ST. CHARLES — Peyton Morehouse has put plenty of miles on the truck she shares with her father.
Morehouse, a Kansas City area resident, is an ace pitcher for Top Gun Academy, a high-level select softball team that is based out of Atlanta, Missouri.
Top Gun holds practices all across the northeast part of the state where it draws the majority of its players.
That keeps Morehouse on the go.
Macon, Atlanta and Monroe City are among the two and three-hour-plus excursions that Morehouse makes on a regular basis, all to be part of a top-notch program.
"I'm dedicated to softball, so (the travel) is something I'm used to," Morehouse said. "Sometimes, I let my Dad (Brett) drive, so I can take a nap."
Morehouse has been making the rounds this summer.
And she continues to turn heads every step of the way.
Morehouse tossed a nifty six-hitter over five innings to help Top Gun to a 7-1 win over Nationals Elite in the championship game of 18U Division of the Show-Me Showdown at Wapelhorst Park on Sunday night.
The talented-righthander kept the hard-hitting, Columbia-based Nationals in check from start to finish.
"Changeup and screwball, those were my best pitches," Morehouse said.
Morehouse is a recent graduate of Park Hill High in suburban Kansas City and will continue her career at College of Holy Cross in Worcester, Massachusetts.
She wanted to face the best competition possible this summer before beginning her NCAA Division I career.
"I played for a few teams in Kansas City, but this is a really solid team," Morehouse said. "They helped me fit right in. It's been fun."
Top Gun coach Tabetha Petre said Morehouse has been a perfect addition to an already talented group.
"She makes it look so easy," Petre said. "She was fabulous tonight."
Top Gun exploded for six runs in the sixth inning to break a 1-1 tie. Taylor Sherrow, a senior-to-be at Mexico High, and Hayley Mills, also from Mexico, had the key hits.
Leadoff hitter Skyler Kauble, a recent Monroe City High grad heading to Columbia College, reached base twice and triggered the attack from the leadoff spot in the batting order.
"We came together and all started hitting at the right time," Kauble said. "It worked out well."
Haylee Petre, Tabetha's daughter and an Atlanta High grad, slammed a long home run in the fifth inning to tie the game 1-1.
"We didn't hit all that well at times," Tabetha Petre said. "But they came up clutch when they had to. They got hits when they needed hits. I'm pretty proud of that."
Hailey Whittaker started the big uprising with a single off Nationals pitcher Hannah Marshall, who also threw well and gave up just two earned runs. Kauble then reached on an error to set the stage for Sherrow's run-scoring hit. Rachel Smith reached on an error and Mills followed with a single for a 4-1 cushion. Haylee Petry capped off the frame with a run-scoring hit.
Top Gun went 5-0-1 during the talent-rich 13-team affair.
"This was very good competition," Kauble said. "A lot of tough games, but we were able to get it done."
Jamie Lemmons, out of Boonville High, had two hits and reached base three times for the Nationals.
"We had a few chances early, but we weren't able to adjust," Nationals coach Chad Wright said. "At the end, they hit the ball and we made a few mistakes, that was the difference."
Top Gun vs. Nationals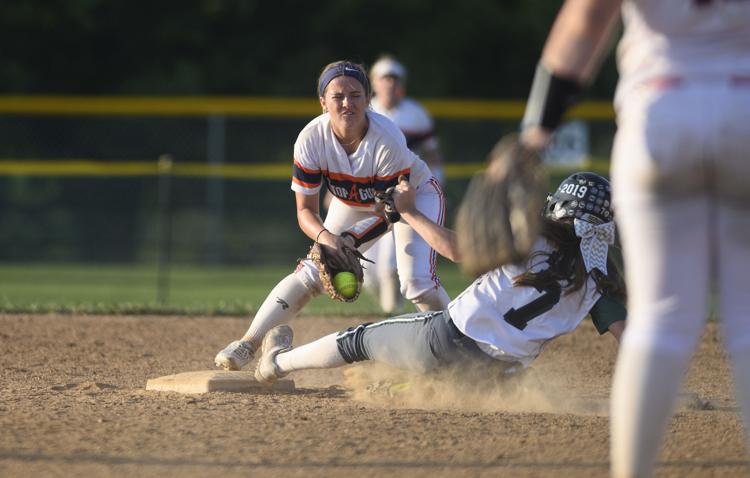 Top Gun vs. Nationals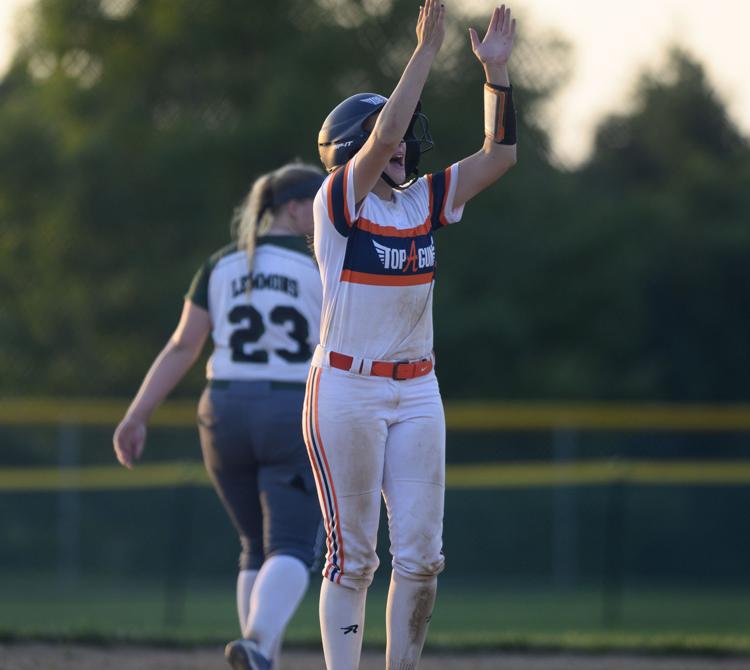 Top Gun vs. Nationals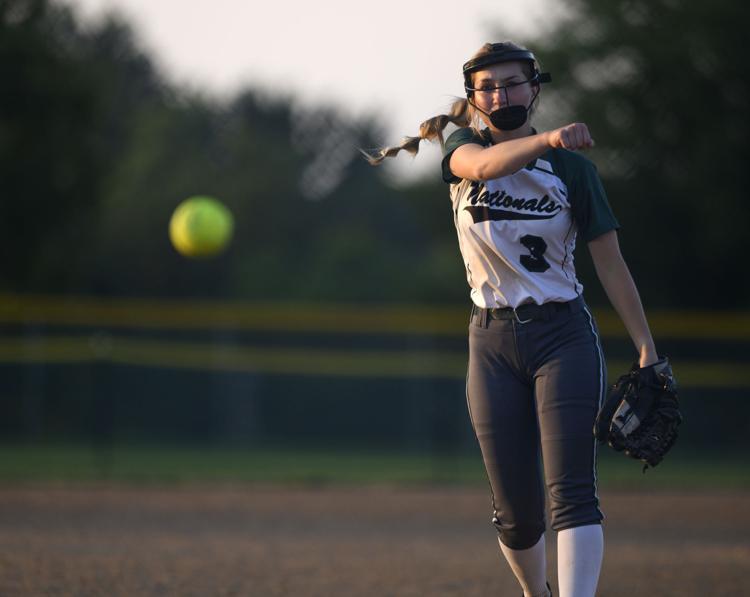 Top Gun vs. Nationals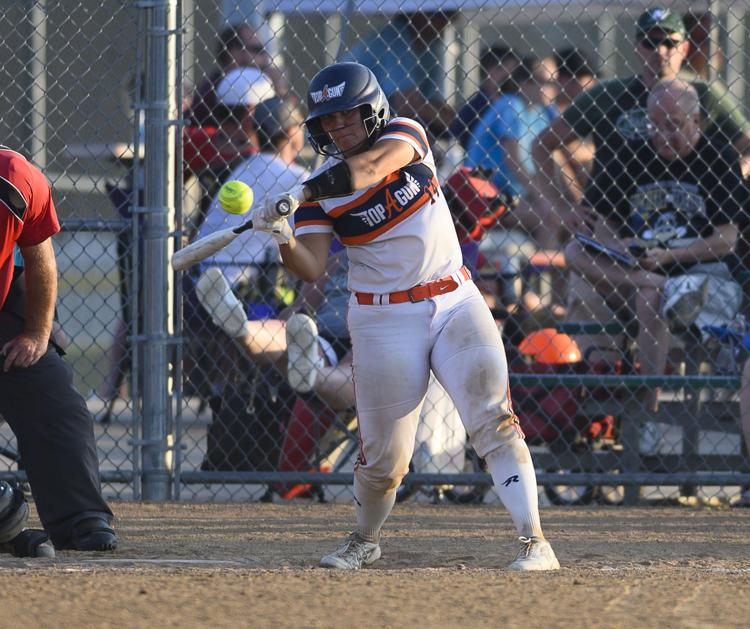 Top Gun vs. Nationals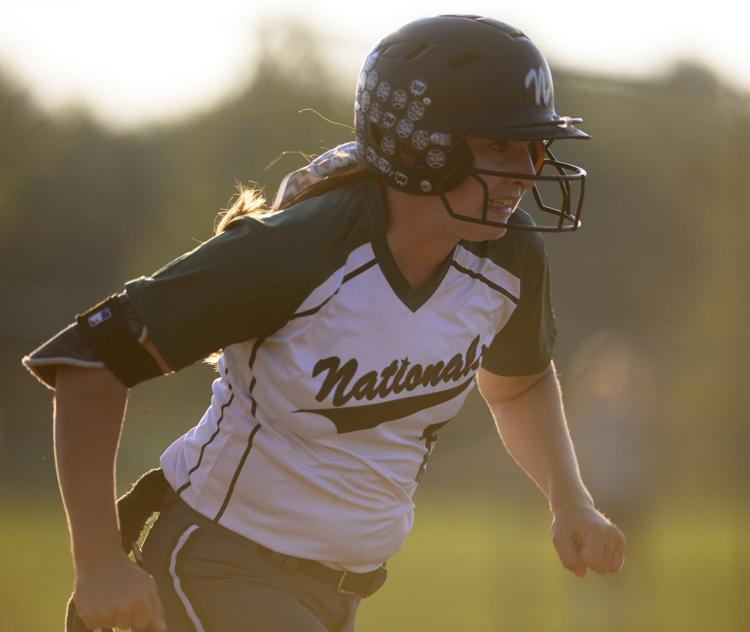 Top Gun vs. Nationals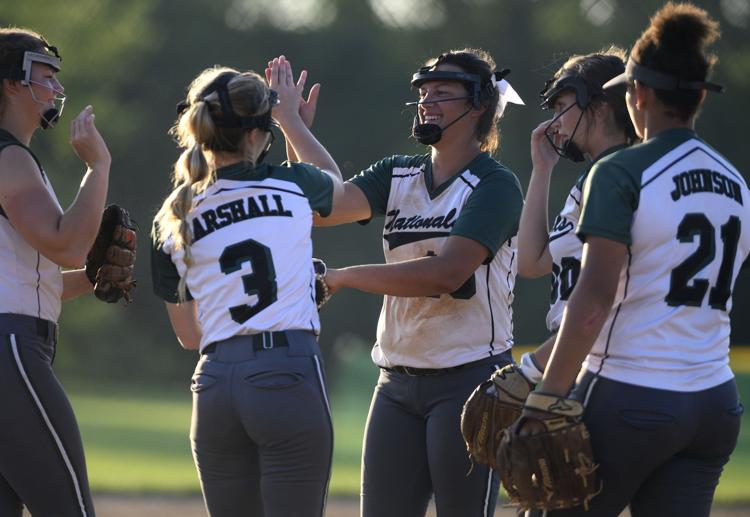 Top Gun vs. Nationals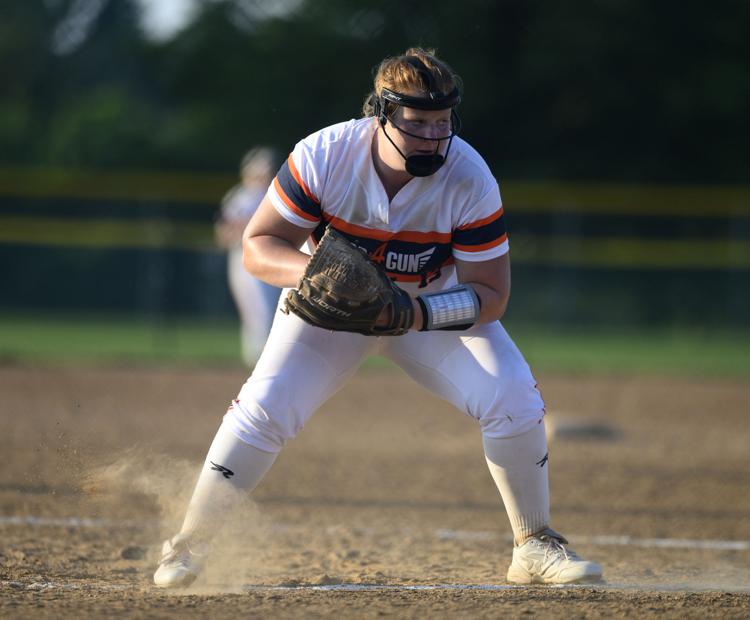 Top Gun vs. Nationals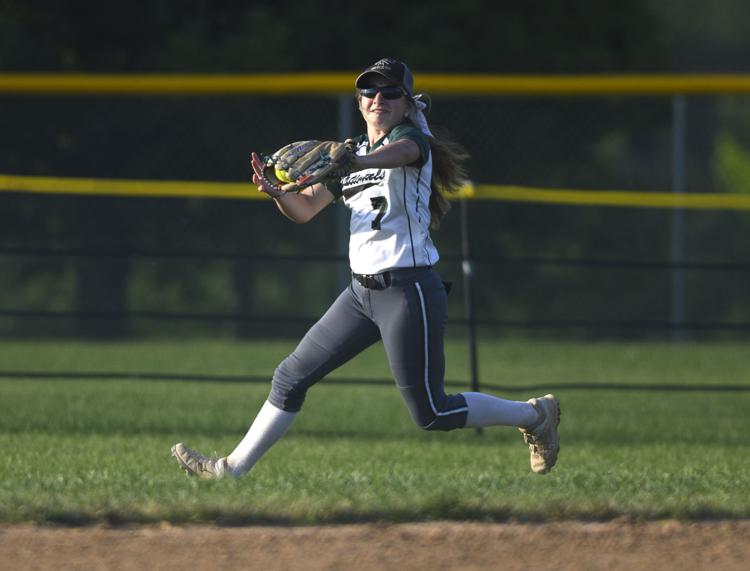 Top Gun vs. Nationals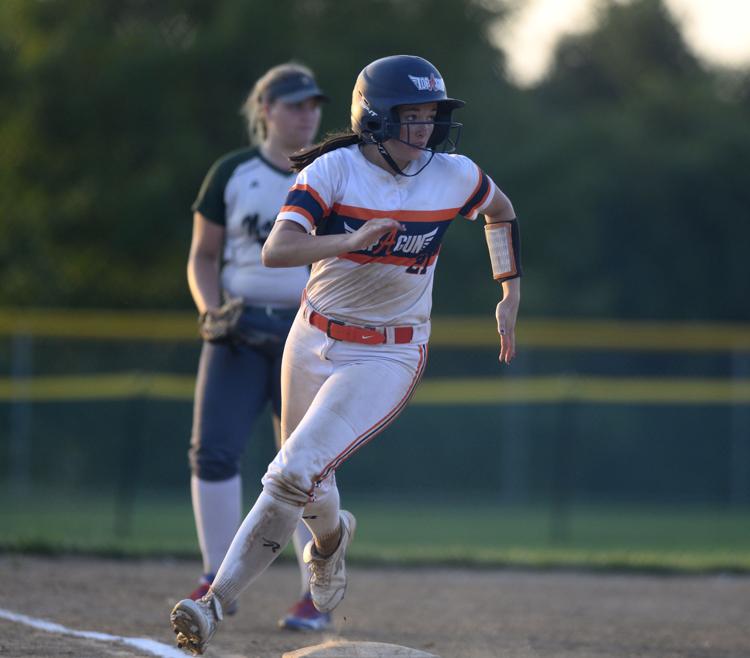 Top Gun vs. Nationals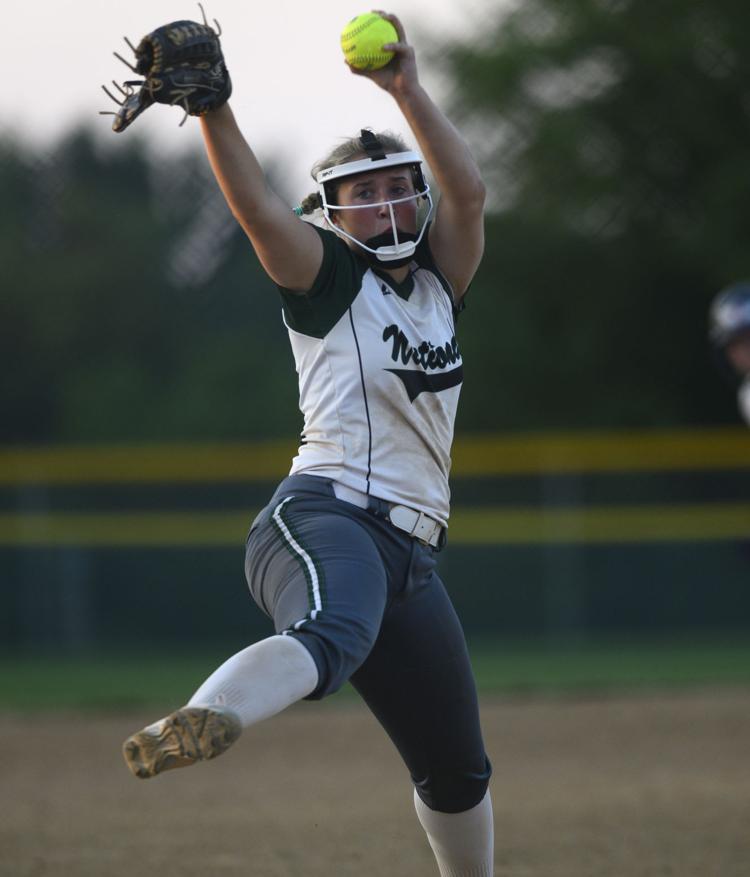 Top Gun vs. Nationals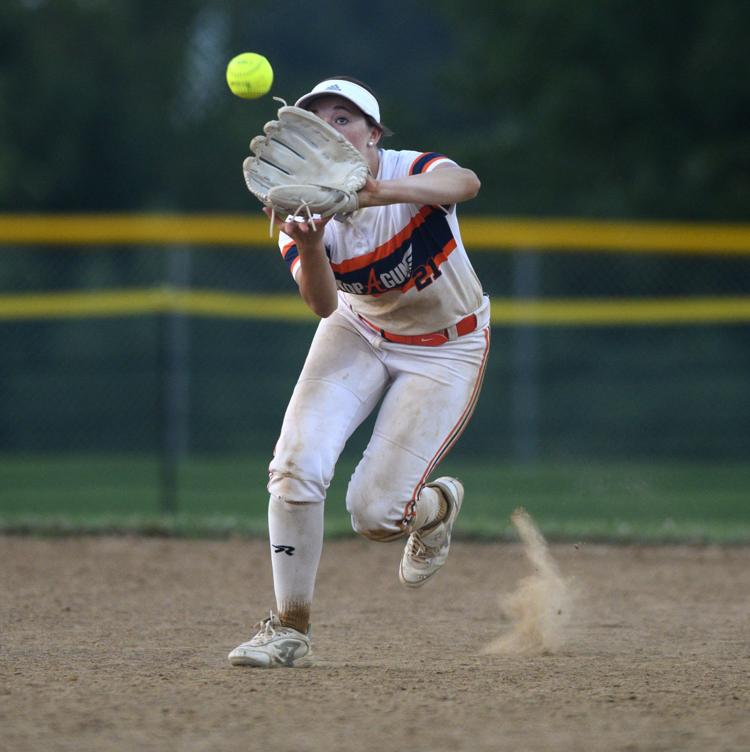 Top Gun vs. Nationals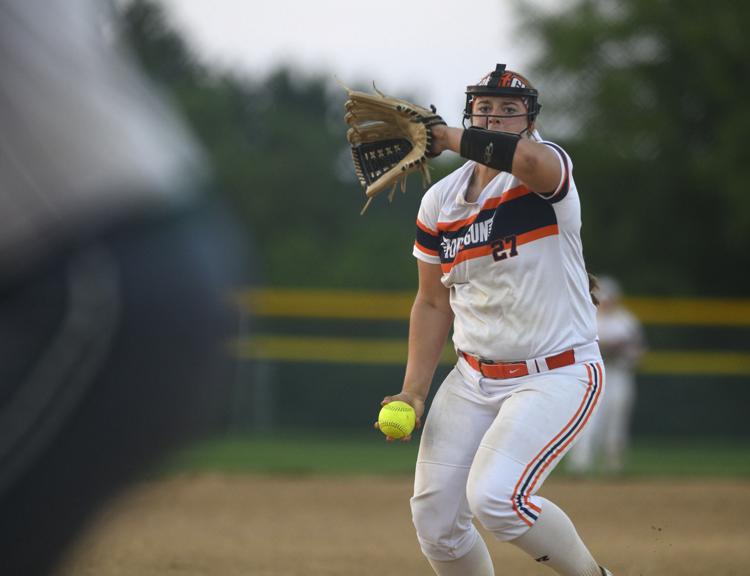 Top Gun vs. Nationals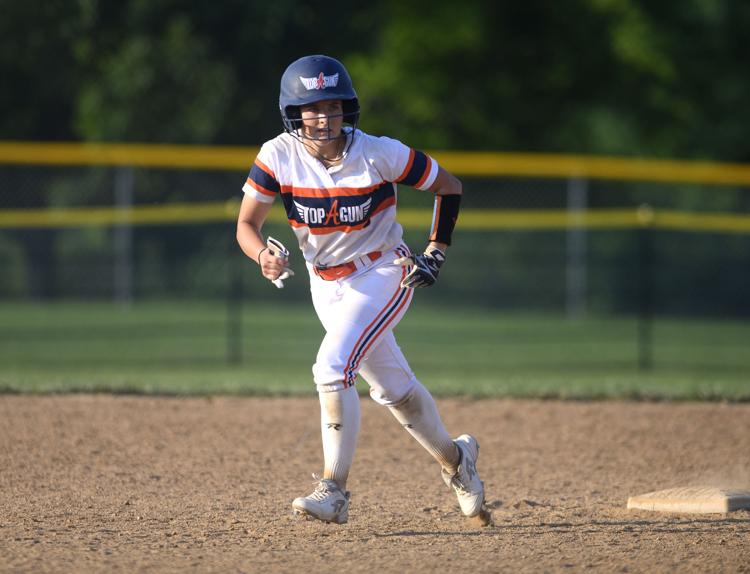 Top Gun vs. Nationals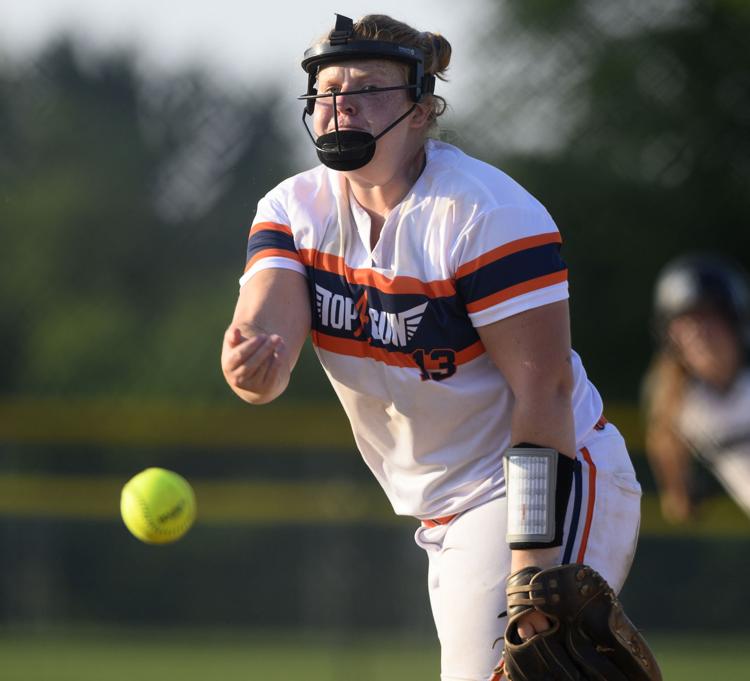 Top Gun vs. Nationals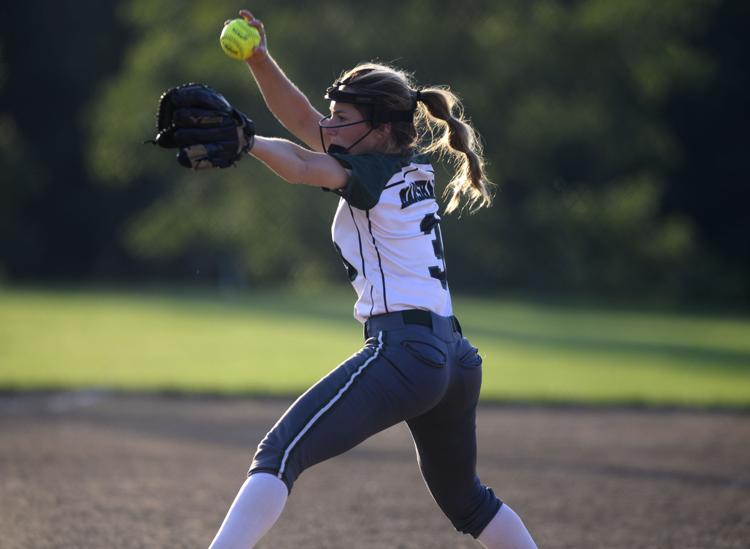 Top Gun vs. Nationals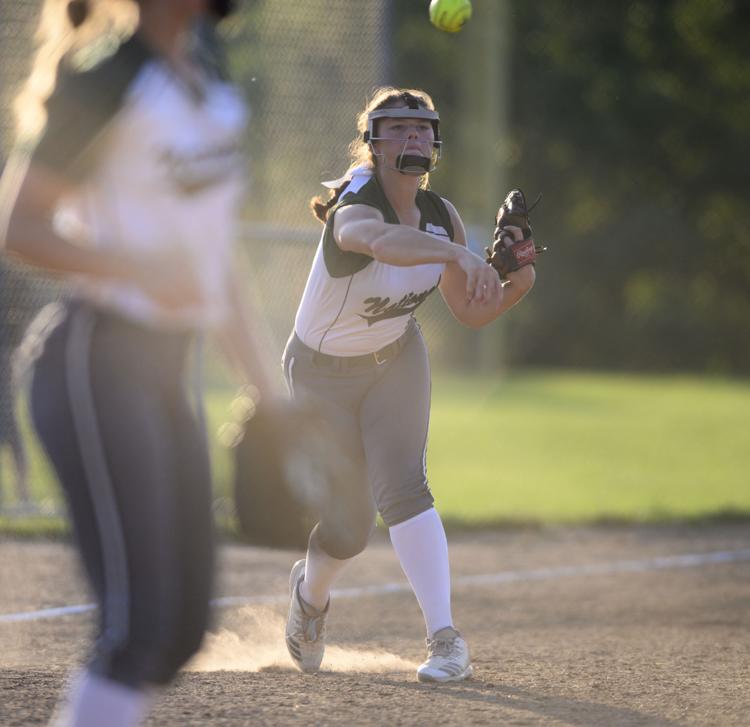 Top Gun vs. Nationals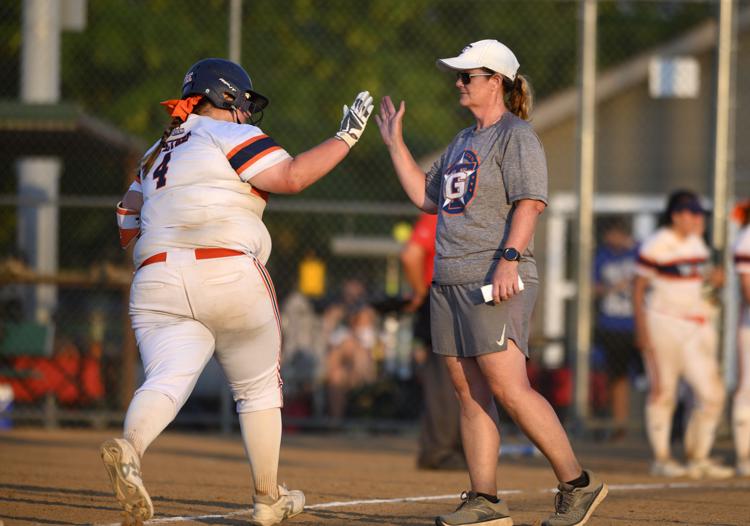 Top Gun vs. Nationals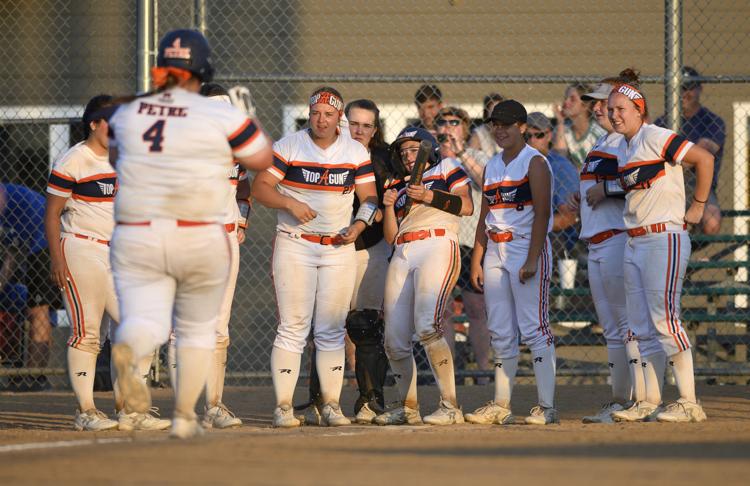 Top Gun vs. Nationals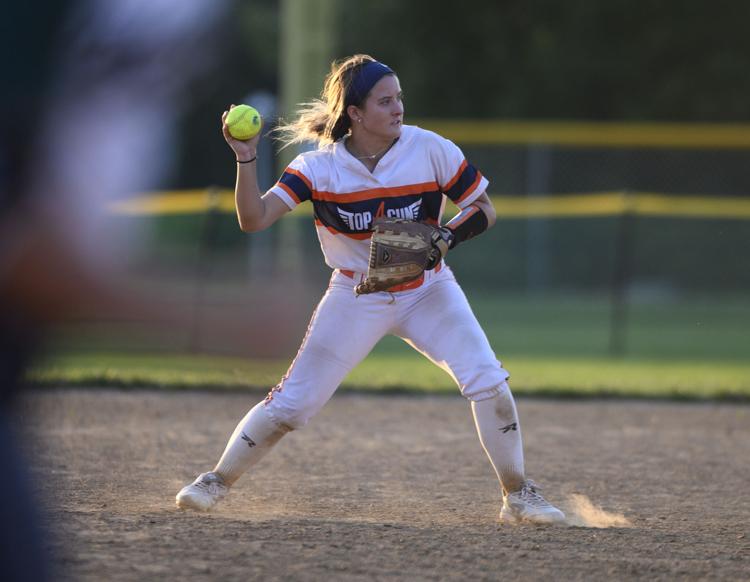 Top Gun vs. Nationals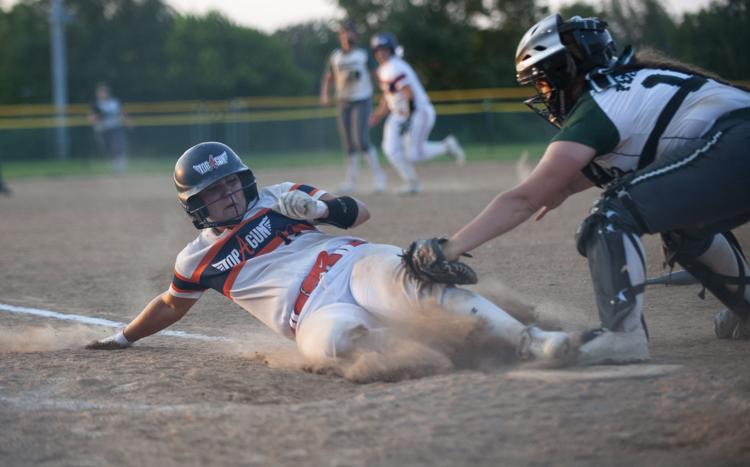 Top Gun vs. Nationals