Jordan Marshall has a grade point average that is better than a straight-A student. He was offered a football scholarship by 24 college or uni…
Angelo Butts is a quarterback in name only.
Take a tour of our countdown of the top senior college football prospects in the St. Louis area. Join us each day as we unveil new selections.
Farrell Shelton could only laugh.
Known as "Red Zone" by his teammates, the 6-foot-3 senior has thrived as both a wide receiver and cornerback for the Panthers.
Every quarterback should have a healthy amount of respect and appreciation for their offensive line.
Editor's note: A day after this story ran, Long switched his verbal commitment from Central Michigan to Maryland.
Sam Buck didn't waste any time.
The pain didn't hit Carter Davis at first. He could feel the blood coursing through him to his wounded foot, but it didn't hurt like he though…
When football season ends, Mali Walton finds himself down in the dumps.
Shawn Binford Jr. is interesting.
The 6-foot guard/forward and lifelong aviation enthusiast will play for the Falcons as she shoots for a career as a pilot. 
The 6-foot post player chose the Bears over six other schools. 
Safety prospect is sixth area player to commit to Mizzou's class, now ranked No. 20 nationally.
Going into senior year he's growing into role as top offensive lineman.
Mercedes Schroer has done a lot of winning in her high school career, and she also has shown the ability to battle past adversity.
Union High standout junior forward Emily Gaebe gave a verbal commitment last week to play for the St. Louis University women's soccer team.
Christian Kraus, the reigning Post-Dispatch All-Metro boys soccer player of the year, announced he has committed to play for the University of…
In pre-coronavirus times, the spring was a crucial recruiting period for high school juniors. 
The 6-foot-5 and 300-pound beast had whittled his list to Arkansas and Missouri. With his cell phone broadcasting to the world, St. John unzip…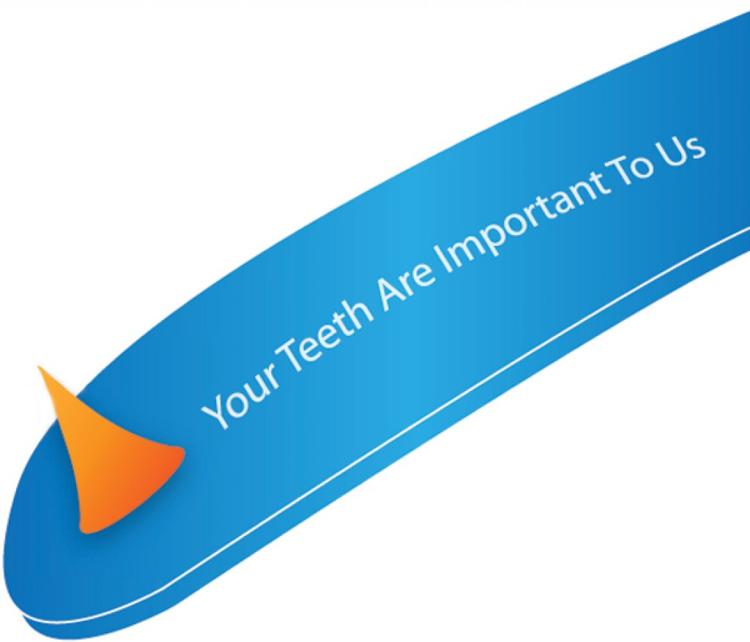 Harlan J. Wilson, D.D.S, P.C.
Loren "LJ" Fortune Jr. was out of options.
JENNINGS — The phone call Bennie Anderson Jr. dreamed about and hoped for much of his young life had just finished and he had to share the news.
Take a tour of our countdown of the top senior college football prospects in the St. Louis area, ranked through the early National Signing Day…
A 6-foot-5 and 300-pound offensive lineman for the Trinity football team, Jalen St. John said he will announce his college commitment at 2 p.m…
Javontez Spraggins signed his letter of intent with Tennessee along with Flyers teammates Antonio Johnson (Texas A&M) and Darius Walker (I…
It's a life-changing day across the country but has a little extra oomph at Lutheran North. It's a measuring stick for the success of the prog…