Take a tour of our countdown of the top senior college football prospects in the St. Louis area, ranked through the early National Signing Day…
Javontez Spraggins signed his letter of intent with Tennessee along with Flyers teammates Antonio Johnson (Texas A&M) and Darius Walker (I…
It's a life-changing day across the country but has a little extra oomph at Lutheran North. It's a measuring stick for the success of the prog…
Joe Moore III will never forget the advice.
It's been a busy two and half weeks for the Spartans, including Wednesday morning, when they made their college destinations official.
It was a long and demoralizing time but now Mookie Cooper can see the light at the end of the tunnel.
Rated a consensus top-3 recruit in Missouri and a top-10 outside linebacker in the country by various recruiting outlets, Antonio Doyle picked…
EAST ST. LOUIS — Antonio Johnson said he felt at home when he was walking around the Texas A&M campus in College Station.
Take a tour of our countdown of the top senior college football prospects in the St. Louis area. Join us each day as we unveil new selections.
Antonio Doyle looked at the miracle in his hands and was overwhelmed.
CREVE COEUR — Jordan Johnson kept it 100.
EAST ST. LOUIS — Antonio Johnson felt left out.
Joe Moore III made a commitment he wouldn't make a commitment.
CREVE COEUR — Lanell Carr never shied from contact as a running back at the youth league level. Some guys dive to the turf or slip out of bounds.
EAST ST. LOUIS — Anonymity can a be a lineman's best friend.
BREKENRIDGE HILLS — Hoyt Gregory caught a glimpse of Kevin Tyler at freshman orientation and his heart skipped a beat.
SPANISH LAKE — Jalen St. John took his ride on the recruiting roller coaster.
EAST ST. LOUIS — Kevon Billingsley is starting over.
SPANISH LAKE — James Frenchie turned table scraps into more than a dozen scholarship offers.
Lawaun Powell Jr. felt like he lost twice.

Mid-America Transmission and Auto Center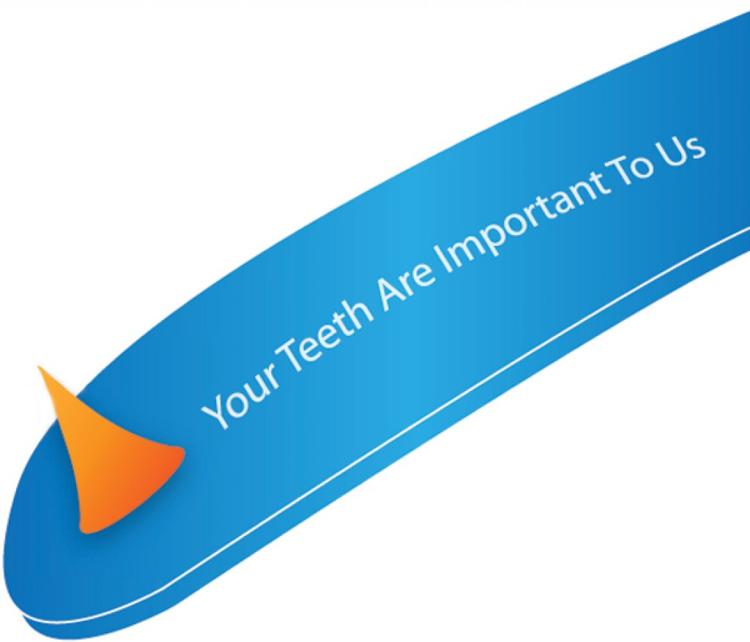 Harlan J. Wilson, D.D.S, P.C.
Time is supposed to heal all wounds.
Some nicknames are given. Some are earned.
Jay Maclin's phone had never been so dry.
Armon Wallace is a rare commodity.
When the cobwebs cleared, Demetrius Washington asked himself a question.
Cam Griffin didn't want to play football.
Freddy Edwards tried to play it cool as he strode toward the coin toss.