In a season filled with outstanding performances, the St. Louis University High boys soccer team raised the bar Saturday.
Senior Stephen Saladin had a hat trick and sophomore Grant Locker chipped in with a goal as the Junior Billikens outscored defending Class 3 state champion Fort Zumwalt South 4-2 in the championship game of the Junior Billiken Classic.
Saladin scored the first two goals in a 3-minute, 24-second span in the first half, sparking SLUH to a 3-0 lead at the intermission. His second-half goal made it 4-0, providing breathing room for the Junior Billikens to withstand the Bulldogs' two goals in the final 23 minutes.
"All of my goals were end products," said Saladin, a forward who leads the Junior Billikens with 17 goals. "Our ball movement on every single goal allowed me to score a hat trick in this game. I just relaxed and let the guys get me the ball."
The start of the game was delayed 30 minutes by lightning, but finished under abundant sunshine with no further interruptions.
The Junior Billikens, ranked No. 1 in the stlhighschoolsports.com large-school poll, improved to 13-0-2. Fort Zumwalt South slipped to 10-3.
"They did everything we asked of them. They're a good group," SLUH coach Bob O'Connell said. "In the first half, it started with our back four. They were outstanding. Our shape in the midfield was great. It gave us space and time in the midfield. I felt like we made the correct soccer decision almost every time in that first half, and it resulted in three pretty good goals."
Saladin's first two goals, one in the 14th minute and another in the 18th minute, were very similar. On both occasions, he made a perfectly timed run, got behind the defense and inside the box for left-footed shots inside the right post, past diving Bulldogs senior goalie Luke Dillon. Seniors Johnnie Ferrara and Evan Yalavarthi had the assists.
"I was on the right side of the field, open, and my teammates found me," said Saladin, who was named the most outstanding player of the tournament. "I do get called for offsides a lot. I got lucky not to today (on the first two goals). I like to wait a little bit and make a late run."
Locker transformed a feed from sophomore Christian Thro into a breakaway goal that made it 3-0 in the 35th minute, and Saladin put the exclamation point on his big game with a goal from the doorstep that made it 4-0 in the 50th minute.
It marked the first time this season that Fort Zumwalt South had surrendered more than two goals in a game.
"That counterattack of theirs is pretty darn potent," said Bulldogs coach Jim Layne, whose team is ranked third in the large-school poll. "No. 7 (Saladin) out wide is quick. We knew he was going to be their key. He was able to notch three goals on us. It was tough to recover from that."
The Bulldogs made an attempt to dig out of their dilemma, getting goals from senior Karson Gibbs, his 16th of the season, in the 58th minute and senior Brendan Owens, his first of the season, in the 73rd minute. Owens' goal came on a header on a right-side corner kick by senior Kolby Uelk.
"We had a little bit of a regrouping at halftime. The boys played a little bit better," Layne said. "We were able to get a couple of goals and create some more chances. We just fell a little bit short today. You're not going to be your sharpest every single time you come out, especially when you're playing three games a week. It wasn't our best showing, but I was pleased that we were able to battle back a little bit, notch a couple of goals and at least kind of make a game out of it."
Saladin and Gibbs are teammates on the club level with Scott Gallagher, and both are among the premier players in the area. O'Connell enjoyed watching both of them, but particularly his star, Saladin.
"He's a special player. He played great today," O'Connell said. "We have a great opportunity to win a lot of soccer games. We also are aware that we're not a perfect team. There's still a lot of room to get even better.
"But, yeah, we like our chances against anybody. (Fort Zumwalt South) is a very good club. I hope Jim's team wins (state) in his class again. He's had a lot of success the last couple of years. But we like our group and we think we can play with anybody. We just want to stay healthy and try to be our best when the tournament comes."
Saladin said the Junior Billikens might have surprised some opponents early in the season. The secret is out of the bag now.
"We were really slept on at the beginning of the season," Saladin said. "But we knew what we had. We knew we could beat all these teams. People are finally realizing we're for real this year."
The team standings in the tournament were: SLUH (29 points), Fort Zumwalt South (20), Chaminade (18), Mehlville (18), O'Fallon (11) and Parkway South (10), not including Saxony Lutheran and St. Mary's.
St. Mary's and Saxony Lutheran were scheduled to play Saturday, but Saxony Lutheran, from Jackson, Mo., did not make the trip to St. Louis because of the threatening weather conditions. Those teams will meet later in October to make up the game from Saturday.
Joining Saladin on the all-tournament team were: Thro, Yalavarthi and Ben Ridgway of SLUH; Gibbs, Ryan Harvatin and Jack Jellinek of Fort Zumwalt South; Jackson Allen and Will Caspari of Chaminade; Nico Cataranicchia and Anis Smajlovic of Mehlville; Andre Robertson of O'Fallon; Max Maloney of Parkway South and Paul Kauffman of Saxony Lutheran.
St. Mary's will have one player on the all-tournament team after it plays its makeup game against Saxony Lutheran.
Junior Billiken Classic: SLUH 4, Fort Zumwalt South 2
SLUH vs. Fort Zumwalt South soccer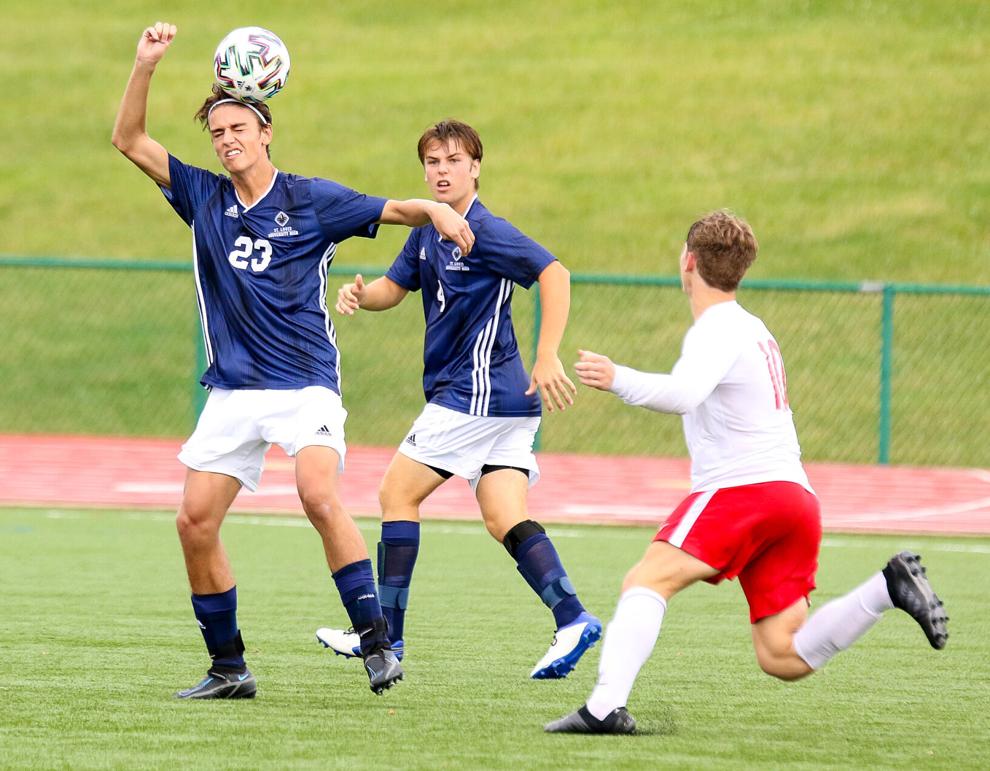 SLUH vs. Fort Zumwalt South soccer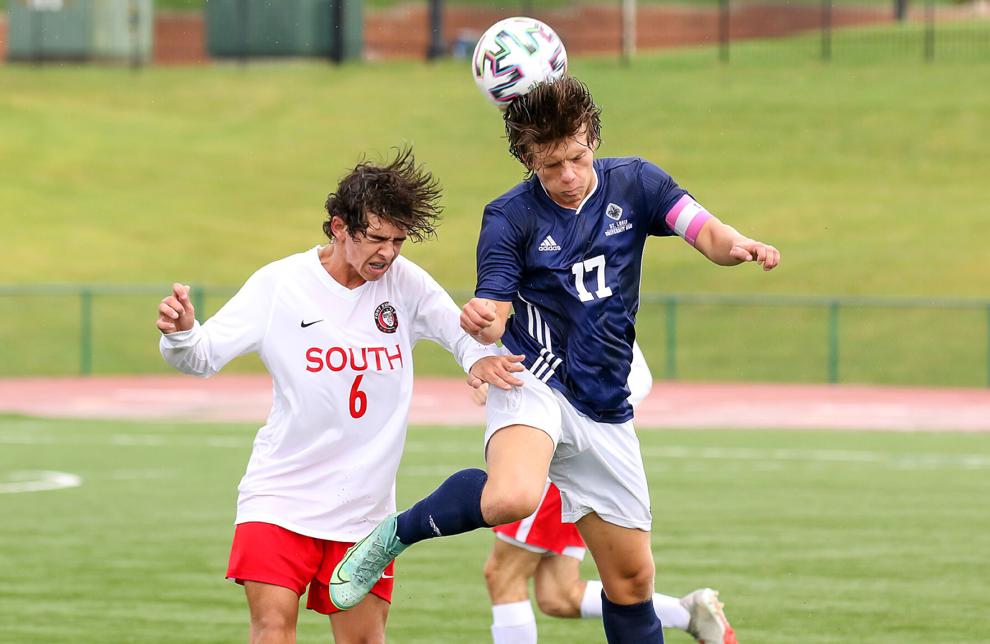 SLUH vs. Fort Zumwalt South soccer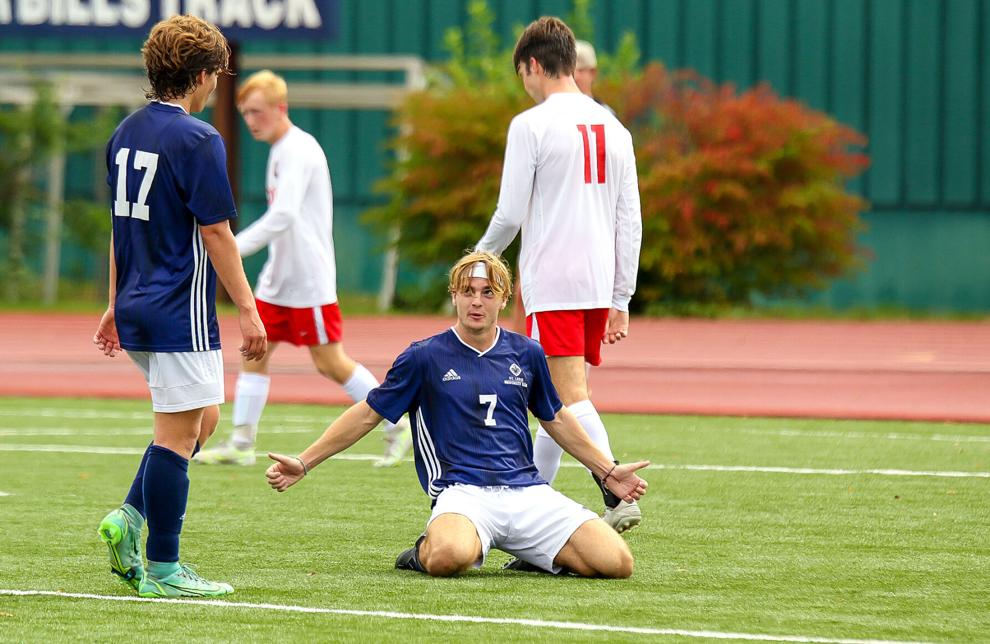 SLUH vs. Fort Zumwalt South soccer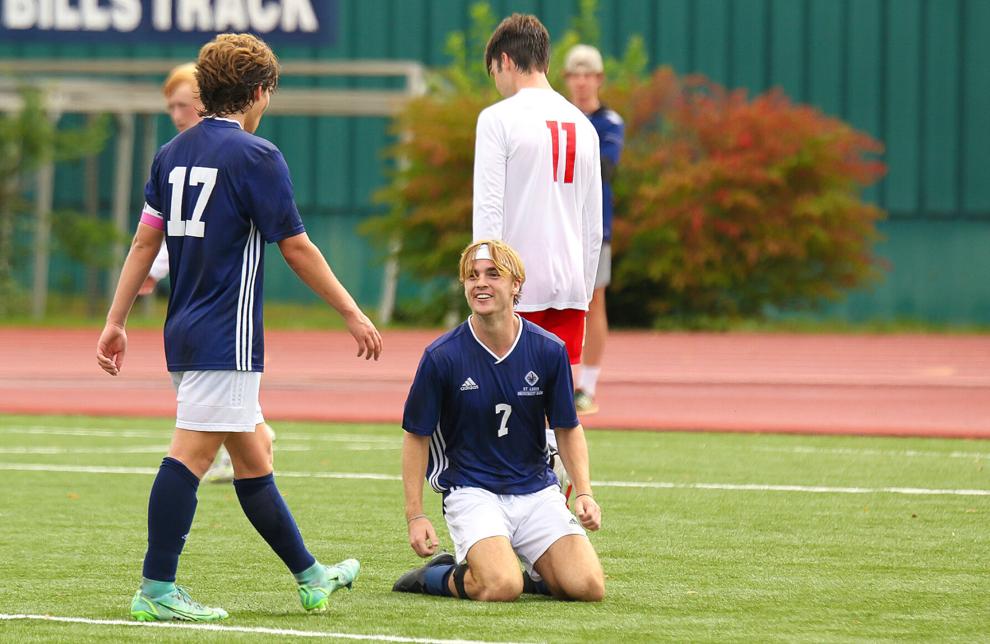 SLUH vs. Fort Zumwalt South soccer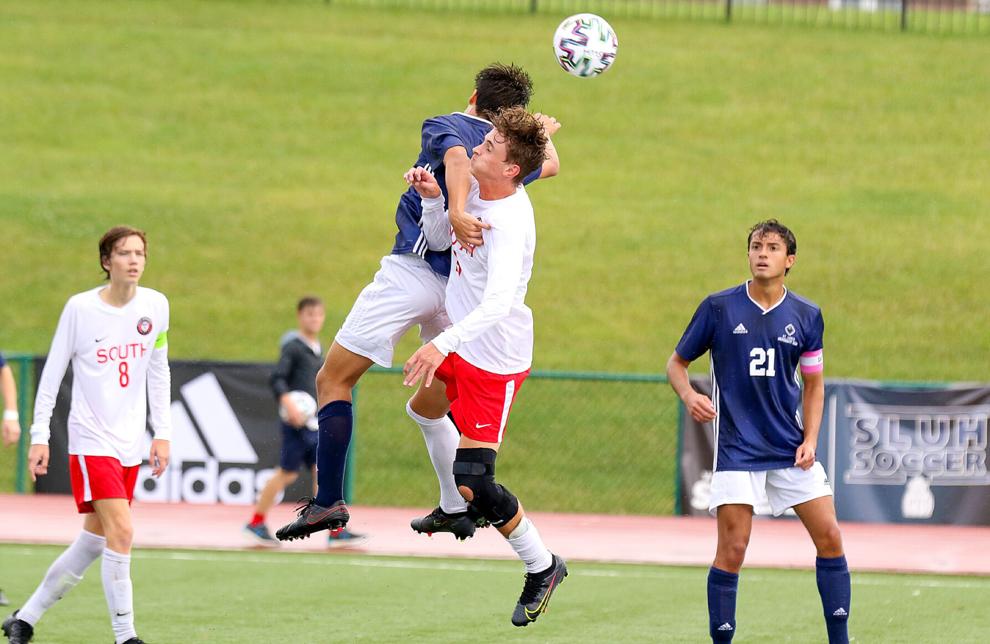 SLUH vs. Fort Zumwalt South soccer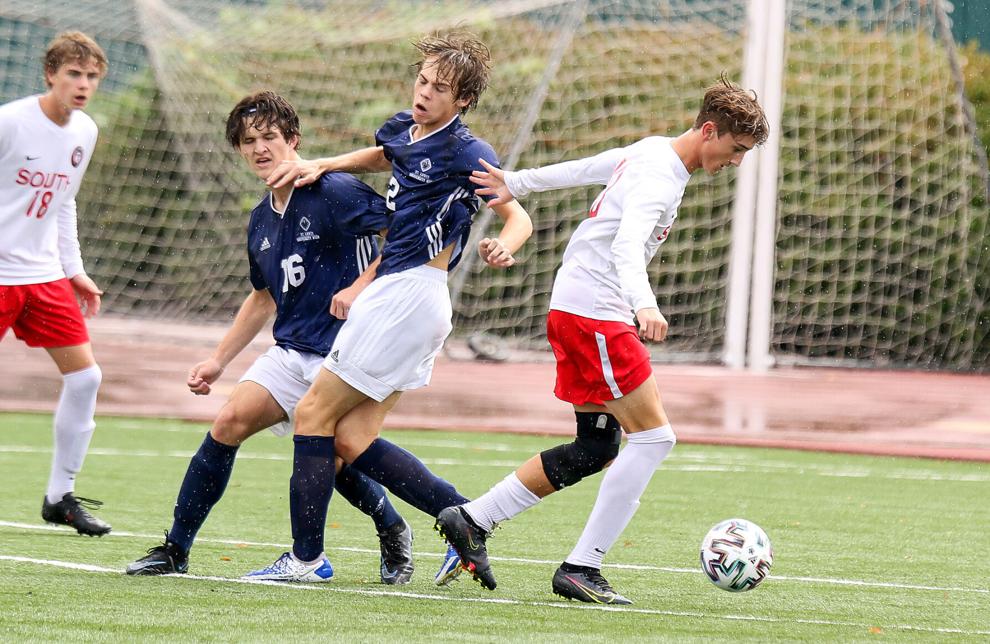 SLUH vs. Fort Zumwalt South soccer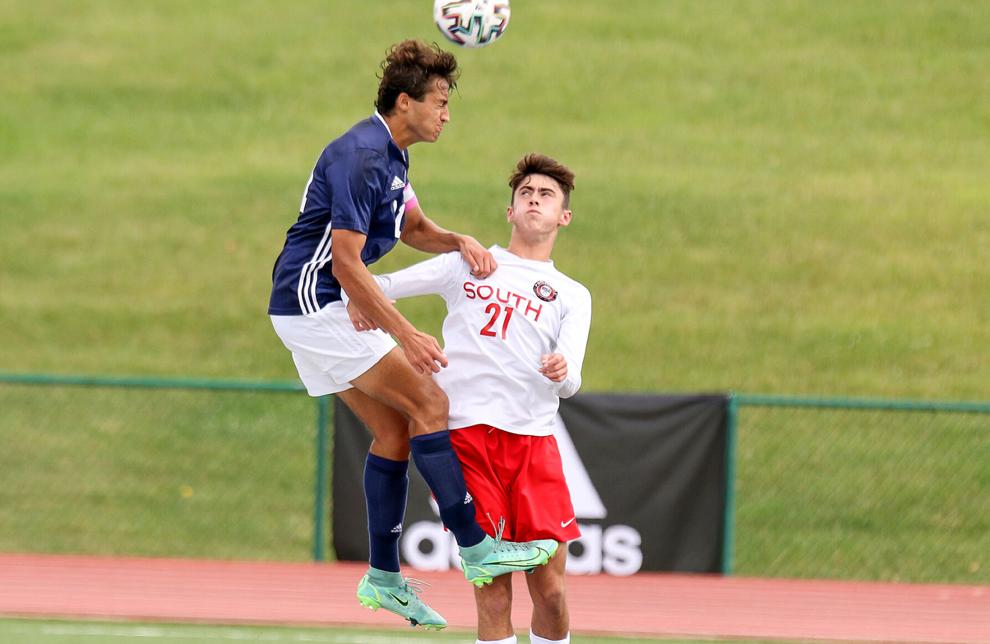 SLUH vs. Fort Zumwalt South soccer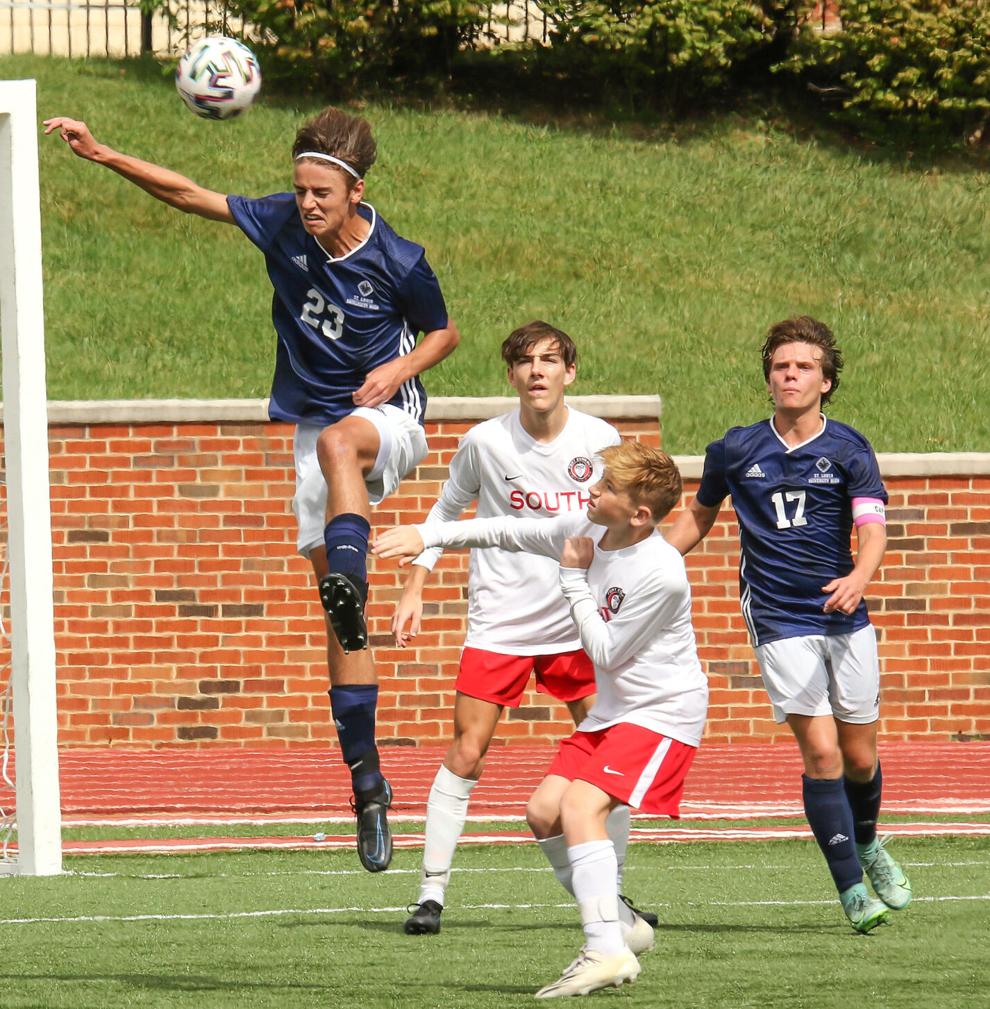 SLUH vs. Fort Zumwalt South soccer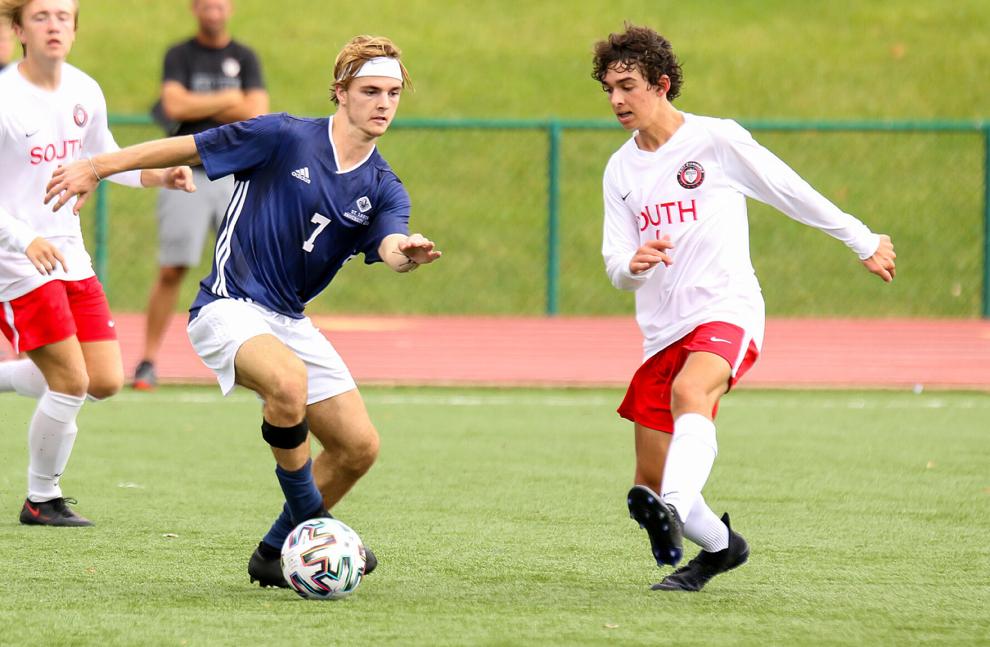 SLUH vs. Fort Zumwalt South soccer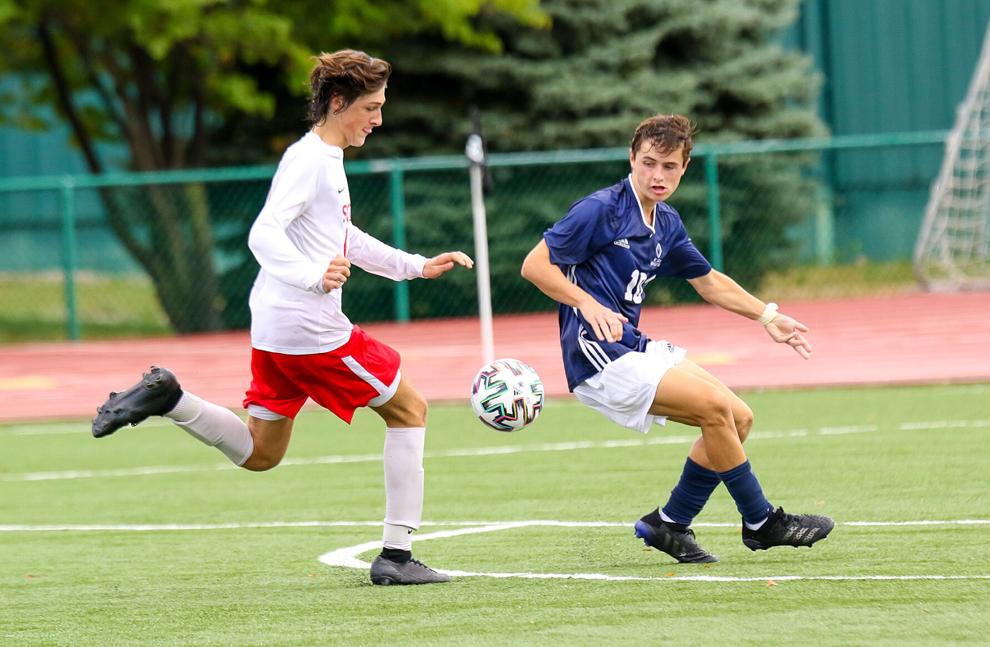 SLUH vs. Fort Zumwalt South soccer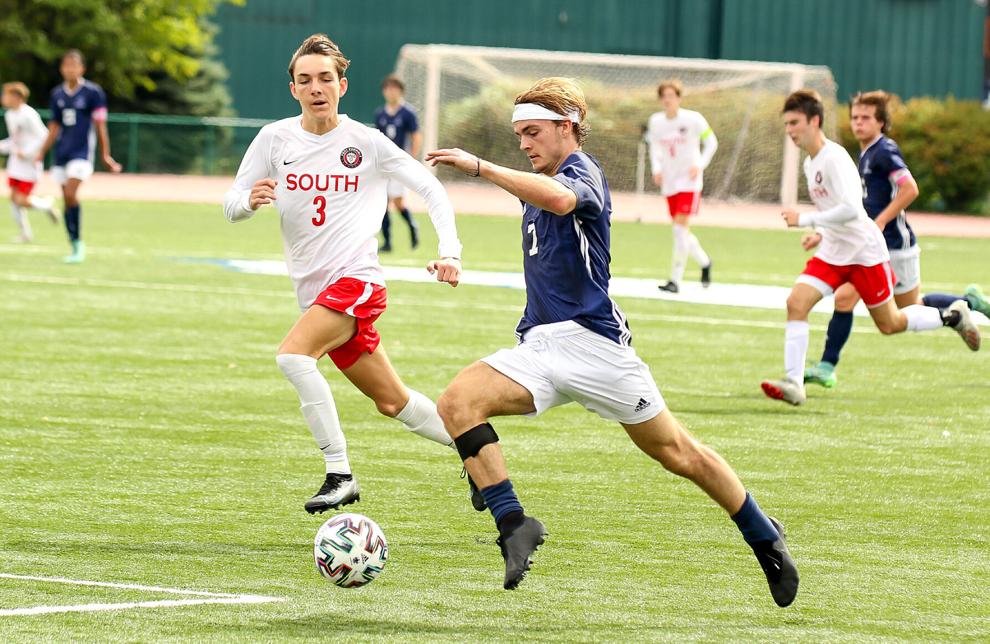 SLUH vs. Fort Zumwalt South soccer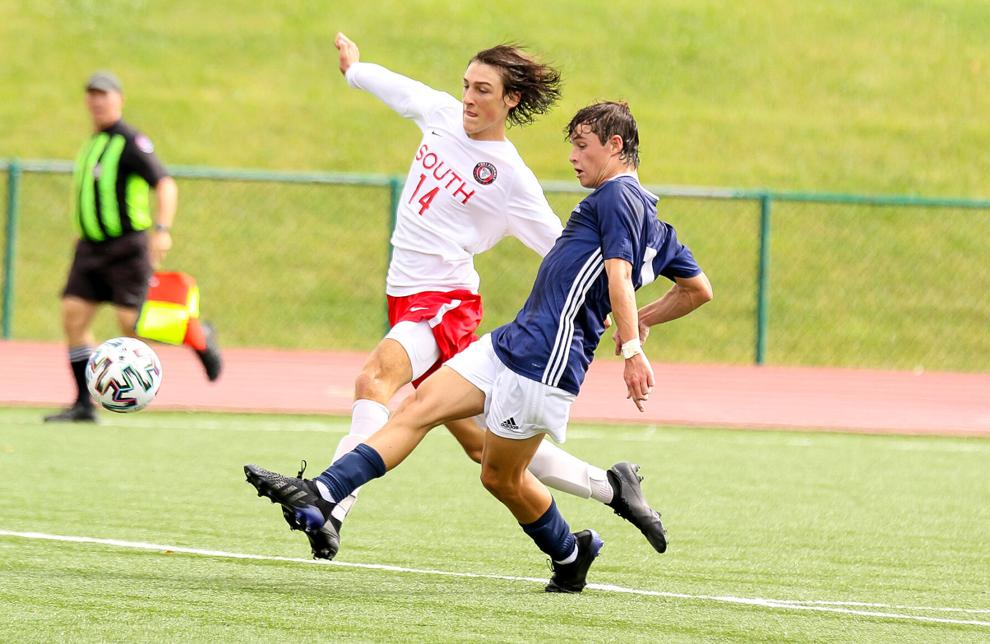 SLUH vs. Fort Zumwalt South soccer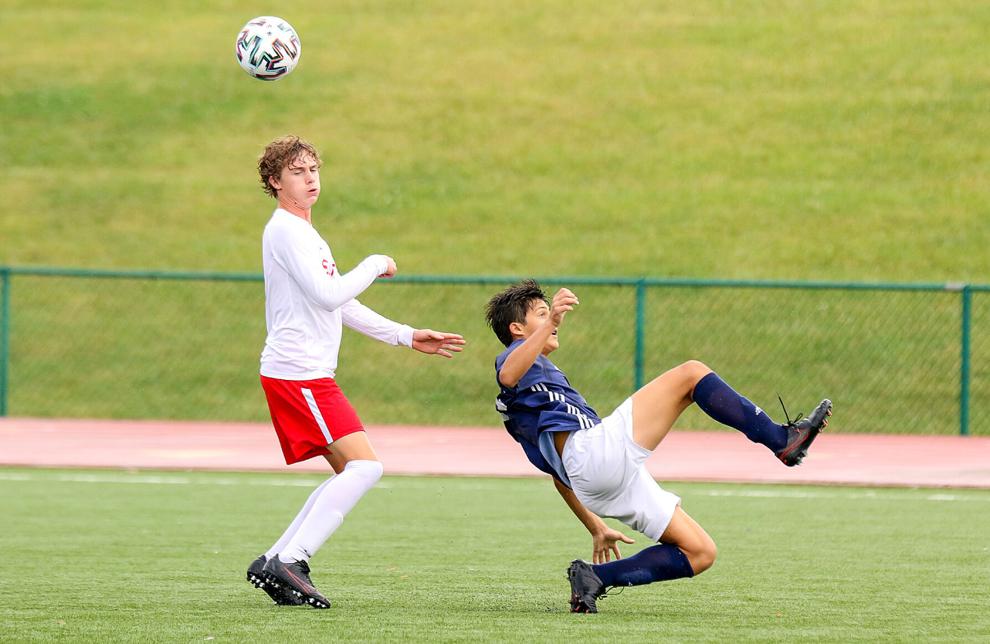 SLUH vs. Fort Zumwalt South soccer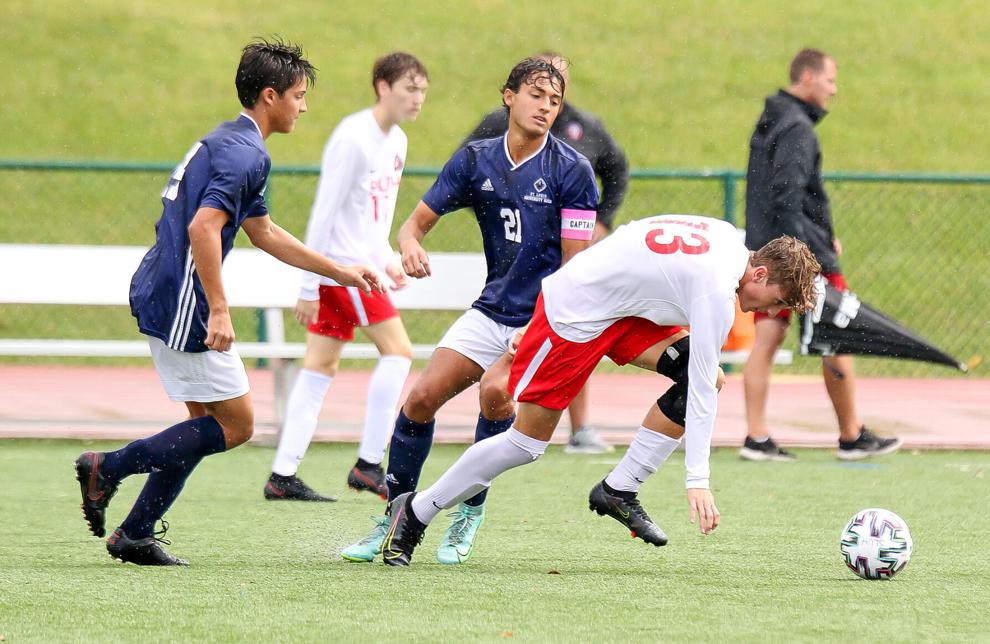 SLUH vs. Fort Zumwalt South soccer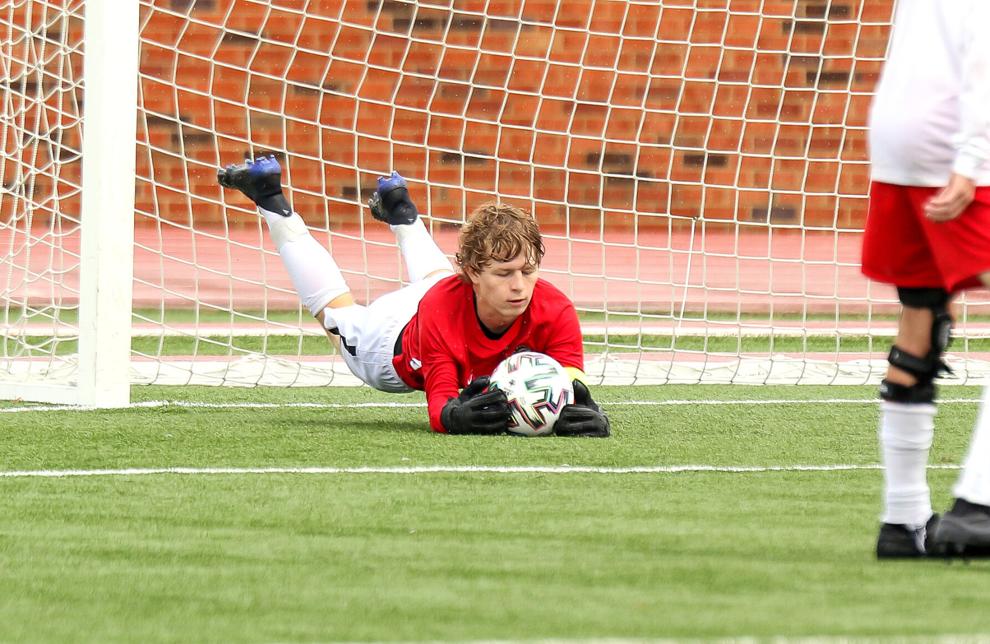 SLUH vs. Fort Zumwalt South soccer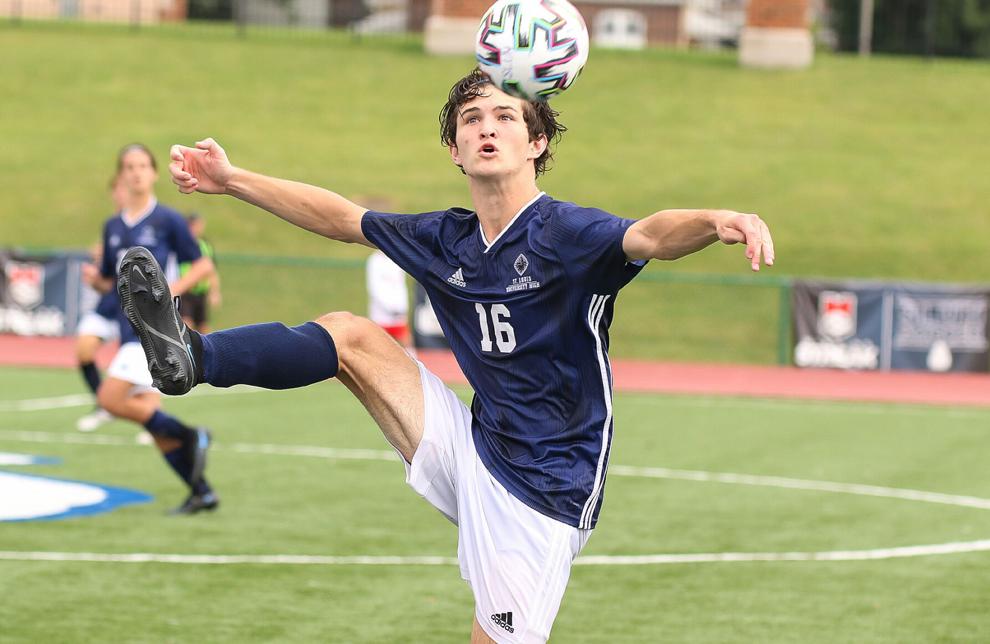 SLUH vs. Fort Zumwalt South soccer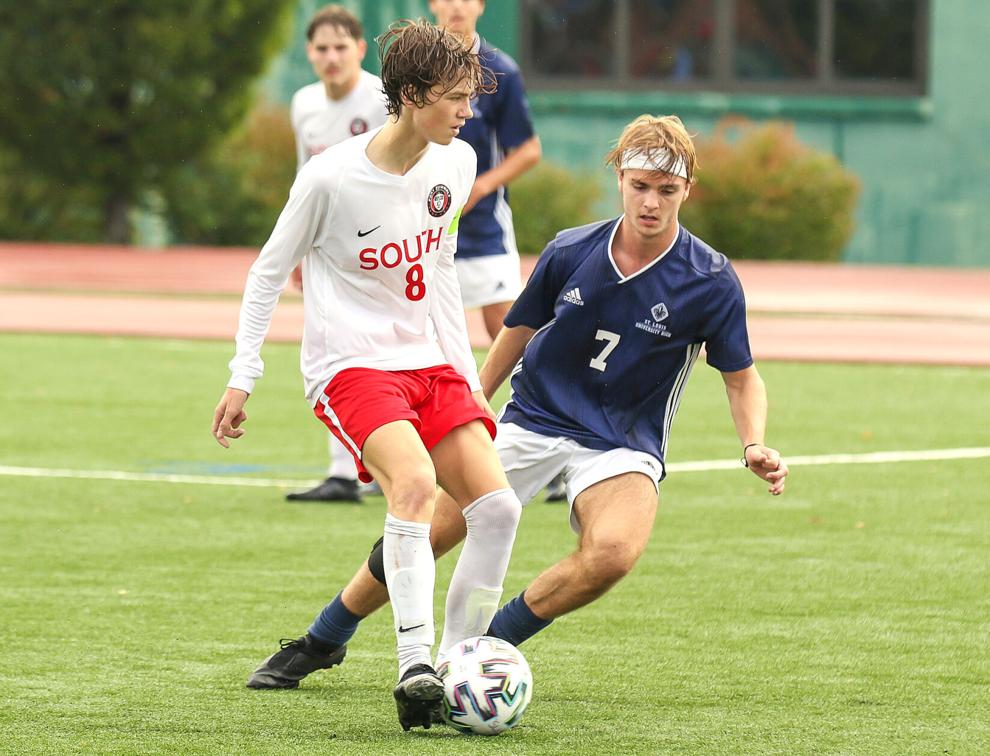 SLUH vs. Fort Zumwalt South soccer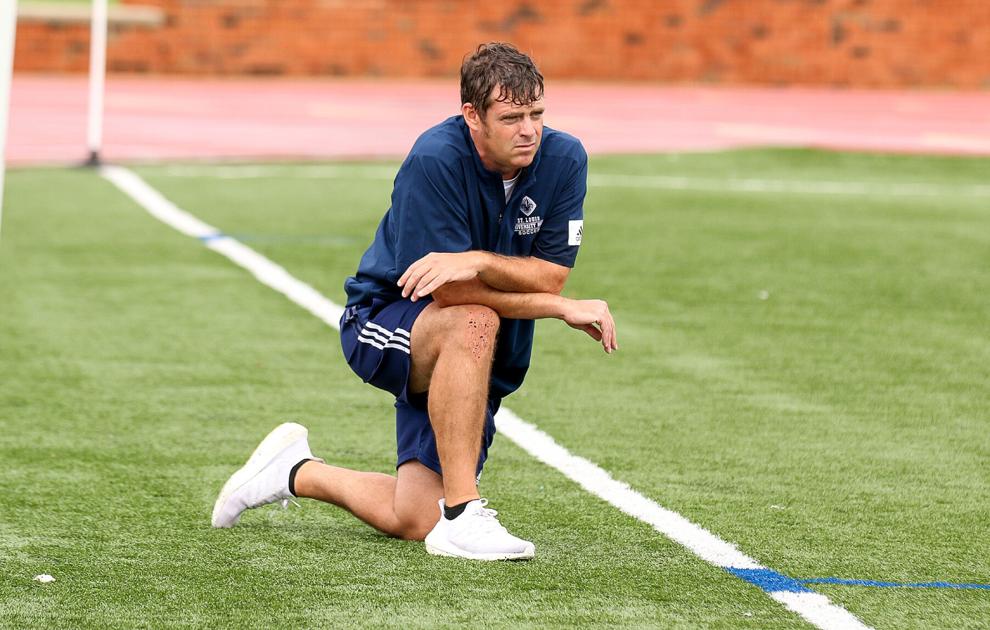 SLUH vs. Fort Zumwalt South soccer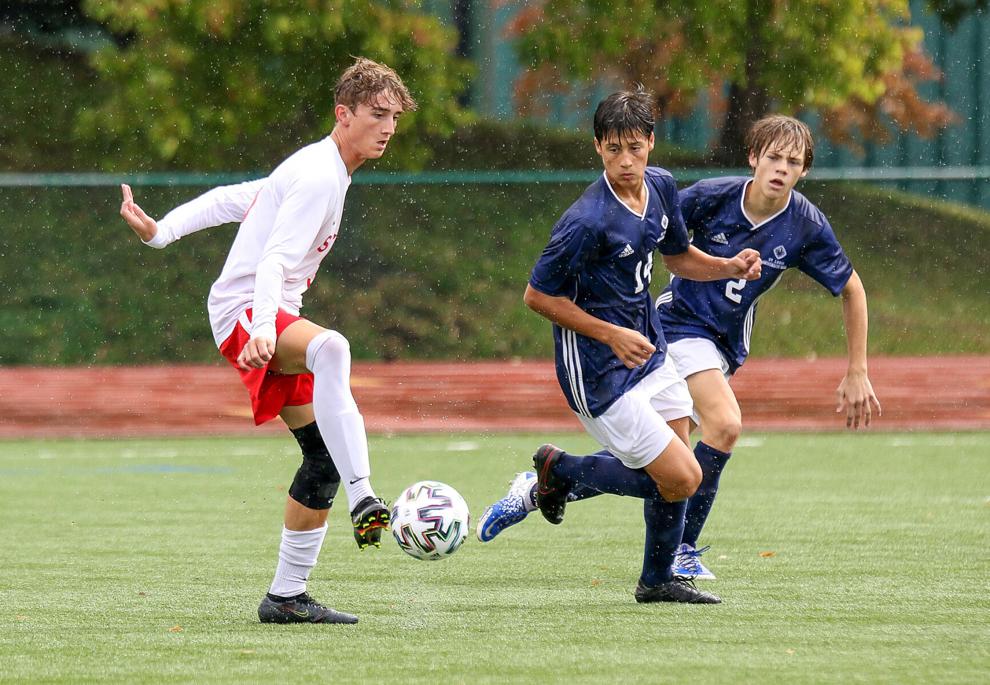 SLUH vs. Fort Zumwalt South soccer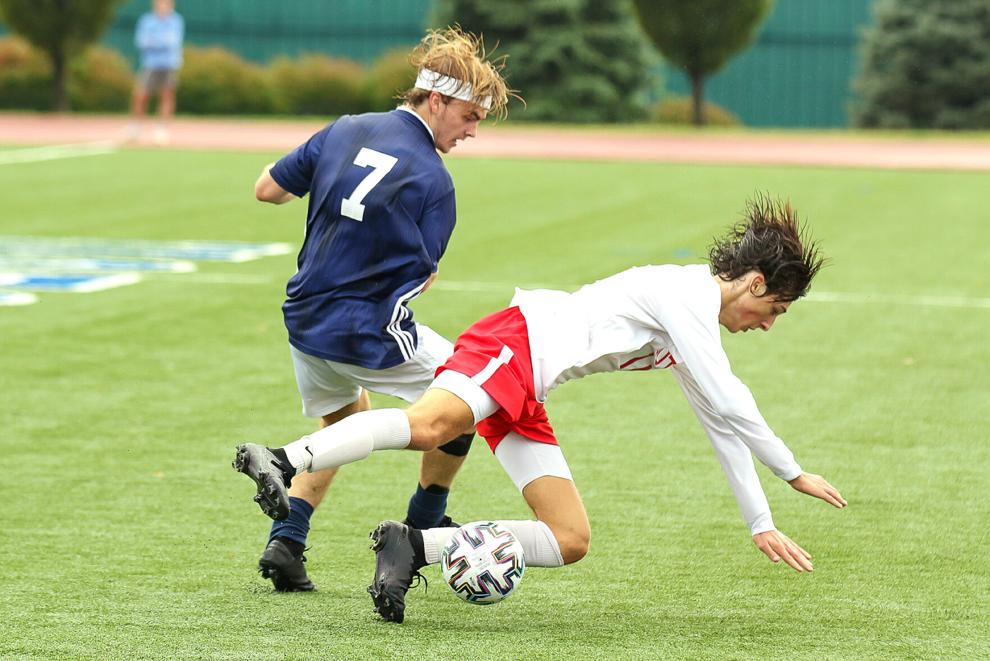 SLUH vs. Fort Zumwalt South soccer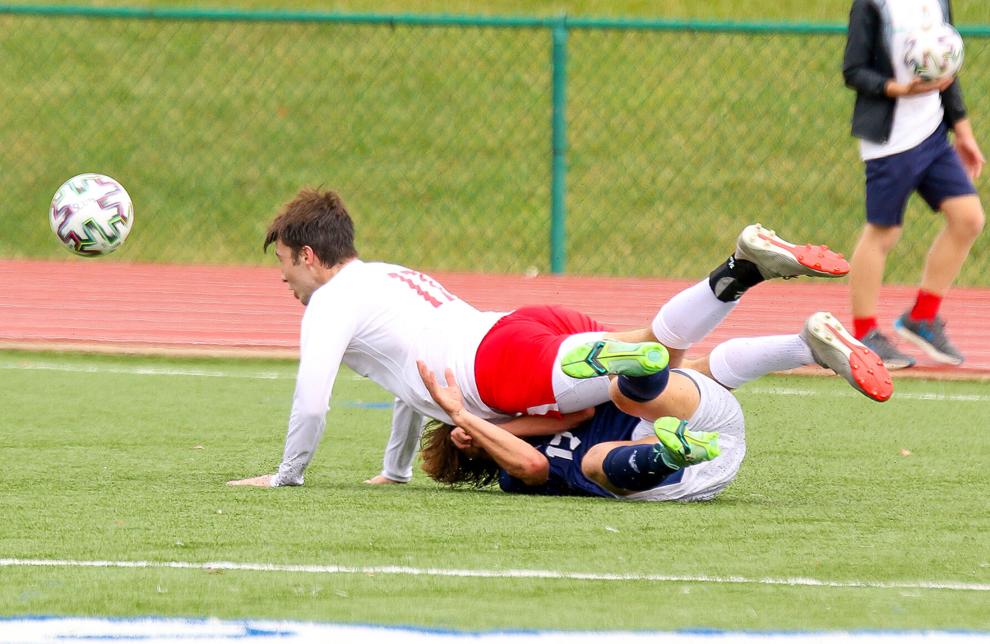 SLUH vs. Fort Zumwalt South soccer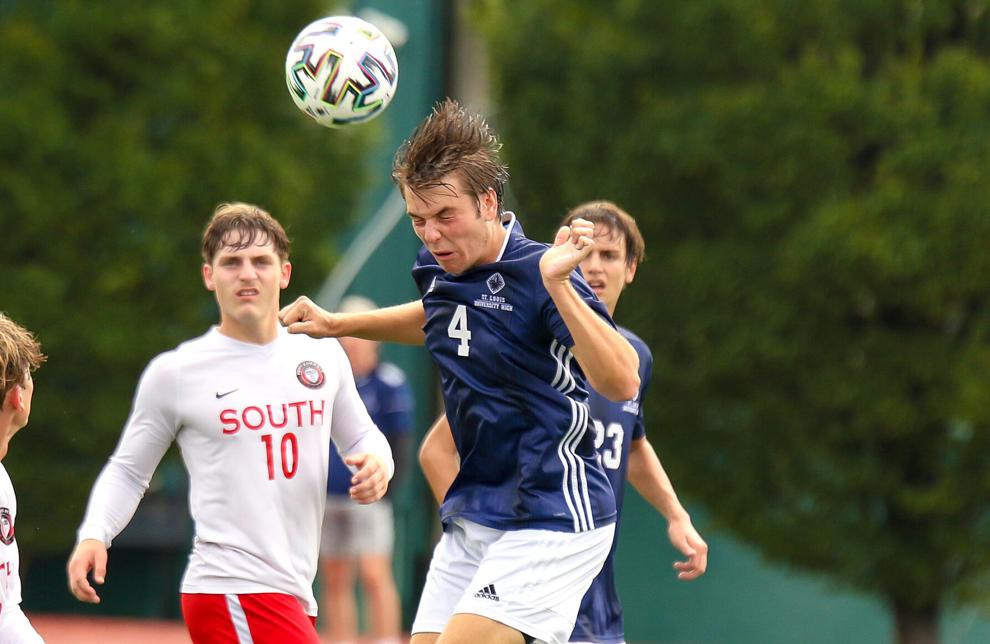 SLUH vs. Fort Zumwalt South soccer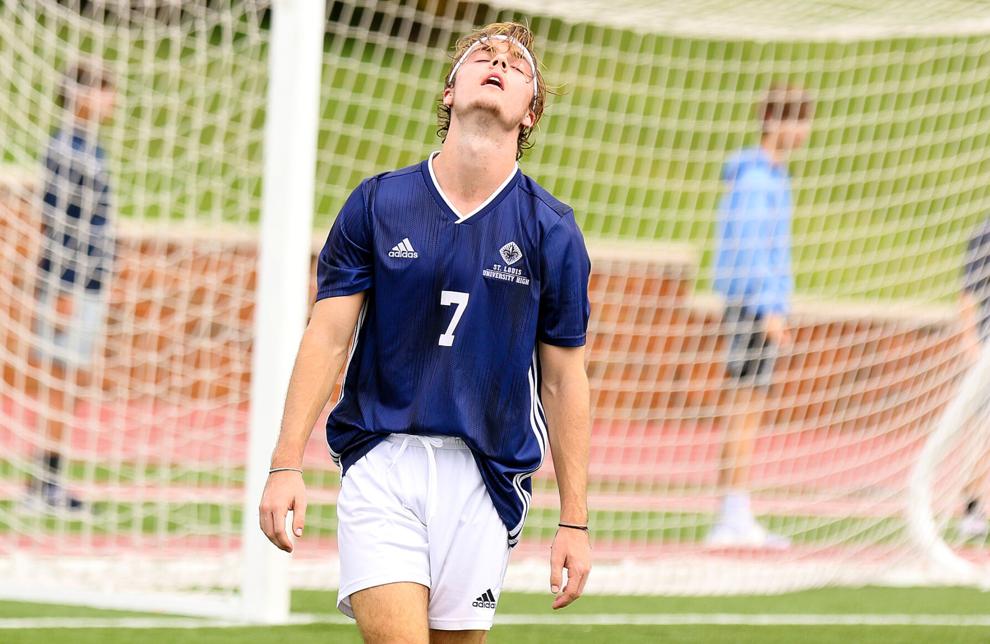 SLUH vs. Fort Zumwalt South soccer
SLUH vs. Fort Zumwalt South soccer