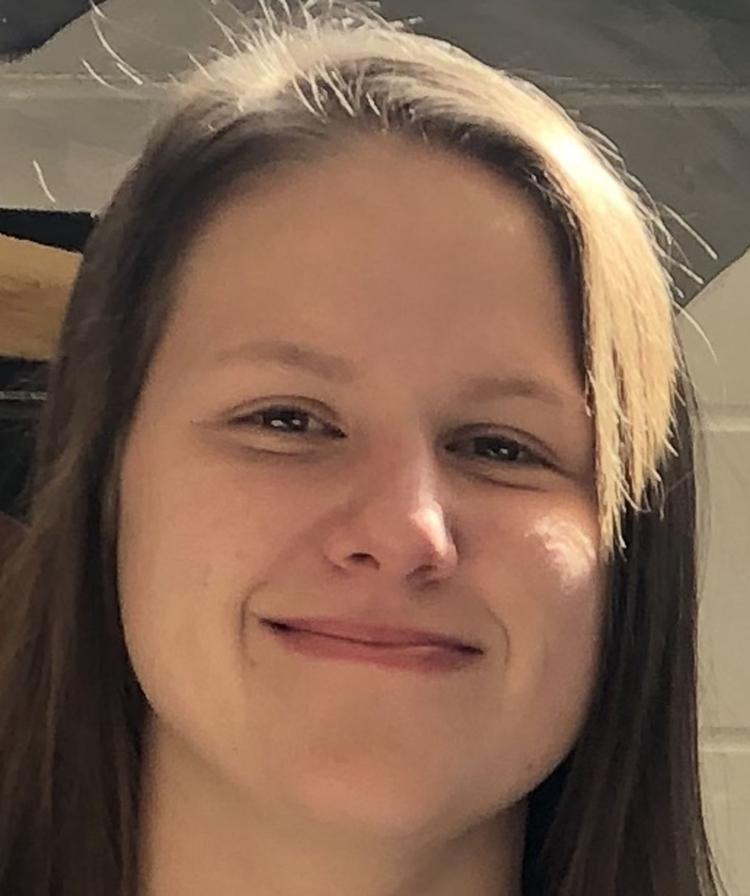 Academic rank: 10 out of 203.
Sports: Softball, soccer.
Academic bio: National Honor Society; A Plus Program; TEAMS competition winner (2018); perfect attendance (2017-2018); Affton scholar athlete.
Athletic bio: Softball: conference player of the year (2019); first team all-conference (three times); team captain (two seasons); all-district (four seasons); team MVP (three seasons); newcomer of the year (2016). Soccer: team captain (three seasons); all-regional team (two seasons); honorable mention all-state (2019); team MVP (two seasons); single-season program record for goalkeeper saves (2019). Also: Affton athlete of the month (Sept. 2019).
Activities: Volunteer as goalkeeper coach for Real WC soccer; drumline; pit orchestra; band; Special Olympics volunteer.
College: Westminster College.
Goal: "I hope to become a successful and well-respected engineer at a leading engineering firm to provide for my immediate family as well as make sure my parents are financially set. I plan to coach a soccer team, whether my own kids or just coach any team to share my passion for the sport and hopefully pass that on to the kids."
Favorite subject: Mathematics. "Especially calculus. I have always enjoyed the math and science courses ever since I was little and it has grown ever more on me in high school. I love the logic and problem-solving techniques and steps in math courses. My calculus teacher keeps us engaged in a fun and energetic earning environment."
Favorite book: "The Handmaid's Tale" by Margaret Atwood.
Favorite musician: Dan and Shay.
Role model: My parents. "I have watched them be loving and caring no matter what towards my brother and me no matter how frustrating we have become. They have always put my brother and my needs before theirs. After overcoming problem after problem, they have shown me what it means to be persistent and determined. They have shown me nothing but unconditional love and support and have taught me to be a strong and confident young woman. I hope that one day I can be half as good as they are."