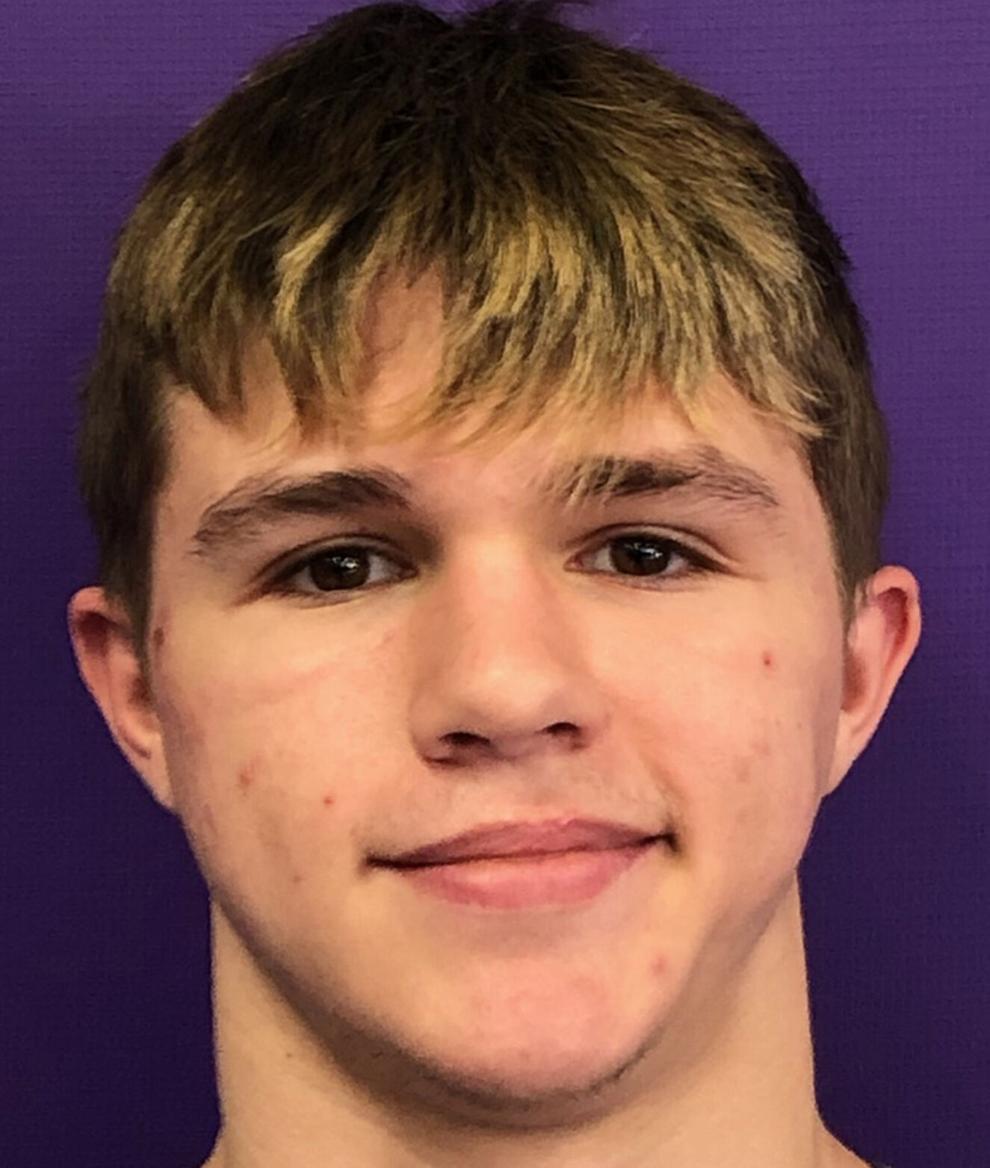 Academic rank: 10.
Sports: Wrestling.
Academic bio: Academic all-state.
Athletic bio: State champion (2021); four-time district champion; three-time state finalist.
Activities: Help my family work at our detailing shop; work on cars.
College: Campbell University.
Goal: "I hope to become a registered nurse and help those in need, and also to give back to the sport that got me to a place, where without, I could not be."
Favorite subject: Anatomy and physiology.
Favorite book: "Candide" by Voltaire.
Role model: All of my coaches. "They are the ones putting in the extra time and effort to prepare us, not just in sport but in life. Without them I would not understand the importance of determination and hard work that is a necessity in college and a successful life."