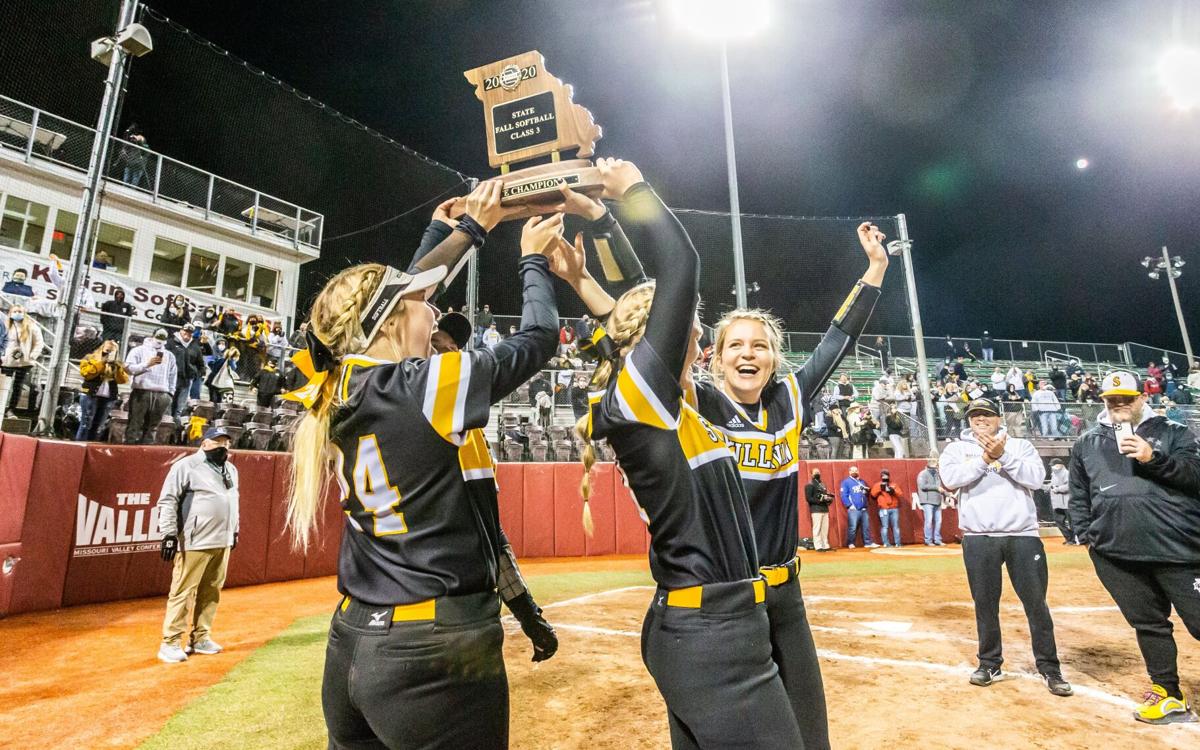 SPRINGFIELD, Mo. — Jaedin Blankenship dropped in at the perfect time Friday and helped lift the Sullivan High softball team to the first state championship in program history.
Blankenship, a sophomore pitcher, came on in relief of senior starter Hanna Johanning and allowed only one hit in 4 and 2/3 innings of work as Sullivan beat Savannah 2-1 in the Class 3 title game at Killian Sports Complex.
She entered the game in the third inning with the bases loaded and one out and got out of the jam as the Eagles earned their first title after losing in three previous trips to the final in 2004, 2016 and 2019.
"I'm pretty good in tough situations and I really used to not be," Blankenship said. "I just think I can stay calm now and it really helps me out."
"My drop ball was really on, yeah. Look where we are. We're champions."
Blankenship induced 13 groundball outs, with seven coming directly back to her.
Her work in the bottom of the third left Sullivan (21-9) trailing just 1-0 into the top of fourth, when sophomore infielder Kayla Ulrich hit a two-run single to provide the margin of victory.
Ulrich drove in sophomores Grace Halmick and Alexis Funkhouser with her two-out single, which she blooped into left-center field.
"I think it was just a screwball inside and I didn't hit it right," Ulrich said. "This feels amazing. It's really special to have the championship and we're all super-excited."
Savannah (13-2) went ahead 1-0 in the third inning on an RBI hit by junior infielder Emma Tipton before Blankenship shut the door.
Blankenship allowed a single in the sixth but nothing else.
"The scouting report we had on (Savannah) was that drop balls would (be successful)," Sullivan coach Ashley Crump said. "We did what we've been doing. We had to start Hanna Jo, have her eat up as many innings as possible and then bring in that new look to keep them off balance. She went in there and closed this thing out."
Senior third baseman Madyson Stahl may have provided a blueprint to Sullivan's offensive success against Savannah senior pitcher Kenzie Schopfer.
Schopfer struck out eight of the first nine Sullivan batters, but Stahl found success with a double in the first inning.
Stahl also had a triple in the third in her first game of the postseason. She had to sit the first two state playoff rounds in quarantine for possible COVID-19 exposure.
"I came out thinking that this was the last game and these girls, they all got us here and played for me," Stahl said. "I had to give it back to them. I loved hitting well and it was all for them."
After winning their district, the Eagles won 4-0 in a quarterfinal on the road at Logan-Rogersville — avenging a loss from earlier in the season.
Crump said a subsequent semifinal win against Bowling Green and the championship win over Savannah followed a similar mindset.
"I just kept asking myself, 'What do we need to do more?' " Crump said. "We make it here, but we haven't crossed that line. We just wanted the girls to relax. We started our mantra against Logan-Rogersville and we just said we can't think about the seventh inning. The next out, the next inning had to be the only things we focused on and it really slowed the game down. There are times when I don't even know what inning it is because we're just focused on the out and I really feel like it made a big difference for this team. It's amazing to see the hard work pay off and for them to bring home the championship."
Class 3 state championship: Sullivan 2, Savannah 1
Sullivan vs. Savannah softball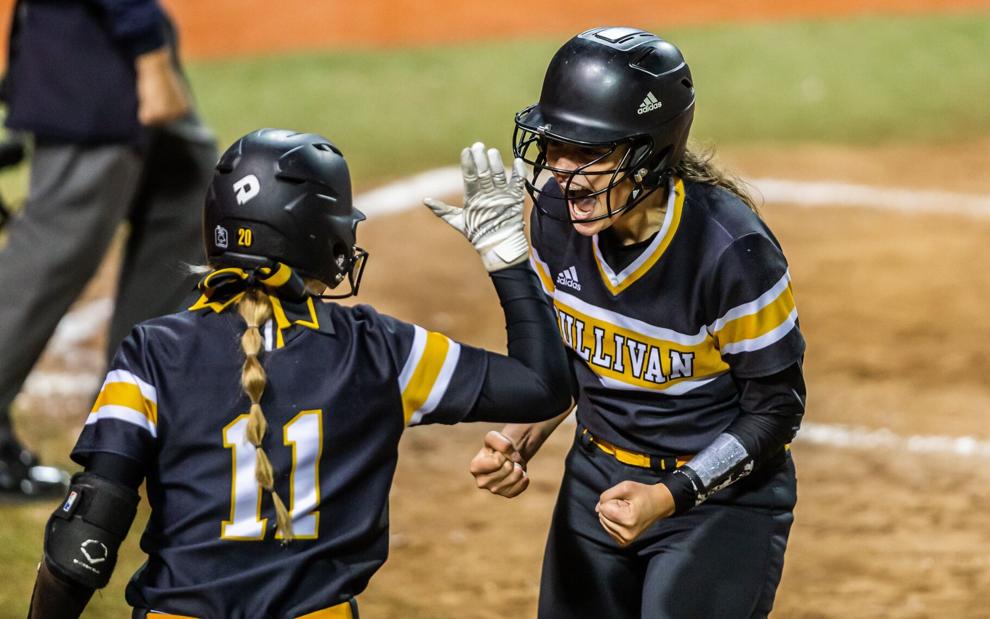 Sullivan vs. Savannah softball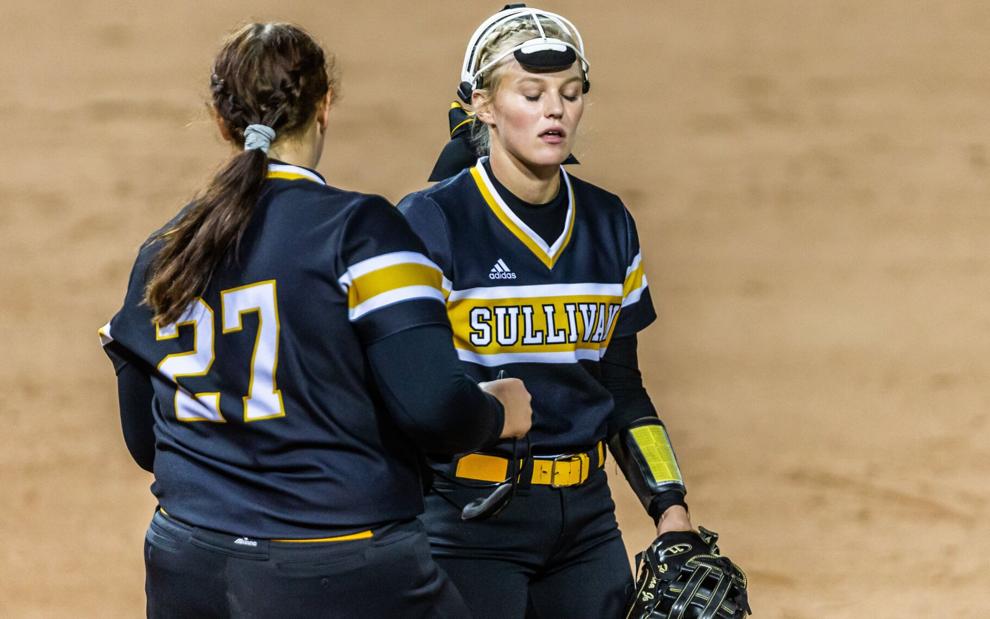 Sullivan vs. Savannah softball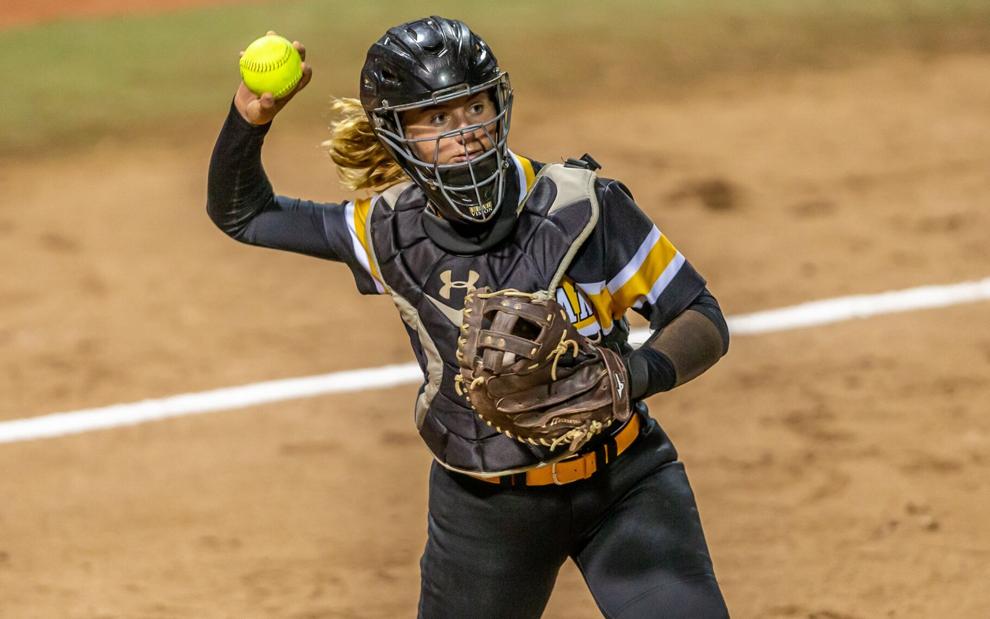 Sullivan vs. Savannah softball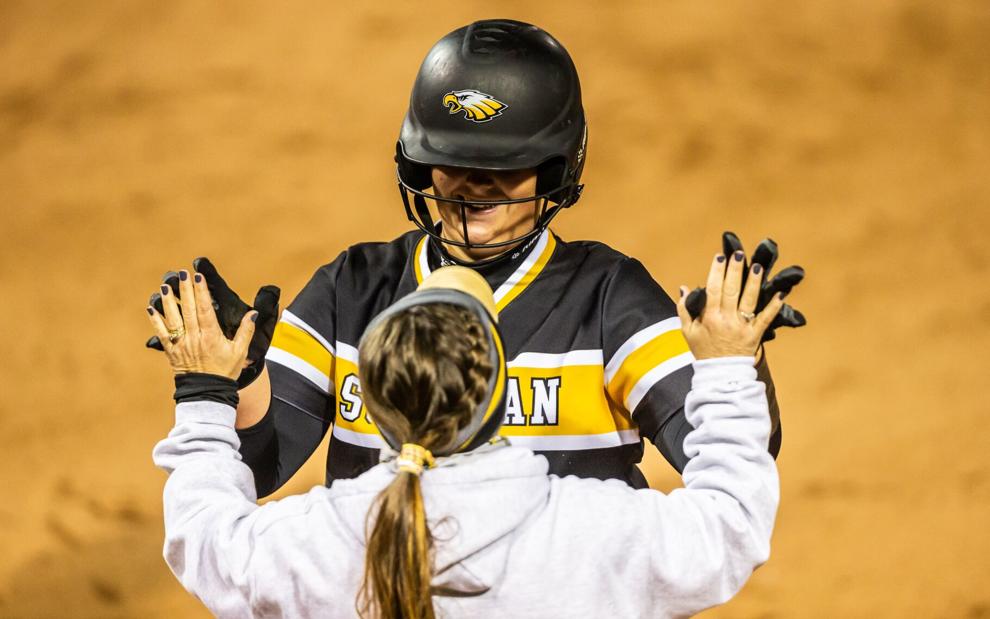 Sullivan vs. Savannah softball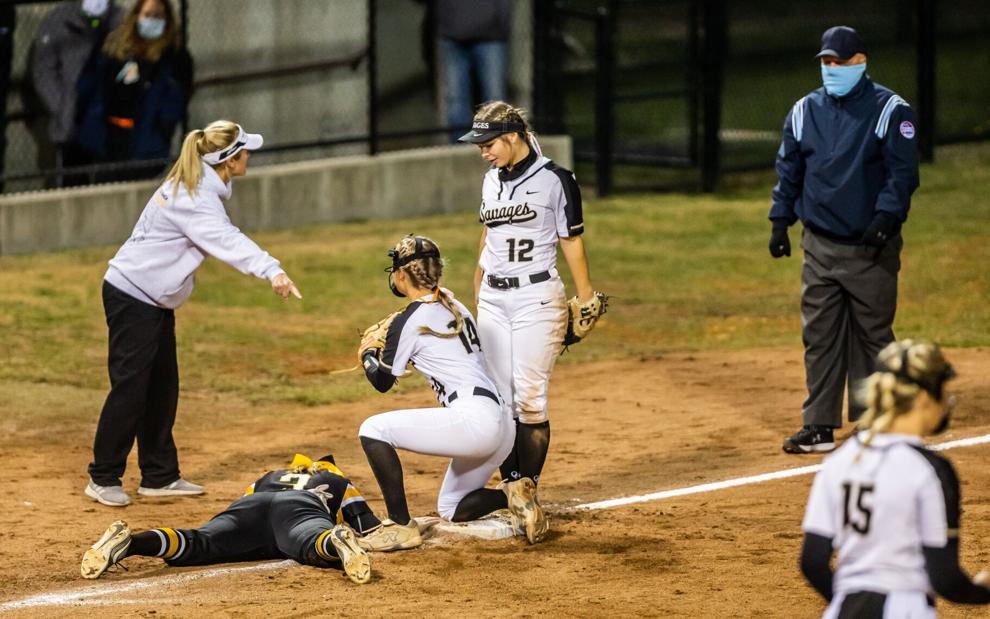 Sullivan vs. Savannah softball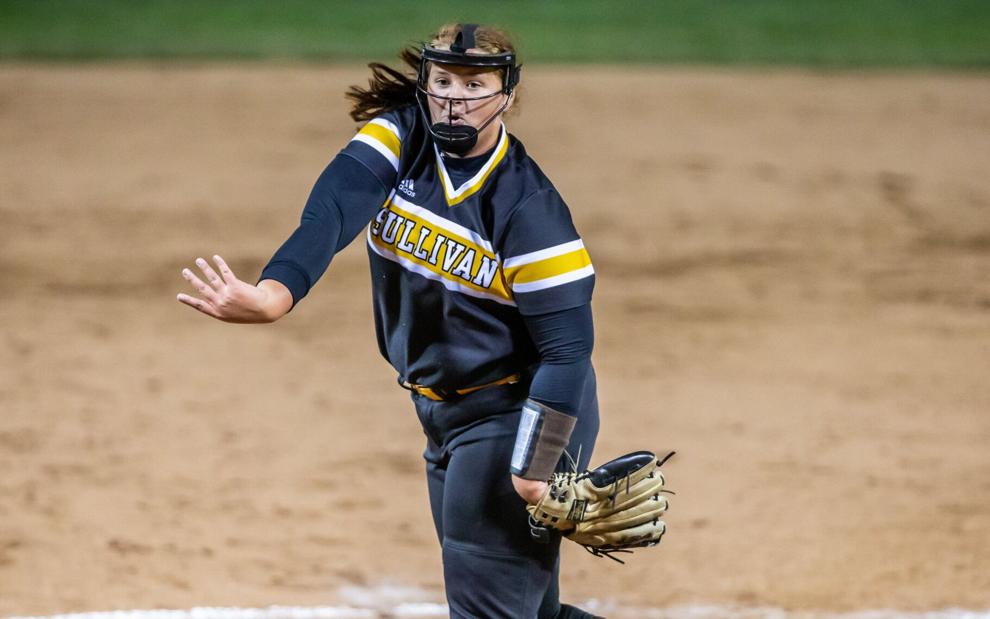 Sullivan vs. Savannah softball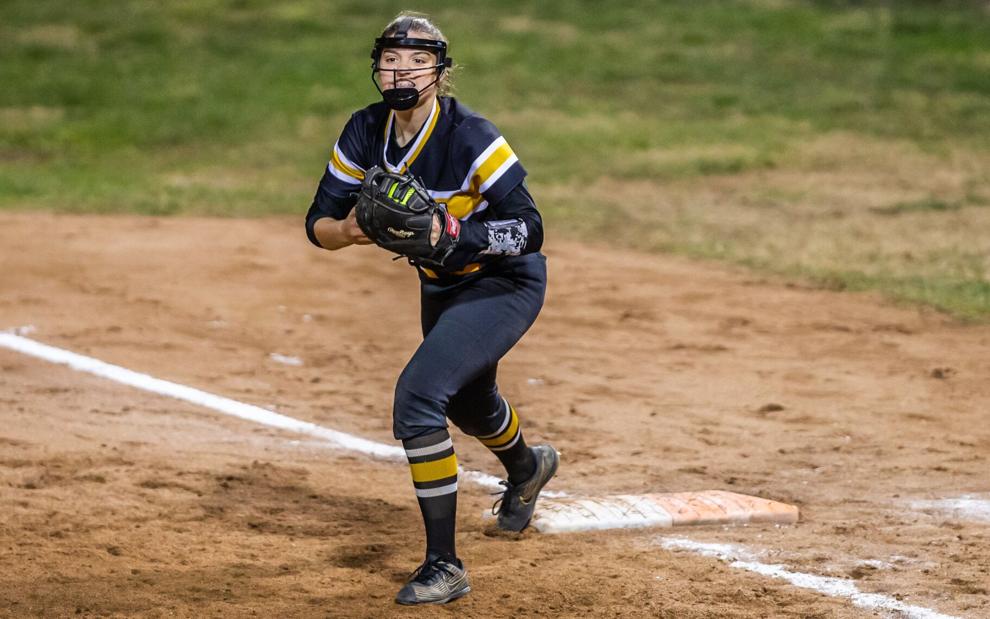 Sullivan vs. Savannah softball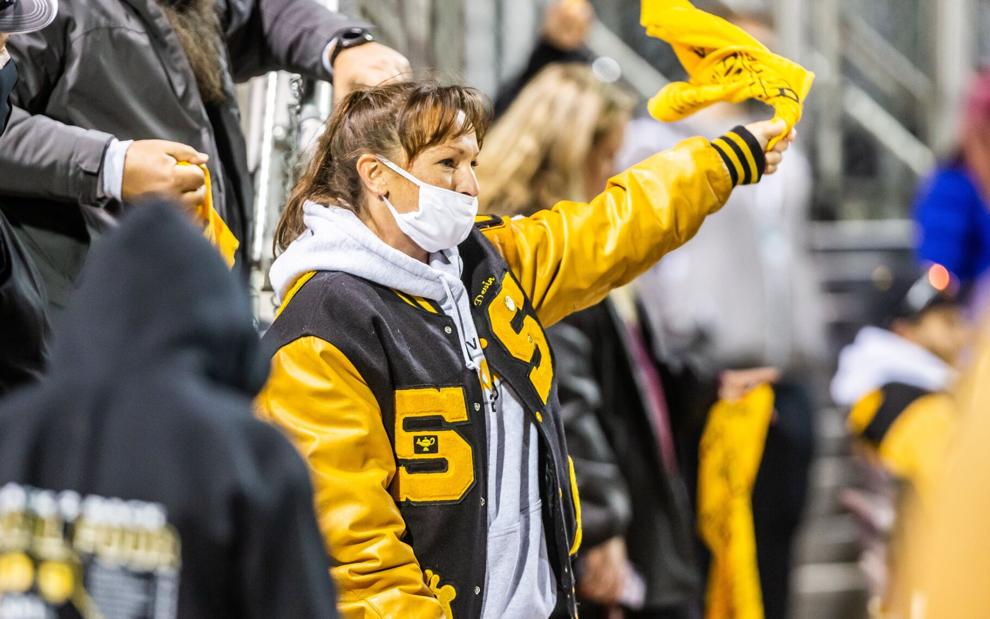 Sullivan vs. Savannah softball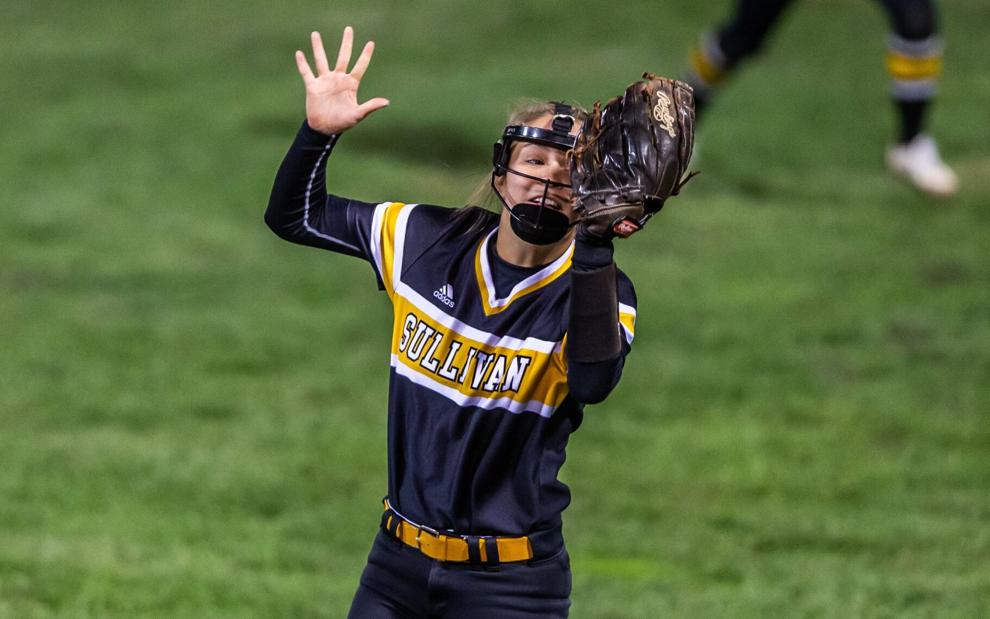 Sullivan vs. Savannah softball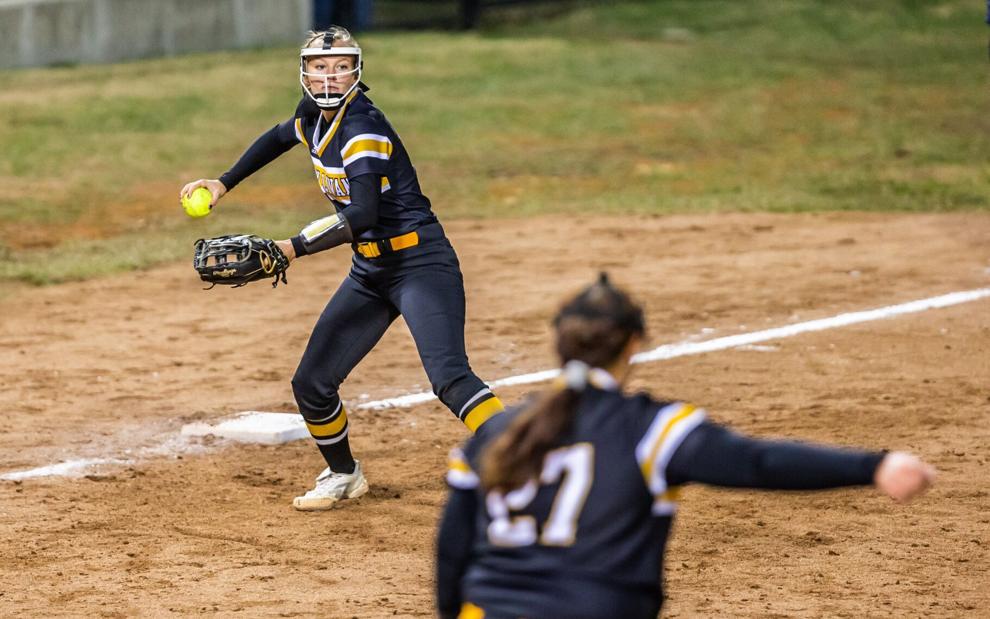 Sullivan vs. Savannah softball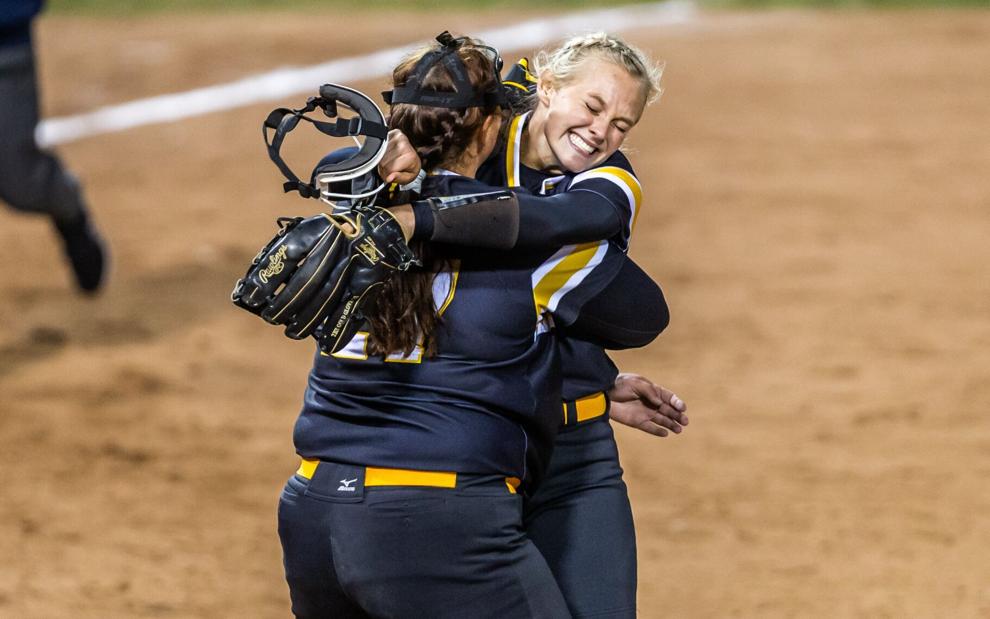 Sullivan vs. Savannah softball
Sullivan vs. Savannah softball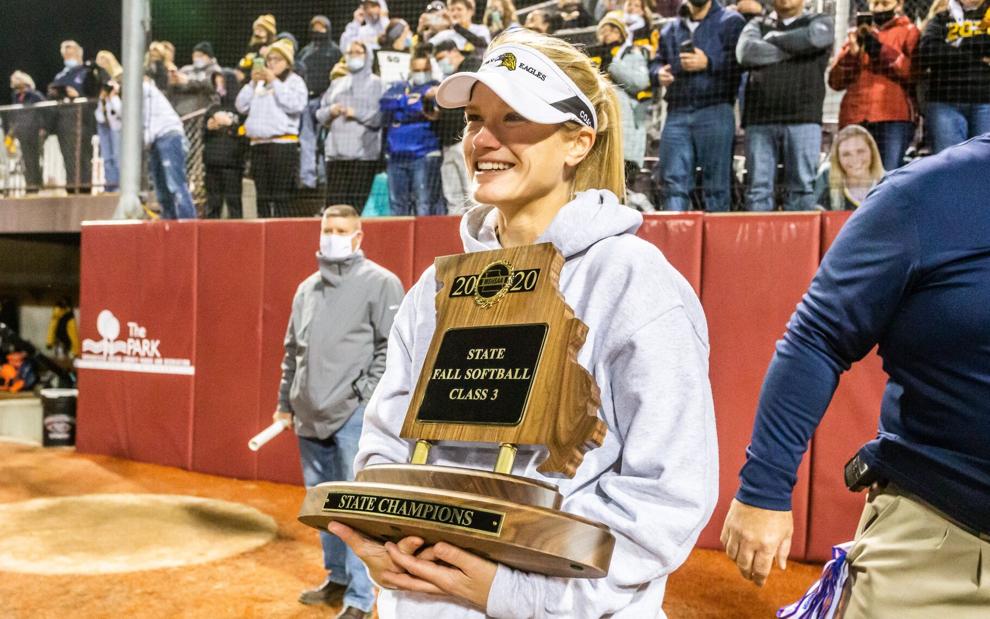 Sullivan vs. Savannah softball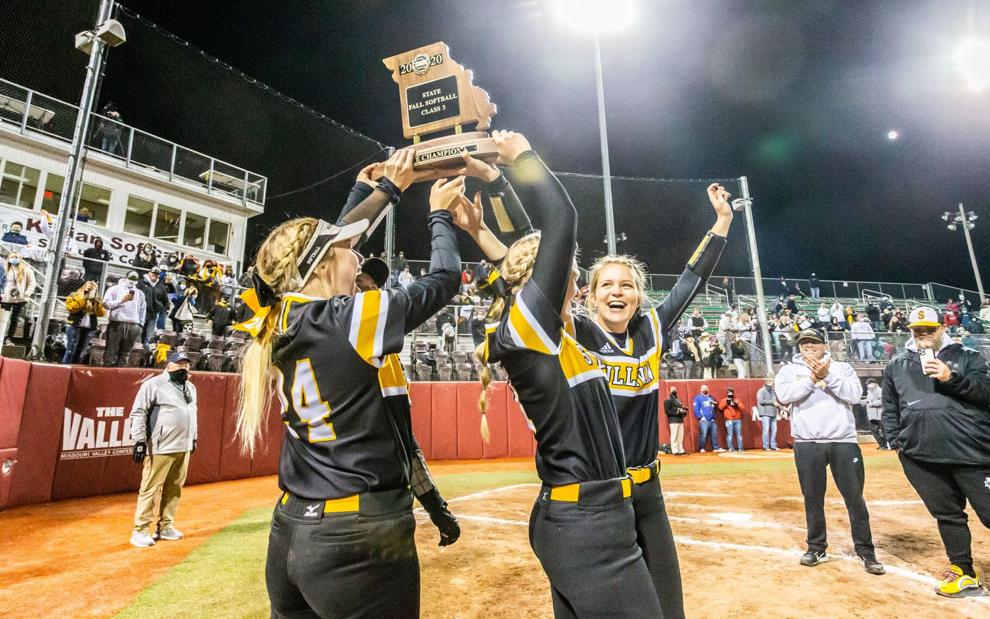 Sullivan vs. Savannah softball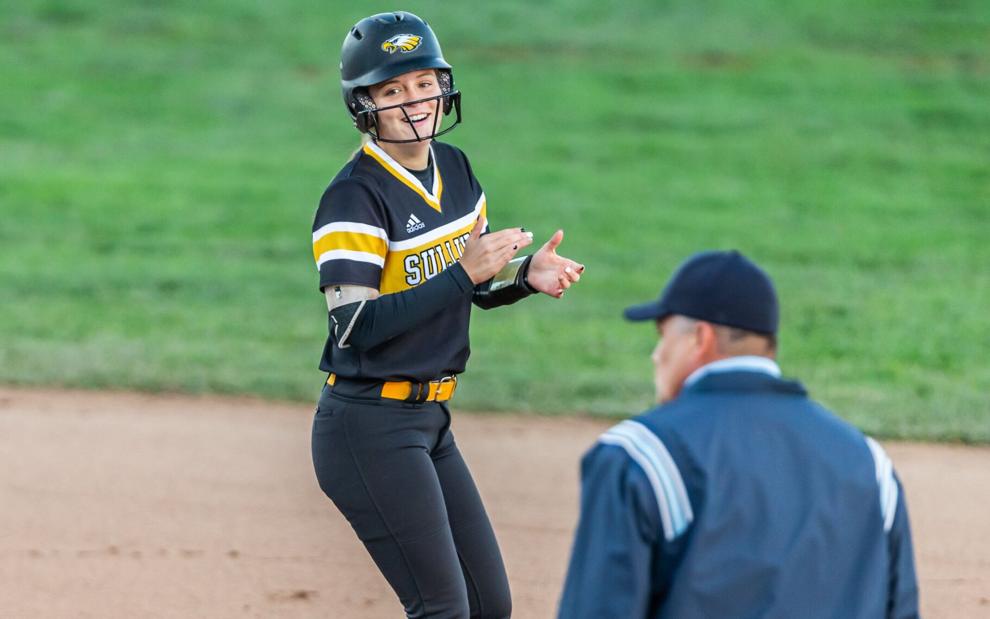 Sullivan vs. Savannah softball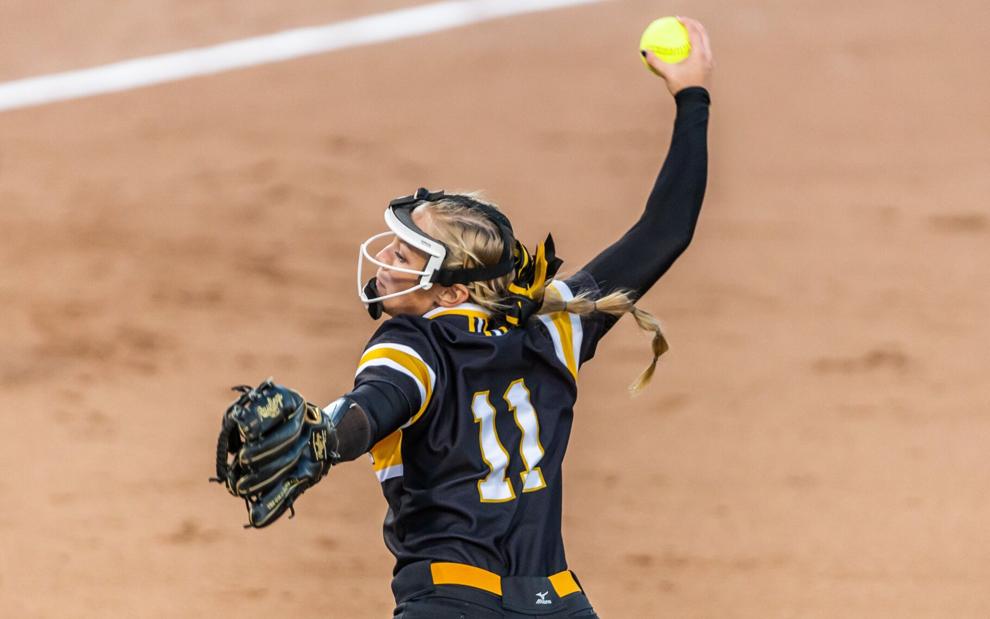 Sullivan vs. Savannah softball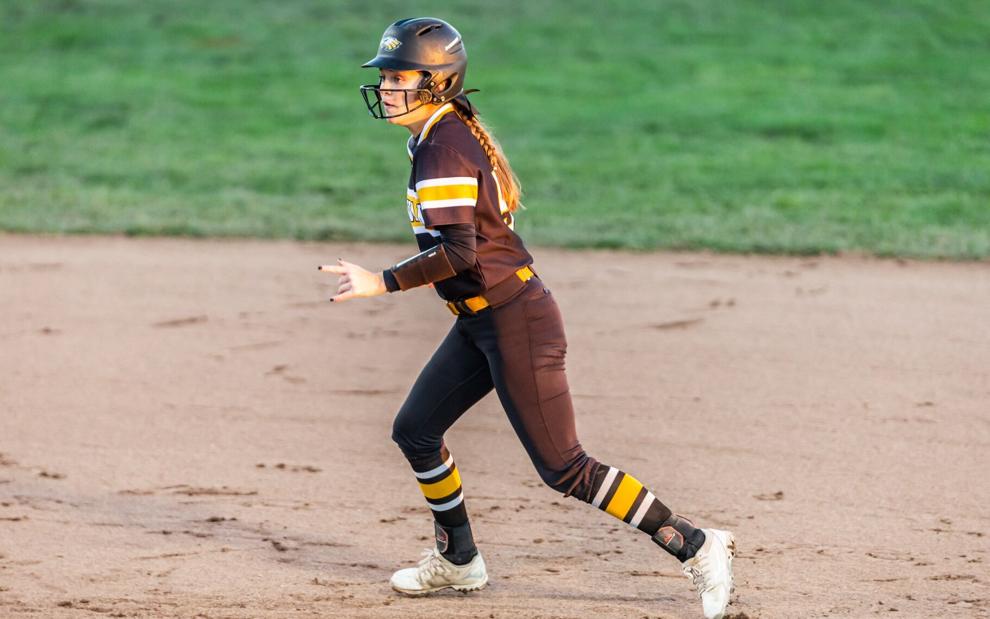 Sullivan vs. Savannah softball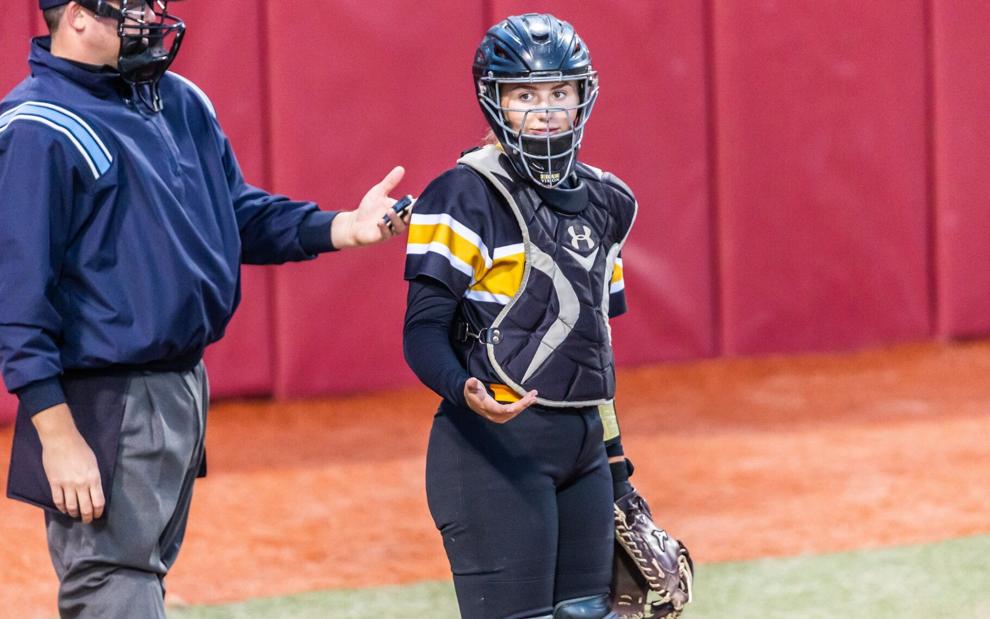 Sullivan vs. Savannah softball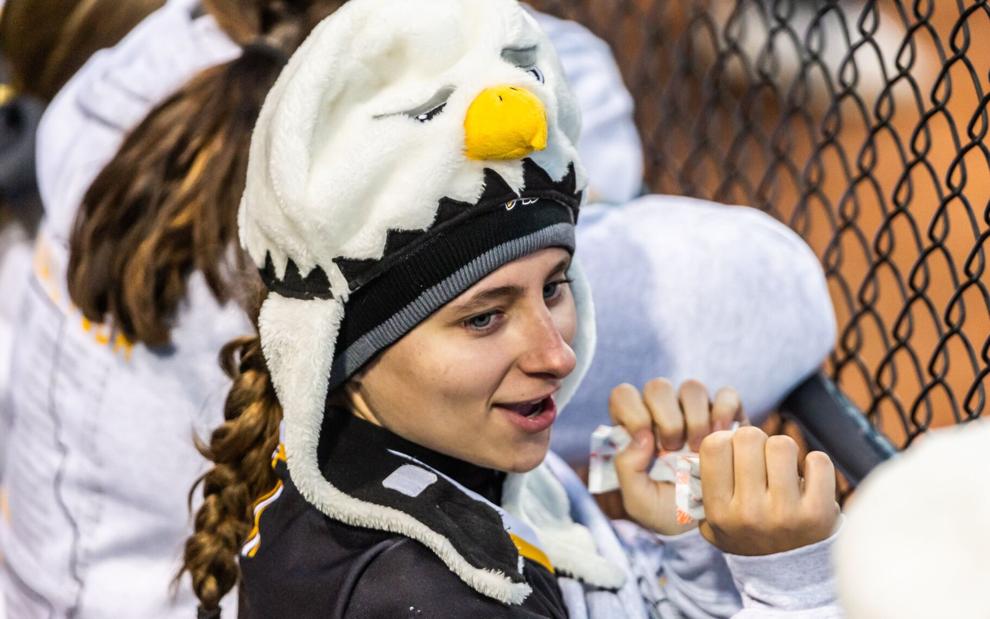 Sullivan vs. Savannah softball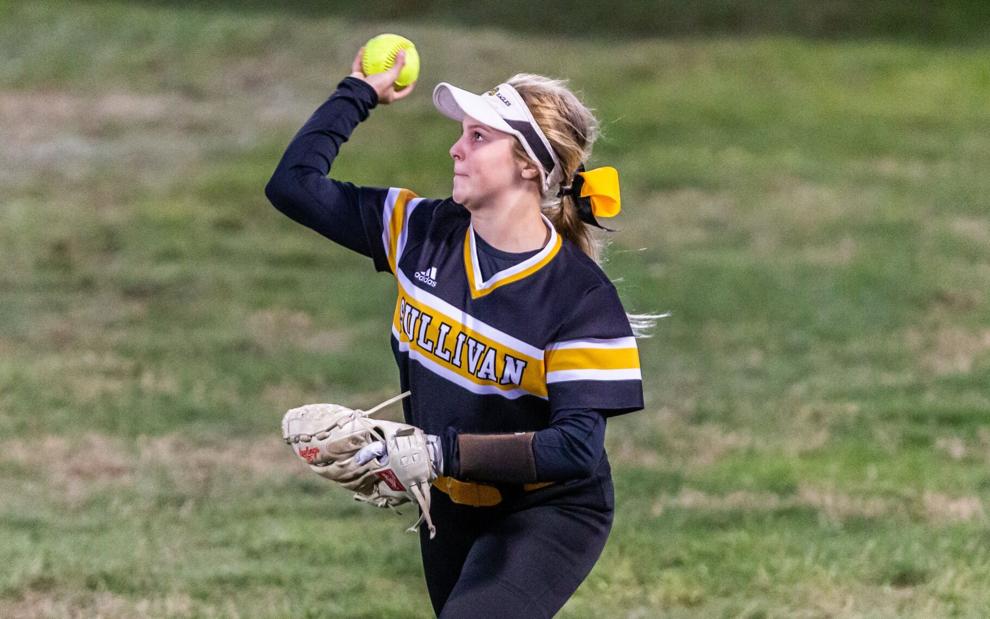 Sullivan vs. Savannah softball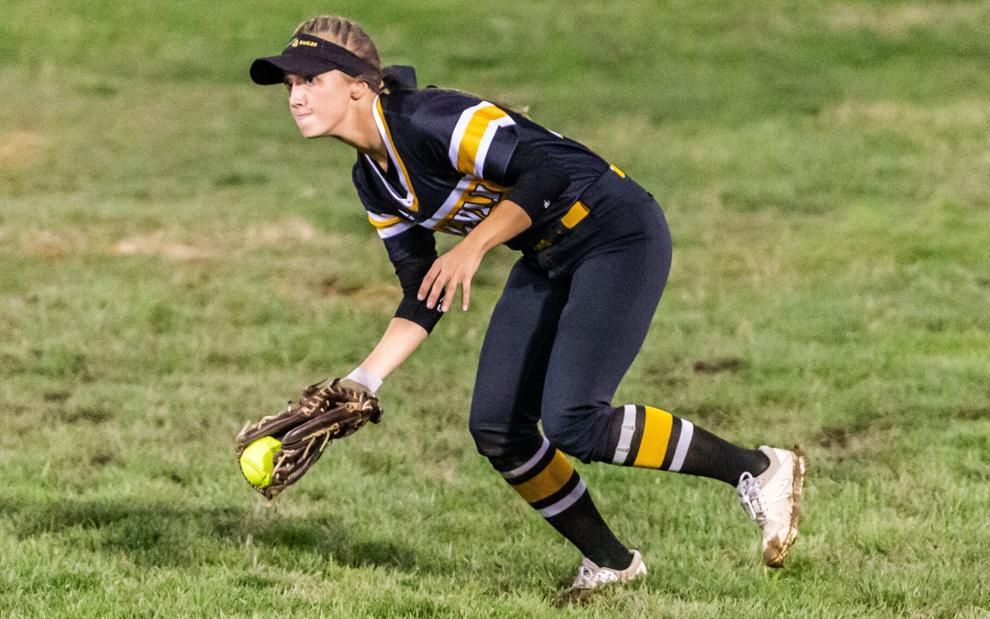 Sullivan vs. Savannah softball