IMPERIAL — Webster Groves senior shortstop Kelly Collins appeared cool, calm and collected on the outside.
Inside was a different story.
"I was shaking," she said. "It was more like an excited nervous, not like a scared nervous."
Collins used that high-level pressure to her advantage by ripping a run-scoring single in the seventh inning to kick-start the Statesmen to a 5-1 win over Farmington in a Class 4 quarterfinal contest on Thursday at Windsor High in downtown Imperial.
Webster Groves (14-2) advanced to the state semifinals for the first time in program history and will face Summit (11-3) in a semifinal contest at 2 p.m. Saturday in Fenton.
Collins broke a 1-1 tie with a ringing single up the middle that drove in freshman Ava Fitzgibbon, who began the frame with a leadoff triple.
"The situation we were in propelled me forward," Collins said. "I knew I had to lay off the high pitches and get a good one to hit."
Collins had two hits and was the only player in the game to reach base three times.
"My seniors, they all know how to handle pressure situations," Webster Groves coach Bryan Gibson said. "Kelly, she's been in spots like that before. It doesn't bother her."
Senior right-hander Maddie Buske was spot on in one of the biggest games in program history. She struck out 12 and allowed just two hits. Buske fanned seven of the first nine hitters she faced and stuck out the side in the second and fifth innings.
Her ability to throw a blanket over the high-octane Farmington (20-12) offense played a key role in the outcome.
"We had videos on her, we did our homework," Farmington coach Bryan Wallen said. "She just did such a good job."
Buske improved to 10-1 and lowered her ERA to 1.37. She has struck out 97 batters in 66-plus innings.
"When you're out there (in the field), you just sit and watch her," Collins said. "It's like when she's pitching, there's nothing for us fielders to do."
Actually, Fitzgibbon in left field made a sliding catch of a sinking liner to rob Farmington's Makenna LaChance of a leadoff hit in the bottom of the sixth. Buske gave up her second hit — a single to the next batter Alayna Resinger. But she wriggled out of the jam by inducing Angelia Davis to pop out to end the frame. The ultra-dangerous Davis had ripped a solo homer in the fourth to tie the contest 1-1.
"The whole game was so stressful," Buske said. "I made one mistake, but other than that everything was good."
Buske and Farmington southpaw Courtney Swink matched each other pitch for pitch over the first six frames.
"We take (Buske) for granted, but that's what she does for us — all the time," Gibson said.
Fitzgibbon got the ball rolling with her leadoff triple in the seventh that spun away from the right fielder.
"I saw the ball kept rolling and I just thought to myself, 'Don't trip and fall,' " said Fitzgibbon, the only freshman on the roster.
One out later, Collins drilled her game-winning hit. Buske, with two away, smacked a run-scoring hit up the middle to push the lead to 3-1. Senior Carissa Castro followed with a two-run single.
In a matter of eight batters — and 14 minutes — the entire complexion of the game changed.
"That seventh inning looked a lot like what we've been used to seeing all year," Gibson said. "We ran the bases well and got a couple key hits. And that's what happens."
The Statesmen, who have won nine of their last 10, entered this abbreviated season with high hopes.
"We talked back in January that the opportunity to get far could be here," Gibson said. "This is fantastic for the program. I'm so proud of everybody."
The Statesmen fell to Marquette 18-8 in the quarterfinal round last season.
"This is neat and it's history," Collins said. 
Added Buske, "What this team is doing — it's so crazy."
Class 4 state quarterfinal: Webster Groves 5, Farmington 1
Webster Groves vs. Farmington softball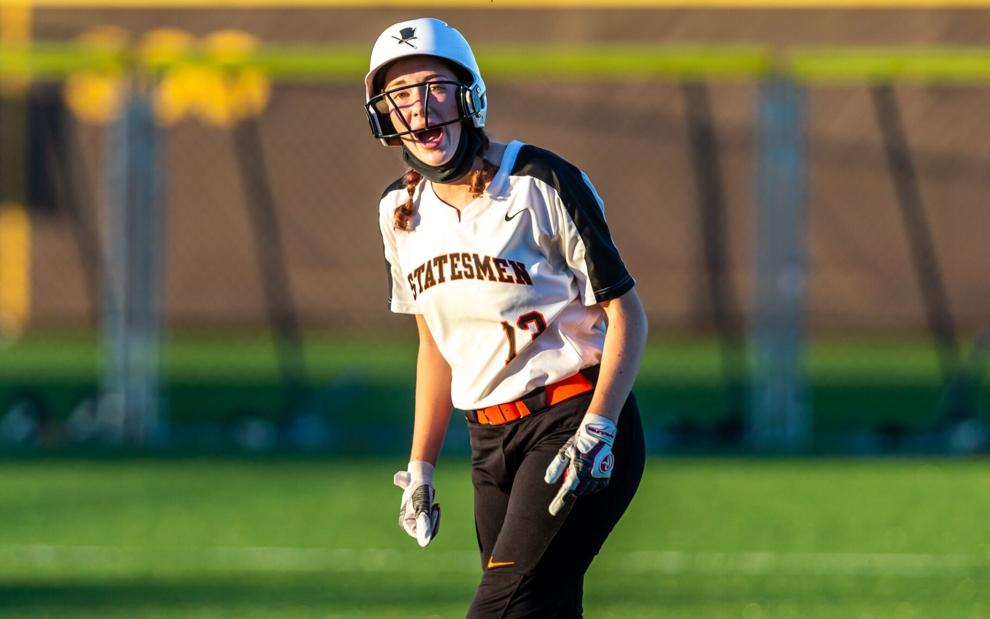 Webster Groves vs. Farmington softball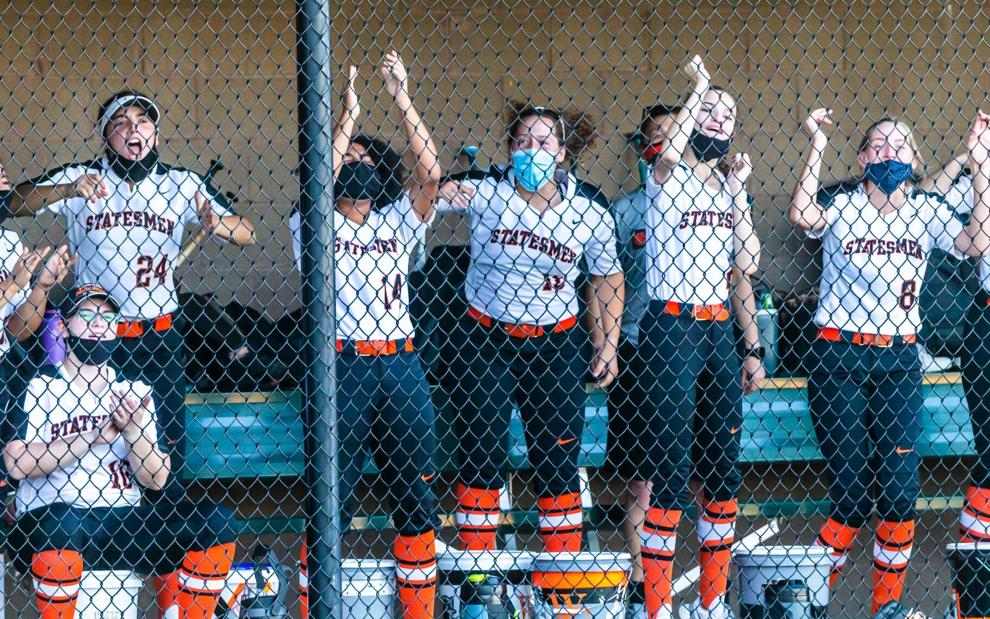 Webster Groves vs. Farmington softball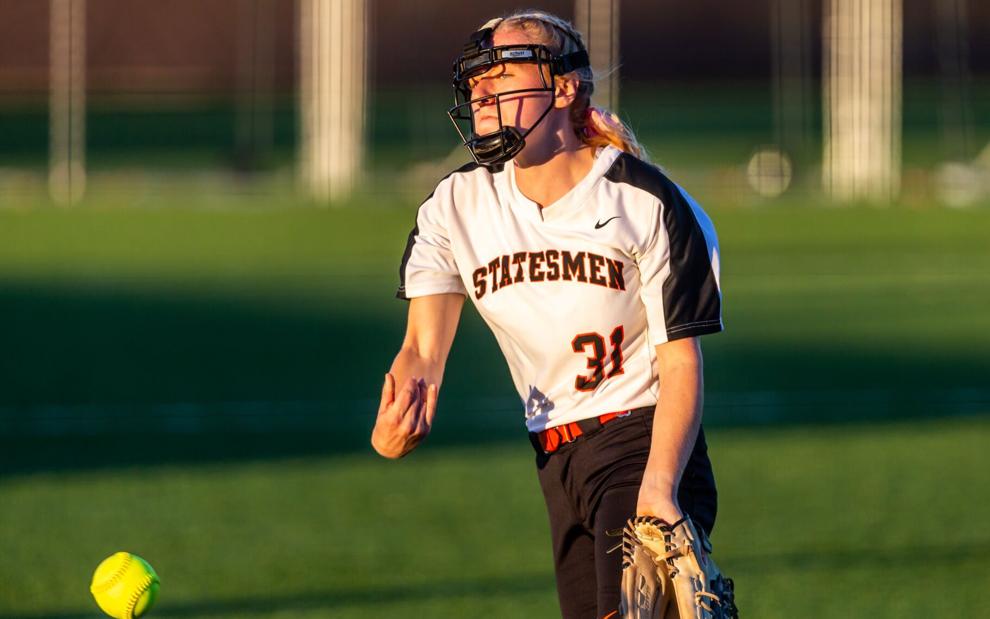 Webster Groves vs. Farmington softball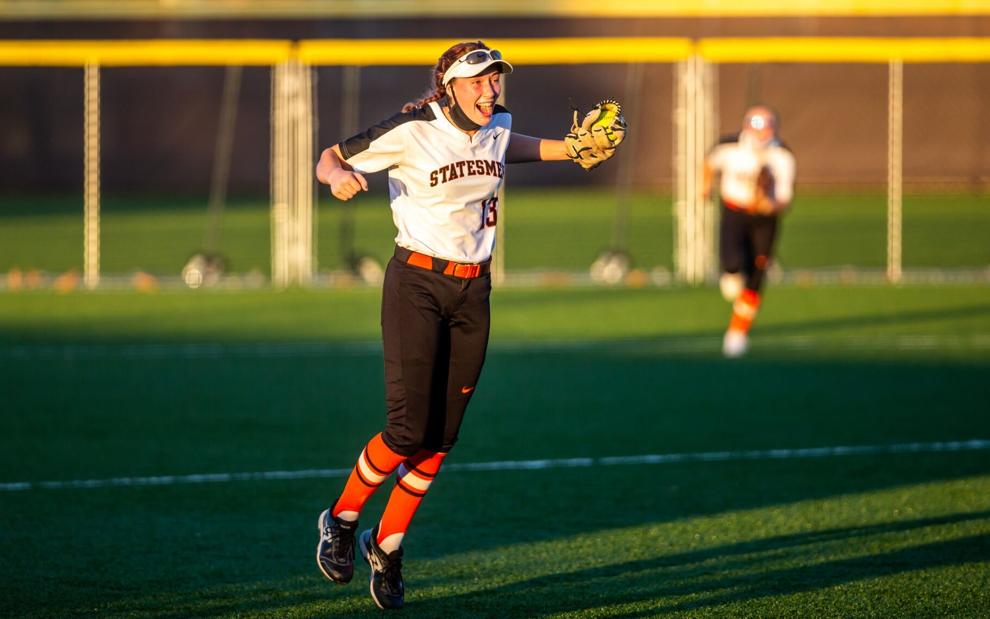 Webster Groves vs. Farmington softball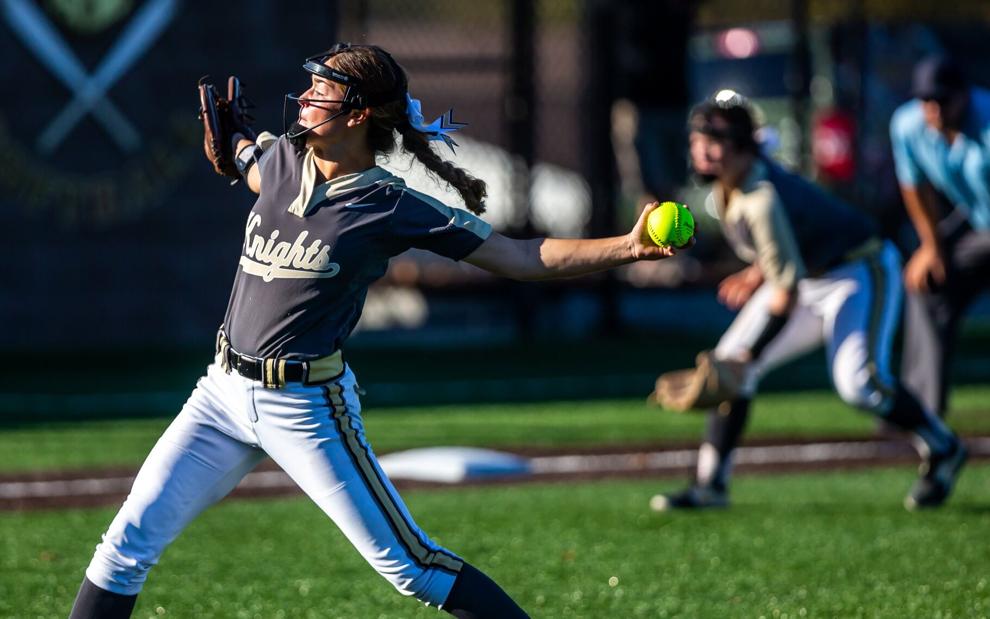 Webster Groves vs. Farmington softball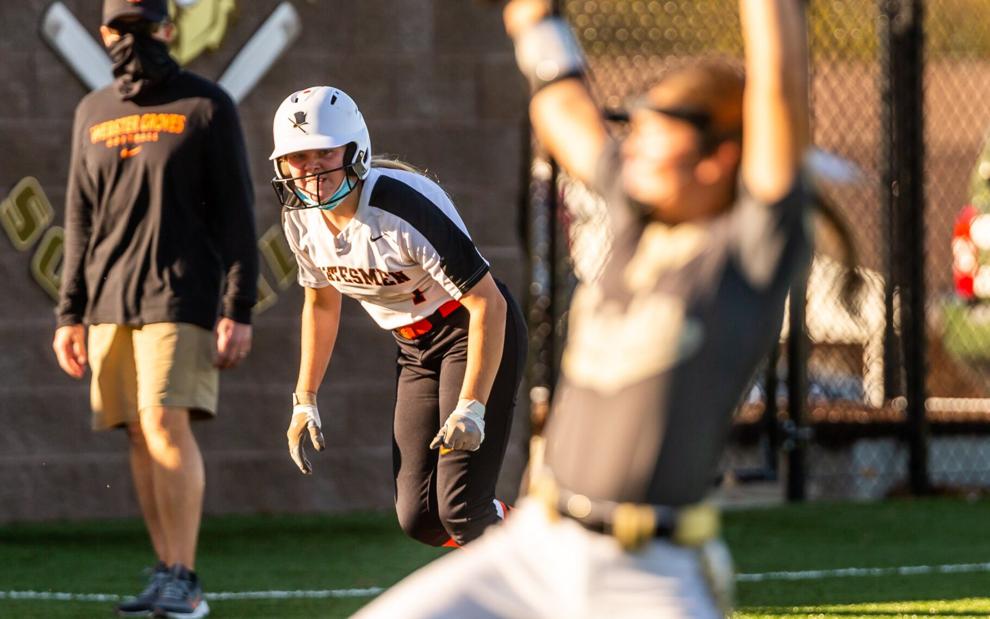 Webster Groves vs. Farmington softball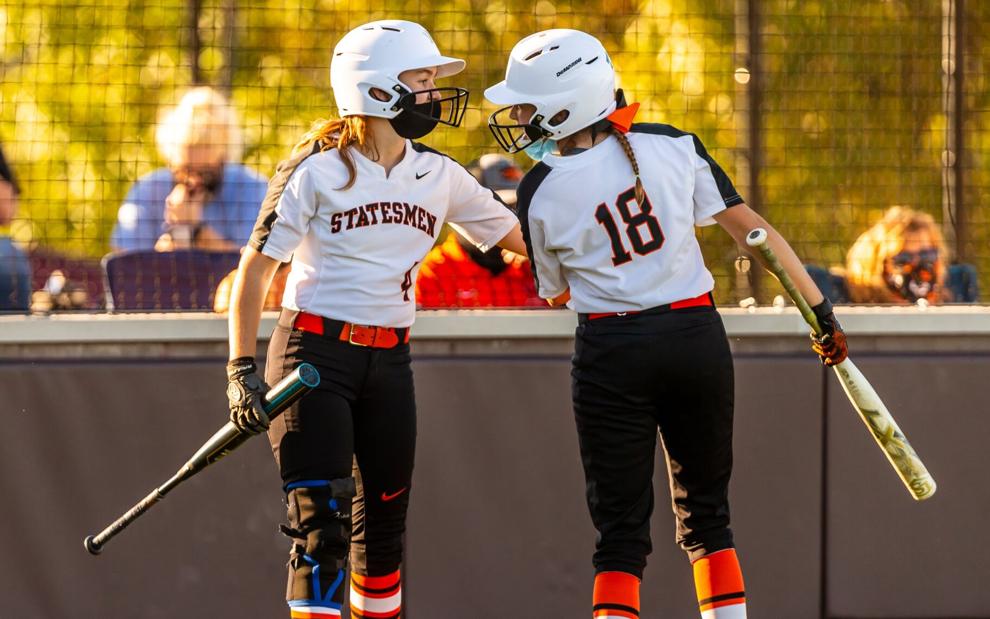 Webster Groves vs. Farmington softball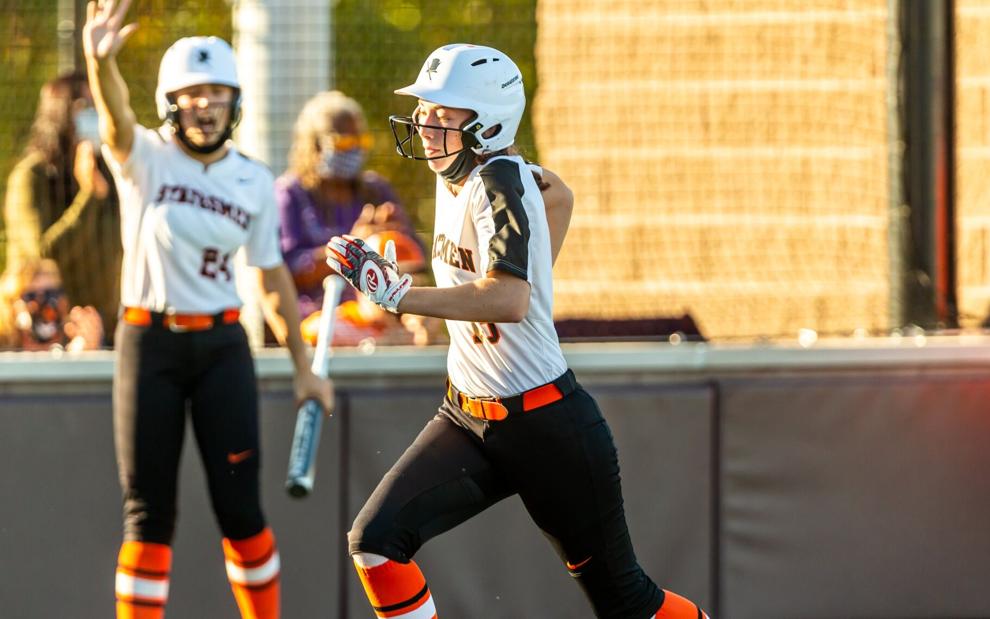 Webster Groves vs. Farmington softball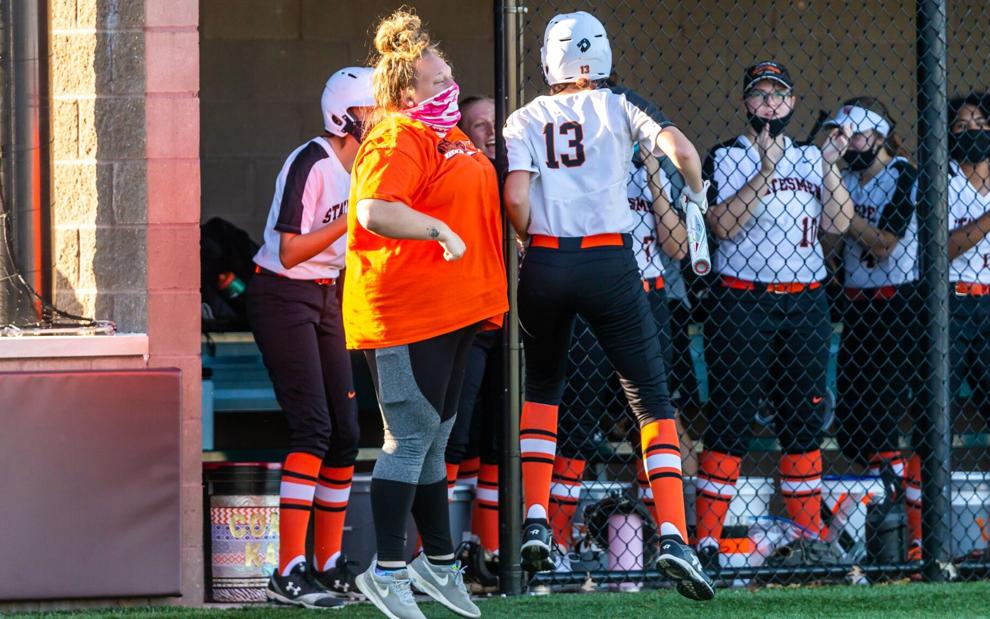 Webster Groves vs. Farmington softball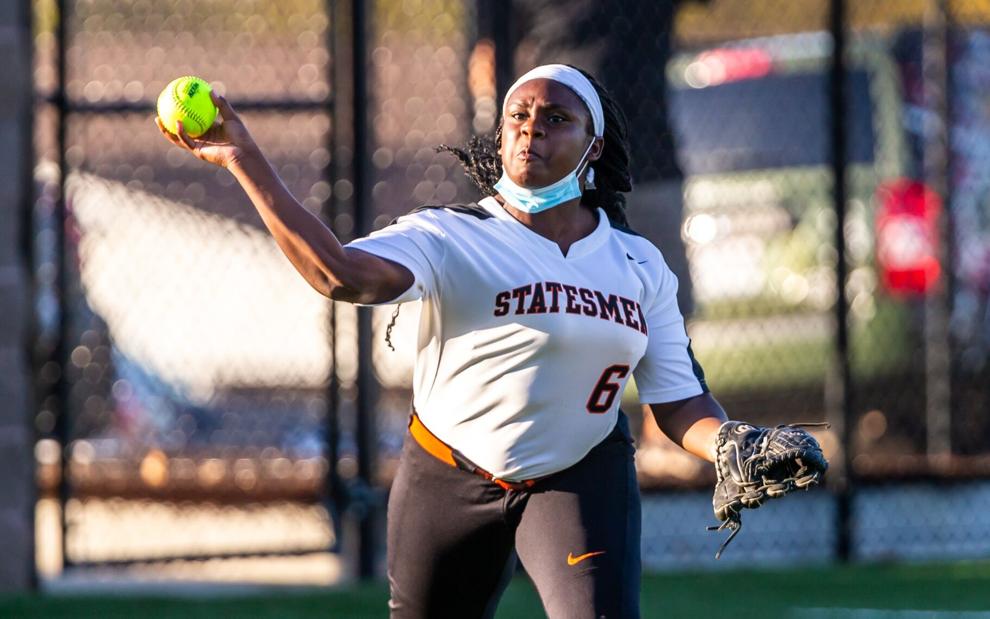 Webster Groves vs. Farmington softball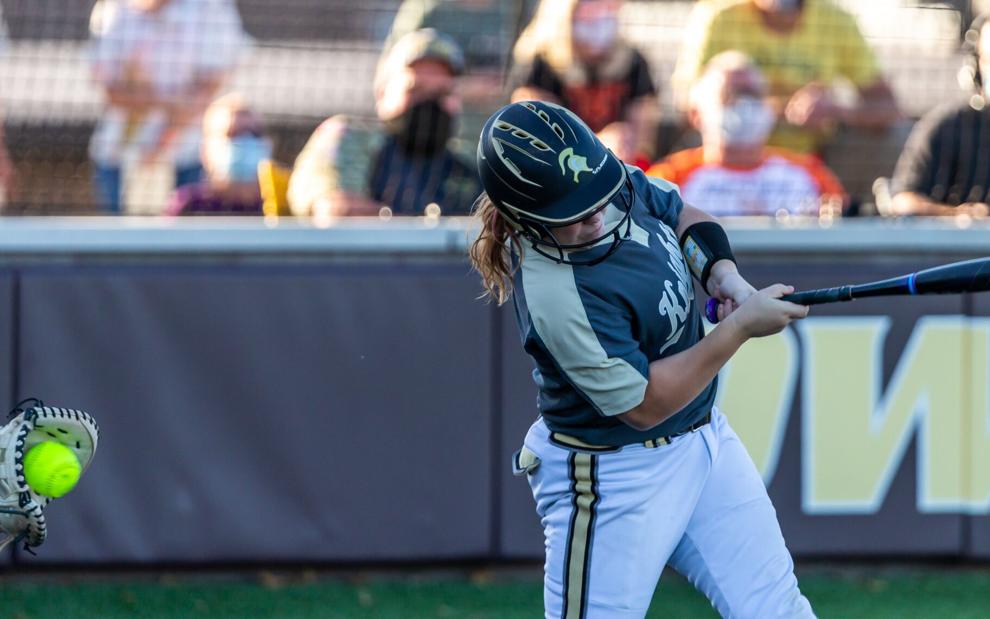 Webster Groves vs. Farmington softball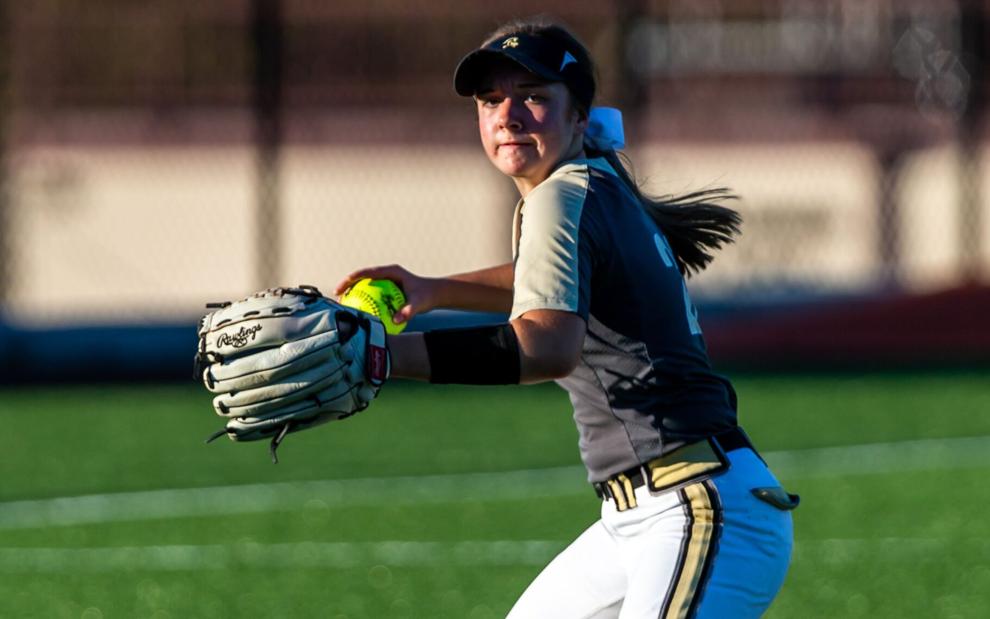 Webster Groves vs. Farmington softball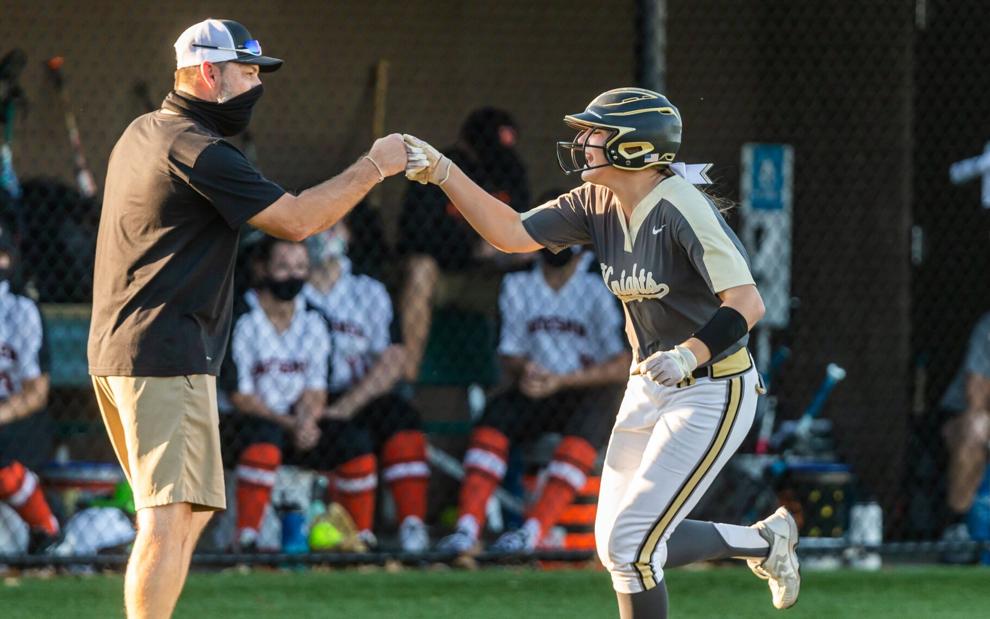 Webster Groves vs. Farmington softball
Webster Groves vs. Farmington softball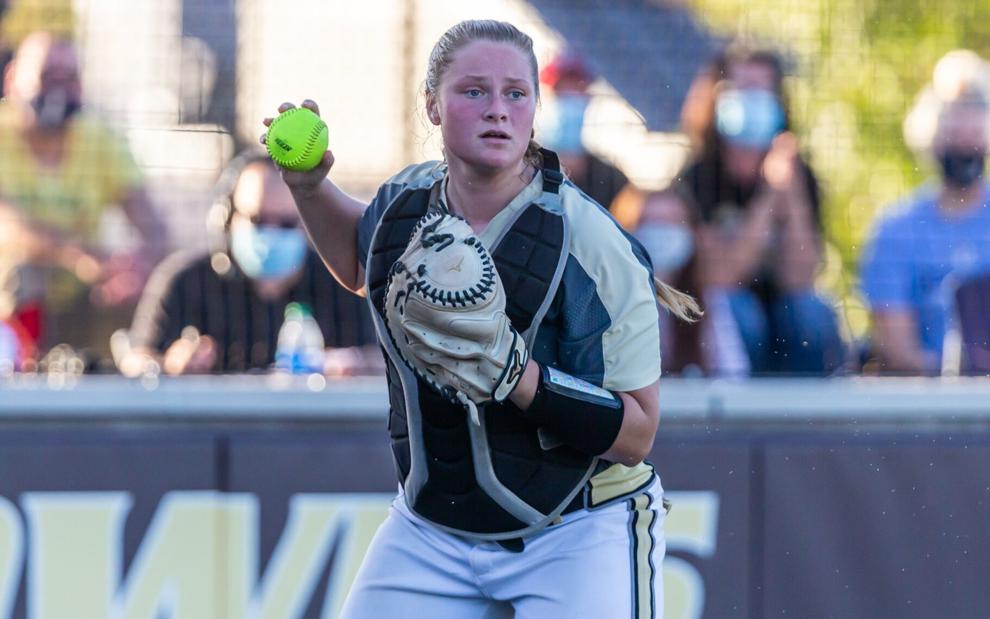 Webster Groves vs. Farmington softball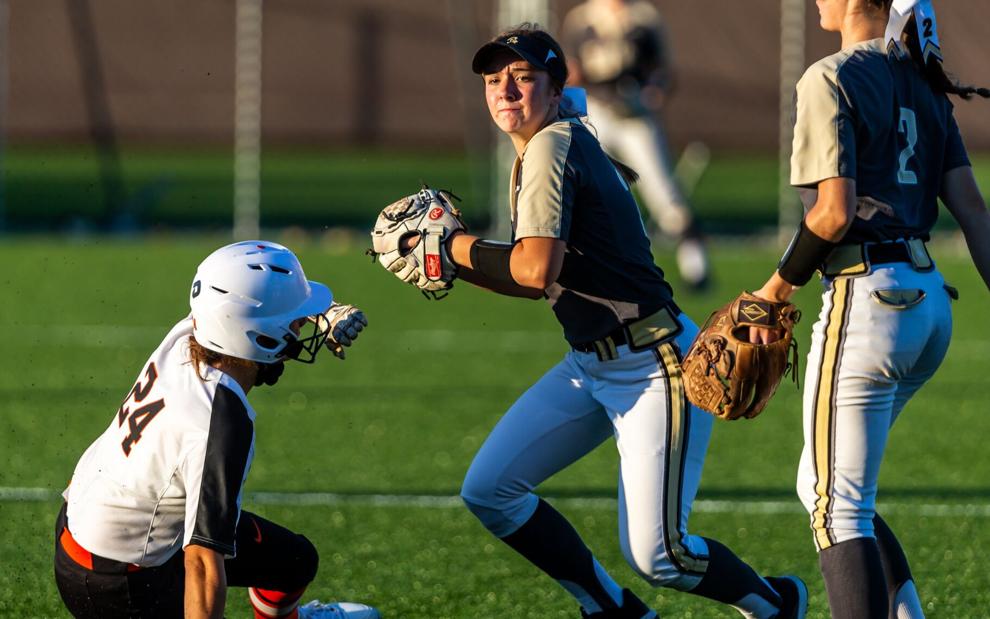 Webster Groves vs. Farmington softball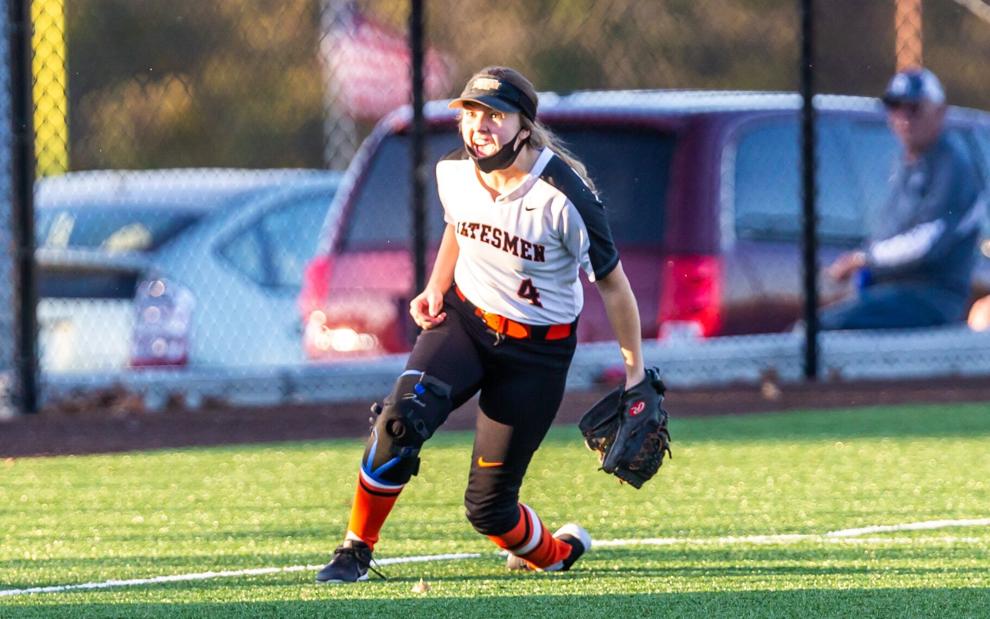 Webster Groves vs. Farmington softball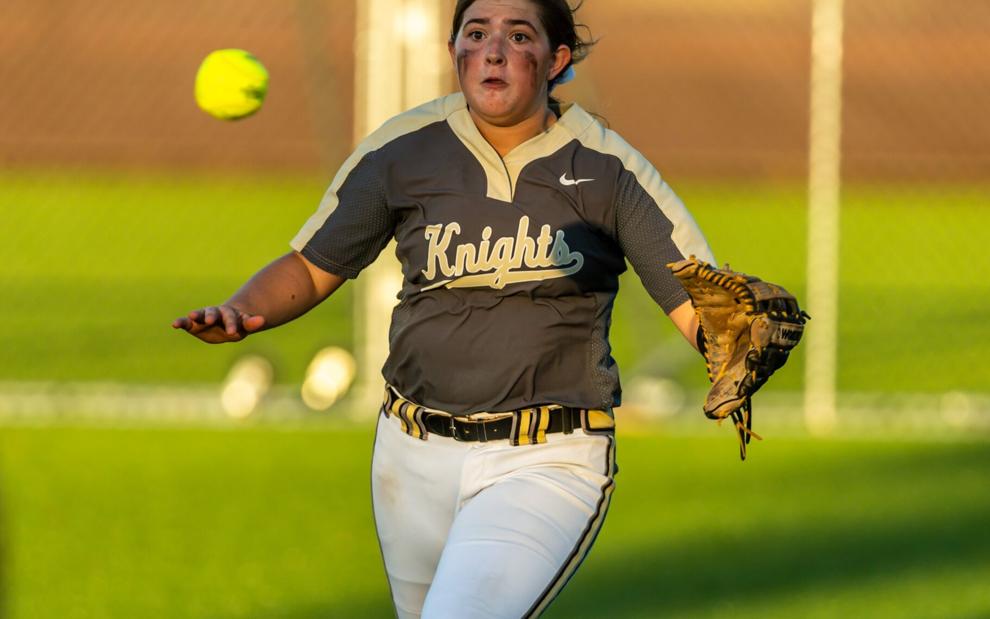 Webster Groves vs. Farmington softball