Lindbergh got off to a great start Wednesday but then had to scratch and claw its way to a 10-8 victory against Fox in the first round of the Class 4 District 2 softball tournament in Sappington.
The Flyers scored six runs in the first inning but then fell behind 8-7 in the sixth before one last surge provided the difference.
Lindbergh scored three runs in the bottom of the sixth and held Fox scoreless in the top of the seventh for the victory.
"It's been an interesting year," Flyers coach Darin Scott said. "We have a tendency to score a few and also give up a few. The girls kept plugging along, they kept after it and kept going."
Lindbergh (7-15) advanced to play at Summit (16-4-1) at 4:15 p.m. Thursday.
Flyers senior catcher Josie Hutcheson went 2-for-4 with a double and four RBI. In the big sixth inning, she singled in a pair of runs to provide the difference.
"The top of the order has been excellent," Scott said. "Our top five hitters have been carrying us all year long."
Lindbergh junior pitcher Sam Waldron struck out five and walked one to earn the win.
Earlier this season, Lindbergh fell 13-2 to Summit.
"Obviously, everybody starts the season over," Scott said. "We keep going out having good time, keep things light and fun. I hope we can scratch out some runs. It's a tall task with the No. 1 seed (Summit). We'll give it all we got."
Parkway South 6, Washington 0 — Six different hitters drove in runs for the Patriots in their Class 4 District 3 first-round home victory.
The Patriots (17-10) banged out 10 hits, including three doubles, and that was more than enough for freshman pitcher Ashley Ware, who struck out eight and did not walk a batter.
Emma Bovaconti, Julia Lopanec, Alicia Strong and Ashley Ware all had two-hit games.
Parkway South advanced to play at Marquette in a district semifinal at 4:30 p.m. Thursday. Marquette has won 10 consecutive games in the series dating to 2015, including a pair of wins this season.
Francis Howell 6, Fort Zumwalt South 3 (8 innings) — Freshman infielder Sofia Birkenholz hit a two-run home run in the top of the eighth inning as the Vikings won in the first round of the Class 4 District 6 Tournament at Fort Zumwalt East.
Janna Joerling earned the pitching win for the Vikings (4-17), who have won two consecutive games for the first time this season.
"It was a great game by our whole team, really showing the competitive fight our girls can have," Howell coach Jenn Beckmann-Brown said.
Francis Howell advanced to play host Zumwalt East (16-6) at 4 p.m. Thursday in a district semifinal.
The teams haven't played since 2013 and Howell holds a 7-3 all-time lead in the series.
Liberty 12, Timberland 9 — The Eagles avenged a pair of lopsided losses to their Wentzville rival in the opening round of the Class 4 District 7 tournament at Timberland.
Sophomore outfielder Kylie Orf went 4-for-4 with a double, triple and four RBI for Liberty (8-18), which had lost to Timberland by 10 and six runs earlier this season in Gateway Athletic Conference Central Division games.
Liberty advanced to face Holt (25-2) in a semifinal at 1:45 p.m. Thursday at Timberland. Holt is 6-0 all-time against Liberty.
Festus 10, Lutheran South 8 — Paige Perry went 2-for-2 with a double, a home run and five RBI as the Tigers beat the Lancers in the opening round of the Class 3 District 2 tournament at Windsor.
In the semifinals, Festus (13-15) matches up against Hillsboro (18-9) at 4:30 p.m. Thursday at Windsor.
Nerinx Hall 12, Ladue 11 — The Markers earned their second win over the Rams this season in capturing the Class 4 District 4 opener at Kirkwood Athletic Association.
Four Markers drove in multiple runs, led by three from sophomore third baseman Kayla Richardson. Jenna Achs, Lauren King and Ada Laury also drove in a pair of runs.
Nerinx Hall (3-13) will play host Webster Groves (18-8) in a semifinal at 4:15 p.m. Thursday at Plymouth Field.
Fox vs. Lindbergh softball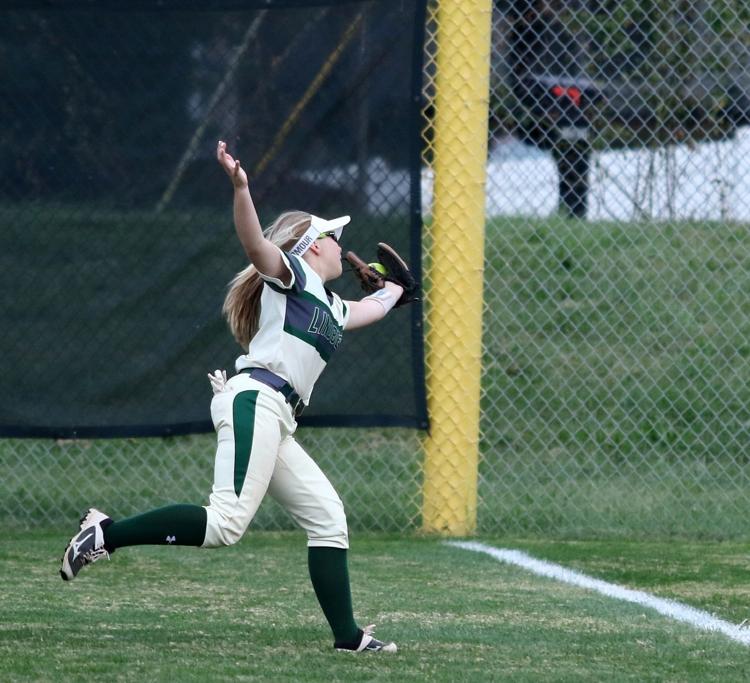 Fox vs. Lindbergh softball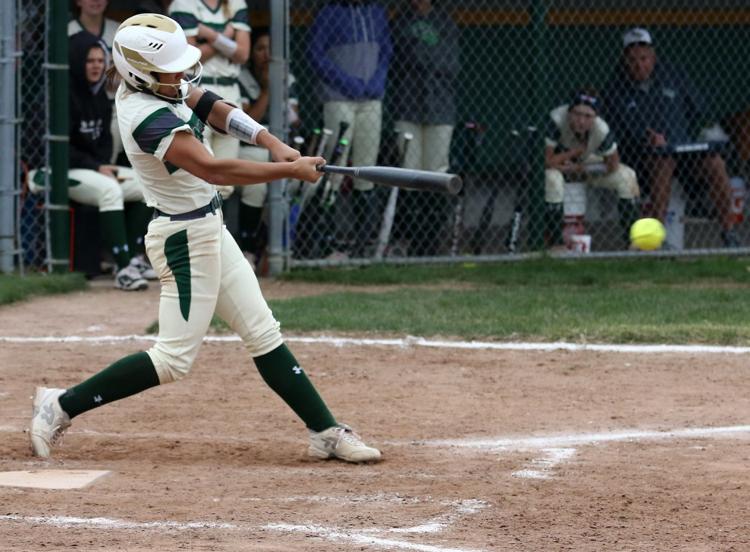 Fox vs. Lindbergh softball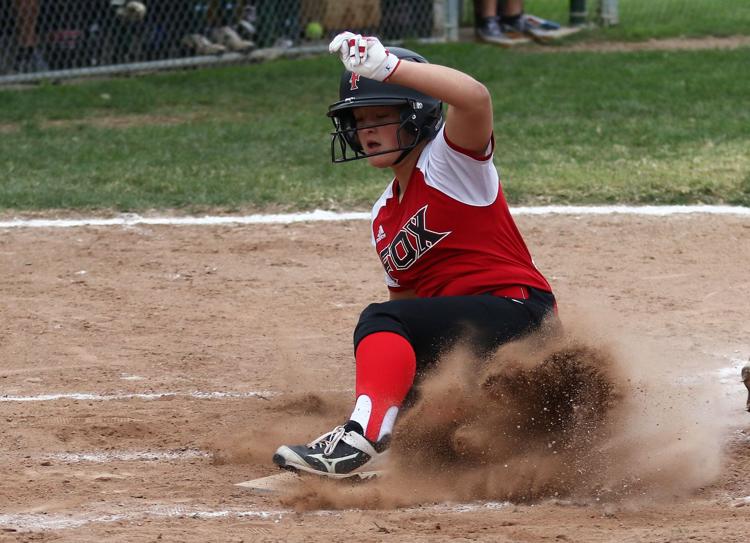 Fox vs. Lindbergh softball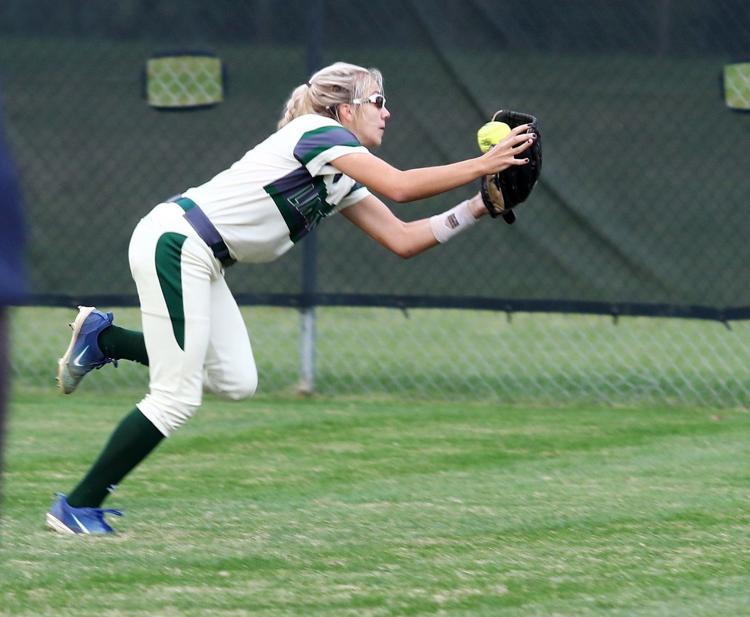 Fox vs. Lindbergh softball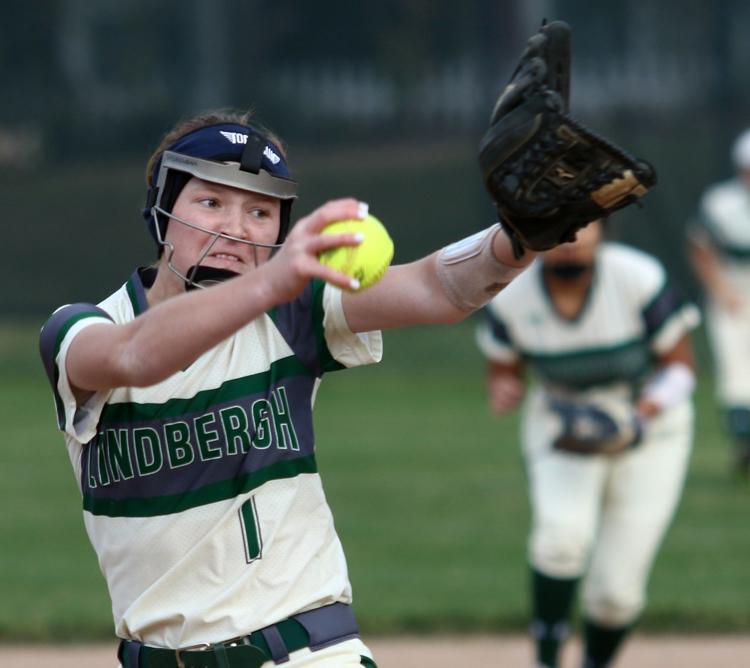 Fox vs. Lindbergh softball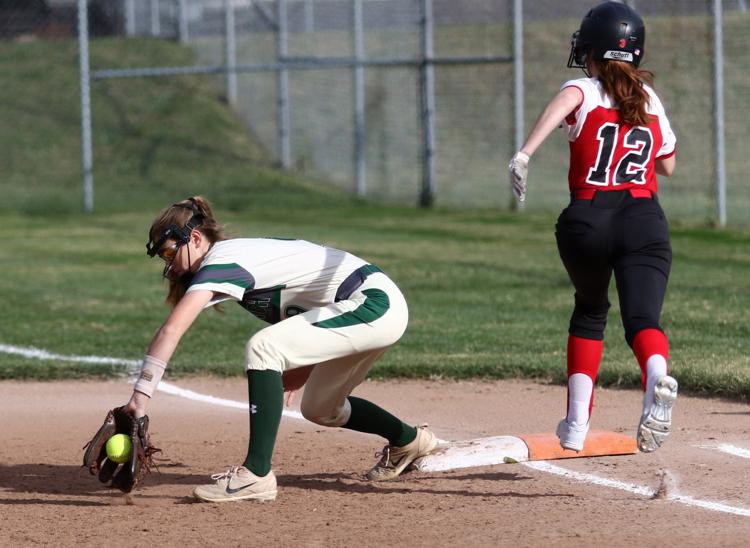 Fox vs. Lindbergh softball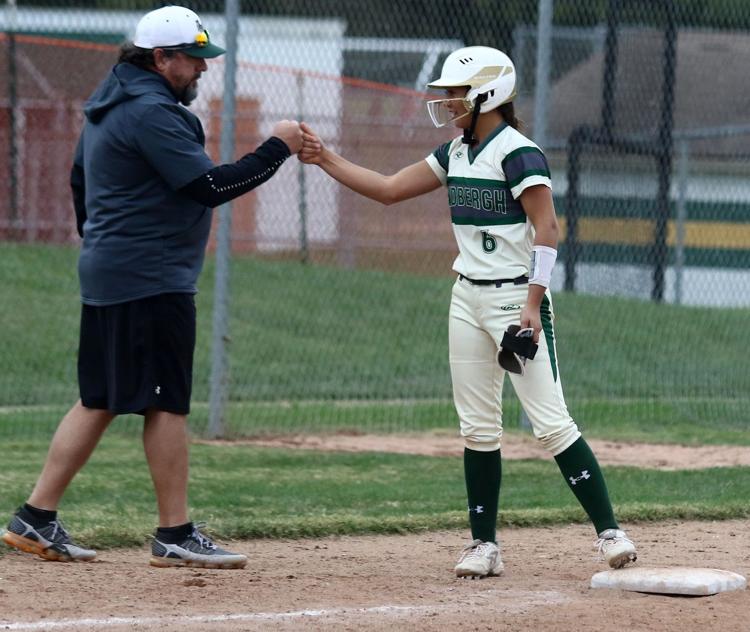 Fox vs. Lindbergh softball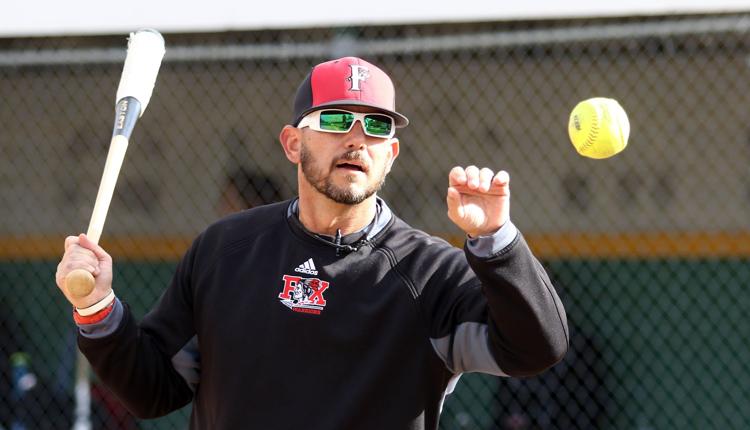 Fox vs. Lindbergh softball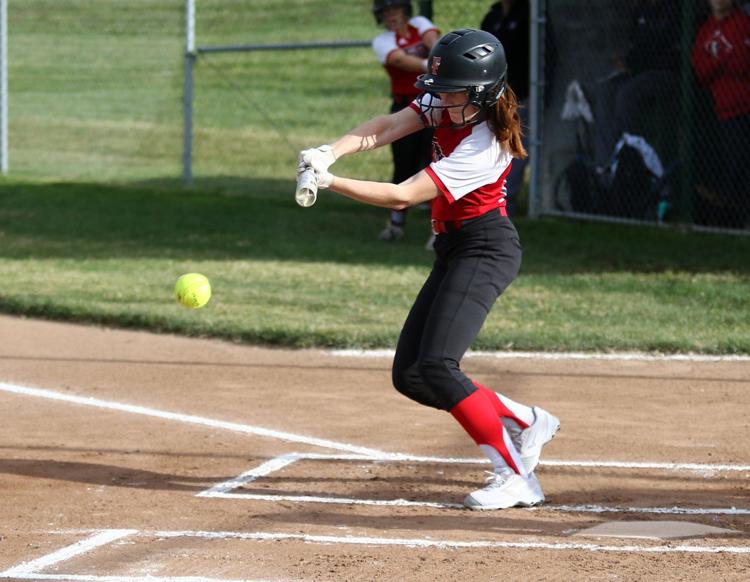 Fox vs. Lindbergh softball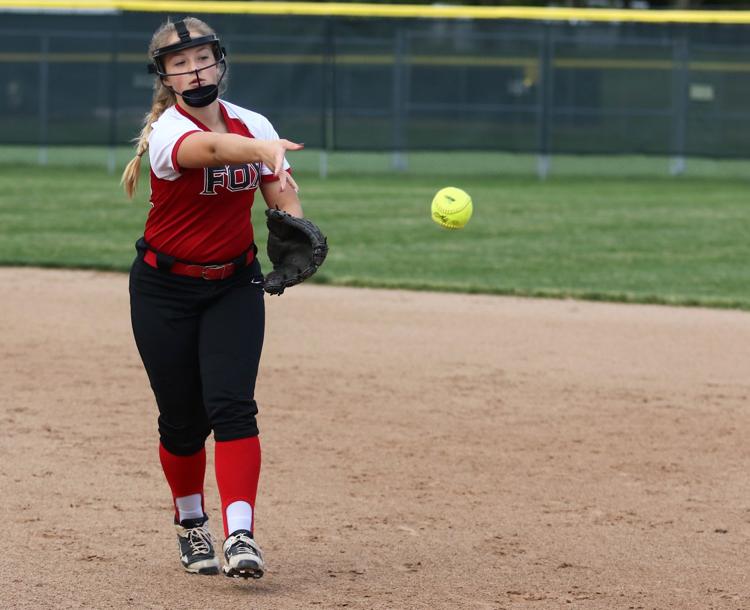 Fox vs. Lindbergh softball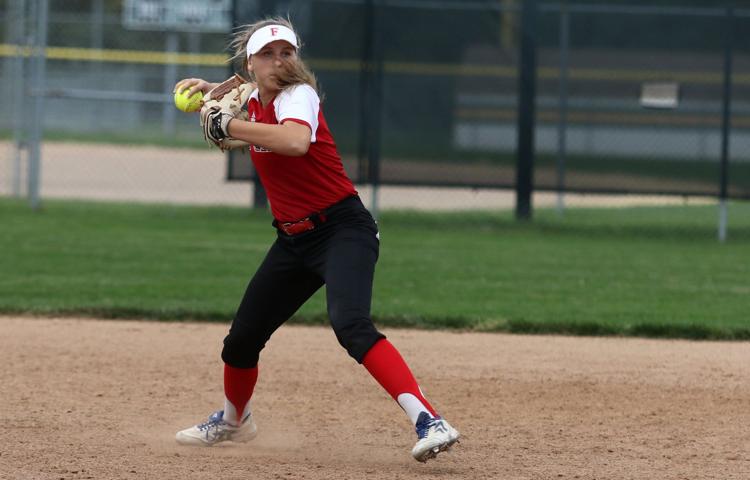 Fox vs. Lindbergh softball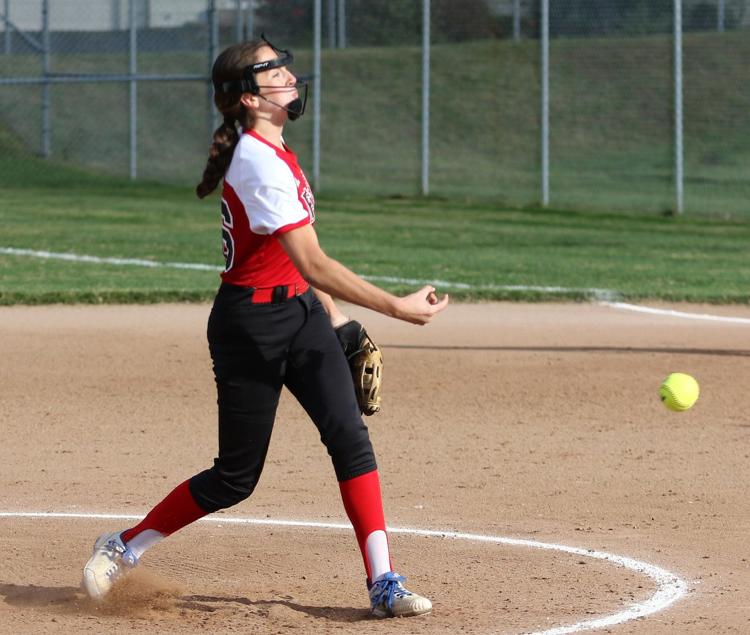 Fox vs. Lindbergh softball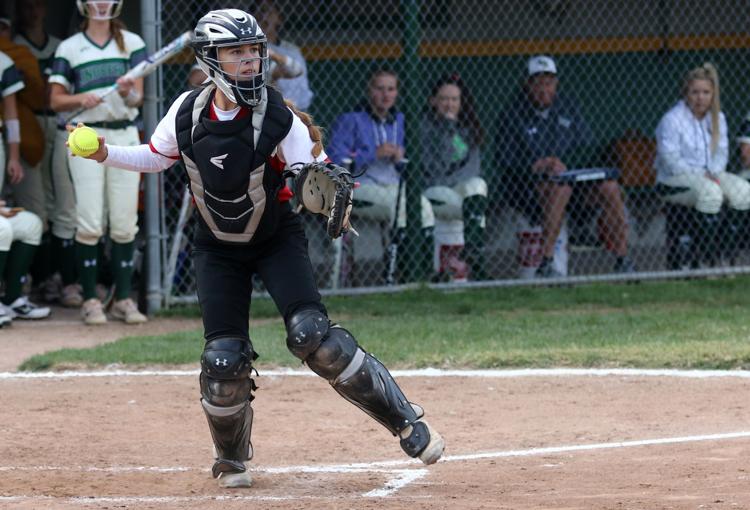 Fox vs. Lindbergh softball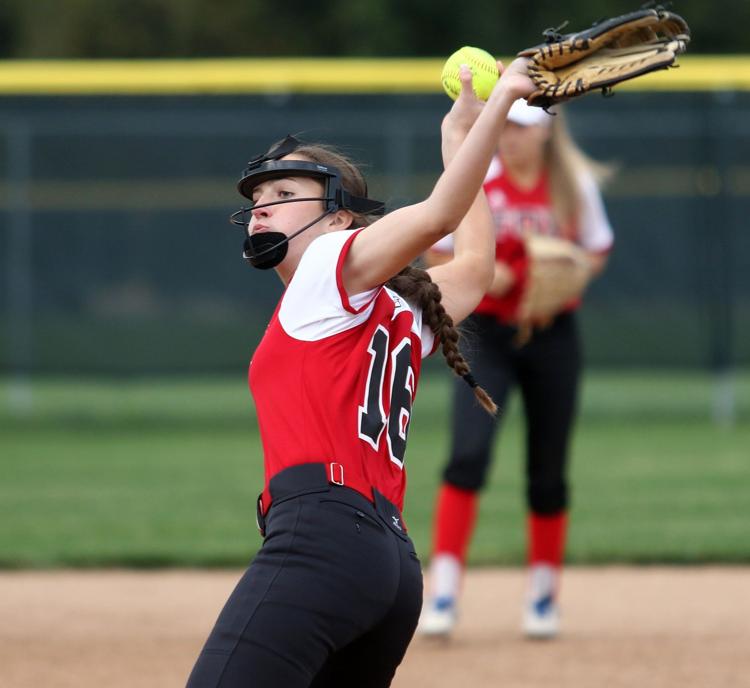 Fox vs. Lindbergh softball
Fox vs. Lindbergh softball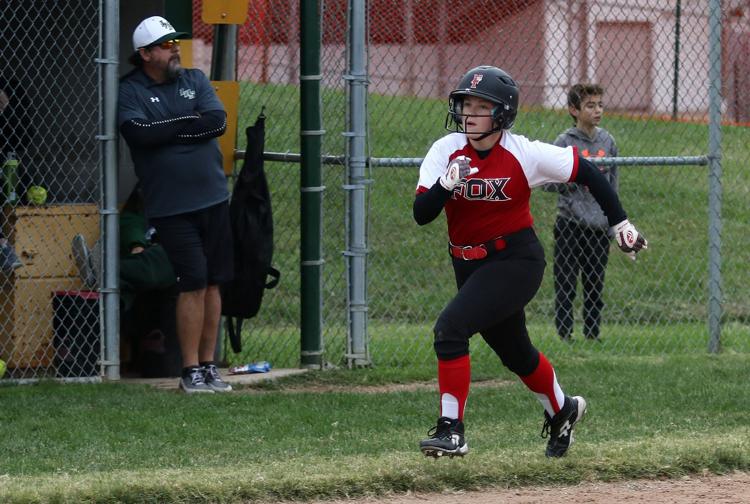 Fox vs. Lindbergh softball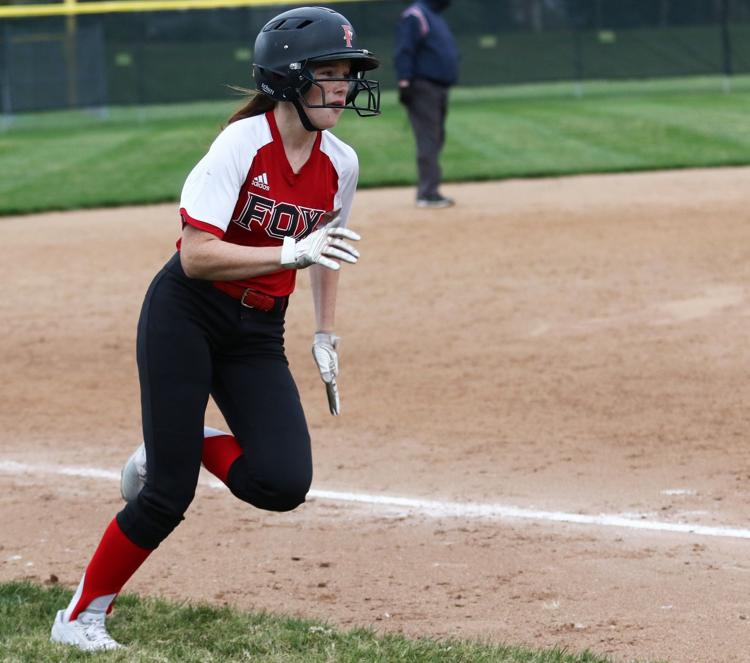 Fox vs. Lindbergh softball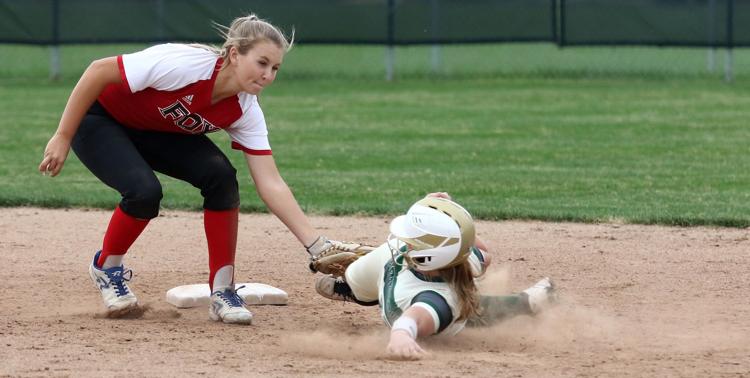 Fox vs. Lindbergh softball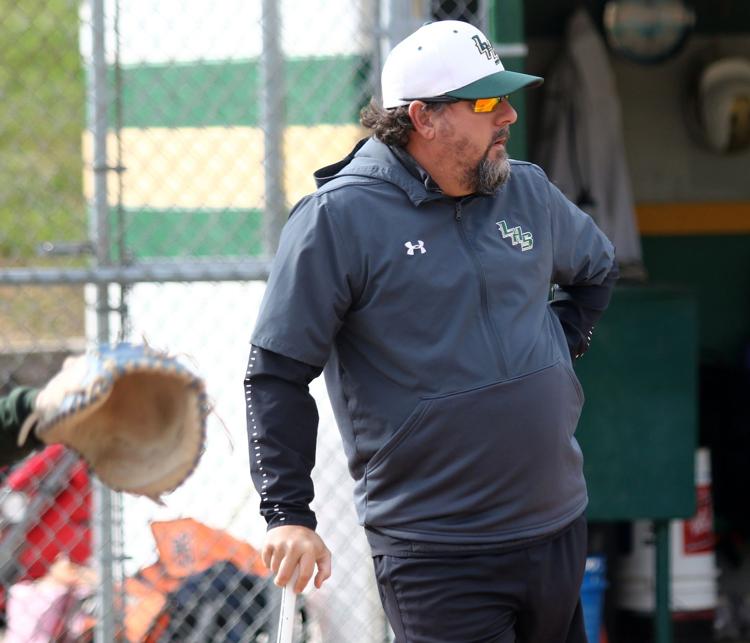 Fox vs. Lindbergh softball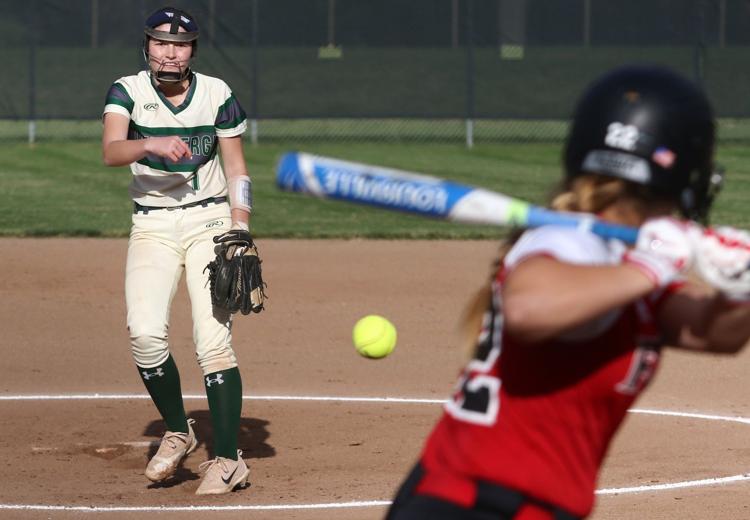 Fox vs. Lindbergh softball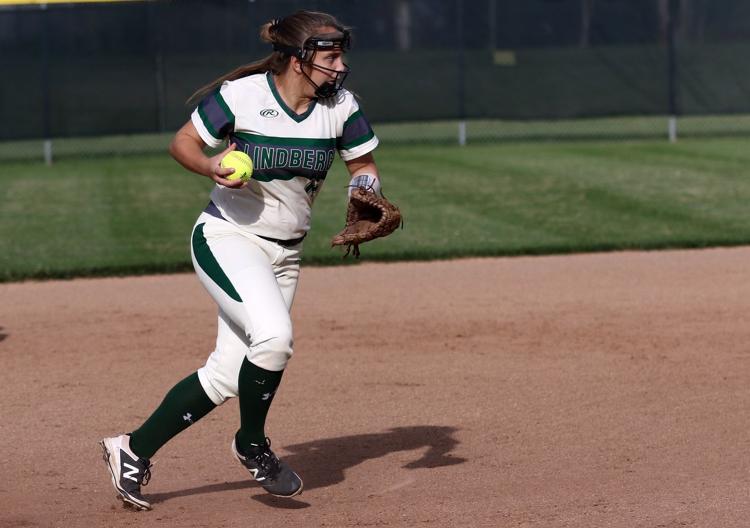 Fox vs. Lindbergh softball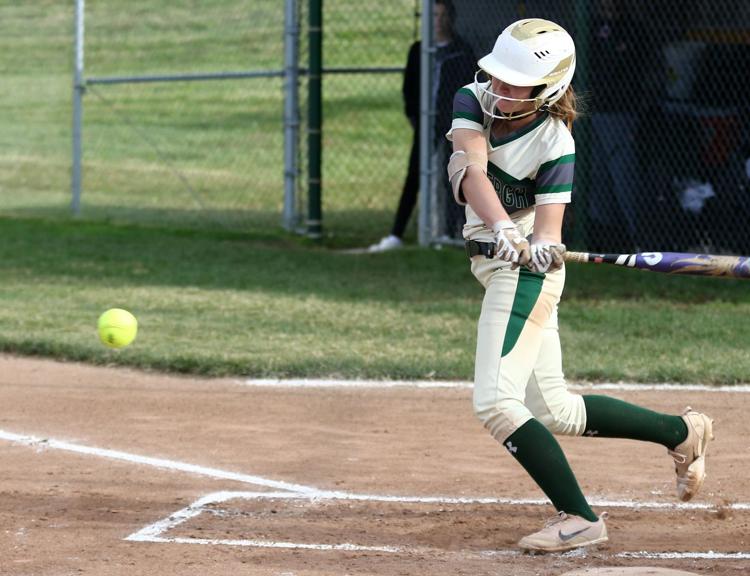 Fox vs. Lindbergh softball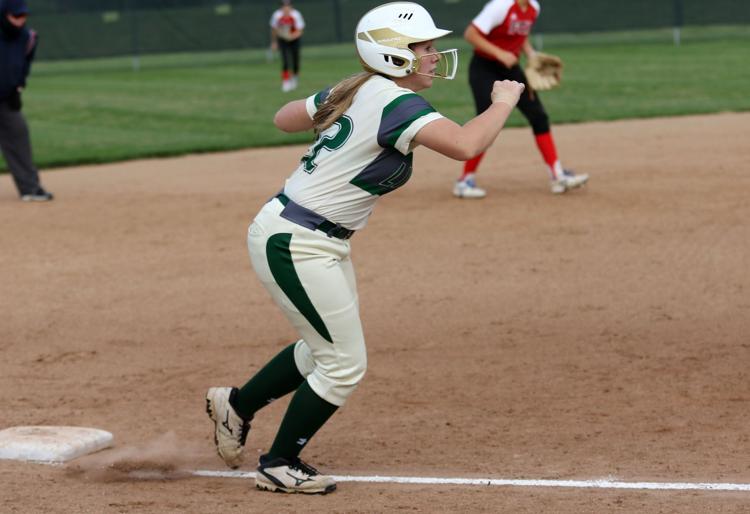 Fox vs. Lindbergh softball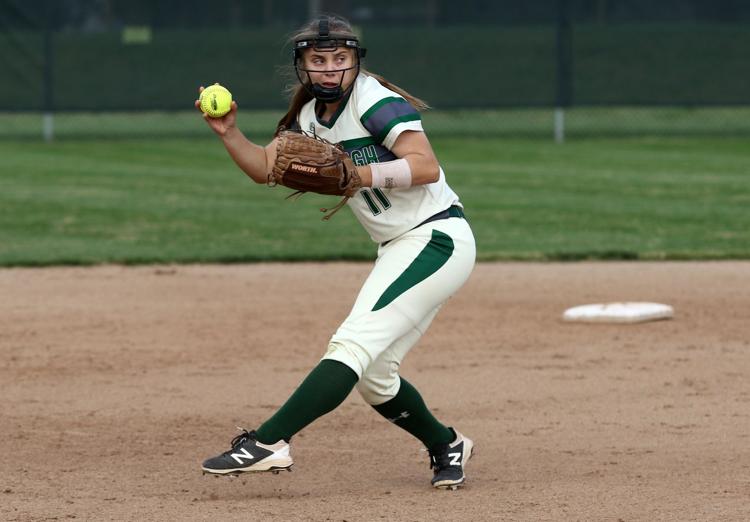 Fox vs. Lindbergh softball