KIRKWOOD — Headed into the championship game of the Suburban Showdown softball tournament at the Kirkwood Athletic Association, Eureka junior Lizzie Bailey was on a tear at the plate, amassing six hits in the event, including three Tuesday in a semifinal win over Parkway South.
While Bailey's numbers weren't as prolific Wednesday as she went 0-for-4, it was her last at-bat that meant most.
Bailey's squeeze bunt scored the decisive run in the eighth inning as the Wildcats held off top-seeded Holt by a 6-5 score.
"I think it's big for everybody to have a clear mind when they go up to the plate," Bailey said. "I had to do whatever was necessary to get my teammate in to help us."
With the game tied 4-4 after seven innings, Eureka (10-4-1) scored a pair of runs in the eighth on a sacrifice fly by junior outfielder Abbey Seiler and the bunt by Bailey.
"That was a great ballgame between two really good teams," Wildcats coach Mark Mosley said. "We battled. The first four came on two big hits (two-run hits in the third inning) by Seiler and (sophomore second baseman Mia) Mazzola. The girls did their jobs to help the team."
Holt (10-1, No. 1 in the STLhighschoolsports.com large-schools rankings), playing in the Suburban Showdown championship game for the sixth straight year, fought to erase a 4-1 deficit in the third inning and eventually tied the game 4-4 in the fifth on a RBI by senior Kenna Poelling.
While Holt got an eighth-inning RBI by Lexy Smith, it wasn't enough as the final chance fell short after a dazzling play by Eureka junior shortstop Sydney Dennis to snare a rocket off the bat of Holt senior catcher Marissa Peek.
Holt stranded 12 base runners.
"We had some chances and we just didn't get it done," Holt coach Joel Adam said. "They did. The ball hit by Peek, if that gets through it's going to the wall and we have, a worst, a tie game. I don't know how many we left on, but we left on a lot. We didn't get some bunts down when it counted and maybe that's our focus now."
Freshman Mariclaire Sabados earned the win for Eureka in relief of starting junior pitcher Rylie Maze.
Sabados, who gave up just two runs in 4 and 1/3 innings, said taking notes on Maze's work Wednesday prepped her for the relief outing.
"I watched what Rylie threw and how the hitters reacted to it," Sabados said. "I don't have the same pitches as her, but I just go off of how the hitters react to where the ball is placed. I just go from there. Our defense was insane. It really pumps me up and boosts my confidence."
9/18/19 - Suburban Softball Tournament final - Holt vs Eureka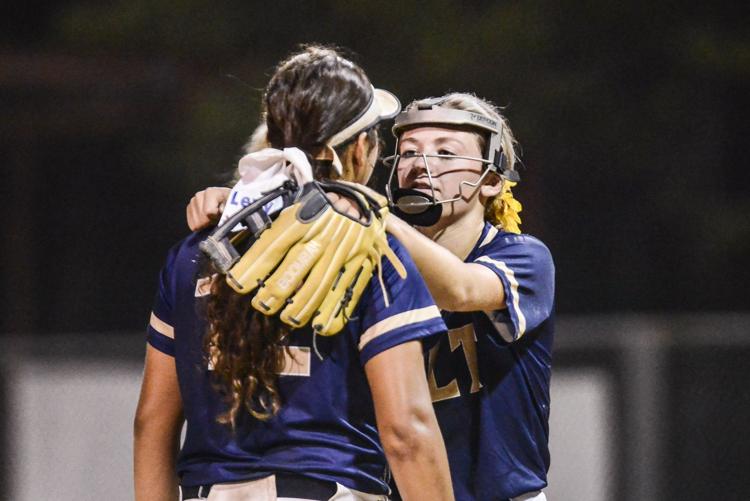 9/18/19 - Suburban Softball Tournament final - Holt vs Eureka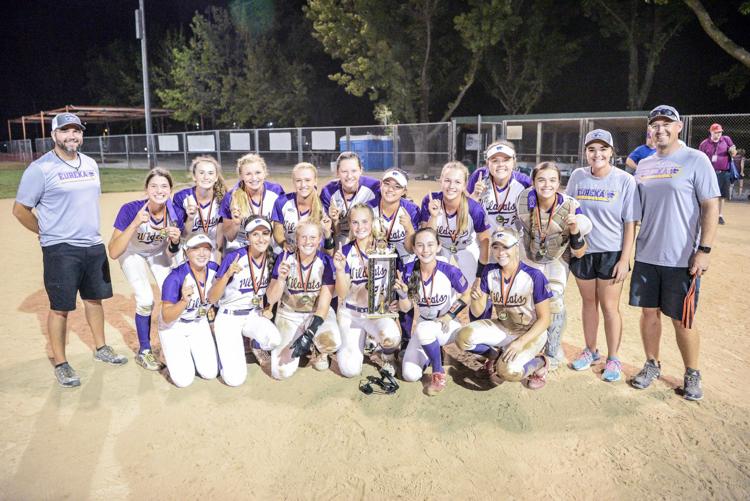 9/18/19 - Suburban Softball Tournament final - Holt vs Eureka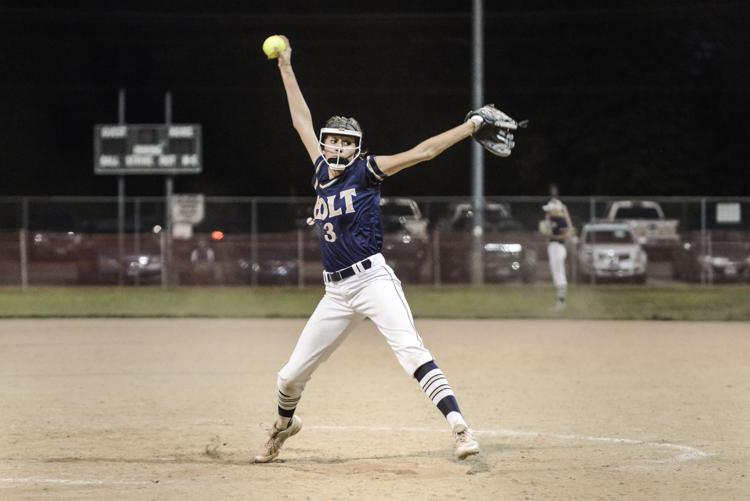 9/18/19 - Suburban Softball Tournament final - Holt vs Eureka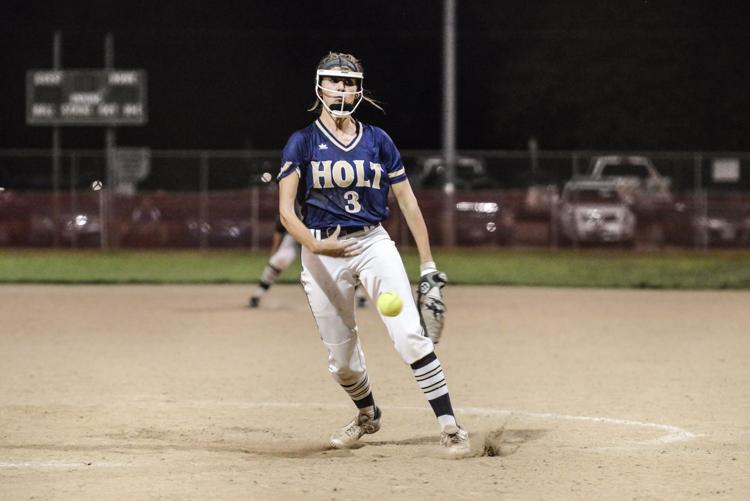 9/18/19 - Suburban Softball Tournament final - Holt vs Eureka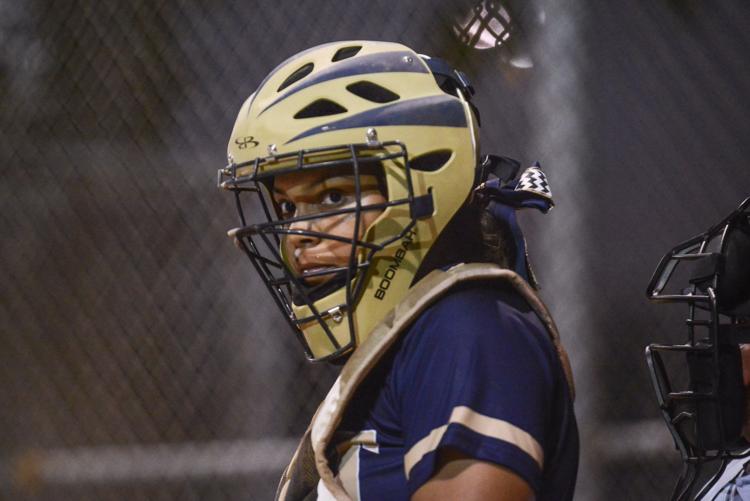 9/18/19 - Suburban Softball Tournament final - Holt vs Eureka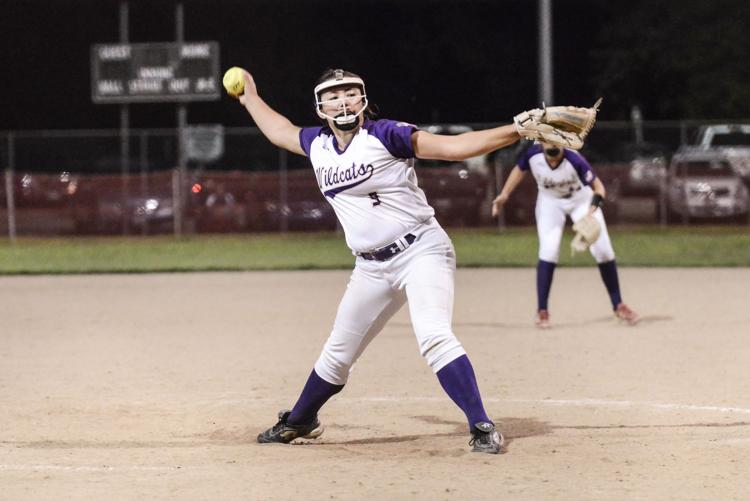 9/18/19 - Suburban Softball Tournament final - Holt vs Eureka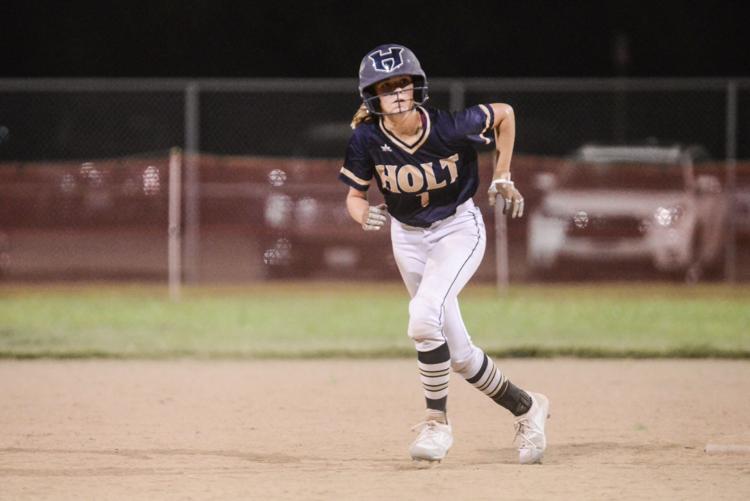 9/18/19 - Suburban Softball Tournament final - Holt vs Eureka
9/18/19 - Suburban Softball Tournament final - Holt vs Eureka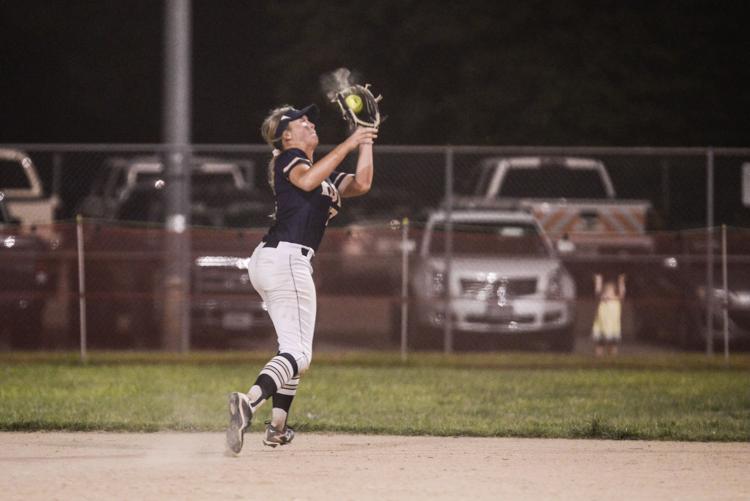 9/18/19 - Suburban Softball Tournament final - Holt vs Eureka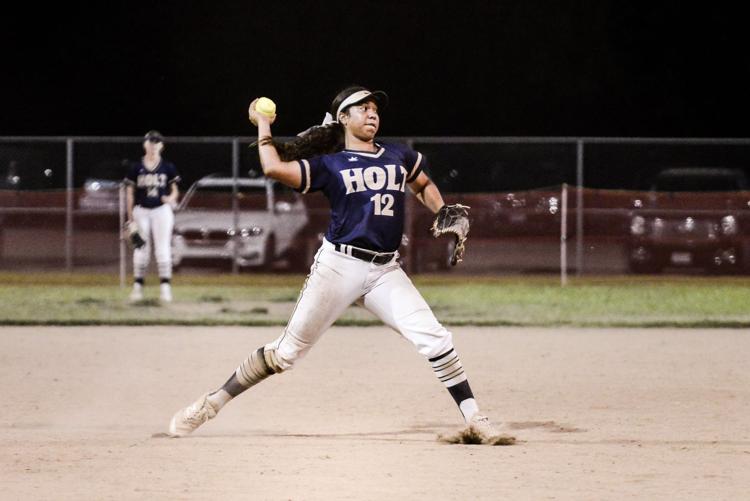 9/18/19 - Suburban Softball Tournament final - Holt vs Eureka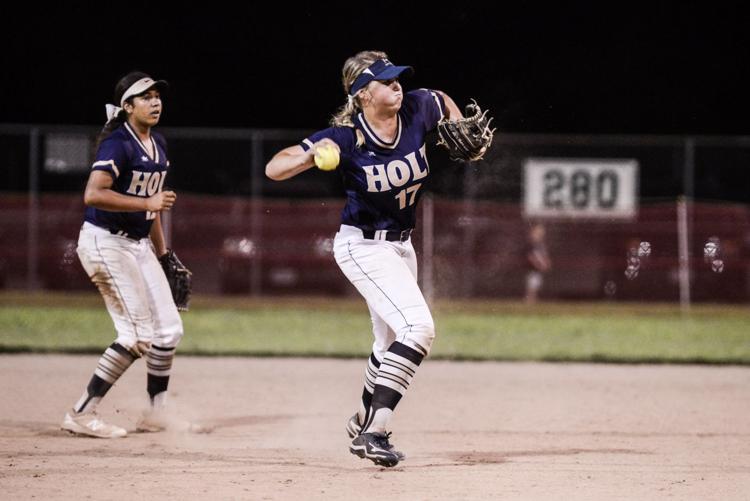 9/18/19 - Suburban Softball Tournament final - Holt vs Eureka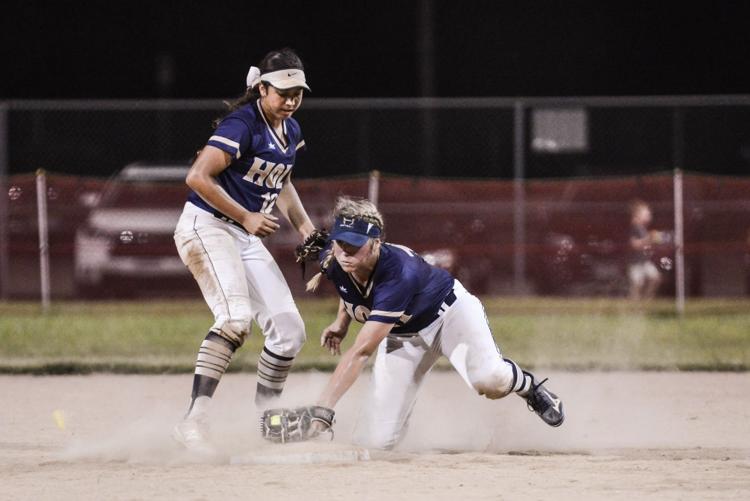 9/18/19 - Suburban Softball Tournament final - Holt vs Eureka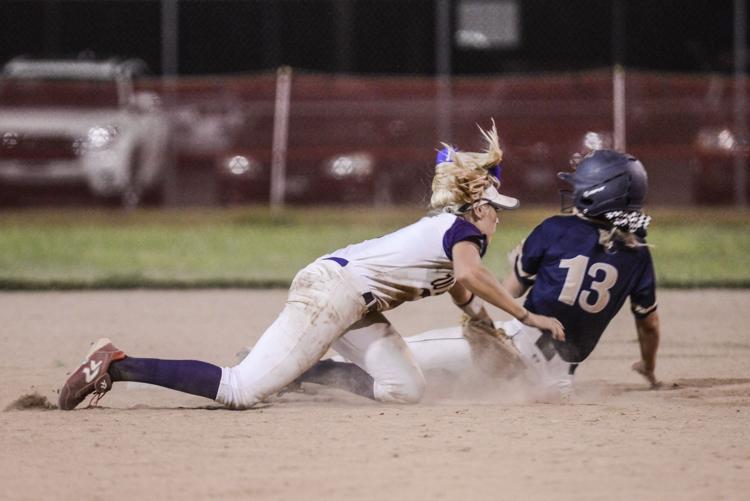 9/18/19 - Suburban Softball Tournament final - Holt vs Eureka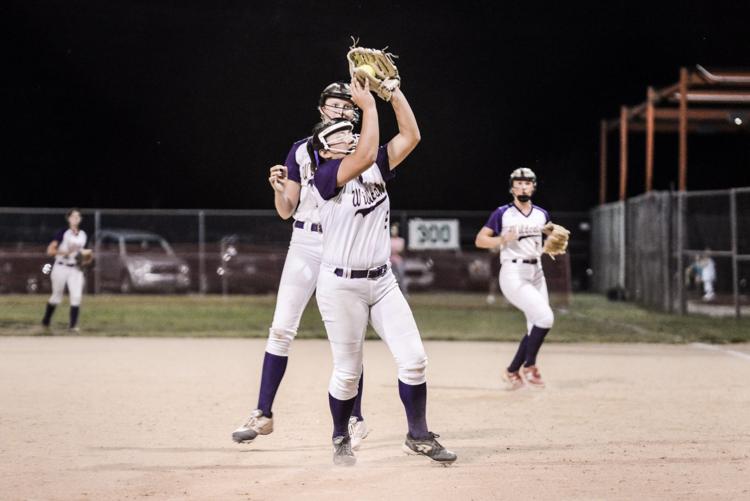 9/18/19 - Suburban Softball Tournament final - Holt vs Eureka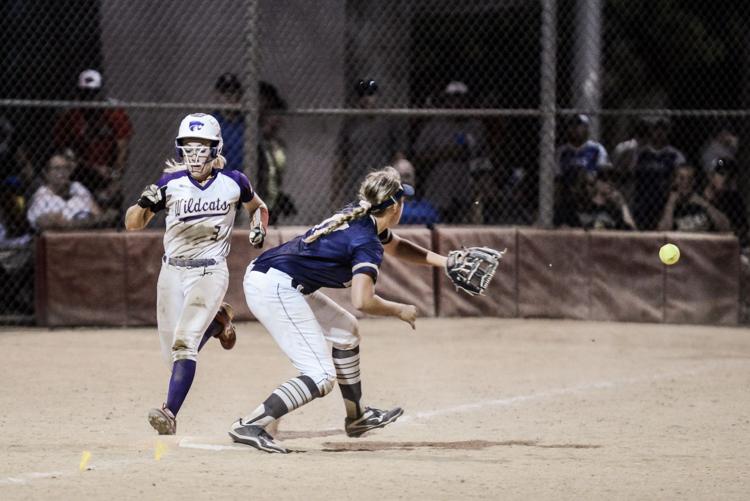 9/18/19 - Suburban Softball Tournament final - Holt vs Eureka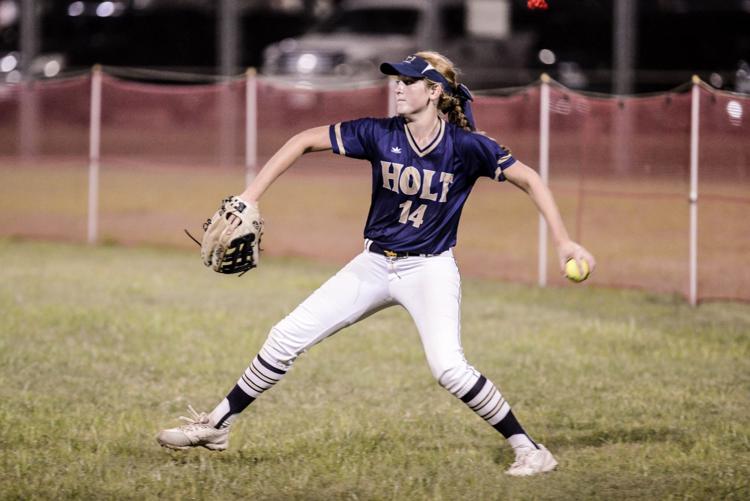 9/18/19 - Suburban Softball Tournament final - Holt vs Eureka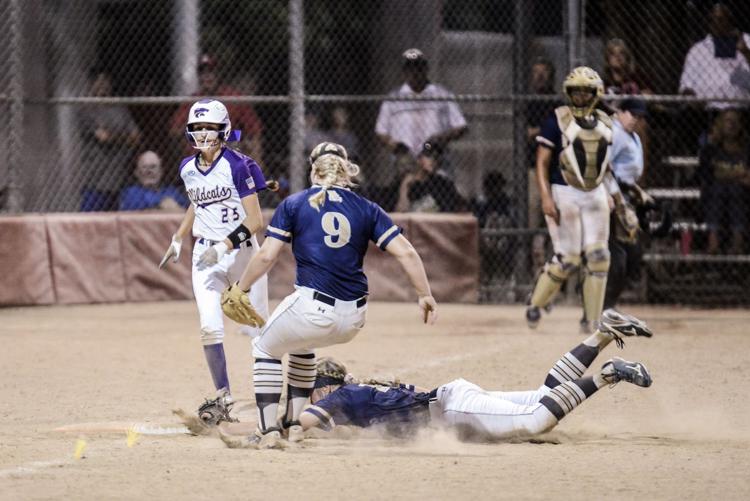 9/18/19 - Suburban Softball Tournament final - Holt vs Eureka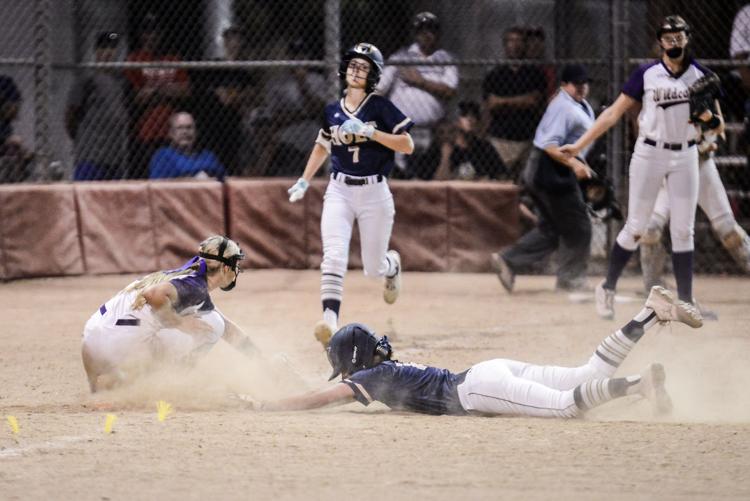 9/18/19 - Suburban Softball Tournament final - Holt vs Eureka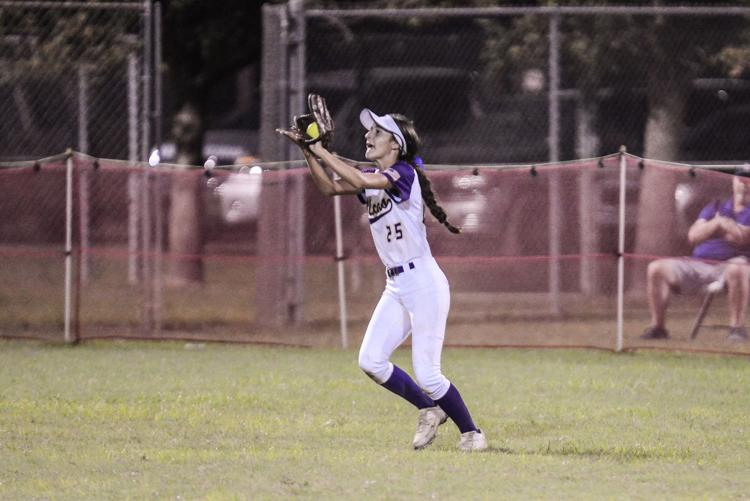 9/18/19 - Suburban Softball Tournament final - Holt vs Eureka
9/18/19 - Suburban Softball Tournament final - Holt vs Eureka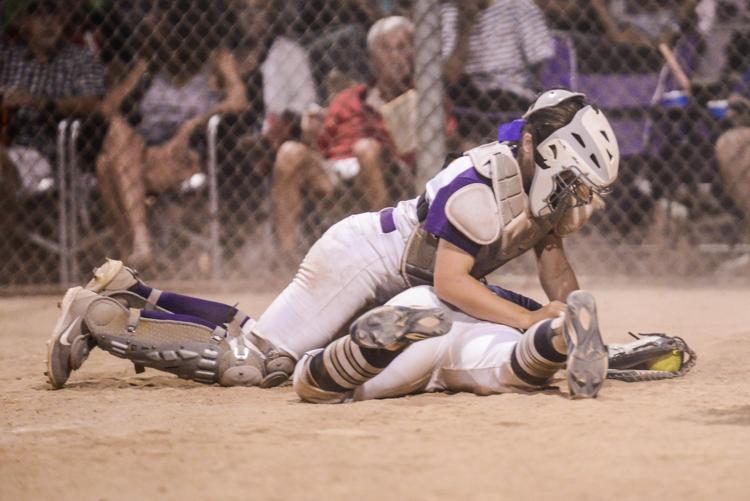 9/18/19 - Suburban Softball Tournament final - Holt vs Eureka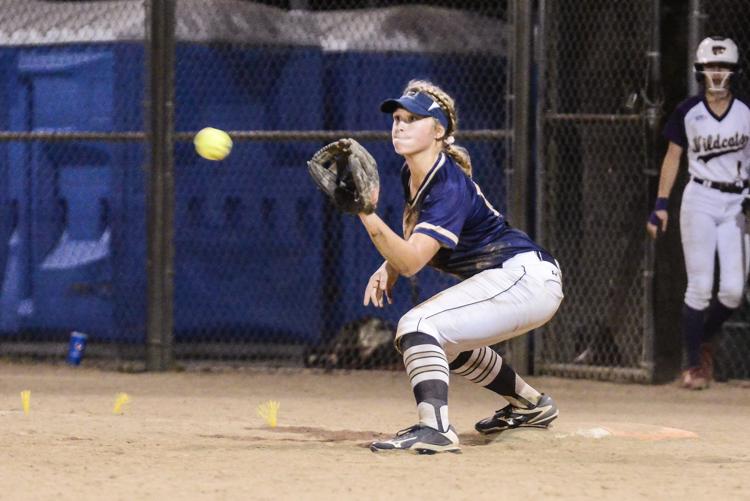 9/18/19 - Suburban Softball Tournament final - Holt vs Eureka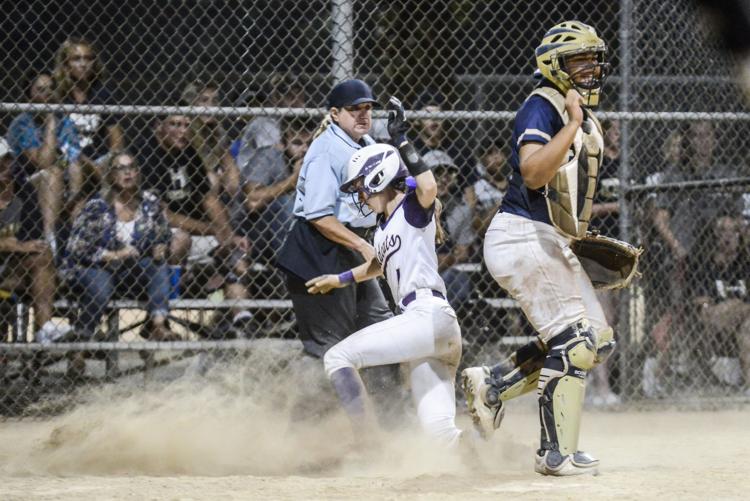 9/18/19 - Suburban Softball Tournament final - Holt vs Eureka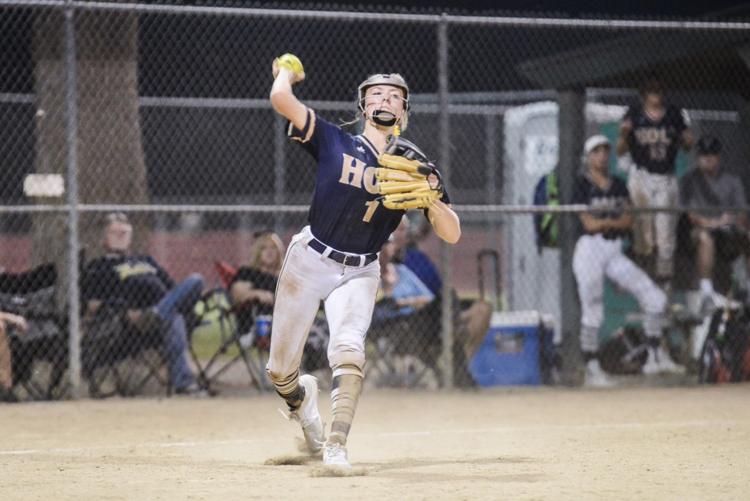 9/18/19 - Suburban Softball Tournament final - Holt vs Eureka