Playing on a plethora of teams throughout the year is a balancing act for many high school softball players who aspire to continue their careers in college.
STLhighschoolSPORTS.com rankings - 8/20/2018 Large SchoolsLast Week1. Marquette (0-0)NR2. Francis Howell (0-0)NR3. Holt (0-0)NR4. Hillsboro (0…
The year-round effort and the mental and physical toll that comes with it isn't for everybody, Francis Howell senior infielder Logan Goulet said.
"To most of my friends, they consider the sport like a job, and that's when the passion for the sport is gone," Goulet said. "Nothing requires high school ball players to play for a club summer team, but if you want to be one of the best nine on that field, a lot of the times you have to develop those skills on a summer team.
"For a lot of people, those that lost the love for the sport because of burnout, it's not worth missing out on things like senior trips, vacations, or graduation parties in order to be out on the ball field all summer and into high school."
With the Missouri high school season taking place in the fall, there's little time for high-level players to get a breather.
The high school season starts Friday and comes near the end of a maddening club softball calendar that features high-level training or competition on a year-round basis. It's not uncommon for teams to play three to four out-of-town tournaments in addition to one or two practices a week and then 50 to 80 games a summer.
Howell coach Jenn Beckmann-Brown saw the demands first-hand after her team reached the Class 4 state tournament last season.
"They want to start back up as soon as high school is over for fall exposure tournaments," Beckmann-Brown said of club softball. "Last fall, after our final four showing, I had over half my team ask to leave Springfield the (same) night after we lost to go to Chesterfield to play with their club team. Add that into a full academic schedule, and you have a different sports world than I grew up in — and I'm only 32. The physical and mental toll this takes on athletes is hard to recoup from."
Starting with January offseason workouts, players who play club softball are involved with the game nearly non-stop. Those workouts lead to a spring club season that runs March through July, followed immediately by the jam-packed Missouri high school softball season from August to October.
Club players then play in October and November, making softball all-consuming.
Beckmann-Brown said the effort to make high school softball a respite for the player who plays in both worlds has long been a goal of hers and her coaching staff.
"We try to create an environment that is fun and competitive so the girls remember why they play," Beckmann-Brown said. "We've added in yoga and community projects as a way to give our program a different meaning and focus, plus teach athletes how to handle the stress of playing. We talk to parents about select level not being a requirement for our program, and remind them of the benefits of being a multi-sport athlete.
"My coaching staff and I just try to be there for our athletes and listen to them when they need it."
Incarnate Word coach Rachel Gill has a unique perspective.
Gill guided the Red Knights to the Class 3 state tournament last season and also coaches for the St. Louis Chaos in the spring and summer.
"I think that (MSHSAA) should switch their season to the spring, simply because that is how the majority of other states are," Gill said. "Since 45-plus states play their high school softball season in the spring, there are still big (club) tournaments going on right now that the Missouri players miss out on. Also, for recruiting purposes, with the new rule that went into effect this year, not allowing DI college coaches to do any recruiting until after the NCAA Division I Women's College World Series, this time has become even more important for an athlete that wants to play at a DI institution."
Missouri does offer a spring softball season, as well, and just more than 100 schools take advantage of that. However, most schools with larger enrollments play in the fall.
After teams open their seasons this weekend, it's a race until district tournaments get under way Oct. 10. The state tournament is scheduled to be played Oct. 26-27 at Killian Sports Complex in Springfield.
"The Missouri high school season seems to start abruptly and is very short," Gill said. "Honestly, I think that if you have committed players and focus on the basic aspects of the game, you have time to see a drastic improvement in some players, especially players that have limited experience. I focus on getting the elite level players to sharpen their skills and show leadership and the less experienced players to do the little things right and keep the game simple."
Beckmannn-Brown said psychological effects weigh on players and she also expressed concern about the physical effects of a year-long demand.
But Goulet said for all of the potential negatives, softball does provide plenty of good in her life.
"There are also so many valuable lessons you get from being on a ball field all year," Goulet said. "Also, it keeps you out of trouble. Nobody has time to be a bad kid when your routine consists of school, practice, homework and sleep."
SOFTBALL PLAYERS TO WATCH
Alexandria Cafolla, senior, Hazelwood West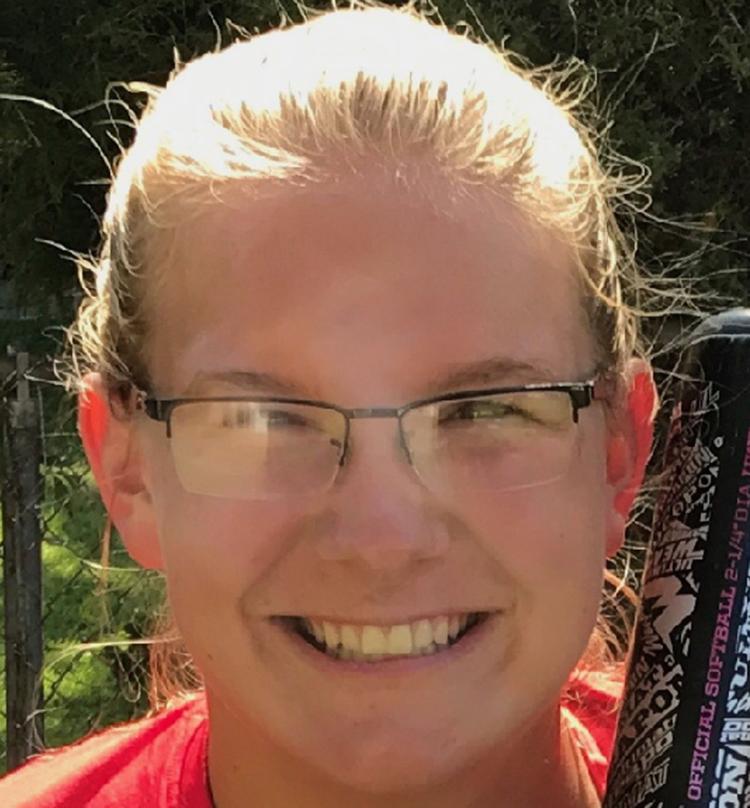 Cafolla not only hit .491 with one home run and 23 RBI last season, but she also added a 20-1 pitching record with a 0.70 earned run average and 205 strikeouts in 100 innings. Has helped lead Hazelwood West to consecutive district titles.
Allison Kaiser, sophomore, Notre Dame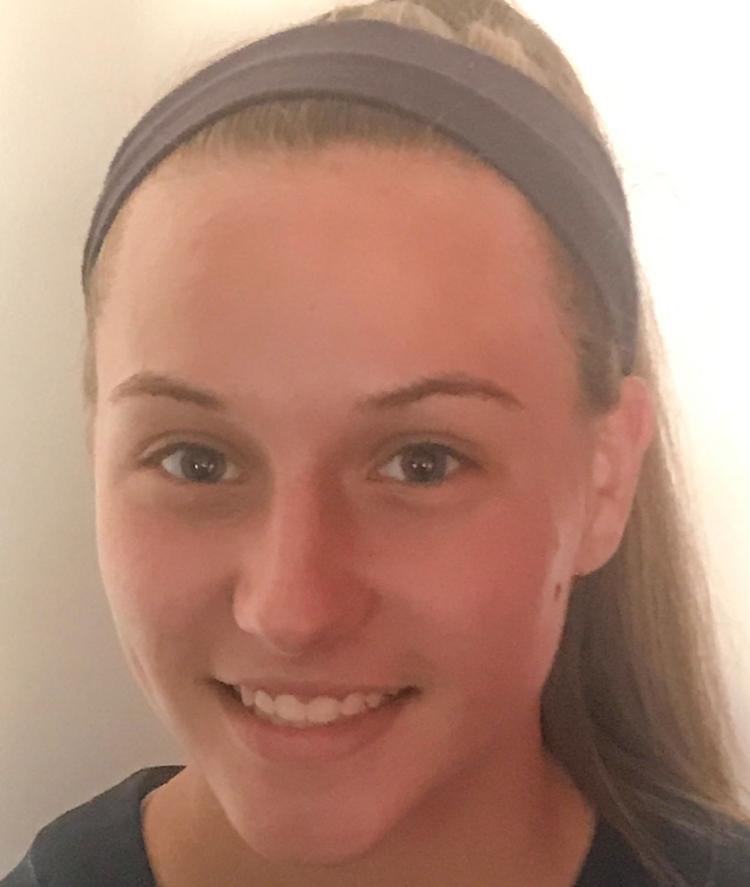 Kaiser, an infielder, helped provide plenty of pop for the Rebels' offense in her debut season. In addition to hitting .482, she had three triples, five home runs and 32 RBI. Her .824 slugging percentage and 34 runs scored were also the top marks for the team.
Megan Moll, senior, Eureka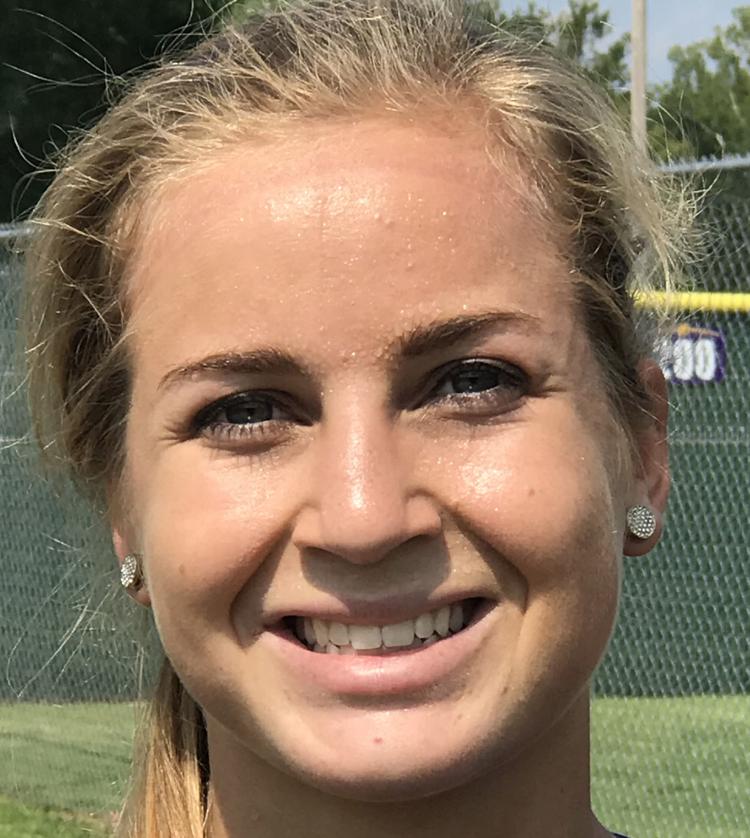 A catcher, Moll crushed the ball during her junior season to the tune of a .500 batting average. She had four triples, 13 home runs and 51 RBI. The catcher also displayed her speed last season as she led Eureka with 16 stolen bases.
Shelby Salger, senior, Seckman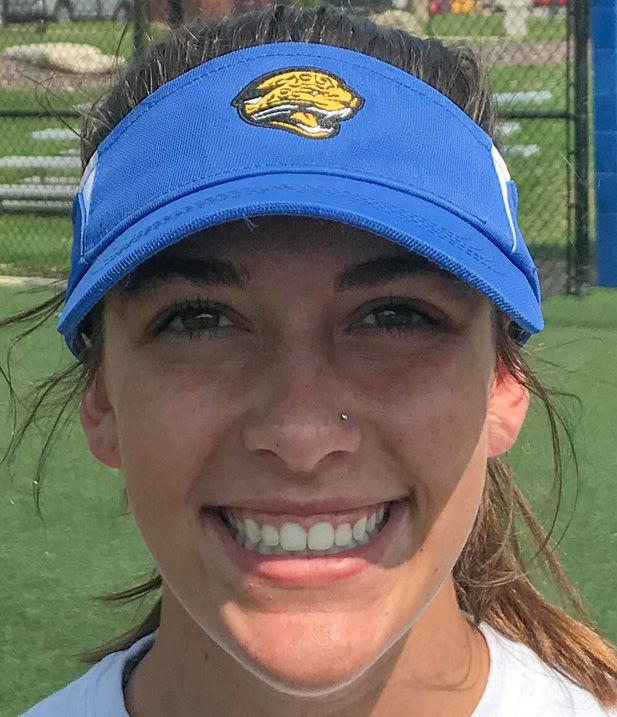 Outfielder is one of the top offensive threats returning for the Jaguars. Salger comes back off a 2017 campaign where she hit .378 with a triple, four home runs and 27 RBI. Only struck out six times in 94 plate appearances last season.
Baylee Schneider, senior, St. Dominic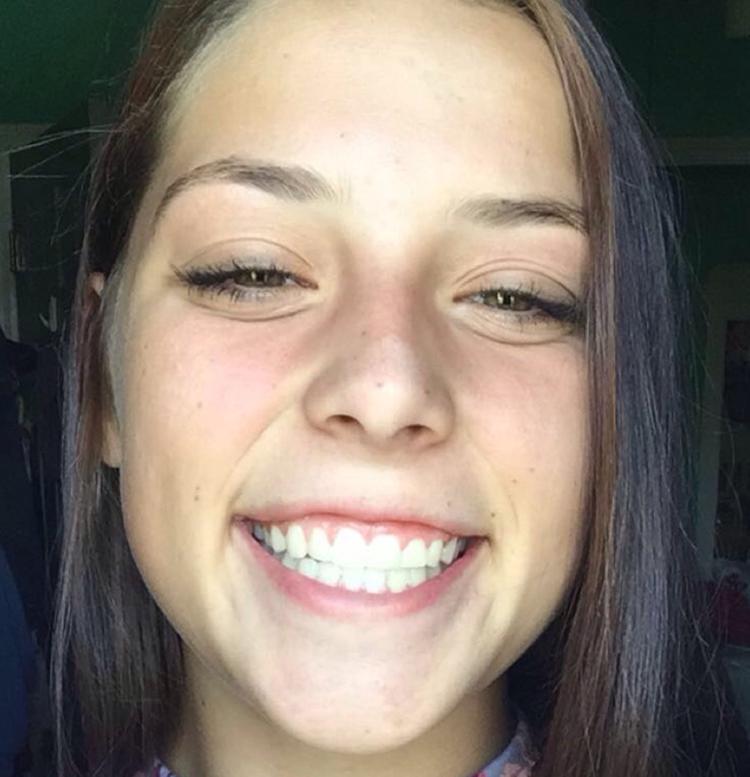 Schneider crushed the ball as a junior. The infielder augmented a .380 batting average with 10 home runs and 36 RBI to help lead the Crusaders' offense. She also had a stellar .957 fielding average and was a part of six double plays.