ST. PETERS — Sydney Kill is a fan of the five-second rule.
This particular rule has nothing to do with food, however.
Fort Zumwalt South coach Sam Womack allows players five seconds — and no more — to lament a rough play.
That rule came up huge Tuesday for Kill and the Bulldogs in a 10-8 home victory against Timberland in a Gateway Athletic Conference Central Division softball game.
"I have pitches where I throw them and I'm like, 'I really just did that,' " Kill said. "But then (the five-second rule) comes into play and we all work together as a team to get past things that go wrong."
Zumwalt South (8-9 overall, 6-3 GAC Central) twice jumped to sizable leads only to nearly surrender them to the Wolves (9-8-1, 5-3).
A four-run second inning opened up a 5-2 lead for the Bulldogs before solo home runs by senior outfielder Kelly Ferguson in the third inning and sophomore pitcher Bailey Broemmer in the fifth pulled Timberland to within 5-4.
Zumwalt South responded by scoring five runs in the bottom of the sixth to go ahead 10-4, but Timberland pulled to within 10-8 in the top of the seventh. Finally, Zumwalt South closed out the victory when senior second baseman Alanna Crumley made a diving catch to end the game with a Timberland runner on base.
"One, two, three, four, five, we shake things off, we let them go if we're not happy with them," Womack said. "Those five seconds are important. We knew coming into that game we were really going to have to be focused. We knew if we could just keep putting pressure on them, we would come out ahead."
Broemmer suffered the loss in the circle for Timberland. 
The Wolves have lost five consecutive games overall and two in GAC Central action.
"We're struggling, we've got a couple of starters out and, by no means, is that the reason," Timberland coach Brad Schellert said. "The last four or five games we've lost, it's been because of defense. It's simple stuff and we'll continue to work on it and I know they're out there trying their best."
Kill, who has started more games for the Bulldogs than anyone this season, earned the win with five innings of relief of sophomore Amanda Olivas.
She allowed the four seventh inning runs, just one of them earned. She struck out five and walked one in relief.
"It feels good," Kill said. "I'm really happy to go out there and help my team. Starting, (in relief), whatever. I'm here to help us get better and get the job done."
Zumwalt South avenged a pair of losses earlier this season to Timberland, 5-4 in a conference game Sept. 12 and 16-3 in a tournament game Sept. 2.
"We've inched our way ahead," Womack said. "It is hard to beat a team three times in a season. I think we learned from the last two games."
Fort Zumwalt South vs. Timberland softball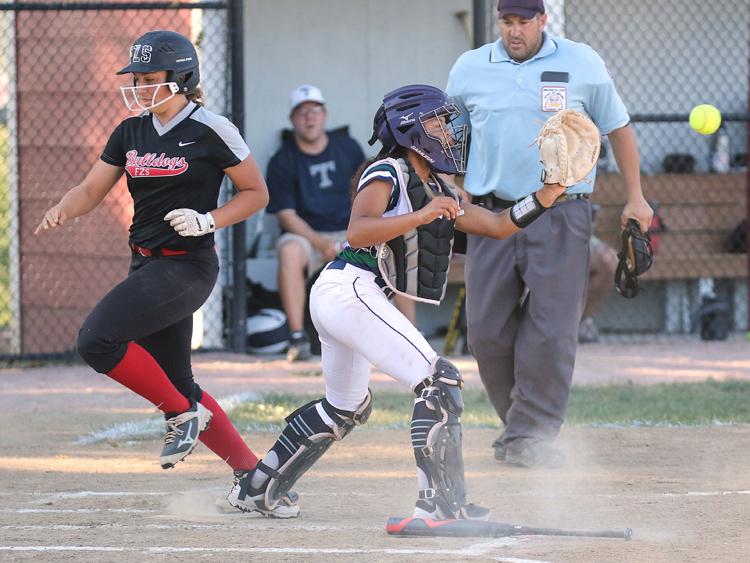 Fort Zumwalt South vs. Timberland softball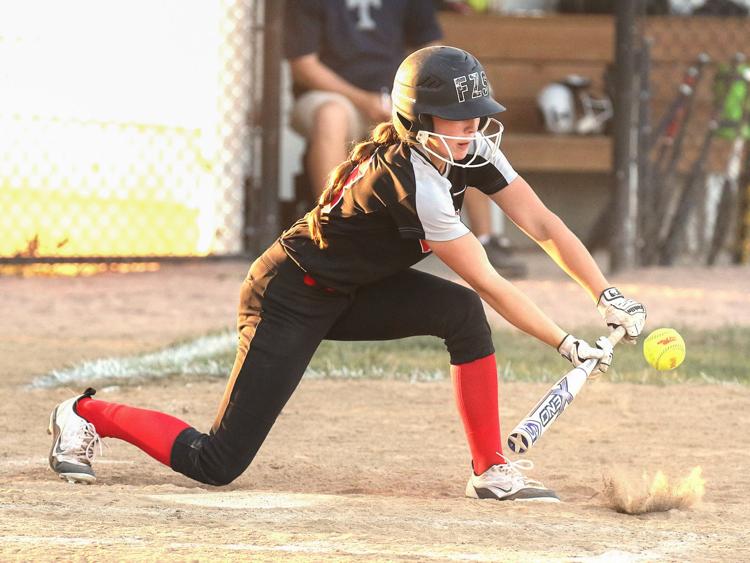 Fort Zumwalt South vs. Timberland softball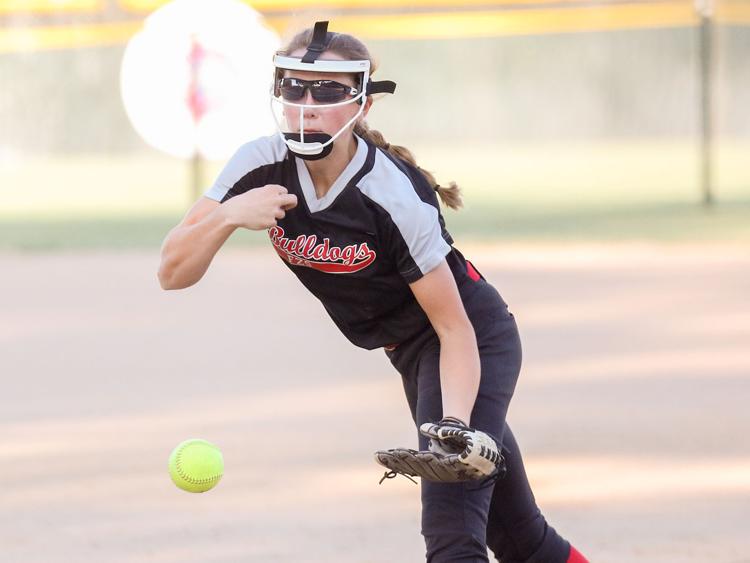 Fort Zumwalt South vs. Timberland softball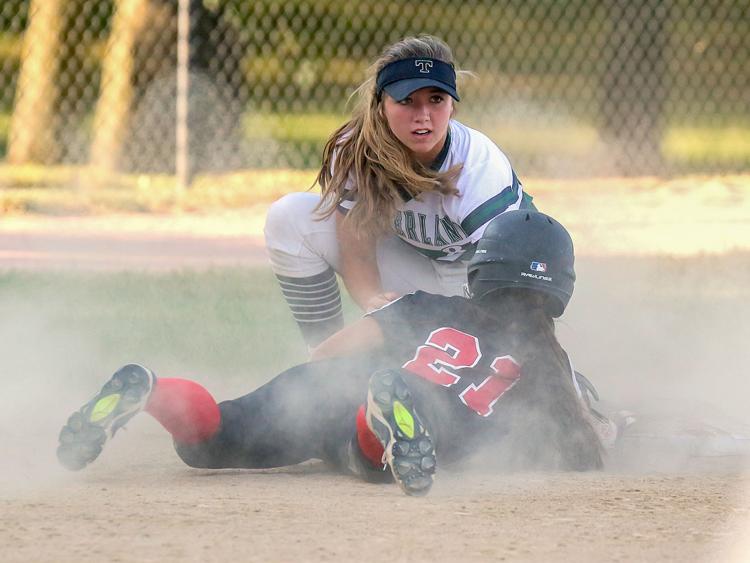 Fort Zumwalt South vs. Timberland softball
Fort Zumwalt South vs. Timberland softball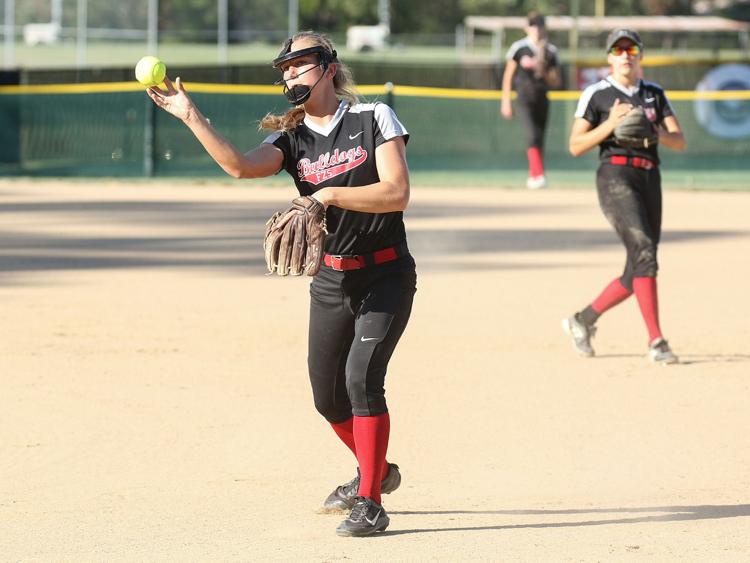 Fort Zumwalt South vs. Timberland softball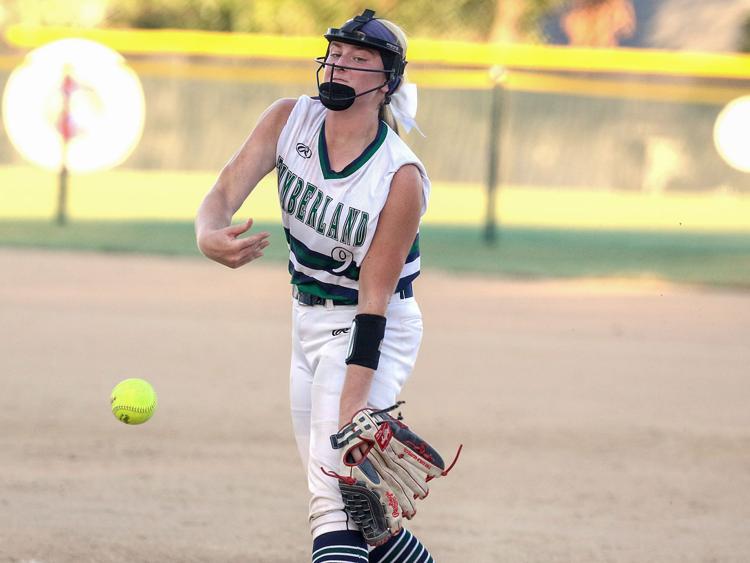 Fort Zumwalt South vs. Timberland softball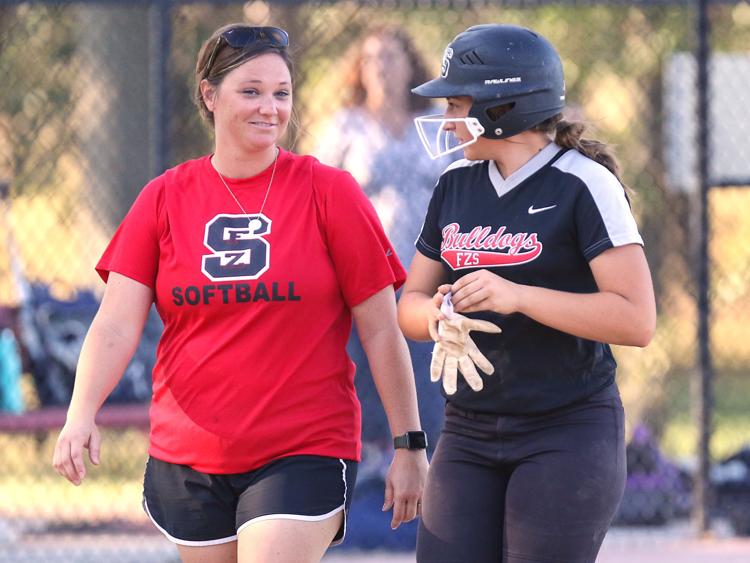 Fort Zumwalt South vs. Timberland softball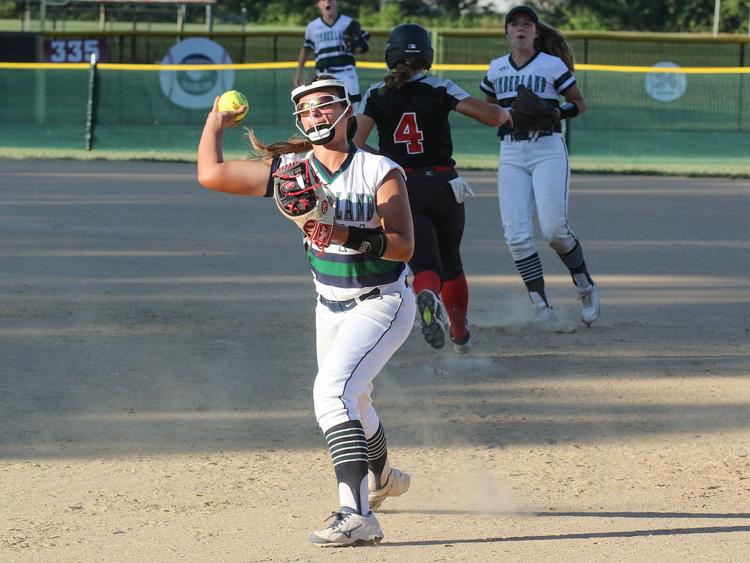 Fort Zumwalt South vs. Timberland softball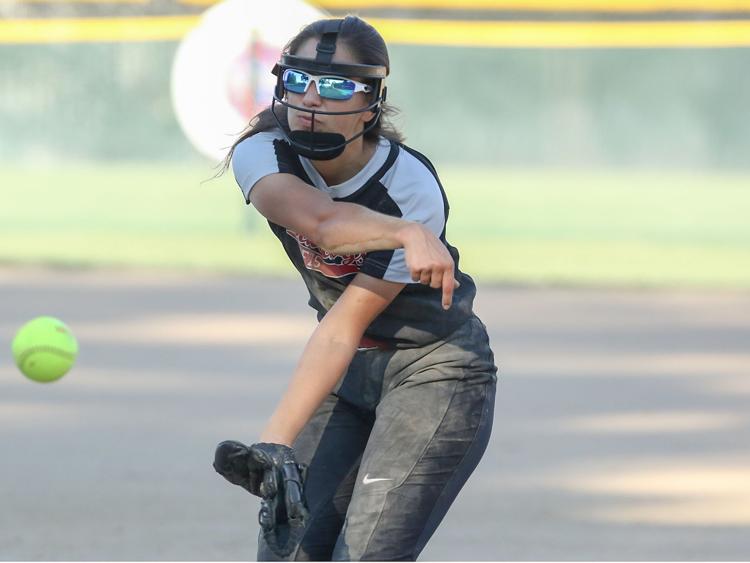 Fort Zumwalt South vs. Timberland softball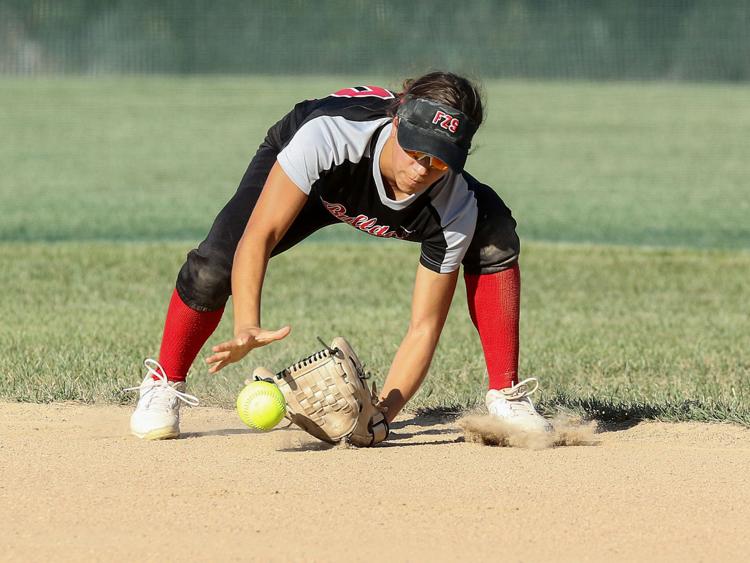 Fort Zumwalt South vs. Timberland softball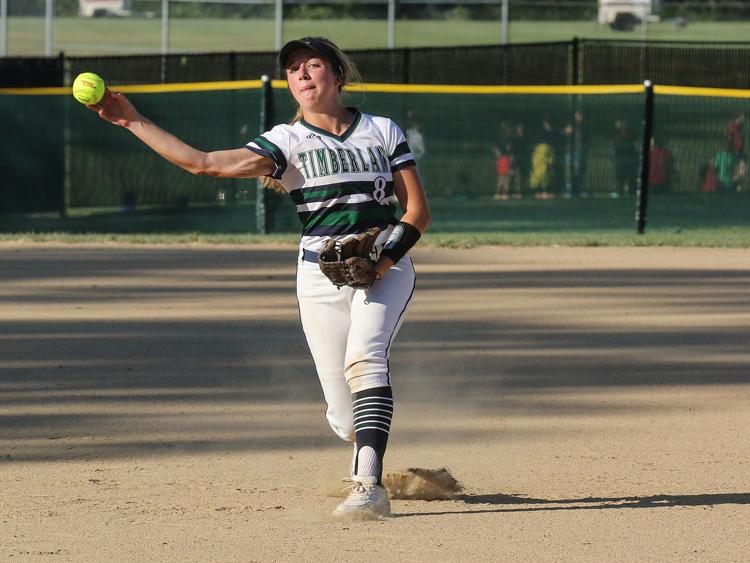 Fort Zumwalt South vs. Timberland softball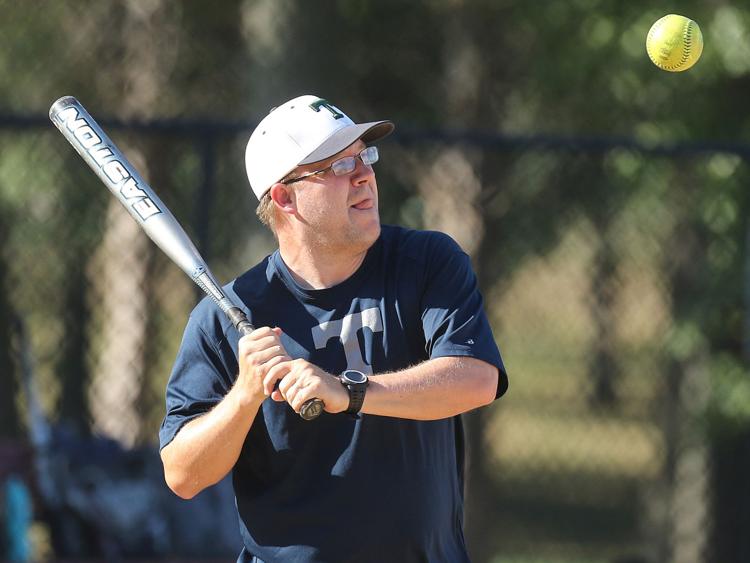 Fort Zumwalt South vs. Timberland softball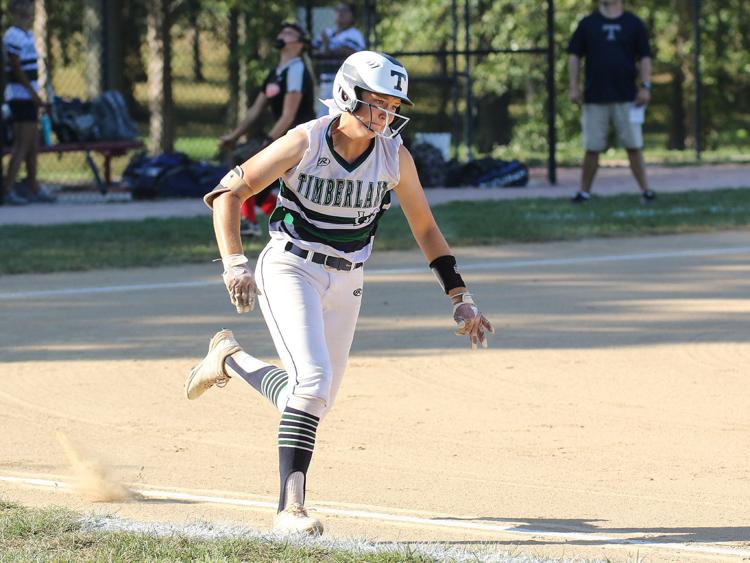 Fort Zumwalt South vs. Timberland softball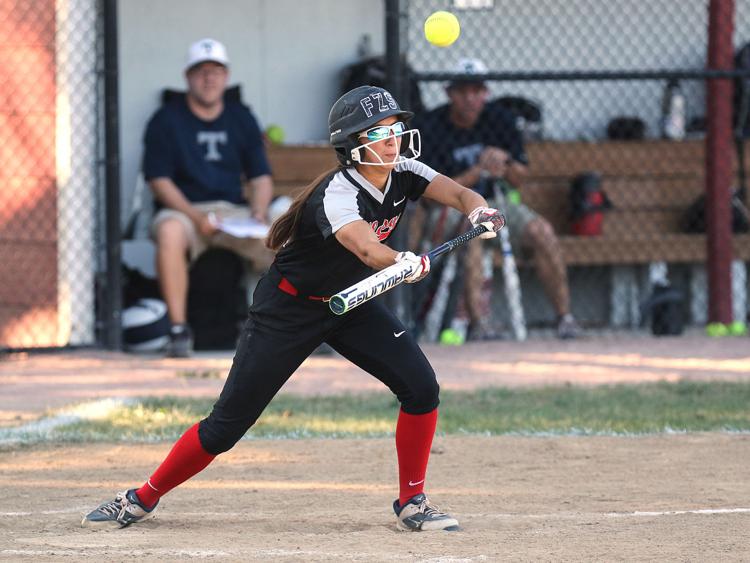 Fort Zumwalt South vs. Timberland softball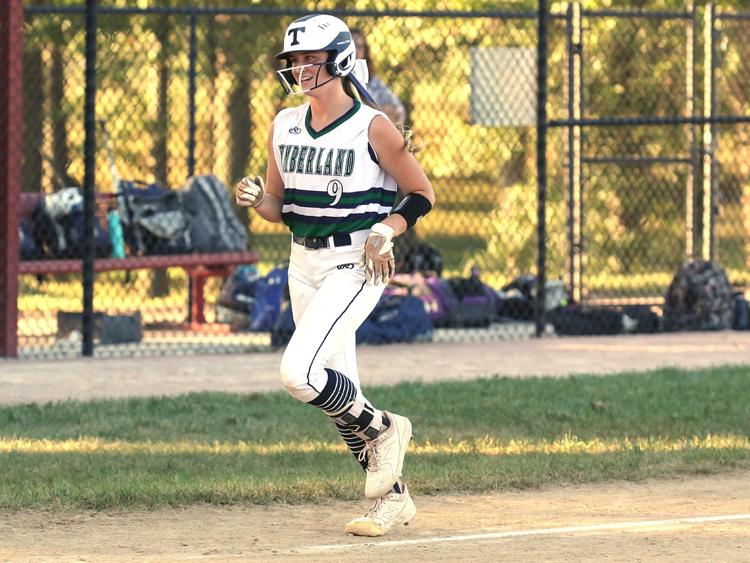 Fort Zumwalt South vs. Timberland softball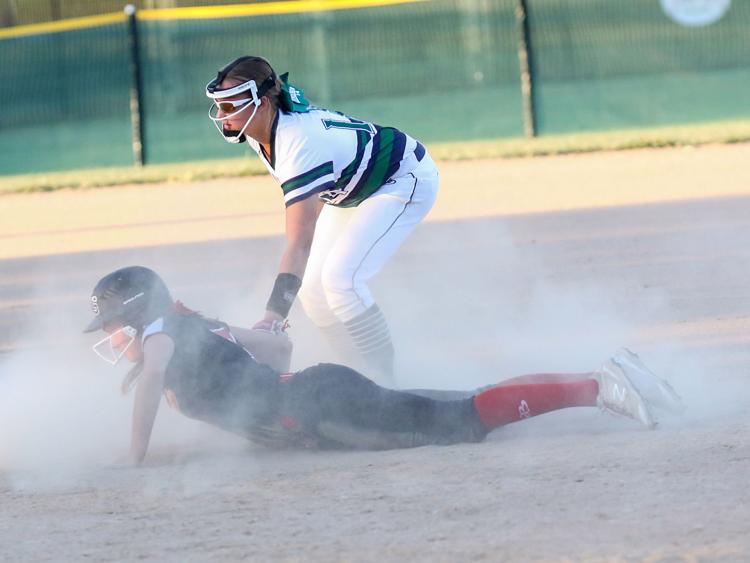 Fort Zumwalt South vs. Timberland softball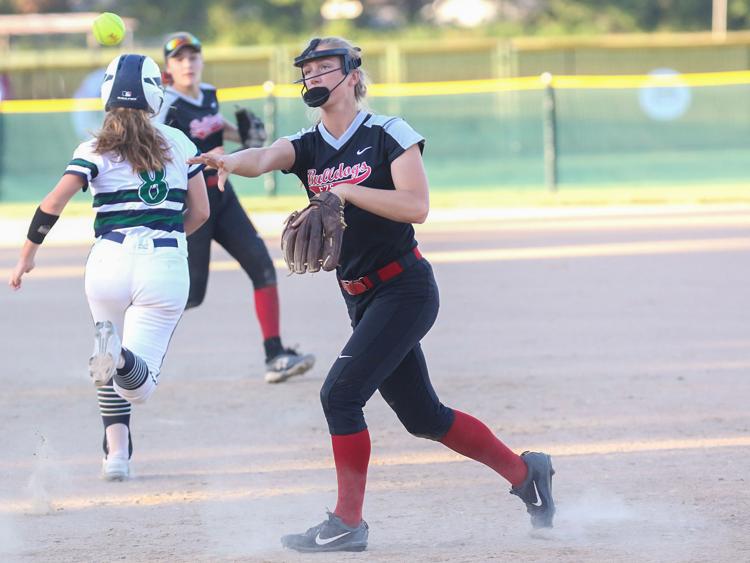 Fort Zumwalt South vs. Timberland softball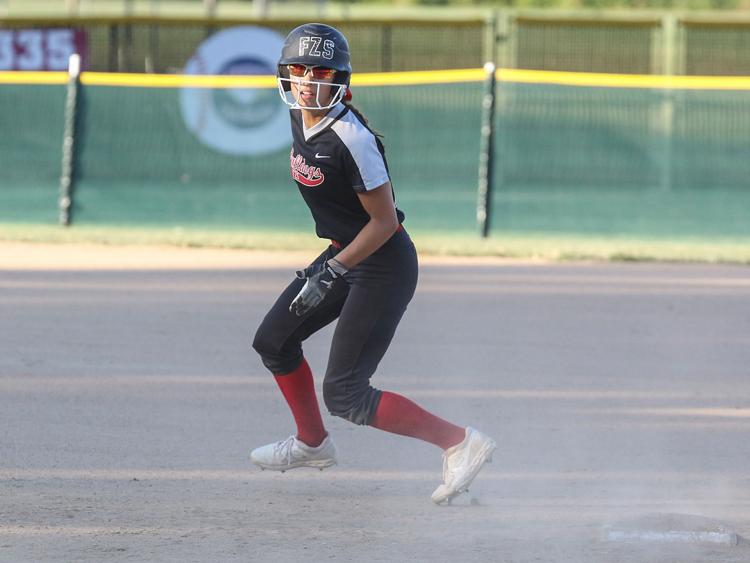 Fort Zumwalt South vs. Timberland softball