WASHINGTON — As a senior pitcher with the most innings pitched of any returning player on the team from a year ago, it should be Maddie Holtmeyer's time to shine.
Even though she worked nearly half of the innings for the Washington softball team as a junior, the addition of a pair of freshman phenoms means Holtmeyer's pitching time is going to be greatly reduced.
And she's just fine with that.
Still, she got her fourth start of the season Wednesday and made the most of it as she got the Blue Jays off on the right foot with three shutout innings in the team's 8-2 win over rival Borgia Wednesday at Lakeview Park.
"It feels good to be out there, it's good practice and it's what I'm going to college for, I'm going to Fontbonne," Holtmeyer said. "I'm also fine playing second base because they're all good."
The pitcher collected the win as she wove her way in and out of trouble in getting her nine outs. She bent but didn't break in stranding seven runners in moving the Blue Jays out towards the team's 14th straight win.
Washington coach Philip King said that Holtmeyer's leadership in making no waves as freshmen Taylor Brown and Christine Gerling carry the pitching load has been a show of leadership in its truest form.
"There's not as much stress, so it's nice and it helps keep you focused on the end prize," King said. "Our goal is to make a state run and, you never really know because we're in a tough district. We want to make sure that if we don't go to state, we did the best we could and she understands that."
While Holtmeyer worked her magic in keeping Borgia at bay, the Blue Jays' offense went to work beating Borgia with a bountiful amount of small ball.
Washington (14-4, No. 1 in the STLhighschoolsports.com large-schools rankings) scored four runs in the third, three more in the fourth and tacked on one in the sixth. Multiple successful bunts were used in each productive offensive frame as the Blue Jays laid down nine bunts and seven went for hits while the other two ended as putouts, but both were RBI putouts.
Gerling was a central figure in the bunting bliss as she did so three times, reaching base twice and amassing three RBI.
"In the beginning of the year, we struggled with bunts," Gerling said. "Now, we're starting to get them down. We really have worked hard on improving."
King said he can't overstate just how important it is that the team has found its knack with bunts.
After all, with a district that features the likes of Eureka, Lafayette and Marquette, among others, scoring chances in mid-October may be few and far between.
"We're in a tough district with some high-level caliber pitchers," King said. "We may only get one chance to score in a game, so it (bunting) could be crucial. It's great to see that the girls are coming along. They've worked hard."
Borgia coach Andrew Eggert said that, even in defeat, the Knights' shortcomings Wednesday can be fixed.
"They did a lot of good things, putting pressure on our defense," Eggert said. "We didn't make those little plays we needed to, so we have to go back and work hard to get better and improve."
Abi Schmidt suffered the loss for Borgia (6-6).
The win is Washington's six in the last seven games against Borgia. Washington holds a 12-8 series lead, dating back to 1999. 
Washington 8, Borgia 2
Borgia vs. Washington softball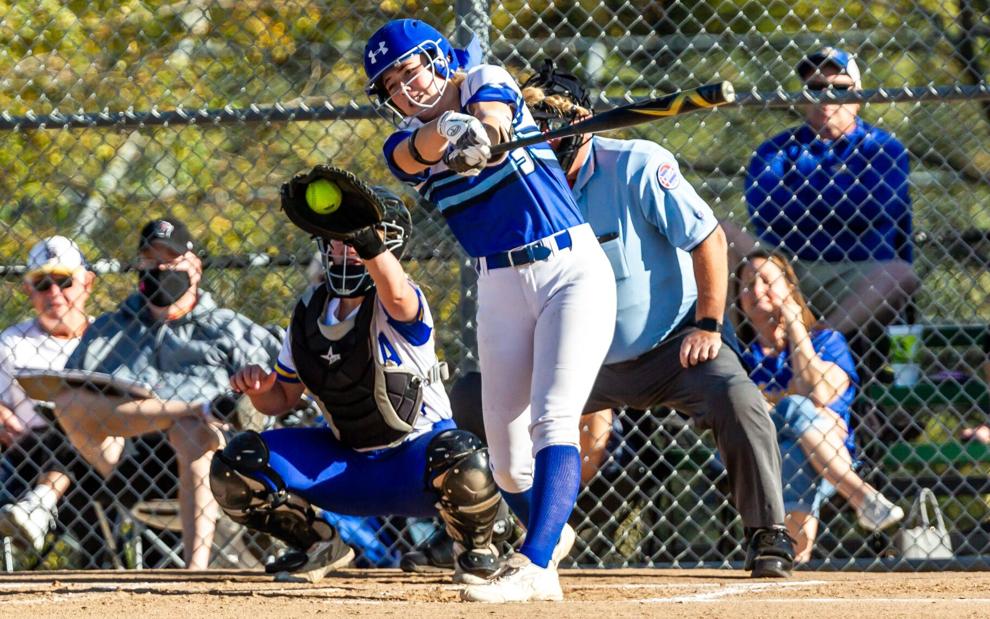 Borgia vs. Washington softball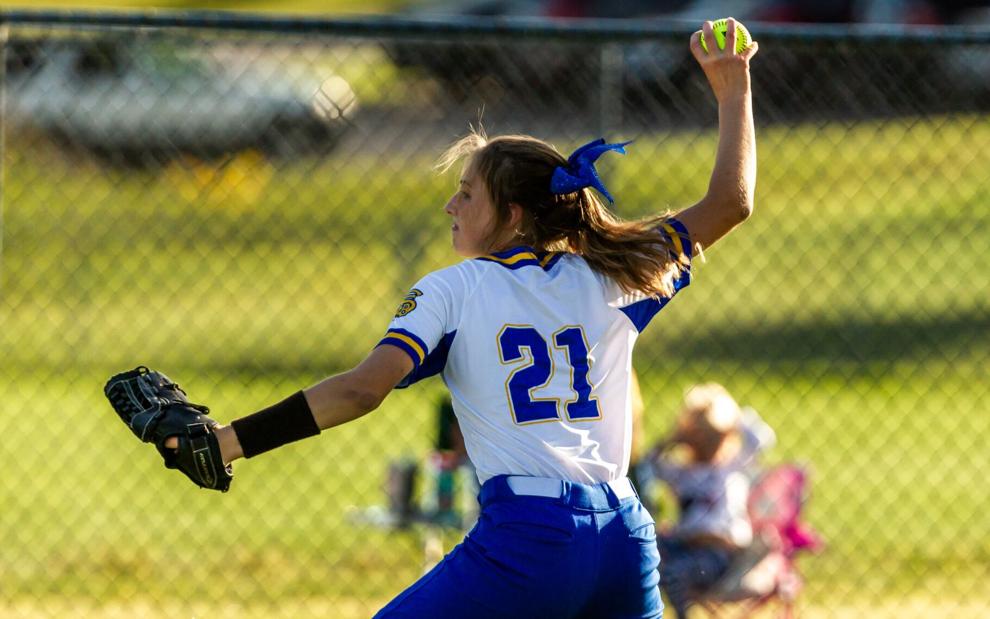 Borgia vs. Washington softball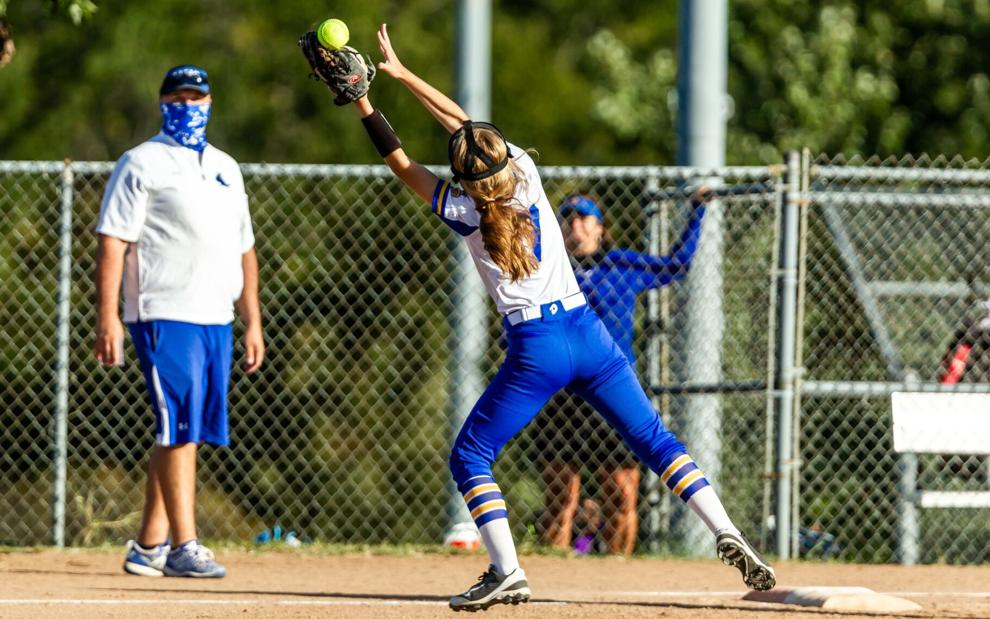 Borgia vs. Washington softball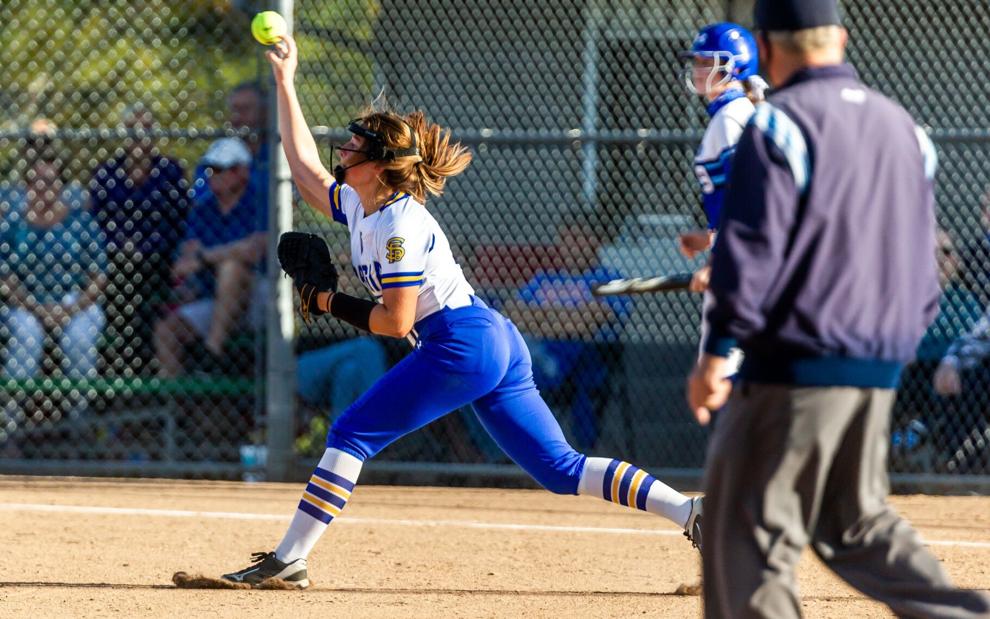 Borgia vs. Washington softball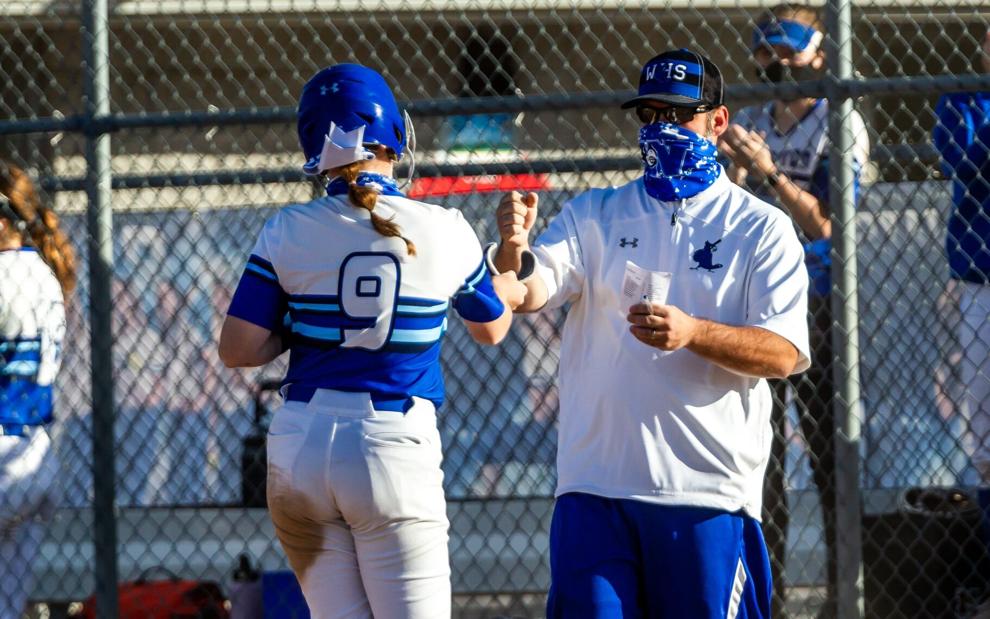 Borgia vs. Washington softball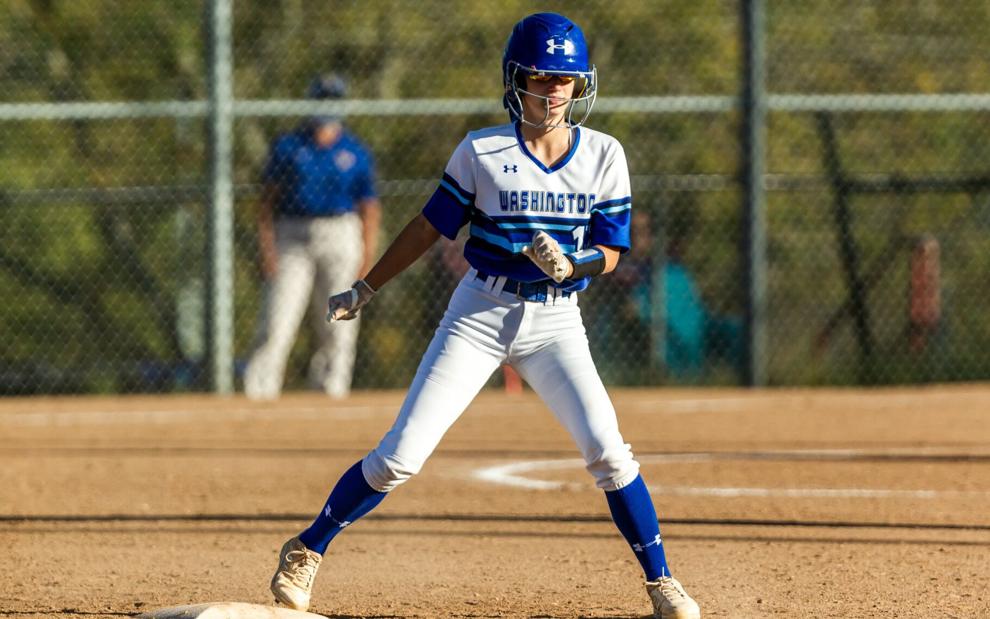 Borgia vs. Washington softball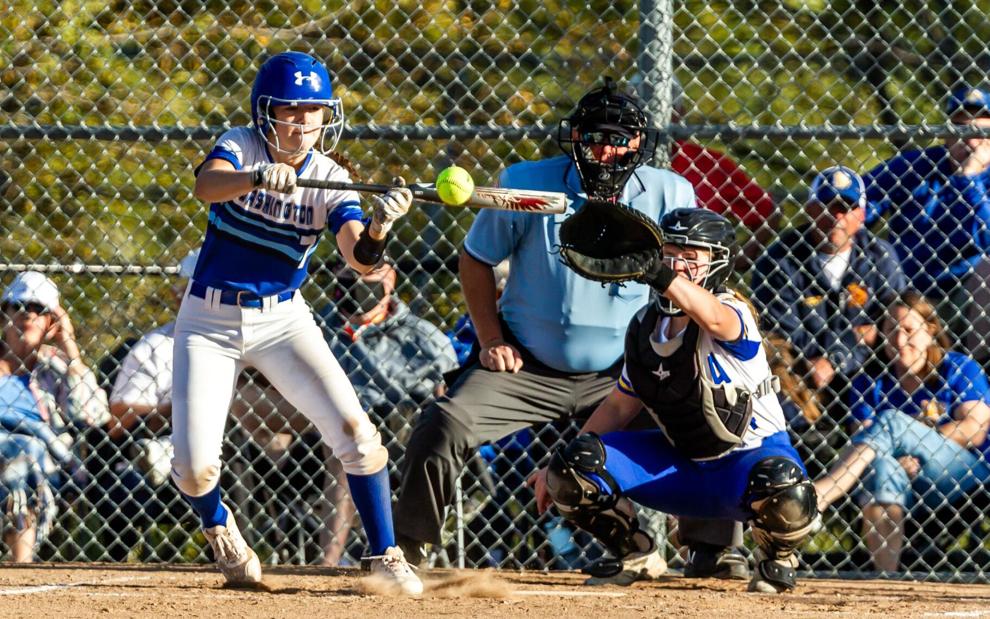 Borgia vs. Washington softball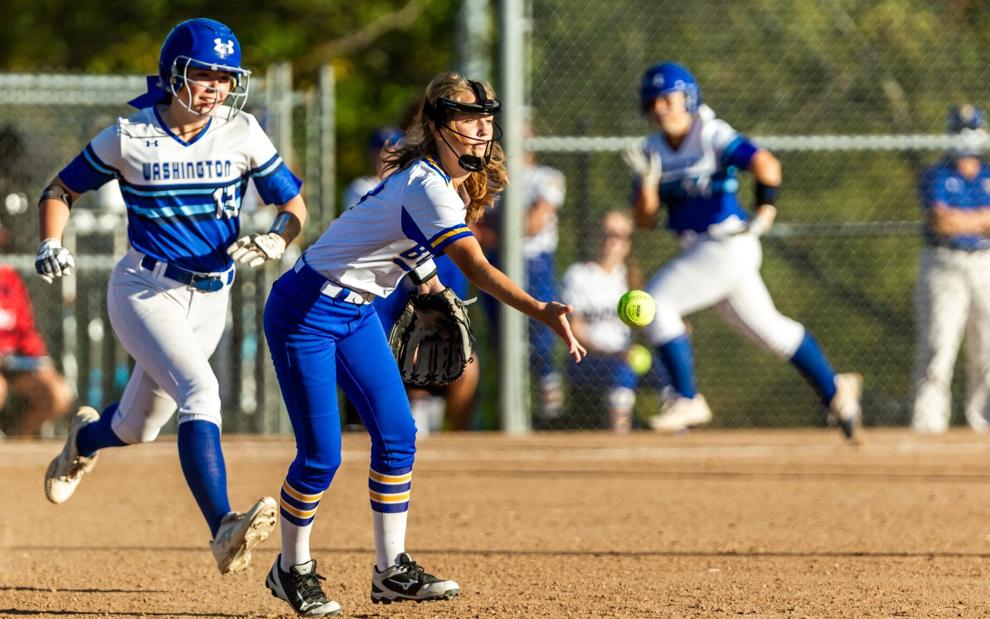 Borgia vs. Washington softball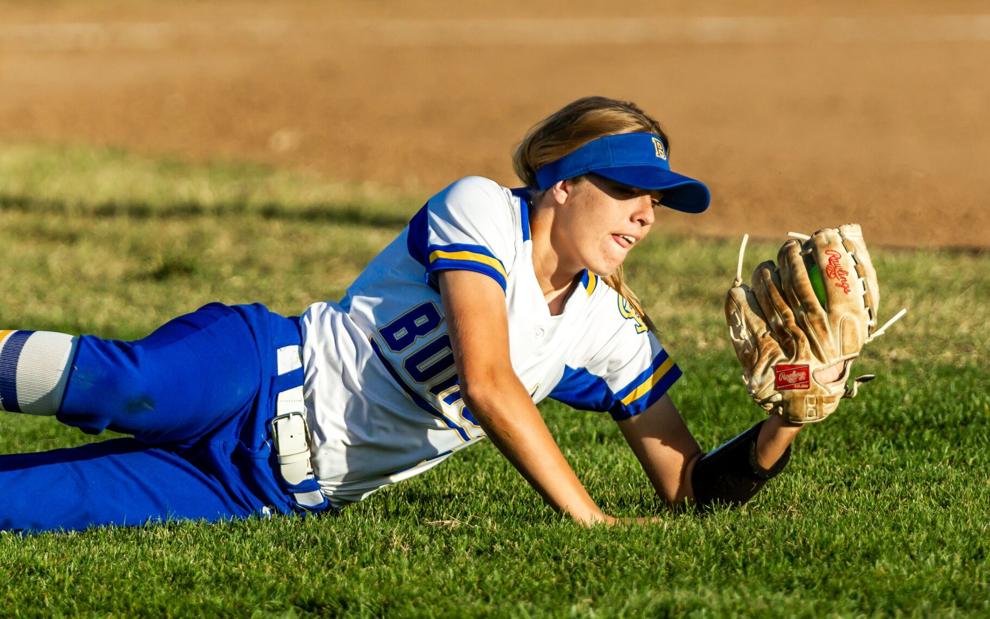 Borgia vs. Washington softball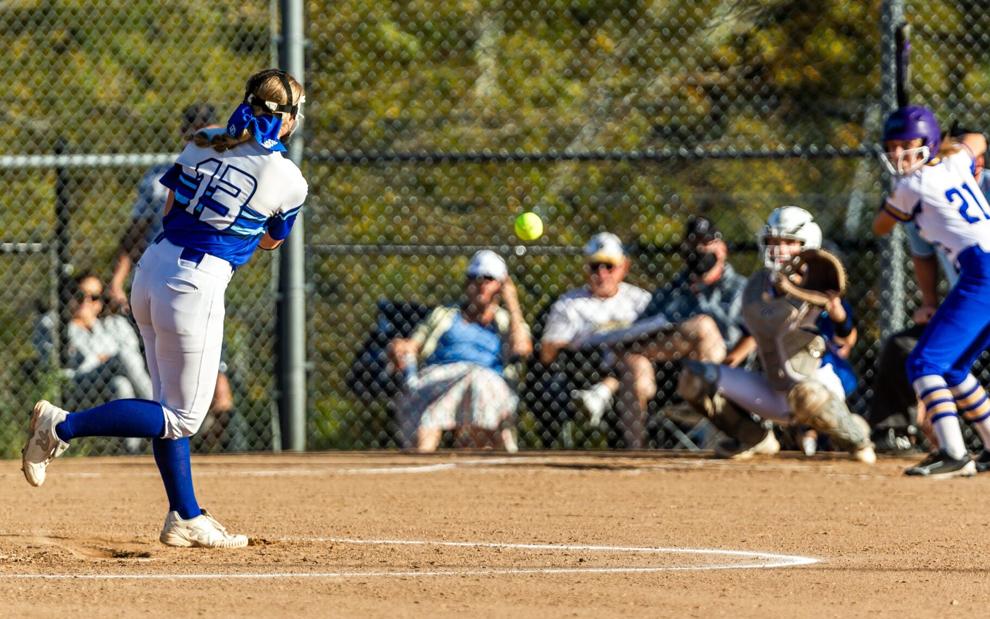 Borgia vs. Washington softball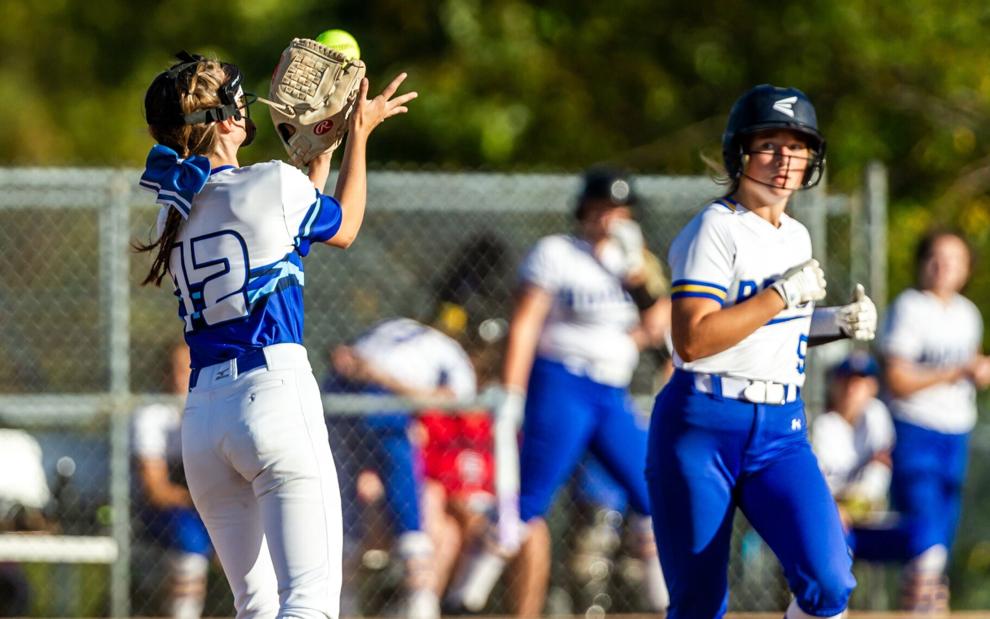 Borgia vs. Washington softball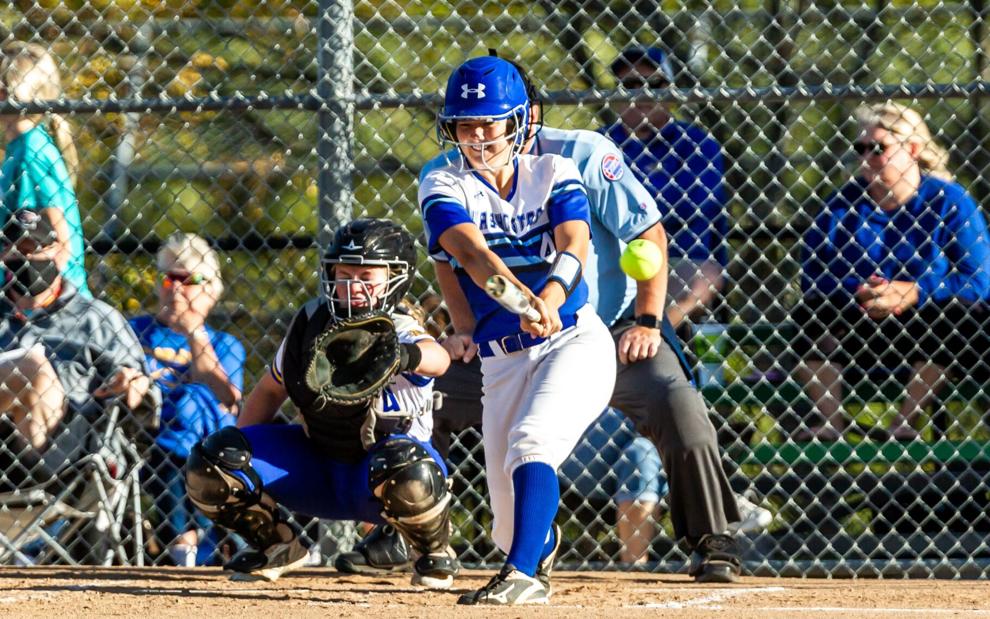 Borgia vs. Washington softball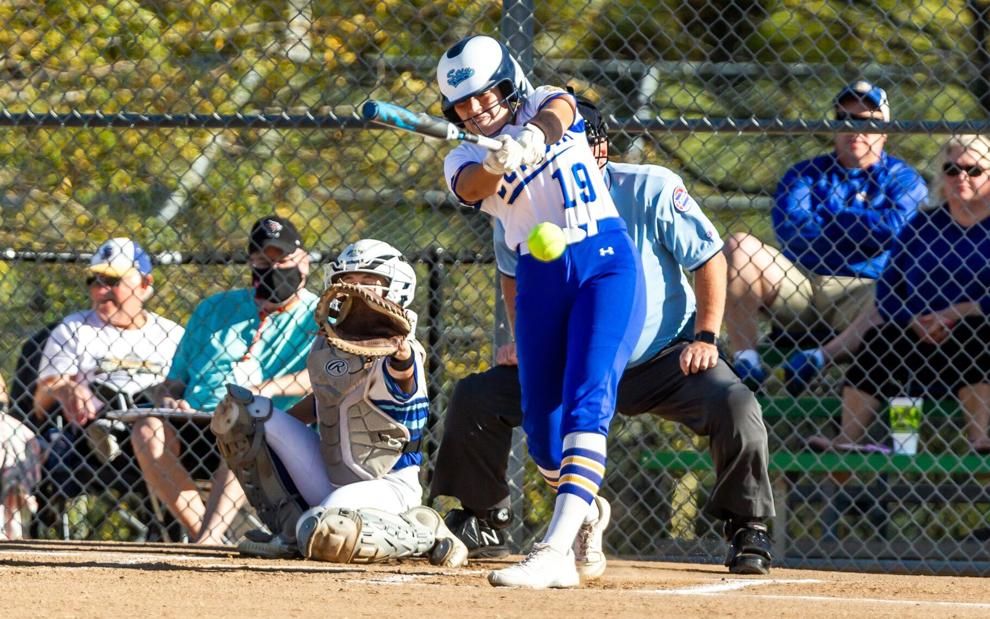 Borgia vs. Washington softball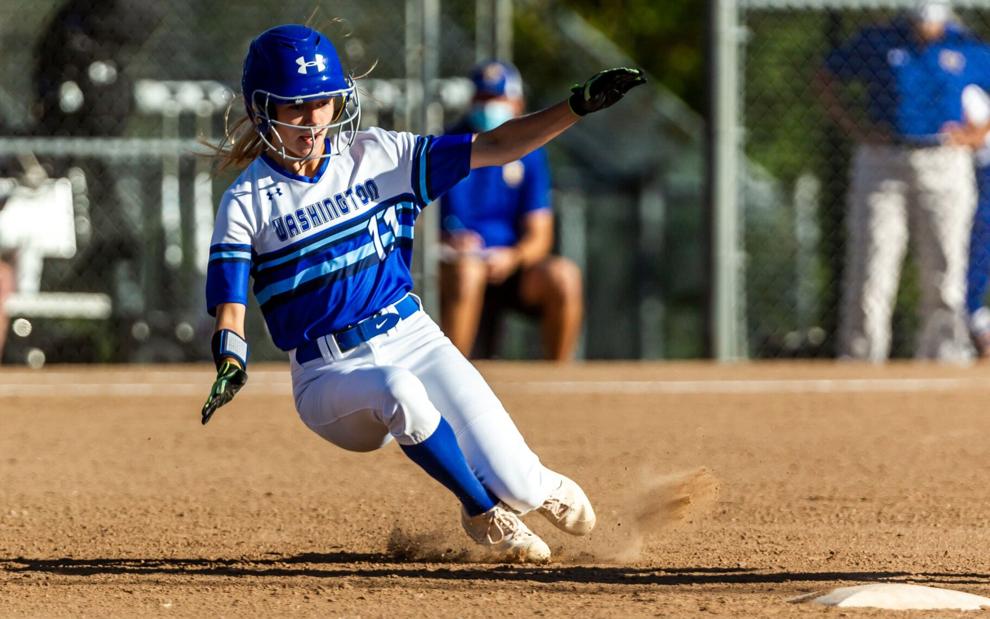 Borgia vs. Washington softball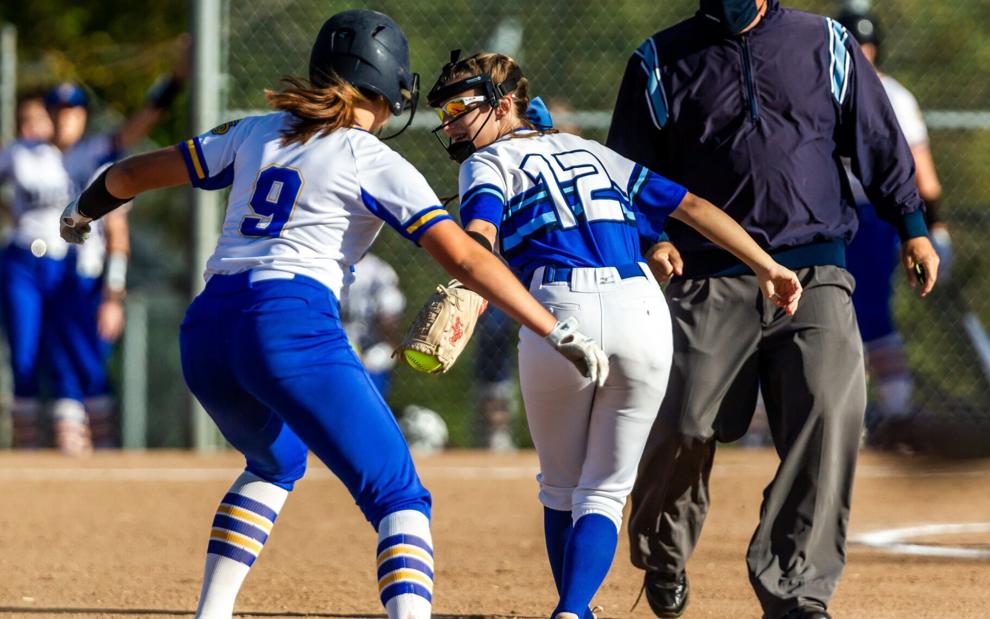 Borgia vs. Washington softball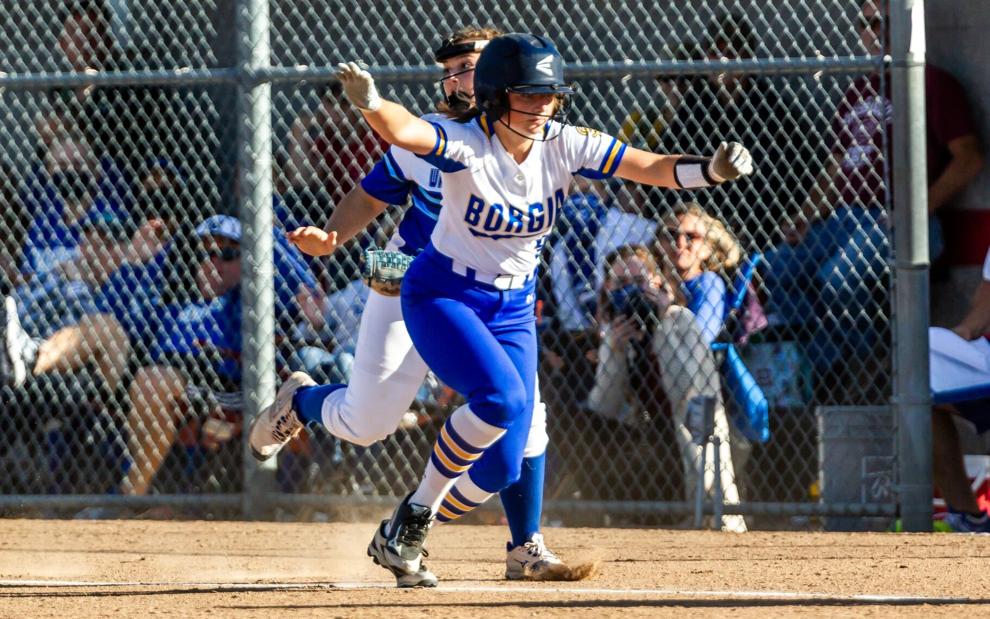 Borgia vs. Washington softball
Borgia vs. Washington softball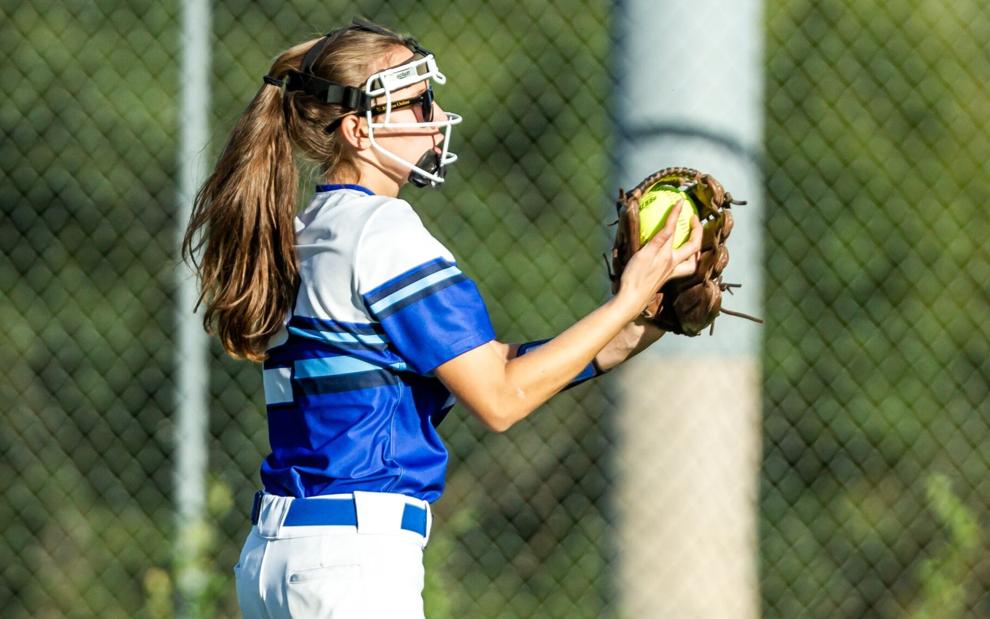 Borgia vs. Washington softball