MARYLAND HEIGHTS — Olivia Fong was having fun watching her team's hitters do their thing.
Francis Howell Central got at least one hit and one run from every player in the starting lineup in racking up 18 hits in just five innings and rolling to a 17-3 win over Pattonville in a run-rule Class 4 sectional softball game Wednesday at Pattonville.
Hitting stars were aplenty for the Spartans.
Emily Chadwick was on base five times, including four hits, and scored three runs; Josie Bezzole went 3-for-4 with three runs and two RBI; Kaylee Morris and pitcher Kennedy Jensen had two hits apiece; Cece Carter drove in three runs; and Fong had three hits, two runs and a career-high six RBI.
"It was really satisfying to watch," said Fong, a senior shortstop. "For a sectional game, it was kind of surprising to go up there and be that relaxed because I feel like there's a lot of pressure. When we went up there and just swung and it flew off our bats, it was crazy."
Howell Central (21-8) advanced to its third quarterfinal in program history and second in as many years, as it will host Rock Bridge (26-6) at 1 p.m. Saturday. It will mark the first time Howell Central has hosted a state quarterfinal game.
"We expect an all-out battle," Spartans coach Zach Sheets. "We're pumped and excited to be in this position and we'll be ready to rock and roll Saturday at our place."
Pattonville (15-11-1) was making its seventh sectional appearance but first since 1998.
The Pirates had four senior starters on the infield, but the rest of the team is comprised of three juniors, one sophomore and four freshmen, three of which started Wednesday.
"It was an invaluable experience for those three or four freshmen that were in the starting lineup every day," Pattonville coach Rob Simpson said. "The seniors did a great job with their leadership all year and helping work with the younger girls and helping bring them along. We saw our freshman girls just blossom as the season progressed, so we absolutely have a lot to build on because of that."
The Spartans came into the game with 13 home runs, but belted four out of the park against the Pirates with Carter, Bezzole, Fong and Lexi Floyd all connecting for a long ball.
"Hitting four home runs in one game, it's kind of crazy to see, especially sectionals," Fong said. "We're not a huge home run hitting team, but we do like putting them over the fence."
There were no long balls in the first inning, but still plenty of runs for Howell Central.
The first four batters of the game reached base via a hit and all four scored, as the Spartans tacked on two more runs to enjoy a 6-0 lead before the Pirates even came to the plate.
"Sometimes you just have to tip your caps to a team that came out and hit the heck out of the ball," Simpson said. "That was a big hole to try and dig yourselves out of with the kind of momentum that they produced early."
Fong, Alyssa Haile, Bezzole and Jensen each had RBI hits in the first. Carter had a run-scoring groundout and another run scored on an error.
"We did a nice job of coming to the away field and jumping on them early," Sheets said. "Scoring six in the first really allowed us to kind of expand and relax a little bit and then tack on. It makes everything slow down in an obvious high-pressure game and takes a lot of burden off of our pitching."
Two of the Pirates' three runs came on RBI doubles by Jade Wooten in the second and fourth and the other one came on a passed ball in the fifth.
The Spartans' long ball barrage started in the second when Carter and Bezzole went deep on back-to-back pitches with Carter's shot being of the two-run variety.
Fong smacked a three-run homer in the third and she also added a two-run single in the fourth.
Floyd belted a two-run blast in the fifth for her team-leading fifth homer of the season to close out the Spartans' offensive barrage and send them on to the quarterfinals, where they lost last year to eventual state runner-up Troy.
"Starting tomorrow, eight teams in the whole state of Missouri get to practice in Class 4," Sheets said. "We're grateful and we're pumped that we're one of them. But it's still business and we've got to be ready to rock and roll Saturday against a real good team."
Fong knows what it takes to get to the state tournament after leading the Howell Central girls soccer team to the state semifinals last spring.
"I'm going to be pretty excited if we make it to state because this is my last year playing," she said. "We have to be locked in and ready. That's what our coaches tell us a lot."
Class 4 sectional softballl: Francis Howell Central 17, Pattonville 3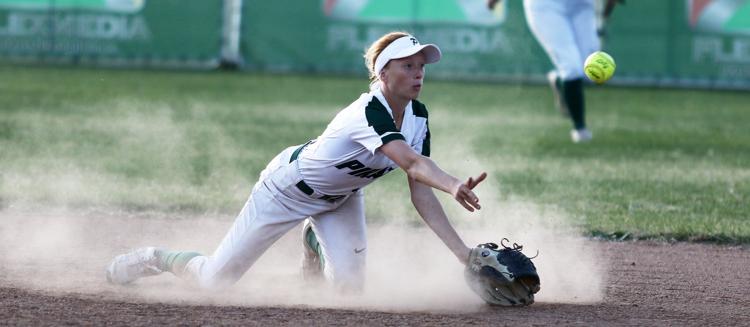 Class 4 sectional softballl: Francis Howell Central 17, Pattonville 3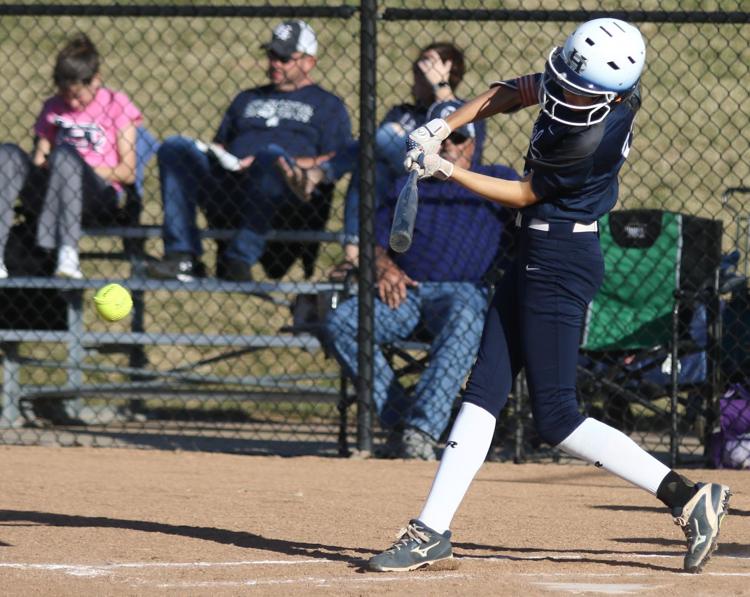 Class 4 sectional softballl: Francis Howell Central 17, Pattonville 3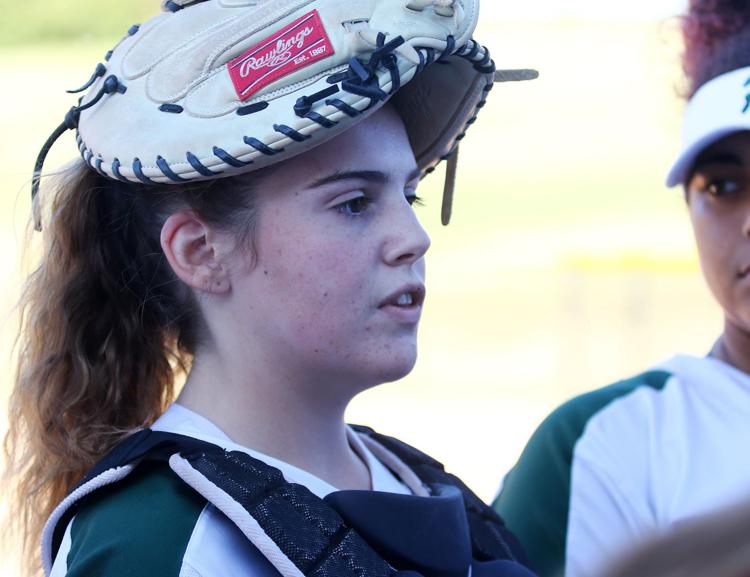 Class 4 sectional softballl: Francis Howell Central 17, Pattonville 3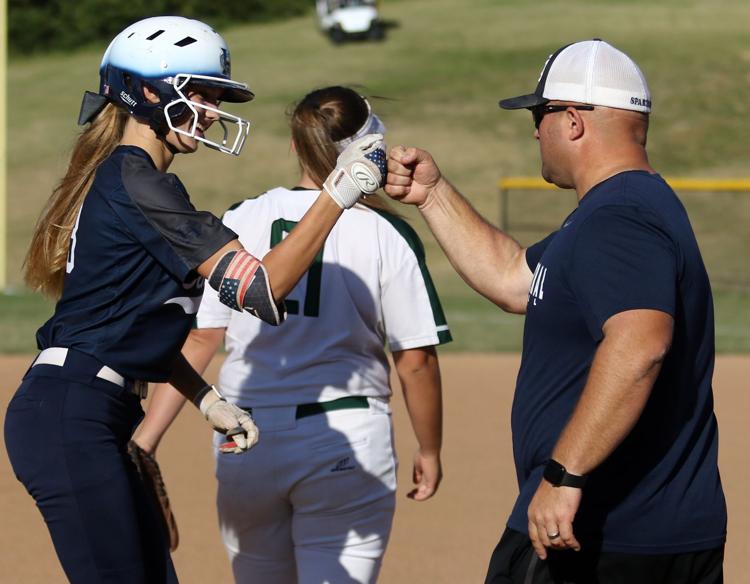 Class 4 sectional softballl: Francis Howell Central 17, Pattonville 3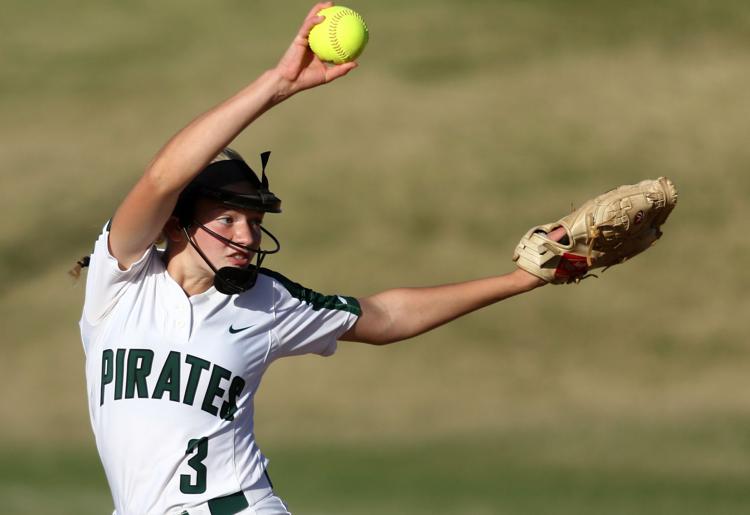 Class 4 sectional softballl: Francis Howell Central 17, Pattonville 3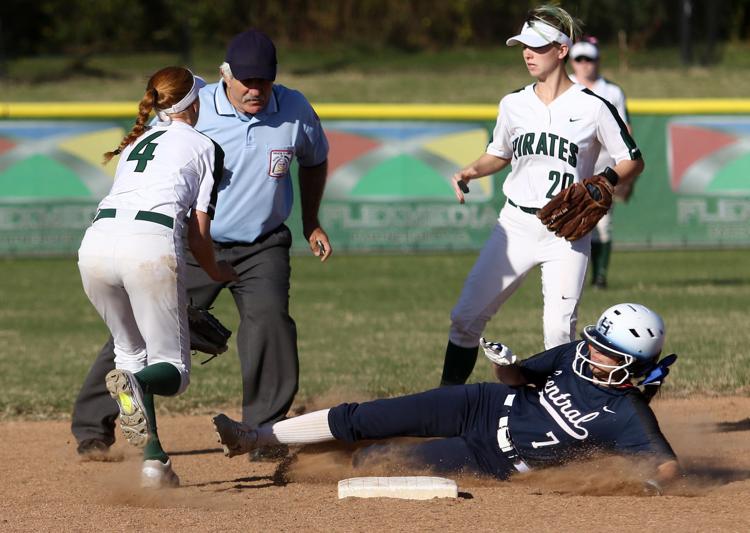 Class 4 sectional softballl: Francis Howell Central 17, Pattonville 3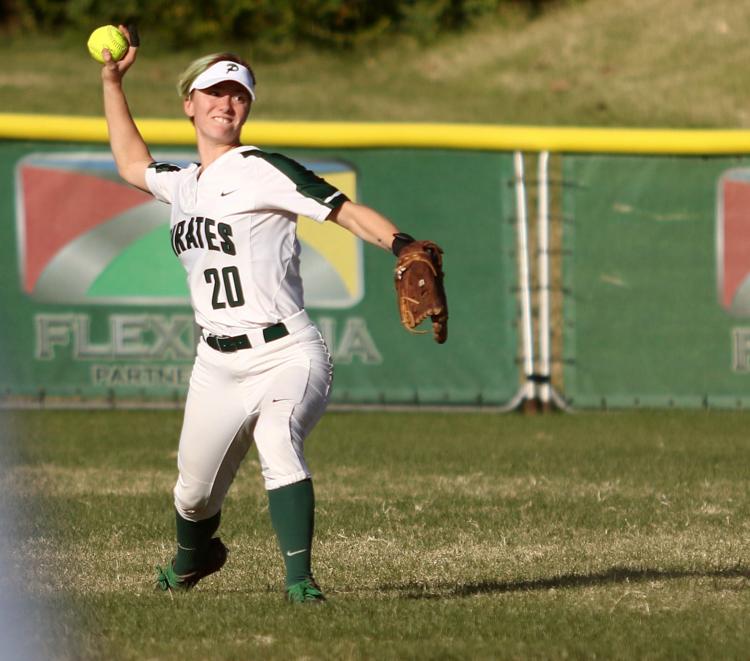 Class 4 sectional softballl: Francis Howell Central 17, Pattonville 3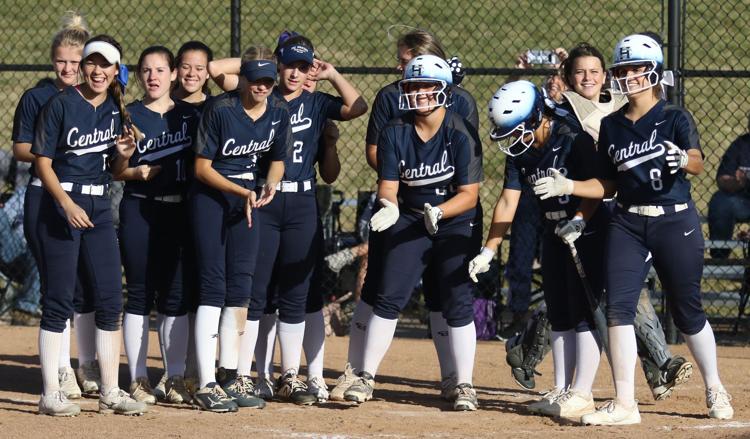 Class 4 sectional softballl: Francis Howell Central 17, Pattonville 3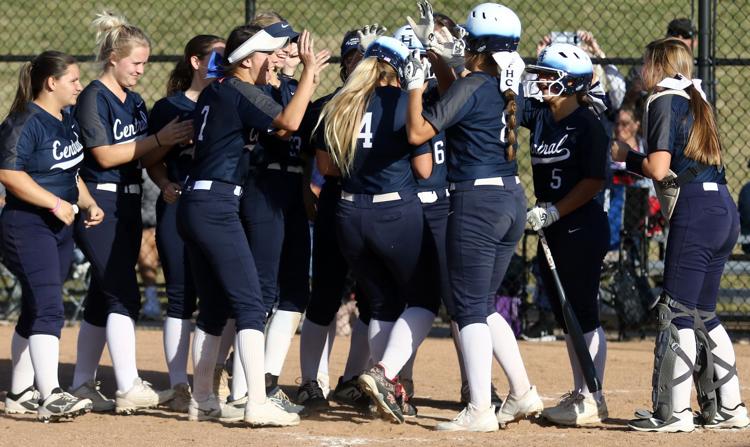 Class 4 sectional softballl: Francis Howell Central 17, Pattonville 3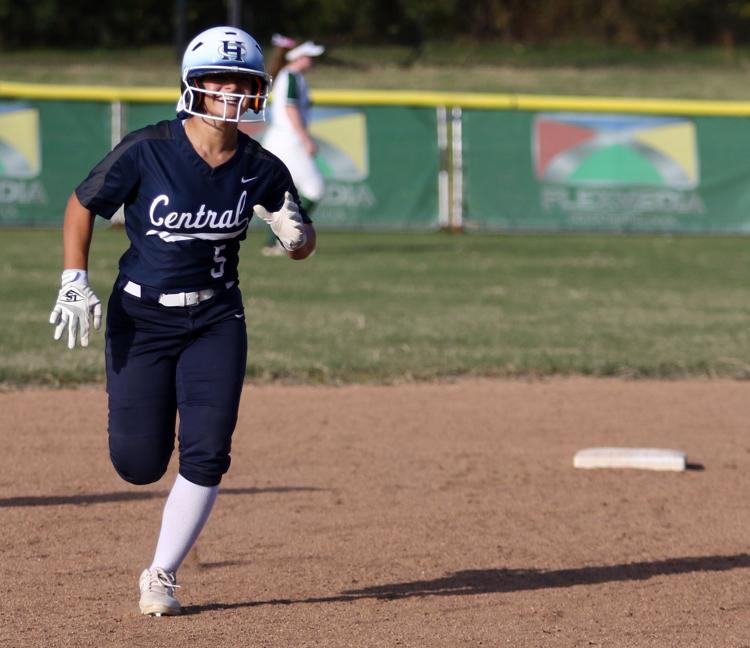 Class 4 sectional softballl: Francis Howell Central 17, Pattonville 3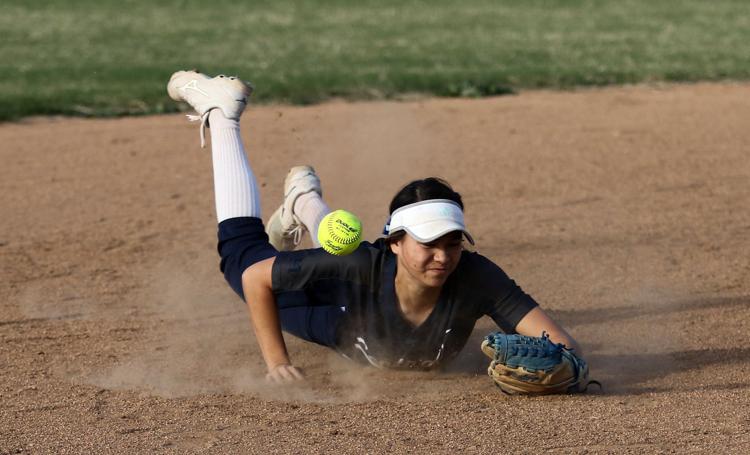 Class 4 sectional softballl: Francis Howell Central 17, Pattonville 3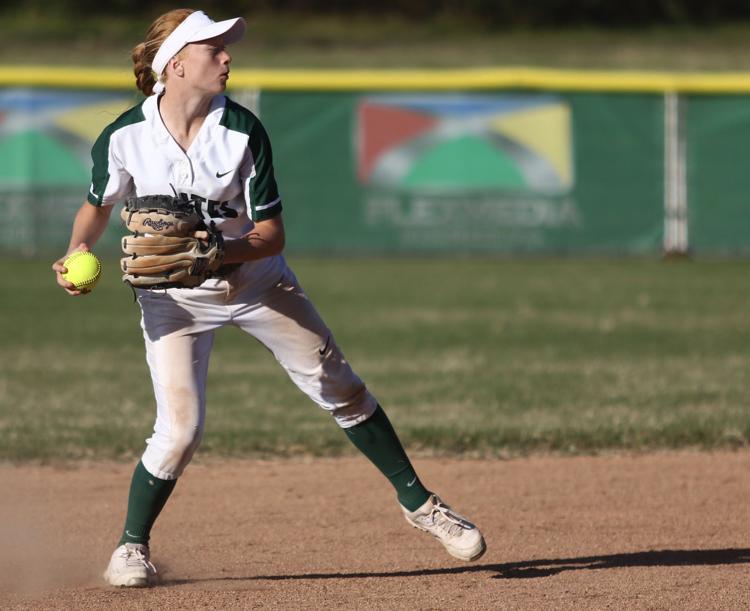 Class 4 sectional softballl: Francis Howell Central 17, Pattonville 3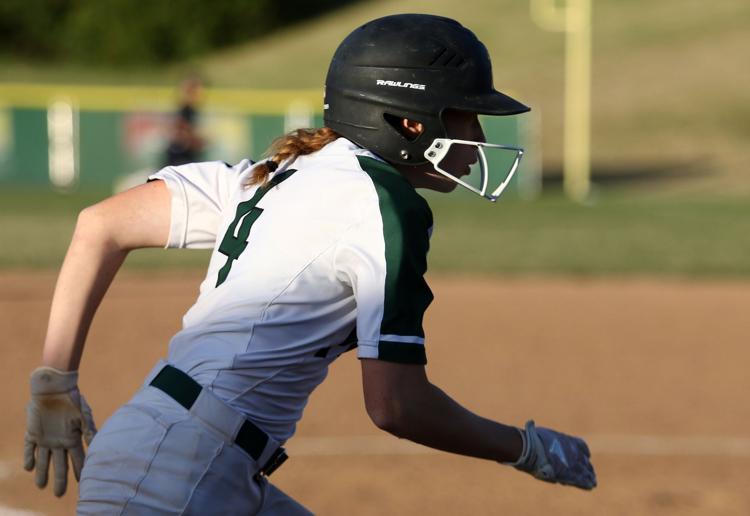 Class 4 sectional softballl: Francis Howell Central 17, Pattonville 3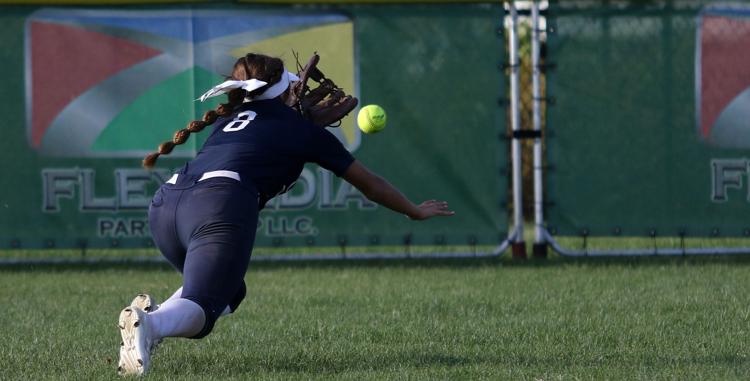 Class 4 sectional softballl: Francis Howell Central 17, Pattonville 3
Class 4 sectional softballl: Francis Howell Central 17, Pattonville 3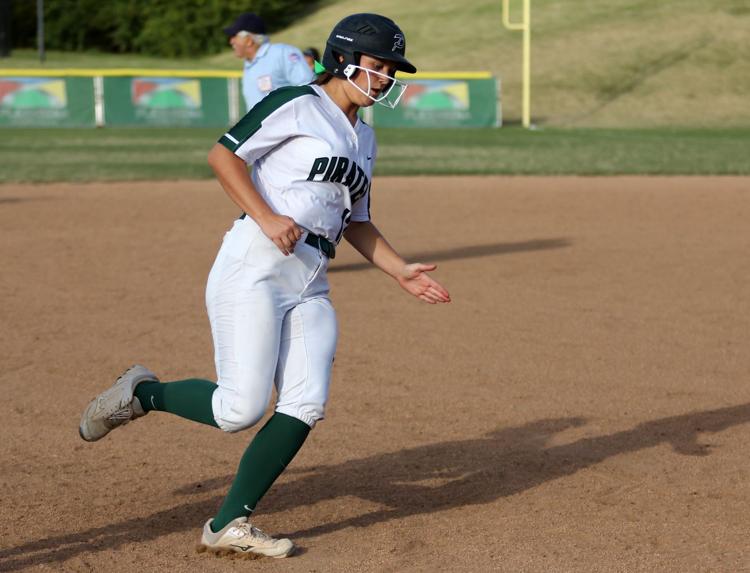 Class 4 sectional softballl: Francis Howell Central 17, Pattonville 3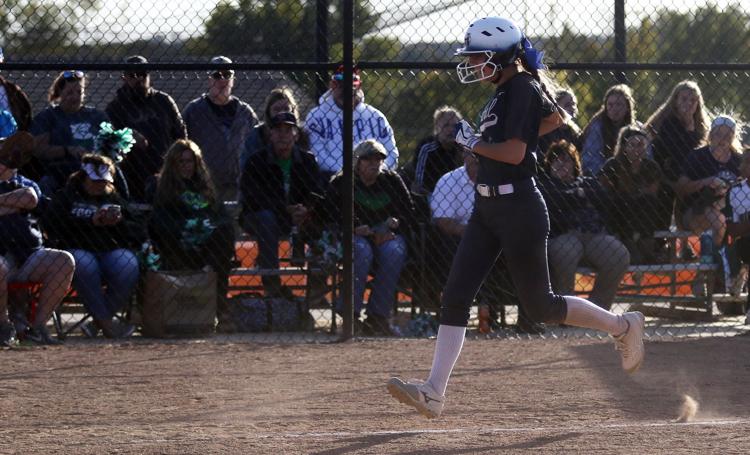 Class 4 sectional softballl: Francis Howell Central 17, Pattonville 3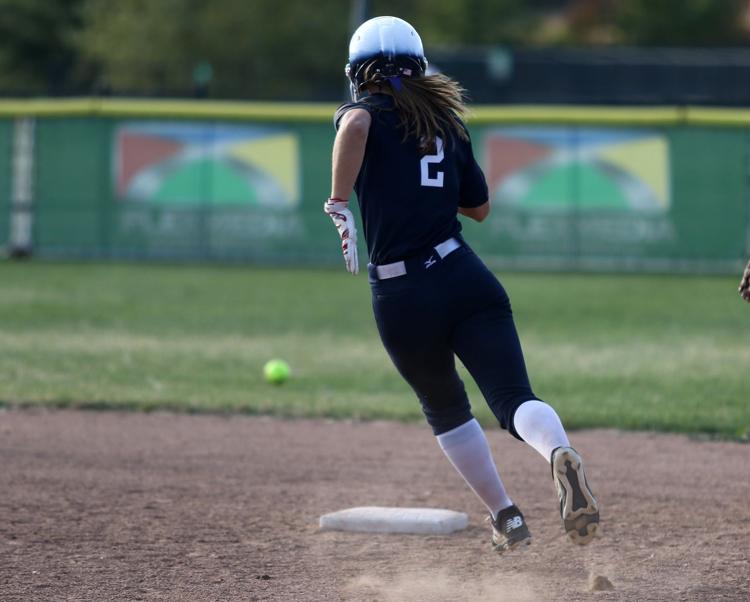 Class 4 sectional softballl: Francis Howell Central 17, Pattonville 3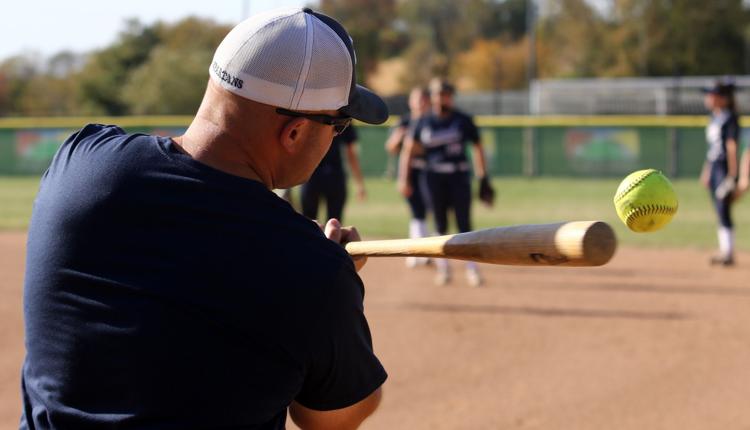 Class 4 sectional softballl: Francis Howell Central 17, Pattonville 3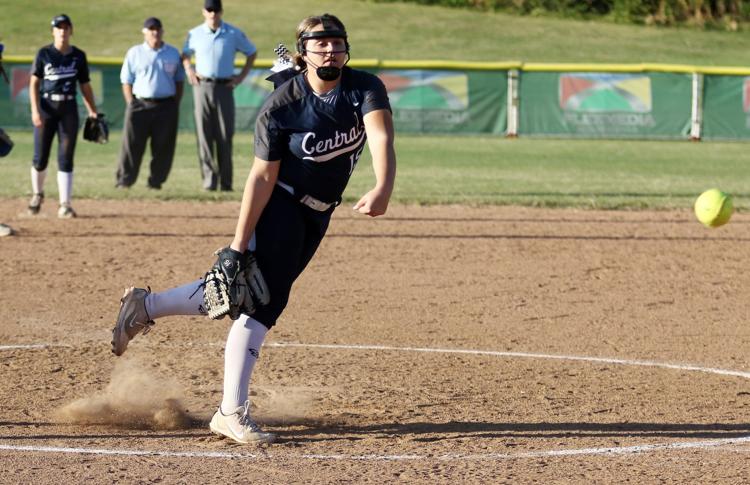 Class 4 sectional softballl: Francis Howell Central 17, Pattonville 3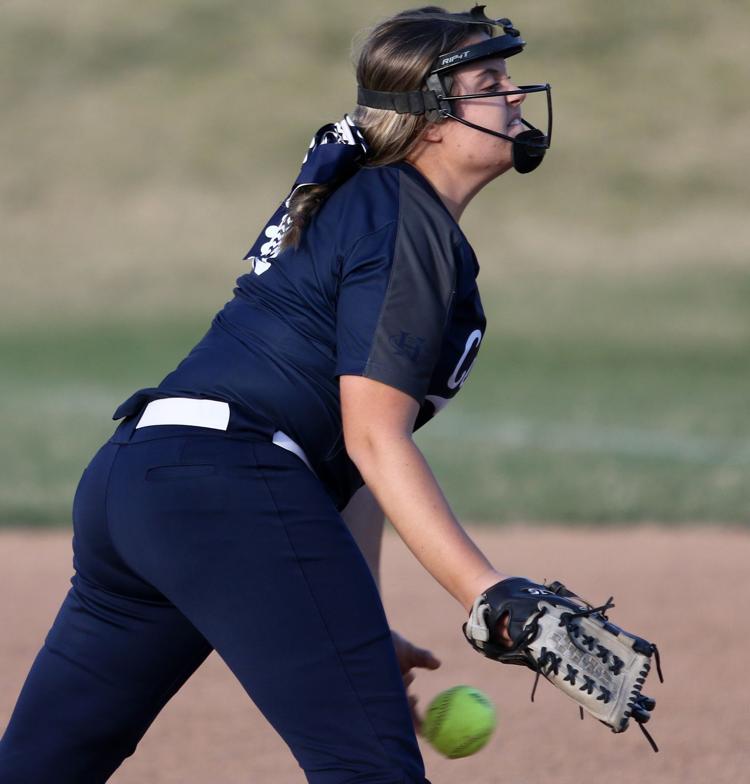 Class 4 sectional softballl: Francis Howell Central 17, Pattonville 3

Class 4 sectional softballl: Francis Howell Central 17, Pattonville 3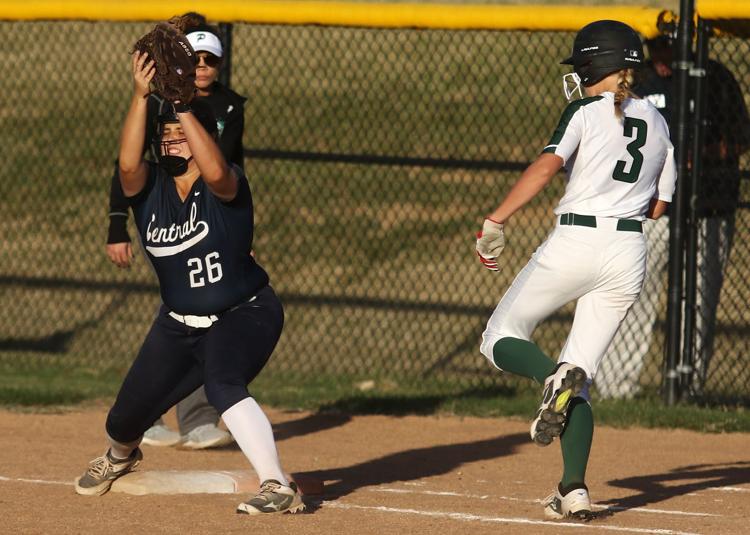 Class 4 sectional softballl: Francis Howell Central 17, Pattonville 3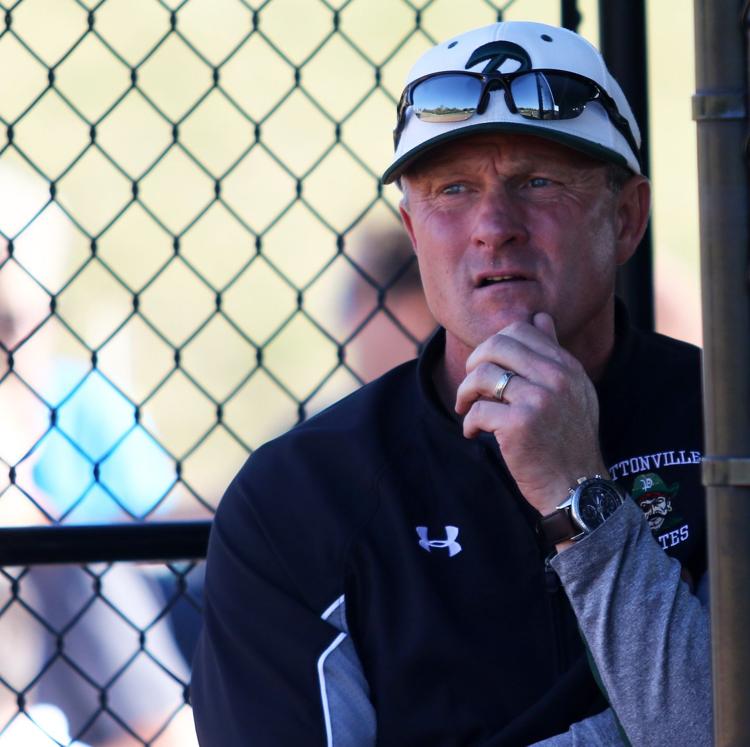 Class 4 sectional softballl: Francis Howell Central 17, Pattonville 3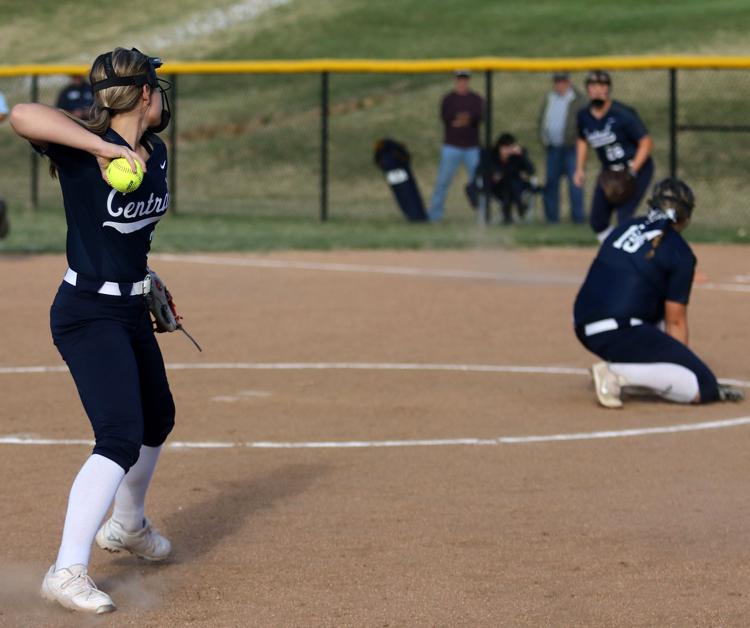 Class 4 sectional softballl: Francis Howell Central 17, Pattonville 3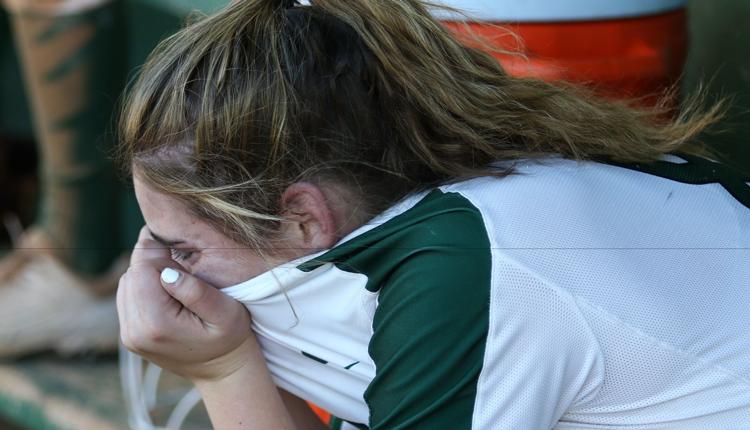 Class 4 sectional softballl: Francis Howell Central 17, Pattonville 3