SAPPINGTON — Carlie Huelsing was surprised the first time it happened.
The Oakville High senior shortstop then became angry after she was walked intentionally for the second time in Wednesday's softball contest at Lindbergh.
It was only after the game that one of the hottest hitters in the state began to realize the level of fear she strikes in the hearts of the opposition.
"I guess it's a good thing," she said of the free passes. "But, I don't have to like it."
Huelsing reached base four times and helped kick-start the Tigers to a 10-2 win over the Flyers in the non-league affair off Lindbergh Blvd.
Oakville (7-2) used a balanced attack to roll to its fifth victory in the last six games.
The high-octane Tigers, with Huelsing in the leadoff spot in the batting order, are averaging seven runs per game and have reached double-digits three times on the young season.
"We've been doing a great job of making contact and moving runners around," Oakville coach Rich Sturm said. "Our approach at the plate was good. The things we've been talking to them about — they really executed today."
Huelsing has opened the season with a bang. She is 21-for-32 (.656) with a slugging percentage of 1.000. She has recorded six consecutive multi-hit games. Most importantly, she has become the fire starter of an offense that can strike from anywhere in the order.
Now, Huelsing has come to the realization that more intentional walks could be on the way.
"Other teams are afraid of her," Oakville senior Mallory Pike said.
Pike put on her own power show Wednesday. She went 3-for-3, drove in three runs and reached base in all four of her plate appearances.
The Tigers also received big-time explosions from junior Madison Rhyne and freshman Amelia Wiesler. Rhyne had four hits and reached safely five times. Wiesler had two hits and drove in a pair of runs.
But it all started with Huelsing, who was in the middle of four of the Tigers' five scoring outbursts.
"She's not only an exceptional hitter, but she's someone that can hit the ball to right field as easy as she to can to left," Sturm said. "When you can hit the ball with authority to all fields, you're incredibly difficult to pitch to."
The Flyers (1-4) found that out the hard way.
Huelsing singled in the first and doubled in the third before drawing intentional passes in the fourth and fifth.
"That's a tough lineup to get around," Lindbergh coach Darin Scott said.
Oakville broke open a 3-2 game with a four-run explosion in the fifth inning. Junior pitcher Savannah Hesse and Rhyne got the ball rolling with leadoff singles. Wiesler followed with a run-scoring hit to left before Pike drilled a shot into the gap in left-center for a 5-2 lead. Senior Mackenzie Campagna delivered a two-run hit to cap off the blitz.
Rhyne, Mary Tutwiler, Wiesler and Pike had key hits in a three-run outburst in the sixth that put the game away.
Pike had struggled at times early in the season and came into the game with only five hits and one RBI. She picked a perfect time to break loose.
"My approach was still the same, like it's always been," Pike said. "I just try to get over my at-bat right after it happens and move on to the next one."
Hesse allowed two runs on five hits to improve to 4-2. She struck out six.
Lindbergh freshman pitcher Gabby McBride gave up three runs on three hits over the first three innings before Oakville pushed across seven runs in a two-inning span.
Three of the Flyers' four losses have come against teams with combined 19-4 marks.
"We're struggling at times to make routine plays," Scott said. "If you do that, you're going to put yourself into some difficult situations."
Oakville 10, Lindbergh 2
Lindbergh vs. Oakville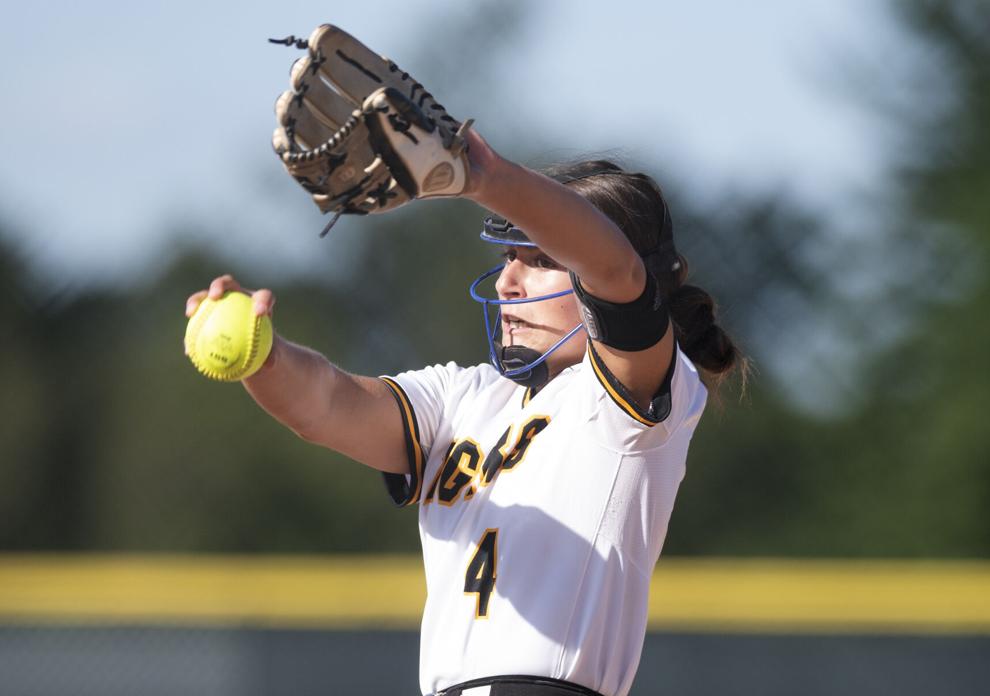 Lindbergh vs. Oakville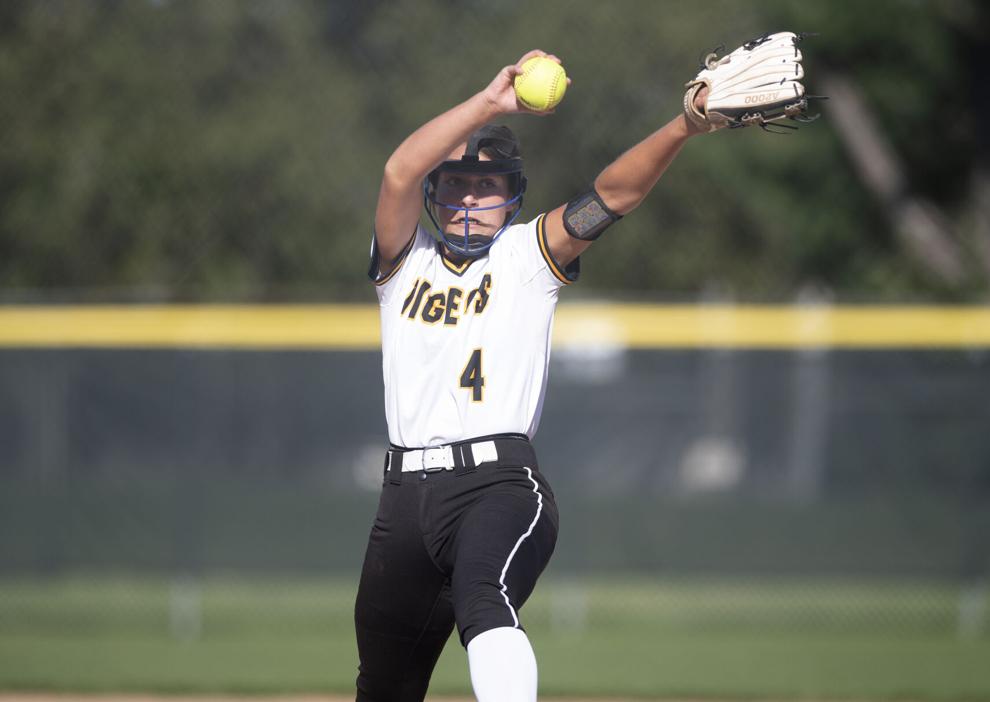 Lindbergh vs. Oakville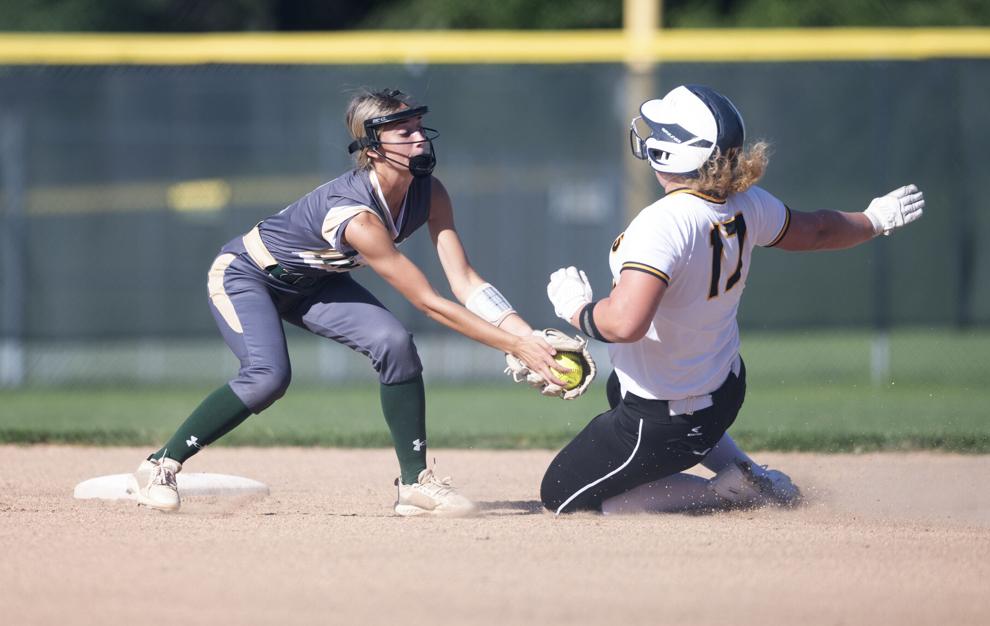 Lindbergh vs. Oakville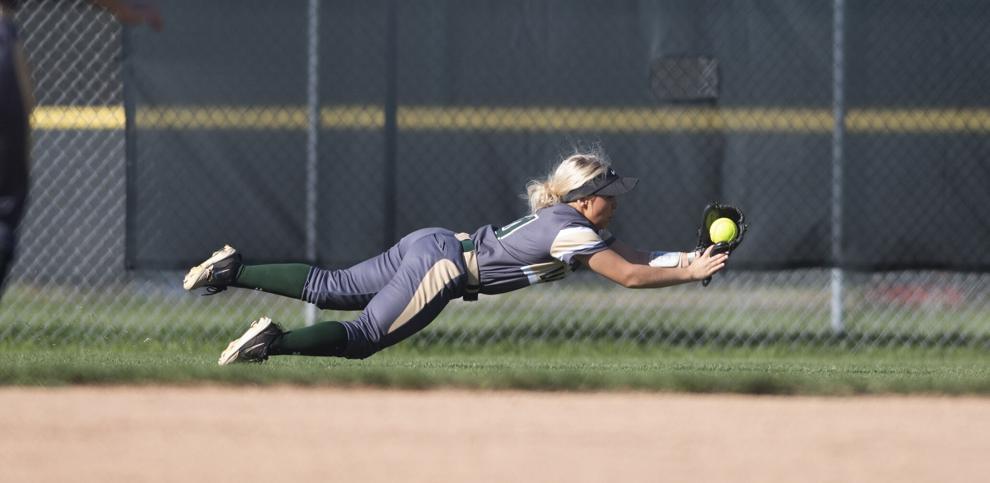 Lindbergh vs. Oakville
Lindbergh vs. Oakville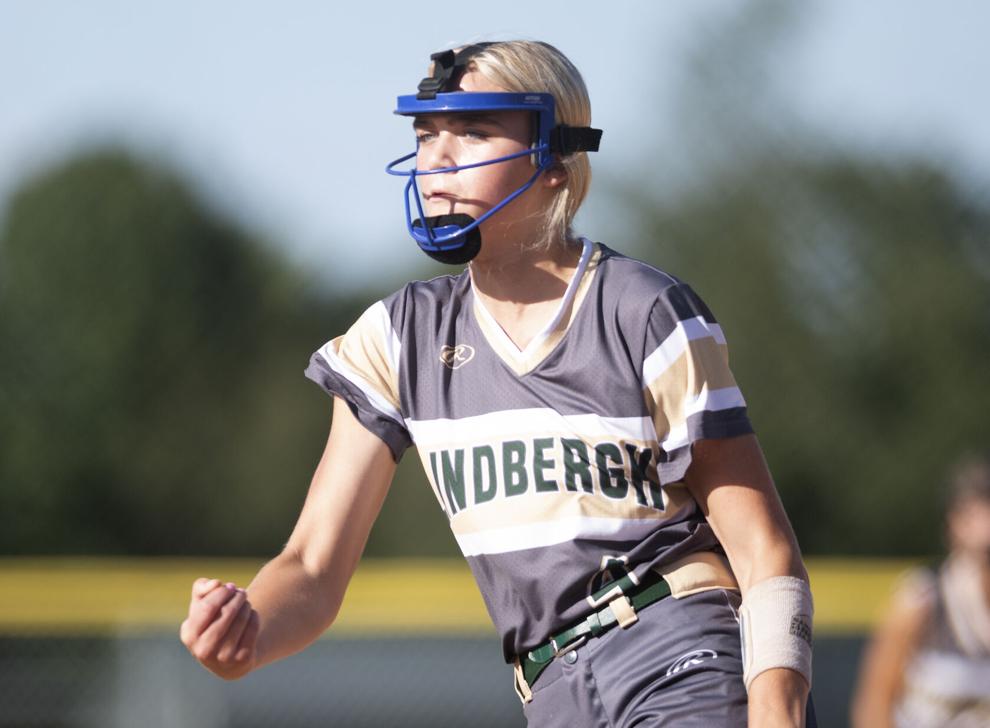 Lindbergh vs. Oakville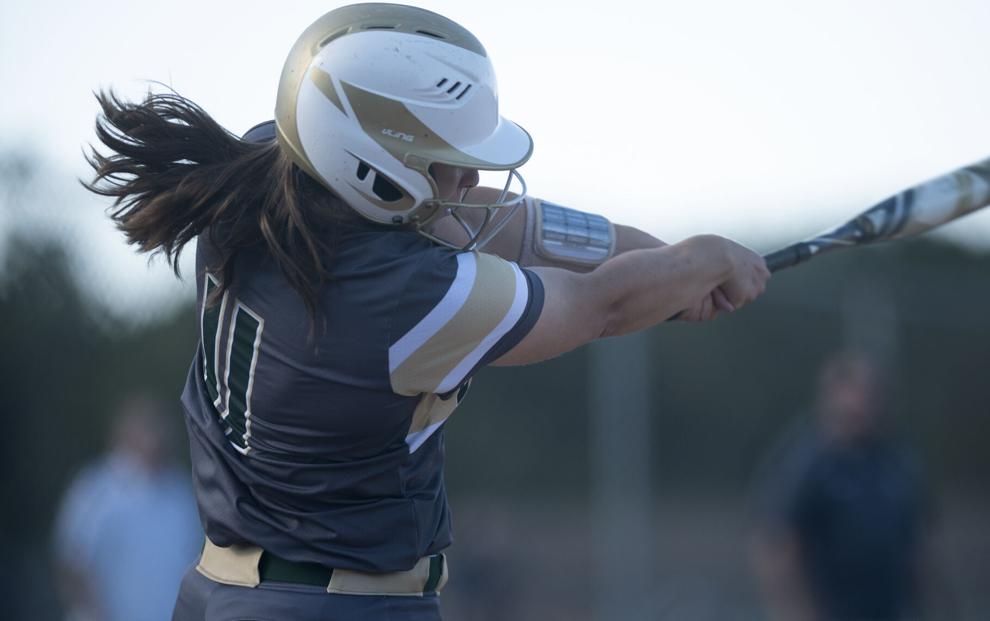 Lindbergh vs. Oakville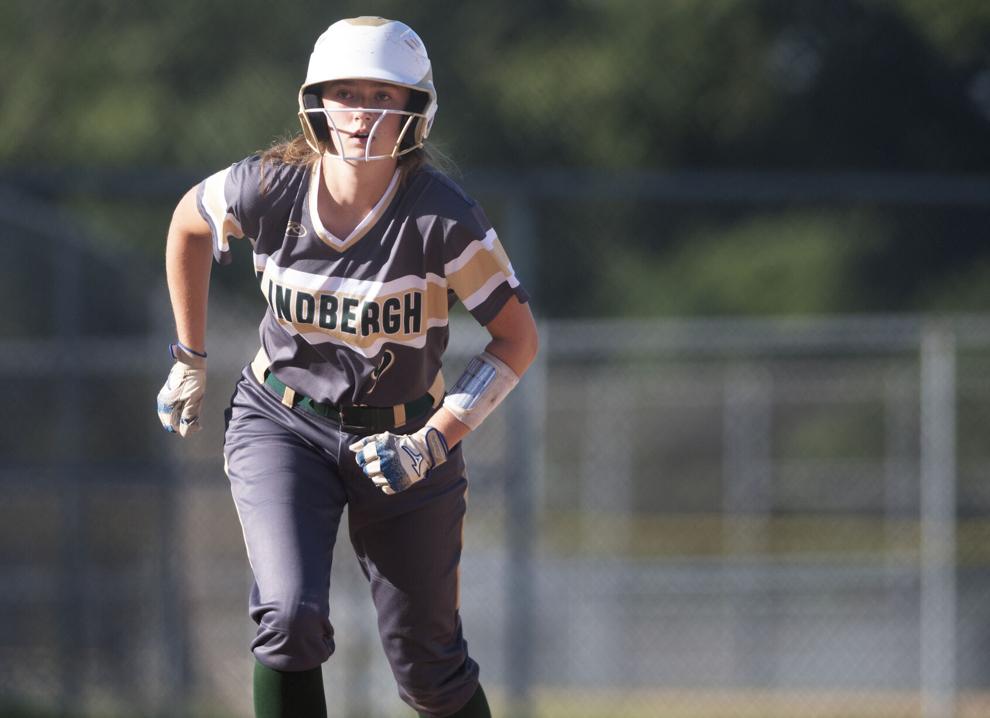 Lindbergh vs. Oakville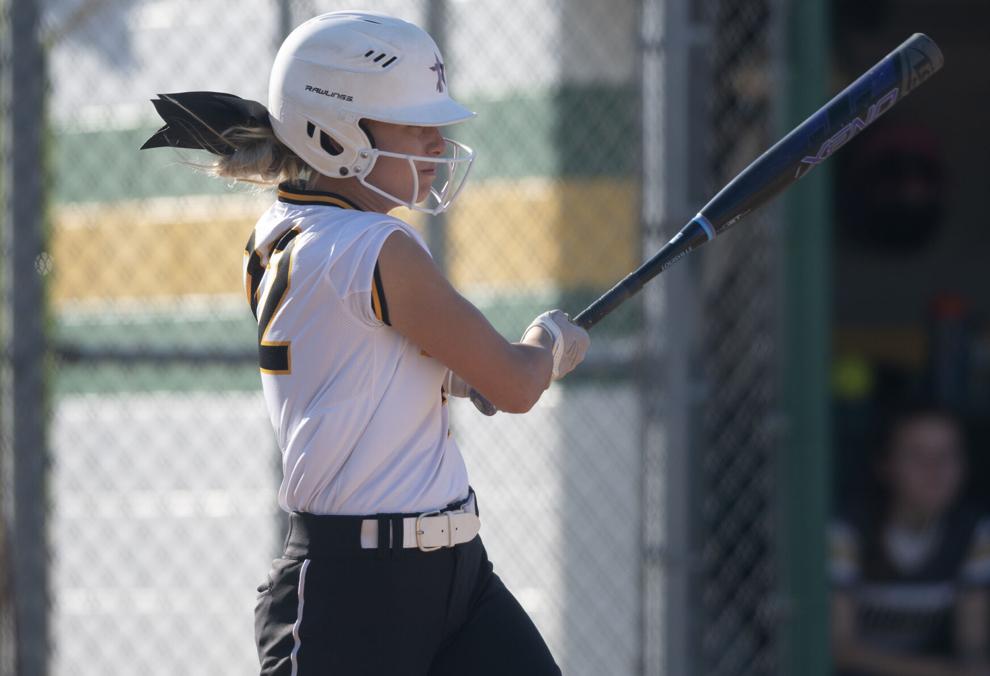 Lindbergh vs. Oakville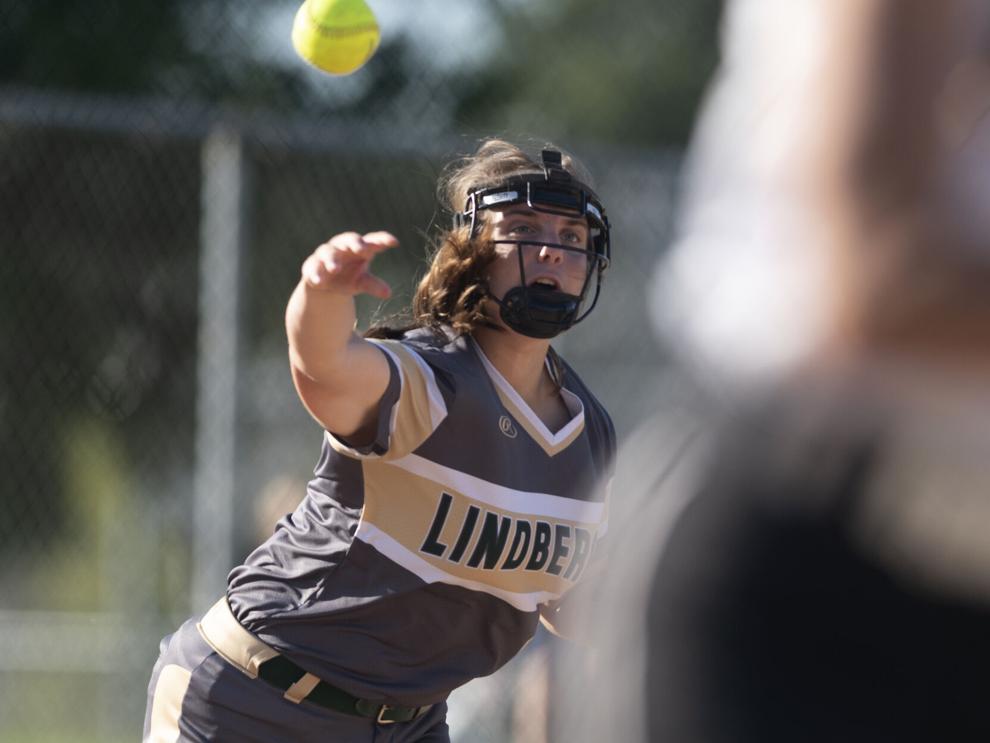 Lindbergh vs. Oakville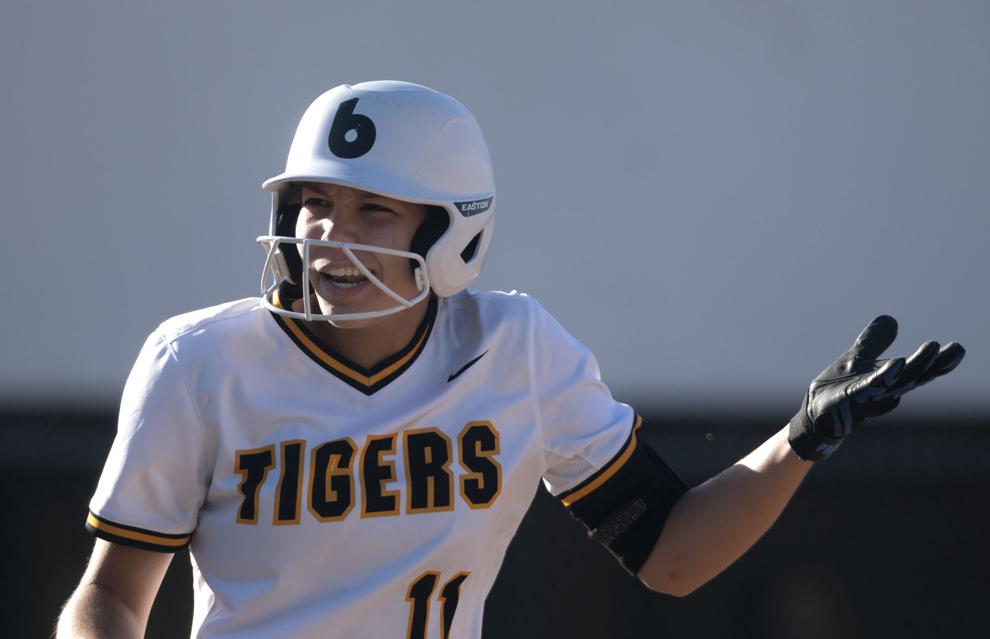 Lindbergh vs. Oakville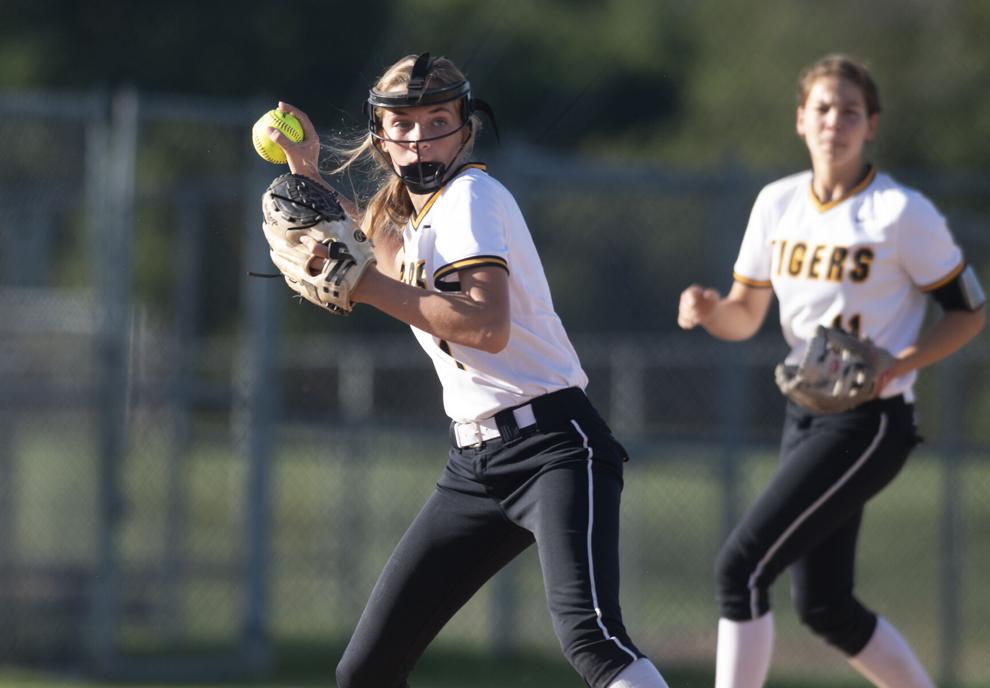 Lindbergh vs. Oakville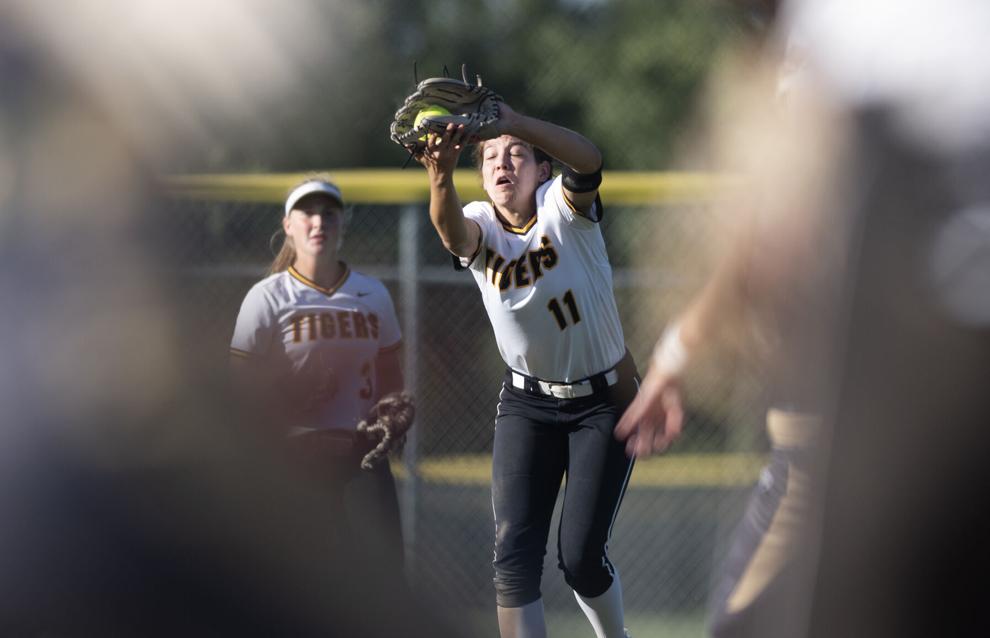 Lindbergh vs. Oakville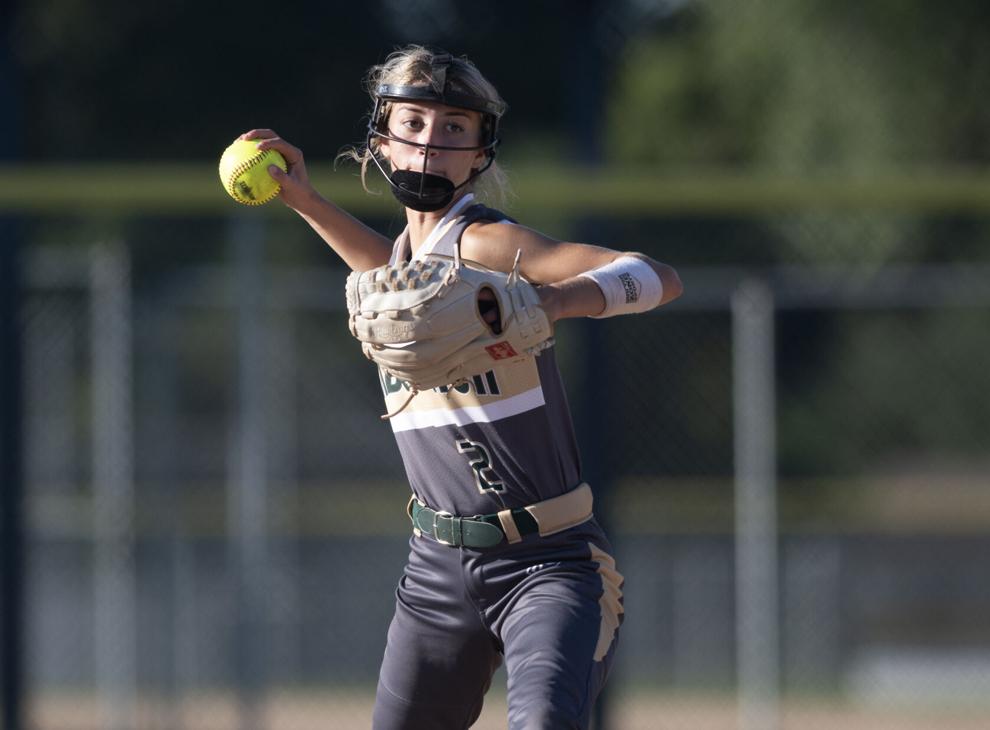 Lindbergh vs. Oakville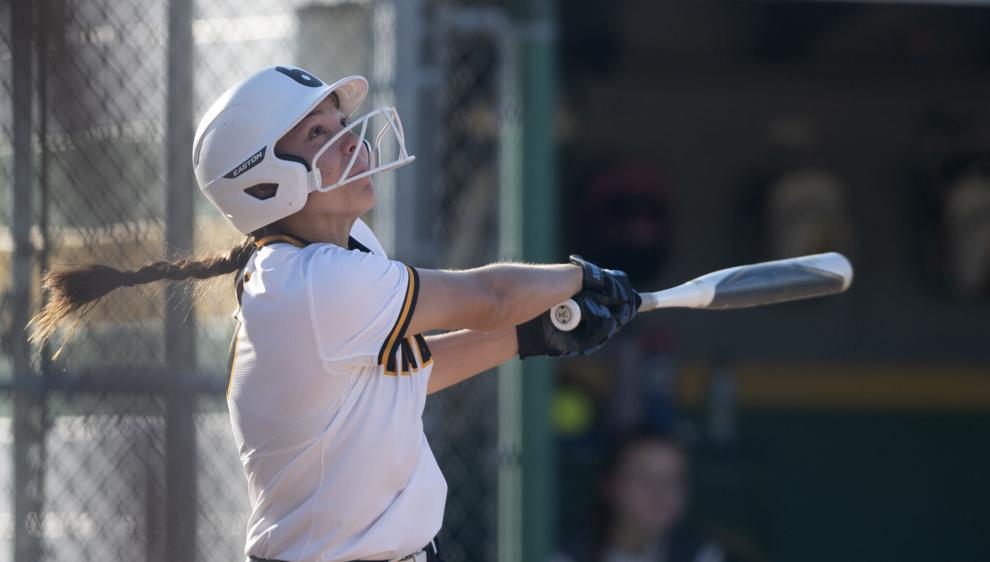 Lindbergh vs. Oakville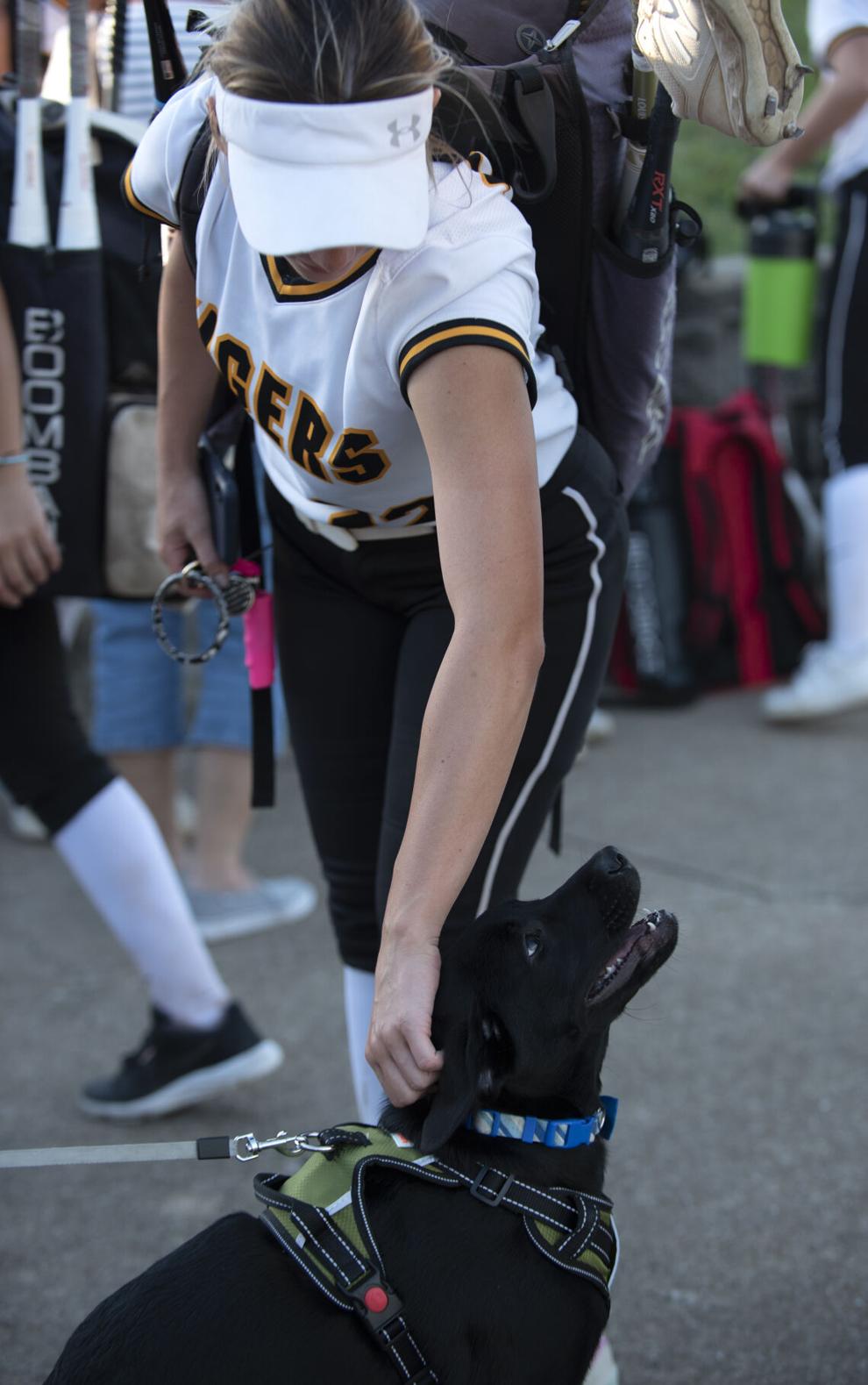 Lindbergh vs. Oakville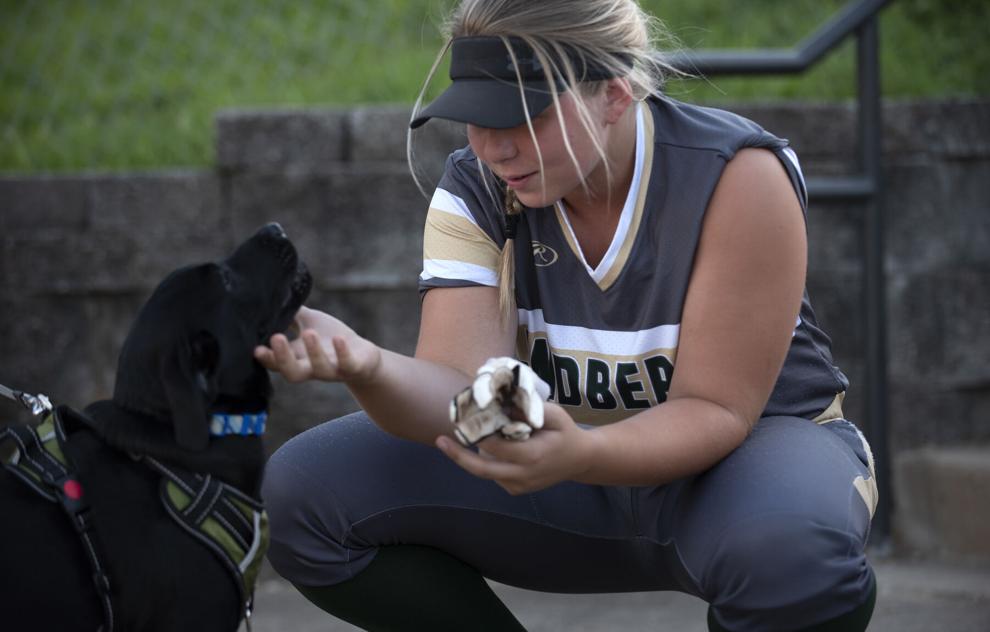 Lindbergh vs. Oakville
Lindbergh vs. Oakville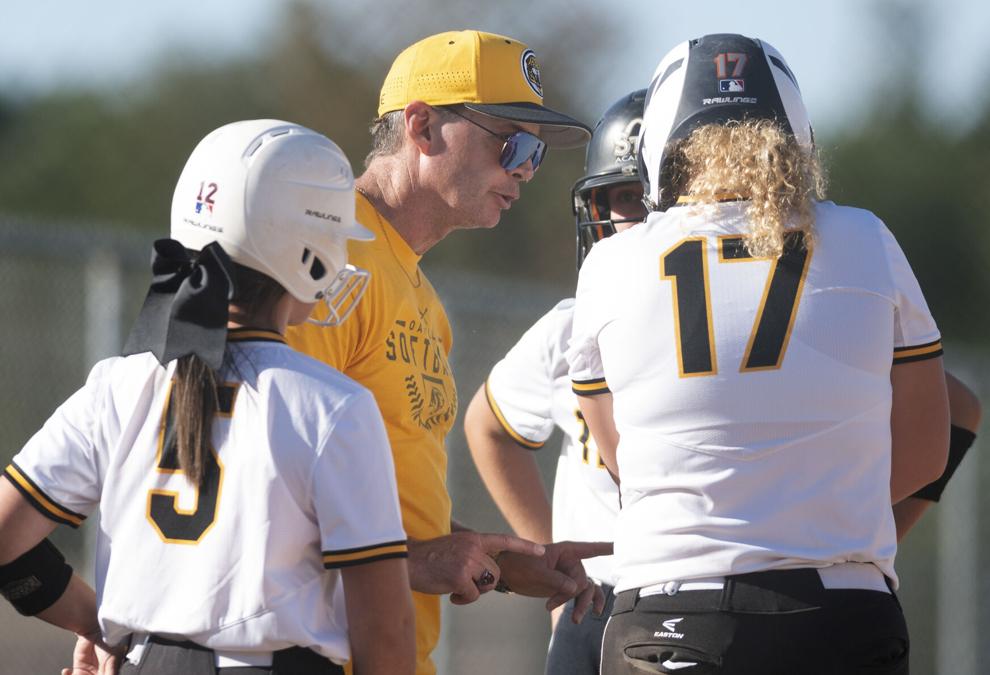 Lindbergh vs. Oakville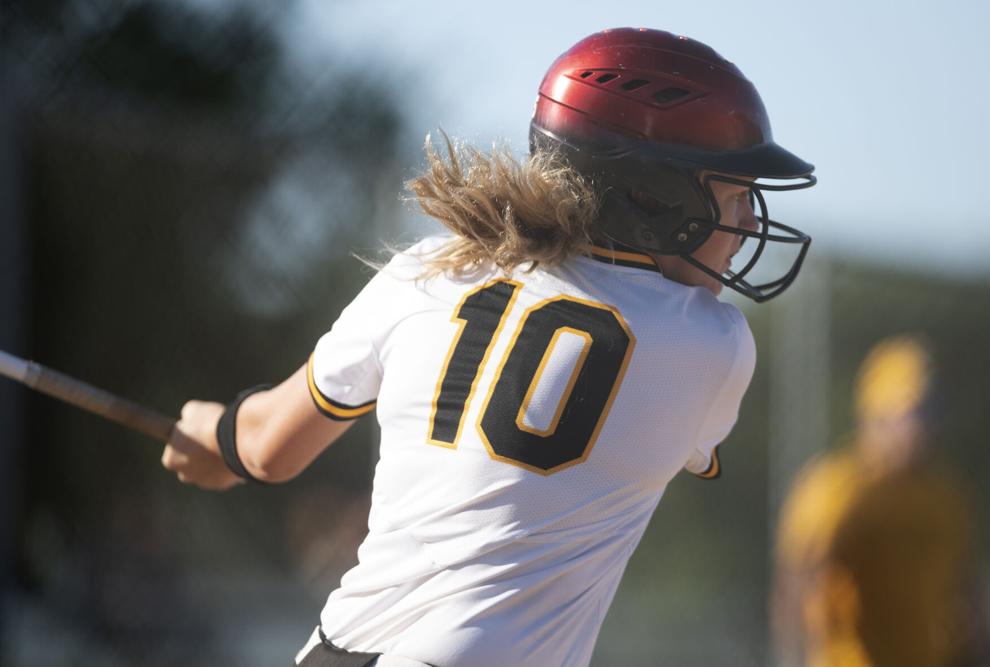 Lindbergh vs. Oakville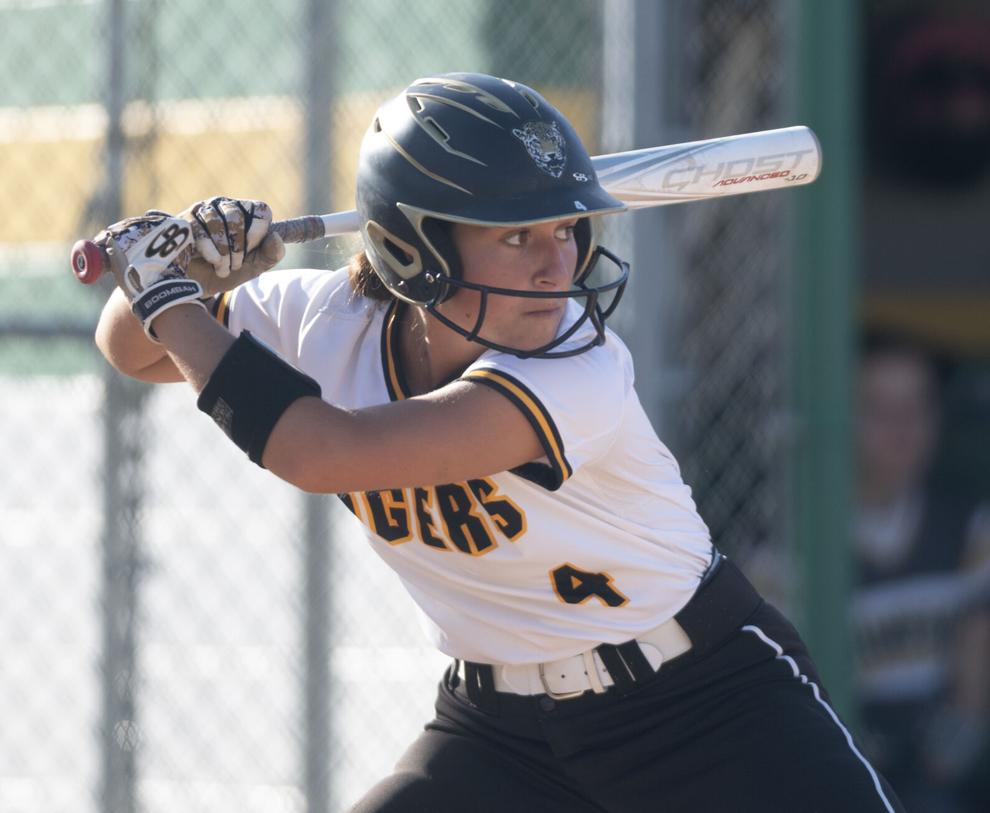 Lindbergh vs. Oakville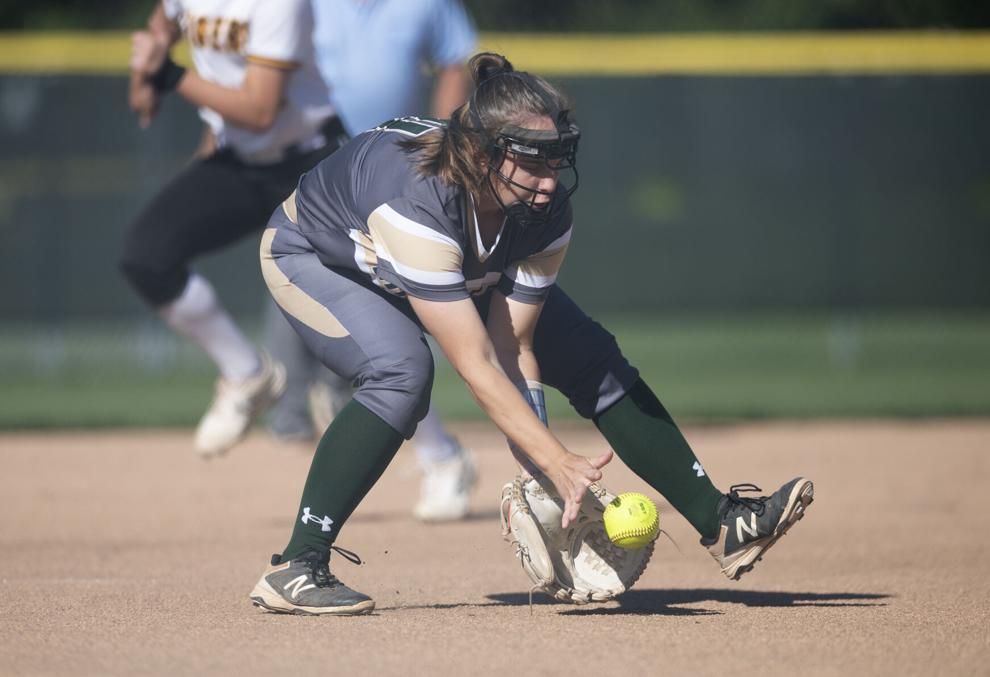 Lindbergh vs. Oakville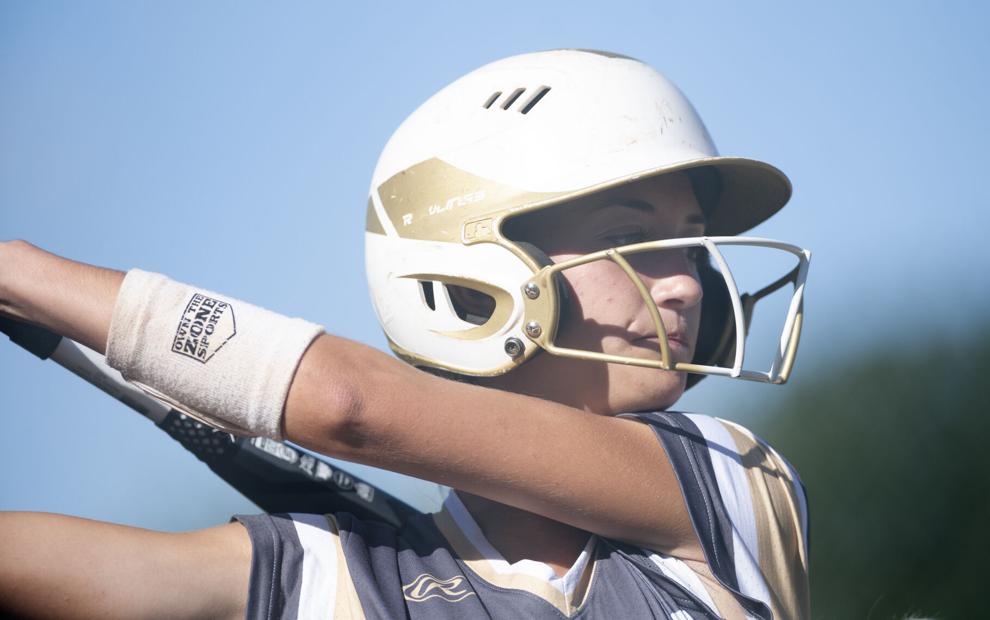 Lindbergh vs. Oakville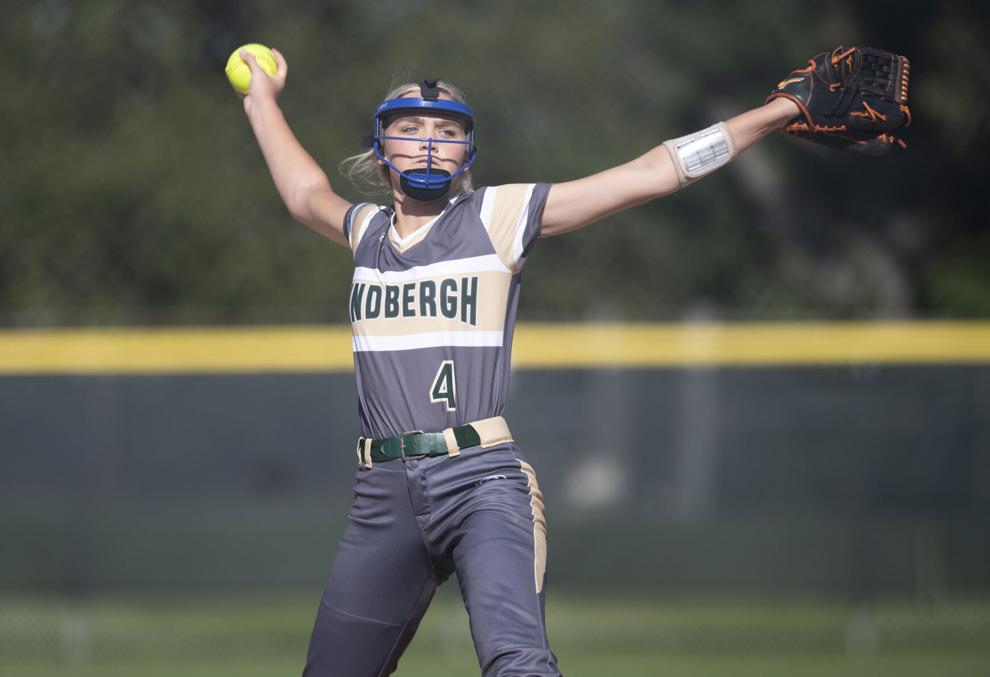 Lindbergh vs. Oakville