TROY, Mo. — Macie Hunolt needed a change.
So the Troy sophomore pitcher started using her changeup more.
The move has worked wonders.
"I throw it now with confidence," she says. "It's made a big difference."
The defending Class 3 state champion Sullivan Eagles can attest to that.
Hunolt and freshman Ava Meyers combined on a three-hit shutout Monday as the Trojans rolled to a 6-0 win in the battle of area toughies in Lincoln County.
Troy (8-5) capitalized on a trio of Sullivan errors to plate six runs in the fourth inning. All of the tallies were unearned.
Hunolt and Meyers continued an amazing run for the Trojans pitching staff, which has not allowed a run in the last 32 innings.
That hot streak includes four successive shutouts.
And Hunolt's renewed confidence in a pitch she rarely threw before has helped lead the charge.
"I use it every time I'm up in the count," Hunolt said.
Hunolt and Meyers have combined to allow just 12 hits during the four-game shutout streak. The duo has struck out 28 batters and walked just six over that time.
"Our pitching has been excellent and our defense has been excellent," Troy coach Lance Richardson said. "The (pitchers) believe in what we're calling. They locate where we're asking them to and it's worked out for us."
Meyers says it is all a matter of belief.
"Once we started trusting what we were throwing, we're getting the results we wanted," she said.
Hunolt, the team's No. 1 hurler, began the run with a 14-strikeout, three-hit blanking of Timberland on Sept. 7. Two days later, she followed with a two-hitter in a 2-0 win over Francis Howell.
Meyers added a 2-hit shutout Friday in a 4-0 win over Fatima.
The pair shut down a strong offensive team in Sullivan (6-4), which was blanked for the first time in 19 games. Kickapoo beat Sullivan 10-0 on Oct. 2 last season.
Richardson said a good part of the credit for the scoreless inning run belongs to senior catcher Tori Hatton.
"She does an exceptional job of making them better by framing the ball," he noted.
Senior infielder Dallis Darnell said it is enjoyable working behind the two strike-throwing standouts.
"It's fun backing them up," Darnell explained. "We need to work more on offense so we can help them even more."
Troy, which has outscored its opponents 20-0 during the run, capitalized on some sloppy fielding by the normally defensively strong Eagles. The Sullivan infield committed three successive errors on three relatively routine grounders in the middle of the outburst. One run came across when the Eagles botched a rundown between third and home as no one stepped in to cover home plate.
"Time and time again, in practice and in games, we executed that very well," Sullivan coach Ashley Crump said of the rundown. "So that play is really tough for me to swallow — because we know better."
Troy managed just three hits in the big inning — two never left the infield. Meyers, playing first base at the time, started the rally with a single to center. Hatton was hit by a pitch. One batter later came a string of errors that opened up the game.
"We put some balls in play and put some pressure on their defense," Richardson said. "We're always out there trying to make something happen."
The Trojans went six games without a triumph earlier in the year. That 0-5-1 run stretched from Aug. 30-Sept. 6. It was their longest losing skid since they dropped eight in a row from Sept. 18-30, 2003.
Richardson has loaded the schedule with quality opponents in order to prepare his club for a postseason run, like the ones in 2011 and 2016 when the Trojans won the Class 4 state title.
He admits that his team's won-loss mark may not be pretty heading into post-season play in October.
"We're not used to losing, but I told the girls our schedule is as tough as it's ever been" Richardson said. "When the postseason comes around, we're going to be battle tested."
Troy 6, Sullivan 0
Sullivan at Troy Softball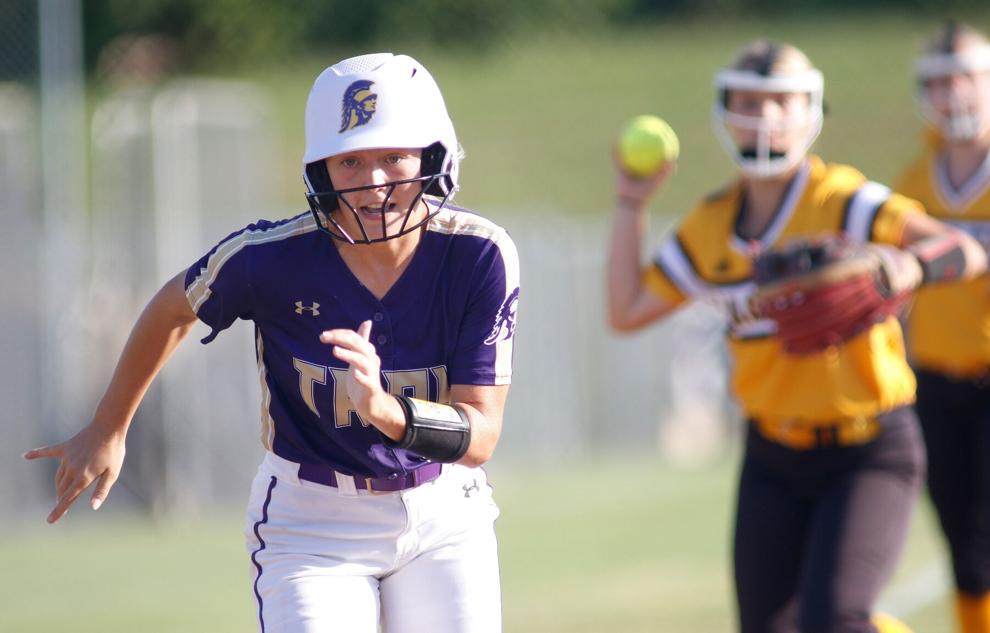 Troy's Tori Hatton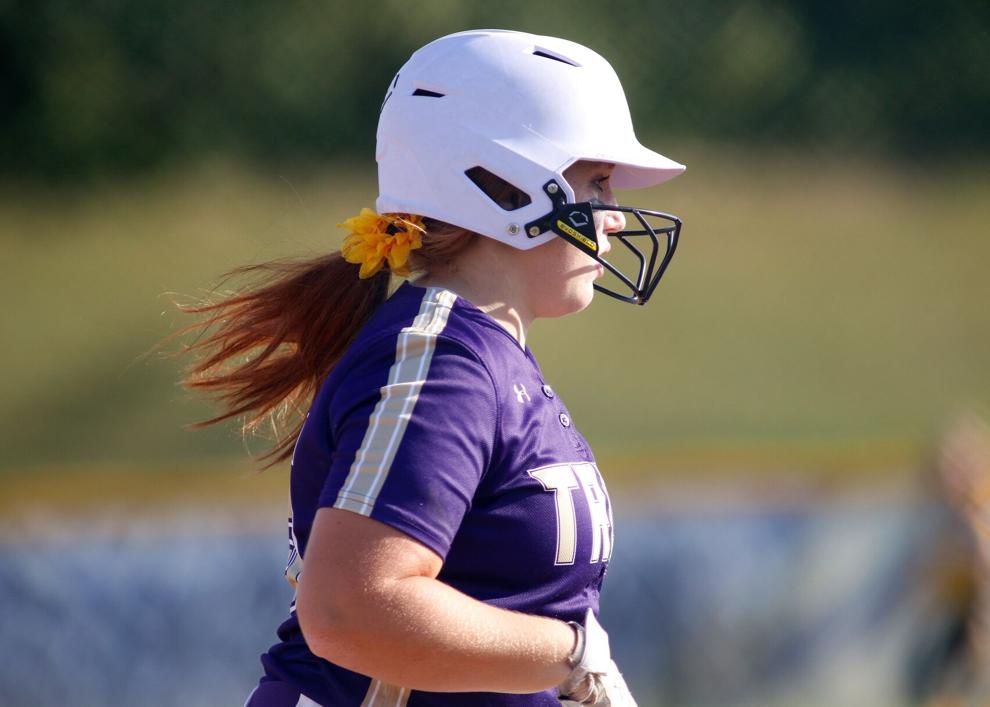 Sullivan at Troy Softball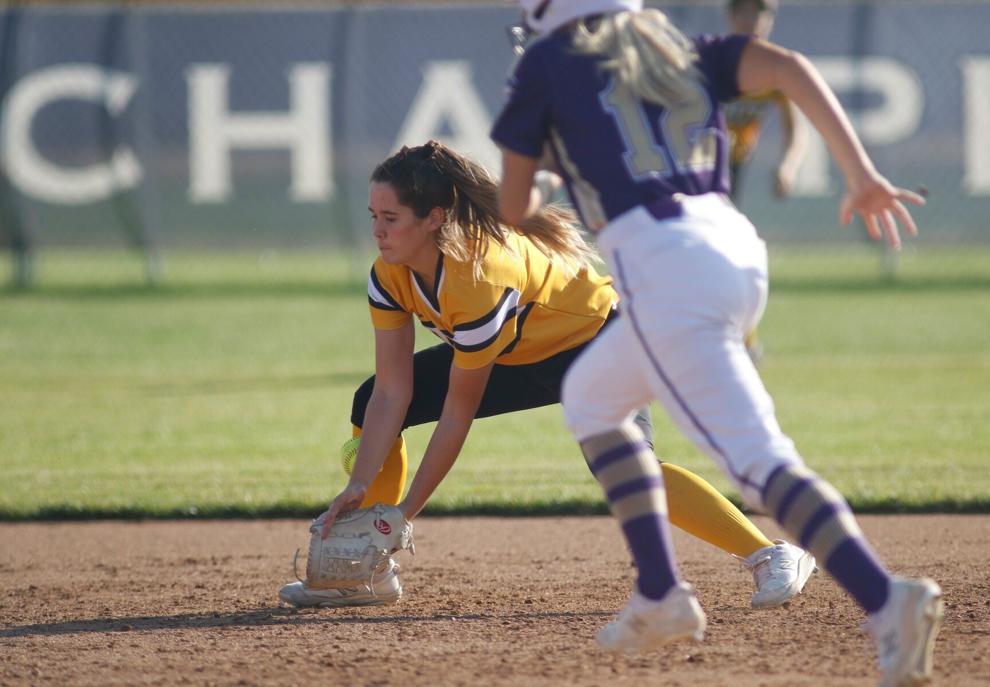 Sullivan at Troy Softball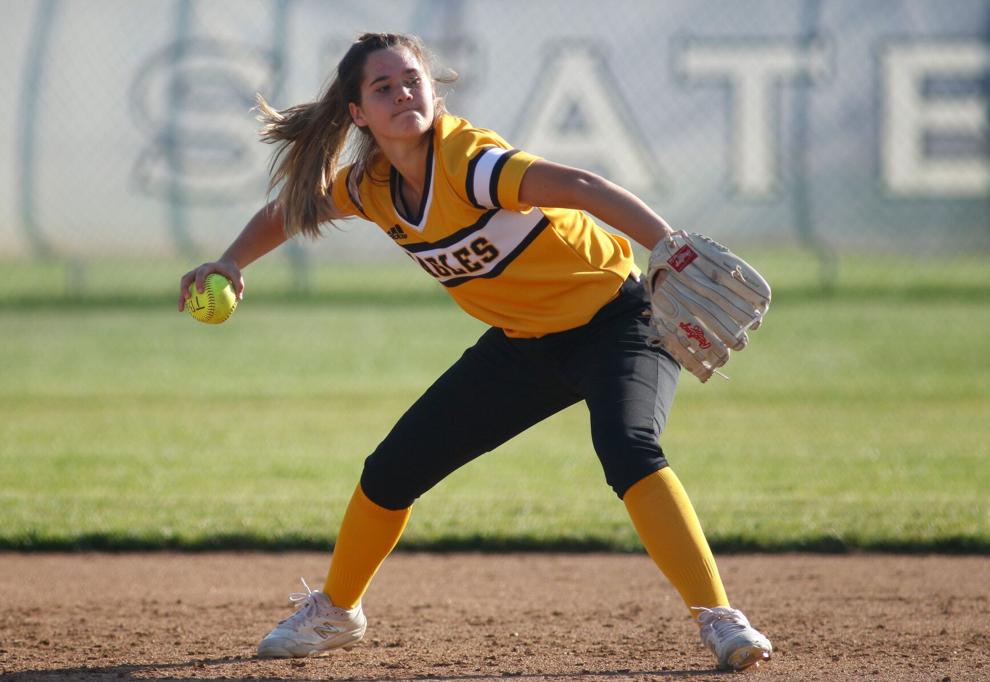 Sullivan at Troy Softball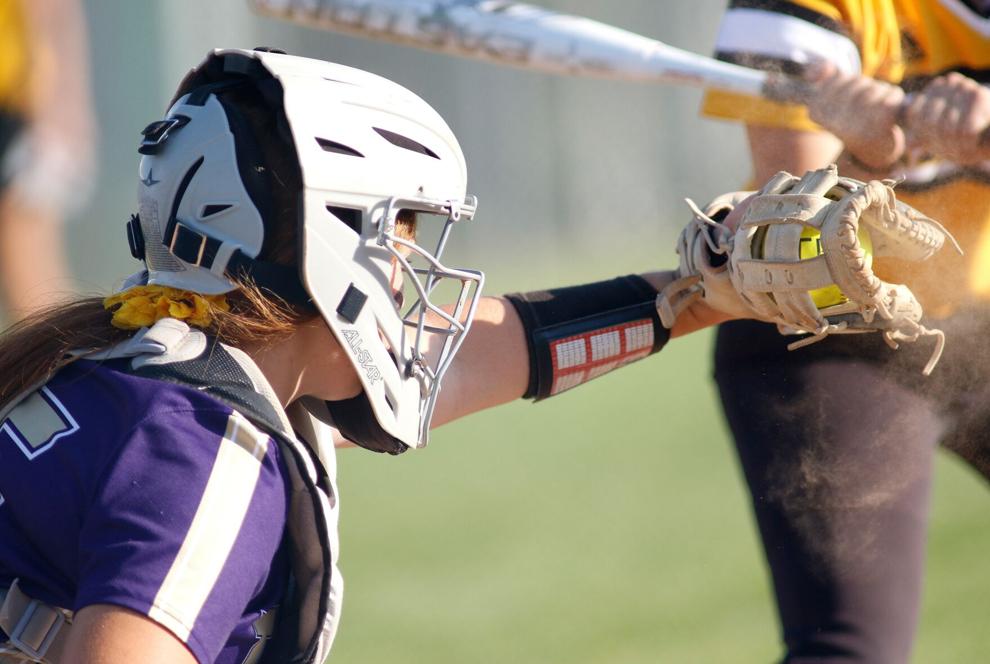 Sullivan at Troy Softball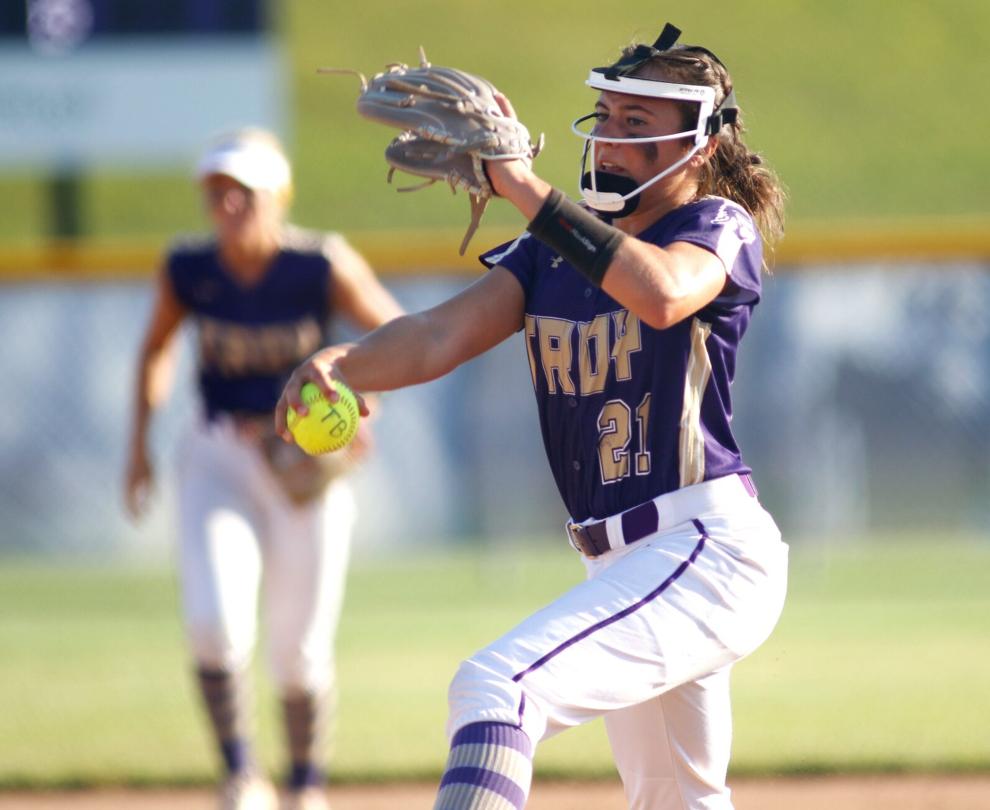 Sullivan at Troy Softball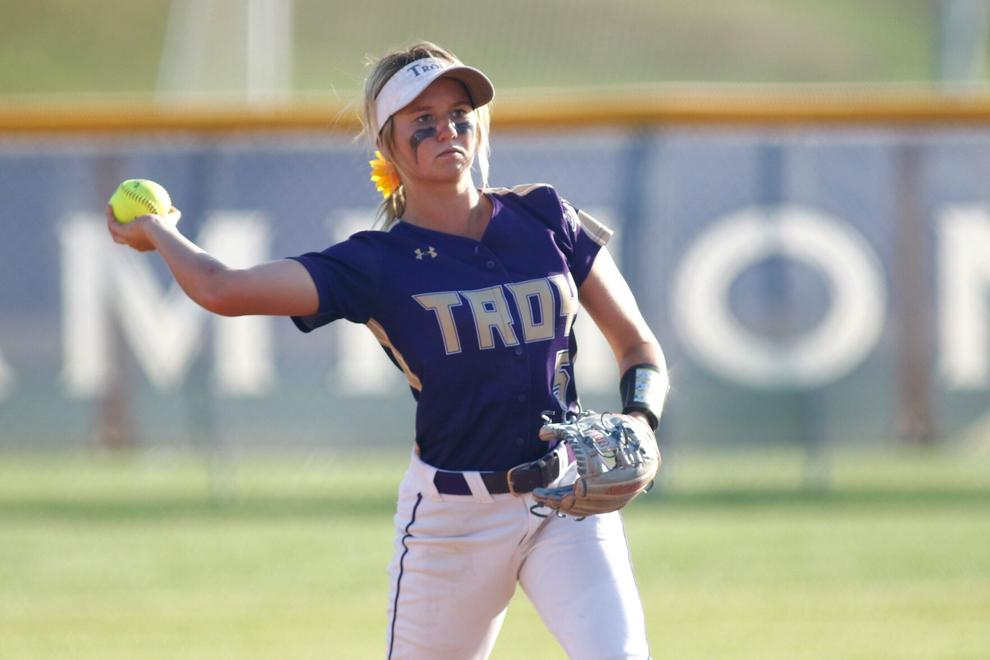 Sullivan at Troy Softball
Sullivan at Troy Softball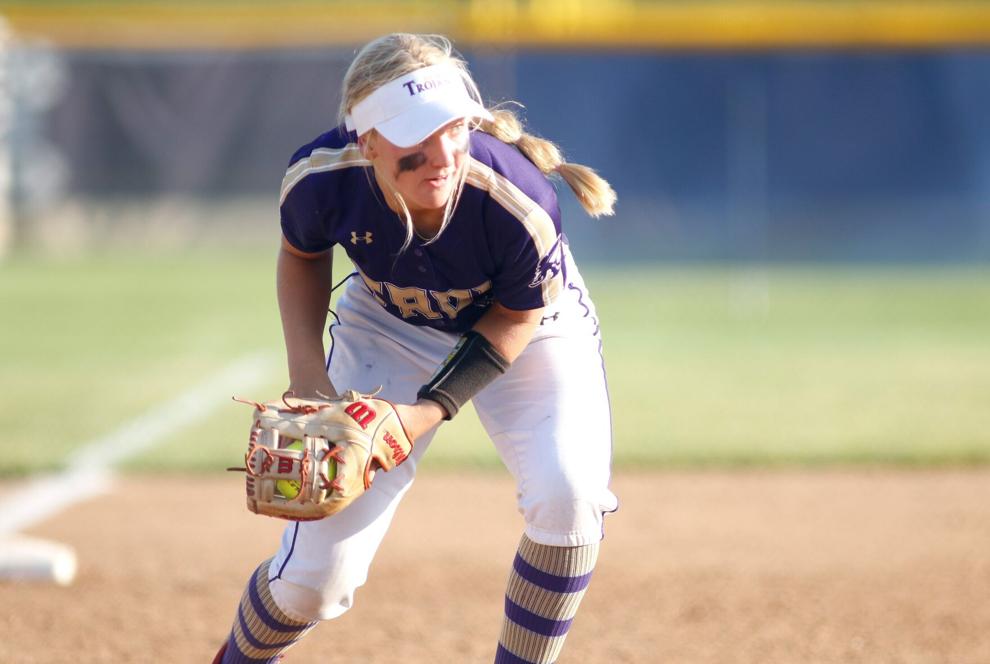 Sullivan at Troy Softball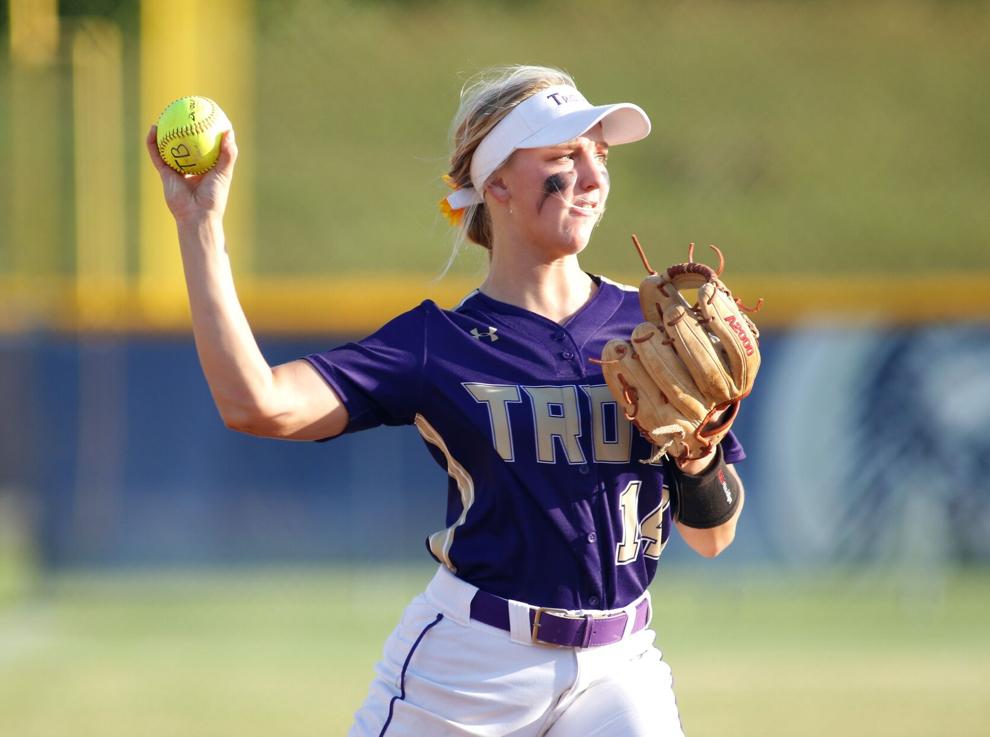 Sullivan at Troy Softball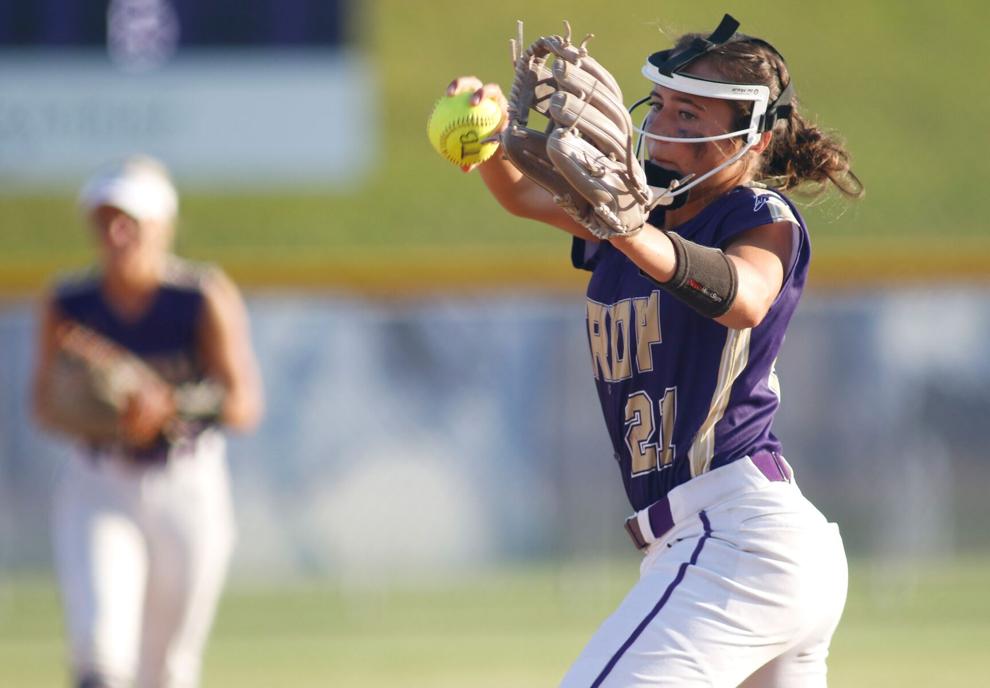 Sullivan at Troy Softball
Sullivan at Troy Softball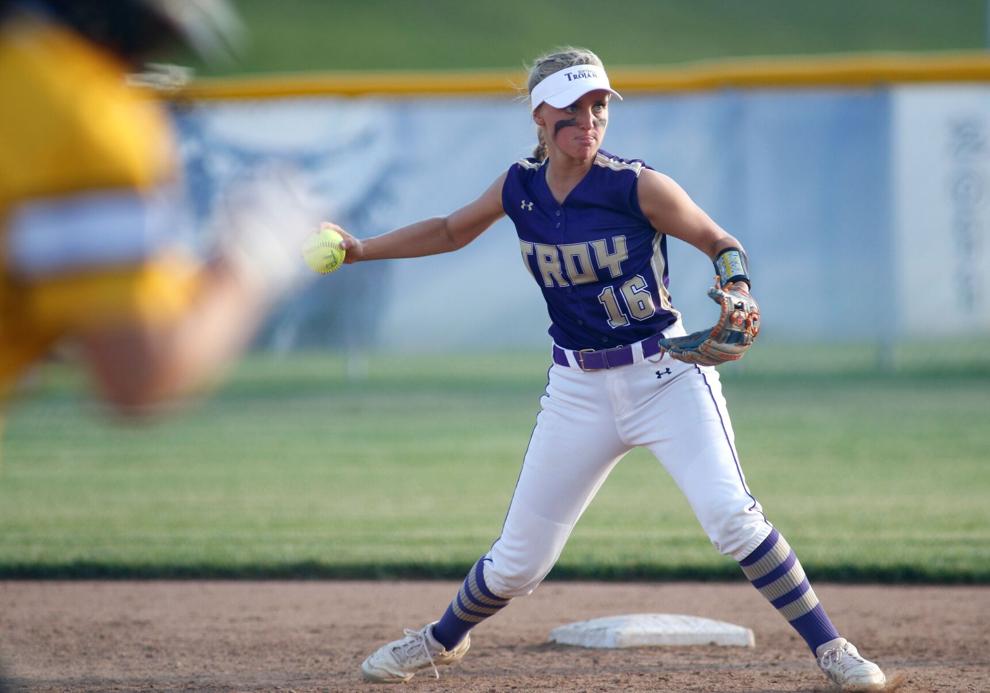 Sullivan at Troy Softball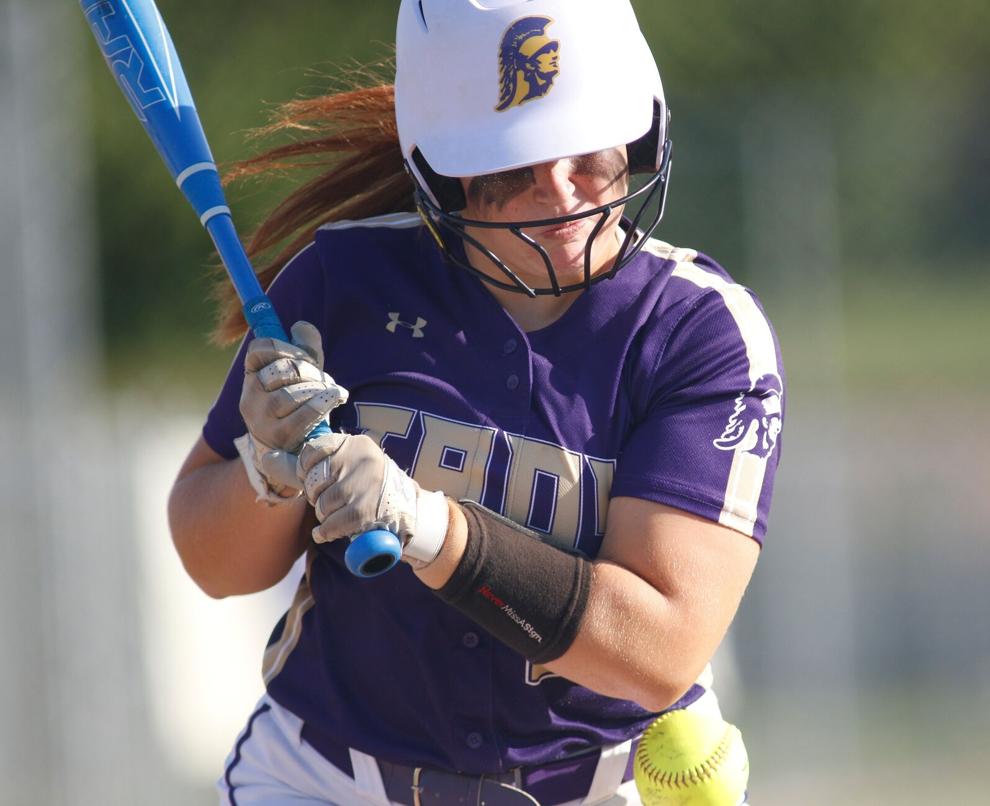 Sullivan at Troy Softball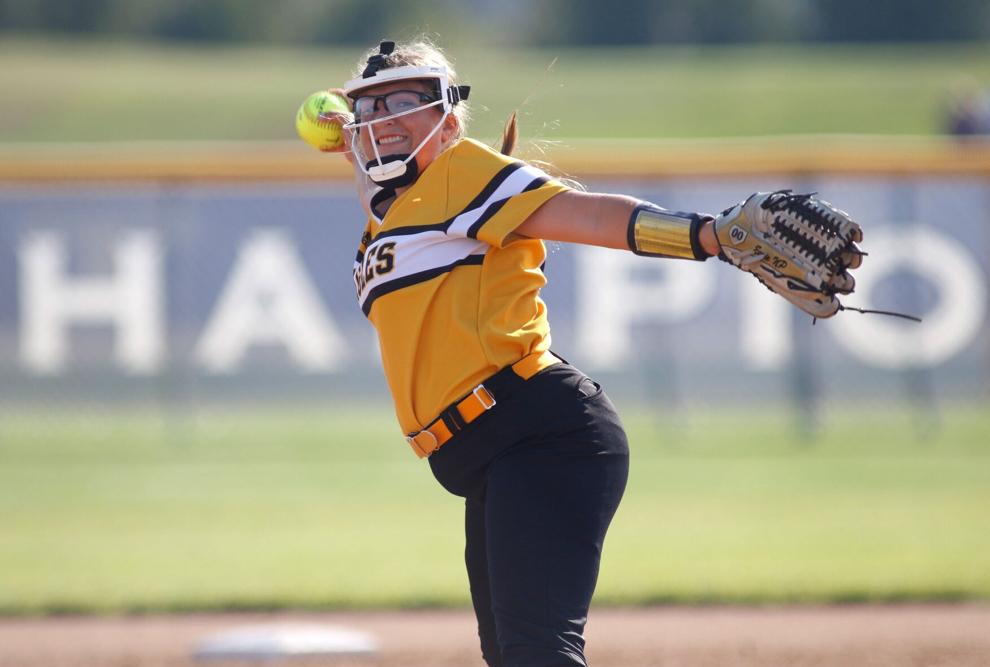 Sullivan at Troy Softball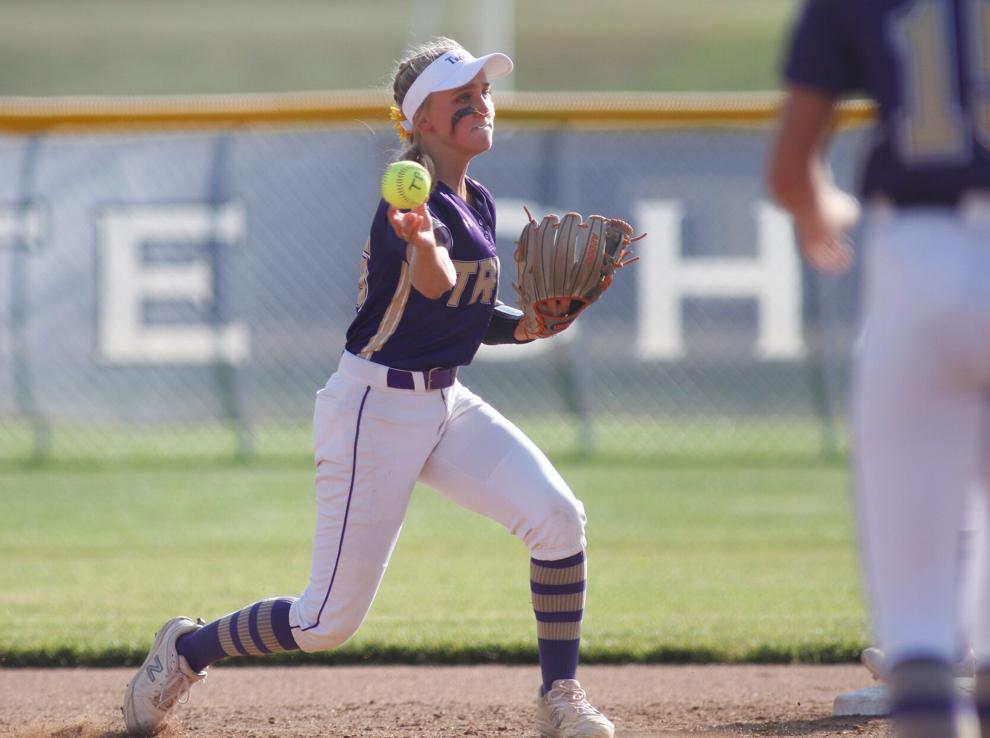 Sullivan at Troy Softball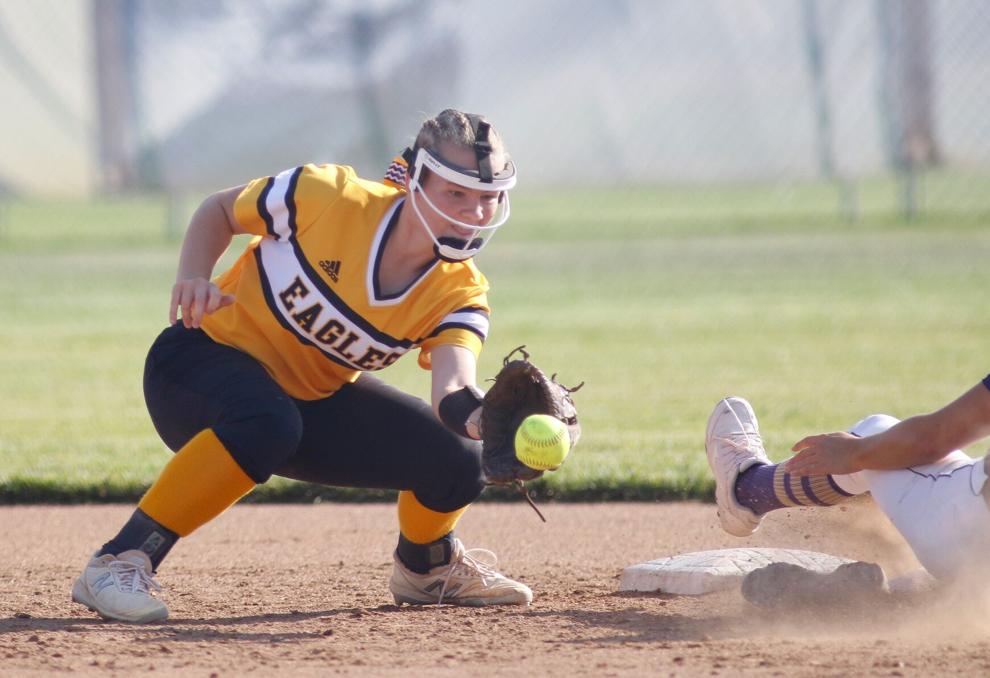 Troy's Tori Hatton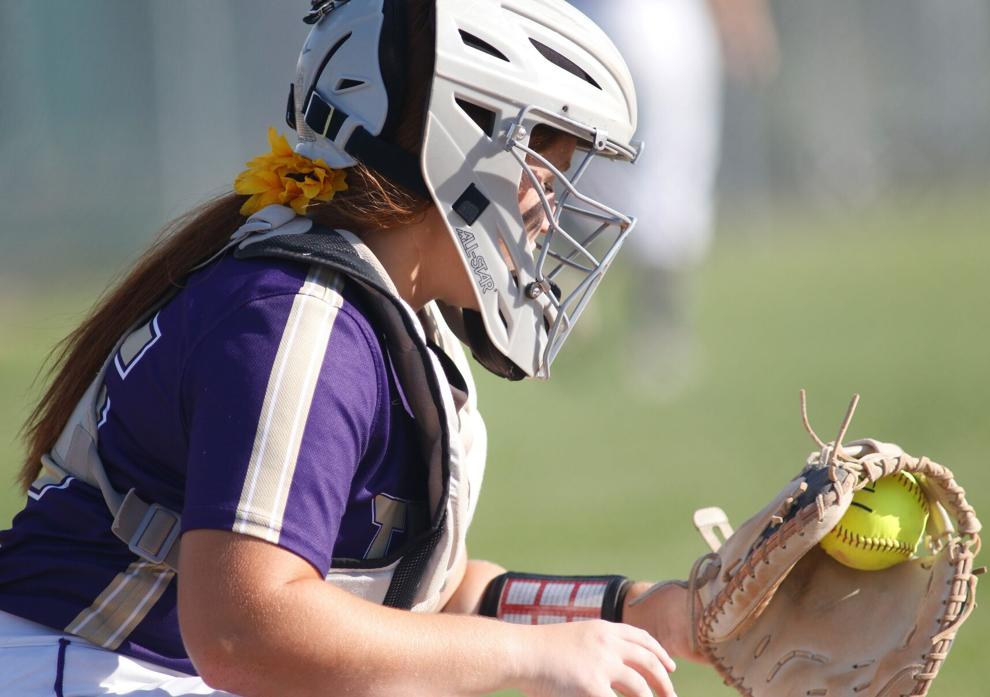 Troy's Tori Hatton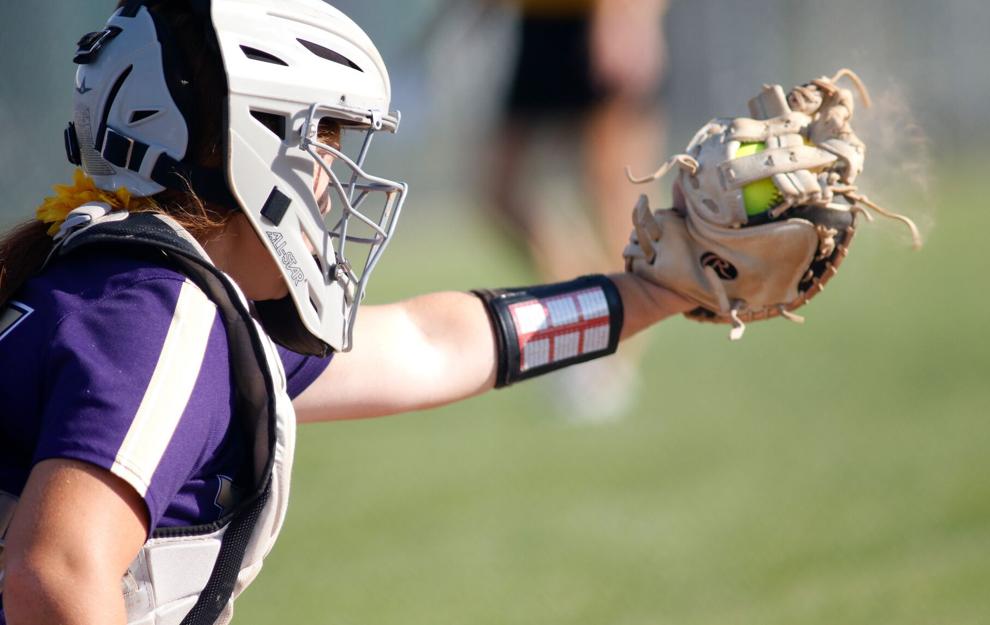 Troy's Tori Hatton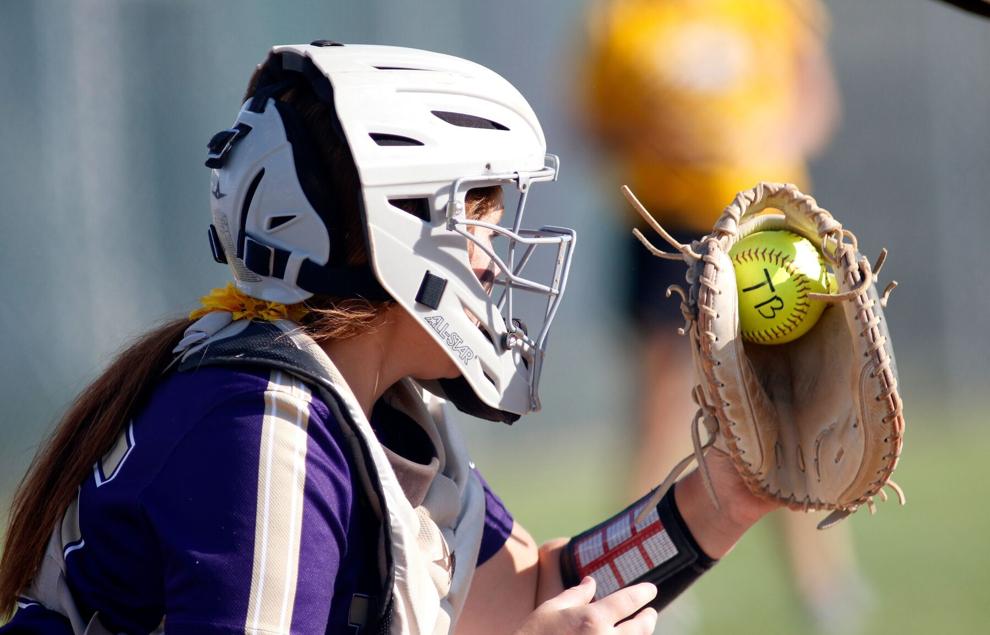 Sullivan at Troy Softball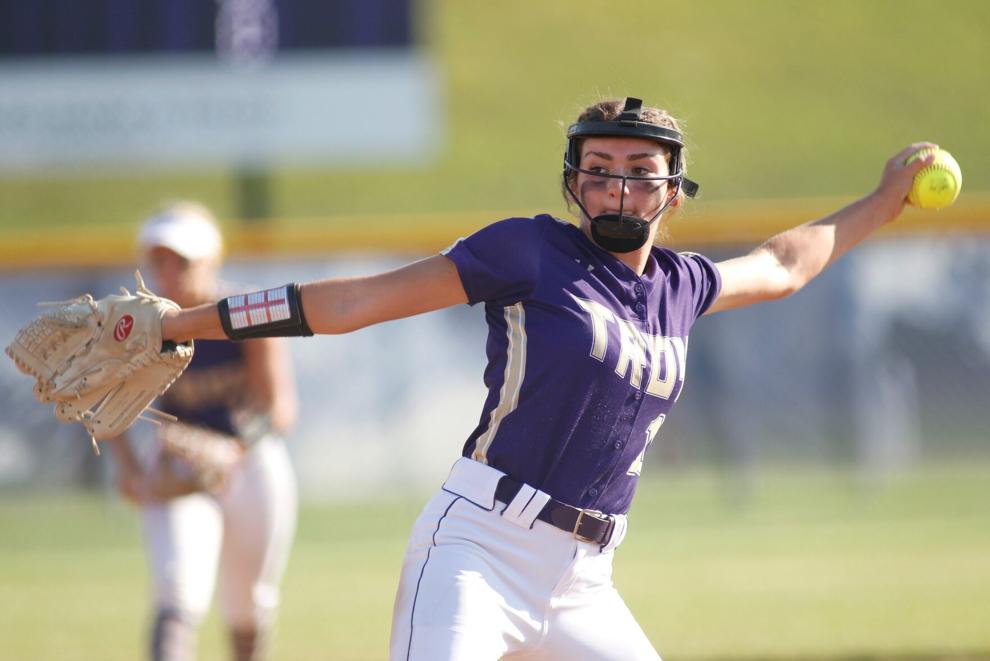 Sullivan at Troy Softball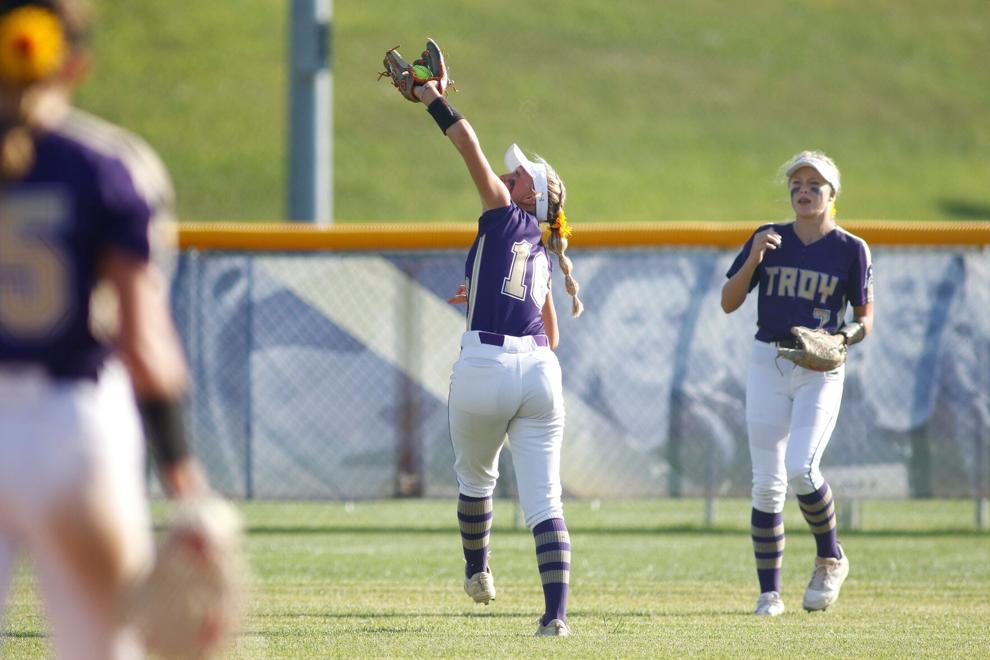 Sullivan at Troy Softball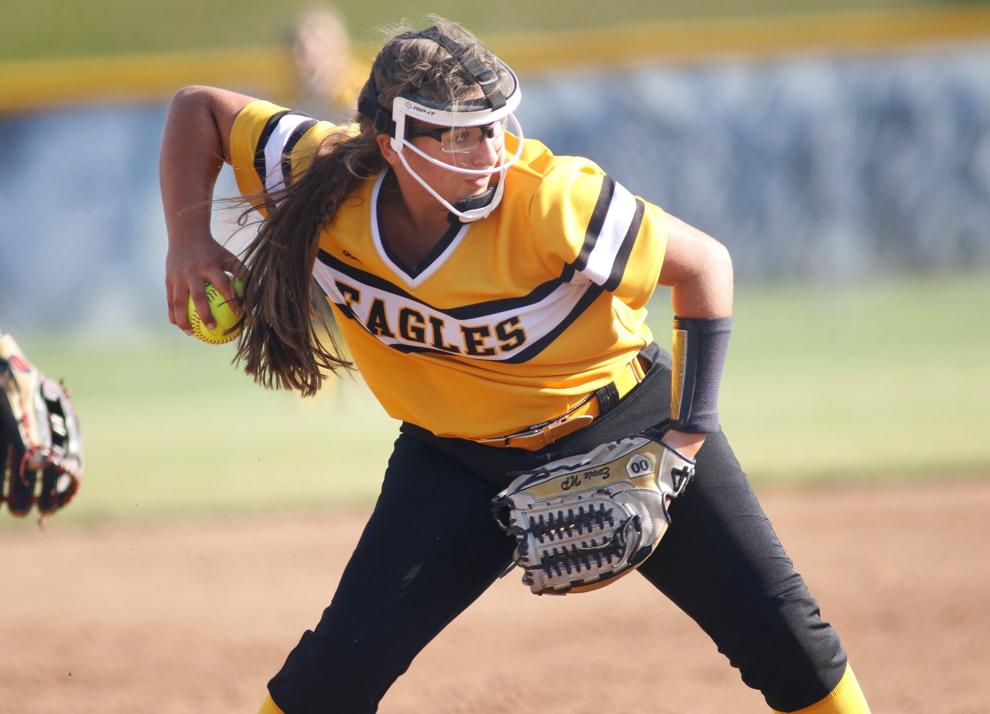 Sullivan at Troy Softball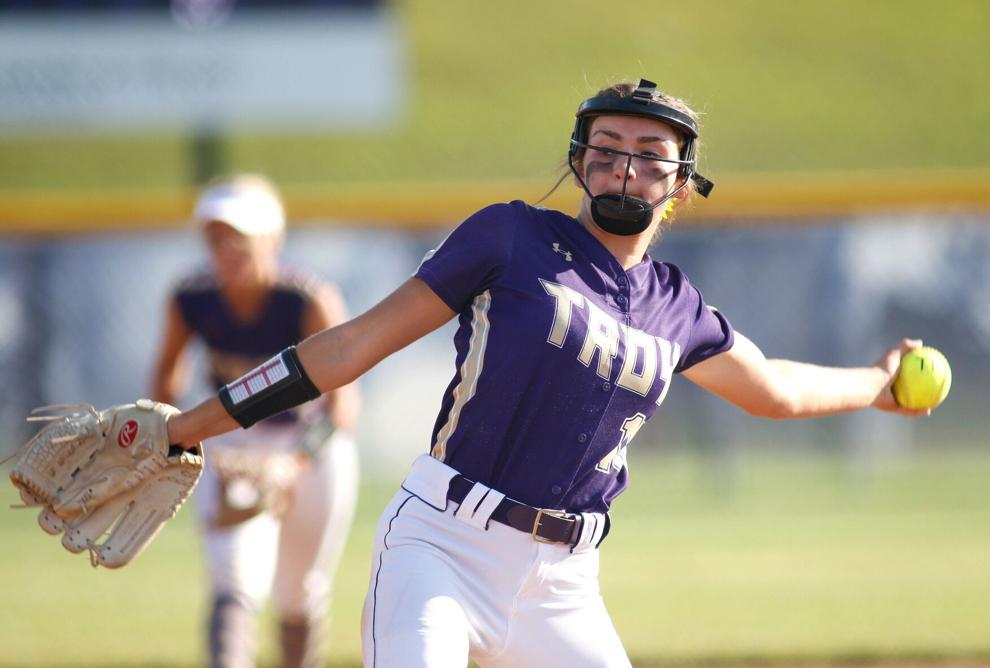 Sullivan at Troy Softball
Sullivan at Troy Softball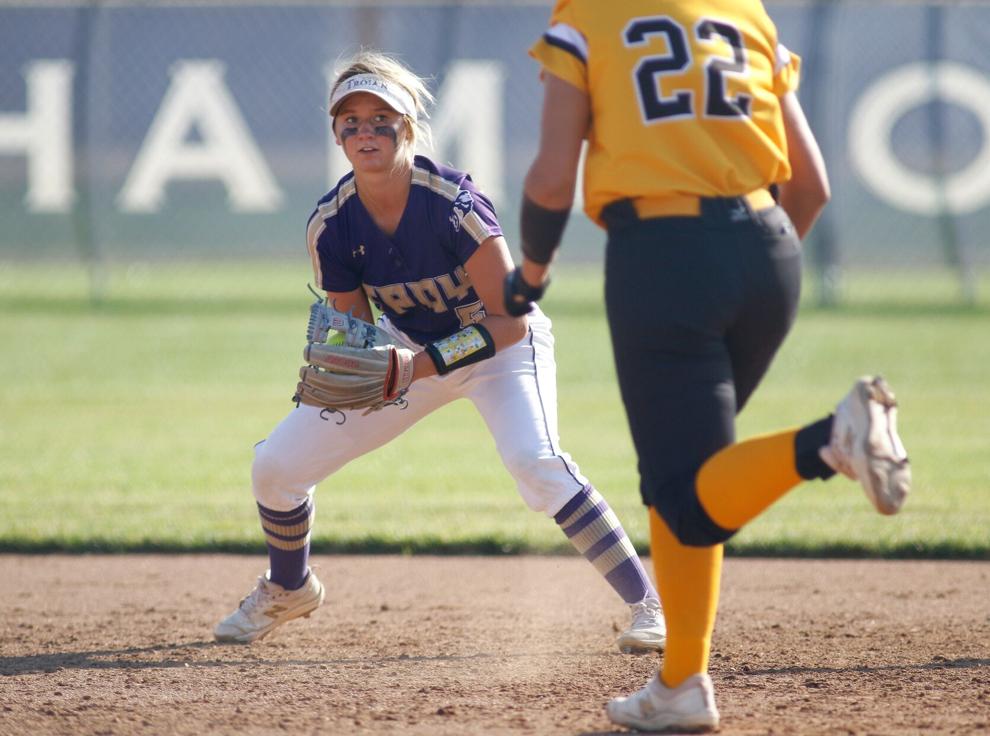 Sullivan at Troy Softball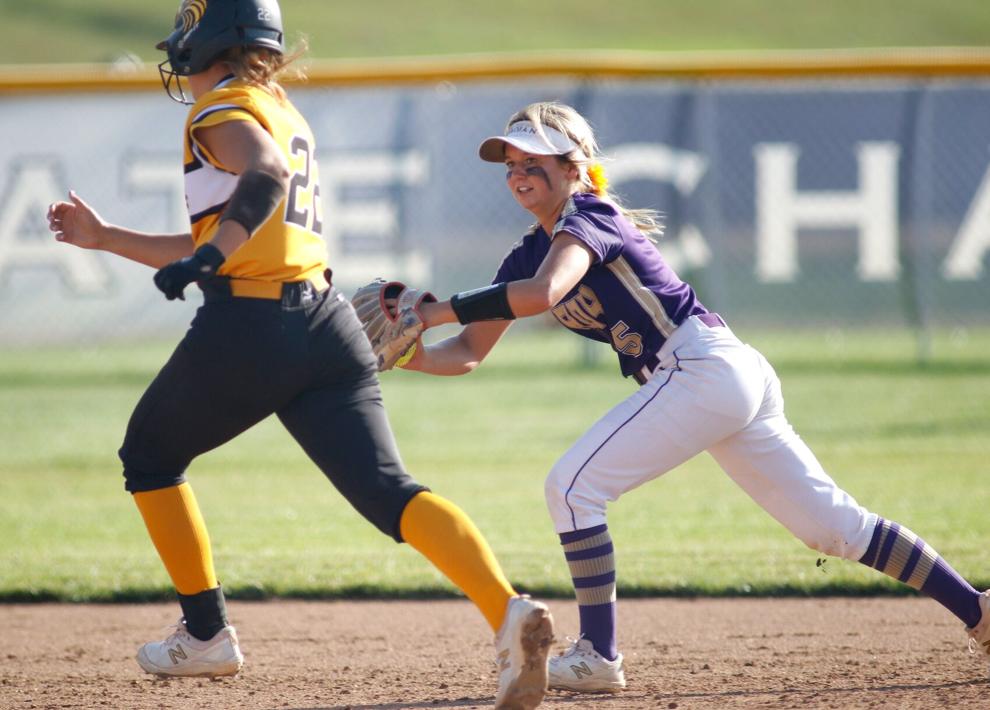 Sullivan at Troy Softball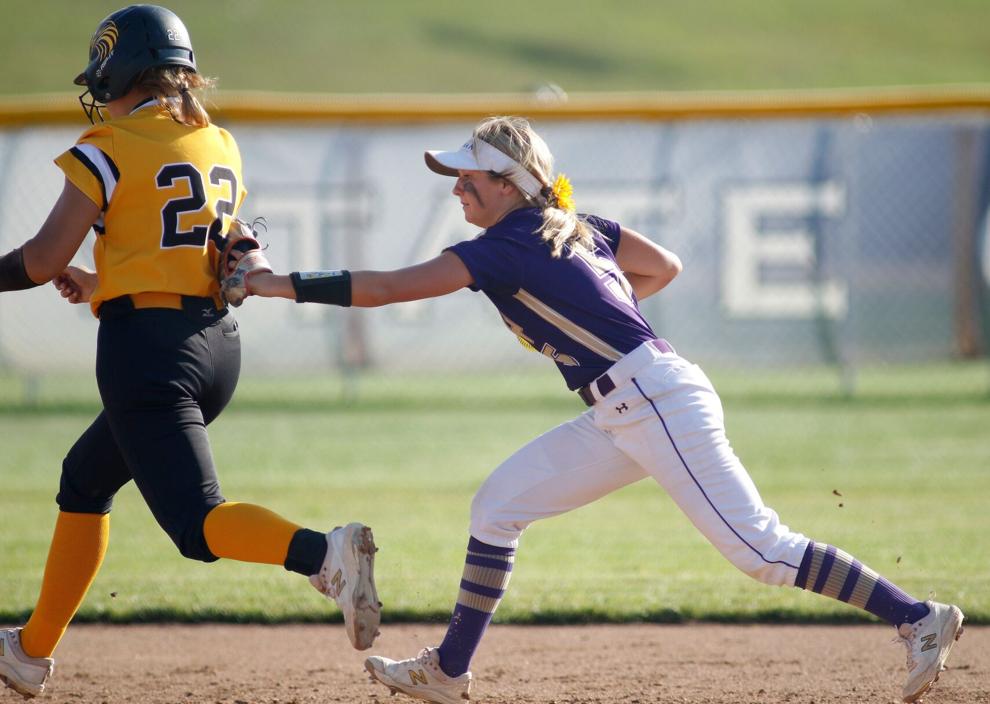 Troy's Tori Hatton