O'FALLON, MO. — Kennedy Jensen is not the type to get worked up prior to a softball game.
No yelling, cheering or chanting.
The Francis Howell Central sophomore pitcher prefers a more laid-back approach.
About as laid-back as you can get.
The talented southpaw closes her eyes and drifts off to sleep for a few minutes on almost every road game bus trip.
"Got to have my power nap," she says.
It certainly worked on Tuesday afternoon.
Jensen tossed a nifty six-hitter to help the Spartans knock off Fort Zumwalt West 3-2 in a GAC South Division contest at West.
Central (9-4, 2-2) used Jansen's mastery, and a manufactured run in the seventh inning, to break a three-game losing skid against West, which outscored Central 35-16 during the streak.
"This win was really huge," said Jensen, who improved to 8-2. "It put a fire under us and gives us so much confidence for the rest of the season."
Jensen is an "interesting character," according to Central coach Zach Sheets, who doesn't mind her little catnaps.
"She can dance, sing, do anything she wants on the bus if she throws like she did today." Sheets said. "As long as she doesn't miss the bus."
Jensen did not allow an earned run against West (11-2, 1-3), which had a four-game winning streak snapped. She struck out four and walked two. Two of the six hits she gave up never left the infield.
"She carved us up for most of the day," West coach Ryan Oetting said. "We just couldn't square anything up."
Jensen's teammates are used to her idiosyncrasies. Sophomore infielder Alyssa Haile, who set down the game-winning squeeze bunt in the seventh inning, is in charge of the music on the road trips. Haile is not afraid to crank up the tunes, knowing that the noise will not bother her pitcher.
"The louder the better," Haile said. "For most of us, it's party time before games. She just does her own thing."
The Spartans made all the right moves during crunch time on Tuesday. Senior pinch-hitter Cece Carter led off the seventh with a double off West reliever Lexi Barnes. Emily Chadwick, who had two hits, moved her over with a well-placed sacrifice.
Haile then bunted the first pitch up the first-base line to bring in the go-ahead, tie-breaking run.
Sheets pulled the right strings in the bottom of the seventh as well. With the tying run on third and the go-ahead run on second, he issued a two-out free pass to West infielder Julia Crenshaw, who he calls, "the best player in our conference."
That move brought up cleanup hitter Kate Thurman, who leads the Jaguars with three homers and 23 RBI.
But Jansen got Thurman to ground sharply to shortstop for a game-ending force out at second.
Central took a 2-0 lead on a two-out, two-run double by senior Kaylee Morris in the fifth. West answered right back with two runs of its own in the bottom of the frame. Two infield singles, two errors and two stolen bases set the stage for a run-producing hit by Tatum Gerwitz.
"This could have gone either way," Sheets said. "We just happened to make the plays when we needed to."
The Spartans were able to come up with one of their strongest efforts of the season despite playing without standout infielder Olivia Fong, who has been sidelined with the flu.
"We had some things going against us and it's good to see the resilience and the bounce-back from the girls," Sheets said. "We could have come out flat and not ready to play. But they dug in and showed what they were made of. Being able to find ways to win against a really good team is something that sticks with you. It builds belief and confidence."
Or as Jensen said, "It makes us feel good about ourselves."
Fort Zumwalt West vs. Francis Howell Central softball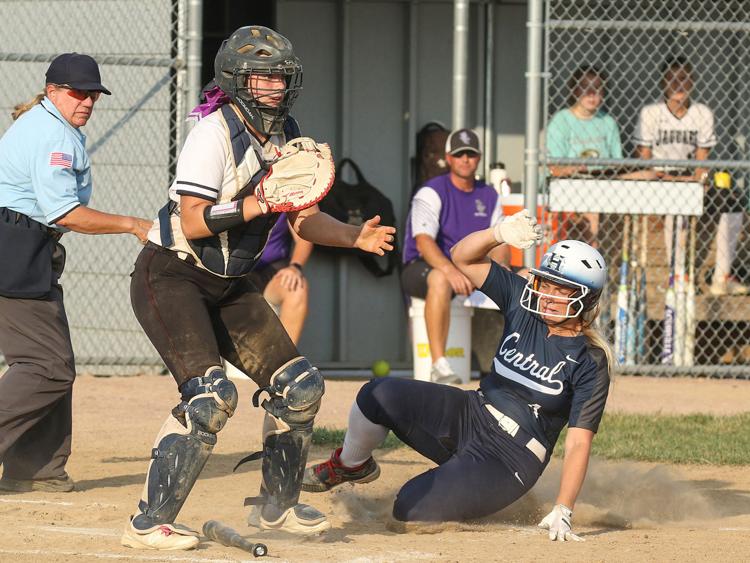 Fort Zumwalt West vs. Francis Howell Central softball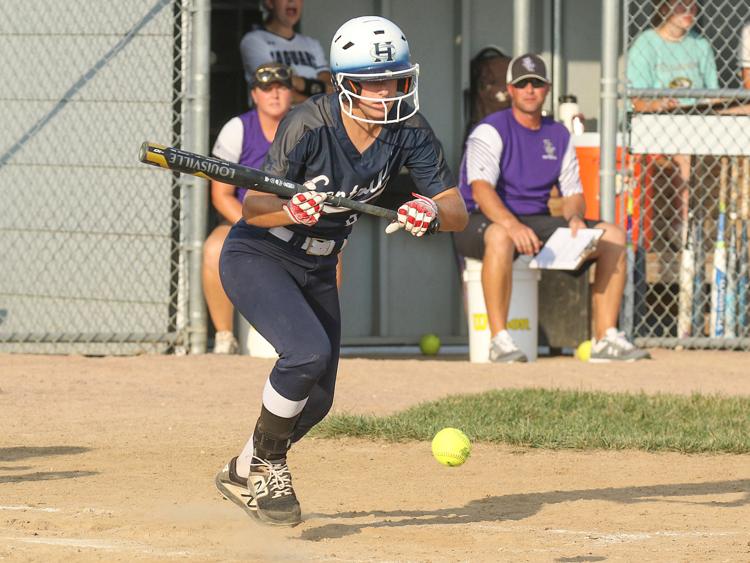 Fort Zumwalt West vs. Francis Howell Central softball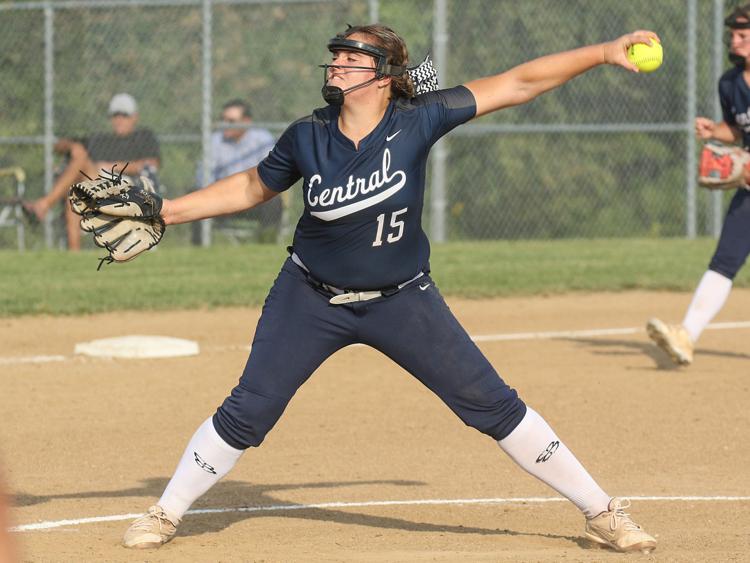 Fort Zumwalt West vs. Francis Howell Central softball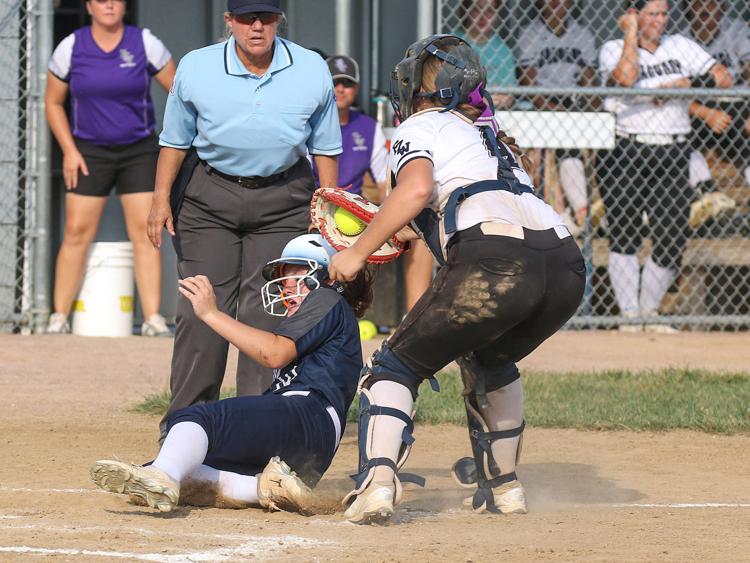 Fort Zumwalt West vs. Francis Howell Central softball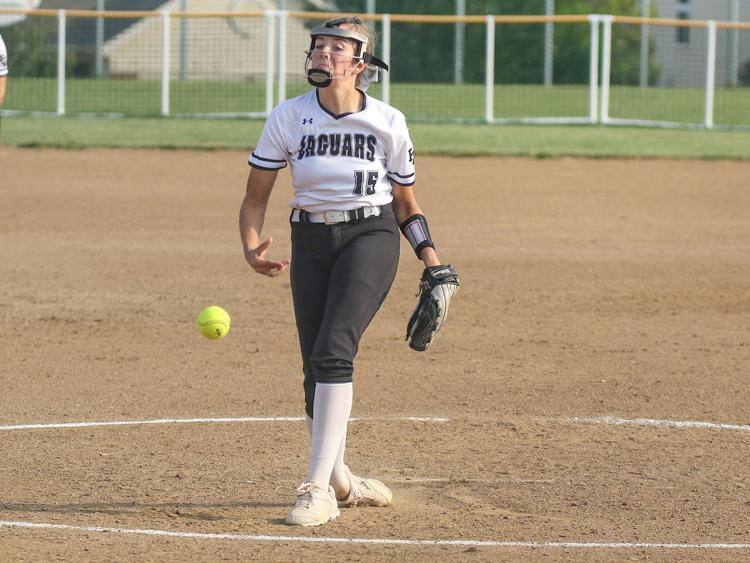 Fort Zumwalt West vs. Francis Howell Central softball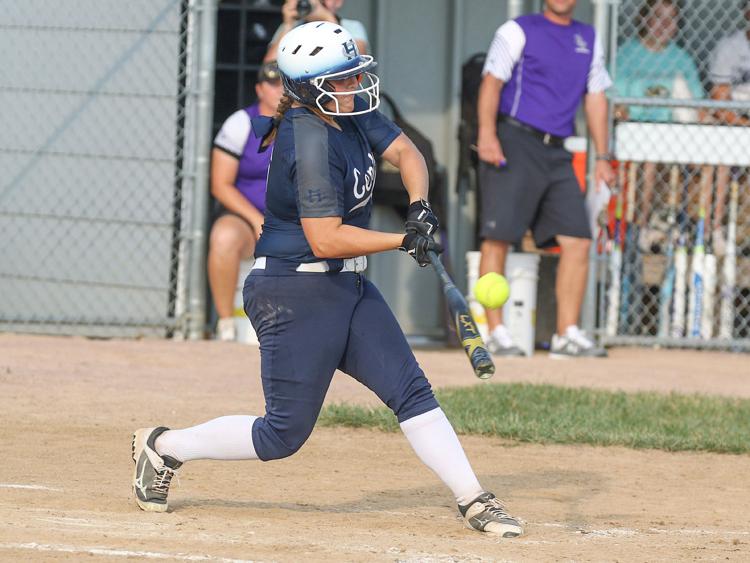 Fort Zumwalt West vs. Francis Howell Central softball
Fort Zumwalt West vs. Francis Howell Central softball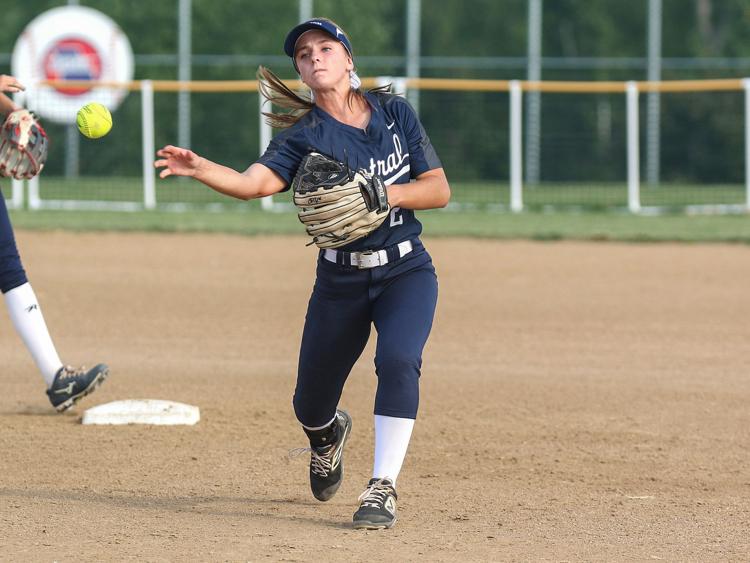 Fort Zumwalt West vs. Francis Howell Central softball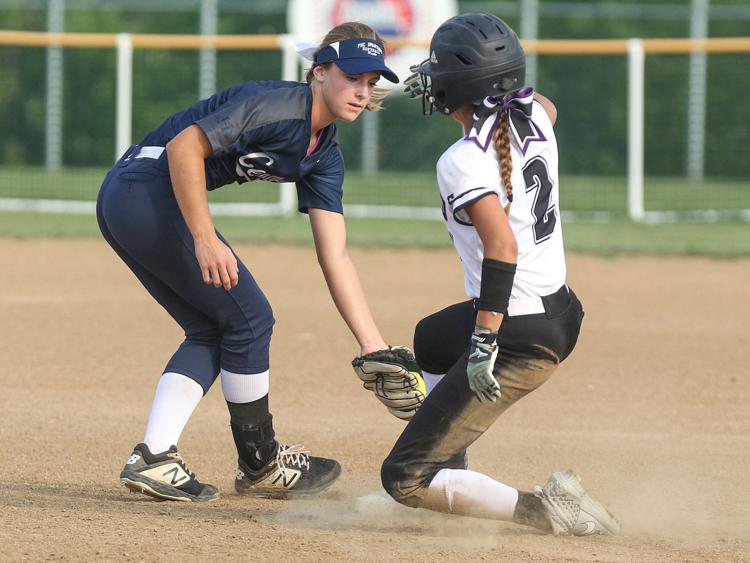 Fort Zumwalt West vs. Francis Howell Central softball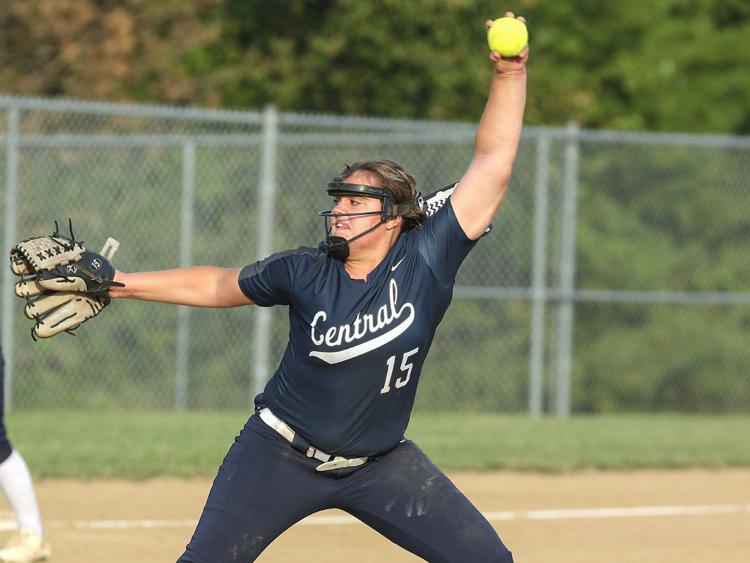 Fort Zumwalt West vs. Francis Howell Central softball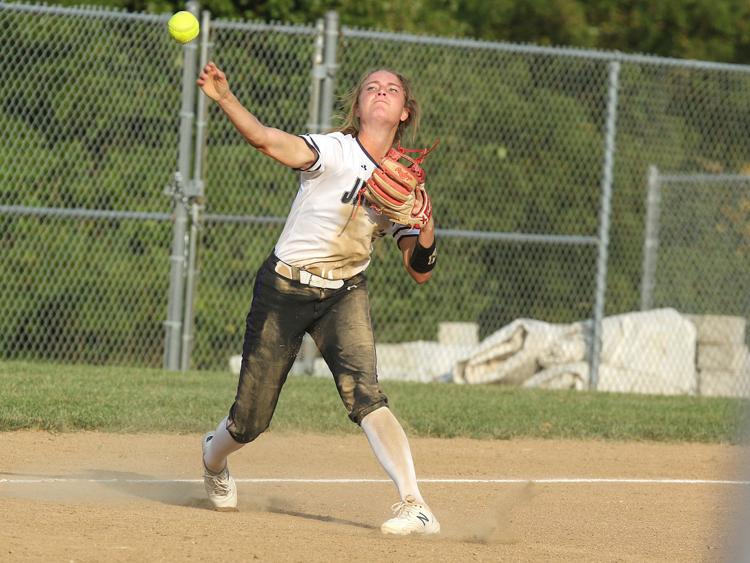 Fort Zumwalt West vs. Francis Howell Central softball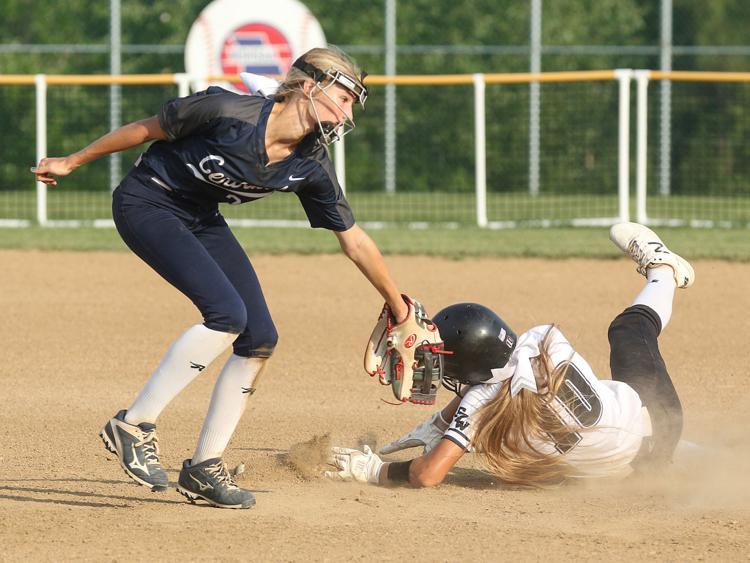 Fort Zumwalt West vs. Francis Howell Central softball
Fort Zumwalt West vs. Francis Howell Central softball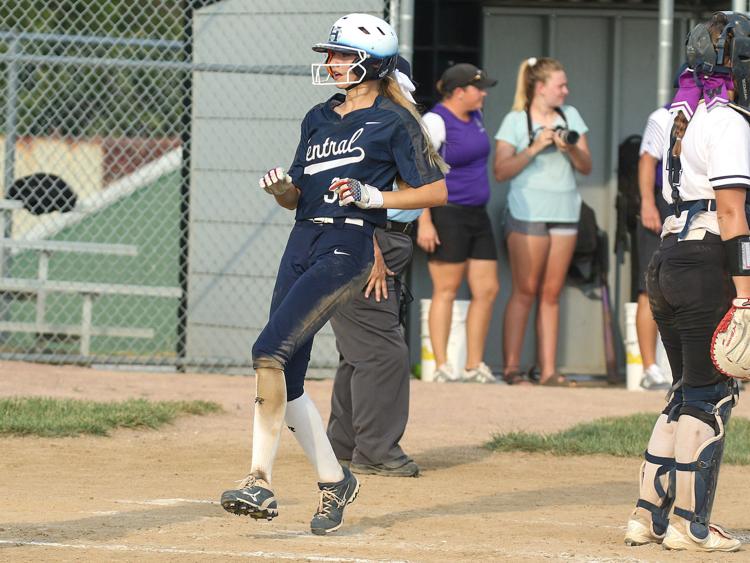 Fort Zumwalt West vs. Francis Howell Central softball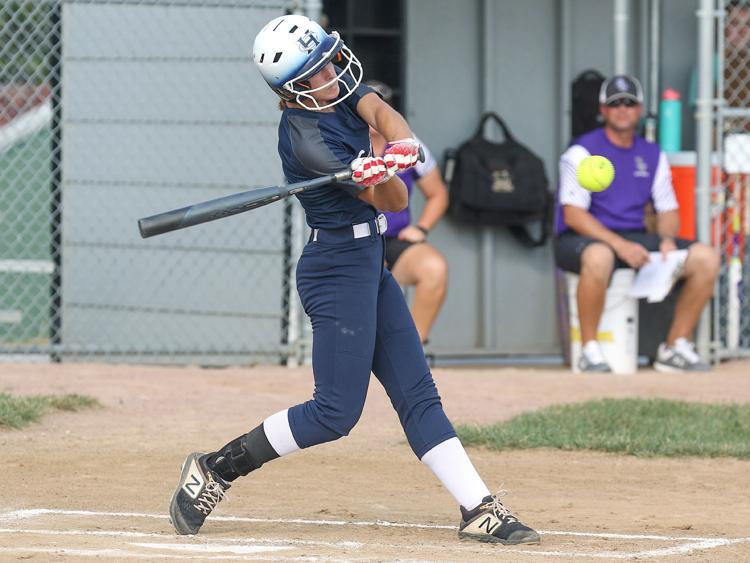 Fort Zumwalt West vs. Francis Howell Central softball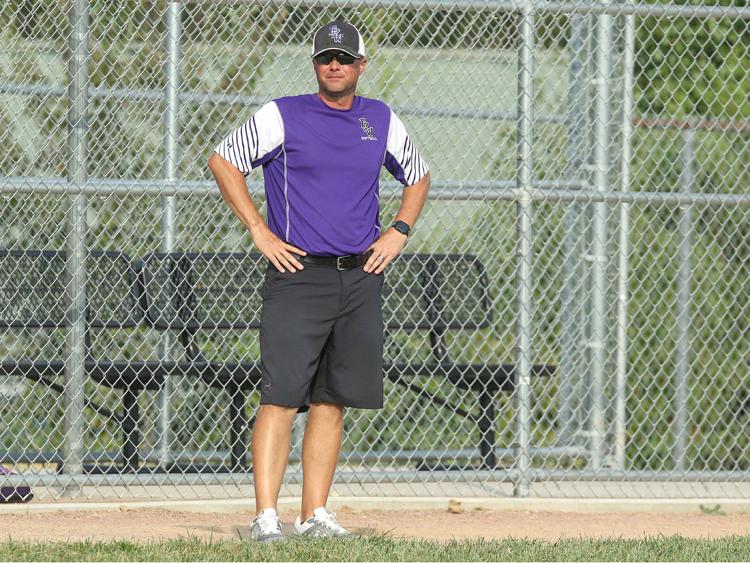 Fort Zumwalt West vs. Francis Howell Central softball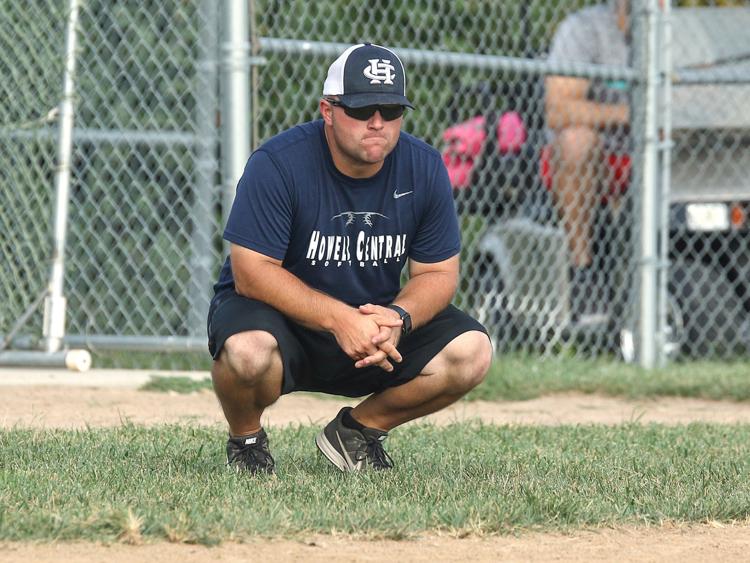 Fort Zumwalt West vs. Francis Howell Central softball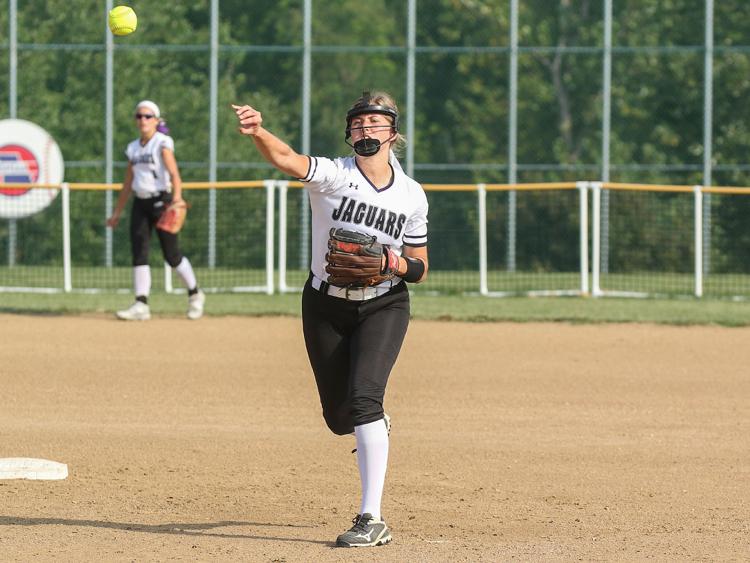 Fort Zumwalt West vs. Francis Howell Central softball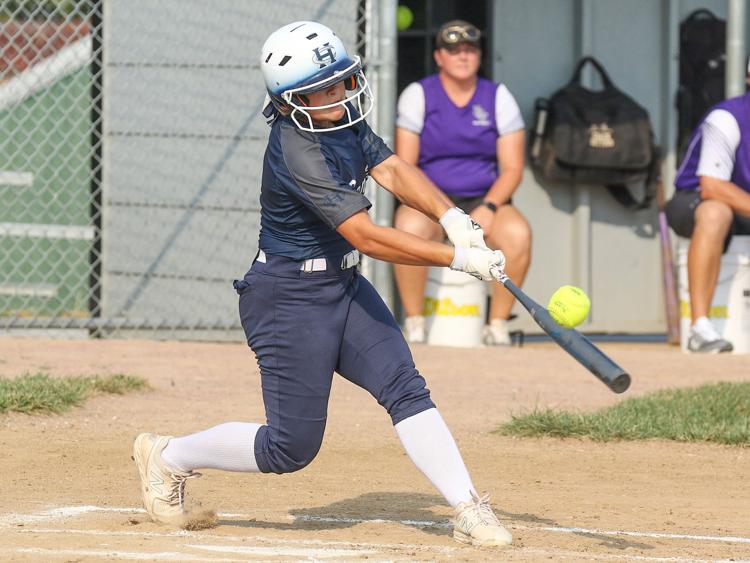 Fort Zumwalt West vs. Francis Howell Central softball