FENTON — Myah King was well aware of her surroundings.
The Webster Groves junior infielder analyzed the situation to its fullest before she stepped to the plate with the game on the line Saturday afternoon.
"I saw the outfielders move back," she said. "So I knew I didn't have to swing out of my shoes — just make contact and put it where they weren't."
She blooped a first-pitch, walkoff single into short left-center field to send the Statesmen into the Class 4 state championship game with a 4-3 nine-inning triumph over Summit in front of a large crowd at Summit High.
Webster Groves (15-2), which has won 10 of its last 11, will face Webb City (27-5) in the Class 4 title game at noon Friday at Killian Softball Complex in Springfield.
The Statesmen will be looking for their first crown in their initial state title game appearance.
King's game-ending hit was in stark contrast to the long home run she hit in the third inning. The short popup into no-man's land cleared a trio of retreating infielders and fell just in front of two charging outfielders.
It might not have been a thing of beauty — but it was just what the Statesmen needed.
"I didn't really hit it that hard," King said.
Webster Groves coach Bryan Gibson said King is one of the sharpest players on the team.
Gibson felt confident King would be able to handle the two-on, no-out situation.
"She's softball smart," he said. "She knows the right move to make at any time."
King's hit ended a 1 hour and 44 minute-thriller that feature a myriad of twists and turns.
Summit (11-4), which lost to Webster Groves 14-9 just 19 days earlier, bolted out to an early 3-1 lead before the Statesmen chipped away. They climbed to within 3-2 on King's third homer of the season and tied it on a run-scoring hit by freshman Ava Fitzgibbon in the sixth.
Webster Groves senior ace Maddie Buske and Summit junior Kyleigh Villarreal danced in and out of trouble all afternoon long. But both were able to make big pitches to get out of jams.
"The whole game was very stressful," Webster Groves senior catcher Hannah Jansen said.
The Statesmen used small ball to push the winning run across. Kelly Collins opened the frame with a single and Jansen followed with an infield hit off the glove of Villarreal.
Following a Falcons timeout and trip to the circle, King calmly stepped in and did her damage with the very first offering.
"She always comes through when she's hitting in situations like that," Buske said. "I was just thinking, 'Good job, now Kelly run, run.' "
Seconds after Collins zipped home, she was overwhelmed by jubilant teammates.
"This is so cool," King said. "It's what we've been working for all season and it really means a lot."
Collins and Jansen had three hits each. King, Taylor Knapp and Fitzgibbon added two hits each.
Summit used successive run-scoring doubles by Chloe Rhine and Camryn Kessler to take a 3-1 lead. Abby Ulsas gave the Falcons a 1-0 cushion by slamming the second pitch of the game over the wall in center.
Webster Groves, serving as the home team, tied it in the bottom of the first on a double by Jansen, who is hitting a robust .609.
Summit had runners on in each of the final four innings, but Buske limited the damage.
Kessler just missed a home run by a few feet with a one-out double off the wall in the eighth. Villarreal and Ulsas recorded two-out hits in the ninth.
"It's a game of inches, that's what it came down to," Summit coach Doug Robinson said. "(Webster Groves) had a lot of opportunities to score runs, but we did not panic. That's what I'm most proud of."
Alyssa Moran and Ivy Clark each reached base twice for the Statesmen, who have flourished the during the pandemic-shortened 29-day season.
"At first, it was hard, I really didn't know if we were going to have a season," Jansen said. "Every game we were happy just to play. Then, we got it in our heads that we had to play every game like it was our last. That's what kept us going."
Gibson has enjoyed every step along the run to the state championship game.
"We're grateful and thankful just to have the opportunity to be together and to play together," he said. "Getting this far makes everything worth it."
Class 4 state semifinal: Webster Groves 4, Summit 3 (9)
Webster Groves vs. Summit softball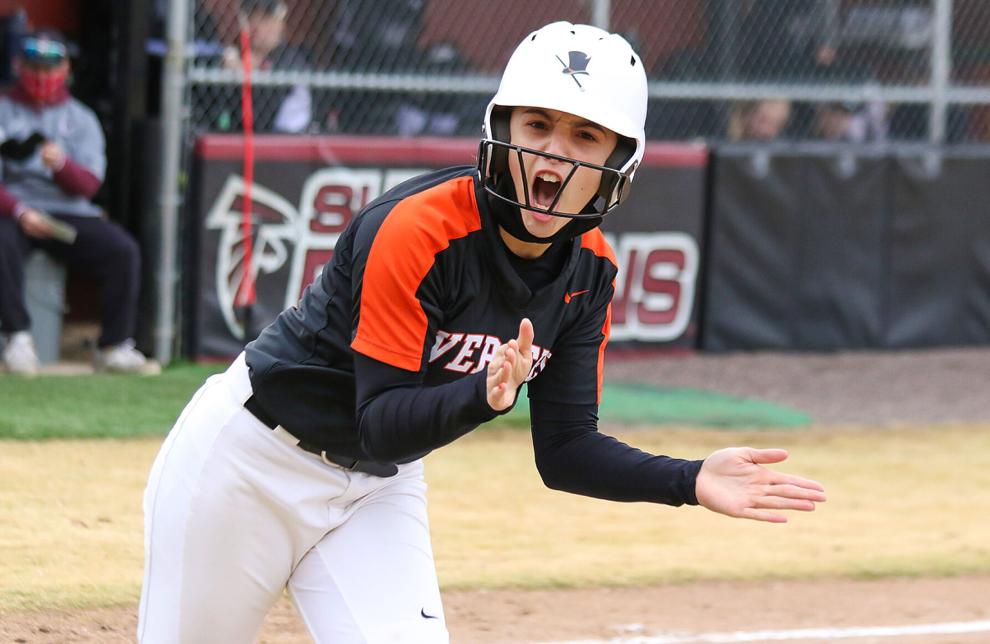 Webster Groves vs. Summit softball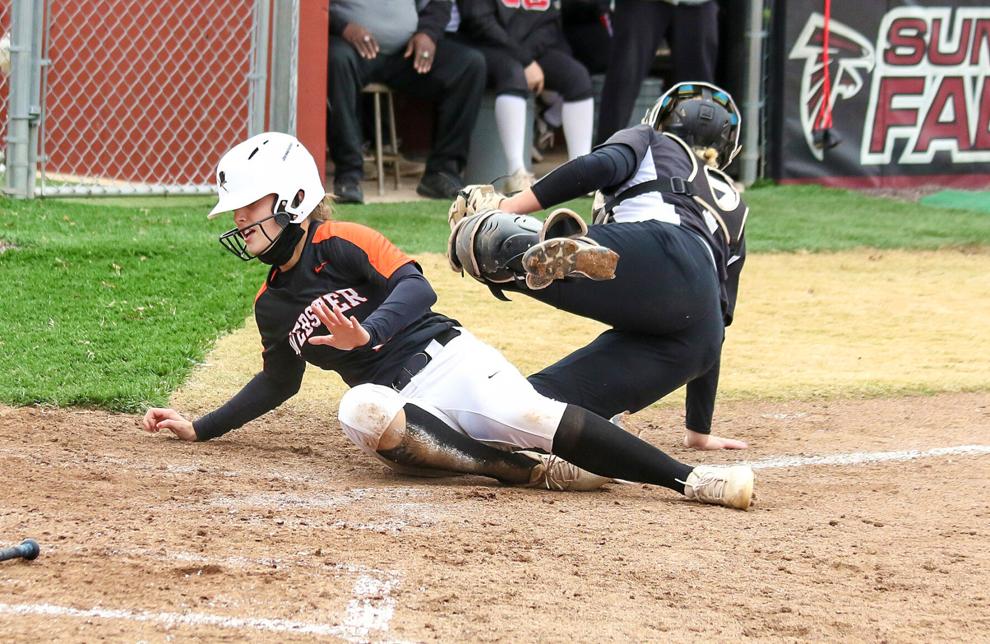 Webster Groves vs. Summit softball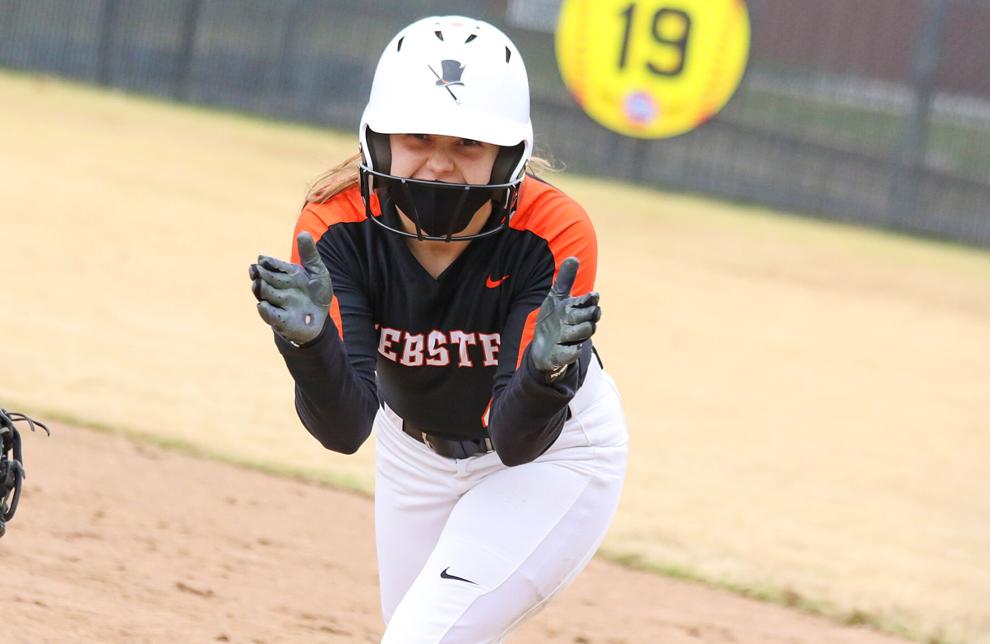 Webster Groves vs. Summit softball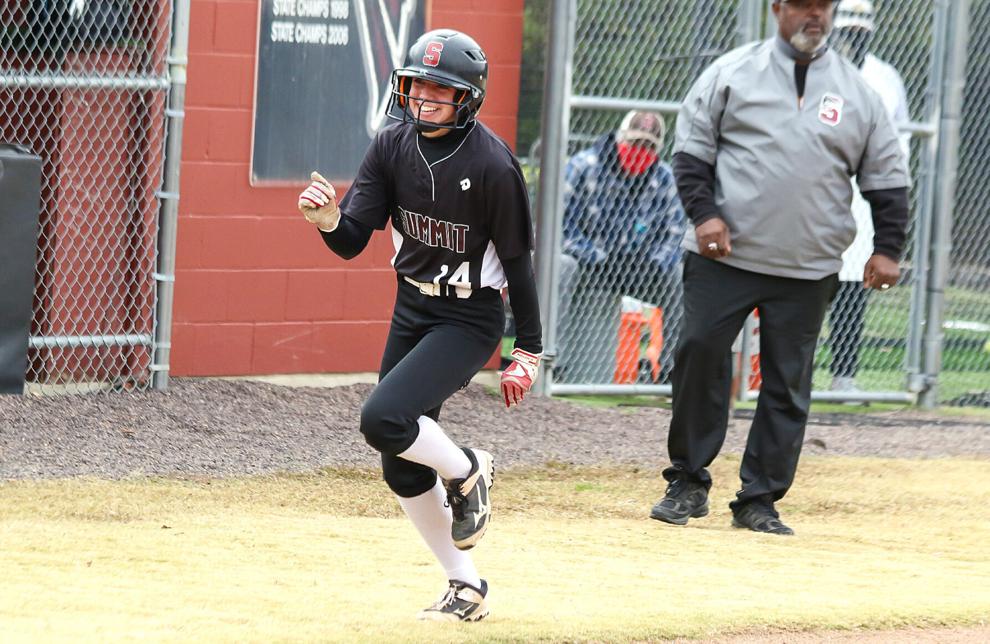 Webster Groves vs. Summit softball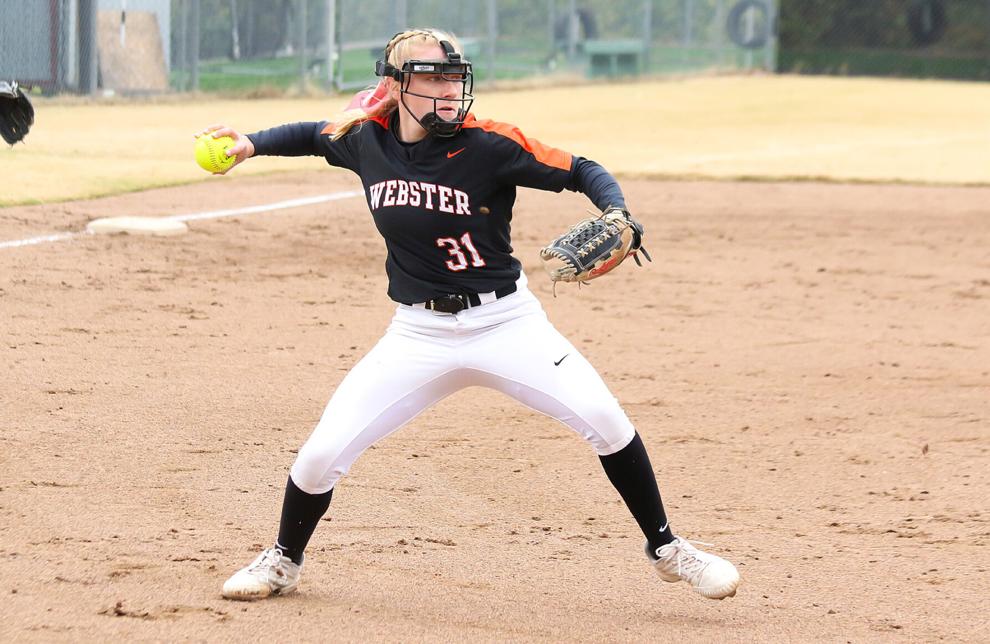 Webster Groves vs. Summit softball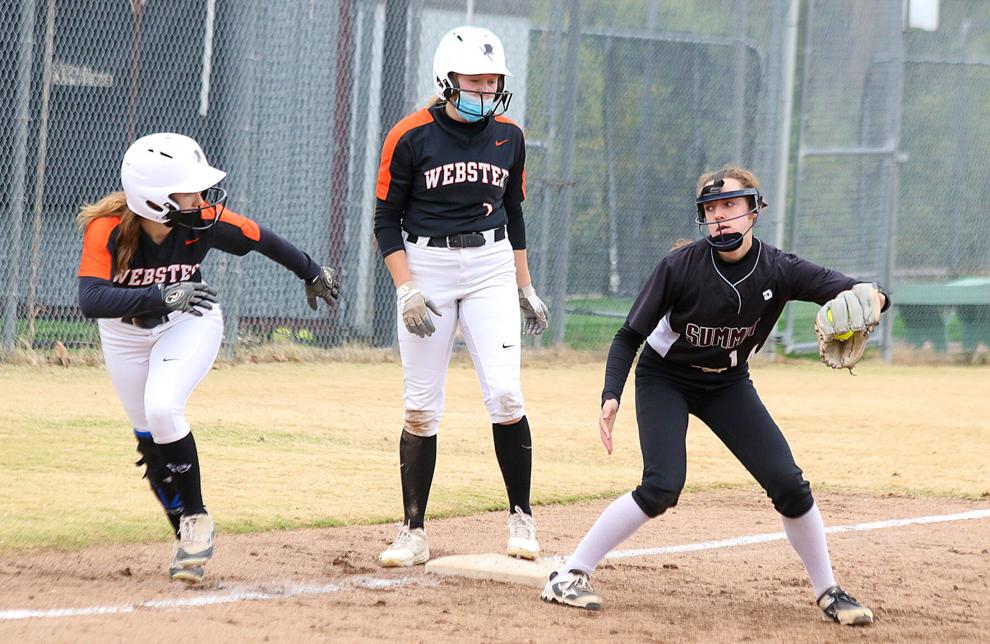 Webster Groves vs. Summit softball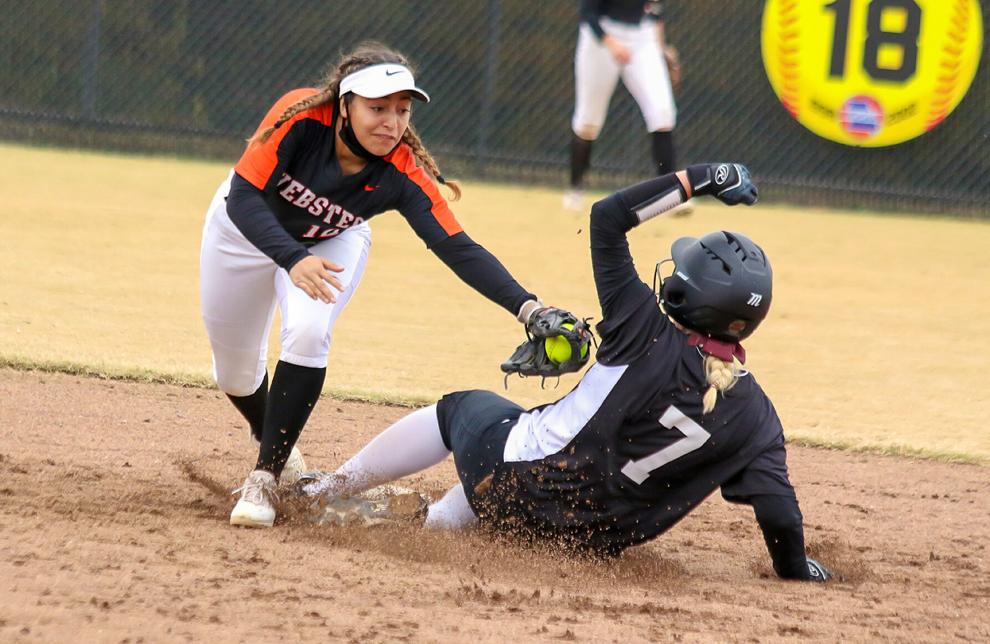 Webster Groves vs. Summit softball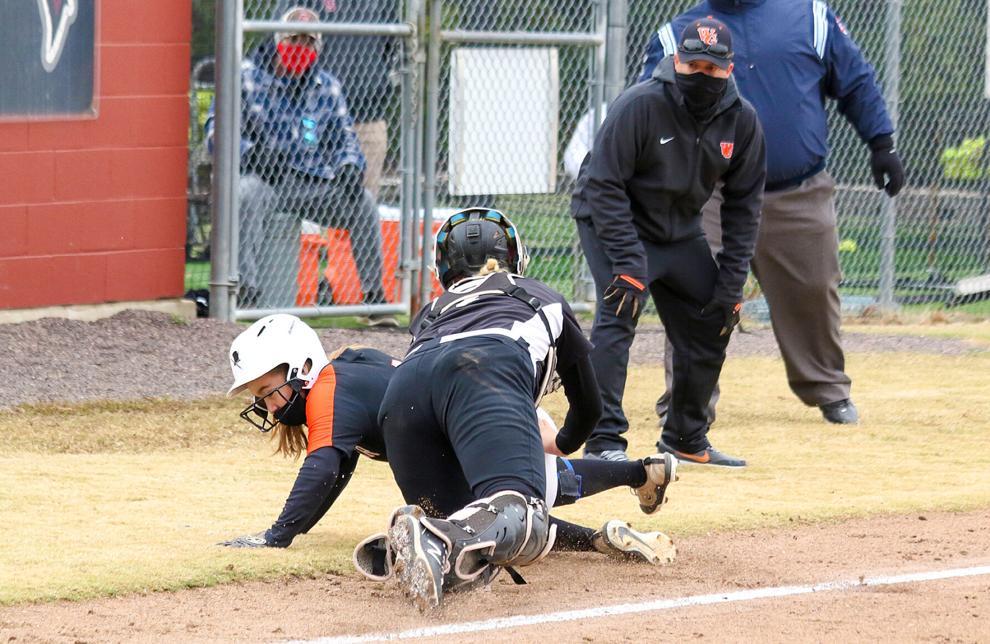 Webster Groves vs. Summit softball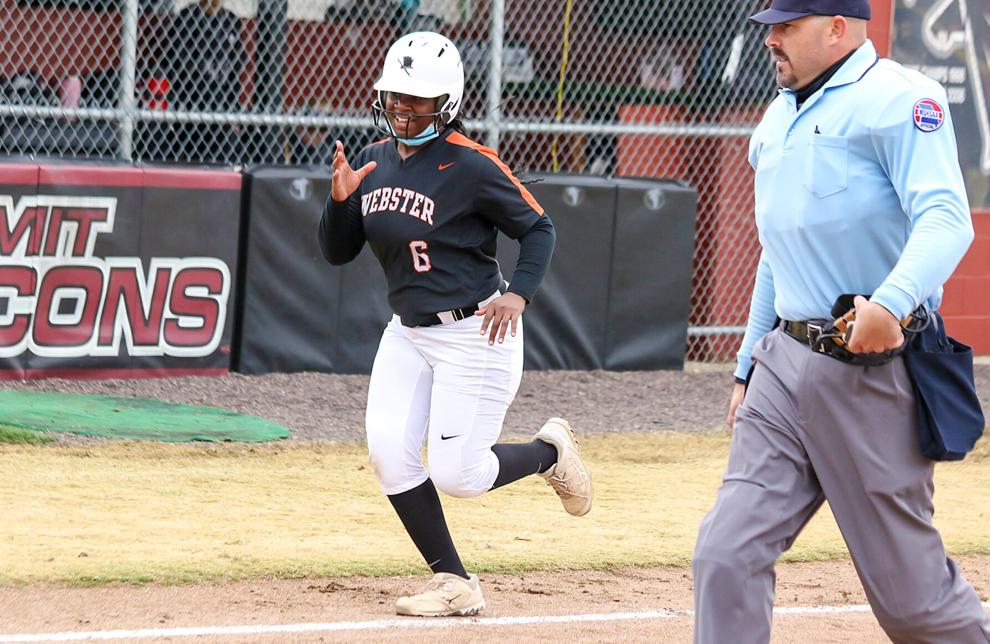 Webster Groves vs. Summit softball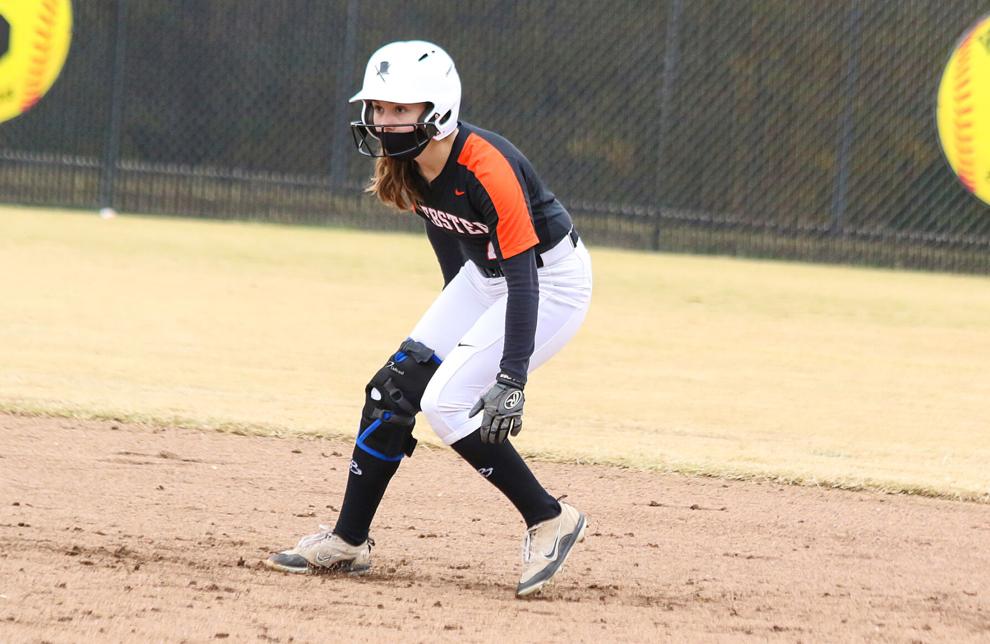 Webster Groves vs. Summit softball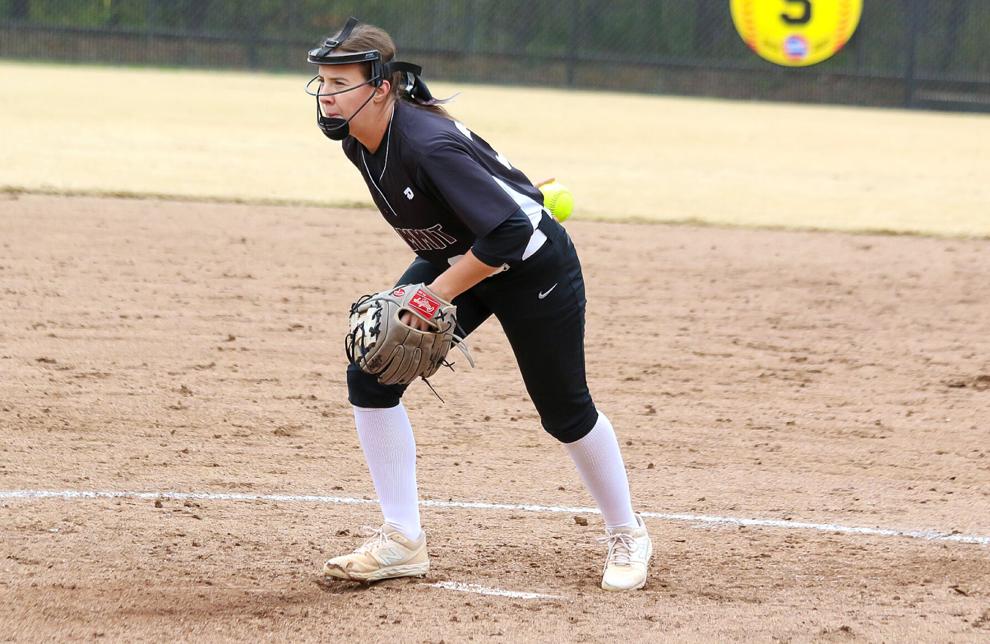 Webster Groves vs. Summit softball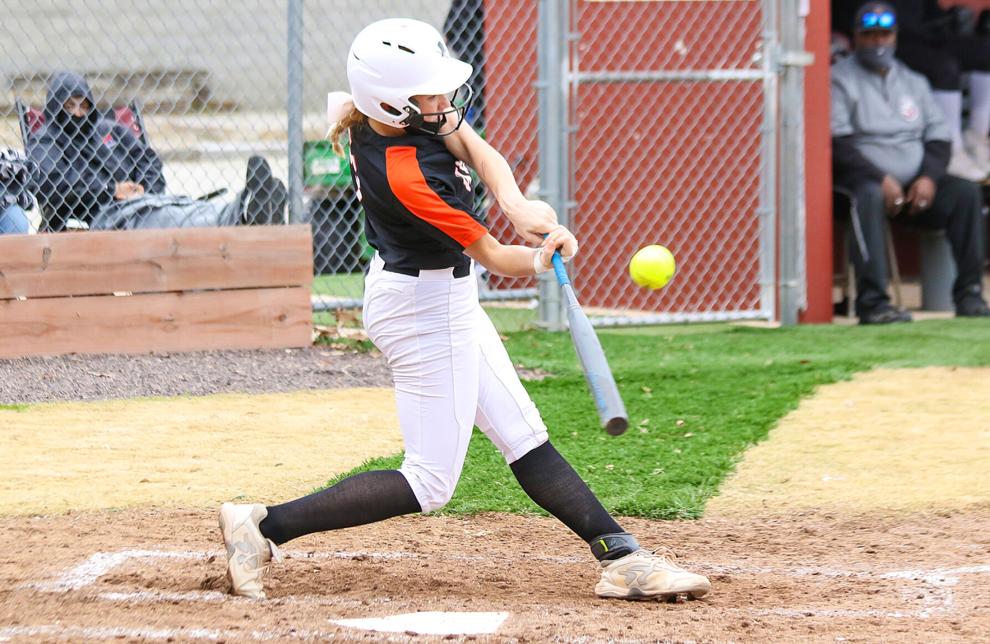 Webster Groves vs. Summit softball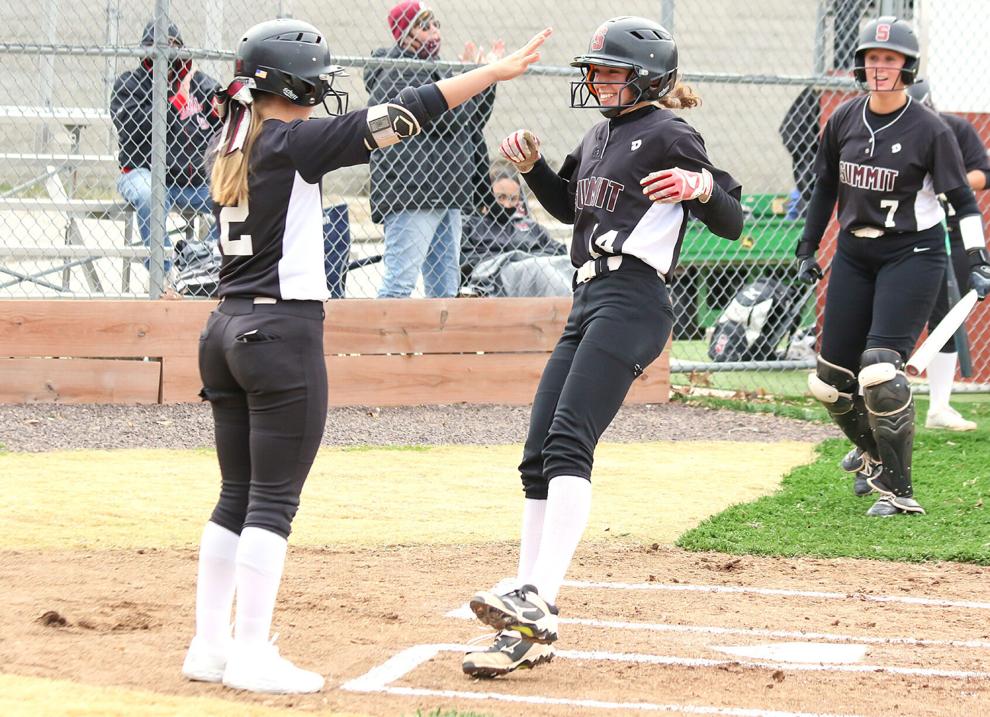 Webster Groves vs. Summit softball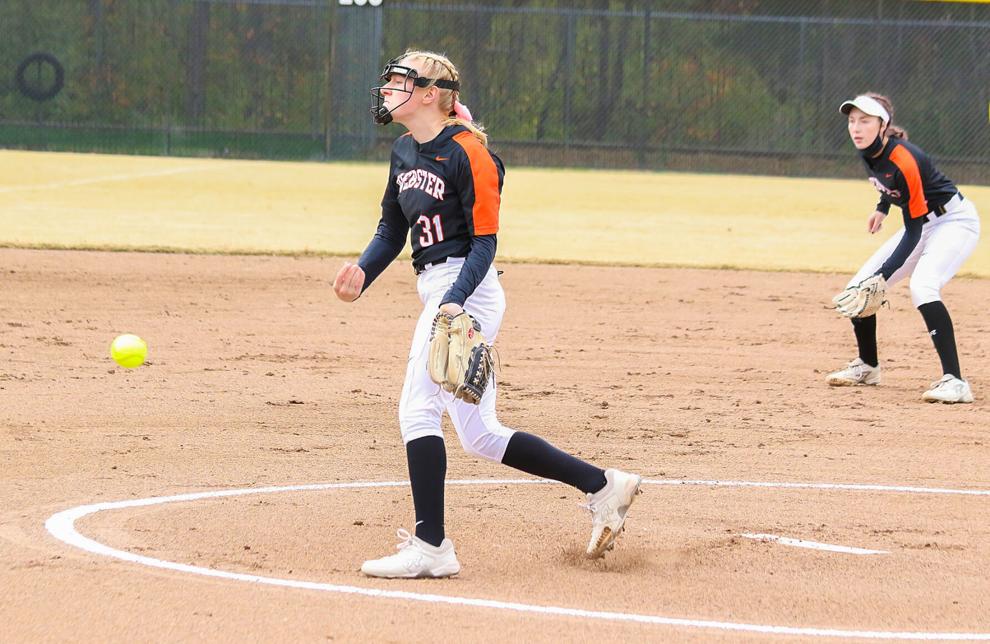 Webster Groves vs. Summit softball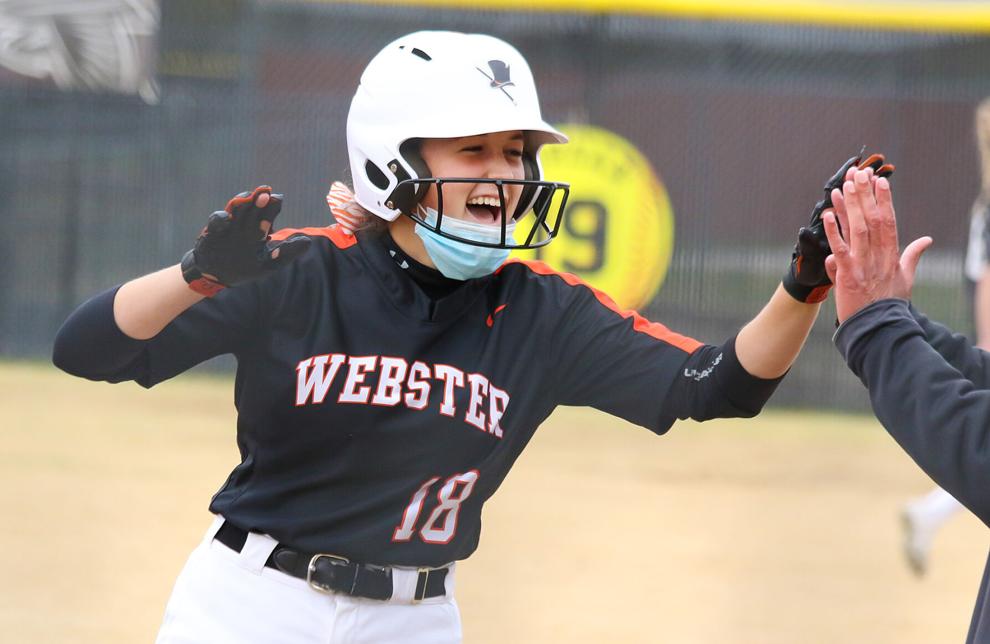 Webster Groves vs. Summit softball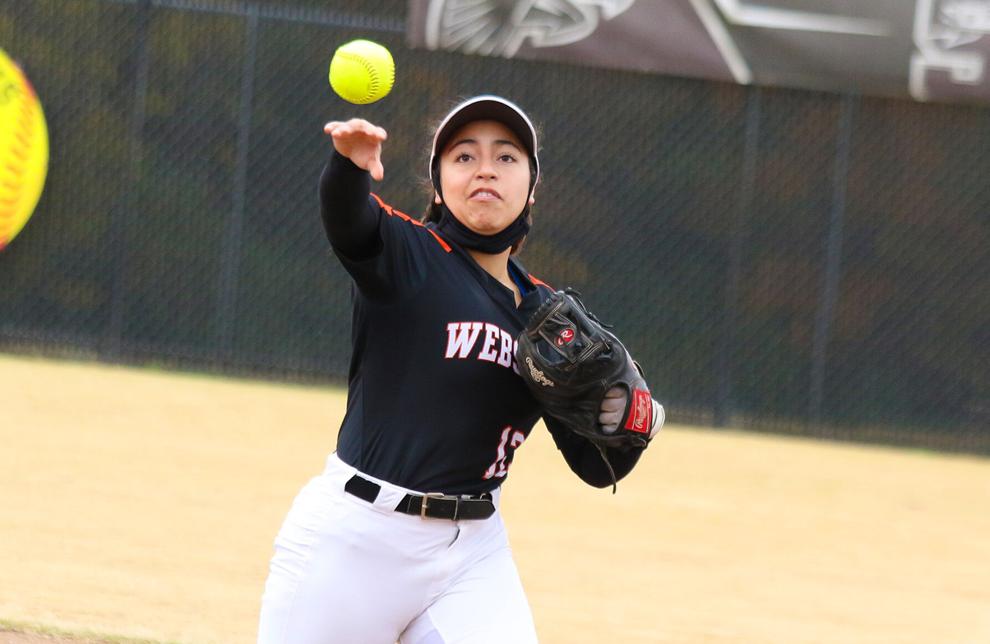 Webster Groves vs. Summit softball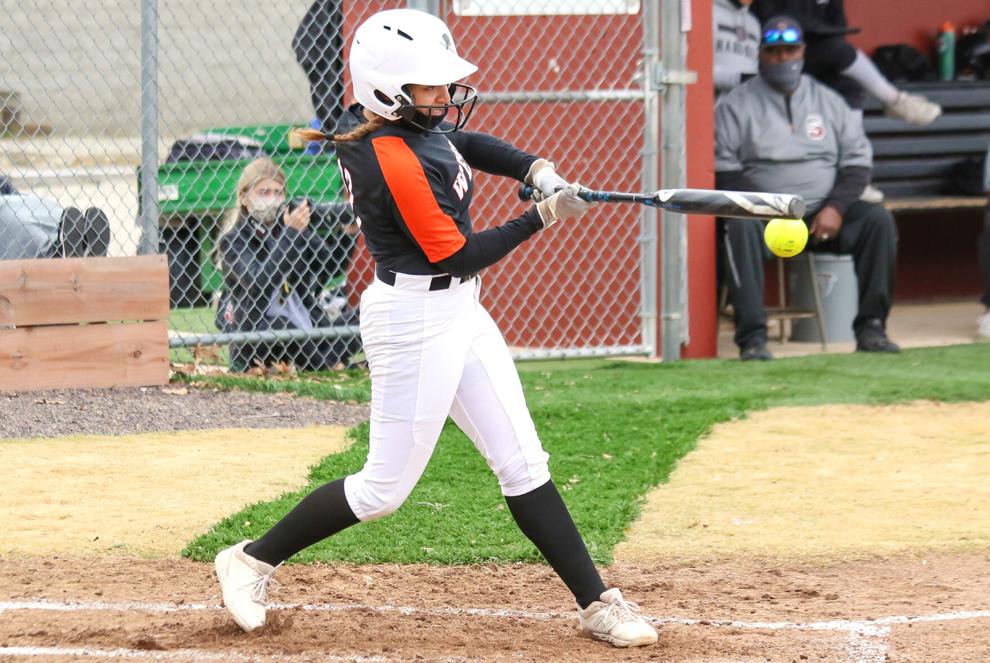 Webster Groves vs. Summit softball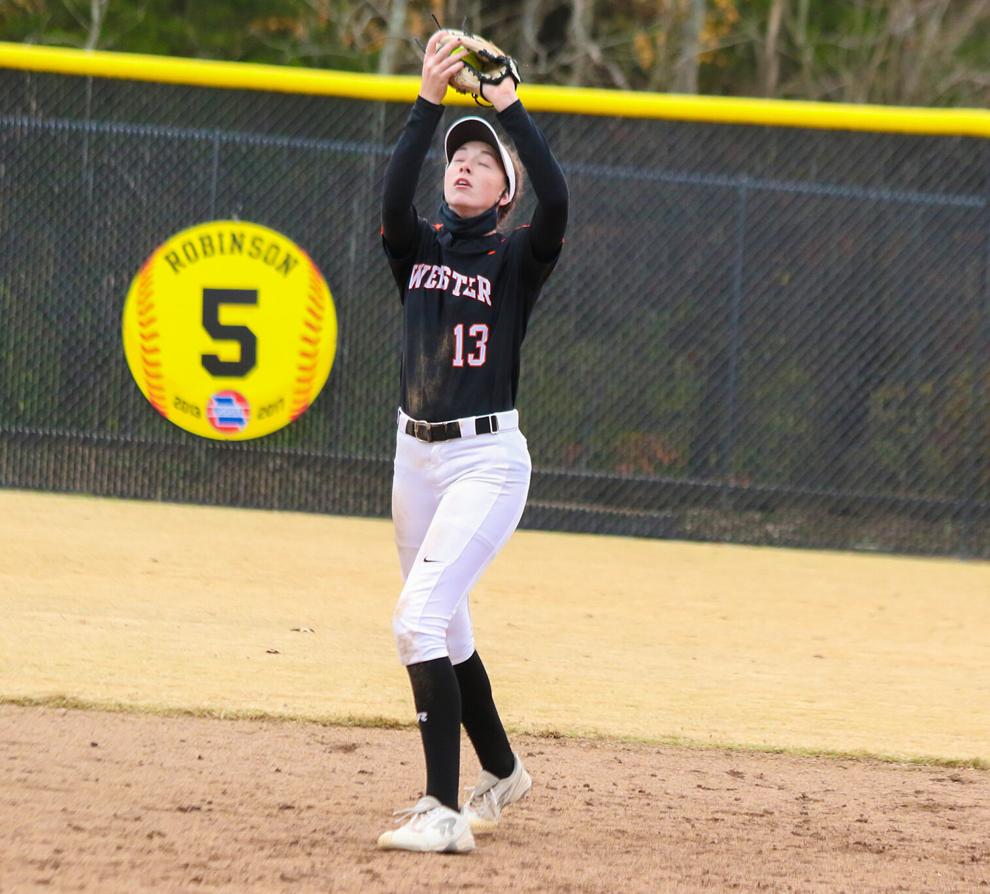 Webster Groves vs. Summit softball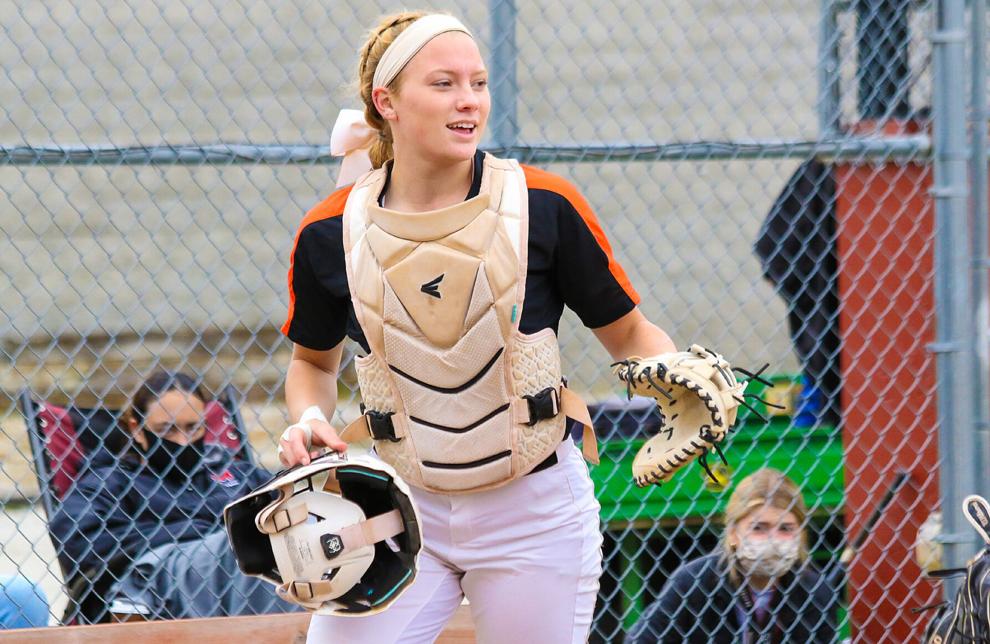 Webster Groves vs. Summit softball