MARYLAND HEIGHTS — Francis Howell North sophomore pitcher Evie Kraus can be intimidating with her 6-foot-2 frame.
"She even scares me," Howell North sophomore catcher Ryleigh Albers said.
Kraus was at her menacing best Friday afternoon.
The right-hander slammed two home runs, including a tape-measure shot to dead center, to help the Knights to a 7-3 win over Pattonville in a non-league affair in northwestern Maryland Heights.
Kraus also kept the Pirates offense in check with four strikeouts and no walks.
She blasted a mammoth drive in the fifth inning that pushed Howell North's lead to 5-2. The ball traveled around 260 feet.
"When she puts it out, it really goes out," Howell North coach Mike Freedline said. "Every time she comes up, she's capable of doing something like that."
Added Albers, "It was pretty impressive."
Albers also helped spark the offense by reaching safely in all four plate appearances. She scored three times.
The catcher, who stands 5-8, calls the pitches for Kraus and marvels at her skills — and size.
"When I go out (to the circle) to talk to her, I have to look way up, it's really funny," Albers said. "You want to be at eye level with your pitcher, and with her it's not even close."
Kraus likes to walk out onto the field each inning with sophomore right fielder Kaylee Lohnes, who stands about 5-2. The two draw plenty of attention when standing side by side.
Howell North (10-7) has won three of four and shook off a 7-3 conference loss to Fort Zumwalt South just 24 hours earlier. North beat South 7-1 on Sept. 7.
"We knew we had to come out and play better," Kraus said.
The Knights did, thanks in part to Kraus and an opportunistic offense.
Lohnes reached base three times. Leadoff hitter Lucy Fajatin added a triple to the nine-hit attack. Jonica Schmidt and Courtney McQueen each reached base twice.
Howell North pushed across three runs in the second inning to take the lead for good. Albers had the only hit of the frame. Two runs scored on wild pitches. Abbie Carpenter added a run-scoring sacrifice fly.
Kraus, who improved to 5-2 in the circle, added to the lead with solo homers in the fifth and sixth. Her final blast cleared the wall in left center.
Senior Jessica Gillen added a run-scoring hit in the sixth.
The Knights turned in several defensive web gems including a pair of line-drive outs that were turned into double plays. Lohnes tossed out a runner at first on an apparent base hit to right. Fajatin started a double play with a nifty running catch in center.
Freedline likes the way his team is shaping up with the postseason lingering around the corner. He alternates Kraus and fellow sophomore Schmidt in the circle. Schmidt has struck out 102 batters in 55 innings.
"Our pitching is pretty solid," Freedline said. "If we can get some hits, we can make some waves in the district."
Pattonville (8-8), which has lost four in a row, stayed within striking distance behind pitcher Allison Schrumpf, who had three hits.
"We didn't beat ourselves, we just hit into some tough outs," Pattonville coach Rob Simpson said. "Later in the season, you want to keep getting better. And I think that we are."
Francis Howell North 7, Pattonville 3
Pattonville vs. Francis Howell North softball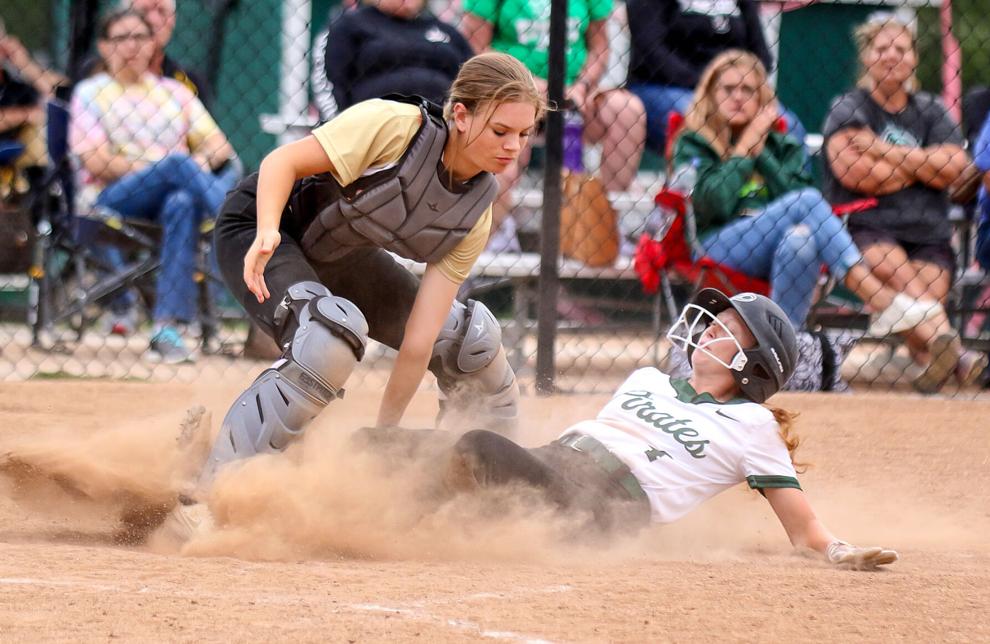 Pattonville vs. Francis Howell North softball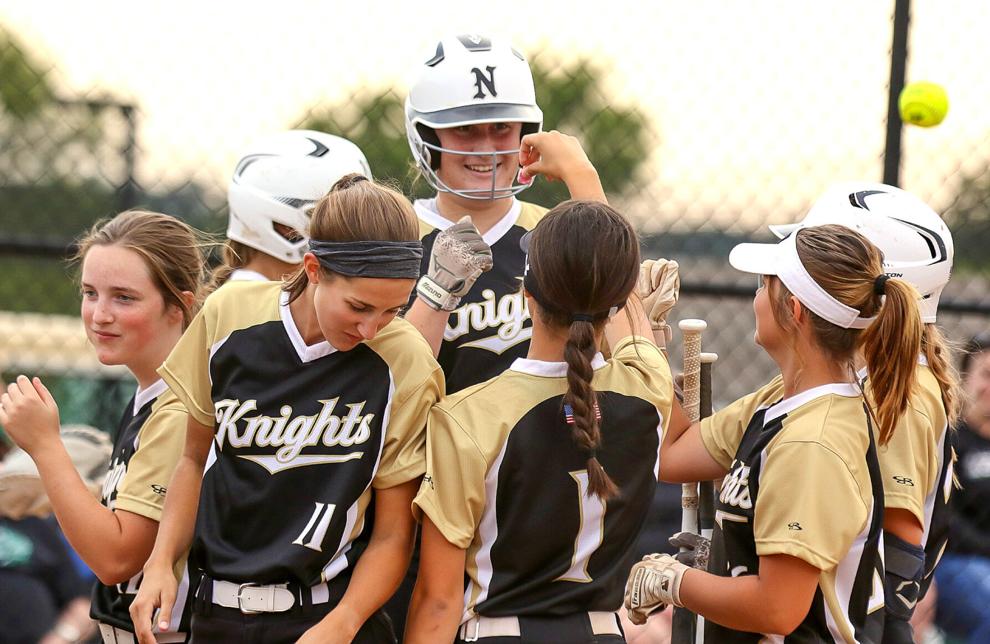 Pattonville vs. Francis Howell North softball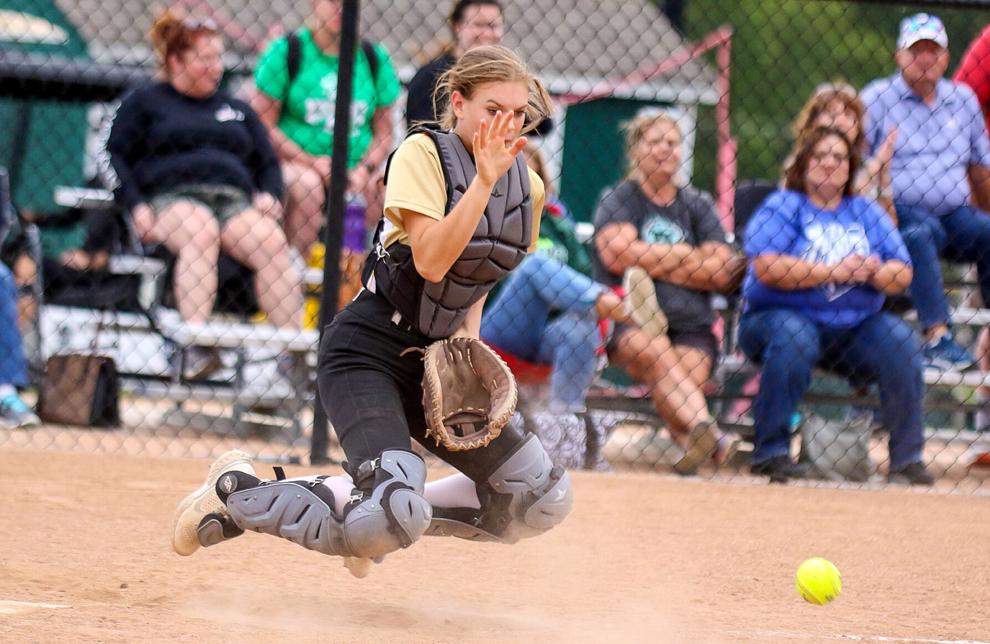 Pattonville vs. Francis Howell North softball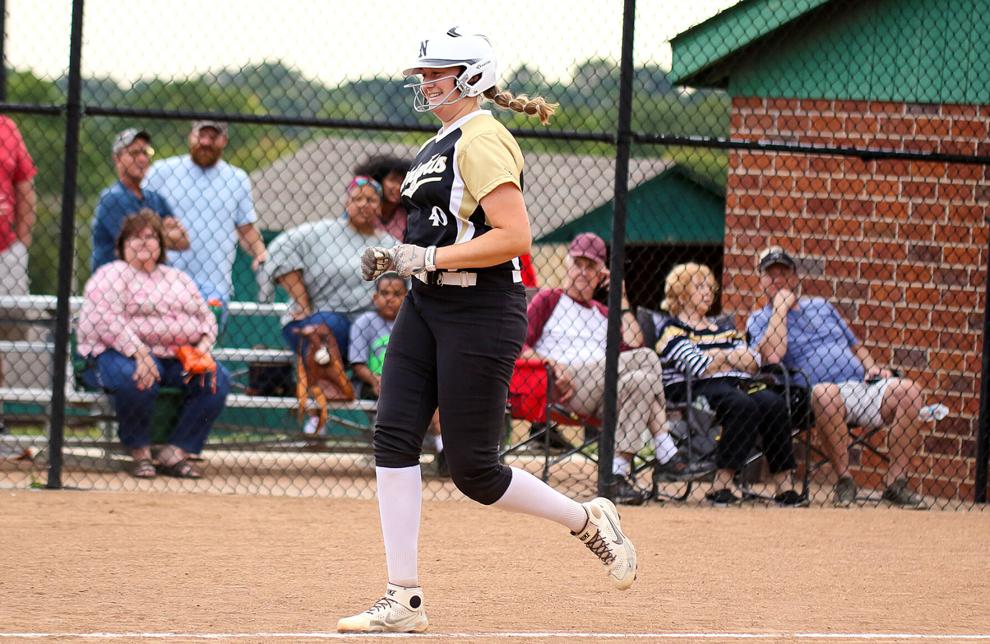 Pattonville vs. Francis Howell North softball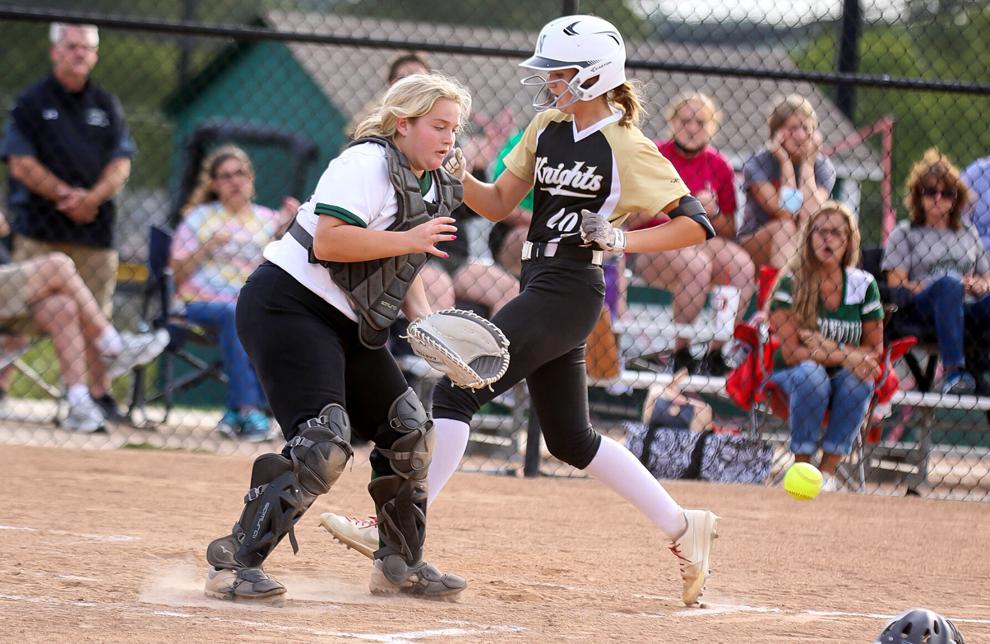 Pattonville vs. Francis Howell North softball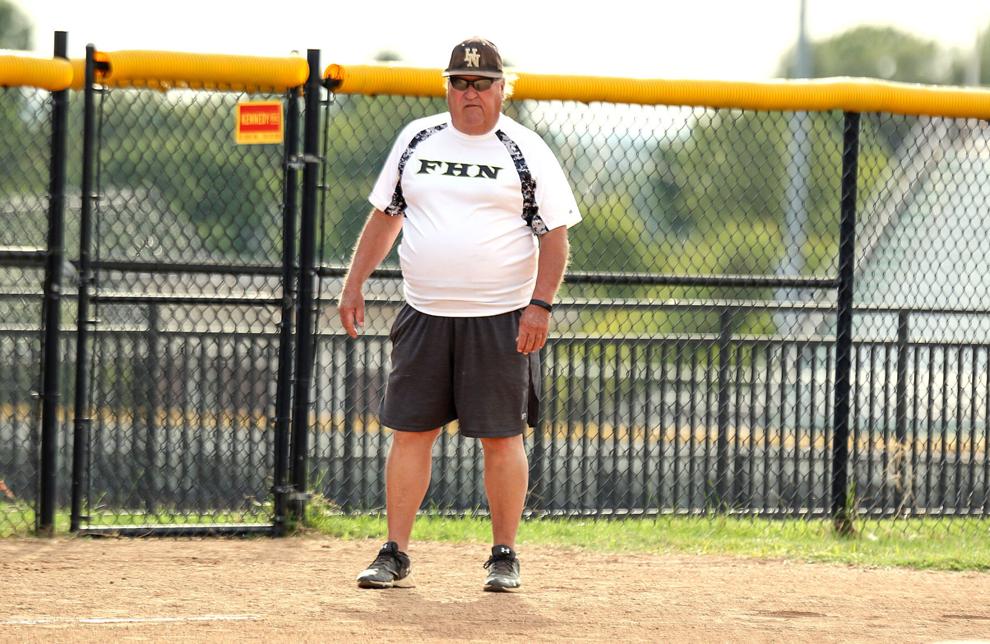 Pattonville vs. Francis Howell North softball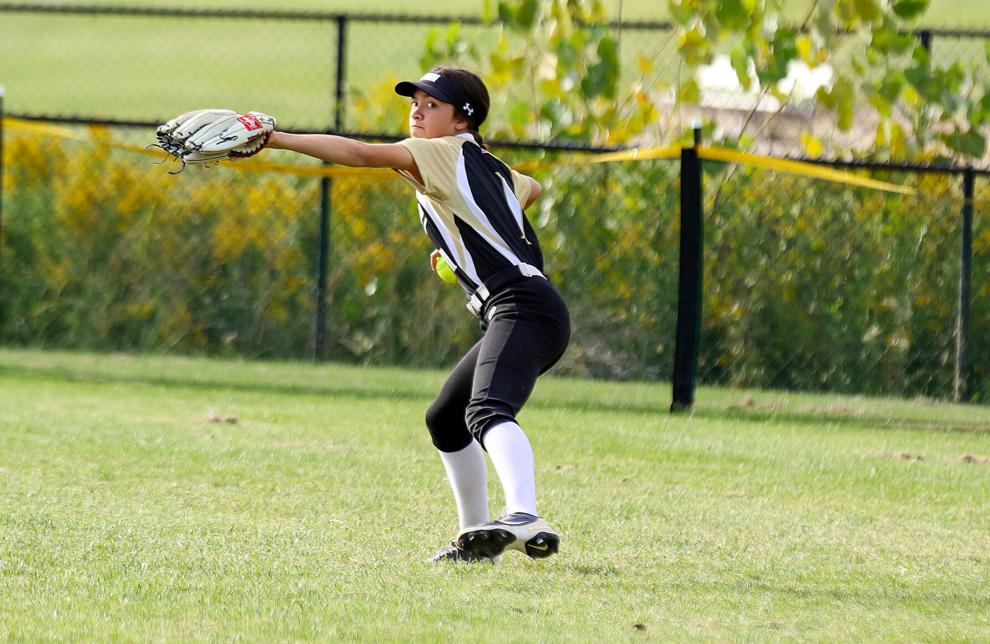 Pattonville vs. Francis Howell North softball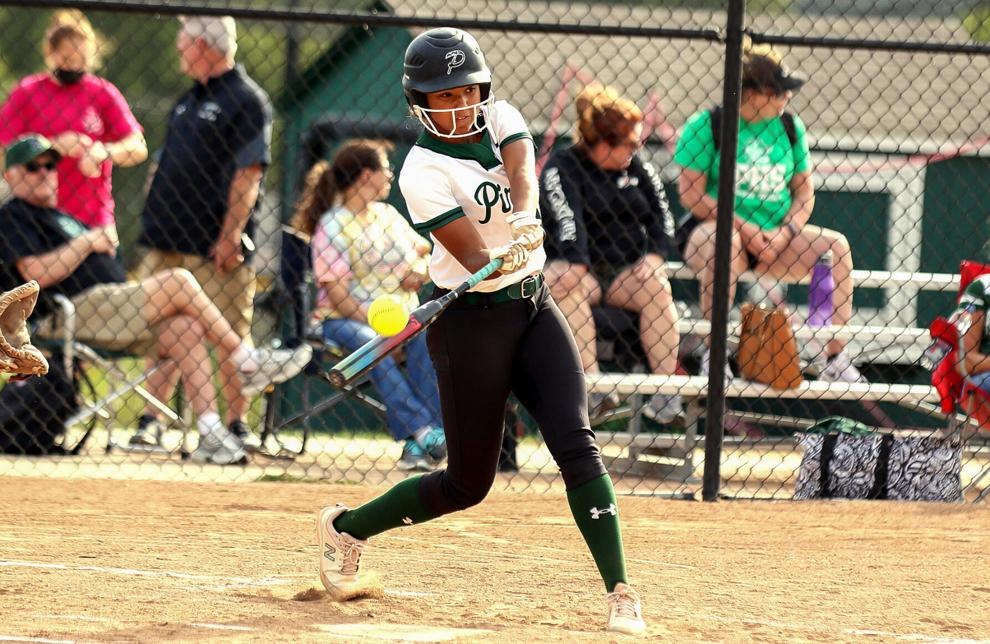 Pattonville vs. Francis Howell North softball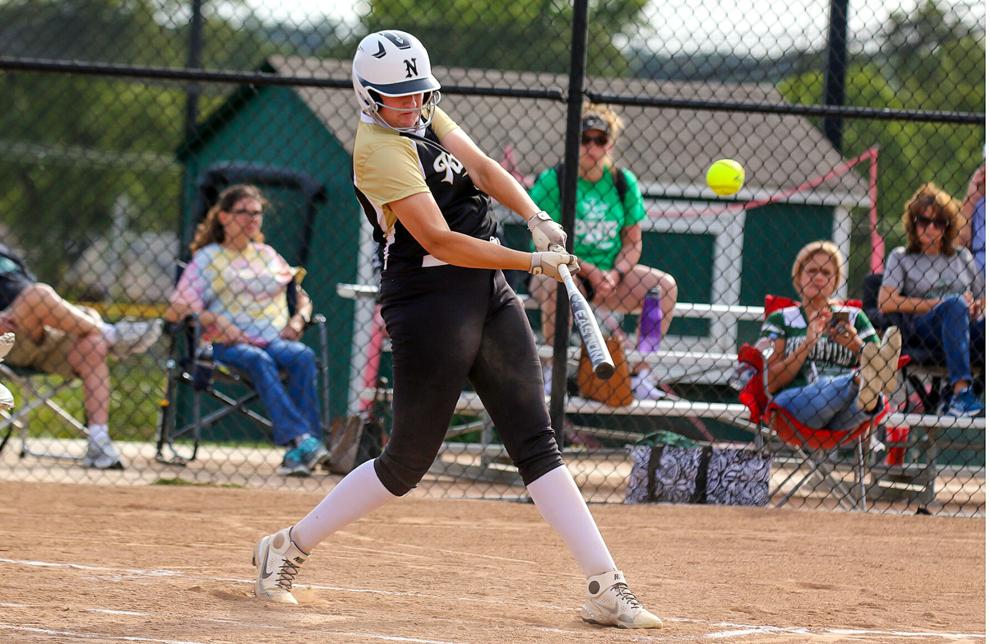 Pattonville vs. Francis Howell North softball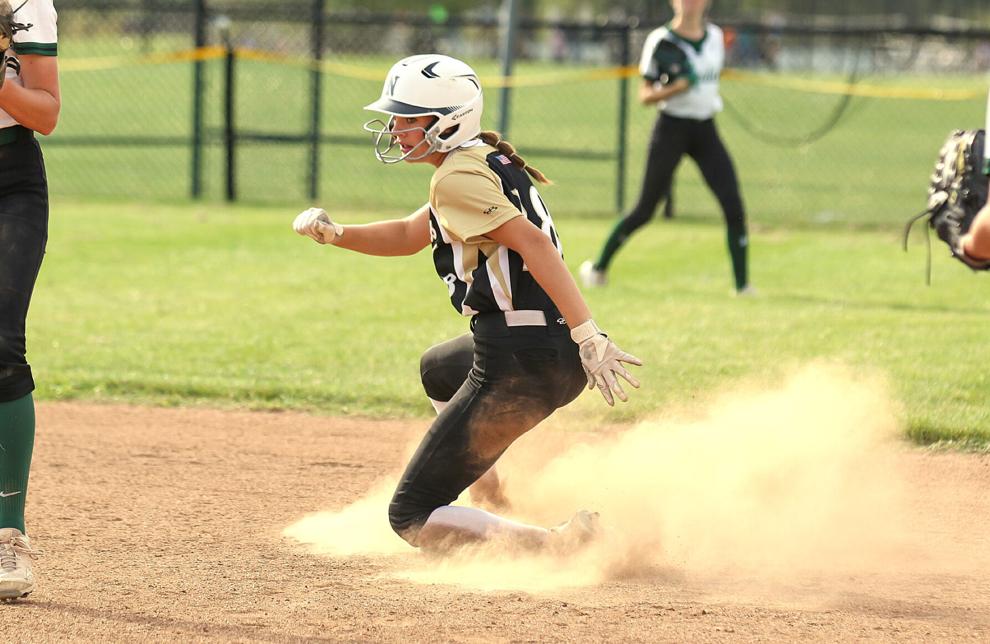 Pattonville vs. Francis Howell North softball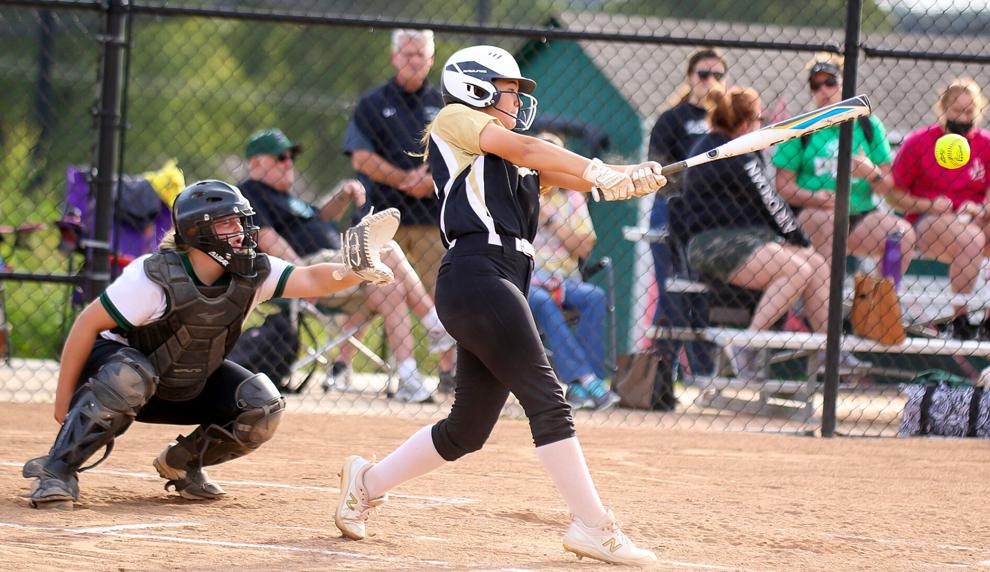 Pattonville vs. Francis Howell North softball
Pattonville vs. Francis Howell North softball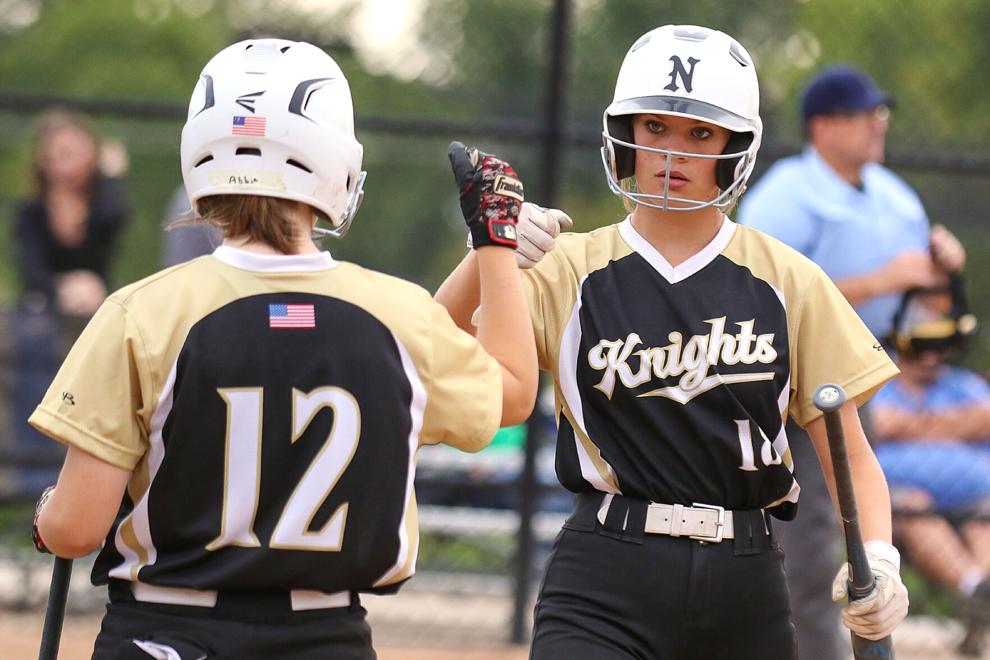 Pattonville vs. Francis Howell North softball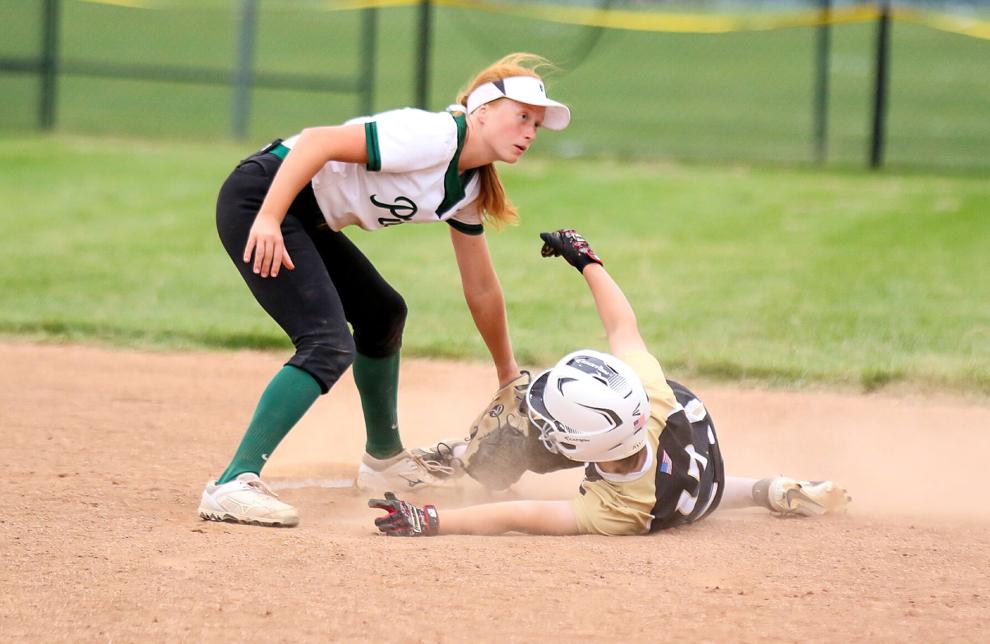 Pattonville vs. Francis Howell North softball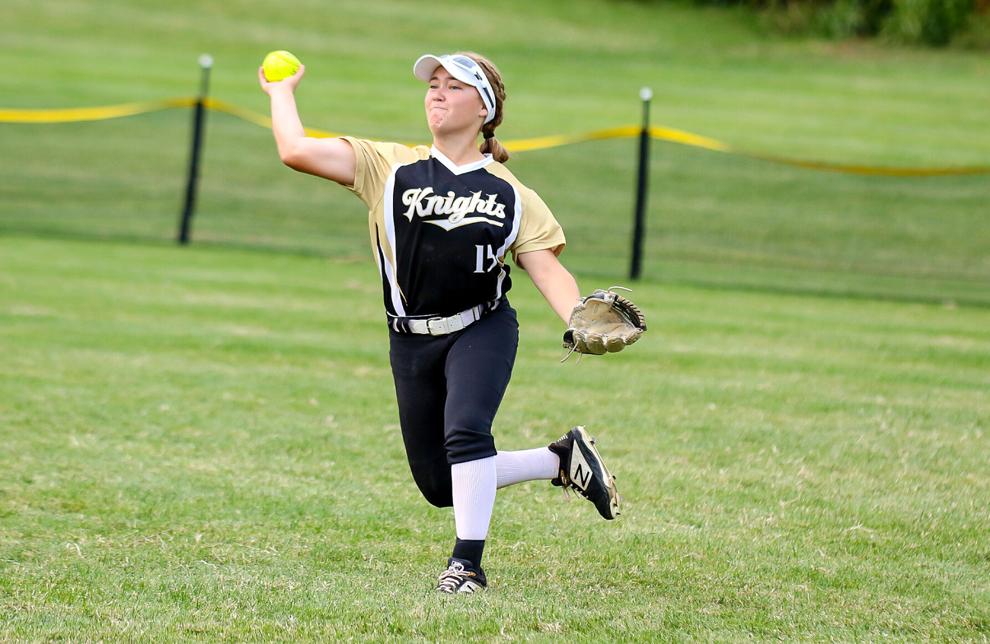 Pattonville vs. Francis Howell North softball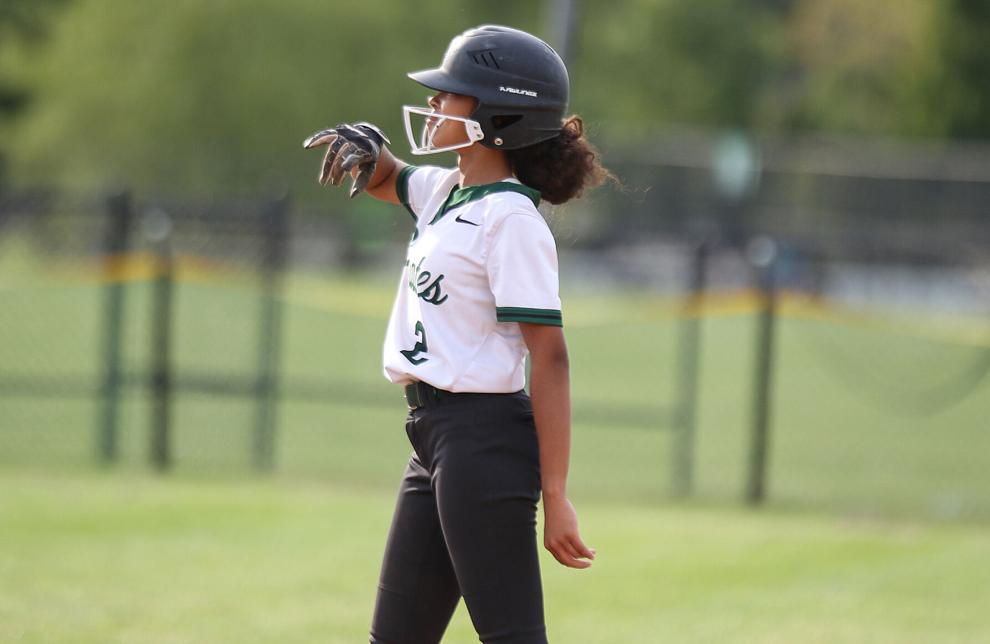 Pattonville vs. Francis Howell North softball
Pattonville vs. Francis Howell North softball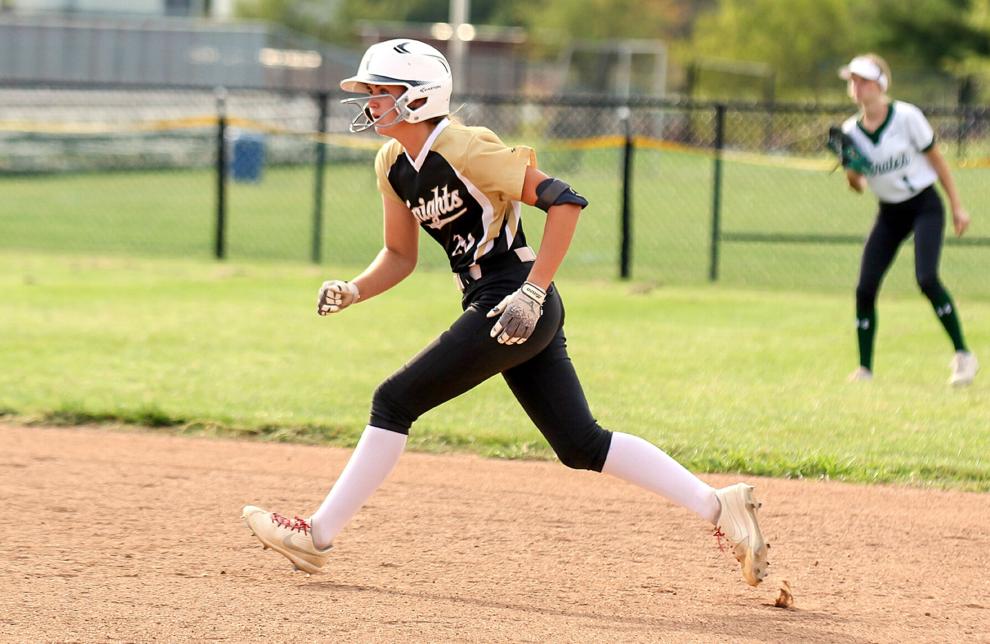 Pattonville vs. Francis Howell North softball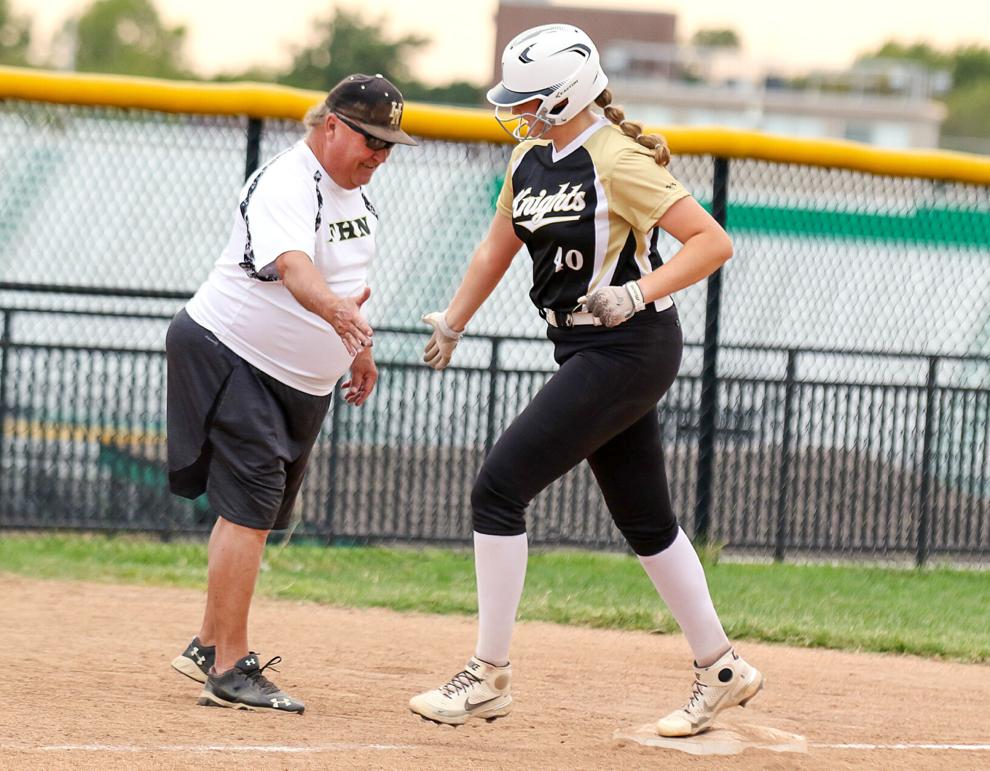 Pattonville vs. Francis Howell North softball