CLARKSON VALLEY — Josie Lindsey was in the fourth grade the last time the Seckman softball team beat Marquette.
Lindsey, a freshman third baseman, had three hits, including one to kick-start the game's first rally, and senior pitcher Lauren Montgomery was solid in the circle as the Jaguars beat the Mustangs for the first time in nearly five years with a 6-1 win in a Suburban Conference Yellow Division game Monday at Marquette.
"It's really exciting for me to know that we haven't beat them in a very long time and we just came out here and shut them down," said Lindsey, who upped her team-high batting average to .521.
The win was Seckman's first over Marquette since Sept. 22, 2014. The Jaguars improved to 3-10 in the all-time series.
"This is a big win for us," Seckman coach Steve Bonastia said. "We've got a big week and I was kind of concerned. We have Fox tomorrow, so this was a good win heading into tomorrow."
Montgomery (3-2) allowed just one run on seven hits with one walk and five strikeouts.
"She was just excellent," Bonastia said. "She moves the ball so well. She throws hard, but she's so good at hitting her spots, changing speeds and getting people off-balance."
Marquette (4-2 overall, 0-1 league) couldn't quite get its offense going against Montgomery in posting its second loss in three games after a 3-0 start.
"We ended up with seven hits and I think five of them were with two outs and none were back-to-back," Mustangs coach Adam Starling said. "So, it's going to be hard to score any runs that way."
Seckman (5-3, 1-1) got off on the right foot with a pair of runs in the top of the first inning.
Lindsey's one-out double to the fence in right-center got the rally going and Abby Stout drove in the first run with a single, while Jamey Johnson added a run-scoring sacrifice fly.
"She is just everything we expected her to be as a freshman," Bonastia said of Lindsey. "She came in to camp when she was in second grade and I said, 'this girl can play.' You knew it right away. She works as hard as anybody and she's really starting to come along for us. It's awesome in that two-spot."
Lindsey, who is tied for the team lead with six RBI, then blooped a two-out single to short left in the second to score Blakeli Holdenried, who had doubled, to push the lead to 3-0.
Lindsey later added an infield single in the sixth for her third hit of the game.
"I was much more confident than I usually am," she said. "I just felt like I was comfortable and excited and I just wanted to hit the ball."
An RBI single by Tatum Wyman in the top of the fourth bumped the Jaguars' lead to 4-0 before the Mustangs finally got on the board with a run-scoring hit by Alyssa Dienstbach in the bottom half of the frame.
Marquette had runners on in every inning but one, but that was the only frame it scored in as Montgomery was able to work her way out of those jams.
"Whenever there are runners on base, you just have to throw your game, not really think about it and just focus on the batter," Montgomery said.
Johnson drove home her second run on a fielder's choice to push the lead to 5-1 in the fifth and Holdenried's single plated the game's final run in the sixth. In both innings, like the first, Seckman took advantage of a Marquette miscue in the field.
"We just didn't communicate well enough. It's a sign of a team that hasn't played much together yet, so we've got some things to work through," Starling said. "We gave them too many opportunities and you tip your cap to them because they did a good job taking advantage of those opportunities. But we didn't work hard enough on defense today."
Seckman 6, Marquette 1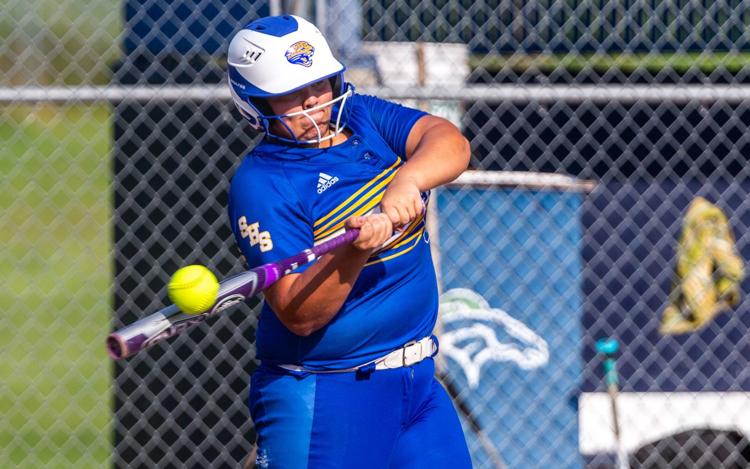 Seckman 6, Marquette 1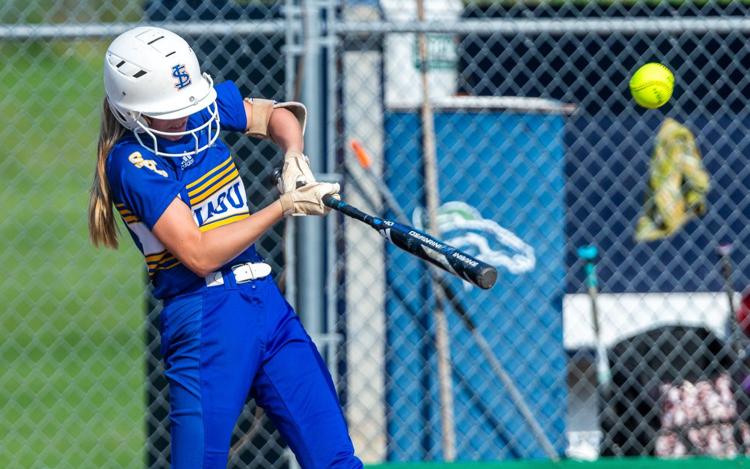 Seckman 6, Marquette 1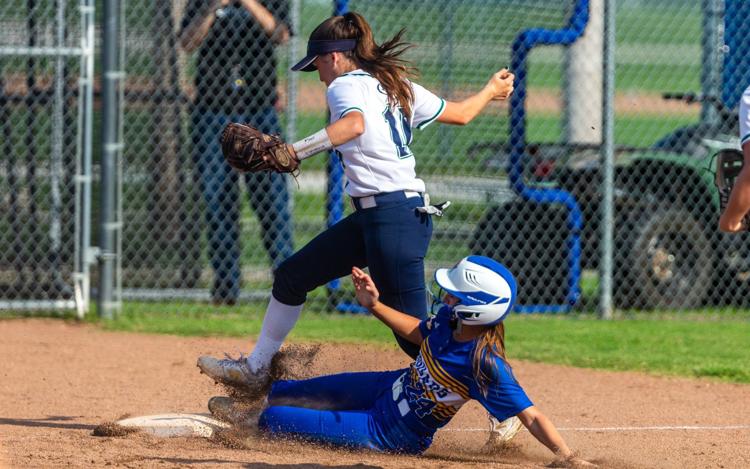 Seckman 6, Marquette 1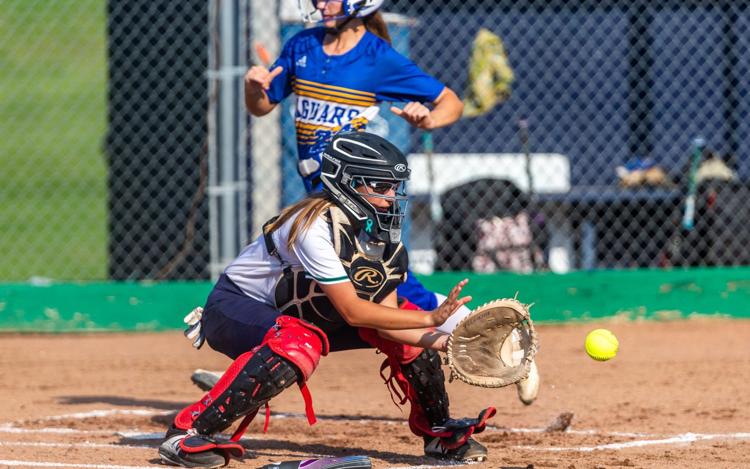 Seckman 6, Marquette 1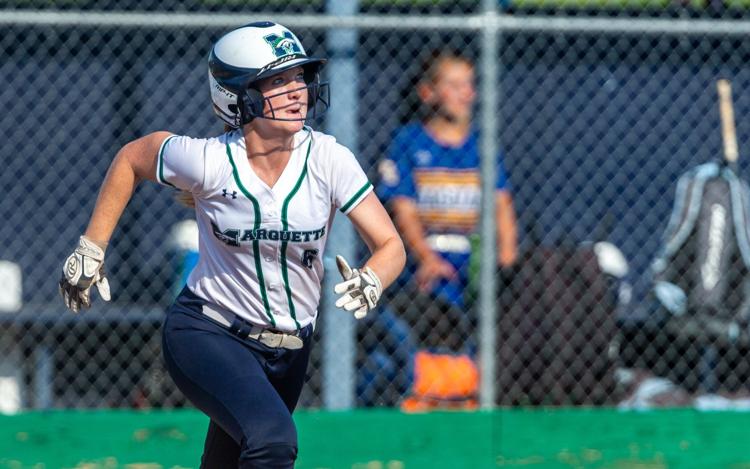 Seckman 6, Marquette 1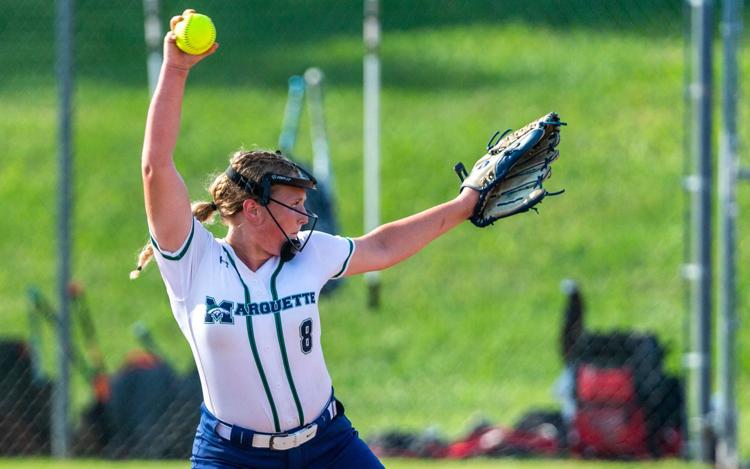 Seckman 6, Marquette 1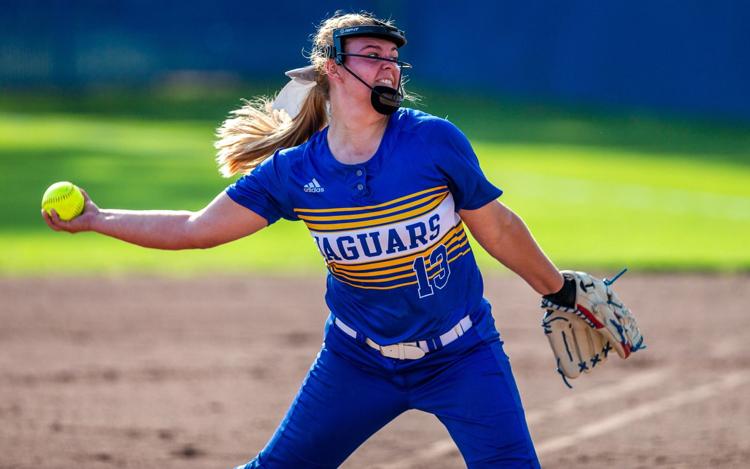 Seckman 6, Marquette 1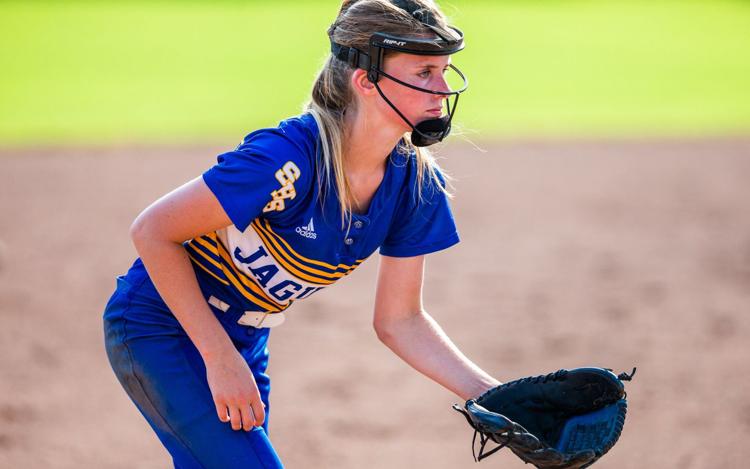 Seckman 6, Marquette 1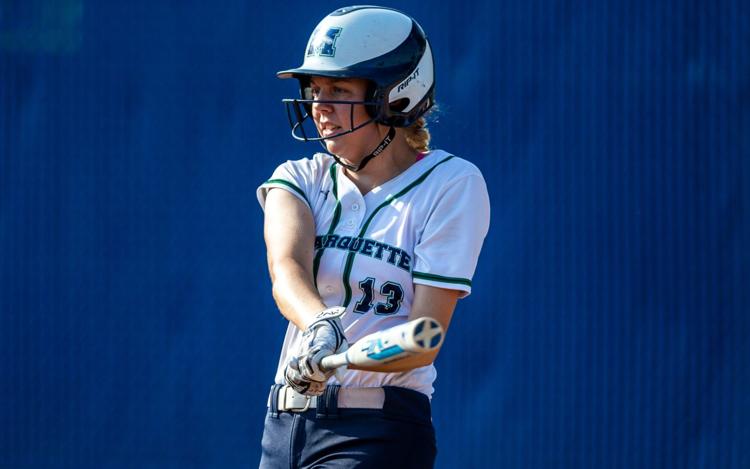 Seckman 6, Marquette 1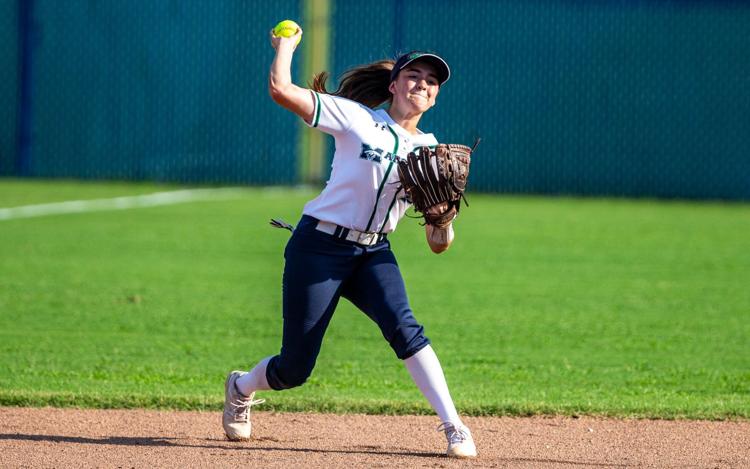 Seckman 6, Marquette 1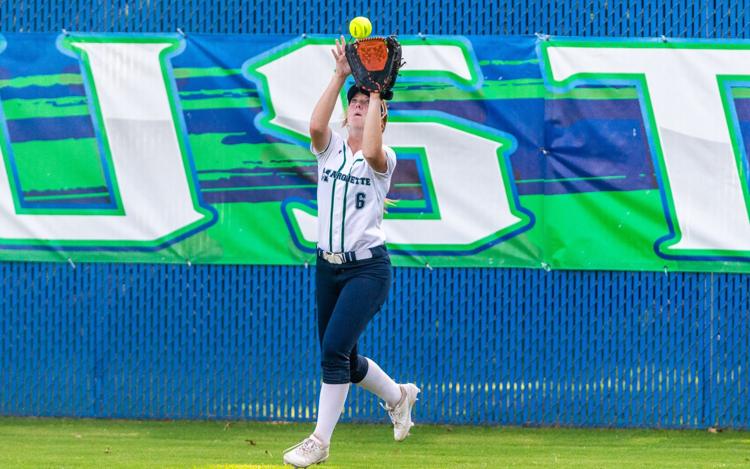 Seckman 6, Marquette 1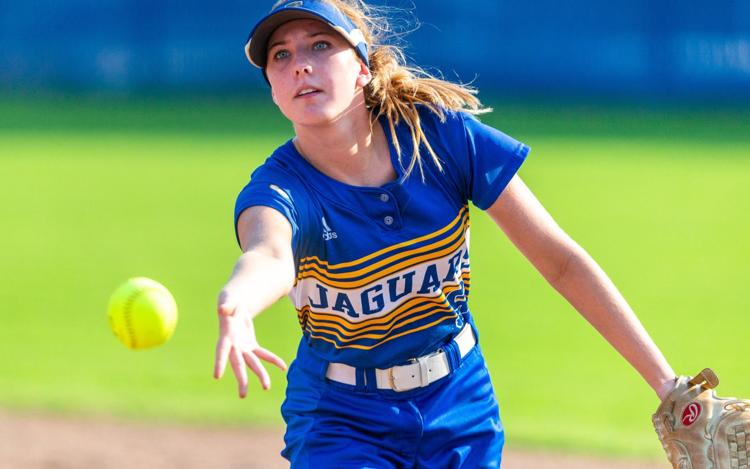 Seckman 6, Marquette 1
190909_MRQTvSCKMN SB_Radford-24.JPG