OAKVILLE — The Oakville softball team added a new wrinkle to its already scintillating offense Tuesday.
The Tigers quadrupled their home run output this season with a trio of long balls to pave the way in a 9-4 win over Northwest Cedar Hill at home.
"I'm glad that we've all come together and have opened out shell," senior Calynn Gicante said. "Our freshman hit her first home run today and I'm excited for her. I'm excited for what this team can do this season."
The freshman, designated player Madison Rhyne, ripped a three-run blast in the fifth inning to put the Tigers up for good.
Rhyne, in her third game at the varsity level, has been waiting to breakout offensively.
"It's great, such a reliever, all the stress is gone for me," Rhyne said. "It's not so much that you're facing the other team, you're really facing yourself. Your confidence that you have in yourself and in your ability to help the team just grows."
Rhyne helped Oakville (3-0, No. 7 large school in the STLhighschoolsports.com rankings) extended an impressive run with its 29th win in 30 meetings against Northwest, dating back to September of 1999. Northwest's only triumph during that span was a 6-5 victory at Oakville in October of 2011.
Oakville, leading 5-0, got three insurance runs in the sixth inning as junior shortstop Ella Strickland added a two-run blast before Gicante launched a solo home run.
It was the first loss for Northwest junior pitcher Vanessa Cardenas (1-1), who said she tried to maintain focus even as the Lions — who were averaging 12.5 runs a game — struggled to score runs.
"I trust my team, so I just keep focusing," Cardenas said. "I know it's just the beginning of the season, that's why we work on things. I really like the way our offense has been. The team is hitting the ball so well and we're never really (out of games)."
Northwest (3-1, No. 6 LS) put a dent into the Oakville lead with three runs in the sixth, but that was as close as it got.
Strickland also helped on defense with a diving catch in the third to back junior pitcher Abby Alonzo, who improved to 2-0 in the circle. 
"They're an excellent offensive team and I thought we played really well on defense as well," Oakville coach Rich Sturm said. "We made some key plays in terms of when they had runners on base. They hit into a little bit of bad luck but you've got to give our fielders some credit. They made some tough plays. I think you have to give our pitcher, Alonzo, a lot of credit too. That is a tough line-up to have to maneuver through. I don't know how many times they made it through the line-up, three or four. But they are one of the better offensive line-ups in the entire area."
Oakville vs. Northwest Cedar Hill softball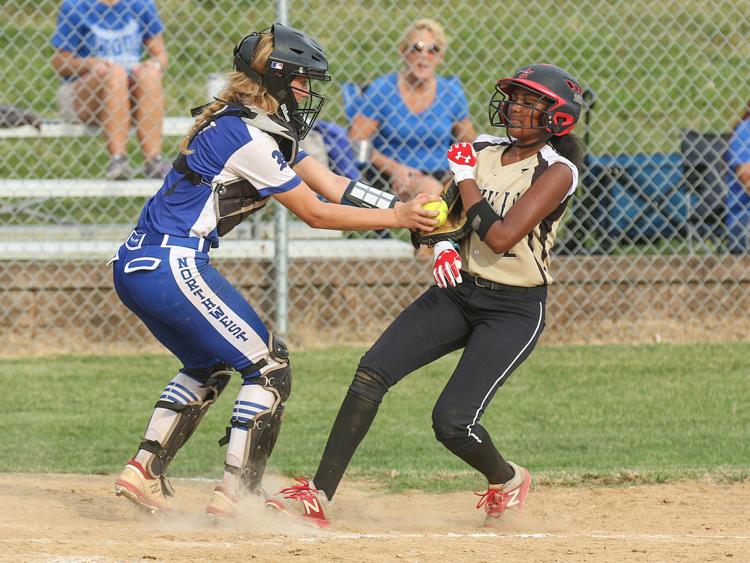 Oakville vs. Northwest Cedar Hill softball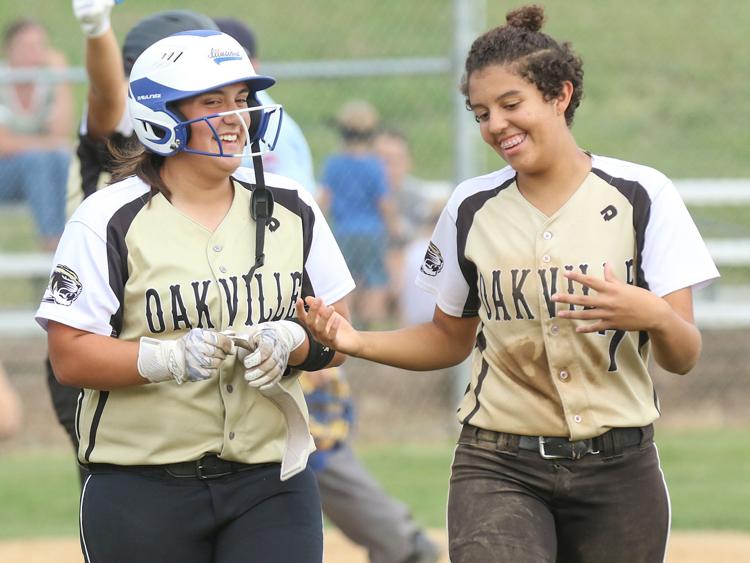 Oakville vs. Northwest Cedar Hill softball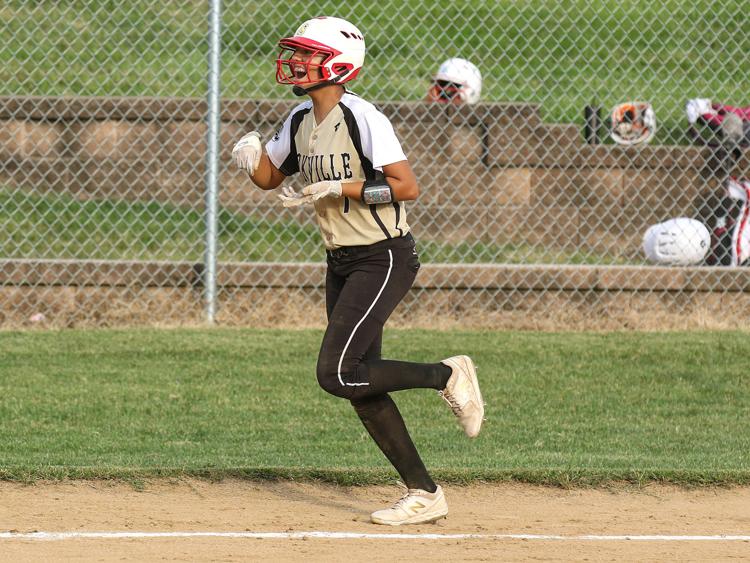 Oakville vs. Northwest Cedar Hill softball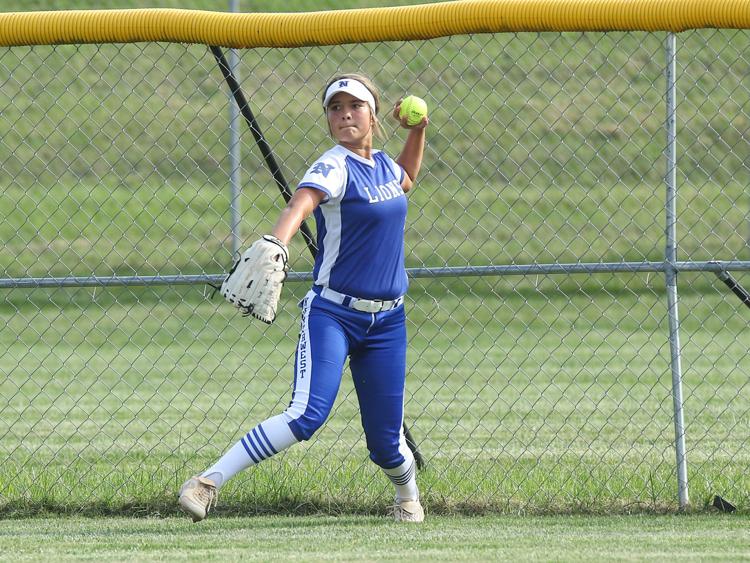 Oakville vs. Northwest Cedar Hill softball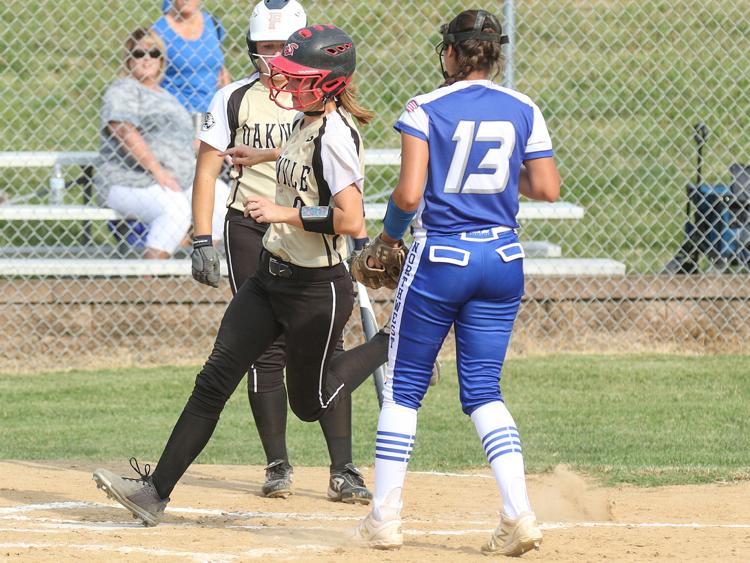 Oakville vs. Northwest Cedar Hill softball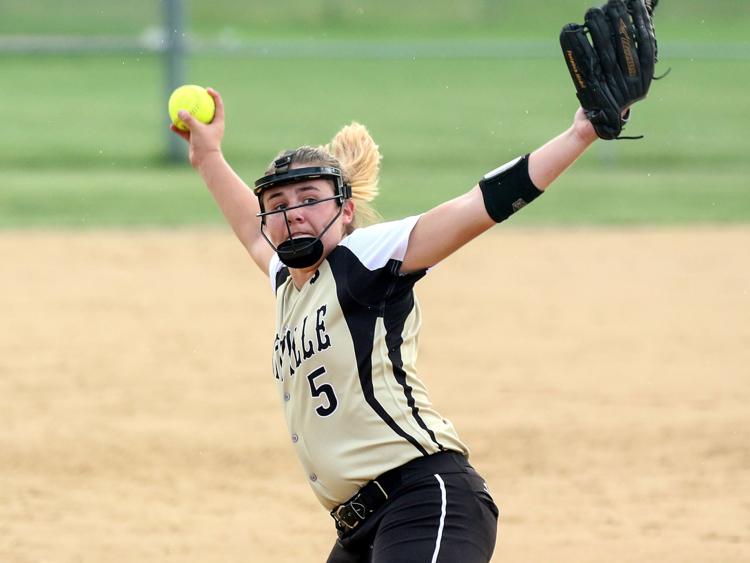 Oakville vs. Northwest Cedar Hill softball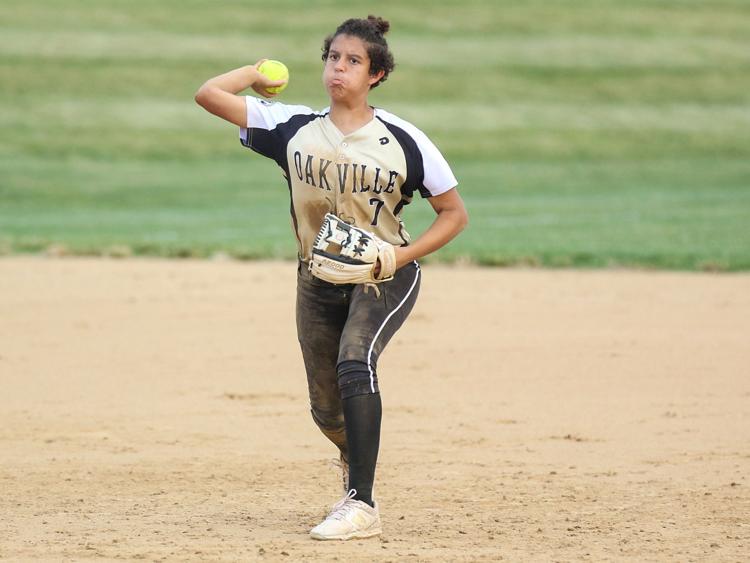 Oakville vs. Northwest Cedar Hill softball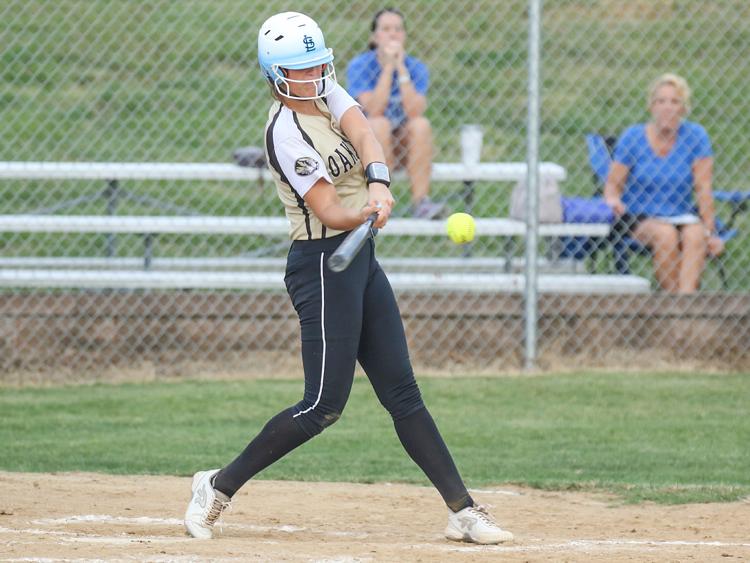 Oakville vs. Northwest Cedar Hill softball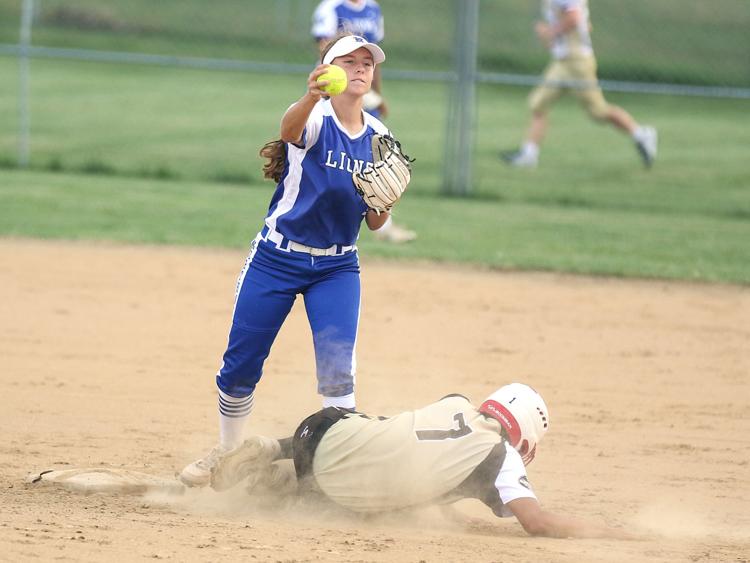 Oakville vs. Northwest Cedar Hill softball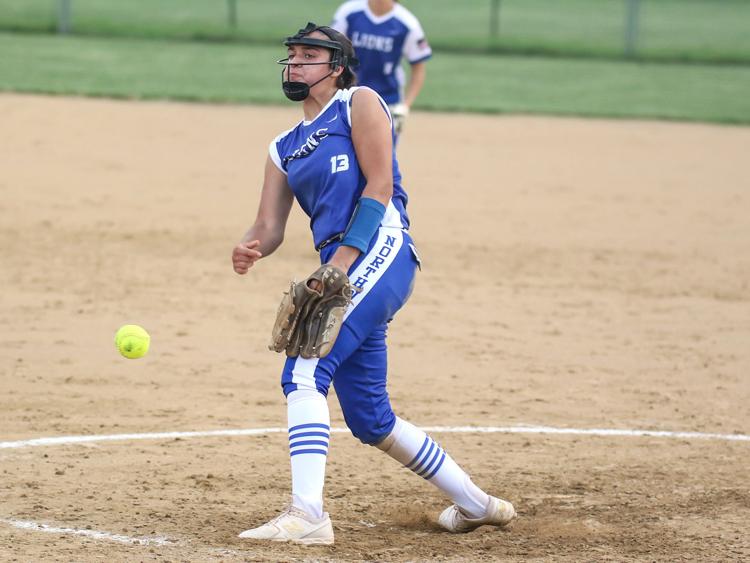 Oakville vs. Northwest Cedar Hill softball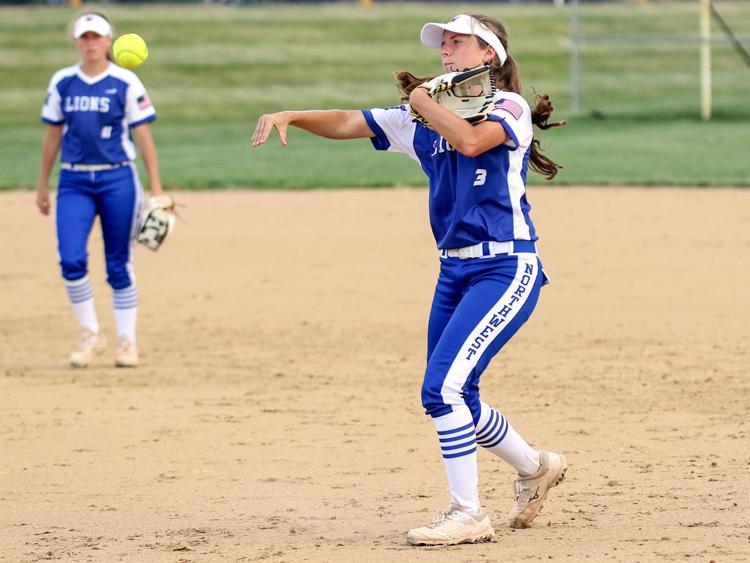 Oakville vs. Northwest Cedar Hill softball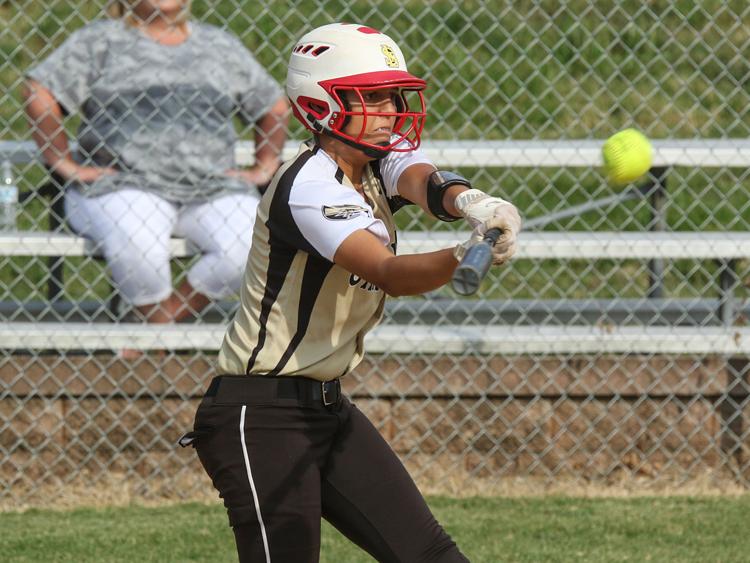 Oakville vs. Northwest Cedar Hill softball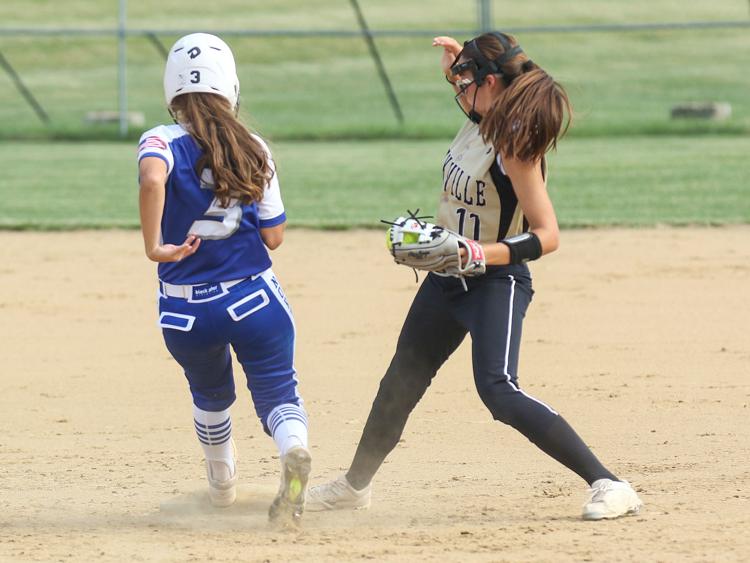 Oakville vs. Northwest Cedar Hill softball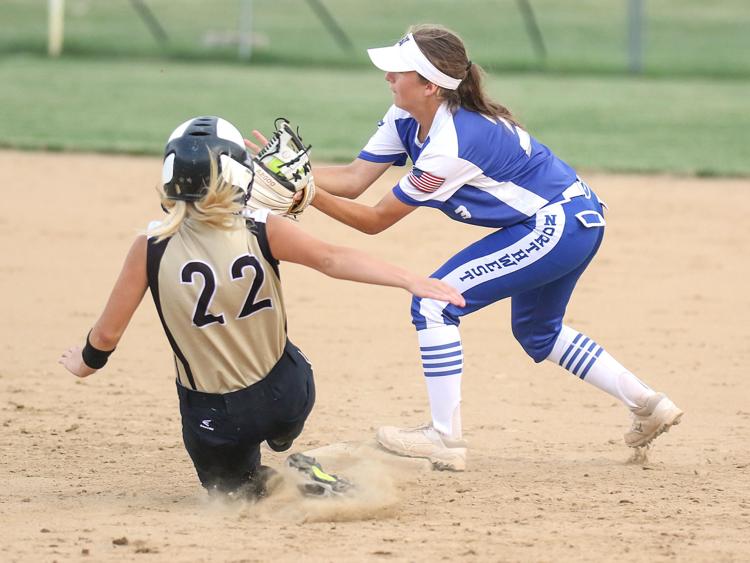 Oakville vs. Northwest Cedar Hill softball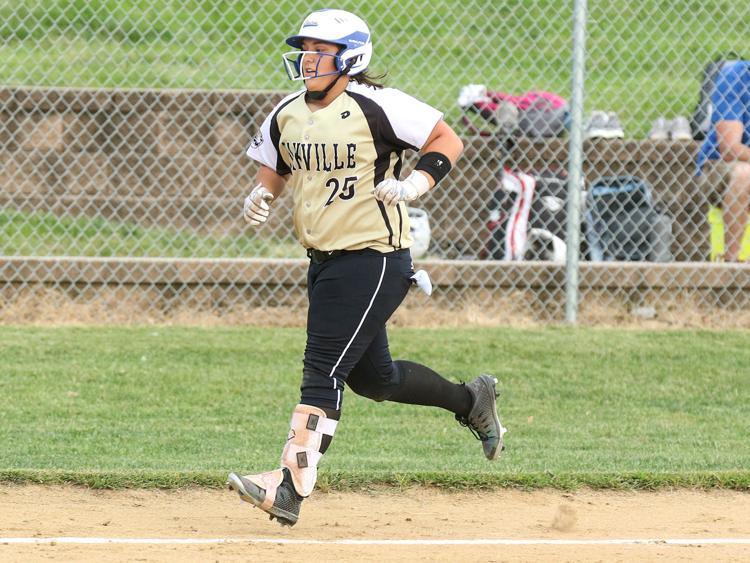 Oakville vs. Northwest Cedar Hill softball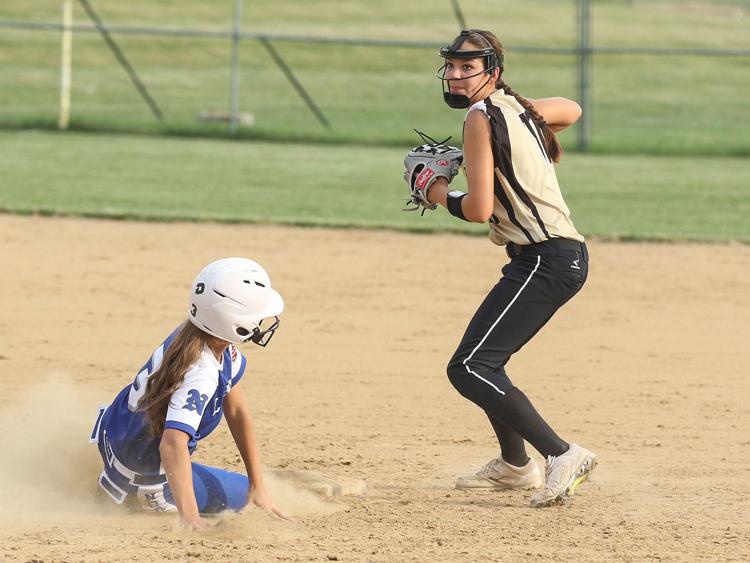 Oakville vs. Northwest Cedar Hill softball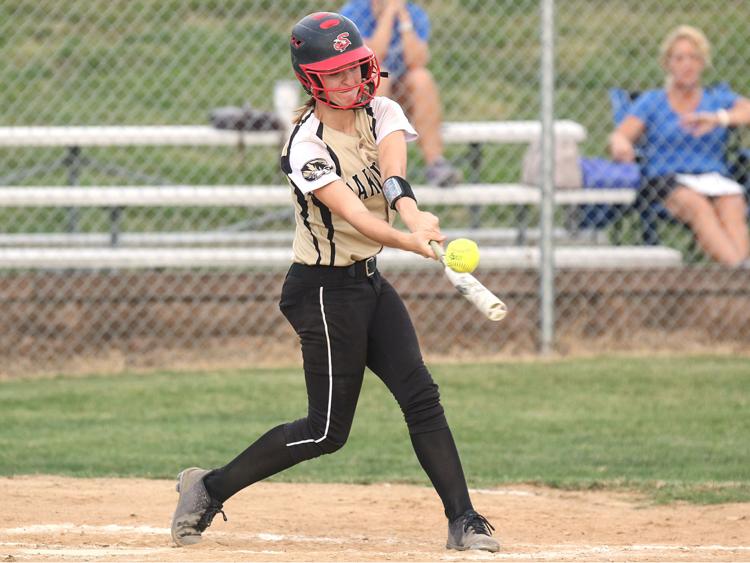 Oakville vs. Northwest Cedar Hill softball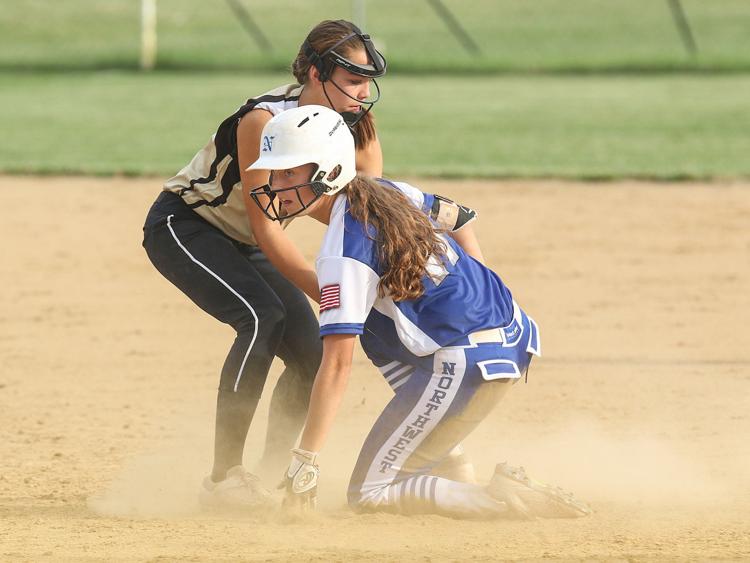 Oakville vs. Northwest Cedar Hill softball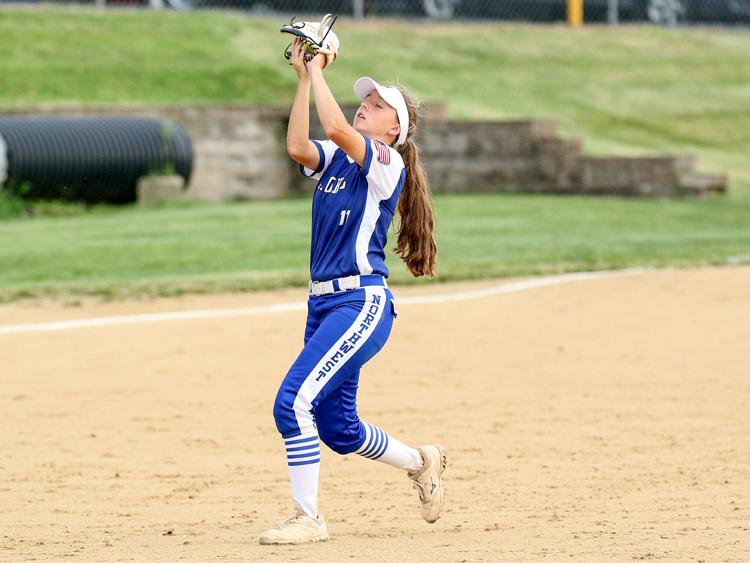 Oakville vs. Northwest Cedar Hill softball