BEL-NOR — Grace Paez loves playing the role of big sister.
The Incarnate Word senior catcher is one of the few four-year players on the youthful squad.
Paez makes sure the youngsters know what is expected of them.
The Red Knights lived up to Paez's high expectations on Monday by posting an impressive 6-3 win over rival Cor Jesu at IWA.
"Incarnate's culture, the way we have to be on the field (is) very energetic," Paez said. "That's what I try to push on the younger players."
One of Paez's closest protegees, sophomore right fielder Brielle DiMemmo, has worked hard to take all of Paez's teachings to heart.
DiMemmo ripped a three-run homer to highlight a game-changing four-run outburst in the fifth inning.
The blast came after Paez had a hand in single runs in the second and third innings.
"She is always telling us what to do, in a very good way, and it is very motivating," DiMemmo said. "She really pushes me to be a better player, for sure, and I know that she'll be straight up with me all the time. She gives you what you need to hear and I'm thankful for her."
Paez got an extra thrill out of DiMemmo's round-tripper.
"That was great because I know she has it in her," Paez said. "I'm always right there, on deck, talking to her, letting her know that she can get the job done. That home run just made me so happy."
Incarnate coach Mike Gill is pleased with the play of his team, which improved to 2-1 overall and 1-0 in MWAA play.
"Cor Jesu is a great team that's tough to beat," Gill said. "It's a team effort that starts with a player like Grace. She is another coach on the field. Her bat is amazing and she calls a game so well and does a great job framing pitches."
Cor Jesu (2-2, 0-1) managed just three runs off junior pitcher Lauren Gallagher- all in the sixth inning. The biggest hit of the inning was a RBI double by freshman Lili Work.
Chargers coach Ashleigh King lamented her team's rough start.
"We come out every game and do things to be ready, but we just get out to slow starts," King said. "It is early yet and we're working on improving. I think by the time the season gets a little further along, we'll work this out. We just need to get going earlier."
Incarnate Word vs. Cor Jesu softball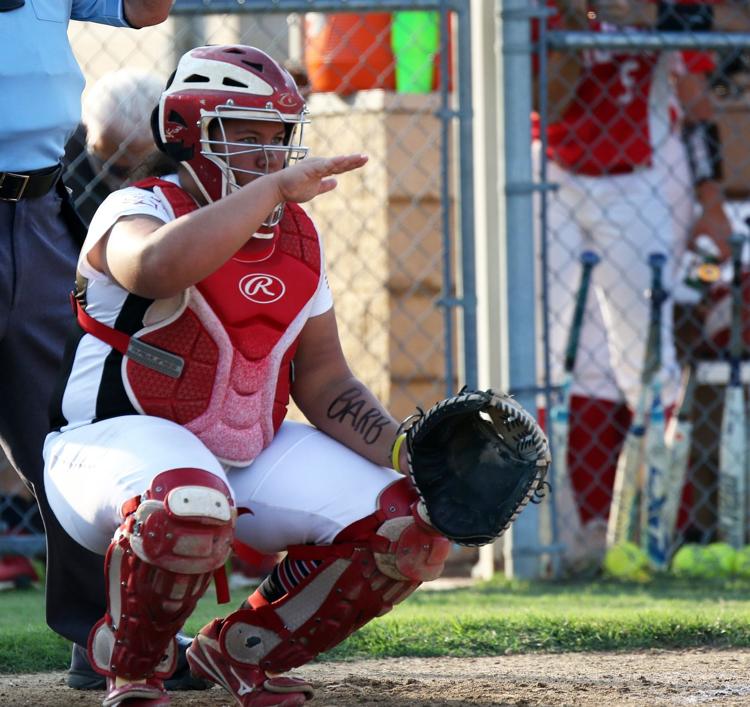 Incarnate Word vs. Cor Jesu softball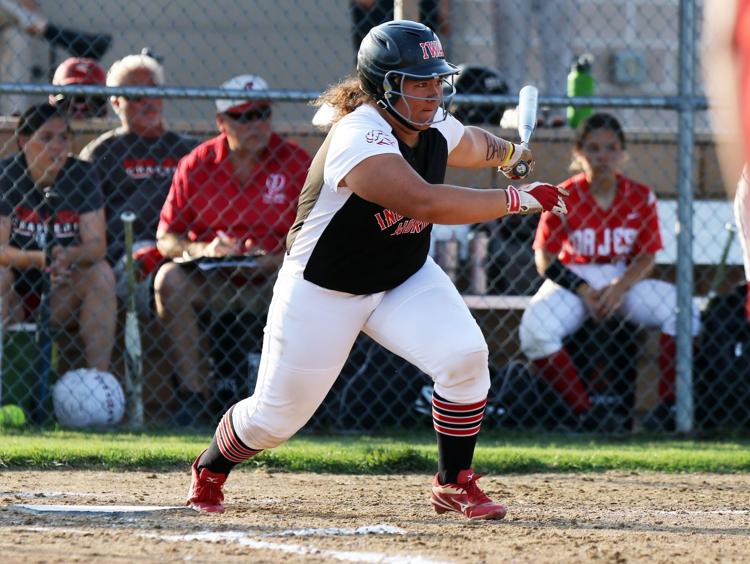 Incarnate Word vs. Cor Jesu softball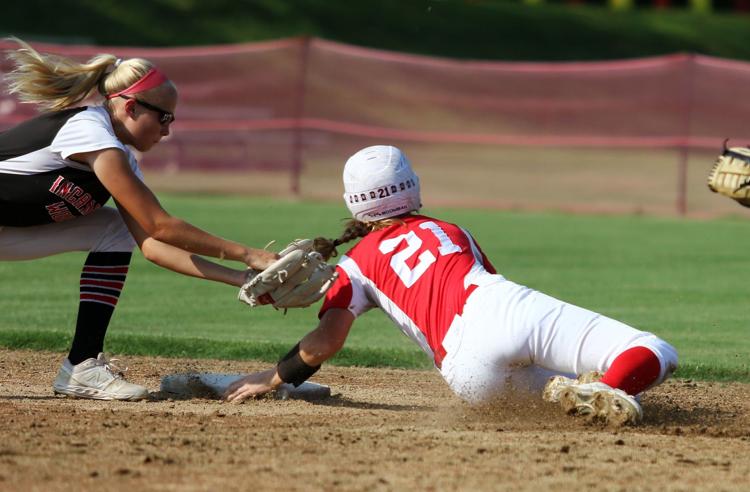 Incarnate Word vs. Cor Jesu softball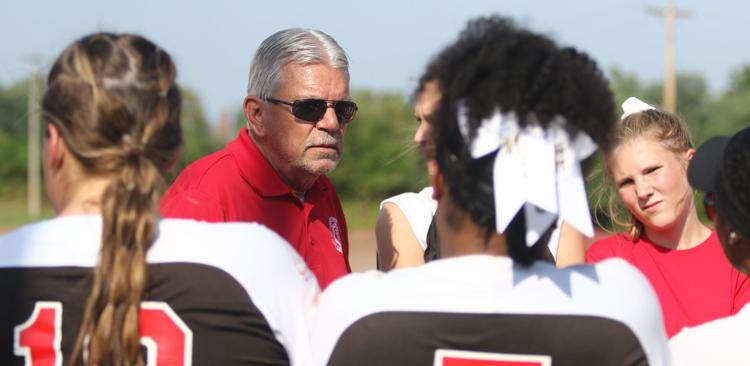 Incarnate Word vs. Cor Jesu softball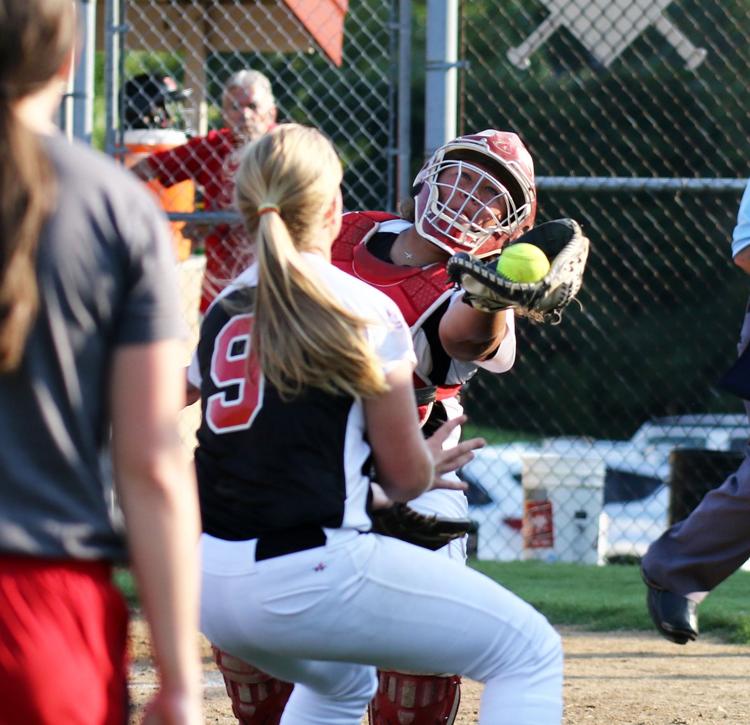 Incarnate Word vs. Cor Jesu softball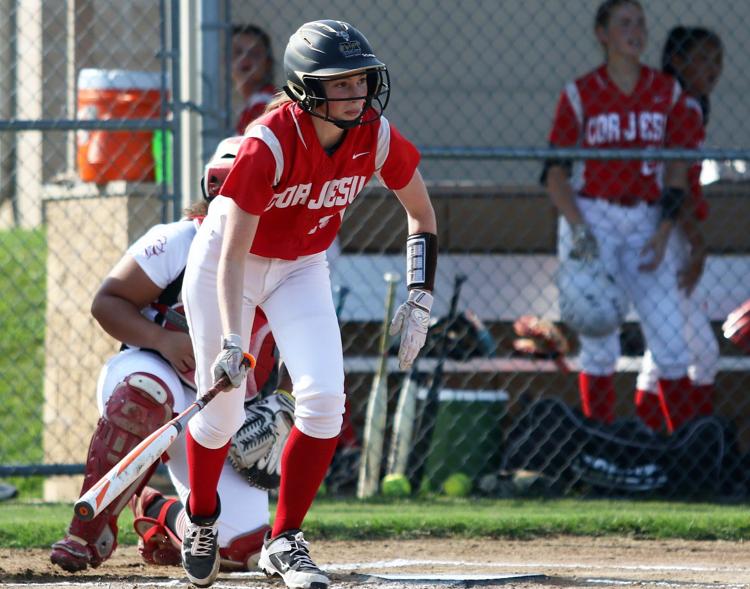 Incarnate Word vs. Cor Jesu softball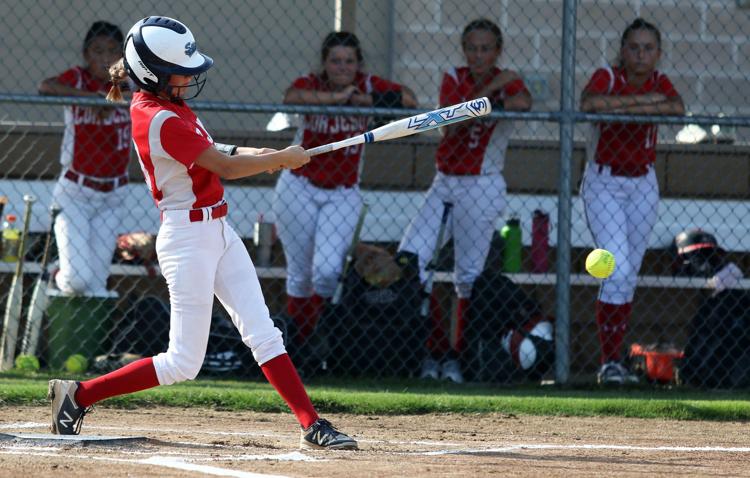 Incarnate Word vs. Cor Jesu softball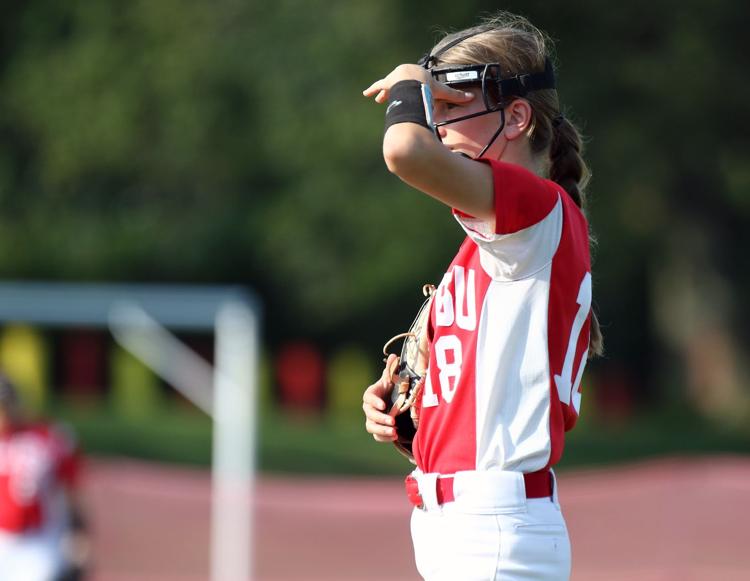 Incarnate Word vs. Cor Jesu softball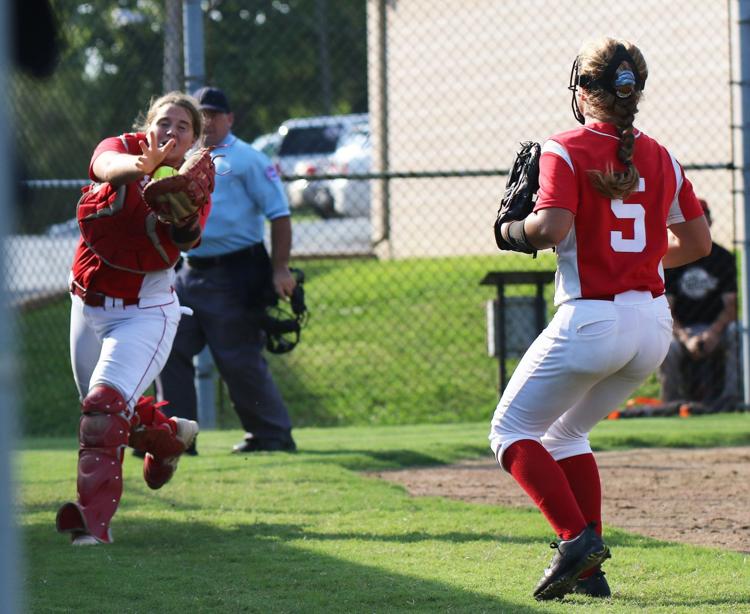 Incarnate Word vs. Cor Jesu softball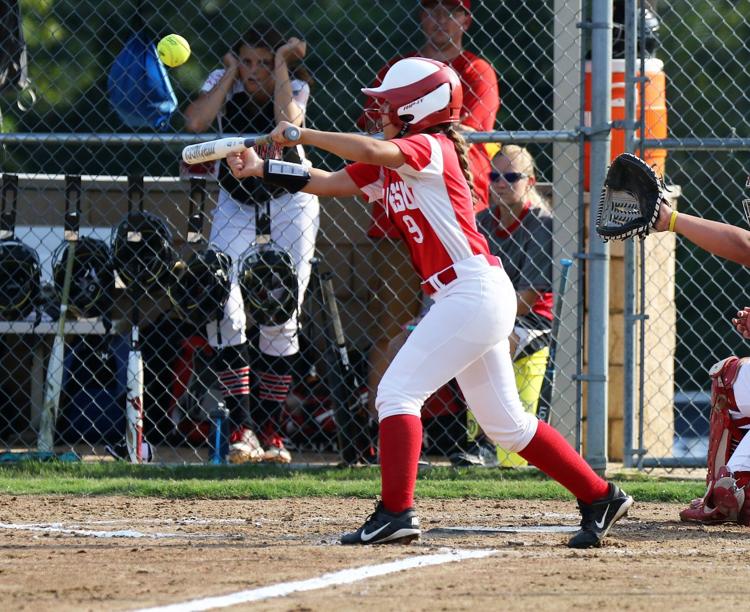 Incarnate Word vs. Cor Jesu softball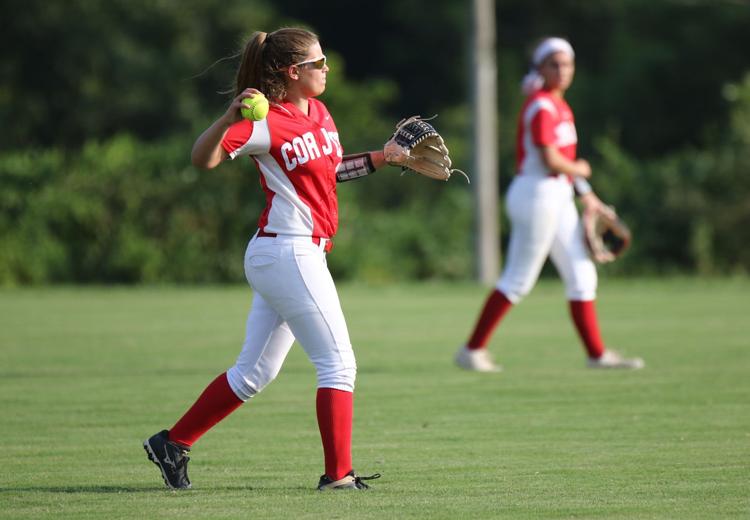 Incarnate Word vs. Cor Jesu softball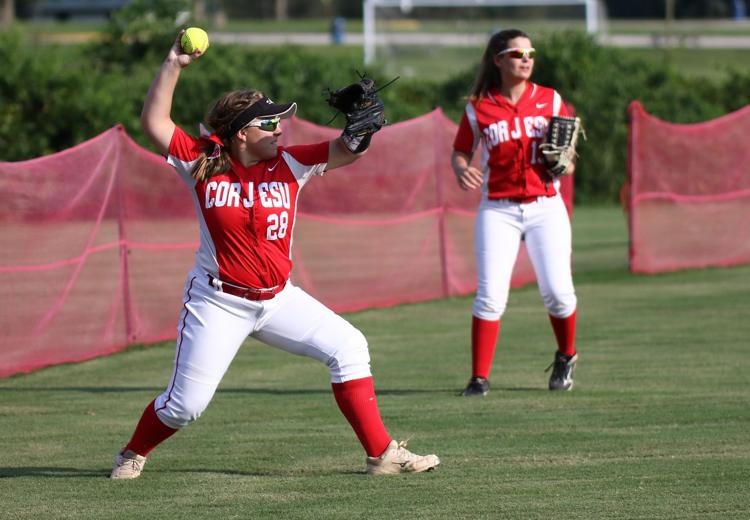 Incarnate Word vs. Cor Jesu softball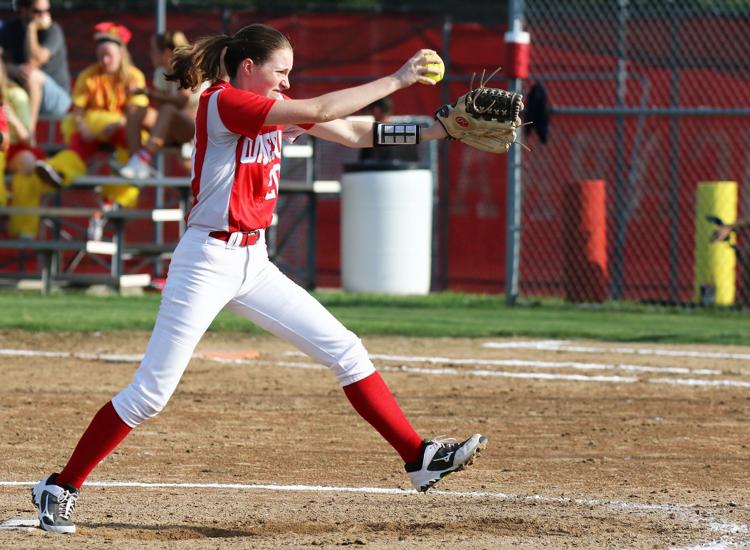 Incarnate Word vs. Cor Jesu softball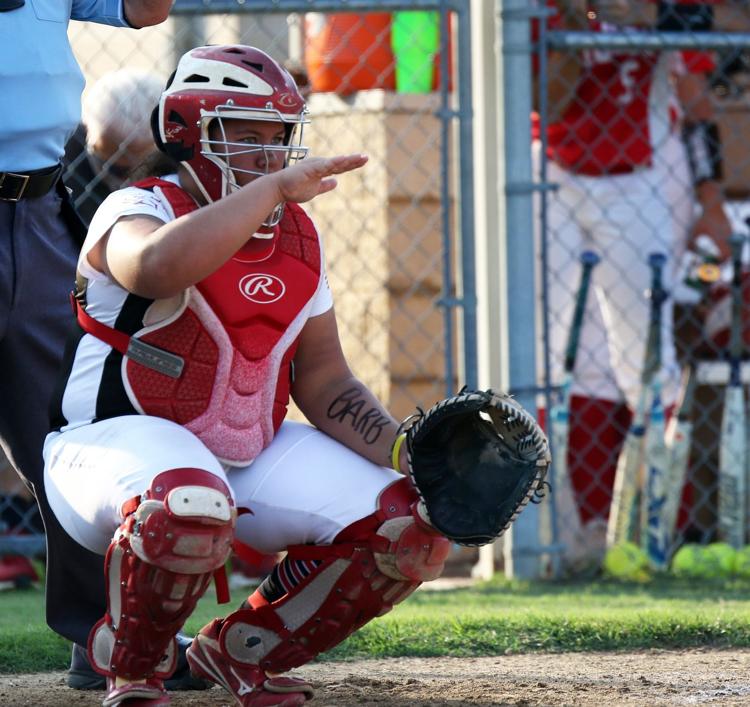 Incarnate Word vs. Cor Jesu softball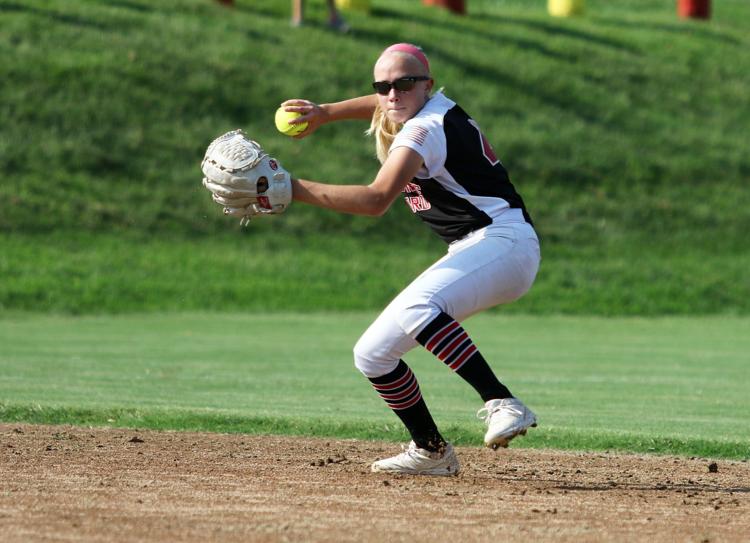 Incarnate Word vs. Cor Jesu softball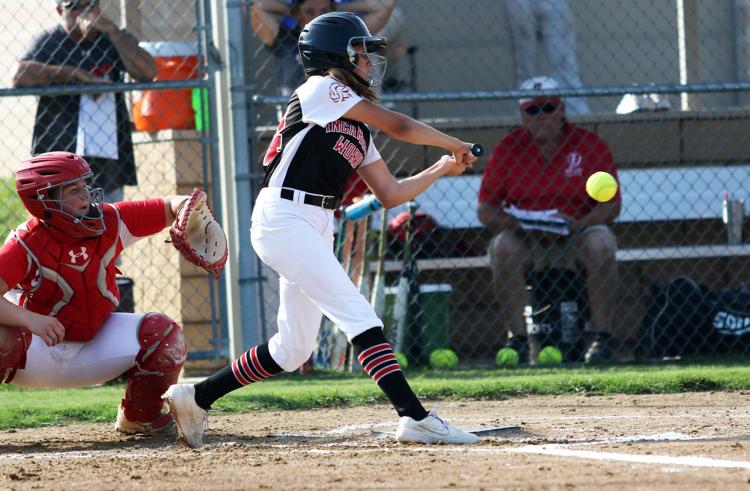 Incarnate Word vs. Cor Jesu softball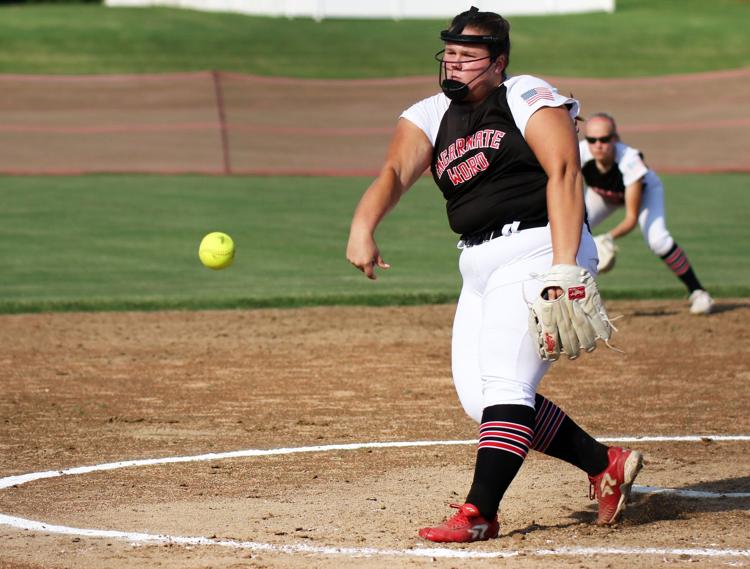 Incarnate Word vs. Cor Jesu softball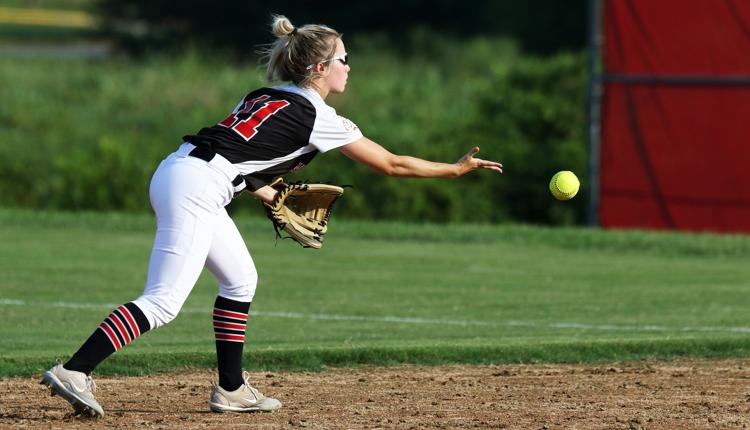 Incarnate Word vs. Cor Jesu softball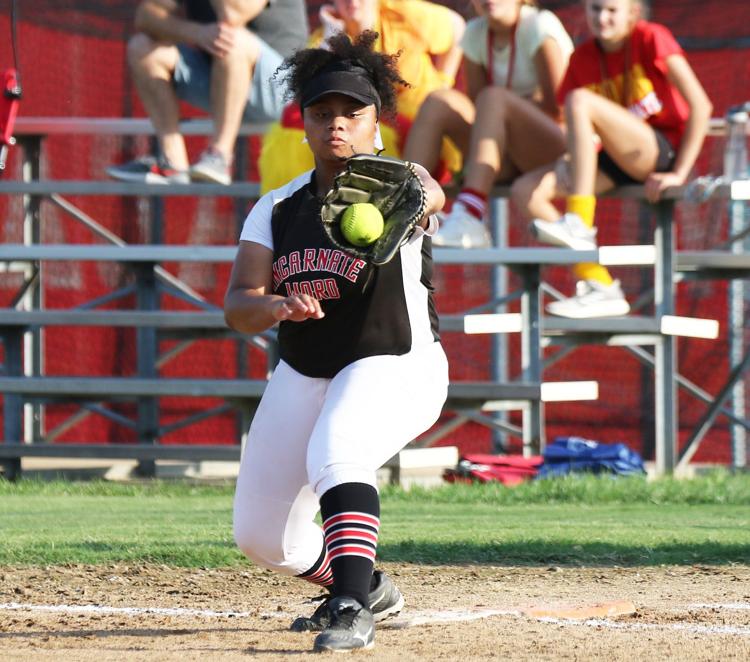 Incarnate Word vs. Cor Jesu softball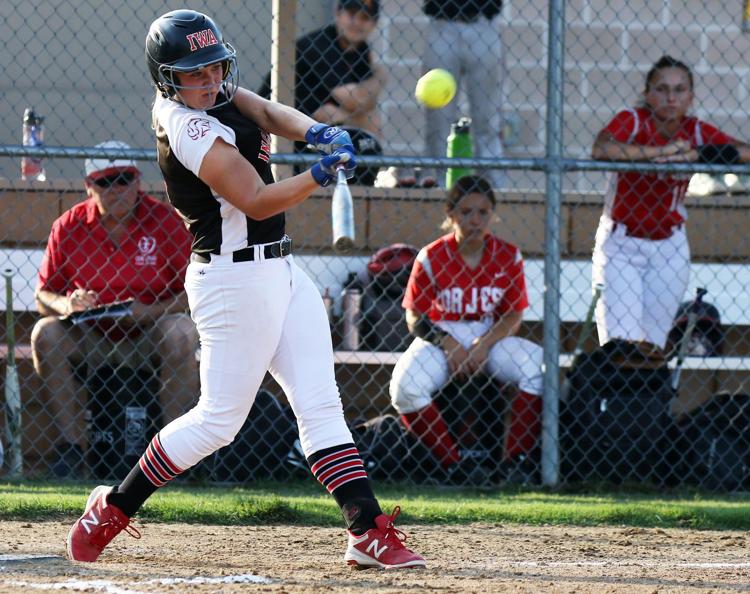 Incarnate Word vs. Cor Jesu softball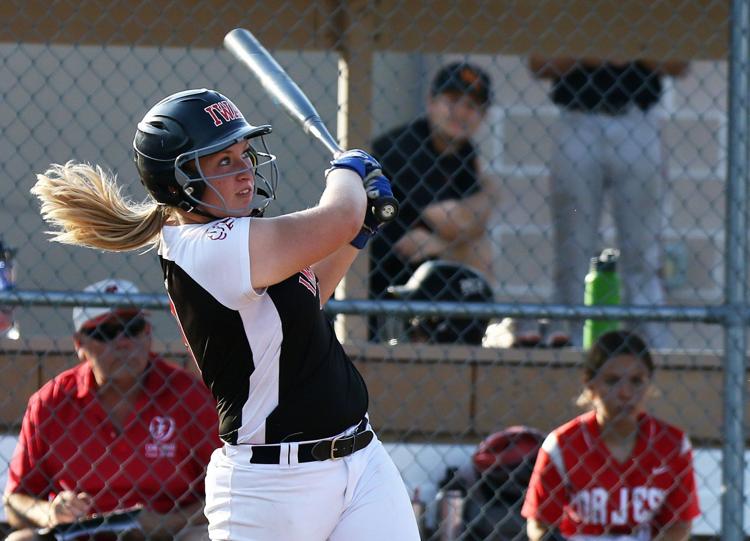 Incarnate Word vs. Cor Jesu softball