BRIDGETON — If there were a checklist for things crossed off on one big hit, Pattonville junior center fielder Maddie Bailey went to town Tuesday.
Her inside-the-park home run in the seventh inning checked a lot of boxes in the Pirates' 8-7 win against Hazelwood West at Bridgeton Municipal Athletic Complex.
First career home run, check; walk-off winner, check; the final blow in a come-from-behind win, check; being responsible for beating a conference rival, check.
"It just feels great," Bailey said. "I just went up there thinking, 'Relax and just get the ball in play, but when I hit it and saw it was by the center fielder, I knew the ball was past the outfielder. I knew then, I was going for it."
Bailey's inside-the-park round tripper scored the final two runs and finished off a game featuring six lead changes. It was the icing on a three-run inning after Hazelwood West scored three runs in the top of the seventh to take a 7-5 lead.
Pattonville (6-5-1 overall, 1-1 Suburban Red) won its third consecutive game and improved to 2-1 in one-run games.
"We talked a couple games ago about cleaning things up and the girls answered, they came through," Pattonville coach Rob Simpson said. "The one thing I asked of the girls when they came in to hit in the bottom of the seventh was to show some character and they did. They did not roll over and take the loss. They battled back and I was really happy with their attitude."
Pattonville beat Hazelwood West (1-6, 1-3) for just the second time in the last 11 meetings between the programs. Pattonville's last victory in the series came in 2015.
Pirates freshman pitcher Allison Schrumpf earned the win and did so with senior shortstop-turned-catcher Chloe Shamel calling the game after starter Jo Medley left the game with an injury.
Shamel, who Simpson said took to playing the position Tuesday that she plays during the summer like a "duck to water," picked a Hazelwood West runner off first base in the second inning.
"It was pretty easy for me," Shamel said. "Everybody on this team is good under pressure, as we showed in the (seventh). We pick each other up and make good things happen."
The Wildcats didn't go down without a fight, centered around the efforts of sophomore pitcher Abigail Cafolla.
Cafolla tossed a complete game and also added four hits, including a two-run home run in the third inning to give West its first lead of the game at 3-2.
"I think that my team backed me up very well and that this was a very good team effort," Cafolla said. "I think we'll learn from this and do well next time."
Hazelwood West vs. Pattonville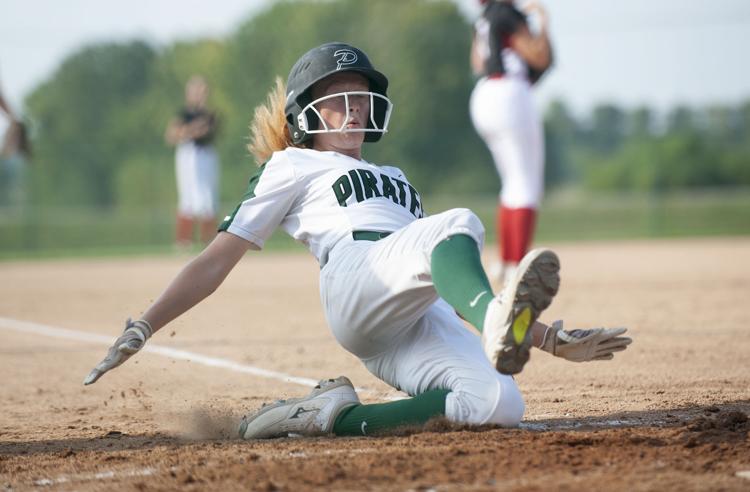 Hazelwood West vs. Pattonville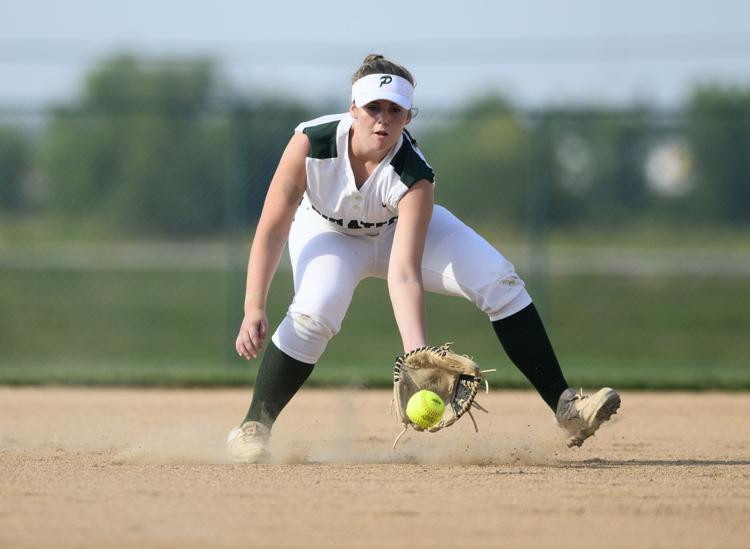 Hazelwood West vs. Pattonville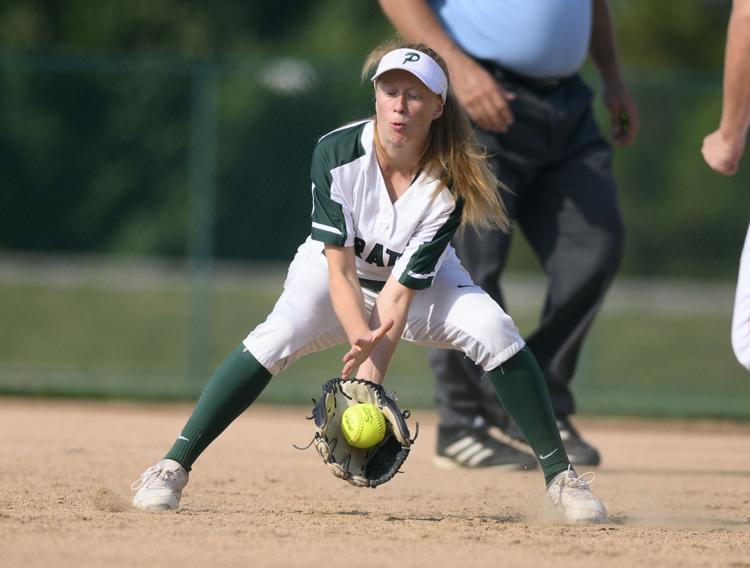 Hazelwood West vs. Pattonville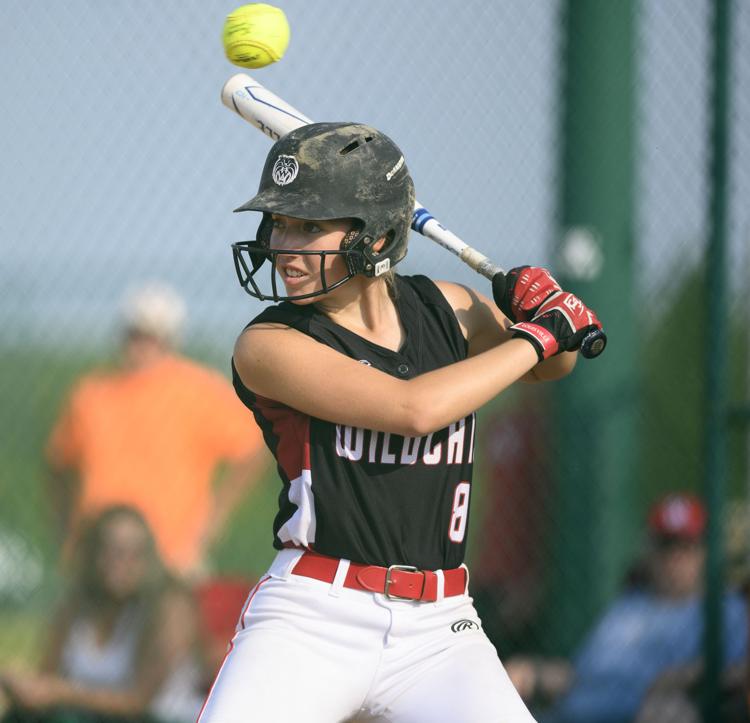 Hazelwood West vs. Pattonville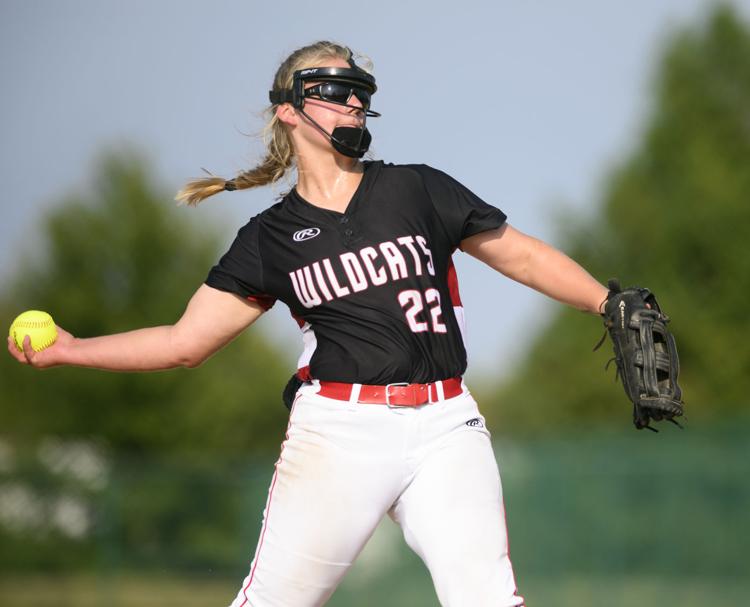 Hazelwood West vs. Pattonville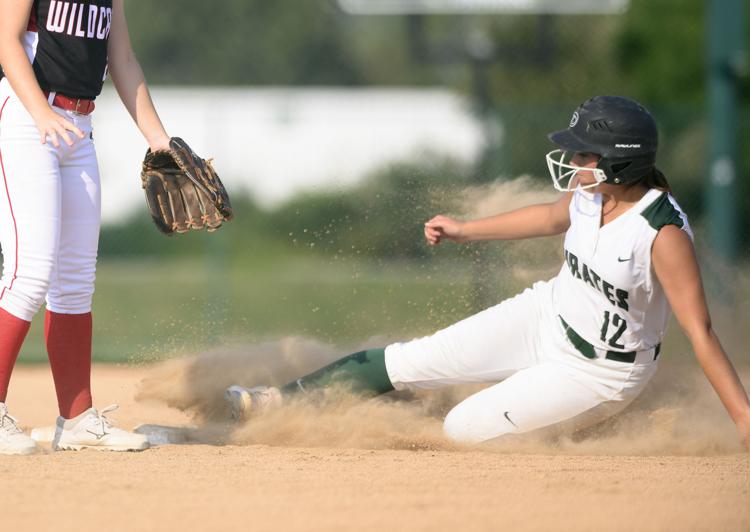 Hazelwood West vs. Pattonville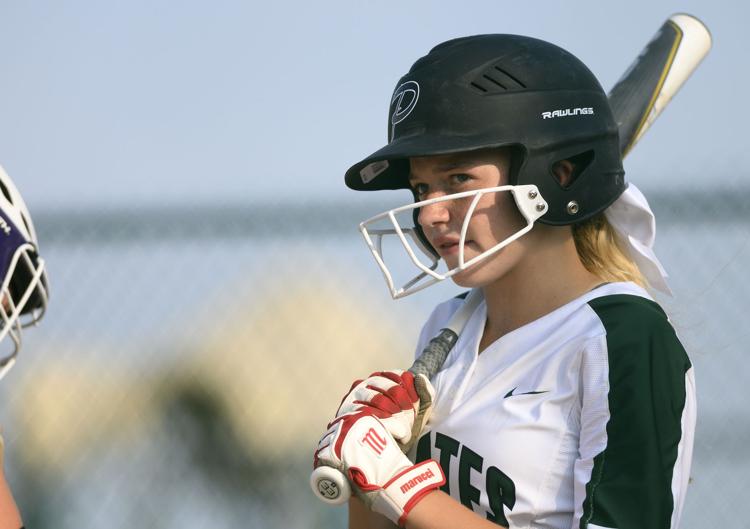 Hazelwood West vs. Pattonville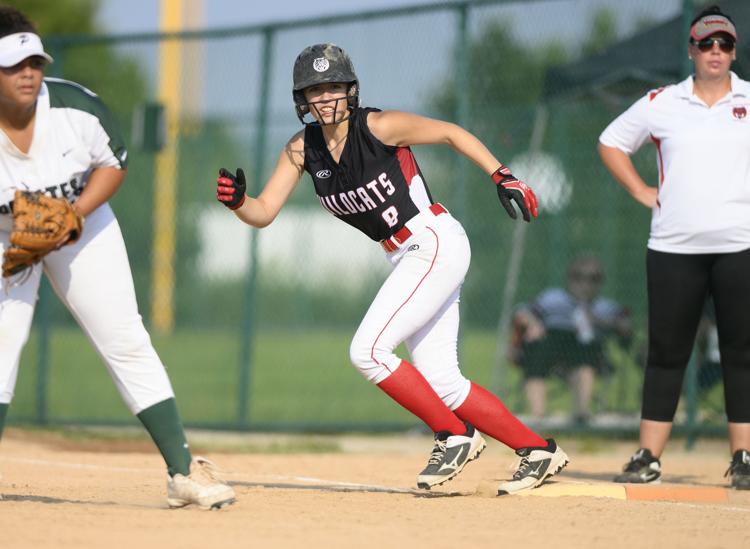 Hazelwood West vs. Pattonville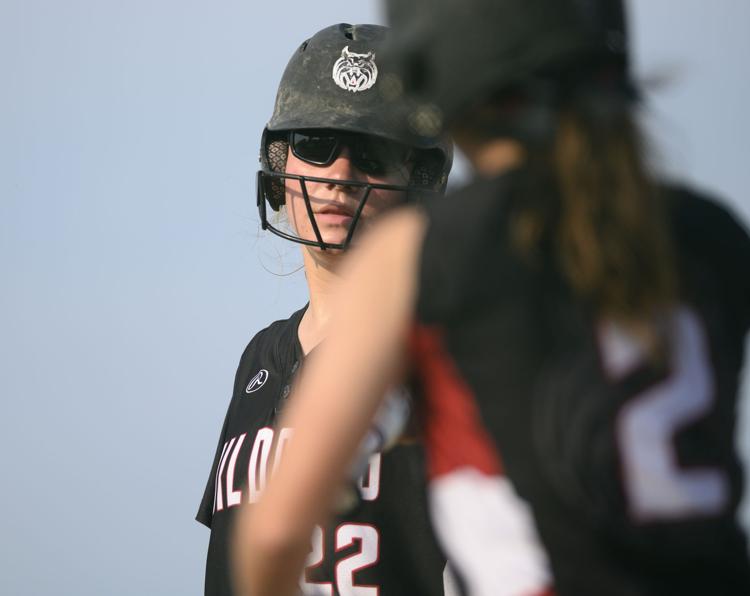 Hazelwood West vs. Pattonville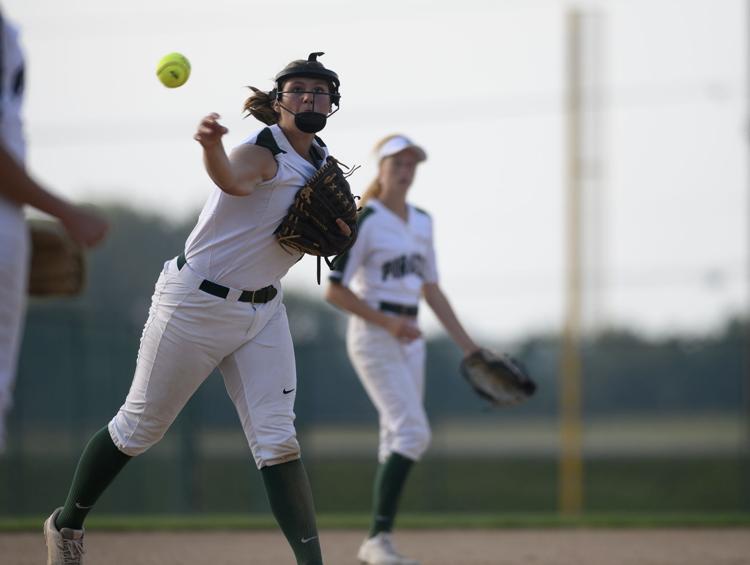 Hazelwood West vs. Pattonville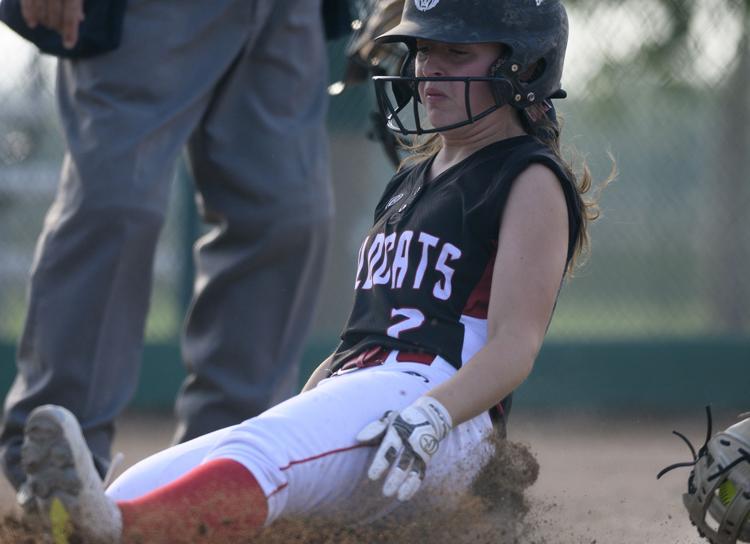 Hazelwood West vs. Pattonville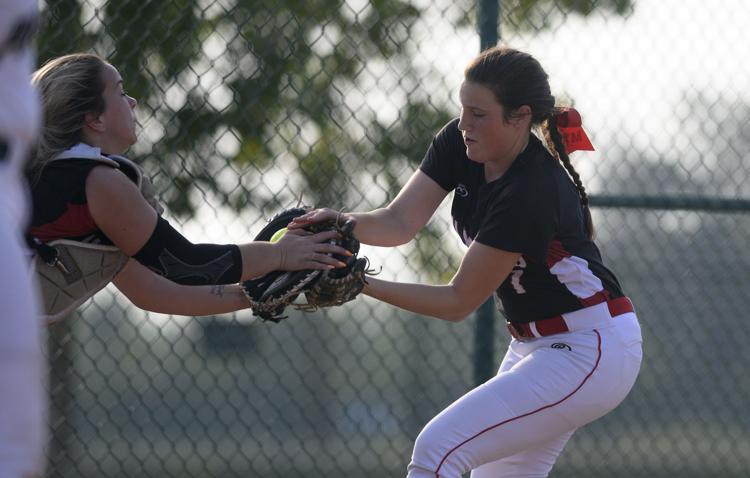 Hazelwood West vs. Pattonville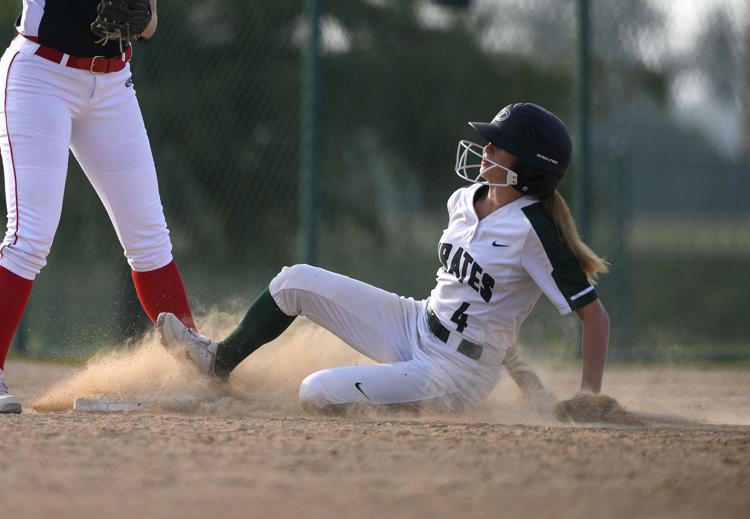 Hazelwood West vs. Pattonville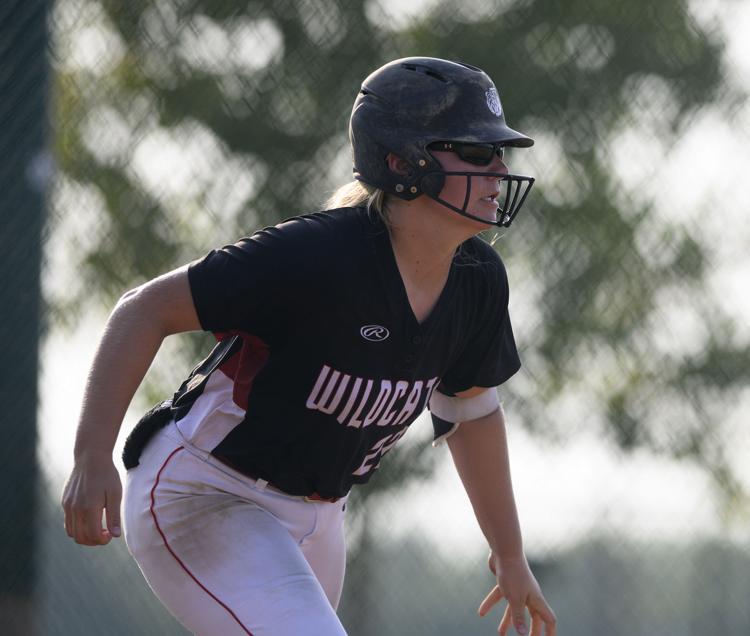 Hazelwood West vs. Pattonville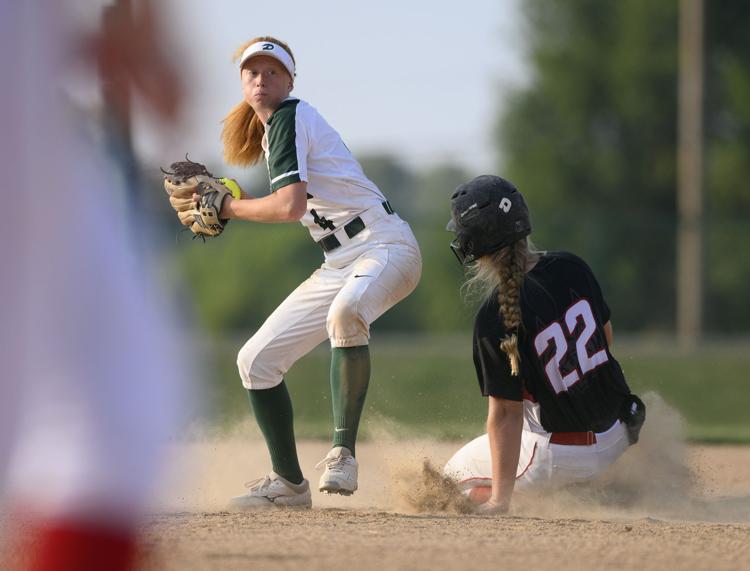 Hazelwood West vs. Pattonville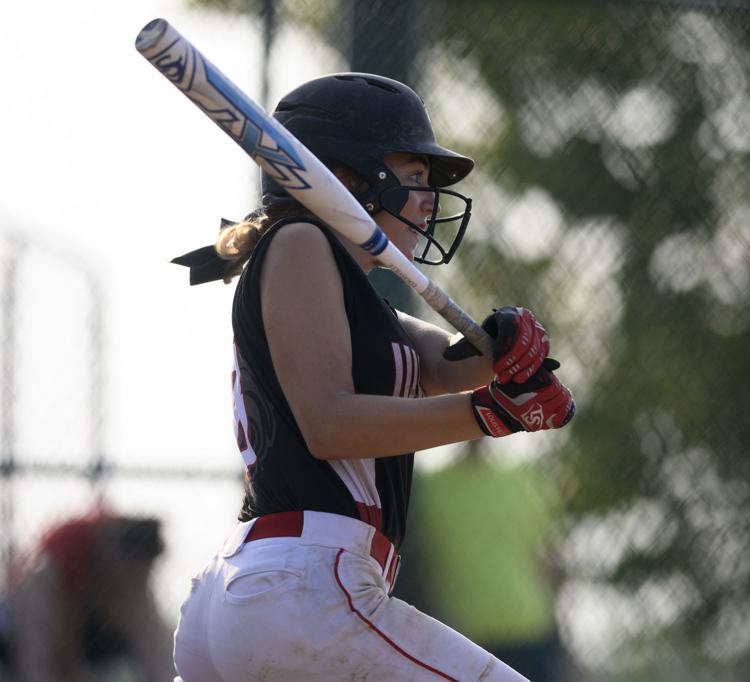 Hazelwood West vs. Pattonville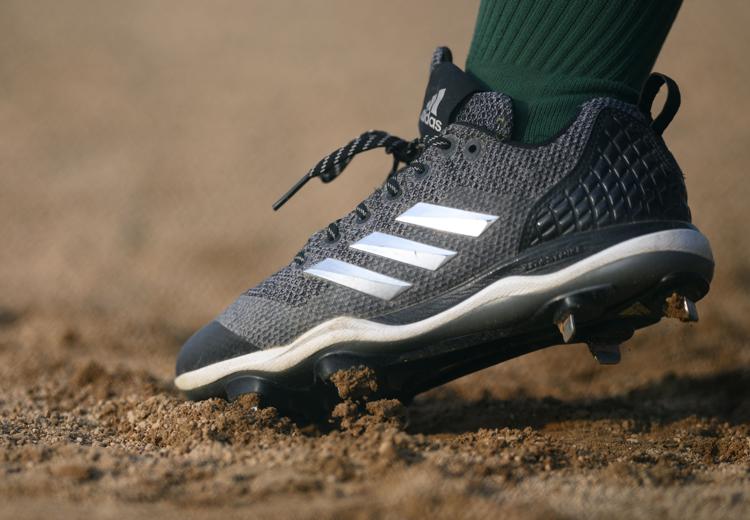 Hazelwood West vs. Pattonville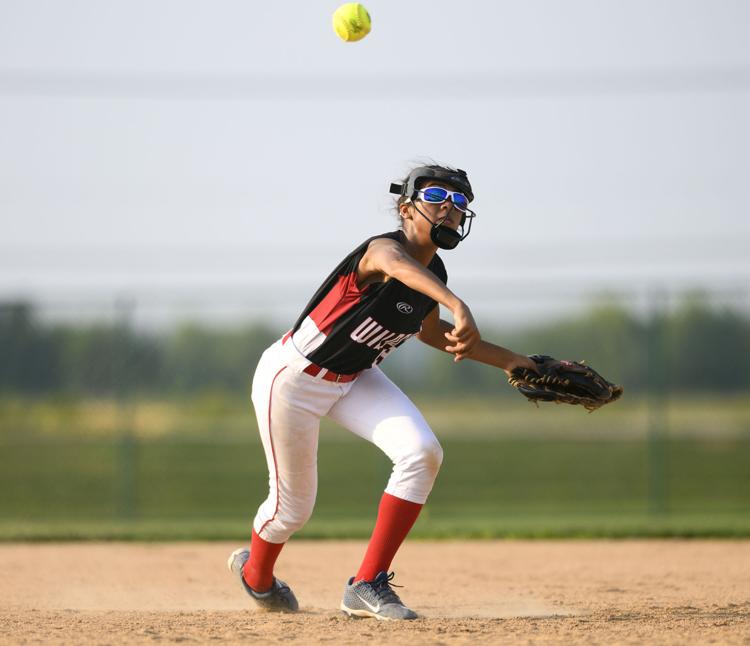 Hazelwood West vs. Pattonville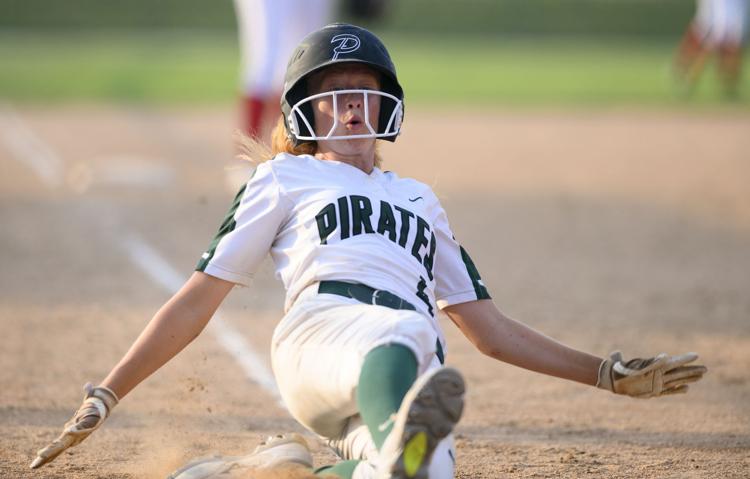 Hazelwood West vs. Pattonville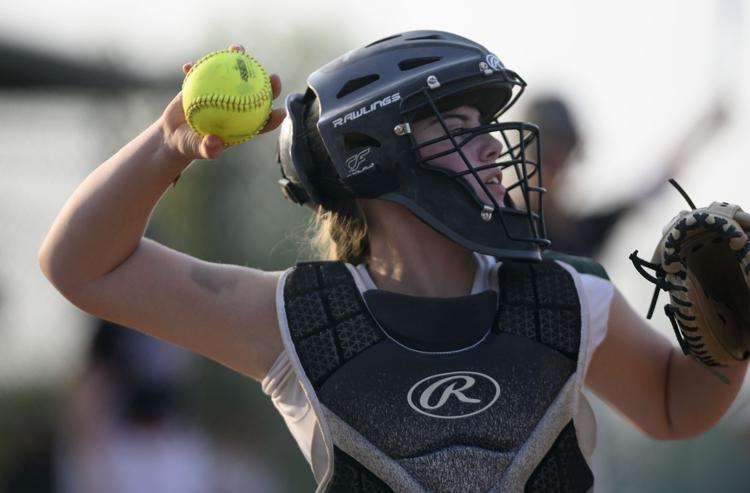 Hazelwood West vs. Pattonville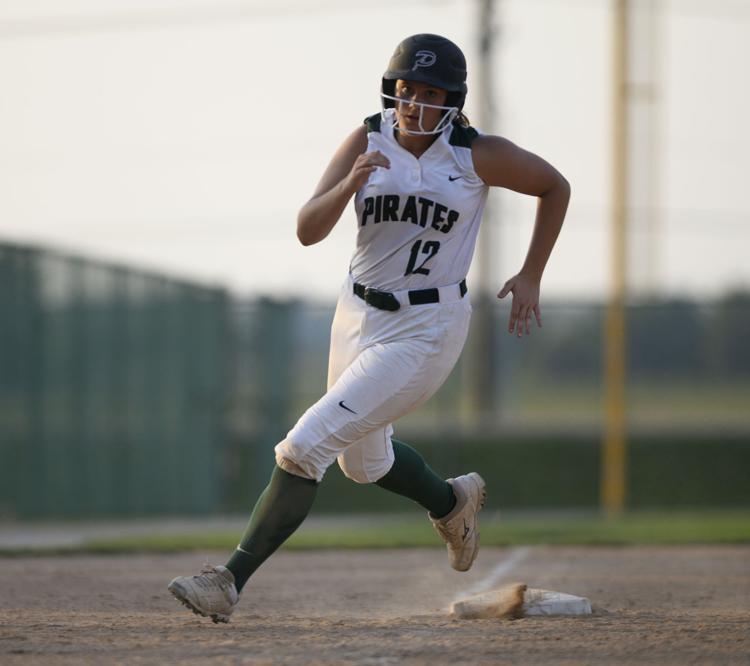 Hazelwood West vs. Pattonville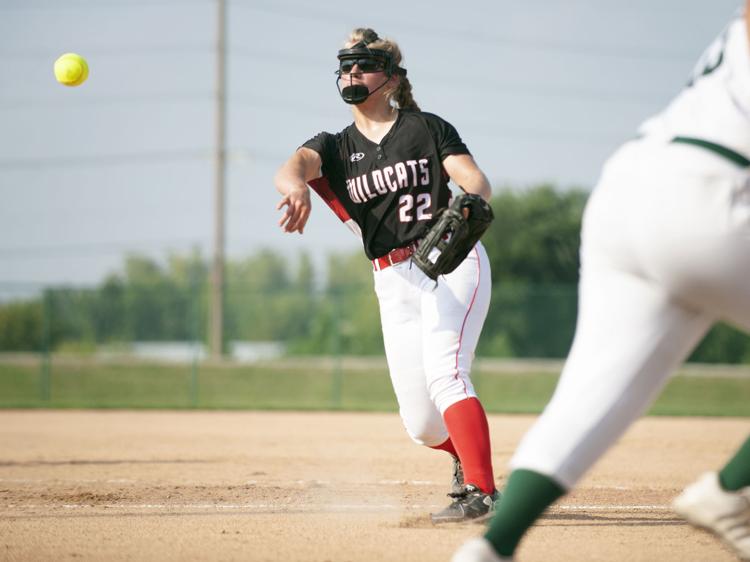 Hazelwood West vs. Pattonville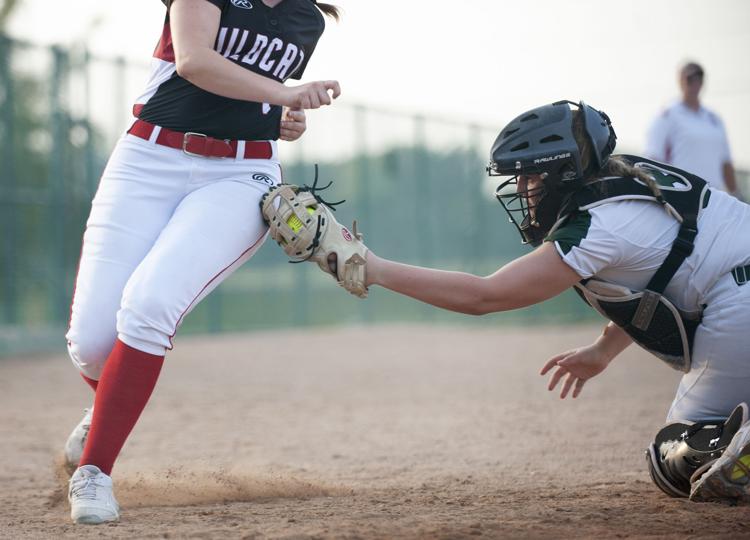 Hazelwood West vs. Pattonville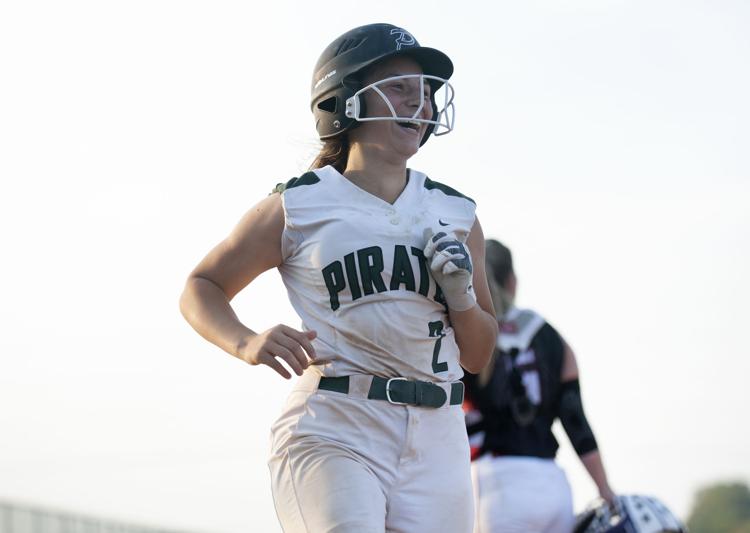 Hazelwood West vs. Pattonville