Riley Nilges is excited to start her junior season as a center fielder for the Hazelwood West softball team, and she's also become quite adept at playing soccer.
But even though playing sports is important to Nilges, she long has held another passion.
Nilges always has wanted to work in the field of law enforcement. That's where former Hazelwood Northwest Middle School resource officer Dustin Owen came in.
"I grew up around law enforcement and I've wanted to do it since I was 3 (years old)," Nilges said. "In eighth grade, I had a career project we were assigned and I talked to our (school resource officer). He brought in a canine and I spent a 40-minute class interviewing him. He just so happened to be the adviser for the (Explorers) post. I really appreciated how he helped me. He told me to come to a meeting after I got out of eighth grade and that's what I did and I loved it ever since."
Owen, who works for the Florissant Police Department, said from his earliest interactions with Nilges that her desire for police work impressed him.
But more than her desire, Nilges' knowledge of police work was well beyond her years. Owen added he feels honored to know Nilges holds him in high regard.
"In sixth grade, she knew about 10 codes and what the police use 10 codes for," Owen said of the numerical system for radio calls. "That's how it all got started and it built off from there. Each year that has passed, she's advanced. In eighth grade, she did a project all about police work. I helped her out as much as I could. I brought in specialized people, a canine officer and others, and they came out and talked to her. Her desire (to learn) police work is honorable. She is a prime example of what the SRO program is all about, our relationship with kids in the schools. Riley is what it's all about. I'm honored to have her call my name out like this."
The interest for Nilges has roots in her family.
Nilges' grandfather, Gary Guittar, was an officer in the University City Police Department before serving as mayor of St. Ann in 2010. Her uncle, Ben Guittar, is an officer in University City.
"Having a niece like Riley who is extremely smart and hard-working is something that makes me proud," Ben Guittar said. "Her being interested police work is great, and if she chooses to become a police officer she would be a great addition to any police department."
Nilges' work culminated recently at the 2019 Greater St. Louis Area Law Enforcement Explorer Academy in July.
That's where she earned the mark of Overall Top Explorer for Level One and top PT Female for Level One. She was graded on classwork and field exercises.
"It's really special because it took a lot of hard work and a lot of early mornings," Nilges said. "I went in and I stayed calm in all of our stressful situations. I did the best I could and was able to take what advisers have given me and put it to use in the different scenarios."
Owen said seeing such a great result from Nilges was impressive and that she carried the rank of sergeant in the Explorers program.
Nilges carries a 3.8 grade point average into her junior year at Hazelwood West. 
"She's a very impressive young lady," Owens said. "She's got the passion for (athletics) and the passion for police work."
On the softball field, Nilges' skills will be important to help Hazelwood West reload after losing 10 seniors from a team that finished 16-9.
For Hazelwood West coach Erica Thompson, having Nilges help lead the way is a great thing.
"Riley is a great athlete with great character," Thompson said. "She is a leader on and off the field. Riley is an integral part of the team."
For Nilges, the balancing act between the Explorers program, school and sports has been demanding.
The great thing about it, though, is that she has an understanding support system all around her.
"I've dropped my social life and my friends understand that," Nilges said. "School comes first and there have been several times I've had to cancel (police) ride-alongs or miss meetings. All my coaches know that this is what I want to do and they are all very understanding."
SOFTBALL PLAYERS TO WATCH
IF • Julia Crenshaw, junior, Fort Zumwalt West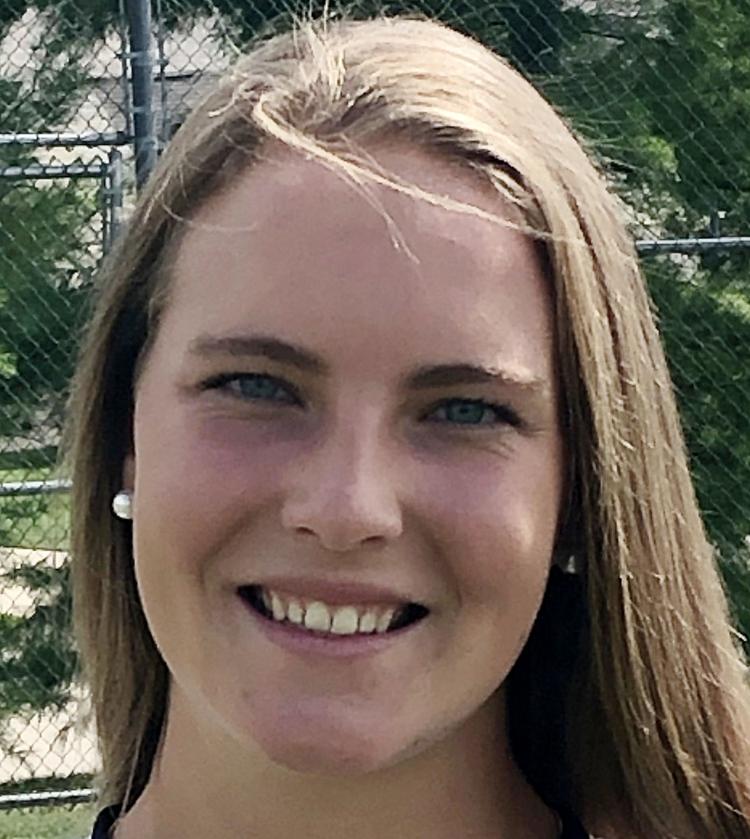 Hit a team-best .490 with 10 doubles, one triple, one home run and 35 RBI as a sophomore. Her nine stolen bases and .04 strikeouts per plate appearance also lead returning players for the Jaguars.
IF • Lindsay McCarthy, senior, Kirkwood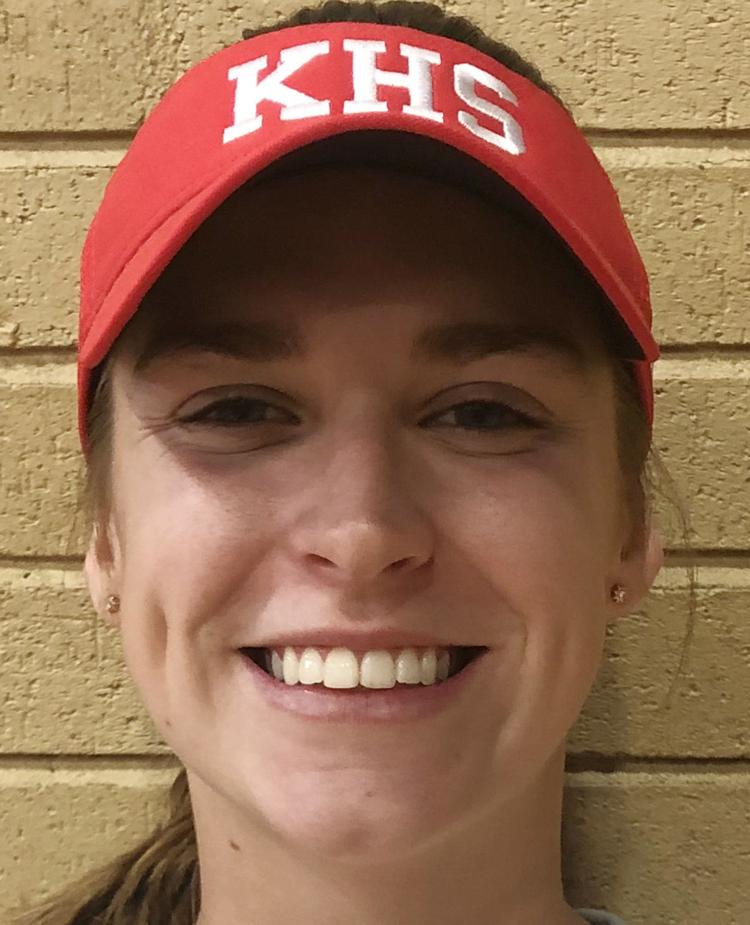 One of the top returning power hitters in the area hit .432 with 12 doubles, seven home runs and 45 RBI last season. She also struck out just seven times in 106 plate appearances.
P, OF • Kathryn McChristy, sophomore, Warrenton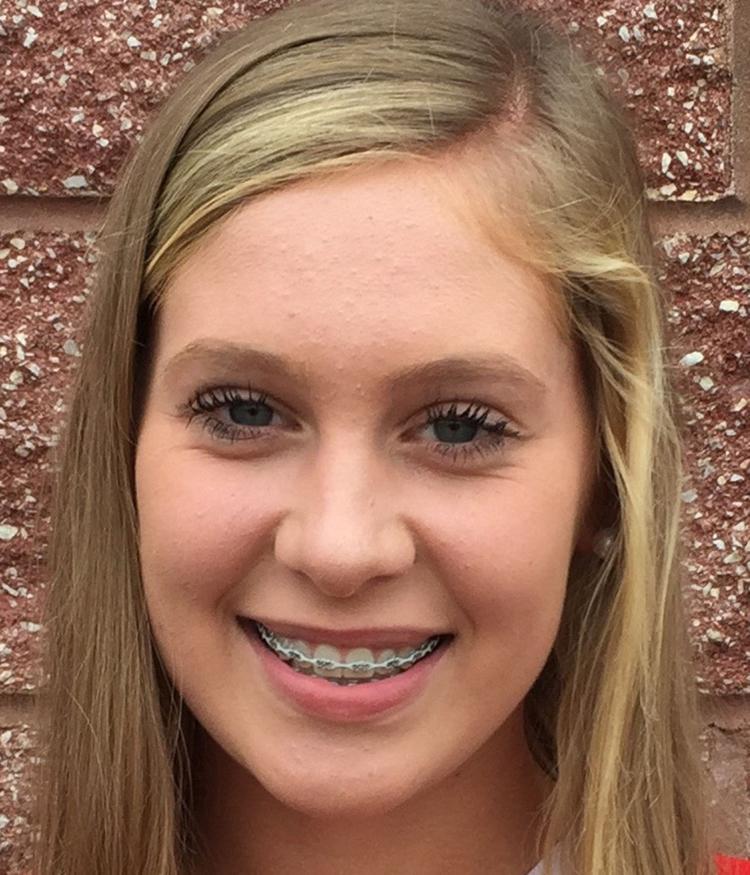 Ranked among area leaders in strikeouts with 221 during her freshman season, an average of 10.8 per game. She also batted .278 with 11 RBI.
IF • Abigail Rickermann, senior, Festus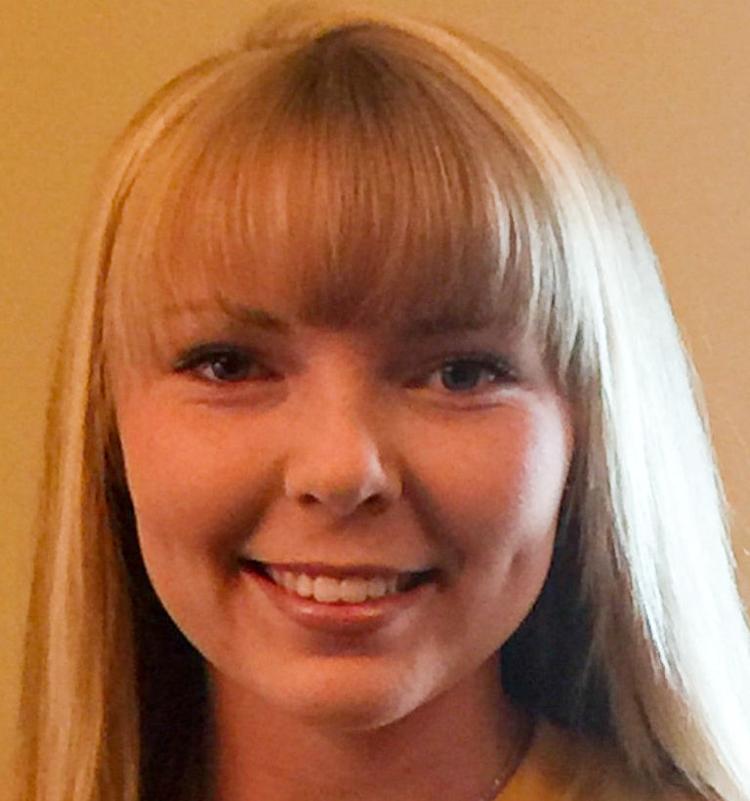 Paced Tigers with a .545 batting average and .618 slugging percentage as a junior and flashed her speed to the tune of 27 stolen bases. She also was among team leaders with 10 RBI.
P, IF • Christine Vineyard, senior, Hancock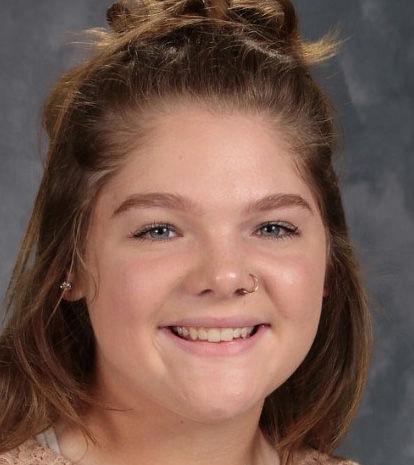 Dual threat who helped Tigers post 18-3 season and win a district title. She won 17 games with 107 strikeouts as a pitcher while hitting .444 with 12 doubles, three home runs and 28 RBI.