IMPERIAL — It was supposed to be one of the biggest days in the young life of Northwest Cedar Hill sophomore Madi Stichling.
The hard-hitting infielder turned 16 on Monday and was originally scheduled to take the Missouri driver's test.
Stichling received a car as a birthday present on the special day. She wanted to pass the test and then take her initial solo spin in the 2016 Chevrolet Cruze.
But Mother Nature intervened. Heavy rains on Saturday moved the Lions' Class 4 quarterfinal softball game against Webster Groves to Monday.
So Stichling had to put her grand plans on hold.
As it turned out, she had much more fun on the field than she could have ever had behind the wheel.
Stichling homered and drove in five runs to lead Northwest to a resounding 18-8 six-inning win over Webster Groves in the contest at Seckman High.
"Hitting a home run, helping my team to state, I'll take that over the driver's test anytime," Stichling said. "I can always take the test. But I'll probably never forget this game."
The Lions (26-4) advanced to the state tournament for the first time in 30 years and will face Raymore-Peculiar (26-4) in a semifinal at 10 a.m. Friday at Killian Sports Complex in Springfield.
Rock Bridge (27-6) and Blue Springs South (18-6) meet in the other semifinal. The winners face off for the state title at 10 a.m. on Saturday.
Stichling made her birthday a memorable one with a career-best performance. Plus, she plans on taking the test in the next few days before the Lions heads down Interstate 44.
"Just keep scoring runs — that's what we do," Stichling said.
Stichling and her younger sister, freshman Ella, each homered and junior Lane Petry added a three-run double as the Lions flexed their offensive muscles once again. They have scored 58 runs over four postseason games — an average of 14.5 runs per contest against some top-notch playoff pitching.
"This team can hit, that's never a problem," Northwest coach Dan Davison said. "We talked all year about how anyone could come up with a big hit at any time. We showed that today."
Every Lions starter reached base and scored. The high-octane offense accounted for 18 hits and scored in five of six innings.
"Coming into this, we figured we could score some runs," Petry said. "We wanted to come out and show that right from the start."
Petry set the early tone with one of the biggest blows of the 2 hour, 2 minute affair. Her two-out, first-pitch double off Maddie Buske in the first inning capped off a four-run uprising.
Northwest pumped the lead to 9-1 before Webster Groves (21-9) climbed to within 9-7 with a six-run outburst in the top of the fifth.
The Lions, who have won 11 of their last 12, went right back to work in the bottom of the frame with a five-run explosion to regain control 14-7.
The Northwest lineup featured one big hit after another. Sophomore Alexi Sanchez went 4-for-4 and reached base five times to lead the way.
"I knew how (Buske) was going to attack me," Sanchez said. "So every at-bat, I just went up knowing which pitch was coming up next."
Madi Stichling kept the line moving with a run-scoring single in the second that pushed the advantage to 6-1. Her long three-run blast in the fourth pumped it to 9-1.
The Statesmen battled back behind key hits from Elizabeth Zareh, Kelly Collins and Molly McPheeters, who also hit a solo home run in the second.
But Ella Stichling helped reclaim the momentum with a two-run blast for an 11-7 lead. Sanchez added a run-scoring hit and senior pitcher Maddison Welker drove in two runs with a bases-loaded single.
Northwest will be making its first final four appearance since the 1989 team finish third. The Jefferson County school will be searching for its second state title to go along with a crown in 1986.
"This is something we've been working on for a long time," Davison said. "It's a little surreal now. But it's going to settle in that these girls have made history. I'm so proud of them."
The Statesmen also made history by reaching the quarterfinal round for the first time in program history. The players stayed seated together on the field long after the contest was over.
"They're going to sit here a while and enjoy each other's company (one last time)," Webster Groves coach Bryan Gibson said of his senior-laden squad. "They're just an incredible group."
Webster Groves vs. Northwest Cedar Hill softball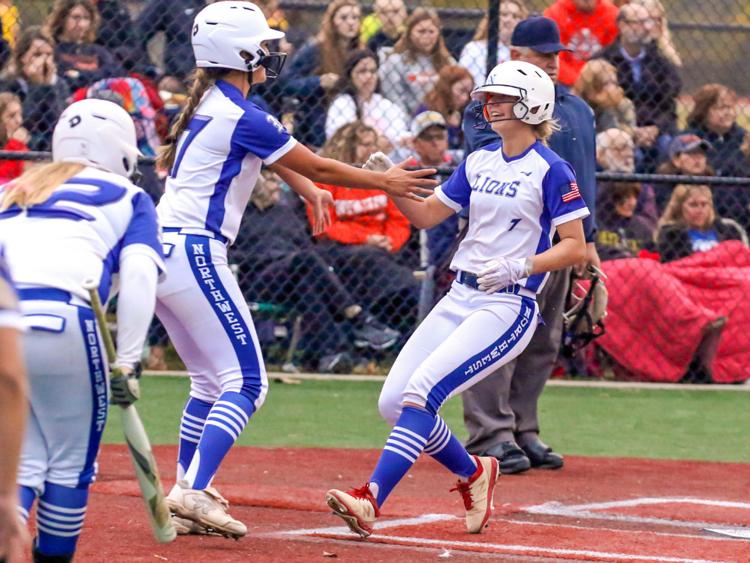 Webster Groves vs. Northwest Cedar Hill softball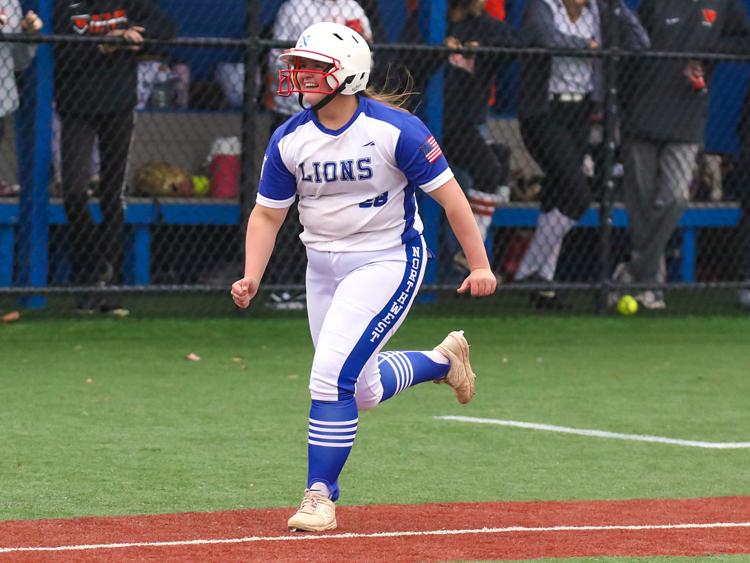 Webster Groves vs. Northwest Cedar Hill softball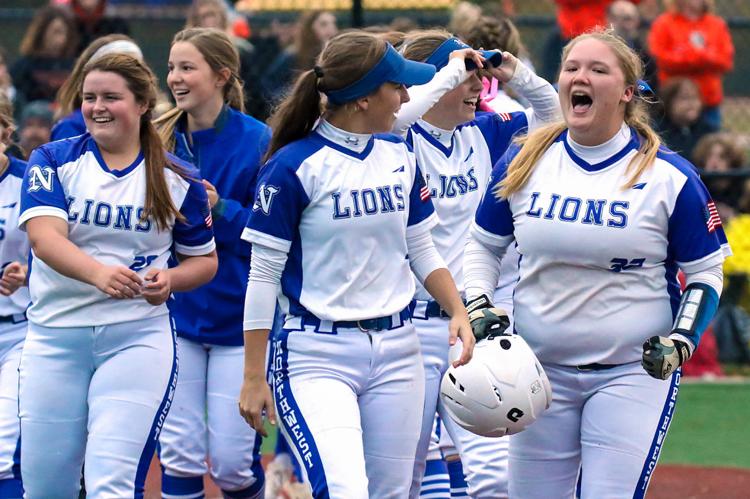 Webster Groves vs. Northwest Cedar Hill softball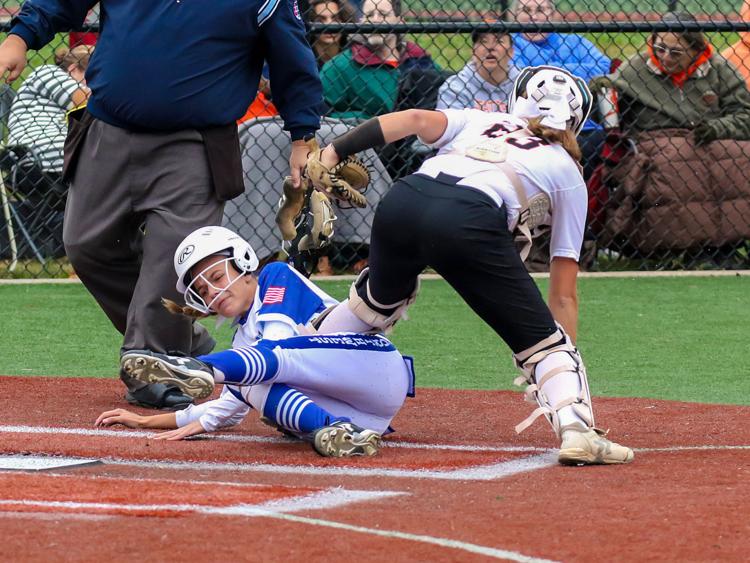 Webster Groves vs. Northwest Cedar Hill softball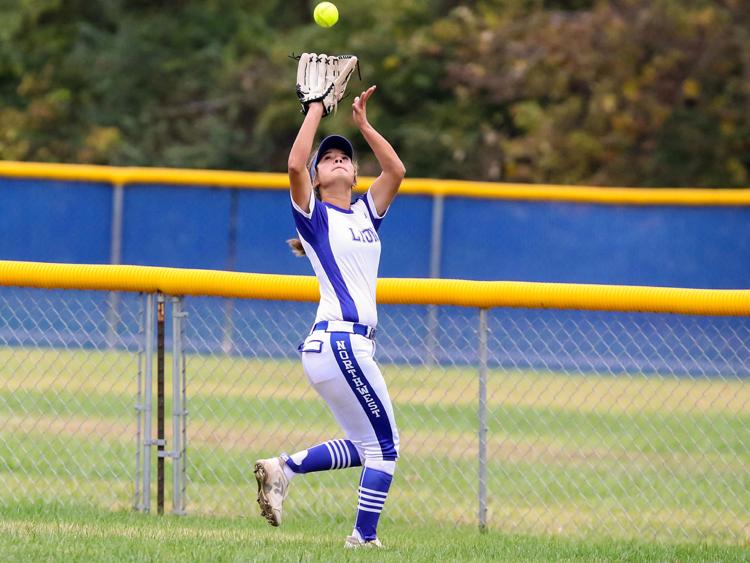 Webster Groves vs. Northwest Cedar Hill softball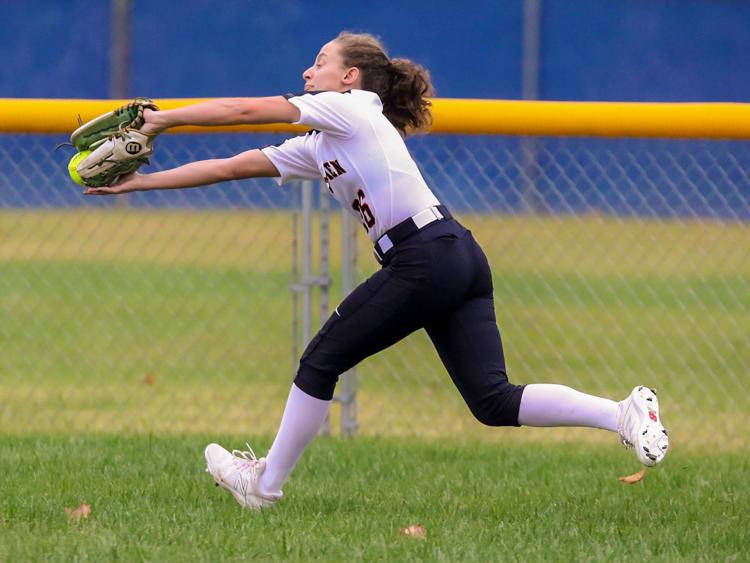 Webster Groves vs. Northwest Cedar Hill softball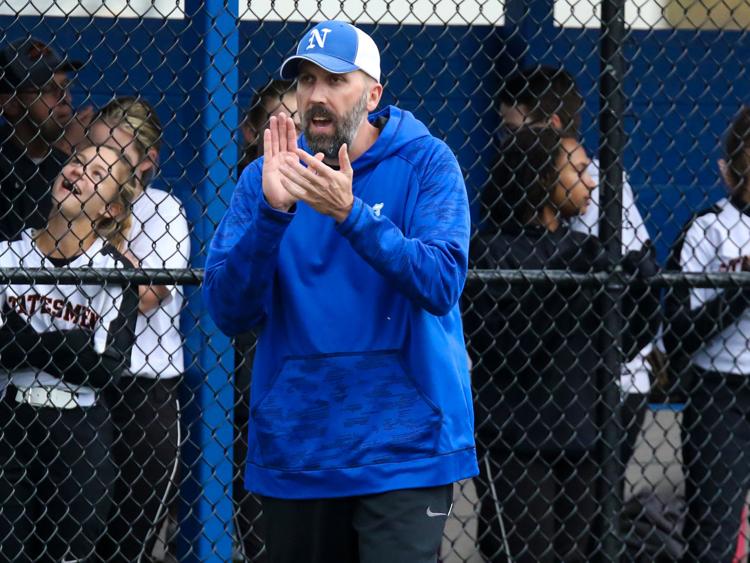 Webster Groves vs. Northwest Cedar Hill softball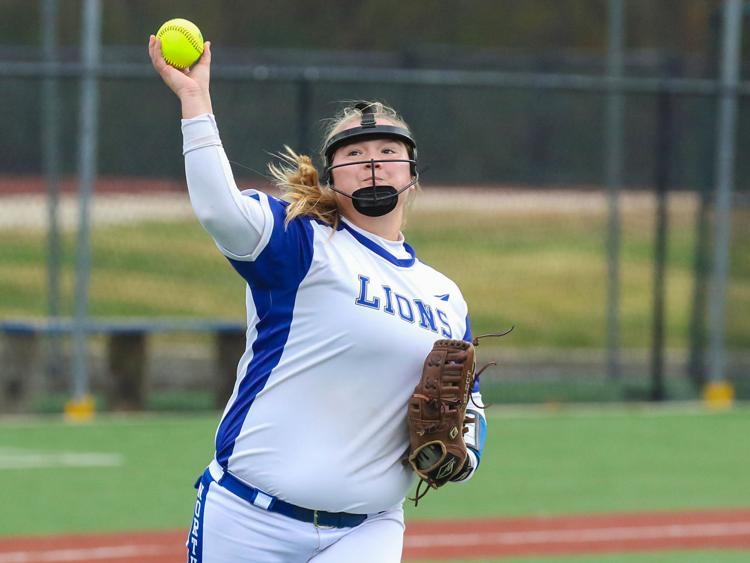 Webster Groves vs. Northwest Cedar Hill softball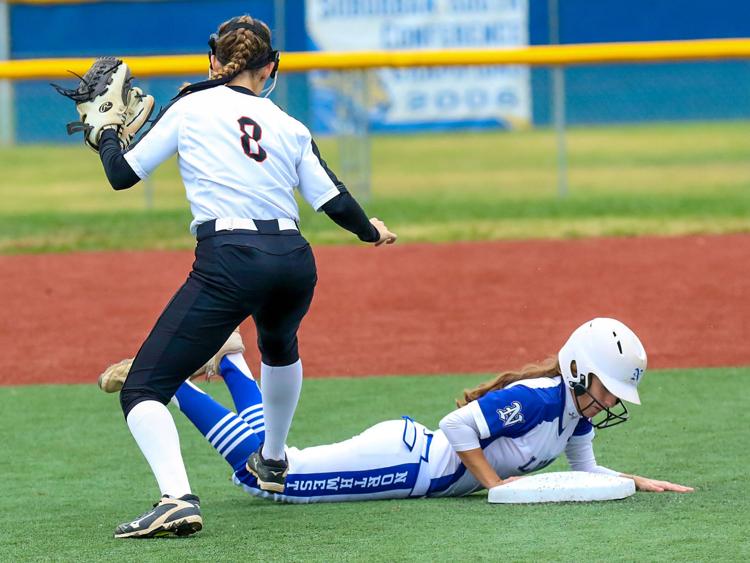 Webster Groves vs. Northwest Cedar Hill softball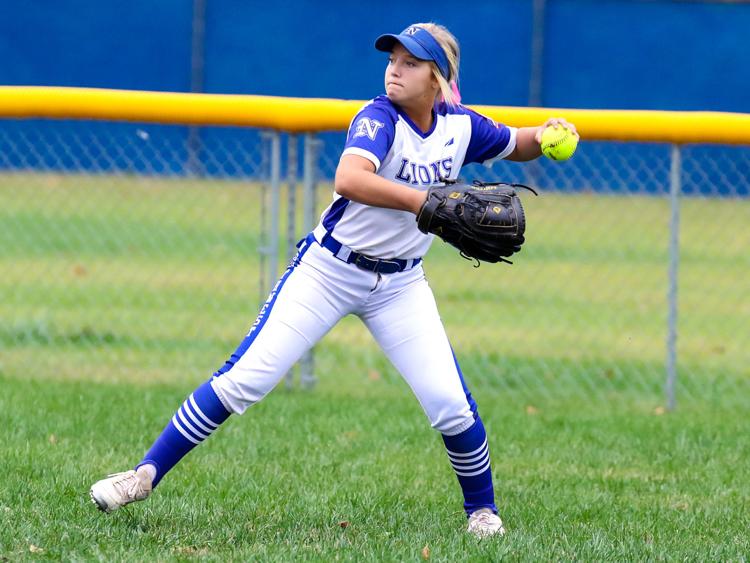 Webster Groves vs. Northwest Cedar Hill softball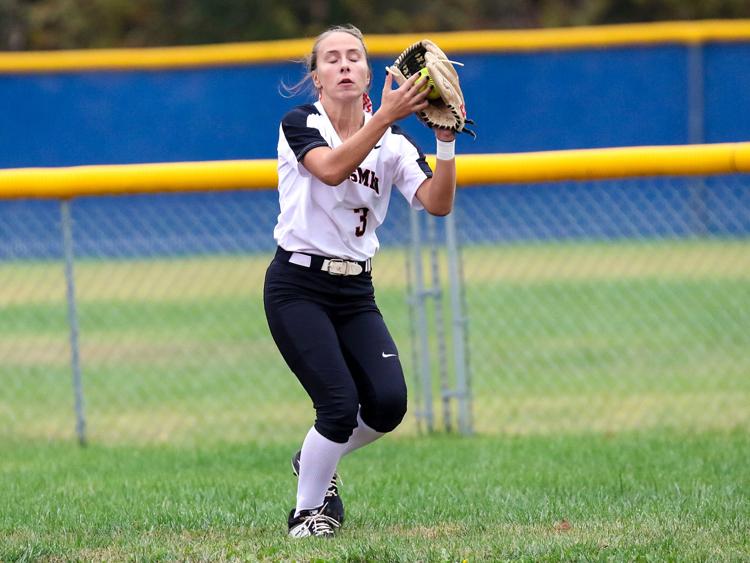 Webster Groves vs. Northwest Cedar Hill softball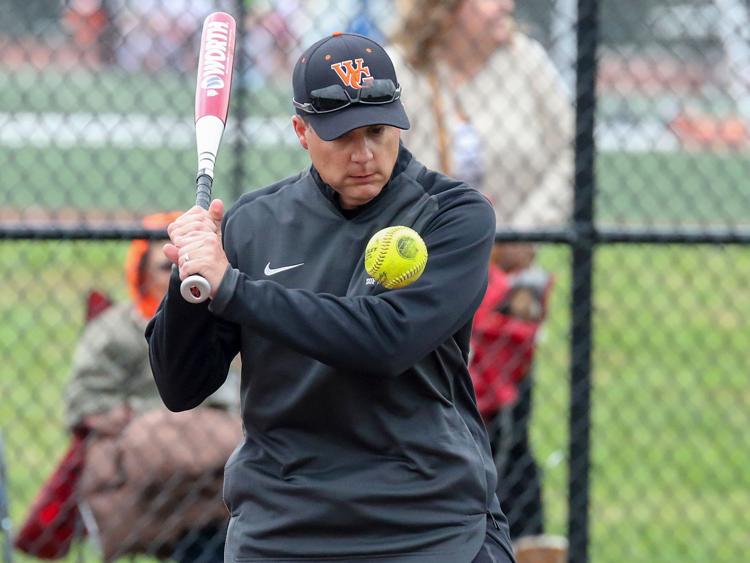 Webster Groves vs. Northwest Cedar Hill softball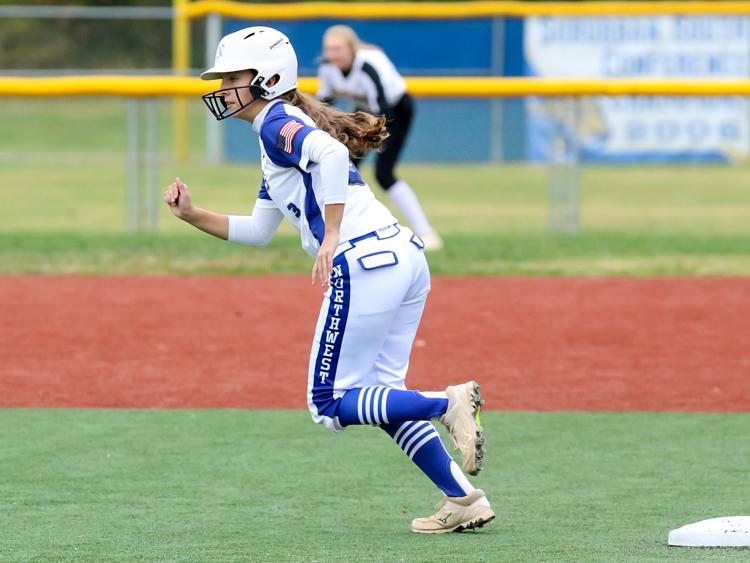 Webster Groves vs. Northwest Cedar Hill softball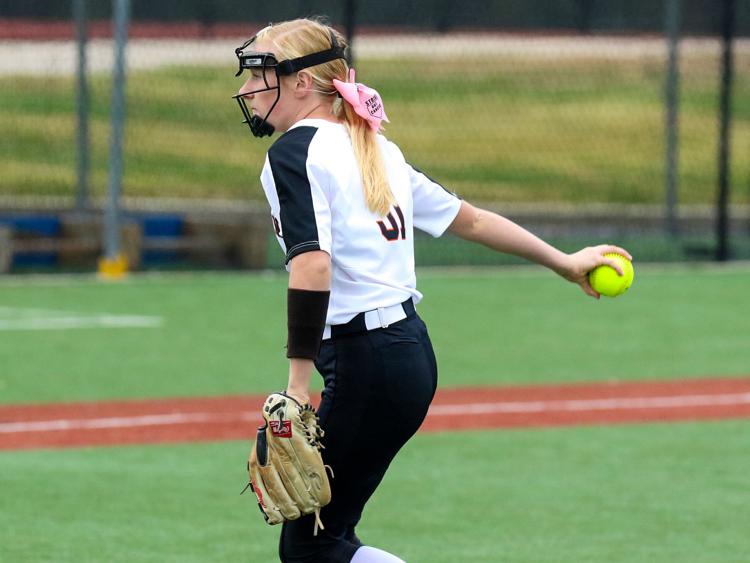 Webster Groves vs. Northwest Cedar Hill softball
Webster Groves vs. Northwest Cedar Hill softball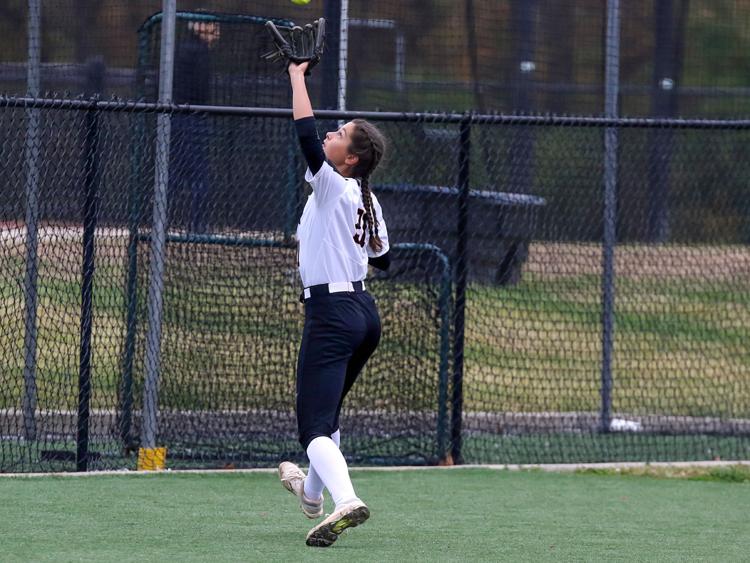 Webster Groves vs. Northwest Cedar Hill softball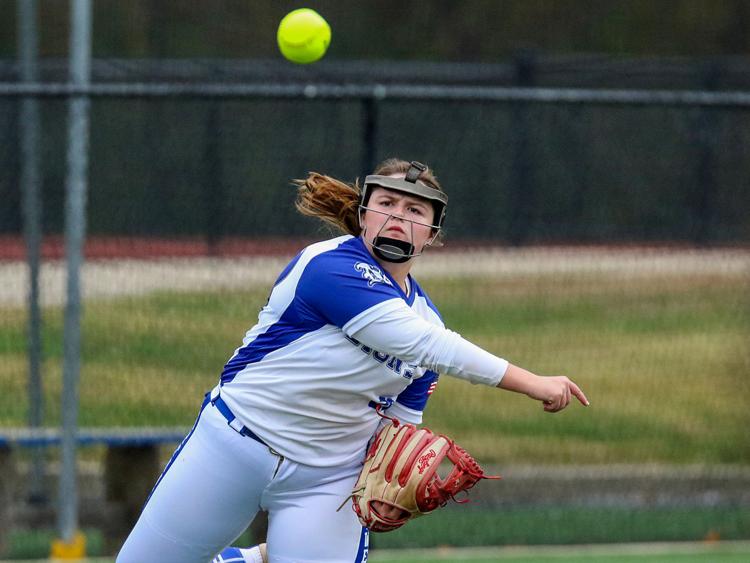 Webster Groves vs. Northwest Cedar Hill softball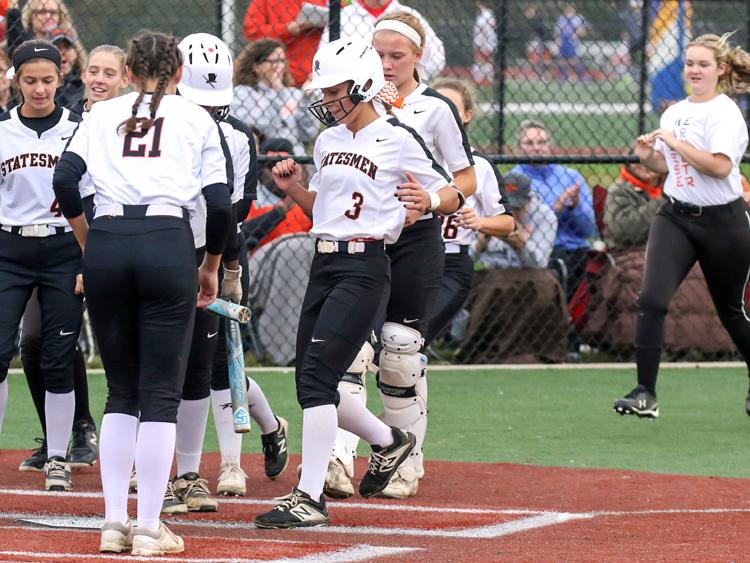 Webster Groves vs. Northwest Cedar Hill softball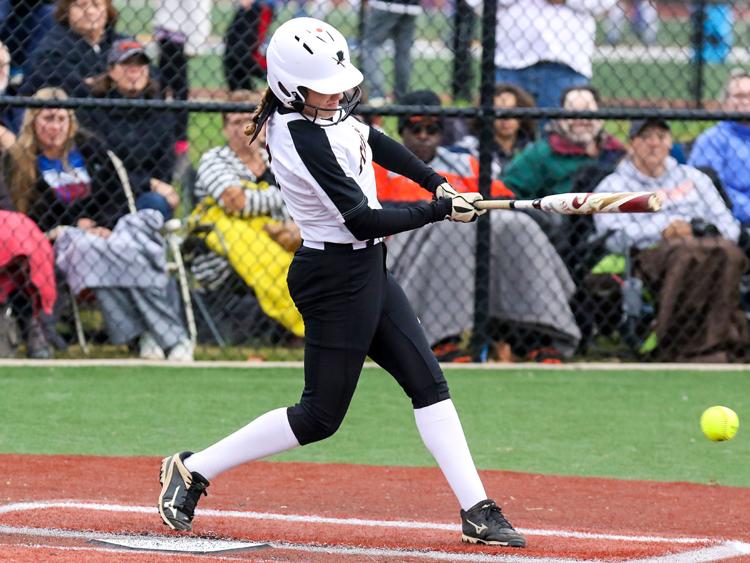 Webster Groves vs. Northwest Cedar Hill softball