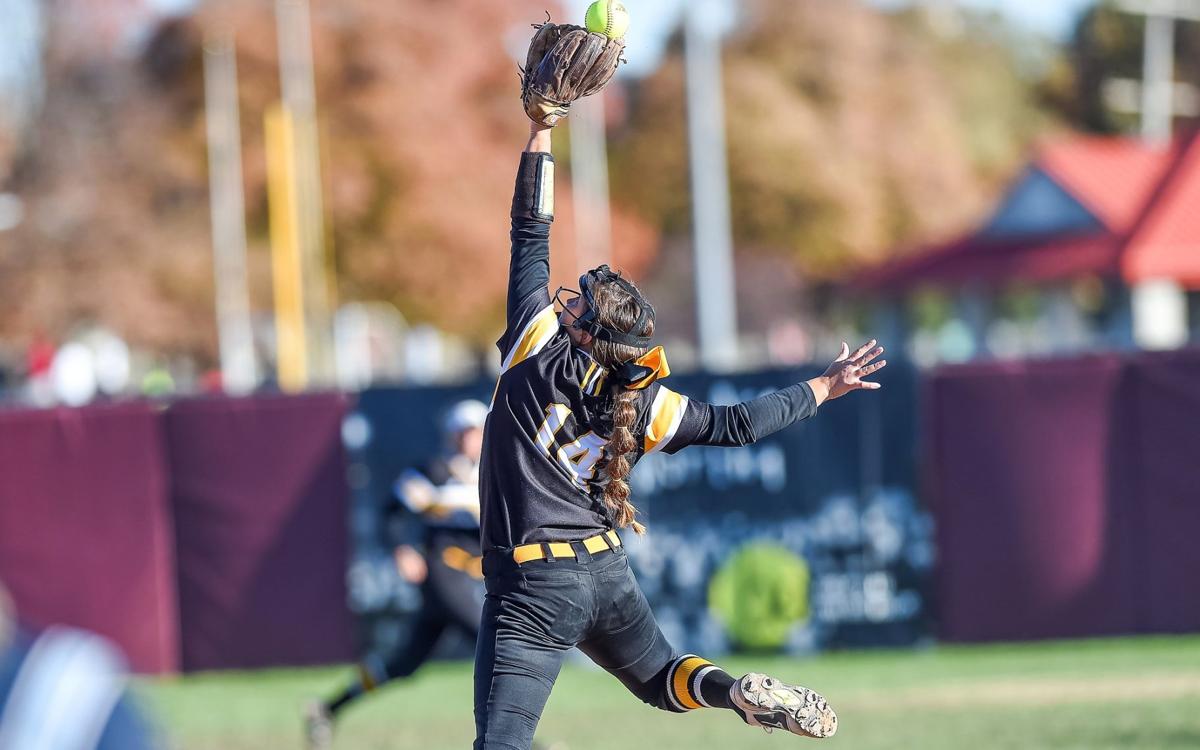 SPRINGFIELD, Mo. — The Class 3 softball state championship was decided Saturday at Killian Stadium by the team that cashed in best on a limited number of opportunities.
Helias took the lead in the bottom of the first inning and never let it slip away in a 3-1 victory against Sullivan, which was denied its first title and settled for a second runner-up finish in four seasons.
The Eagles (25-7, No. 1 in the STLhighschoolsports.com small-schools rankings), who finished third at state last season in addition to their 2016 runner-up showing, left four runners on base in the first two innings.
"Three times at state in my four years and there isn't another group of girls I would want to do this with, none at all," Sullivan senior first baseman Hannah Cox said. "This has been so very special. Sure, we didn't get what we wanted today, but we accomplished so much. I love the girls on this team and this is my family here. I feel so grateful for all the things we were able to do together."
Helias (26-5) won the third state title in program history and first since 2005.
The Crusaders stole four bases to help manufacture two of their three runs as they managed only three hits off Sullivan ace pitcher Addison Purvis.
Helias went ahead 1-0 in the bottom of the first when Taylor Woehr led off with a single, stole second, advanced to third on a groundout and scored on a Rylee Kolb single.
Holly Hentges was hit by a Purvis pitch to lead off the fifth. Hentges then stole second, advanced to third on a groundout and scored on another groundout.
A pair of Sullivan errors helped Helias score another run with two outs in the fifth for a commanding 3-0 lead.
Cox got Sullivan on the board in the top of the sixth with a solo home run, but that was the last hit Helias senior pitcher Lauren Howell allowed in her 4 2/3 innings of relief to get the win.
"I wanted to do this for my team and I wanted it for me," said Howell, a University of Arkansas recruit who had five strikeouts and allowed two hits. "I just went out there, attacked the zone and kept them at bay. This is amazing."
Howell entered the game in the third inning after the Eagles had loaded the bases with one out against Helias starter Alexa Rehmeier.
On a wild pitch by Howell as she faced her first batter, Sullivan junior center fielder Madyson Stahl was called out at the plate trying to score from third. Howell then struck out Sullivan's Hanna Johanning to end the threat.
Earlier in the third, Cox launched a ball just foul of the left-field pole for what would have been a three-run home run.
"I really think that might not have been the correct call on the play on Madyson," Sullivan coach Ashley Crump said. "And on the home run? It was close. It's where the ball crosses the wall, not where it lands. Really, we shouldn't have given up three runs, either. This was a much closer game than it appeared."
Sullivan vs. Helias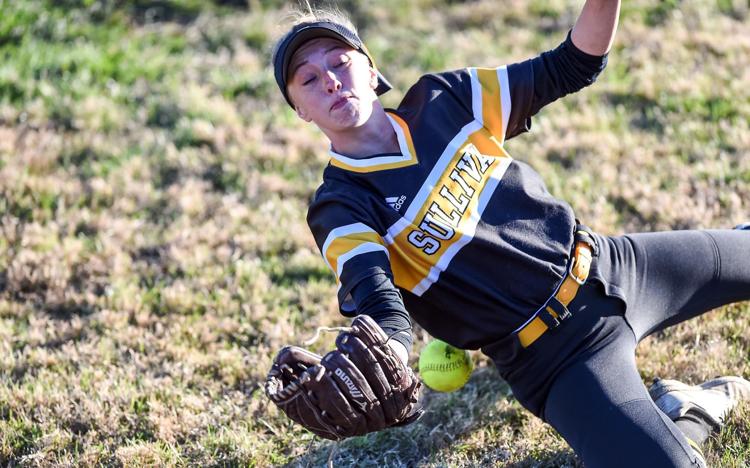 Sullivan vs. Helias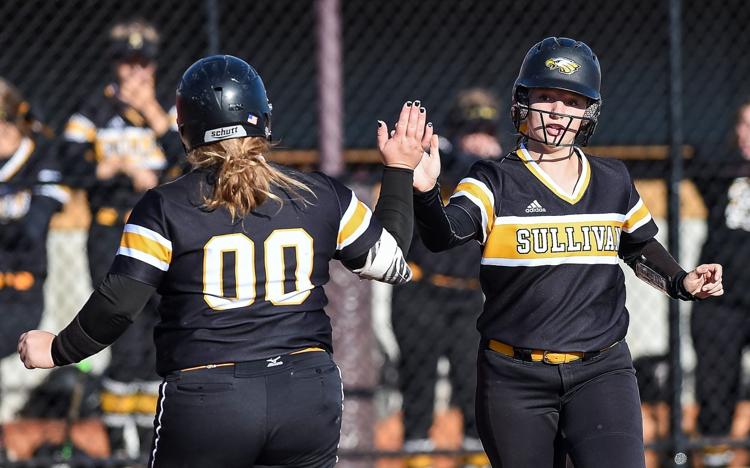 Sullivan vs. Helias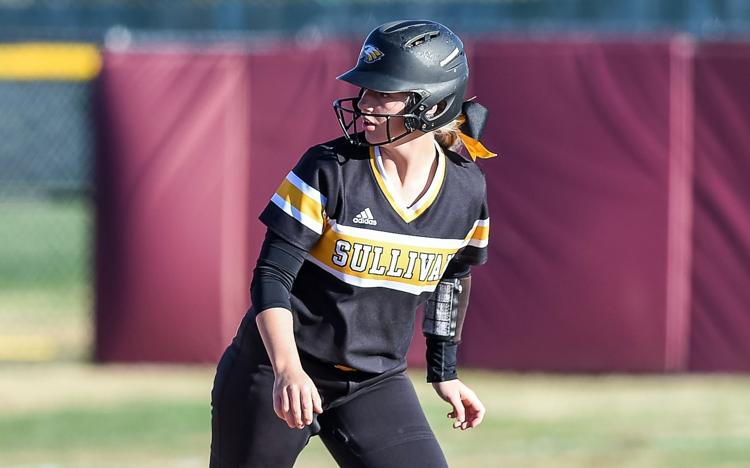 Sullivan vs. Helias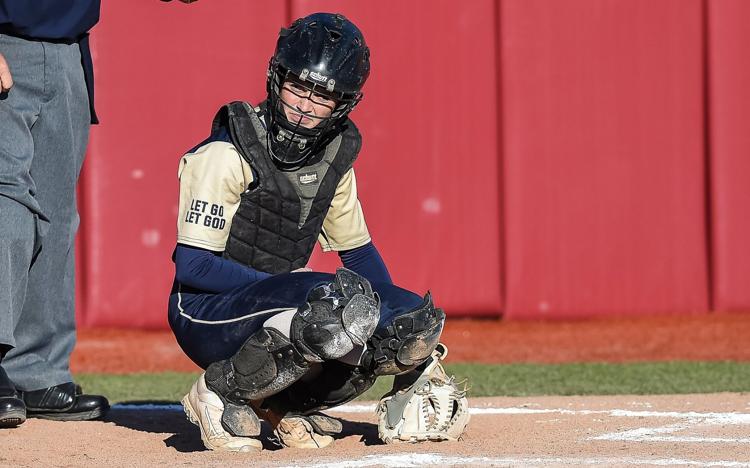 Sullivan vs. Helias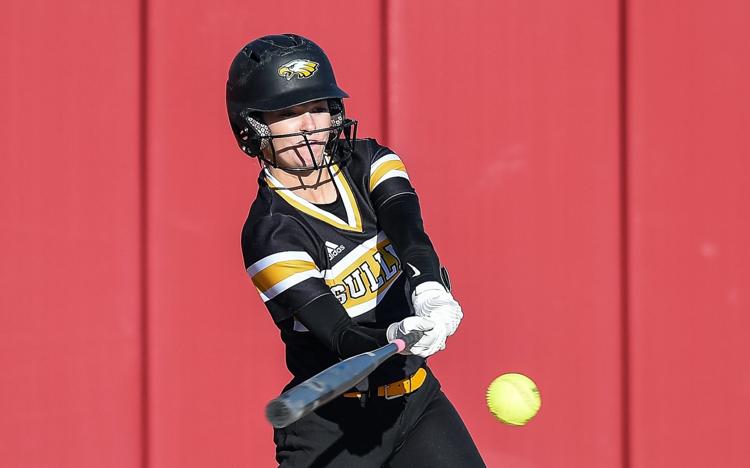 Sullivan vs. Helias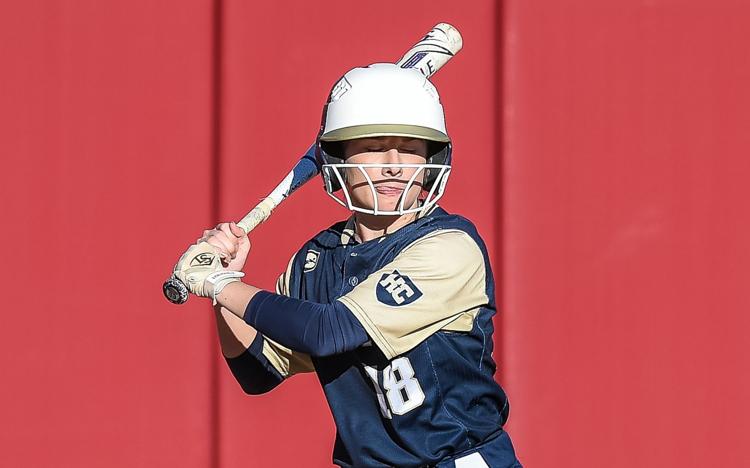 Sullivan vs. Helias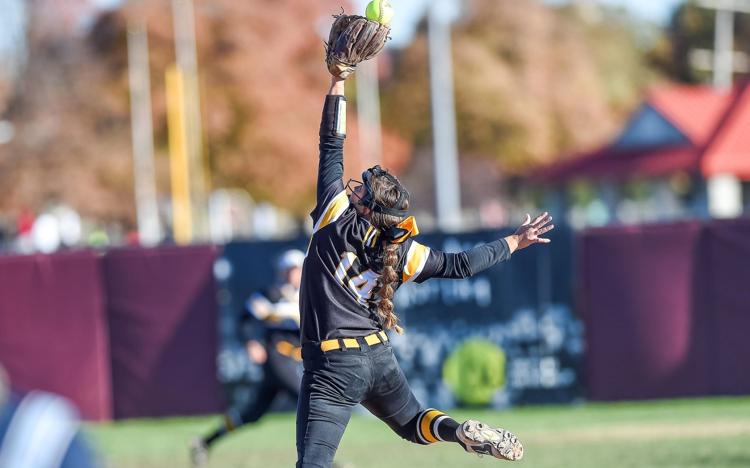 Sullivan vs. Helias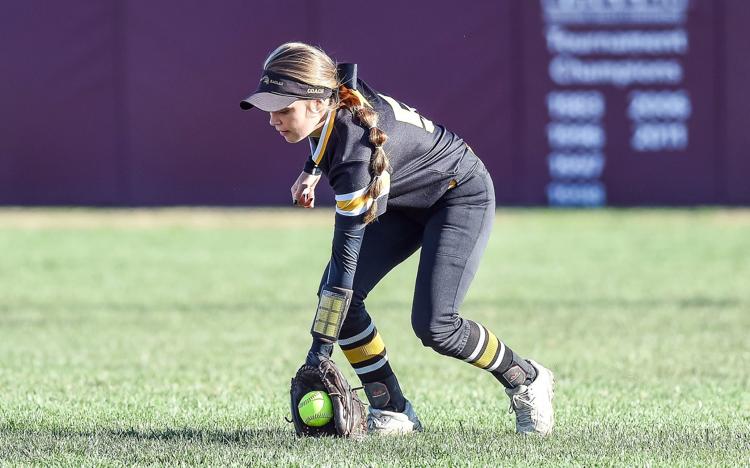 Sullivan vs. Helias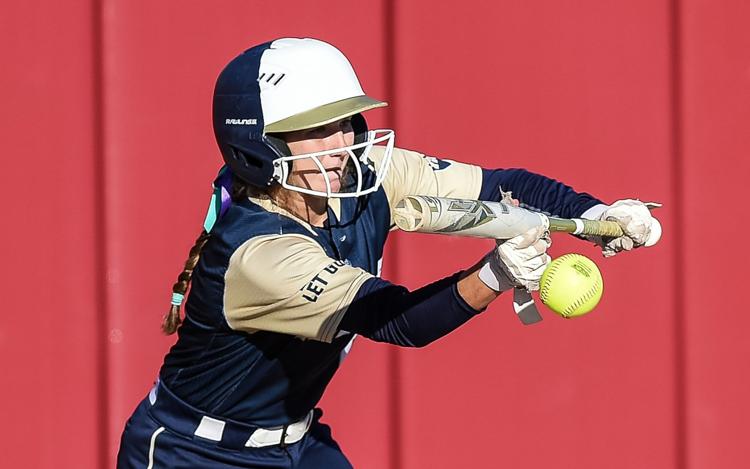 Sullivan vs. Helias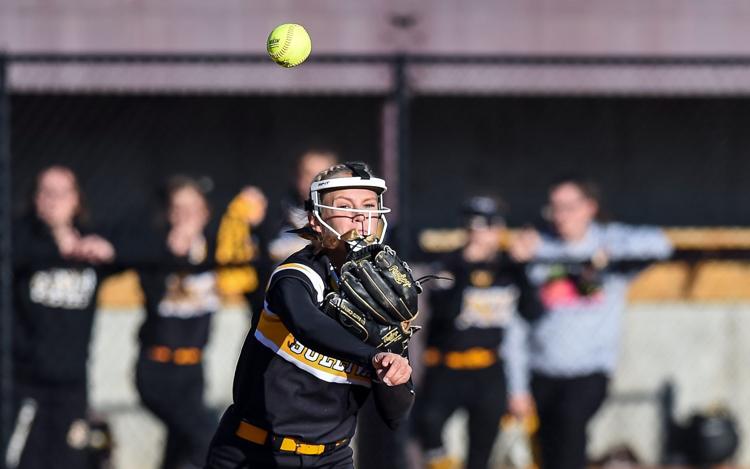 Sullivan vs. Helias
Sullivan vs. Helias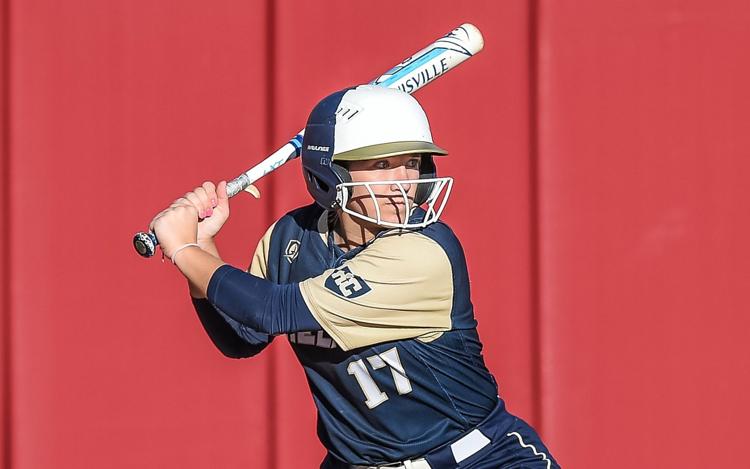 Sullivan vs. Helias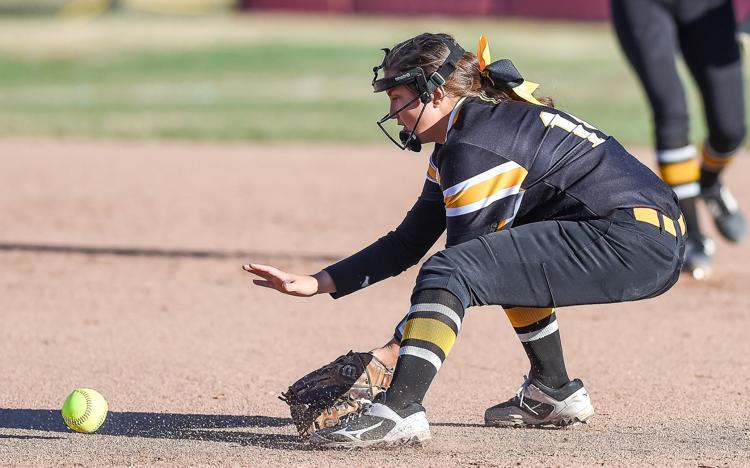 Sullivan vs. Helias
Sullivan vs. Helias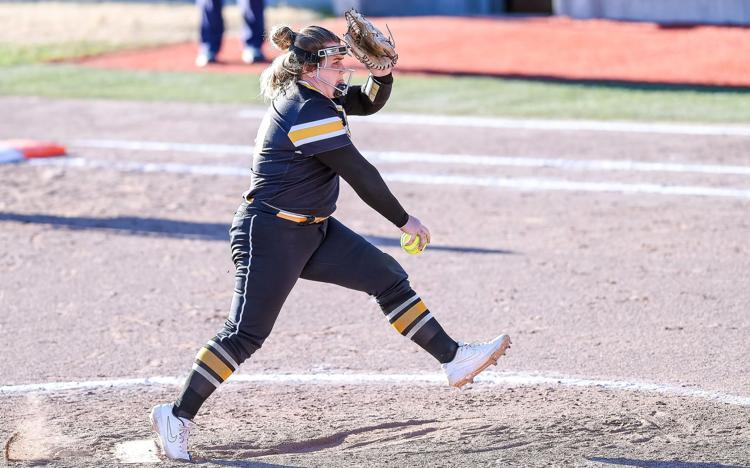 Sullivan vs. Helias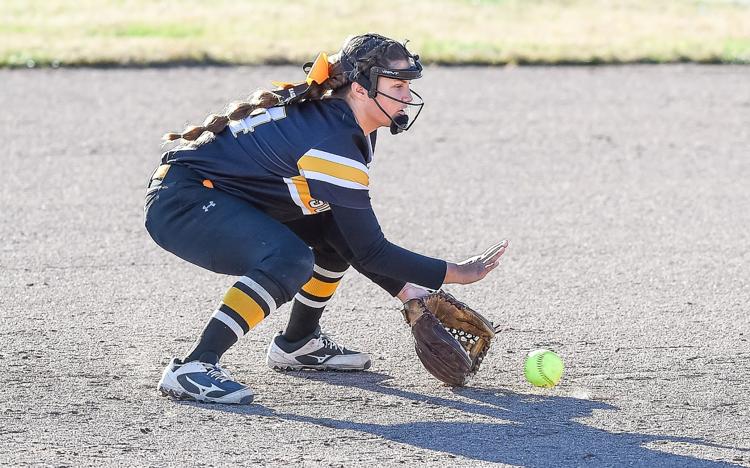 Sullivan vs. Helias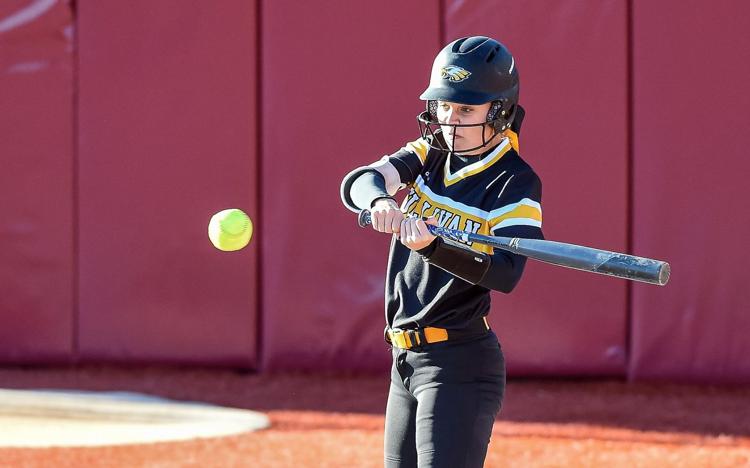 Sullivan vs. Helias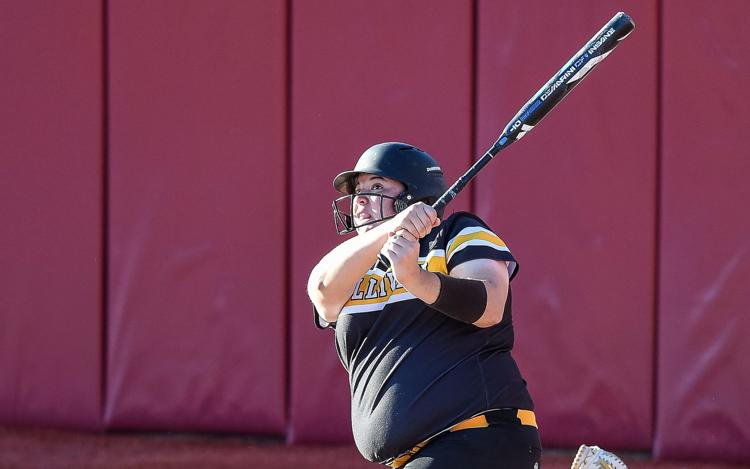 Sullivan vs. Helias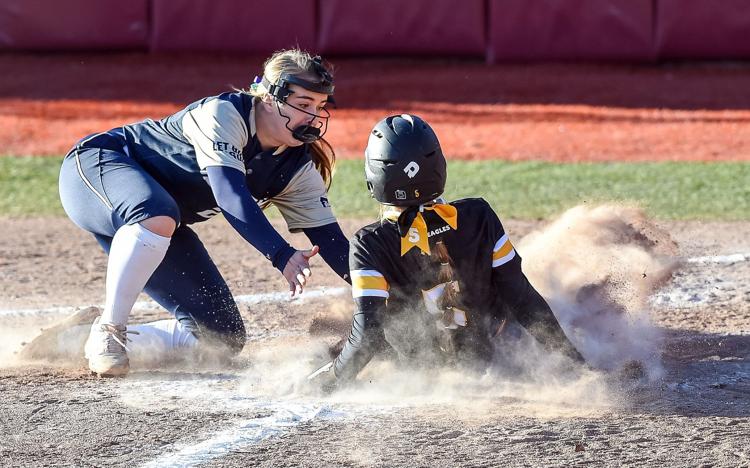 Sullivan vs. Helias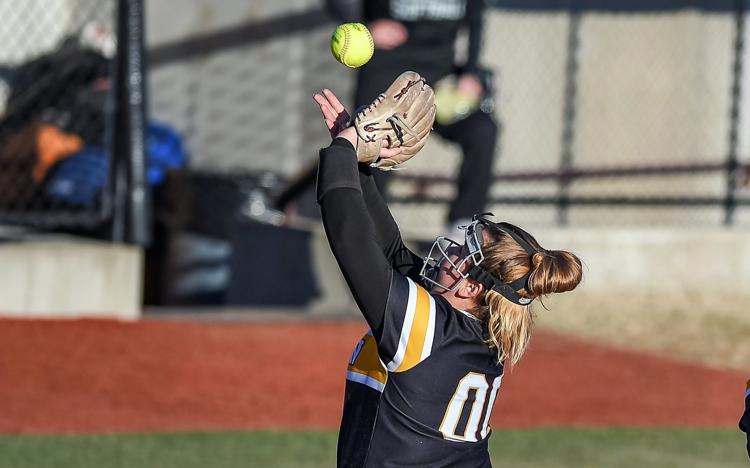 Sullivan vs. Helias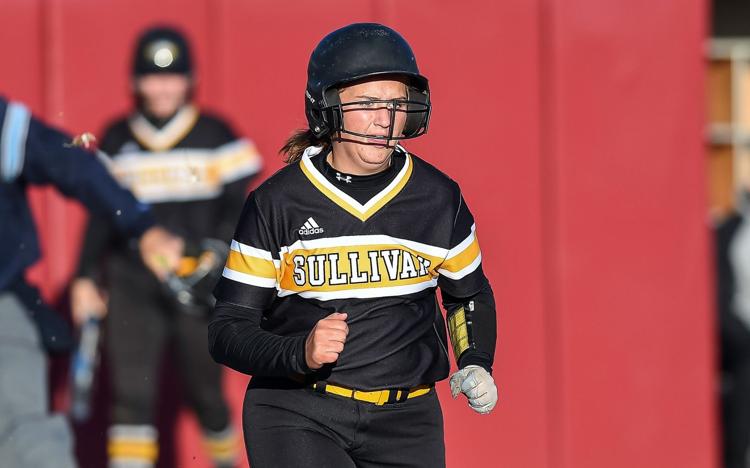 Sullivan vs. Helias
Sullivan vs. Helias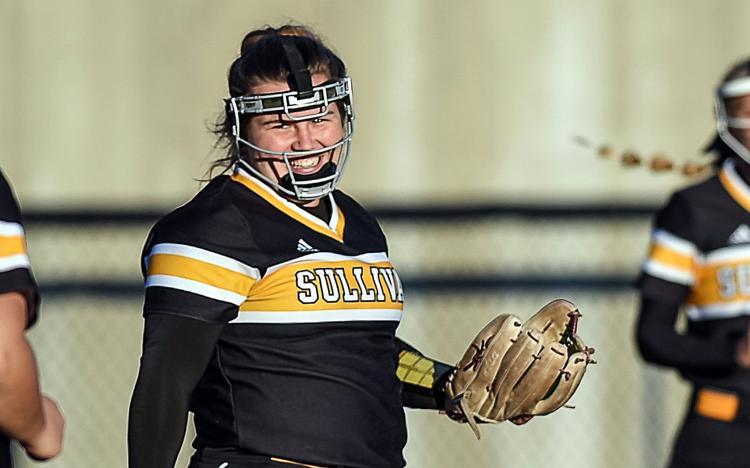 Sullivan vs. Helias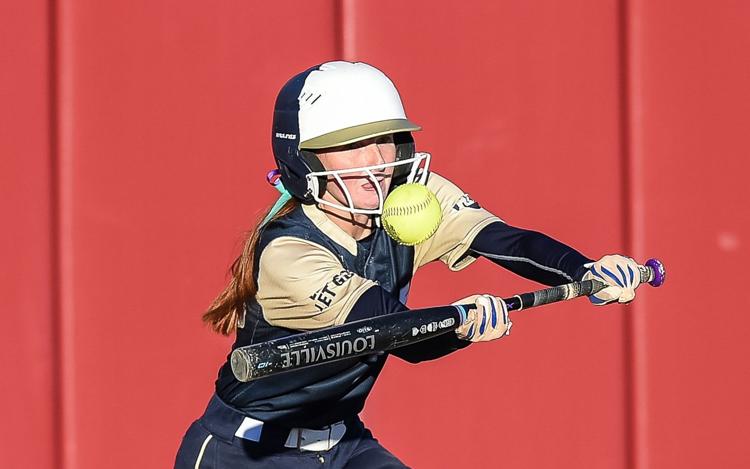 Sullivan vs. Helias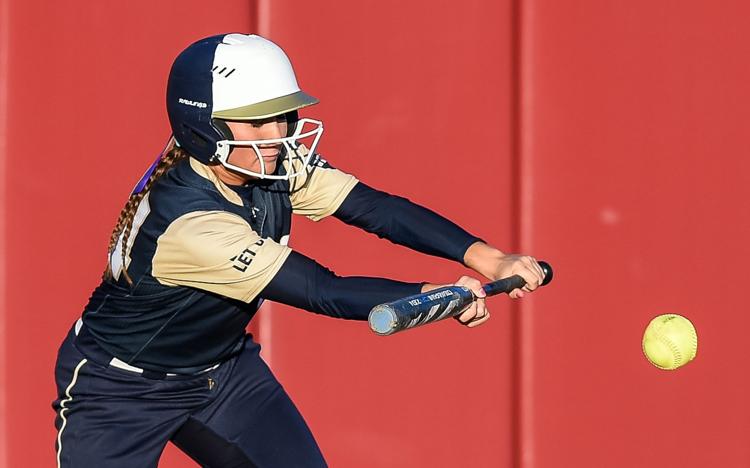 Sullivan vs. Helias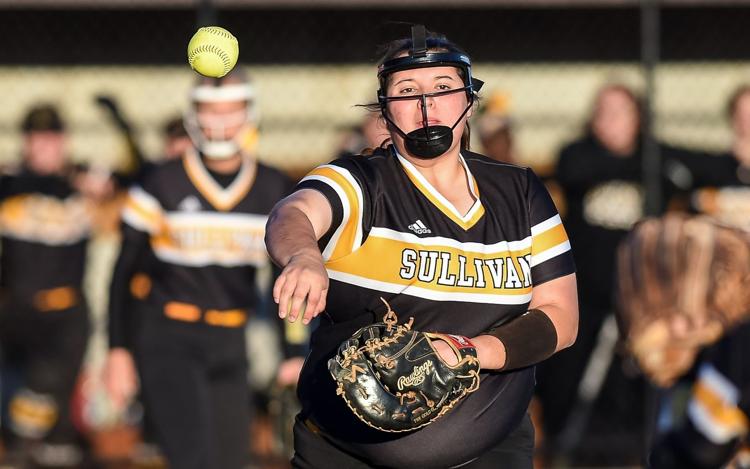 Sullivan vs. Helias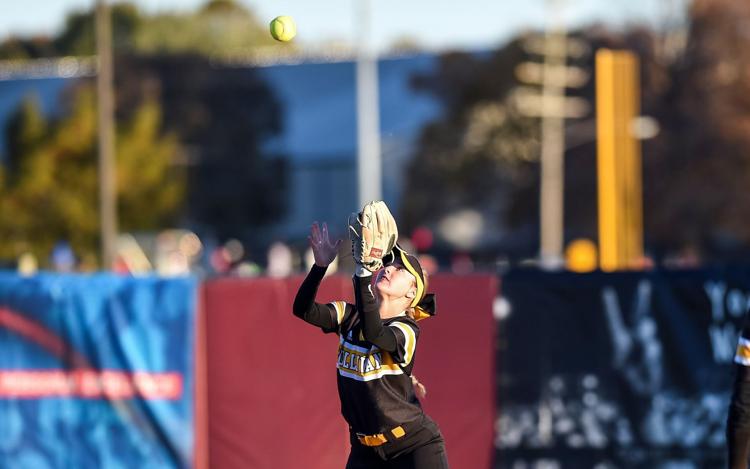 Sullivan vs. Helias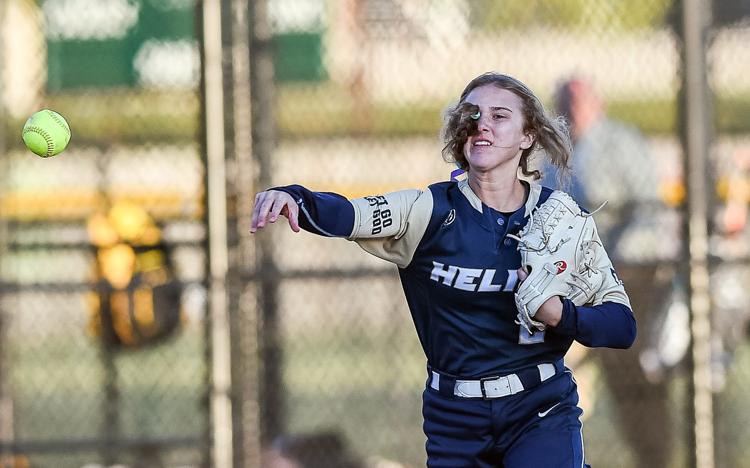 Sullivan vs. Helias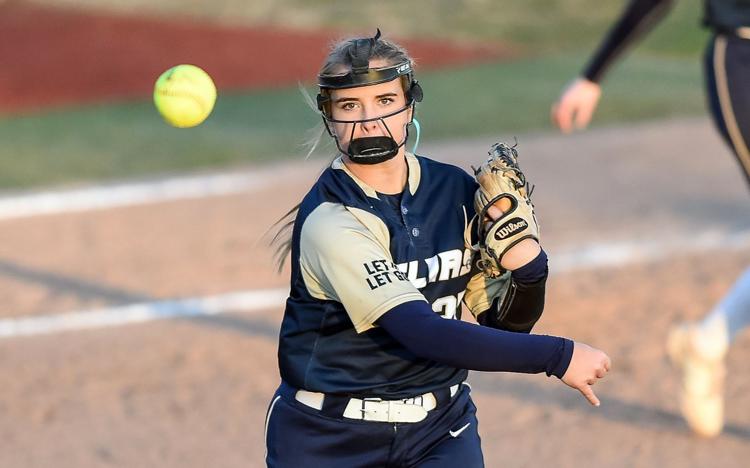 Sullivan vs. Helias