AFFTON — Maggie Menley is the bossy one.
The Valley Park High senior infielder, like any older sibling, likes to tell little sister Josie what to do.
"Sometimes, I listen," said Josie, a junior outfielder. "But, a lot of times I don't."
Josie listened on Wednesday.
So did the other softball players in the Hawks' power-packed lineup.
Valley Park used an impressive mid-game explosion to knock off Lutheran South 15-1 in a six-inning, non-league affair in Affton.
The Hawks (14-1-1) won their 13th successive game, their longest winning streak since the 2006 team captured its first 14 contests.
The triumph served as a signature win for Valley Park, which has spent a good majority of the season smashing overmatched opponents.
Lutheran South (8-4) had won eight of its previous 10 games and was the Hawk's toughest opponent to date.
But Valley Park exploded for six runs in the fourth inning and managed all its tallies over a lightning-quick three-inning span.
The Menley sisters had four hits and two RBI each.
Lutheran South senior pitcher Erin Acheson held the Hawks scoreless on two hits over the first three frames.
Rather than panic, Maggie simply advised her teammates to remain calm during the early struggles.
"I told everyone to just be patient, the hits will starting coming," Maggie said.
Valley Park erupted in the fourth inning with seven hits to take control.
Kate Mann began the onslaught with a solo home run to start an outburst that ended up with the Hawks recording a hitting cycle - single, double, triple, homer - over four successive batters.
"We're really good at looking at pitches, figuring out the pitcher," Valley Park coach Katie Alexander said. "You see a lot of pitches and you can usually get something going."
The Hawks turned a tight pitcher's duel into a blowout in a matter of minutes.
Both Menley sisters got hits and scored in the tell-tale inning, which saw 10 hitters come to the plate. Maggie's double down the right-field line pumped the lead to 4-1. Josie added a double two batters later for a 5-1 cushion. Abby Scott, daughter of Lindbergh High baseball and softball coach Darin Scott, followed with a run-scoring hit to close out the frame.
"Once we get going, everybody seems to get going," said Mann, who hit her team-high third round-tripper of the season.
The Menley sisters share a special bond through softball.
"We'll talk about the whole game in the car or on the bus going home," Josie said.
Added Maggie, "All the time we're discussing how we can get better and what we have to do to improve."
The Hawks sport one of the hardest-hitting teams in the state. They are averaging an eye-popping 14.8 runs per game. They have scored at least 11 runs in all 13 victories. During a five-game stretch in the current run, they outscored their opponents 84-1.
"I like the way they hit the ball and I love the way they run the bases," South coach Linda McQueen said. "That's a real good team over there."
The top eight hitters in the Valley Park lineup had at least one hit and one RBI. Senior catcher Emily Geary chipped in with a pair of triples. Izabel Chittakhone and Grace Mosley had two hits each. Mosley drove in three runs. Charlie Eisenhauer and Jenna Prosser also added key hits.
Sophomore pitcher Elsie McCabe gave up one run on six hits to improve to 9-0.
Valley Park, a Class 2 school, will use the win over South, who is in Class 3, as a resume builder.
"We love to come out, play good teams and show what we can do," Mann said.
Alexander, in her first full season at the helm, said her players display an unbridled enthusiasm for the sport.
"This group definitely has something special," Alexander said. "These days it's hard to find athletes that want to be at practice and work hard every day. Every single one of them comes out every day and wants to be there."
Valley Park 15, Lutheran South 1 (6)
Valley Park vs. Lutheran South softball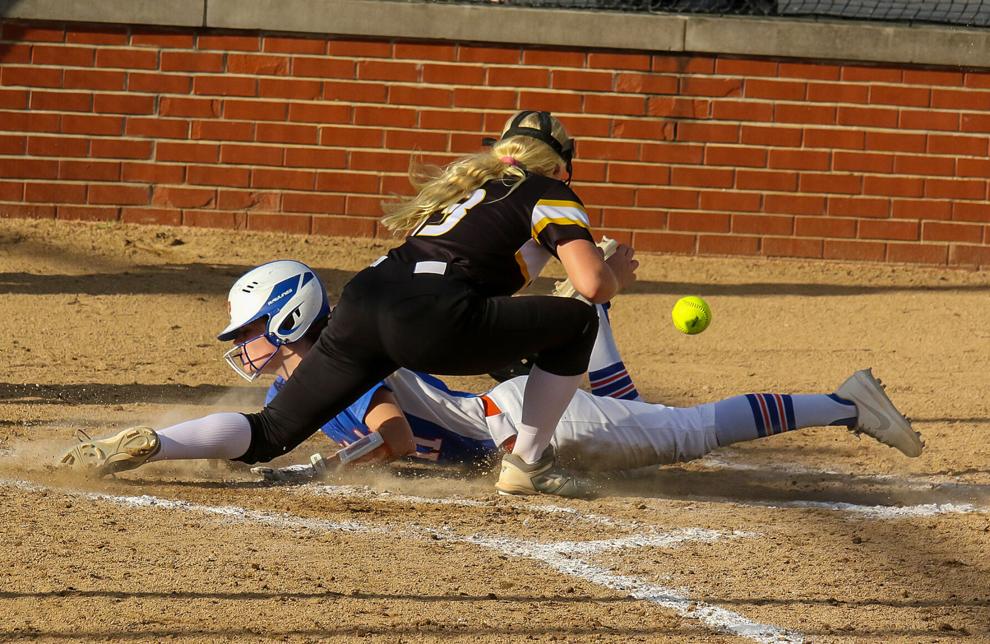 Valley Park vs. Lutheran South softball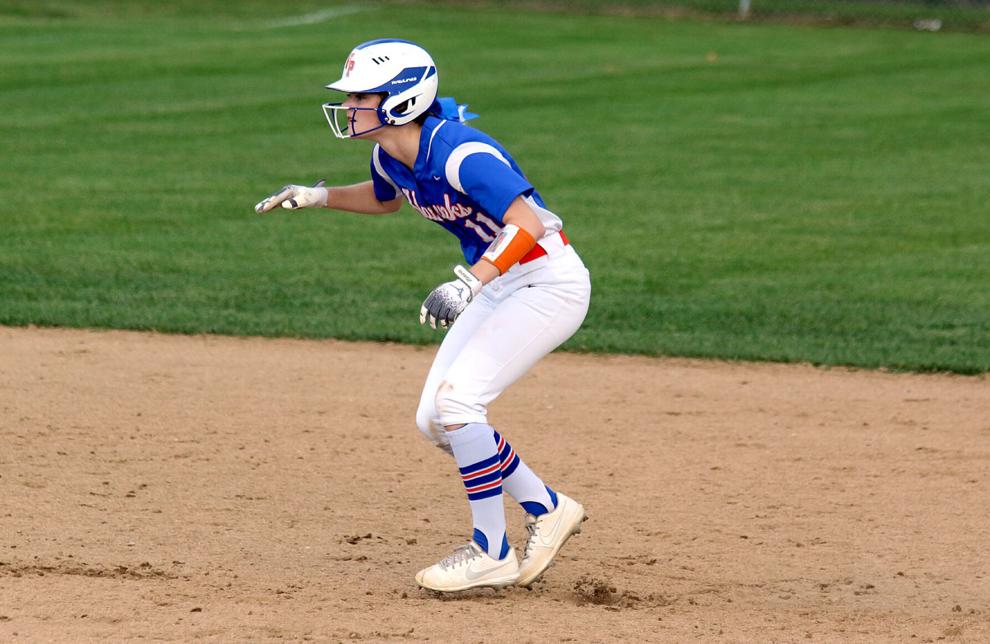 Valley Park vs. Lutheran South softball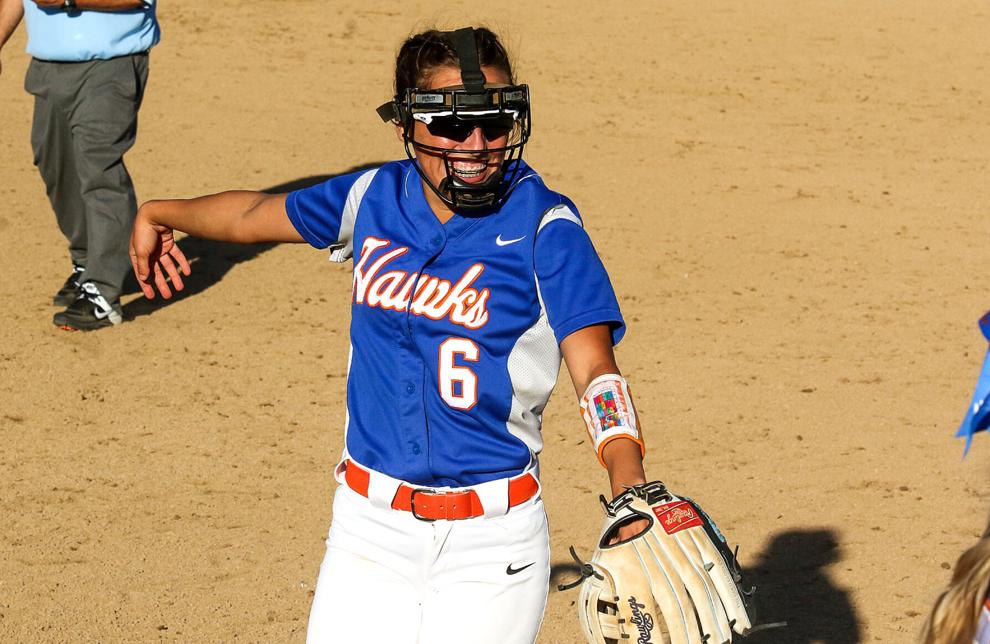 Valley Park vs. Lutheran South softball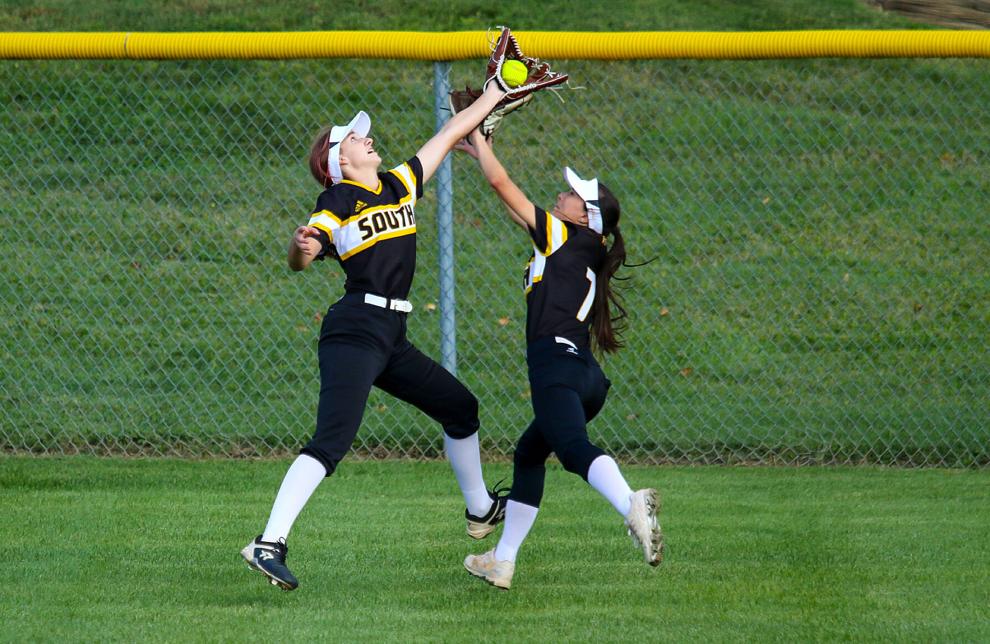 Valley Park vs. Lutheran South softball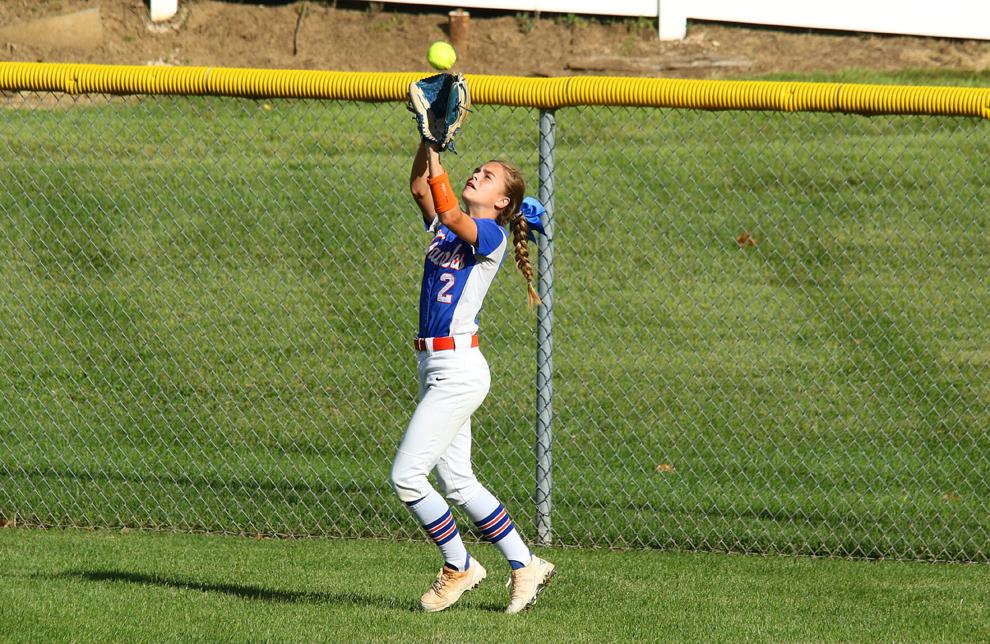 Valley Park vs. Lutheran South softball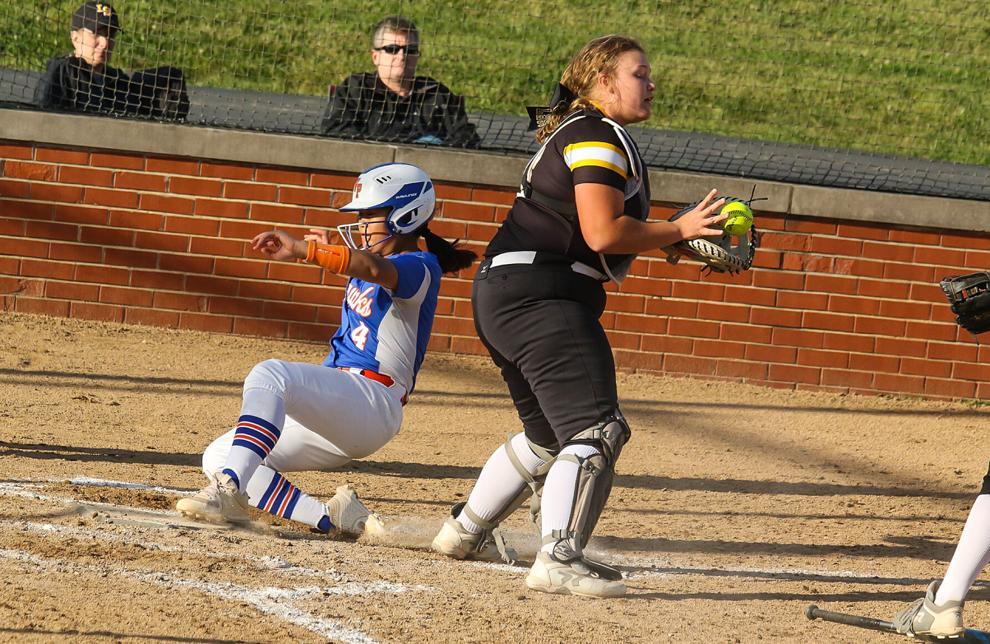 Valley Park vs. Lutheran South softball
Valley Park vs. Lutheran South softball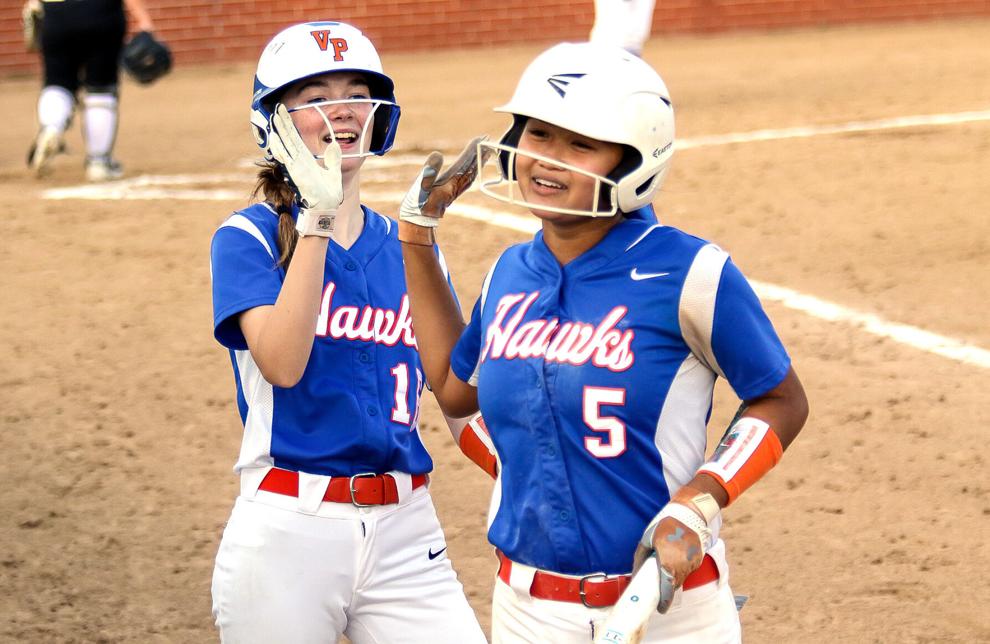 Valley Park vs. Lutheran South softball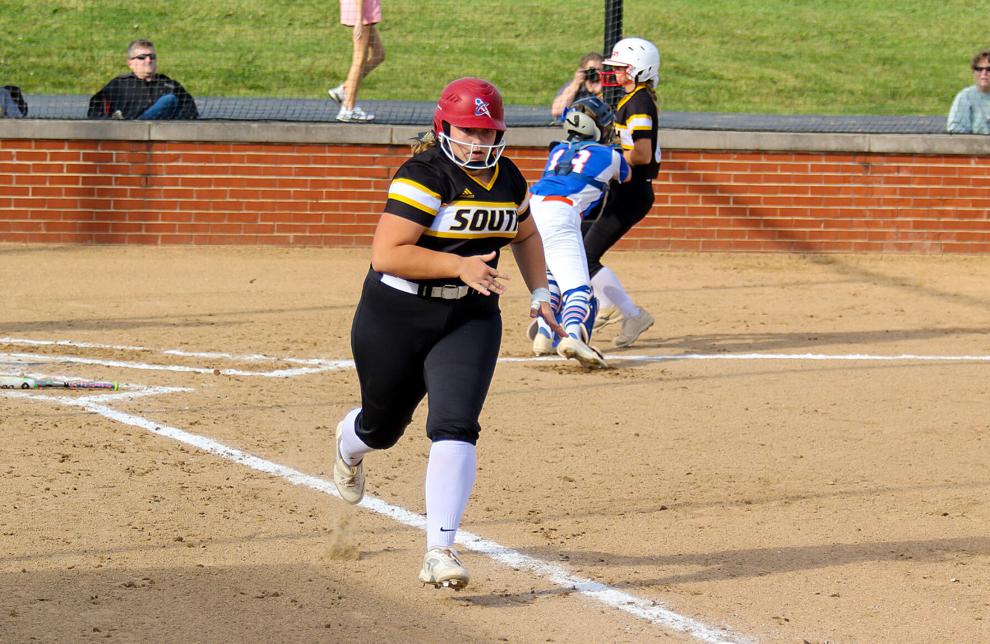 Valley Park vs. Lutheran South softball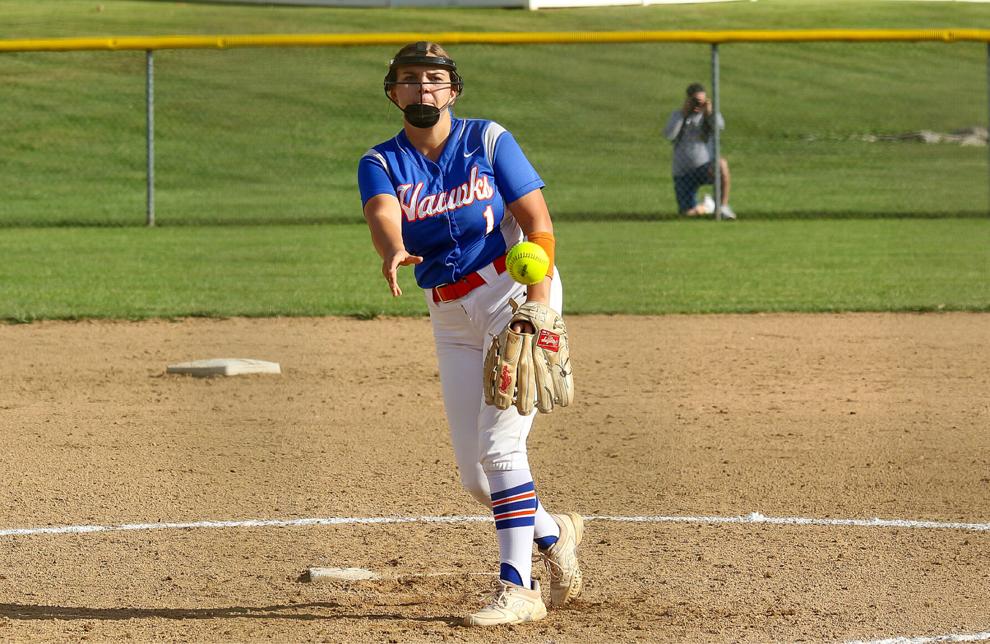 Valley Park vs. Lutheran South softball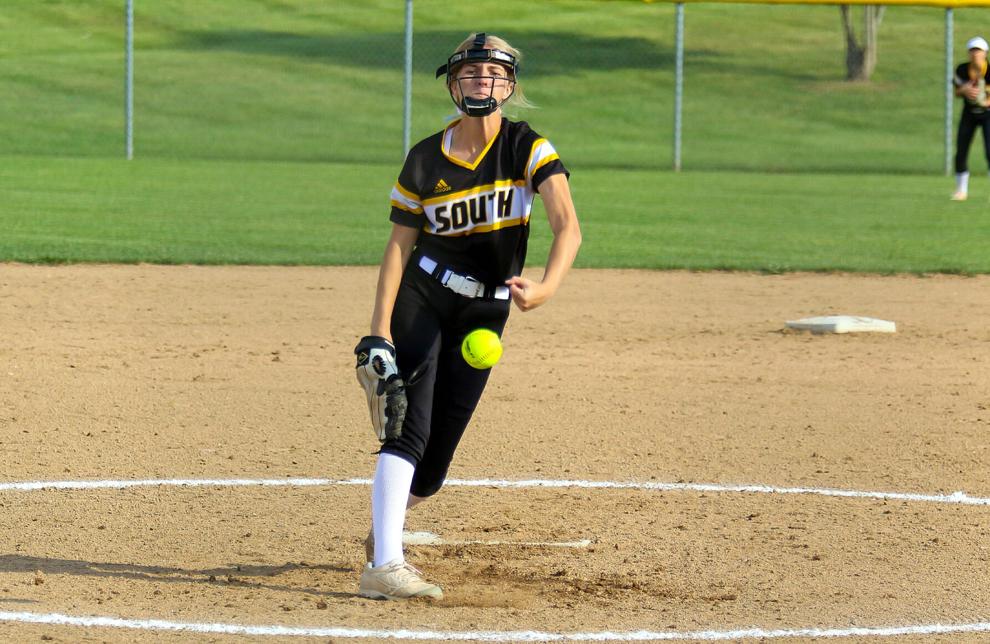 Valley Park vs. Lutheran South softball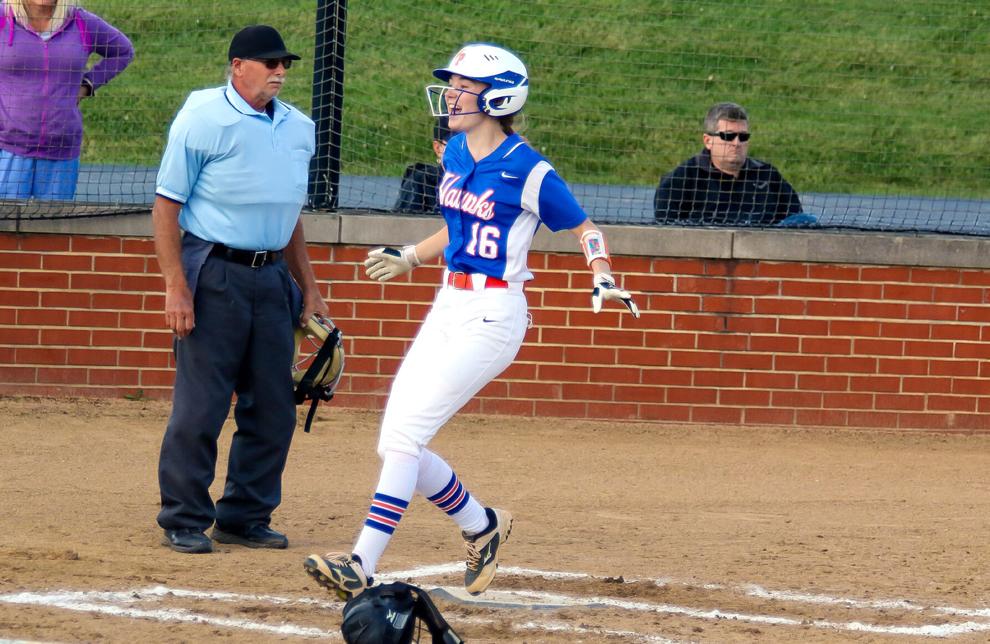 Valley Park vs. Lutheran South softball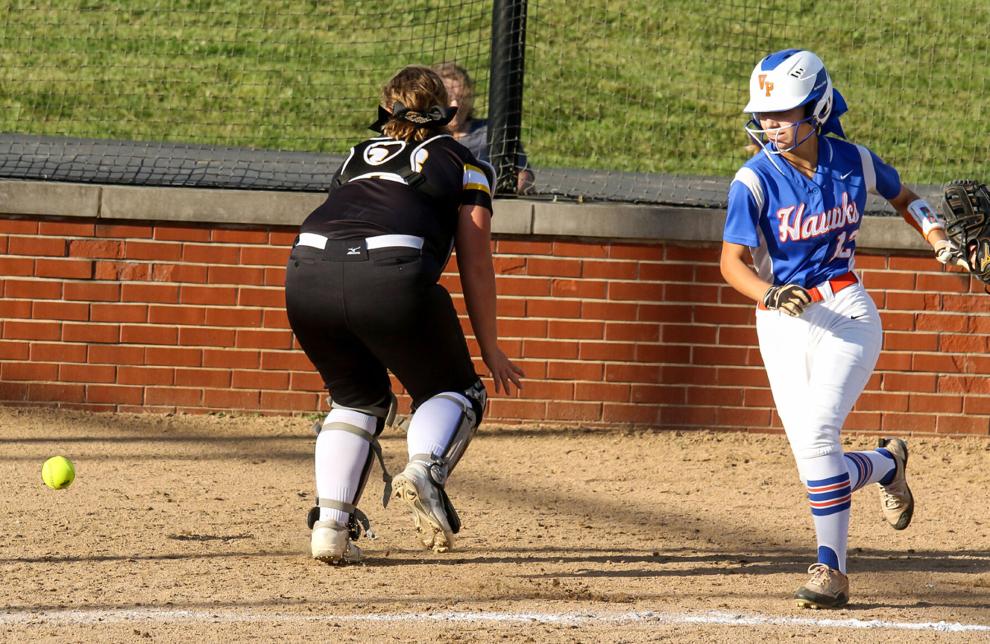 Valley Park vs. Lutheran South softball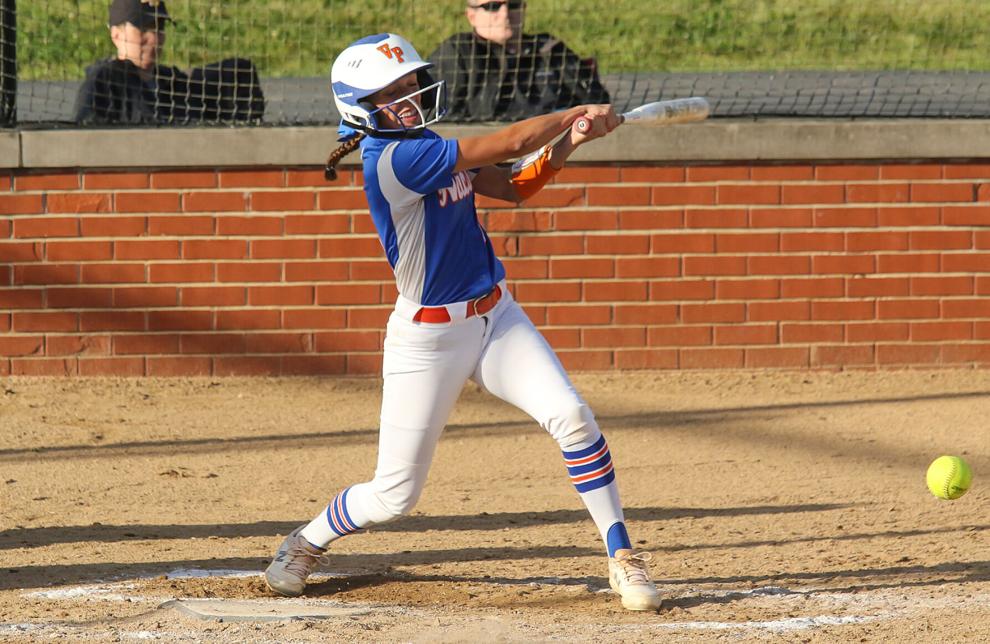 Valley Park vs. Lutheran South softball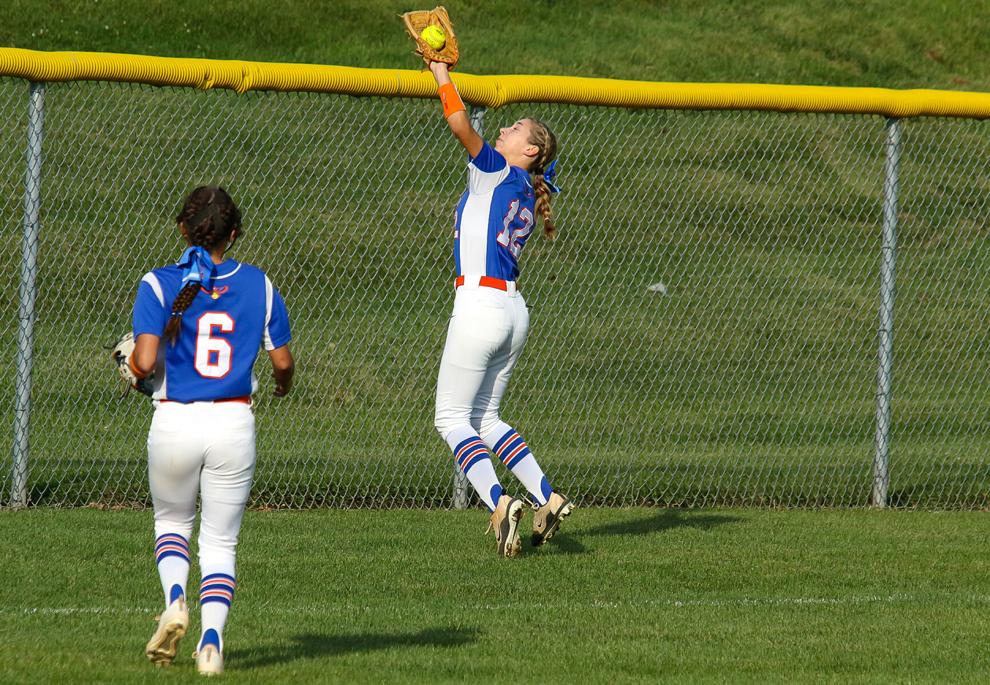 Valley Park vs. Lutheran South softball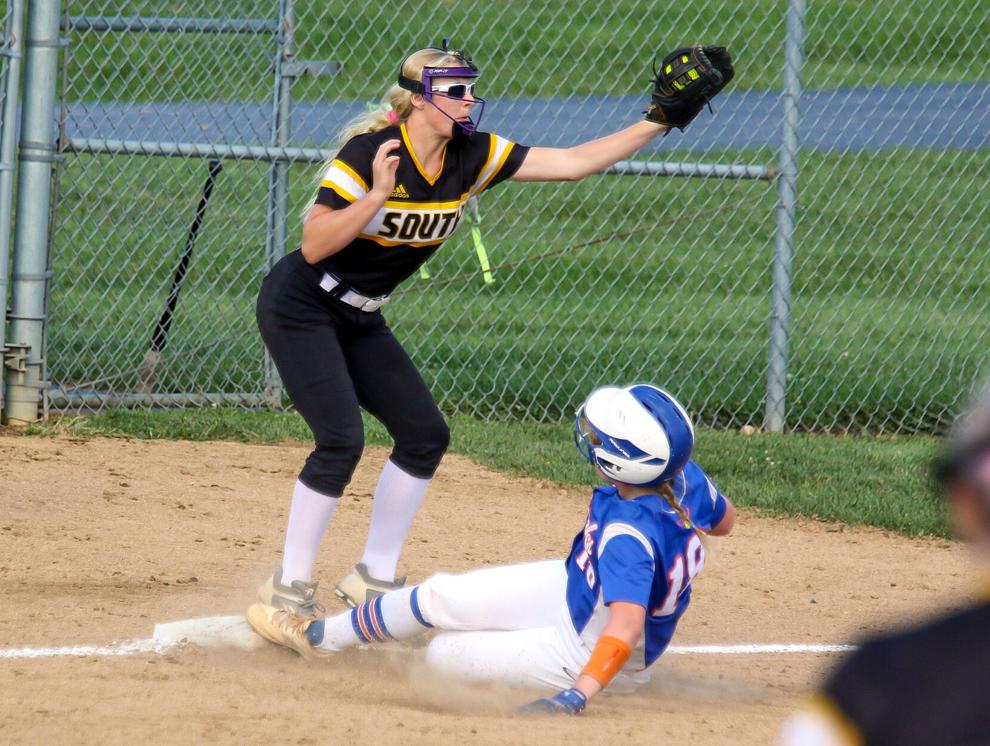 Valley Park vs. Lutheran South softball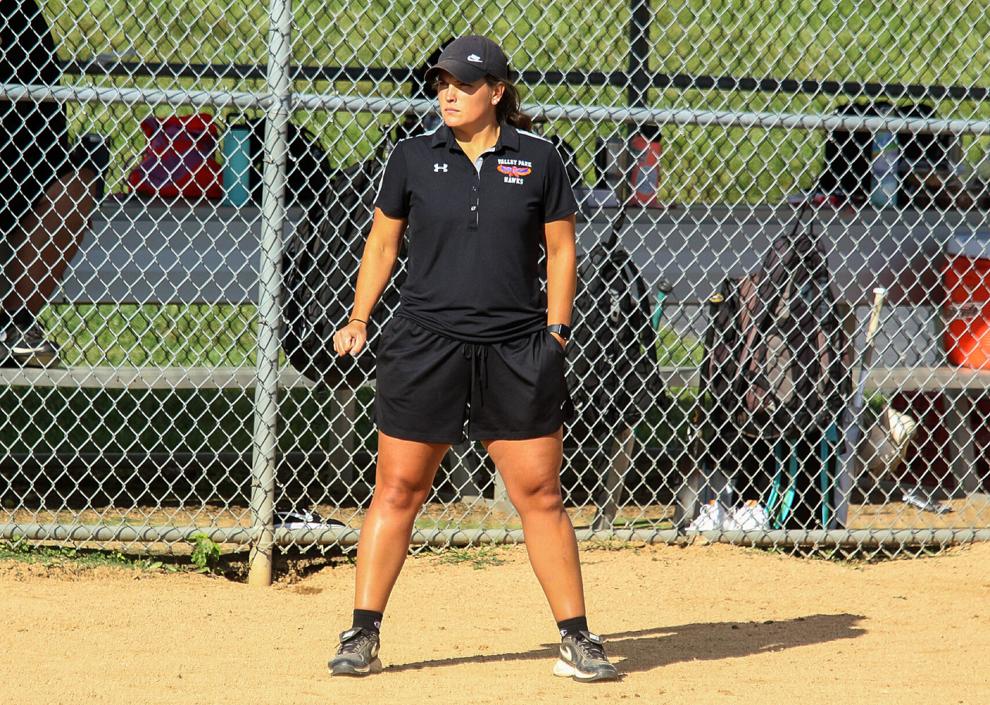 Valley Park vs. Lutheran South softball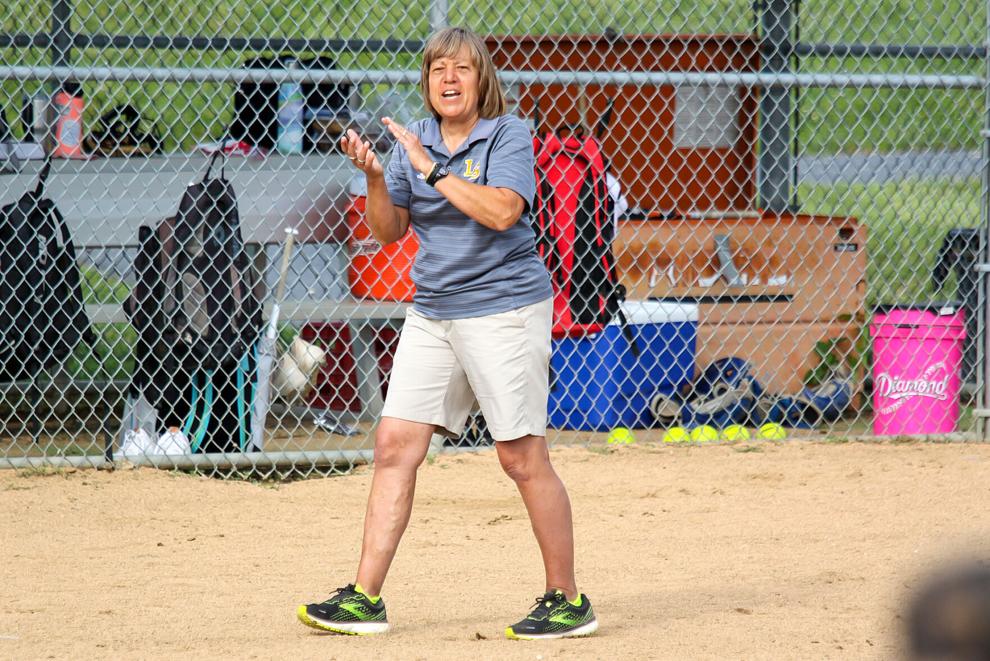 Valley Park vs. Lutheran South softball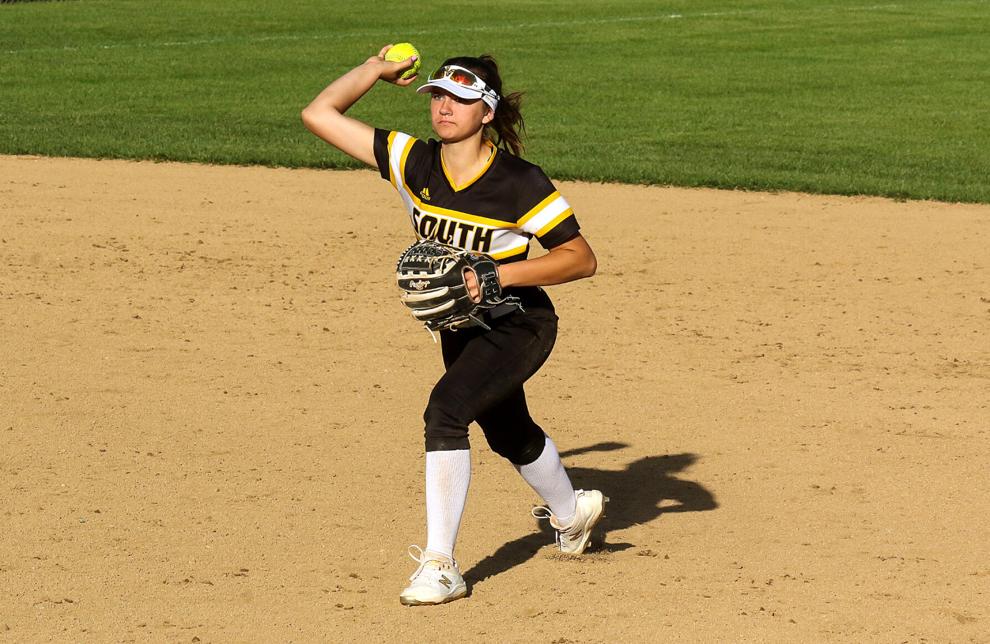 Valley Park vs. Lutheran South softball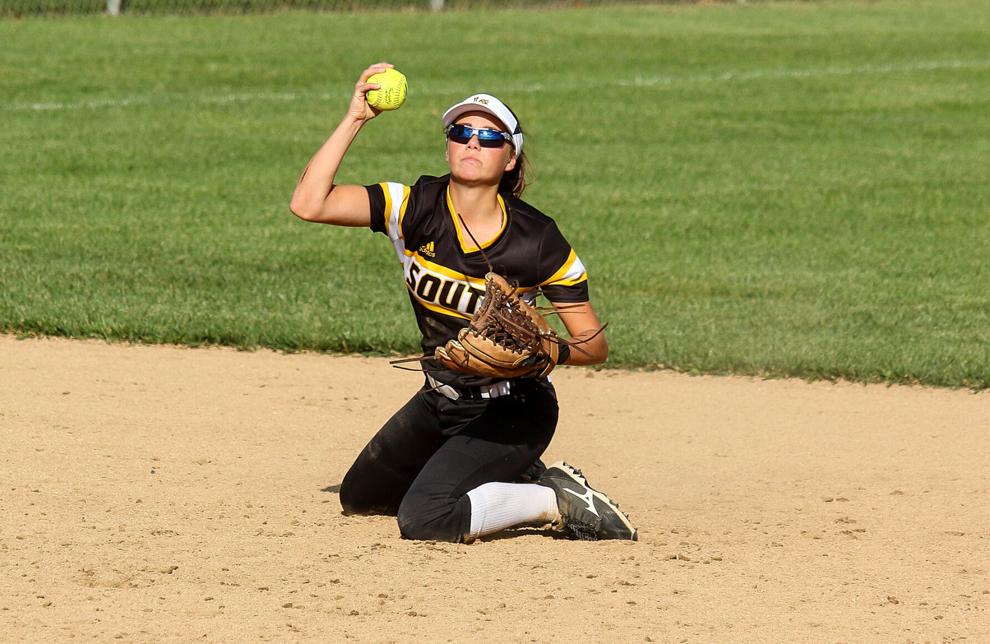 Valley Park vs. Lutheran South softball