ST. CHARLES — Chad Berrey spent more than two hours handing out pearls of wisdom Thursday.
The Warrenton High softball coach felt that was enough advice and encouragement for one afternoon.
"I talked with them for eight innings," Berrey said. "So I kind of let the girls alone to see if they could figure it out their own."
The Warriors did just that.
With its exuberant coach tight-lipped, Warrenton went out and plated two runs in the ninth inning to knock off St. Charles 4-2 in a GAC North softball contest at Kiwanis Park.
The Warriors (14-10) won for the ninth time in the last 10 games and finished a clean eight-game sweep in league play.
And they did it without any input from Berrey down the stretch.
"Sometimes we do a lot better when he doesn't talk," sophomore infielder Kaylen Reynolds quipped. "Every once in a while we have to do it without the coaches."
Warrenton flipped the switch at the perfect time.
It took a long drive from freshman Kiera Daniel to get the job done.
Daniel led off the ninth with a first-pitch double to deep center that almost left the spacious park. It was the hardest-hit ball of the season for the lone freshman in the starting lineup.
"She really squared it up," Berrey said. "I thought it was out. It's great for a freshman to have that much confidence."
Daniel broke a 2-2 tie by scampering home on a wild pitch one batter after her double, which was her second hit of the day. 
She also felt like her long drive was going to leave the park.
"I wanted it to be out," Daniel said. "But in that spot, I'll take a double."
Reynolds, who had three hits and reached base four times, followed with a two-out double. Kaylin Haas pushed the lead to 4-2 with a run-scoring single.
Those two runs were just enough for reliever pitcher Witthaus, who improved to 7-3 with two solid innings of relief. She gave up three successive hits to start the bottom of the ninth, but slipped out unscathed thanks to a baserunning mistake.
The Pirates (14-11, 4-4) sent the game into extra innings with a dramatic two-out swinging bunt by Ashleigh Reed in the bottom of the seventh.
"We kept our heads up the whole game and kept battling," St. Charles coach David Jones. "This was one of the best games we've played all year. We can take a lot of positives from this."
Maddie Jackson threw nine solid innings for the Pirates and also had two hits. Rosalyn Nevois added three hits and freshman Bryten Kendrick reached base four times with three hits.
Warrenton has turned its season around with the 9-1 run, which includes wins over Winfield, Bowling Green, Ursuline Academy and St. Charles West.
On Sept. 25, the Warriors stood at 5-9 and were on the fast track to nowhere.
"Now, they're playing with confidence and confidence can carry you a long way," Berrey said.
Reynolds says the players just needed some time to get used to one another.
"In the beginning, we weren't as close as we should be as teammates," said Reynolds, who is hitting a team-best .515 out of the leadoff spot in the batting order. "During the season, we started to grow with one another. It's made a big difference."
Explained Daniel, "A lot of it has to do with our energy and our energy has really been up the last couple weeks."
The Warriors, who have won the last six games between the rivals, are seeded first in the Class 4 District 4 Tournament and could meet St. Charles again on Wednesday in a semifinal game in Warrenton.
"We got momentum and this is a great spot to be in," Reynolds said.
Warrenton 4, St. Charles 2 (9)
St. Charles vs. Warrenton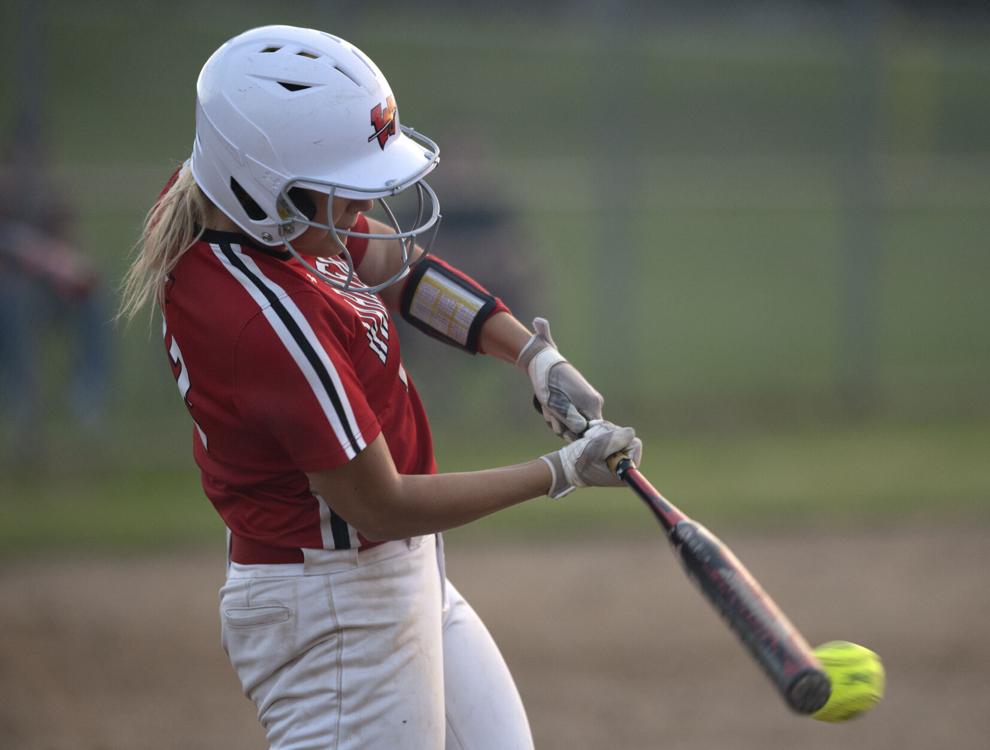 St. Charles vs. Warrenton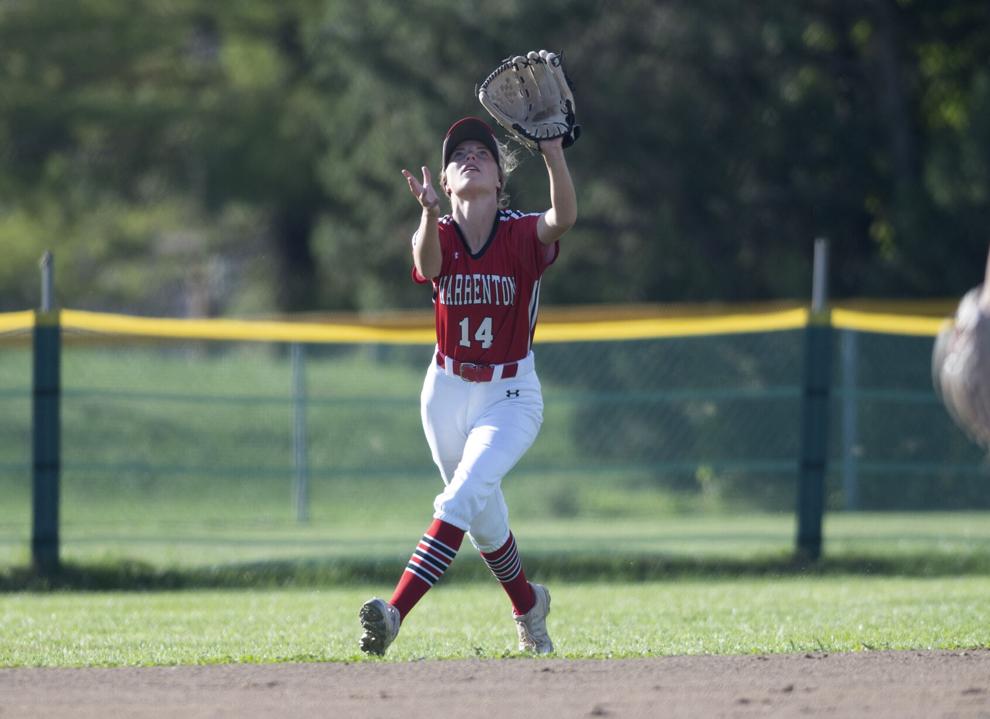 St. Charles vs. Warrenton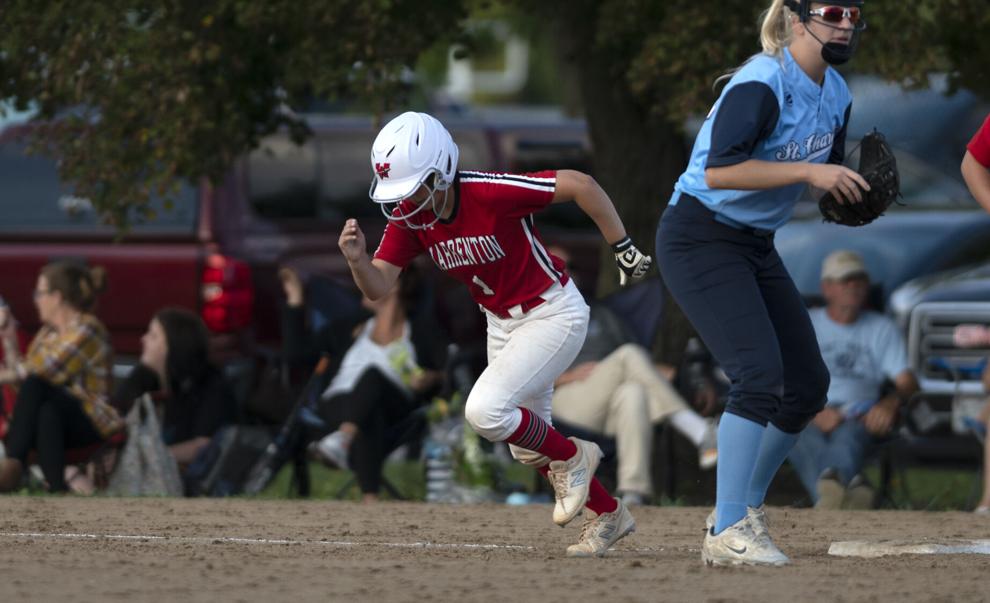 St. Charles vs. Warrenton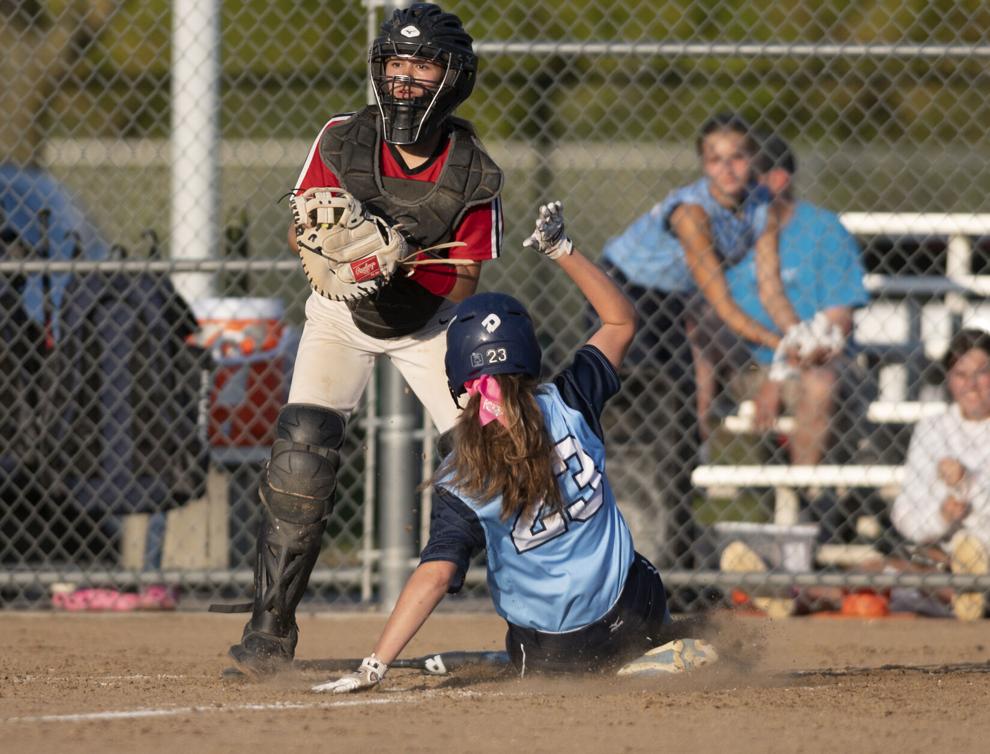 St. Charles vs. Warrenton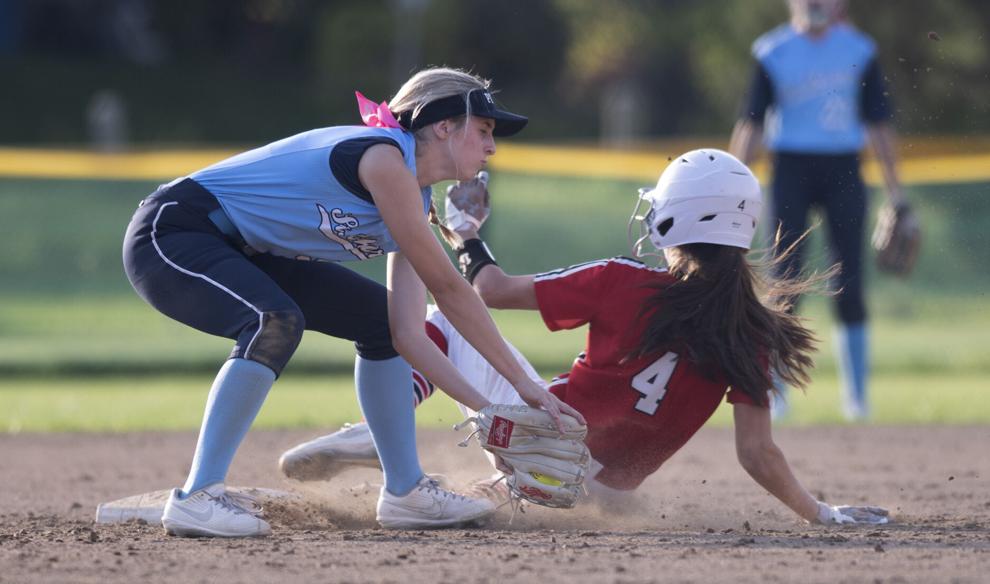 St. Charles vs. Warrenton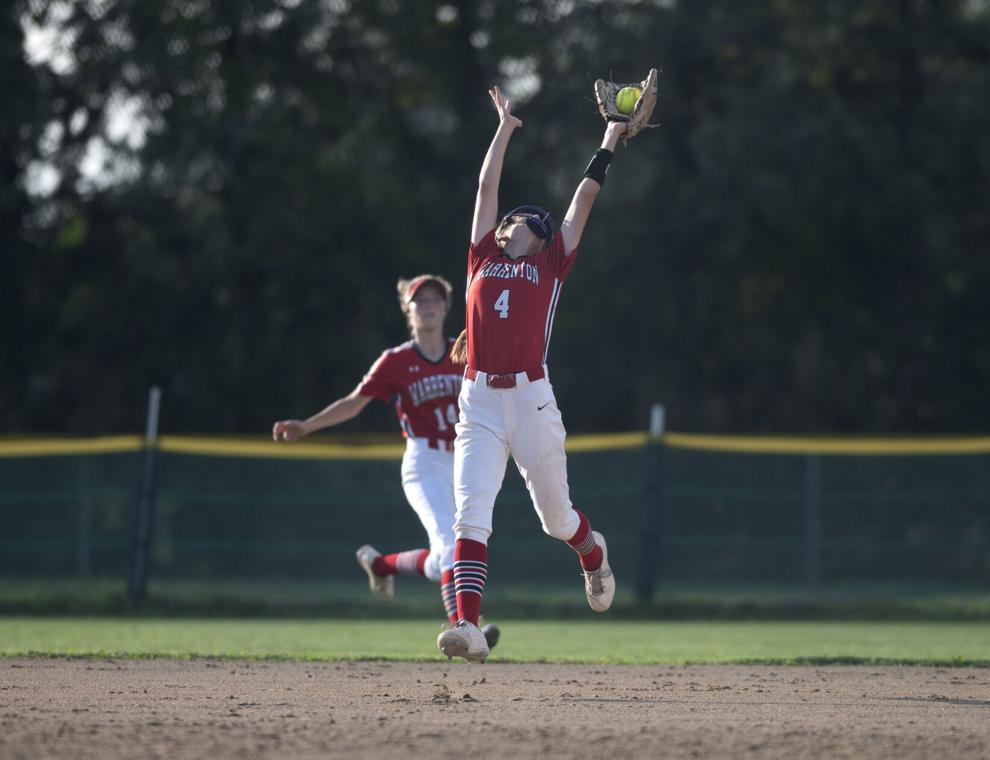 St. Charles vs. Warrenton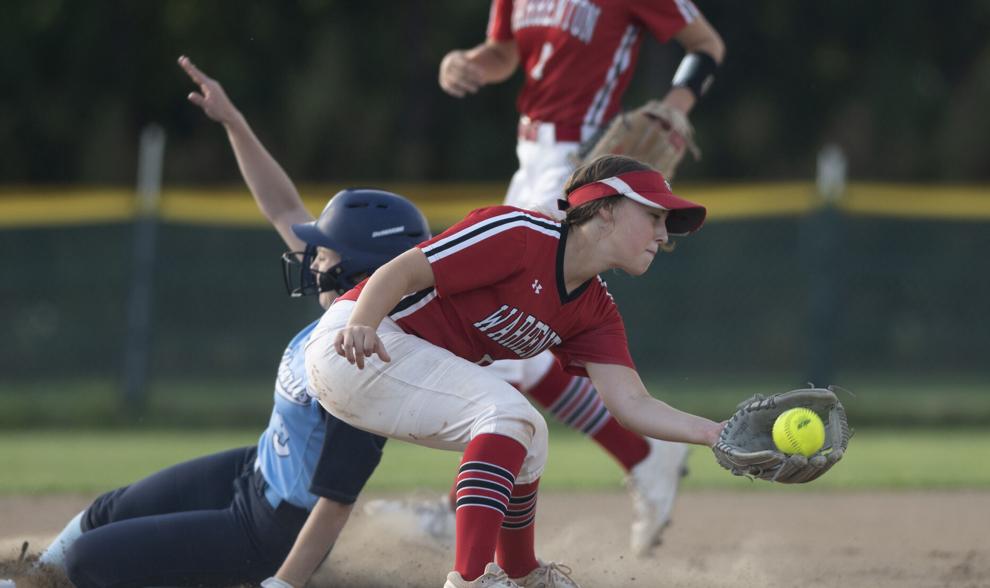 St. Charles vs. Warrenton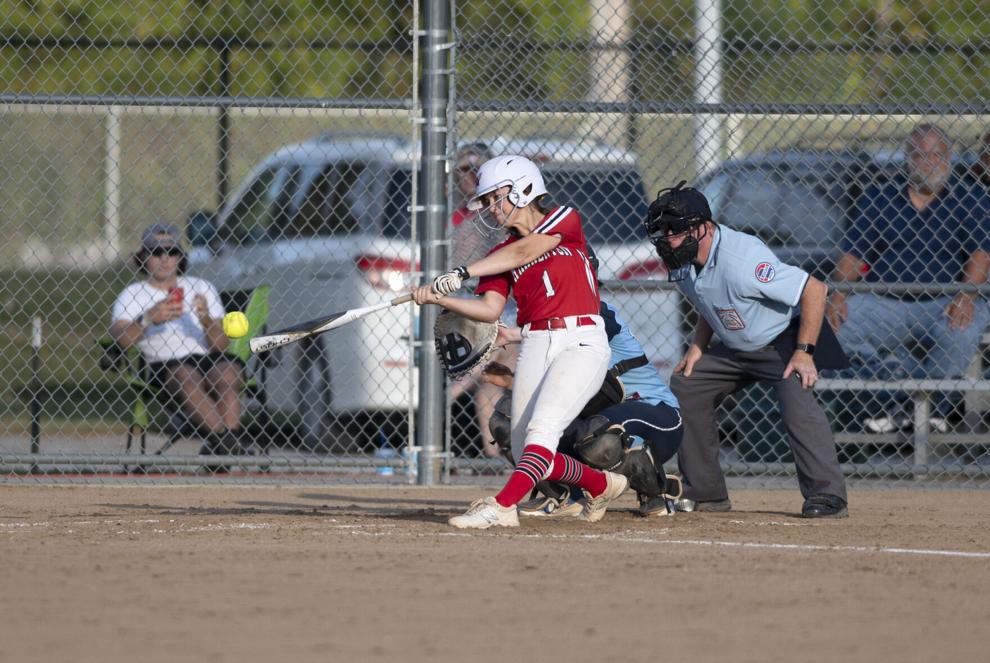 St. Charles vs. Warrenton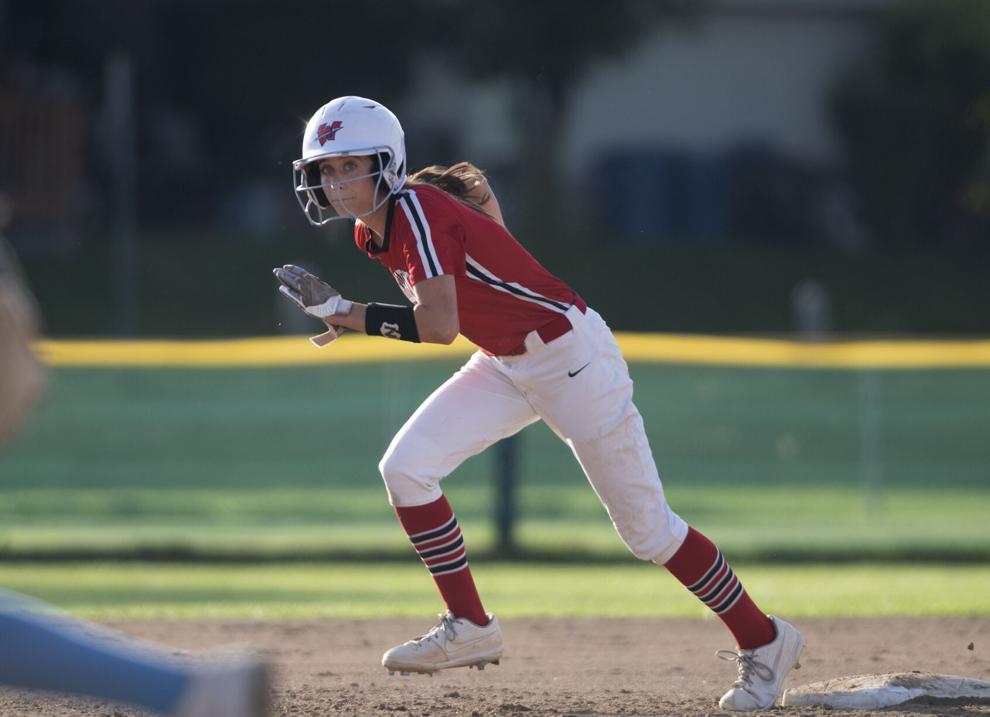 St. Charles vs. Warrenton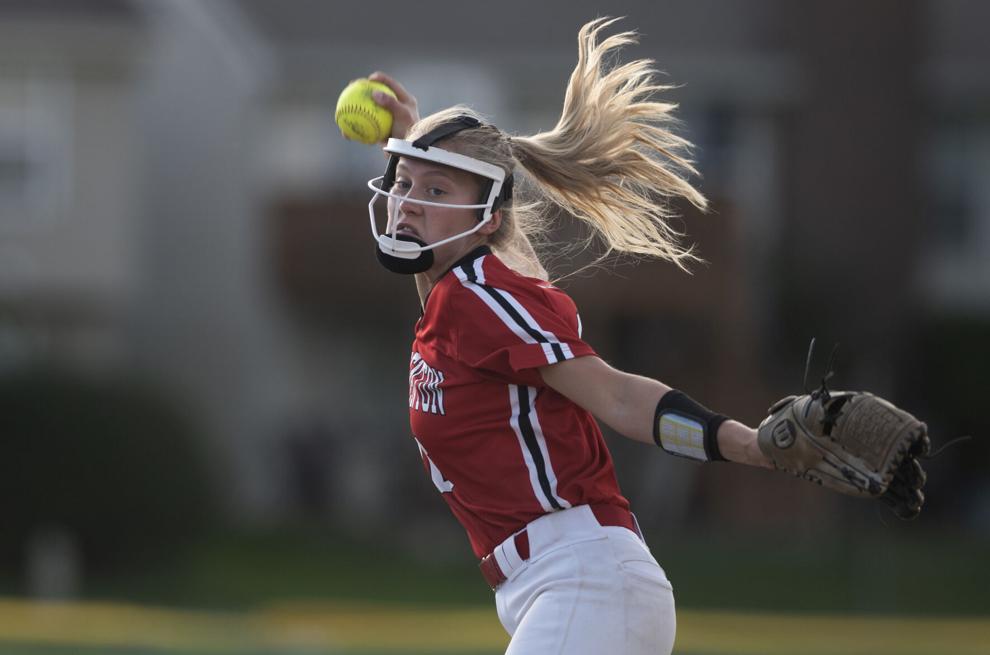 St. Charles vs. Warrenton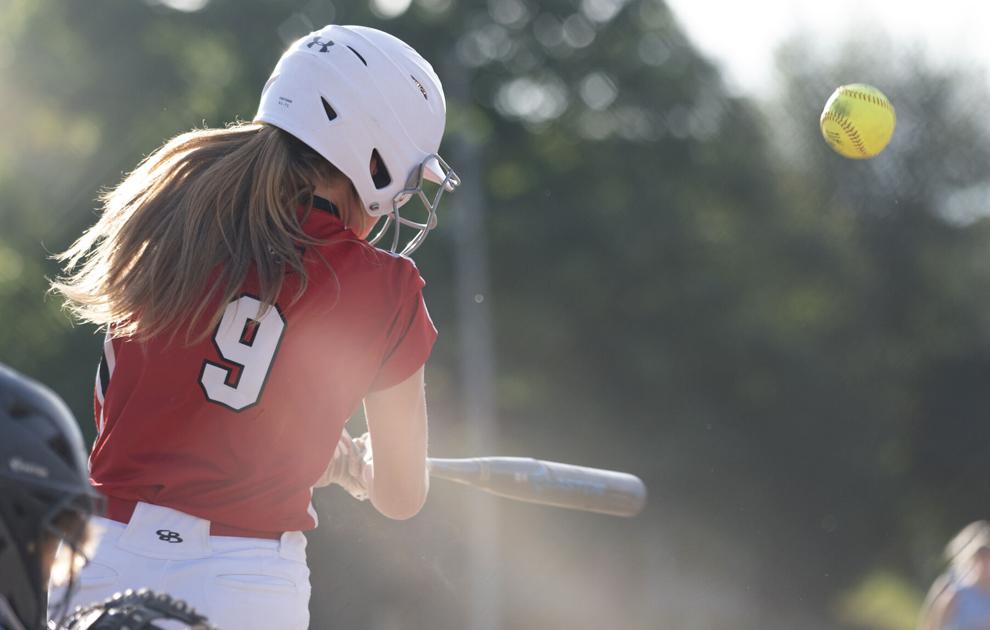 St. Charles vs. Warrenton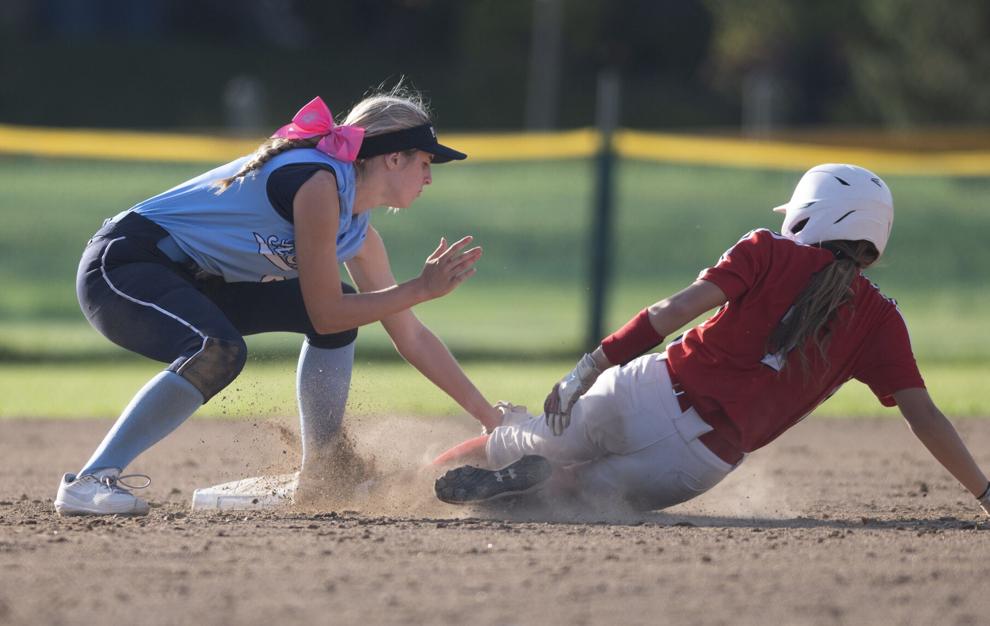 St. Charles vs. Warrenton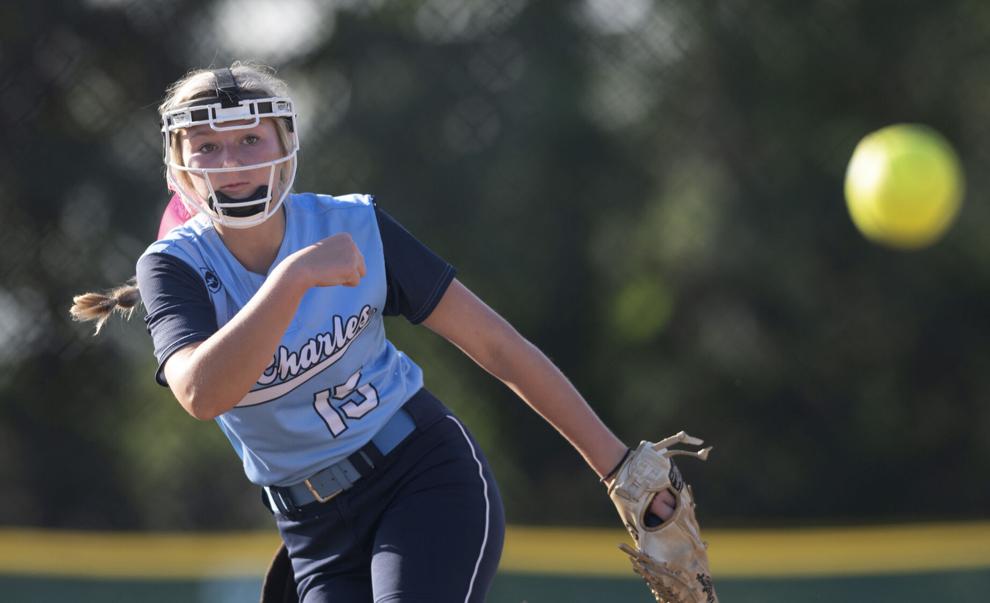 St. Charles vs. Warrenton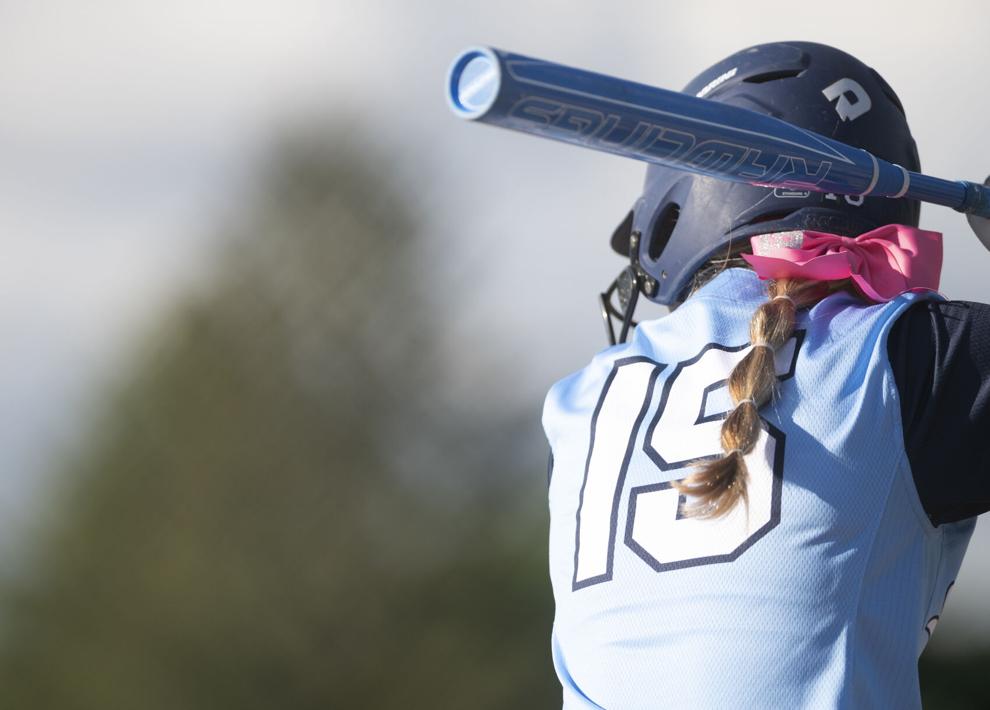 St. Charles vs. Warrenton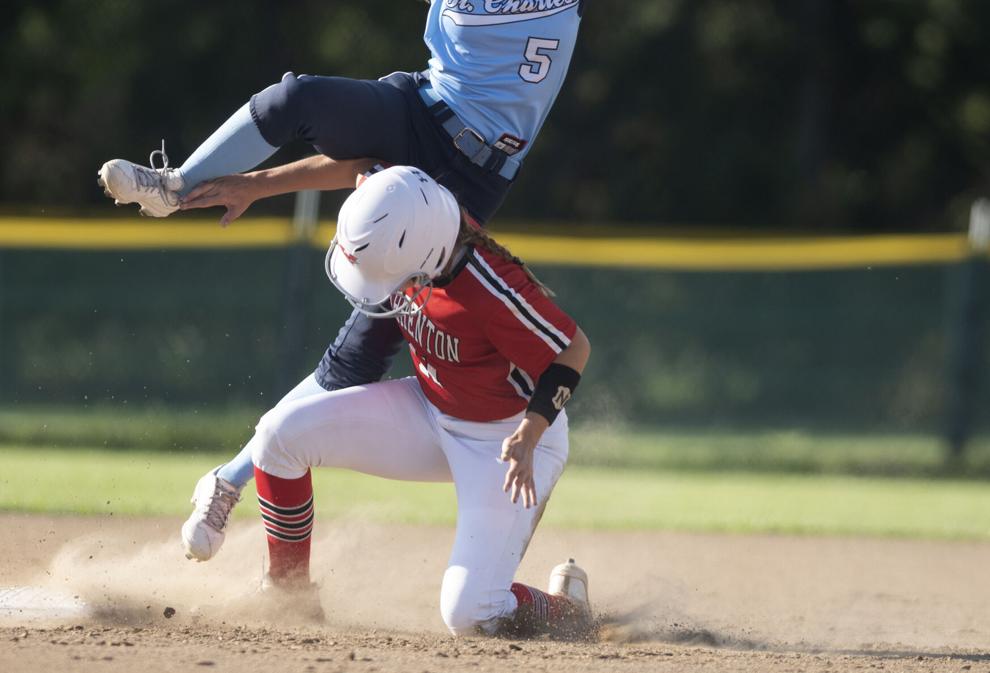 St. Charles vs. Warrenton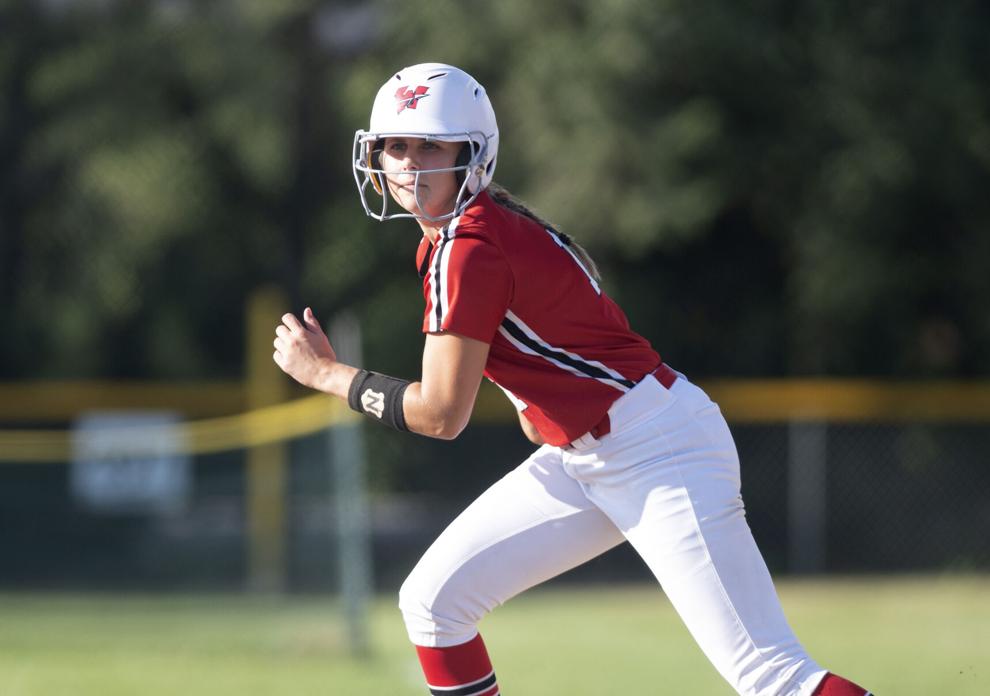 St. Charles vs. Warrenton
St. Charles vs. Warrenton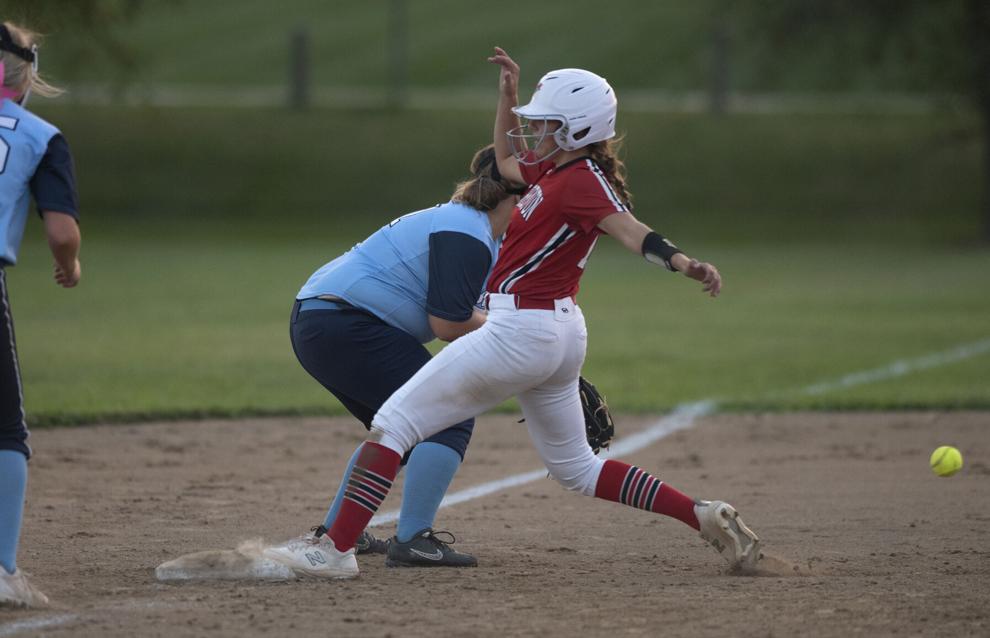 St. Charles vs. Warrenton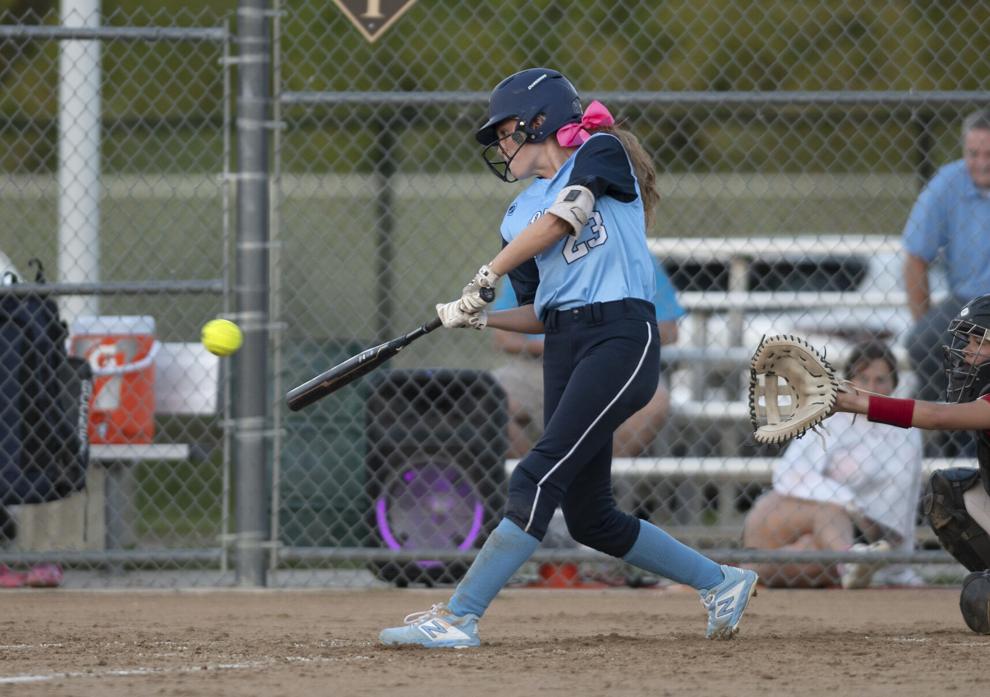 St. Charles vs. Warrenton