SPRINGFIELD, Mo. — Maddie Buske was determined to make amends with Missouri's Class 4 softball state championship on the line.
The Webster Groves senior pitcher did just that Friday — but it wasn't easy.
After surrendering a game-tying home run to Webb City third baseman Brianna Batson in the bottom of the seventh inning, Buske faced Batson again in the eighth with two runners on and two outs.
This time, Buske induced a foul popout from Batson to Myah King at third base and Webster Groves won the first softball state championship in program history with a 5-4 victory against Webb City in eight innings at Killian Sports Complex.
"My only thought was to not throw the same pitch I did the last time, that's the only thought I had there," Buske said. "I knew I had my team behind me, and if she made contact I was hoping for something on the ground but it worked out. I was frustrated after I gave up her home run, but I didn't let it affect me and now we're the champions."
The Statesmen (16-2) reached the quarterfinal round for the first time last season and bettered that twice in their COVID-19 shortened season by advancing to the semifinals and then to Friday's title game against Webb City (27-6), which had won Class 3 titles in 2004 and 2007.
Webster Groves never trailed, went ahead 2-0 in the top of the third and sat three outs away from the title with a 3-1 lead in the bottom of the seventh before the Cardinals almost wrested away the crown.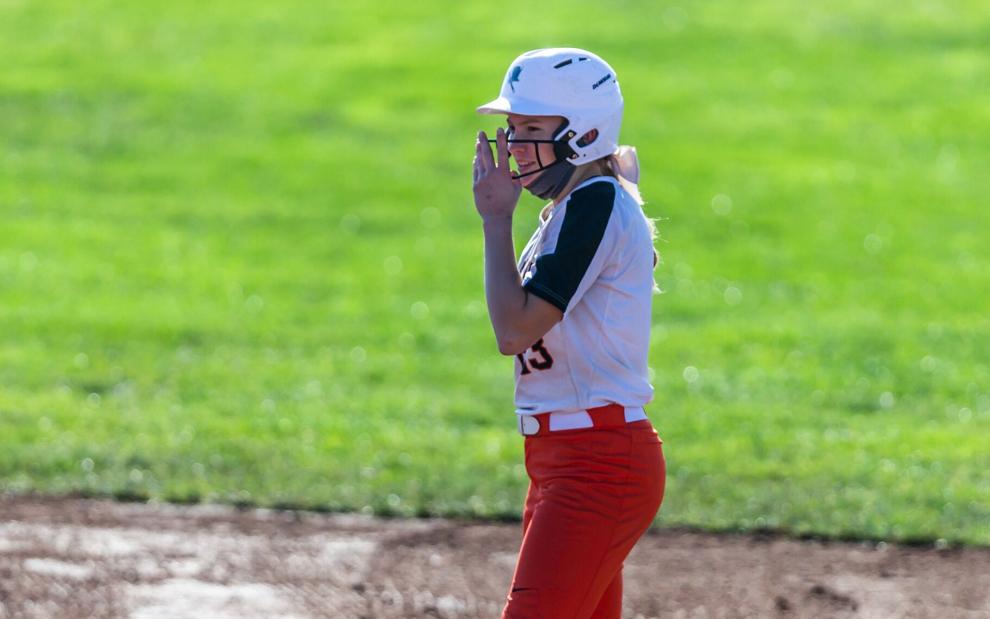 Statesmen senior catcher Hannah Jansen drove in their first three runs on a two-run double in the third inning and then an RBI single in the seventh after striking out in the first.
"I went up there the first time and I did not see the ball at all," Jansen said. "After that, I was just working hard to make contact, put the ball in play and make things happen. I went up after that first at bat just trying to pick a spot and hit the ball."
Jansen was one of eight Statesmen players who contributed to a 12-hit attack. She was four Statesmen players — including center fielder Alyssa Moran, shortstop Kelly Collins and left fielder Ava Fitzgibbon — with two hits.
But it almost wasn't enough against the Cardinals, who scored an unearned run in the bottom of the fifth to pull to within 2-1.
Webb City's Batson tied the game 3-3 with no outs in the bottom of the seventh with her two-run homer before Buske got three consecutive flyouts to salvage extra innings.
"We did what we could and gave it our all and I'm proud of my ladies," Batson said.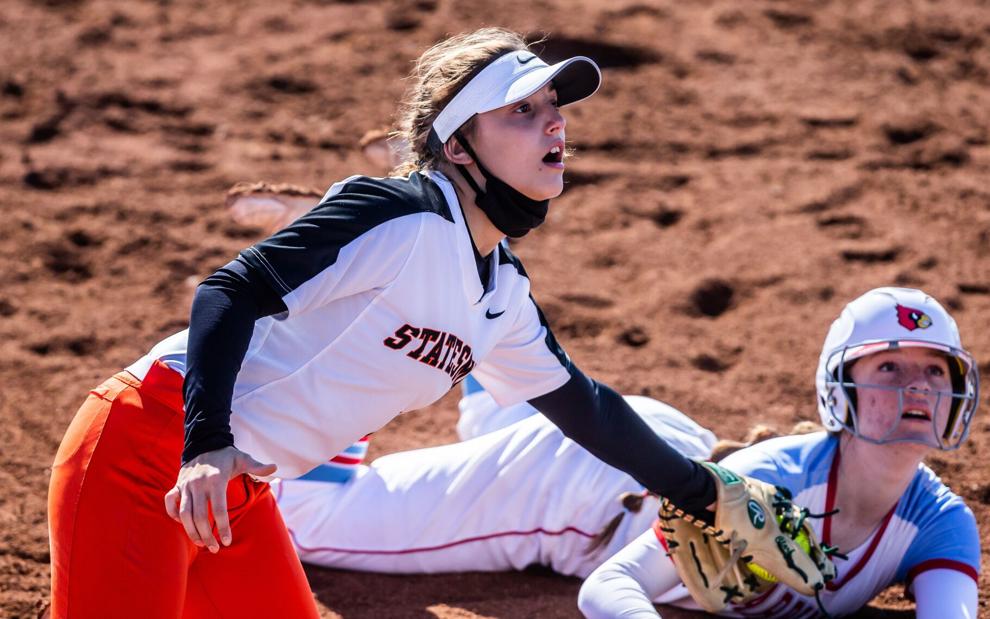 In the top of the eighth, the Statesmen came up with some two-out magic for the go-ahead and game-winning runs.
Carissa Castro singled and then scored on a double by senior Taylor Knapp for a 4-3 lead, and then freshman Ava Fitzgibbon drove in courtesy runner Taylor Smith with another double to put Webster Groves back in control with a 5-3 advantage. The run-scoring doubles came out of the Nos. 8-9 spots in the batting order.
"We all worked so hard for this and it's why we're here," Fitzgibbon said. "Our biggest thing this season has been energy and picking each other up. We focused on that simple goal. I just tried to stay calm, put the bat on the ball and it worked out."
But the Cardinals didn't go away quietly, getting a leadoff double by Alyssa Jennings, who scored on a one-out single by Hannah Wells to cut the Statesmen's lead to 5-4.
Webb City had runners at second and third when Batson went back to the plate with the game on her bat or Buske's arm.
Buske got the championship-clinching foulout, finishing a game where she scattered eight hits — including four in the seventh and eighth innings — while striking out 12 and walking four.
"The girls played the game we wanted to play," Webster Groves coach Bryan Gibson said. "We scored with all parts of the lineup. We played defense and had great pitching and catching. What a great ride. These girls are really mature players. They're smart and nothing bothers them. We put the ball in their hands for a reason. This title is everything. It's why you come out here in a lot of ways. There are many reasons high school sports are great, but obviously one of them is trying to win a championship."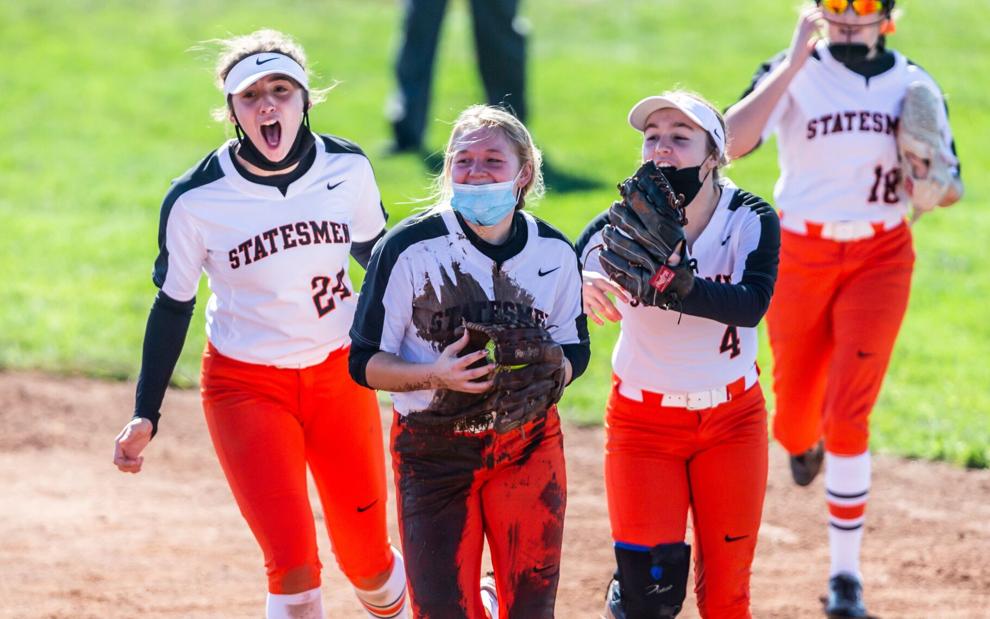 Moran provided the game's most outstanding defensive play for Webster Groves with a two-out diving catch in the bottom of the sixth.
The center fielder fully extended herself to snare a sinking liner off the bat of Wells that kept the Cardinals from tying the game.
"I knew that I had to dive for it and I try to dive for every ball that I can," Moran said. "To catch that and have all my teammates running to me after that, it just put a big smile on my face. I knew from there we were going to win."
The day before winning their first title, the Statesmen were talking about making space for the championship banner in Webster Groves High's Roberts Gymnasium.
Because of big hits, diving catches and everything in between, that dream was realized.
"We were in Roberts Gym (on Thursday) and, to be honest, we wanted to put a banner up there," Gibson said. "We wanted that picture up there. We won't be shy about it. We said it, we wanted to do it. We're pretty lucky, we're now that team that's going to hang in Roberts Gym for a long time."
Class 4 state championship: Webster Groves 5, Webb City 4 (8)
Webster Groves vs. Webb City softball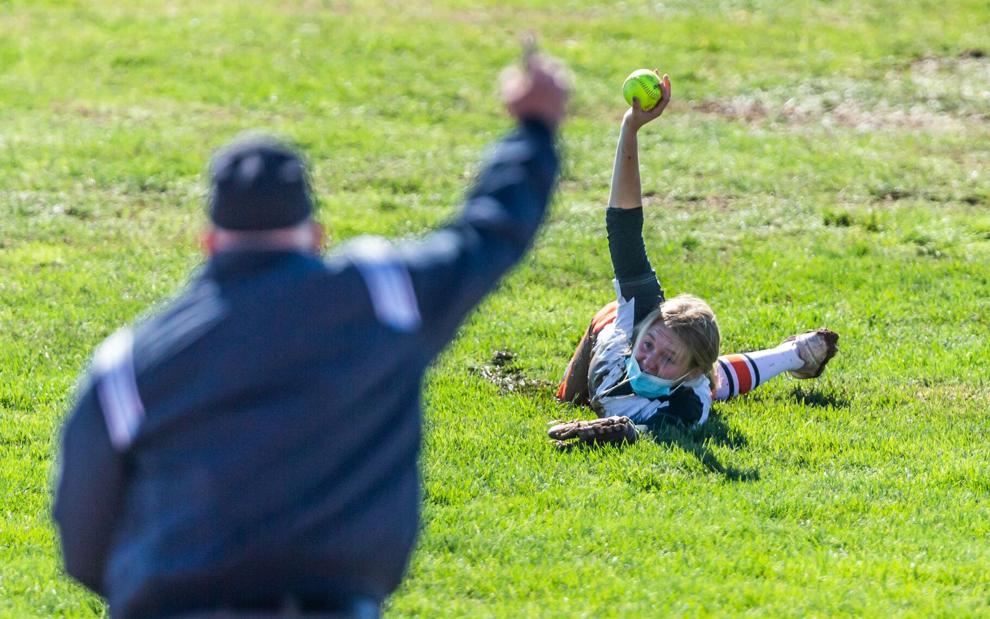 Webster Groves vs. Webb City softball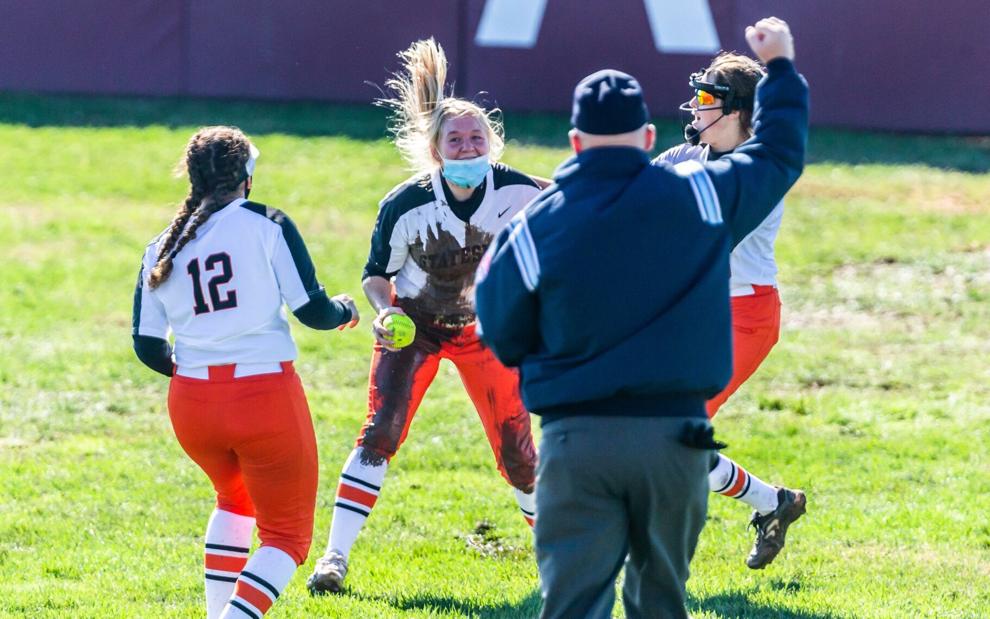 Webster Groves vs. Webb City softball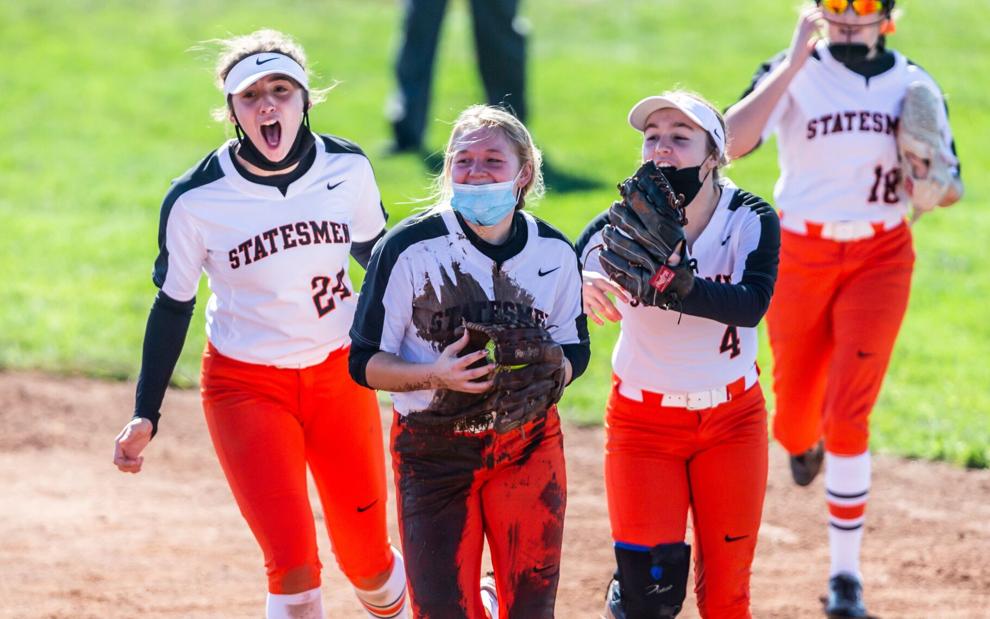 Webster Groves vs. Webb City softball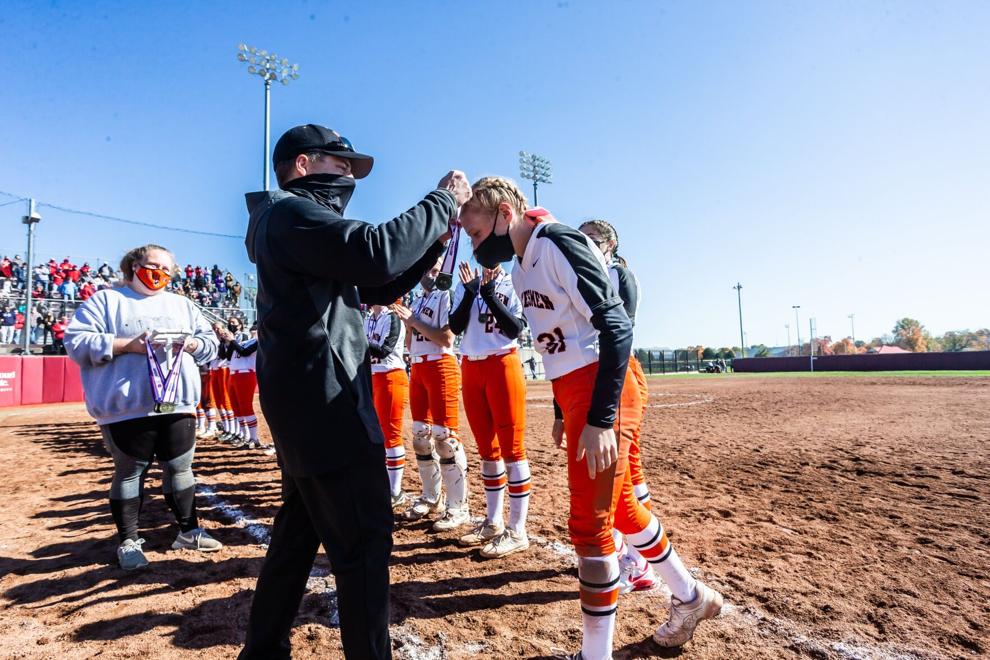 Webster Groves vs. Webb City softball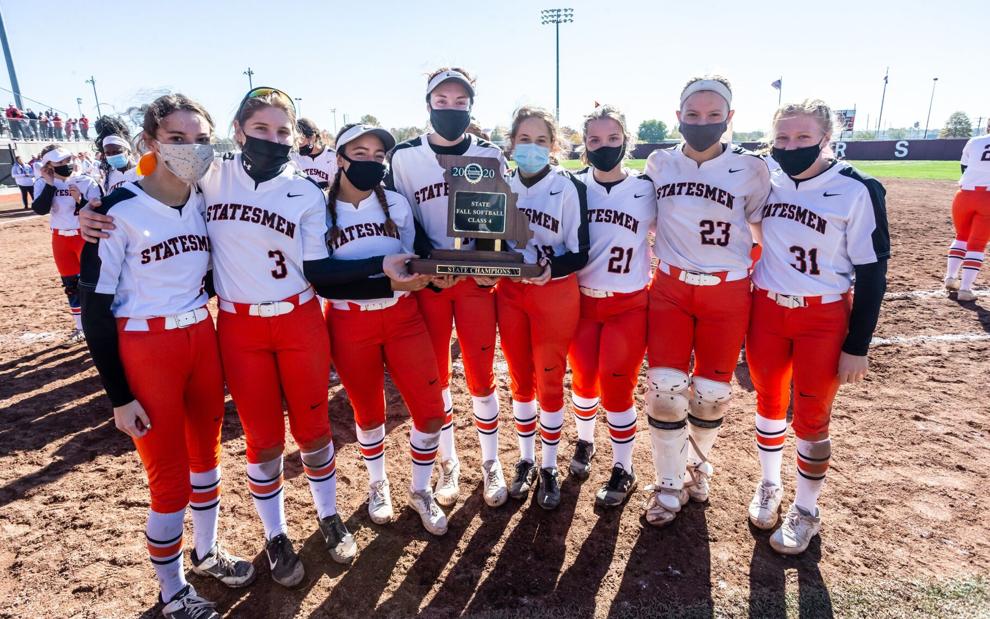 Webster Groves vs. Webb City softball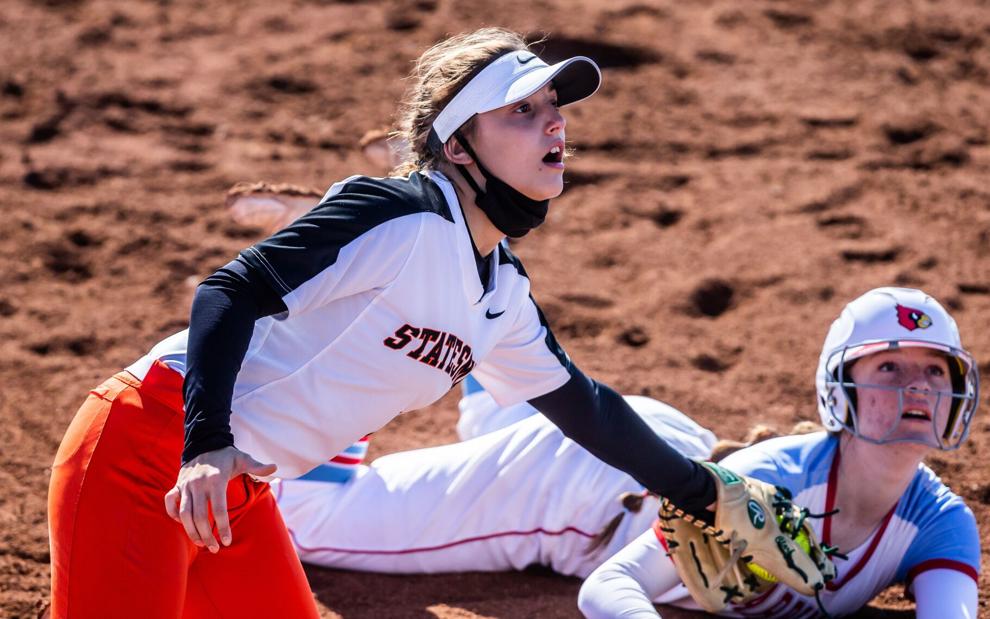 Webster Groves vs. Webb City softball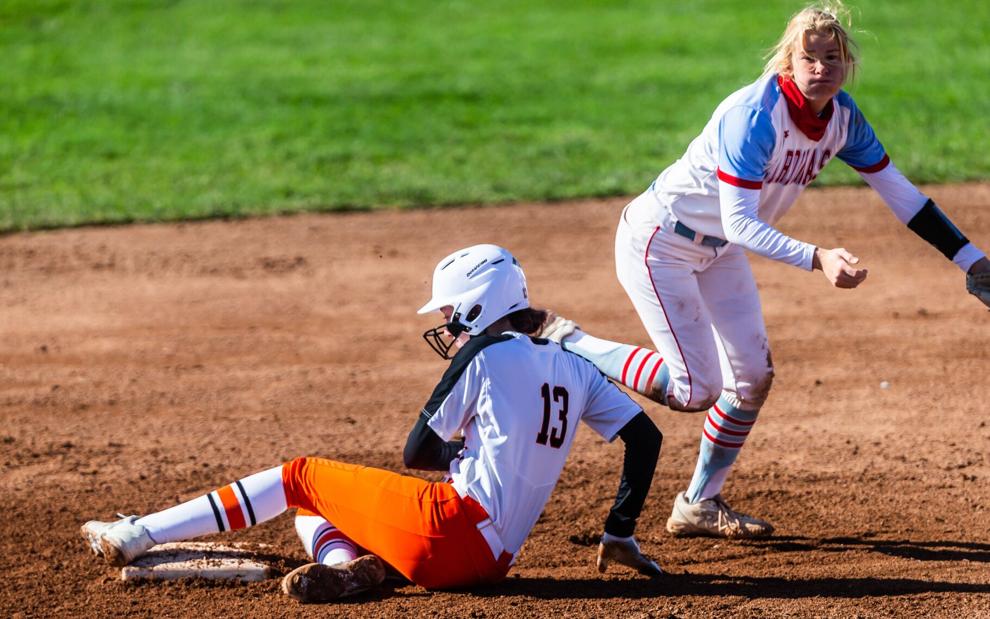 Webster Groves vs. Webb City softball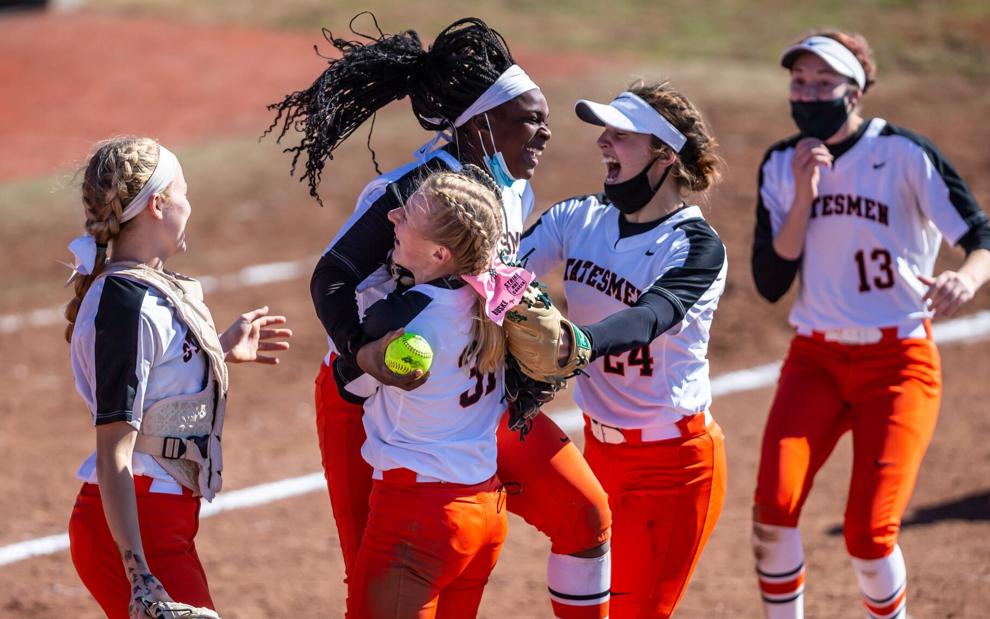 Webster Groves vs. Webb City softball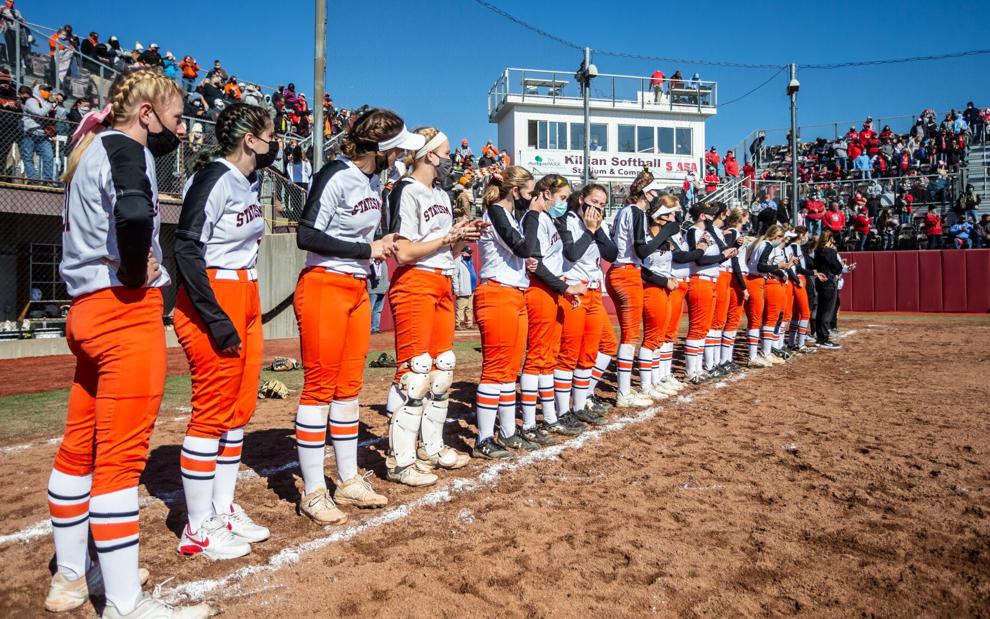 Webster Groves vs. Webb City softball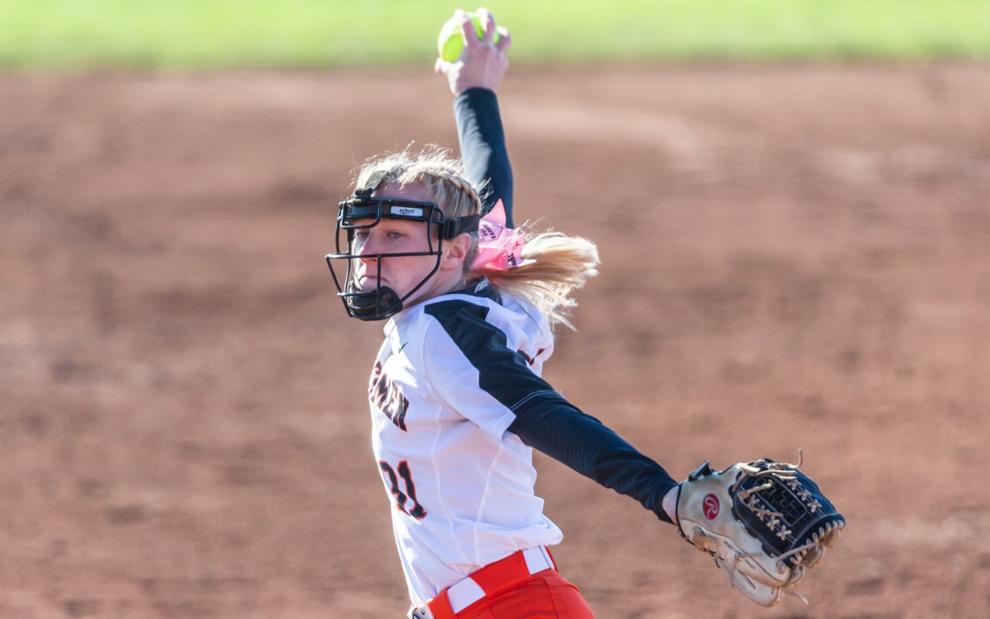 Webster Groves vs. Webb City softball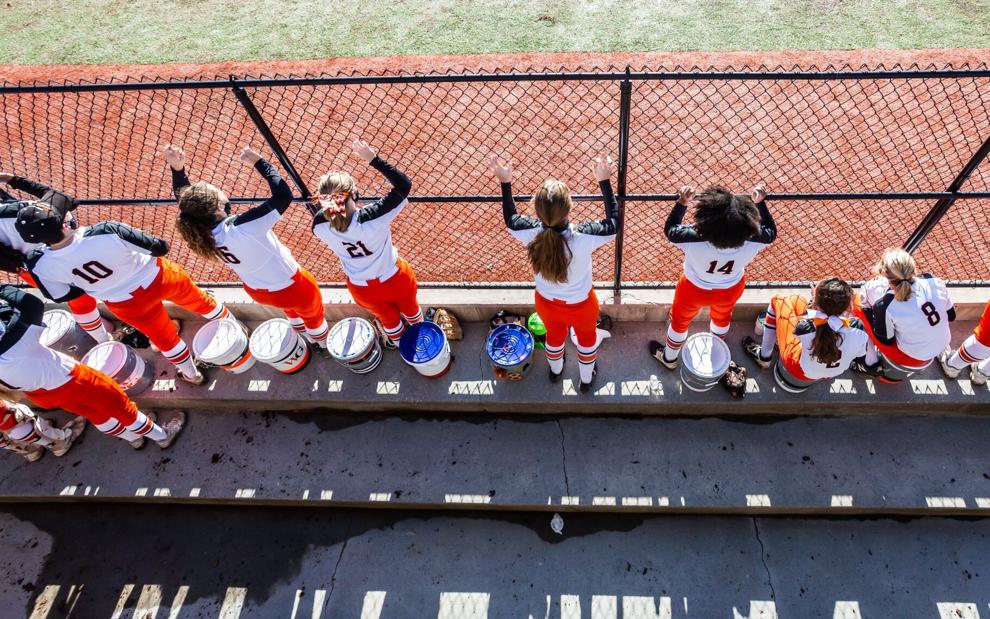 Webster Groves vs. Webb City softball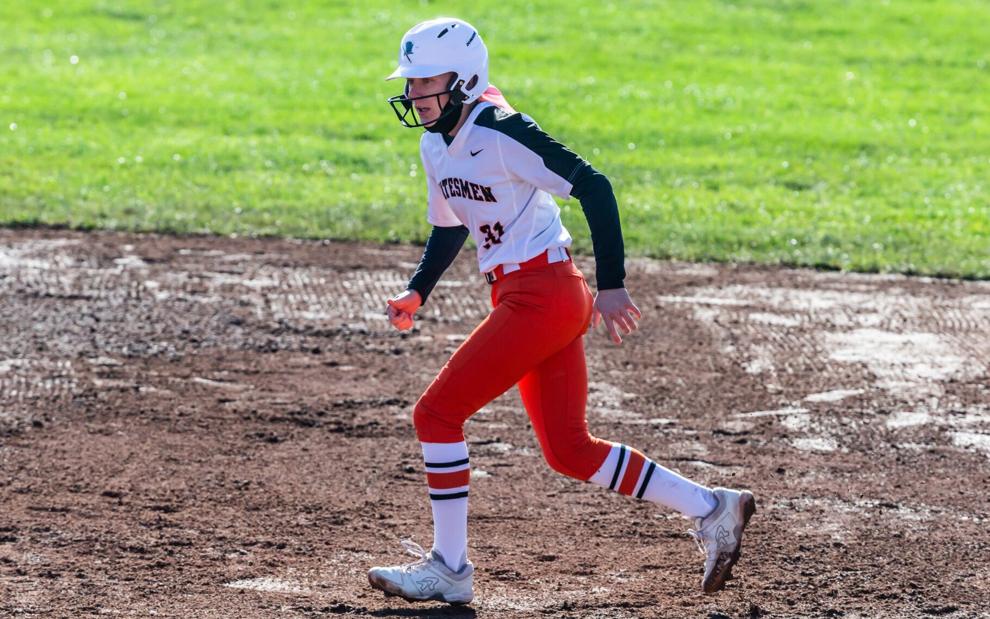 Webster Groves vs. Webb City softball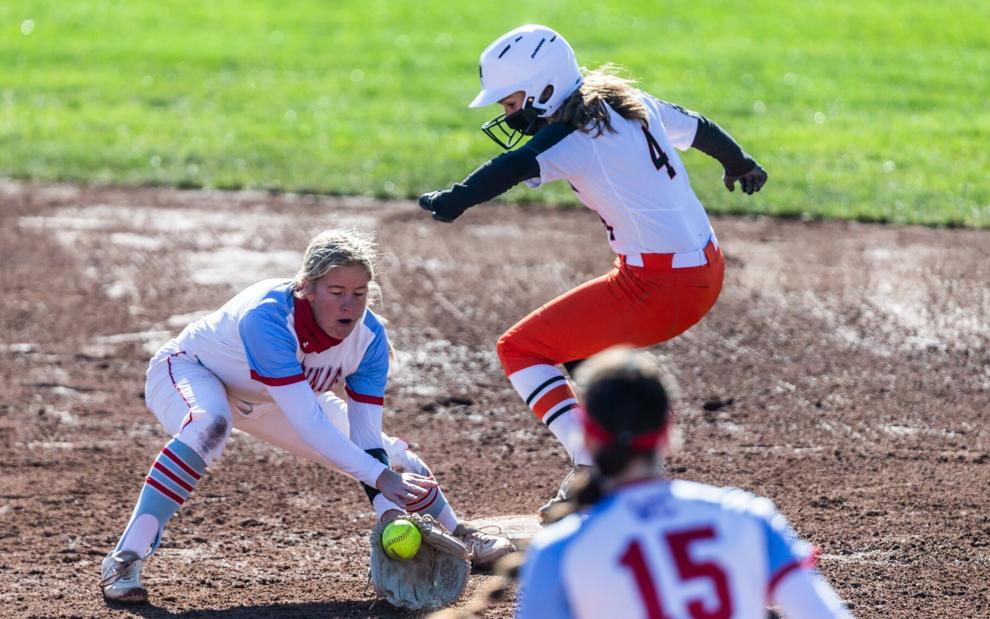 Webster Groves vs. Webb City softball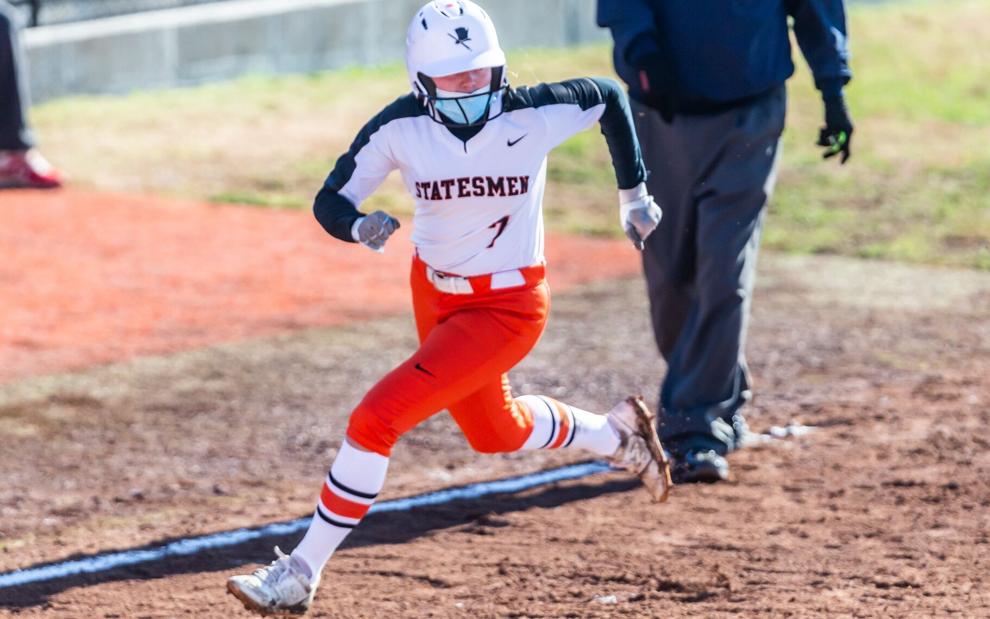 Webster Groves vs. Webb City softball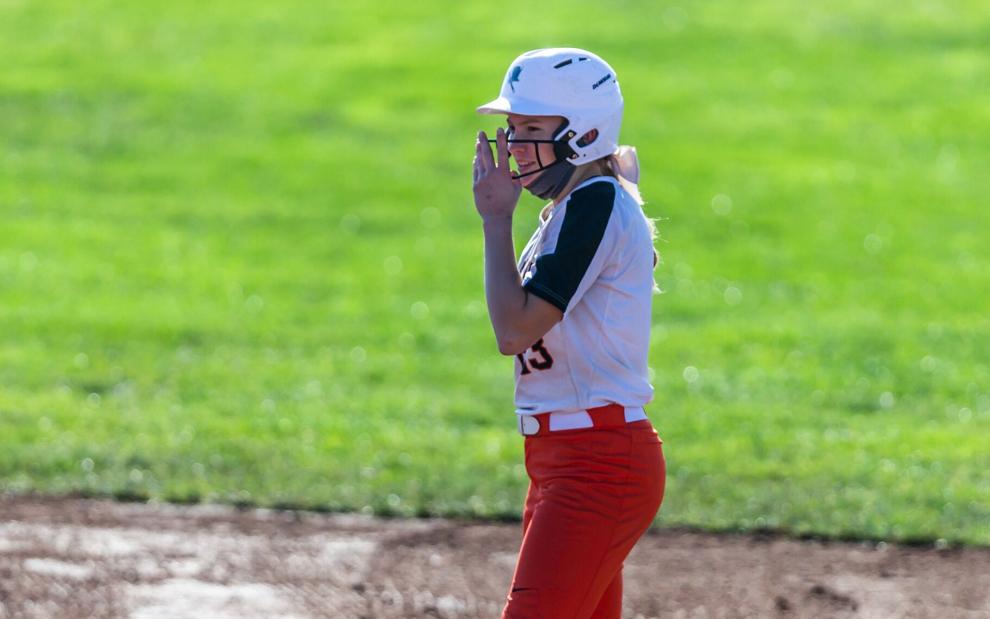 Webster Groves vs. Webb City softball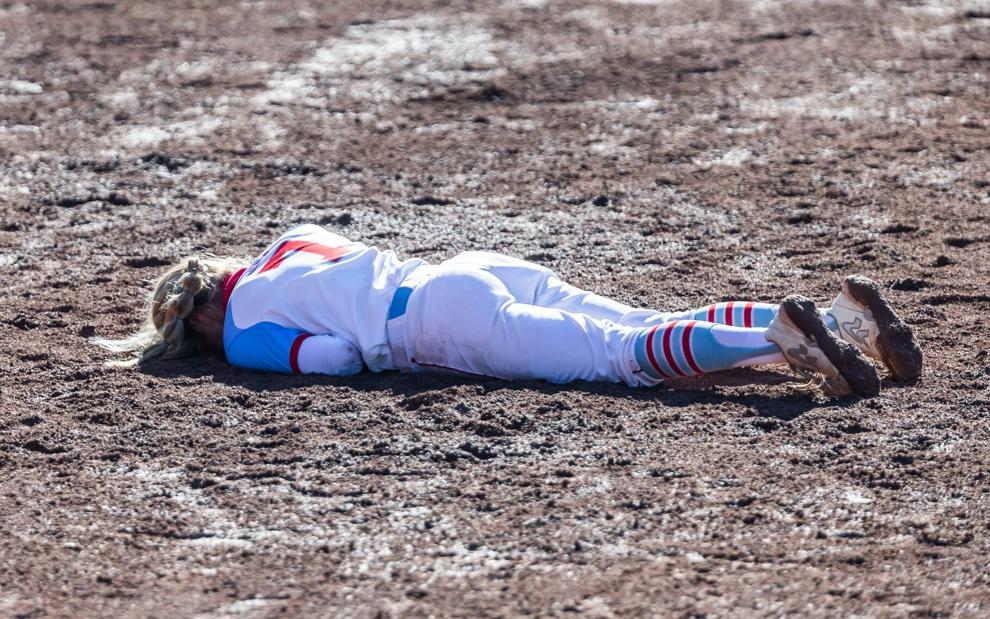 Webster Groves vs. Webb City softball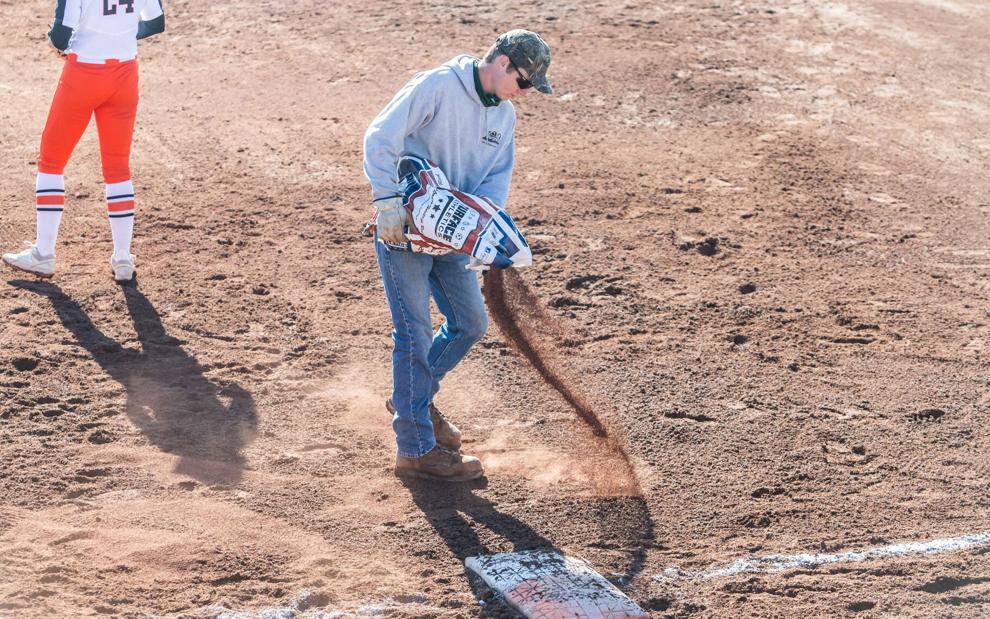 Webster Groves vs. Webb City softball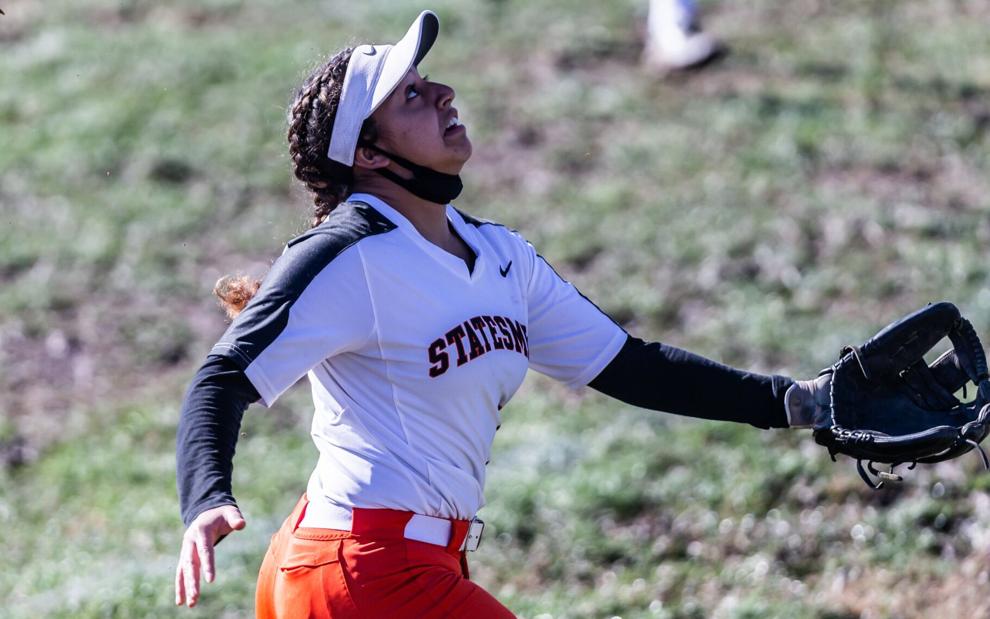 Webster Groves vs. Webb City softball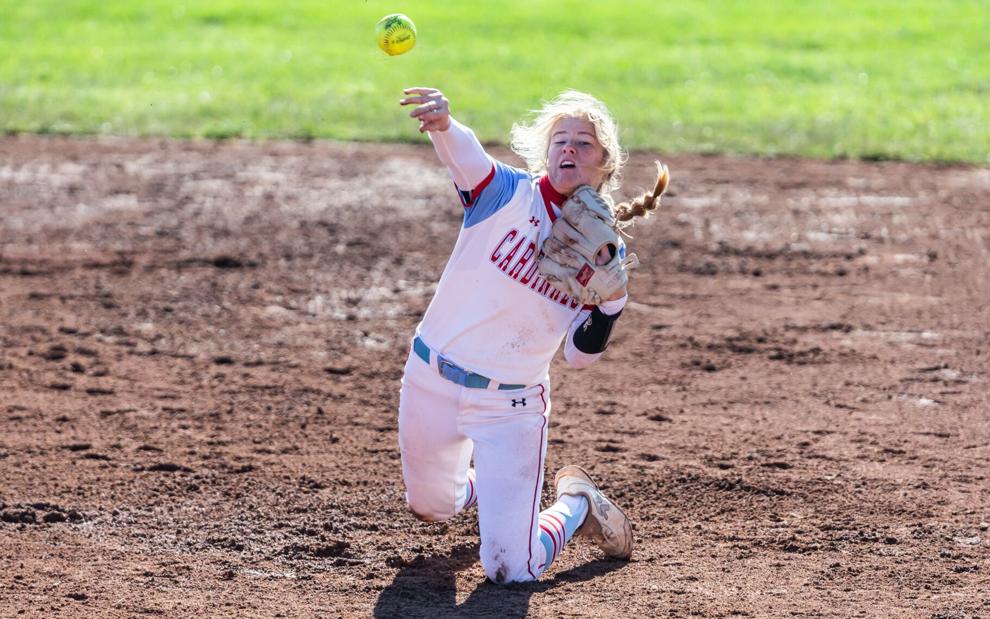 Webster Groves vs. Webb City softball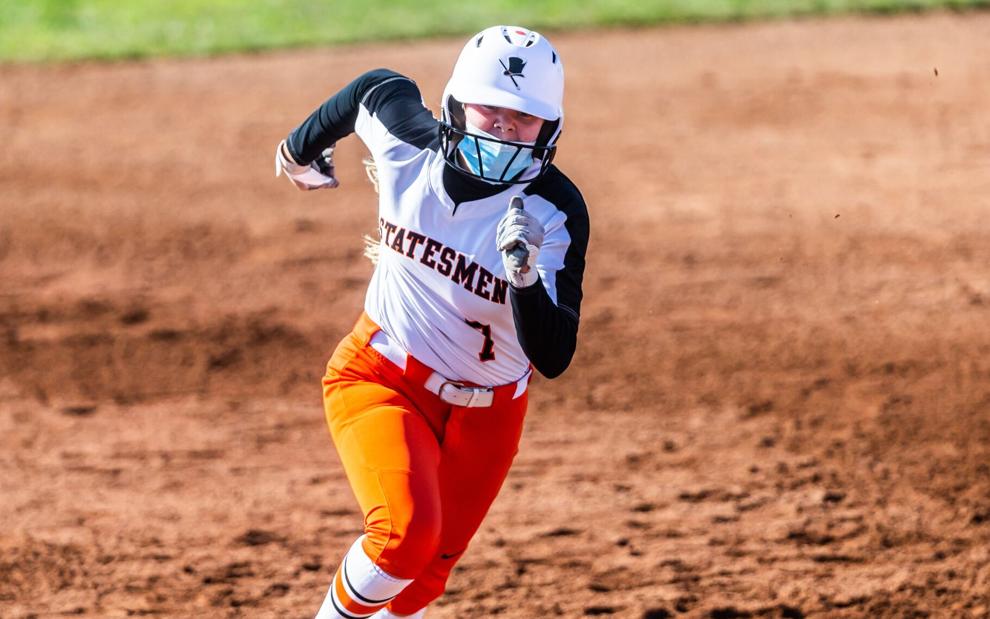 Webster Groves vs. Webb City softball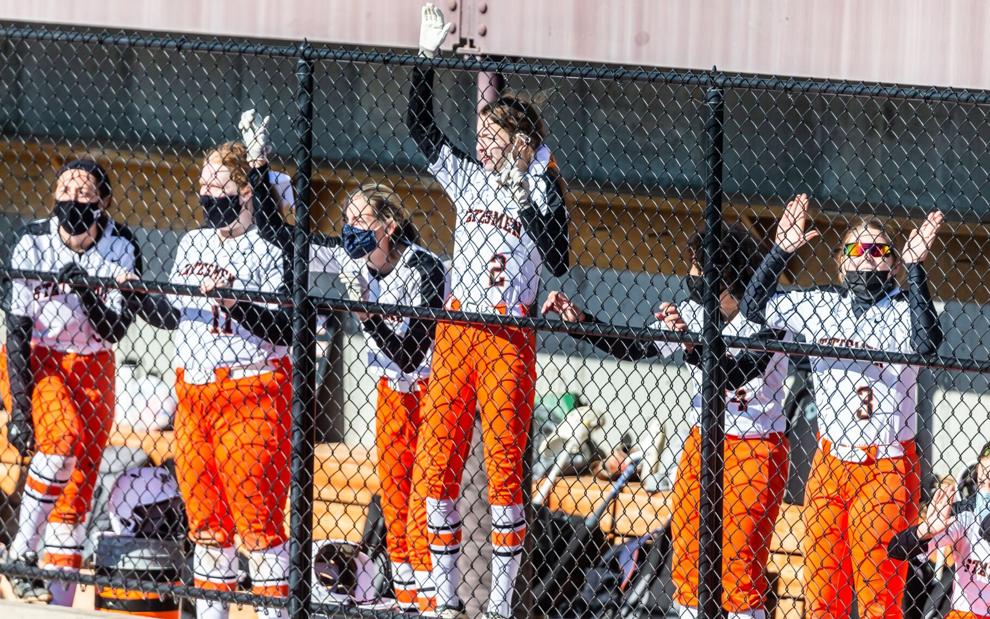 Webster Groves vs. Webb City softball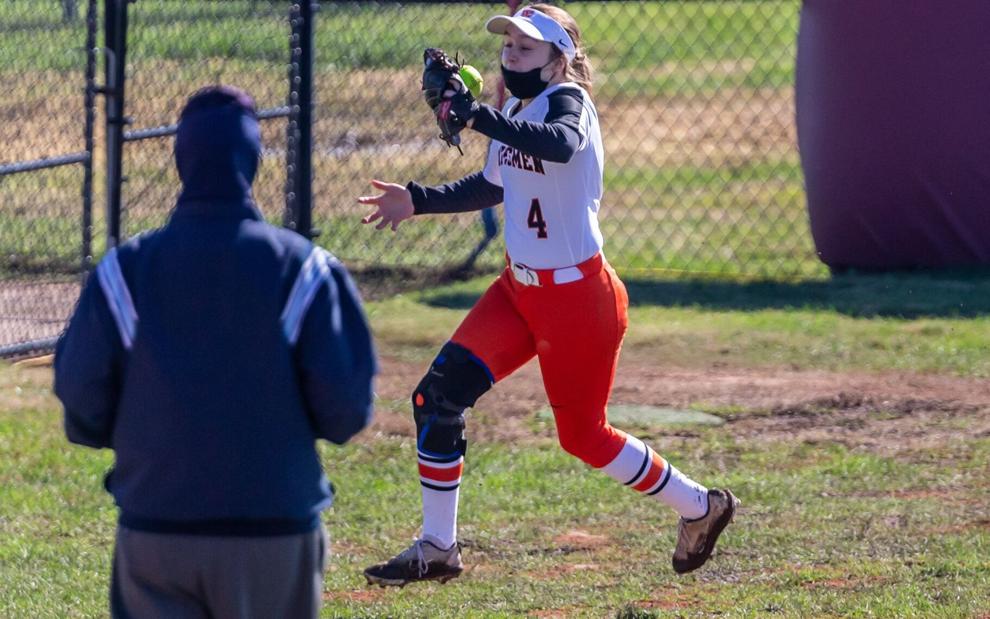 Webster Groves vs. Webb City softball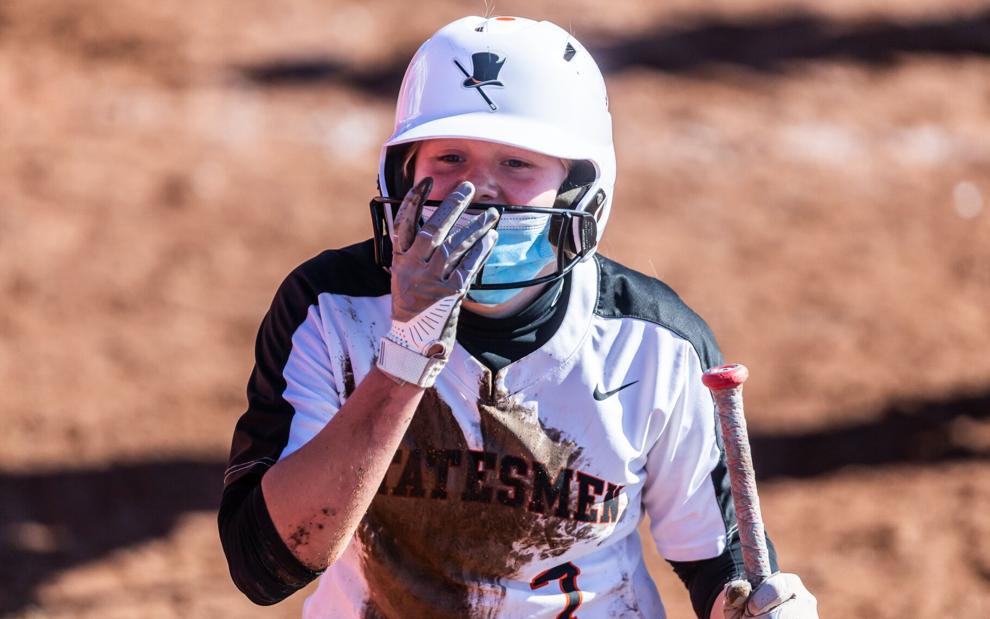 Webster Groves vs. Webb City softball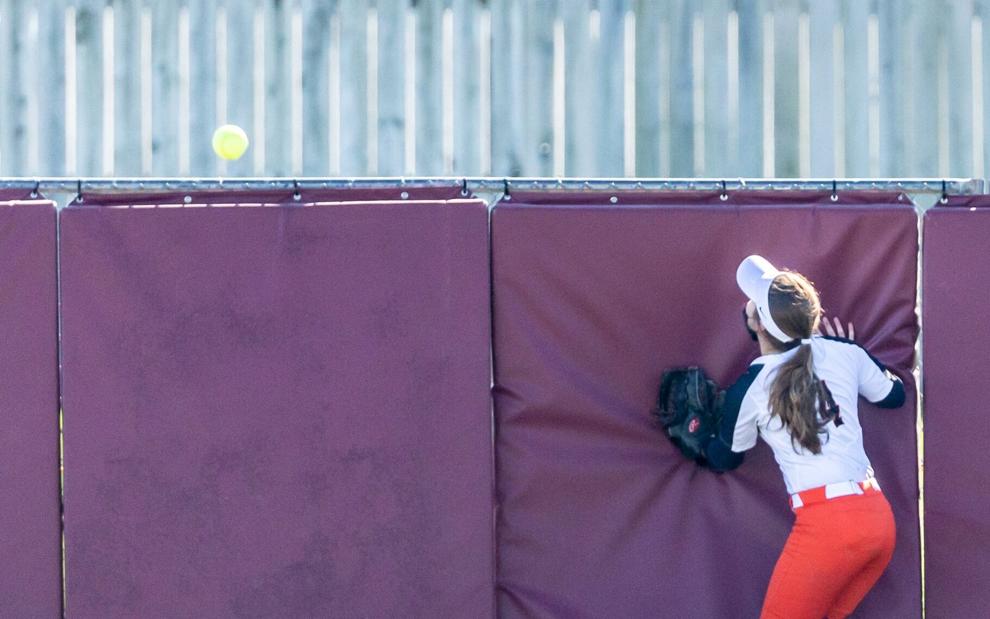 Webster Groves vs. Webb City softball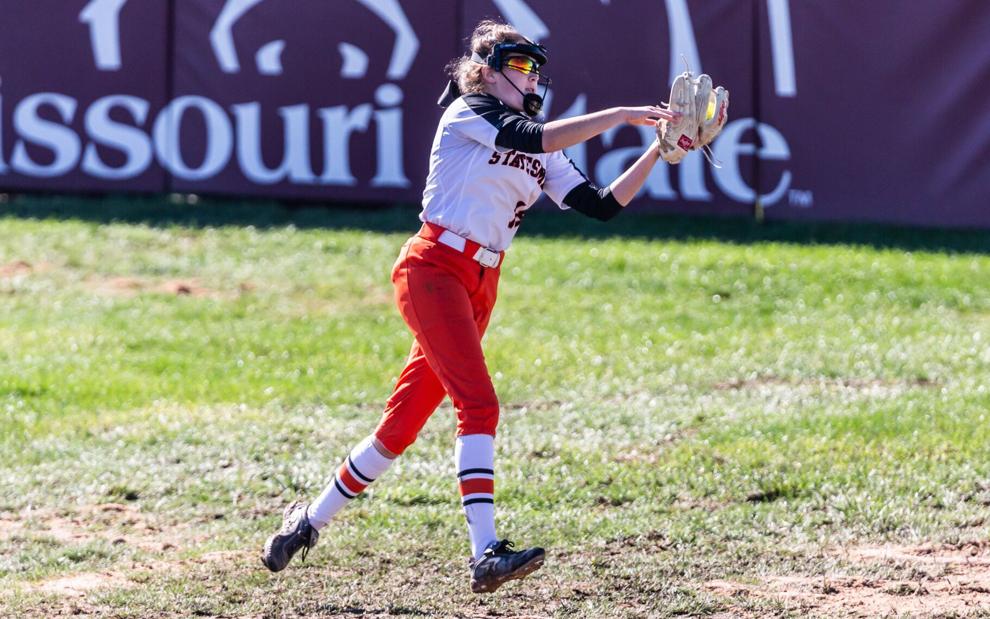 Webster Groves vs. Webb City softball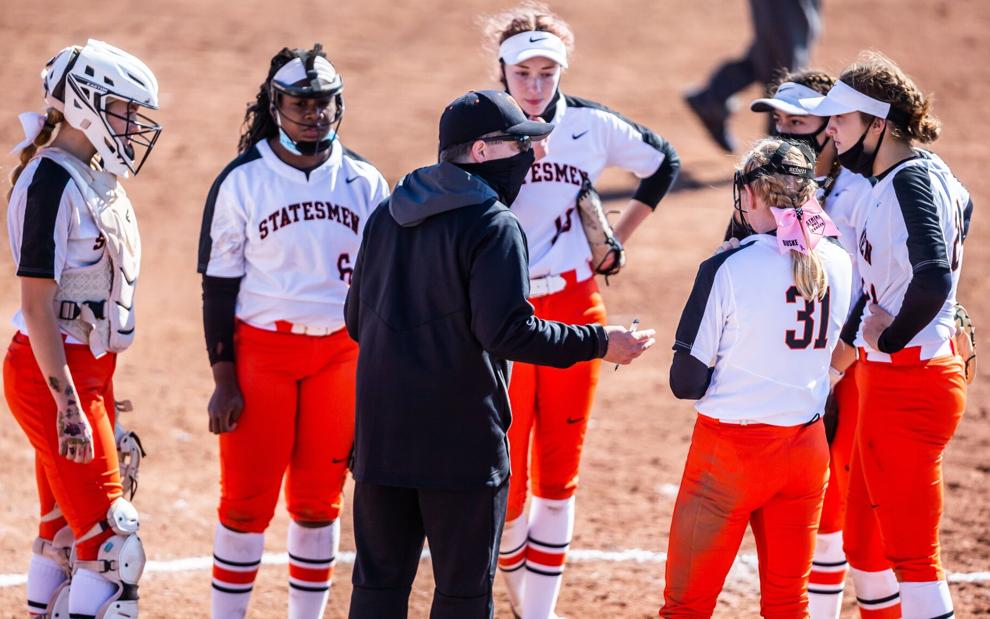 Webster Groves vs. Webb City softball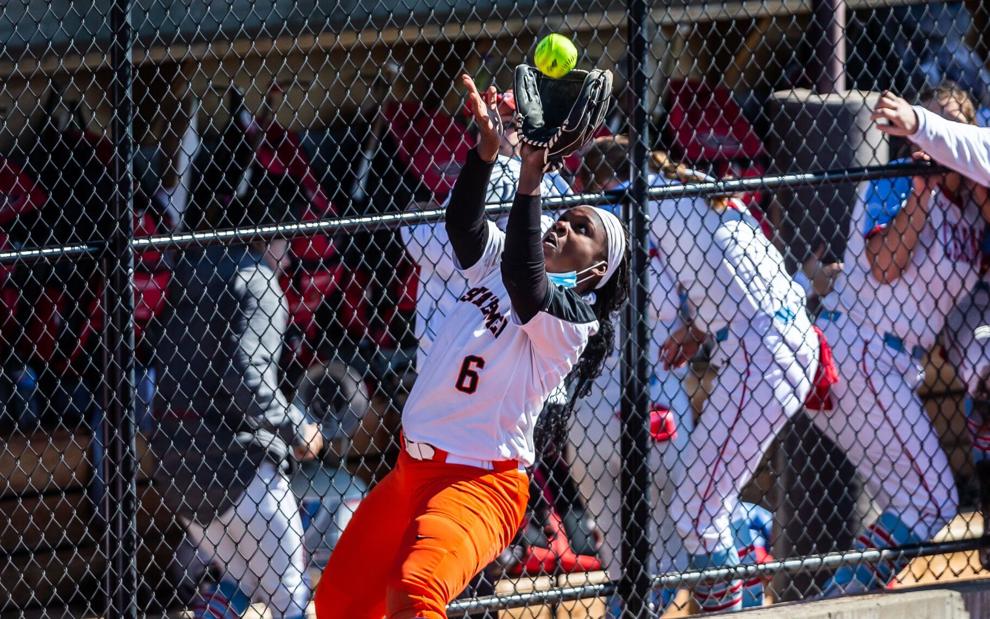 Webster Groves vs. Webb City softball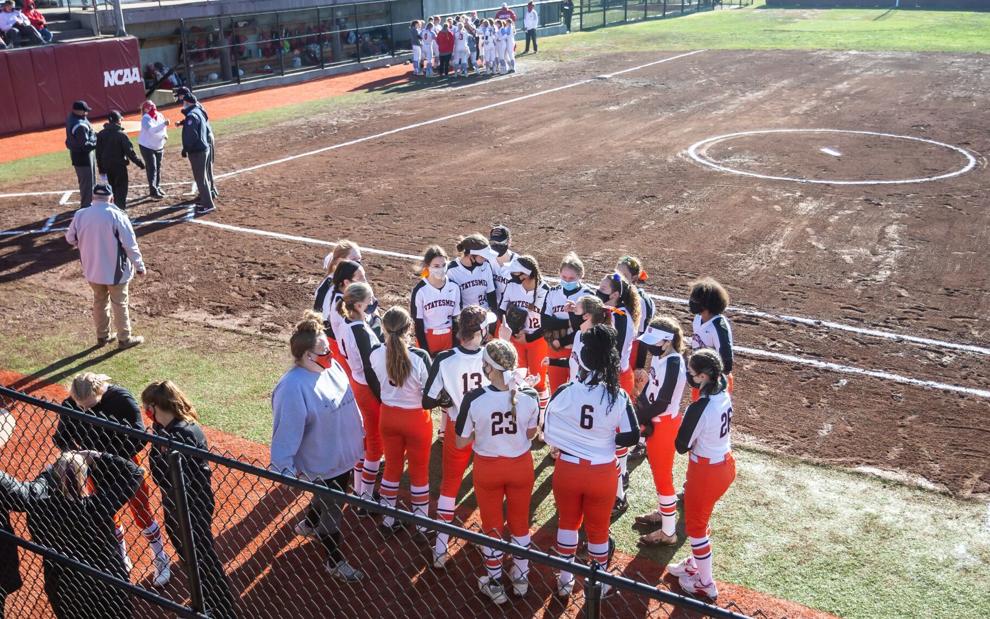 Webster Groves vs. Webb City softball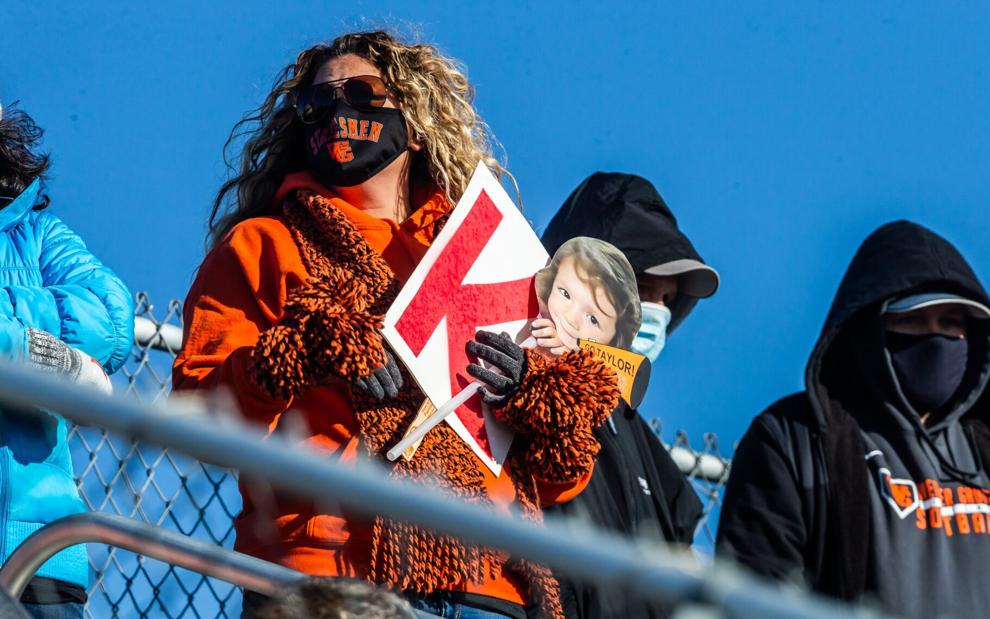 Webster Groves vs. Webb City softball