WILDWOOD — The traditional pre-game drink of Parkway West senior Mollie Wright has symbolic meaning.
The hard-hitting catcher likes to slam a large can of Bang, a high-octane sugar solution, minutes before taking the field.
"That's my energy drink of choice," Wright says. "Can't play without it."
Bang helped Wright bang the softball all over the place Wednesday afternoon.
Wright went 3-for-4 and drove in four runs to lead the Longhorns to a landmark 4-3, eight-inning win over Lafayette in the quarterfinal round of the Class 4 District 3 Tournament at Smoot Field.
West (10-11) will travel to Eureka (16-6) for a semifinal contest at 4:30 p.m. Thursday.
Thanks in part to Wright — and senior pitcher Haley Schulte — the Longhorns broke a lengthy 17-game losing streak against the Lancers.
West's last win over Lafayette, prior to Wednesday, was a 1-0 postseason triumph on Oct. 11, 2002 — an eye-popping 6,214 days ago.
Wright had no idea the streak was such a long one. But she was sure of one thing. She couldn't have gotten the job done without her beloved sugar fix.
"About six or seven of us drink one," Wright said. "Most of the starters. It's something we absolutely have to have."
The properly fueled Longhorns came out with plenty of jump. They scored two runs in the first inning and added another tally in the third for a 3-0 cushion.
Lafayette (11-9) rallied in the fifth to tie the game. That comeback set the stage for Wright's game-winning tally in the top of the eighth.
Megan Leahy, who had a pair of hits, started the uprising with a first-pitch single to right off Lafayette starter Landee Wasson. Dorothy Wunderlich followed with a one-out single. Two batters later, Wright ripped a shot into left field to give her team a 4-3 cushion.
Schulte took over from there. She danced around a two-out error in the bottom of the frame to improve her record to 10-7.
"When it comes to situations like this, I keep calm," said Schulte, who did not allow a hit over the final three innings. "It's just like a habit. It's natural to keep calm."
West earned a measure of revenge after Lafayette beat the Longhorns 4-3 in district play last season.
"It was the same type game except that we weren't able to pull it out," West coach Jeff Chazen said. "So we knew that we could hang with them. We've got good chemistry and we're the type of team that's going to battle."
Wright, Wunderlich and Leahy accounted for seven of West's nine hits. Alicia Osiek and Addison Turkin also came through with key blows. Jyllian Poelker added a sacrifice to the game-winning rally.
The Longhorns have struggled at times during an up-and-down regular season. They beat highly touted Oakville (17-4) and Parkway South (17-10), yet dropped a game to Ursuline (3-14).
"We proved early in the year that we can play with anybody," Chazen said. "The rest of the way it was a matter of whether we had our heads on straight or not. Today, we definitely did a lot of the right things."
Wright's two-run double highlighted the first-inning uprising. She added a run-scoring double in the third.
Kathryn Flowers helped trigger the Lafayette comeback with a run-producing hit. Madison Chester, Callie Harrison, Kaley Adzick and Hannah Long came up big in the fifth-inning outburst.
"After we tied it, we felt like things were trending in our direction," Lafayette coach Scott Holtmann said. "We weren't going to go down easily."
Parkway West vs. Lafayette softball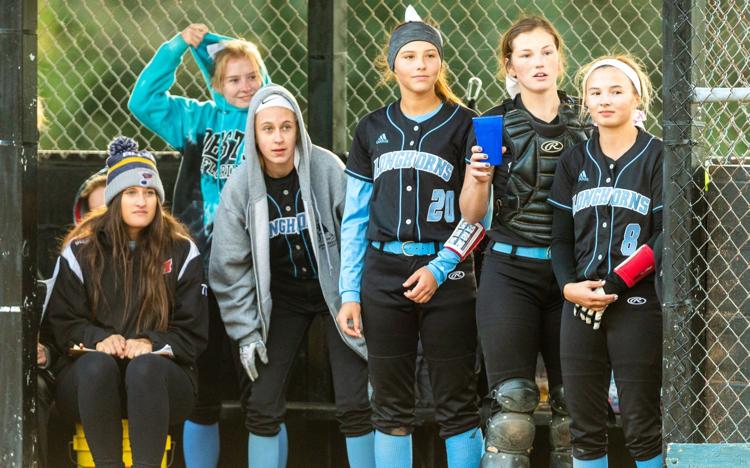 Parkway West vs. Lafayette softball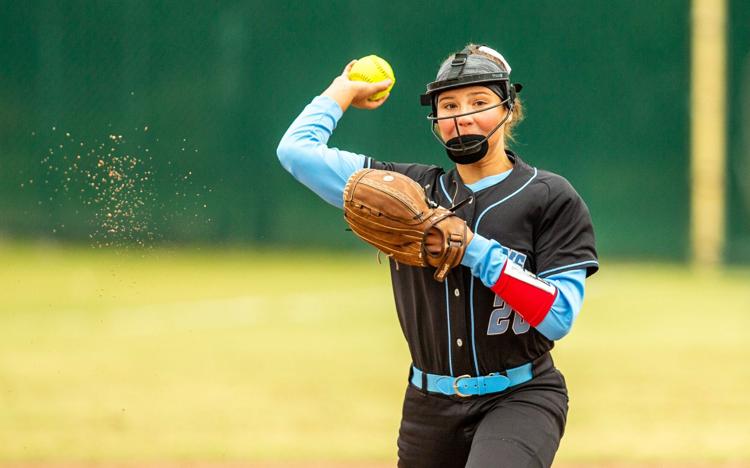 Parkway West vs. Lafayette softball
Parkway West vs. Lafayette softball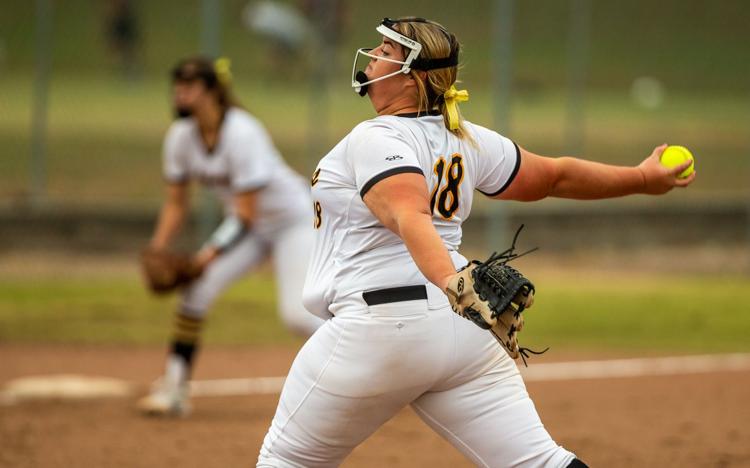 Parkway West vs. Lafayette softball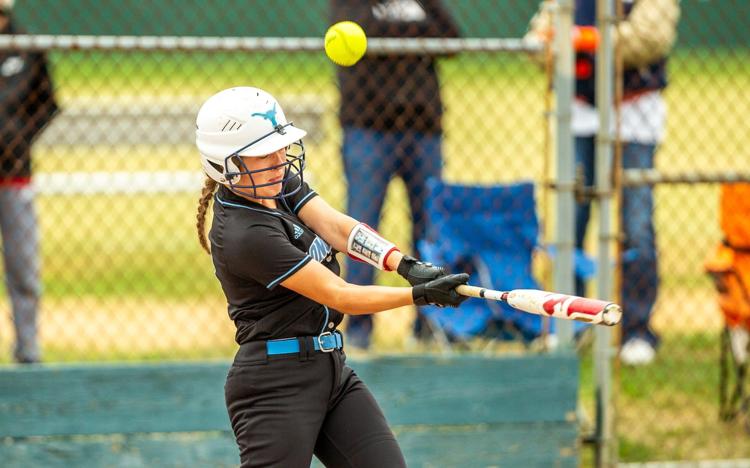 Parkway West vs. Lafayette softball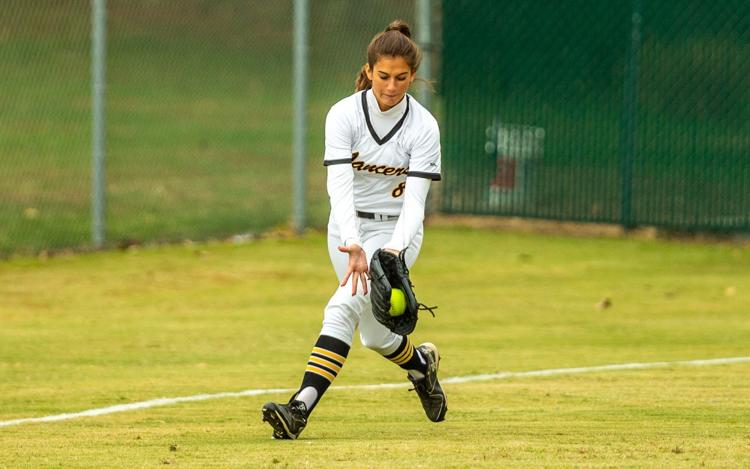 Parkway West vs. Lafayette softball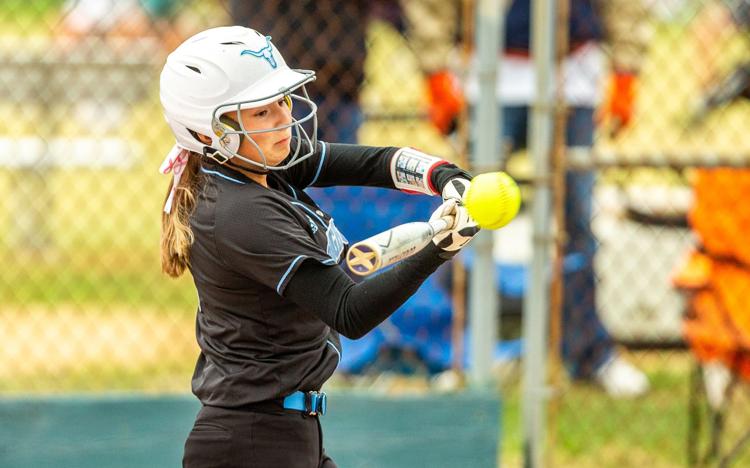 Parkway West vs. Lafayette softball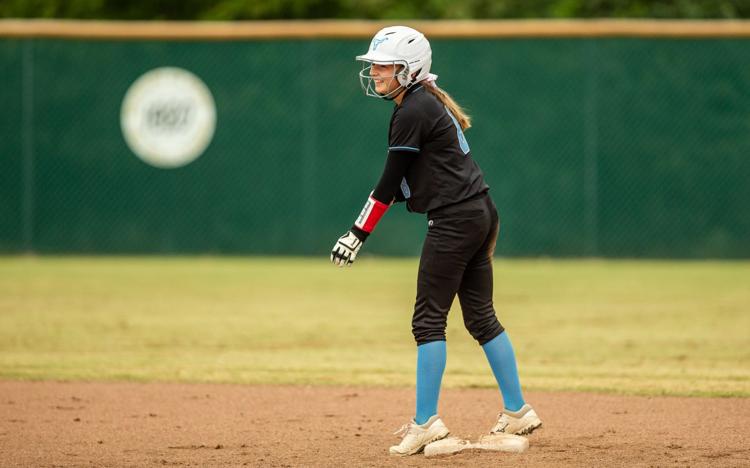 Parkway West vs. Lafayette softball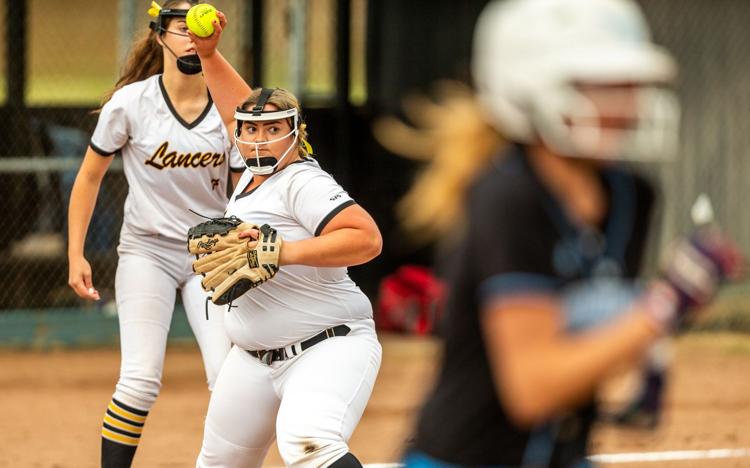 Parkway West vs. Lafayette softball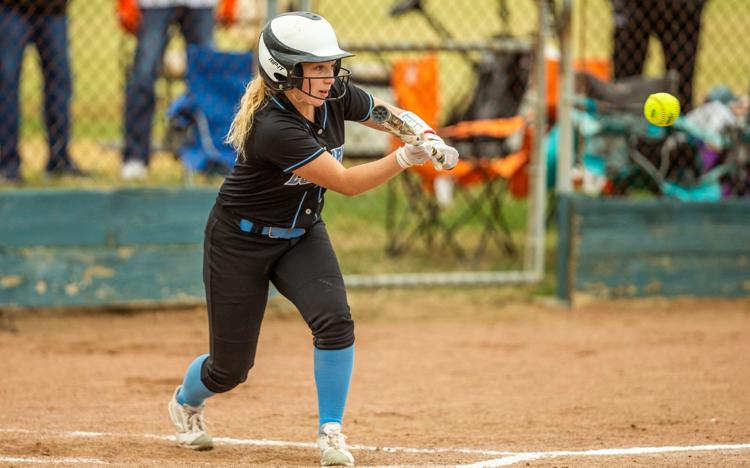 Parkway West vs. Lafayette softball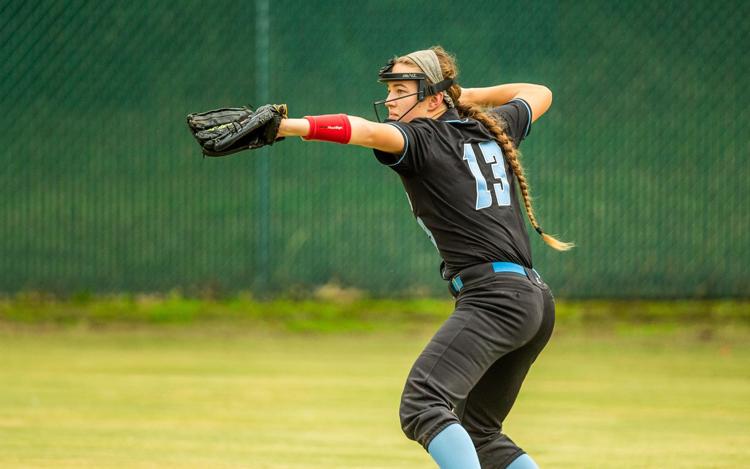 Parkway West vs. Lafayette softball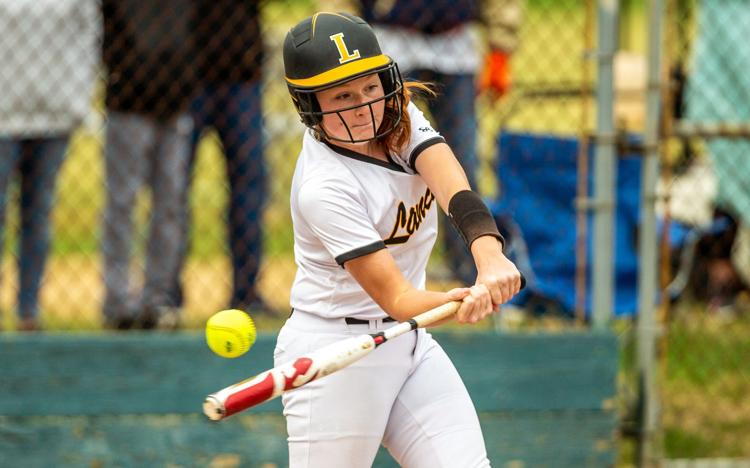 Parkway West vs. Lafayette softball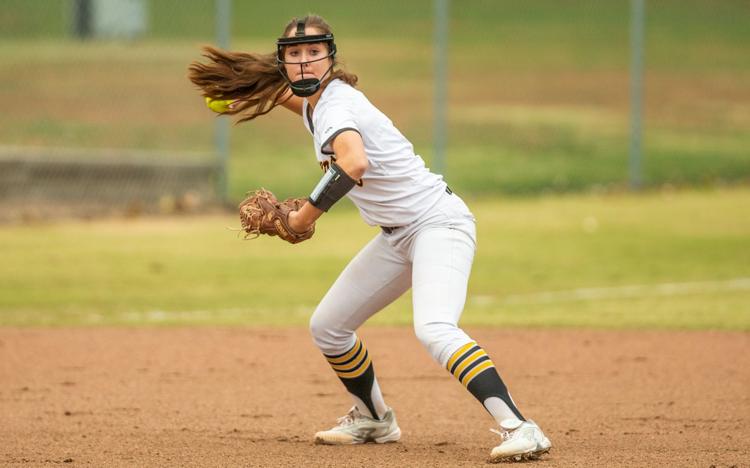 Parkway West vs. Lafayette softball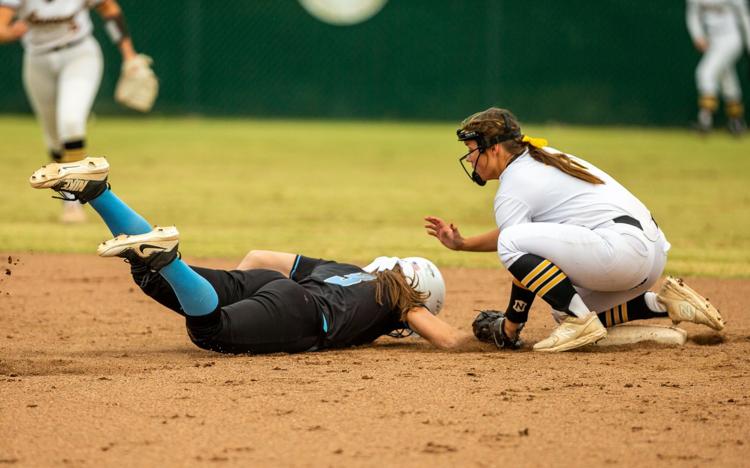 Parkway West vs. Lafayette softball