BELLEVILLE — O'Fallon High junior shortstop Miley Brunner took no credit for the Panthers' lightning-quick start in their Class 4A Normal Sectional softball game against rival Edwardsville on Tuesday.
Instead, she deflected all the praise to the team's pre-game meal, which consisted of peanut butter and jelly sandwiches.
"Gave me energy, gave us all energy," Brunner said.
Something certainly kick-started the O'Fallon attack.
The Panthers scored four times in the first inning and added two more runs in the second on their way to a surprisingly easy 7-1 triumph in the contest at Rita Menke Field on the Belleville East campus.
O'Fallon (25-9), which has won 12 of its last 14, will face Moline (24-12) in the sectional final at 4:30 p.m. on Friday at Normal Community High.
Brunner triggered the early outburst with a ringing single up the middle on the second pitch of the game.
The Panthers took infield practice at their own diamond around 2 p.m. before making the short trek across town for the 4:30 start. Coach Lauren Muniz promised her players she would get them some snacks to fuel up prior to the contest.
"They wanted Uncrustables — grape," Muniz said. "I guess it worked."
The first four O'Fallon batters reached base and scored against Tigers starter Kay Swanson, who was removed one batter into the second.
"That first inning was amazing," said O'Fallon senior catcher Ashley Schloer, the No. 2 hitter in the order. "We came out with energy and we knew what we wanted to do."
Brunner, out of the leadoff spot, Schloer, Kelly Short and Courtney Settles helped settle the issue early with some aggressive work at the plate.
"We knew we had to put the pressure on early," Muniz said. "We talked about it. We did our job. We executed the way we were supposed to."
Short drove in the first run with a ringing single that scored Brunner. Pitcher Hayleigh Juenger, who tossed a nifty complete-game four hitter, followed with a hard grounder to the circle that brought in the second run. Maya Robinson and Zoie Howard added back-to-back, run-scoring two-out hits to complete the early salvo.
"I got that first hit and everybody just got going," Brunner said. "It helps once you get the first one. Everyone just kept following."
Explained Schloer, "We expect Miley to get things started. When she does, it's a great sign for us."
Brunner, who finished 3-for-4, started the second inning with a double. Schloer followed with a run-producing hit. A two-out infield error allowed the Panthers to push their lead to 6-0.
"They got some good swings on some good pitches," Edwardsville coach Lori Blade said. "It's tough to spot a team like that that many runs."
The early support was more that enough for Juenger, who improved to 21-7 and was never in any serious trouble.
Brunner also made the defensive play of the game by ranging deep into the hole at short to gun down Kat Bobinski-Boyd to begin the sixth inning.
"Miley can get the job done in a lot of different way," Muniz said. "She has a vast skill set and she knows how to utilize all of those skills independently. She gets it going."
The Panthers had lost 14 of their previous 18 against the tradition-rich Tigers (24-5).
But their latest win could signal the changing of the guard.
"With the energy we had, and the homework we put in, I am so proud of this group," Schloer said. "This is just amazing."
Class 4A Normal Community Sectional semifinal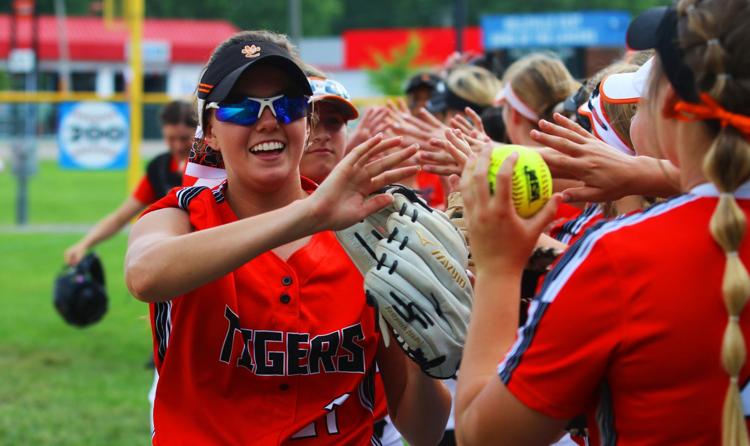 Class 4A Normal Community Sectional semifinal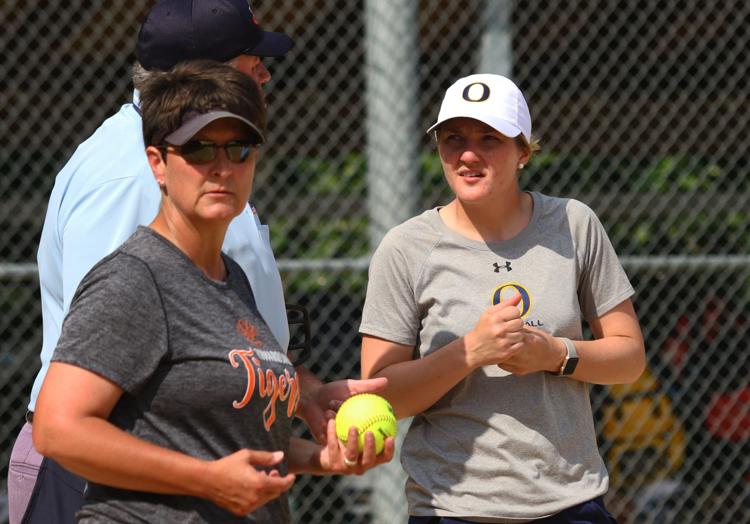 Class 4A Normal Community Sectional semifinal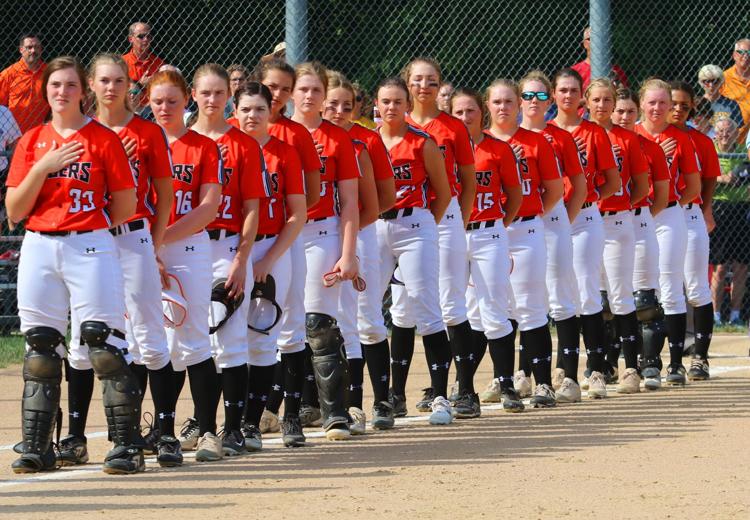 Class 4A Normal Community Sectional semifinal
Class 4A Normal Community Sectional semifinal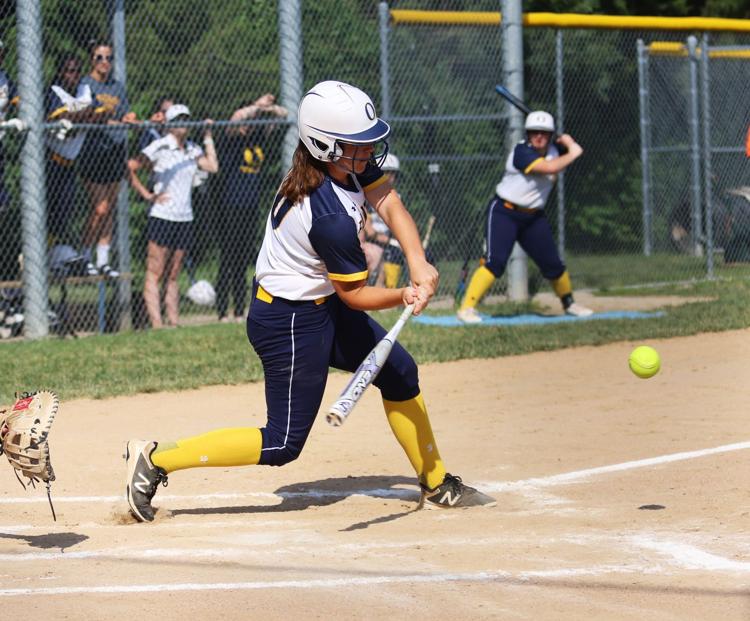 Class 4A Normal Community Sectional semifinal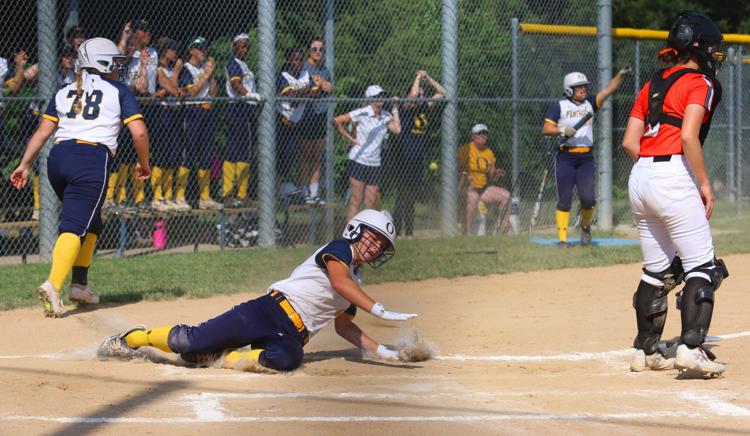 Class 4A Normal Community Sectional semifinal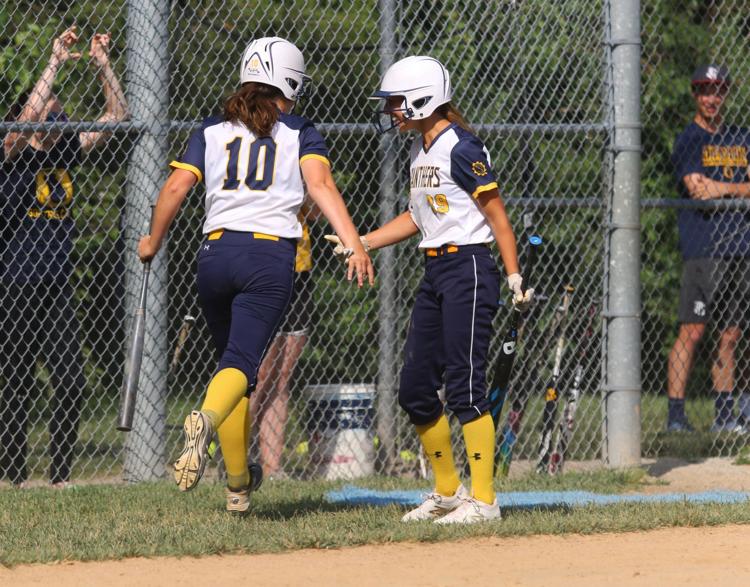 Class 4A Normal Community Sectional semifinal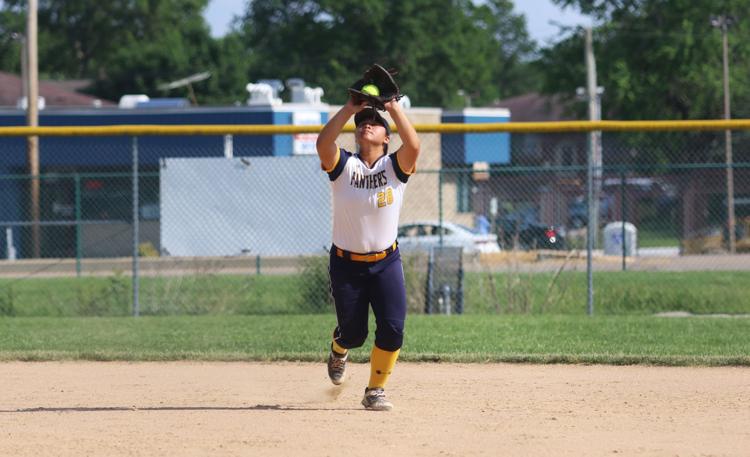 Class 4A Normal Community Sectional semifinal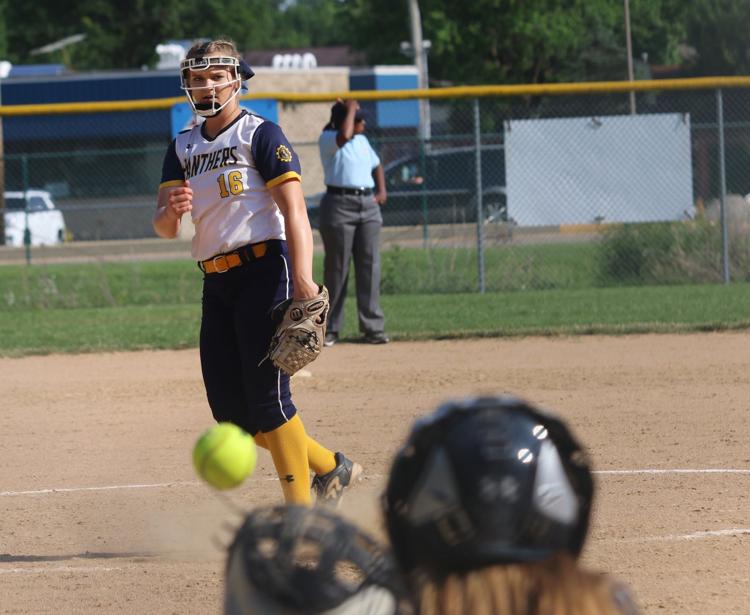 Class 4A Normal Community Sectional semifinal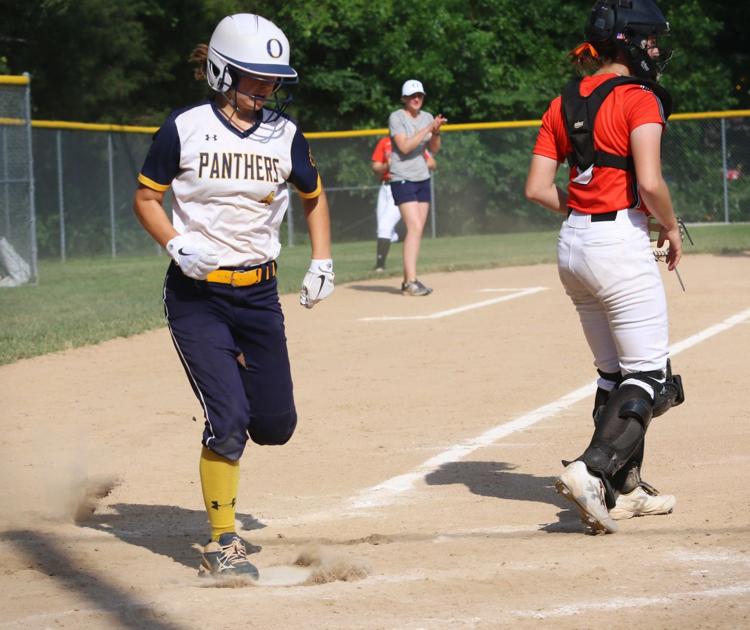 Class 4A Normal Community Sectional semifinal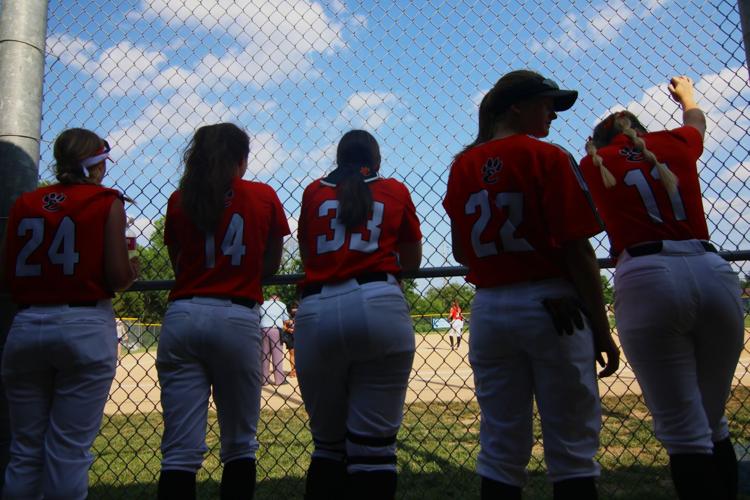 Class 4A Normal Community Sectional semifinal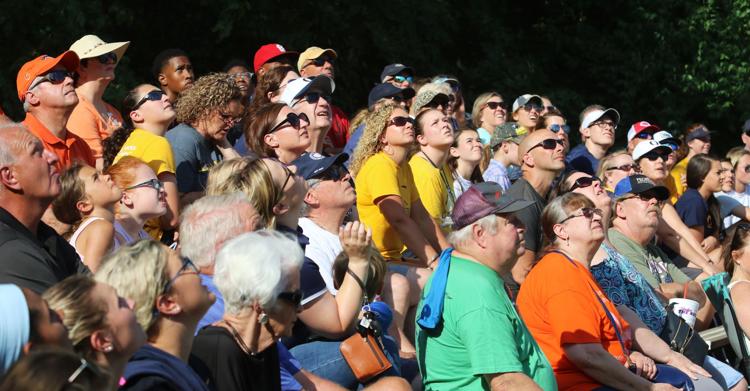 Class 4A Normal Community Sectional semifinal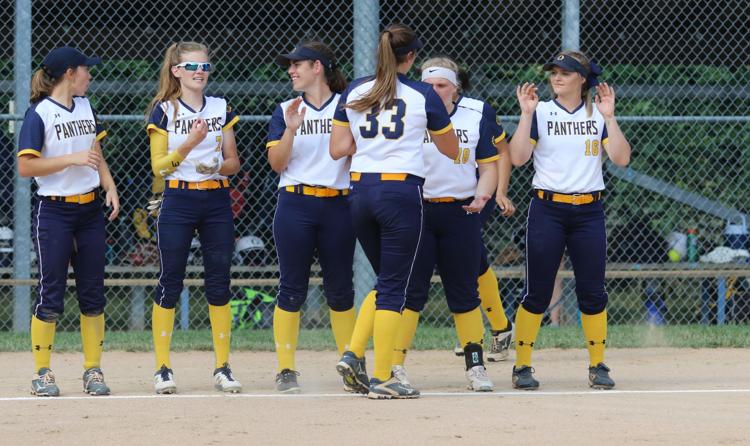 Class 4A Normal Community Sectional semifinal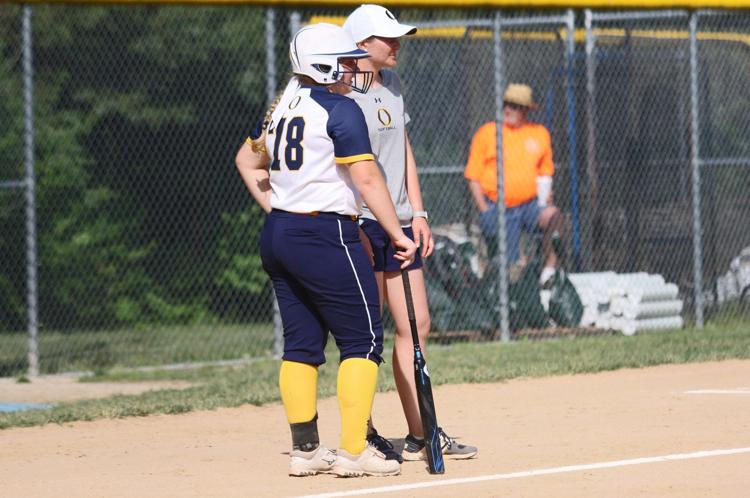 Class 4A Normal Community Sectional semifinal