BELLEVILLE — O'Fallon High senior catcher Ashley Schloer took one look at her pitcher, Hayleigh Juenger.
That quick glance told Schloer all she needed to know.
Seconds after Juenger gave up her second first-inning run to Belleville West in the Class 4A Belleville East Regional softball final on Saturday, Schloer went out to the circle to have a little chat with Juenger.
She didn't have to say a word.
"She gave me that look like, 'Don't worry, I've got this,' " Schloer said.
The talented right-hander bounced back from a slow start with eight successive scoreless innings to help the Panthers to a thrilling 3-2 nine-inning win in the contest at Rita Menke Field.
O'Fallon claimed its 11th regional crown since 2000 and its first since 2016.
The Panthers (24-9) will take on Southwestern Conference rival Edwardsville (24-4) in the semifinal round of the Normal Sectional at 4:30 p.m. Tuesday at Belleville East.
Juenger's ability to recover from the early struggles set the stage for a nail-biting finish.
Junior outfielder Kelly Short drilled a walkoff single up the middle in the bottom of the ninth to send the Panthers to their 12th win in the last 14 games.
"This team has always been pretty gutsy," O'Fallon coach Lauren Muniz said. "They certainly showed that today."
Juenger allowed four of the first six hitters to reach safely on three singles and a hit batter.
But just as quickly, Juenger turned things around, allowing no runs on just three hits over the final 8 1-3 innings to improve to 20-7.
"You never have to worry about Hayleigh," Schloer said. "We've been game-planning for this for about a week now. I trust everything she does."
Muniz also had confidence in her hurler.
"I don't get upset if she gives up a couple hits early," Muniz said. "She's gritty. She's had a few really gritty performances this season."
Saturday was certainly one of those.
"Just a few of their balls fell in and there wasn't much we could do about it," Juenger said. "Then after that, I kind of flipped my switch. I just needed to get into a zone."
Juenger never allowed more than one runner to reach in an inning after the opening frame.
Miley Brunner and Schloer started the winning rally by reaching on bunt single against West reliever Mackenzie Skaer. Short then tried to move the runners over with a bunt, but failed twice. Given the two-strike green light, she blasted a shot up the middle that allowed Brunner to beat the throw to the plate.
"The pitch was a little outside, but it was right there," said Short, who went 3-for-5. "I wasn't happy about the (failed) bunts, but it made me feel like I'd better get a hit."
O'Fallon tied the game on a two-out, run-scoring single by Zoie Howard in the sixth. Grace Dumstorff started the rally with a one-out walk.
Emily Twellman and Haley Dunn had run-scoring hits off Juenger in the first.
"Ultimately, we didn't make the adjustments that we had to make," West coach Kassandra Korte said. "We came out strong, we came out fighting. But after that, we lost it a little bit."
O'Fallon carries plenty of confidence into the showdown with Edwardsville, which has won 14 of the last 18 meetings between the teams. The rivals split a pair of contests this season, with the Panthers winning the most recent affair — a 3-1 triumph on May 4.
"We feel good," Short said. "We're ready to roll."
O'Fallon vs. Belleville West softball in regional final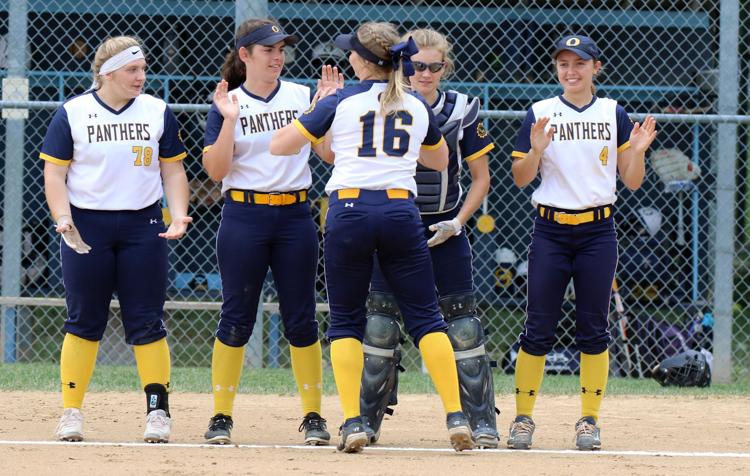 O'Fallon vs. Belleville West softball in regional final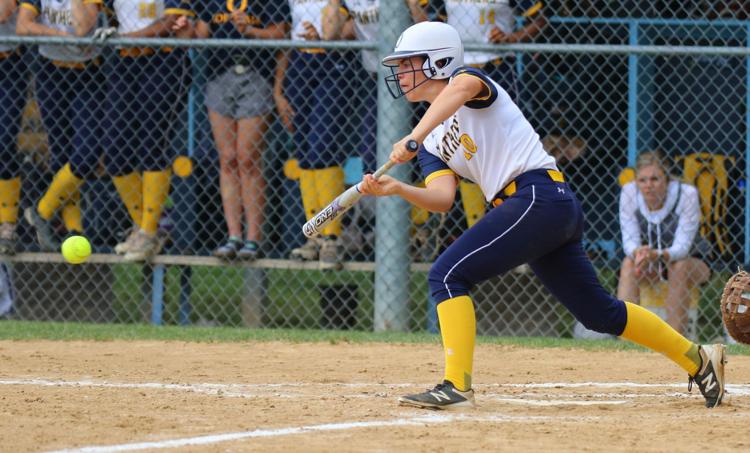 O'Fallon vs. Belleville West softball in regional final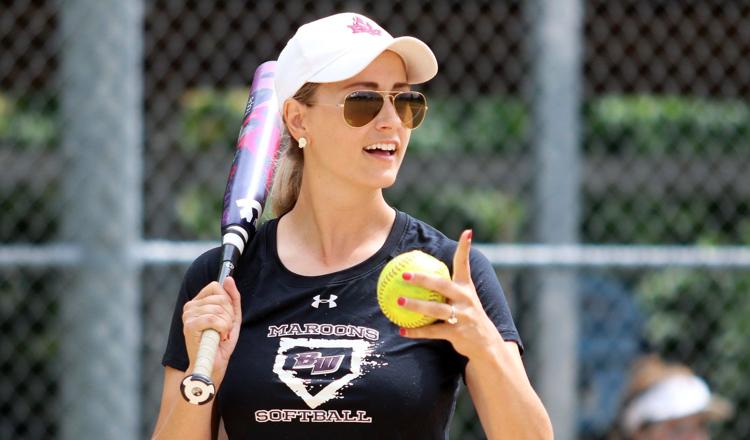 O'Fallon vs. Belleville West softball in regional final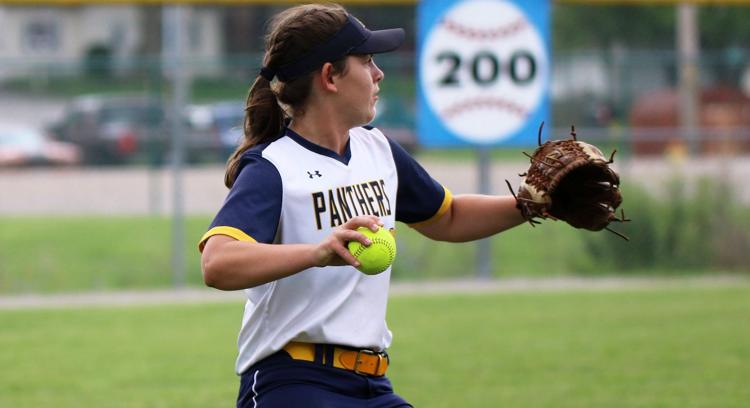 O'Fallon vs. Belleville West softball in regional final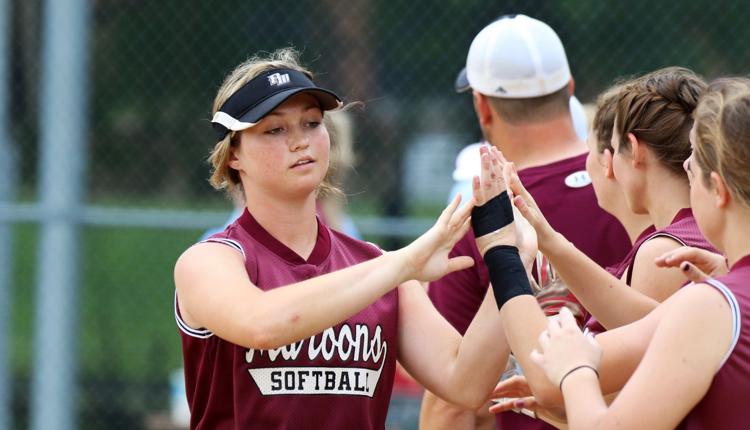 O'Fallon vs. Belleville West softball in regional final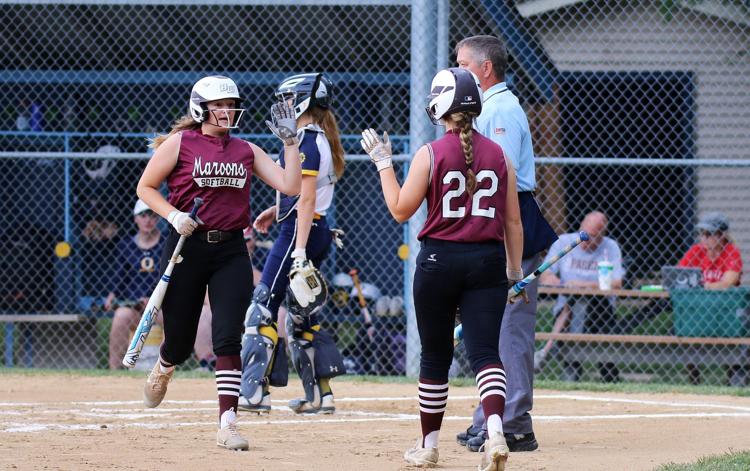 O'Fallon vs. Belleville West softball in regional final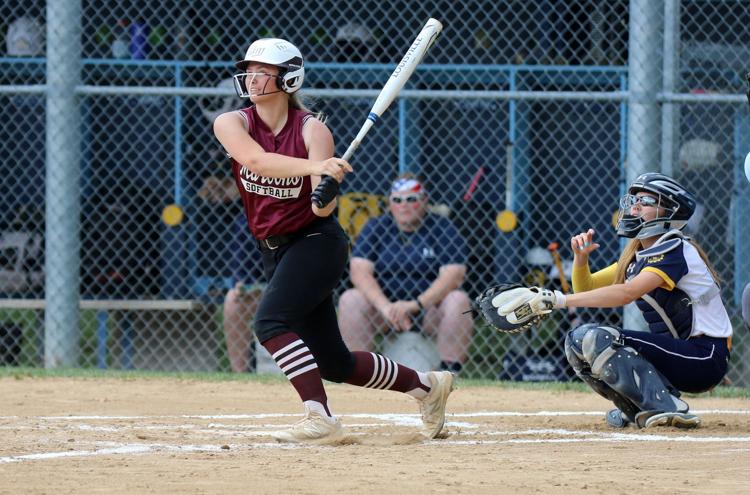 O'Fallon vs. Belleville West softball in regional final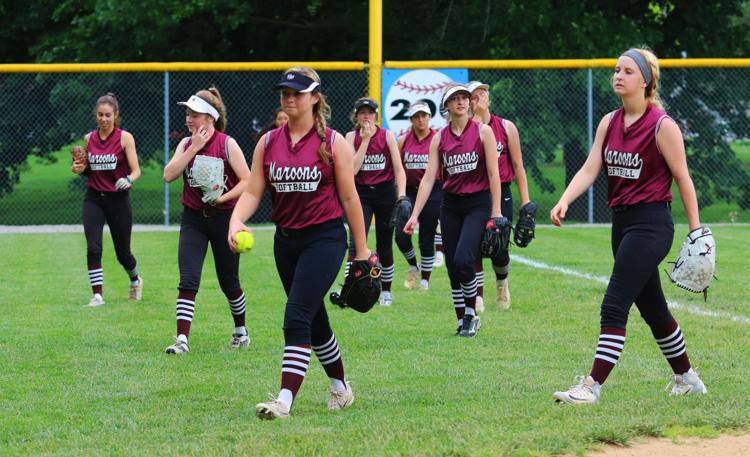 O'Fallon vs. Belleville West softball in regional final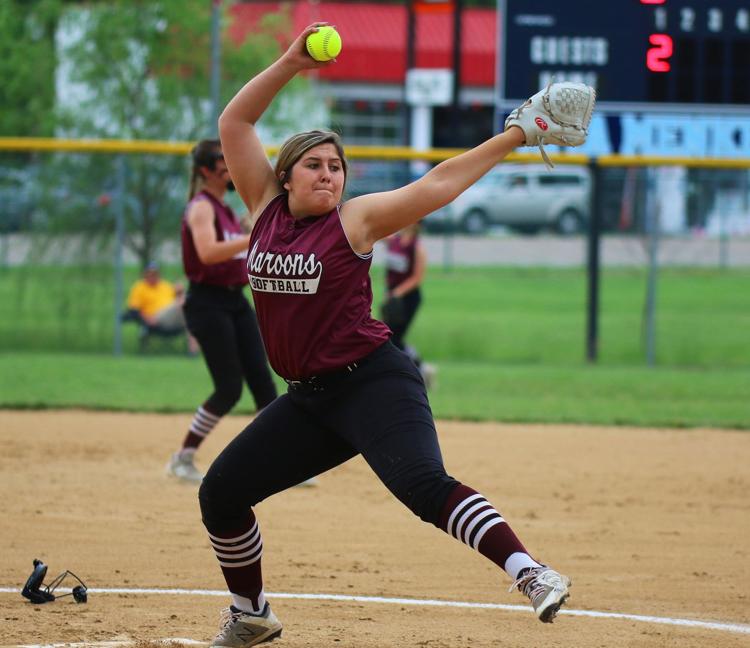 O'Fallon vs. Belleville West softball in regional final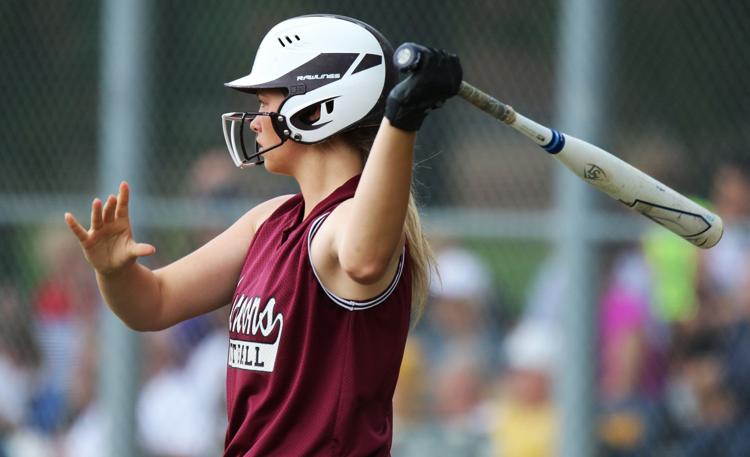 O'Fallon vs. Belleville West softball in regional final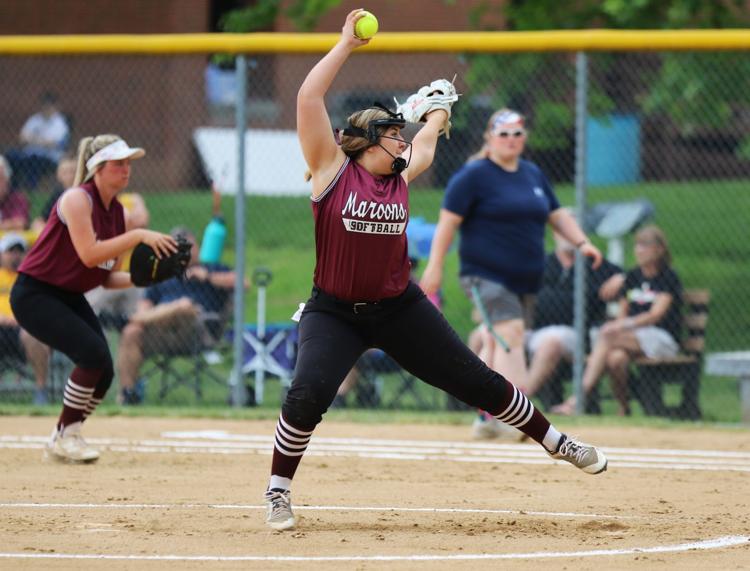 O'Fallon vs. Belleville West softball in regional final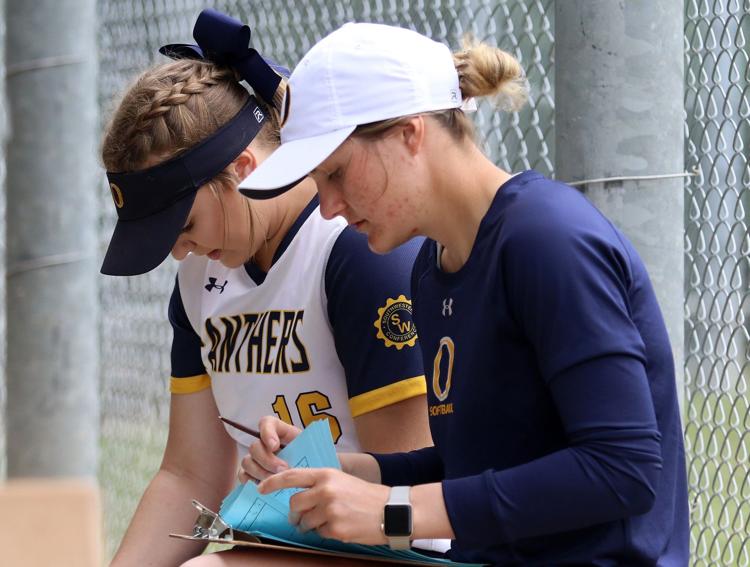 O'Fallon vs. Belleville West softball in regional final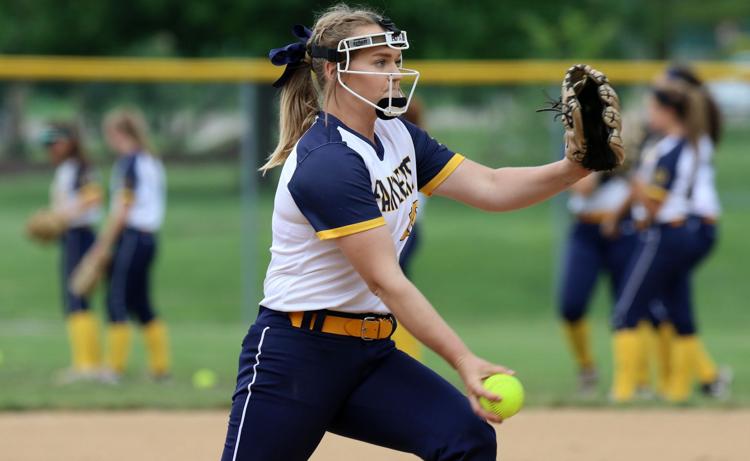 O'Fallon vs. Belleville West softball in regional final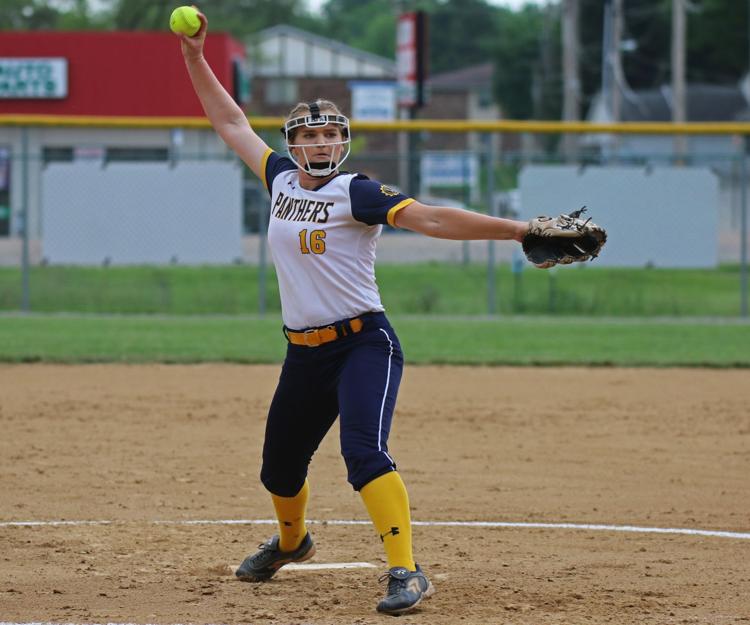 O'Fallon vs. Belleville West softball in regional final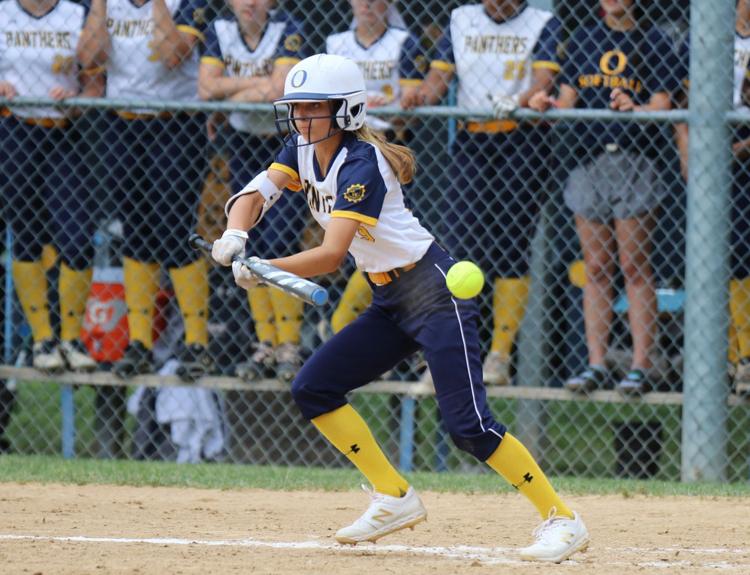 O'Fallon vs. Belleville West softball in regional final