EDWARDSVILLE — Mariah May had done it before.
But this time, it was special for the Belleville East senior outfielder.
May gunned down an Edwardsville runner at the plate with a laser-like bullet to kick-start the Lancers to a 9-3 comeback win in a Class 4A Sectional 8 softball semifinal Wednesday at the District 7 Sports Complex.
"I was like, 'This is it, there's no stopping us now,' " May said.
The double play, which ended with a nifty tag by catcher Lily Mentzer, kept the Edwardsville lead at 3-2.
Most importantly, it sparked the start of a five-run explosion that put East in control.
The Lancers (23-10), who have won six of their last seven, will travel to Minooka (13-13) for the sectional championship game at 4:30 p.m. Friday.
East is hoping to reach the state championship game for the first time since 2003, when it captured its third overall crown under the guidance of legendary coach Rita Menke.
May's eye-popping throw not only changed the entire complexion of the game, but it also came on her 18th birthday.
"Party time tonight," she said.
East rallied from a 3-0 first-inning deficit with nine unanswered runs against the Tigers (21-6), who had the Lancers' number over the past few years.
Edwardsville won 17 successive games between the teams until East broke the string with a 6-0 triumph May 13.
That victory gave the Lancers a much-needed shot of confidence.
"It's not like we were afraid of them," said junior shortstop Taylor Sparks, who drove in the go-ahead runs with a two-run double. "Once you beat them once, you realize you can do it again."
East sophomore Ava Hamilton paced the attack with five RBI, including a three-homer that capped off the sixth-inning eruption.
"I think we showed that we're the better team," Hamilton said.
Sparks went 4-for-4 and came within a home run of hitting for the cycle. Junior Aileen Walker reached base four times out of the No. 9 spot in the batting order. Junior infielder Kylee Crowder also reached safely four times.
The Lancers pounded out 14 hits — nine of them came over the final two innings.
Yet May's play was the highlight of the entire afternoon. It was her ninth outfield assist of the season.
"I talk about how (our) defense never gets the credit," East coach Natalie Peters said. "May has been unbelievable in right field. That just swung the whole momentum of the game."
Edwardsville scored three times in the first off East senior starter Rylie Sroka, who settled down and allowed just two hits the rest of the way. The Tigers used run-scoring hits from Lexi Gorniak, Sydney Lawrence and Brooke Tolle to grab early control.
But East first baseman Maddi Rodriguez got her team to within 3-2 with a two-run hit in the third.
That set the stage for May's inning-ending double play.
Edwardsville veteran coach Lori Blade sent runner Tatum VanRyswyk from third on the bases-loaded fly to medium right field.
"We had an opportunity there and I'm an aggressive (coach) throughout my career and that's not going to change," Blade said. "They just made the perfect play."
The Lancers immediately grabbed the momentum. Mentzer got hit by a pitch to begin the sixth. May followed with a single one out later. Sparks then drilled a shot into the gap in right center to score two and put her team up 4-3.
Two batters later, Hamilton cranked an inside pitch over the wall in left.
"We work a lot on inside pitches," Hamilton said. "Coach sets the (batting practice) machine up to about 57 (miles per hour). It's been challenging for me. But because we practice it so many times, I was ready."
The Lancers have saved their best for last with a huge postseason over a team that had ended their season four times in the last six years.
"We feel like we have something special here," Sparks said.
East third sacker Crowder is a perfect example of the grit on this team. She tore the ACL in her left knee for the second time earlier in the year. She is postponing another surgery until after the campaign and plays with pain every day.
"This whole team displays courage every time they go out there," Peters said. "Nothing they do surprises me anymore."
Class 4A Sectional 8 softball semifinal: Belleville East 9, Edwardsville 3
Belleville East vs. Edwardsville softball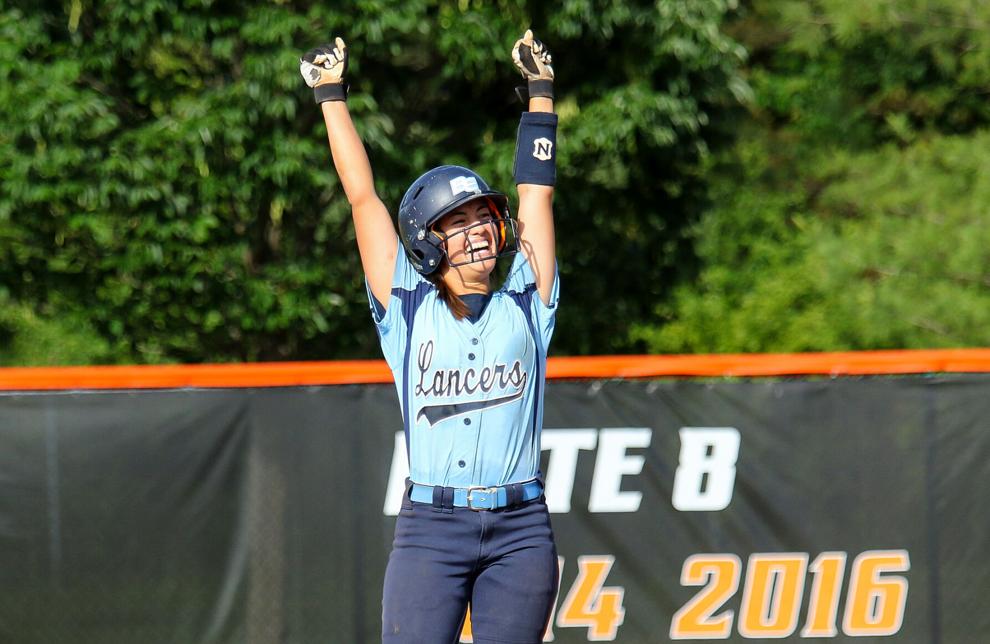 Belleville East vs. Edwardsville softball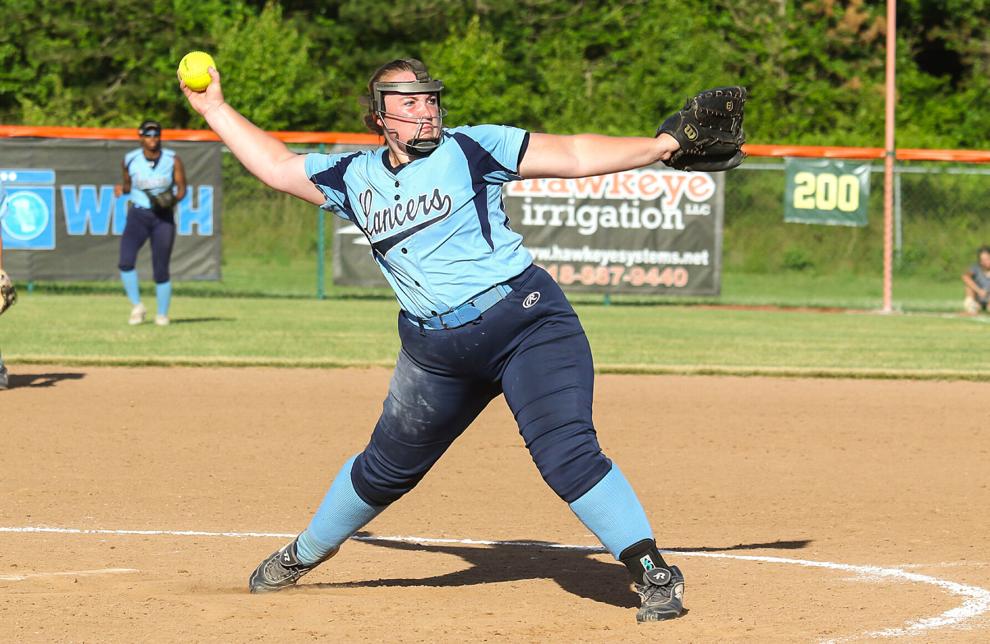 Belleville East vs. Edwardsville softball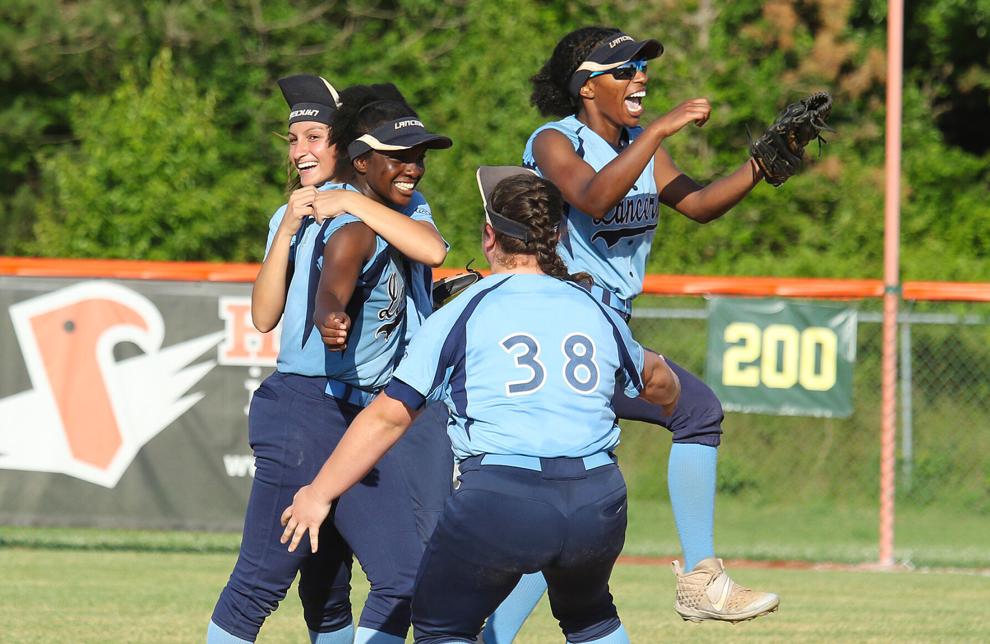 Belleville East vs. Edwardsville softball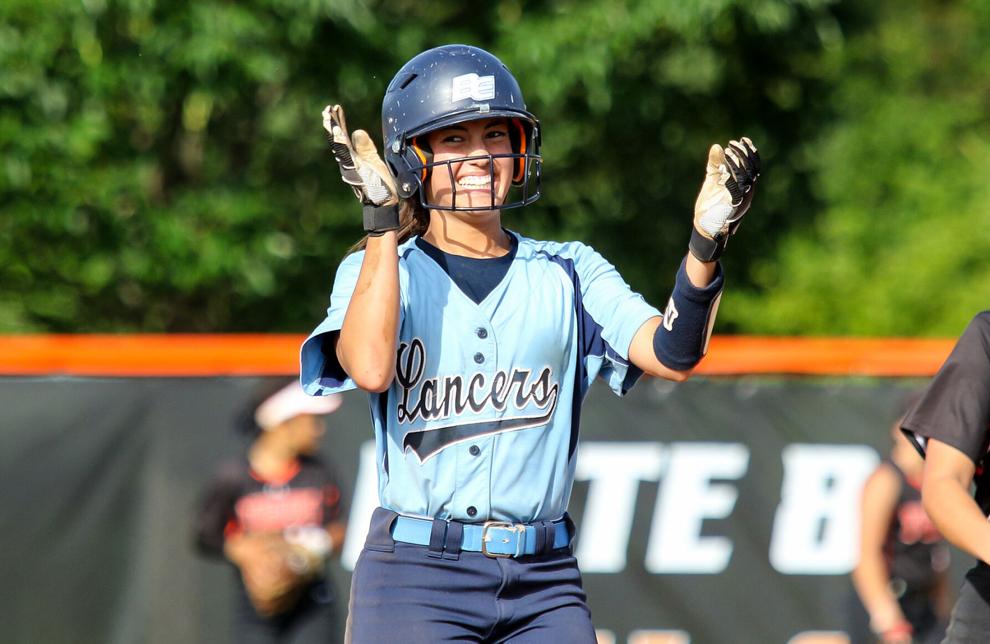 Belleville East vs. Edwardsville softball
Belleville East vs. Edwardsville softball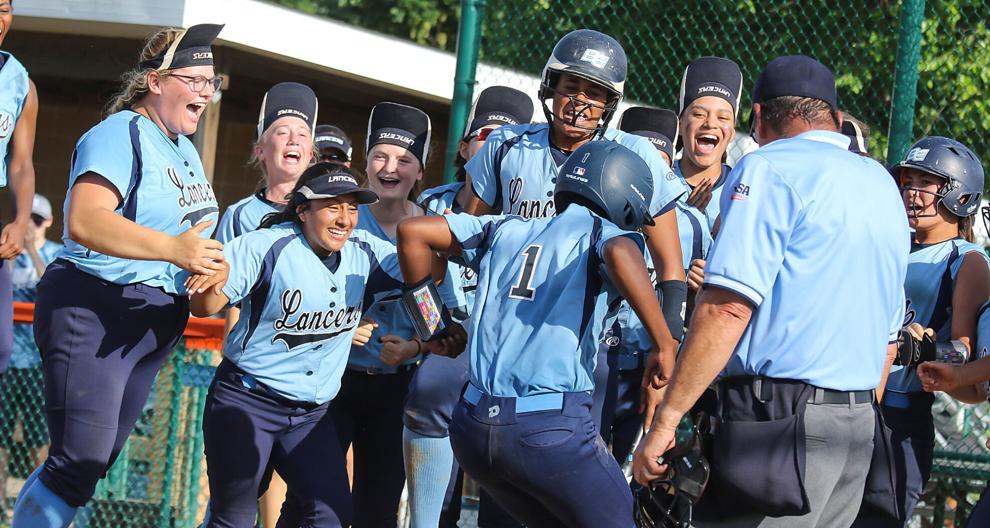 Belleville East vs. Edwardsville softball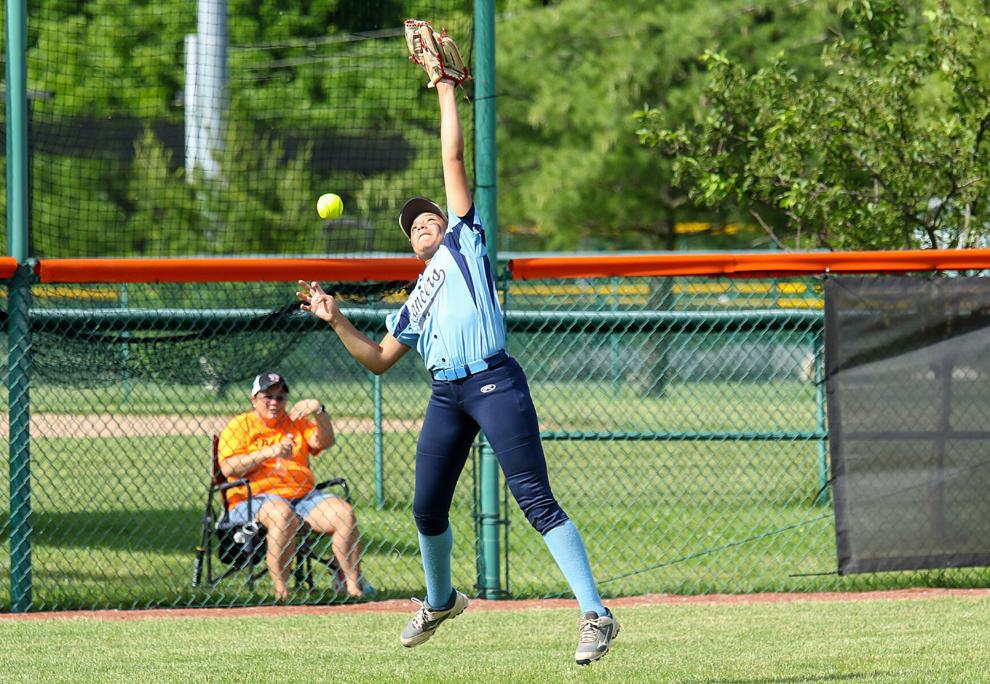 Belleville East vs. Edwardsville softball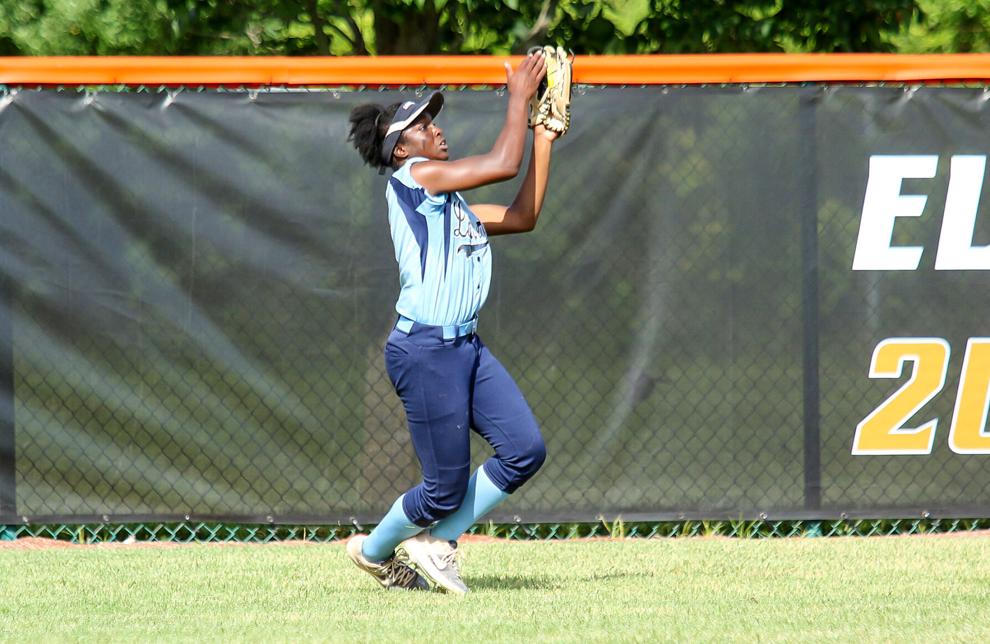 Belleville East vs. Edwardsville softball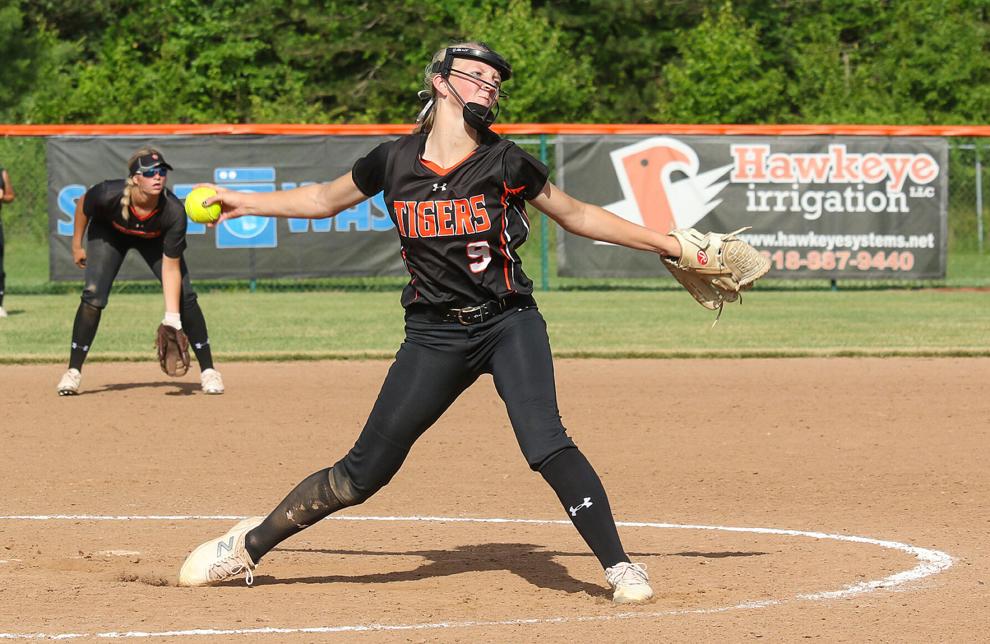 Belleville East vs. Edwardsville softball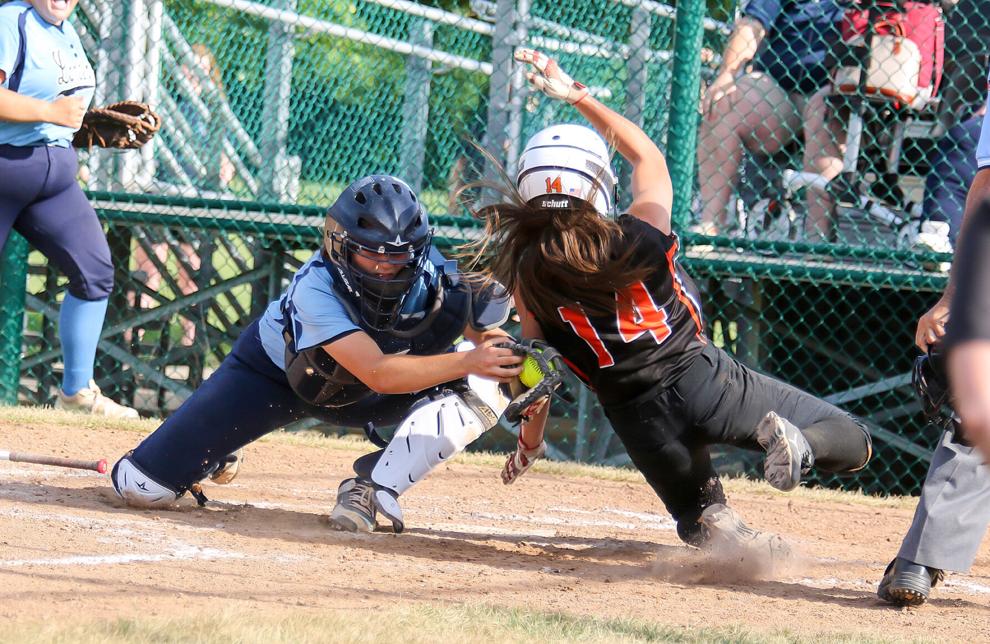 Belleville East vs. Edwardsville softball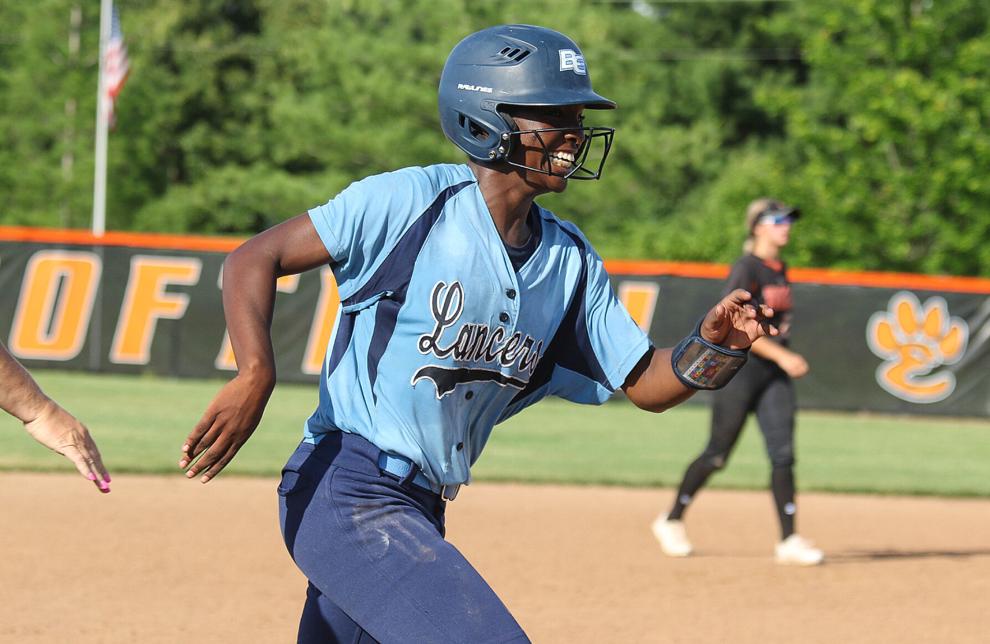 Belleville East vs. Edwardsville softball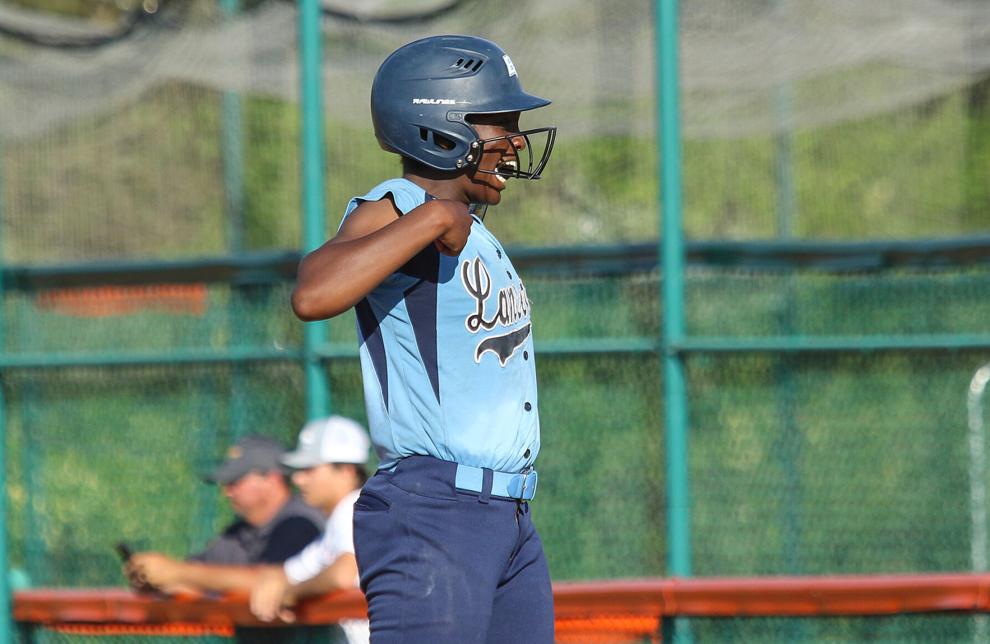 Belleville East vs. Edwardsville softball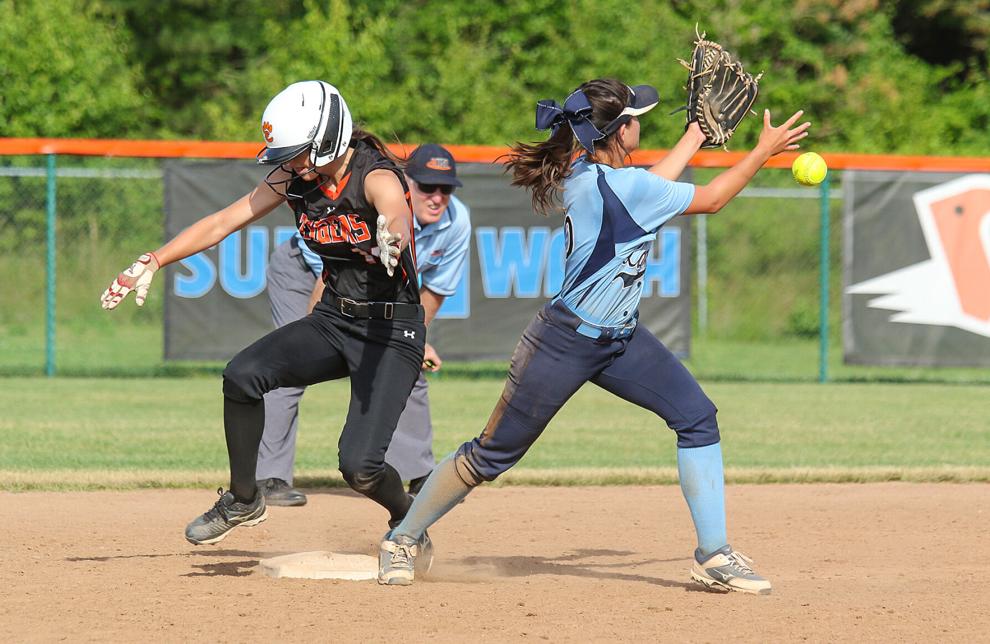 Belleville East vs. Edwardsville softball