JERSEYVILLE — There's a reason Jerseyville junior catcher Grace Sharich wears uniform No. 99.
A fan of the television show "Get Smart" while growing up, she admired the Barbara Feldon character, "Agent 99."
Plus, "In t-ball, I first wanted No. 100, but couldn't get it — so this was the next best thing," she said. "My mother kept telling me I could be Agent 99 — and that made me happy."
On Friday, No. 99 helped the Panthers become No. 1.
Sharich broke a scoreless tie with a sixth-inning single to start a six-run explosion that propelled Jerseyville to an 8-1 win over Columbia in the Class 3A Jerseyville Regional final at American Legion Park.
The Panthers claimed their second regional crown and first since 1979 when they captured the title in their first year as a varsity program.
Jerseyville (24-11) has won five in a row and will face Centralia (28-3) in a Carterville Sectional semifinal at 4:30 p.m. on Tuesday.
Sharich lit the fire for an eye-popping explosion that broke open a tight pitcher's duel.
"Once one of hits, we all start hitting," Sharich explained.
The outburst turned out to be more than enough support for junior right-hander Claire Anderson, who allowed just one run on five hits. Anderson improved to 15-8 with her second successive strong post-season effort. She tossed a four-hit shutout in a 1-0 win over tradition-rich Highland in a semifinal game on Wednesday.
"She has definitely made the difference," Jerseyville first-year coach Chelsey Crnokrak said. "She realizes that when her ball is moving, we can get the out."
Jerseyville sophomore Ryleigh Jones and senior Brooke Tuttle followed Sharich's hit with two-run doubles off Columbia ace Kaelyn Rheinecker to break the game open.
Sharich paced the 11-hit attack with a 3-for-4 performance. Anderson and senior Melissa Weishaupt had two hits each.
Columbia (19-9) was shut out through the first six innings before finally breaking through on a run-scoring hit by Kylie Cleveland in the seventh.
Weishaupt started the sixth inning with a leadoff single. Two outs later, Lauren Rexing coaxed a walk. Sharich followed with a run-scoring hit that just eluded the glove of second baseman Lindsay Wibbenmeyer. Anderson followed with a hit to push the lead to 2-0 before Jones and Tuttle stretched the advantage.
The turning point in the game may have come in the second inning when Columbia used a single by Wibbenmeyer and a double by Mikaela Kossina to put runners on second and third with nobody out.
Anderson then promptly struck out the side to end the threat.
The Panthers have traditionally held their own in the tough Mississippi Valley Conference. But they could never get over the hump against teams like Highland and Triad.
But Crnokiak knew at the start of the season that this group could be special.
"Since Day 1 of practice we've talked about this moment," Crnokrak said. "We knew we were hosting the regional and we've been visualizing this moment right here.
It's nice to see it happen."
Tuttle, a four-year veteran, has seen the team evolve over the years.
"In the middle of the season, we stated playing with teams and beating teams that we've always lost to," Tuttle said. "We had a couple chit-chats with each other once we started playing well, we said, 'We've got a chance to (win a regional).' And we did it."
Now, the Panthers are heading into uncharted territory with plenty of momentum on their side.
"I don't think we're done yet," Sharich said.
Columbia first-year coach Brianna Weilbacher said her club was never able to get into a groove offensively.
"Today, they just came out and hit the ball and they beat us," Weilbacher said. "They deserved it. They did a lot of things right."
Class 3A Jerseyville Regional final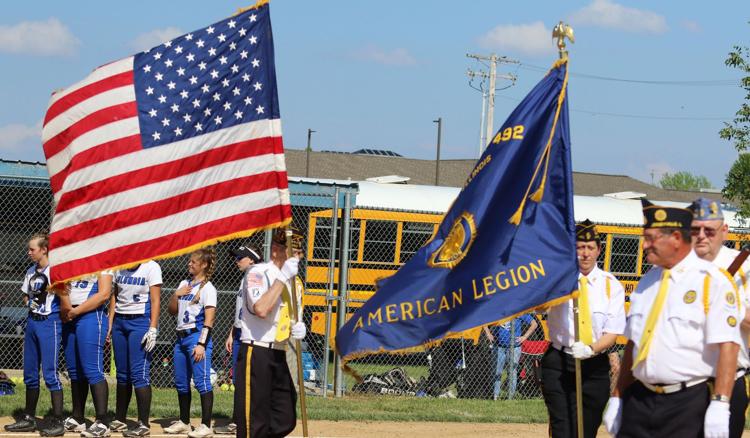 Class 3A Jerseyville Regional final
Class 3A Jerseyville Regional final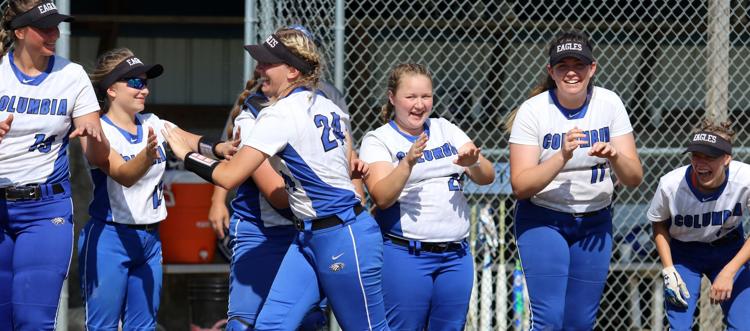 Class 3A Jerseyville Regional final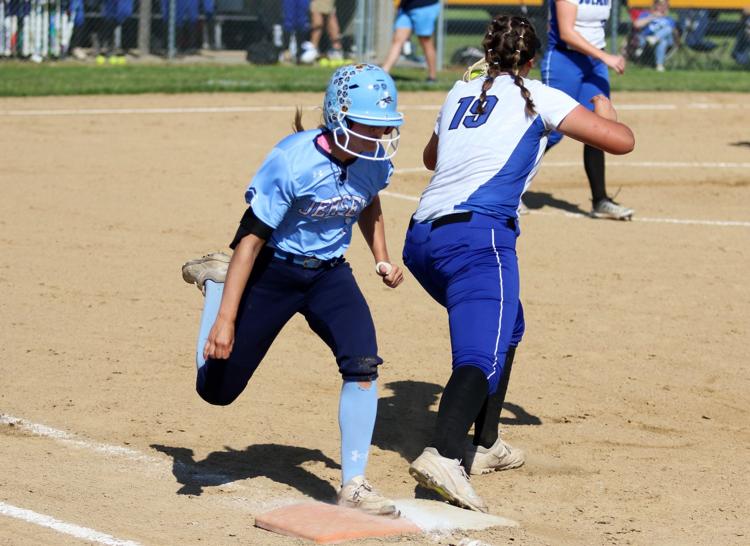 Class 3A Jerseyville Regional final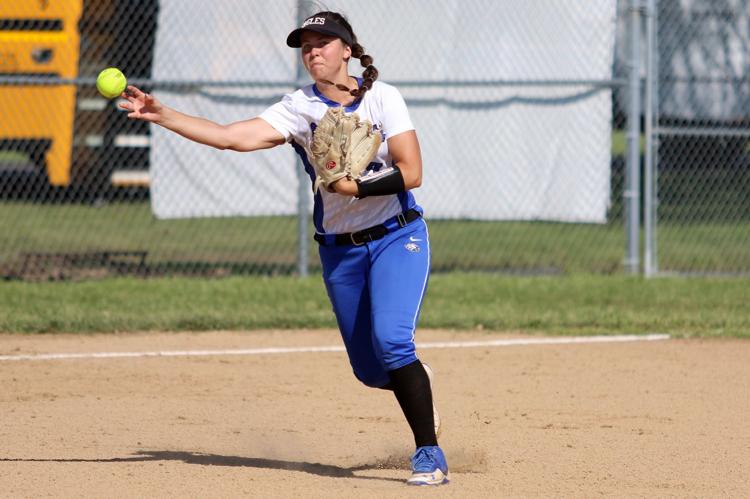 Class 3A Jerseyville Regional final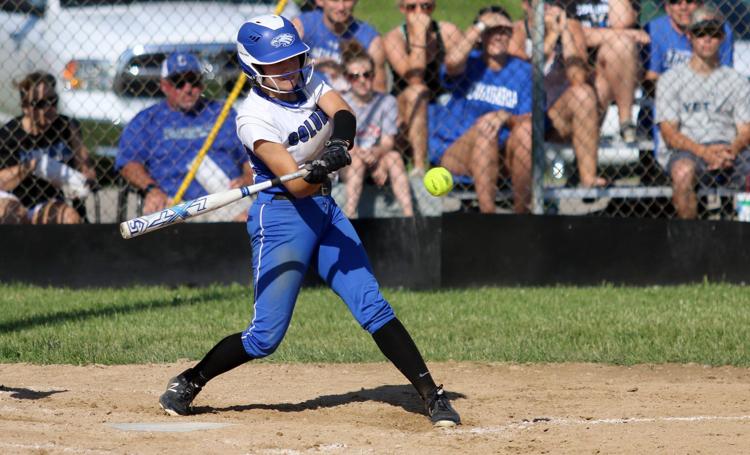 Class 3A Jerseyville Regional final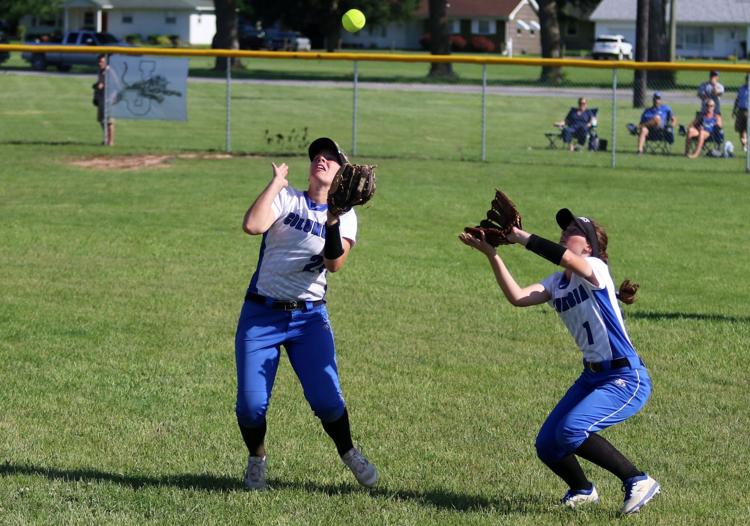 Class 3A Jerseyville Regional final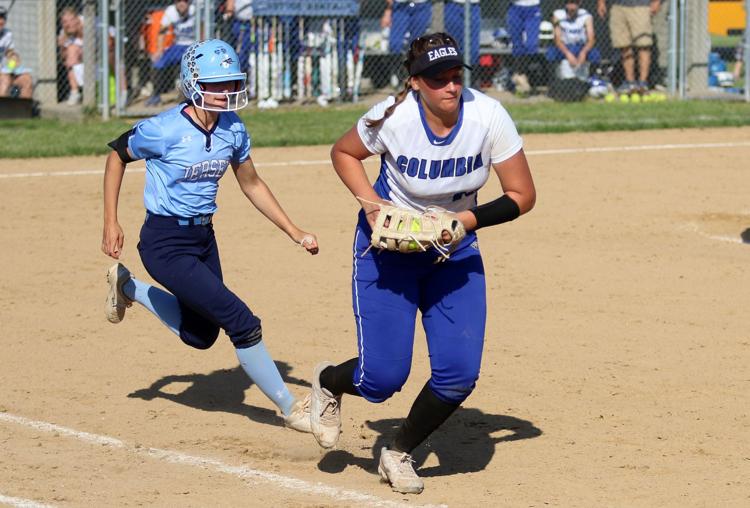 Class 3A Regional final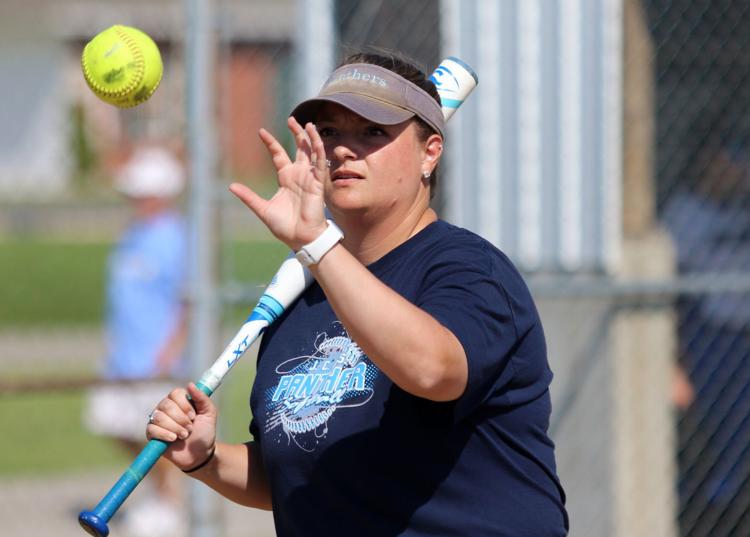 Class 3A Jerseyville Regional final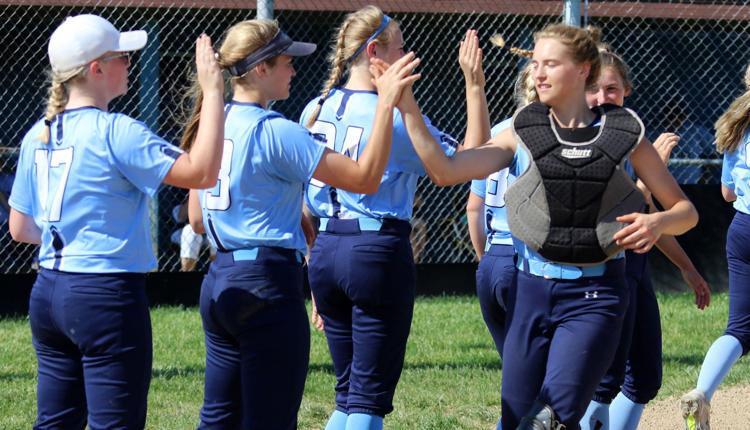 Class 3A Jerseyville Regional final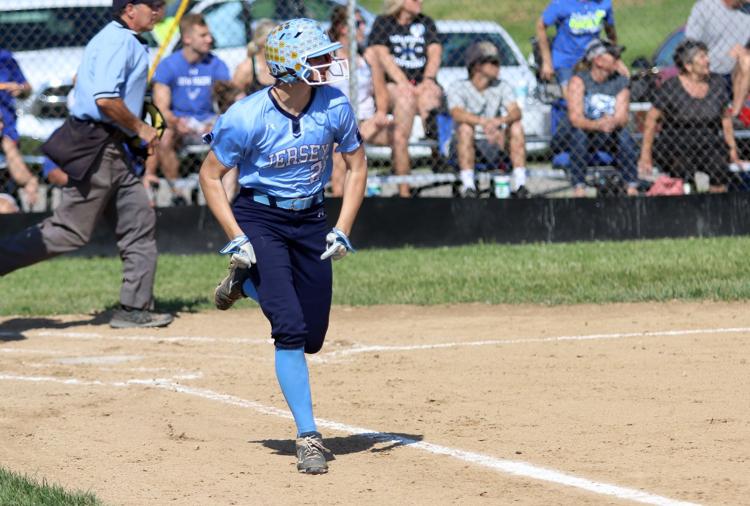 Class 3A Jerseyville Regional final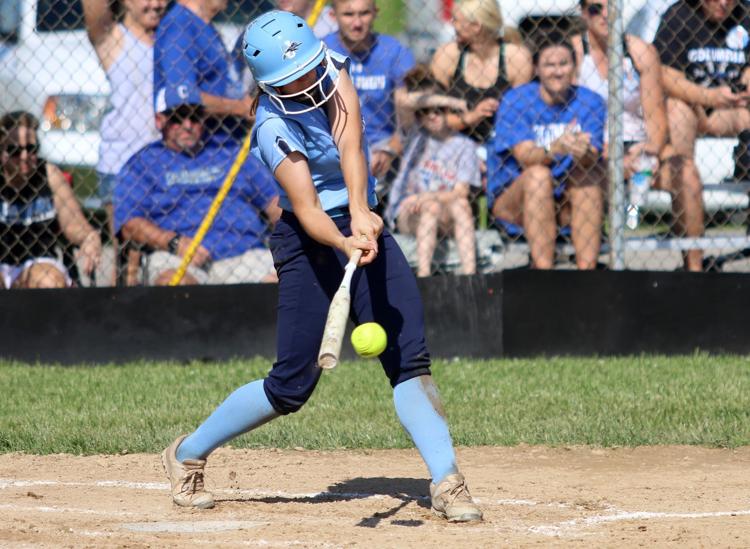 Class 3A Jerseyville Regional final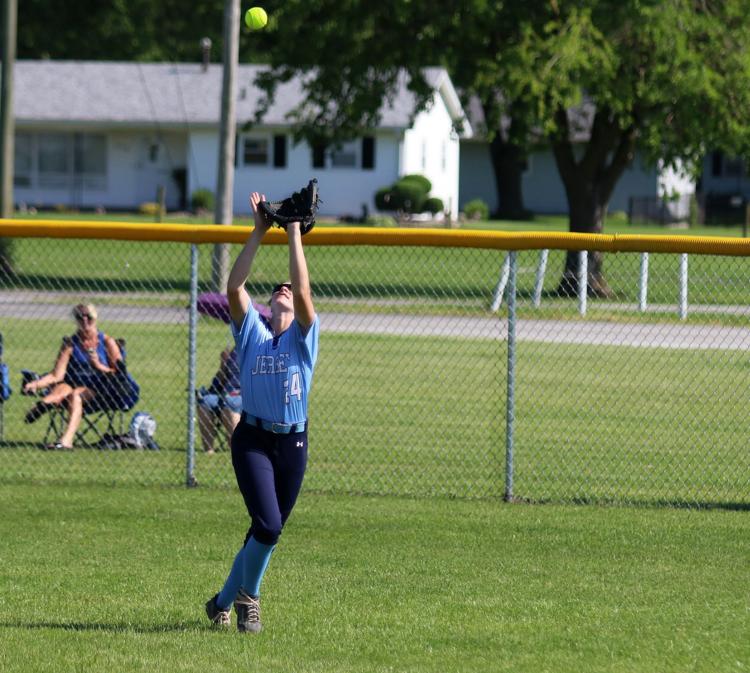 Class 3A Jerseyville Regional final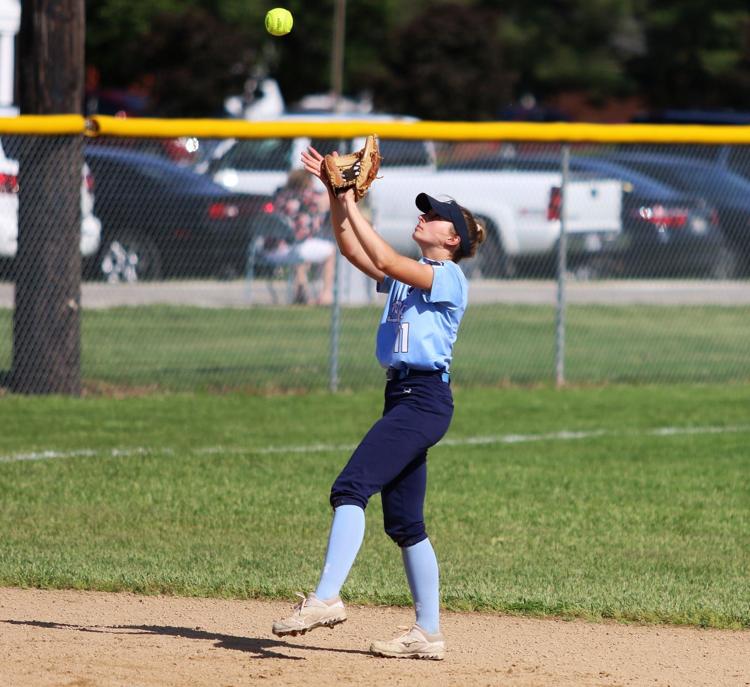 Class 3A Jerseyville Regional final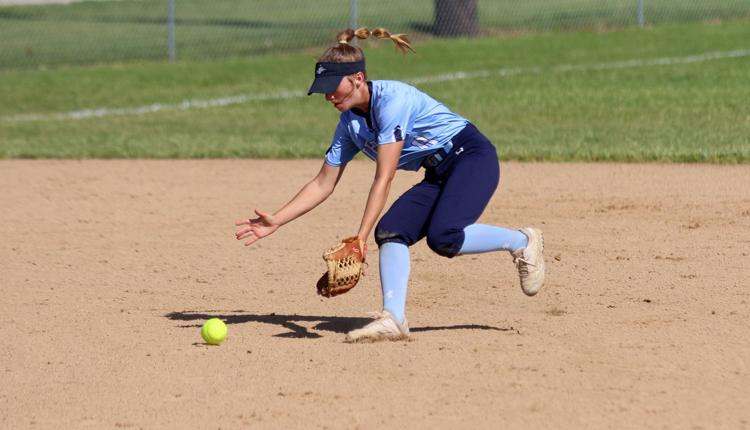 Class 3A Jerseyville Regional final
Class 3A Jerseyville Regional final
Class 3A Jerseyville Regional final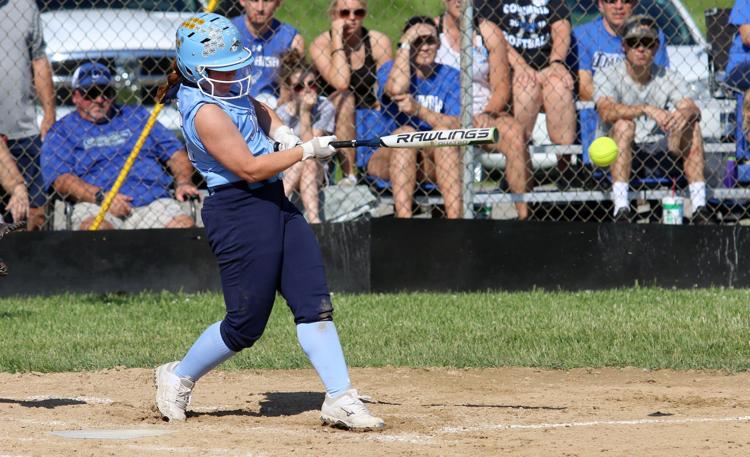 Class 3A Jerseyville Regional final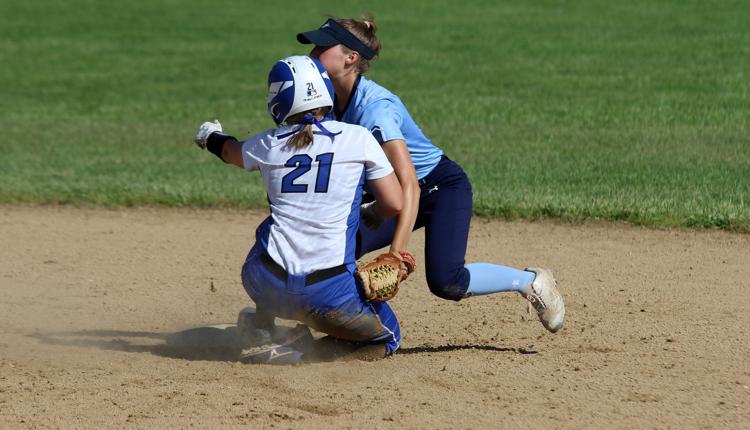 Class 3A Jerseyville Regional final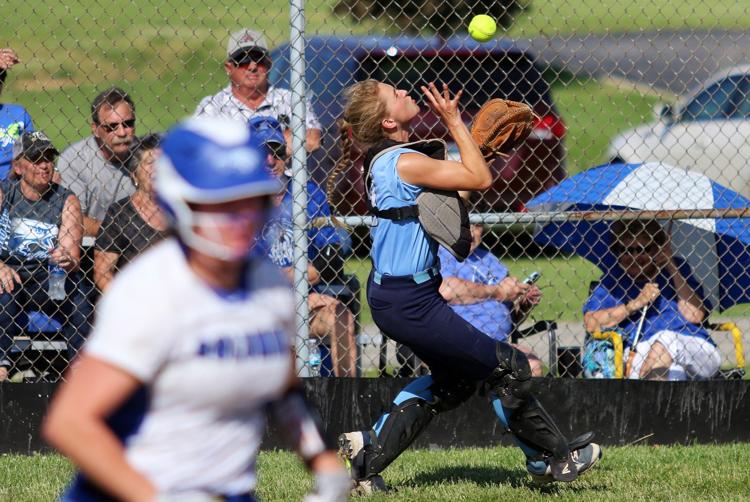 Class 3A Jerseyville Regional final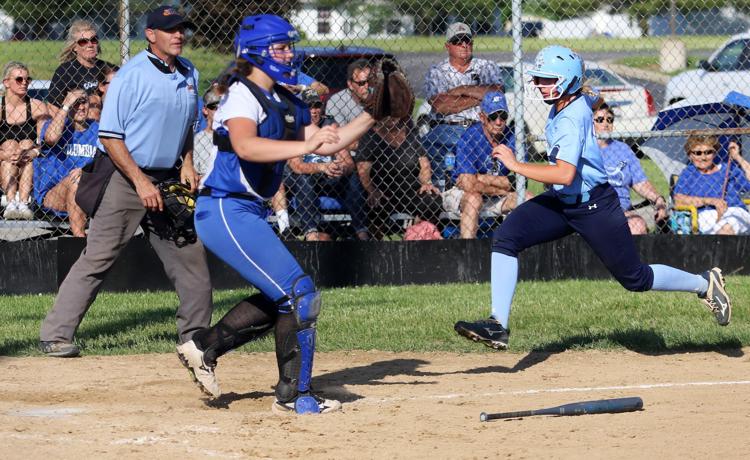 Class 3A Jerseyville Regional final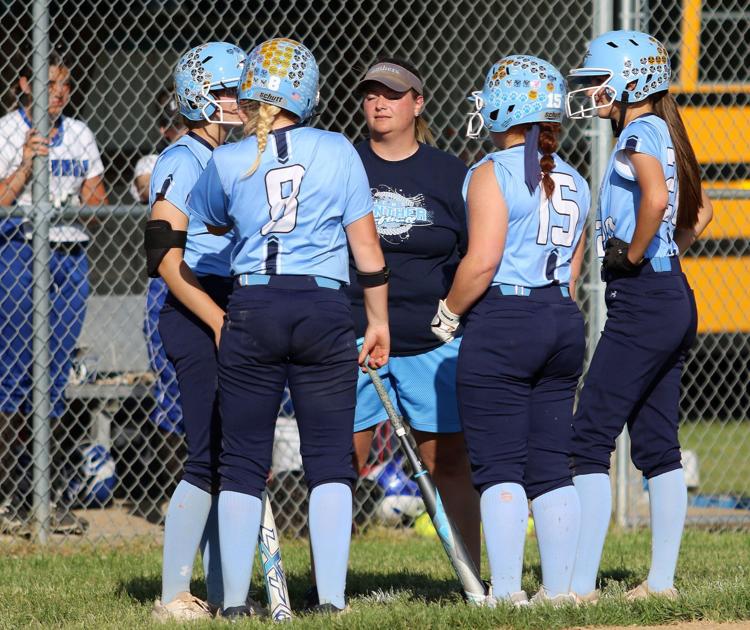 Class 3A Jerseyville Regional final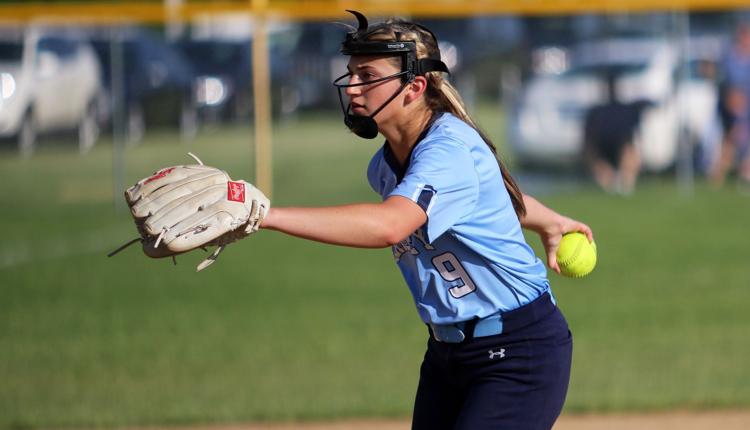 Class 3A Jerseyville Regional final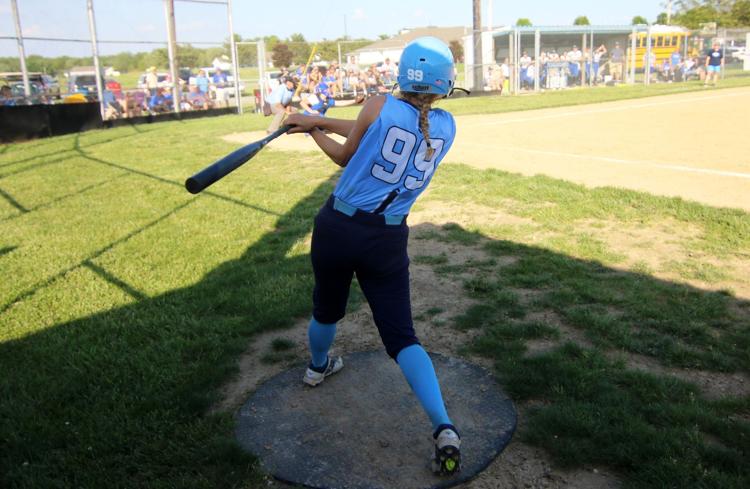 Class 3A Jerseyville Regional final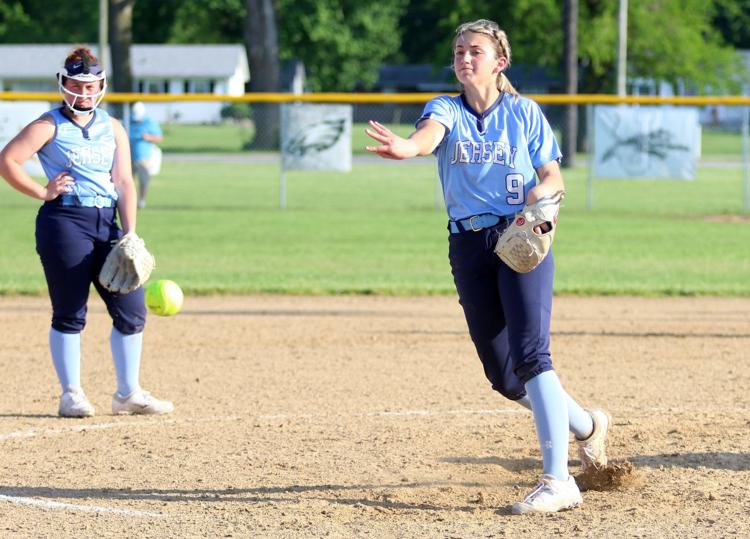 Class 3A Jerseyville Regional final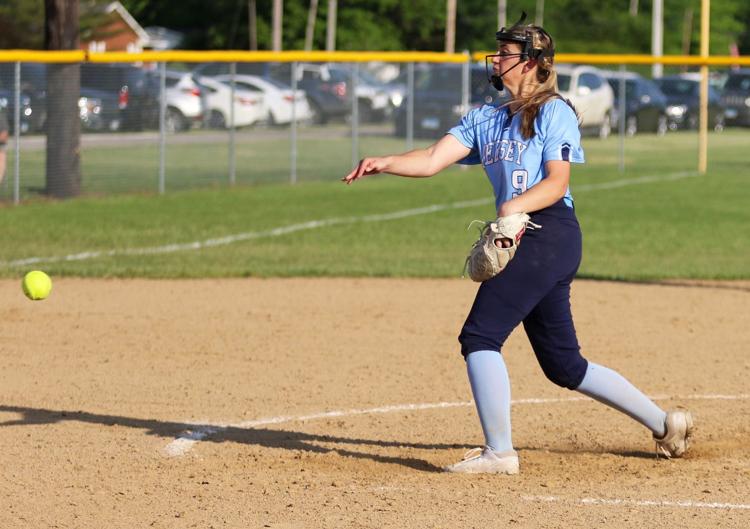 Class 3A Jerseyville Regional final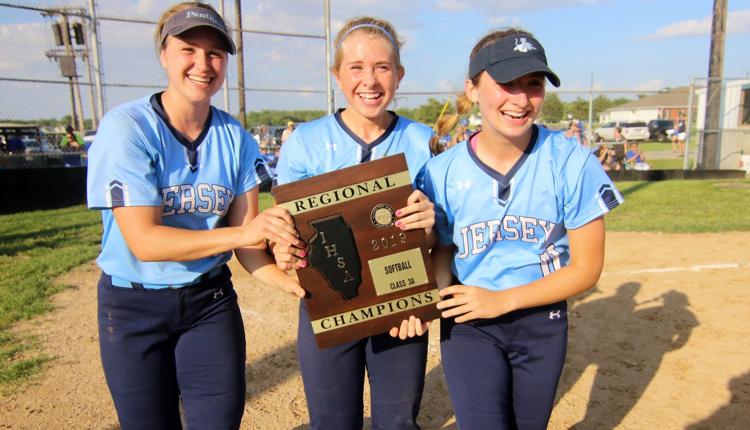 Class 3A Jerseyville Regional final