ST. CHARLES — Joe Hackmann has heard it time and time again.
The Washington American Legion Post 218 infielder is well aware that Borgia High School won the Class 4 state baseball championship in early June.
A senior-to-be at Washington High, Hackmann is enjoying his summer on a legion roster split down the middle with players from both schools in the baseball-rich Franklin County town.
Still, he doesn't need to hear about the Knights' exploits over and over again.
"You get tired of it because they're always bringing it up — all the time," Hackmann said. "I mean, we're friends, but it's getting old."
Post 218 outfielder Levi Weber, another incoming senior at Washington High, is also tired of the state title references.
"I know they're just joking with us about it," Weber said. "But we've heard it all before."
Washington High players made their own noise on Sunday, outshining their Borgia cohorts in one of the biggest games of the season.
Hackmann slammed a three-run homer and Weber added two hits and five RBI as Post 218 rolled past Elsberry 11-2 in the District 9 championship game at Blanchette Park.
Washington (30-4 overall and 20-0 against district opponents) moved on to the Zone 1 Tournament in Trenton. Post 218 will face Trenton at 5:30 p.m. on Thursday.
Elsberry (14-7) also advanced to the five-team, double-elimination affair as the top two squads from District 9 claim a berth.
Post 218 has been on a big-time roll all summer long, thanks in part to the harmony between players from both schools.
Sure, there are a few friendly jabs now and then.
"But we're like brothers," Weber said.
That brotherhood has made for a special season.
Post 218 carries plenty of momentum into the power-packed zone tournament, which features defending state legion champion Jefferson City along with Kirksville and host Trenton.
The winner in Trenton will advance to the state tournament Aug. 1-3 in Sedalia.
"For us, it's state or bust," said Hackmann, who had a team-best 27 RBI for the Blue Jays in the spring.
Joe Bauer, a recent Washington High graduate, also drove in a run for Washington, giving the Blue Jays 10 RBI on the night.
Most importantly, Post 218 tuned up for its title run with a strong all-around effort.
"We're fortunate that our kids play for some solid high school coaches, so they come to us fundamentally sound," Washington coach Mike Gardner said. "They go out there and they play baseball the right way."
Washington scored three times in the fourth inning and added a five-run blitz in the fifth to overcome an early 1-0 deficit. All nine starters reached base safely by the midway point of the fifth.
Weber kick-started the comeback with a three-run, bases-loaded double in the fourth to put his team in front to stay 3-1. Hackmann got the rally going in the next frame with a bad-hop single that pushed the lead to 4-2. Bauer and Maguire Landwehr followed with bases-loaded walks before Weber added a two-run single.
Hackmann's long home run to left put the icing on the cake in the sixth.
"We hung in there for a while, but we just ran out of pitching near the end," Elsberry coach Jason Howard said.
Elsberry bolted to a 1-0 lead on a run-scoring single by Blake Kendall in the fourth.
But Washington starter Brandon Stahlman, a senior-to-be at Borgia, limited the damage before his teammates got the offense rolling.
Washington is hoping to even the score with Jefferson City, which beat Post 218 two times in three meetings during the regular season.
"When we're firing on all cylinders, like we sort of are now, we're one of the deadliest teams in the state," Hackmann said. "(Jefferson City), that's who we're gunning for."
Elsberry, which draws its players from Troy, Winfield, Silex and Bowling Green high schools, is in the middle of one of its best seasons ever and remains a threat in zone play. Pitcher Frank Griesbauer shut Washington out on four hits over the first three innings. Kendall had two hits and reached base three times. Dallas King and Bailey Ford each reached base twice.
"We definitely feel like we're a team that can do some damage," Howard said. "We feel we've got as good a shot as anybody."
Washington vs. Elsberry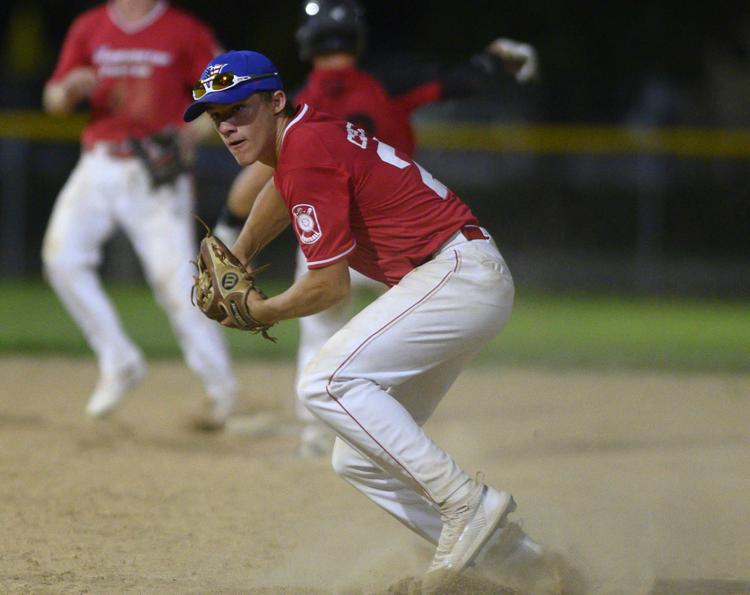 Washington vs. Elsberry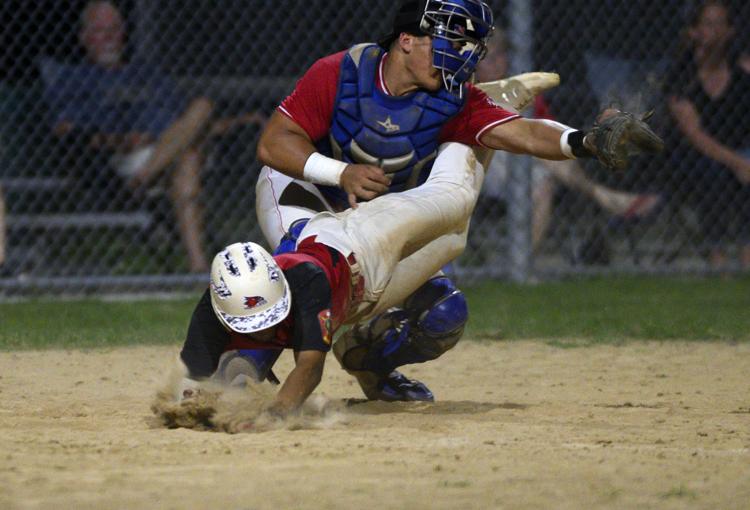 Washington vs. Elsberry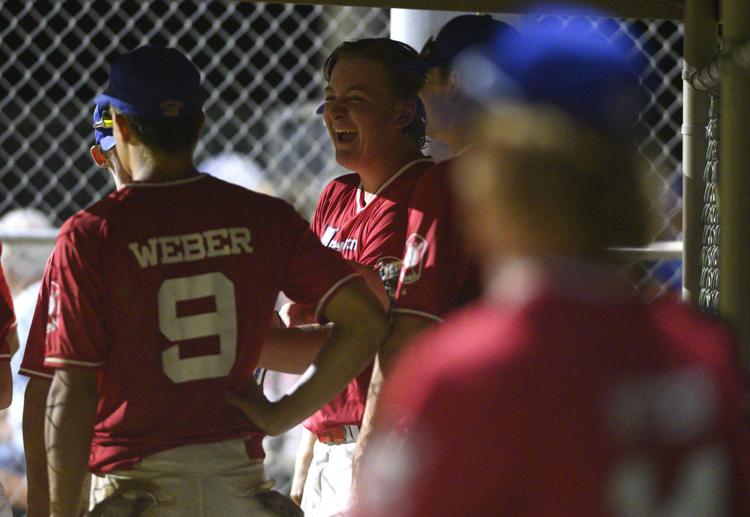 Washington vs. Elsberry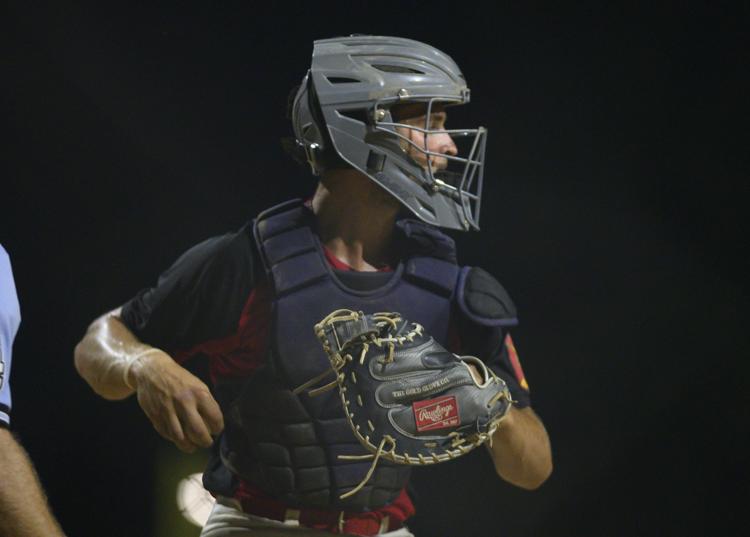 Washington vs. Elsberry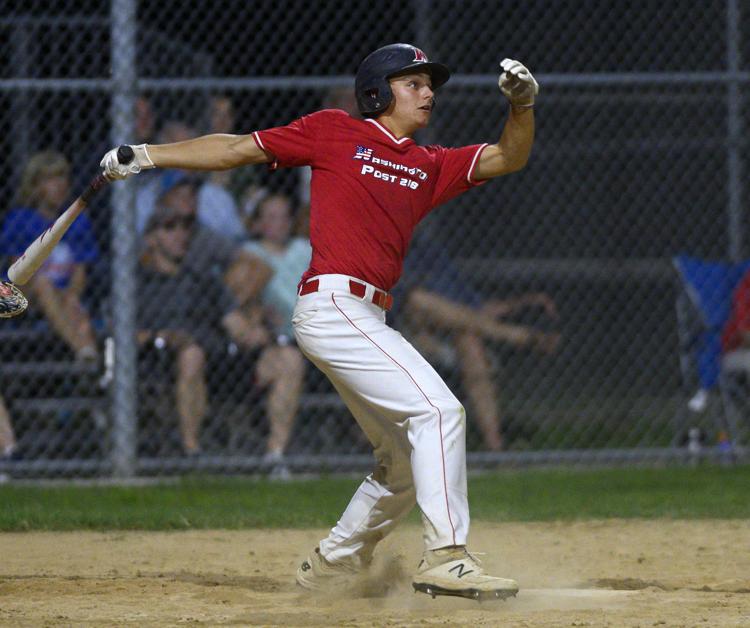 Washington vs. Elsberry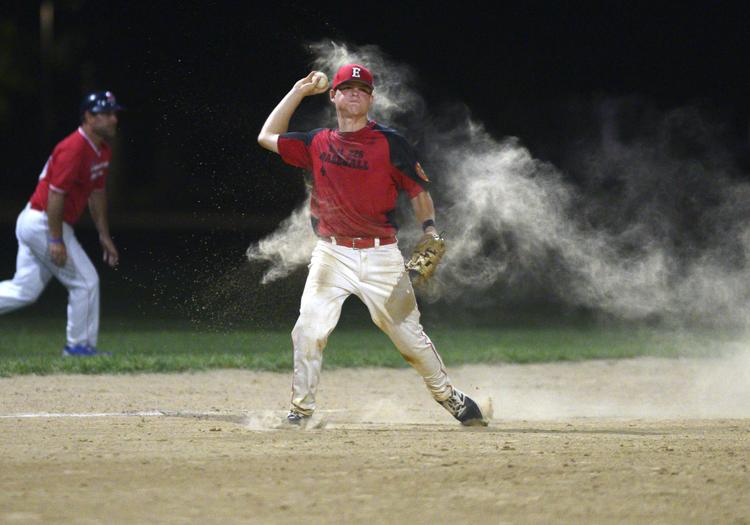 Washington vs. Elsberry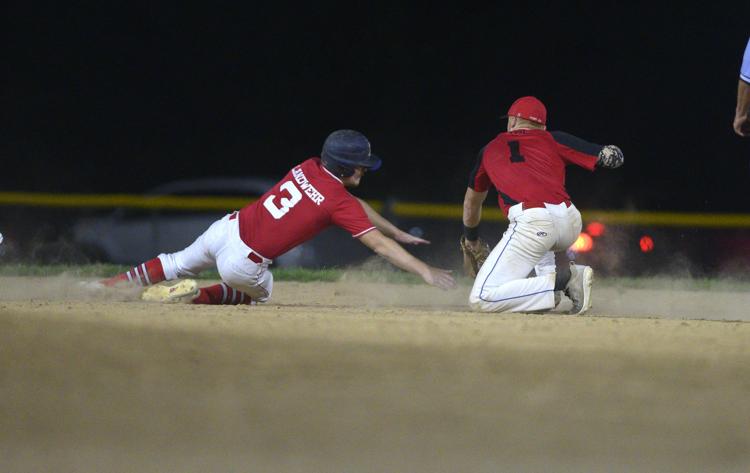 Washington vs. Elsberry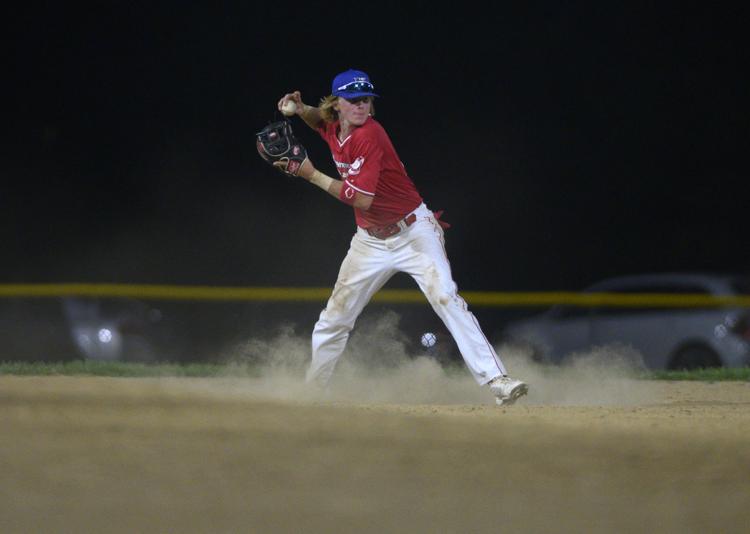 Washington vs. Elsberry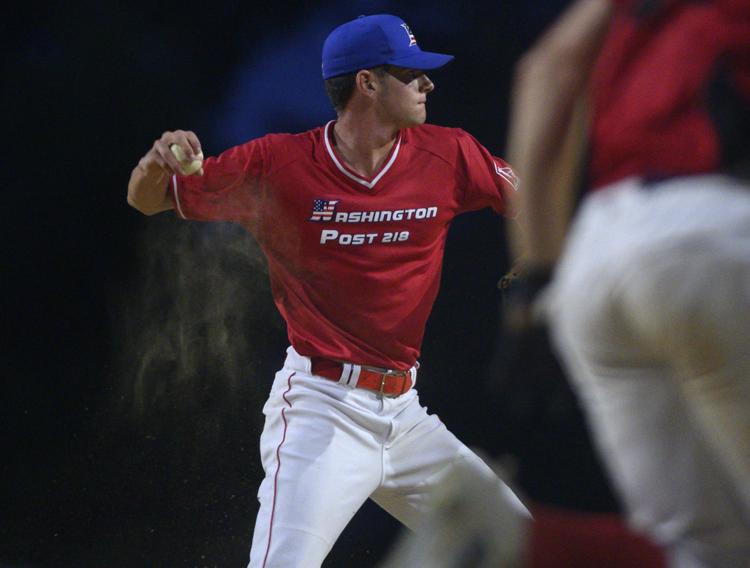 Washington vs. Elsberry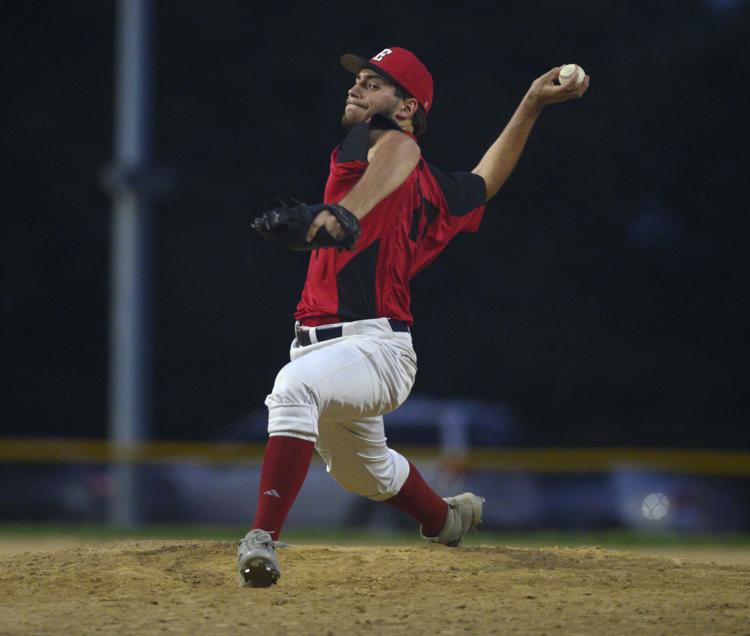 Washington vs. Elsberry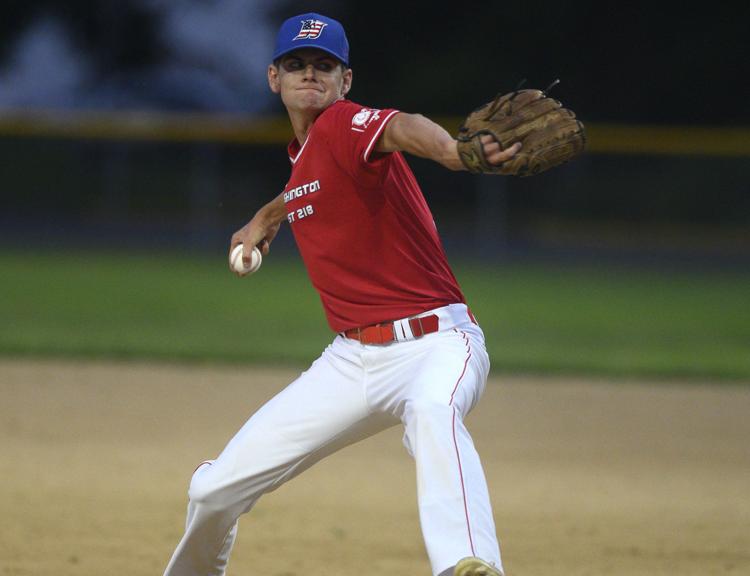 Washington vs. Elsberry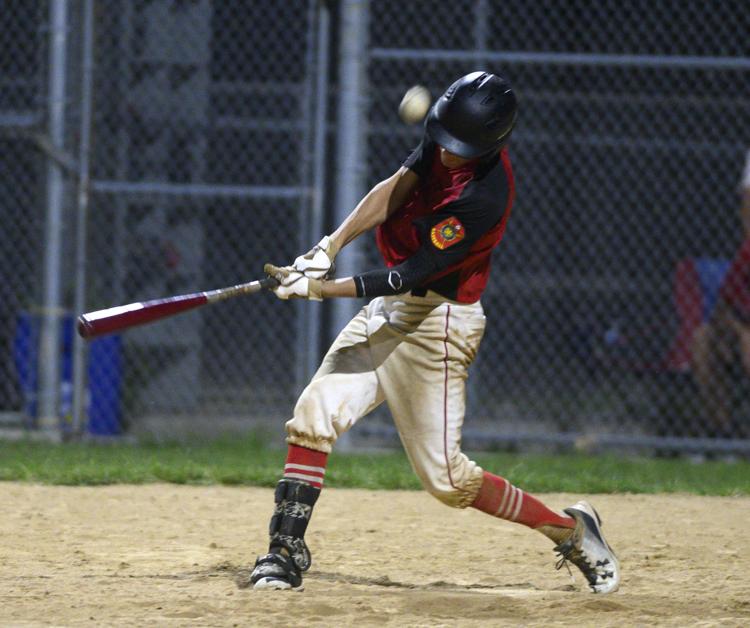 Washington vs. Elsberry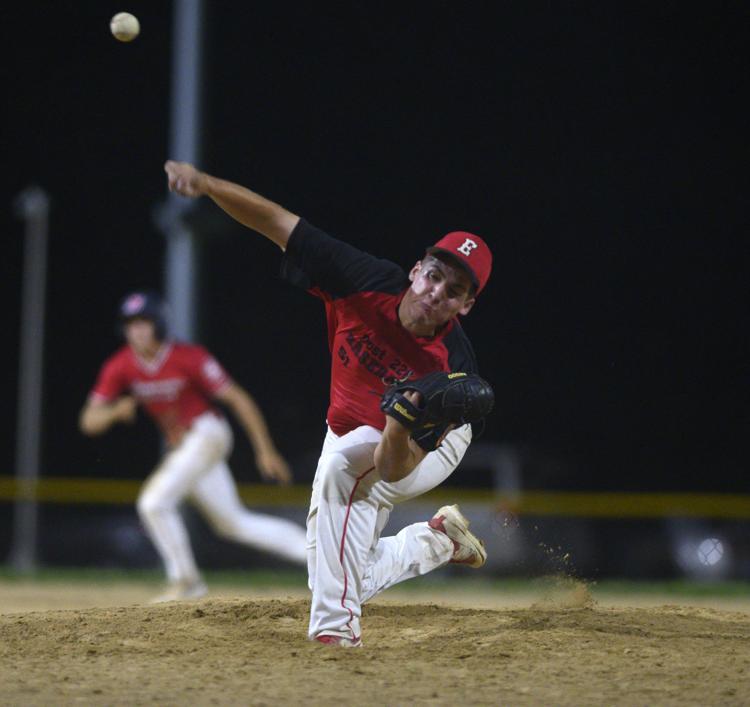 Washington vs. Elsberry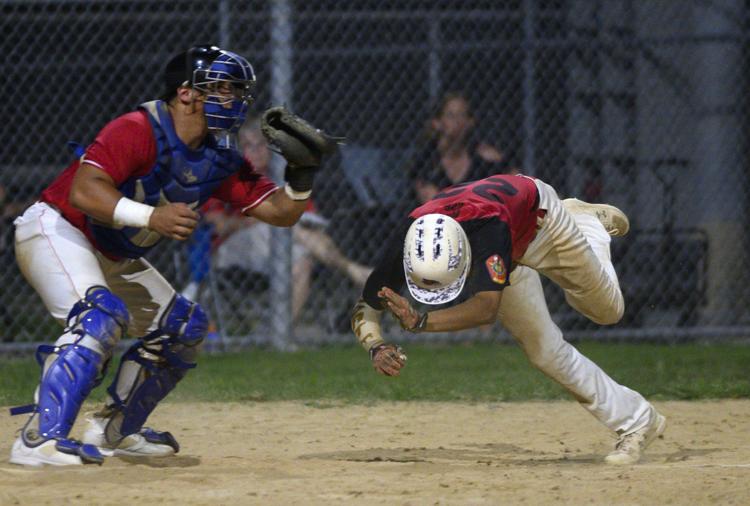 Washington vs. Elsberry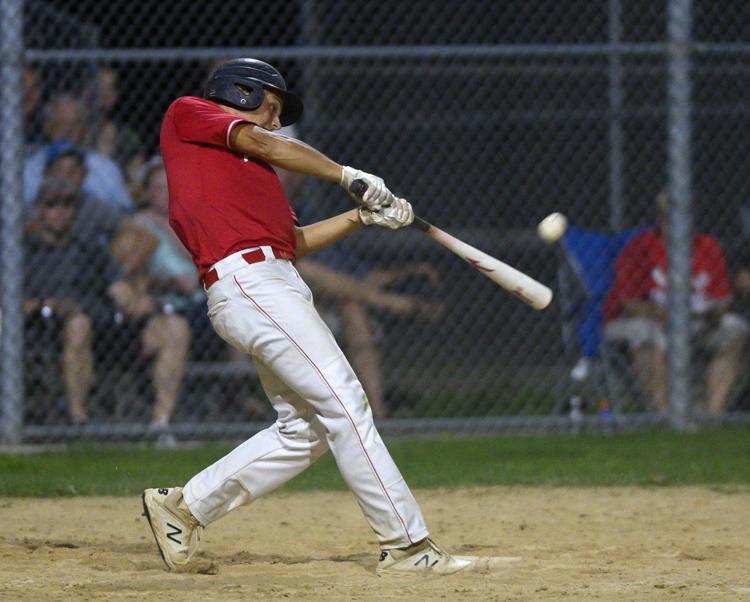 Washington vs. Elsberry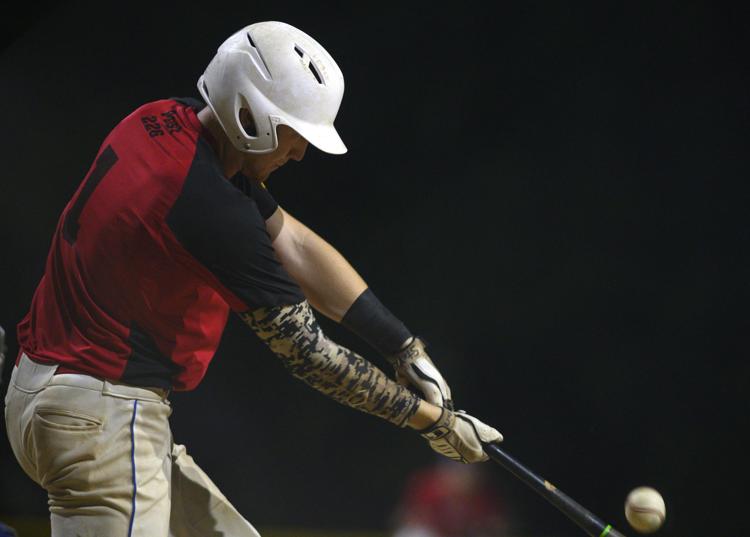 Washington vs. Elsberry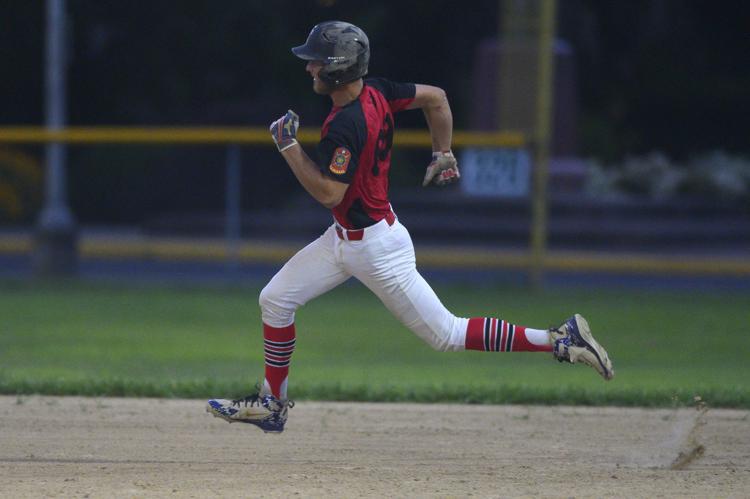 Washington vs. Elsberry