WILDWOOD • Chloe Baker was glad just to have someone her own size potentially picking on her.
"I've been playing since my freshman year and it's been all guys," the Lafayette junior water polo player said. "I just keep getting beat up by guys every year, so it was really cool just to see all these girls come together because it's so rare."
Baker's Lancers were the hosts Saturday for the first all-girls St. Louis water polo tournament. The event was born out of the fact Lafayette has the most female water polo players it's ever had in school history, which is rare among the male-dominated Missouri Water Polo programs.
"We got to a point where we reached seven and that's the magic number," Lafayette coach Jessica Kempf said. "Our head coach, Jamie Waeckerle, reached out to the other schools knowing that Marquette had a pretty big squad and Oakville, too."
Marquette, Oakville and Parkway North were the other schools participating in the historic event. They were more than happy to be a part of it.
"It's been an amazing opportunity because girls usually have to play with boys, so when they finally get to play with girls who are at their ability and skillset, they really flourish," Parkway North coach Patrick Storey said. "I think a lot of my girls showed improvement because they were finally put in an environment where they can."
Marquette sophomore Ivy Williams liked the different dynamic playing with only girls brought to the table.
"We're using a smaller ball and it's a different competition because we size up a little better with our competitors," she said. "It kind of pulls in a whole new strategy. We have a really fast team, so we kind of got to use that to our advantage."
Oakville junior Sarah Daues plans to use the games to her advantage to better hone her overall play.
"Just having the chance to play on an even playing field showed us what we can work on," she said.
No matter which team they played for, the tournament afforded the girls a chance to bond with one another.
"It was unbelievable," Lafayette sophomore Sophie Arceneaux said. "Every second of it, we got to bond with our teammates and all the other players. I can't describe it, it was just so great."
Said Parkway North sophomore Sarah Jelliss, "It's been so much fun. We got to meet new people and we had a really good time with all the other teams and our own. They're all very nice."
Jelliss' teammate, junior Hannah Schaff, played with some area girls at the end of last season, but liked the Lafayette set-up even better.
"Last year, we played an all-girls game with all the girls combined on two giant teams," Schaff said. "It was nice that we had enough girls that we could come to this."
There were only two seniors that participated in the tournament. One of them, Parkway North's Jordan Welge, was appreciative to have the opportunity.
"I went to one up in Chicago and their girls are so used to playing with only girls. It was a completely different culture shock," Welge said. "Coming out here and seeing the same type of deal, you get so excited."
The solid number of underclassmen participants bodes well for more future all-girls tournaments.
"I hope that next year this will still be a tournament and then, after I graduate, more girls will start playing, so there will be more than four teams in just one tournament," Marquette junior Abbey Bolt said. "They could have eight and make their own league."
As for the tournament itself, Marquette went 3-0 to win the title. Runner-up Parkway North was 2-1, followed by Lafayette (1-2) and Oakville (0-3).
Marquette and Parkway North met in the final game of the four-team round-robin in what ended up being the championship game.
The Vikings got off to an outstanding start, leading 3-0 less than three minutes in, thanks to goals by Jelliss and Abby Bocherstett, who each finished with three tallies.
The Mustangs responded with 14 straight goals over the next 14 minutes to put the game away. Grace Brzyski led the way with five goals. Bolt tallied four goals, Brianna Alstun had three goals, Morgan Huff scored twice and Kathryn Franz added a goal for Marquette.
The reason for the emphatic response by the Mustangs could also sum up the difference in dealing with players of different genders.
"They weren't doing what I told them right off the bat, so when they came over, we talked about a few things they needed to change," Marquette coach Scott Summers said. "The nice thing about girls is they pay attention to you. They changed it and you could see the outcome."
Girls Water Polo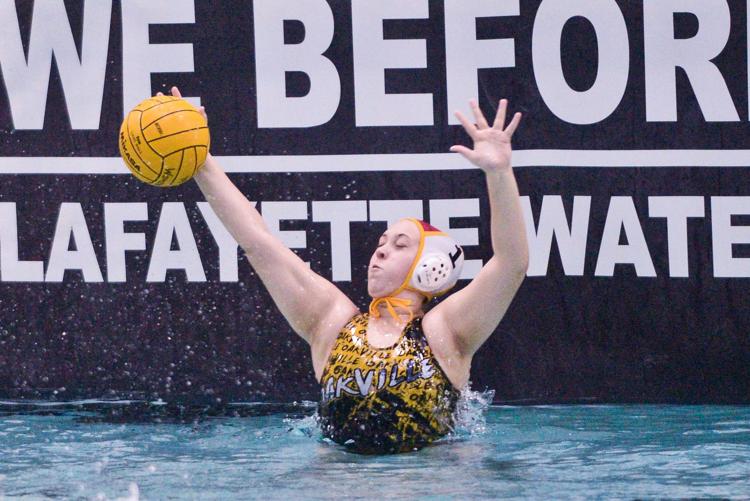 Girls Water Polo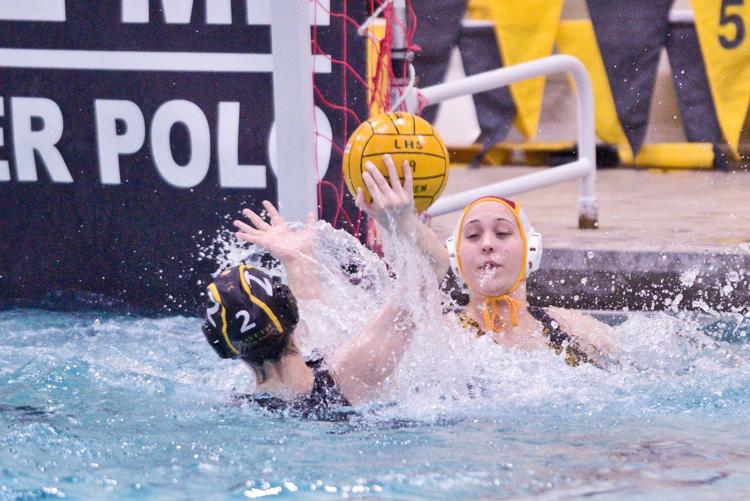 Girls Water Polo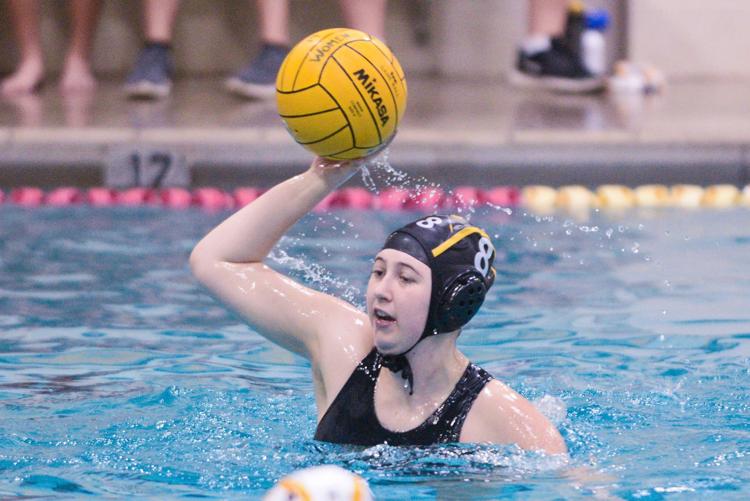 Girls Water Polo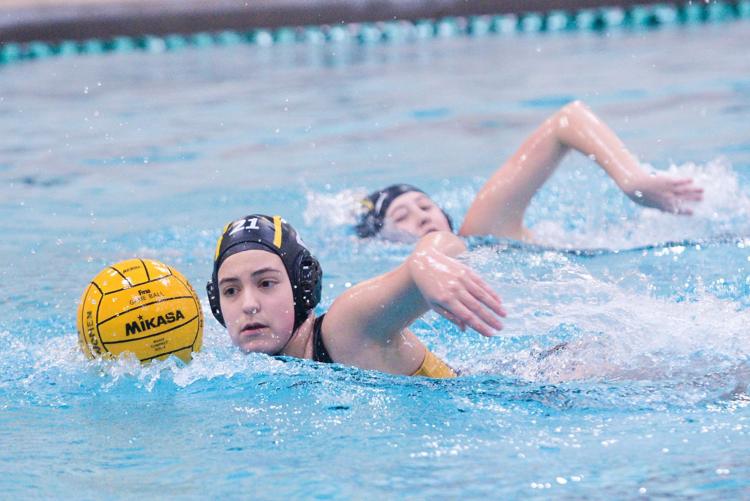 Girls Water Polo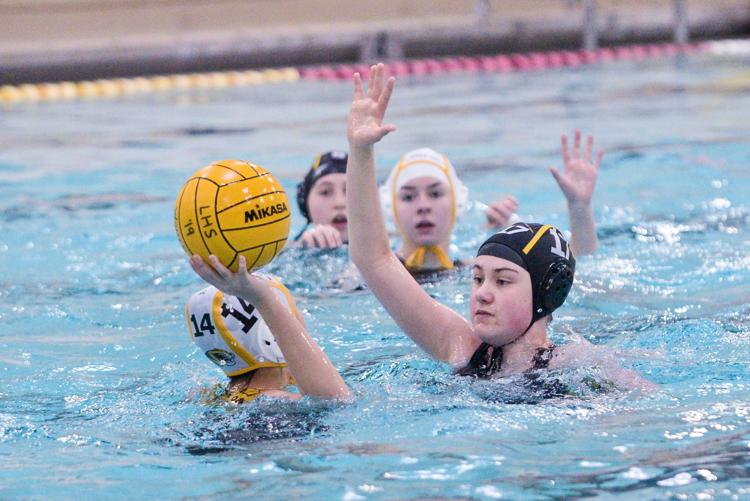 Girls Water Polo
Girls Water Polo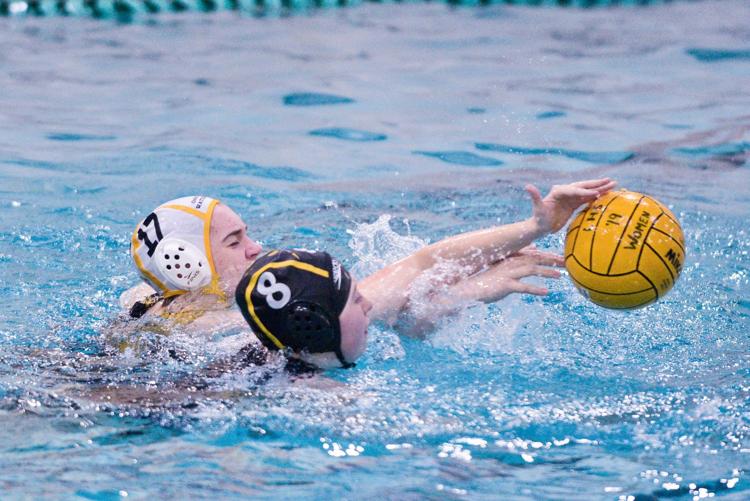 Girls Water Polo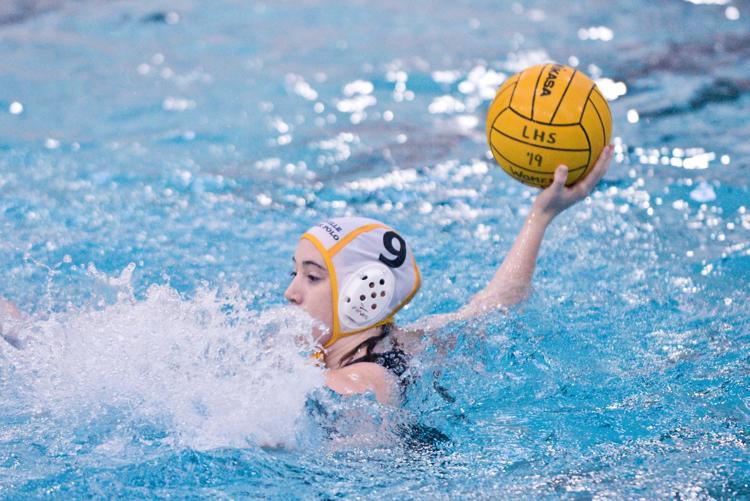 Girls Water Polo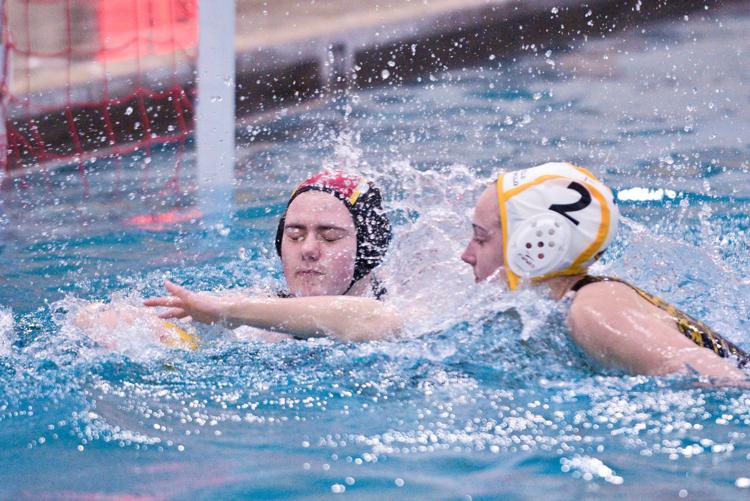 Girls Water Polo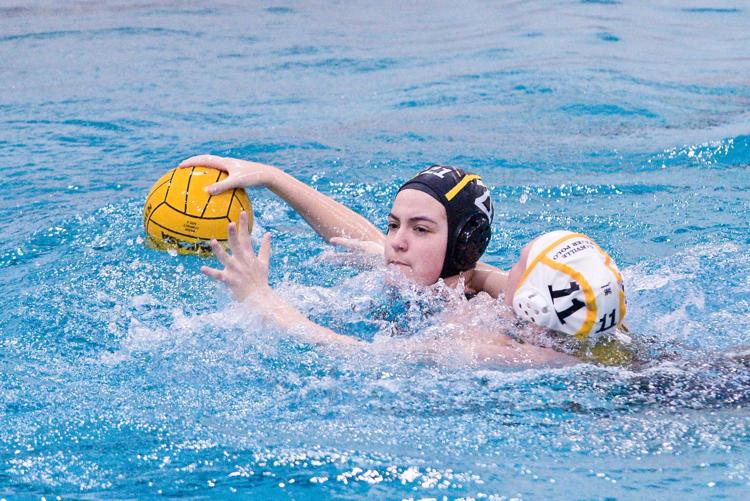 Girls Water Polo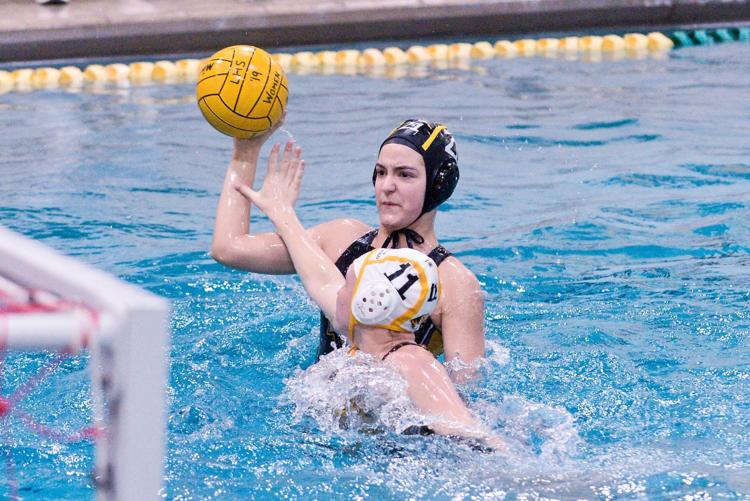 Girls Water Polo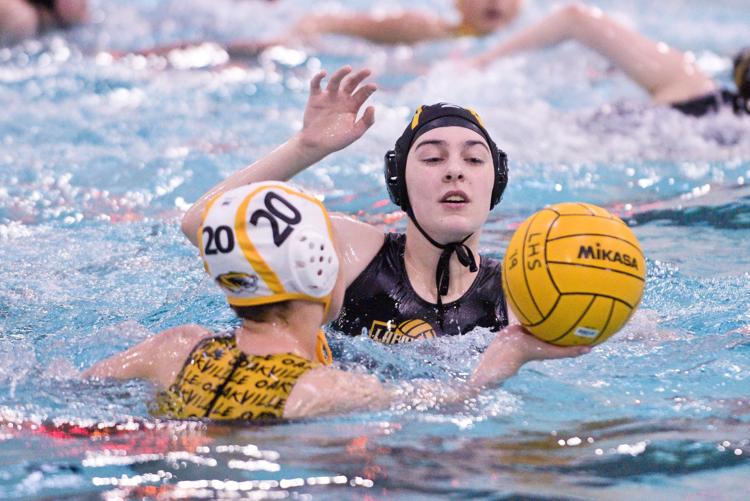 Girls Water Polo
Girls Water Polo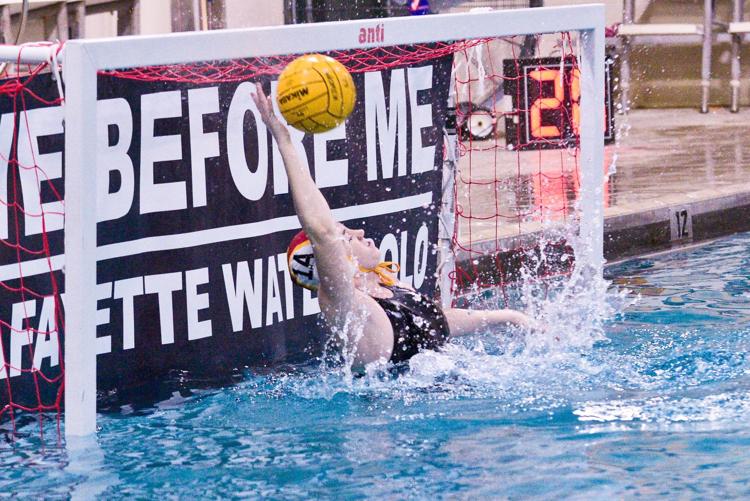 Girls Water Polo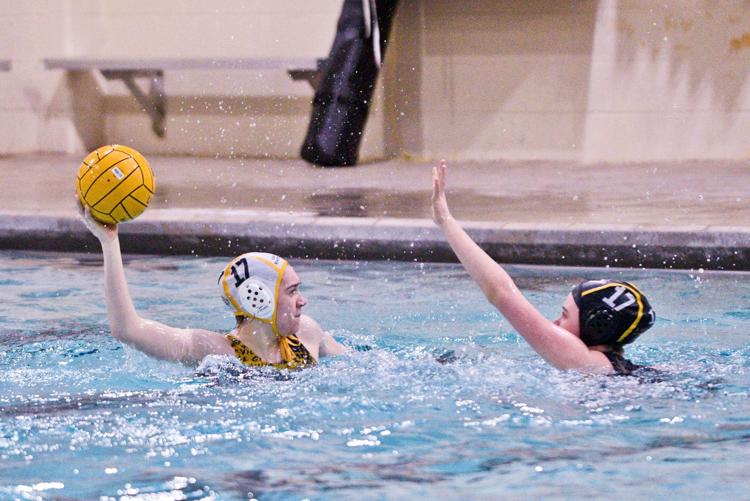 Girls Water Polo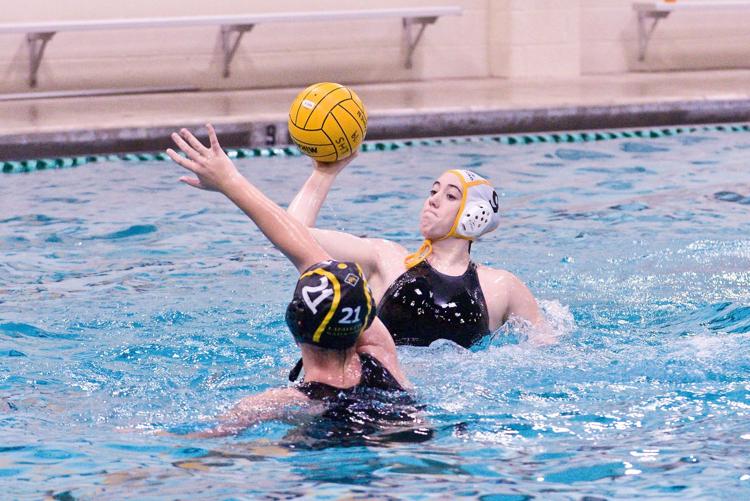 Girls Water Polo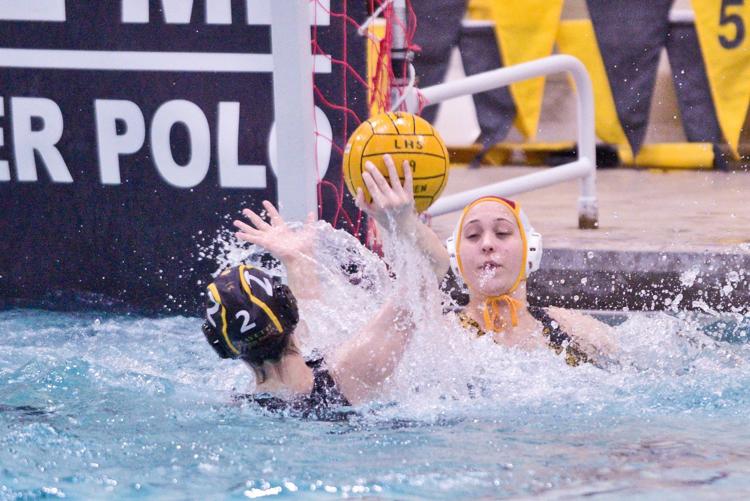 Girls Water Polo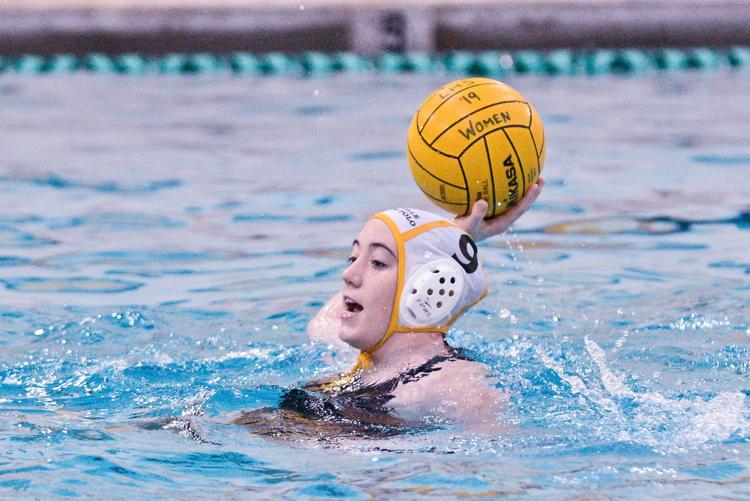 Girls Water Polo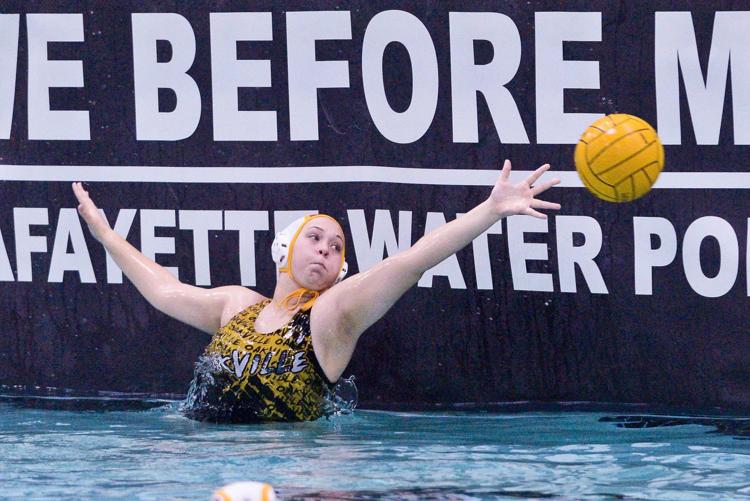 Girls Water Polo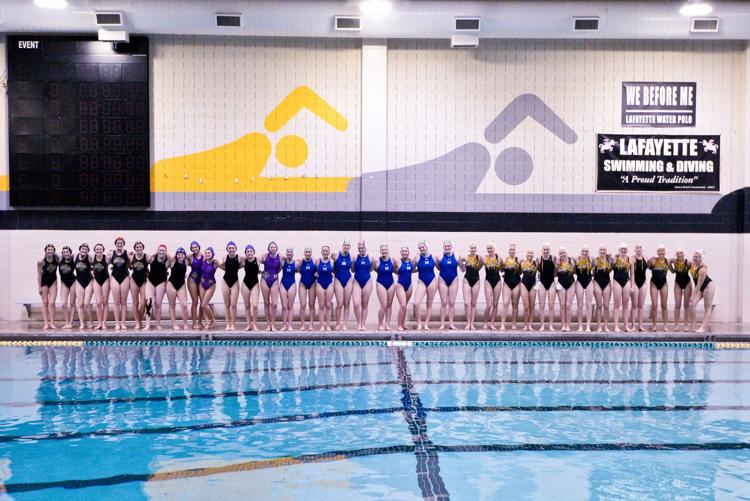 Girls Water Polo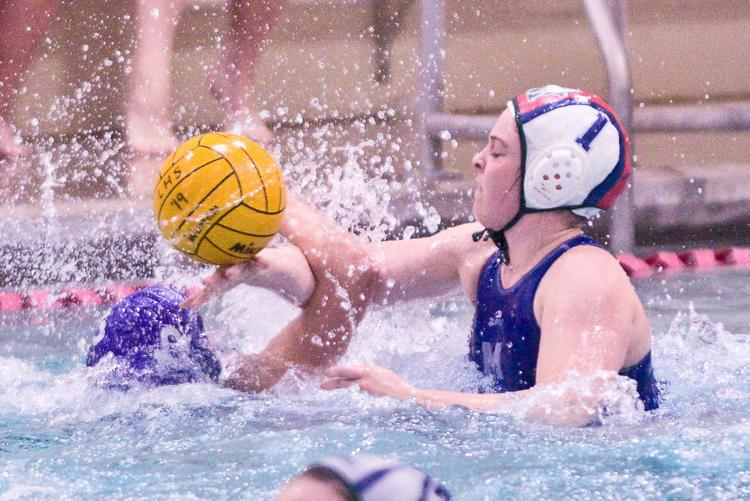 Girls Water Polo
Girls Water Polo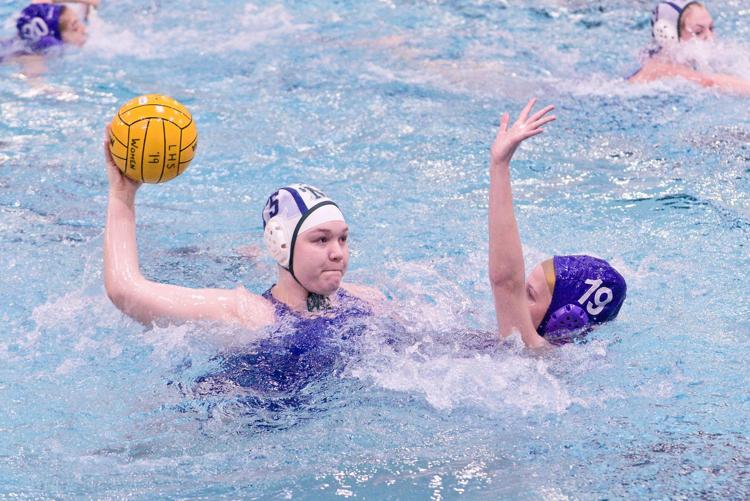 Girls Water Polo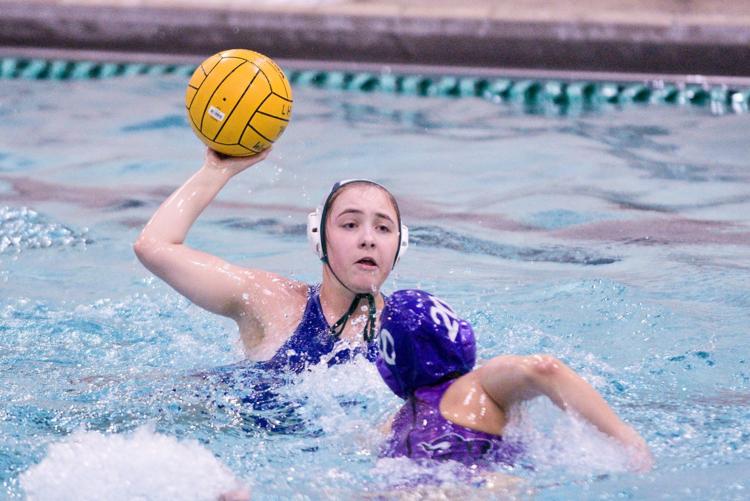 Girls Water Polo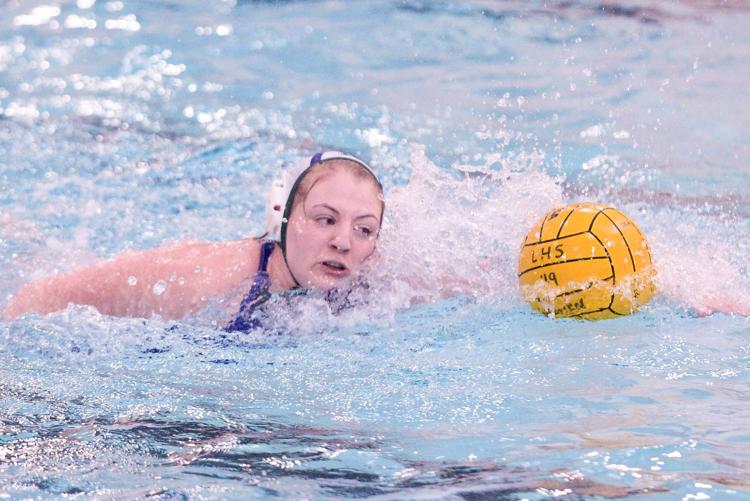 Girls Water Polo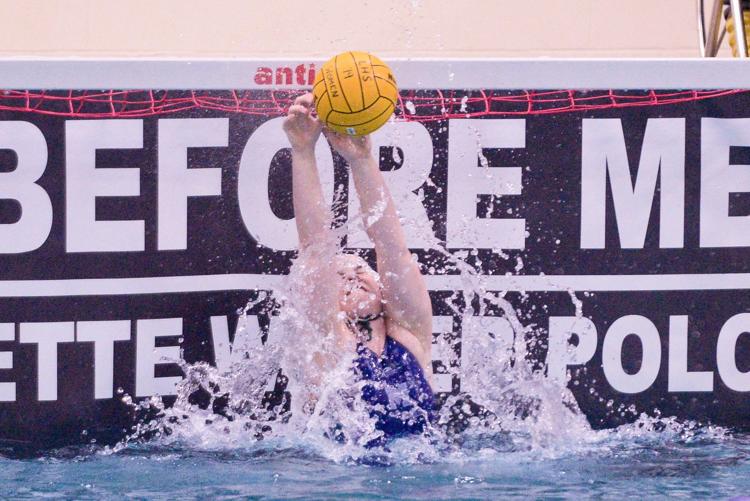 Girls Water Polo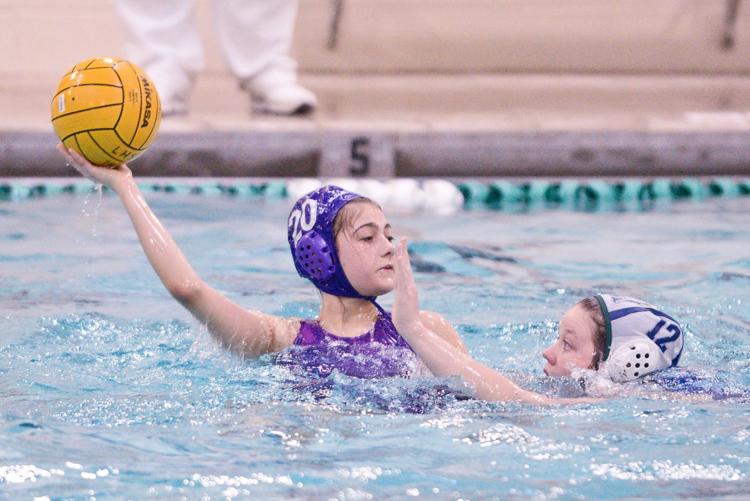 Girls Water Polo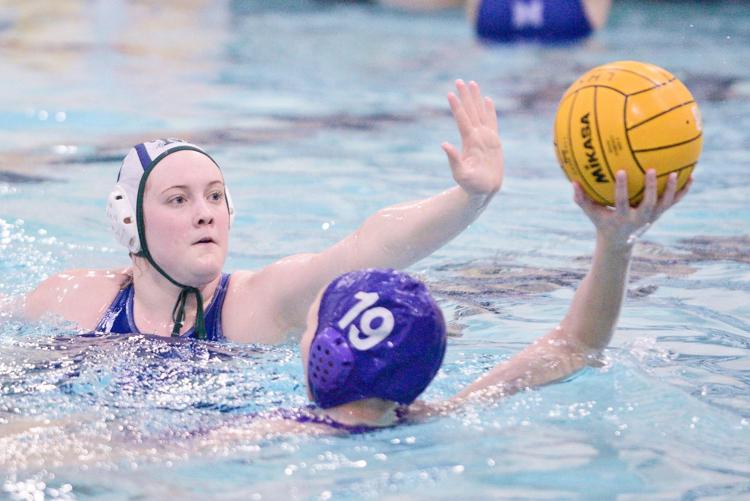 Girls Water Polo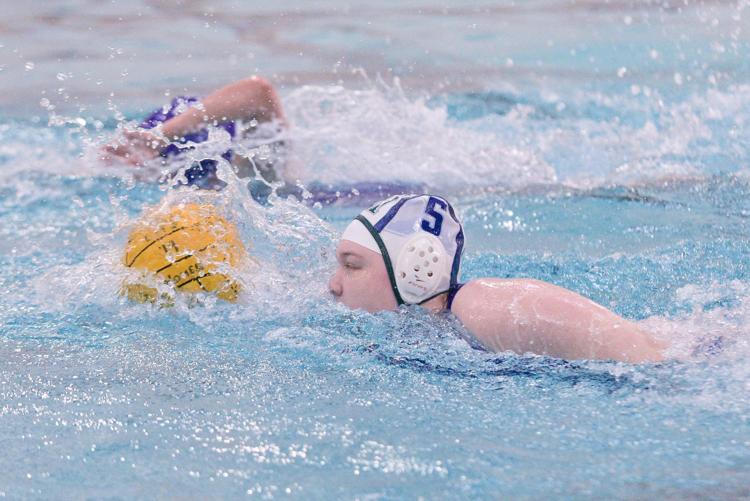 Girls Water Polo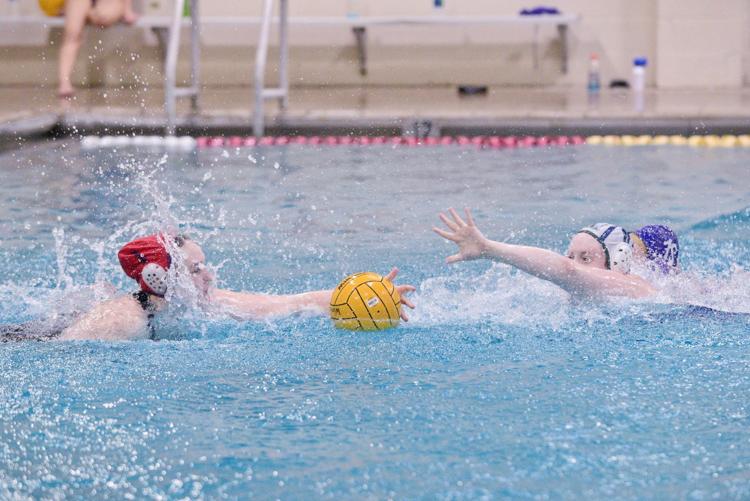 Girls Water Polo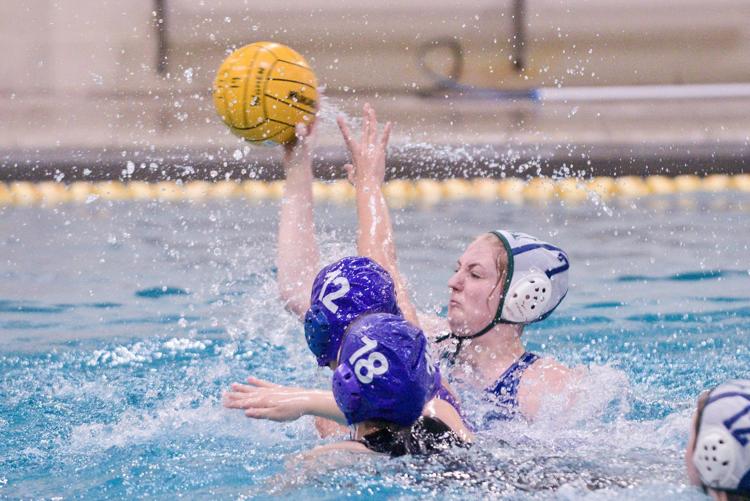 Girls Water Polo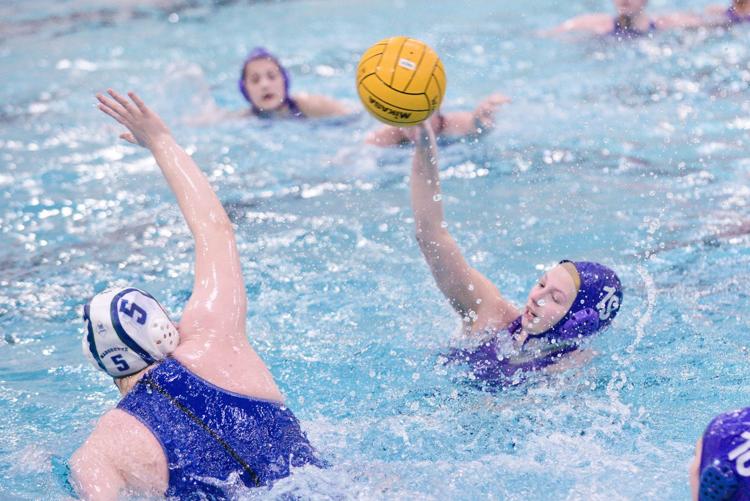 Girls Water Polo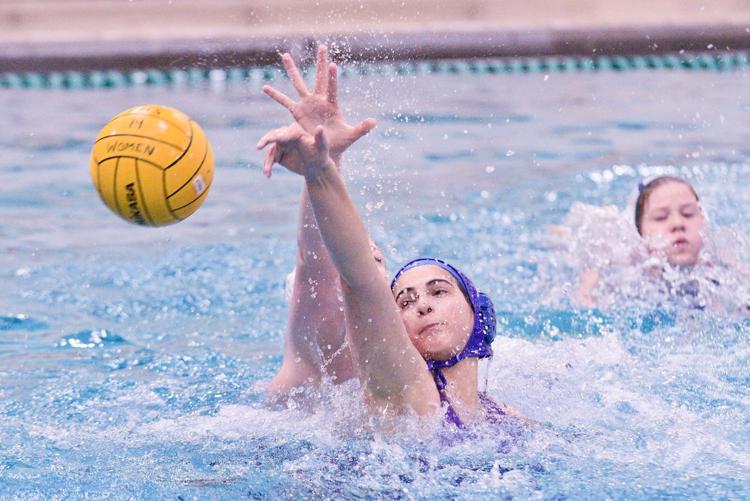 Girls Water Polo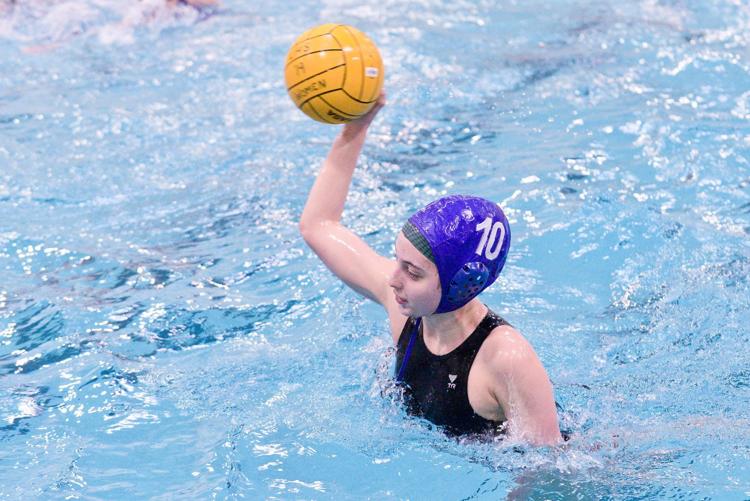 Girls Water Polo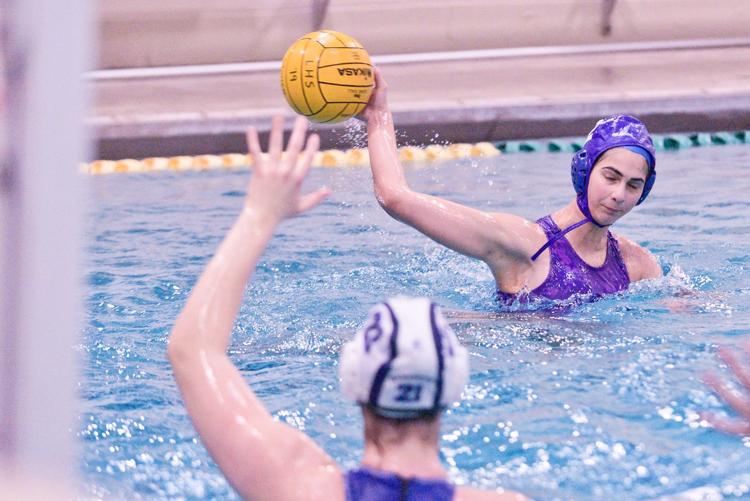 Girls Water Polo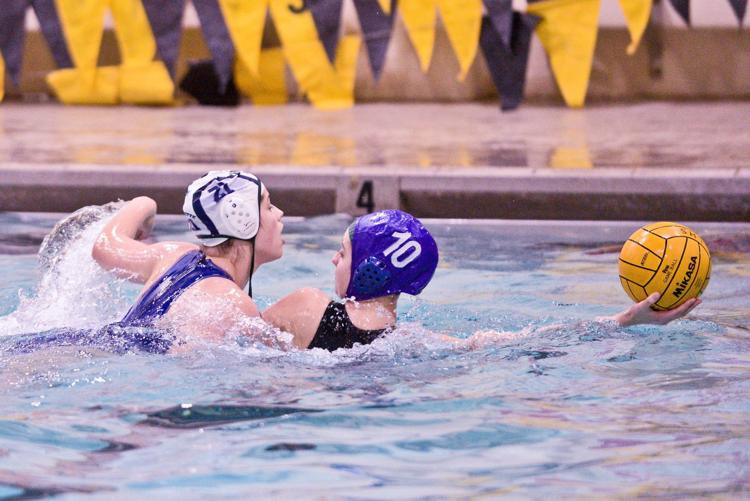 Girls Water Polo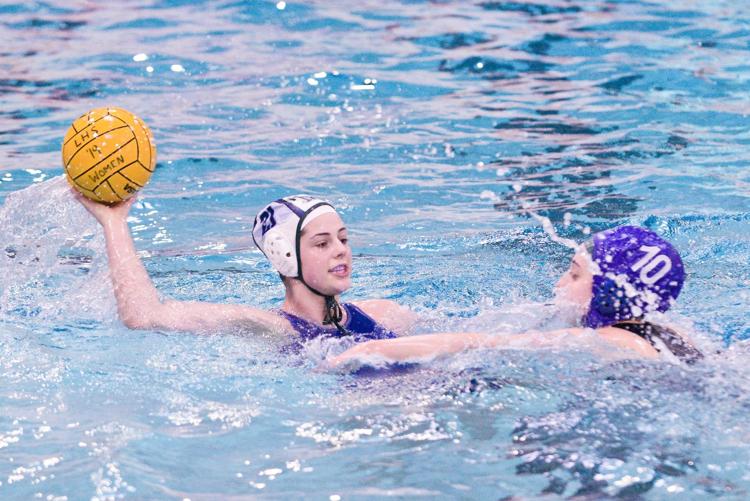 Girls Water Polo