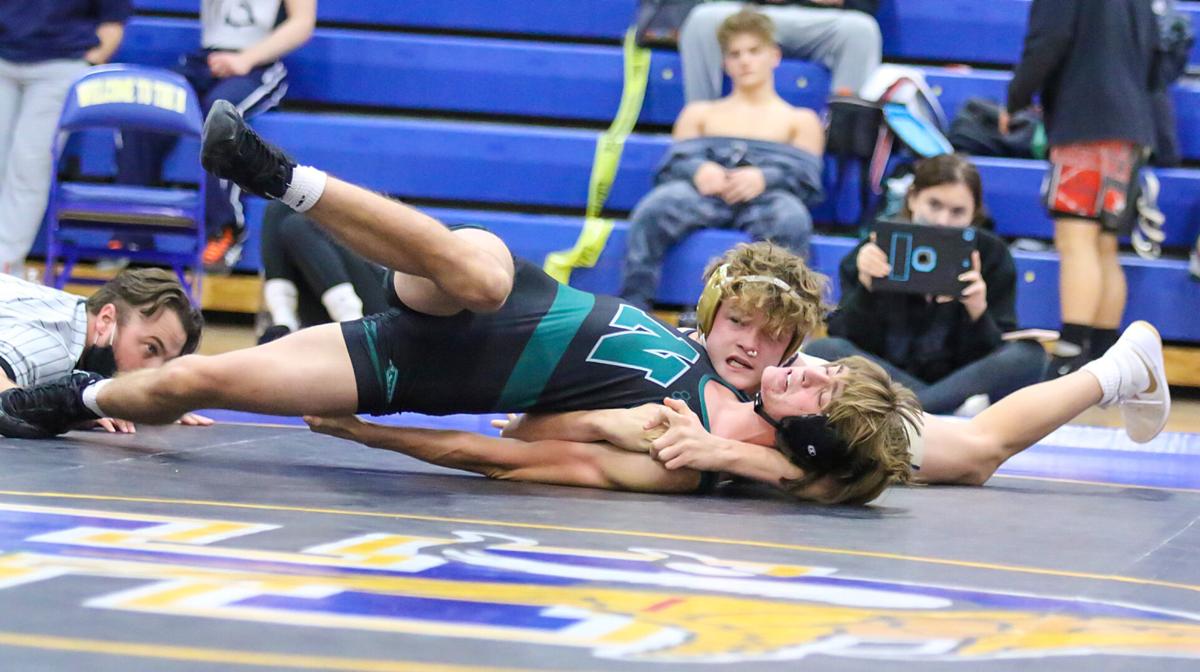 WELDON SPRING — The Holt High wrestlers did what they needed to do Saturday.
Capturing six titles — and going 6-1 in their championship matches — Holt finished the Gateway Athletic Conference South-Central boys championship at Francis Howell with 190.5 points to beat out Francis Howell Central (175.5) and defending league champion and tournament host Francis Howell (165) for the top spot in the eight-team event.
Fort Zumwalt North (132), Troy (91), Howell North (44.5), Zumwalt West (30) and Timberland (4) rounded out the eight-team field.
This year, because of coronavirus, the GAC was split into two tournaments. Fort Zumwalt South beat out Liberty of Wentzville for the top spot at Warrenton, where the eight-team GAC North/Central event was held.
"I knew we had to wrestle well and we did,'' said Holt coach Andrew Hammond after his squad captured its second GAC title in three seasons. "We wrestled well in the final round and also had some kids come through to pick up some big points on the back side. It was a good tournament for us.
"We knew we could be competitive, but also knew not to be too cocky. We wrestled strong and can hopefully build on that. We need to get better and hopefully peak heading into districts and the state tournament."
Holt got championship performances from freshman Logan Rubinstein (7-1) at 106 pounds, sophomore Nicholas Chambers (20-0) at 113, junior Tyler Bierman (14-2) at 132, sophomore Jackson Sapp (13-5) at 145, junior Colin Bunner (11-1) at 182 and junior Isaiah Slaughter (14-4) at 182.
Sapp, Bunner and Slaughter won their championships by pin, Rubinstein won by technical fall and Bierman captured his title by major decision.
"All of our guys who got to the finals did well,'' Hammond said. "We had a couple of guys, Jackson Sapp and Isaiah Slaughter, step up to knock off guys seeded ahead of them. Overall, I thought we wrested well as a team."
Holt senior Hayden Ferrell (14-3), a GAC champion in 2018 and 2020, finished as runner-up at 126 on Saturday. Ben Bueneman was third at 220 while Holt picked up fourth-place finishes from Gabriel Menke (152), Macauley Miller (160), Richard Meyer III (170) and Jacob Nelson (285).
"The GACs aren't necessarily an end goal, but a stepping stone for us,'' Hammond said. "We feel good about what we did, but now it's time to step it up again for the second half of our season."
Howell Central got championship efforts from three sophomores — Peyton Shepard (15-0) at 120, David Cross (19-1) at 126 and Aidan Hernandez (19-1) at 152 — and from senior and three-time GAC champ Kaden Hart (21-0) at 170.
Hart won at 126 as a freshman in 2018 and again last year at 152. He will wrestle next year at NCAA Division II power Nebraska-Kearney.
"Kaden's having a great year; he's our leader,'' Howell Central coach Steve Cross said.
In the most competitive finals match, Hart came up with an escape in the opening seconds of the third period and went on to a 3-2 win over Zumwalt North sophomore Chance Cole (20-2).
Shepard and Cross, the coach's son, also won GAC titles as freshmen last year.
"I thought we had a good chance to win today, but we needed to wrestle perfect and that didn't happen,'' Steve Cross said. "These days, with coronavirus, a lot depends on who's in your lineup. With contract tracing, the key this year is just trying to keep your guys on the mat."
Finishing as runners-up for Howell Central on Saturday were Thomas Stuhlman (138) and Alex Vogel (182).
Saturday's other champs were Troy junior Seth Littrell (16-4) at 138, Troy sophomore Brett Smith (19-0) at 160, Francis Howell junior Connor Reed (11-1) at 220 and Zumwalt North senior Brendan Mahoney (11-1) at heavyweight.
GAC South/Central Championships
GAC South/Central Championships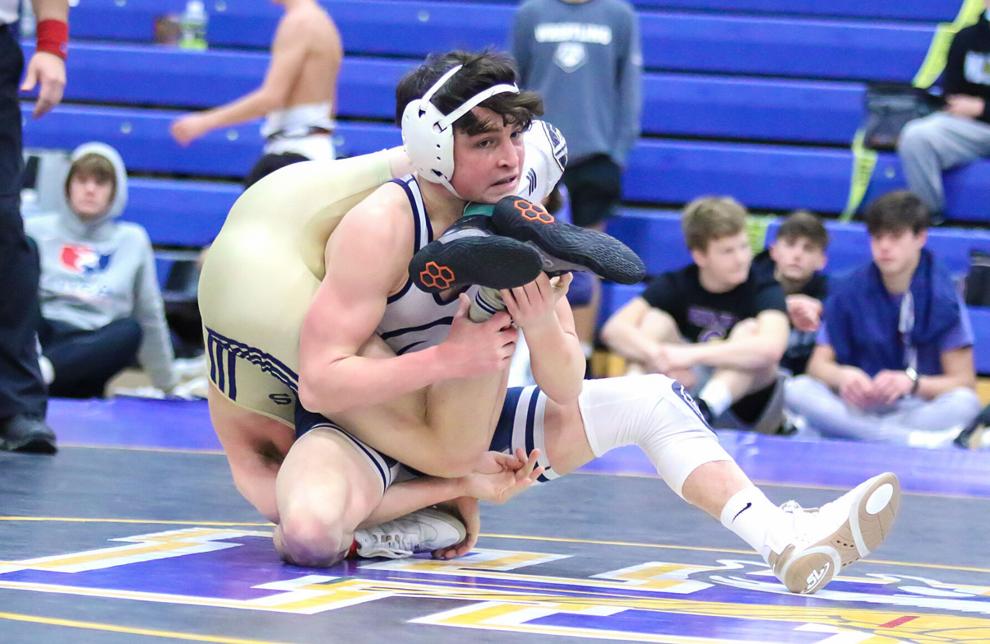 GAC South/Central Championships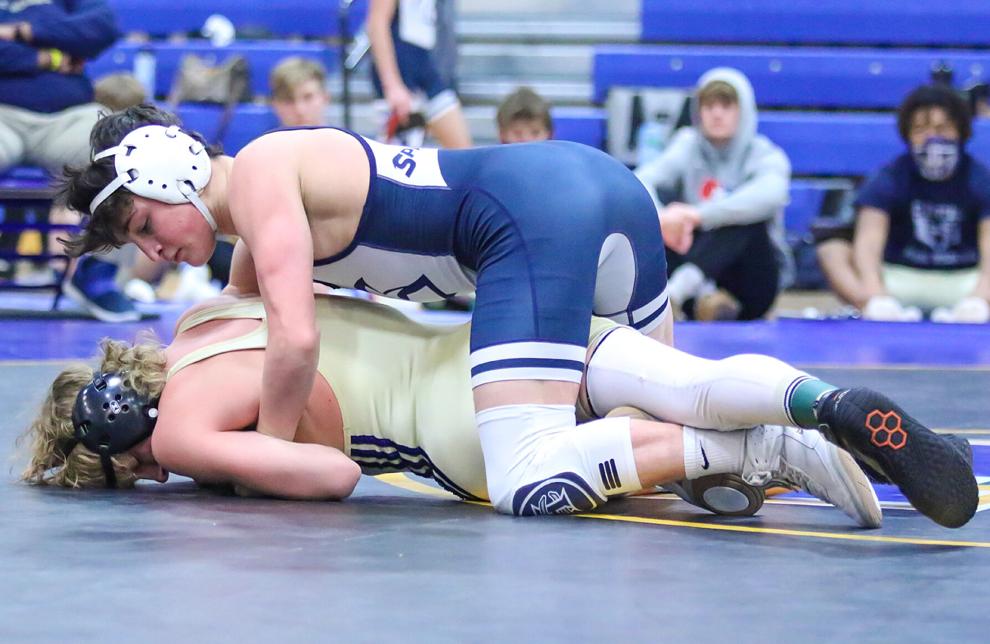 GAC South/Central Championships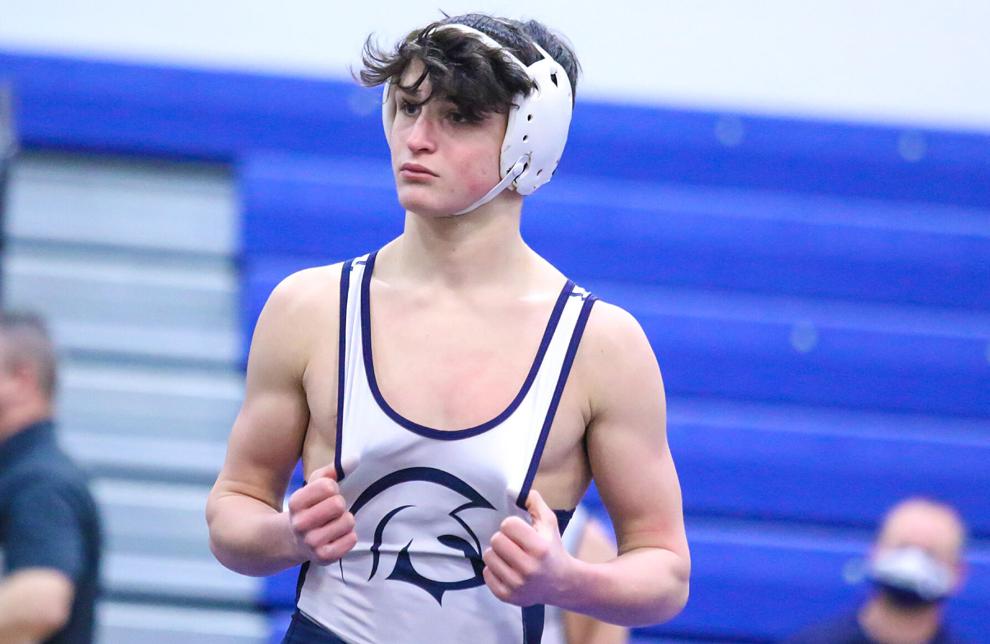 GAC South/Central Championships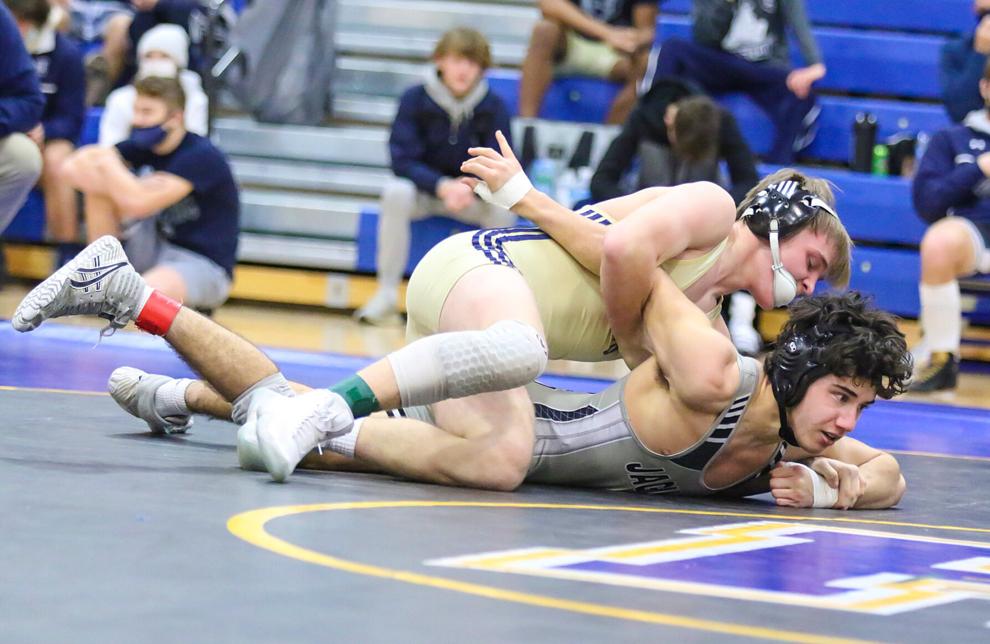 GAC South/Central Championships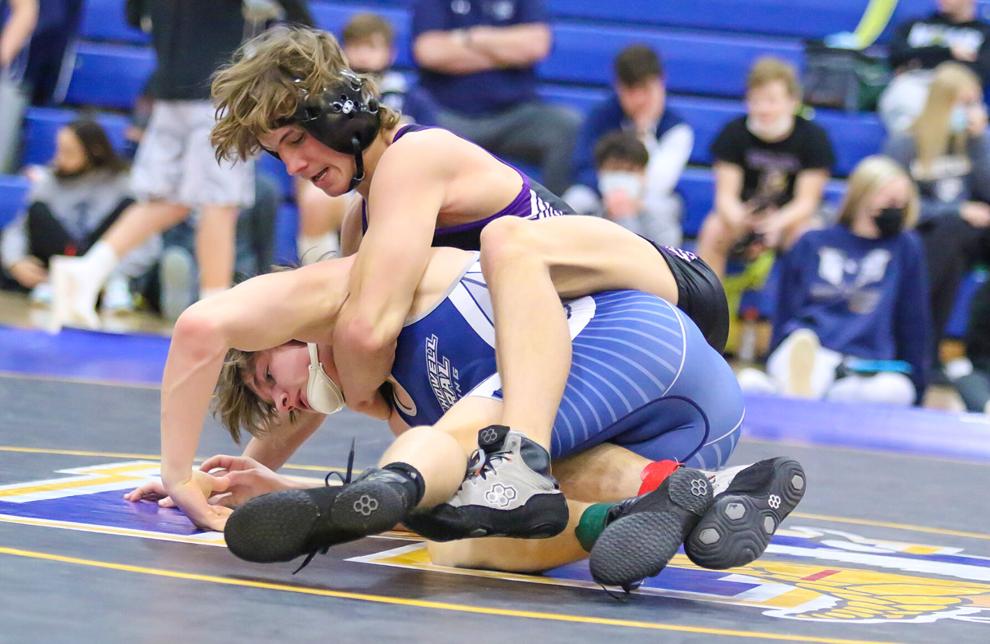 GAC South/Central Championships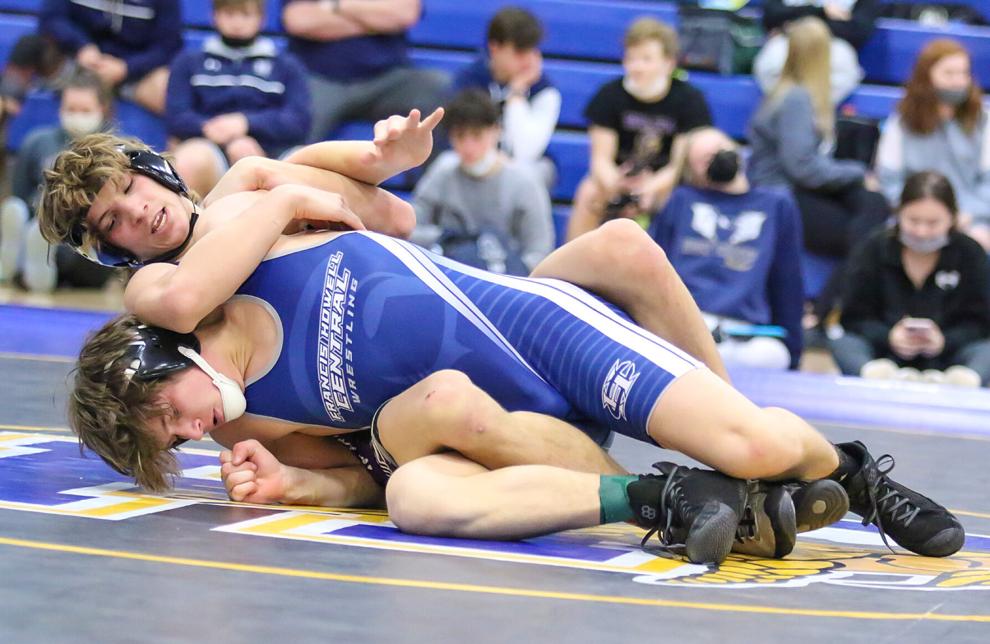 GAC South/Central Championships
GAC South/Central Championships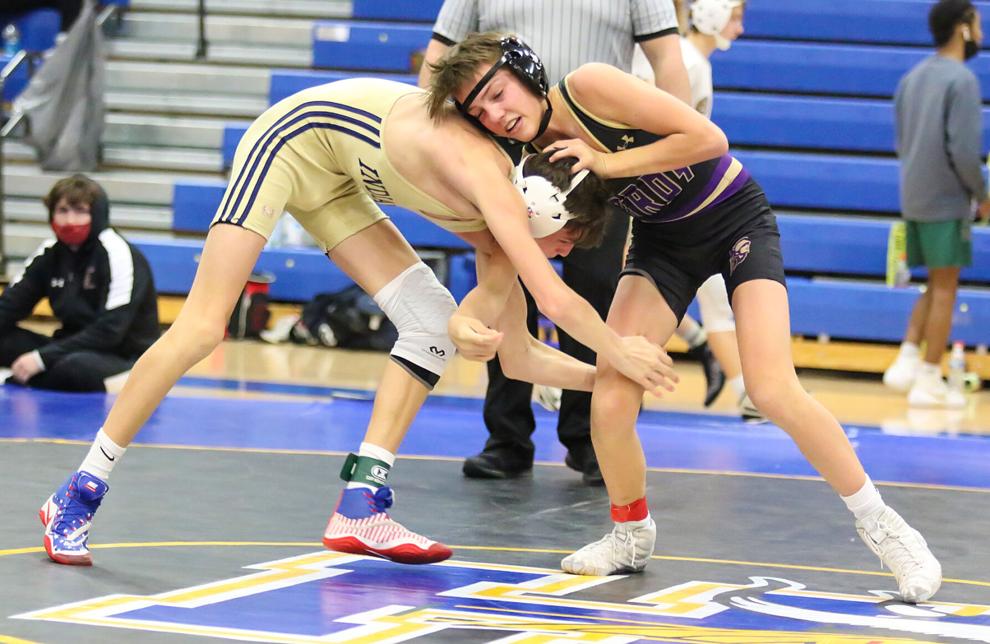 GAC South/Central Championships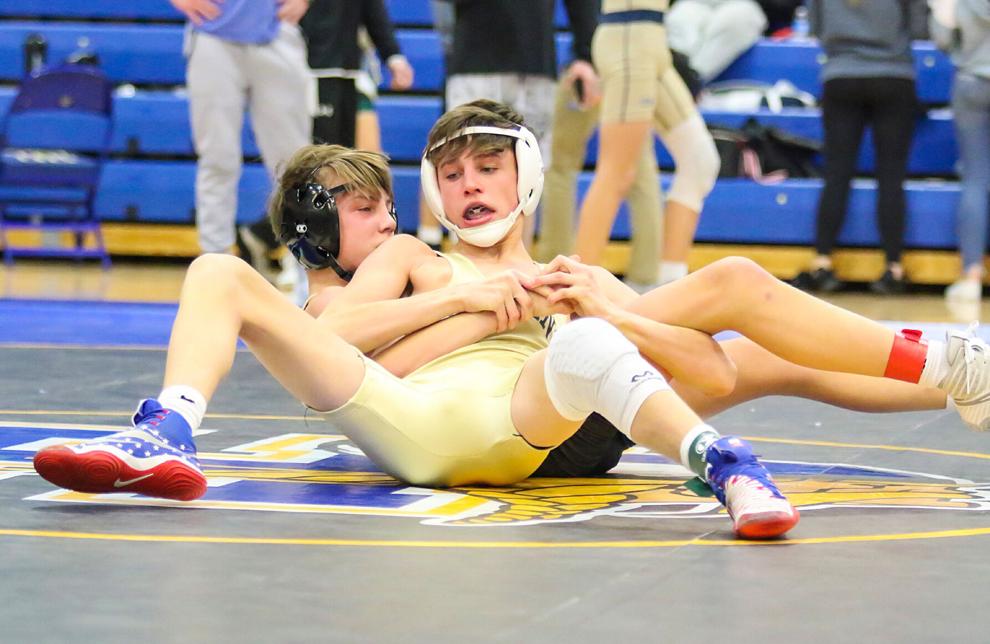 GAC South/Central Championships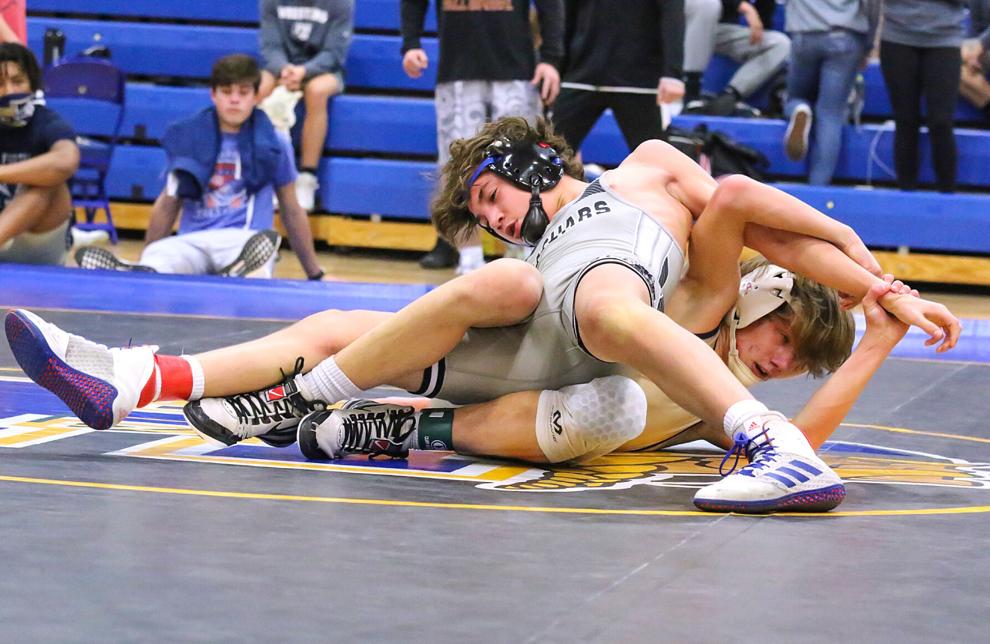 GAC South/Central Championships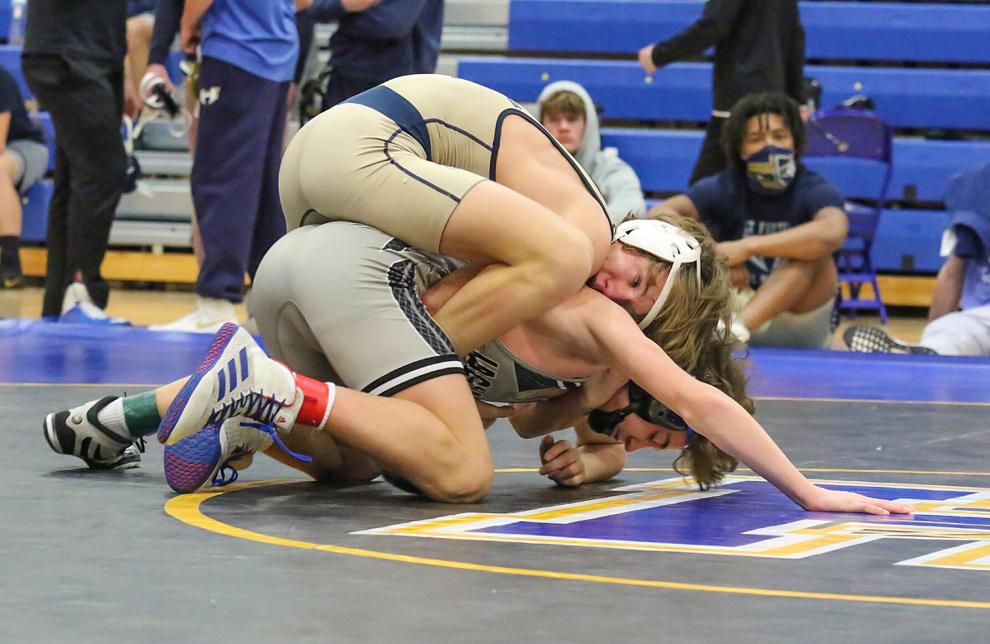 GAC South/Central Championships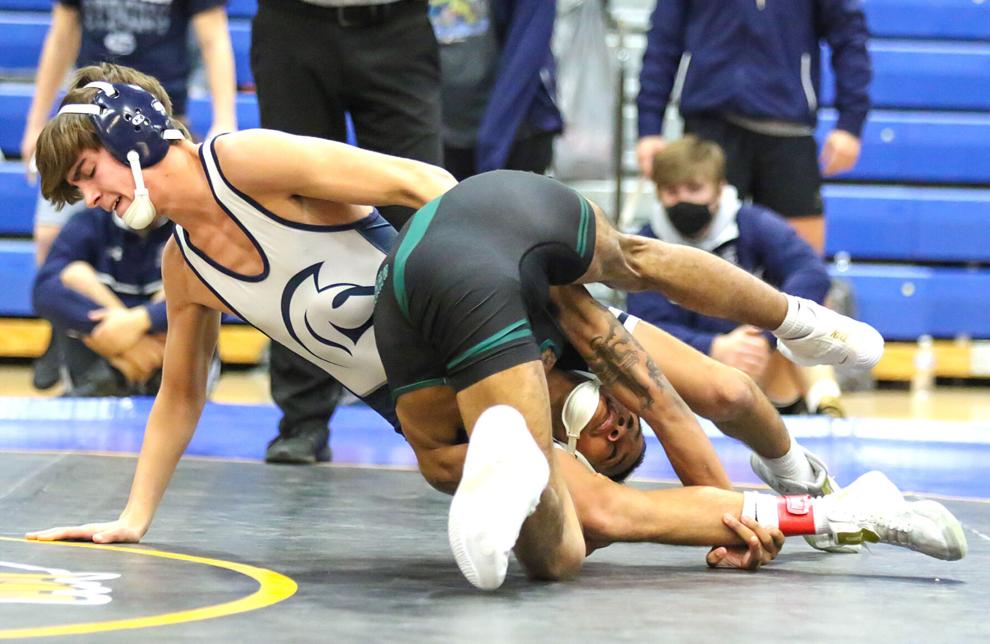 GAC South/Central Championships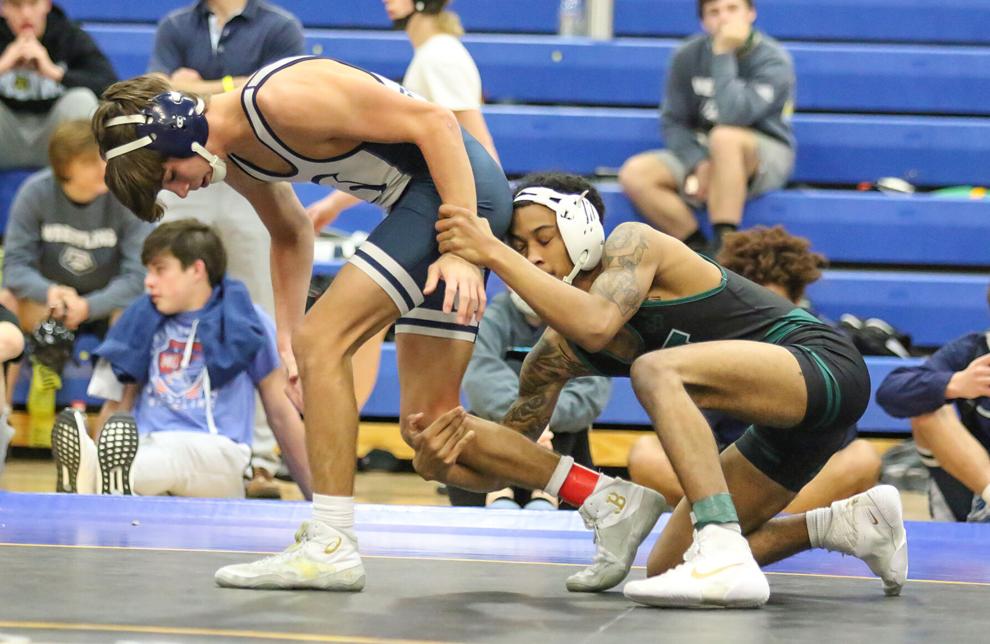 GAC South/Central Championships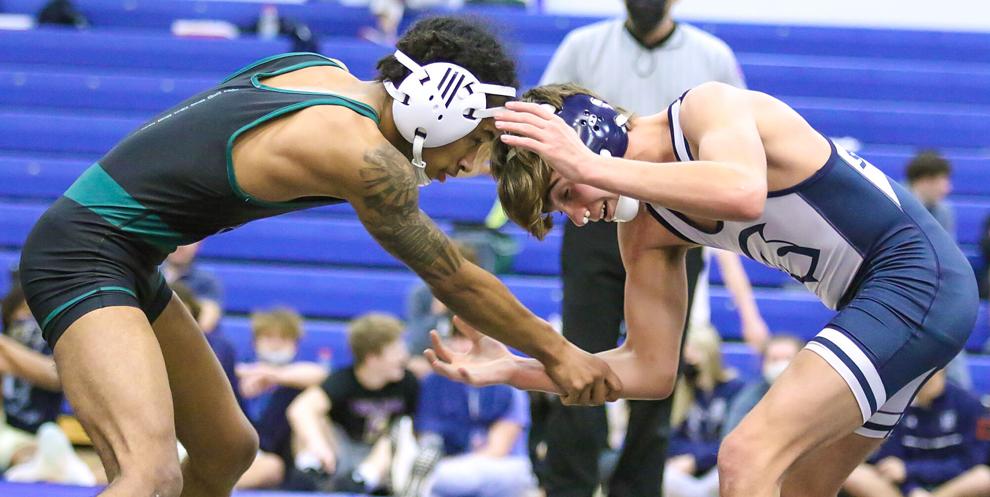 GAC South/Central Championships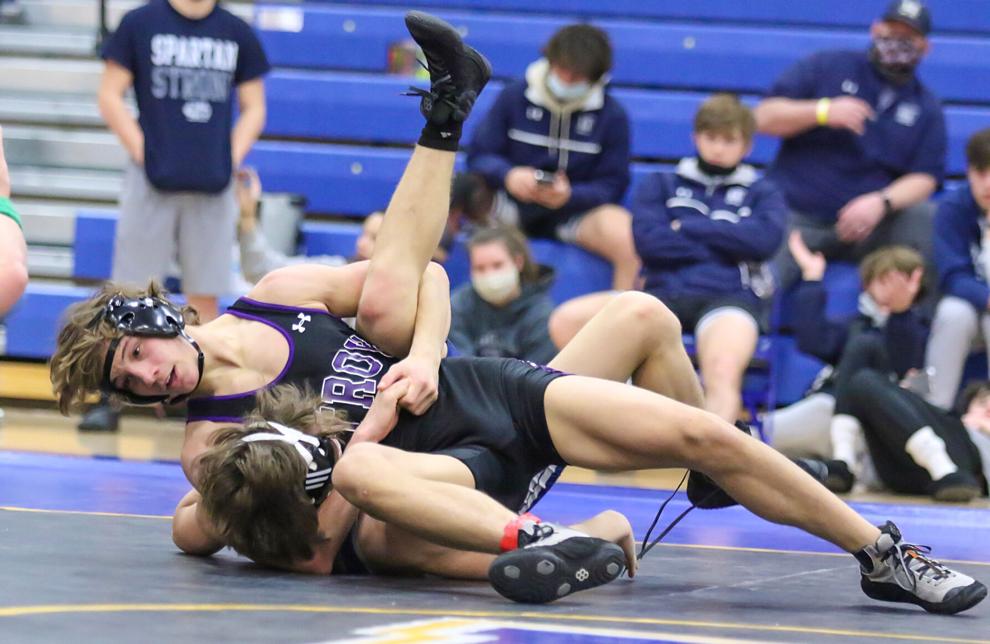 GAC South/Central Championships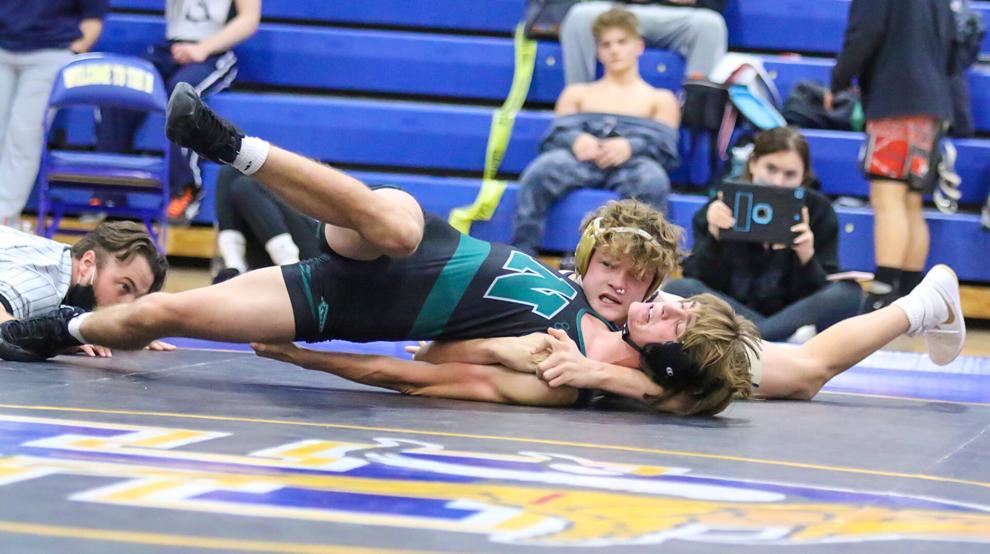 GAC South/Central Championships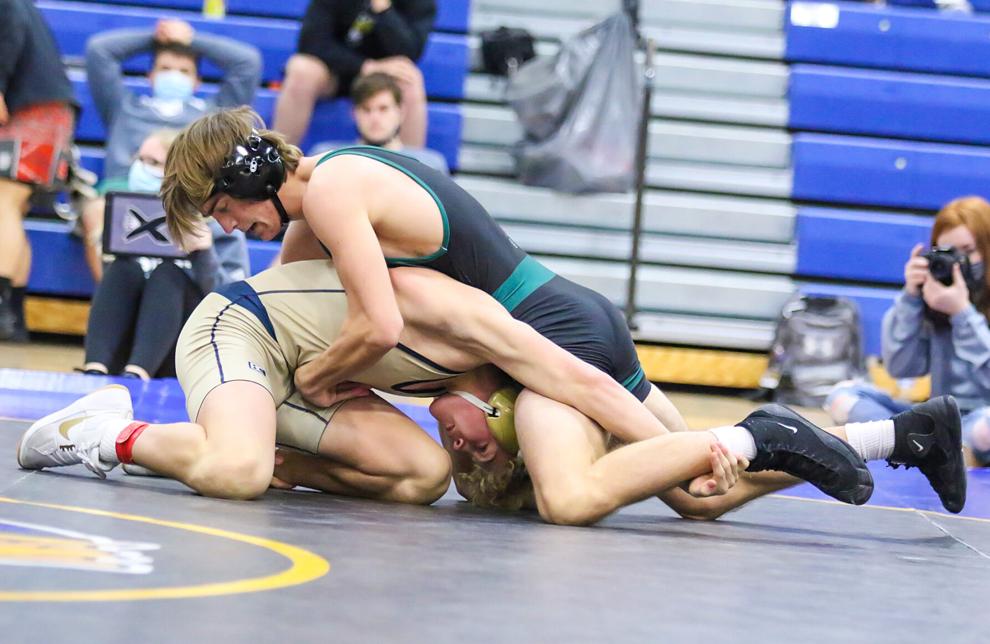 GAC South/Central Championships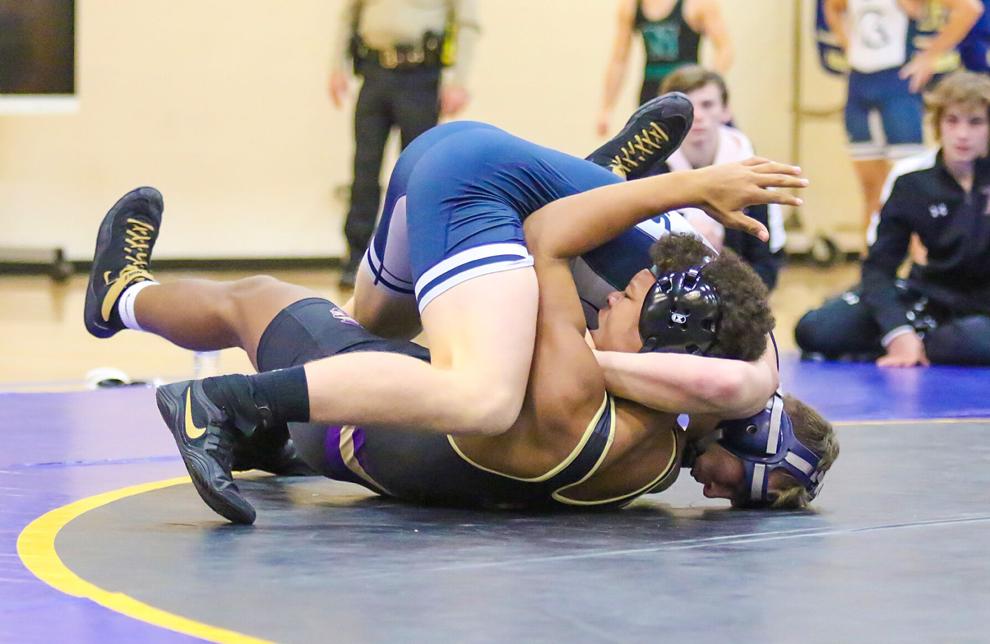 GAC South/Central Championships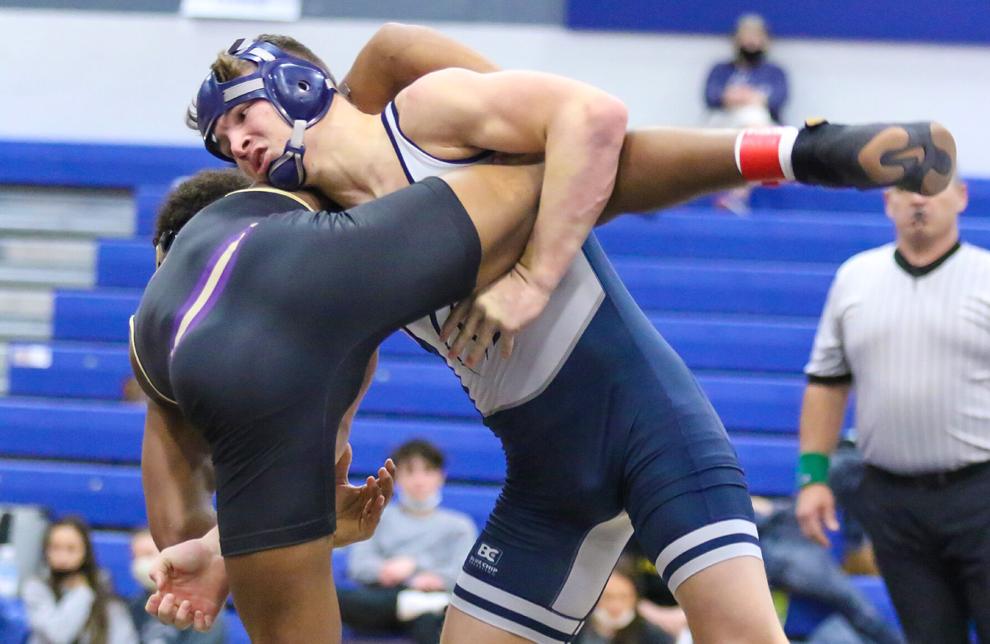 GAC South/Central Championships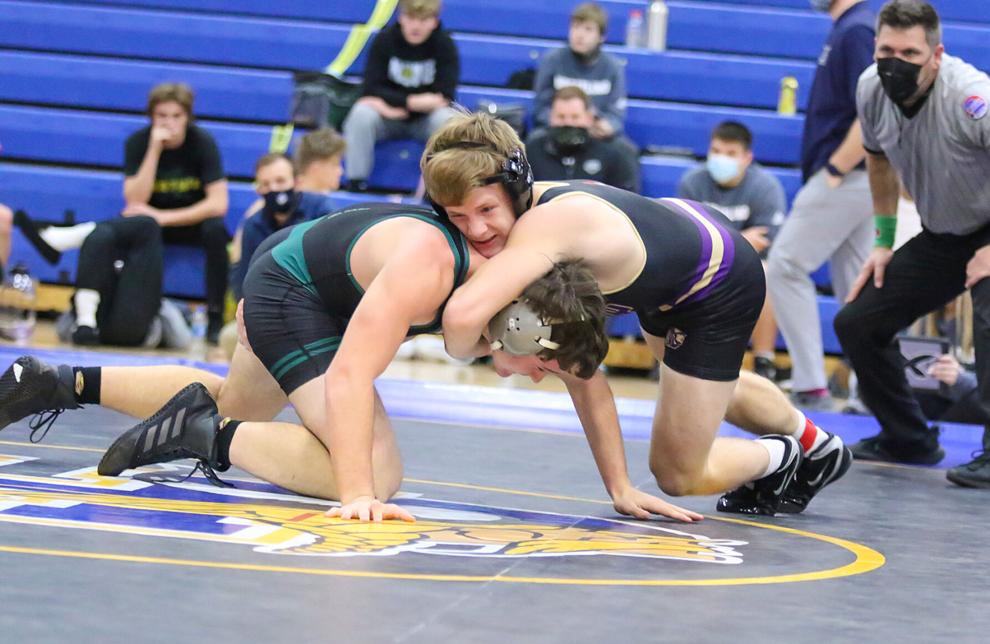 GAC South/Central Championships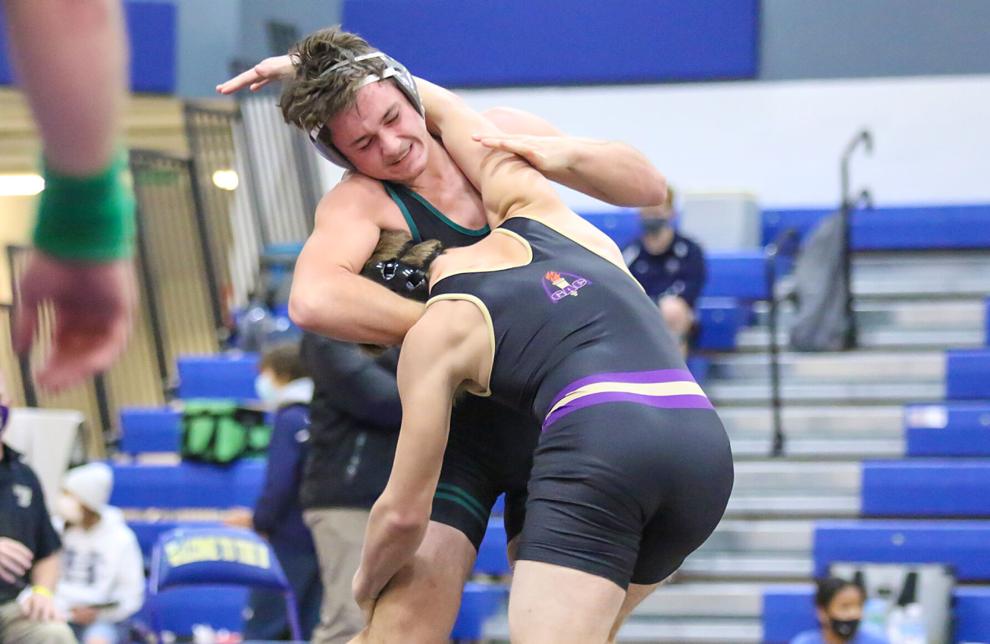 GAC South/Central Championships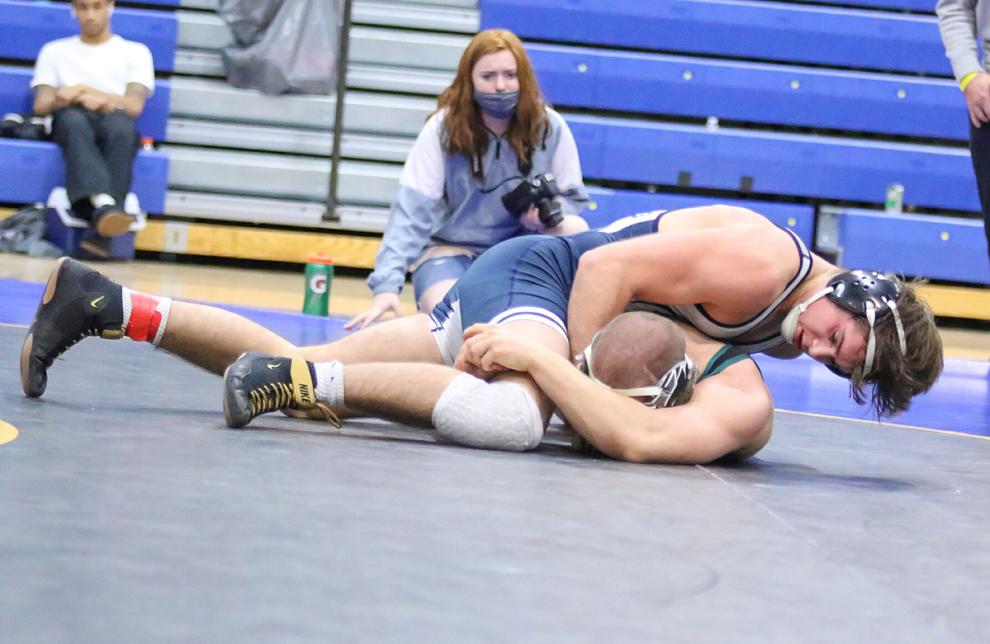 GAC South/Central Championships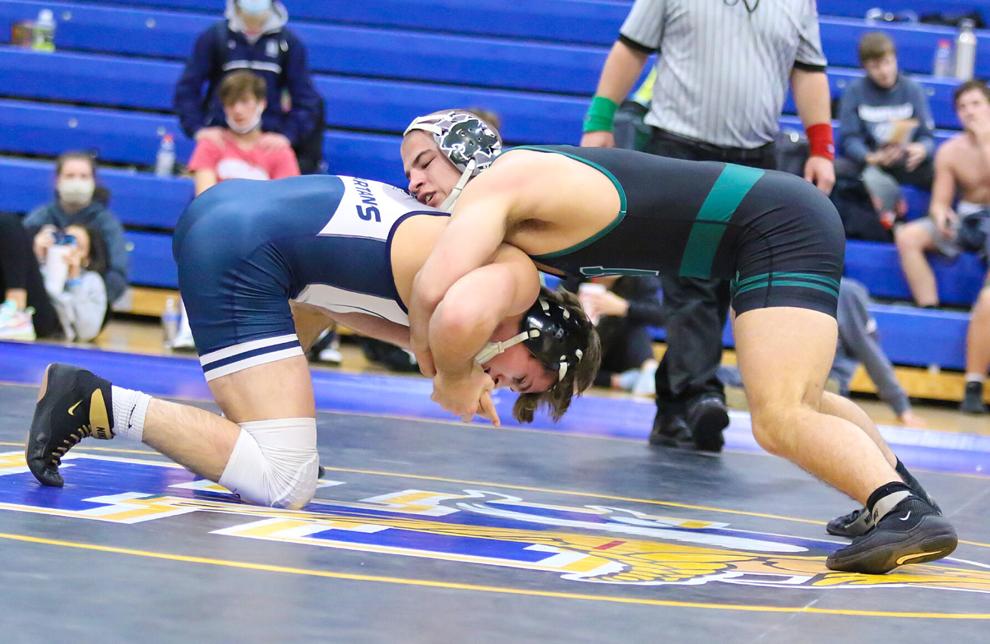 GAC South/Central Championships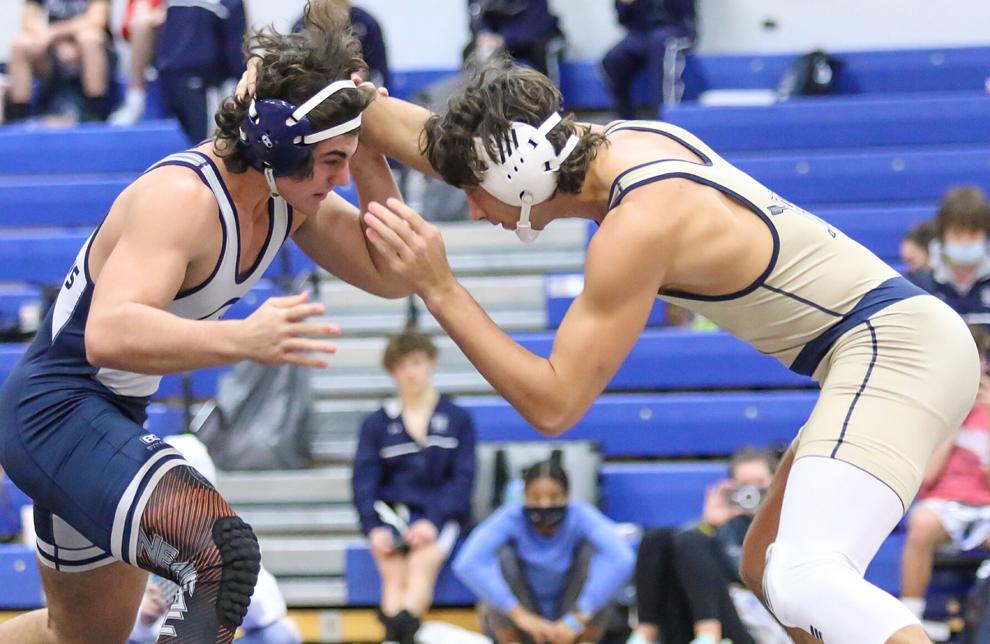 GAC South/Central Championships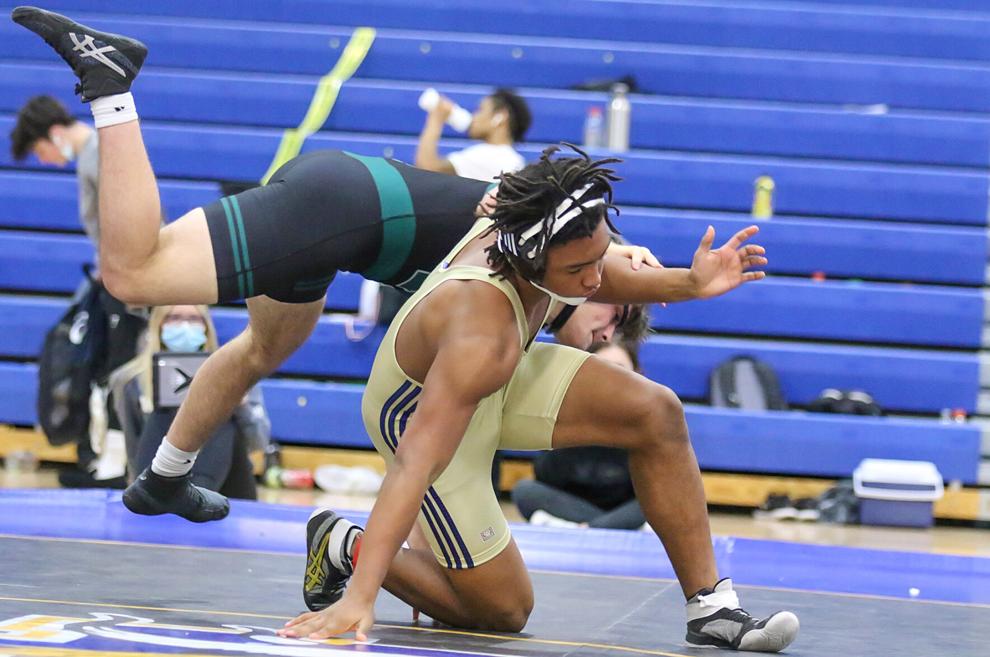 GAC South/Central Championships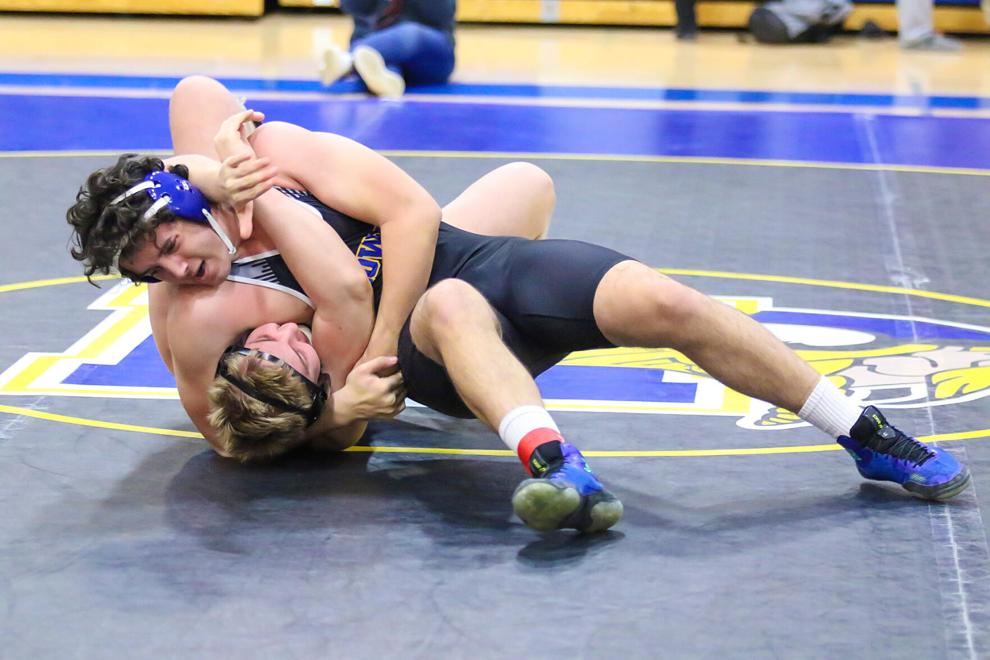 GAC South/Central Championships