OFALLON, Mo. — Prior to the final period of his 285-pound match, senior Evan O'Connell recited the Lafayette wrestling team slogan.
Facing a tie score, O'Connell found a way to pin Alexander Tischler of Whitfield in the final minute to help Lafayette defeat Whitfield 43-30 and win the New Year's Eve Duals at Fort Zumwalt North on Thursday.
O'Connell's pin ensured that whatever happened in the remaining four weight classes would not affect the final result.
"I knew the match was super important in terms of being able to win the dual, and I had to rely on my conditioning and use everything I've been taught in practice to find a way through it," O'Connell said.
Whitfield, the four-time defending Class 1 champion which has been moved to Class 3 this season, earned its way to the championship round by defeating Troy Buchanan with a late charge.
Trailing midway through the match against Troy, the Warriors got pins from senior Keith Miley (220), senior Alexander Tischler (285), freshman Porter Matecki (106) and sophomore Benjamin Carter (120) and a technical fall by Alexander Rallo (113) to prevail 50-28.
Whitfield employed the same strategy of saving its best wrestlers for a possible late flurry at the end of the match and elected to have the championship match begin with the 132-pound weight class.
Lafayette senior Joel Mylin was ready.
Mylin, who as a sophomore won the 1A Illinois state championship at 106 pounds for Aurora Christian High, registered a first period pin over Timothy Taylor III to ignite the Lafayette bench.
"I like opening for the team. I was at 106 my first two years in high school and I just love setting the tempo," said Mylin, who will wreste at Hofstra University next year. "You get that pin and everybody rallies behind you. Pins rack up and points rack up."
And the pins and points indeed started to rack up for Lafayette.
Junior Andrew Doehring showed his incredible quickness in earning a 13-5 major decision over Whitfield senior Kobe Raeman at 138. Senior Gabe Frankenberger earned a first period pin over Caiden Gagliano at 152 and senior Nazir Dent executed an excellent defensive game plan in an 11-4 decision over senior Patrick Schulte at 160.
After a pin by Whitfield junior Reese Callahan at 170 put the Warriors on the scoreboard, a selfless contribution by Tommy Hagan put the Lancers on the road to victory.
Normally wrestling at 182, Hagan went up two weight classes to battle Whitfield junior and state runner-up Keith Miley at 220, who had pinned his other three opponents in the first period. Miley won a tight 4-1 contest, but the ability of Hagan to yield only three points to Whitfield put the Lancers in command, setting up the pin by O'Connell to lock up the outcome.
"I trained all off-season with (Miley) so I had a pretty good feel for him, and I didn't think the weight would make that big of a difference but it did," Hagan said. "I know if any of my teammates were in my situation, they would have grinded, too."
For Whitfield coach Charlie Sherertz, the runner-up finish emphasized the Warriors have more work to do to stand atop another podium at the end of this season.
"We're a work in progress. We get patted on the back a lot, but we're not where we need to be yet," Sherertz said. "Lafayette is a very solid program and there was no wiggle room for us. We weren't ready to beat them yet."
Lafayette, which finished fifth in the Class 4 state tournament last season, is looking to continue a climb to the pinnacle that Whitfield has enjoyed.
"I like the tenacity of our team," Lafayette coach Joe Wier said. "These are guys that don't mind getting their hands dirty, getting physical and earning every point they can get in the match."
Senior Evan Boren added, "We're really looking for a state title this year."
Fort Zumwalt New Year's Eve duals tournament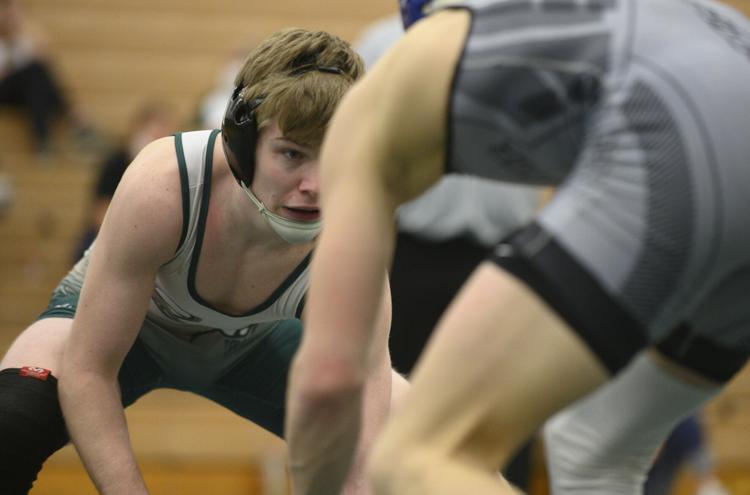 Fort Zumwalt New Year's Eve duals tournament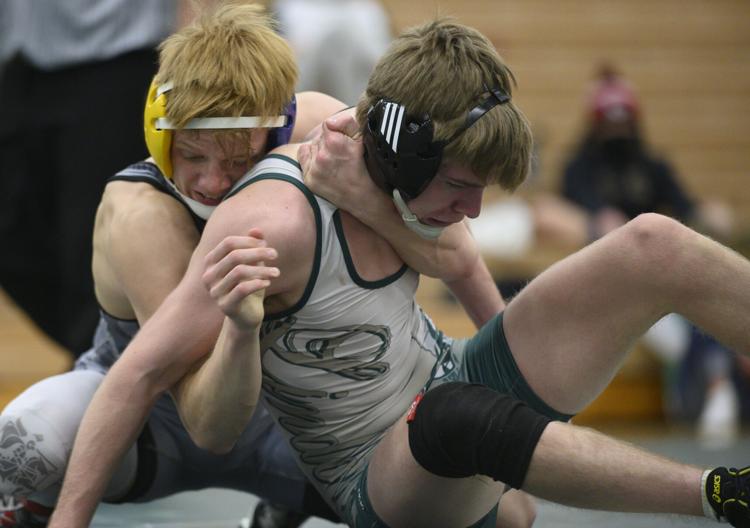 Fort Zumwalt New Year's Eve duals tournament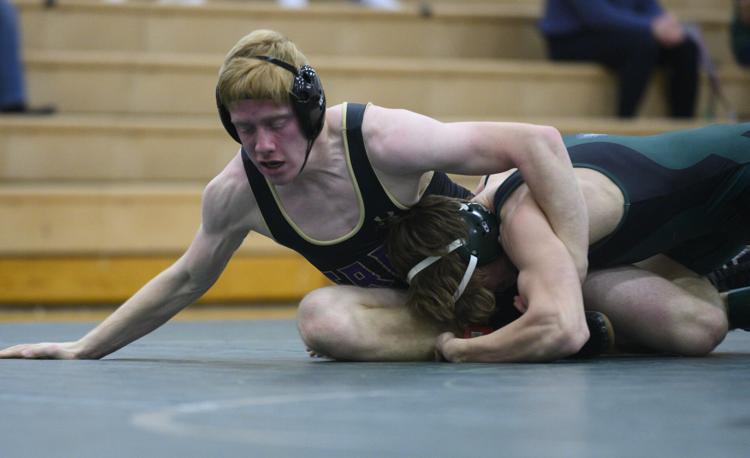 Fort Zumwalt New Year's Eve duals tournament
Fort Zumwalt New Year's Eve duals tournament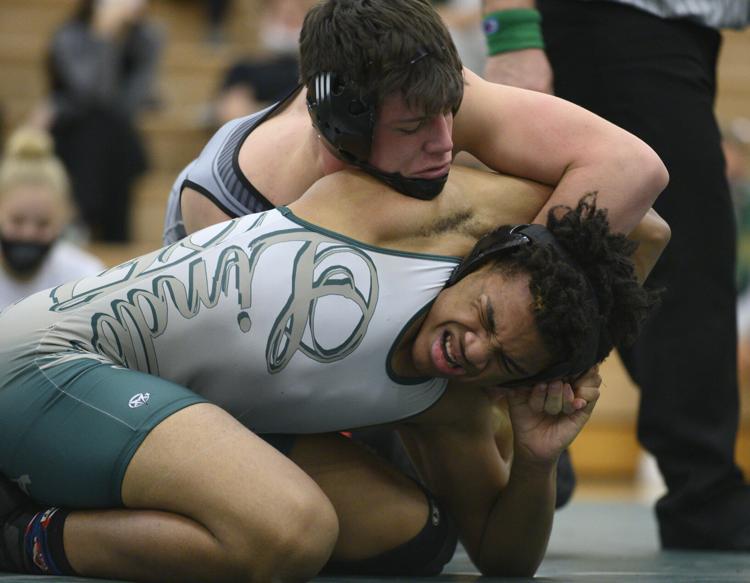 Fort Zumwalt New Year's Eve duals tournament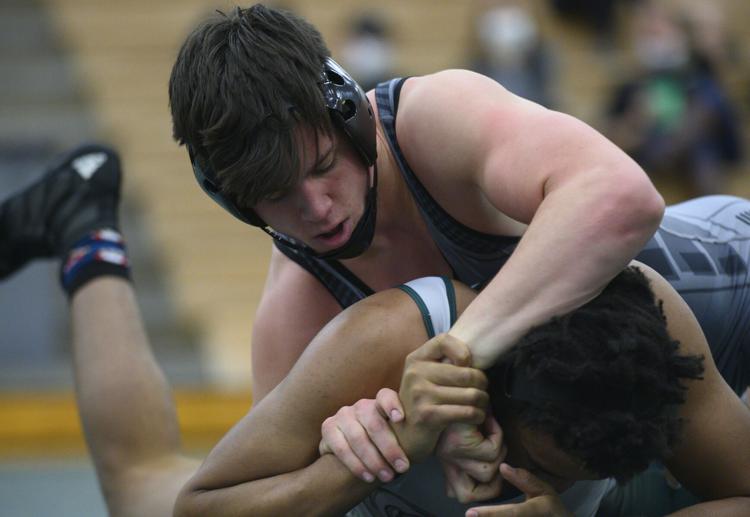 Fort Zumwalt New Year's Eve duals tournament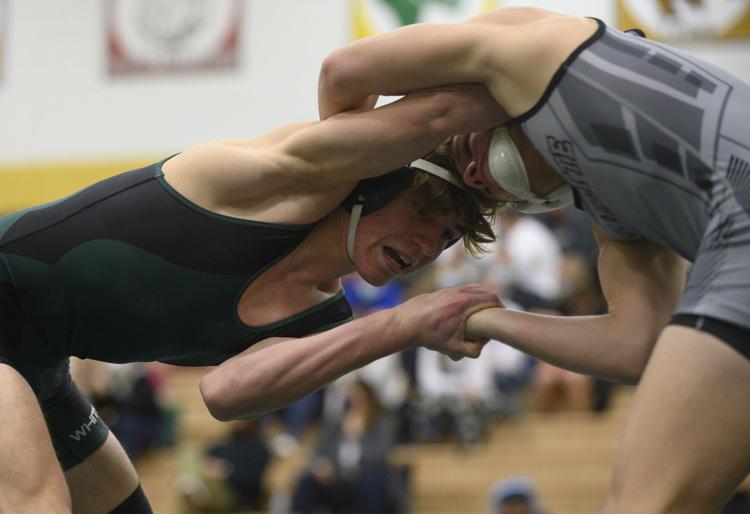 Fort Zumwalt New Year's Eve duals tournament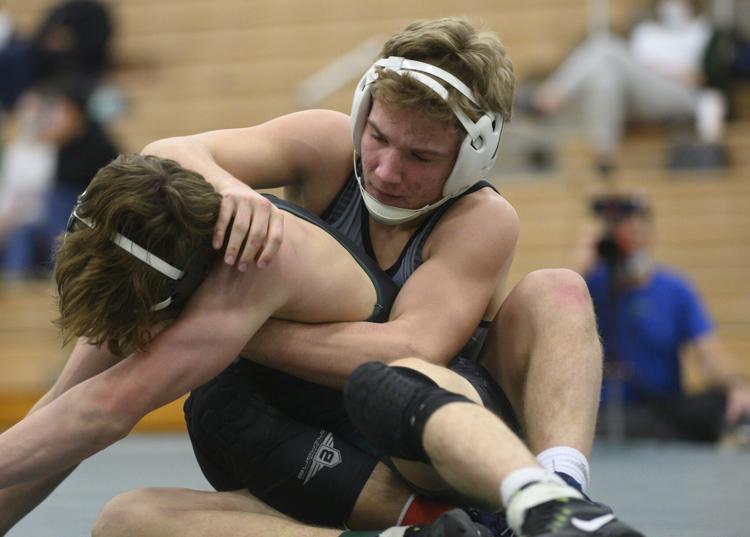 Fort Zumwalt New Year's Eve duals tournament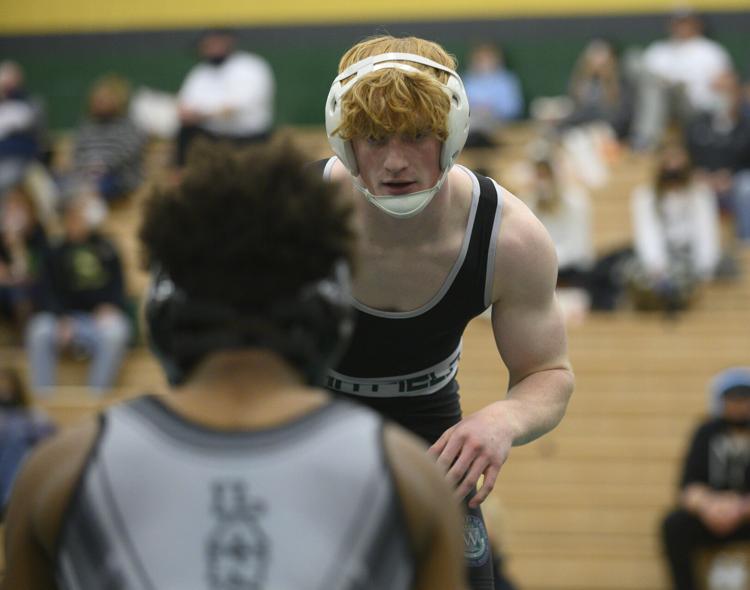 Fort Zumwalt New Year's Eve duals tournament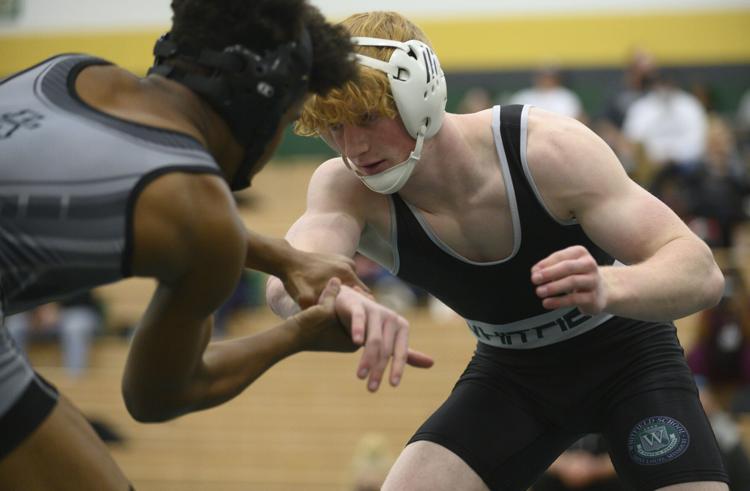 Fort Zumwalt New Year's Eve duals tournament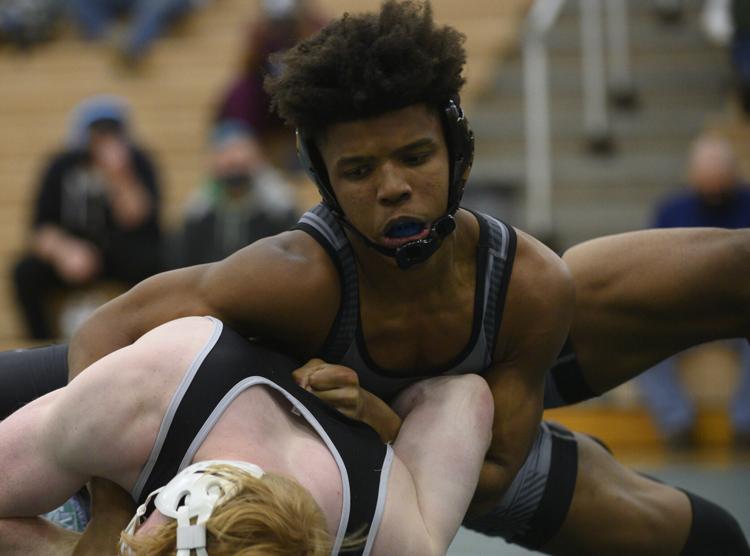 Fort Zumwalt New Year's Eve duals tournament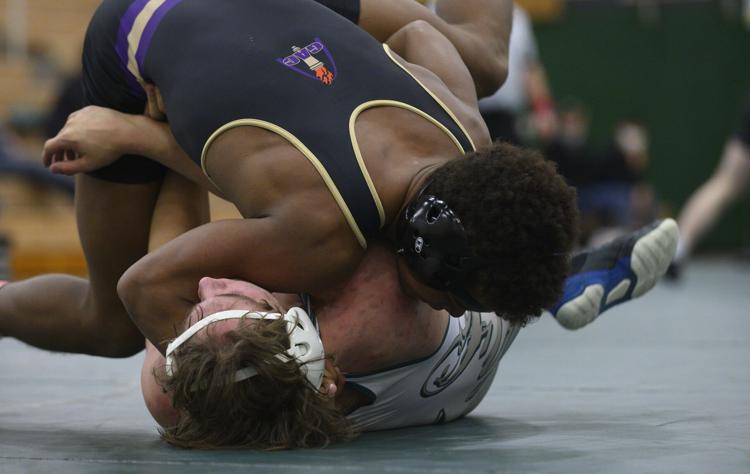 Fort Zumwalt New Year's Eve duals tournament
Fort Zumwalt New Year's Eve duals tournament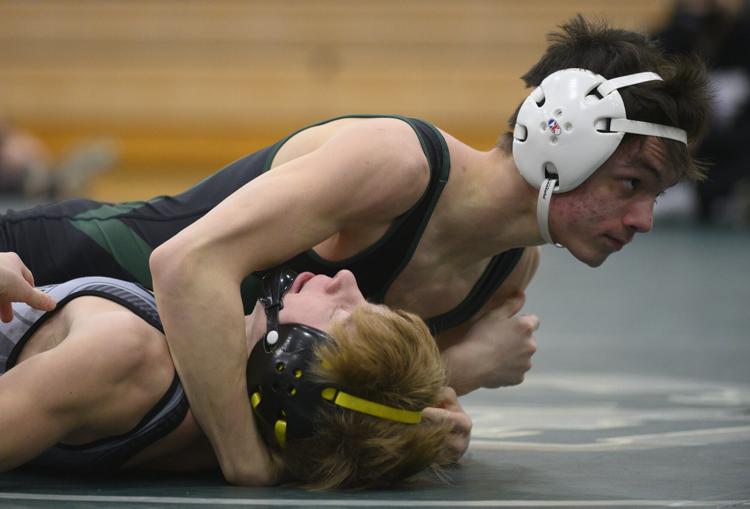 Fort Zumwalt New Year's Eve duals tournament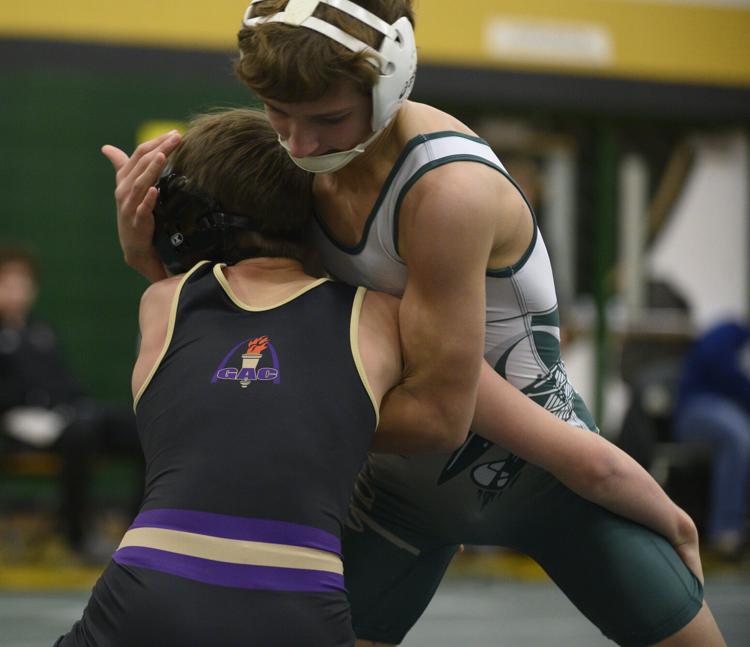 Fort Zumwalt New Year's Eve duals tournament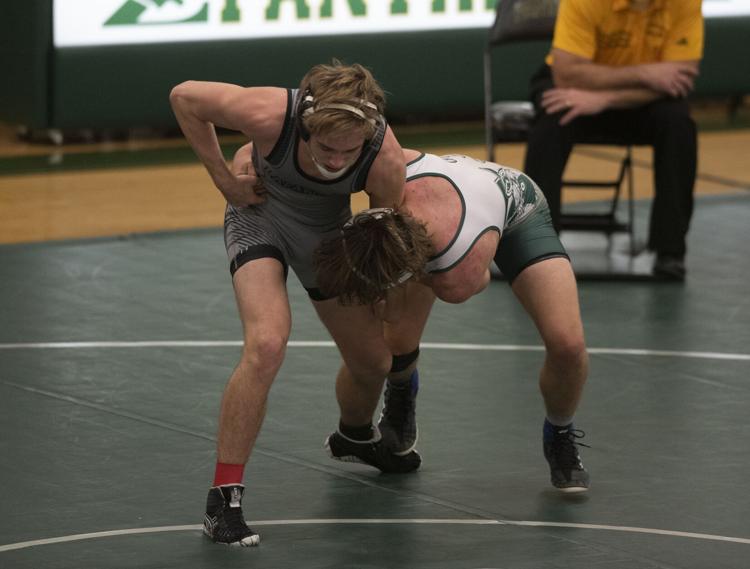 Fort Zumwalt New Year's Eve duals tournament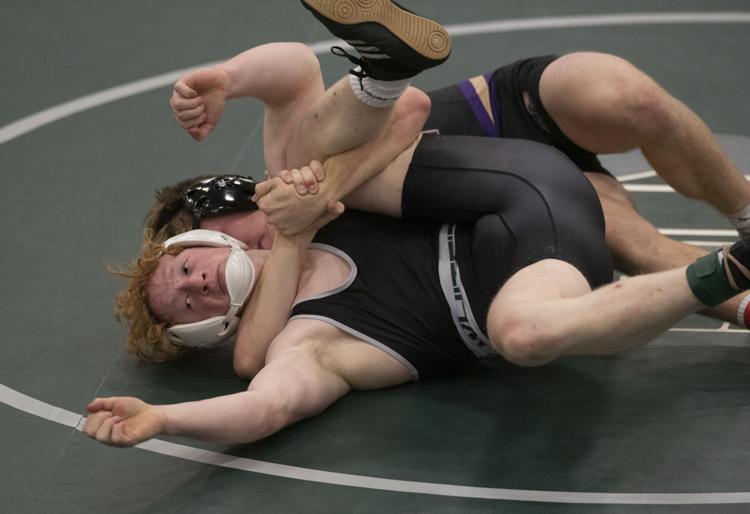 Fort Zumwalt New Year's Eve duals tournament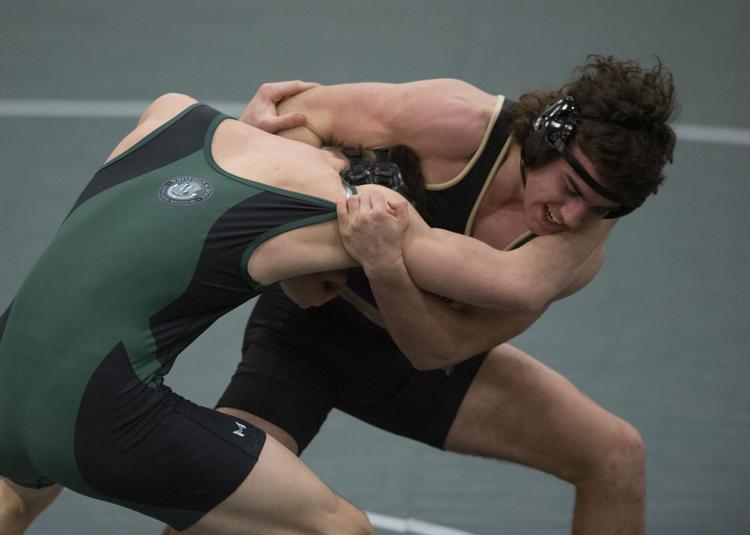 Fort Zumwalt New Year's Eve duals tournament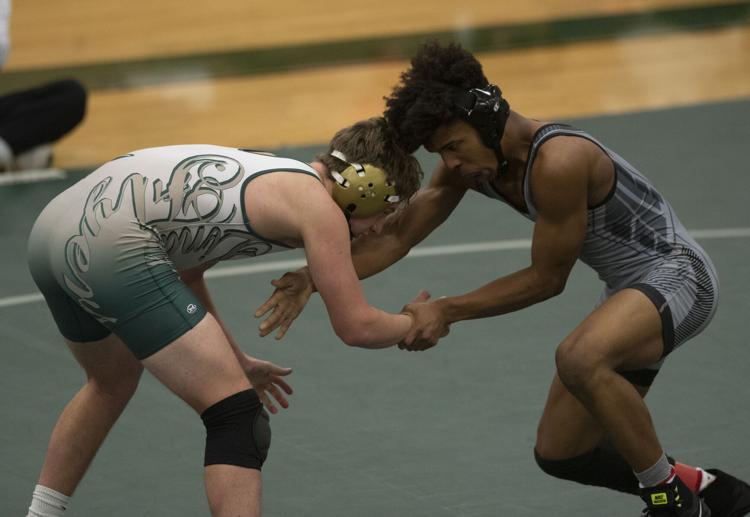 Fort Zumwalt New Year's Eve duals tournament
Fort Zumwalt New Year's Eve duals tournament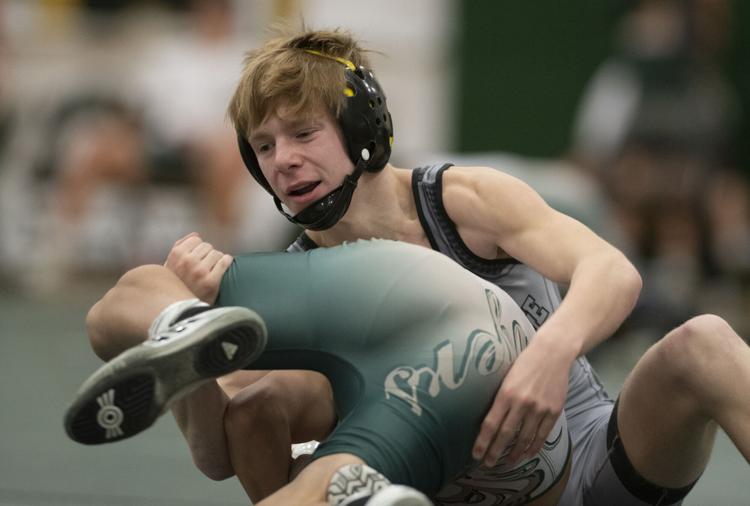 Fort Zumwalt New Year's Eve duals tournament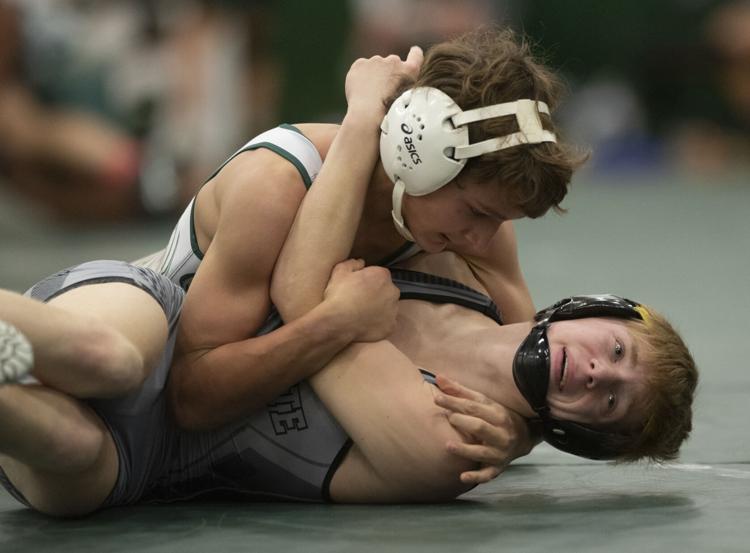 Fort Zumwalt New Year's Eve duals tournament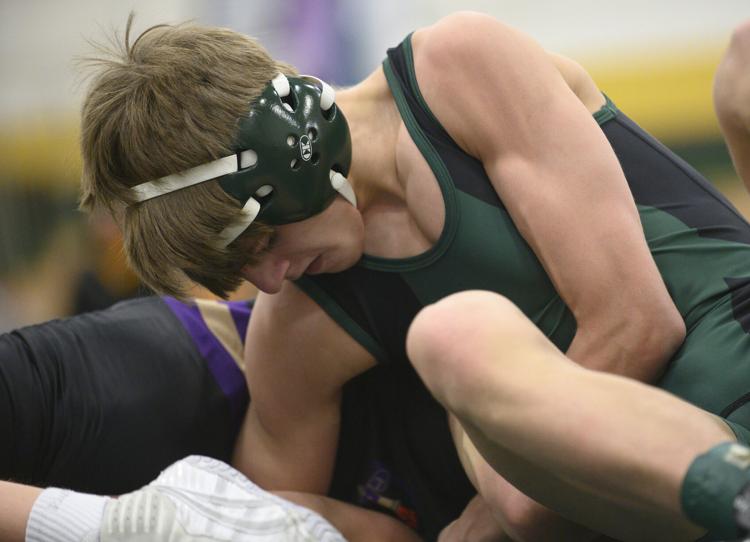 Fort Zumwalt New Year's Eve duals tournament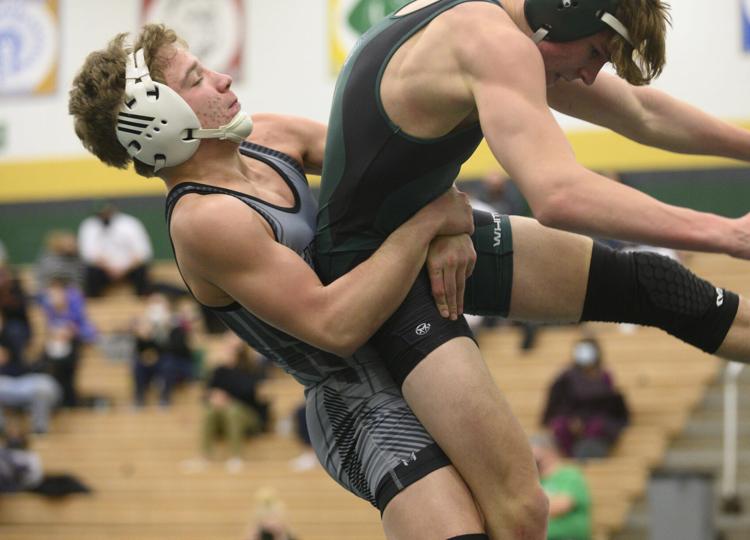 Fort Zumwalt New Year's Eve duals tournament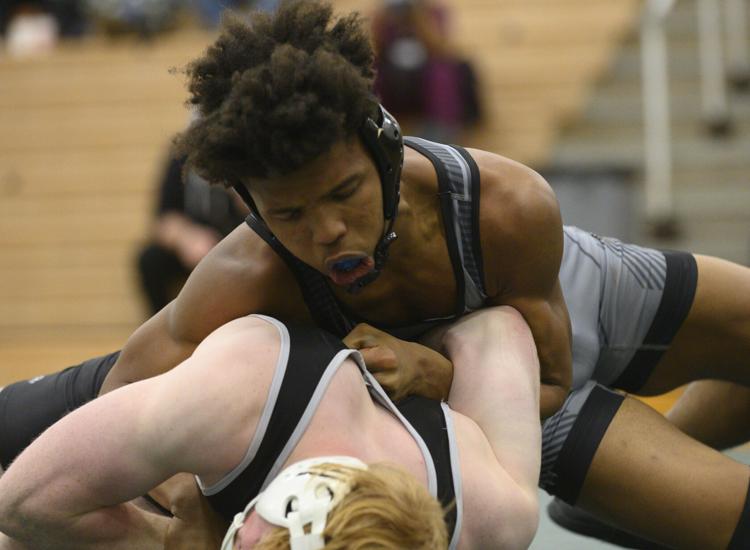 Fort Zumwalt New Year's Eve duals tournament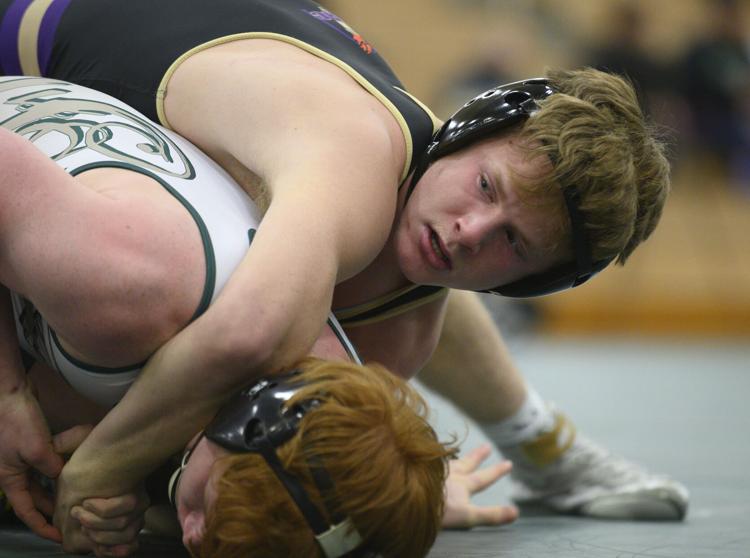 Fort Zumwalt New Year's Eve duals tournament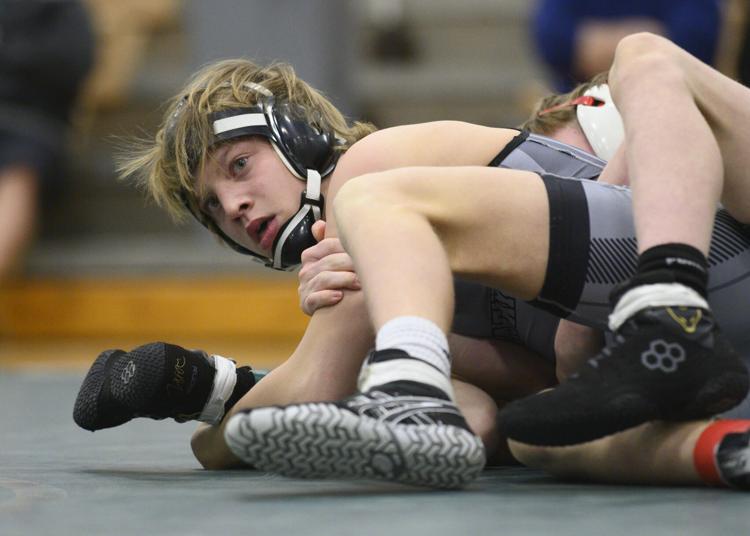 Fort Zumwalt New Year's Eve duals tournament
Fort Zumwalt New Year's Eve duals tournament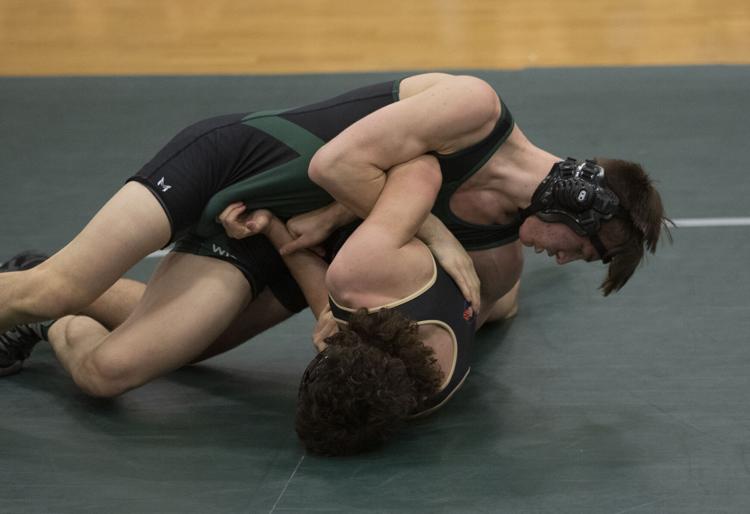 Fort Zumwalt New Year's Eve duals tournament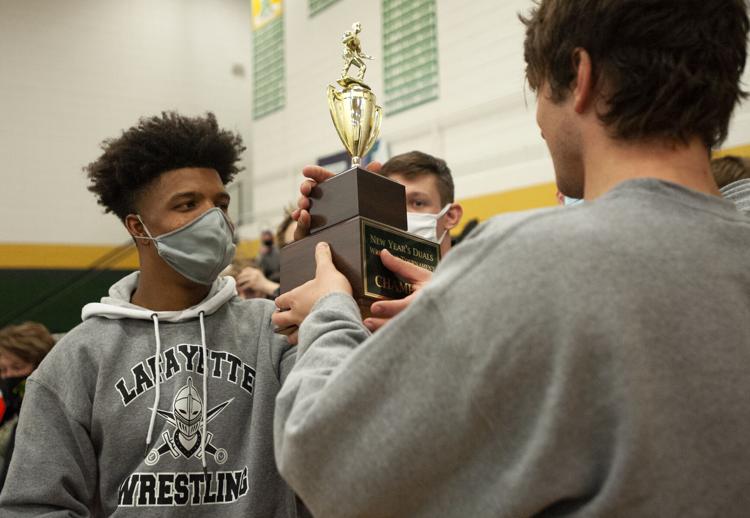 Fort Zumwalt New Year's Eve duals tournament