ST. CLAIR — It is the first thing Pacific High senior Callum Sitek sees before he goes to bed at night.
It's also the initial vision that pops into his head when he wakes in the morning.
A pair of second-place state wrestling medals dangle from the window sill in his room — a constant reminder of unfinished business.
"I want to keep it in my head," Sitek said of successive close calls in Class 3 state championship matches. "Yes, I lost. But when I see those, it tells me, 'What can I do better?' That's what stays with me."
The daily visual has served as perfect motivation for Sitek, who has been crushing opponents all season long.
Sitek improved to 26-0 on Tuesday by grabbing the 152-pound division championship of the Four Rivers Conference boys wrestling tournament at St. Clair High.
The five-team affair featured both a boys and girls division.
Sitek racked up three victories in the round-robin affair. He has 22 pins this season and a pair of medical forfeits. Only two his matches have gone the entire six minutes.
"Everything is falling into place the way I want it to be," Sitek said. "Strong training over the summer, getting in good shape. Now, I'm looking for some big matches pretty soon."
Sitek rolled to 47 successive wins last season before dropping a 5-1 decision to Cayden Auch of Neosho in the title match at 152. The contest was tied with just more than one minute left.
He went through a similar scenario as a sophomore, coming up just short in a highly competitive 5-0 loss to Nathan Pulliam of Rolla in the 132 final in Columba. Auch and Pulliam are both nationally ranked on the high school level as well as the summer club circuits.
Those close calls against top-level opponents added even more fuel to the motivational fire.
"Even in these matches this season when he's controlling things, he finds little things he can improve on," Pacific coach Jessie Knott said. "Then he tweaks them the next day at practice. He's a great student of the sport."
Sitek, who is headed to Campbell University in Buies Creek, North Carolina, improved his career mark to 169-11. Knott says Sitek is well on the way to achieving his gold-medal goal.
And he is not surprised Sitek keeps his second-place medals near to his heart.
"That fits his personality exactly," Knott said.
Sitek is ready as his final campaign heads into the stretch run.
"I'm looking forward to college wrestling," Sitek said. "But first there's something I need to do."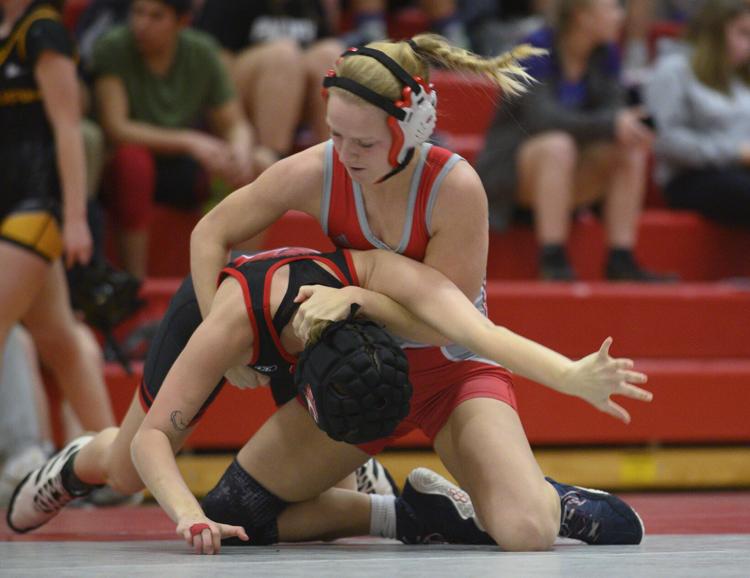 St. Clair won seven of the 11 contested divisions in the girls tournament for a decisive victory. Seniors Emma Davis (122) and Elixis Wohlgemuth (143) led the way.
Davis improved to 14-1 by breezing through the field.
"Our coaches push us really hard in practice," Davis said. "They know how much to push and what level to push us to. They know what each wrestler needs to hear to get going."
Wohlgemuth (15-1) took control of her division early in the meet and never let up.
A state qualifier from last year, she is determined to improve on her 0-2 mark in Columbia last February.
"I think I know what it takes," Wohlgemuth said. "Just a lot more hard work."
Makayla Johnson, also a state qualifier last season, added to the Bulldogs cache with a win at 132. Berlyn Wohlgemuth, Elixis' younger sister, took the crown at 195.
Audrey DeClue (112), Hannah Thacker (127) and Kaitlyn Janson (137) also added to the winning attack.
The Bulldogs had just three wrestlers come out during the first season of girls wrestling almost three years ago. Now, there are 16 competitors on the roster.
"We're trying to build a tradition," St. Clair girls coach Mike Rodgers said.
Four Rivers Conference girls tournament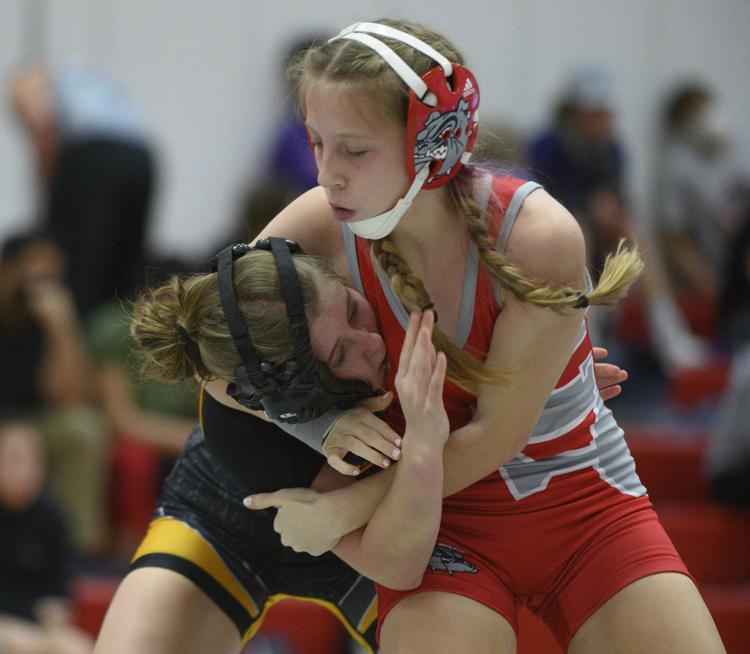 Four Rivers Conference girls tournament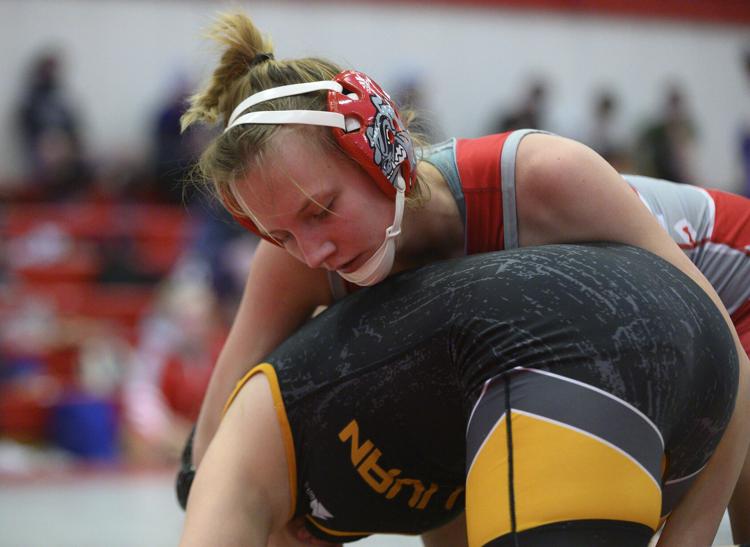 Four Rivers Conference girls tournament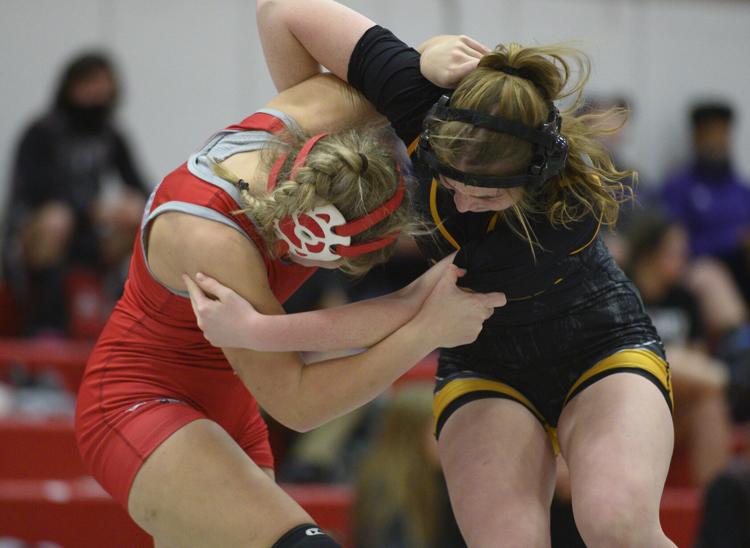 Four Rivers Conference girls tournament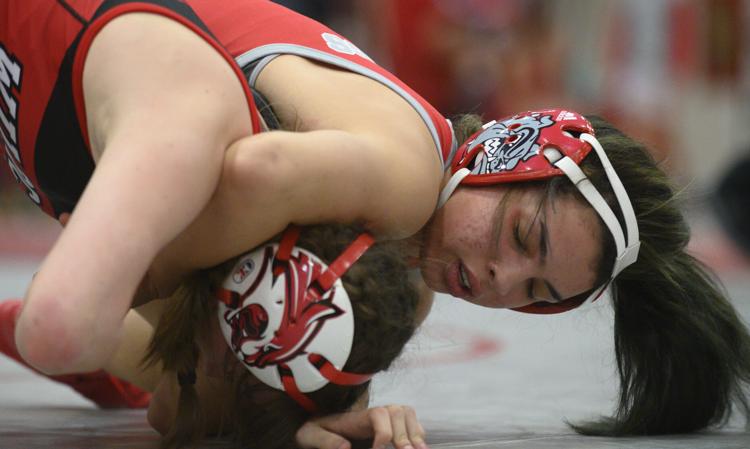 Four Rivers Conference girls tournament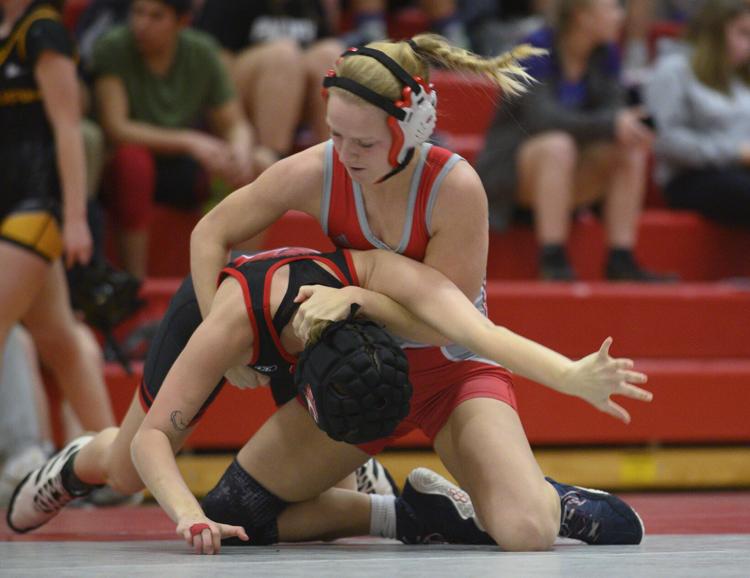 Four Rivers Conference girls tournament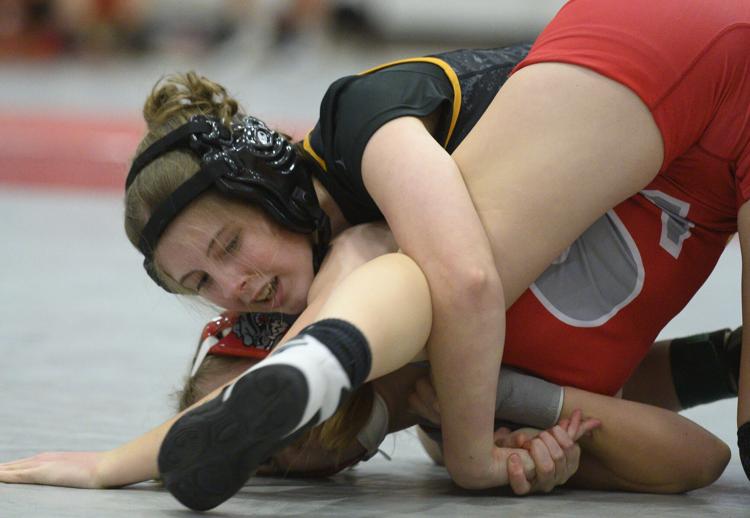 Four Rivers Conference girls tournament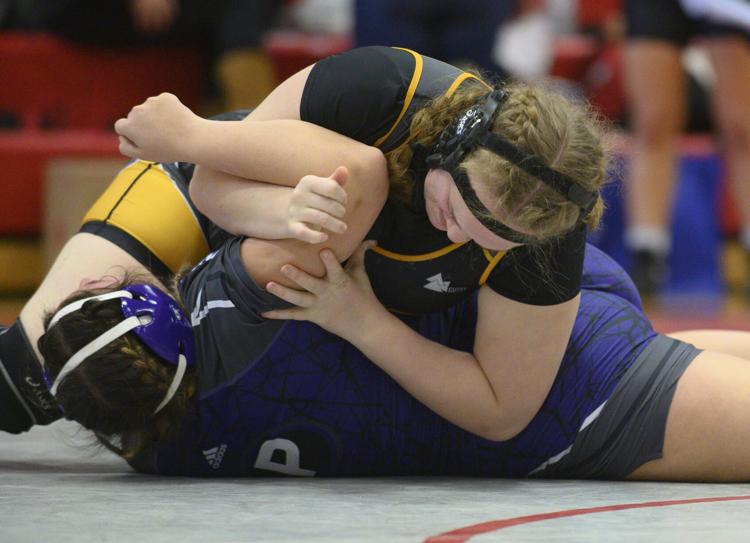 Four Rivers Conference girls tournament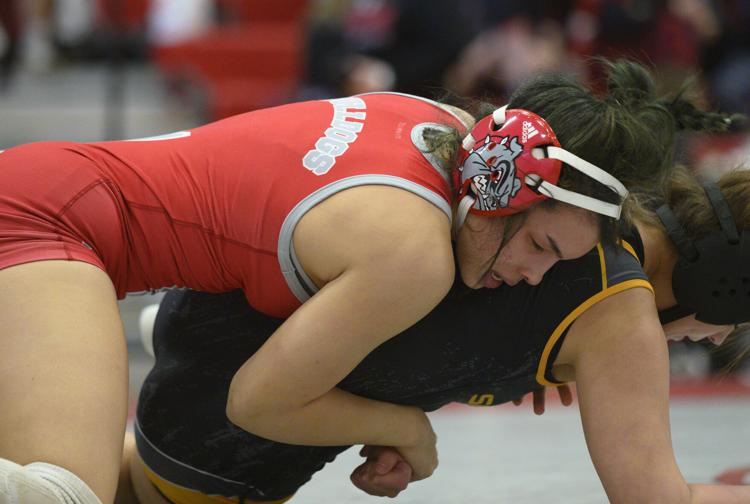 Four Rivers Conference girls tournament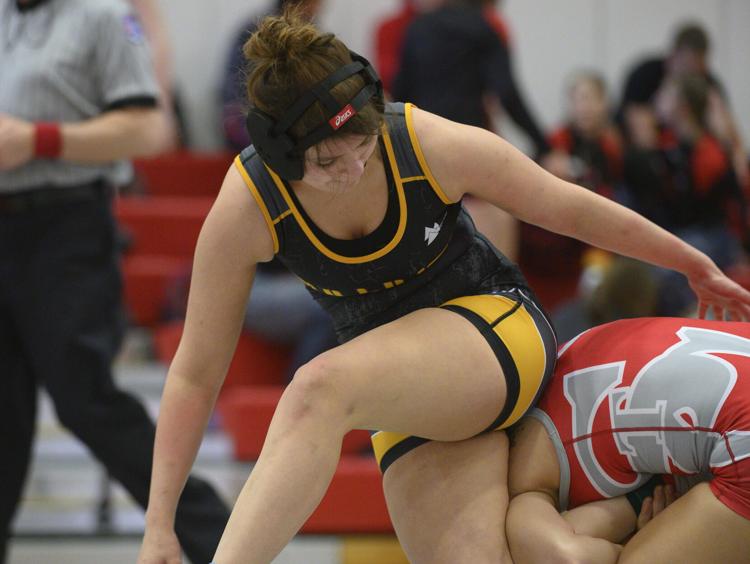 Four Rivers Conference girls tournament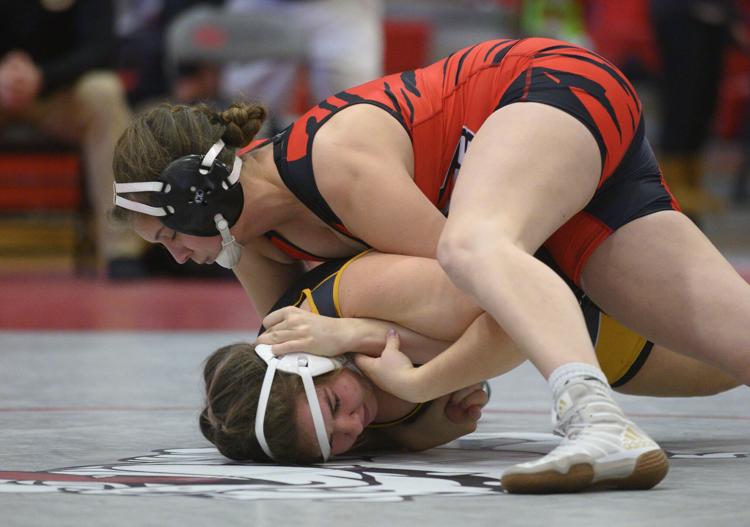 Four Rivers Conference girls tournament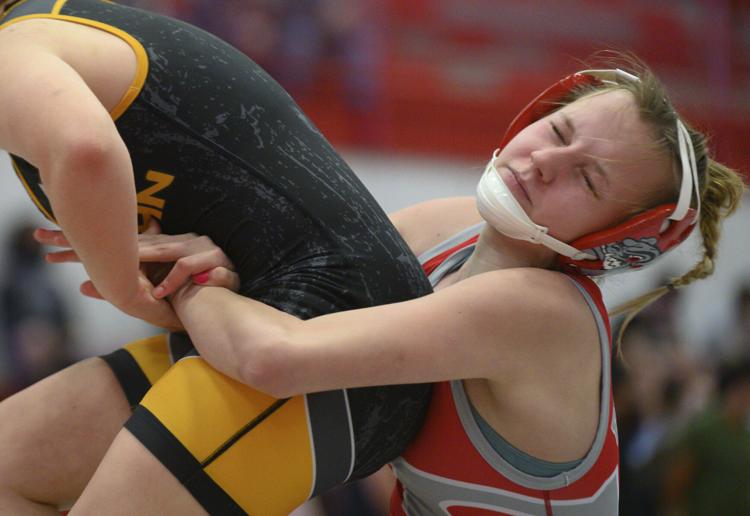 Four Rivers Conference girls tournament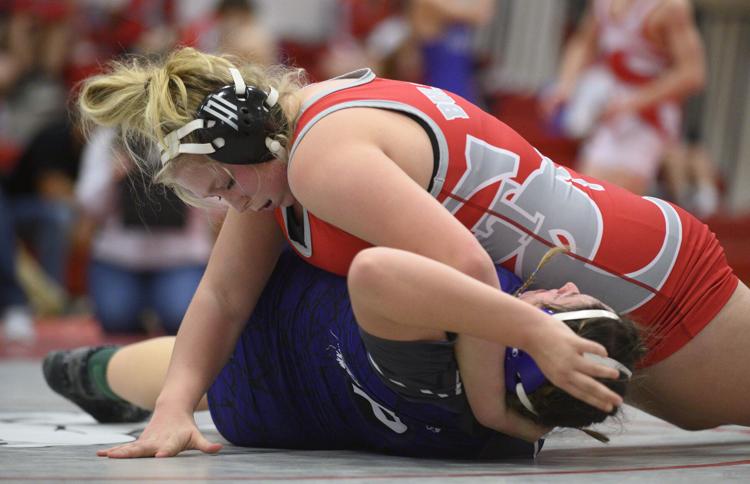 Four Rivers Conference girls tournament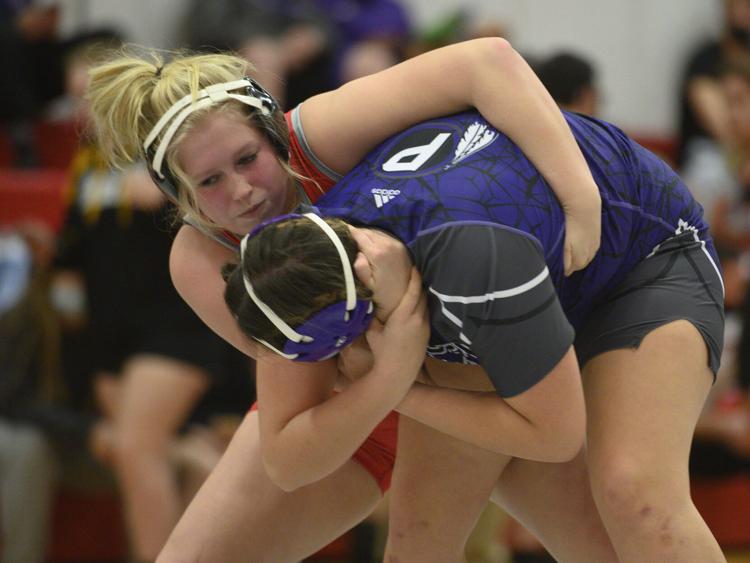 Four Rivers Conference girls tournament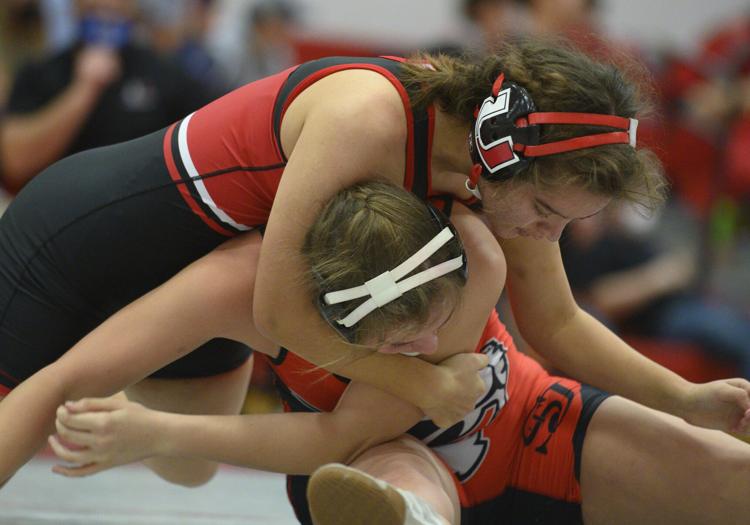 Four Rivers Conference girls tournament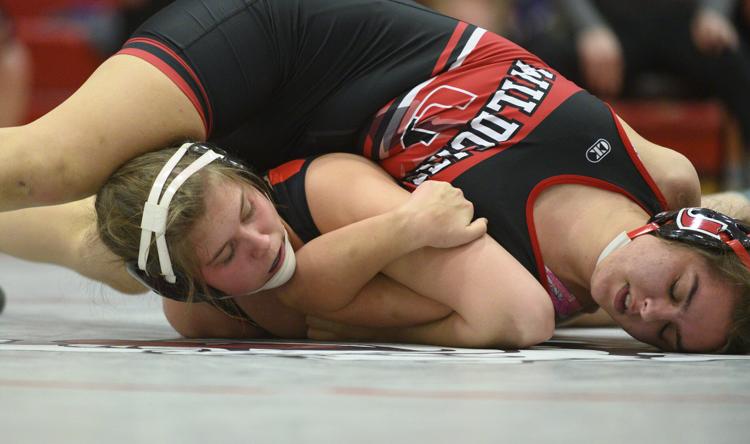 Four Rivers Conference girls tournament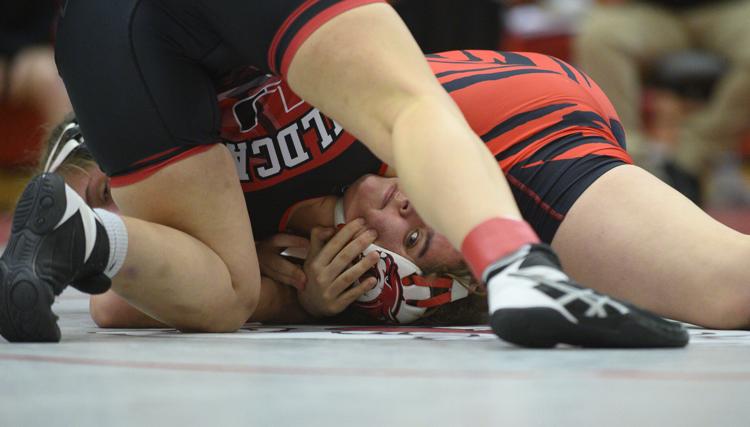 Four Rivers Conference girls tournament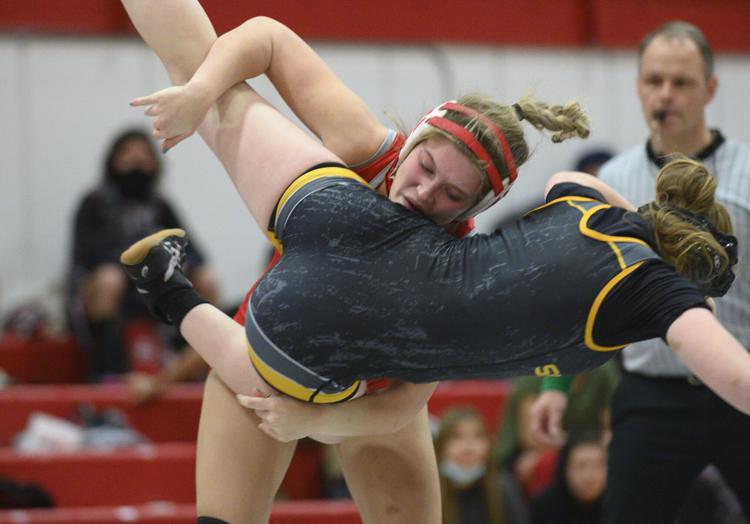 Four Rivers Conference boys tournament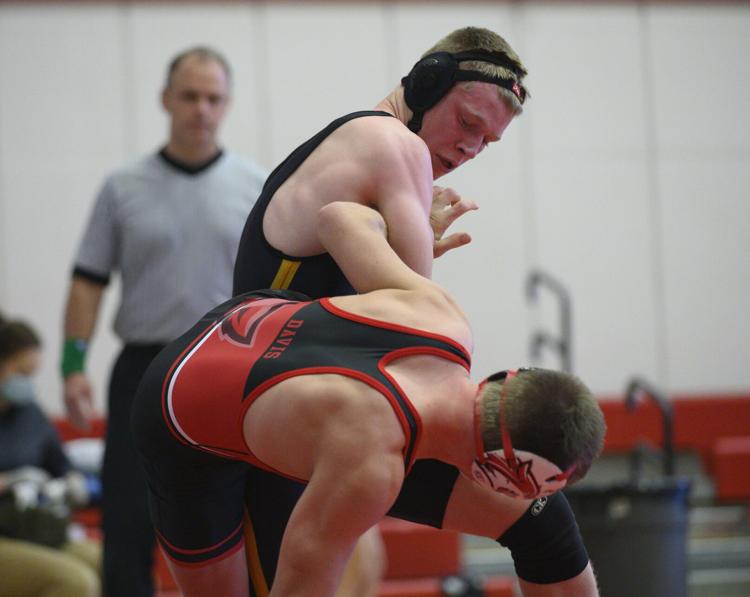 Four Rivers Conference boys tournament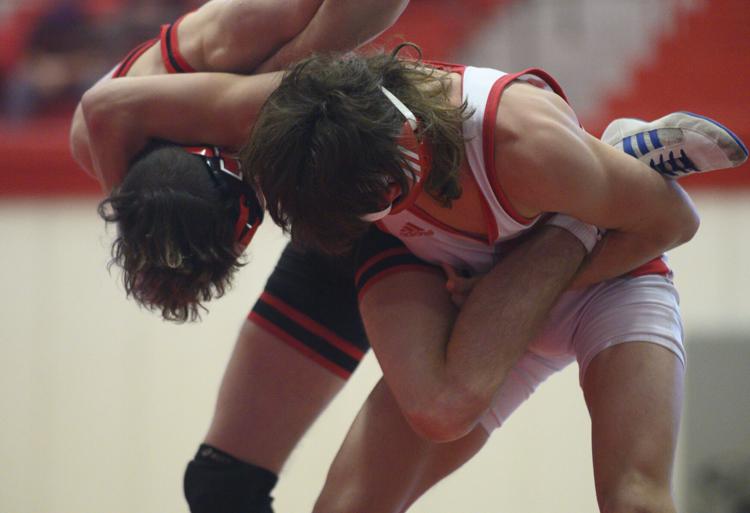 Four Rivers Conference boys tournament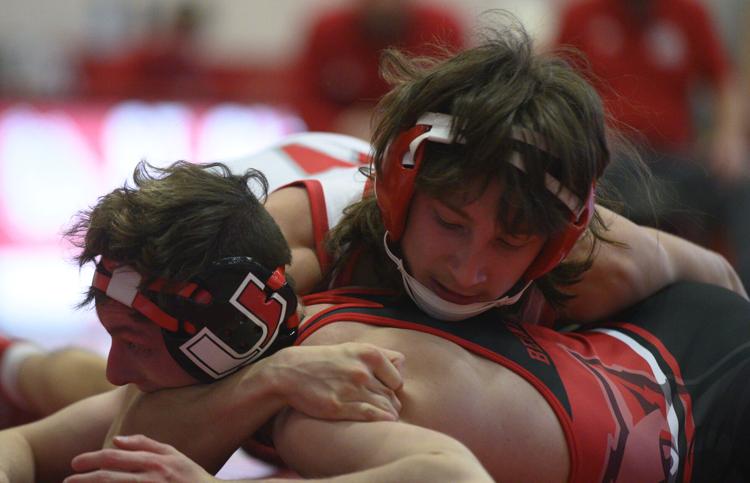 Four Rivers Conference boys tournament
Four Rivers Conference tournament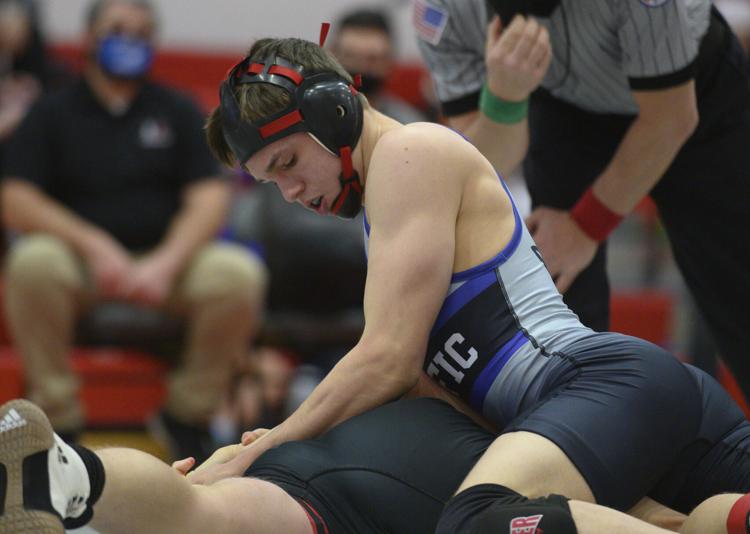 Four Rivers Conference boys tournament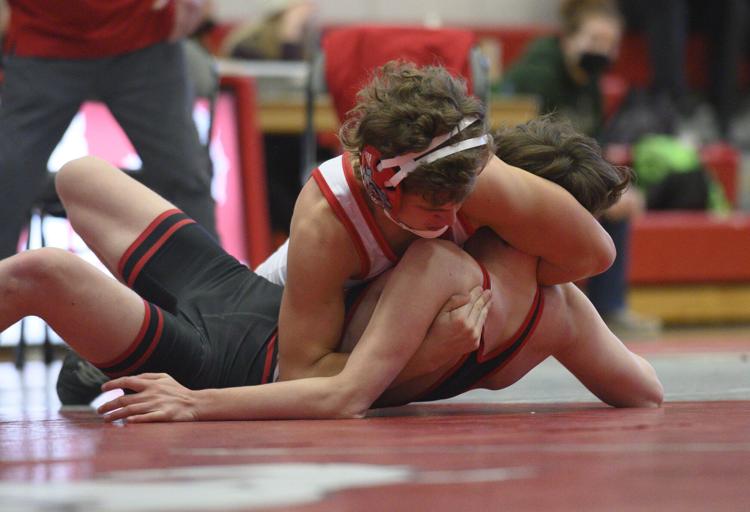 Four Rivers Conference boys tournament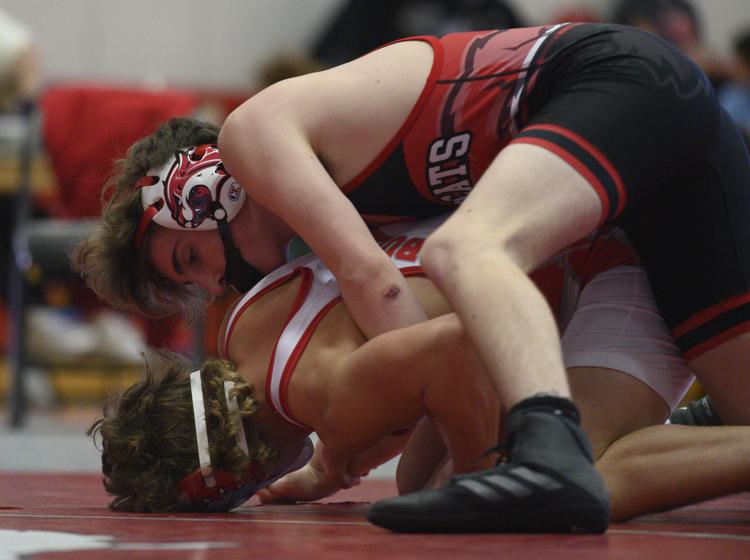 Four Rivers Conference boys tournament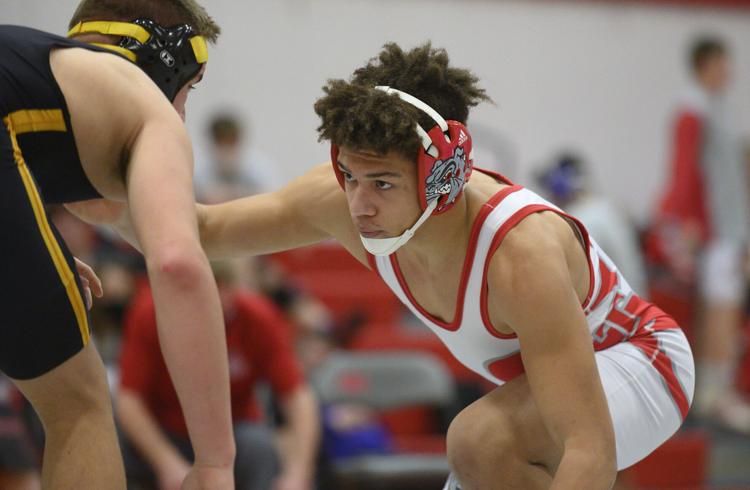 Four Rivers Conference boys tournament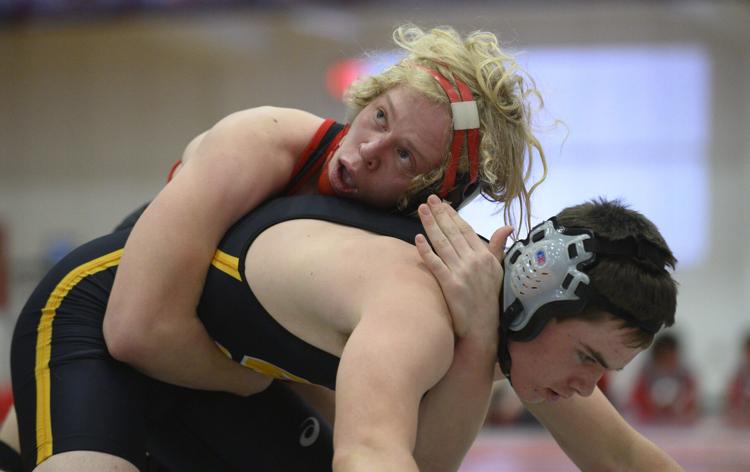 Four Rivers Conference boys tournament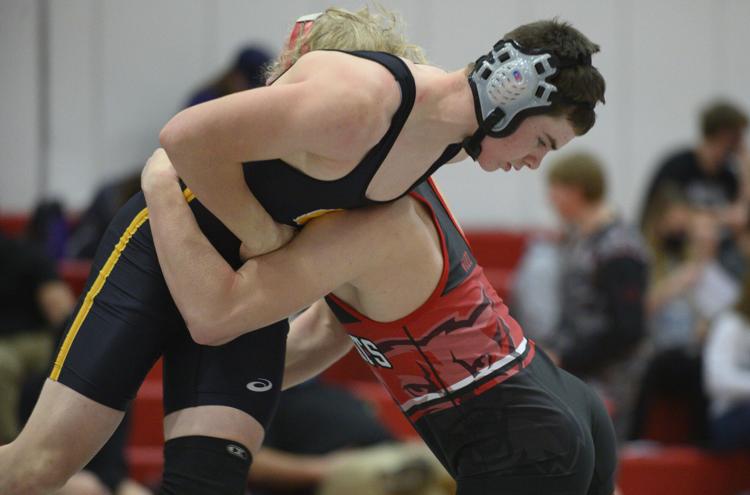 Four Rivers Conference tournament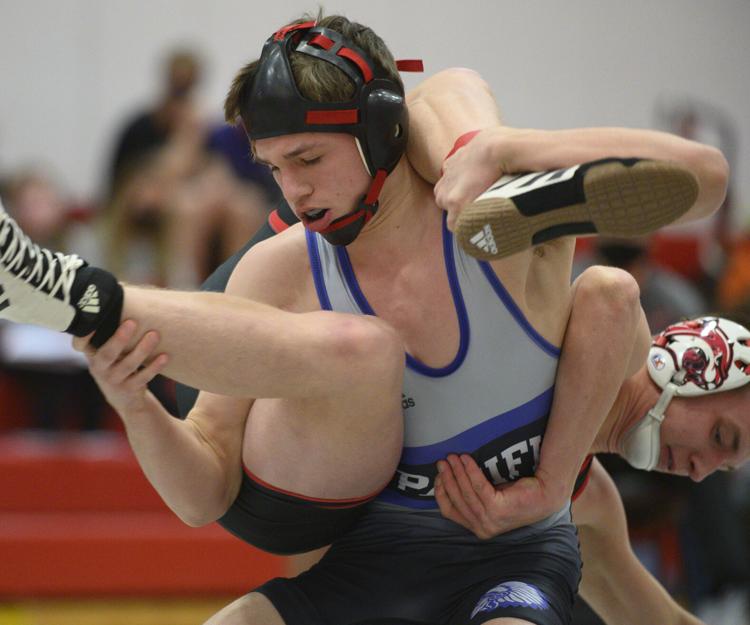 Four Rivers Conference boys tournament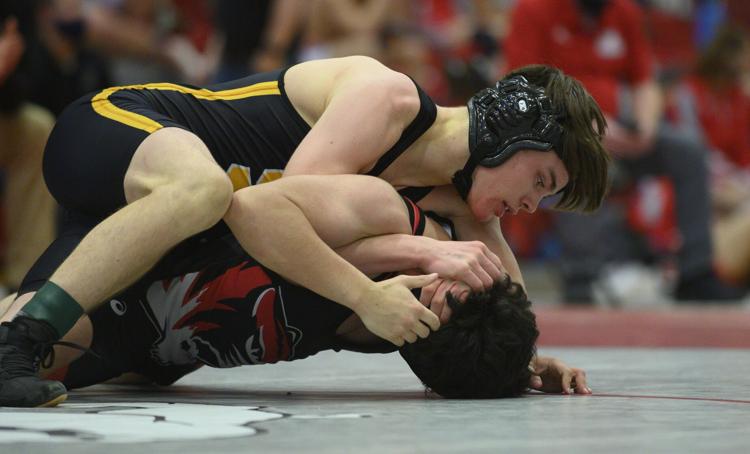 Four Rivers Conference boys tournament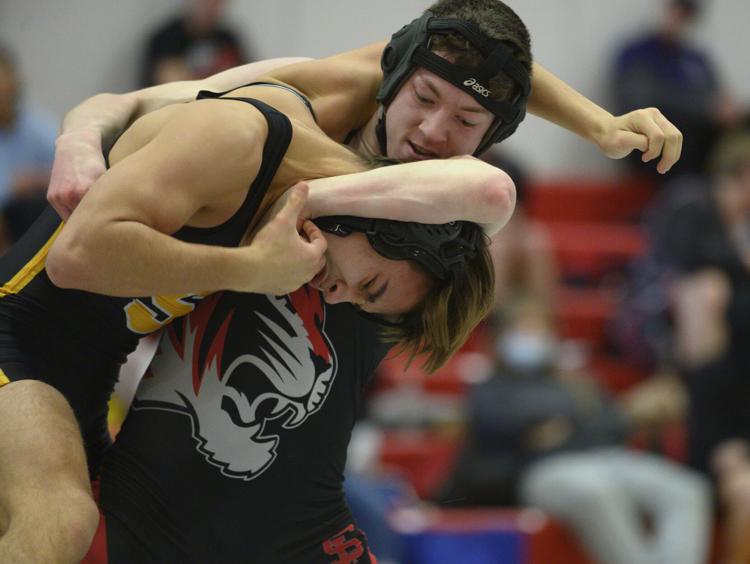 Four Rivers Conference boys tournament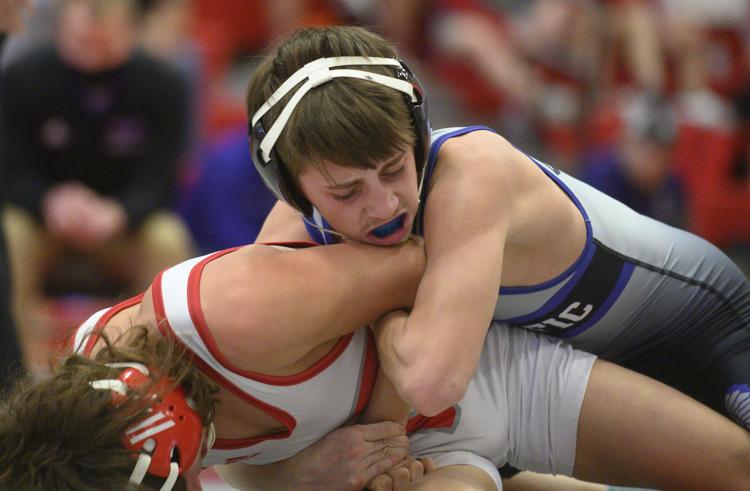 Four Rivers Conference boys tournament
Four Rivers Conference boys tournament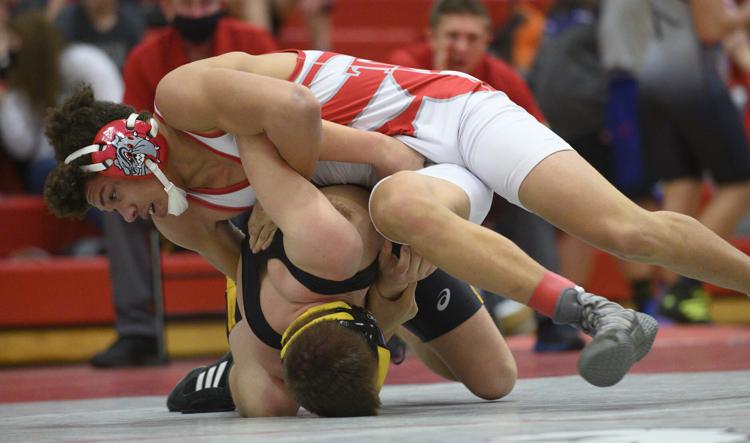 Four Rivers Conference tournament