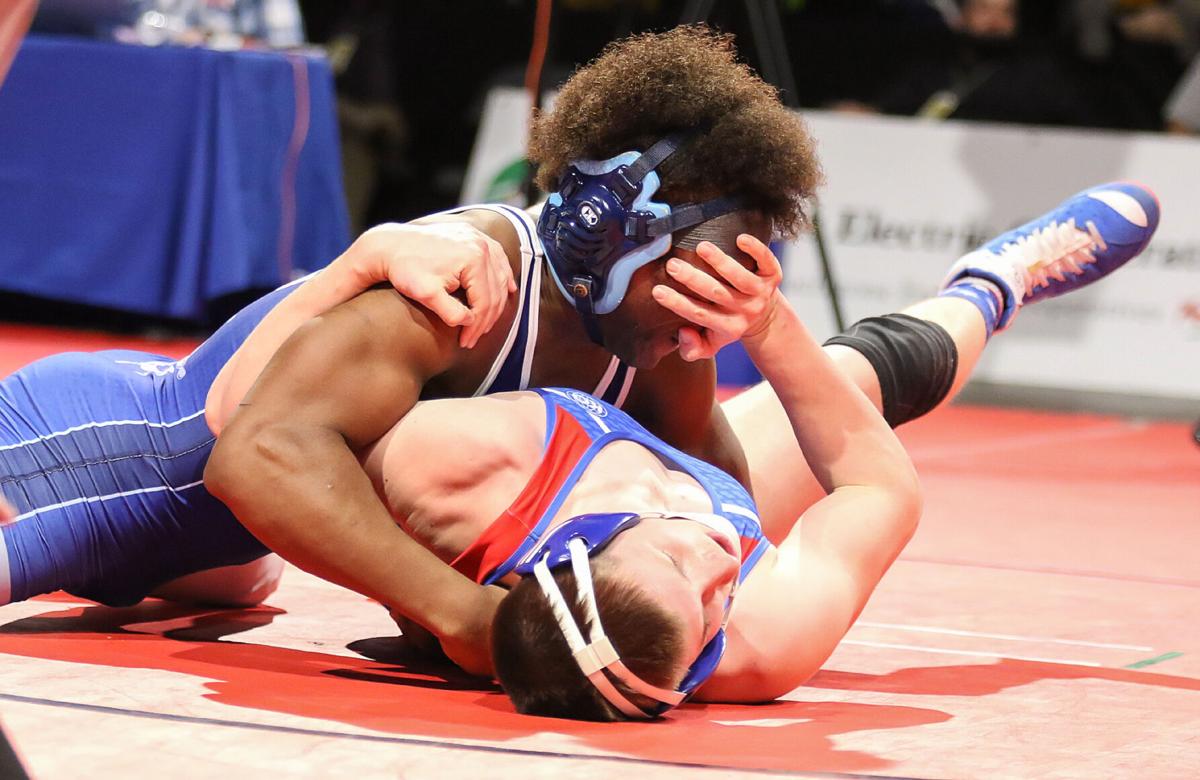 INDEPENDENCE — St. Charles High senior Trey Ward went home and cried.
The Pirates had sent nine wrestlers to the Class 2 sectional on Feb 27, but only the team captain Ward emerged as a state qualifier.
"I cried that night and that morning, but then I looked in the mirror and told myself to pull it together," Ward said. "I told myself I have to bring home a state championship for my team."
Ward fell behind in his state title match Thursday night against senior Zane Cotten of Seneca.
But then Ward picked up Cotten, slammed him to the mat and pinned him 1 minute and 19 seconds into the first period to win the 195-pound championship in the Missouri Class 2 boys wrestling state championships at Cable Dahmer Arena.
Ward became the first St. Charles boys wrestling state champion in 22 years.
"To see the emotion on his face when he was the only one who qualified just shows the kind of leader he is," ninth-year St. Charles head coach Kevin Dill said. "I think knowing that he is paving the way for some of these other boys to follow in his footsteps carried him through this."
Dill recalled talking to Ward the night of the sectional disappointment.
"I was on the phone with him," Dill said. "He didn't want it just for himself, he wanted his teammates to be here with him having their own success."
Ward joined Sabrina King, who won the 132-pound girls title Tuesday, as St. Charles state champions. Ward said seeing King capture a state title inspired him.
"She's the only other senior on the team, she was my motivation," Ward said.
Ward expected to face two wrestlers who placed second and third in Class 2 last season, but both were upset prior to facing him. In the title match with Cotten, Ward was taken down in the first minute but managed an escape and then recalled something he noticed while watching college wrestling.
"When a wrestler gets taken down at the beginning of a period, then they come back and destroy them, and that was motivation," Ward said. "I noticed he kept posting, so once he posted, I popped his arms up, took a double (leg) and chopped him on his back."
Ward, who recovered from a knee injury and a bout with COVID-19 this season, kneeled with his hands over his eyes in celebration after the pin.
Then he embraced both Dill and velvety-clad assistant coach Nigel Kinworthy.
"It means a lot. I'm the (coaches) first state champion that went through all four years with them. It makes me very happy," Ward said.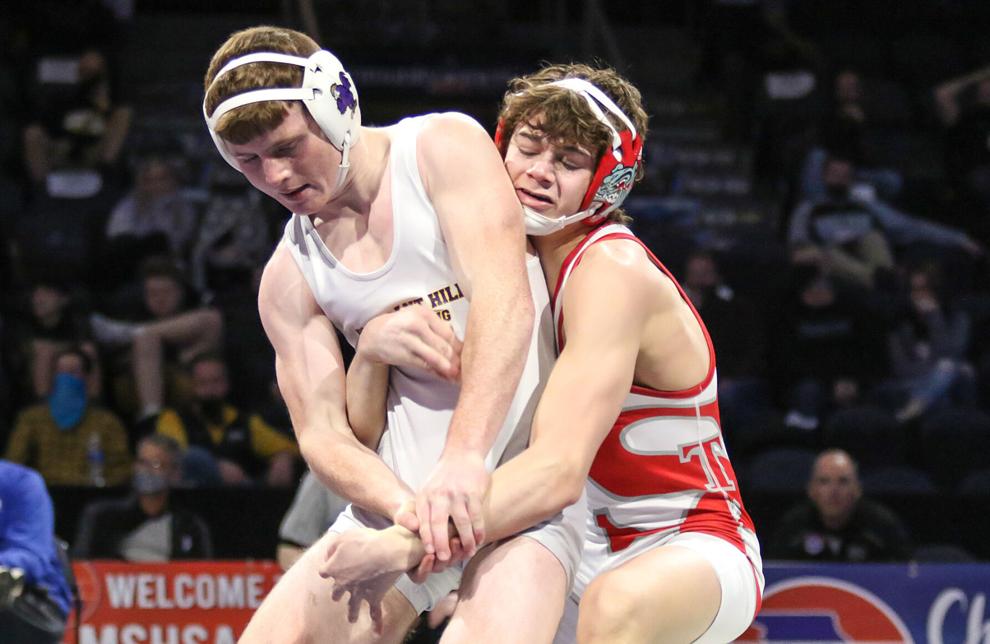 Woodcock wins state on a banner day for St. Clair
St. Clair sophomore Brock Woodcock provided no such drama in his 132-pound championship match against Garrett Lyons of Pleasant Hill. He scored a single leg takedown within 10 seconds and accumulated three near falls before earning a second period 15-0 technical fall.
"I knew he was super good in upper body and I knew I had to stay low and move in from there," said Woodcock, who placed third as a freshman last season.
Woodcock credited his ability to relax his mind before matches as a key to his development as a wrestler and thrived in the one-day format of the tournament this year both mentally and physically.
"I was kind of freaking out during my freshman year and I'm a lot more mentally stable now," Woodcock said. "I loved this one-day format. I could stay warm the whole day and not have to come back the next day and warm back up."
St. Clair sophomore Cameron Simcox joined Woodcock in the championship round at 145 pounds but not could get the momentum that Woodcock enjoyed in his title tilt, falling by pin in the first period to Excelsior Springs junior Aiden Dolt.
Ryan Meek almost made it three St. Clair sophomores wrestling for state titles. Meek led his 106-pound semifinal match against Seneca sophomore and eventual state champion Brady Roark until the final moments when a reversal by Roark in the final 50 seconds earned him a 2-1 victory.
"It was a tough match. I don't feel I did anything wrong," Meek said. "On a different day, it could have gone a different way, it was equal wrestling."
Meek rebounded 90 minutes later to take third place with an impressive 16-6 major decision over Gage Gross of St. Genevieve.
"I just kept my composure about me, and just took what was left. It wasn't first, but it's what I could get," said Meek who placed fourth last season as a freshman.
St. Clair also had two freshman state qualifiers and a senior who started wrestling three months ago who won a match Thursday.
For St. Clair coach Mel Hughes, the day showed the growth of the program and the talent that in the pipeline.
"We've got a lot of kids at home and up here in the stands that are excited about what they see and they all want to be part of it," Hughes said. "We've got the building blocks there, we just have to keep advancing and working hard."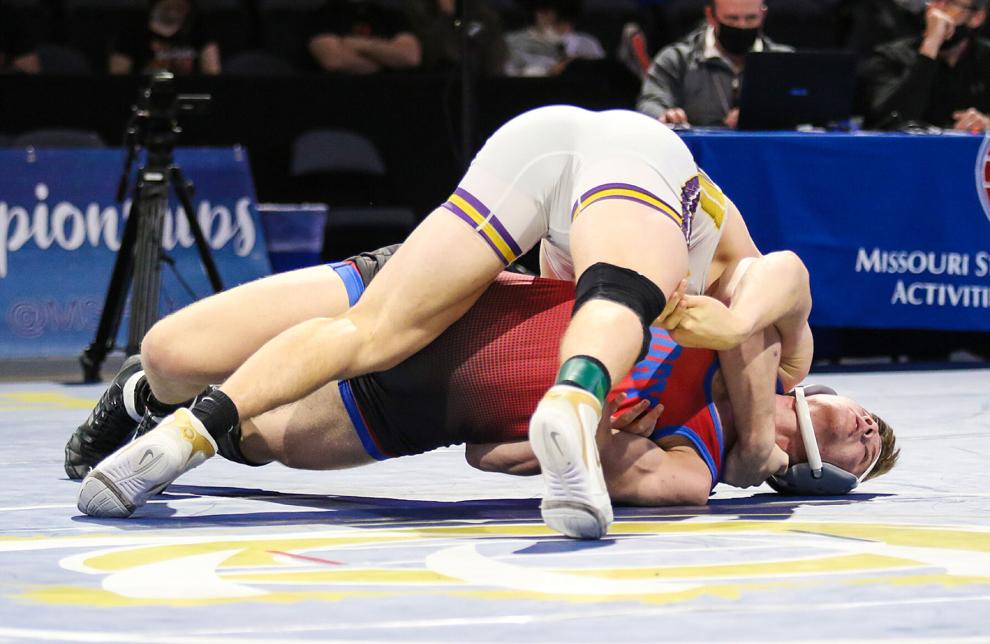 Sullivan produces two medalists, Rolwes takes fourth
Sullivan brought four wrestlers to the state meet and claimed two medalists, junior Ty Shetley and senior Dillon Witt.
Shetley, whose brother Evan won Sullivan's first state title last season at 182 pounds, added another medal to the family mantle, placing sixth. As a freshman, he lost in the bubble match one round before the medal stand. On Thursday, he earned a 1-0 victory in that decisive round against Brady Kerperin of Blair Oaks and leapt into the arms of his coaches.
"I've been putting in a lot of hard work since that loss as a freshman and I finally got my goal," Shetley said. "I'll be back next year to try to get more."
Witt (33-3) closed out his career with a win, defeating the wrestler who beat him at sectionals, Dalton McNeal of St. Genevieve, 4-0 to claim third place at 126 pounds.
"It's exciting because I never placed before," Witt said. "I thought about my shots and I knew what would work this time (against McNeal)."
Priory senior Adam Rolwes also placed for the first time, earning a fourth-place medal at 152. He cruised to the semifinals only surrendering a single point but faced an ultra-aggressive approach by Ethan Umfleet of Monett and fell by pin, then lost in the final seconds in the third-place match.
"The first two matches were pretty good, but the third one rattled me a little with how fast he came out of the gate," Rowles said. "(Fourth place) wasn't optimal but I'm still pretty happy with myself."
Senior Joseph Lause of Borgia placed fifth at 120 pounds, and sophomore Cody Wilfong of St. James, senior Kirk Briden of Westminster (160) and senior Alex Meyer of St. Charles West (220) placed sixth.
Missouri Class 2 boys wrestling state championships
Missouri Class 2 boys wrestling state championships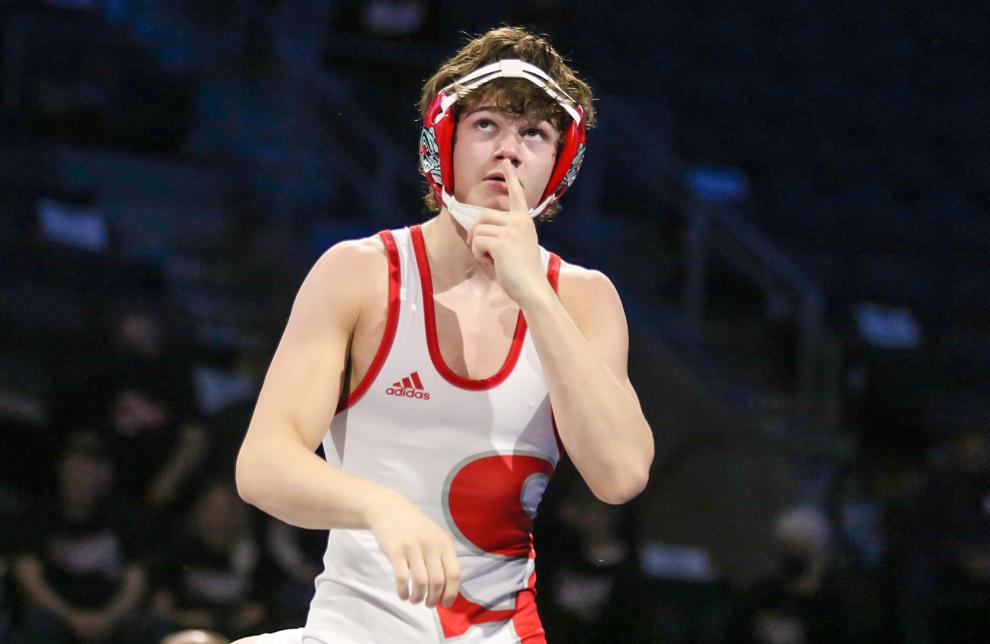 Missouri Class 2 boys wrestling state championships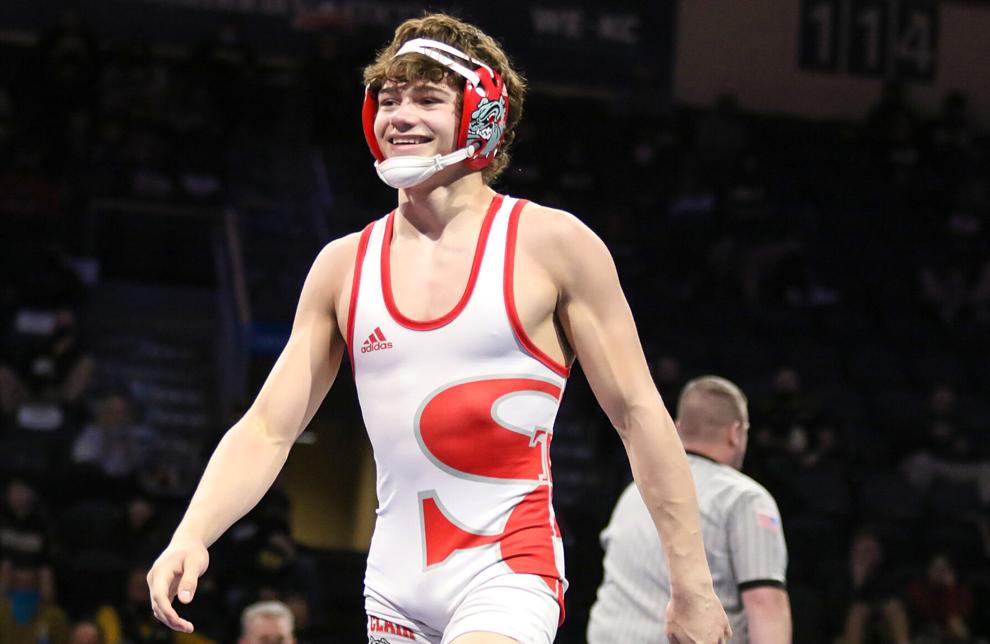 Missouri Class 2 boys wrestling state championships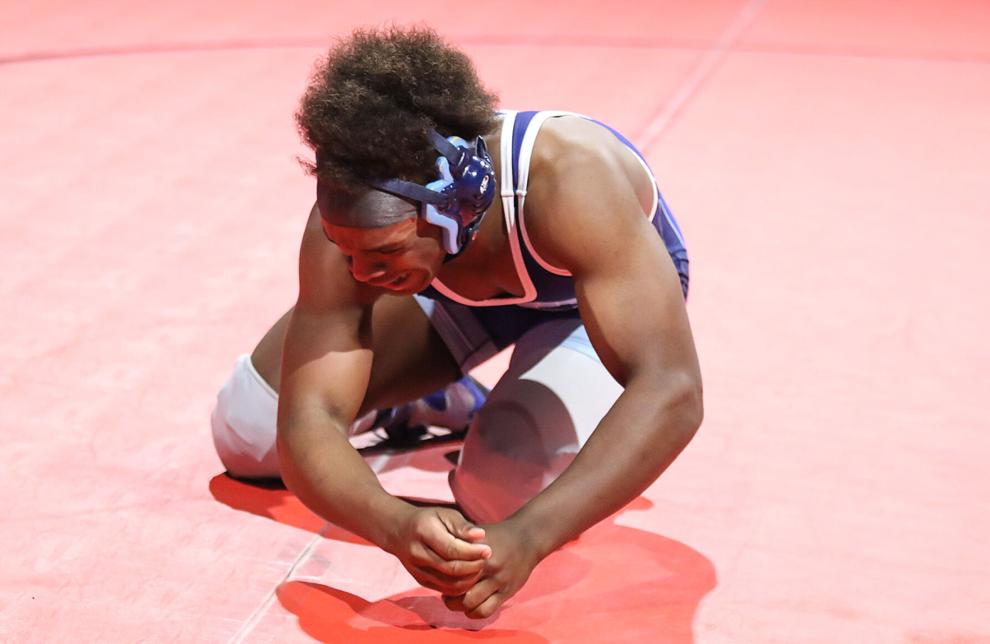 Missouri Class 2 boys wrestling state championships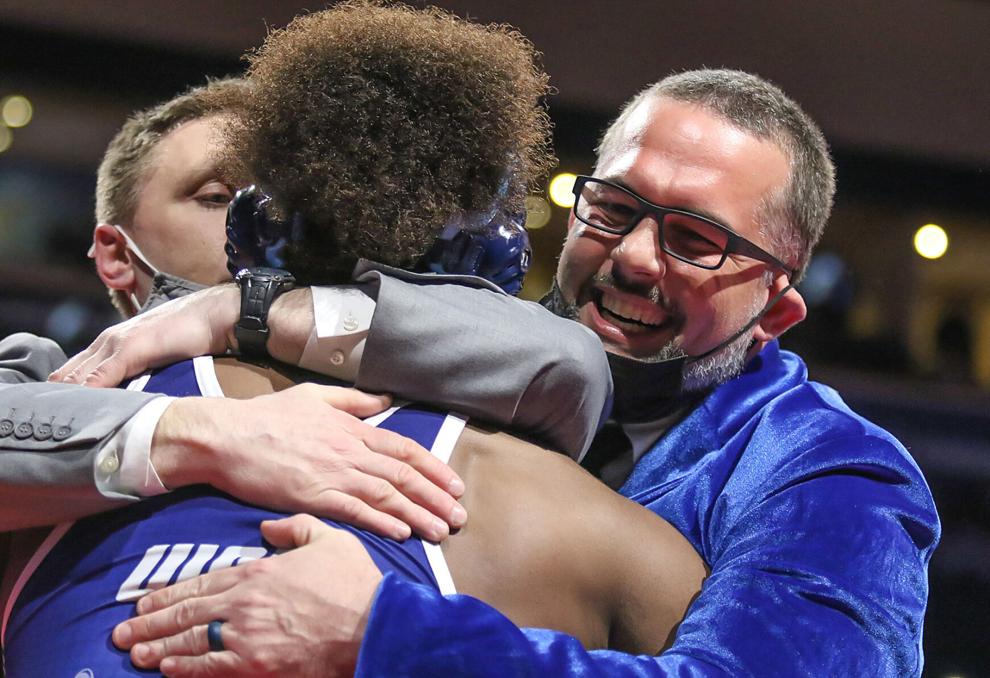 Missouri Class 2 boys wrestling state championships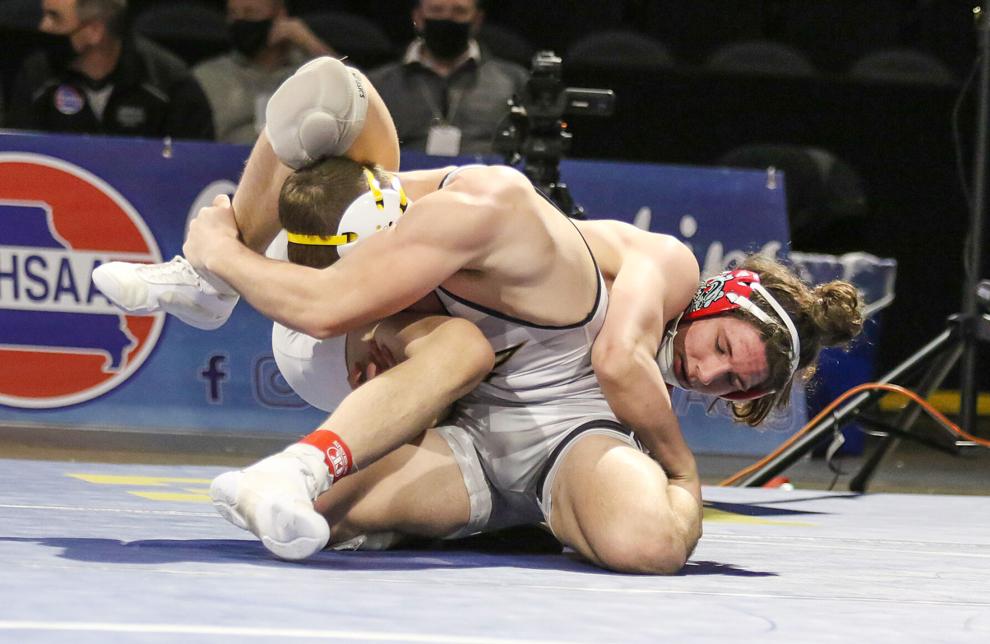 Missouri Class 2 boys wrestling state championships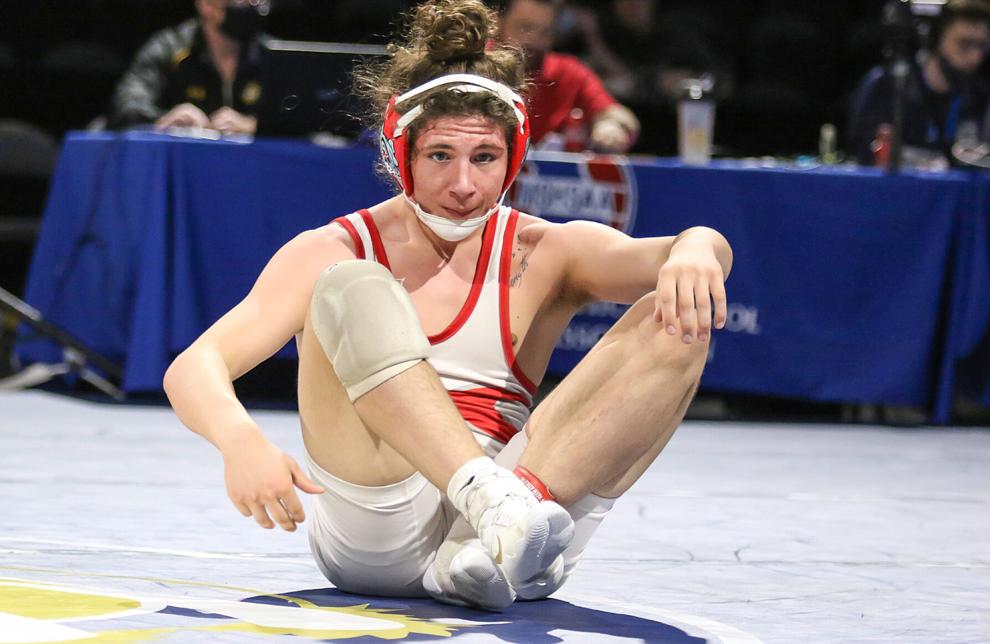 Missouri Class 2 boys wrestling state championships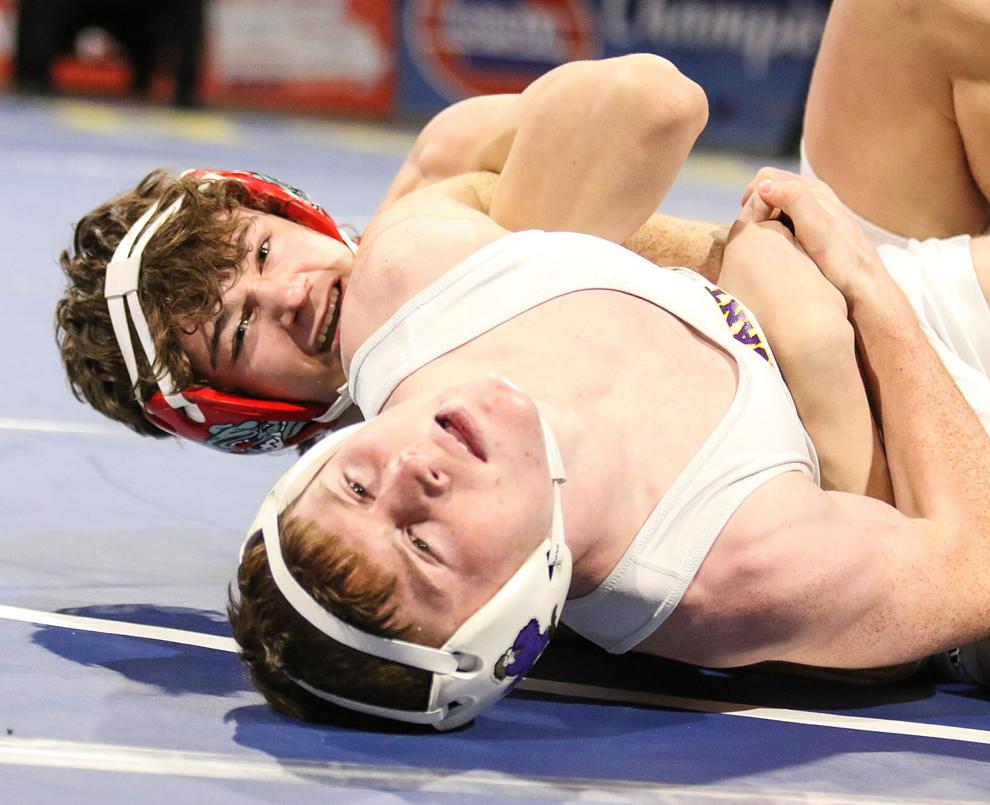 Missouri Class 2 boys wrestling state championships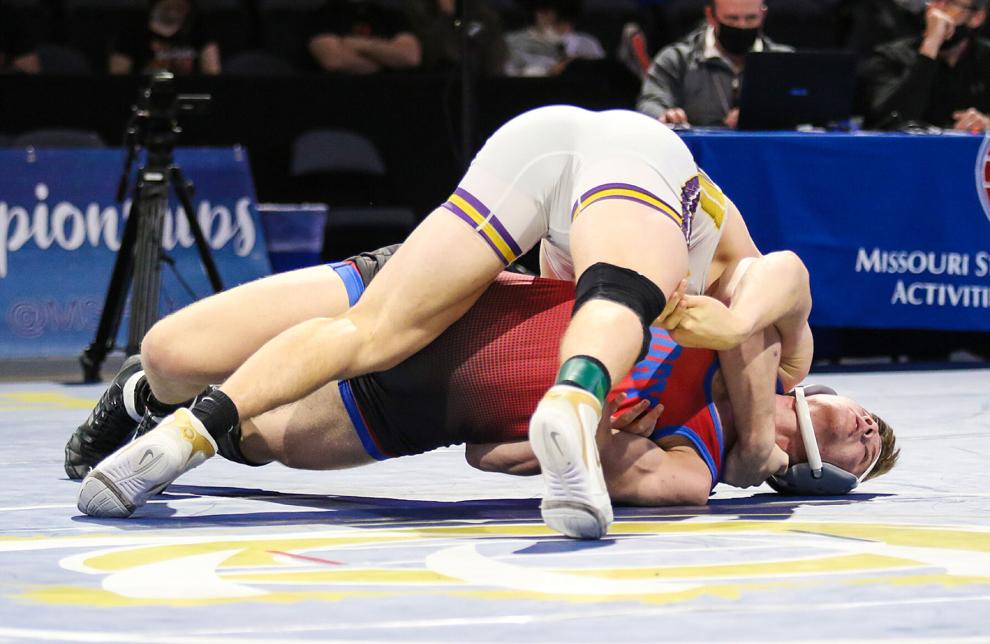 Missouri Class 2 boys wrestling state championships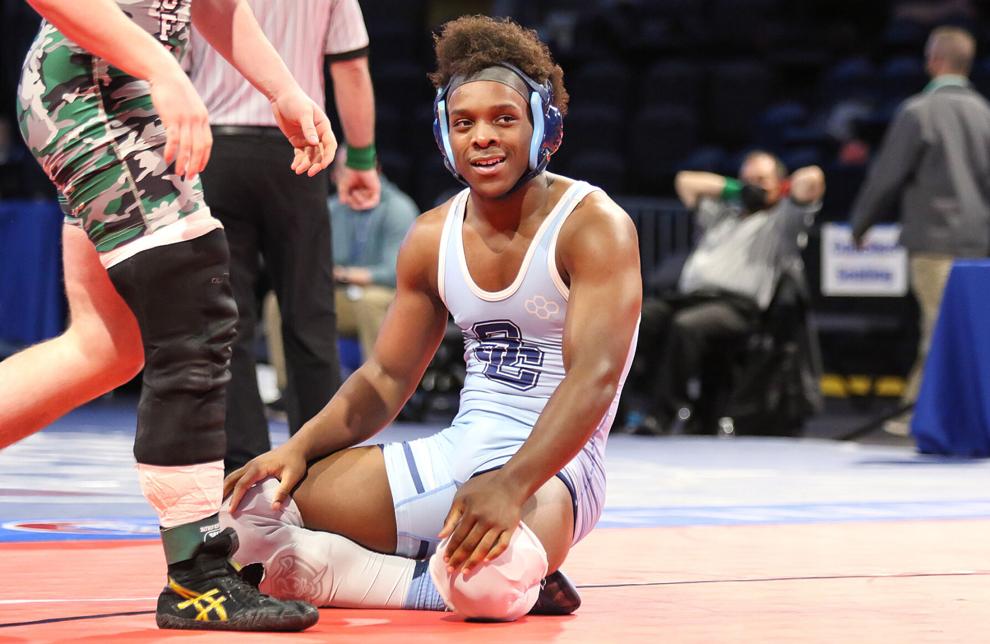 Missouri Class 2 boys wrestling state championships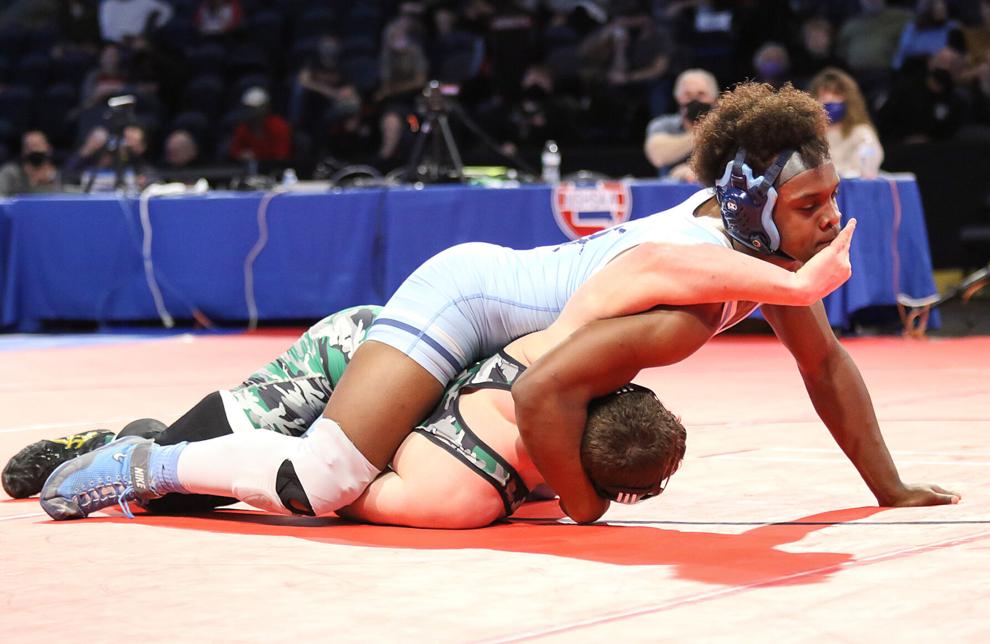 Missouri Class 2 boys wrestling state championships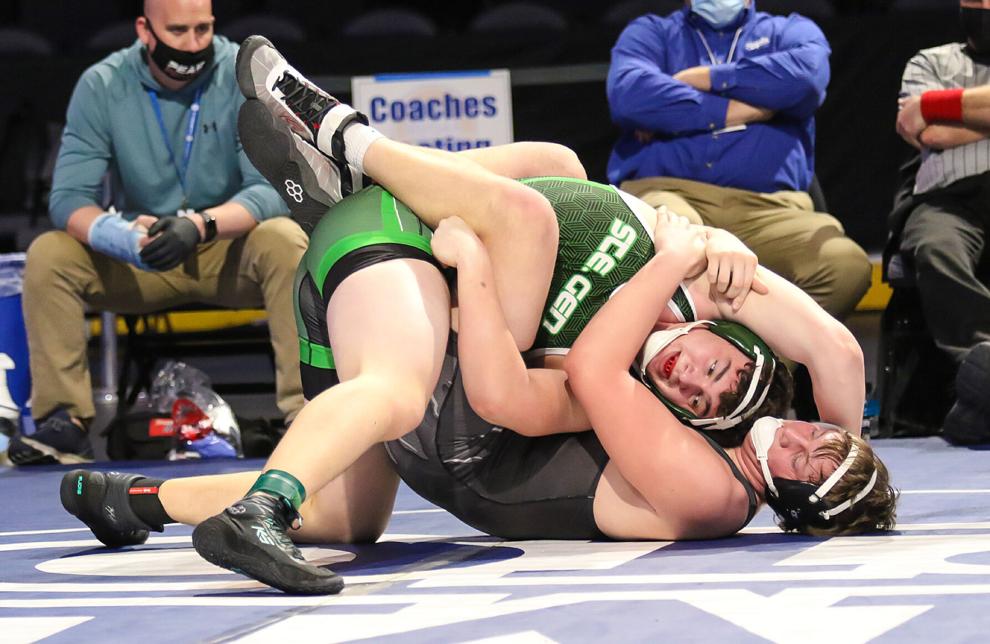 Missouri Class 2 boys wrestling state championships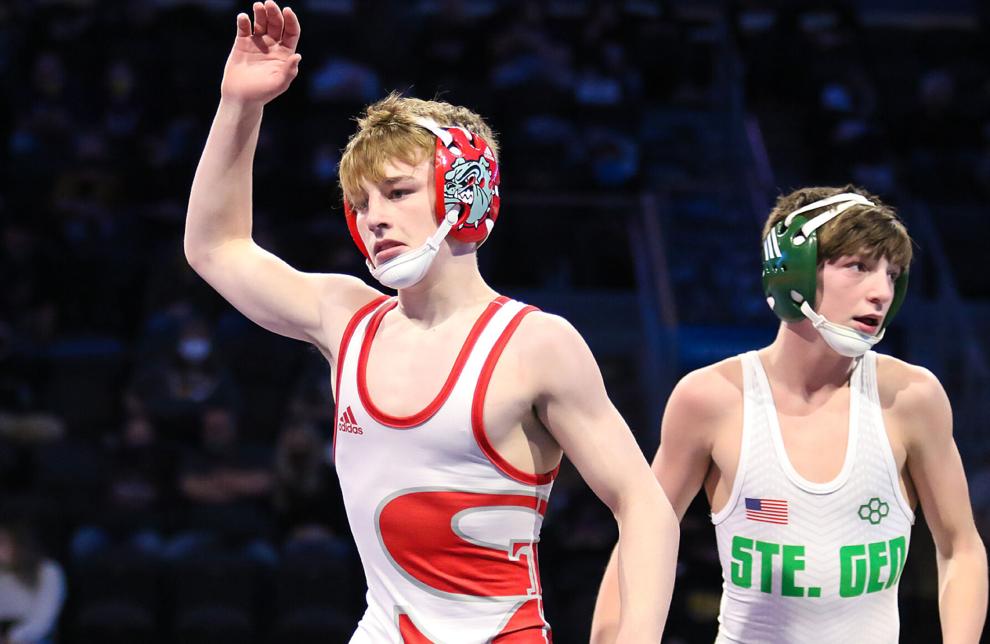 Missouri Class 2 boys wrestling state championships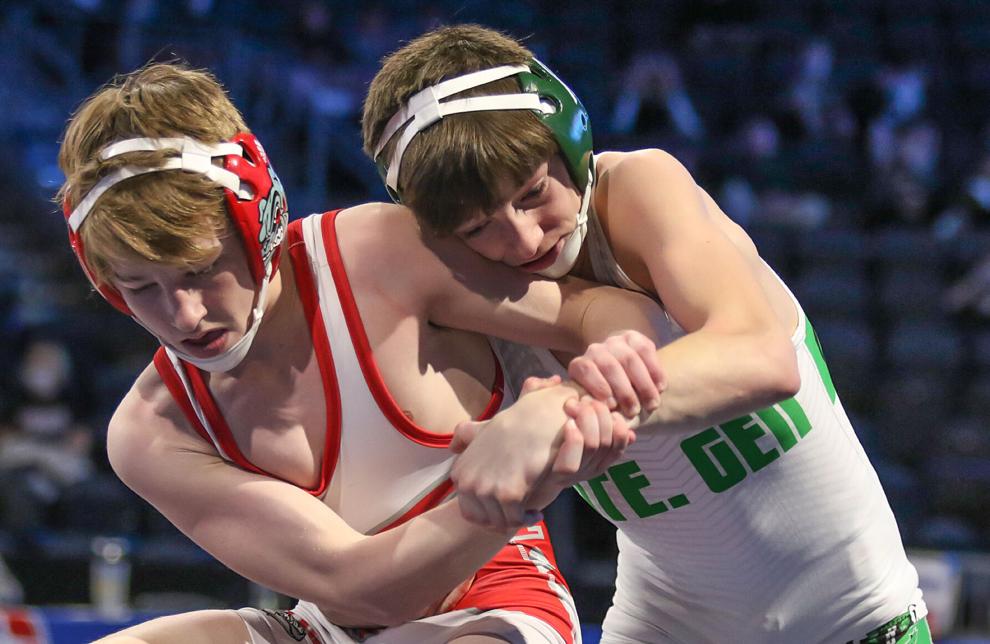 Missouri Class 2 boys wrestling state championships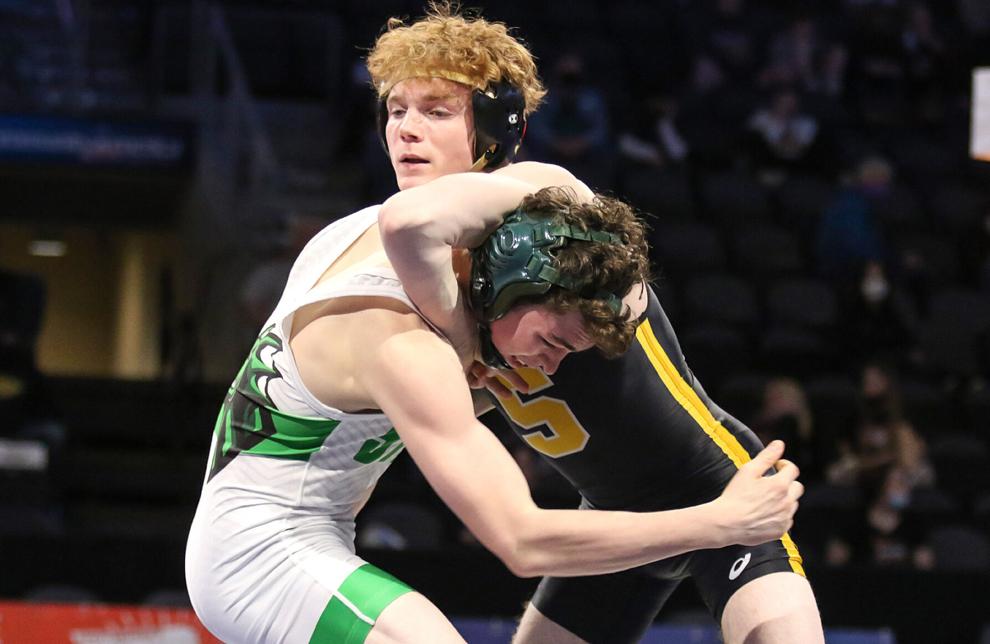 Missouri Class 2 boys wrestling state championships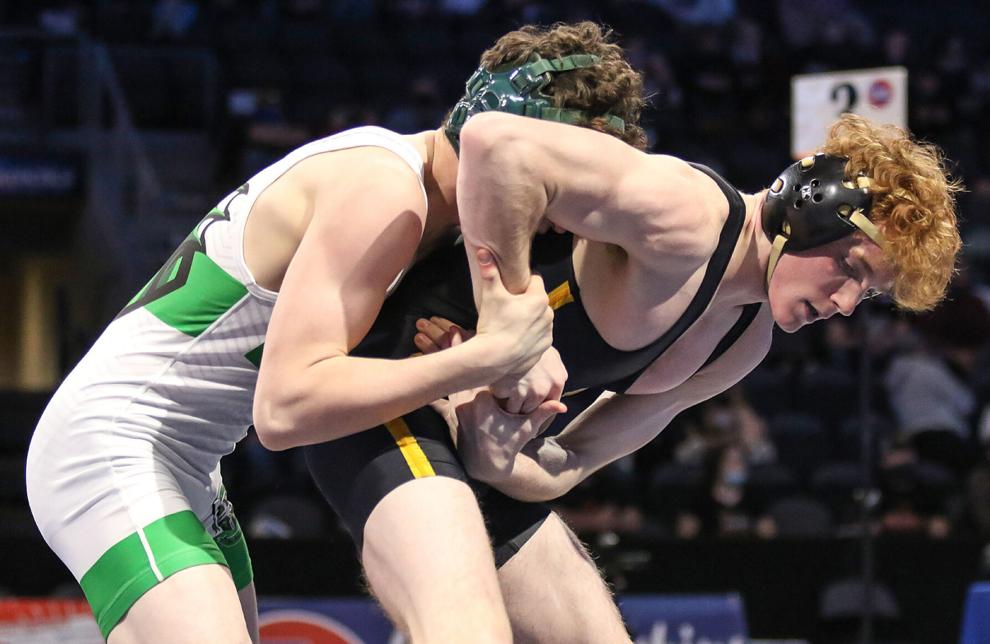 Missouri Class 2 boys wrestling state championships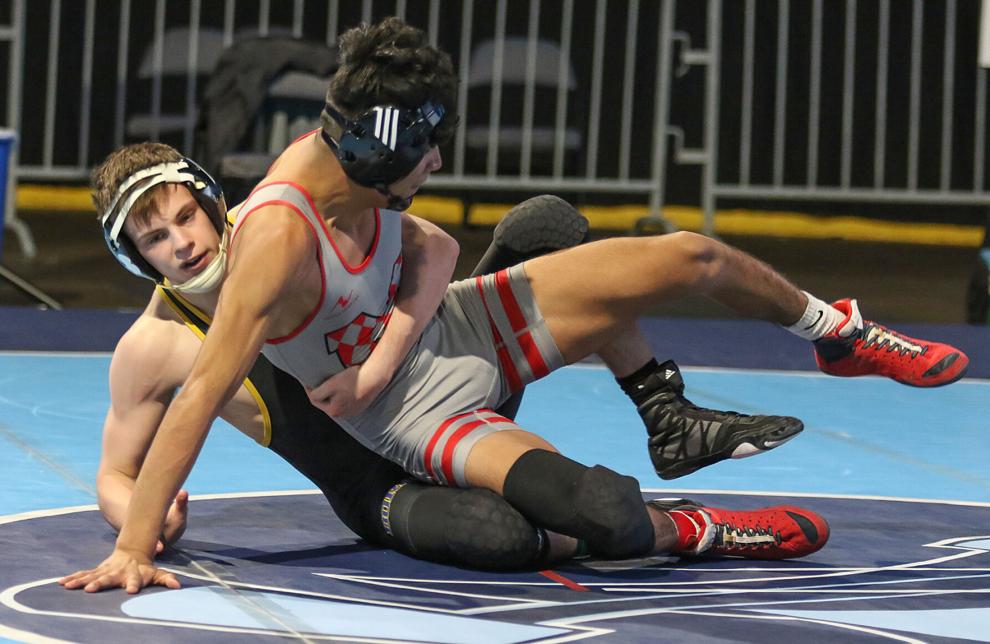 Missouri Class 2 boys wrestling state championships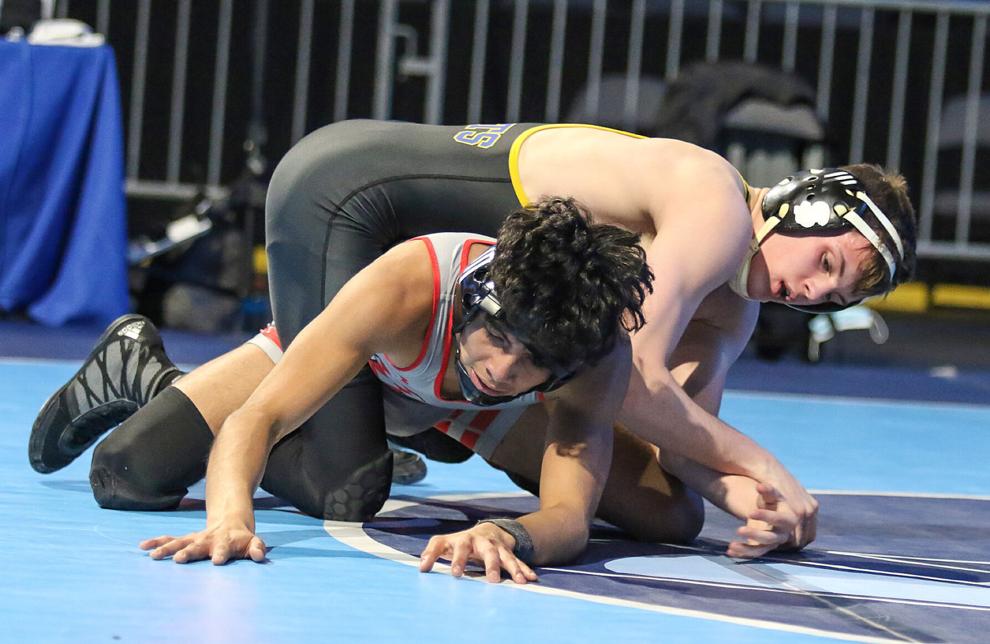 Missouri Class 2 boys wrestling state championships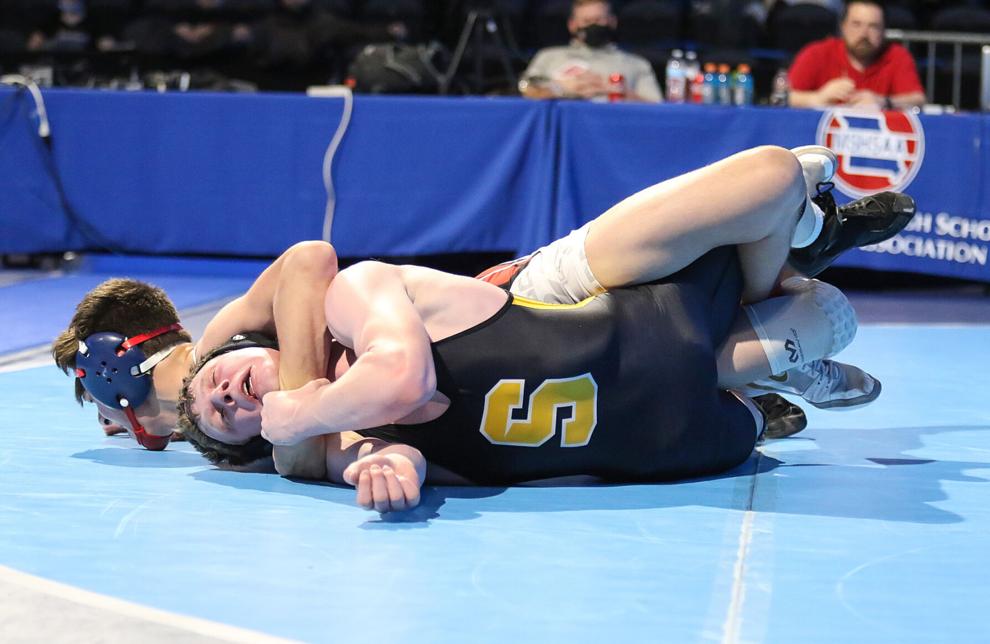 Missouri Class 2 boys wrestling state championships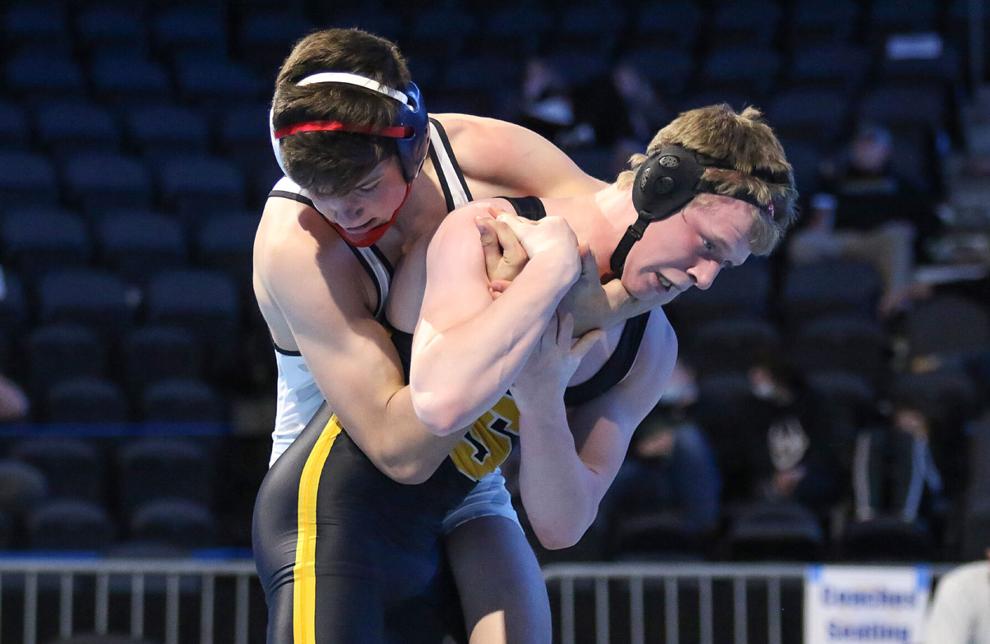 Missouri Class 2 boys wrestling state championships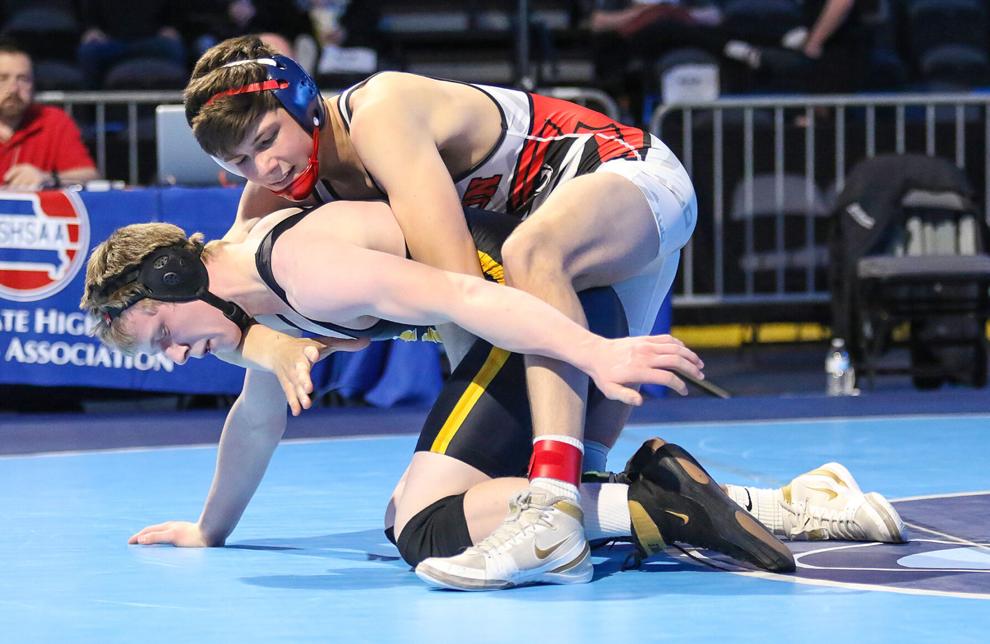 Missouri Class 2 boys wrestling state championships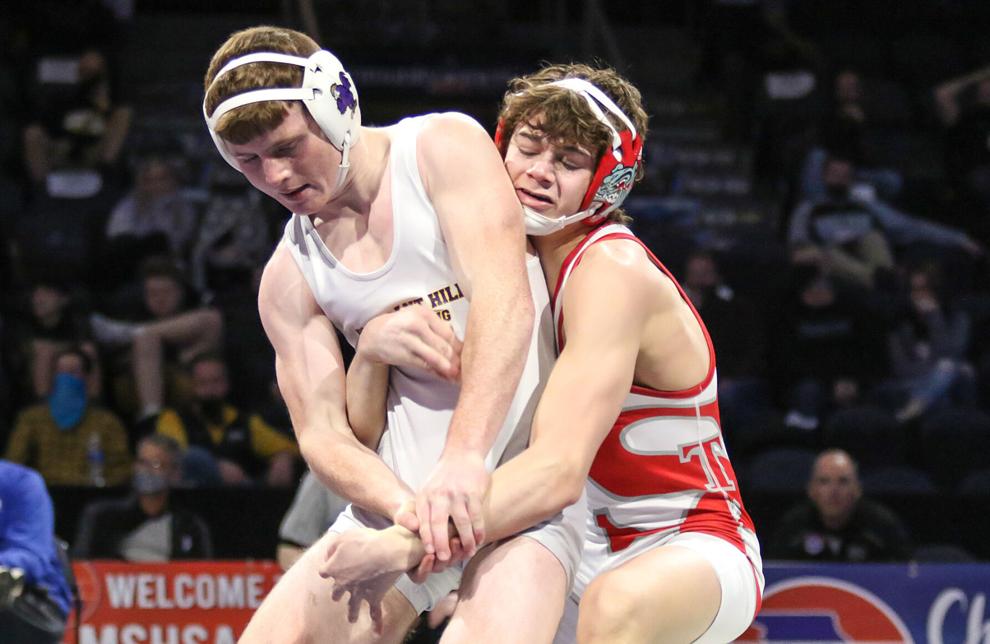 Missouri Class 2 boys wrestling state championships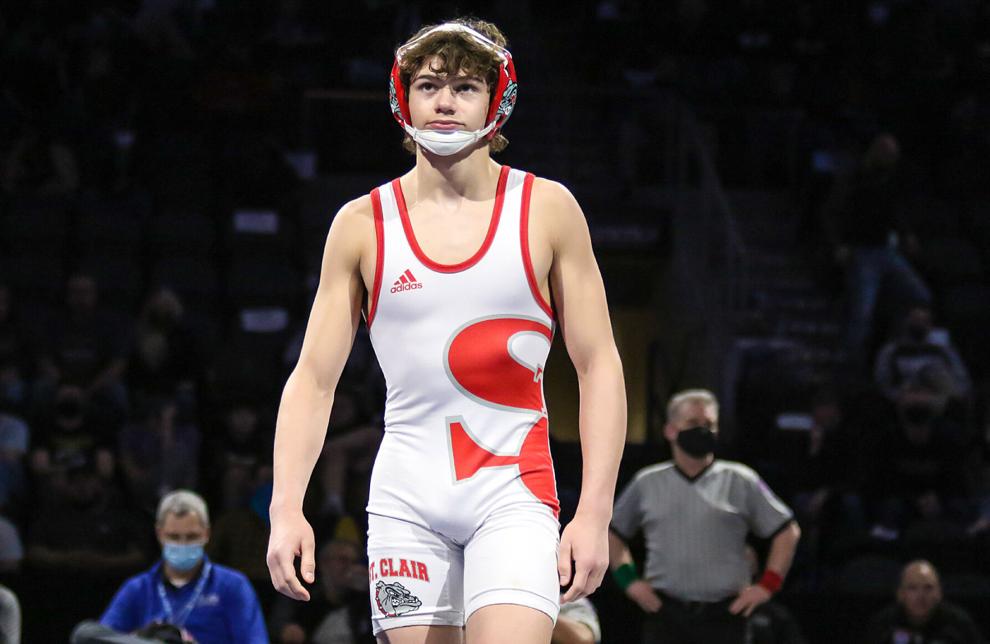 Missouri Class 2 boys wrestling state championships
Missouri Class 2 boys wrestling state championships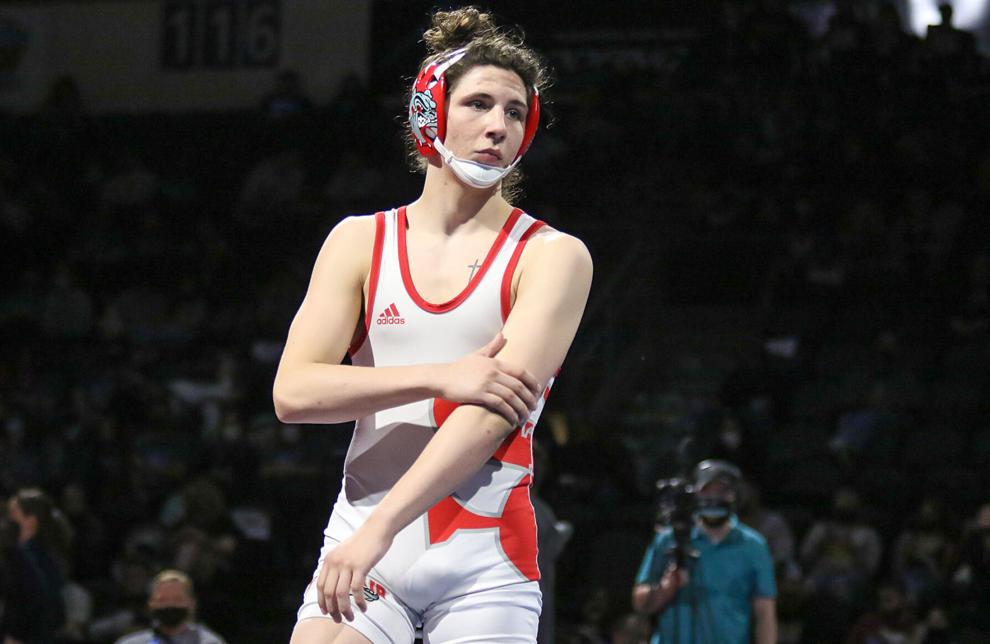 Missouri Class 2 boys wrestling state championships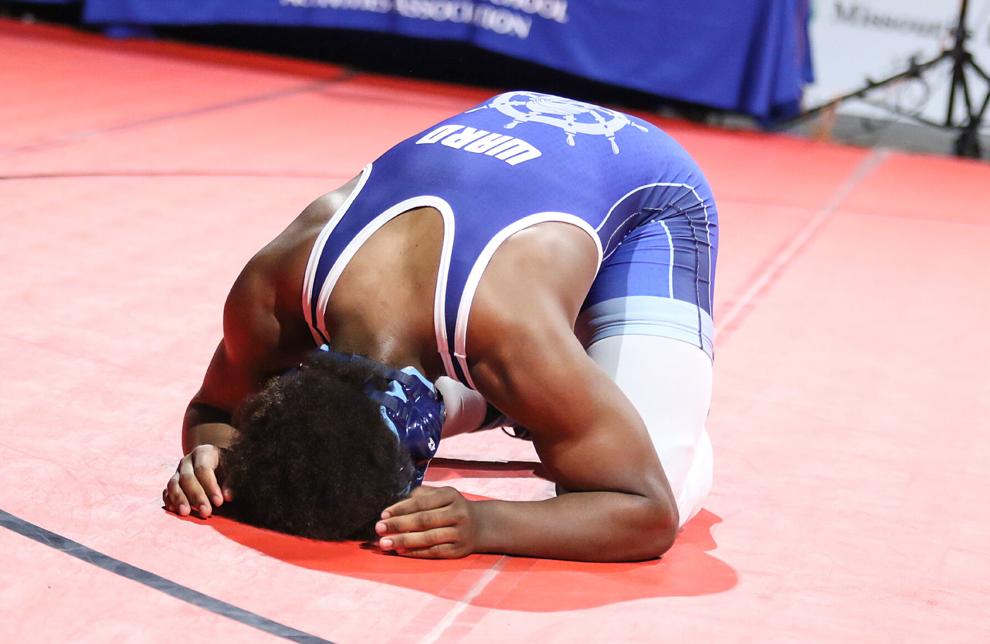 Missouri Class 2 boys wrestling state championships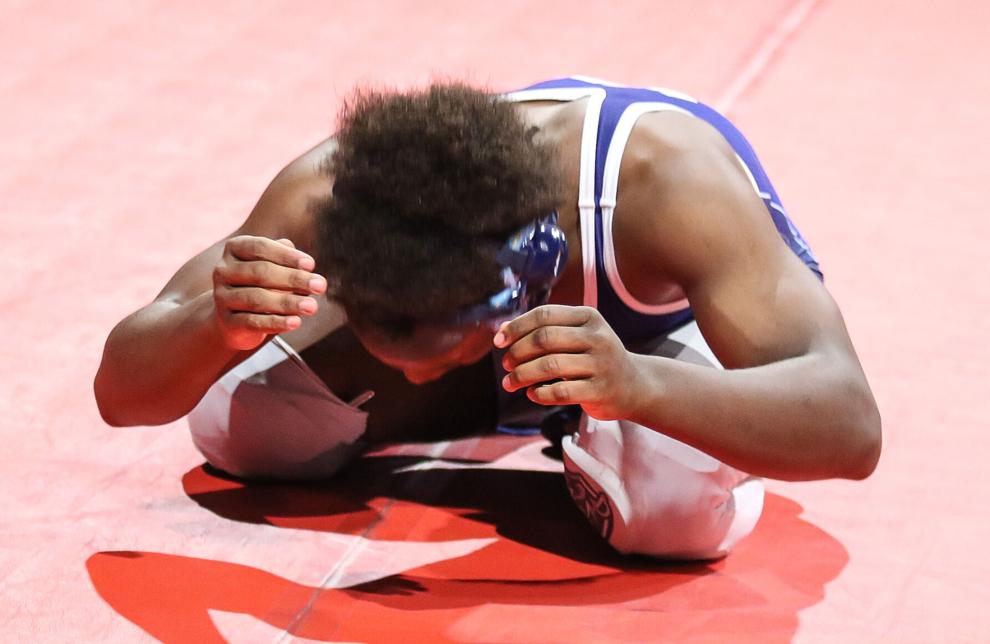 Missouri Class 2 boys wrestling state championships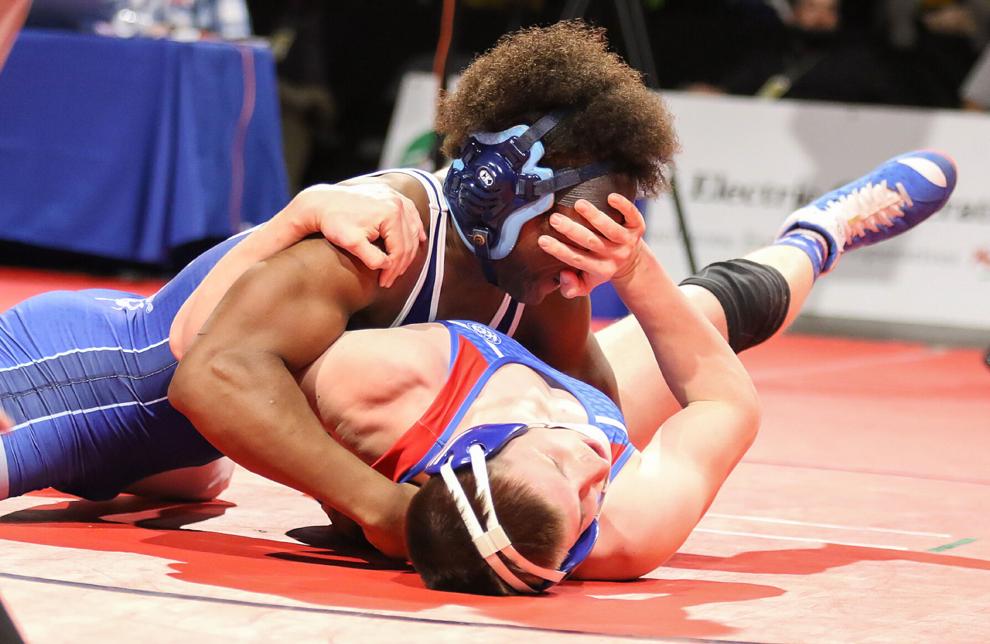 Missouri Class 2 boys wrestling state championships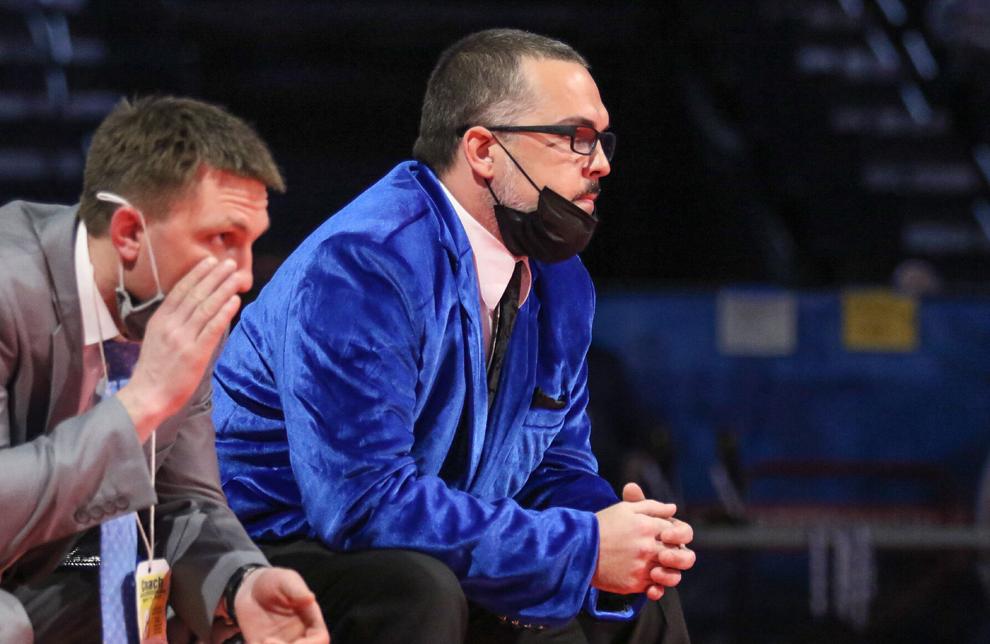 Missouri Class 2 boys wrestling state championships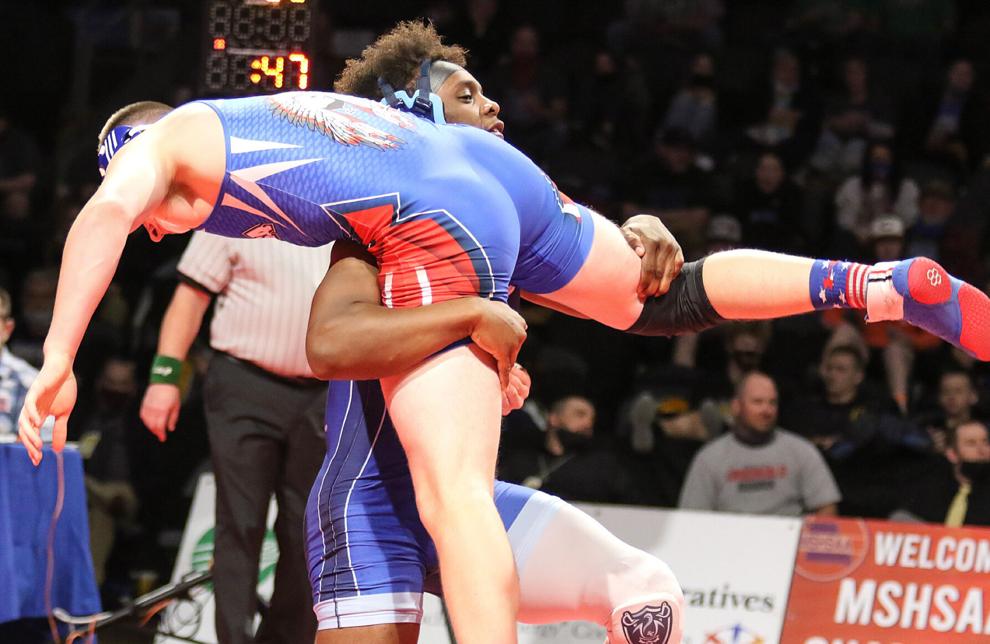 Missouri Class 2 boys wrestling state championships