WELDON SPRING • The Whitfield boys wrestling team didn't defend its title Saturday in the 22nd annual Kyle Thrasher Tournament at Francis Howell.
But the Warriors definitely gave it a go.
Kansas City Class 4 power Staley finished atop the 40-team event with 225.5 points, getting championship efforts from Khyler Brewer (120 pounds), David Brooks (145), Aidan Johnson (152) and Rocky Elam (182).
Whitfield, the two-time defending Class 1 state team champ, finished second with 205 points. Lafayette (161.5), Holt (145.5) and De Smet (131) rounded out the top five.
"A little surprising, actually," Whitfield coach Charlie Sherertz said. "You always have high hopes, but we had some younger guys who really stepped up today — we had a freshman champ and three other freshmen finish in the top four who scored a lot of points for us. I kind of figured this was going to be a good gauge for where we are at the state level, thinking if those guys could represent themselves well here, we're going to have a shot.
"If you look at the history, what we score here has been pretty comparable to what we've scored at state, knock on wood. We scored more points this weekend, taking second, than last year, taking first."
Whitfield has won seven Class 1 titles overall, including the last two. The Warriors have finished first or second at state in 11 of the last 12 seasons.
"It won't be easy, but I do think we can win (state) again,'' Whitfield senior Zac Russell said after capturing the Thrasher title at 170 on Saturday. "When we get to Columbia, we'll really have to pull together and everybody is going to have to put in the work. We're missing some great kids, we're not as good as last year, but if everybody buckles down and does their part, I think we can do it."
The Warriors suffered a blow recently when junior Connor McAteer, a two-time medalist and returning state champ, underwent season-ending knee surgery. Not long after that, however, Russell, who placed second at state in 2017 and won a title last year, returned to the lineup after early-season surgery to repair a torn pectoral muscle.
"He's looking better than ever,'' Sherertz said of Russell (9-1), who pinned Eureka's Luke Dickhaus in Saturday's final at 170. Russell had four pins and a decision this weekend.
"I was out four months and spent that time training and getting the arm back in shape,'' Russell said. "I feel pretty much on top of the world right now."
Freshman Evan Binder (31-7) was Whitfield's other champ, beating De Smet's Colten King 3-0 in the final at 106. Senior Wade Raeman (30-7), a three-time state medalist, was second at 132 while freshmen Jason Shaw (third at 113), Chase Brock (fourth at 160), Keith Miley (fourth at 220) and senior Ethan Hovis (fourth at 182) were the Warriors' other top finishers.
The field at Howell featured a good number of the state's best wrestlers and some excellent matchups throughout the weekend.
At 138, two-time state runner-up Garret Kloeppel (30-0) of Parkway South captured his third straight Thrasher championship with a controlling 5-0 win over Timberland senior Caleb Conedera.
"He's ranked third, right behind me, and he's really tough," Kloeppel said. "But it just seemed like everything I did in that match worked out for me."
In a matchup featuring the state's top two contenders at 182, Staley's Elam (32-1) came up with a last-minute takedown and held on for a 4-3 win over No. 2-ranked Colton Hawks (33-2) of Holt.
In another No. 1 vs. No. 2 showdown, Howell junior heavyweight Ryan Skillington (24-1) won 2-0 in overtime over top-ranked sophomore Jacobi Jackson (28-4) of De Smet in the final match of the tournament.
Howell senior Eric Lovelace (22-2) won 4-1 at 113, handing Lindbergh' sophomore James Homfeld (31-1) his first loss of the season.
At 126, Holt junior Carter Smith (29-2) won 6-2 over Eureka's Ryan Lester (17-3). Marquette's Jack Lenox (35-3) won 3-2 over Whitfield's Raeman for the title at 132.
Three-time state medalist Cory Peterson of De Smet moved his record to 32-0 with an impressive technical fall over Francis Howell North's Dillon Lauer at 160. Northwest junior Chase Stegall (28-1) was similarly dominant in a 6-1 win in the title match at 195.
In a 220 bracket loaded with upsets, Jefferson City's Brandon Backues (29-3) scored a second-period escape and rode out Marquette's Marco Perla (31-5) in the third period for a 1-0 victory.
Other area runners-up were Lafayette's Jayden Carson (26-3) at 120 and Lindbergh's Dawson Javier (23-6) at 152.
NORTHWEST WINS GIRLS' DIVISION
The Lions, led by champions Keigan Newhouse (15-6) at 167 and Macie Twine (21-8) at 235, scored 166 points to beat out McCluer North (135.5) for first place in the first Thrasher girls' event. Holt (91), Fort Zumwalt West (89.5) and Howell (79) rounded out the top five.
Other top finishers for the Lions' were third-placers Summer Smith (11-7) at 121, Kylee Parker (15-12) at 143, Sierra Thomas (26-6) at 152 and Emily Bausworth (17-8) at 187.
Saturday's other winners were Fox's Hailie Terrie (21-0) at 103, Troy's Autumn Flanigan (14-0 vs. girls) at 110, McCluer North's Kyra Perry (21-5) at 116, Zumwalt West's Vivian Madrid (16-1) at 121, Rock Bridge's Anna Stephens (23-2) at 126, McCluer North's Natalie Schaljo (21-3) at 131, Holt's Esther Han (18-0) at 136, Alton's Khaila Hughes (18-21) at 143, Zumwalt West's Kiersten Noonan (21-3) at 152 and Ritenour's Geraldine Flores (18-1) at 187.
Kyle Thrasher Tournament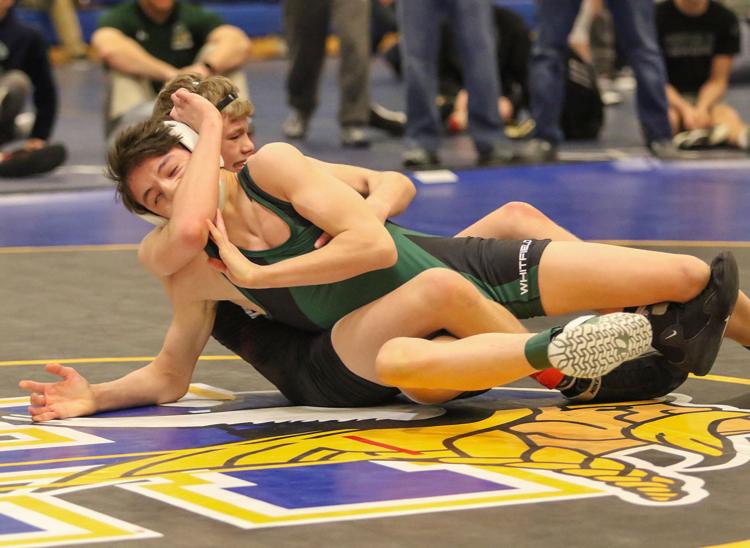 Kyle Thrasher Tournament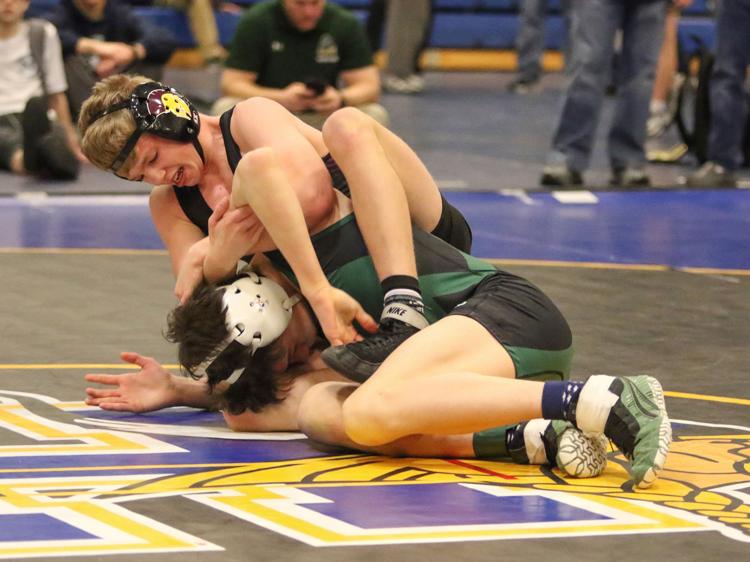 Kyle Thrasher Tournament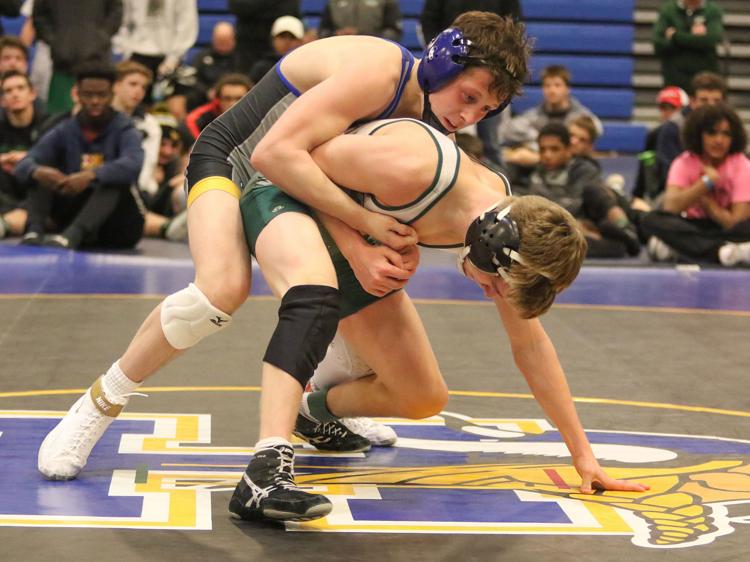 Kyle Thrasher Tournament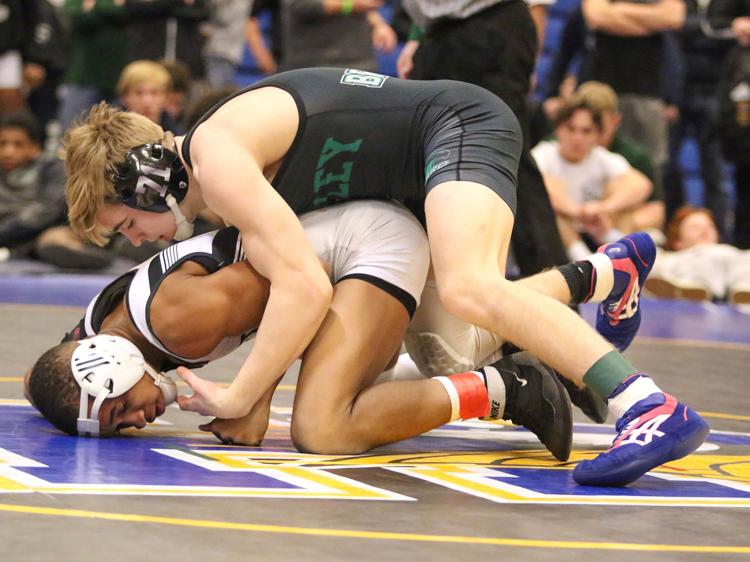 Kyle Thrasher Tournament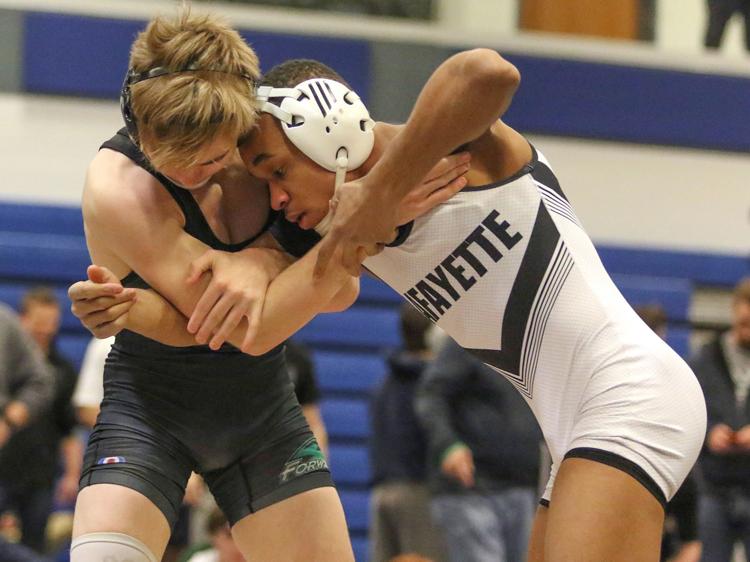 Kyle Thrasher Tournament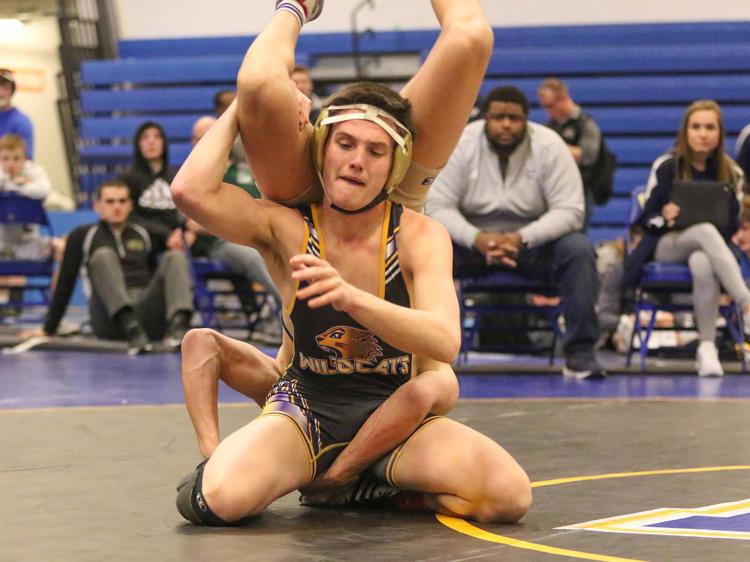 Kyle Thrasher Tournament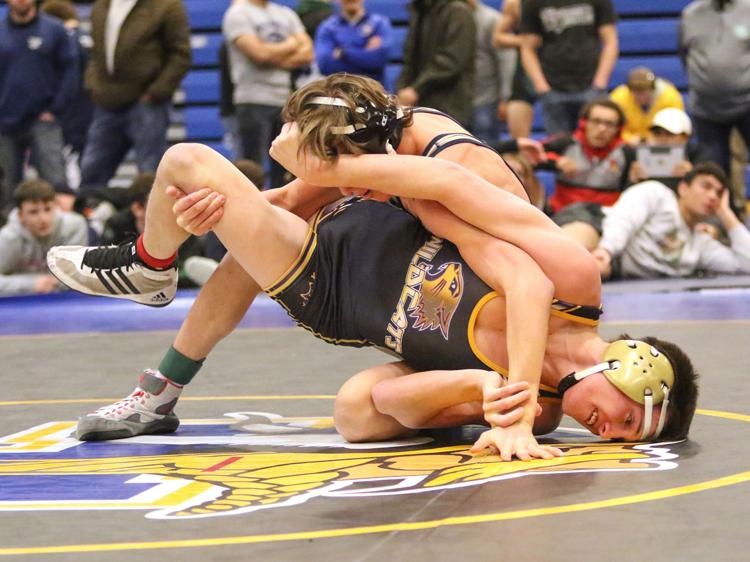 Kyle Thrasher Tournament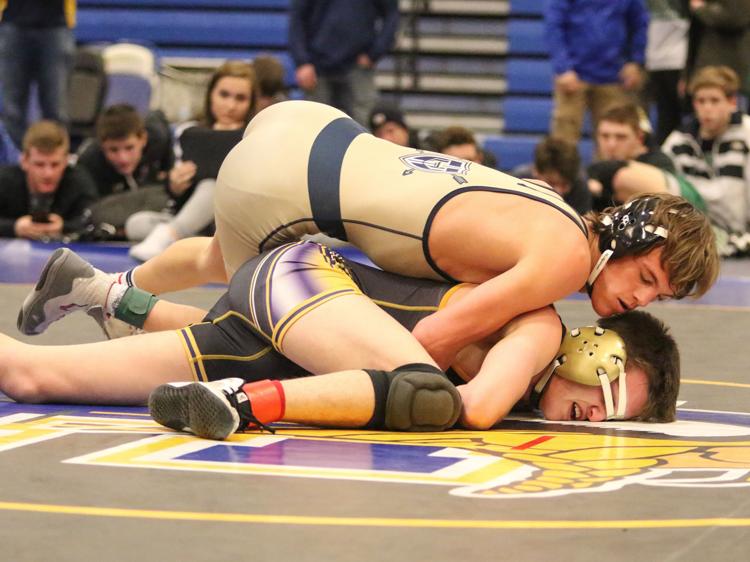 Kyle Thrasher Tournament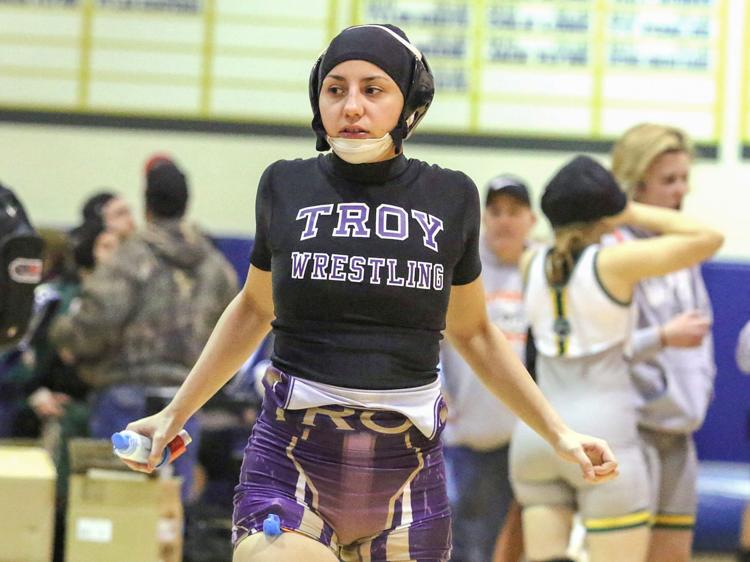 Kyle Thrasher Tournament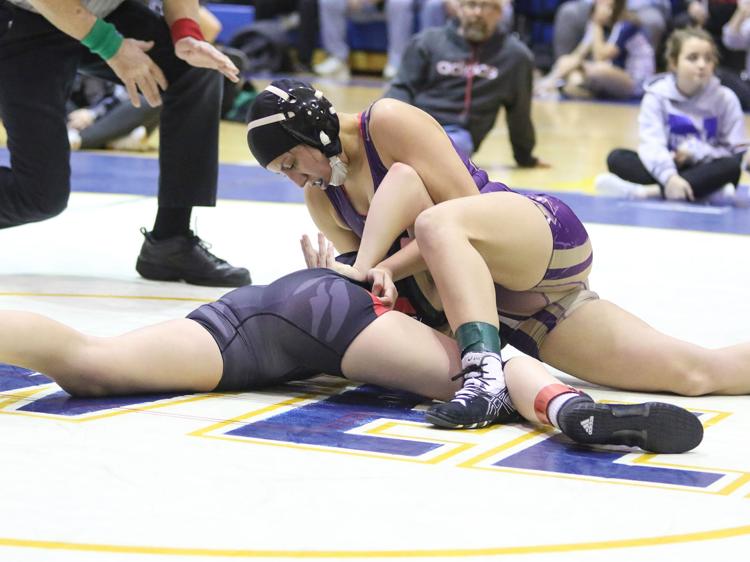 Kyle Thrasher Tournament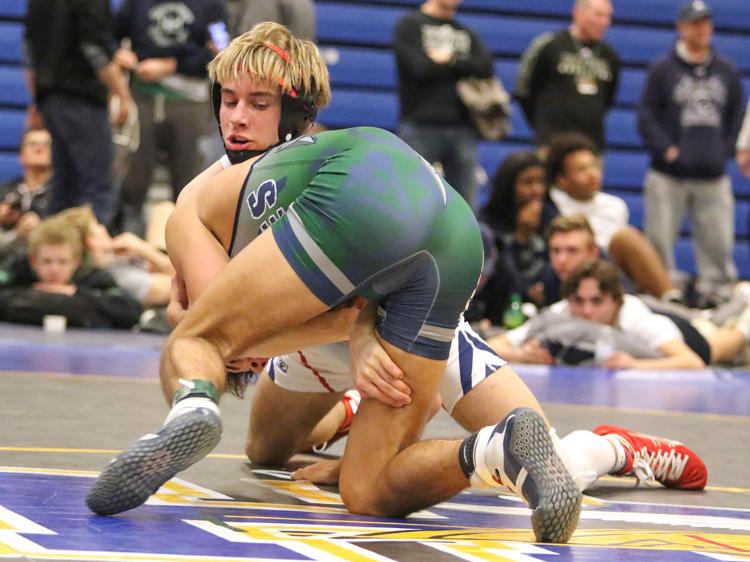 Kyle Thrasher Tournament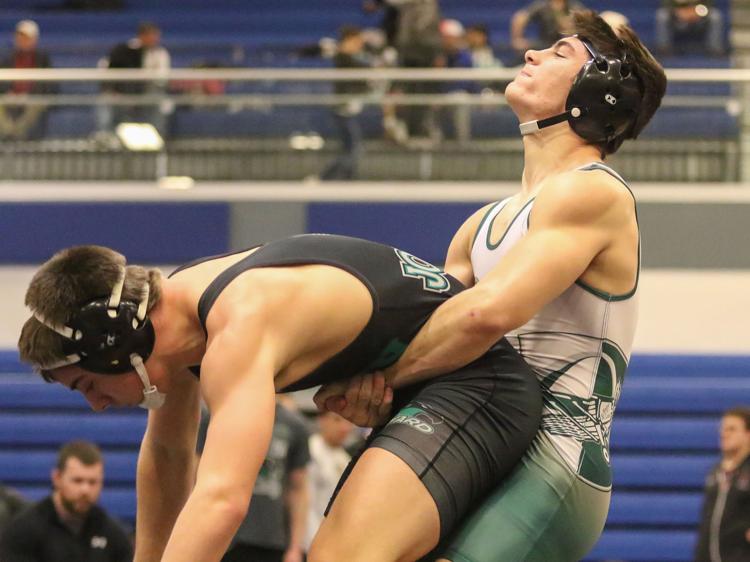 Kyle Thrasher Tournament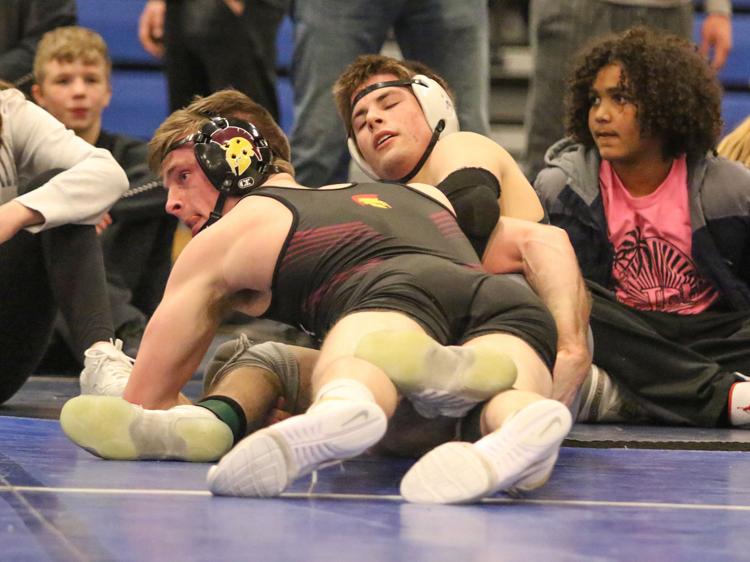 Kyle Thrasher Tournament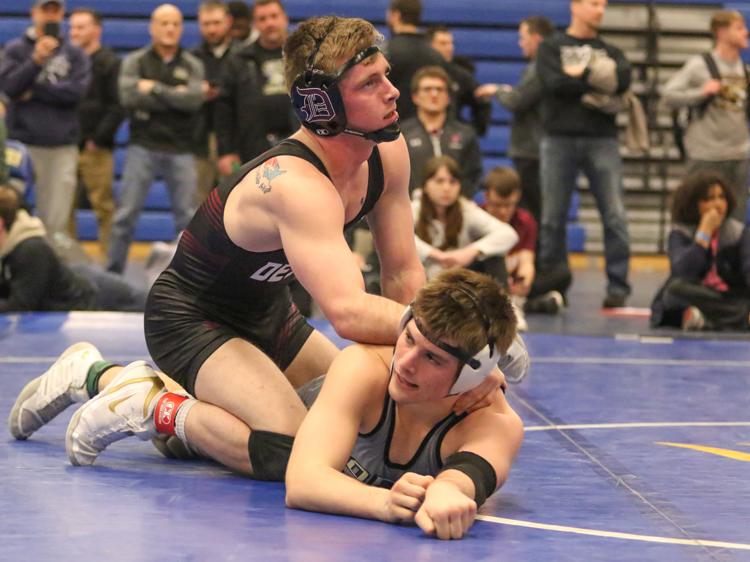 Kyle Thrasher Tournament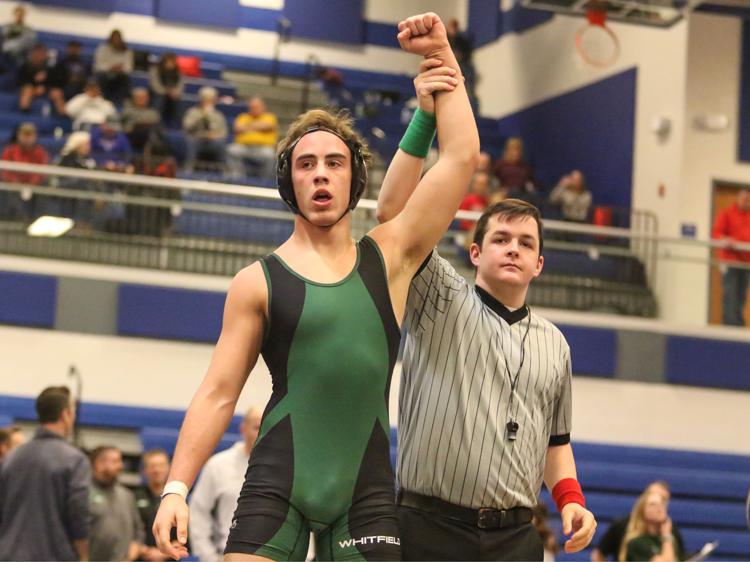 Kyle Thrasher Tournament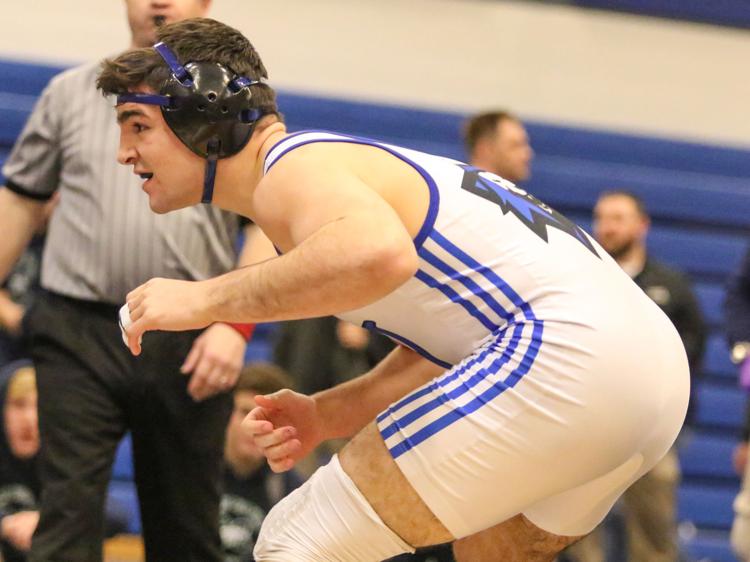 Kyle Thrasher Tournament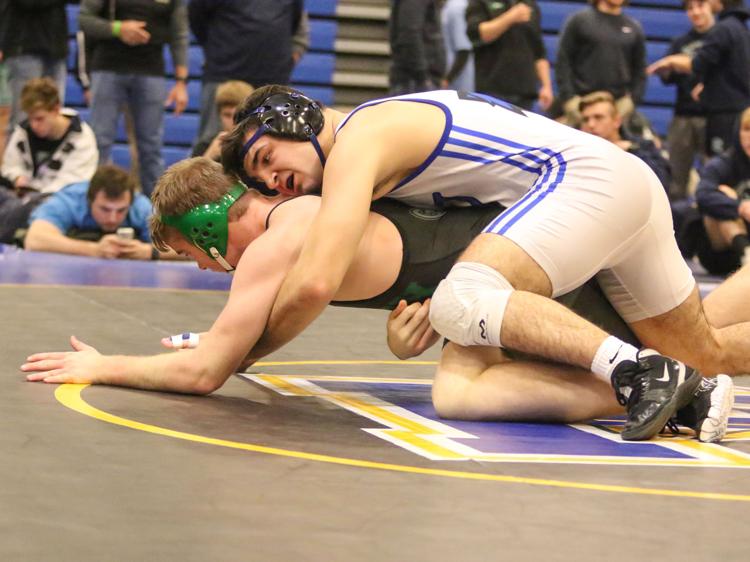 Kyle Thrasher Tournament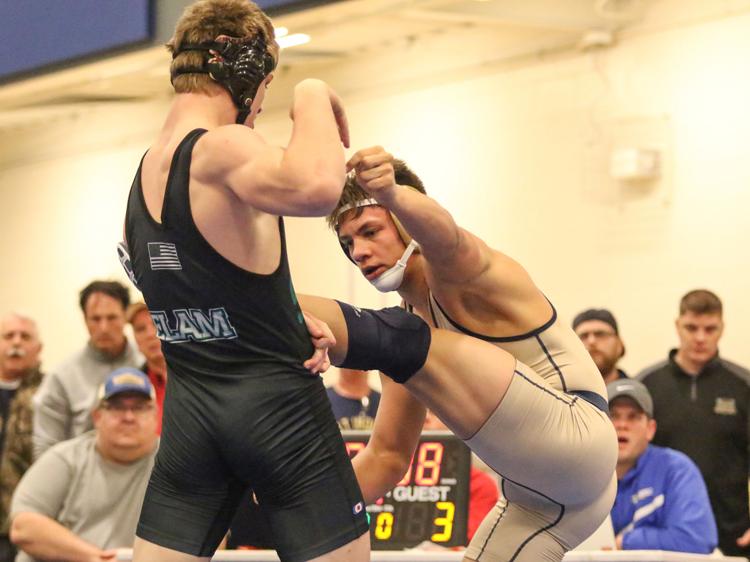 Kyle Thrasher Tournament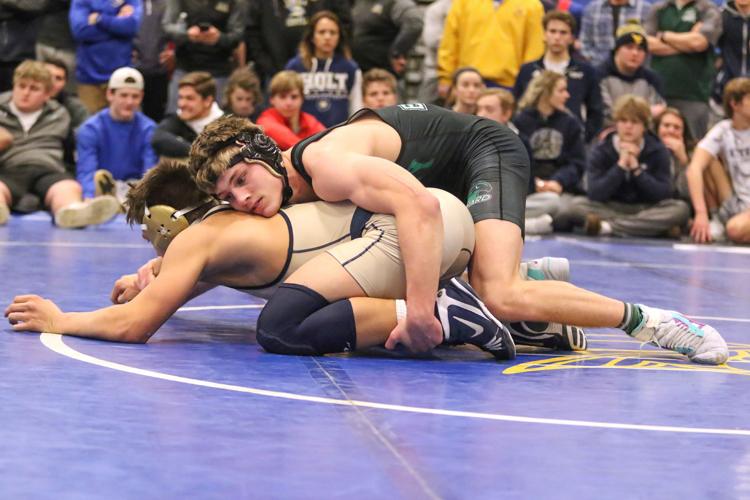 Kyle Thrasher Tournament