CREVE COEUR • Whitfield senior Wade Raeman began wrestling when he was 5 years old.
Raeman's competitive career is nearing its conclusion as he does not plan to wrestle in college.
His next meet, the Missouri Class 1 state tournament, will be his last.
"It hit me about halfway through the national anthem that this was my last meet at Whitfield," Raeman said of the Class 1 District 1 Tournament, which concluded Saturday.
"Wrestling has become more of a lifestyle than a sport for me."
Raeman has accomplished a lot during his four years at Whitfield. He has a 151-44 record and has been a part of two Warriors state team champions the last two seasons.
Individually, he finished second at 106 pounds as a freshman, fourth at 113 pounds as a sophomore and second at 120 pounds last season.
There is just one thing missing from a very impressive resume.
"I have one more chance to do it," Raeman said of the missing piece — an individual state championship.
"I've just got to get it done."
Raeman said feels he is physically and mentally ready for his last tournament after winning his fourth district title Saturday, this time at 138 pounds.
"Winning a state title has been my dream since I have been at Whitfield," Raeman said. "All the training I have done the last four years and even in little league has gotten me to this point. I know that this is the end."
Bumping up three weight classes for his final season has been a comfortable move, Raeman said.
Warriors coach Charlie Sheretz believes that this could be the year for the senior to finish atop the podium at Mizzou Arena.
"I am cautiously optimistic," Sherertz said. "He has sacrificed a lot through the years wrestling where he has. I would love to see him get the one thing that has eluded him and that is a state title."
The Warriors qualified all 12 wrestlers from the district tournament for the Class 1 state tournament, scheduled from Thursday through Feb. 16 in Columbia.
Whitfield went 9-0 in championship matches.
"We are chasing eight," said Sherertz, whose team has won seven team state titles since 2008.
Last year's title was historic as Whitfield scored the most points (240) and the largest margin of victory (116) since the separate Class 1 division was created for the 2002-03 season.
The Warriors lost five seniors from that team, including four-time state champion Michael McAteer, who now is at West Point.
Six of this season's 12 state qualifiers are freshmen.
"We certainly have a shot of winning again," Sherertz said. "The question is whether they rise to the occasion. They are capable, prepared and skilled."
Other district champions for the Warriors, who won the district with 267 points, were: Evan Binder (106); Jason Shaw (113); Logan Ferrero (120); Matthew Schueddig (152); Chase Brock (160); Zachary Russell (170); Ethan Hovis (182); and Keith Miley (220).
Brentwood finished second as a team with 141 points, led by Xavier Lane winning a district title at 132 pounds.
Principia had a pair of district champions. Garrett Sheets won at 145 pounds Alex Reyes won at 195 pounds.
Maplewood's Garrett Andersen was the other area district champion. Andersen won at 126 pounds.
Class 1 District 1 wrestling at Whitfield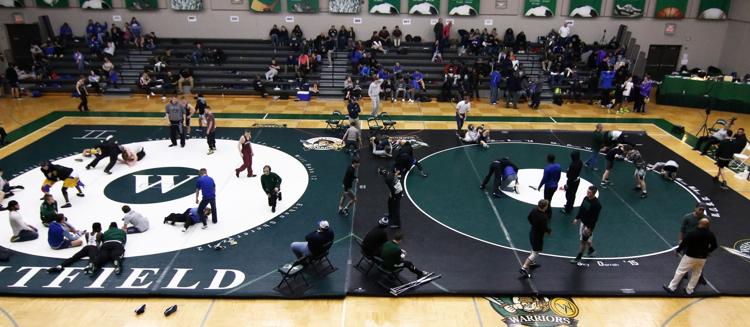 Class 1 District 1 wrestling at Whitfield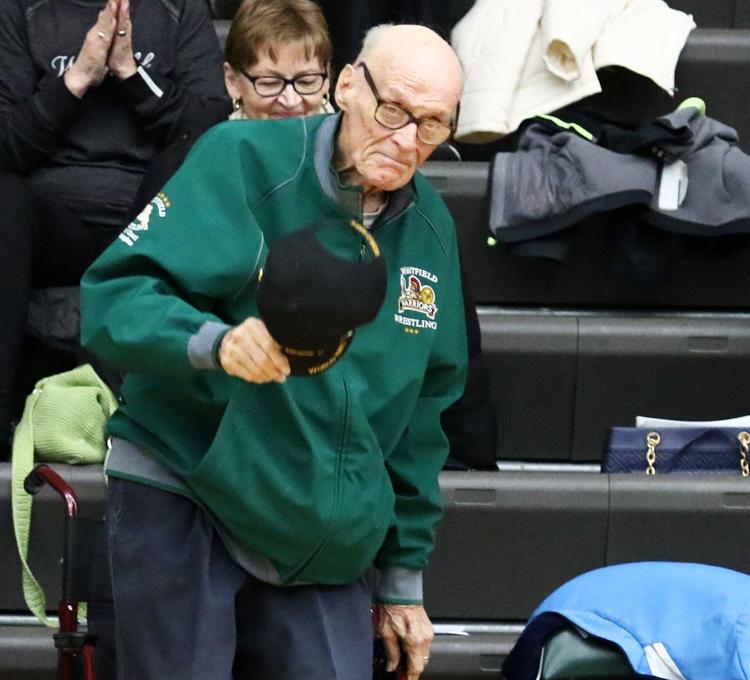 Class 1 District 1 wrestling at Whitfield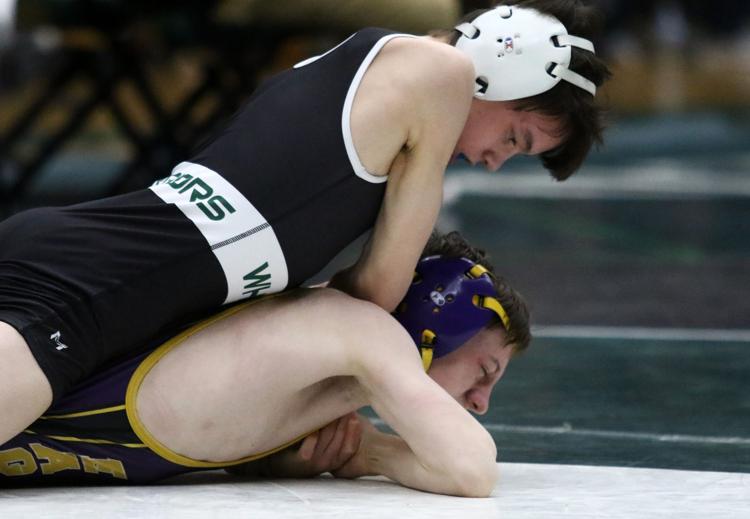 Class 1 District 1 wrestling at Whitfield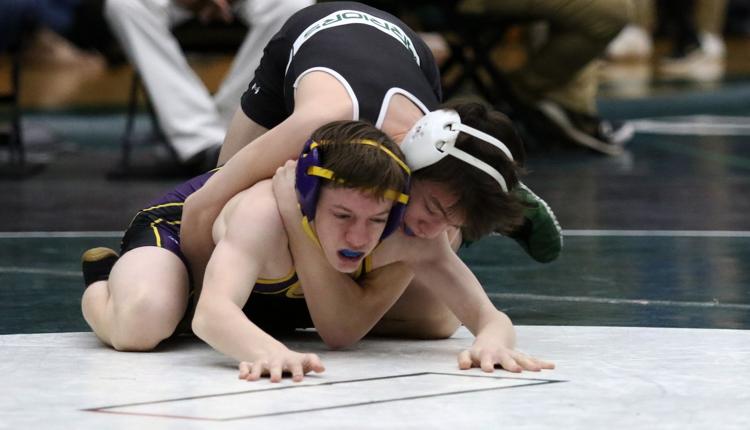 Class 1 District 1 wrestling at Whitfield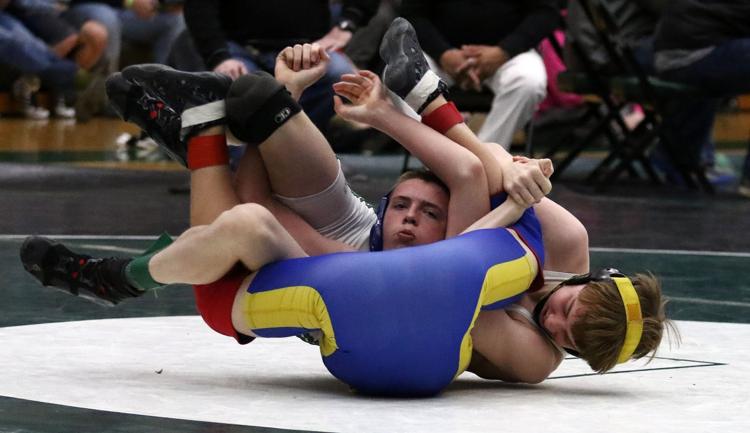 Class 1 District 1 wrestling at Whitfield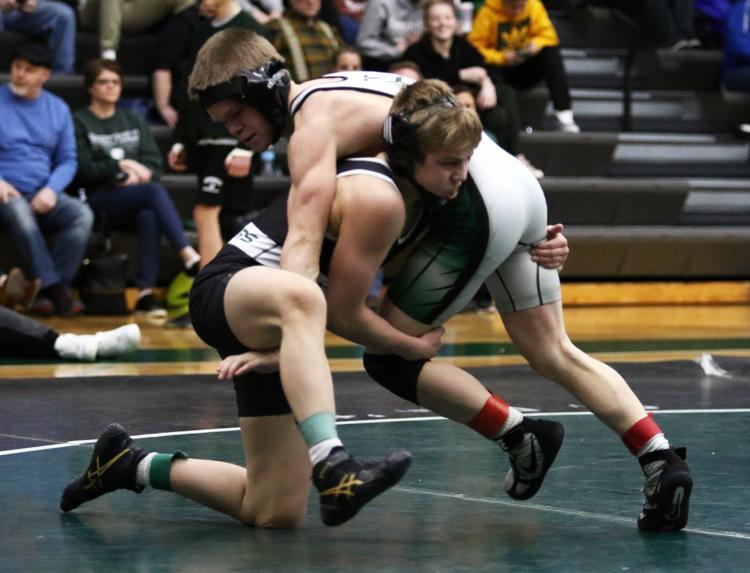 Class 1 District 1 wrestling at Whitfield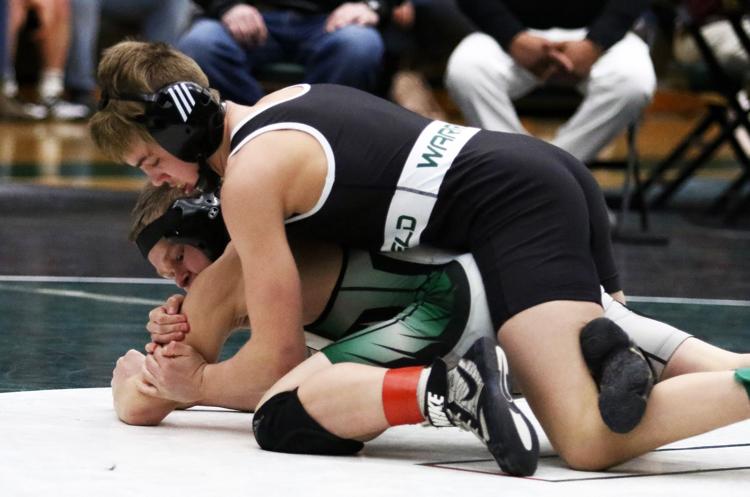 Class 1 District 1 wrestling at Whitfield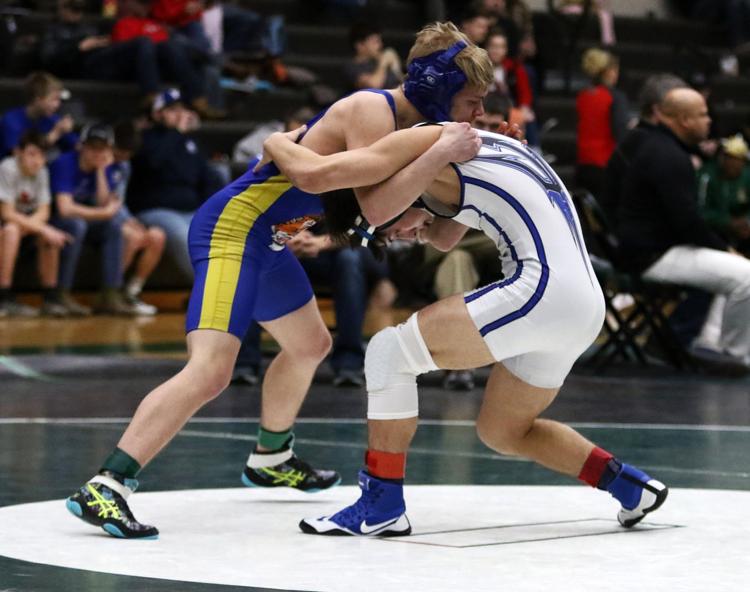 Class 1 District 1 wrestling at Whitfield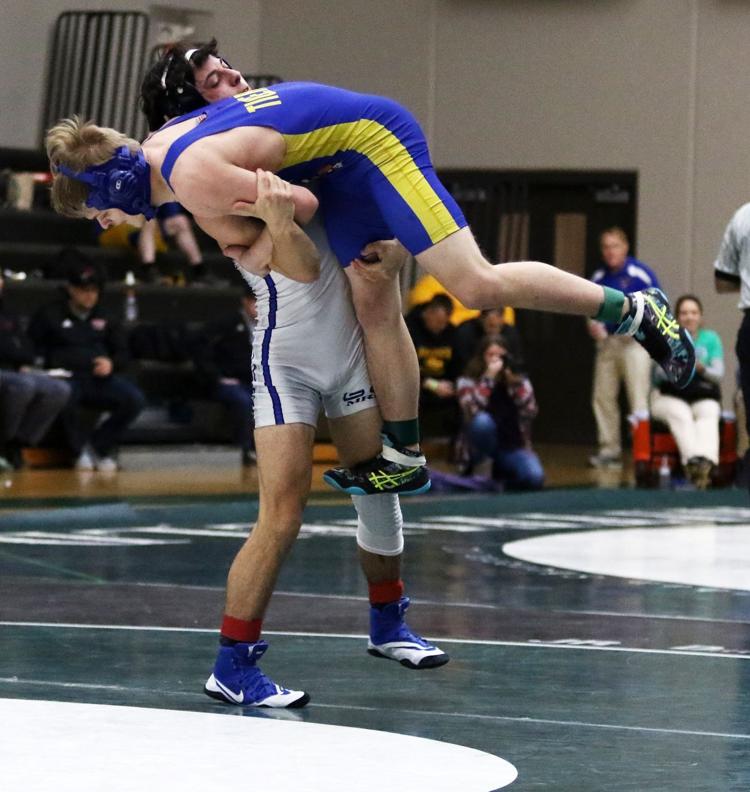 Class 1 District 1 wrestling at Whitfield
Class 1 District 1 wrestling at Whitfield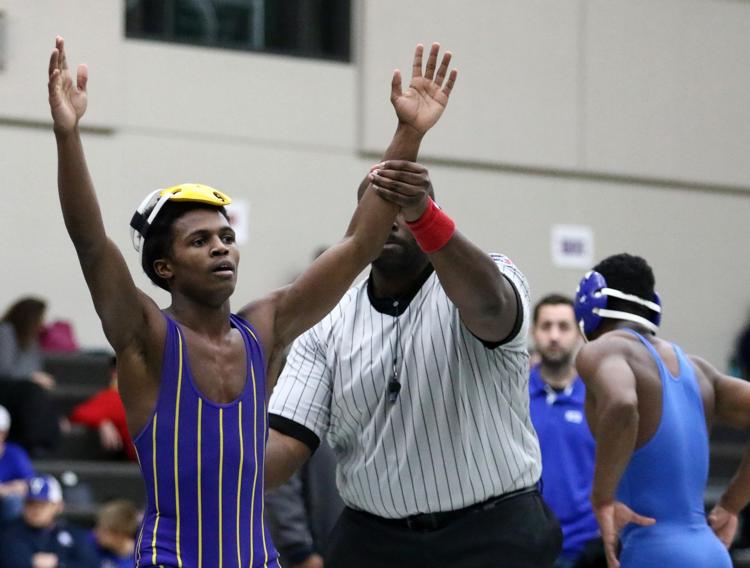 Class 1 District 1 wrestling at Whitfield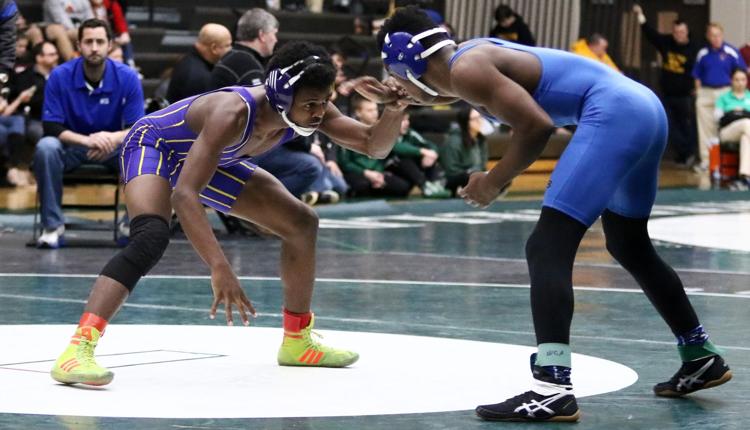 Class 1 District 1 wrestling at Whitfield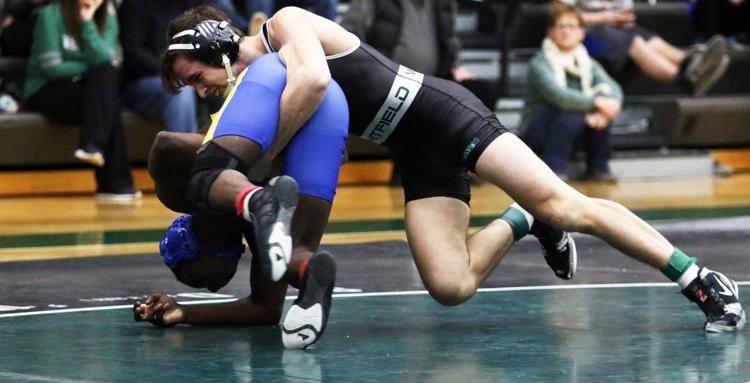 Class 1 District 1 wrestling at Whitfield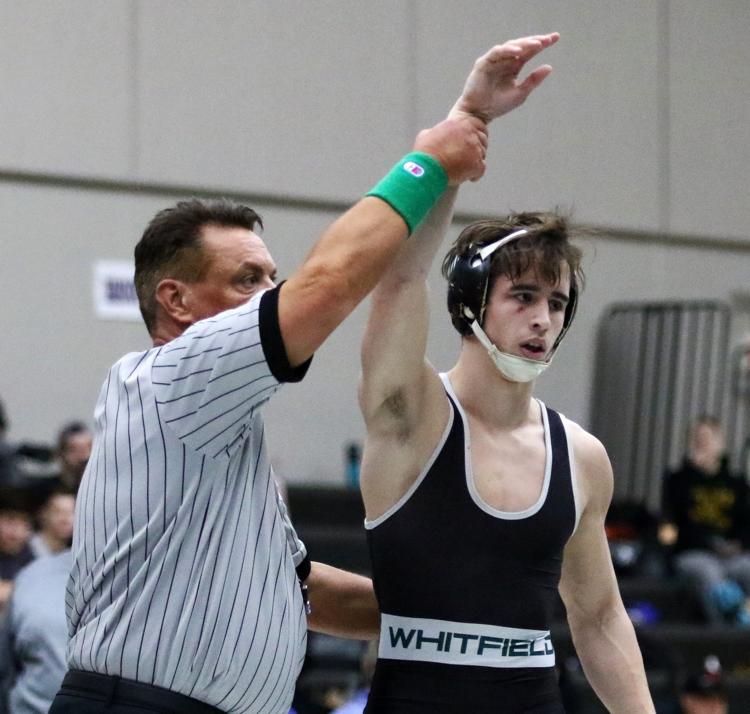 Class 1 District 1 wrestling at Whitfield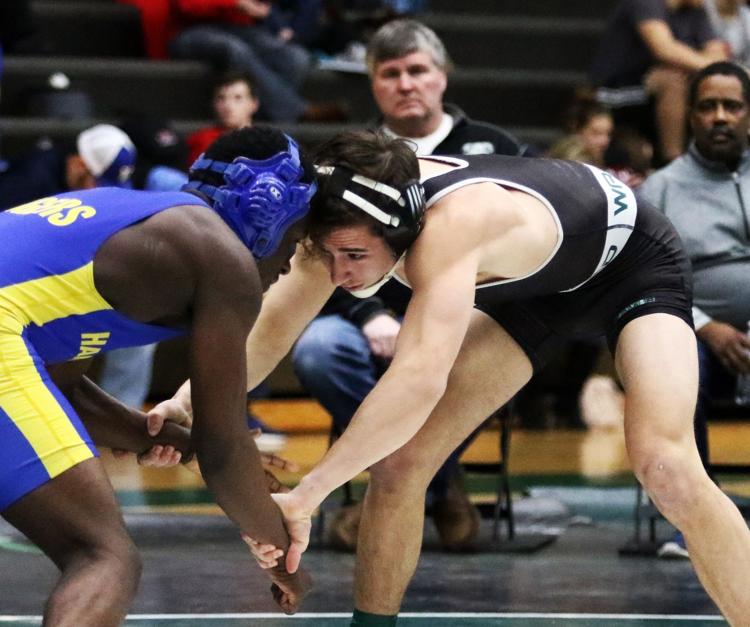 Class 1 District 1 wrestling at Whitfield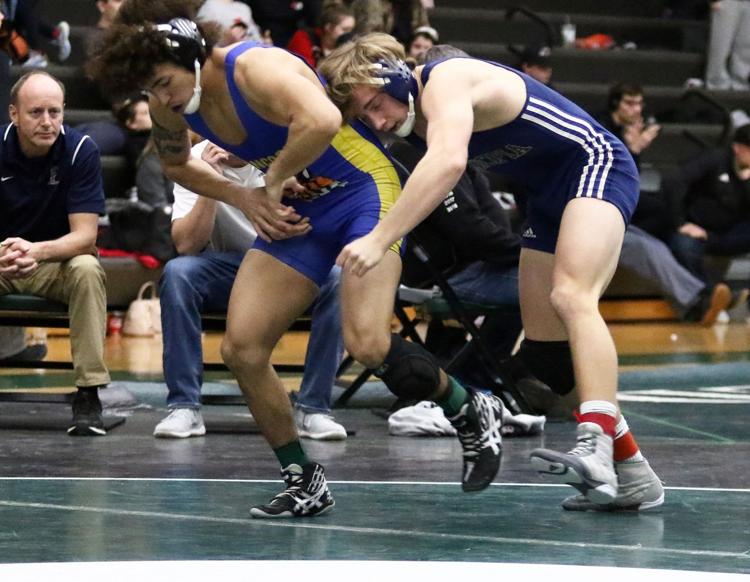 Class 1 District 1 wrestling at Whitfield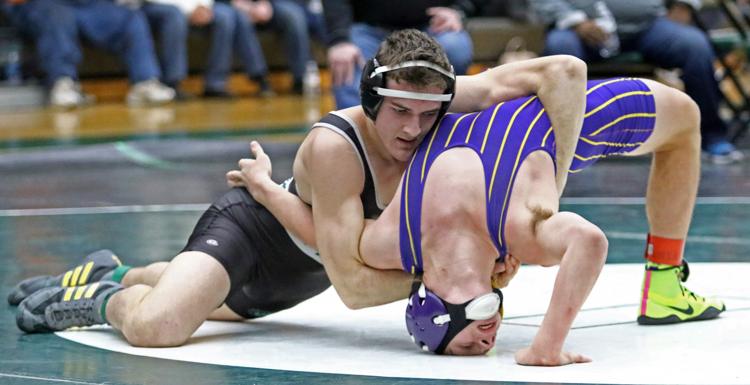 Class 1 District 1 wrestling at Whitfield
Class 1 District 1 wrestling at Whitfield
Class 1 District 1 wrestling at Whitfield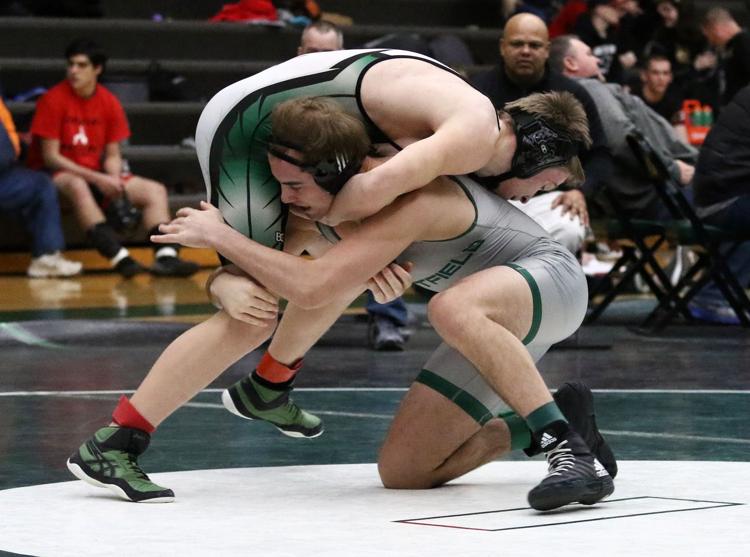 Class 1 District 1 wrestling at Whitfield