WOOD RIVER — Opponents see double when looking at Nick Mason and Noah Mason. 
The Wood River High sophomore twin brothers share a lot of similarities including looks, build and wrestling style.
Now they share another thing — a sectional tournament berth.
The top three individuals from Illinois boys wrestling regional tournaments advanced to compete in sectional tournaments scheduled for Feb. 14…
The Mason brothers each finished third Saturday in their respective divisions at the Class 1A Wood River Regional at Wood River High. They earned a spot in next weekend's Class 1A Vandalia Sectional.
"It's just amazing," Noah Mason said. "Last year, we both didn't go, but this year we did it — together."
Noah Mason earned a third-place finish in the 138-pound weight class, getting a win over Mount Olive's Tyler Jones when Jones was forced to retire in the second period due to an injury.
Waiting in the wings was his brother Nick, who preparing for his match at 145 pounds. Nick flashed a big grin in the direction of his brother after the result.
"It was just awesome to see him qualify," Nick Mason said.
The two are very similar, although there is an older brother in the equation.
"He's older by 13 minutes," Noah Mason said.
Nick Mason fought hard for his third-place finish against Carlyle freshman Landun Taylor. Mason thought he had taken a 10-8 lead in the third period. But during a stoppage, he looked at the scoreboard, which had the score reversed.
"I was wondering where all my points went," Nick Mason said.
As Nick Mason sat on the mat waiting to get things sorted out, his brother Noah, felt helpless on the sideline.
"That was my least favorite part of the day," Noah Mason said. 
When the score was corrected, Nick Mason held off a last-second surge by Taylor to post a 10-8 win.
"I just thought, 'I have to win this to go with my brother,' " Nick Mason said.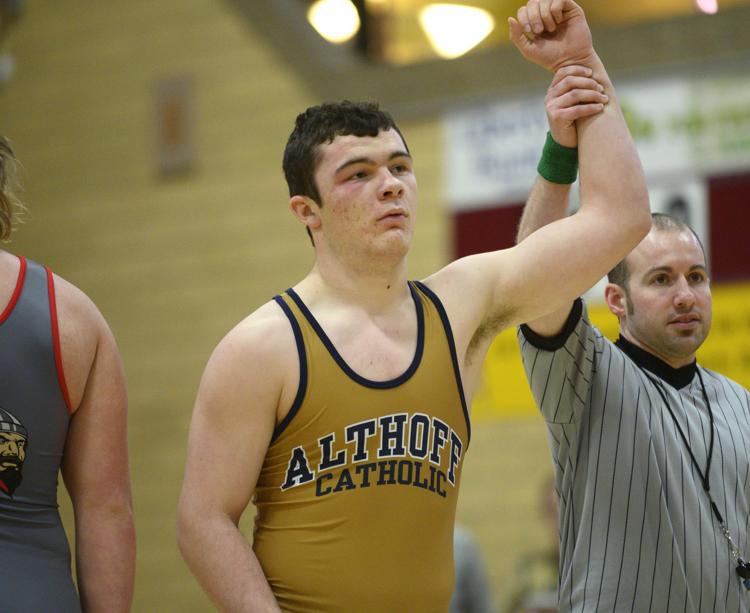 BRAUNAGEL NOTCHES WIN NO. 100
Joe Braunagel didn't realize the significance of the accomplishment when his teammates handed him a ceremonial jersey commemorating his 100th career win Saturday.
The Althoff junior read the words with a smile on his face. But he is still motivated for a greater goal.
"I looked at it and was like, 'This is sweet,' " Braunagel said. "Until this morning, I didn't know my win total. I didn't know what else to do. It's great to get to 100, but I still haven't reached my goal — which is a state title."
Braunagel notched his 100th win in the 182-pound semifinals before capturing win No. 101 in the regional title match.
"It's just one more step and that's driving me," Braunagel said. 
Braunagel has reached triple digits as did older brothers and Althoff alums Danny Braunagel (192) and Zac Braunagel (182), who now are both University of Illinois wrestlers.
"I don't know about topping them, we've all done similar things," Braunagel said. "As of right now, it's not about trying to beat them, it's trying to prove to everyone that I'm not just their little brother. It's just me trying to make my own name."
Chase Bittle holds the Althoff school record with 196 wins from 2014-18. 
It is the third successive sectional tournament appearance for Joe Braunagel. Though he didn't make it out of the sectional tournament as a freshman, he learned a lot from that setback.
"Just take it one match at a time, the same thing I did today," Braunagel said. "Once you get to the sectional and state series, everyone is going for one thing. It's just whoever wants it more."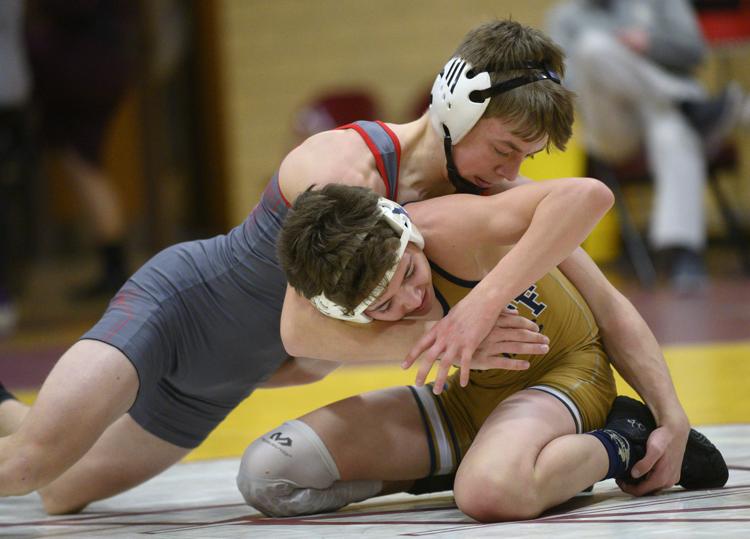 VANDALIA EXTENDS IMPRESSIVE STREAK
Jason Clay doesn't have a favorite regional title.
The Vandalia High coach has enjoyed every one of them.
"They're all fun," Clay said. "You just try to appreciate all of them because you never know if you'll get beat."
Vandalia extended its streak of successive regional titles to 26, scoring 286 team points and advancing to the dual sectional tournament  Feb. 25 at Shelbyville.
Roxana (125) and Althoff (122.5) rounded out the top three in the team standings. 
Clay, who has been the Vandals coach for the past 14 seasons, is proud of the amazing run.
"It's just we keep getting good kids to work with and the kids work hard and believe in the process," Clay said. "We've got that pride in the program. The kids club starts them out young and when they get into high school, we try to advance them."
Vandalia sent 12 of its 14 wrestlers to the championship or consolation finals. The Vandals had eight individual regional champions.
"This weekend is fun because it's about the team and the individual," Clay said. "Next weekend, we'll focus solely on the individual and we'll see how many guys we can get through. It'll be fun to host a sectional."
Class 1A Wood River Regional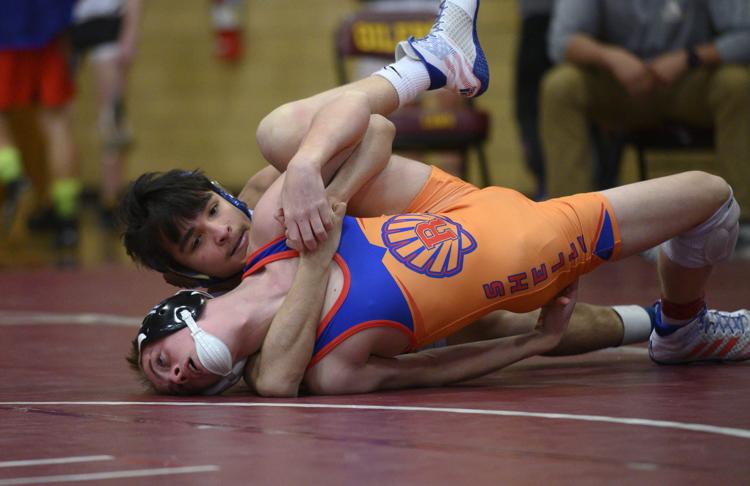 Class 1A Wood River Regional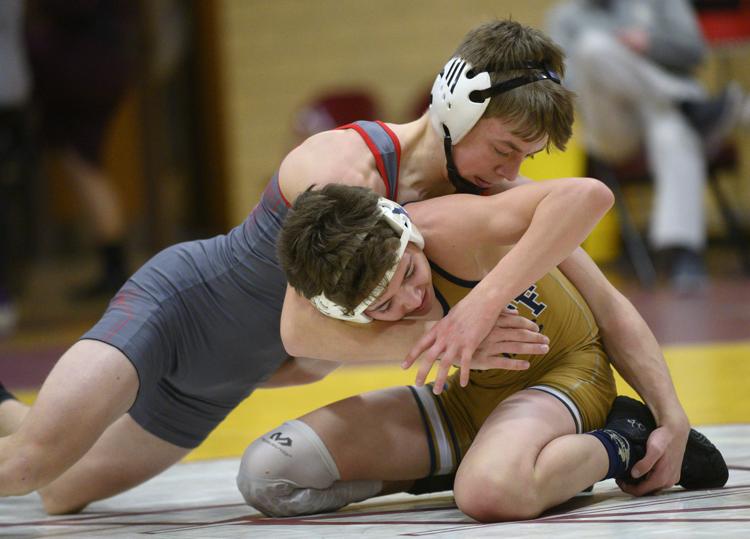 Class 1A Wood River Regional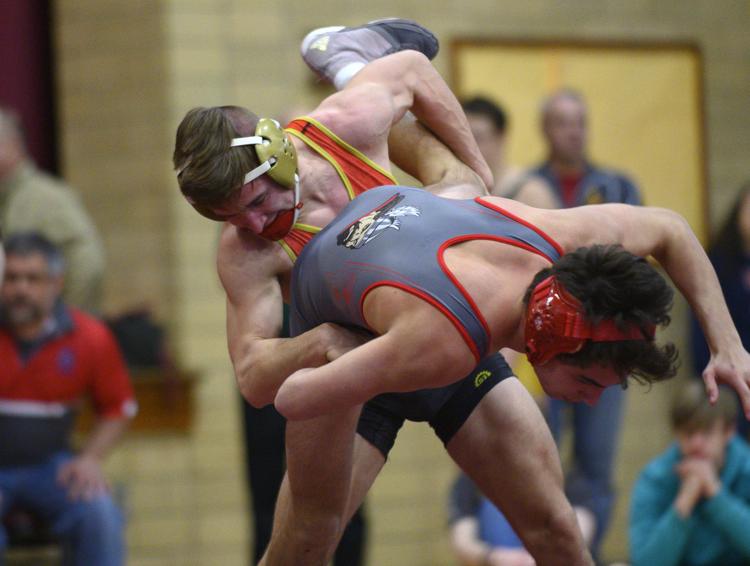 Class 1A Wood River Regional
Class 1A Wood River Regional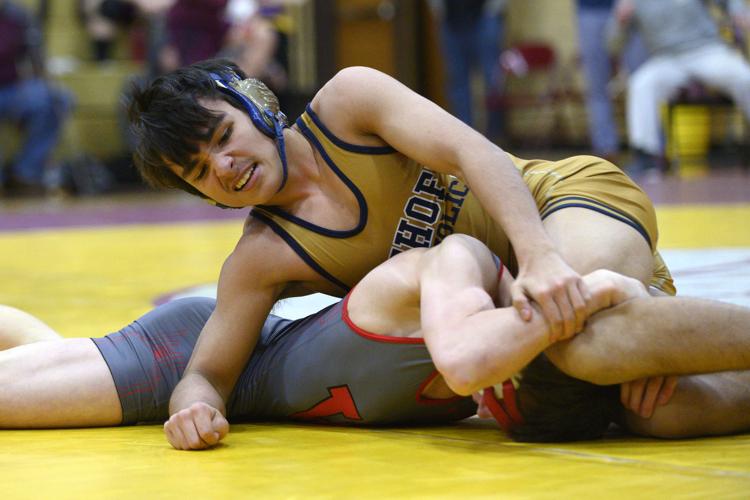 Class 1A Wood River Regional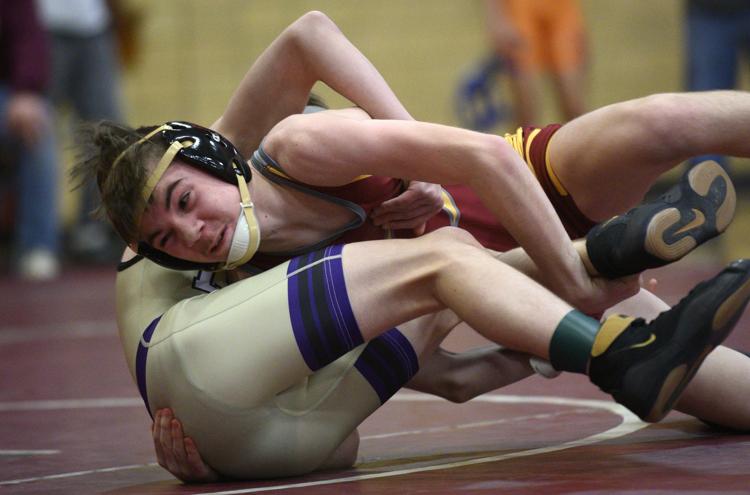 Class 1A Wood River Regional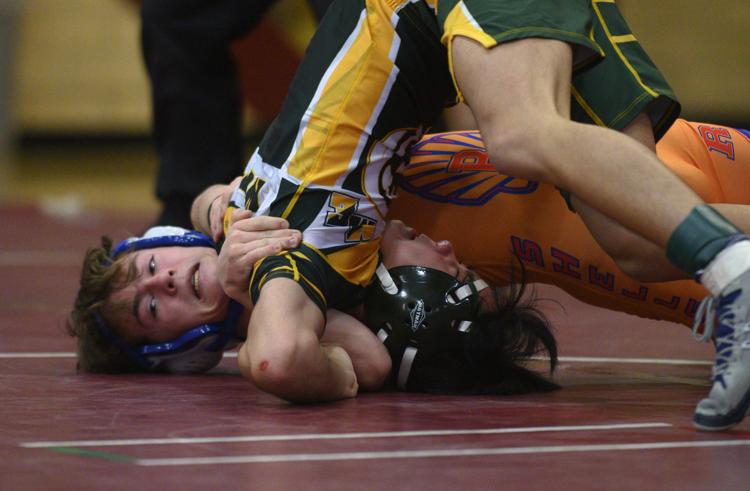 Class 1A Wood River Regional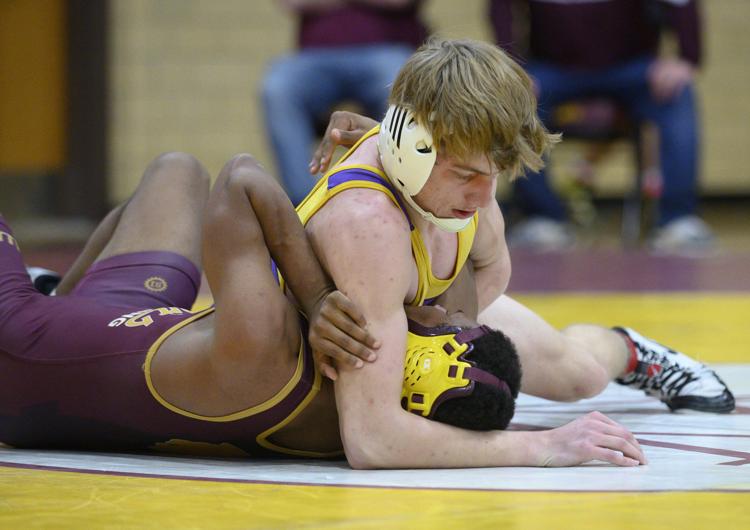 Class 1A Wood River Regional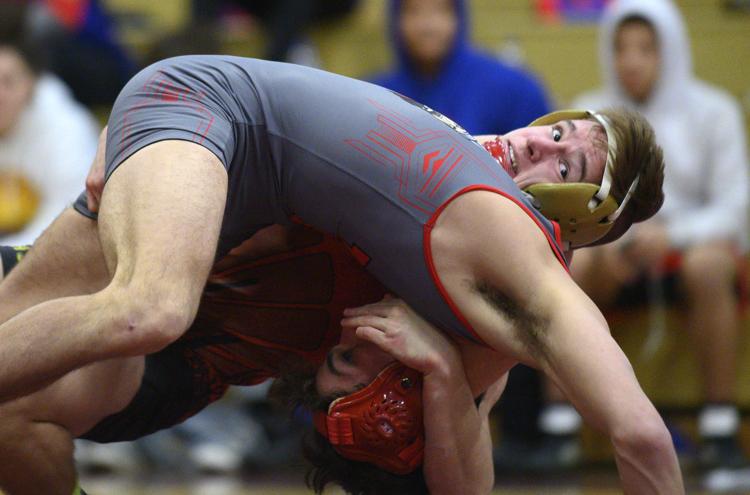 Class 1A Wood River Regional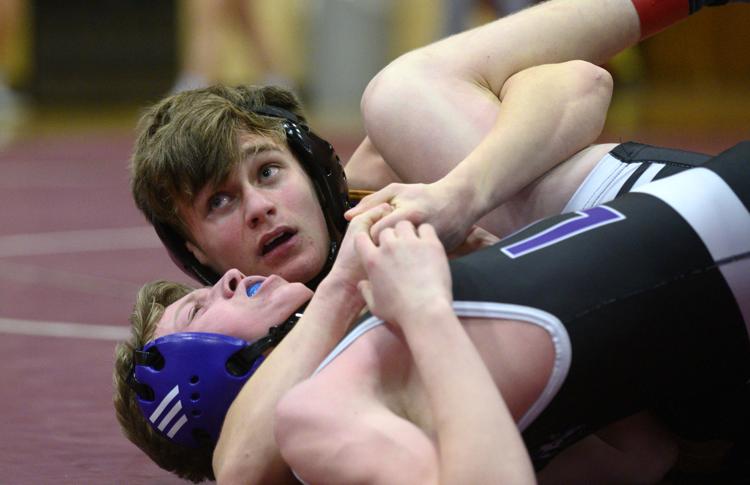 Class 1A Wood River Regional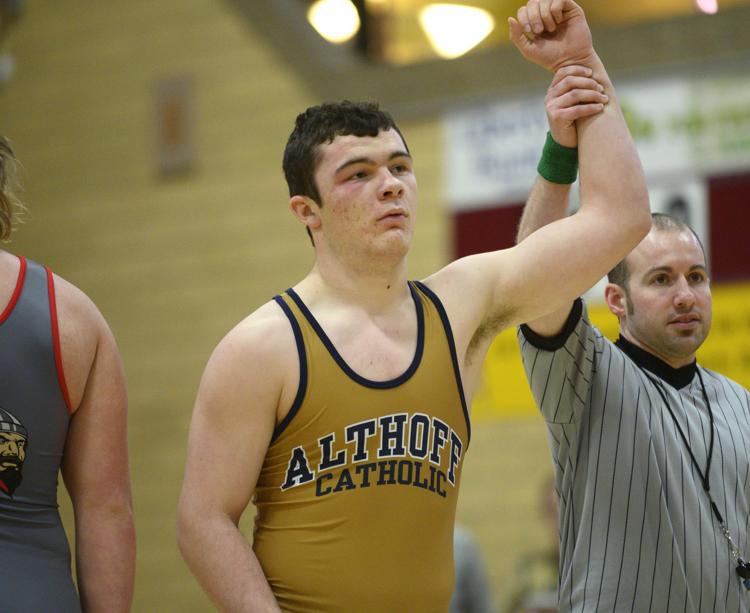 Class 1A Wood River Regional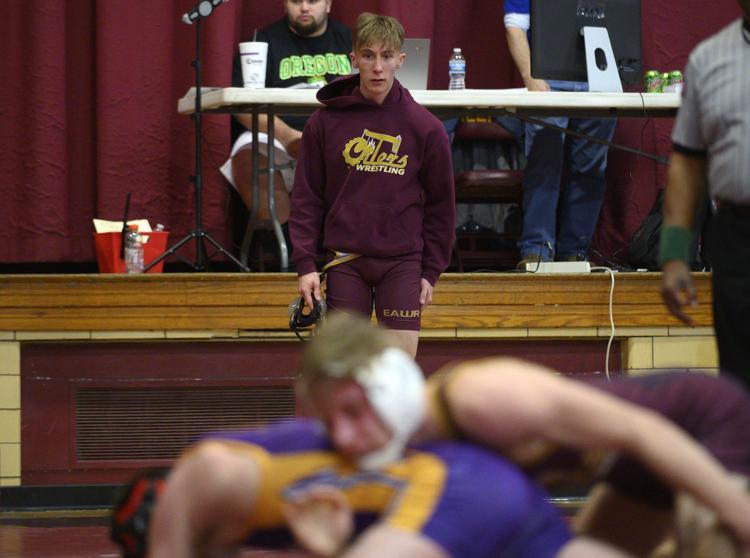 Class 1A Wood River Regional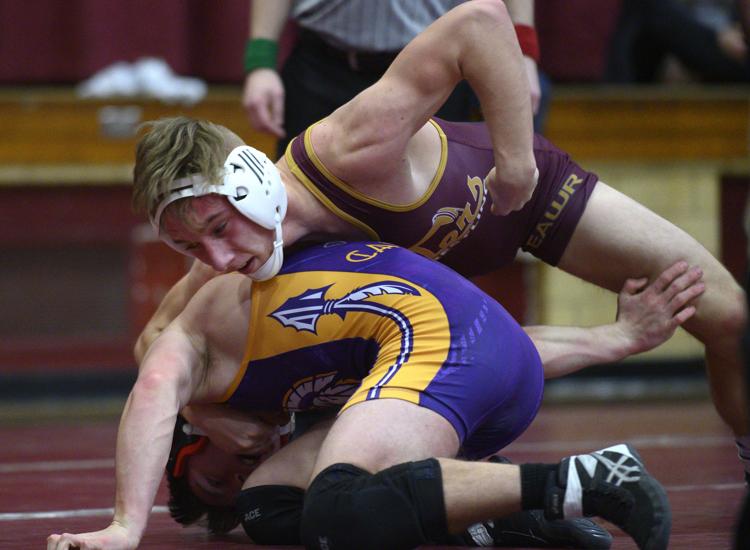 Class 1A Wood River Regional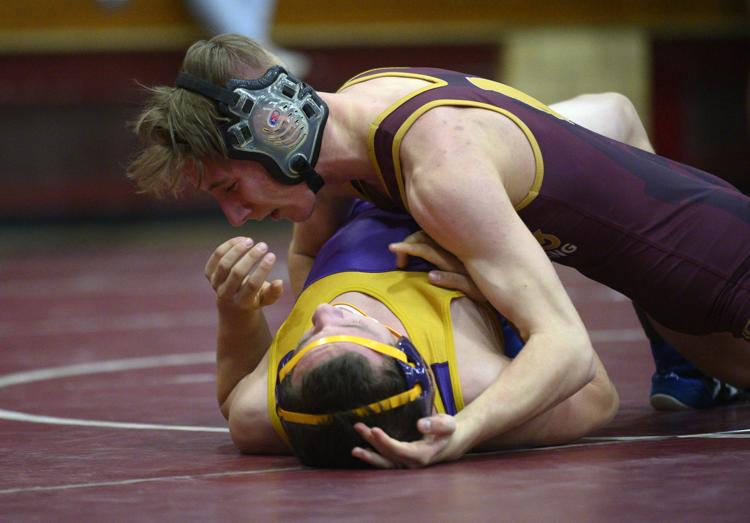 Class 1A Wood River Regional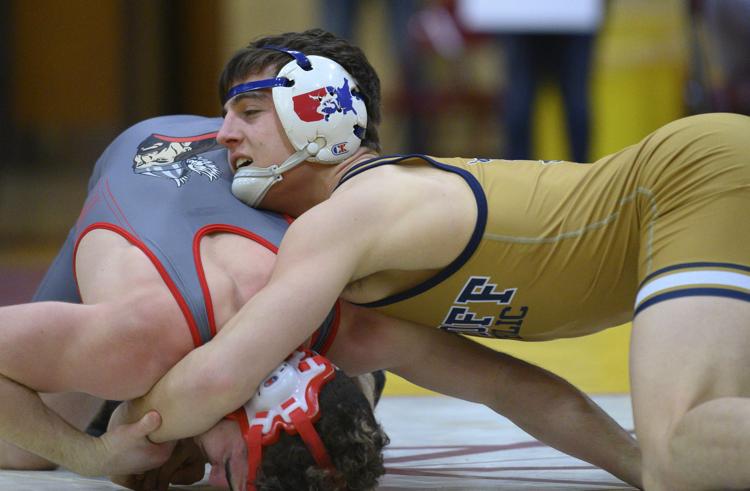 Class 1A Wood River Regional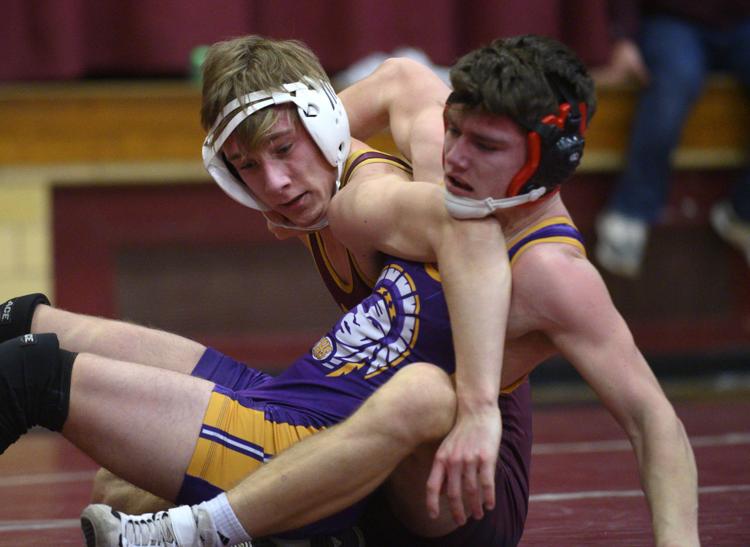 Class 1A Wood River Regional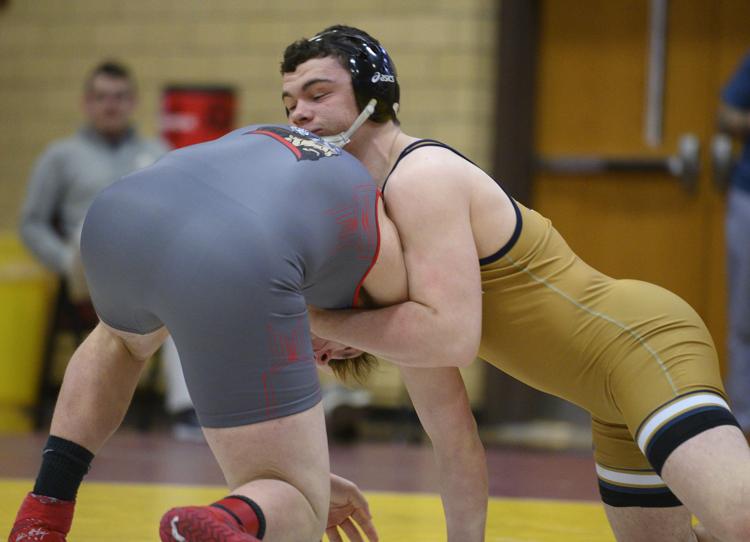 Class 1A Wood River Regional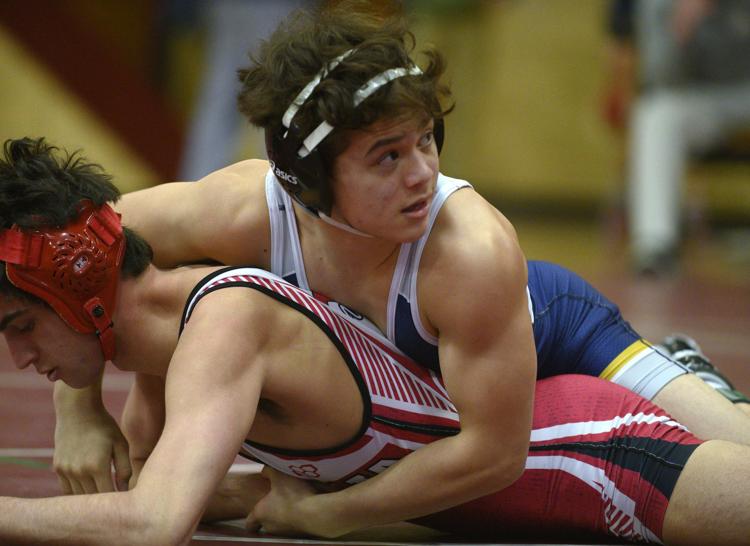 Class 1A Wood River Regional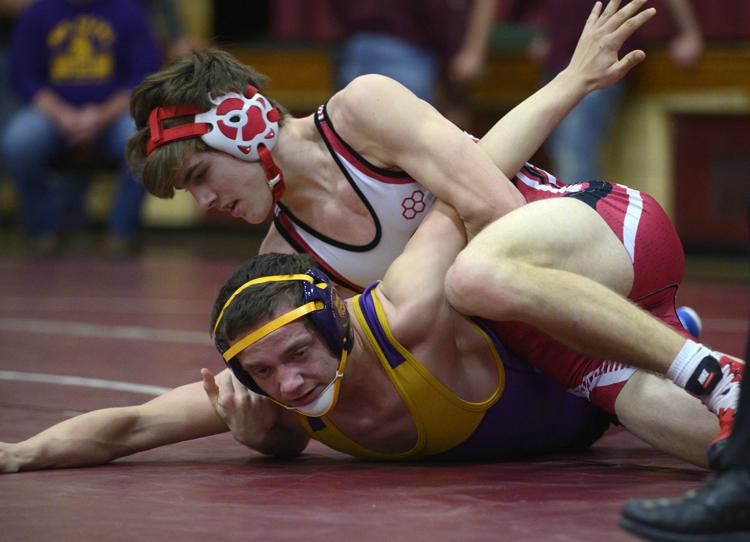 Class 1A Wood River Regional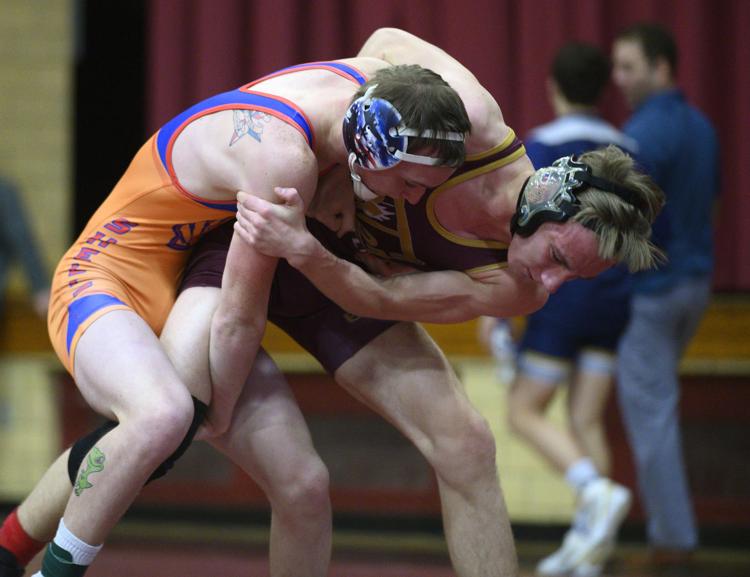 Class 1A Wood River Regional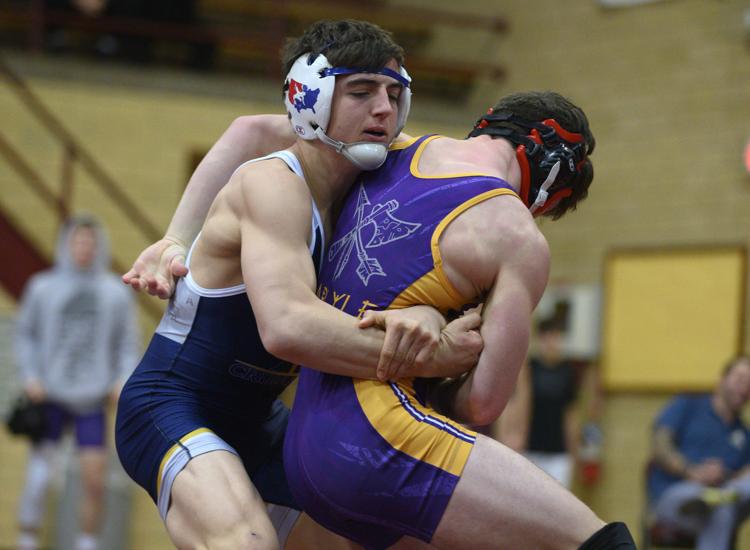 Class 1A Wood River Regional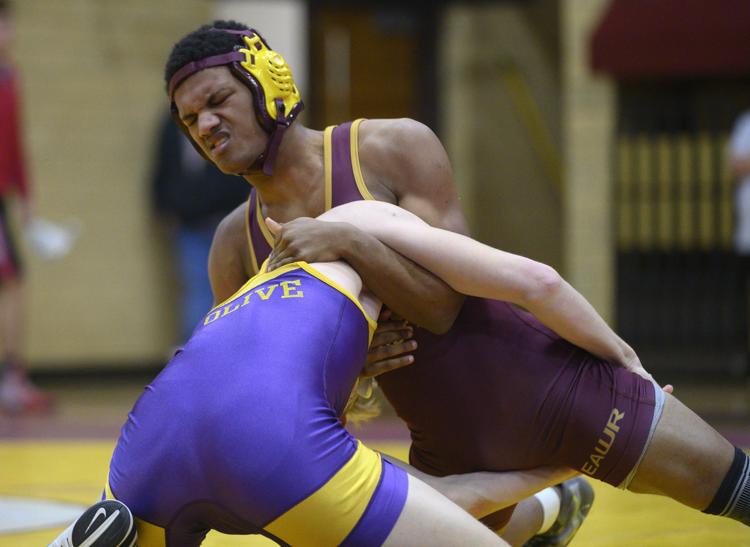 Class 1A Wood River Regional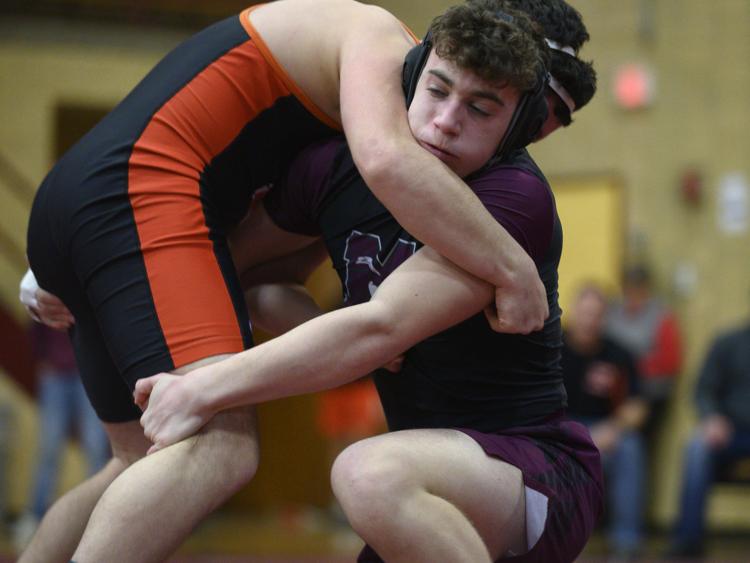 Class 1A Wood River Regional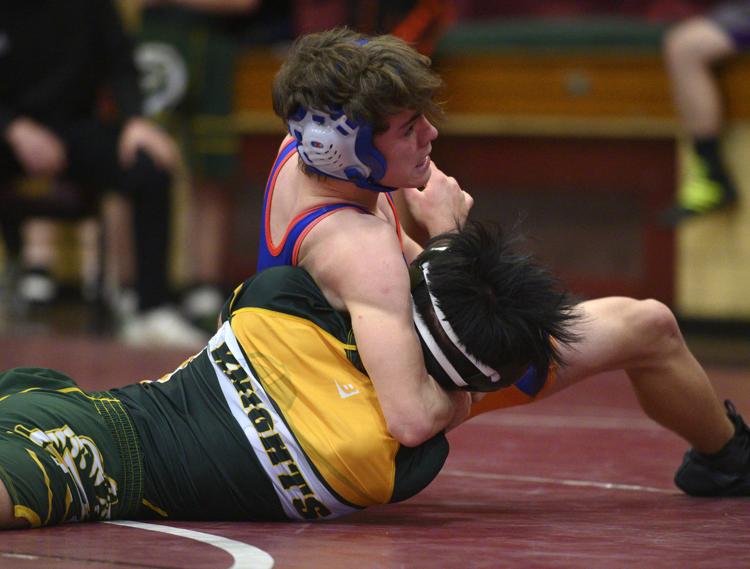 Class 1A Wood River Regional