Photos: Blues give a shout-out to Laila Anderson at the ESPYS
The St. Louis Blues were honored as the best comeback at the 2019 ESPYS on Wednesday night. Playoff MVP Ryan O'Reilly and his teammates took the stage and thanked the fans of St. Louis and in particular,  Laila Anderson, the remarkable 11-year-old fighting a rare disease. She became an inspiration for the Blues, and their fans. 
Here are a look at scenes from the ESPYS, including some red carpet arrivals.
2019 ESPY Awards - Show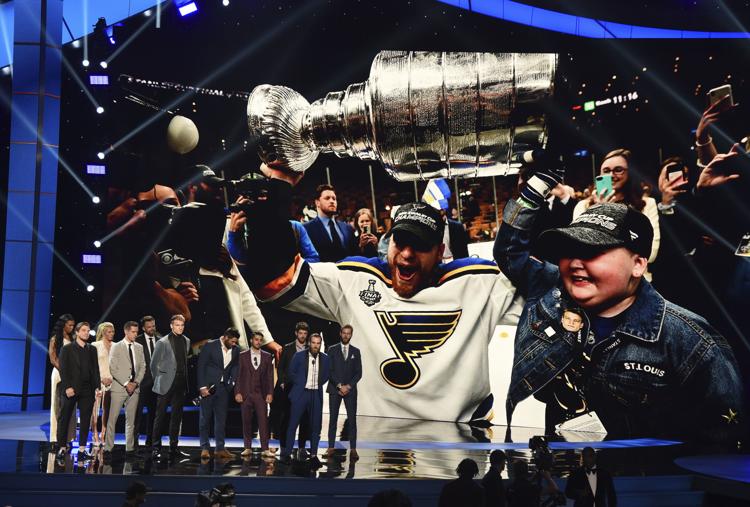 2019 ESPY Awards - Arrivals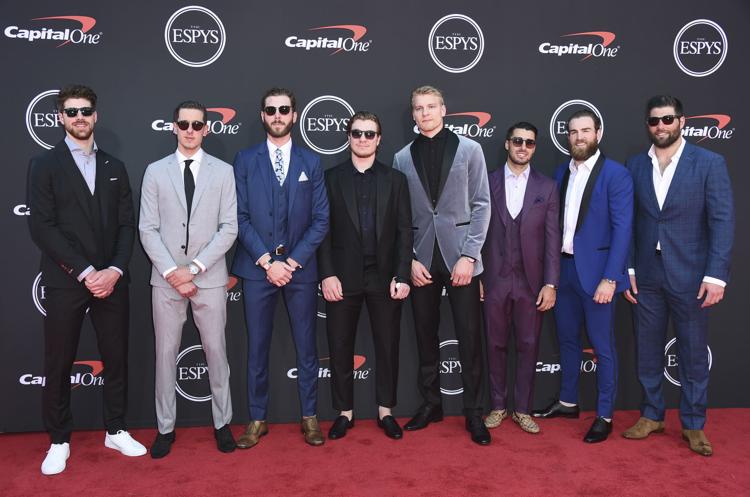 2019 ESPY Awards - Show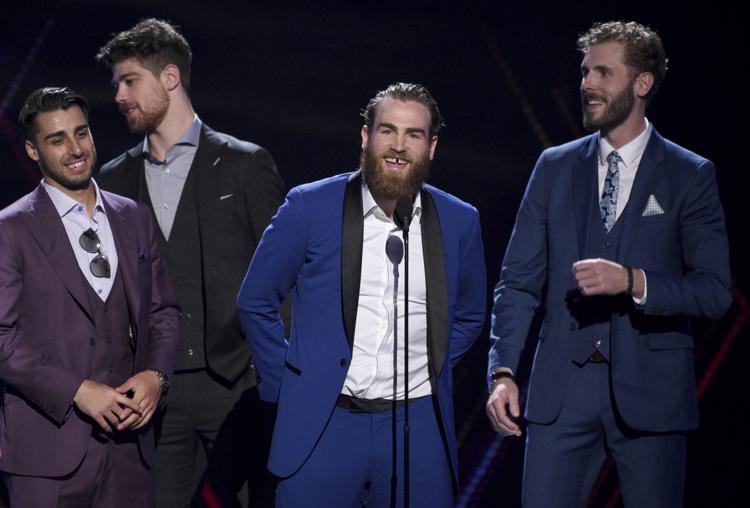 2019 ESPY Awards - Show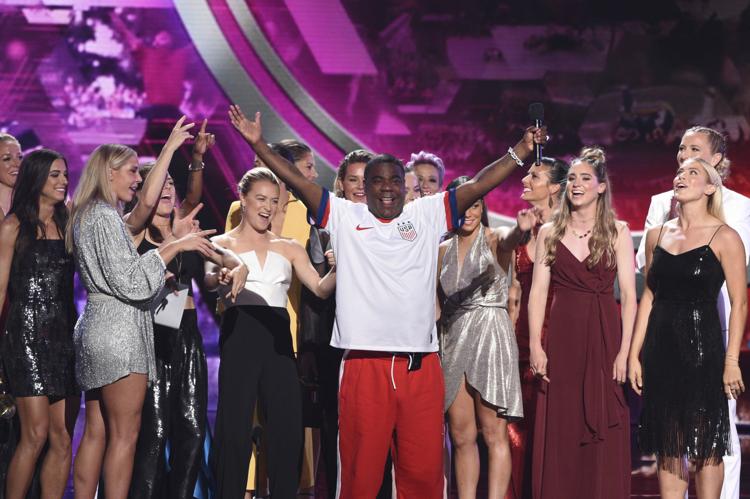 2019 ESPY Awards - Show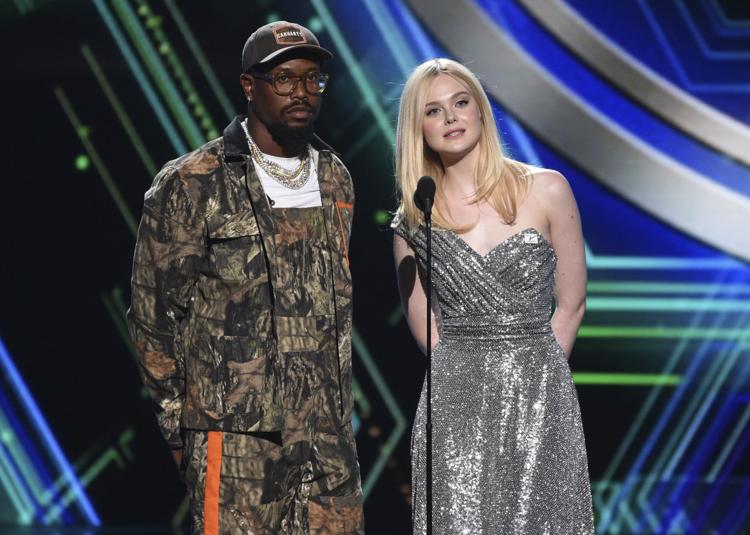 2019 ESPY Awards - Show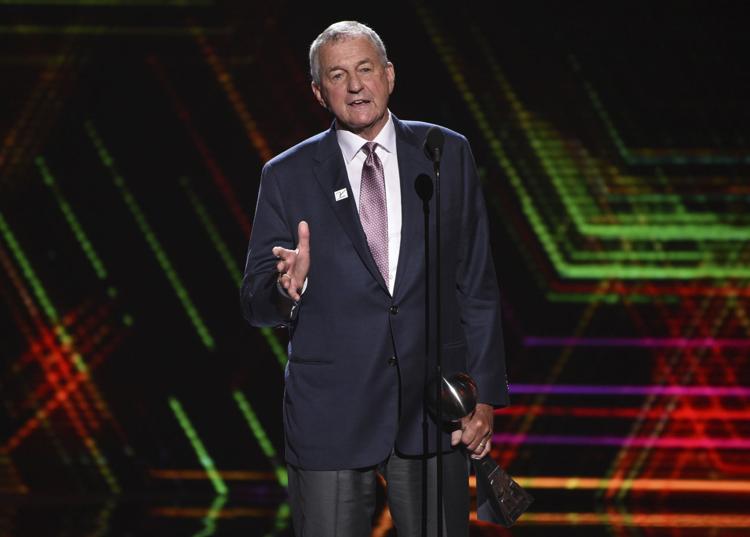 2019 ESPY Awards - Show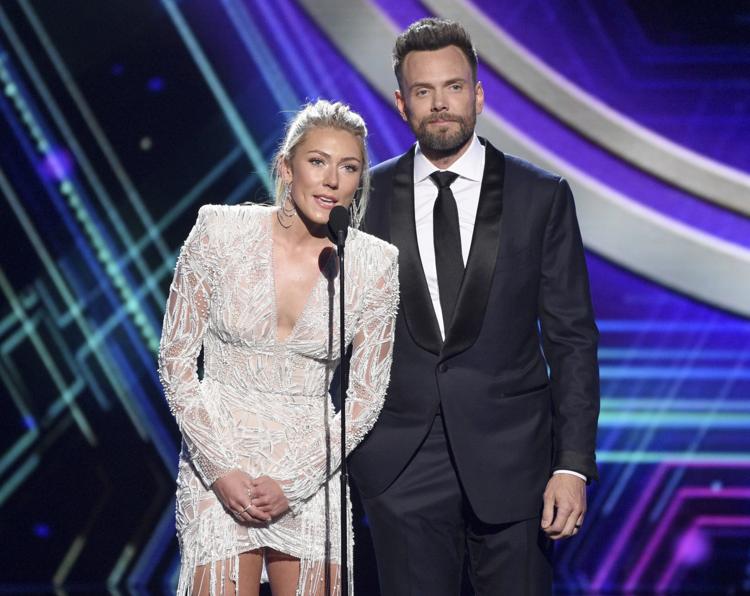 2019 ESPY Awards - Show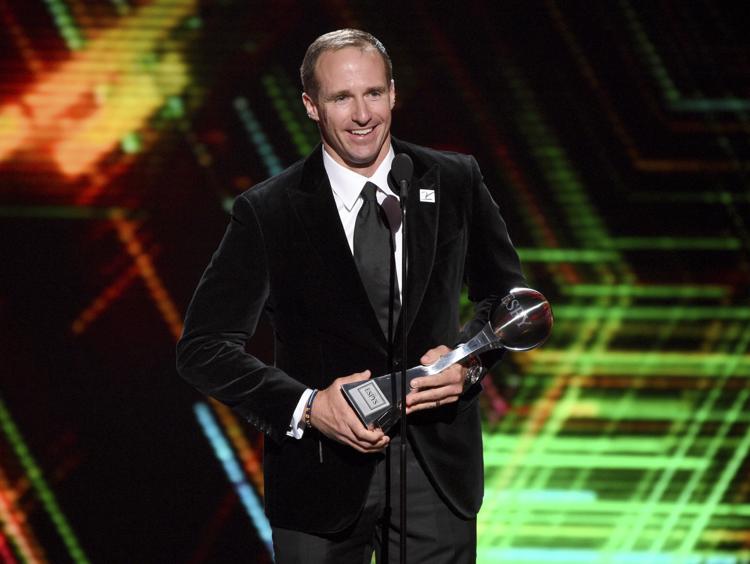 2019 ESPY Awards - Show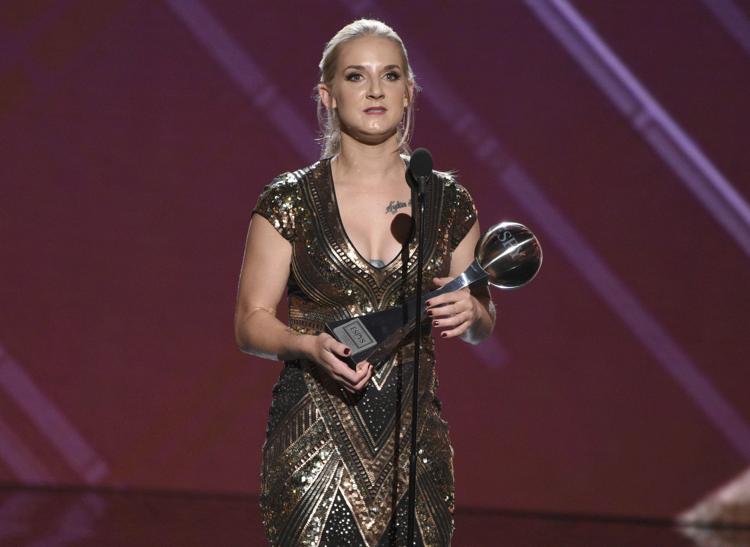 2019 ESPY Awards - Show
2019 ESPY Awards - Show
2019 ESPY Awards - Show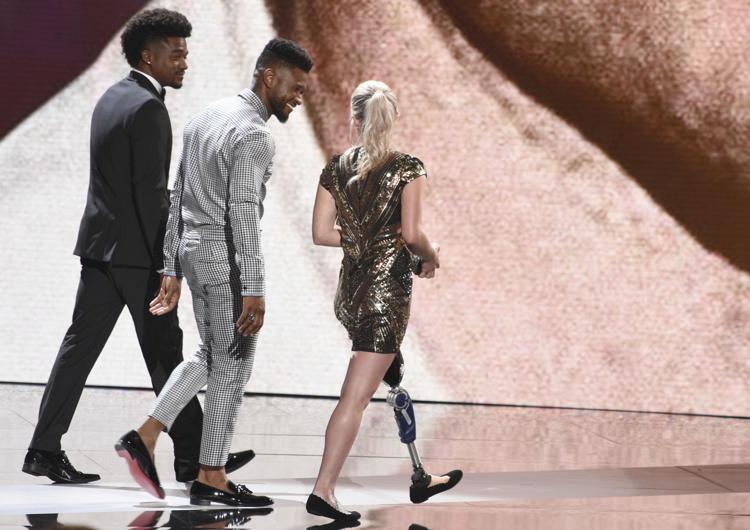 2019 ESPY Awards - Show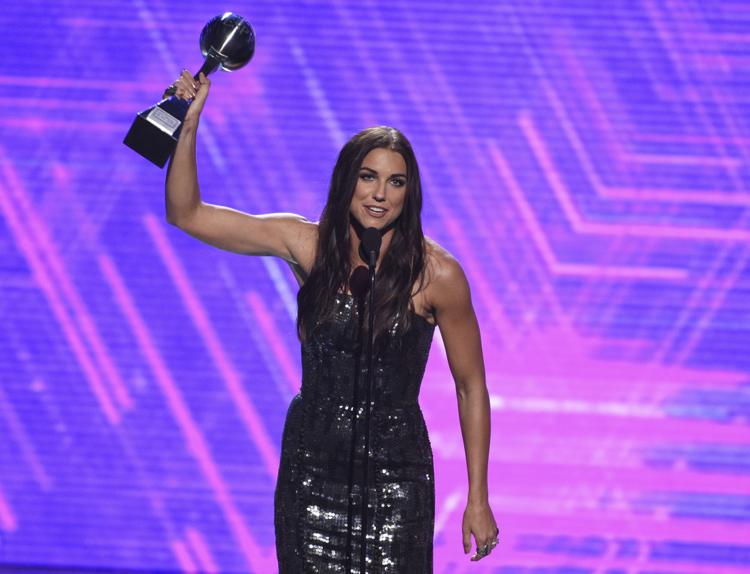 2019 ESPY Awards - Show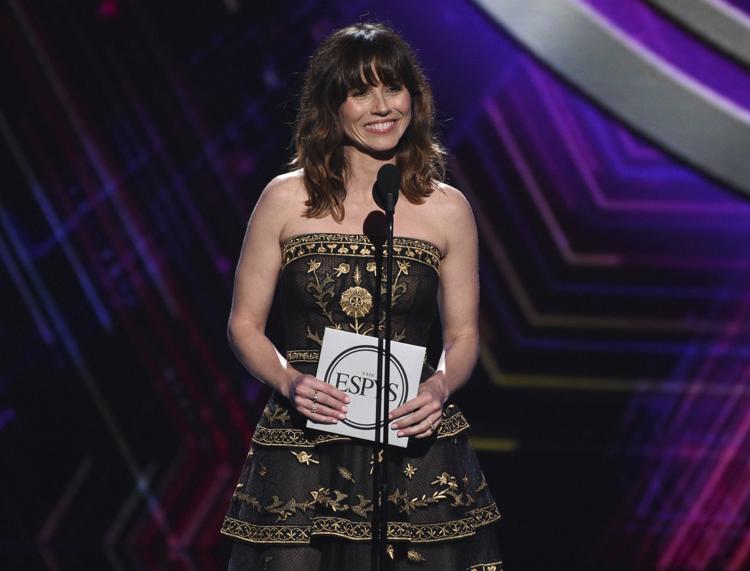 2019 ESPY Awards - Show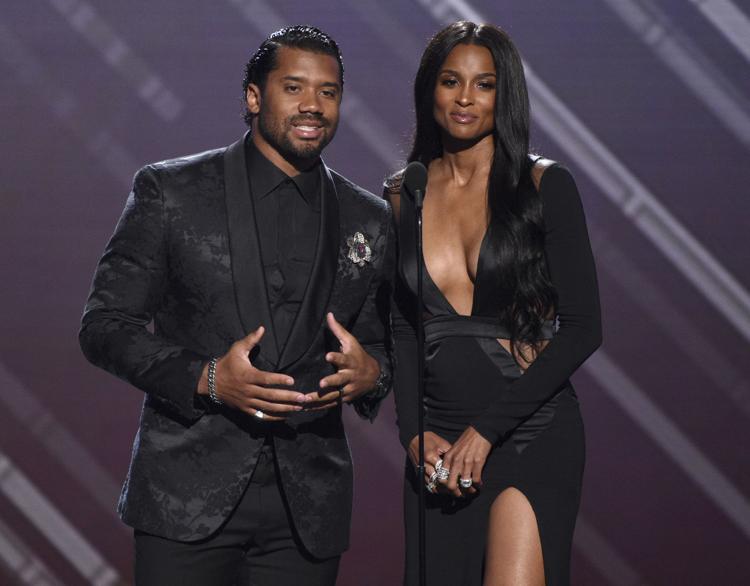 2019 ESPY Awards - Show
2019 ESPY Awards - Show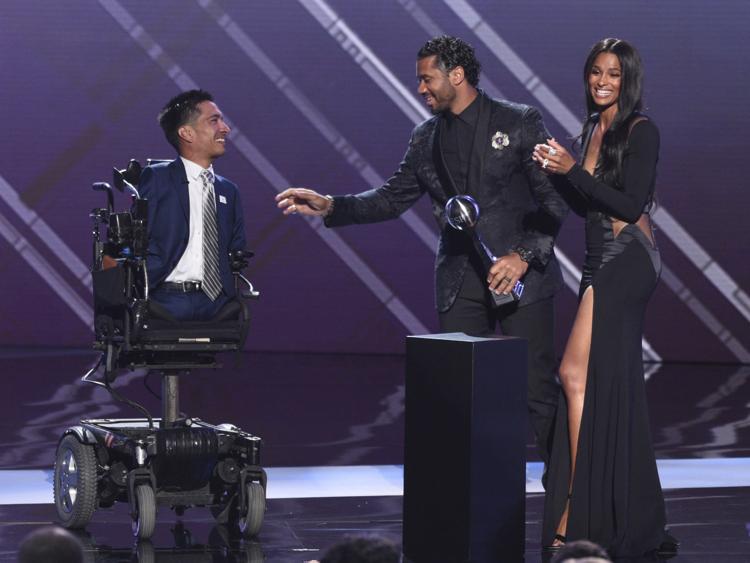 2019 ESPY Awards - Show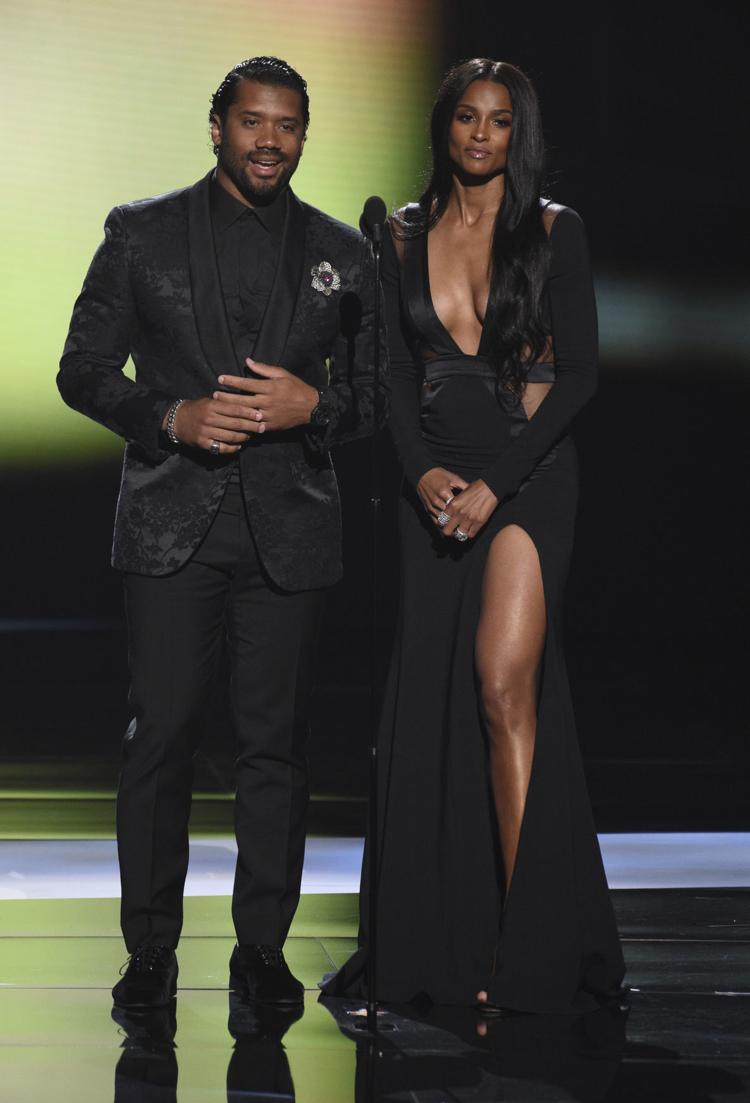 2019 ESPY Awards - Show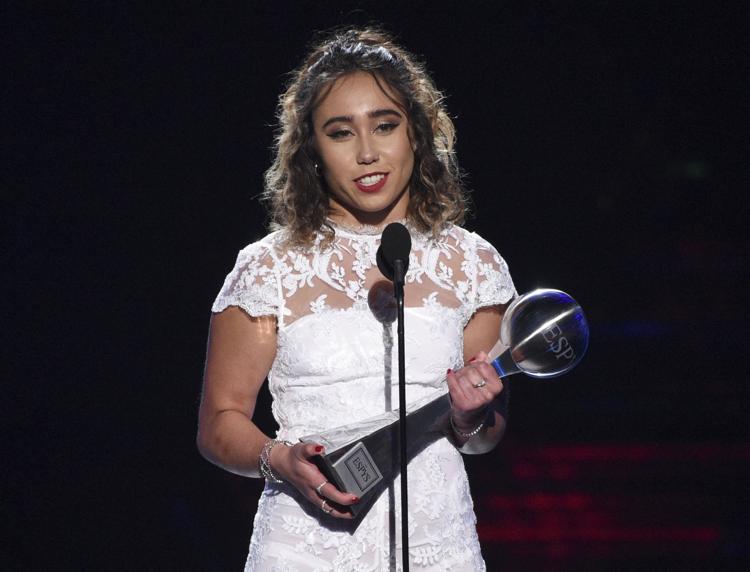 2019 ESPY Awards - Show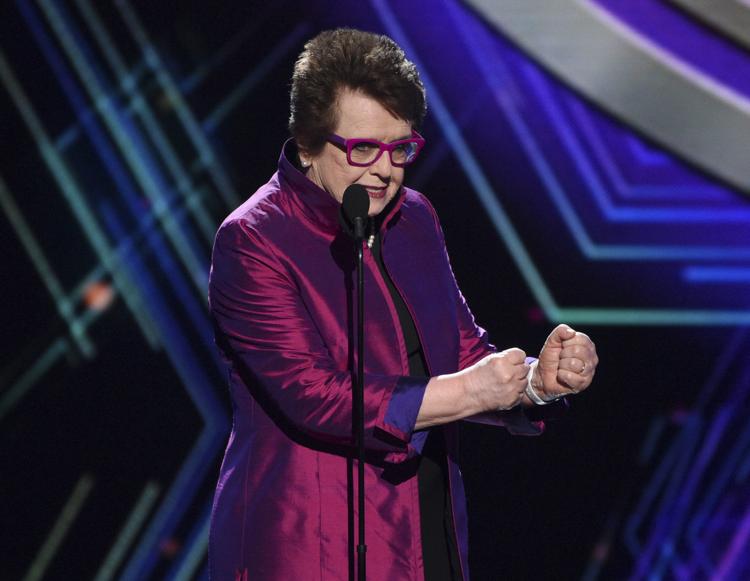 2019 ESPY Awards - Show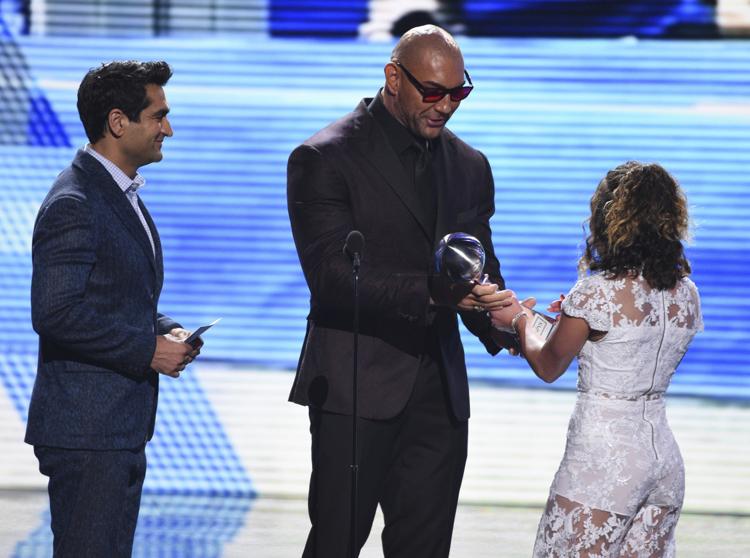 2019 ESPY Awards - Show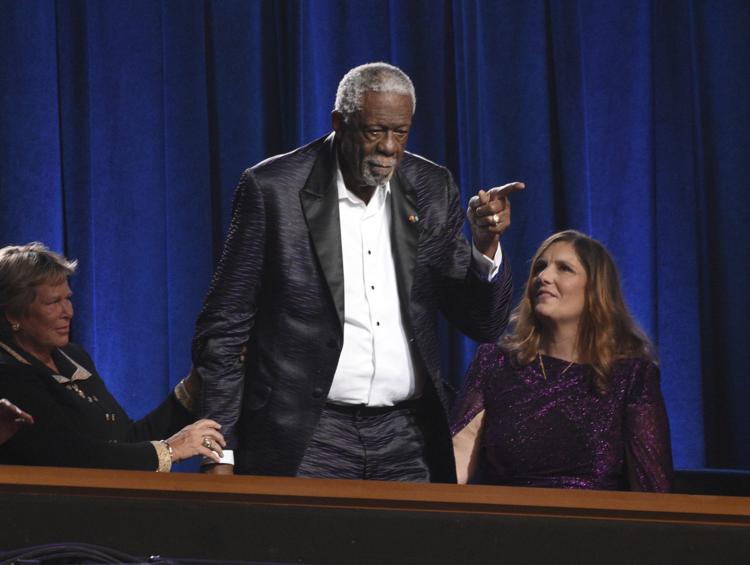 2019 ESPY Awards - Show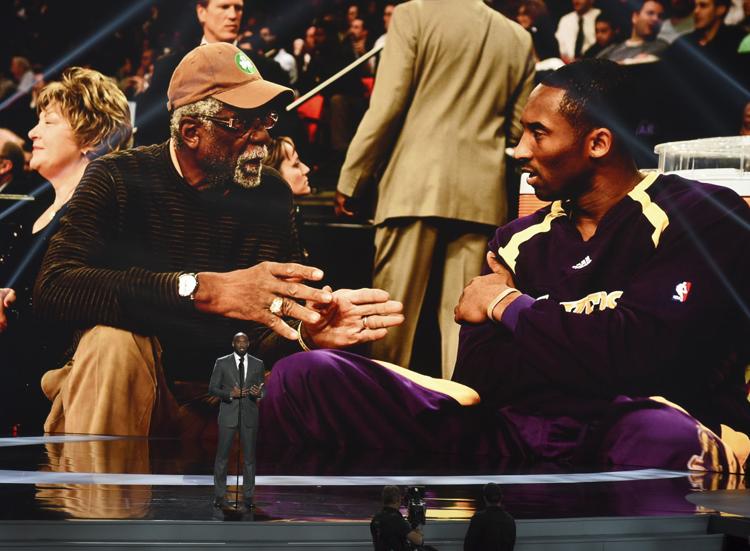 2019 ESPY Awards - Show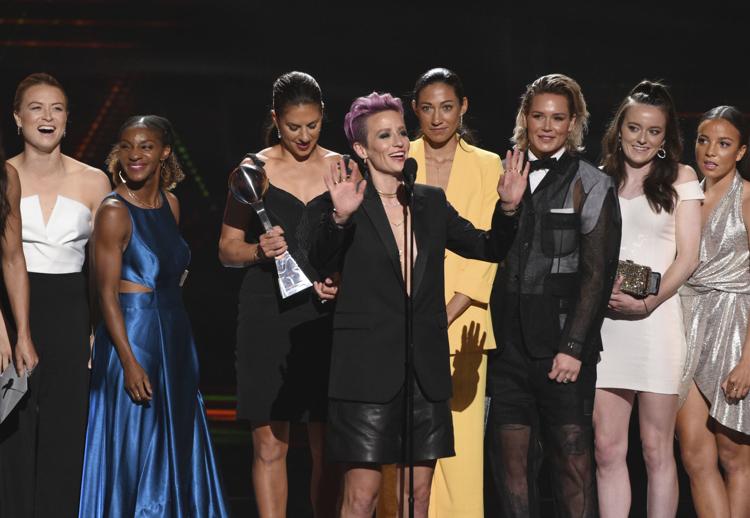 2019 ESPY Awards - Show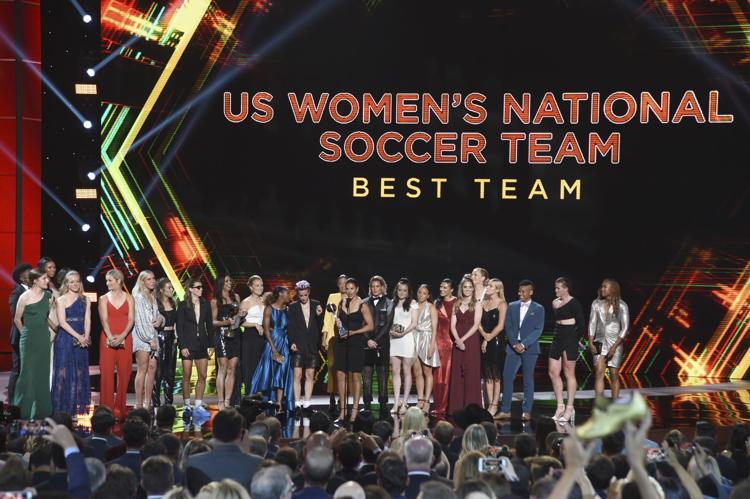 2019 ESPY Awards - Show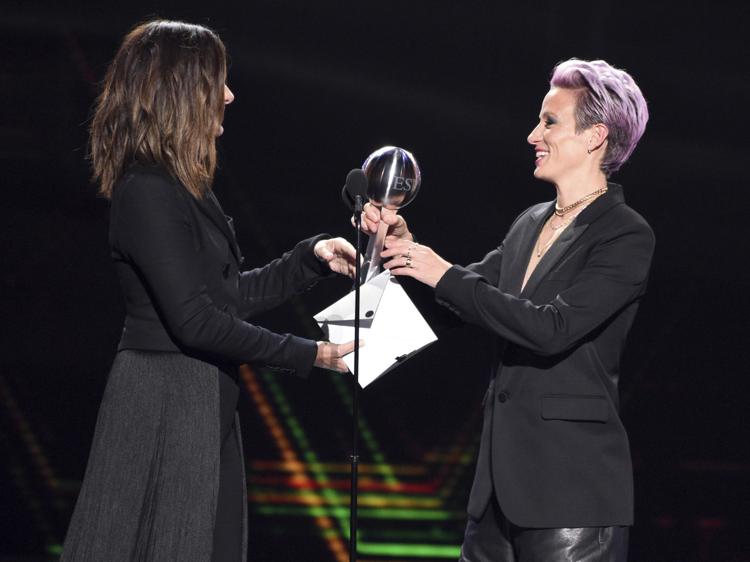 2019 ESPY Awards - Show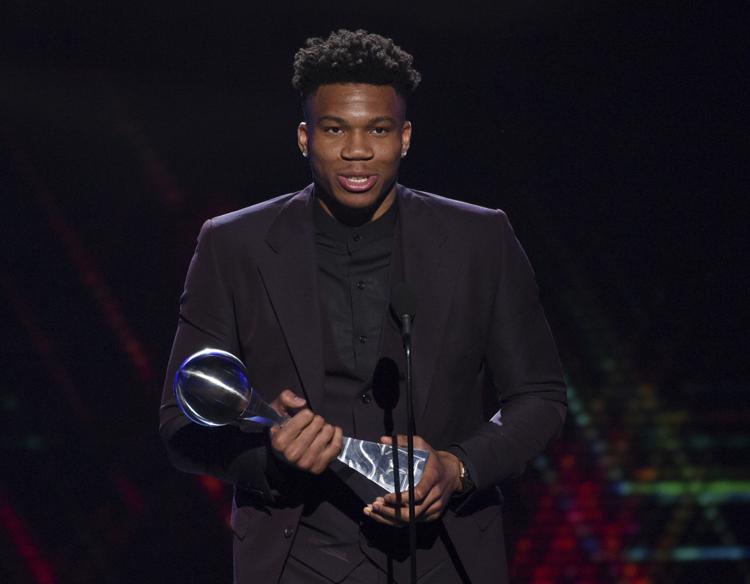 2019 ESPY Awards - Arrivals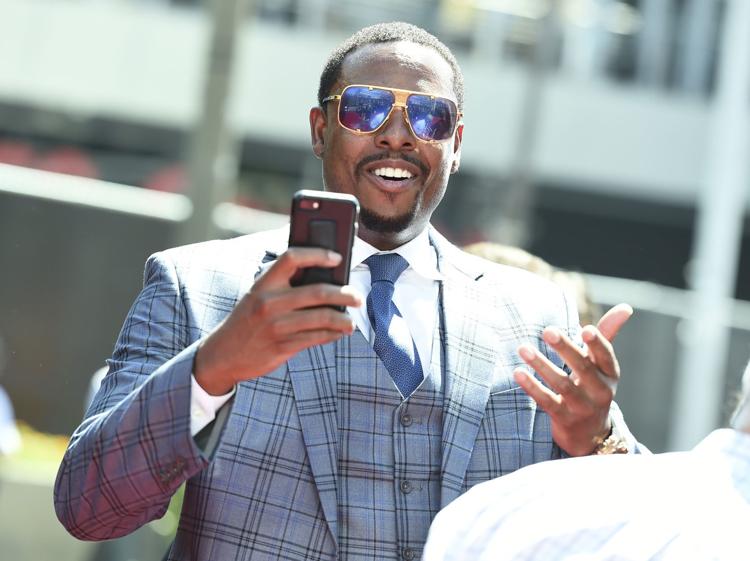 2019 ESPY Awards - Arrivals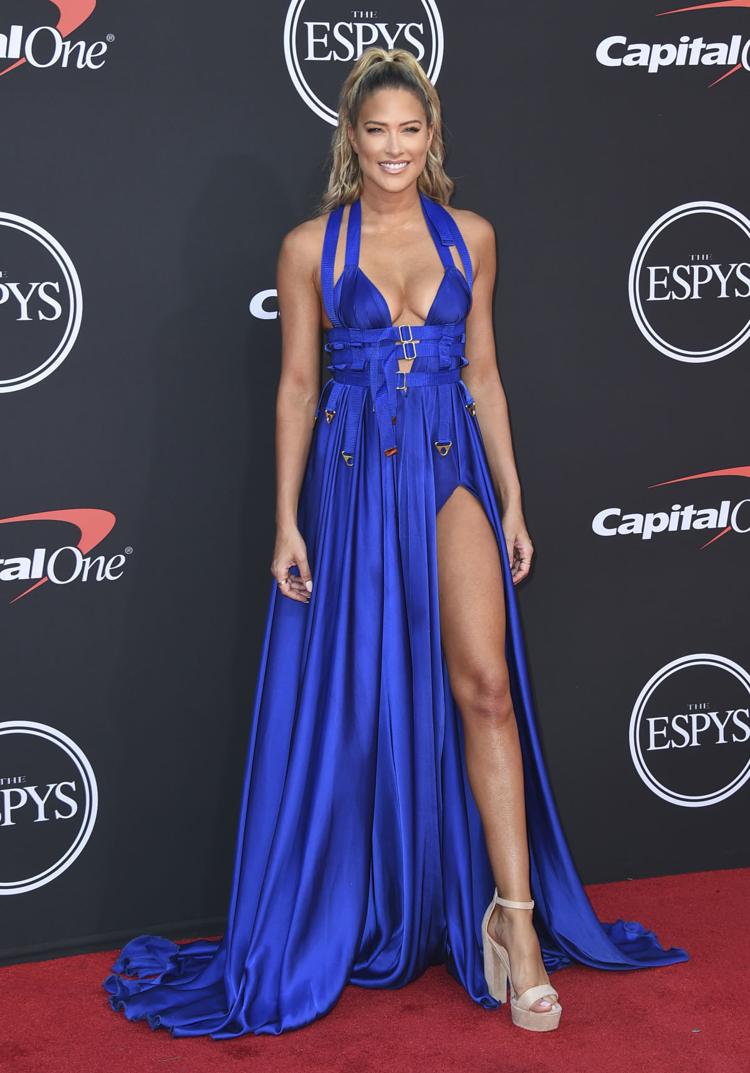 2019 ESPY Awards - Arrivals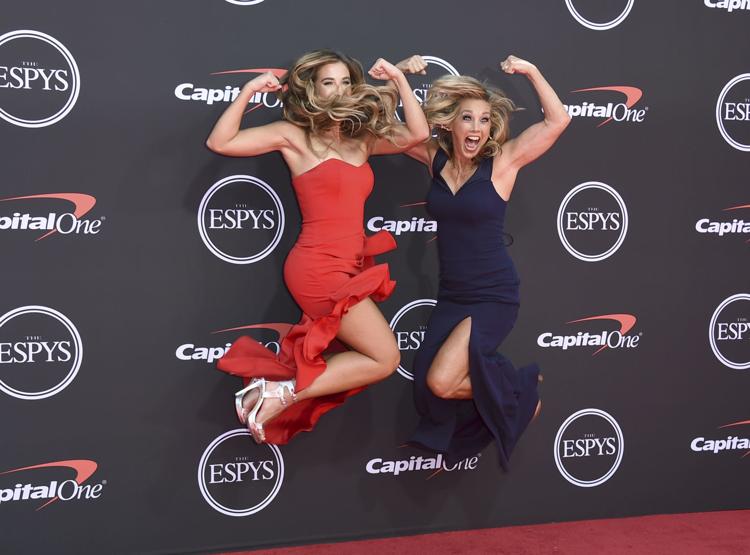 2019 ESPY Awards - Arrivals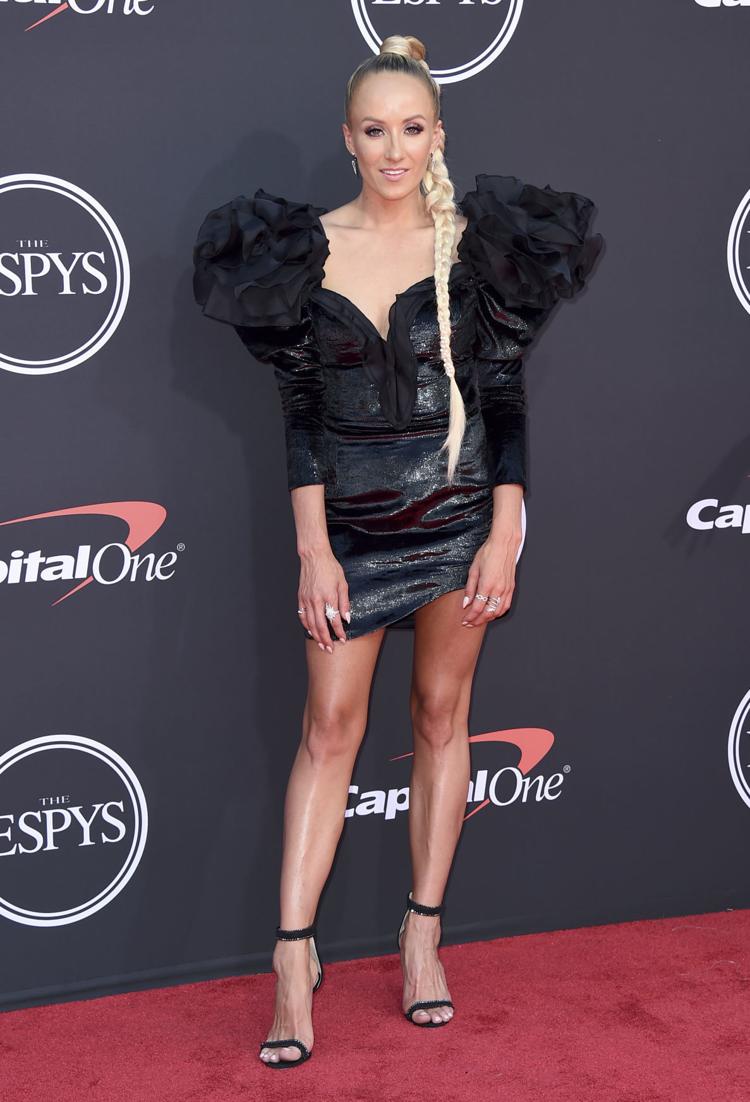 2019 ESPY Awards - Arrivals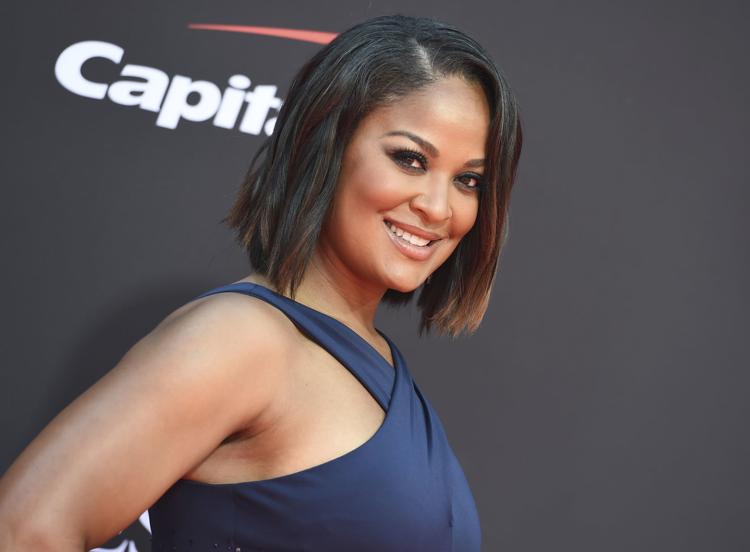 2019 ESPY Awards - Red Carpet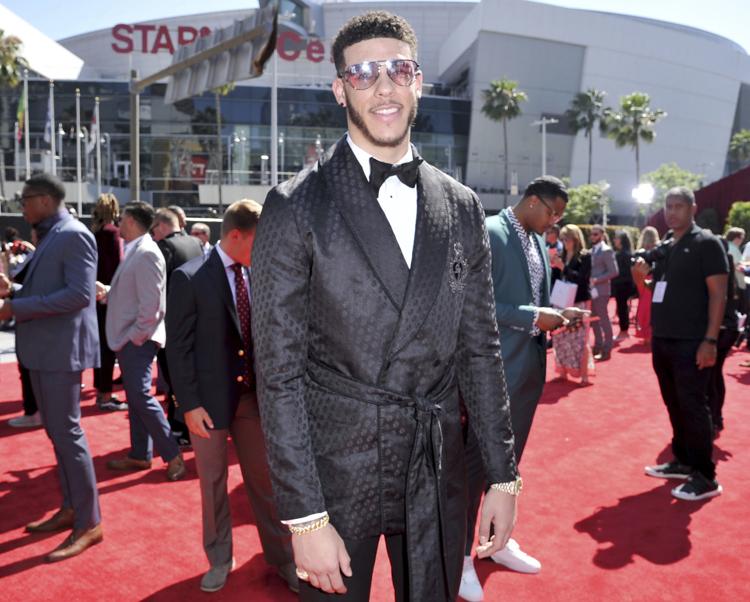 2019 ESPY Awards - Arrivals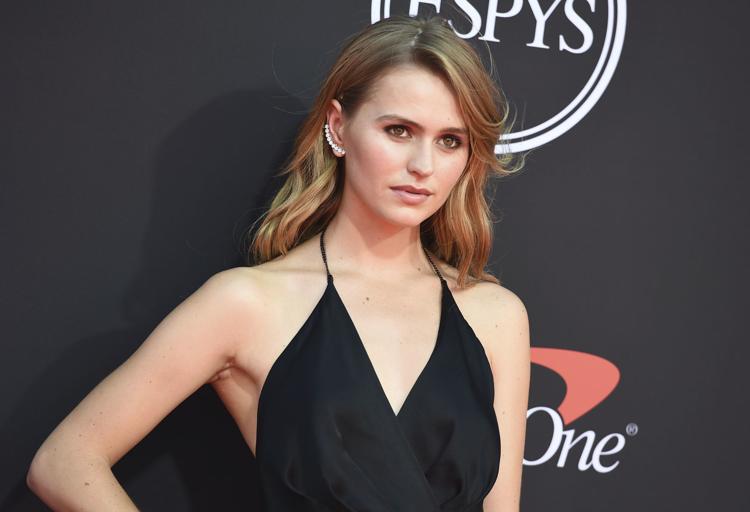 2019 ESPY Awards - Arrivals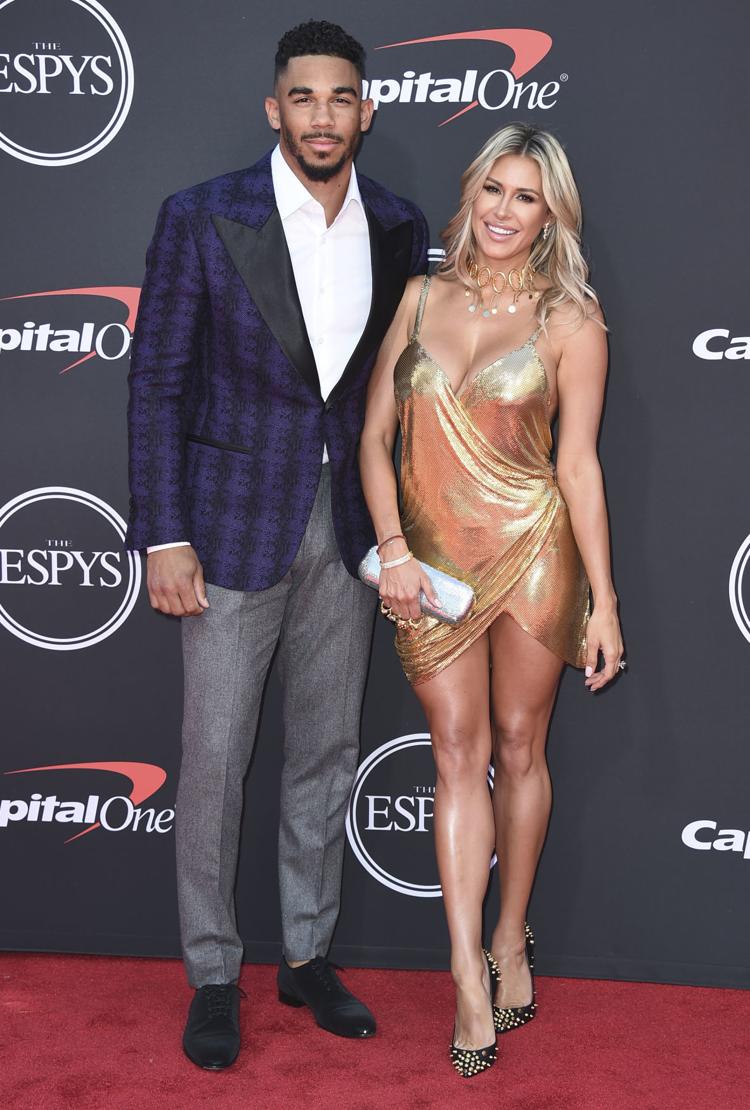 2019 ESPY Awards - Red Carpet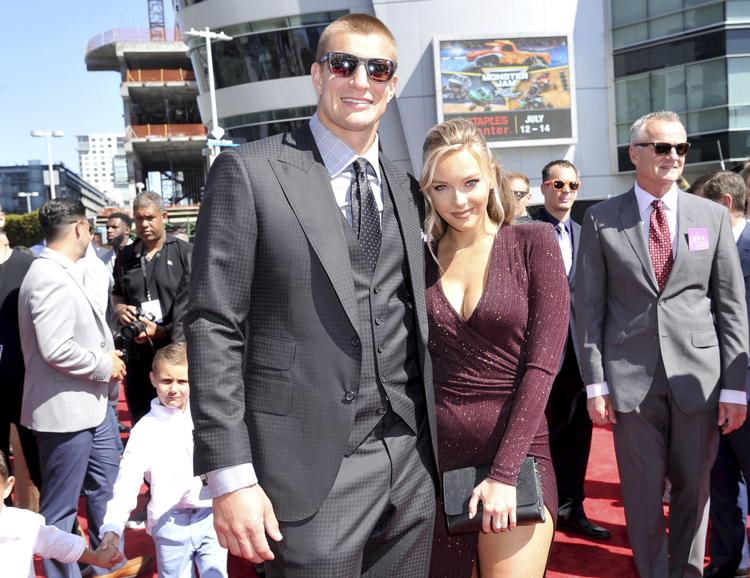 2019 ESPY Awards - Arrivals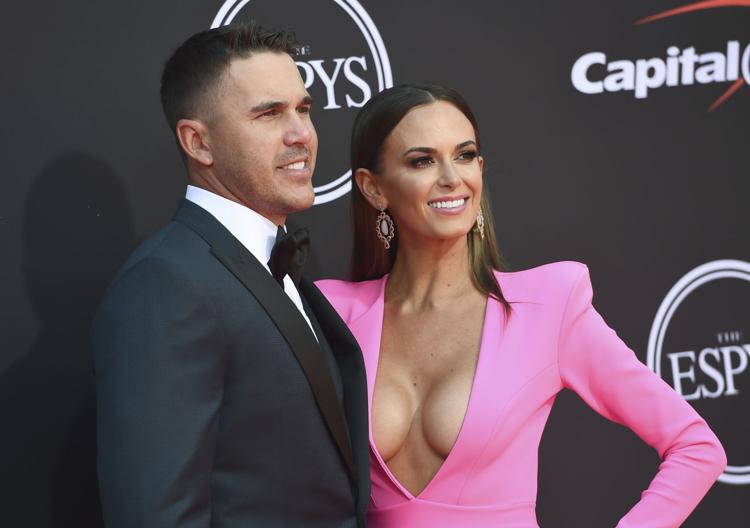 2019 ESPY Awards - Arrivals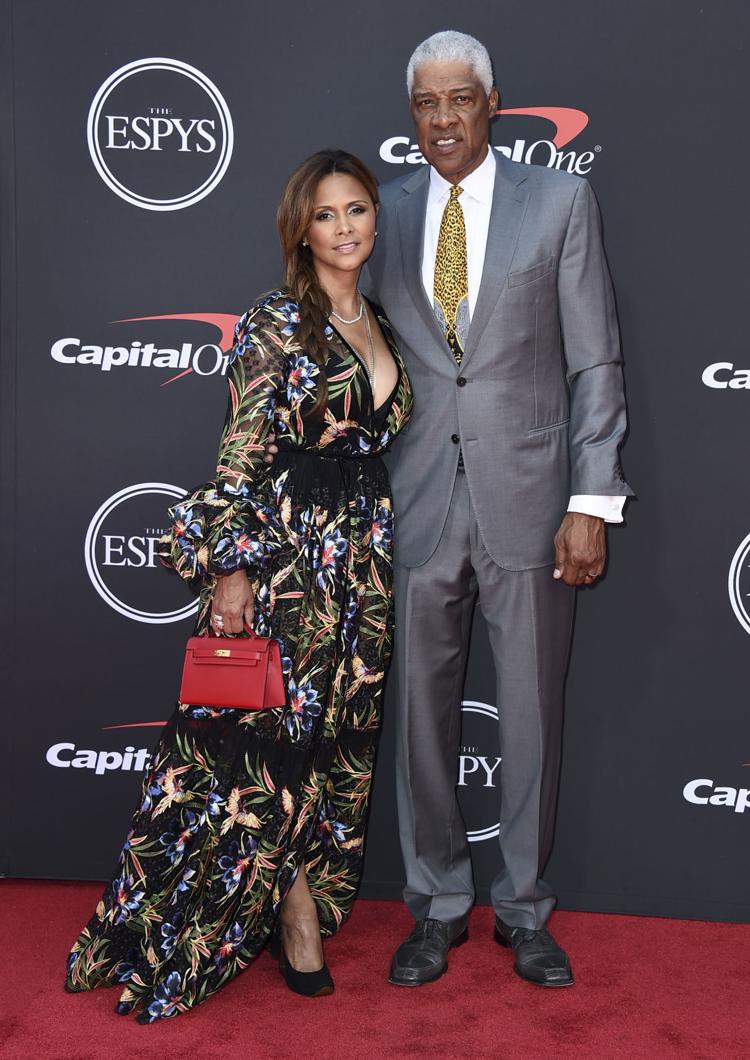 2019 ESPY Awards - Red Carpet
2019 ESPY Awards - Red Carpet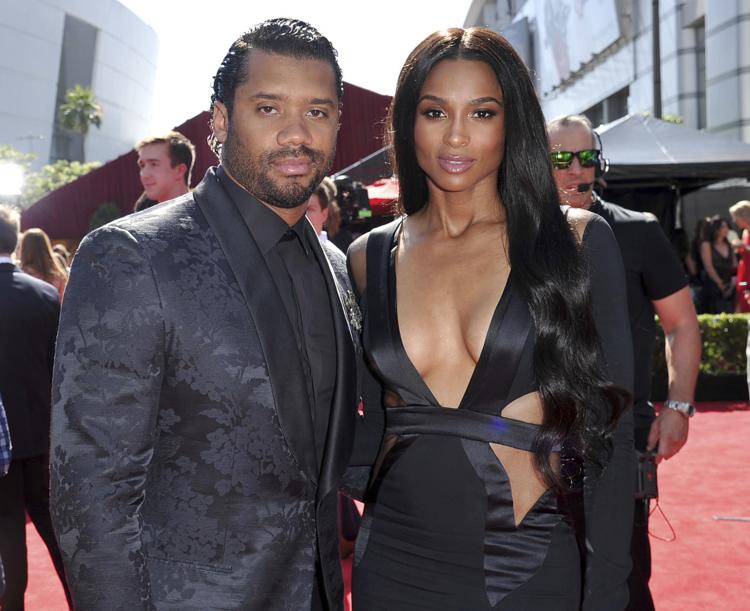 2019 ESPY Awards - Arrivals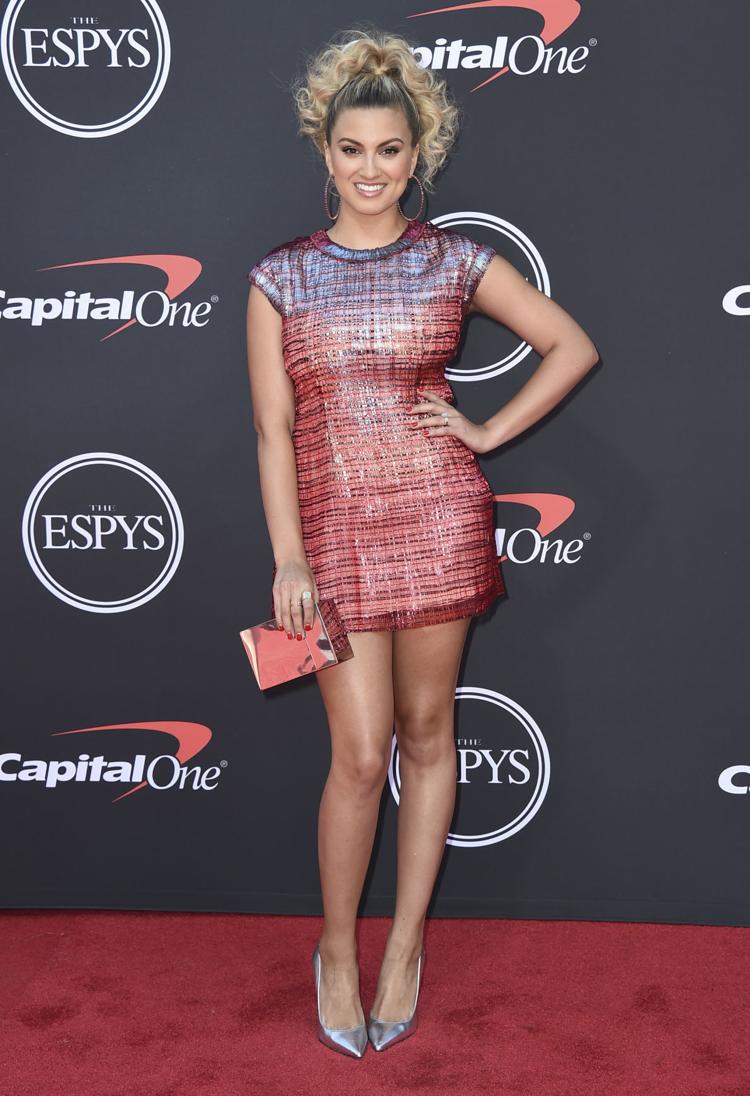 2019 ESPY Awards - Arrivals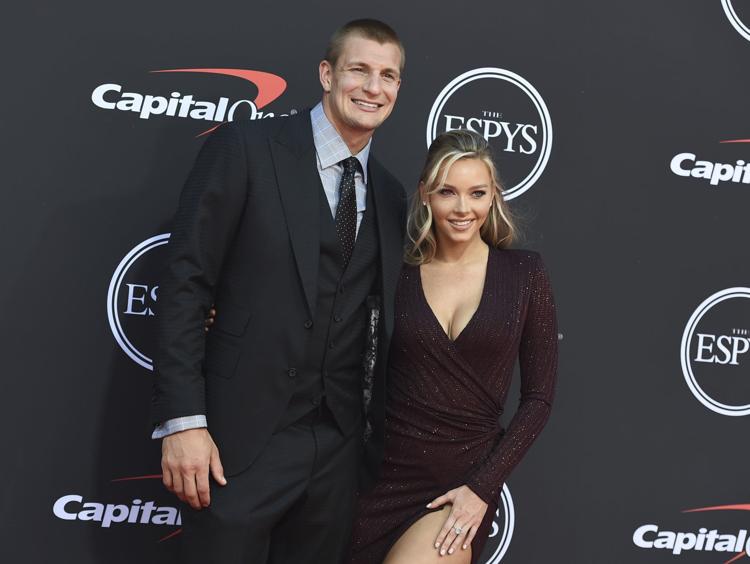 2019 ESPY Awards - Arrivals
2019 ESPY Awards - Arrivals