The best players from the NHL and fans from around the world came to St. Louis for an All-Star week.
General manager says the health of Tarasenko, return of Blais and development of Kyrou will impact any decision.
Blues didn't fall apart with Parayko sidelined, going 4-1-2. But they gave up a few more goals than usual.
Vancouver has been hot lately, winning 11 of 14 (11-3-0) since mid-December..
'It's a hockey hotbed,' Blues All-Star forward Ryan O'Reilly said. And, one with a hard-earned hangover.
Highlight of All-Star Game was the sight of an all-Blues starting lineup: Binnington in goal, with O'Reilly, Perron and Pietrangelo.
Competitive Matthew and Brady enjoy first All-Star Game, and in town where they grew up.
The best players from around the league compete in the 2020 NHL All-Star game in St. Louis.
Eleven-man roster for winning team divvies up $1 million. Pastrnak named event's MVP and wins a car.
Former Blues player and current Washington Capitals star got plenty of cheers at his first All-Star Game.
He had requested "Pony" by Ginuwine as his introduction song for NHL All-Star Skills night.
Green Day performed outside the Enterprise Center before the NHL All-Star Game started and again inside during the pre-game ceremonies.
Rock music and hockey made a perfect match on Friday as O.A.R. played as part of the NHL All-Star weekend festivities. See scenes from the Fri…
Even the Cardinals got a nod: Matthew Tkachuk took off his Calgary jersey to reveal a baby blue jersey with Yadi's name and number on the back.
It's not all signature one-liners and Bieber chatter. When it comes to his game preparation, determination and drive, Binnington hasn't budged.
When it comes to the Blues, it begins and ends with defense, particularly their big, mobile D-corps.
St. Louis Blues alumni and legends joined NHL All-Star team members to give hometown fans a lot to cheer about during NHL skills competition a…
In terms of attention for women's hockey, the biggest thing going is the Winter Olympics.
Who's Who of NHL is here because Blues, their city and their state — and, John Calipari? — combined to pull Enterprise Center out of the dust.
Oshie was a St. Louis Blue for seven seasons, before the trade to the Capitals.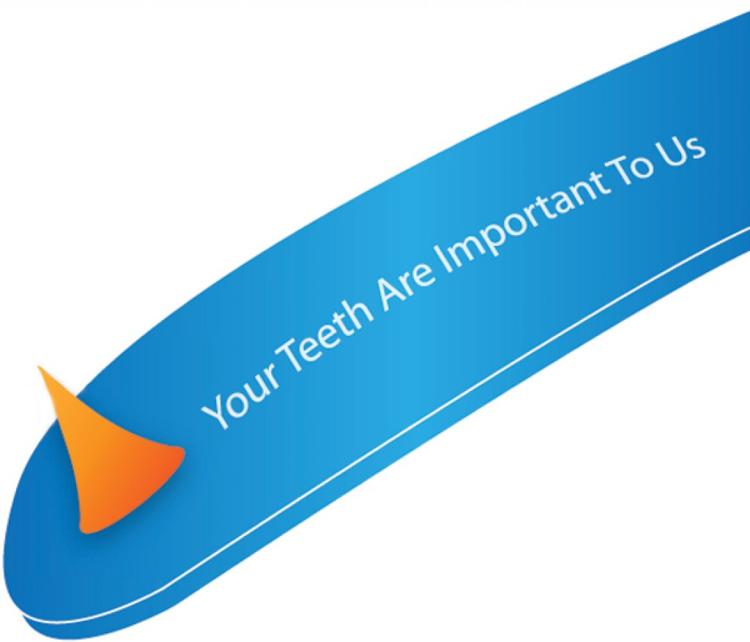 Harlan J. Wilson, D.D.S, P.C.
Thousands of NHL hockey fans converge on Union Station for the NHL All-Star weekend Fan Fair, now through Sunday Meet former players, see the …
St. Louis Blues Alumni played a friendly game against NHL Alumni at the Centene Community Ice Center in Maryland Heights on Thursday, Jan. 23, 2020.
Pietrangelo will take part in the accuracy shooting contest.
The wait was long, but the payoff was worth it for Blues fans of all ages.
Still, most NHL superstars fondly remember the time they spent on infinite trips across North America to play junior hockey games.
Highest marks go to The Note's All-Stars — except Binnington, who slips below Allen in the grading by veteran hockey columnist Jeff Gordon.
The hands never leave you if you're a world-class hockey player: 'Red Baron' redirects a pass into the net for Blues alumni in their 10-6 win.