Game 6 of the Stanley Cup Final was awash in turning points. The Bruins' early penalty kill on the Blues. Boston getting a five-on-three power play and a goal to take the lead. A bouncing puck that got past Jordan Binnington to open the game up.
The biggest of them all may have happened before the game began.
That was when Patrice Bergeron spoke to his Bruins teammates and got them headed in the right direction in a do-or-die game.
"It was exactly what we needed," Boston's Charlie McAvoy said. "It was. It was an element of what the dream is. Growing up, every one of us shares the same dream and kind of just bringing us all to a point where we can all be on the same field. We were all a little kid once and we all wanted this bad. And I think it was just an element of savoring this moment and not letting it end tonight. It was exactly what we needed. He stepped up. When he talks, you listen. … Patrice stepped up. He stepped up big-time tonight."
And from that, everything flowed, all the other turning points. At the end, the series may have hit another turning point in Boston's 5-1 win in Game 6 that forced a Game 7 on Wednesday in Boston. One game, for the Stanley Cup.
It turned out to be the best script the Bruins could have written. Its power play, which had gone 0 for five in the past two games, got the Bruins on the board in the first period. Brad Marchand, who had just one empty-net goal to show for the first five games, scored that goal, and linemate David Pastrnak scored a goal in the third period, his first at even strength in the series, to put the game away. Many of the boxes the Bruins wanted to check got checked.
"Tremendous," coach Bruce Cassidy said of Bergeron's words. "I believe those veteran guys come in handy before the game."
Of course, even the most inspired speech doesn't do you any good if you don't have a goalie playing at the top of his game, and that's what the Bruins had in Tuukka Rask. Rask stopped 28 of 29 shots he faced, plus one off his back, and kept the Blues off the scoreboard until the Bruins' offense could kick in. Rask has had some excellent games in the postseason. He came into the game with a 1.97 goals-against average and a .937 save percentage, both the best in the postseason. This game might have been his best. It was certainly his most important.
"He's been unbelievable all playoffs for us, so no surprise that he's kicking again tonight," said Boston's Karson Kuhlman, who made his first appearance in the series and scored the goal that made it 3-0.
"If you don't get goaltending, you don't win very often," Cassidy said. "We're no different than anybody else. We need good goaltending. We supported him eventually with some goals. Got one early, I think that always helps everybody, especially in this environment tonight."
The save of the night by Rask – with an assist from McAvoy – came on a Blues power play midway through the second period. Alex Pietrangelo backhanded a rebound on goal. It hit the post, bounced back and hit Rask right on the nameplate on the back of his jersey. McAvoy swatted it away and again on Rask's back, where he kind of pinned it until he turned away and got the puck out of danger.
"It hit the post, and then kinda like – it was bouncing there – I think Chucky hit it with his stick," Rask said, "and I kinda heard it. I didn't know where it was, and I figured it might be somewhere behind me, so I just tried to corral it with my hand behind my back -- and then it stuck in my pants, and then it fell somewhere. I think Chucky made a great play to keep it out of the net originally, and – it's never a good thing for a goalie to kinda be facing the play with your back, but luckily it stayed out."
In three elimination games this postseason, two against Toronto and one against the Blues, Rask has allowed just four goals total. The Bruins are 3-0 in those games. It's apparent that Rask likes those games.
"He certainly has this playoffs and so has their guy," Cassidy said. "That's why we're going seven games. We've got two good teams that have gone toe to toe here. But good for Tuukka. He's allowed us an opportunity to play in a Game 7. I think the whole hockey world loves a Game 7, so it should be a great night in Boston and may the best team win."
Blues skate in critical Game 6 of the Stanley Cup Final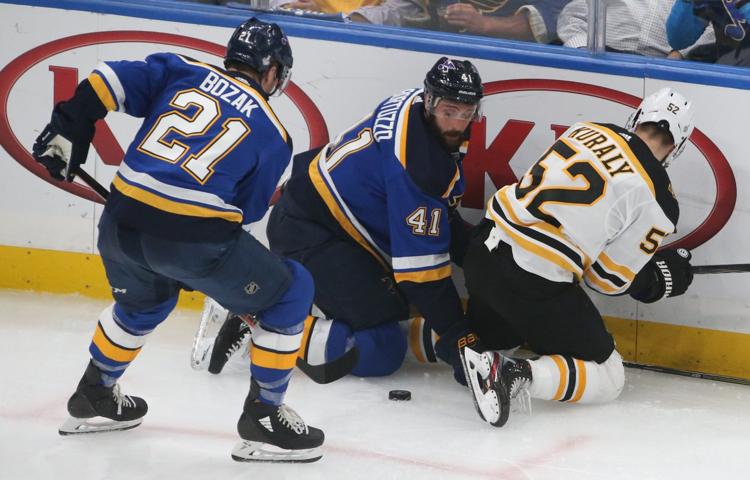 Blues skate in critical Game 6 of the Stanley Cup Final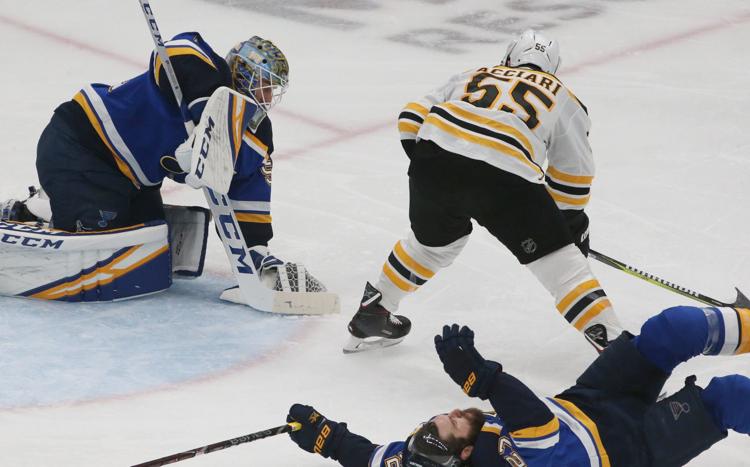 Blues skate in critical Game 6 of the Stanley Cup Final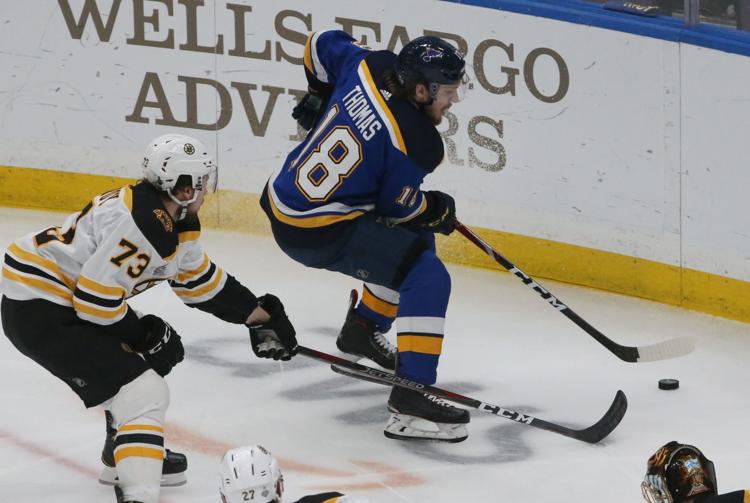 Blues skate in critical Game 6 of the Stanley Cup Final
Blues skate in critical Game 6 of the Stanley Cup Final
Blues skate in critical Game 6 of the Stanley Cup Final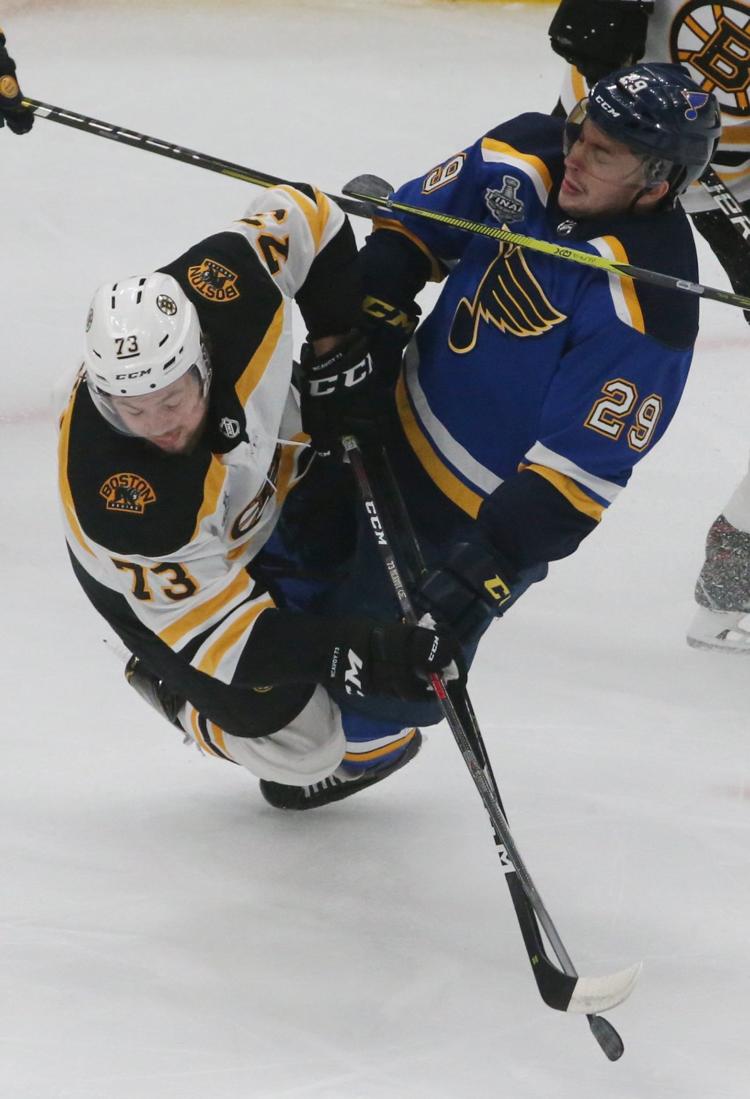 Game 6 Stanley Cup Final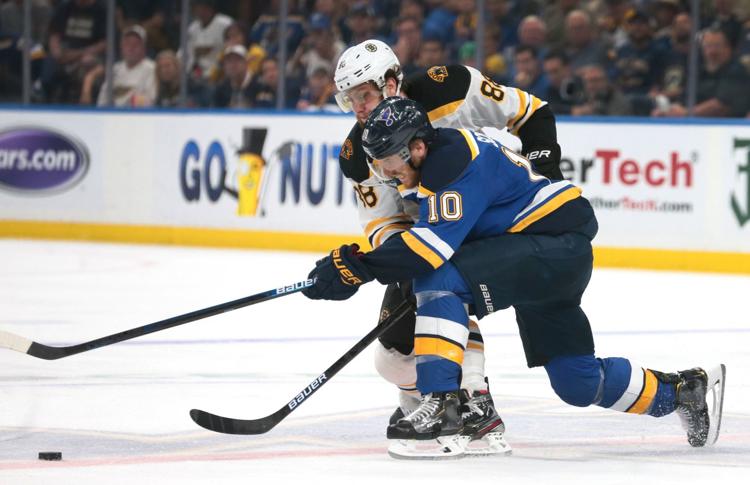 Game 6 Stanley Cup Final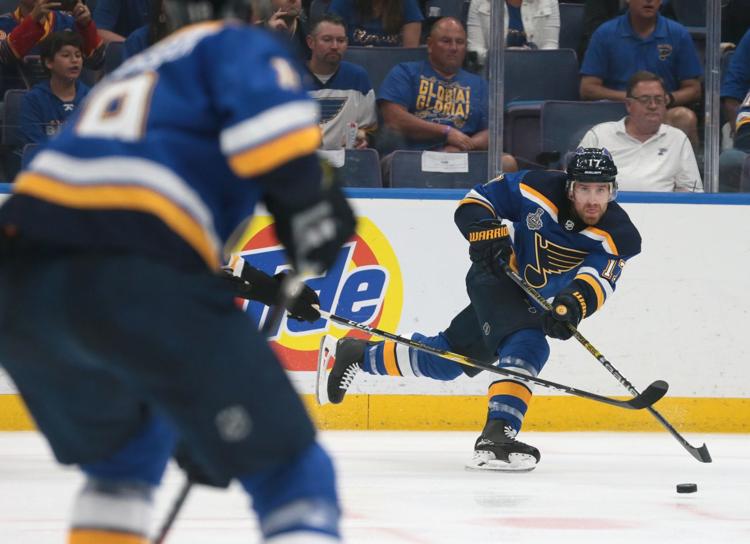 Game 6 Stanley Cup Final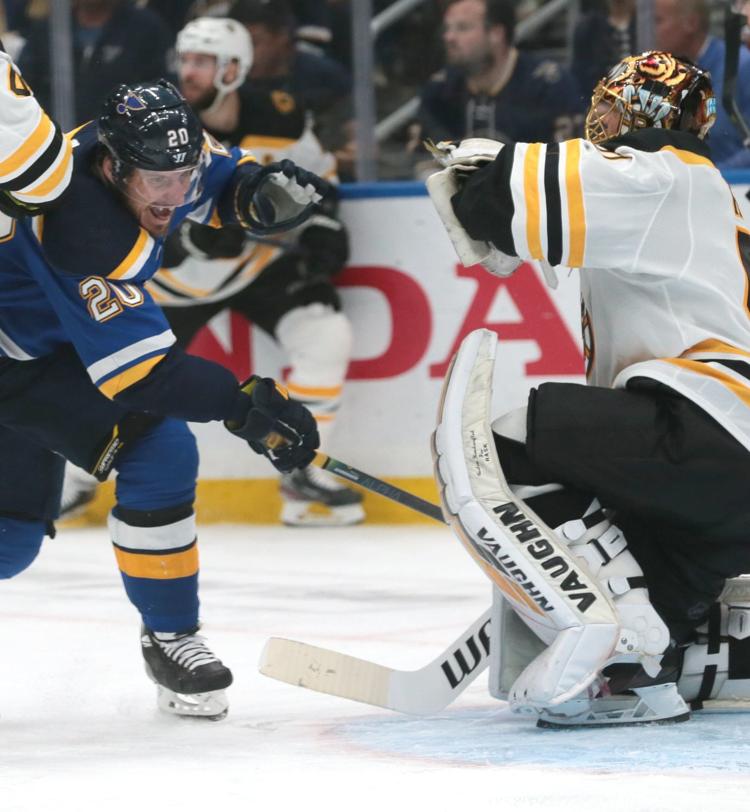 Blues fight for the cup in Game 6 of the Stanley Cup Finals
Blues fight for the cup in Game 6 of the Stanley Cup Finals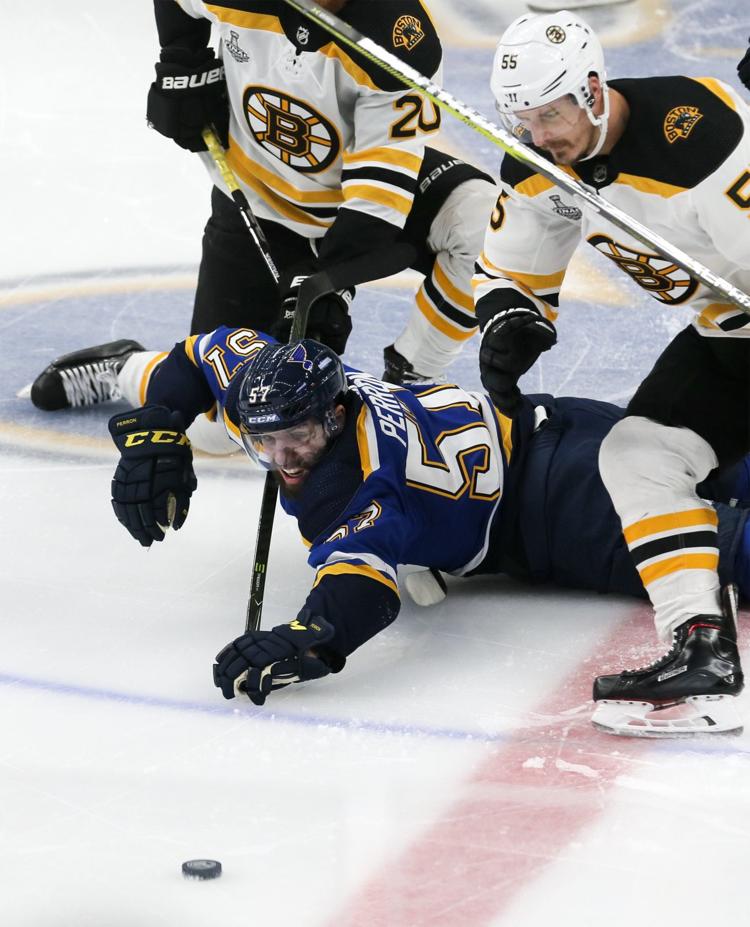 Blues fight for the cup in Game 6 of the Stanley Cup Finals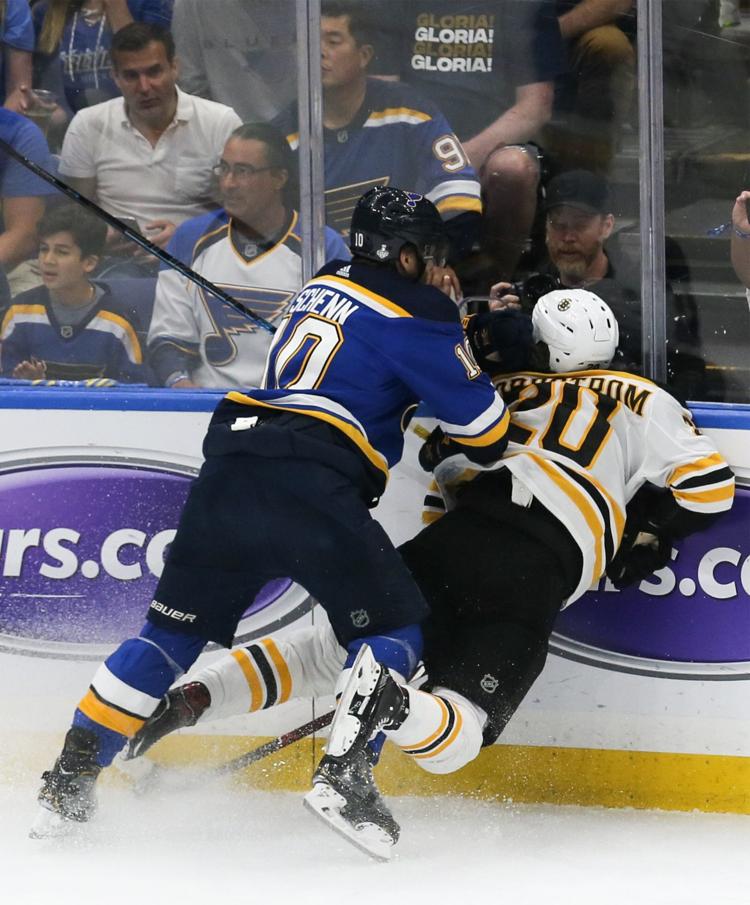 Blues fight for the cup in Game 6 of the Stanley Cup Finals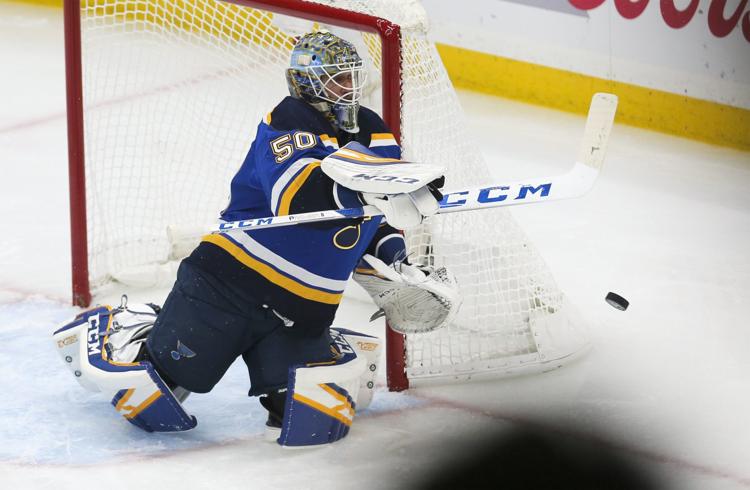 Blues fight for the cup in Game 6 of the Stanley Cup Finals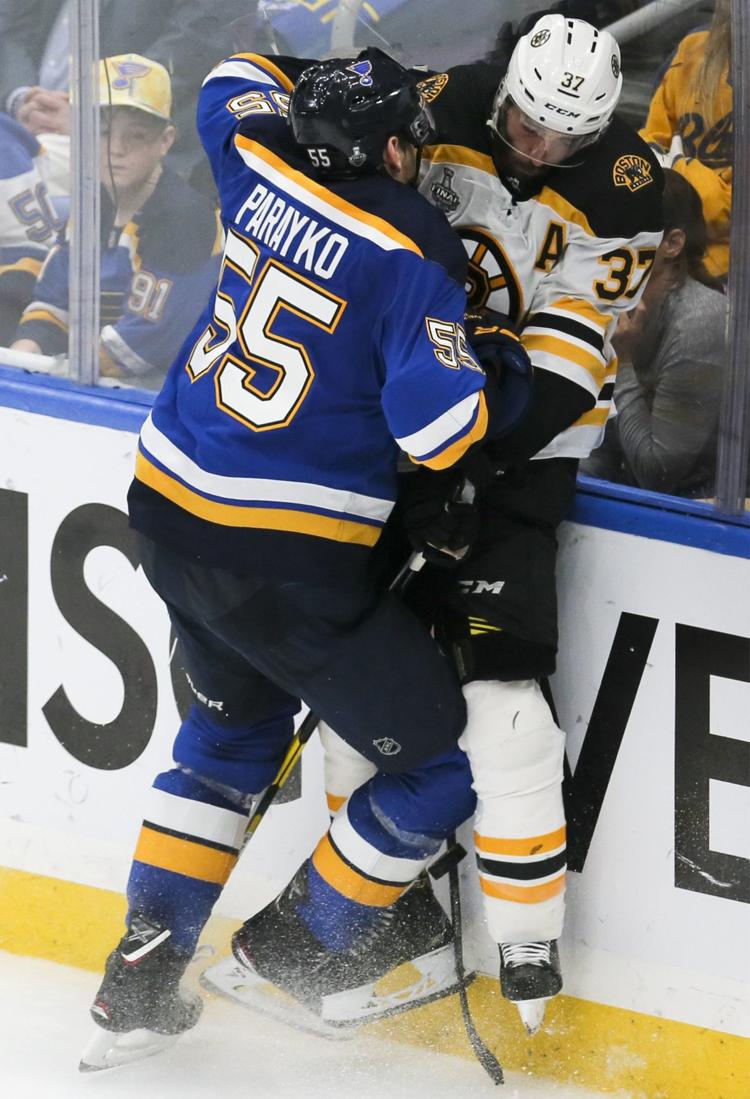 Blues fight for the cup in Game 6 of the Stanley Cup Finals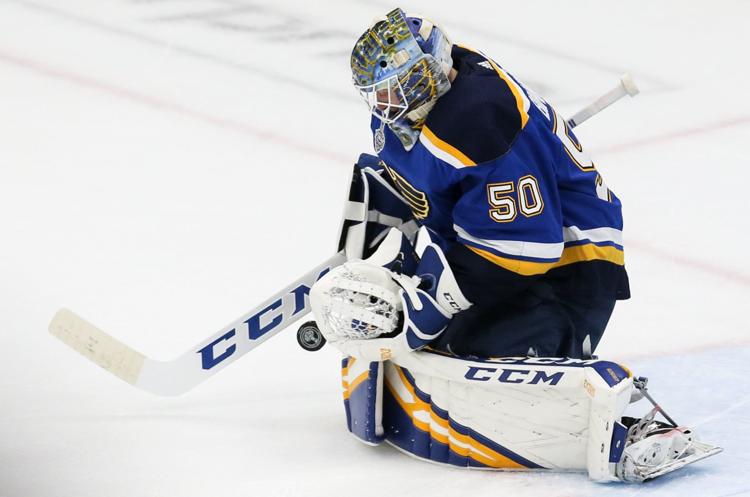 Blues fight for the cup in Game 6 of the Stanley Cup Finals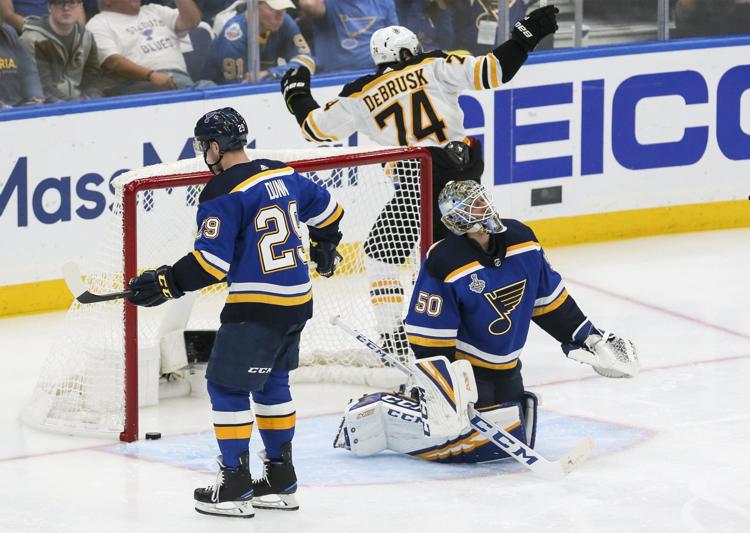 Blues fight for the cup in Game 6 of the Stanley Cup Finals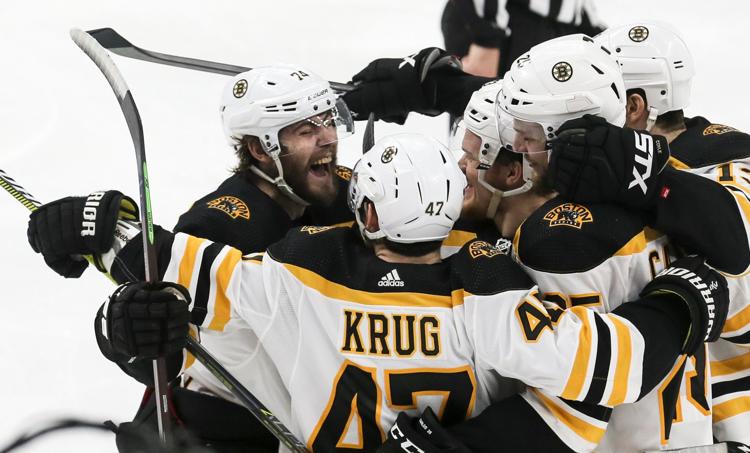 Blues skate in critical Game 6 of the Stanley Cup Final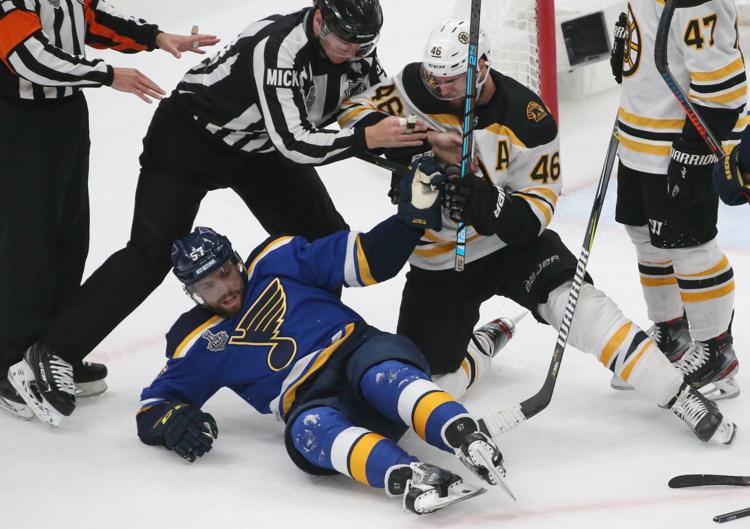 Blues skate in critical Game 6 of the Stanley Cup Final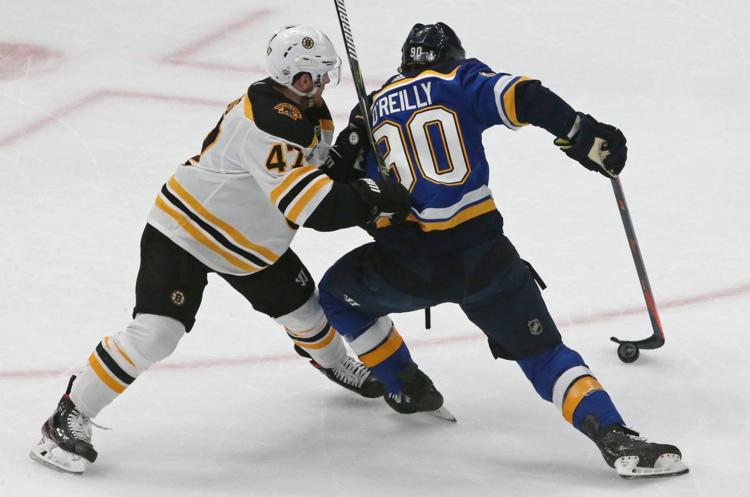 Game 6 Stanley Cup Final
Game 6 Stanley Cup Final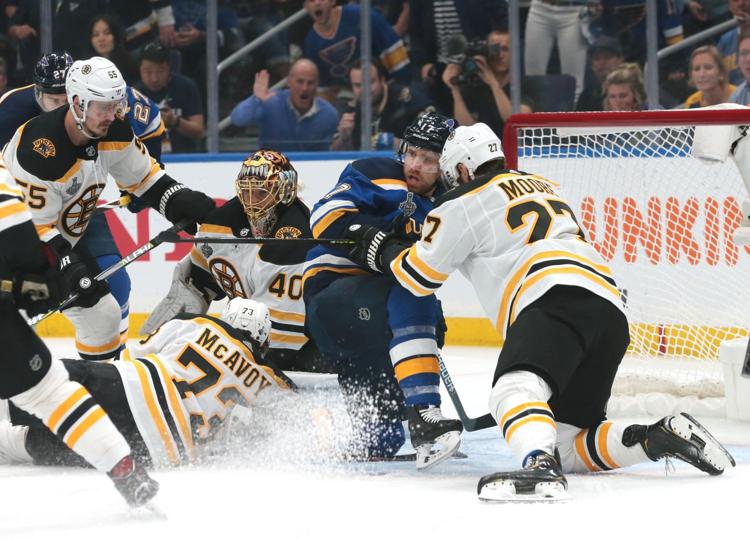 Game 6 Stanley Cup Final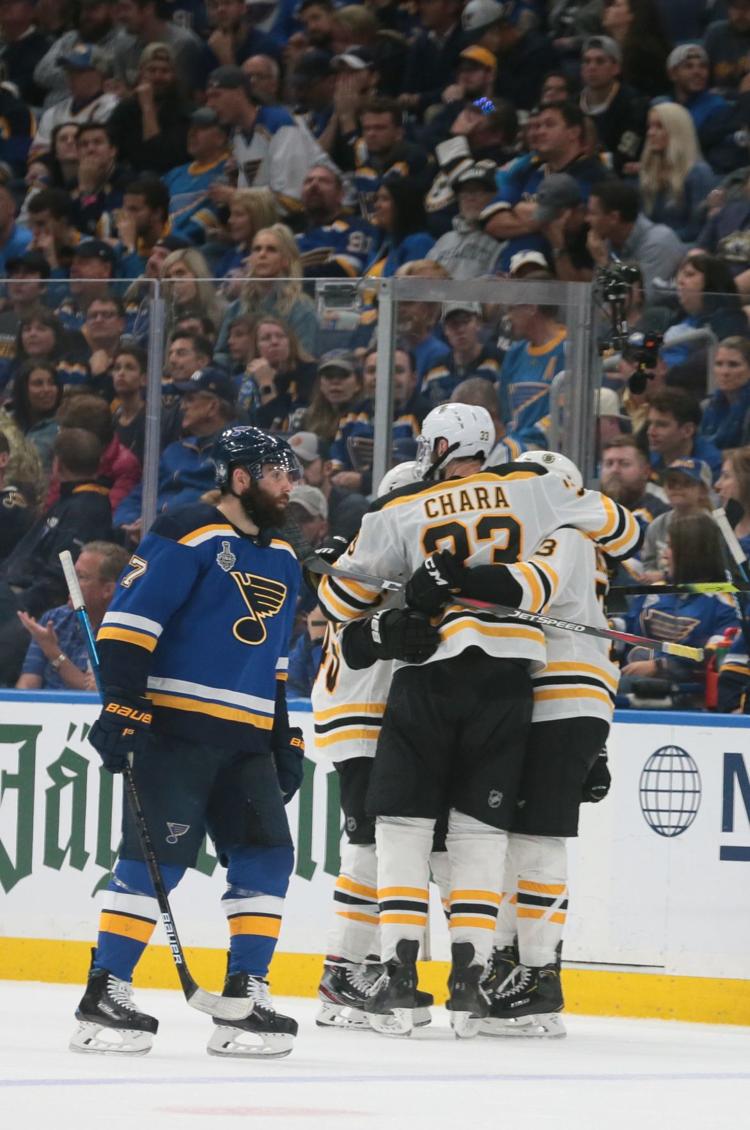 Blues fight for the cup in Game 6 of the Stanley Cup Finals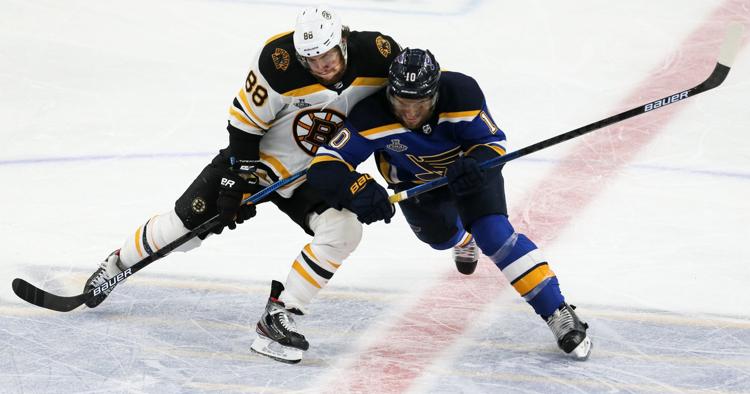 Blues fight for the cup in Game 6 of the Stanley Cup Finals
Blues fight for the cup in Game 6 of the Stanley Cup Finals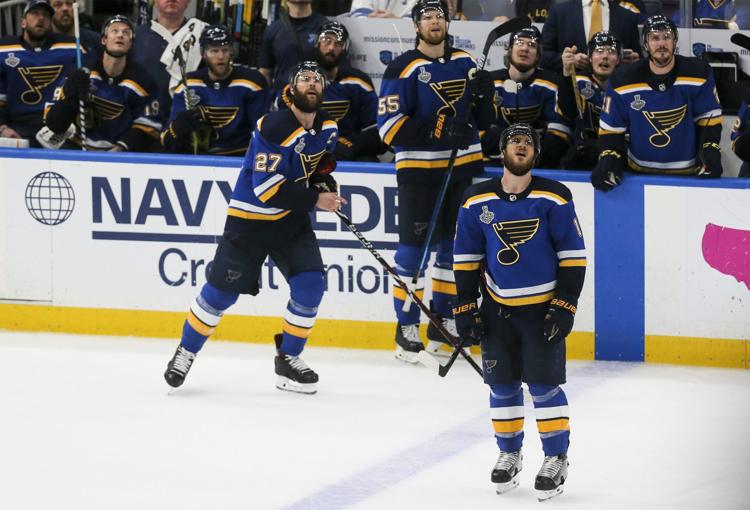 Blues fight for the cup in Game 6 of the Stanley Cup Finals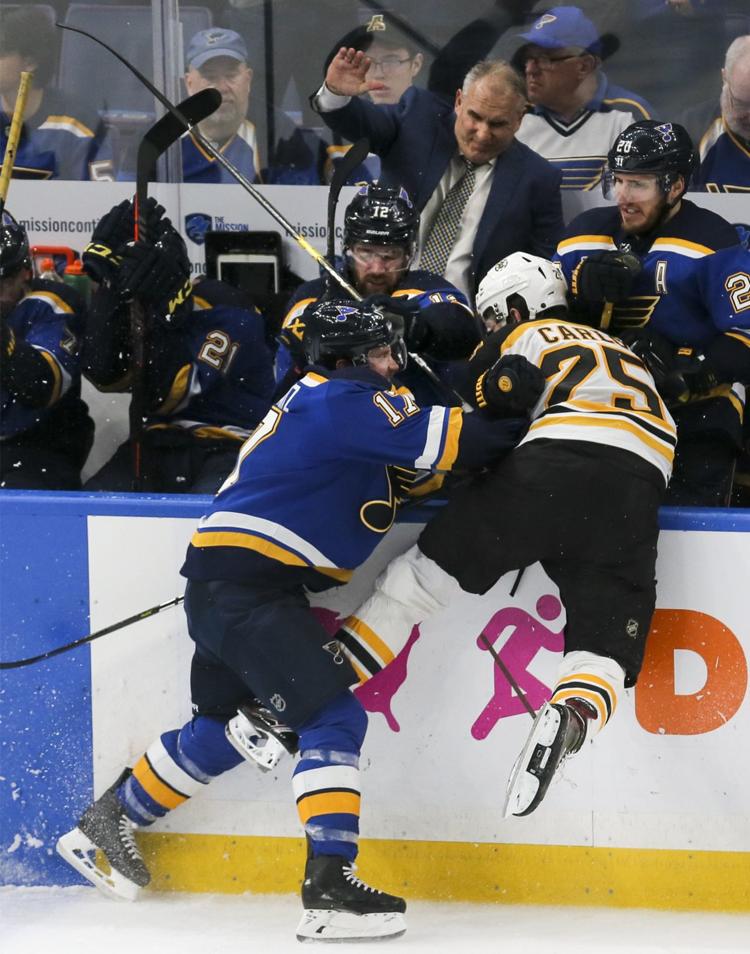 Blues fight for the cup in Game 6 of the Stanley Cup Finals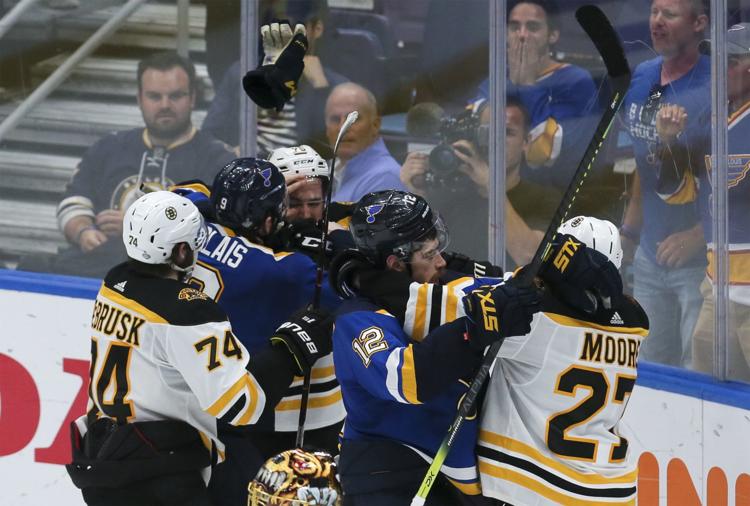 Blues fight for the cup in Game 6 of the Stanley Cup Finals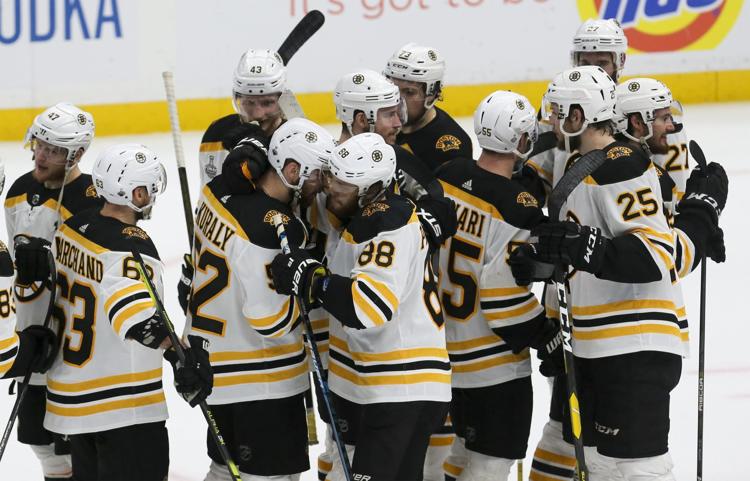 Blues fight for the cup in Game 6 of the Stanley Cup Finals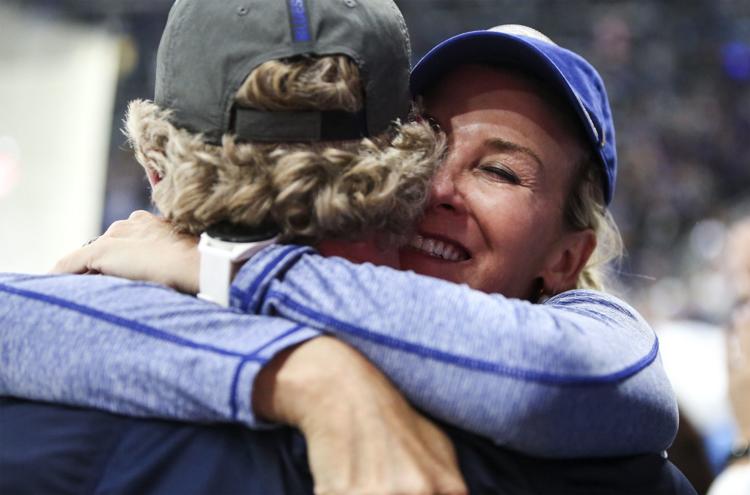 Blues fight for the cup in Game 6 of the Stanley Cup Finals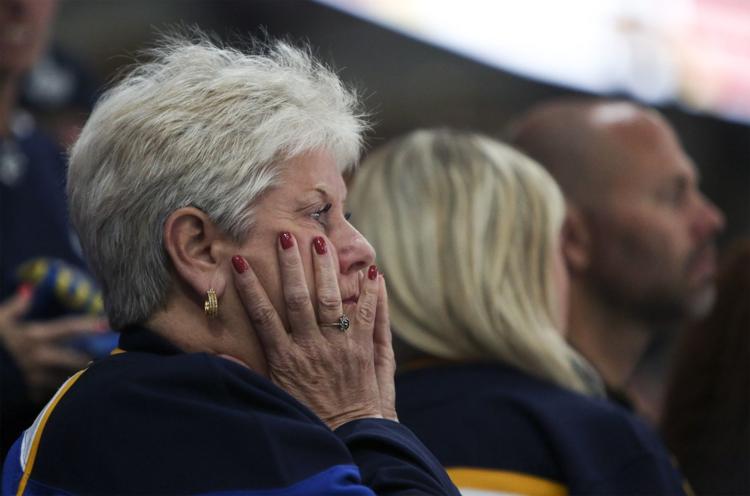 Blues skate in critical Game 6 of the Stanley Cup Final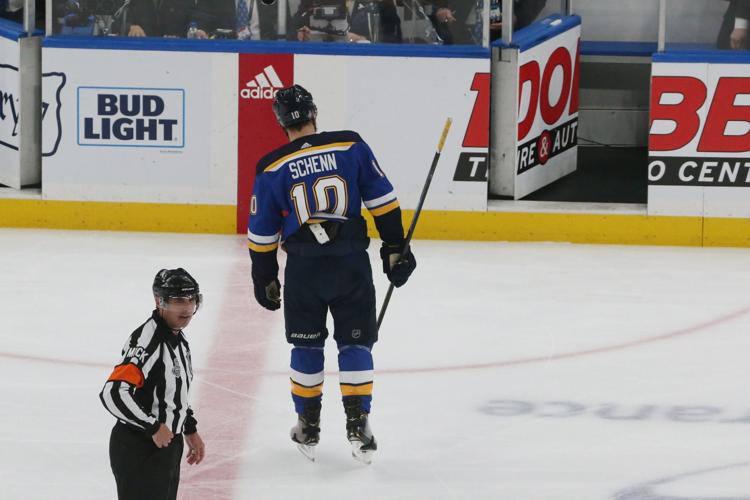 Game 6 Stanley Cup Final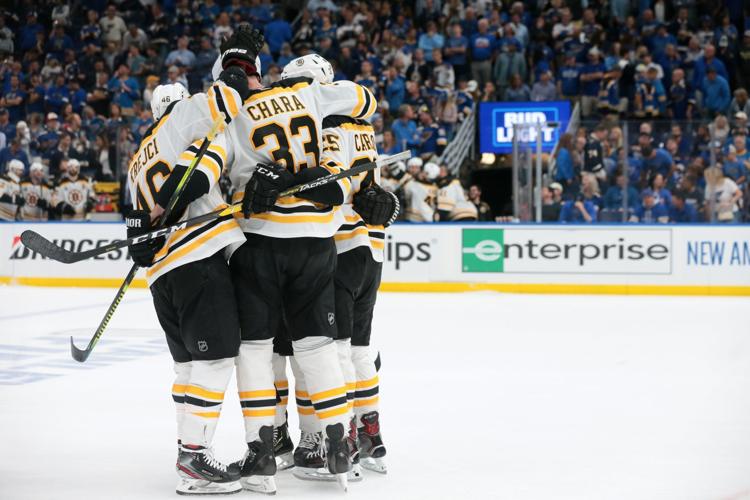 Game 6 Stanley Cup Final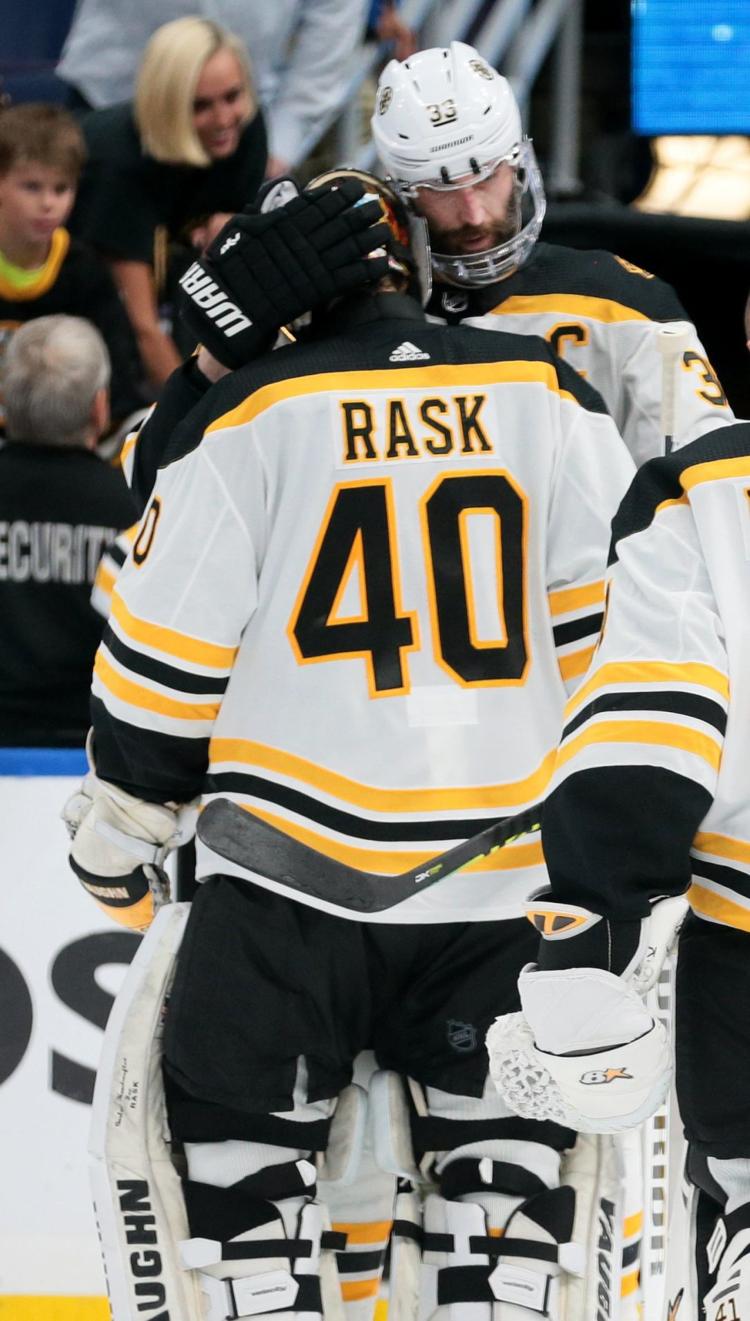 Game 6 Stanley Cup Final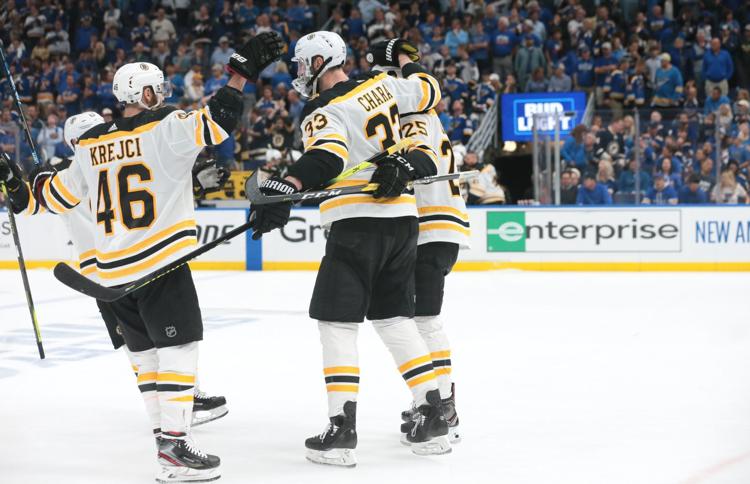 Game 6 Stanley Cup Final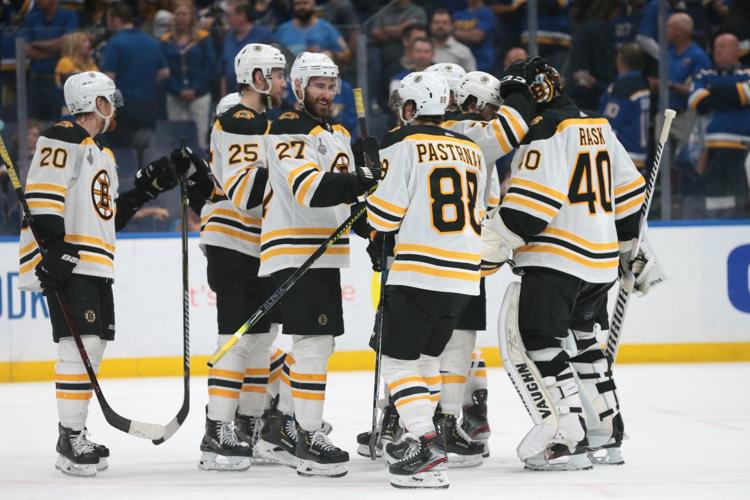 Blues skate in critical Game 6 of the Stanley Cup Final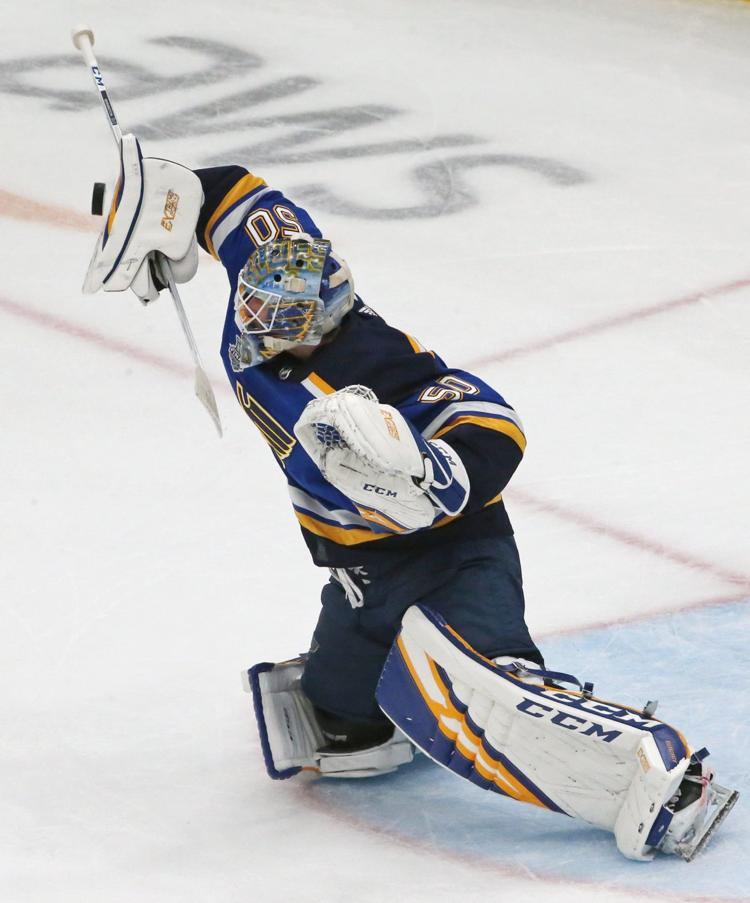 Blues skate in critical Game 6 of the Stanley Cup Final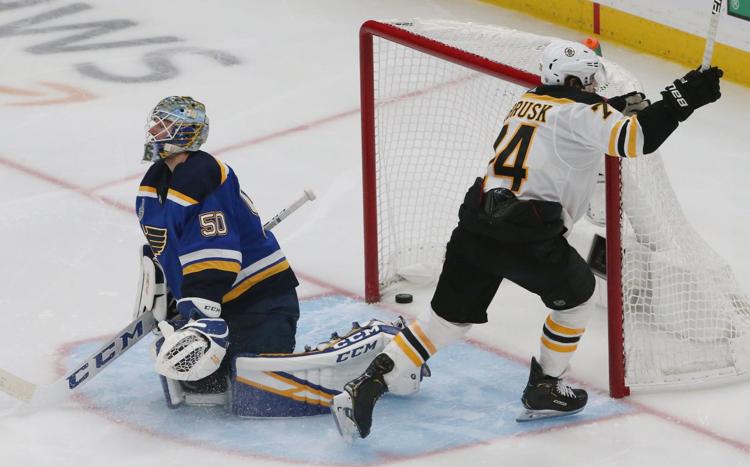 Blues skate in critical Game 6 of the Stanley Cup Final
Game 6 Stanley Cup Final
Game 6 Stanley Cup Final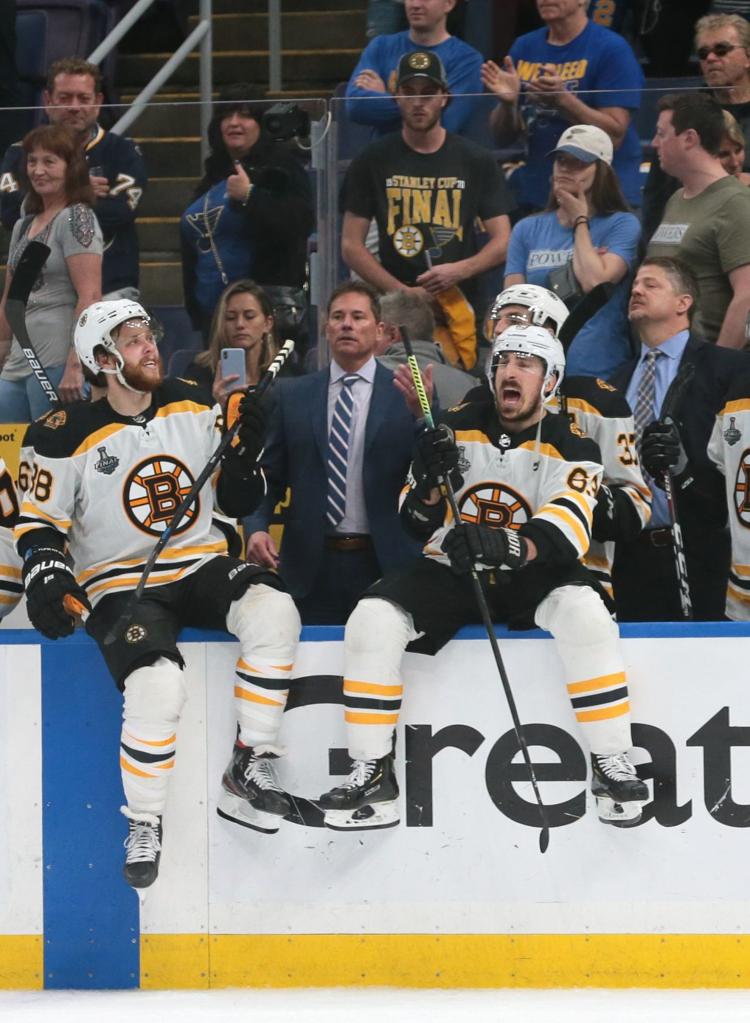 Game 6 Stanley Cup Final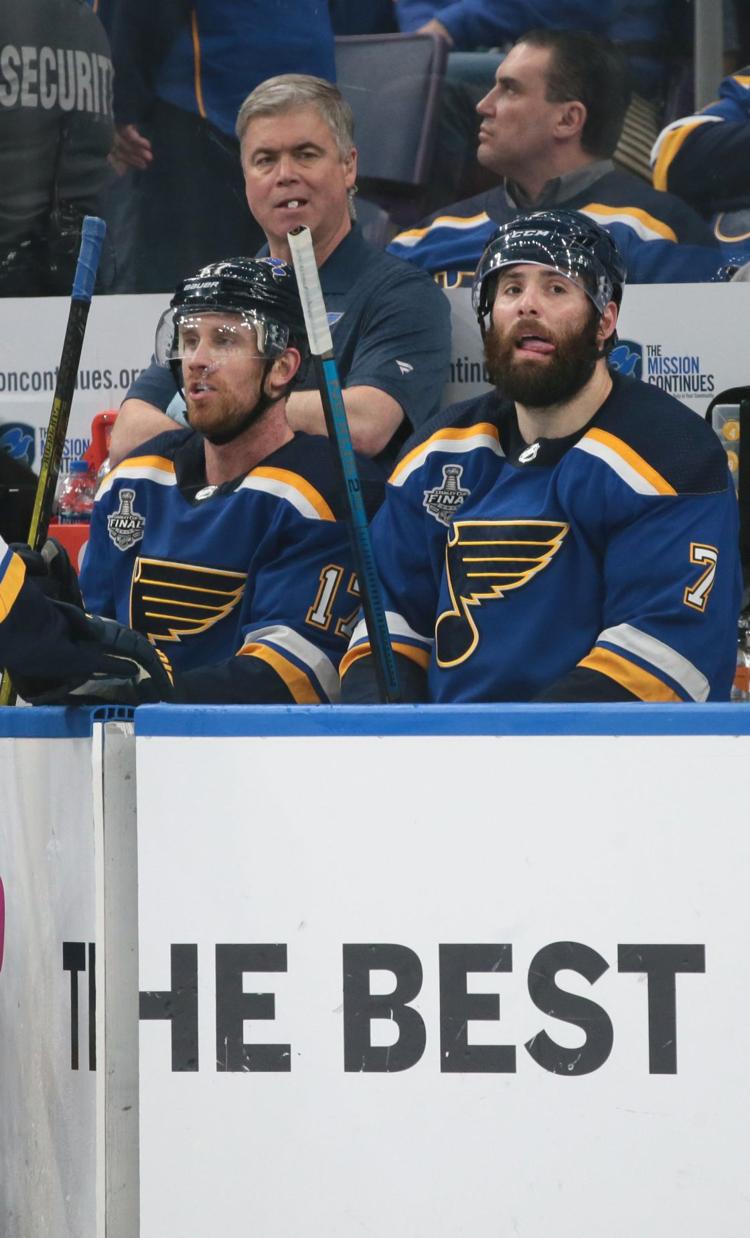 Game 6 Stanley Cup Final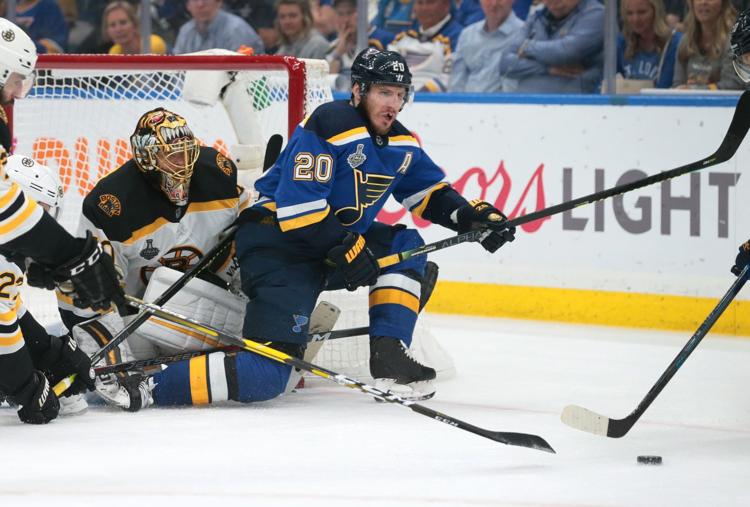 Game 6 Stanley Cup Final
Game 6 Stanley Cup Final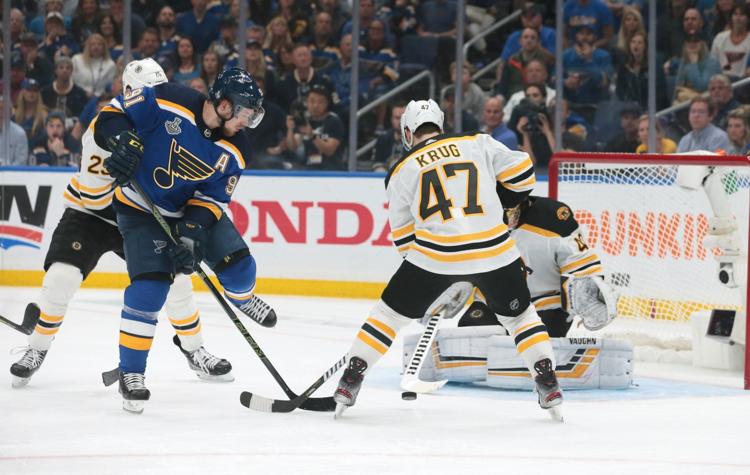 Game 6 Stanley Cup Final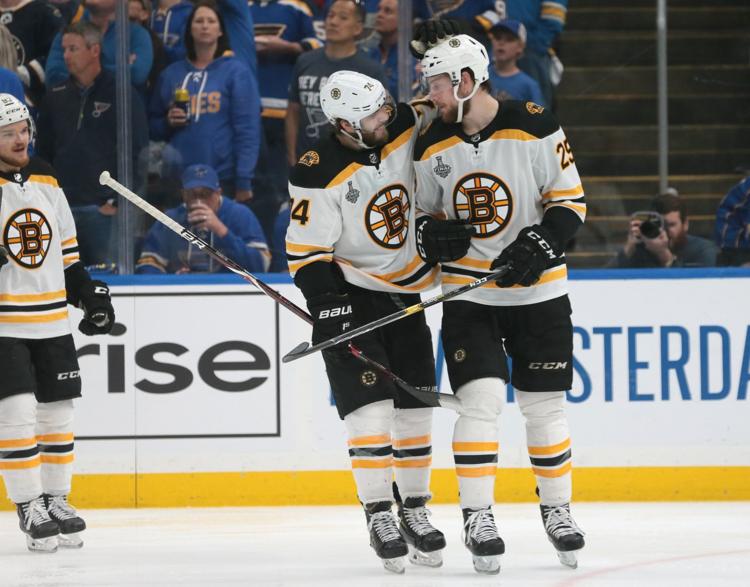 Game 6 Stanley Cup Final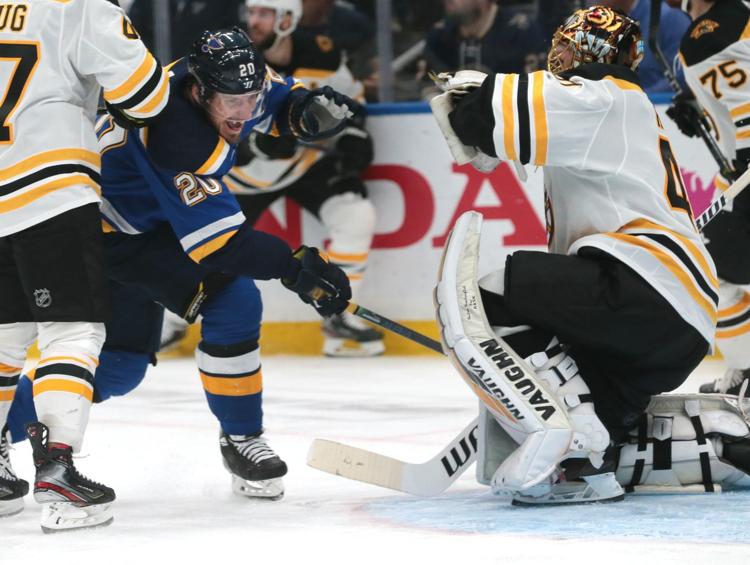 Game 6 Stanley Cup Final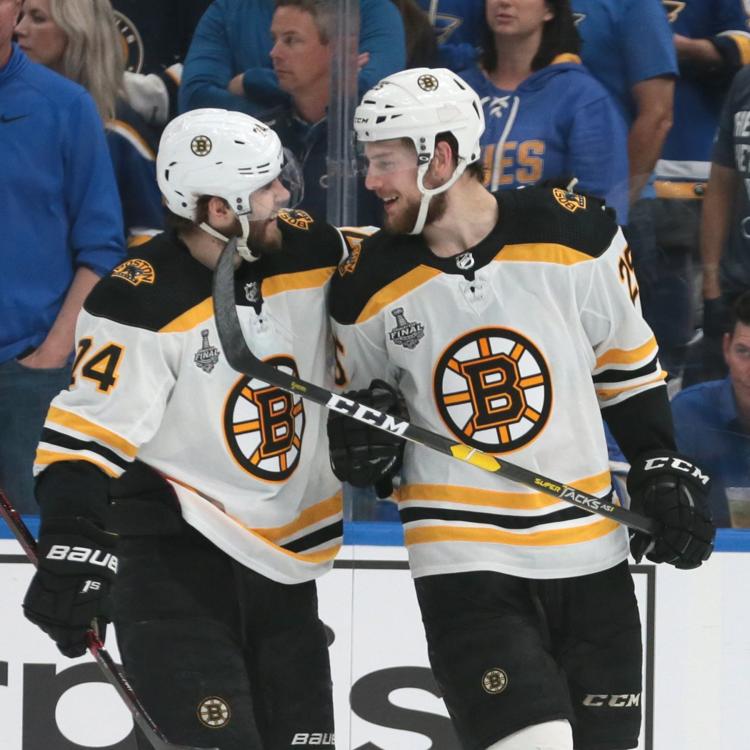 Game 6 Stanley Cup Final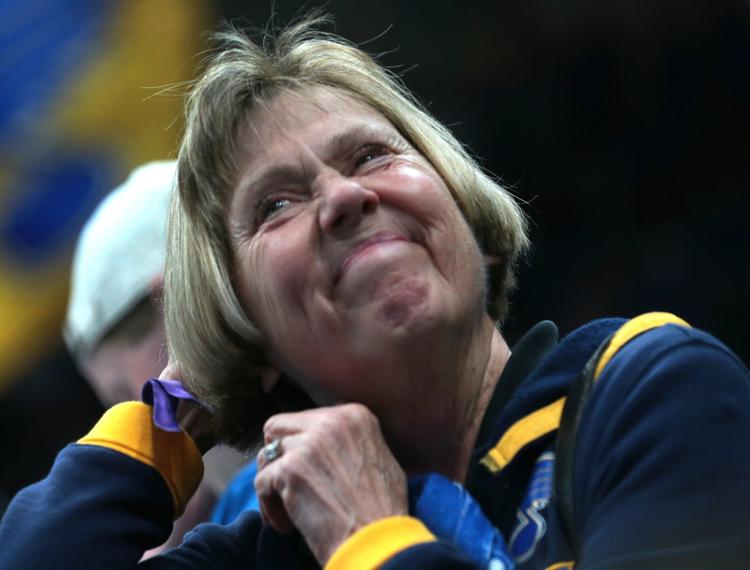 Blues fight for the cup in Game 6 of the Stanley Cup Finals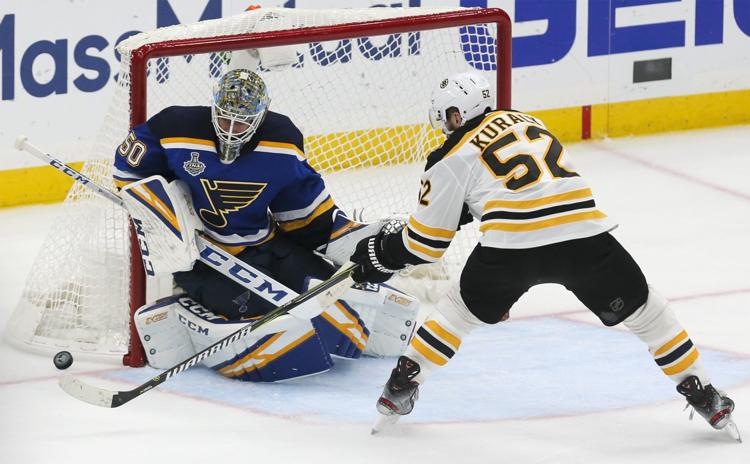 Blues fight for the cup in Game 6 of the Stanley Cup Finals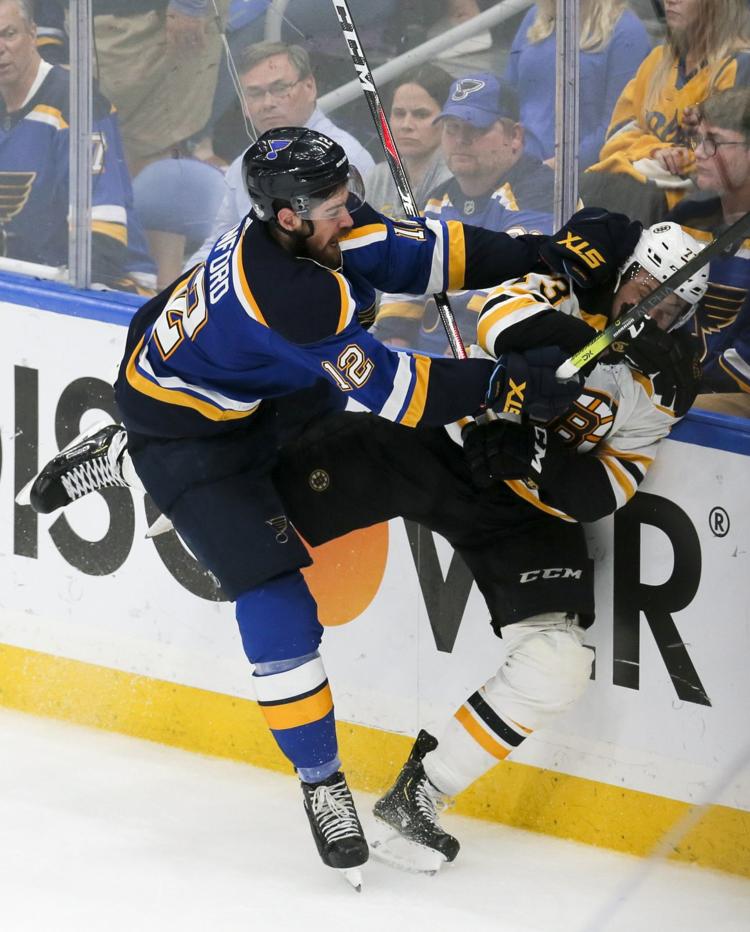 Blues fight for the cup in Game 6 of the Stanley Cup Finals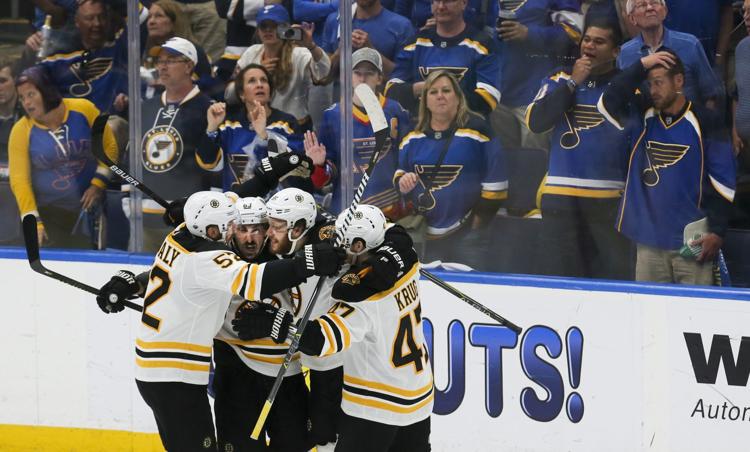 Blues fight for the cup in Game 6 of the Stanley Cup Finals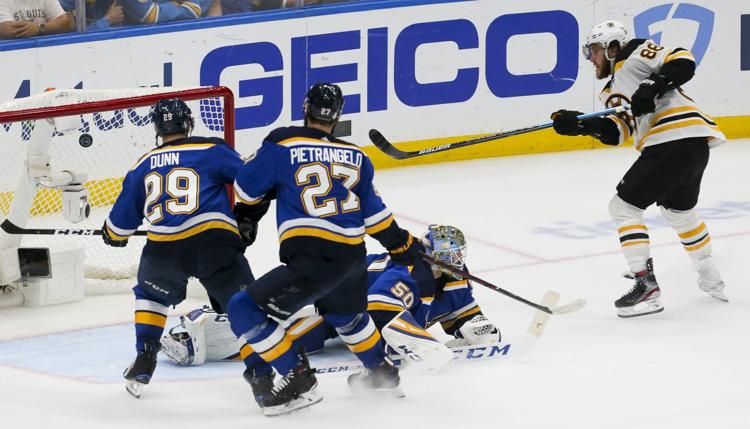 Blues skate in critical Game 6 of the Stanley Cup Final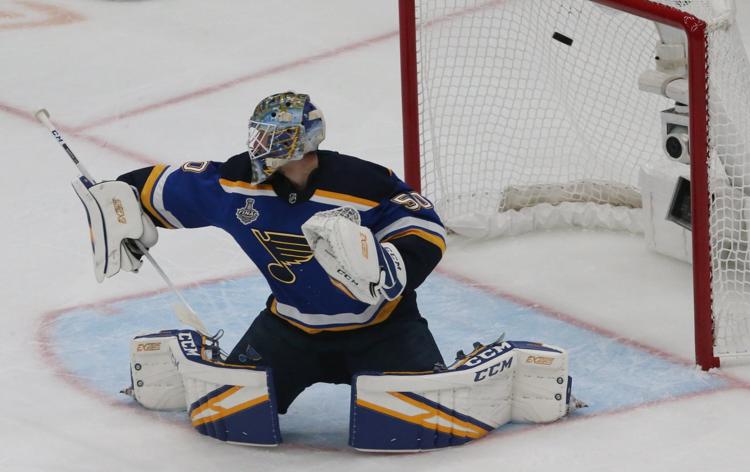 Blues skate in critical Game 6 of the Stanley Cup Final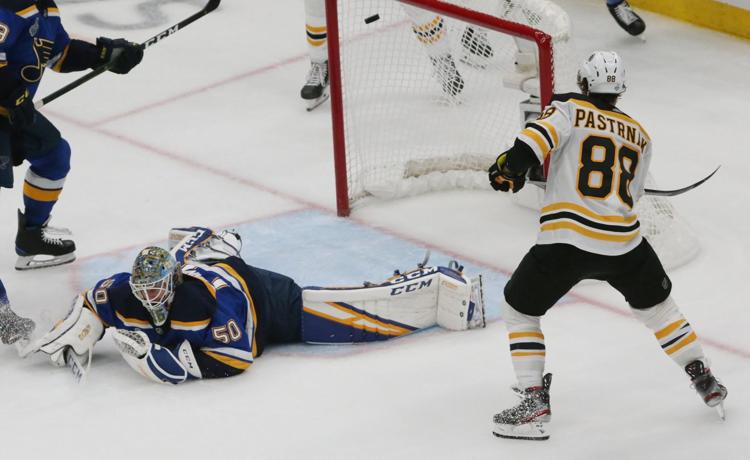 Blues skate in critical Game 6 of the Stanley Cup Final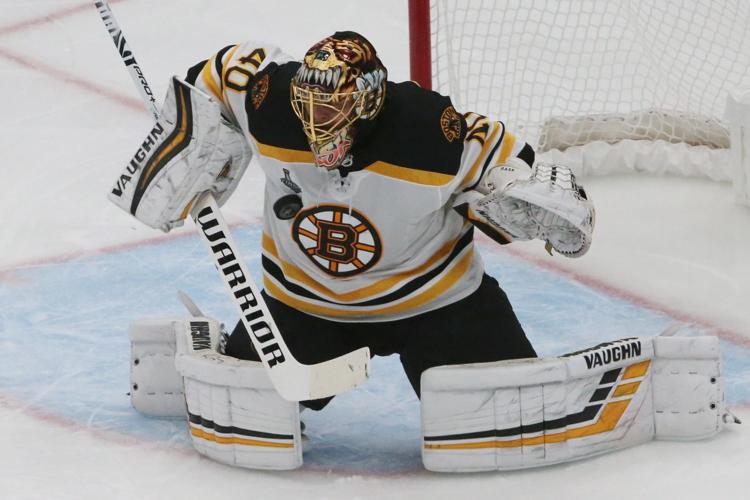 Blues skate in critical Game 6 of the Stanley Cup Final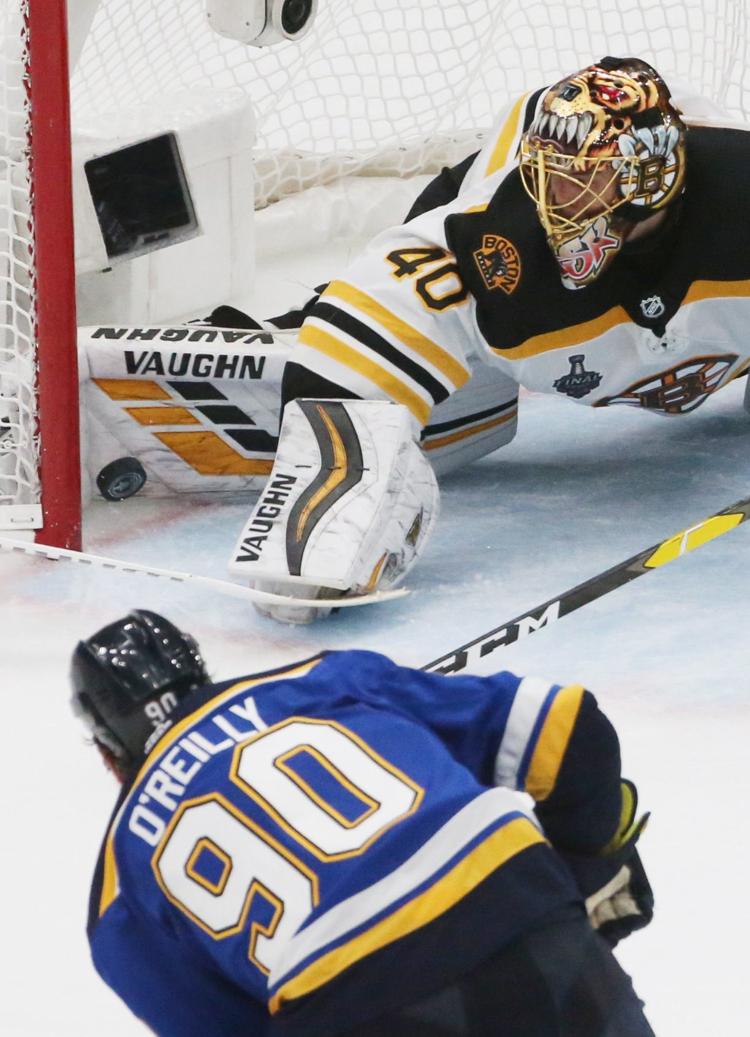 Blues skate in critical Game 6 of the Stanley Cup Final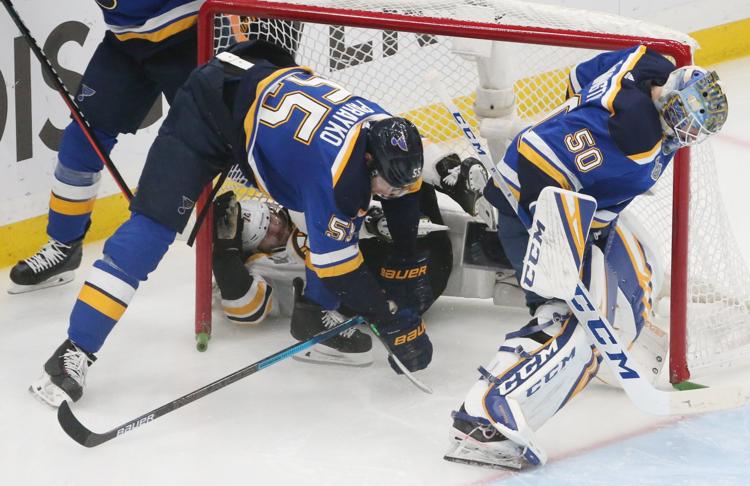 Blues skate in critical Game 6 of the Stanley Cup Final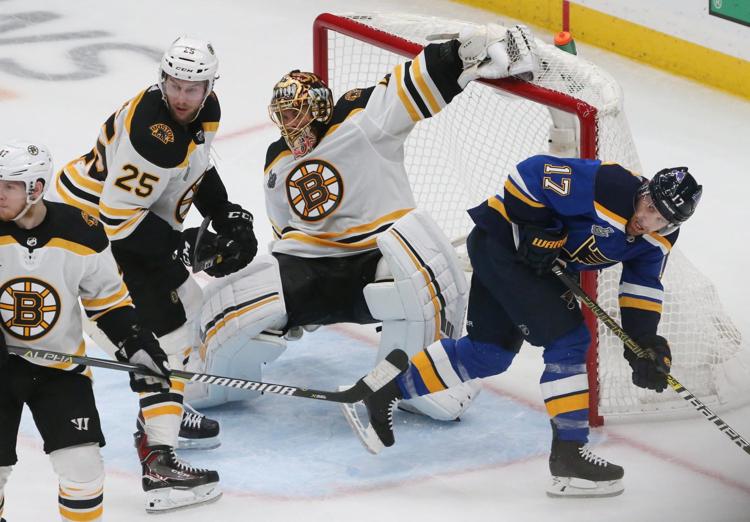 Blues skate in critical Game 6 of the Stanley Cup Final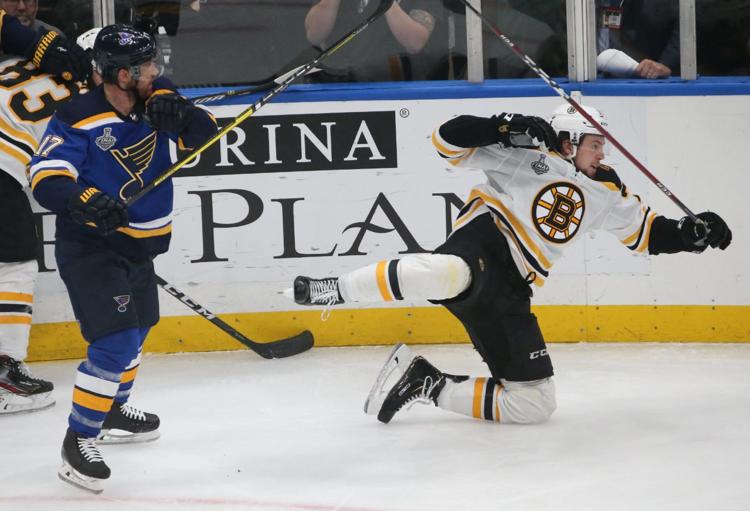 Blues skate in critical Game 6 of the Stanley Cup Final
Blues skate in critical Game 6 of the Stanley Cup Final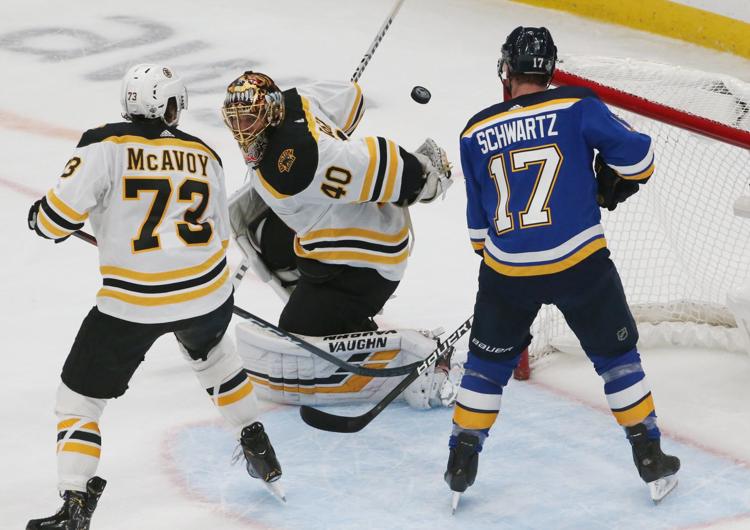 Blues skate in critical Game 6 of the Stanley Cup Final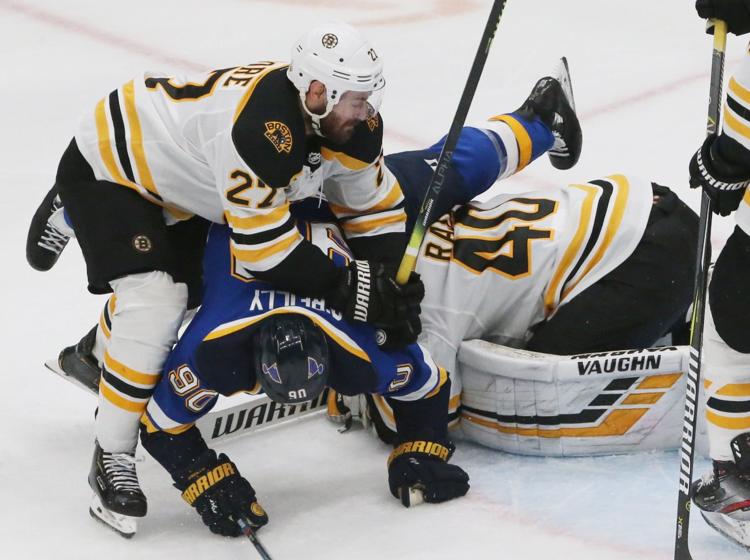 Game 6 Stanley Cup Final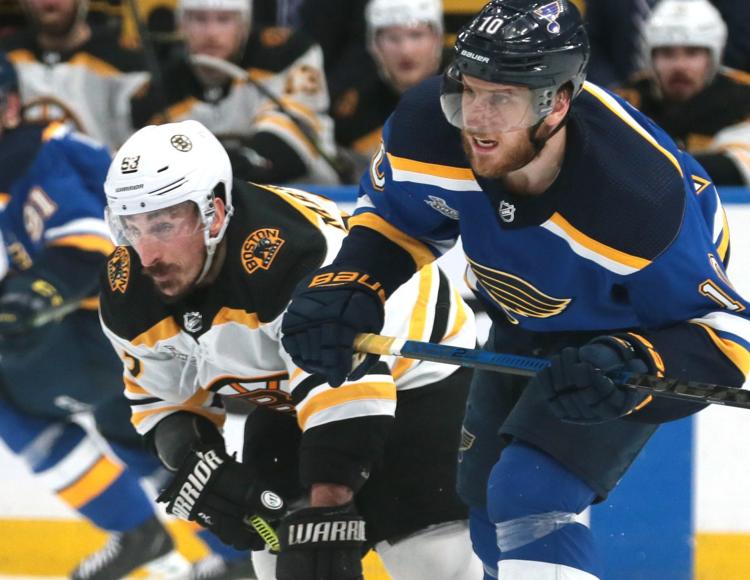 Game 6 Stanley Cup Final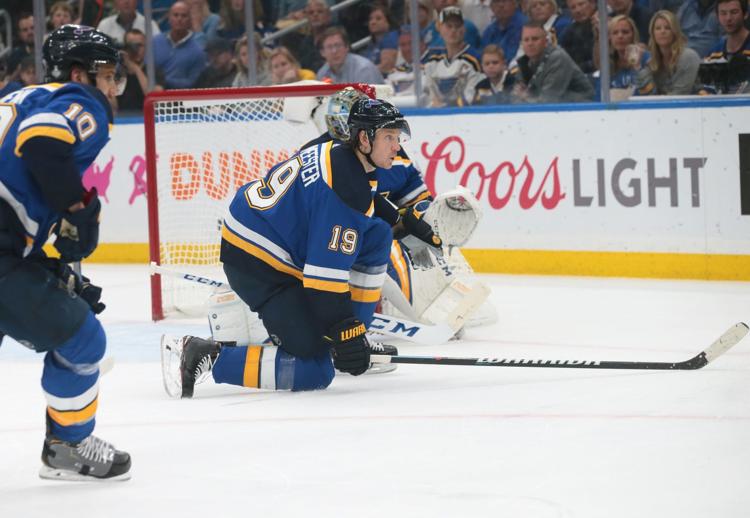 Game 6 Stanley Cup Final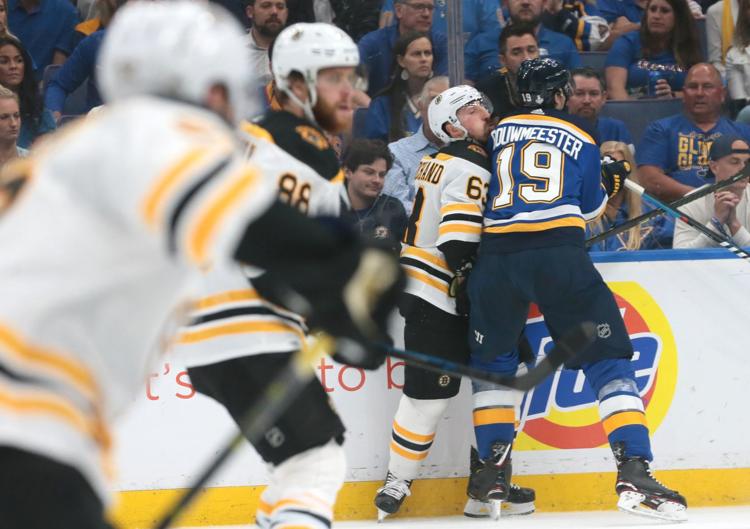 Game 6 Stanley Cup Final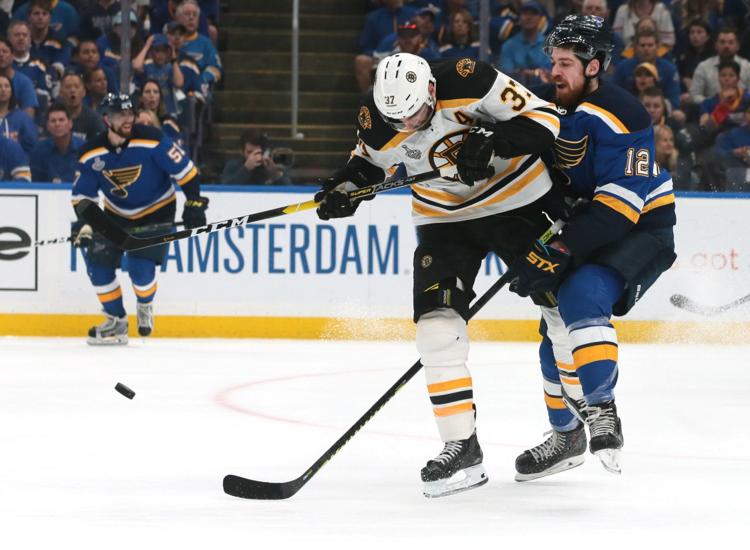 Game 6 Stanley Cup Final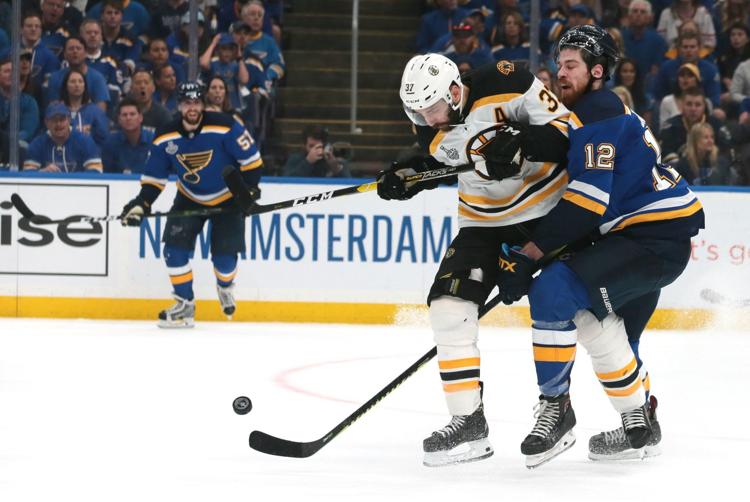 Game 6 Stanley Cup Final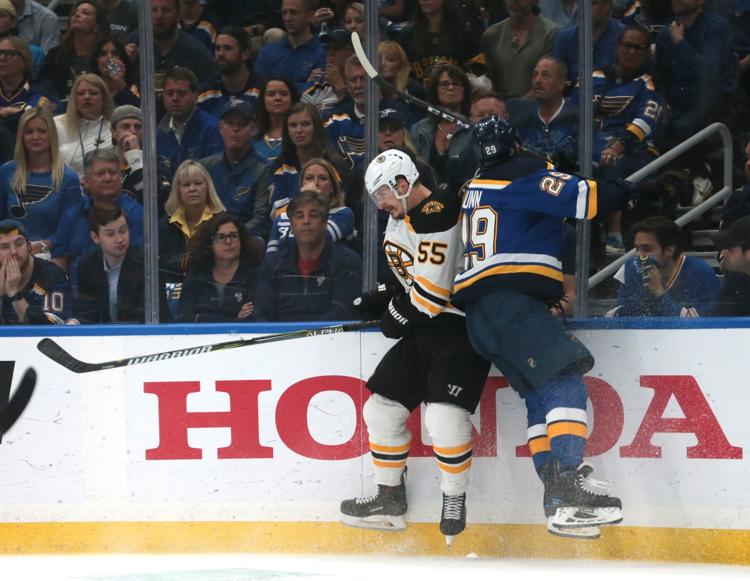 Game 6 Stanley Cup Final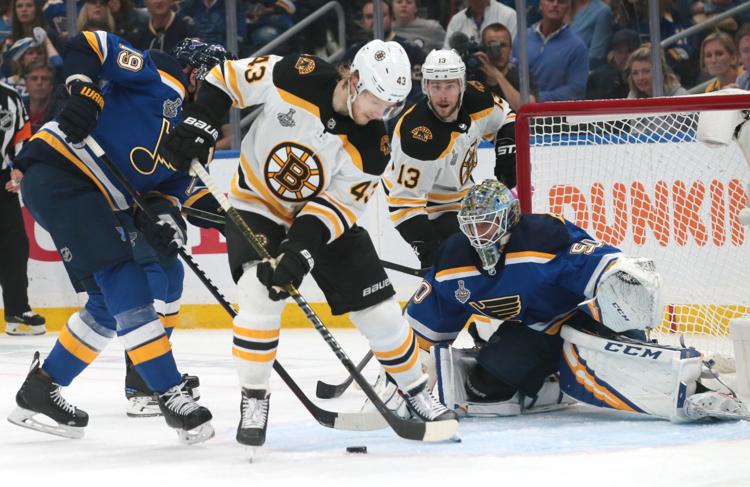 Game 6 Stanley Cup Final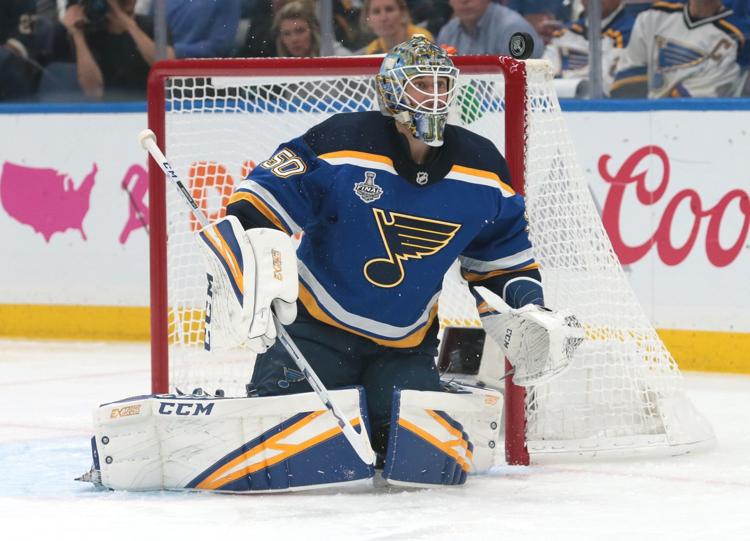 Blues fight for the cup in Game 6 of the Stanley Cup Final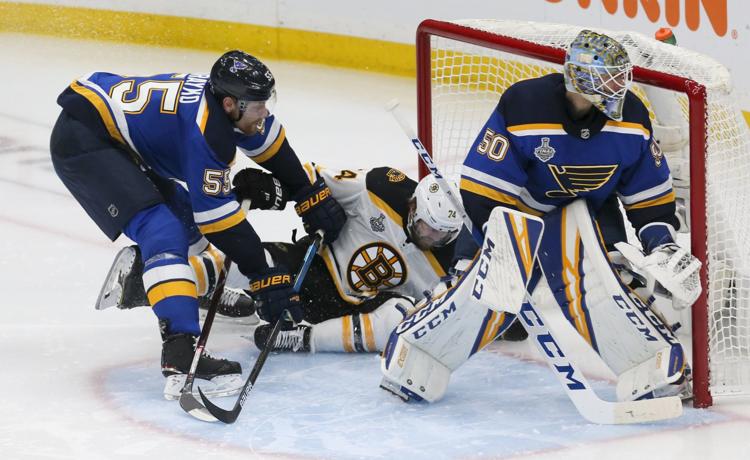 Blues fight for the cup in Game 6 of the Stanley Cup Final
Blues fight for the cup in Game 6 of the Stanley Cup Final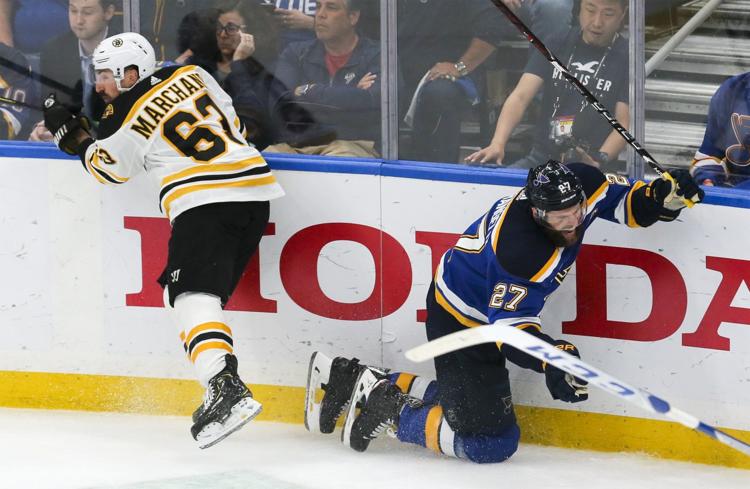 Blues fight for the cup in Game 6 of the Stanley Cup Final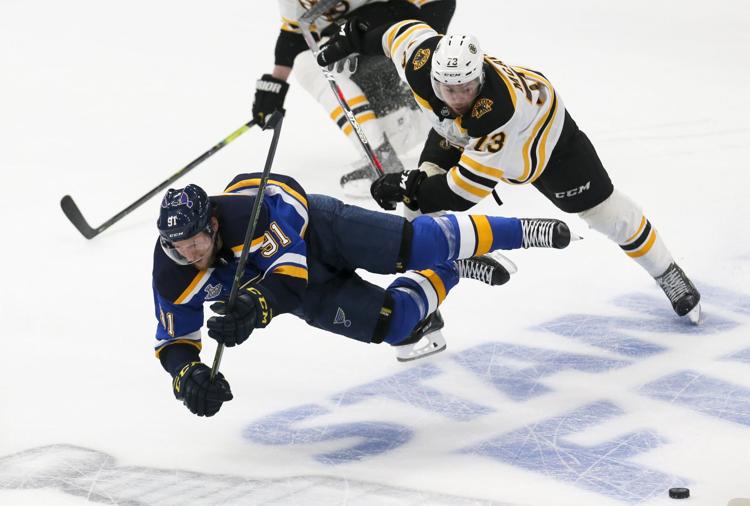 Blues fight for the cup in Game 6 of the Stanley Cup Finals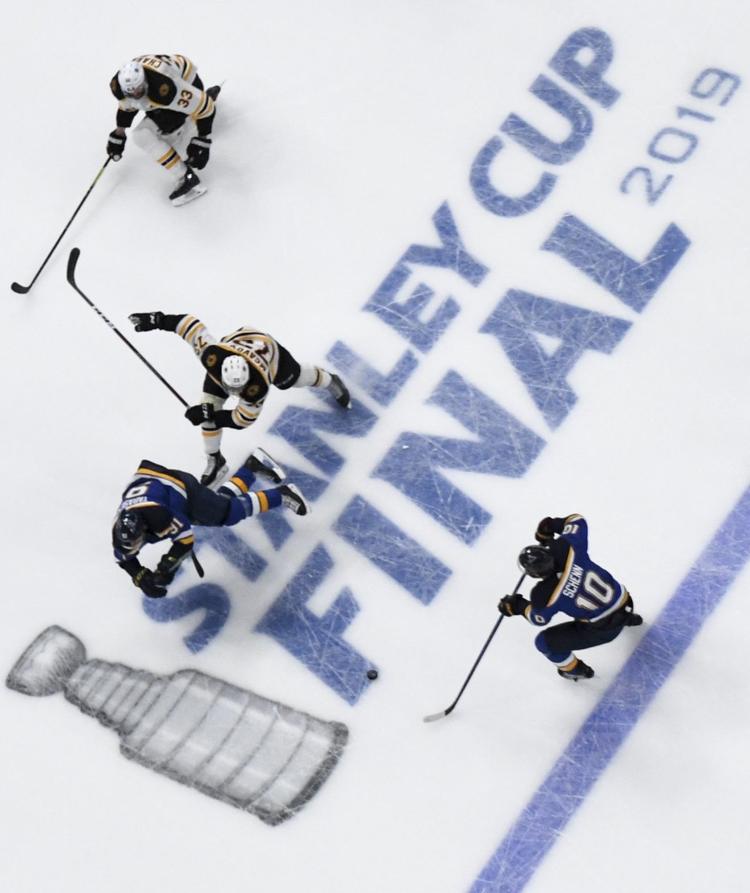 Blues skate in critical Game 6 of the Stanley Cup Final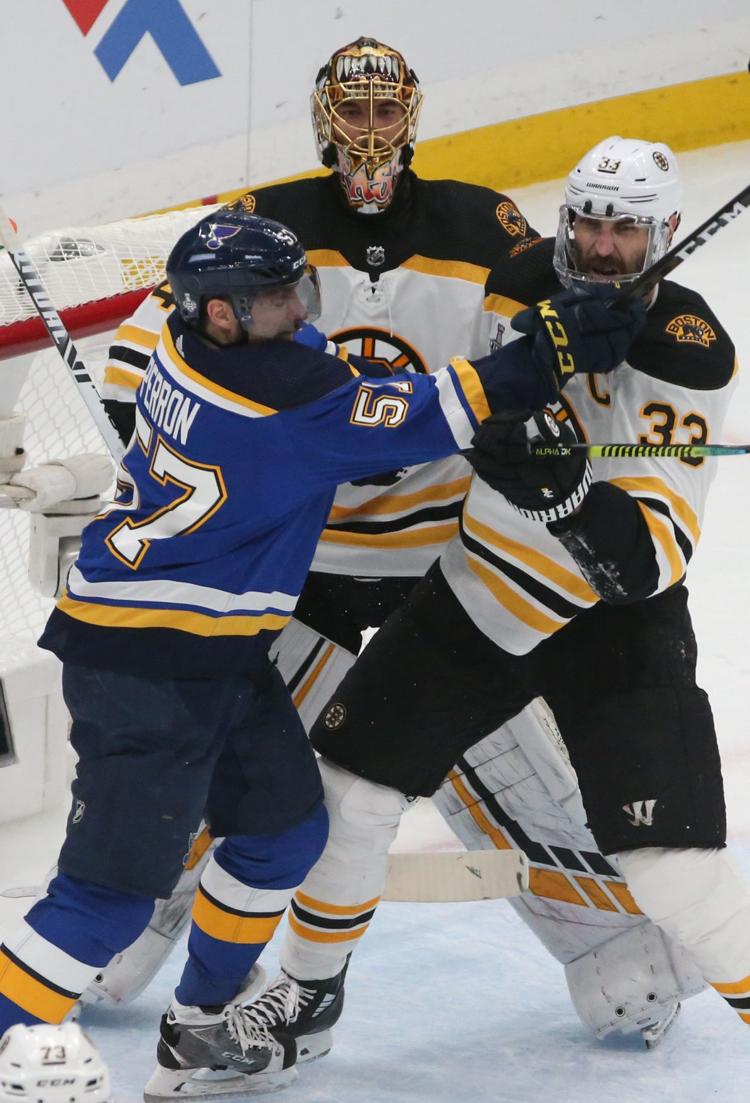 Blues skate in critical Game 6 of the Stanley Cup Final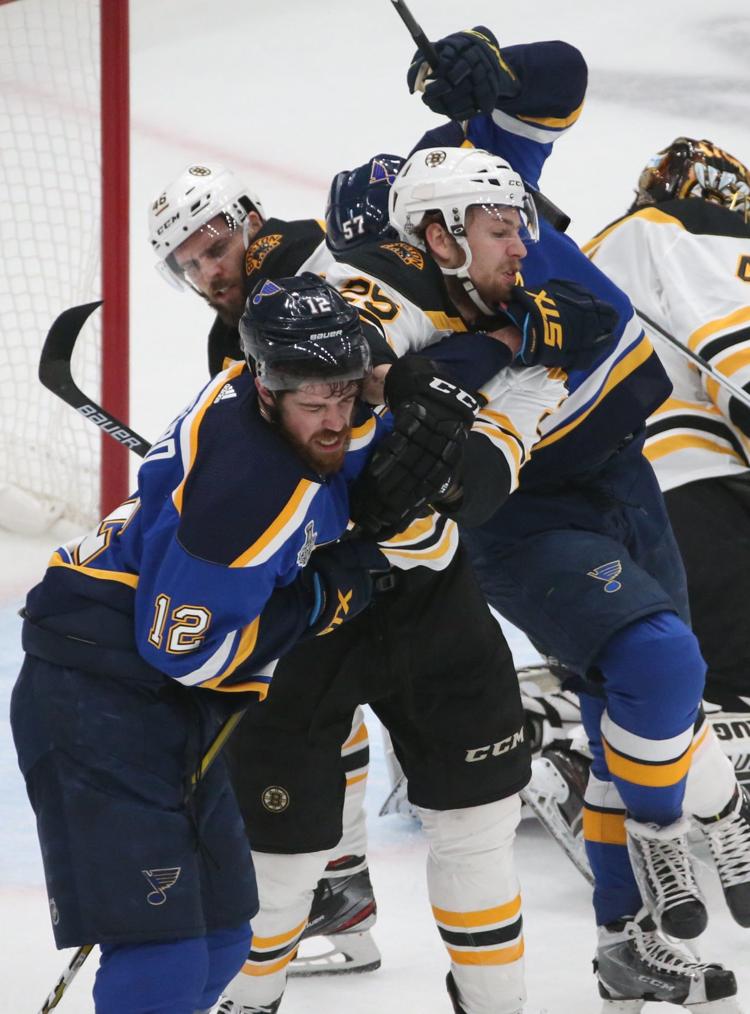 Blues skate in critical Game 6 of the Stanley Cup Final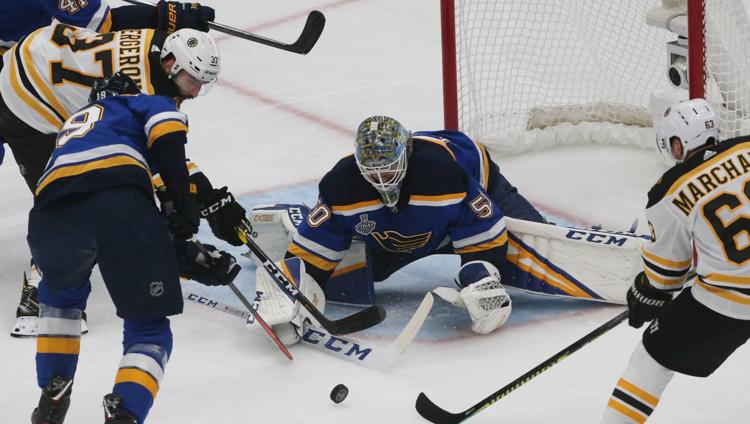 Blues skate in critical Game 6 of the Stanley Cup Final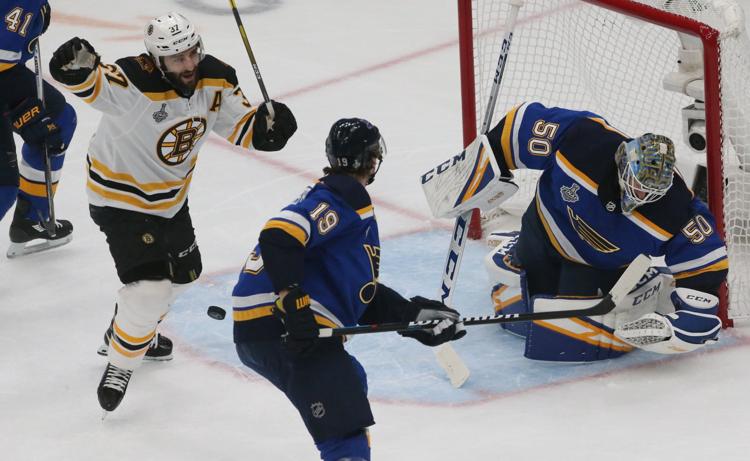 Blues skate in critical Game 6 of the Stanley Cup Final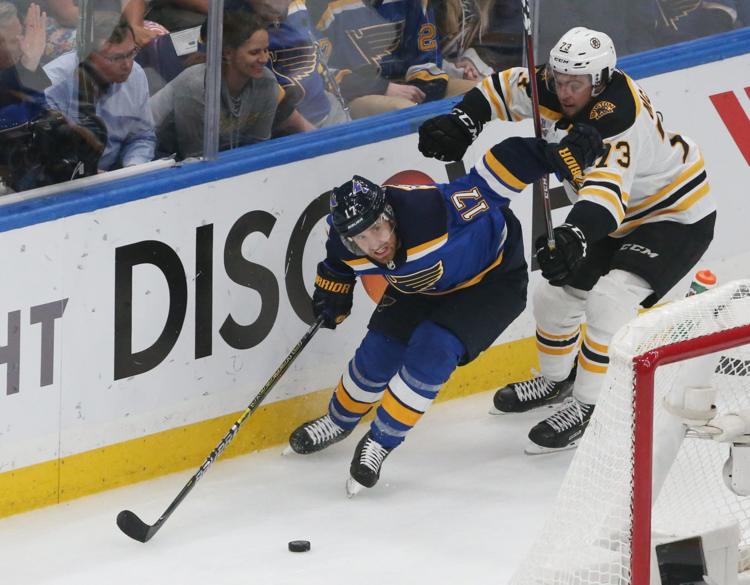 Blues skate in critical Game 6 of the Stanley Cup Final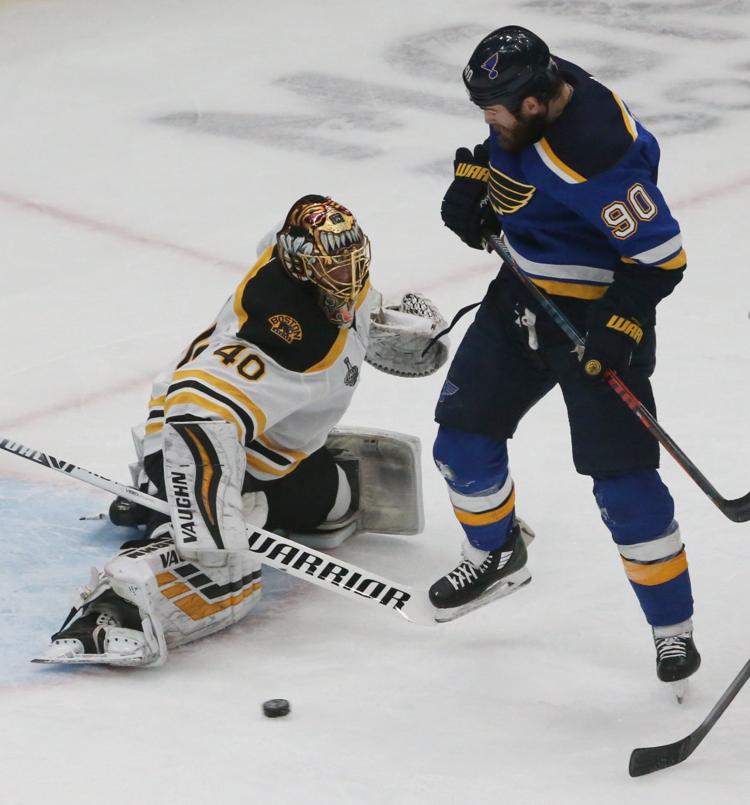 Blues skate in critical Game 6 of the Stanley Cup Final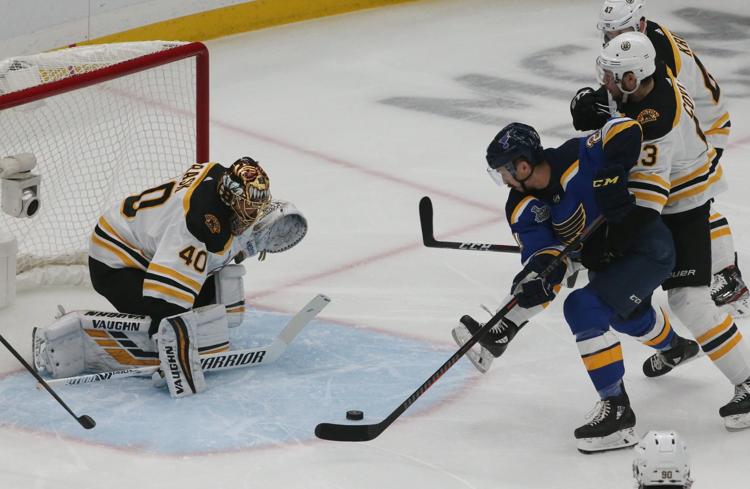 Game 6 Stanley Cup Final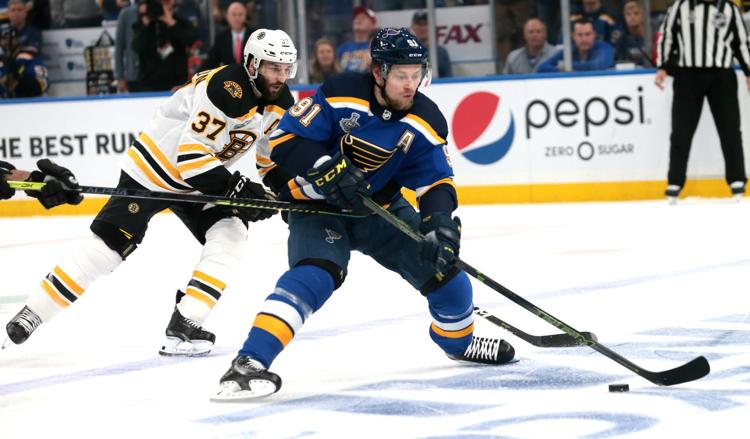 Blues fight for the cup in Game 6 of the Stanley Cup Finals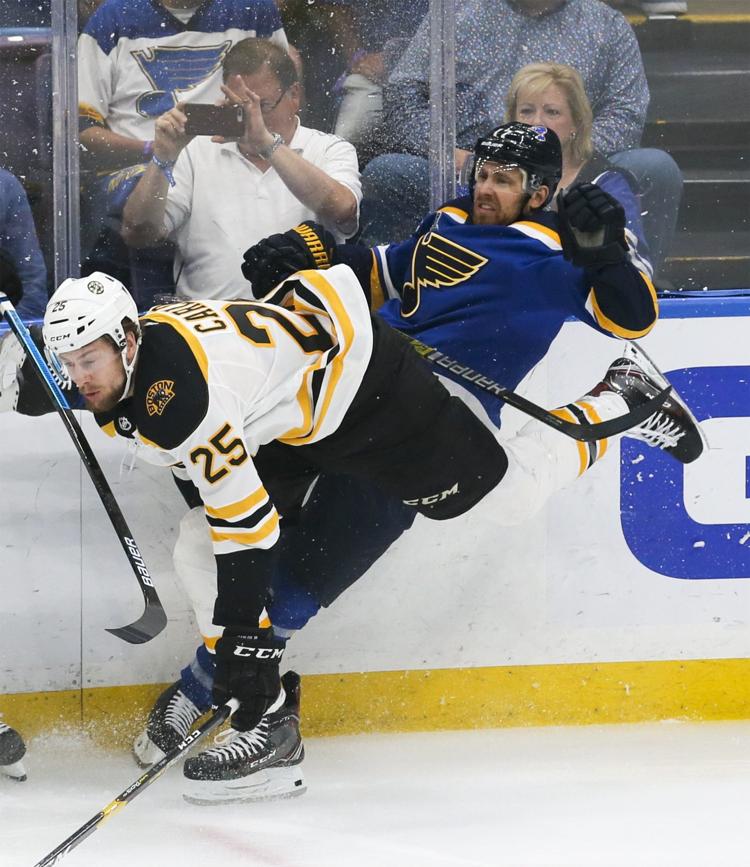 Blues fight for the cup in Game 6 of the Stanley Cup Finals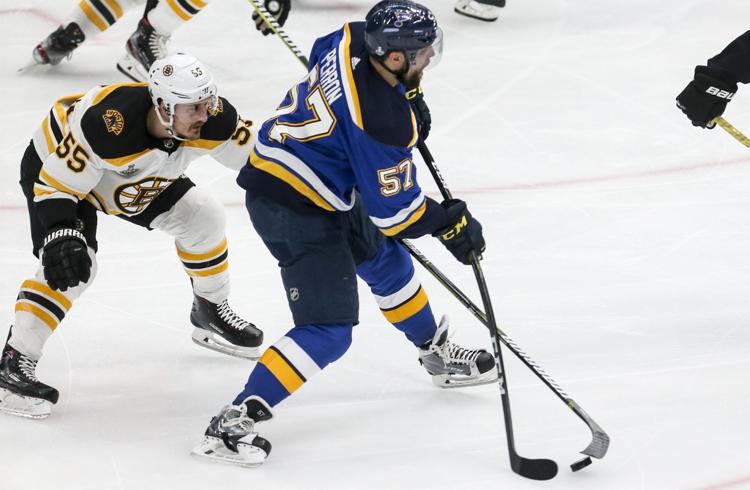 Blues fight for the cup in Game 6 of the Stanley Cup Finals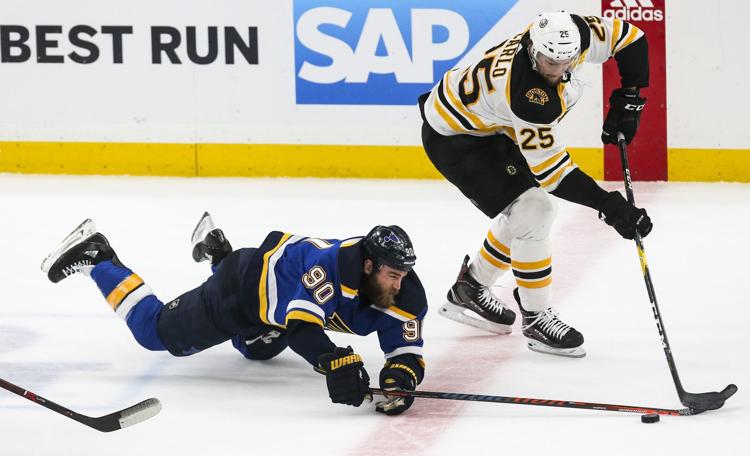 Blues fight for the cup in Game 6 of the Stanley Cup Finals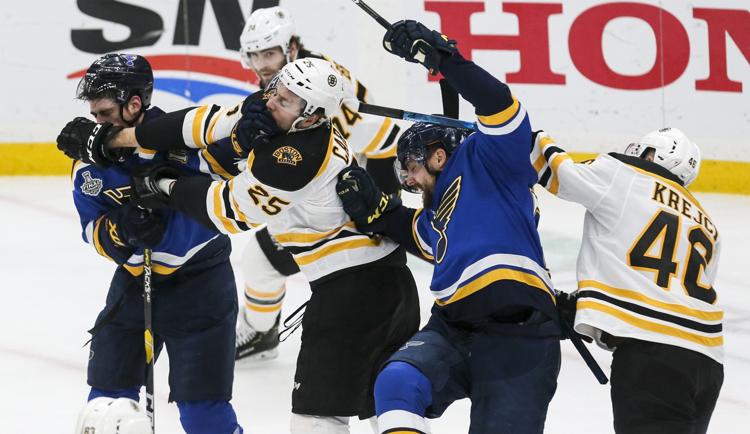 Game 6 Stanley Cup Final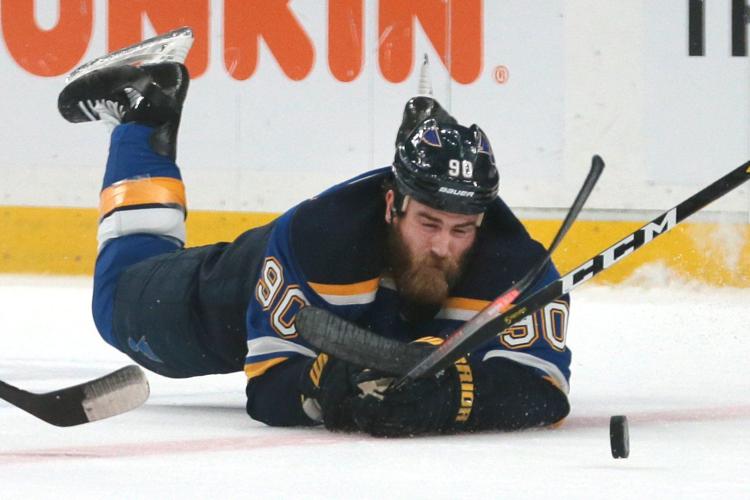 Game 6 Stanley Cup Final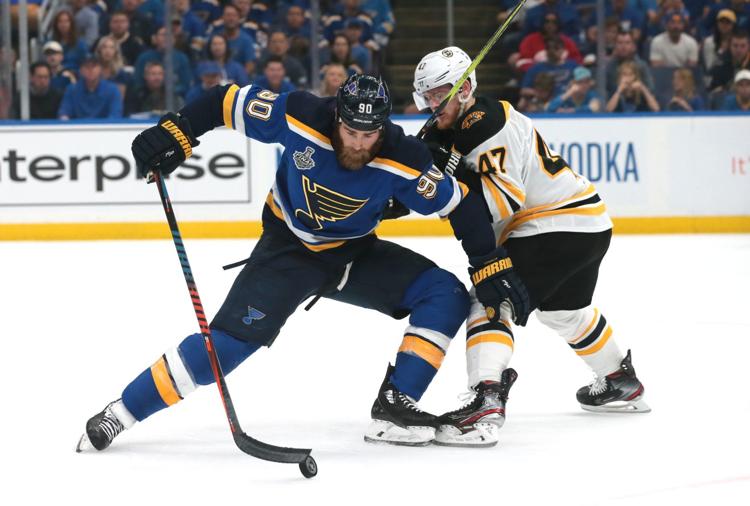 Game 6 Stanley Cup Final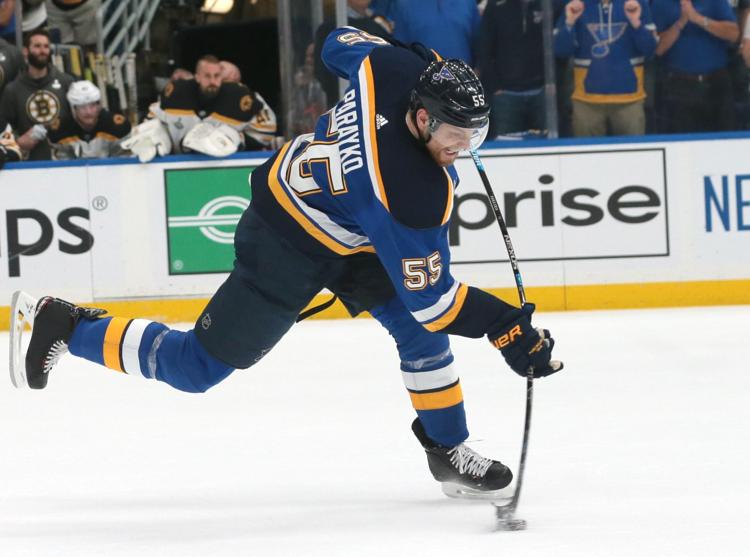 Game 6 Stanley Cup Final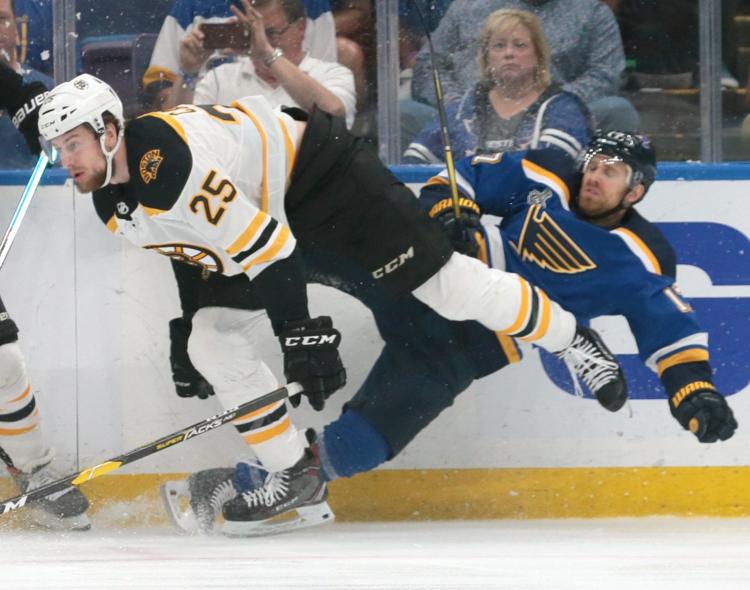 Blues fight for the cup in Game 6 of the Stanley Cup Finals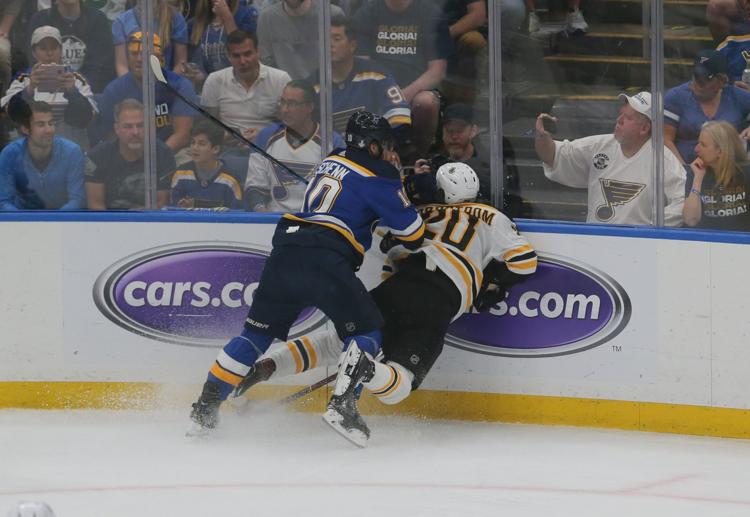 Game 6 Stanley Cup Final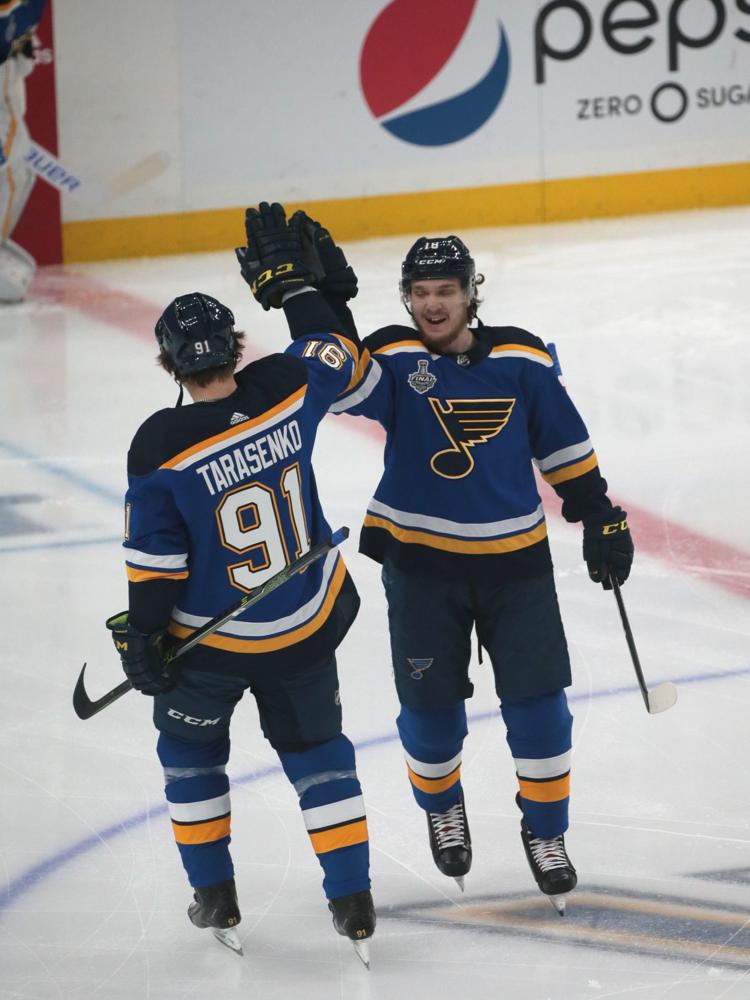 Game 6 Stanley Cup Final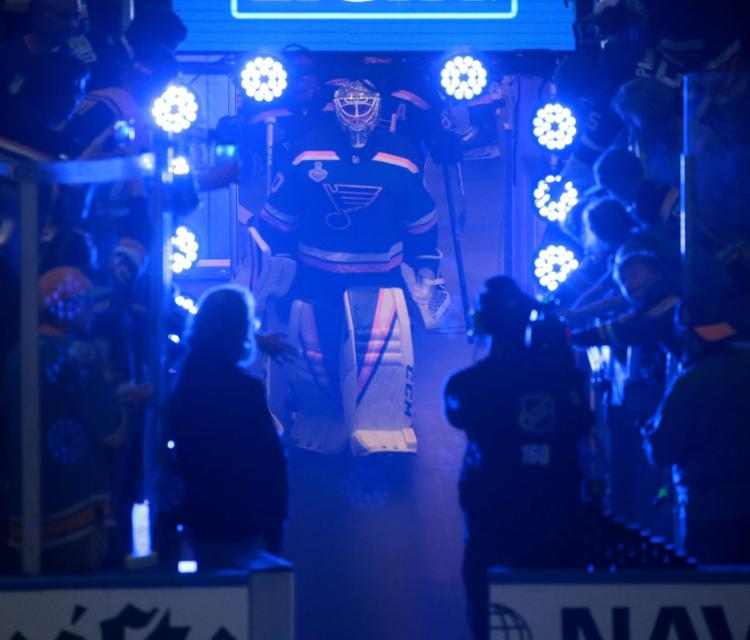 Game 6 Stanley Cup Final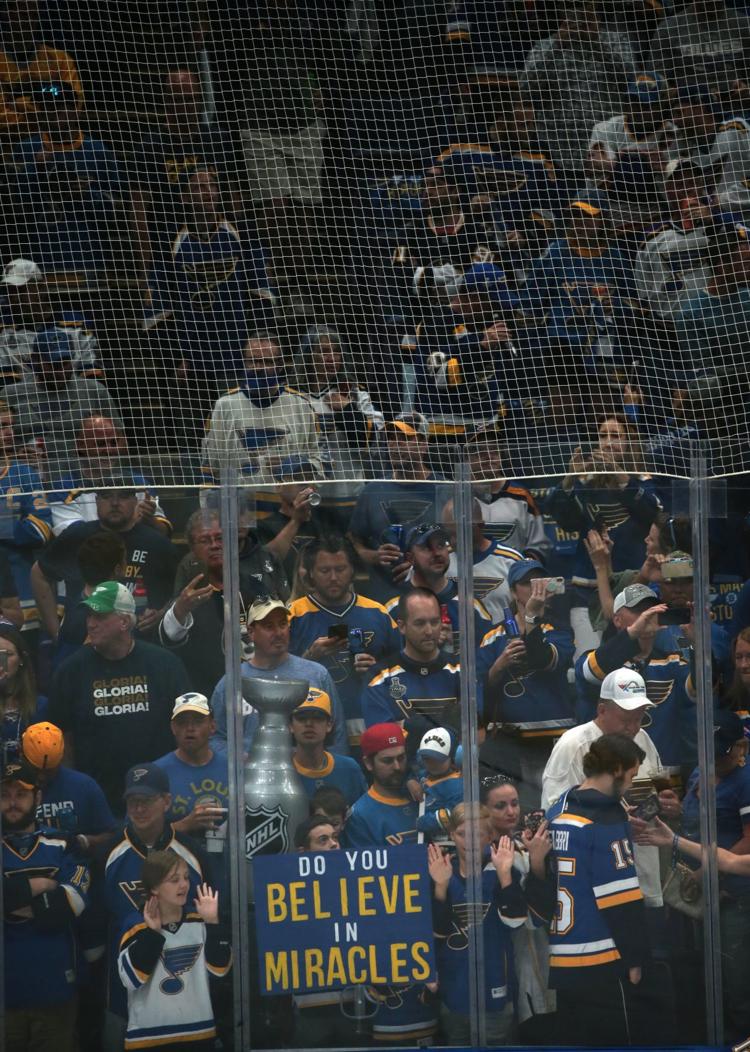 Game 6 Stanley Cup Final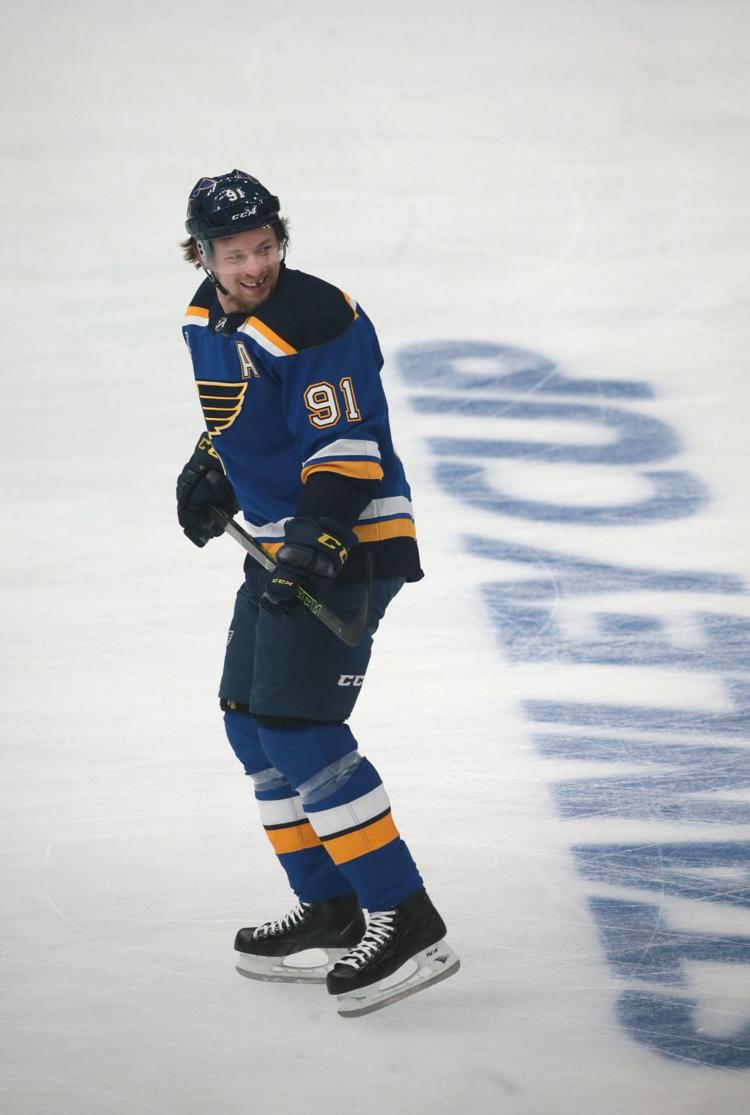 Game 6 Stanley Cup Final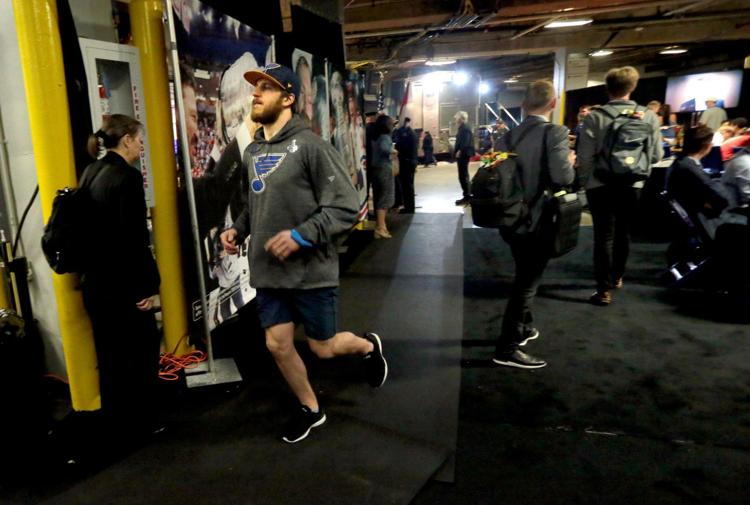 Game 6 Stanley Cup Final
Game 6 Stanley Cup Final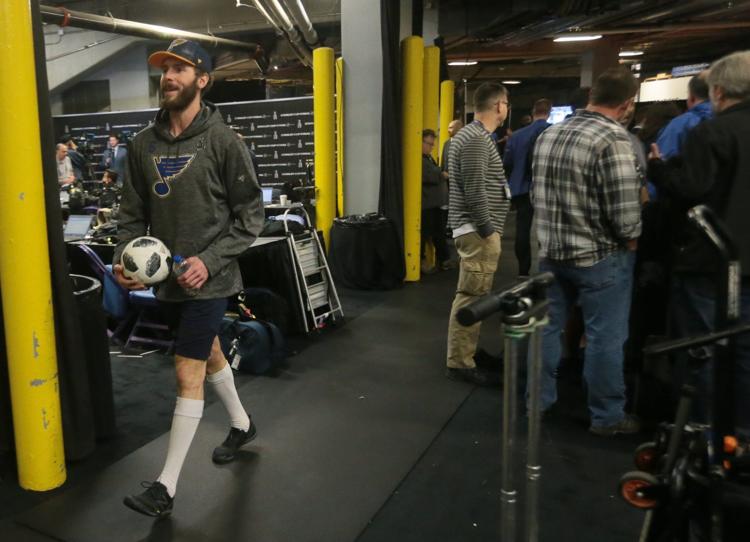 Blues fight for the cup in Game 6 of the Stanley Cup Finals