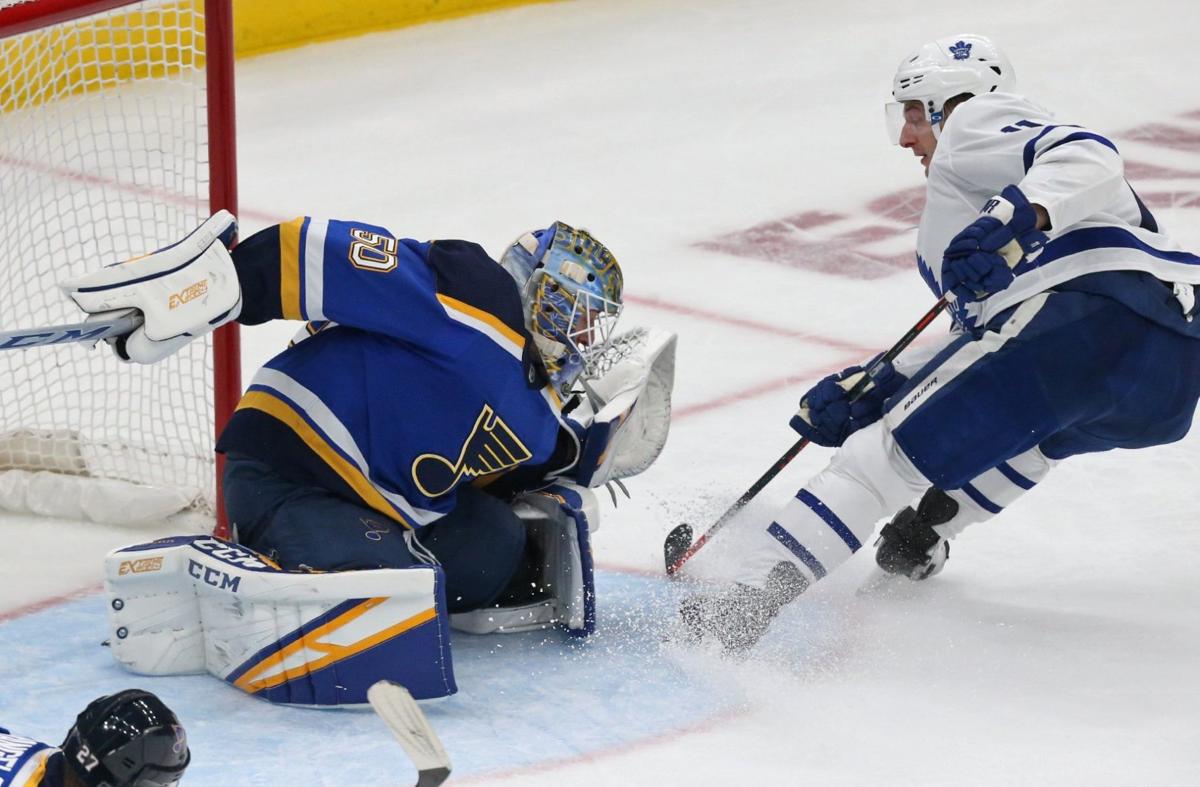 For only the second time in the NHL, and the first time in the regular season, Blues goalie Jordan Binnington was pulled from a game.
It was that kind of night or the Blues, who were routed 5-2 by the Toronto Maple Leafs on Saturday at Enterprise Center.
The Blues fell to 18-7-6 on the season; Toronto improved to 14-13-4. It marked the first time in the NHL that Binnington has lost two regular-season games in regulation. He was in goal in Wednesday's 3-0 loss in Pittsburgh.
It was just not there for the Binnington in the first period.
"No, I don't think so," coach Craig Berube said. "And I didn't think it was there for our team in the first and I made a change _ see what happens. Sometimes you gotta make a change. You know, it's not all on Binner, it's on everybody."
Binnington was gone in favor of Jake Allen after allowing two goals to Zach Hyman and one apiece to Auston Mathews and Jason Spezza in 12 minutes 57 seconds of action in the first period.
Hyman's second goal of the night, and his fifth of the season, was a shorthanded goal on a Blues power play. It came as a result of a turnover by David Perron near the blueline on a play Berube didn't like.
"That's just not a good play," Berube said. "That's not a heads-up play. It's not an alert play."
Spezza's goal, his fourth of the season, came on the power play with the Blues' Nathan Walker off for holding.
Binnington allowed his four goals on only 11 shots. The only other time he has been pulled from an NHL game came in Game 3 of the Stanley Cup Final, a 7-2 loss to Boston on which Binnington was pulled midway through the second period after allowing five goals on 19 shots.
The Blues trailed 4-1 after the first period, getting their goal by Ivan Barbashev, his fifth of the season, on an assist from Robert Thomas.
Things didn't get any better in the second period. Matthews, who had gone five games without a goal entering Saturday's contest for Toronto, got his second of the night and 18th of the season. It was on the power play goal, beating Allen at the 9:29 mark of the second period.
So it was 5-1 Maple Leafs entering the third period. The Blues could manage only a Perron goal, his 12th of the season, in the final period.
"You're gonna have ups and downs during the year, and right now we're not sharp enough," Berube said. "That's the bottom line. Last two games we're not sharp enough."
Blues take on Maple Leafs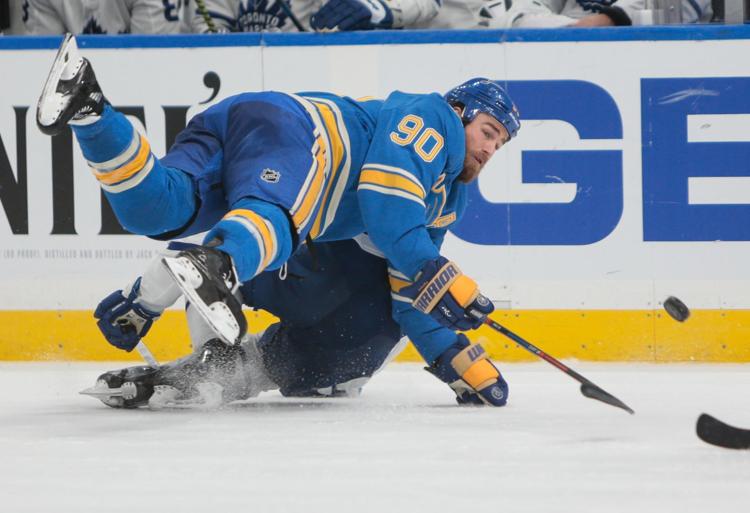 Blues take on Maple Leafs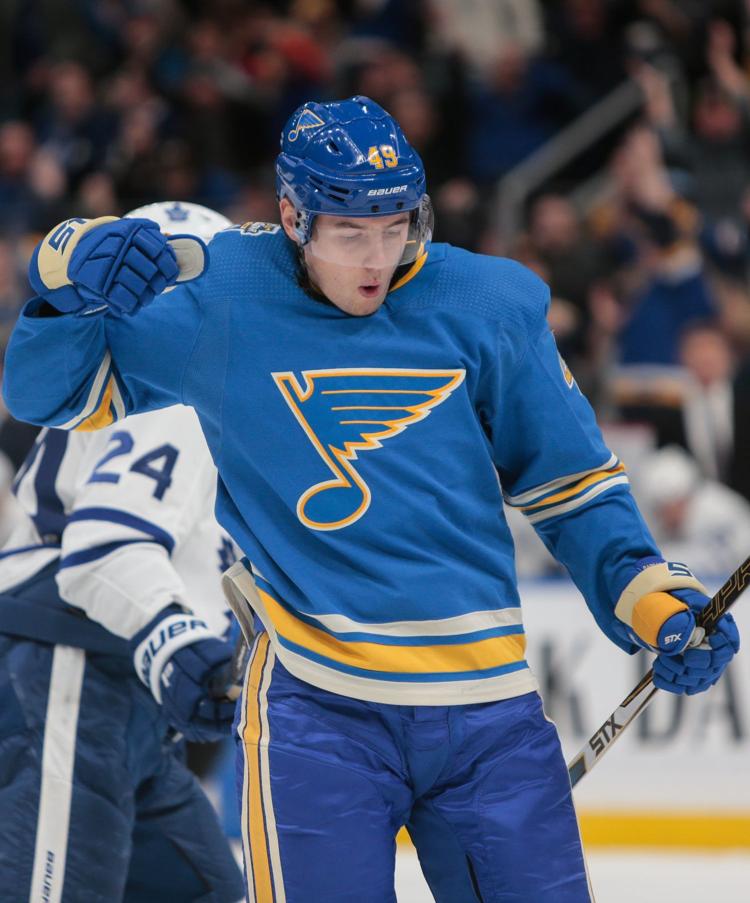 Blues take on Maple Leafs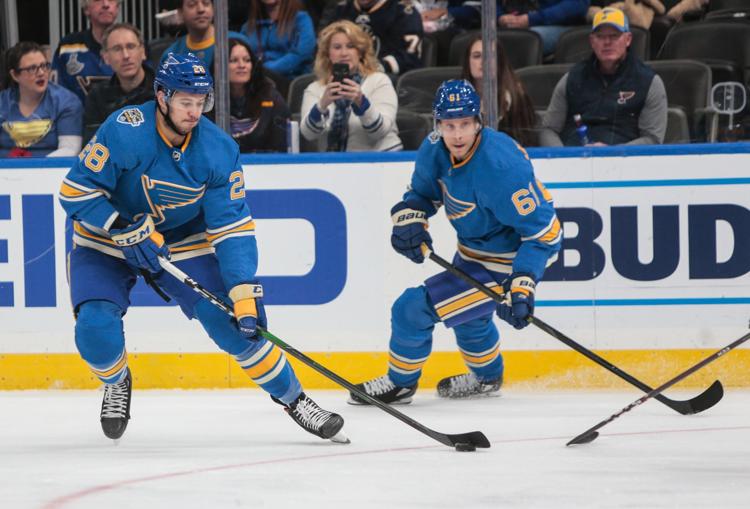 Blues take on Maple Leafs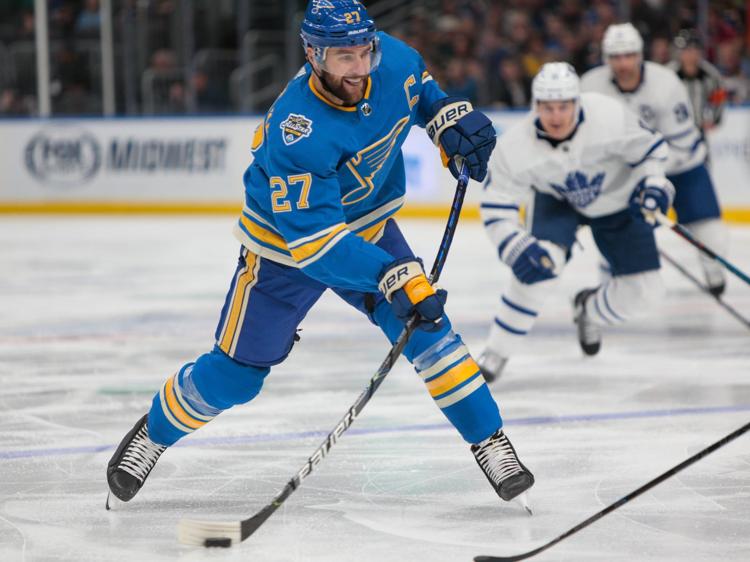 Blues take on Maple Leafs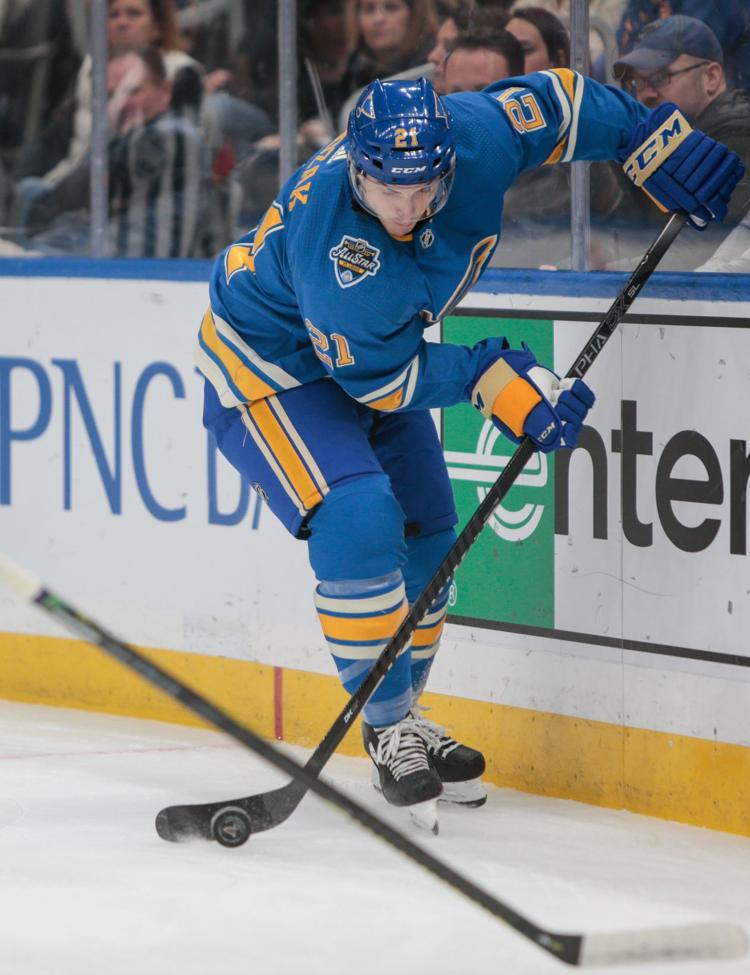 Blues take on Maple Leafs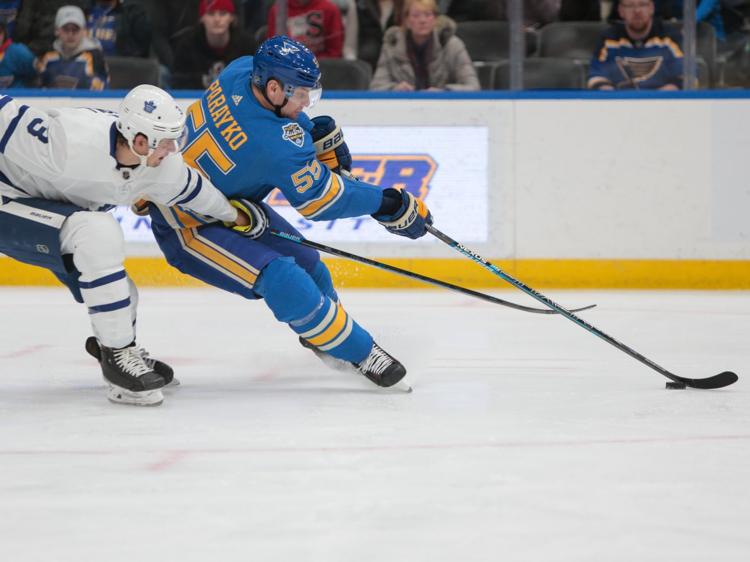 Blues take on Maple Leafs
Blues take on Maple Leafs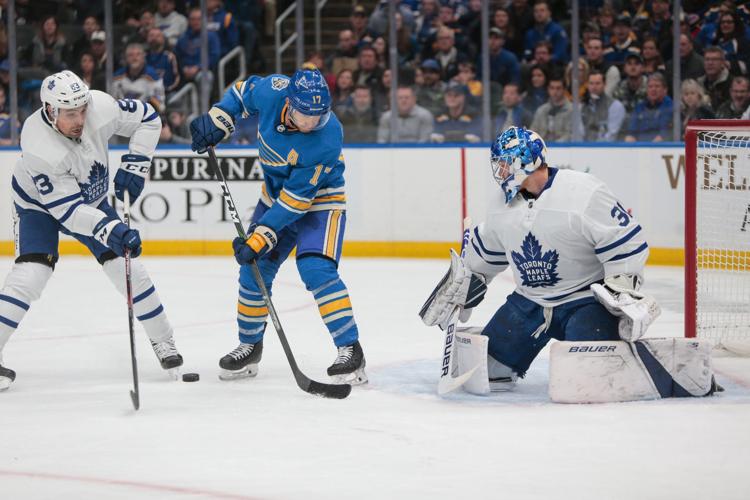 Blues take on Maple Leafs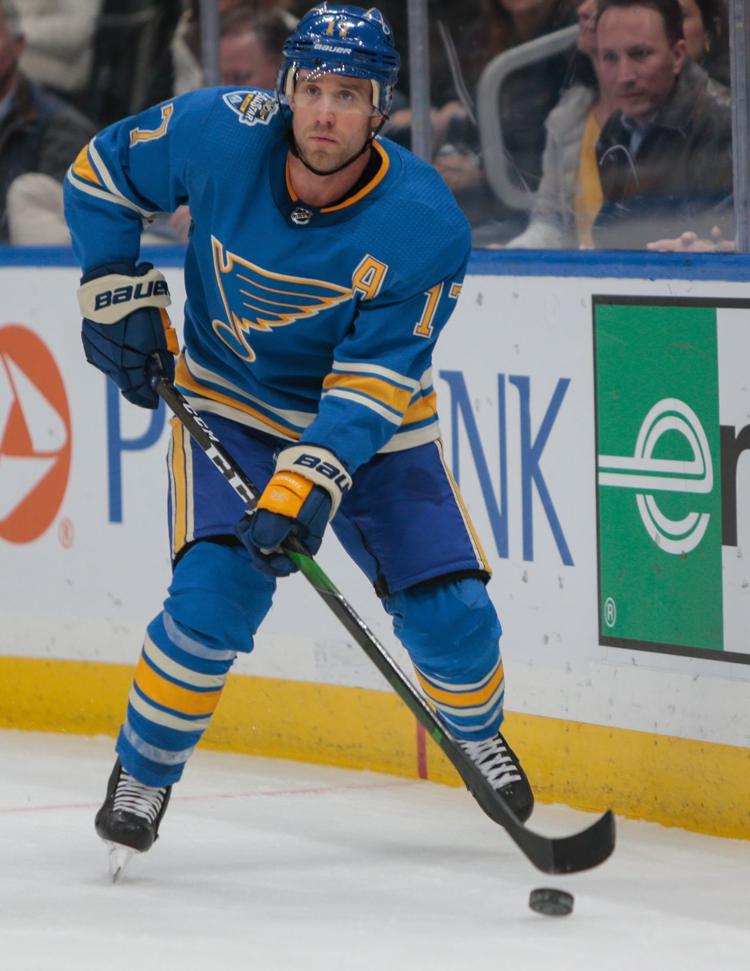 Blues take on Maple Leafs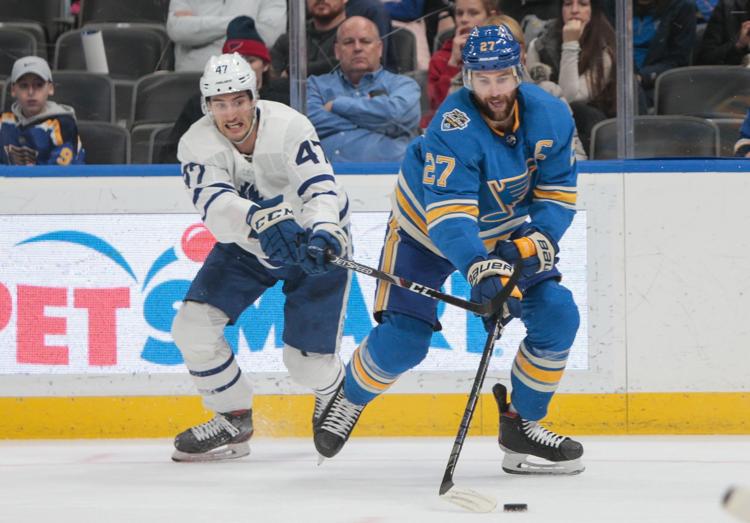 Blues take on Maple Leafs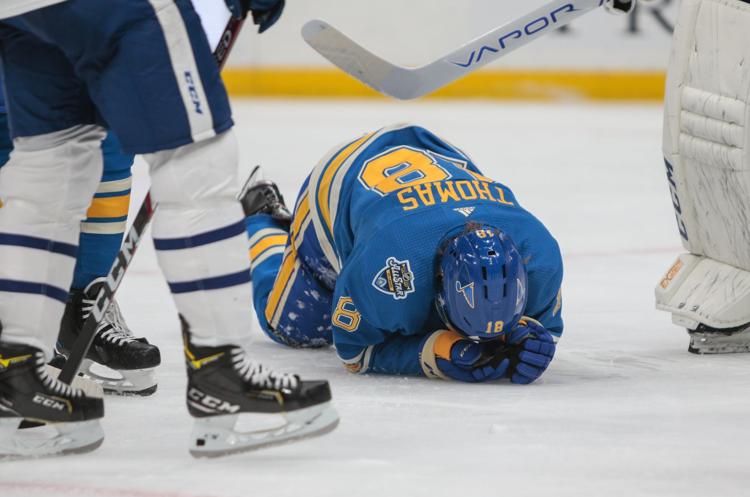 Blues take on Maple Leafs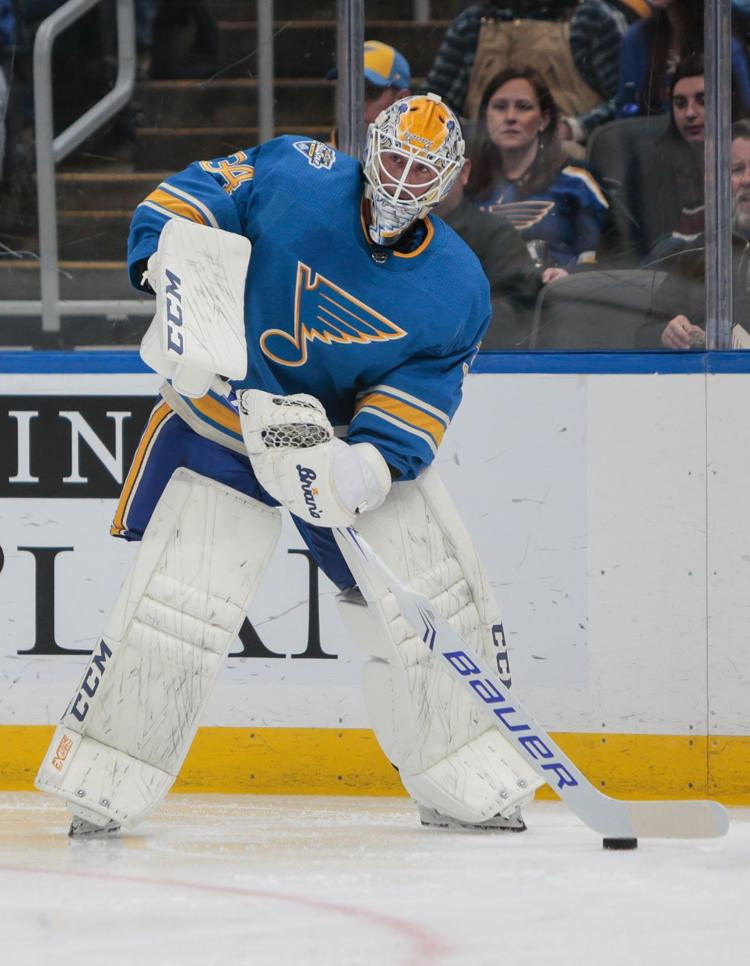 Blues take on Maple Leafs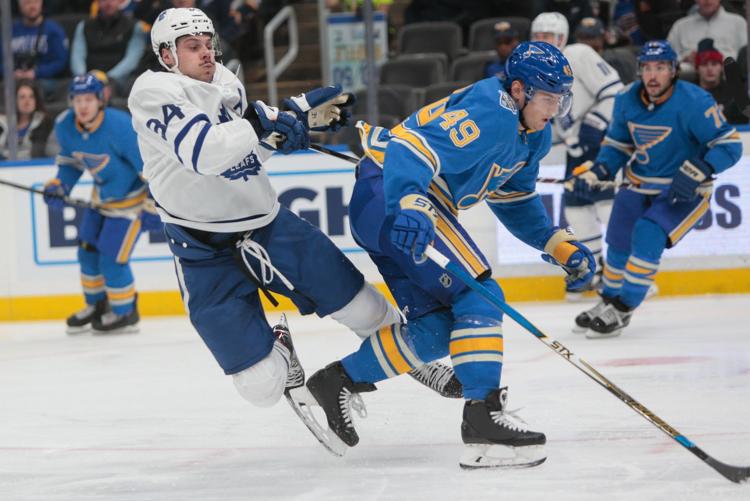 Blues take on Maple Leafs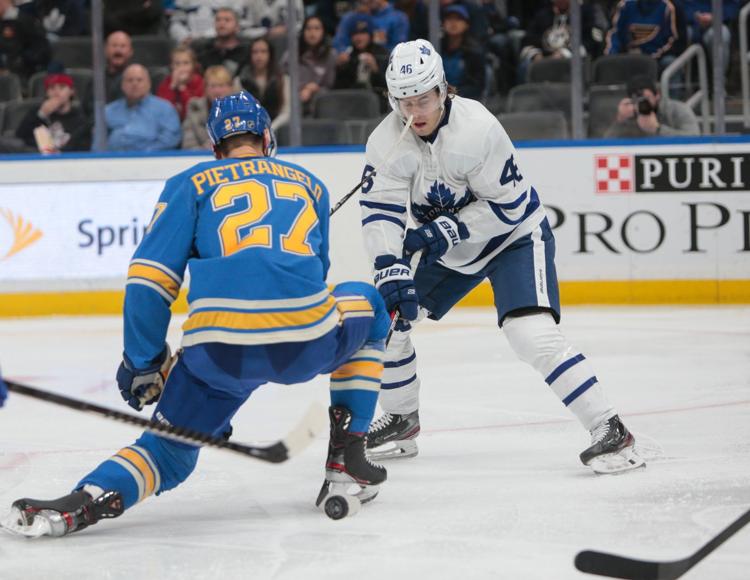 Blues take on Maple Leafs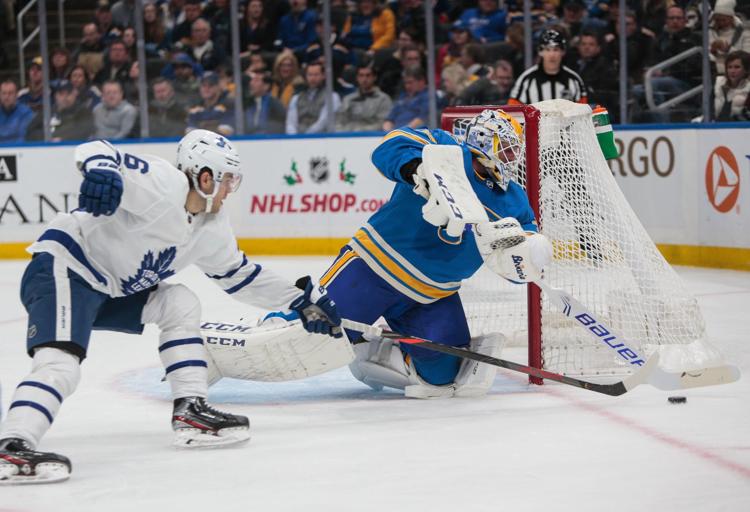 Blues take on Maple Leafs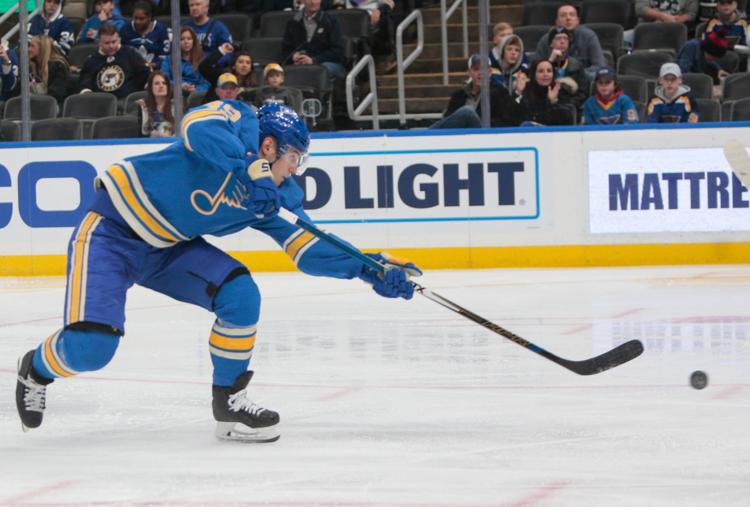 Blues take on Maple Leafs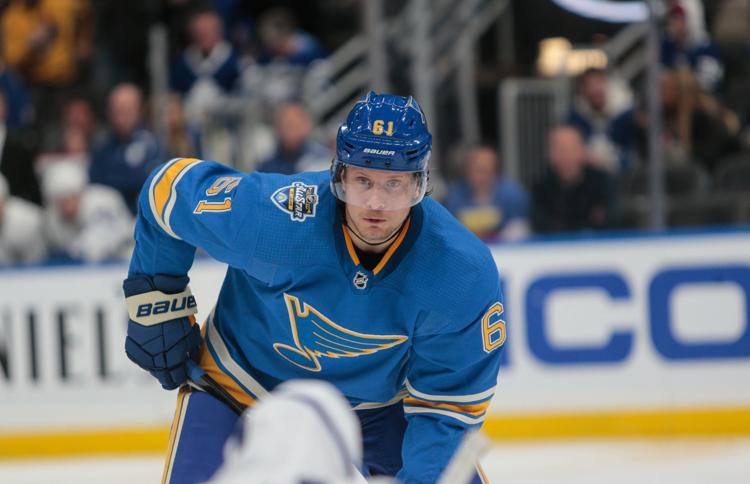 Blues take on Maple Leafs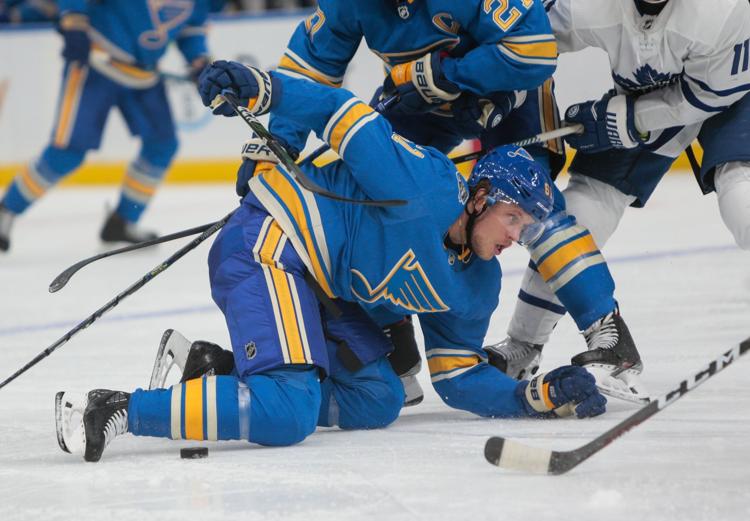 Blues take on Maple Leafs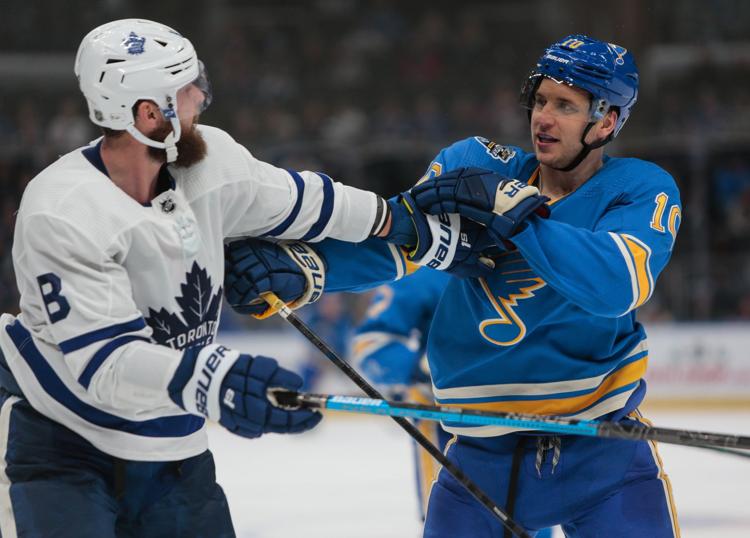 Blues take on Maple Leafs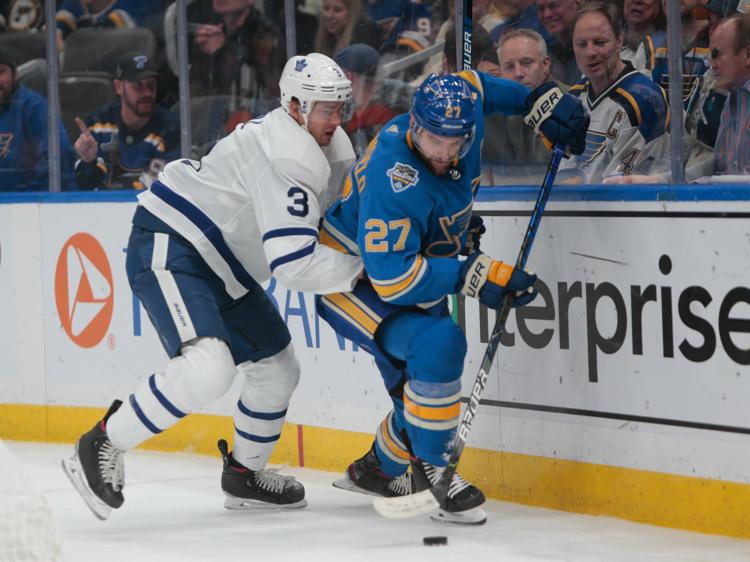 Blues take on Maple Leafs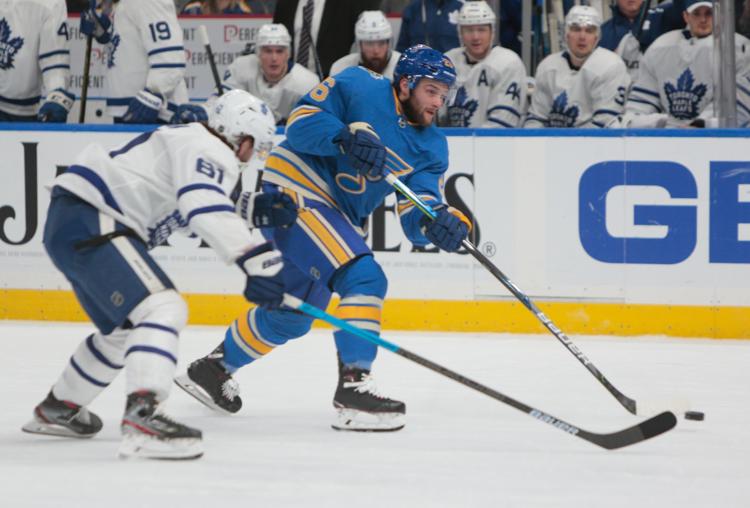 Blues take on Maple Leafs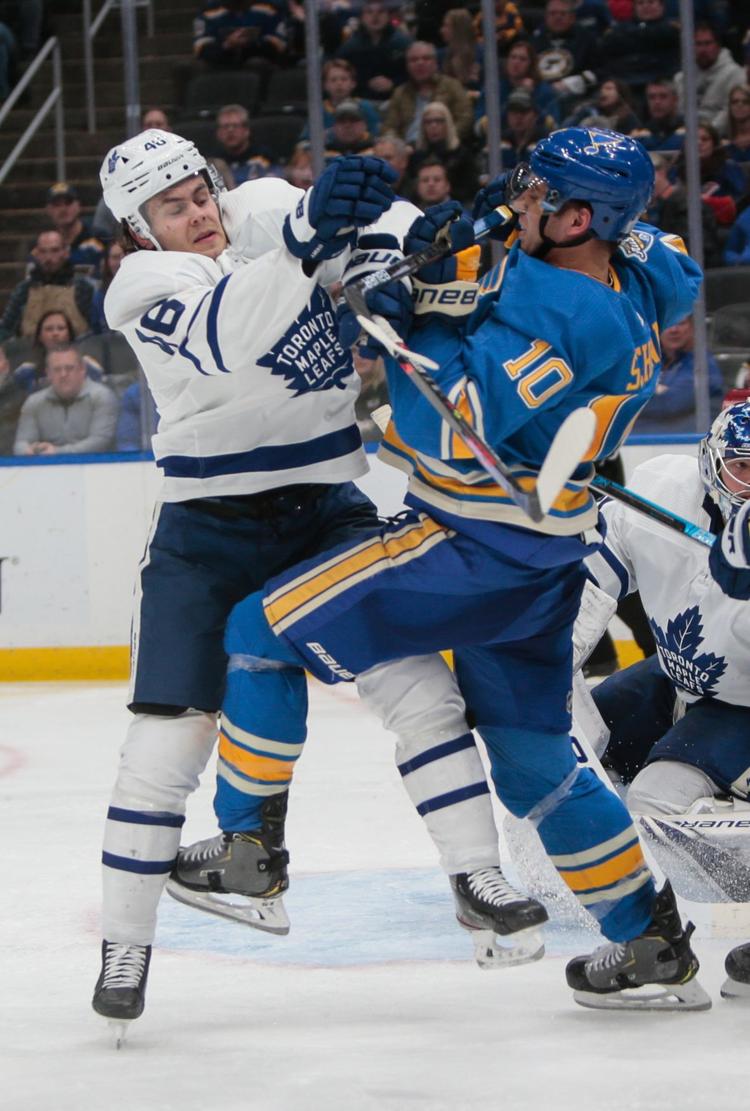 Blues take on Maple Leafs