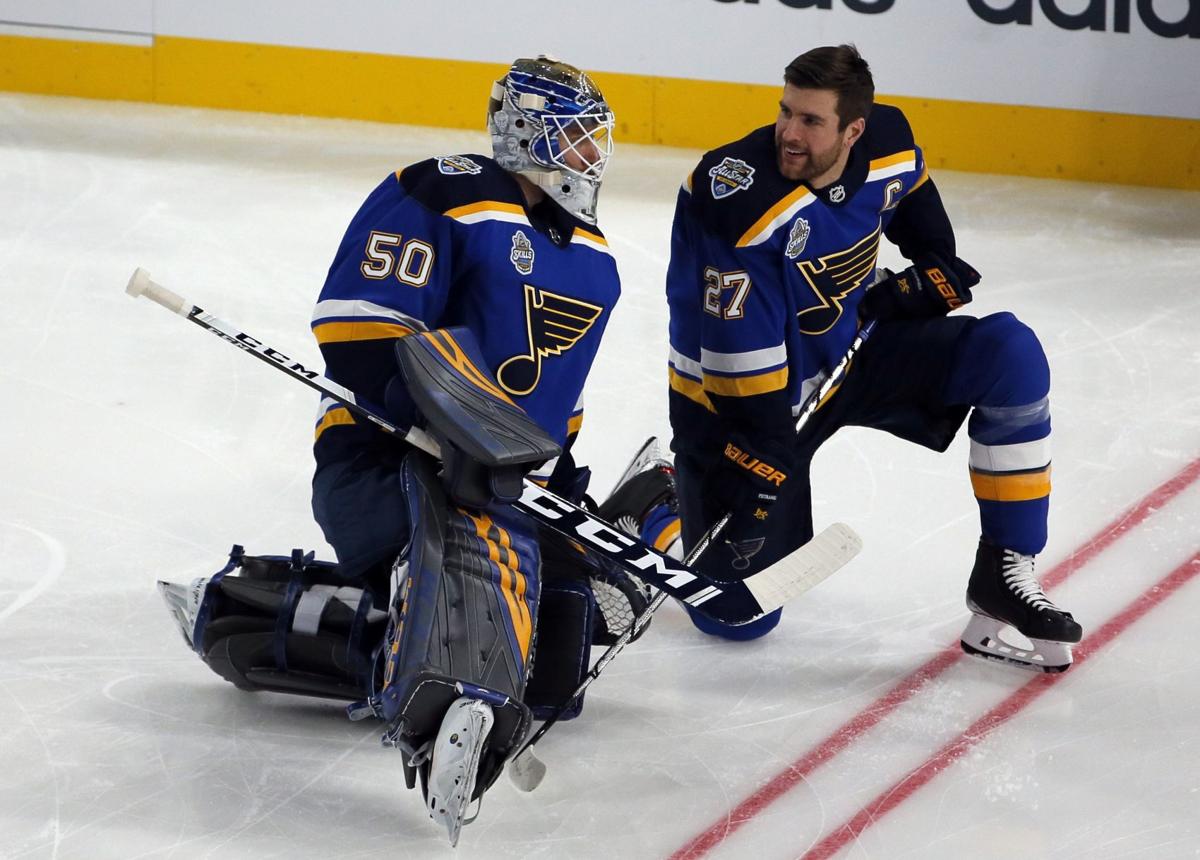 After stoning 12 of 13 shots from the fastest guns in the West, Blues goalie Jordan Binnington explained how he was stoned in his song selection request.
Each player participating in the NHL All-Star Skills contest could choose an "introduction" song to be played during Friday's competition at Enterprise Center.
"I got the text asking me what song I wanted to play," Binnington said. "It took me a little bit. And I texted my buddy who I go to — he's got something for everything — Jordan Schmaltz."
(Schmaltz is a former Blues defenseman now in the Toronto organization.)
"And he came up with 'Pony' by Ginuwine. I threw it on to make sure; I threw it on my phone. It kind of got me moving a little bit, so I thought it was a good call."
Whoever is in charge of such matters for the NHL thought otherwise.
"I chose 'Pony' by Ginuwine and it got shut down," Binnington said.
Actually, the graphic displayed on the Enterprise video board listed two song choices for Binnington when he came out for his turn in the Save Streak competition: "Pony" and Justin Bieber's "One Time."
Binnington said last week that "One Time" — the early Bieber hit — was his favorite Bieber song.
"I don't know what they played," Binnington said. "I wasn't really listening. Maybe they mixed it. I don't know who was DJ-ing it up there."
Given the roar of the crowd throughout Binnington's Save Streak-winning performance, it was all but impossible to hear the music. Binnington stopped 10 consecutive shots by Pacific Division all-stars to win the contest, edging Tampa Bay's Andrei Vasilevskiy who stopped nine straight.
"Watching Vasy, I was like that was a tough one to follow up," Binnington said. "I was trying to get focused. Got a couple good bounces for sure."
Most notably, the event-winning "save" actually was a shot by Edmonton's Leon Draisaitl that hit the post.
"You need that sometimes," Binnington said. "It's not always pretty. It went well, right? So we'll take it."
"I thought ('Pony') was a good choice, but everyone's so sensitive these days with what you put out there," he said.
We assume he was kidding. The 'Pony' lyrics are, uh, sexually explicit.
Binnington held court for more than 15 minutes during his post-skills contest media session. He was in vintage form. A few highlights:
• On San Jose's Tomas Hertl wearing that Bieber mask during his shootout attempt.
"It took me a second to take in what was going on. Got the blood going a little bit. I know that's coming up. So it was good practice for me. I expected more out of Biebs today, but he'll go back to the drawing board probably and prepare, and we'll see what he has."
• On why his planned shootout competition with Bieber wasn't made part of Friday's skills competition.
"It takes away from what's going on. I know that's what the people wanted. We'll try to create some good content for 'em."
• On his television remarks about "having a few drinks" during the Blues' bye/all-star break.
"Yeah, I probably should've kept that to myself. It wasn't anything crazy. I think it's important to take these days, get away, just for the mind and the body a little bit.
• On the incessant booing of Chicago Blackhawks all-star Patrick Kane.
"I don't think it's necessary but I respect the guy for coming out on top in St. Louis. I like that."
(Kane won the Shooting Stars competition.)
• On the pressure to produce for the hometown crowd in the Save Streak competition.
"Yeah, you gotta live up to the hype sometimes. I was the last guy (in the Save Streak lineup) probably for a reason. I'm happy with how it turned out. I wanted to put on a good show for the good people of St. Louis. And for the viewing people."
• On Brett Hull's cameo appearance in the Shooting Stars competition.
"It would've been good to see Hullie do more than one shot. It might be all he has in him these days — when he's got a lot of friends in town, it might be all he has in him. He's a great guy. He's a lot of fun. And the boys love having him around."
• On playing in St. Louis.
"The city's grown on me so much, being able to spend some time here. Overall, it's been a great experience here."
2020 NHL All-Star Game at Enterprise Center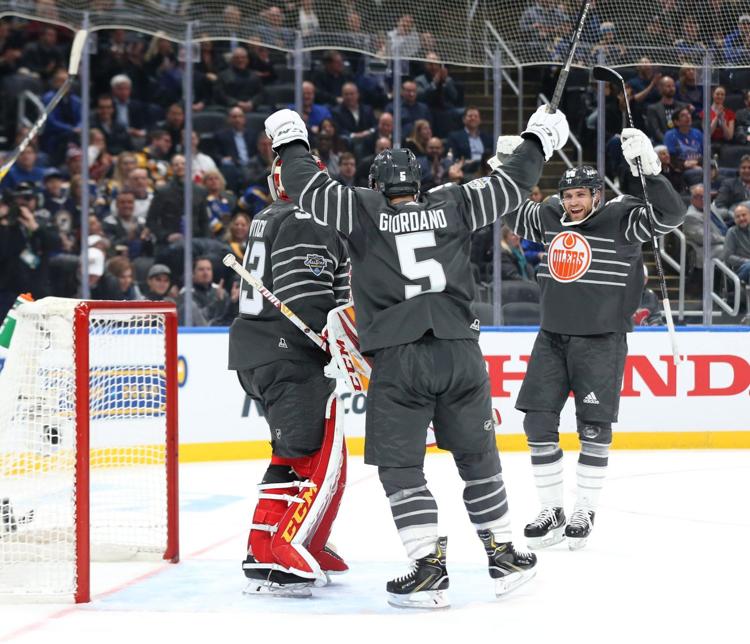 2020 NHL All-Star Game at Enterprise Center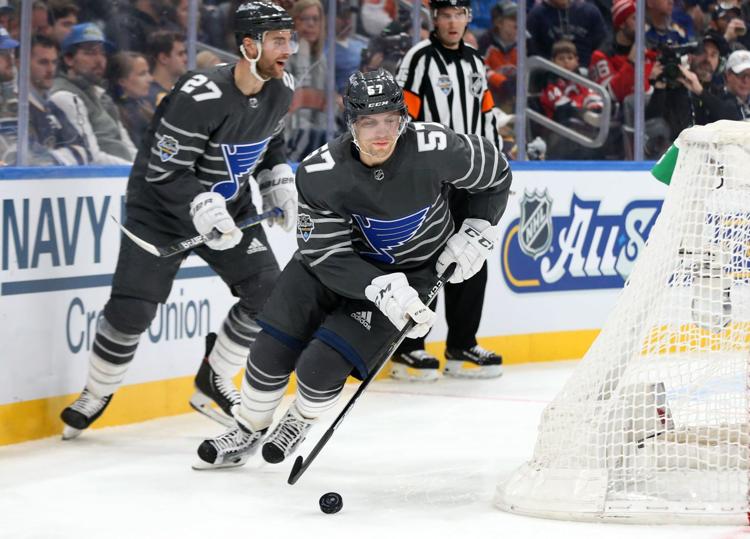 2020 NHL All-Star Game at Enterprise Center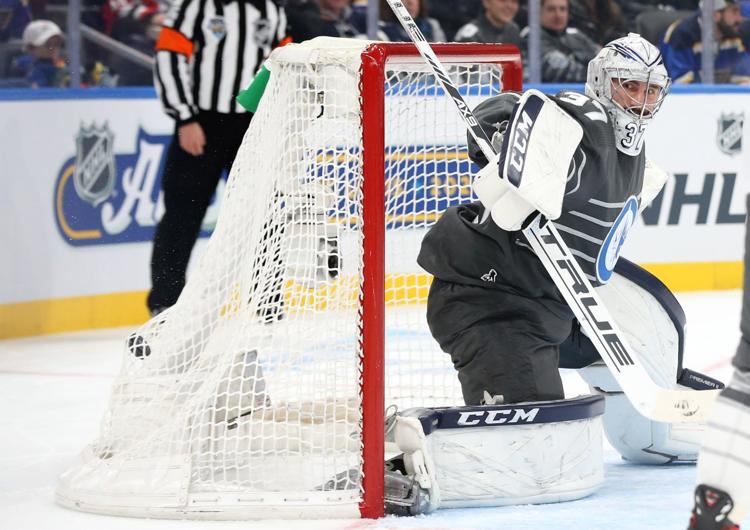 All Stars Shine at the Enterprise Center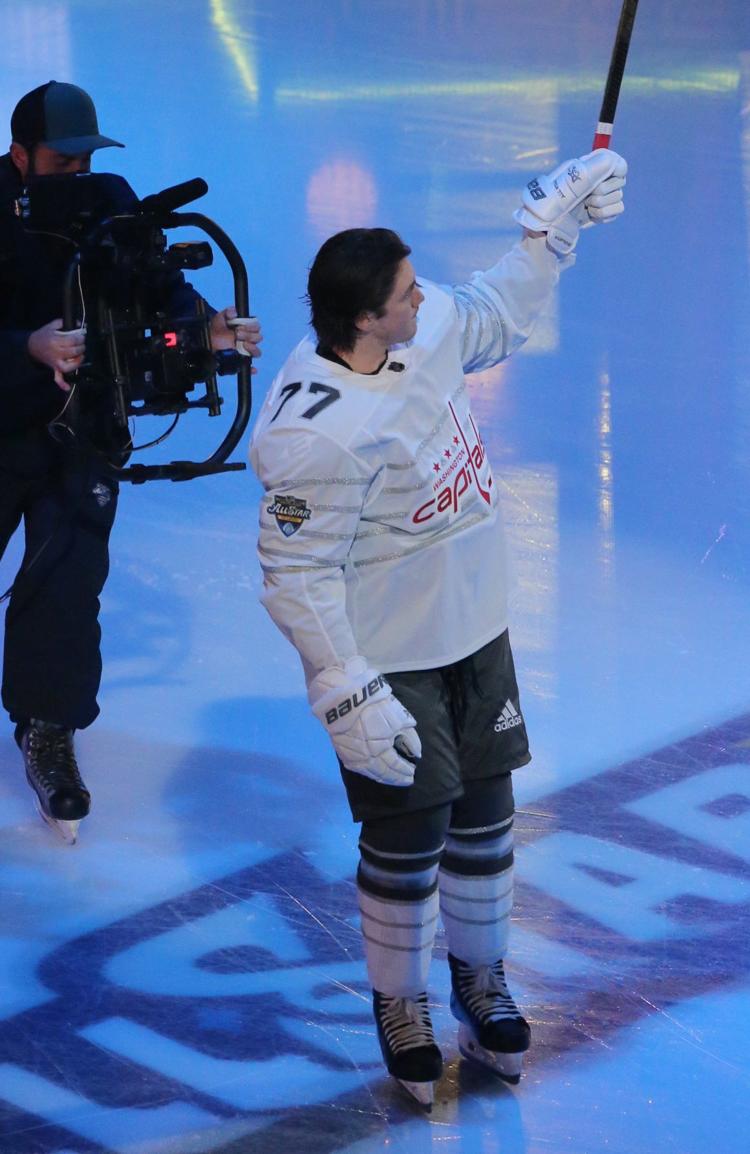 All Stars Shine at the Enterprise Center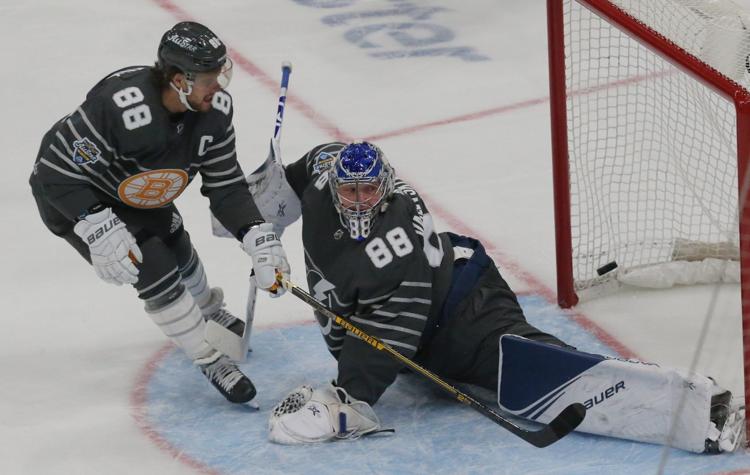 All Stars Shine at the Enterprise Center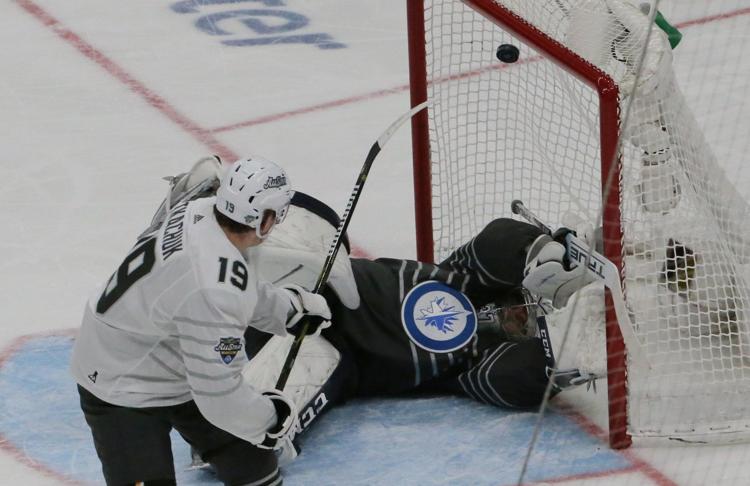 2020 NHL All-Star Game at Enterprise Center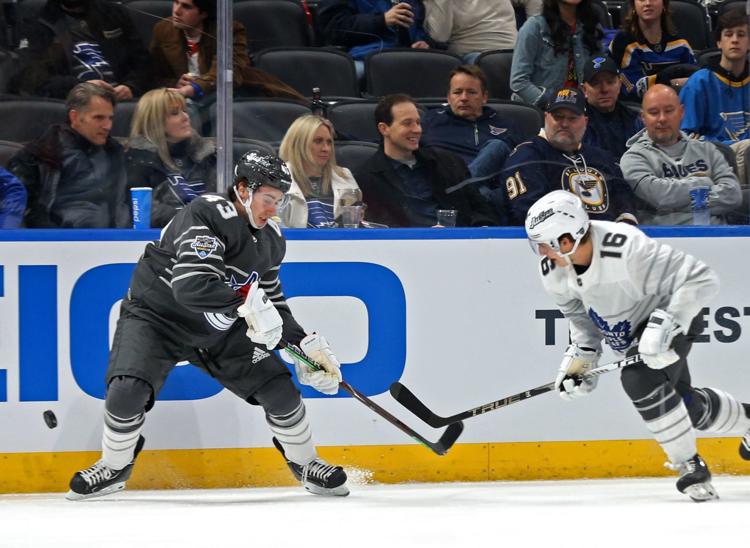 2020 NHL All-Star Game at Enterprise Center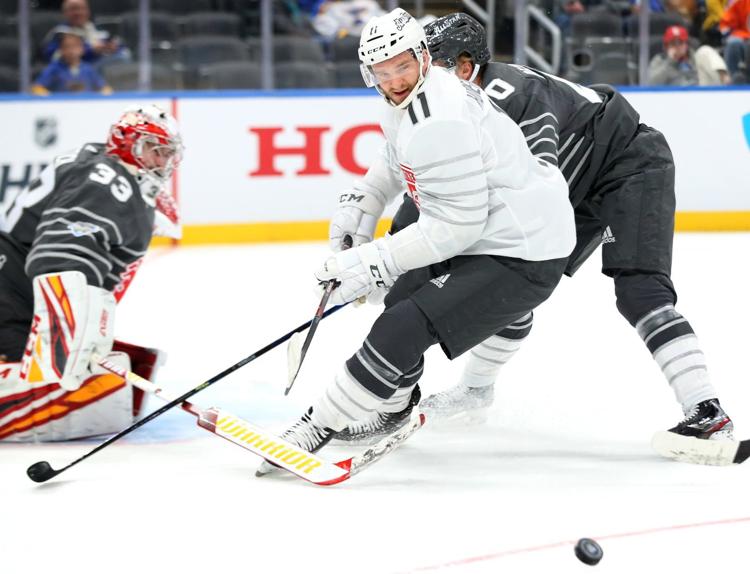 2020 NHL All-Star Game at Enterprise Center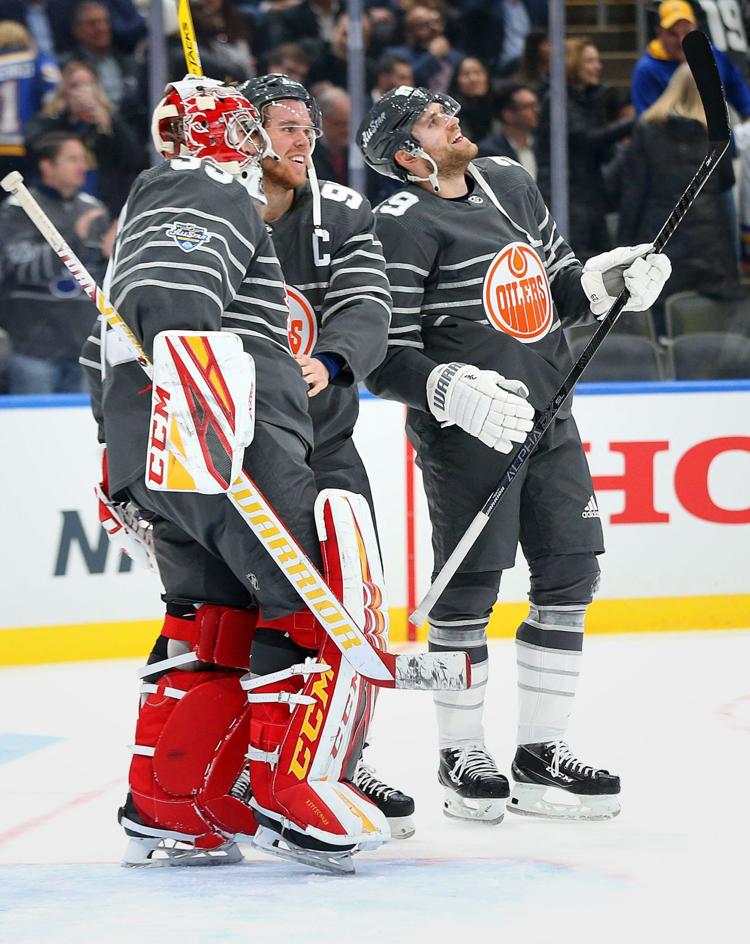 2020 NHL All-Star Game at Enterprise Center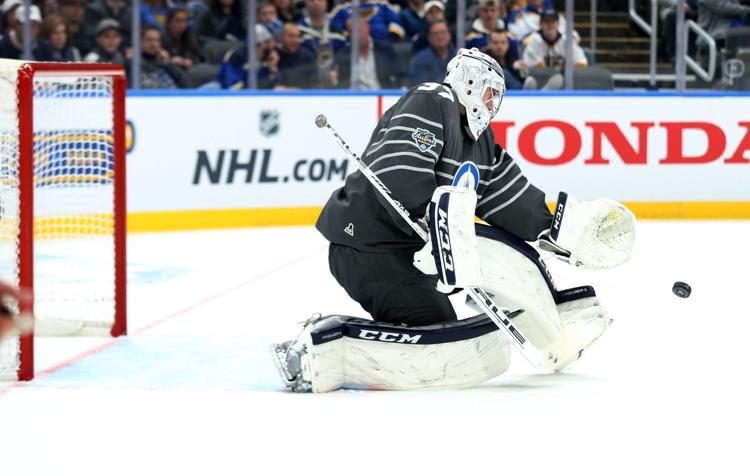 All Stars Shine at the Enterprise Center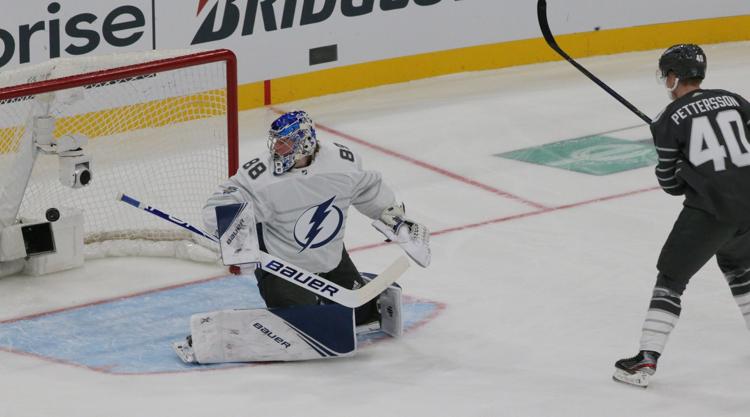 All Stars Shine at the Enterprise Center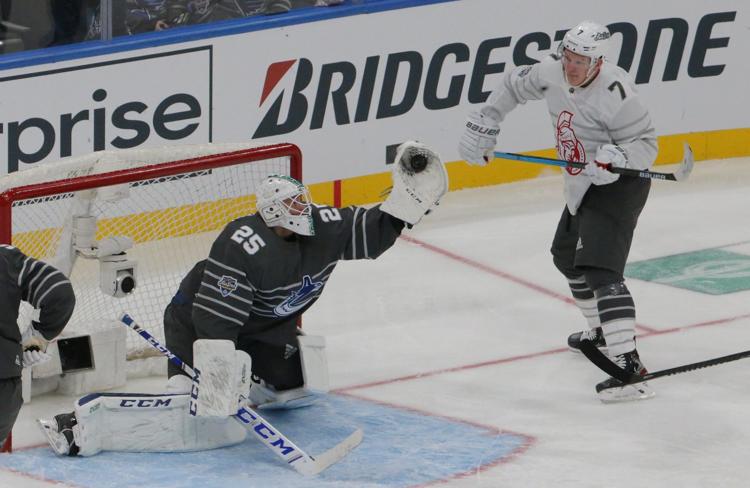 All Stars Shine at the Enterprise Center
All Stars Shine at the Enterprise Center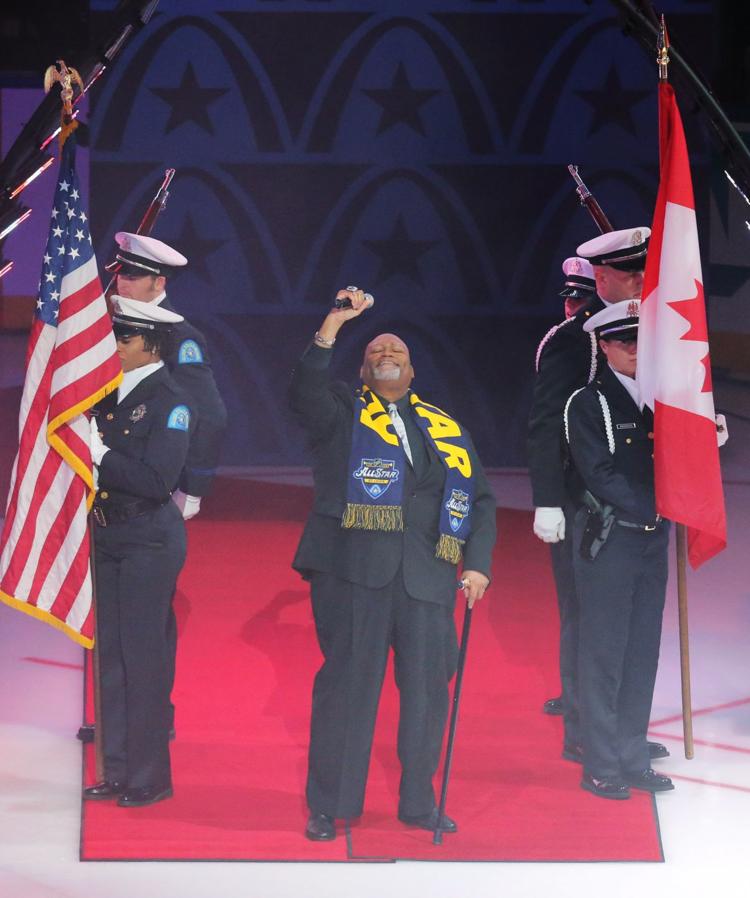 All Stars Shine at the Enterprise Center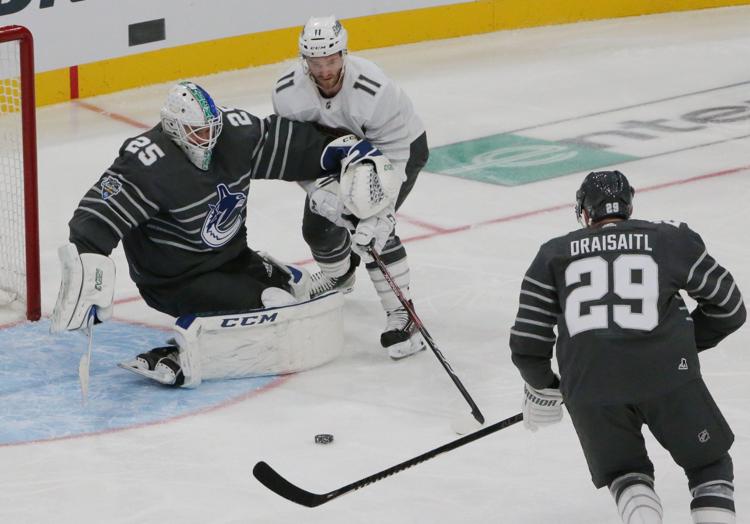 All Stars Shine at the Enterprise Center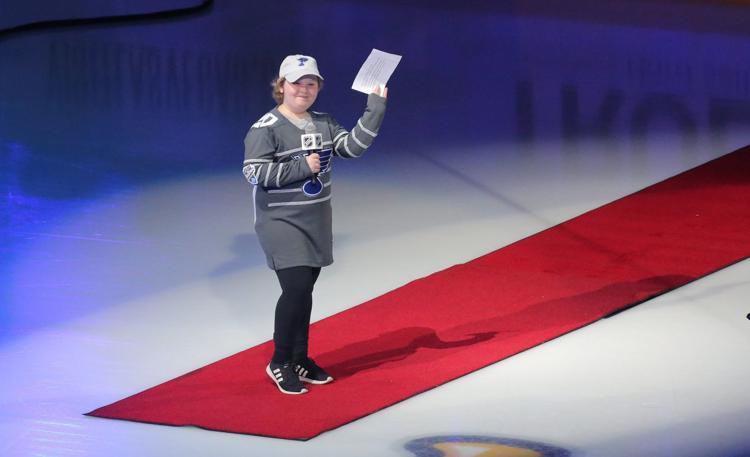 All Stars Shine at the Enterprise Center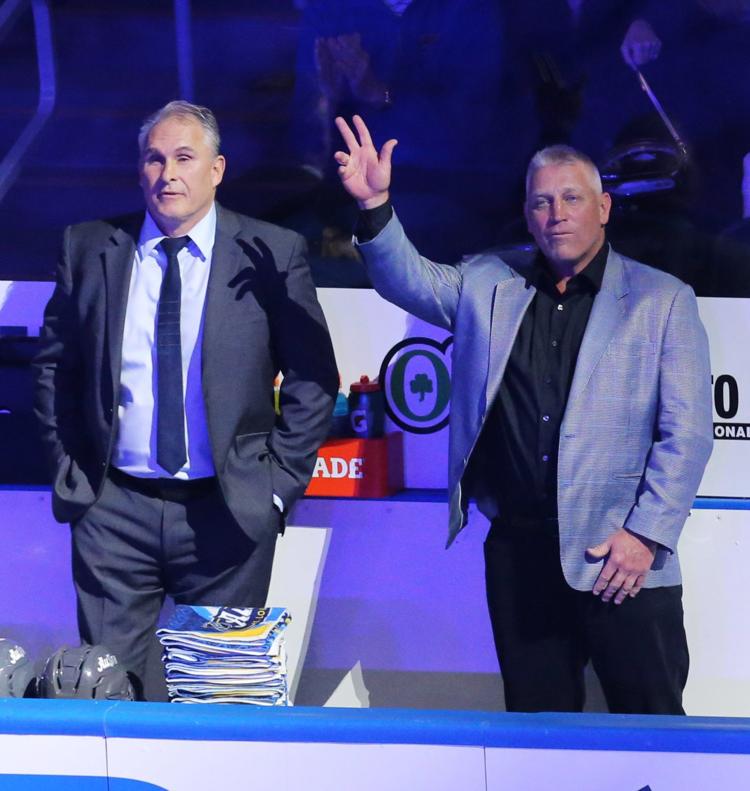 All Stars Shine at the Enterprise Center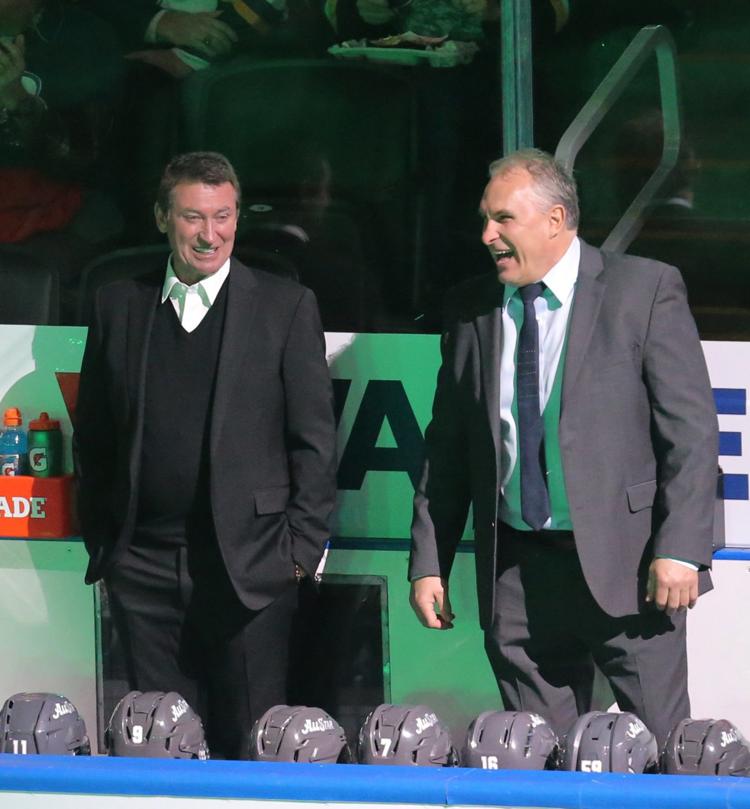 All Stars Shine at the Enterprise Center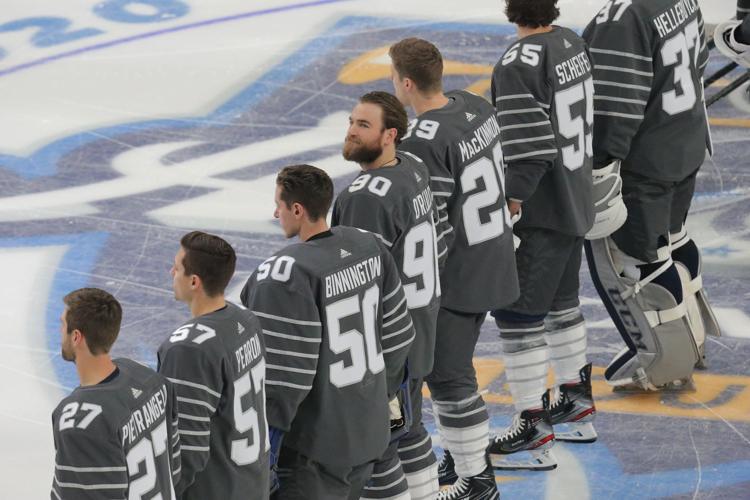 All Stars Shine at the Enterprise Center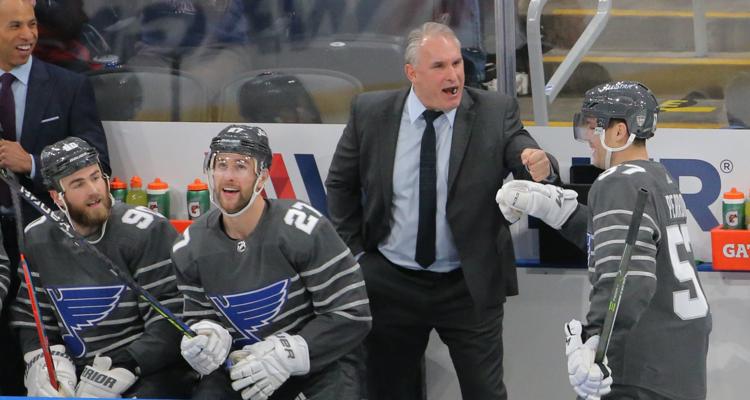 All Stars Shine at the Enterprise Center
All Stars Shine at the Enterprise Center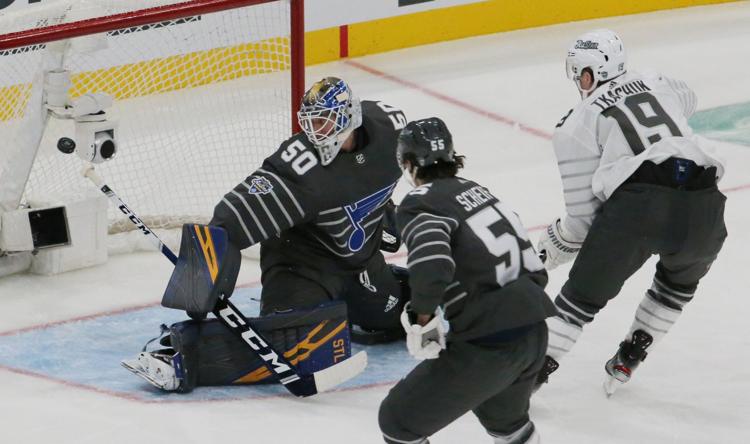 All Stars Shine at the Enterprise Center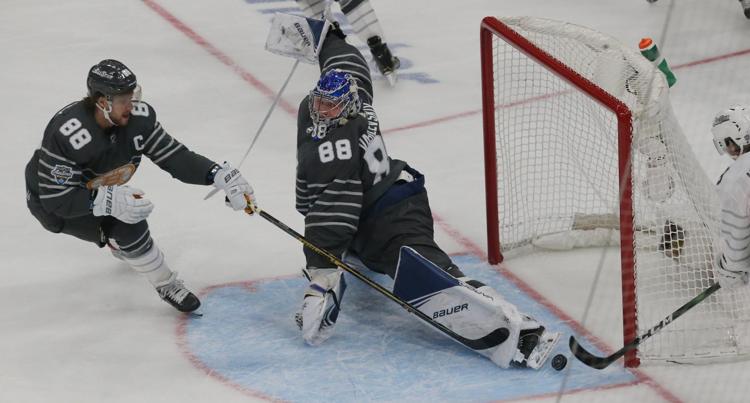 All Stars Shine at the Enterprise Center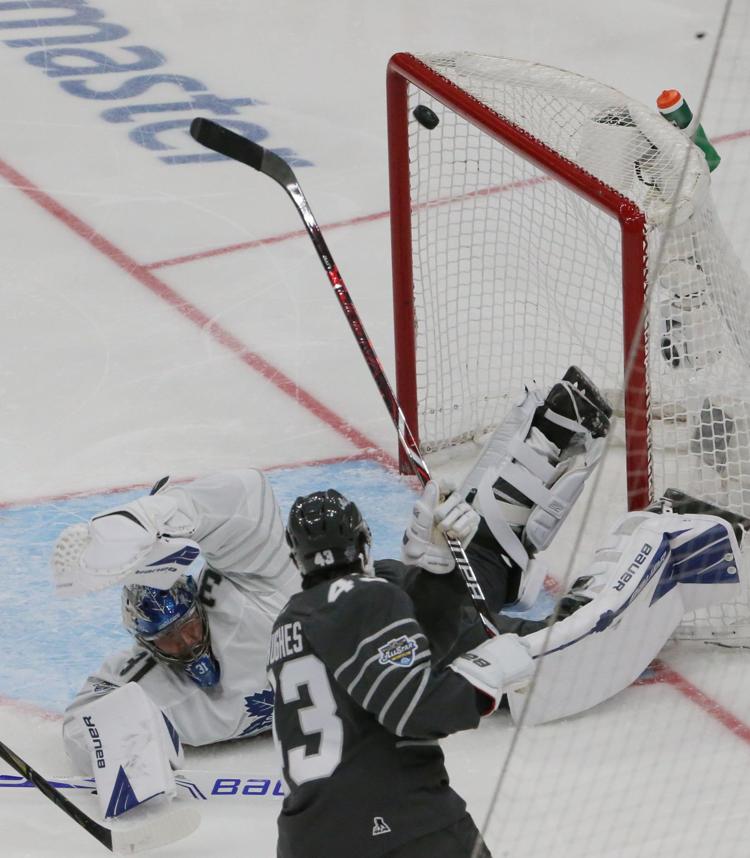 All Stars Shine at the Enterprise Center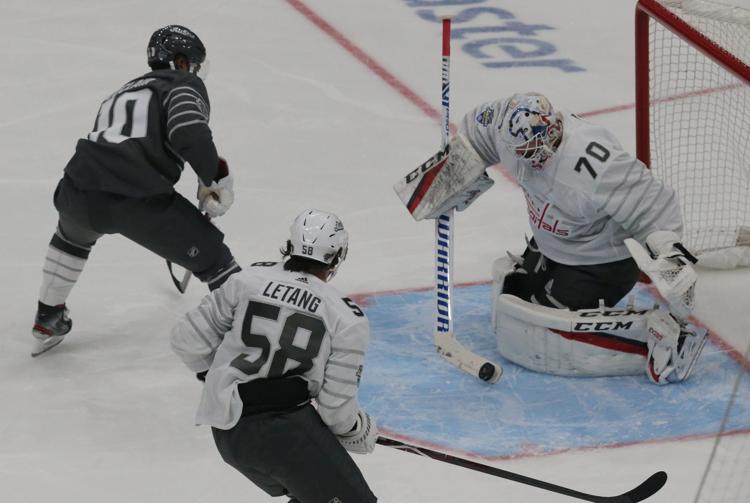 2020 NHL All-Star Game at Enterprise Center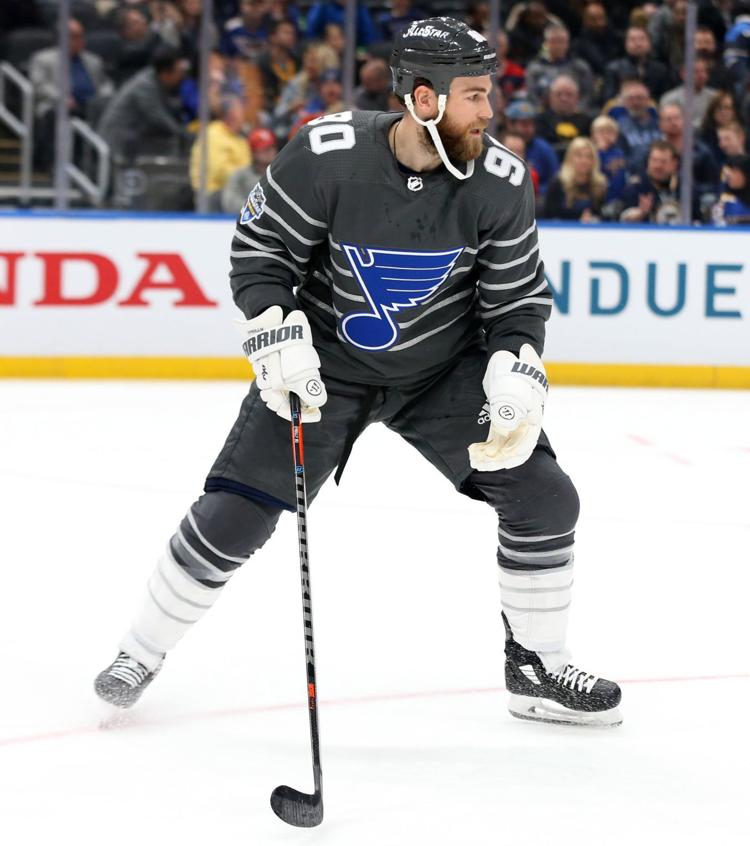 All Stars Shine at the Enterprise Center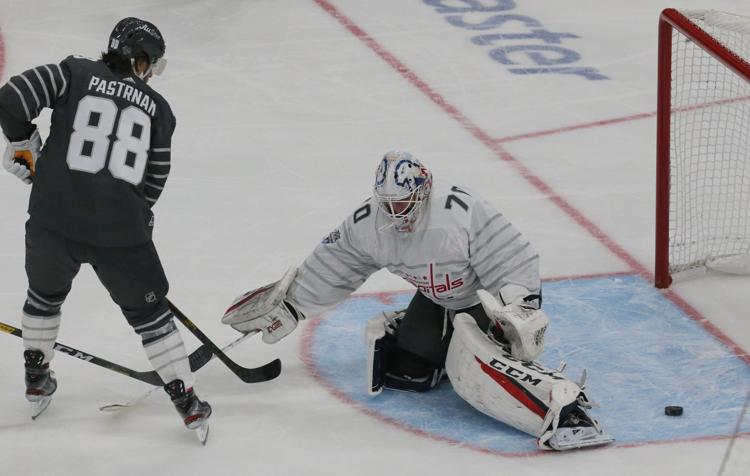 All Stars Shine at the Enterprise Center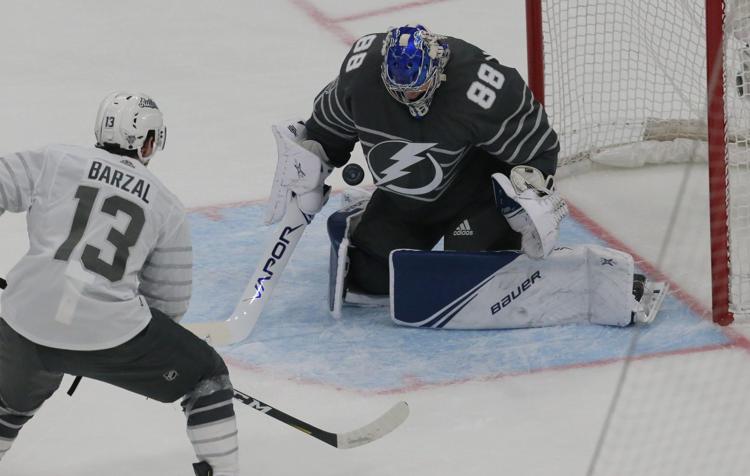 All Stars Shine at the Enterprise Center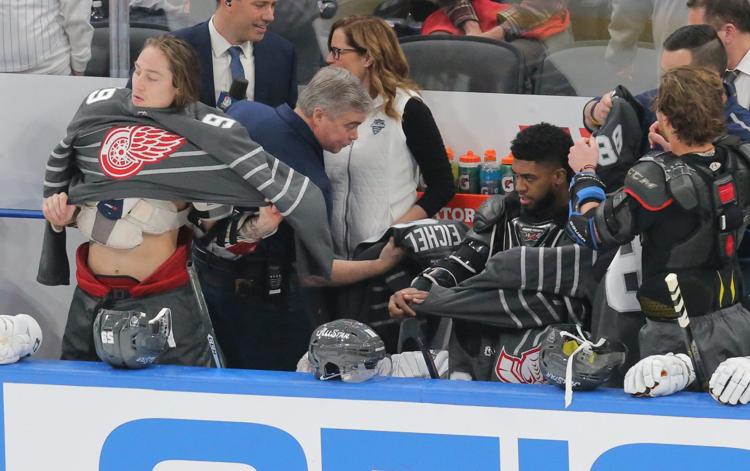 All Stars Shine at the Enterprise Center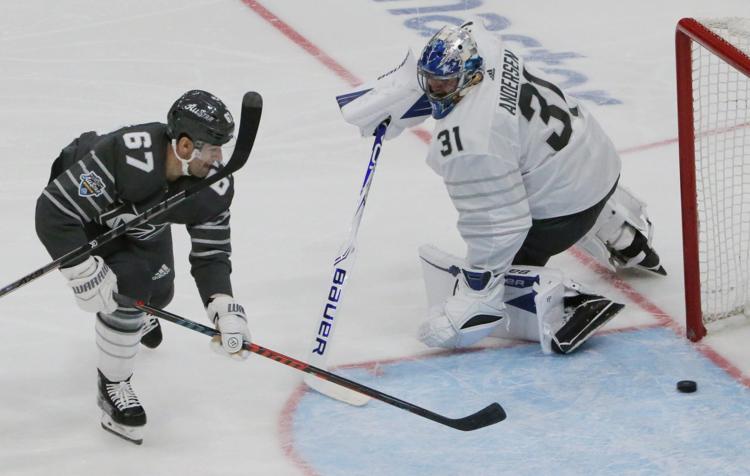 All Stars Shine at the Enterprise Center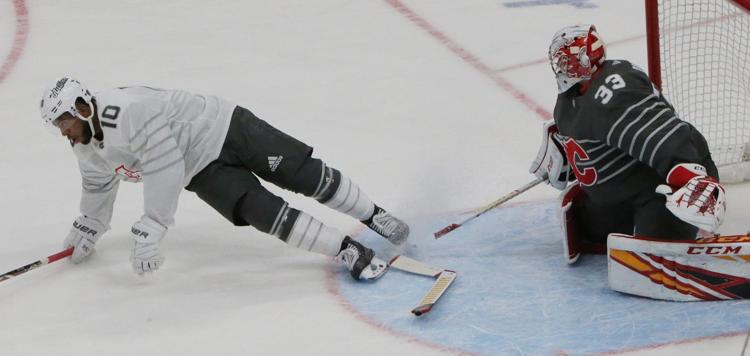 All Stars Shine at the Enterprise Center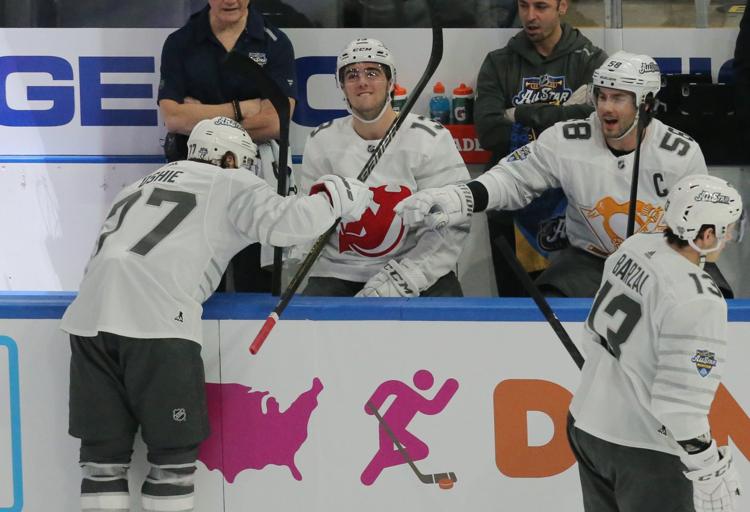 2020 NHL All-Star Game at Enterprise Center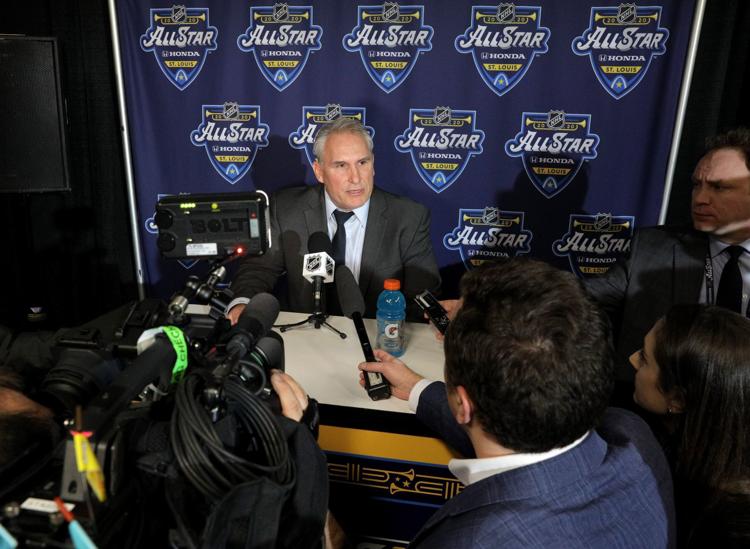 2020 NHL All-Star Game at Enterprise Center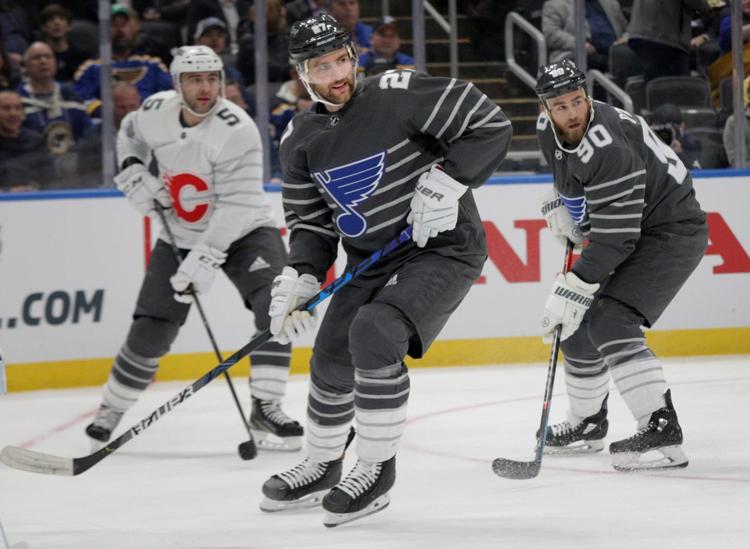 2020 NHL All-Star Game at Enterprise Center
2020 NHL All-Star Game at Enterprise Center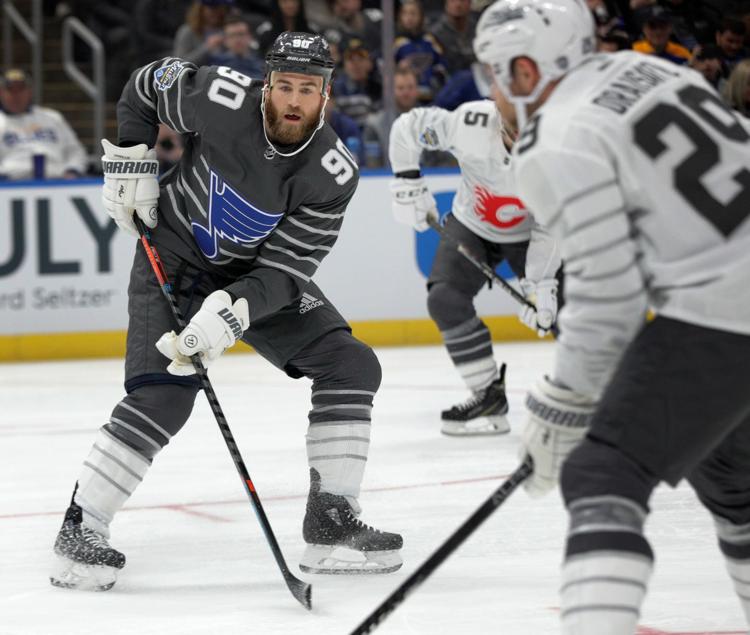 2020 NHL All-Star Game at Enterprise Center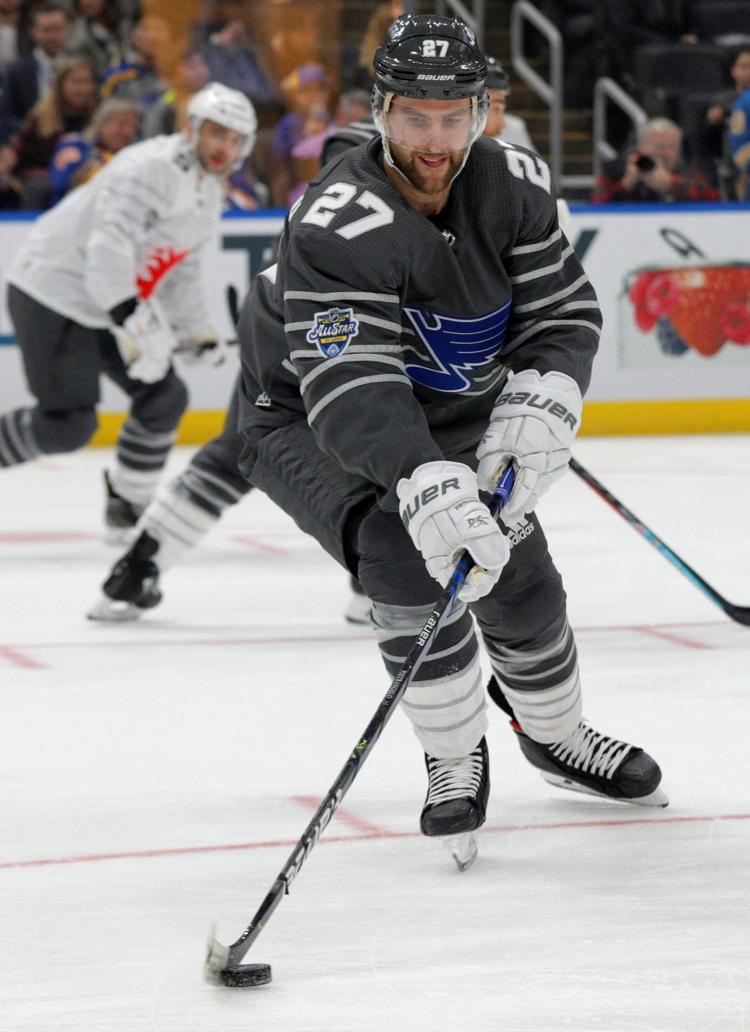 2020 NHL All-Star Game at Enterprise Center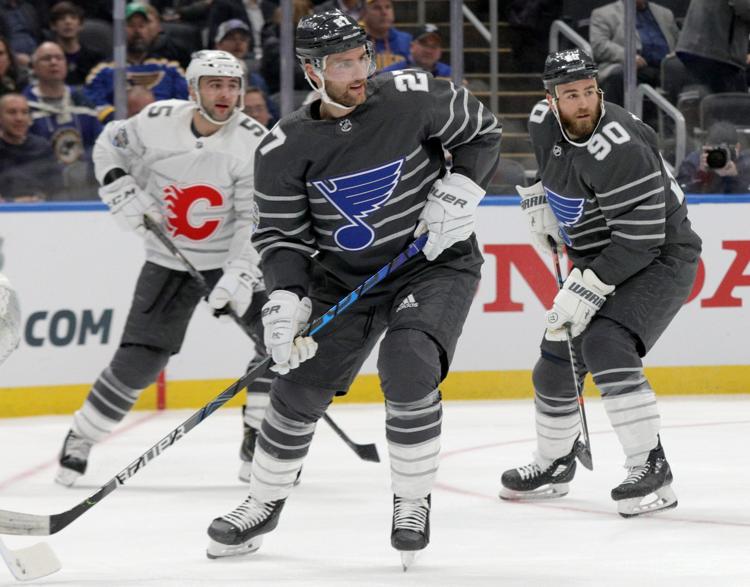 2020 NHL All-Star Game at Enterprise Center
2020 NHL All-Star Game at Enterprise Center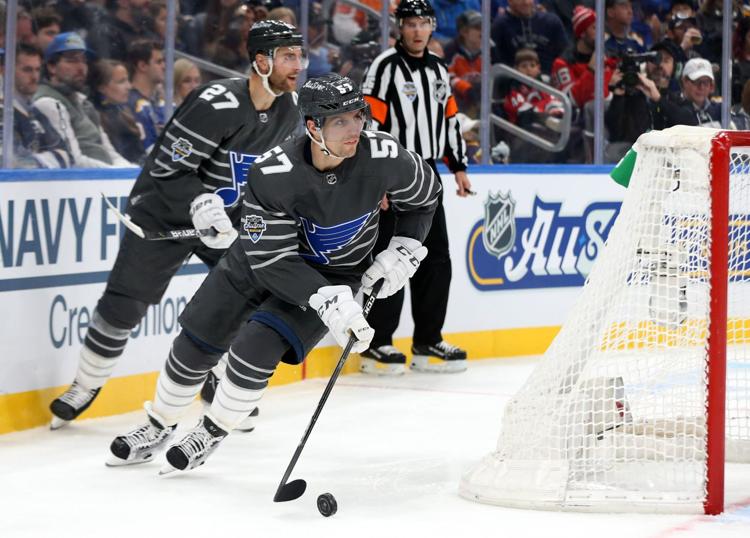 2020 NHL All-Star Game at Enterprise Center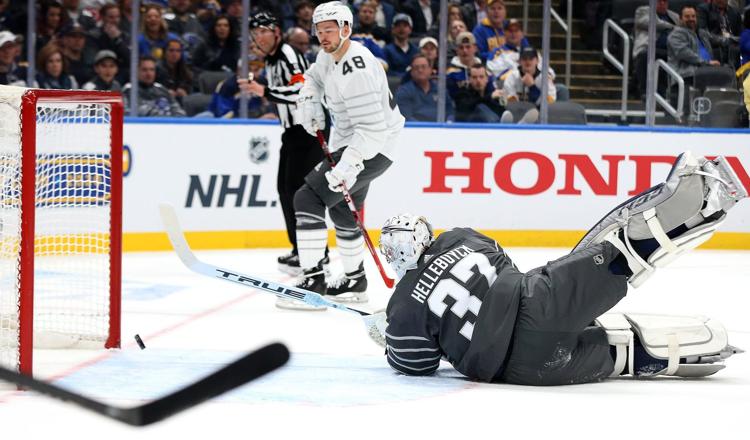 2020 NHL All-Star Game at Enterprise Center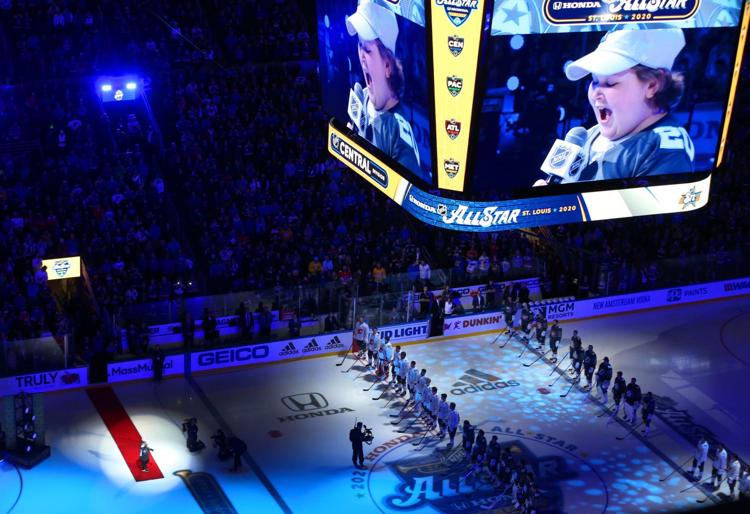 All Stars Shine at the Enterprise Center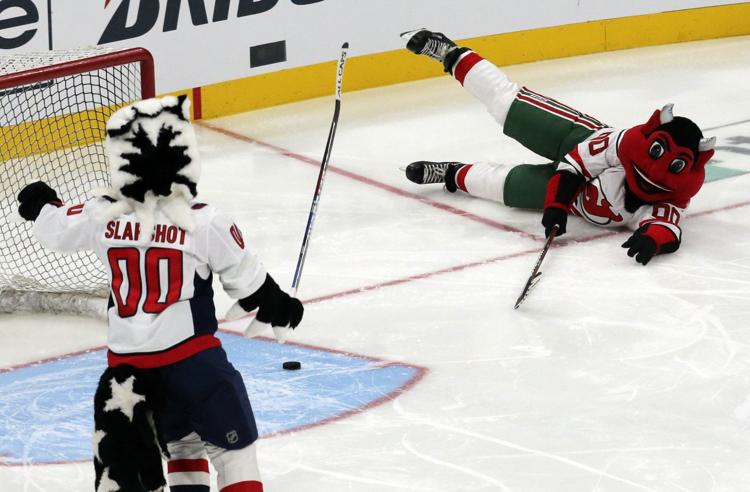 2020 NHL All-Star Game at Enterprise Center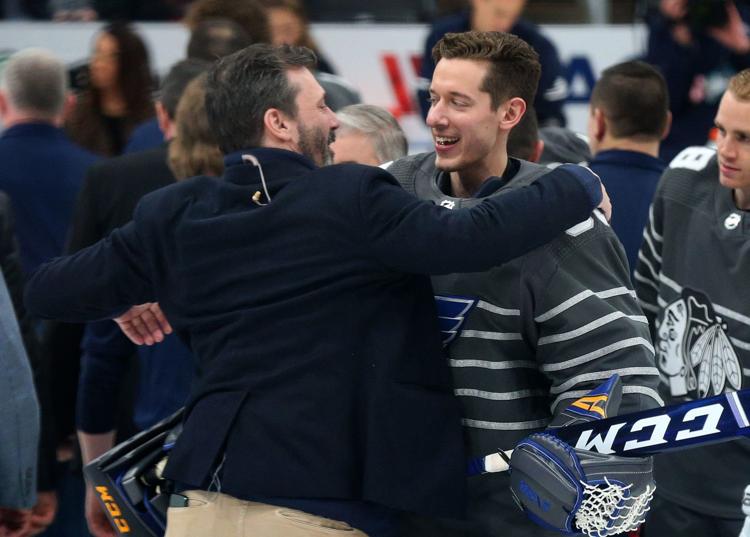 2020 NHL All-Star Game at Enterprise Center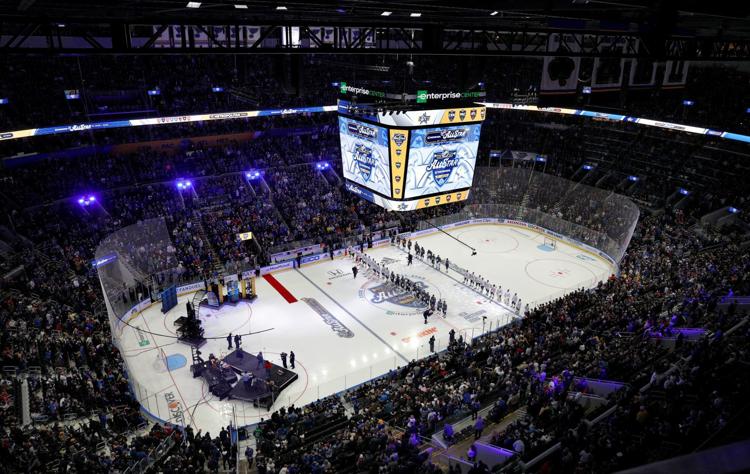 All Stars Shine at the Enterprise Center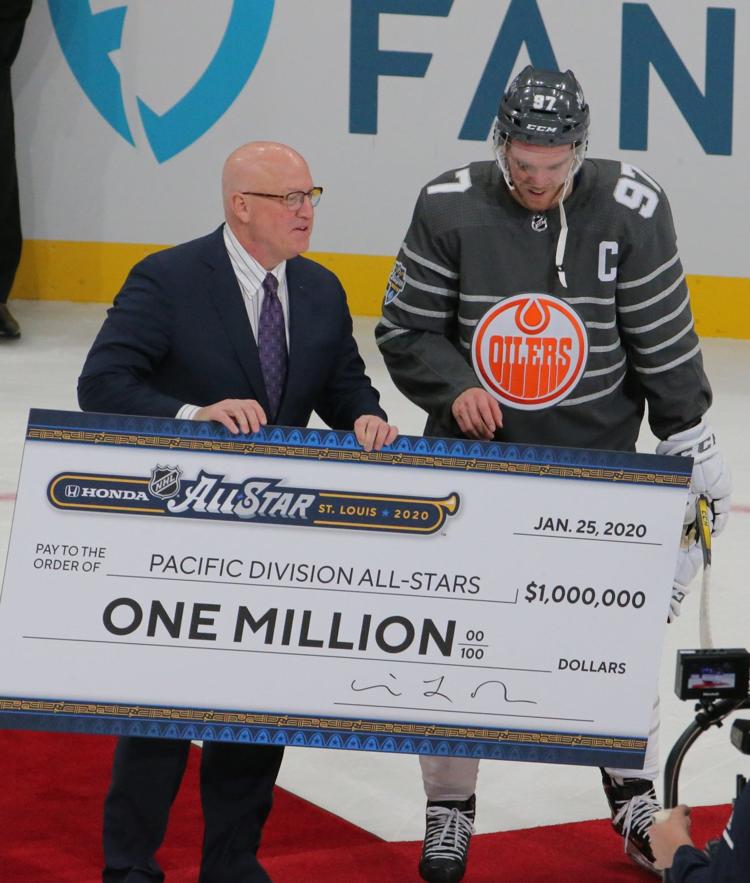 All Stars Shine at the Enterprise Center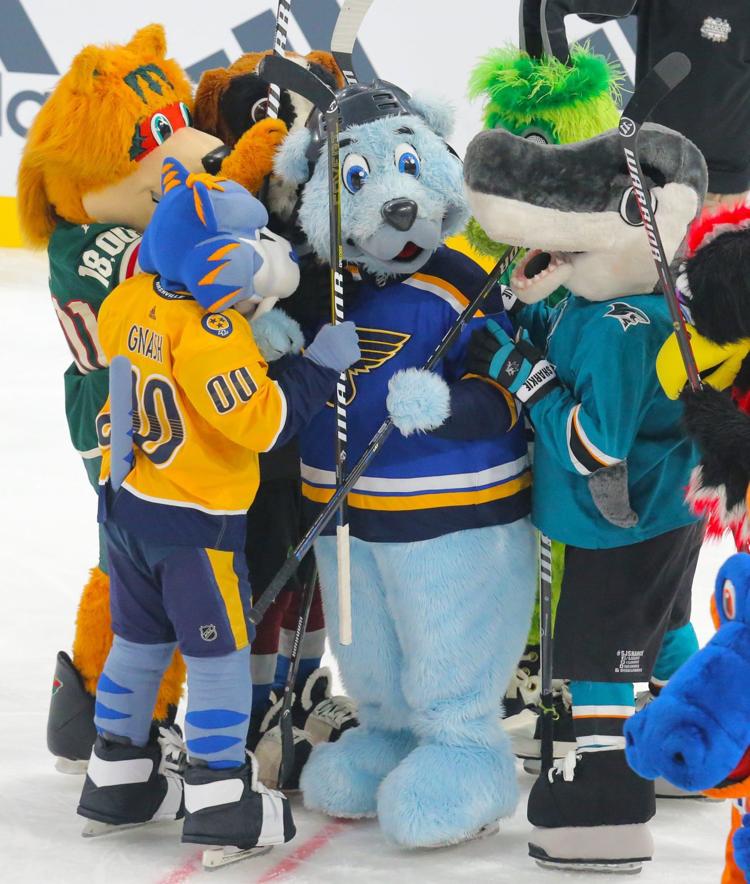 2020 NHL All-Star Game at Enterprise Center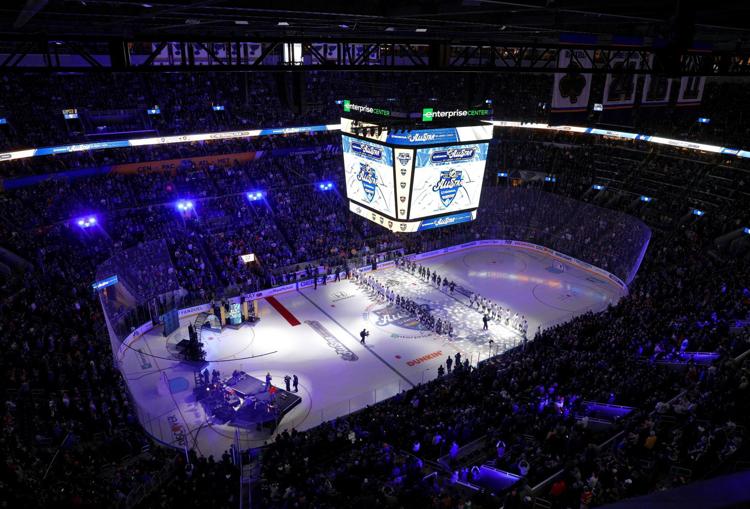 2020 NHL All-Star Game at Enterprise Center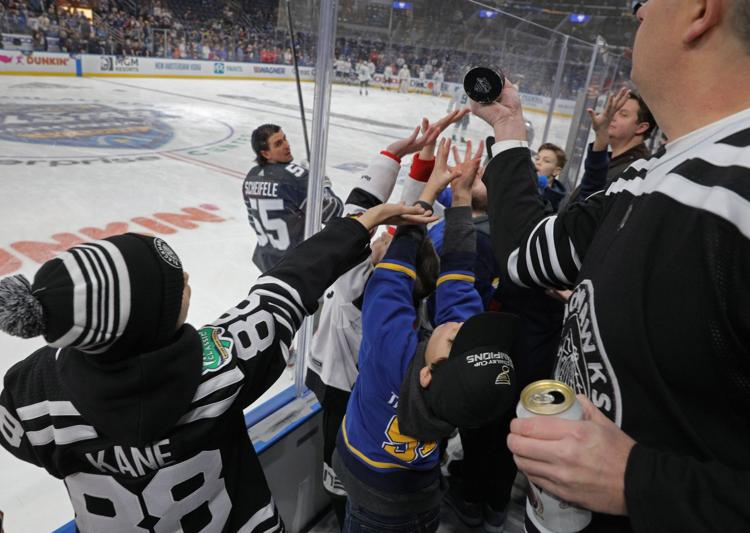 2020 NHL All-Star Game at Enterprise Center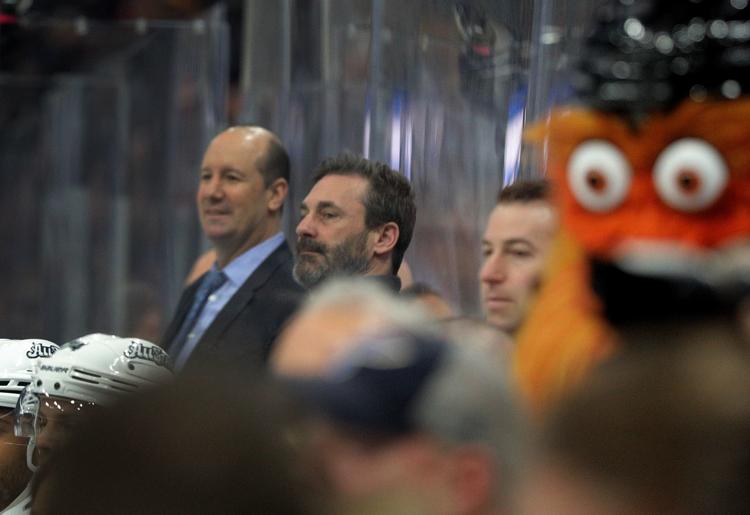 2020 NHL All-Star Game at Enterprise Center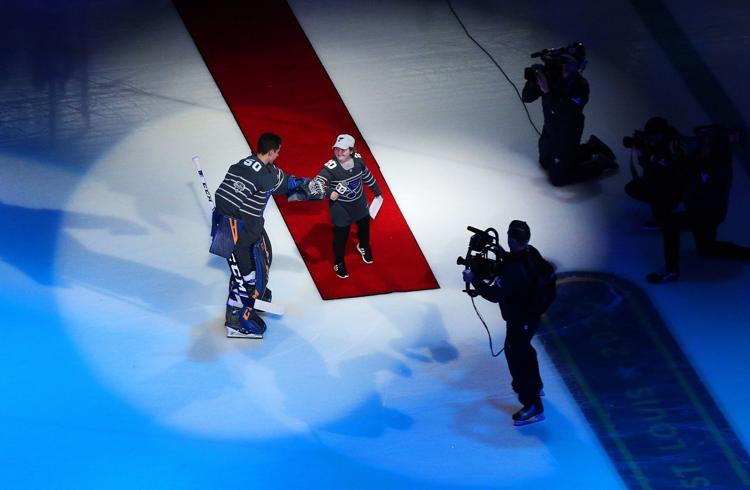 Green Day performs before NHL All-Star Game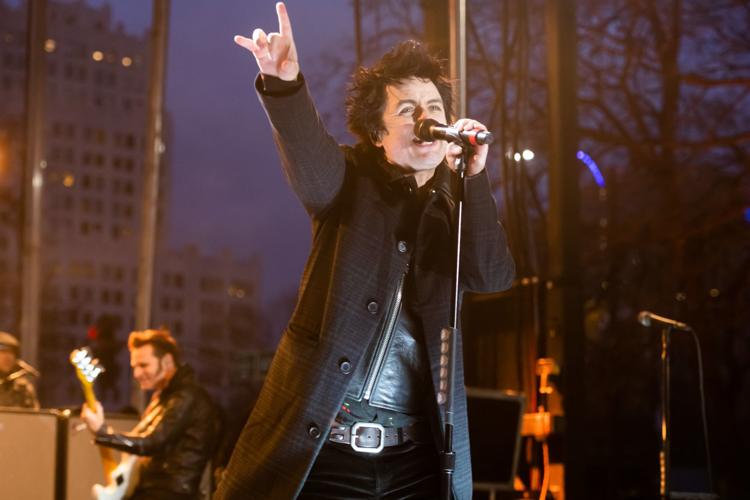 2020 NHL All-Star Game at Enterprise Center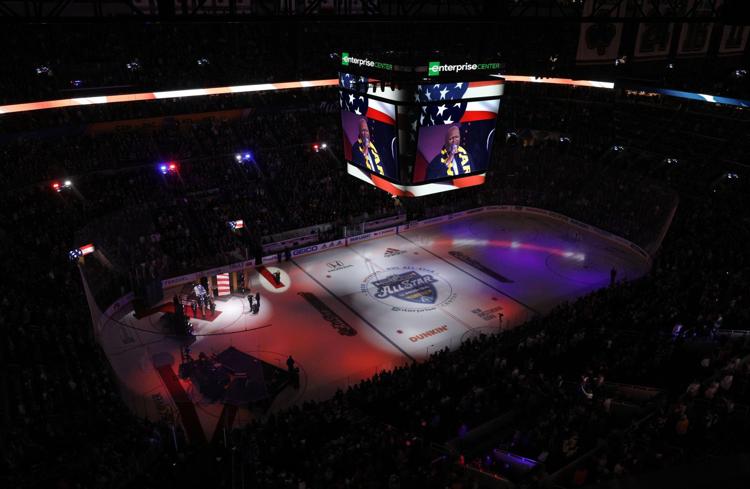 2020 NHL All-Star Game at Enterprise Center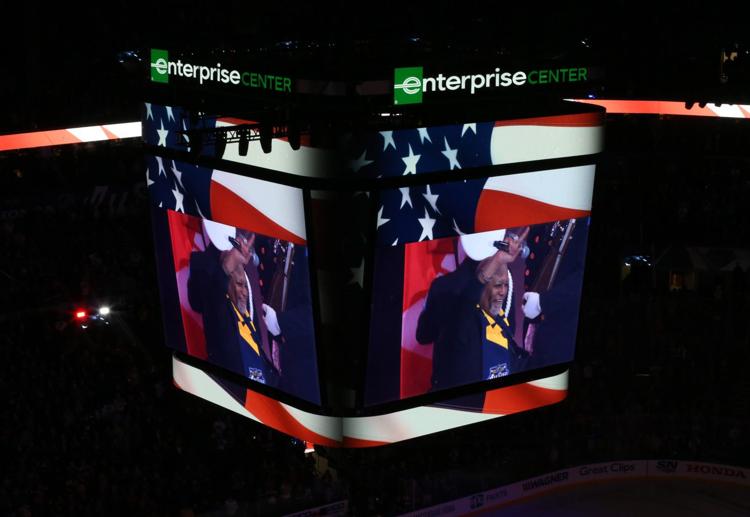 Green Day performs before NHL All-Star Game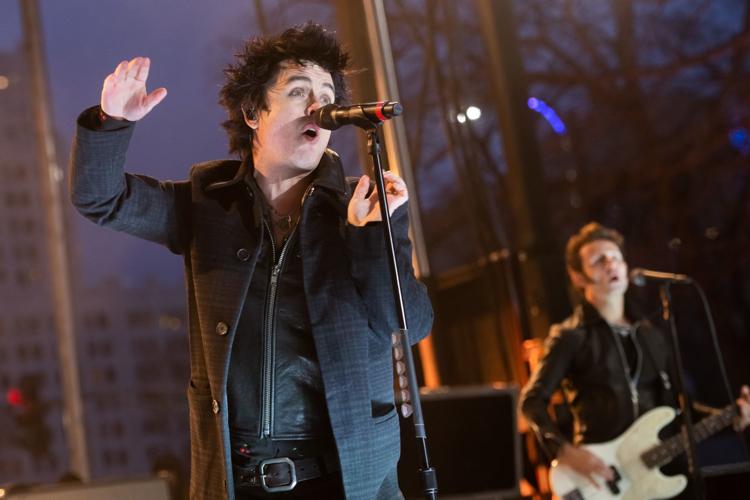 All Stars Shine at the Enterprise Center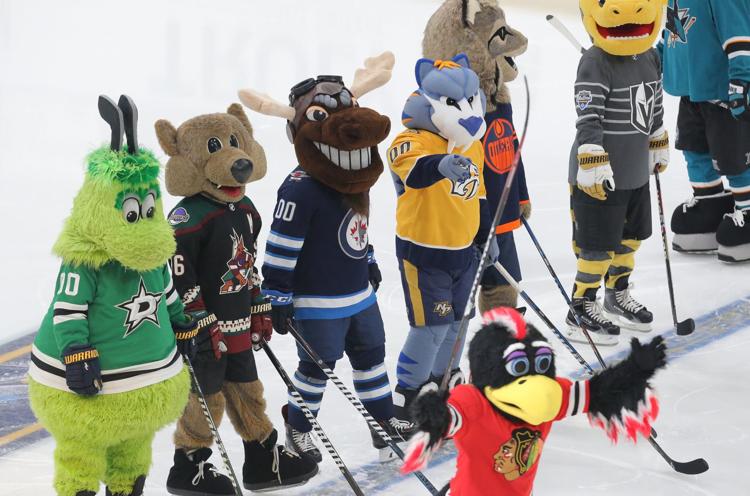 All Stars Shine at the Enterprise Center