The Blues may or may not make the Stanley Cup Final, but former Blues captain David Backes will be there.
Backes, in his third season with the Boston Bruins after signing as a free agent, got in for the first time on Thursday when the Bruins finished a sweep of Carolina.
"When you have a close friend like that, you're happy for him," said Blues captain Alex Pietrangelo, who succeeded Backes as the Blues captain. "We called him this morning. I'm happy for him. It's been exciting to watch and obviously, when he's been in the lineup in the playoffs, he's been pretty dialed in when he's been in lately. You always want to see your friends succeed, right? If he's playing against us, it may be a different story, but for now, I'm happy for him."
Backes, who has two years to go on his contract, was looking like a definite buyout candidate after a regular season in which he had seven goals and 13 assists in 70 games and in which he averaged a career-low 13:02 of ice time per game. That precarious situation was reinforced in the playoffs, when he was a healthy scratch for Games 6 and 7 of the Bruins' first round series with Toronto (after playing just 4:36 in Game 4) and for the first three games of the Columbus series. But since then, he has two goals and two assists in the past seven games.
NO DUNN
Defenseman Vince Dunn, who took a puck to the face early in Game 3, didn't play in Game 4, with what is believed to be concussion symptoms. Carl Gunnarsson, who had had been the odd-man-out on defense for the first three games of the series, stepped back in.
When asked about Dunn on Friday morning, Blues coach Craig Berube started to say that Dunn was out of the hospital, but he stopped halfway through the word hospital and said, "He's home and he's just recovering. He's day to day right now, that's where it's at. Other than that, I really don't have much more information for you."
Game 4 was only the third time in 17 playoff games for the Blues that Gunnarsson and Robert Bortuzzo were in the lineup for the same game. Otherwise, the two have basically taken turns on the third pairing. The two were paired for Game 4.
THAT PLAY
Blues goalie Jordan Binnington had a closeup view of Timo Meier's hand pass that led to the game-winning goal in overtime in Game 3. He thought referee Marc Joannette would whistle the play dead.
"I thought he was going to blow it (dead), but it didn't happen," Binnington said Friday, following the Blues' morning skate. "He obviously didn't see it. Stuff's gonna happen and you gotta handle it. Right?"
NHL executive vice president, hockey operations Colin Campbell said on Sportsnet's Hockey Central on Thursday that "two million people saw that (replay) in 30 seconds last night who were watching the game, but there's only four people who didn't see it and (they were the) most important four people." A rule exists to deal with situations like this, Rule 38.4(ix), which gives the league wide latitude to use replay to assure "good hockey goals," though one of the issues is how close that play needs to be to a goal being scored.
"We could start calling that next year game one," said Campbell. "I don't think I would use that card in the third round of a playoff; I'm not so sure San Jose would appreciate if we used that rule for the first time in that game, even though it would've been correct.
"That was the wrong call. it should've been a whistle if the referee had seen it live."
Later, Campbell added: "It's so unfair that the game ended that way. The wrong way."
Jim Thomas of the Post-Dispatch contributed to this report.
Blues and Sharks skate in game 4 of the semifinals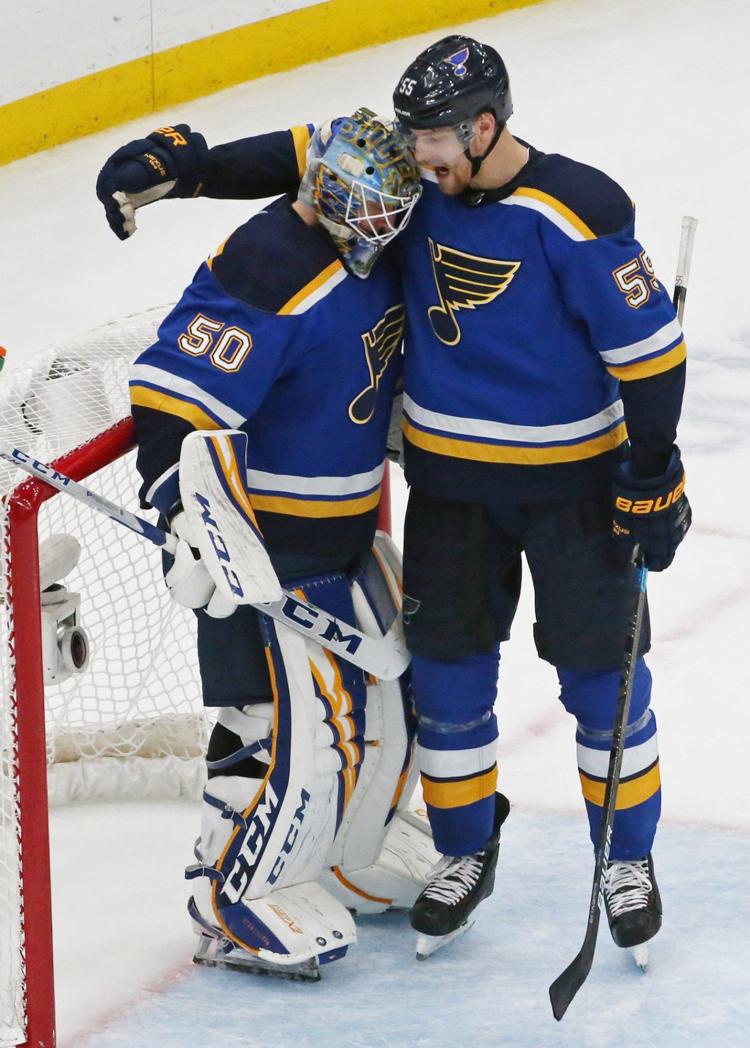 Blues look to redeem in Game 4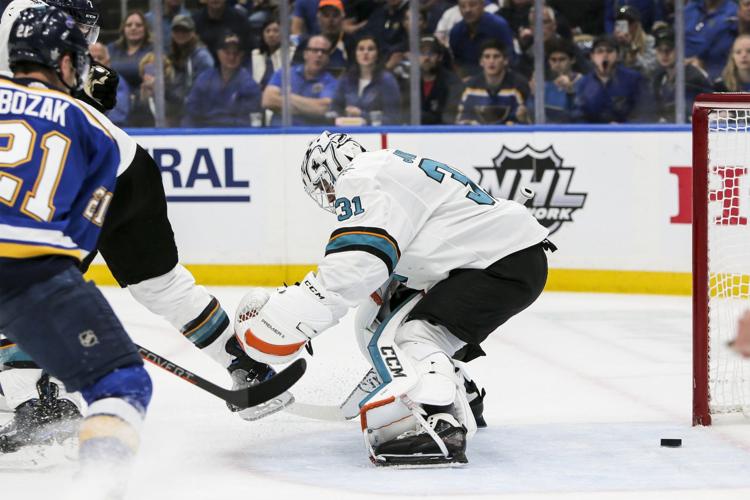 Blues look to redeem in Game 4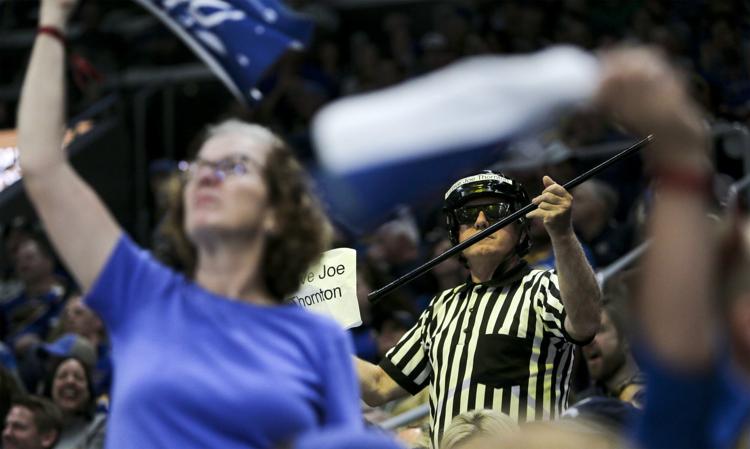 Blues look to redeem in Game 4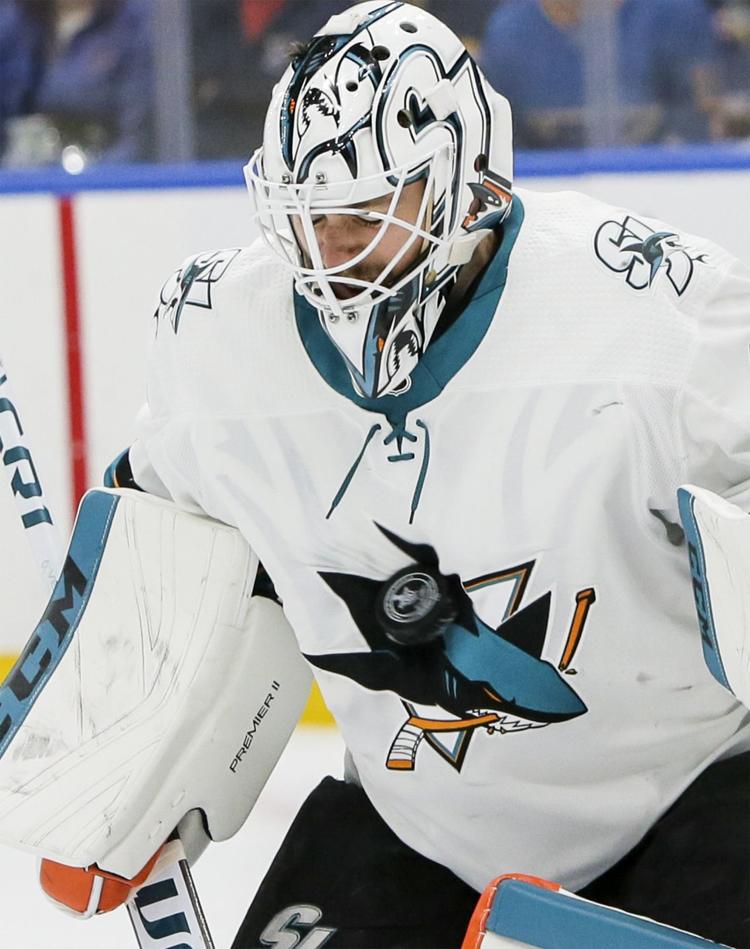 Blues look to redeem in Game 4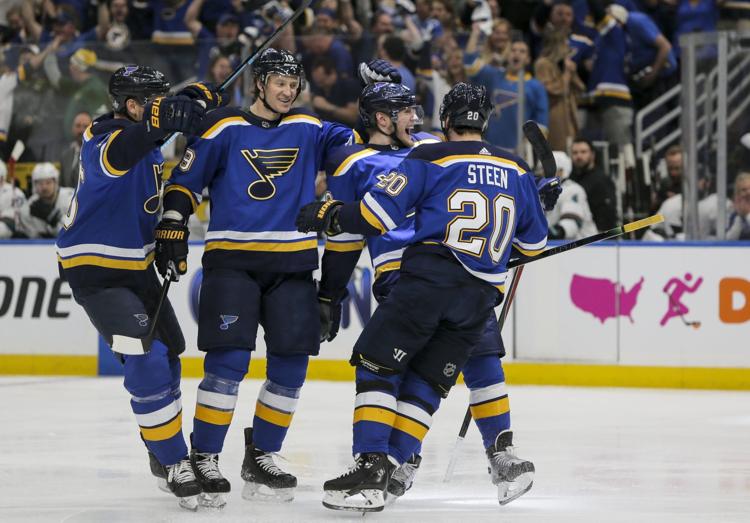 Blues and Sharks skate in game 4 of the semifinals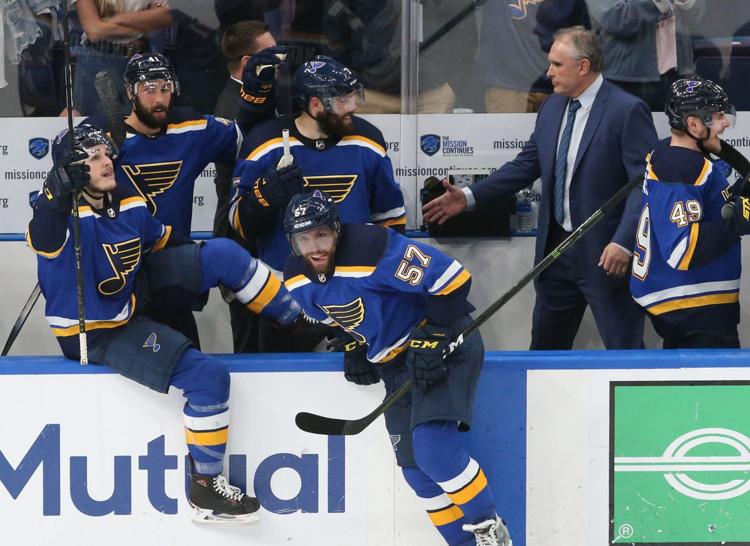 Blues look to redeem in Game 4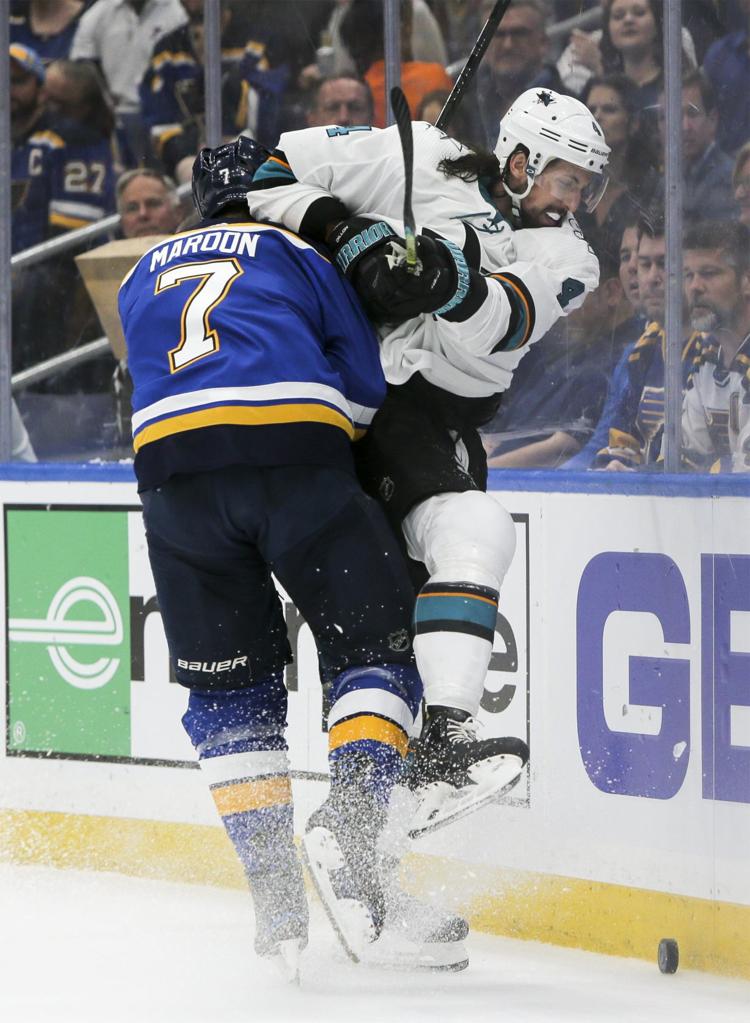 Blues look to redeem in Game 4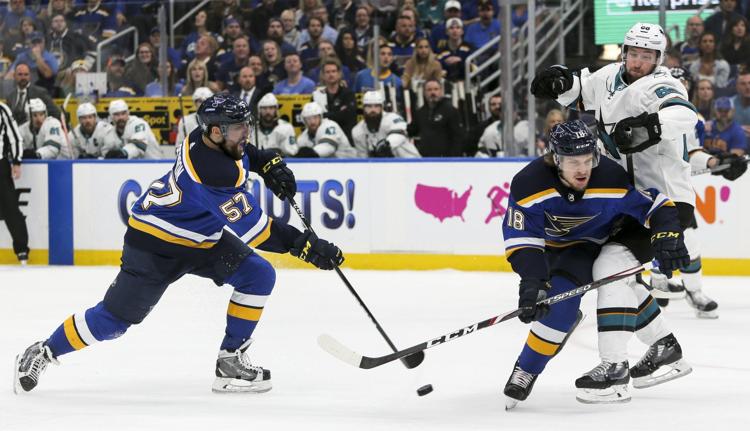 Blues and Sharks skate in game 4 of the semifinals
Blues look to redeem in Game 4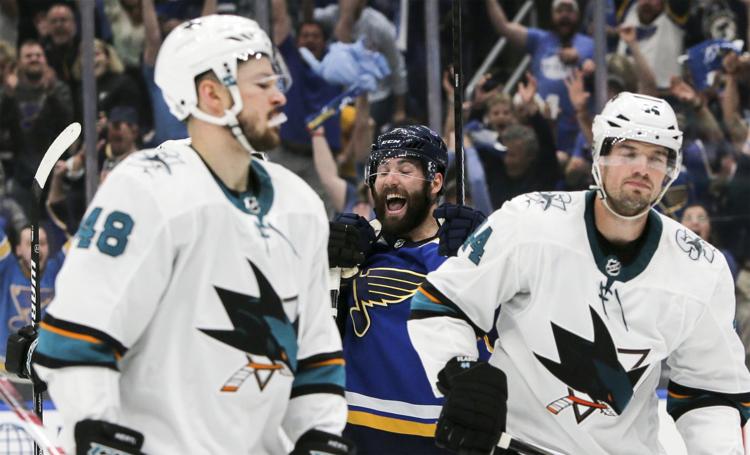 Blues look to redeem in Game 4
Blues look to redeem in Game 4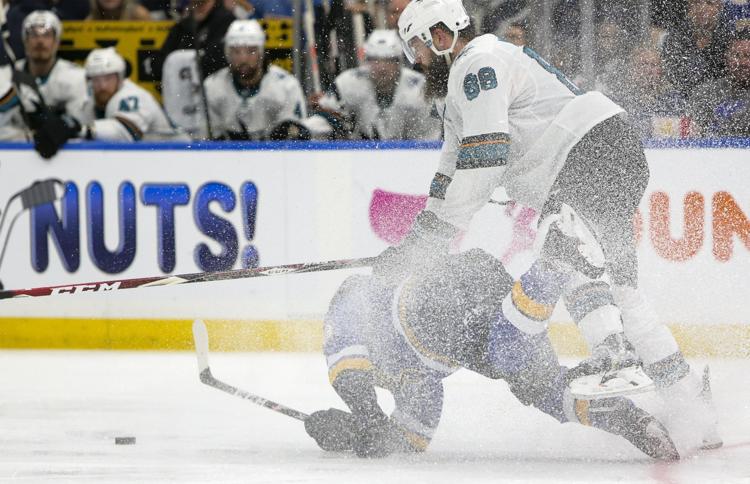 Blues and Sharks skate in game 4 of the semifinals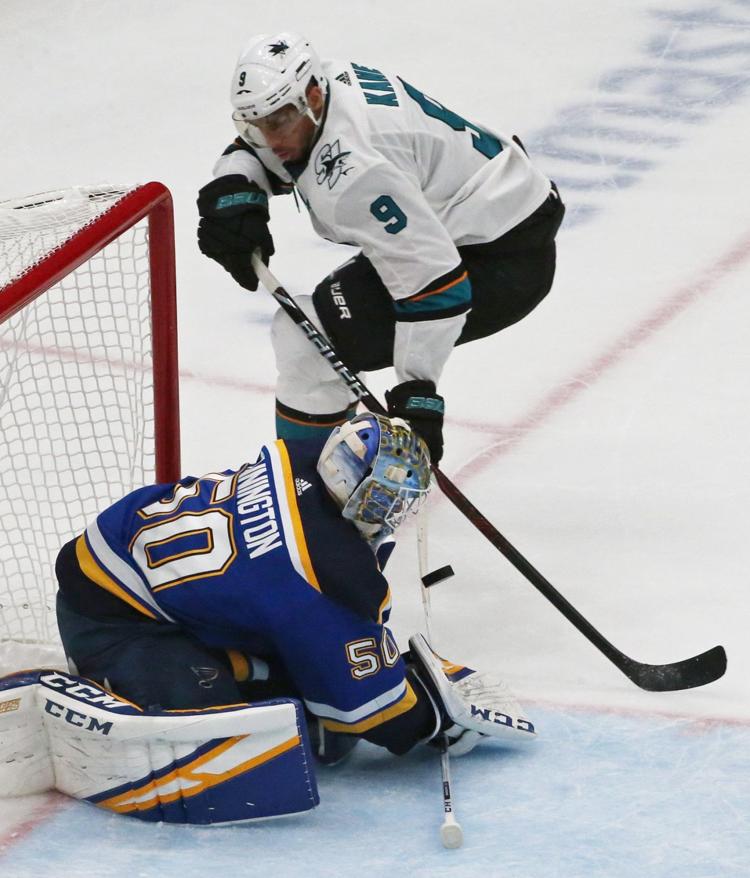 Blues and Sharks skate in game 4 of the semifinals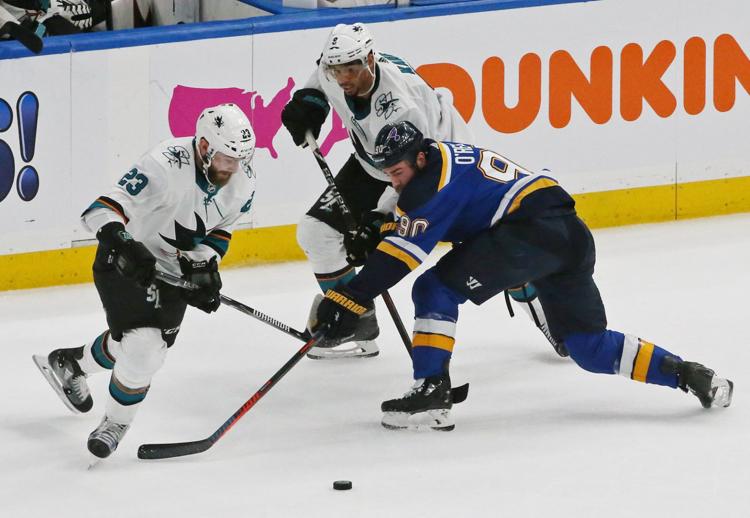 Blues V Sharks Game 4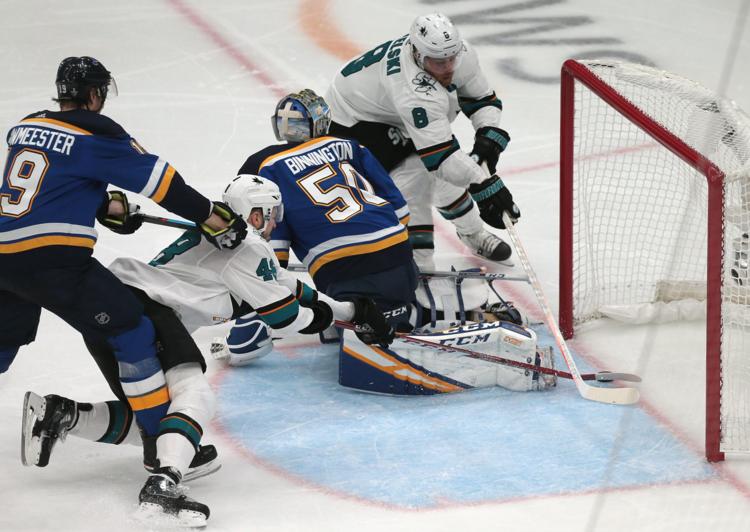 Blues V Sharks Game 4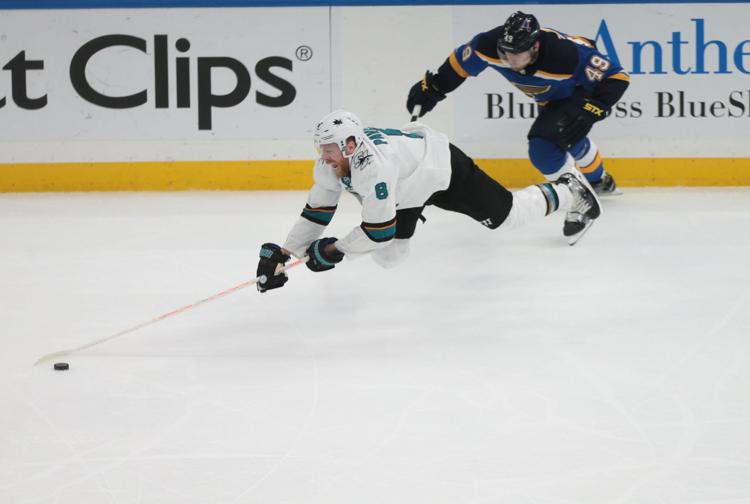 Blues and Sharks skate in game 4 of the semifinals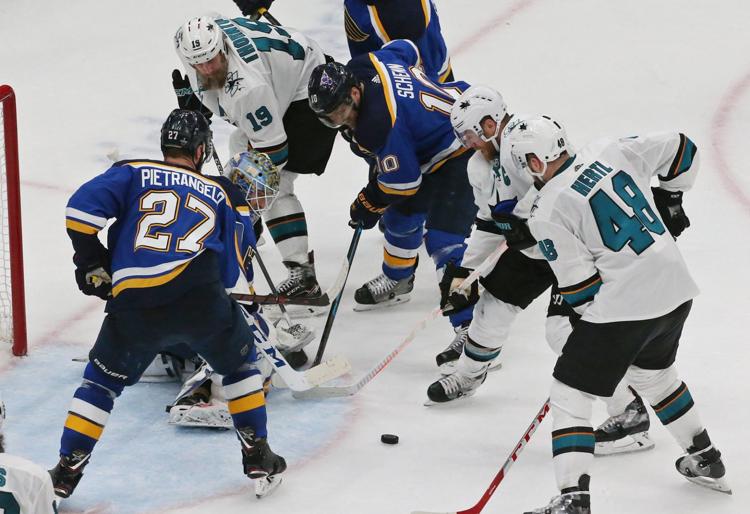 Blues V Sharks Game 4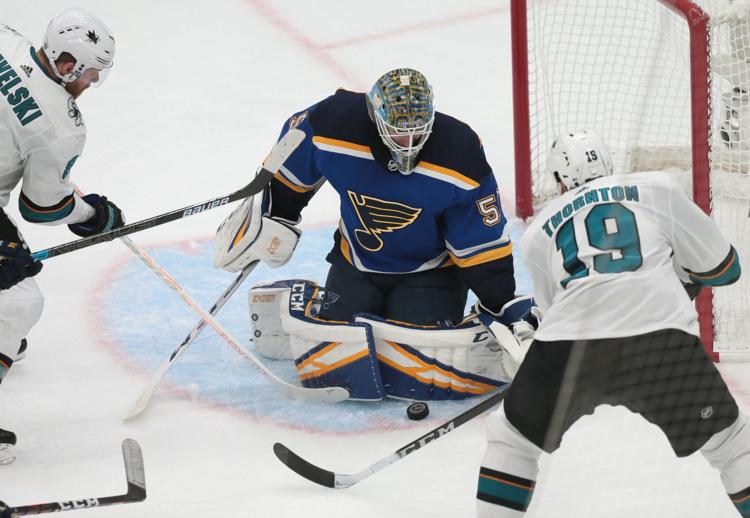 Blues V Sharks Game 4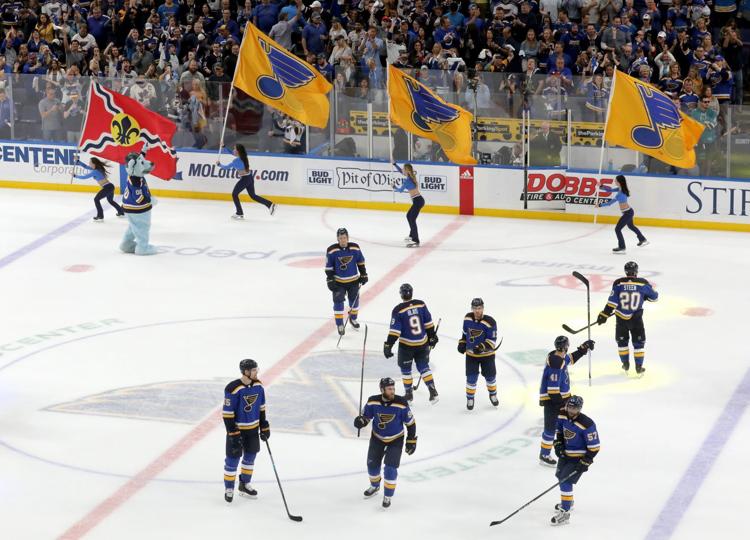 Blues V Sharks Game 4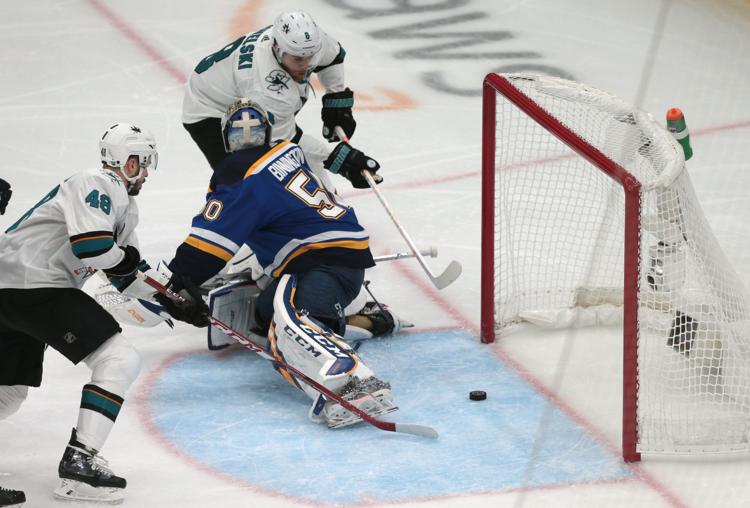 Blues V Sharks Game 4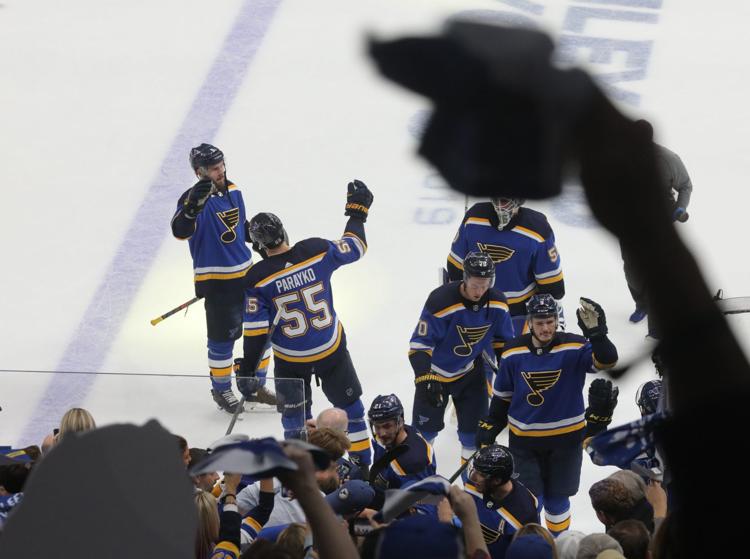 Blues V Sharks Game 4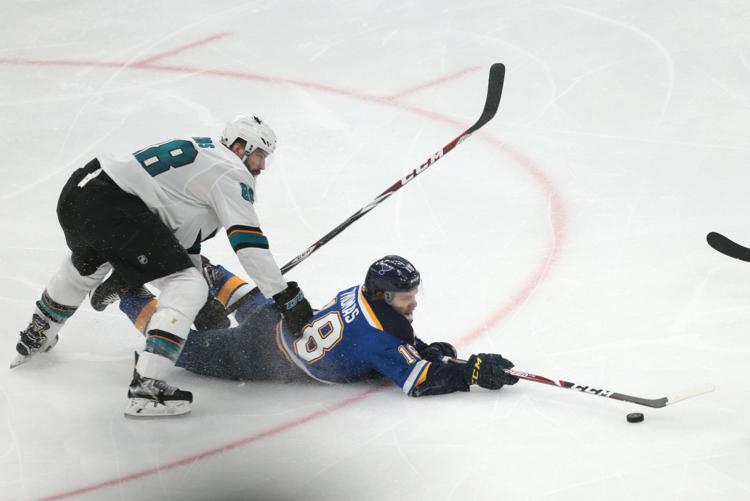 Blues and Sharks skate in game 4 of the semifinals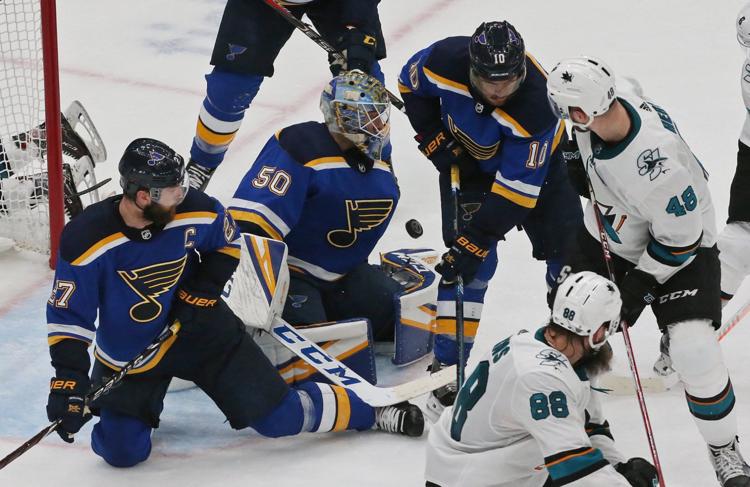 Blues and Sharks skate in game 4 of the semifinals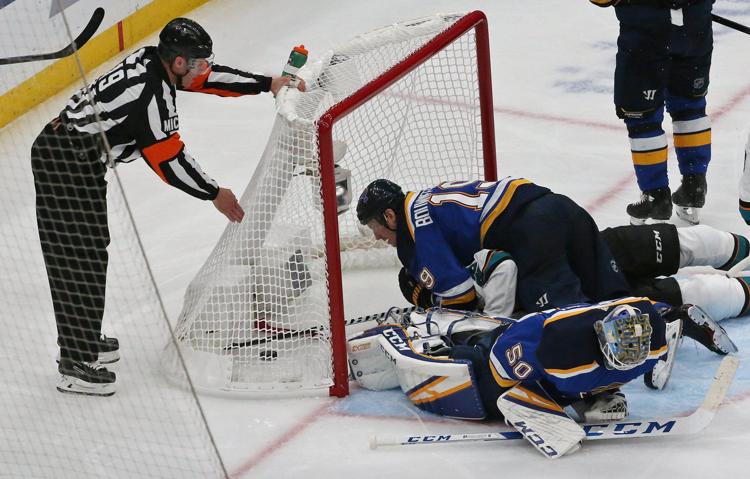 Blues and Sharks skate in game 4 of the semifinals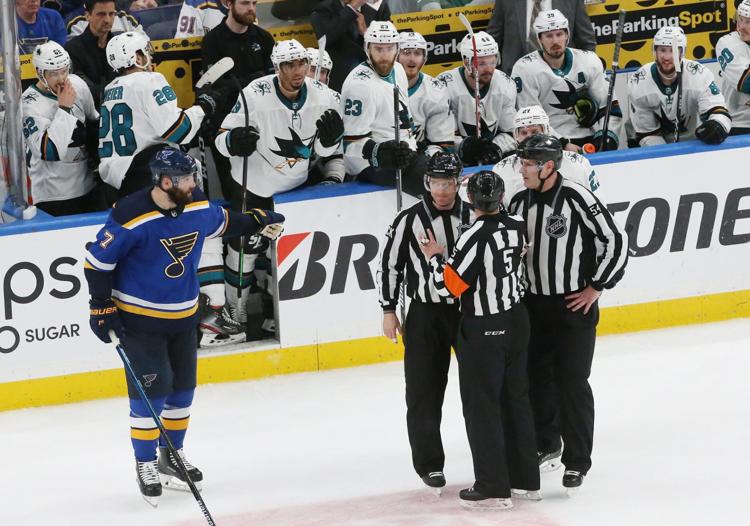 Blues and Sharks skate in game 4 of the semifinals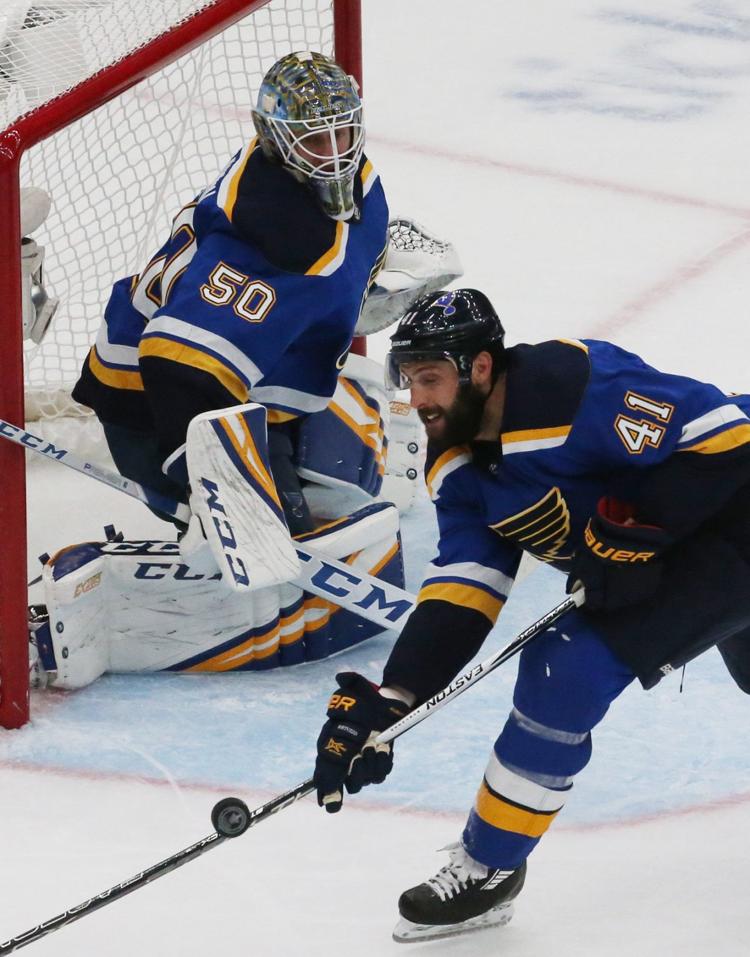 Blues V Sharks Game 4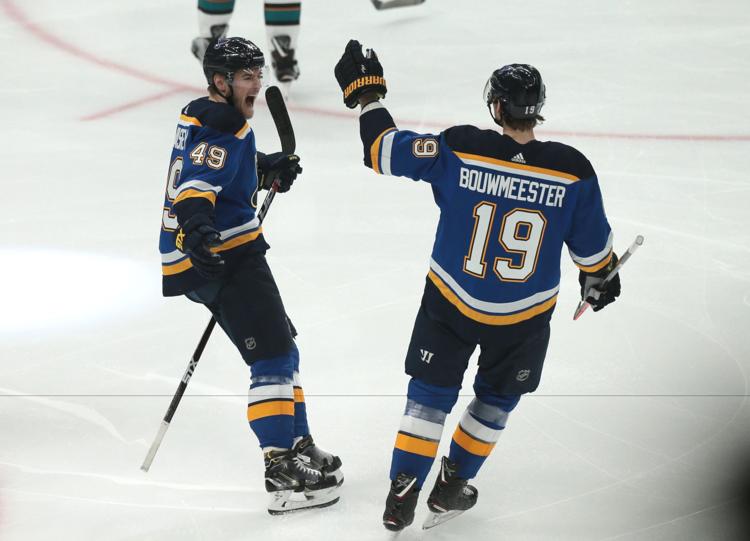 Blues and Sharks skate in game 4 of the semifinals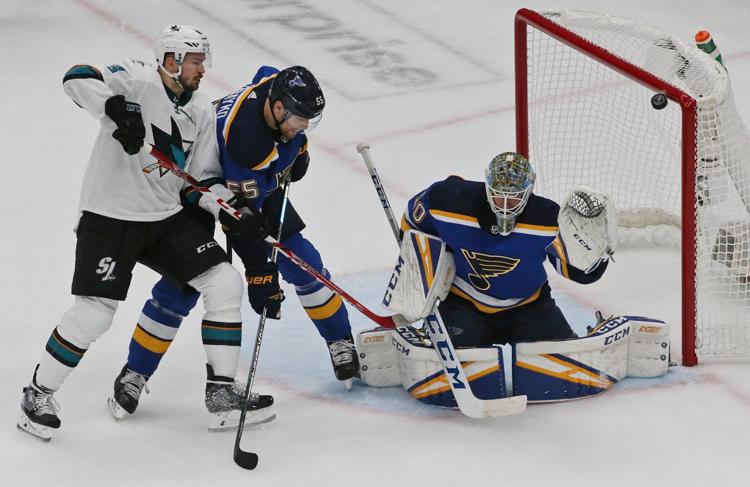 Blues and Sharks skate in game 4 of the semifinals (copy)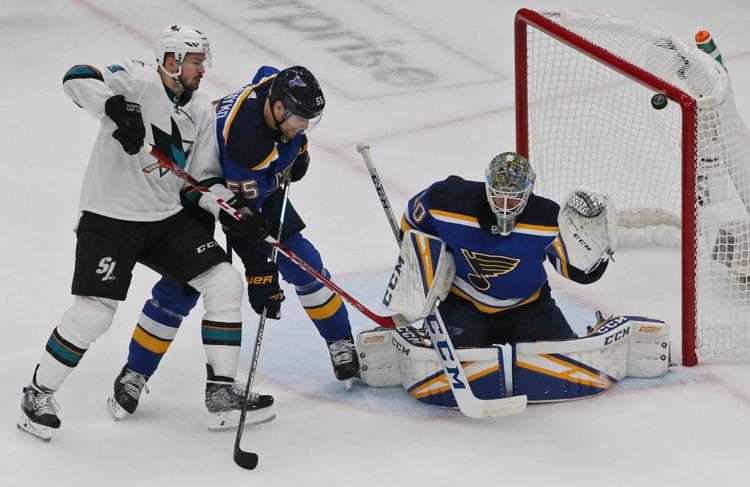 Blues V Sharks Game 4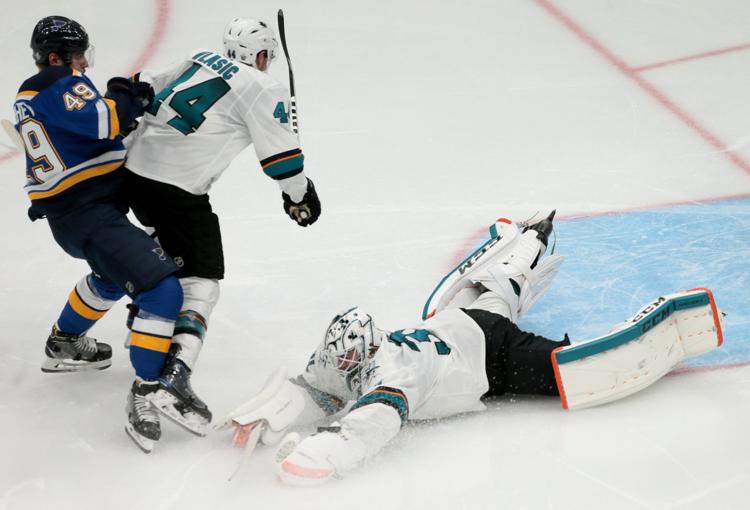 Blues and Sharks skate in game 4 of the semifinals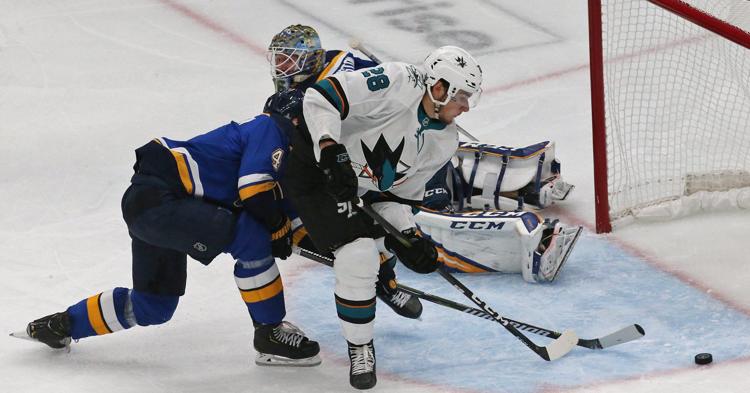 Blues V Sharks Game 4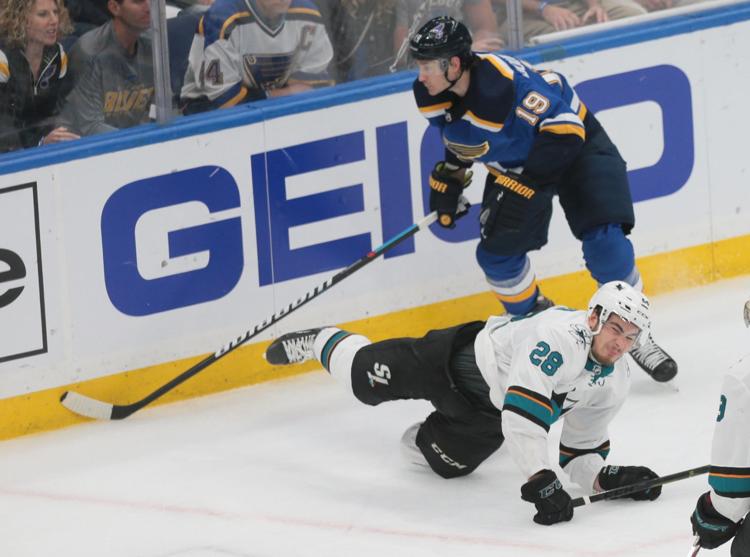 Blues V Sharks Game 4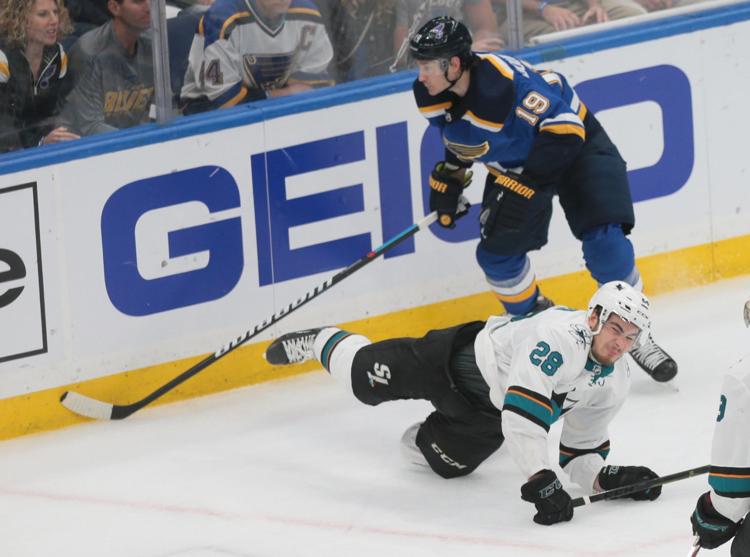 Blues look to redeem in Game 4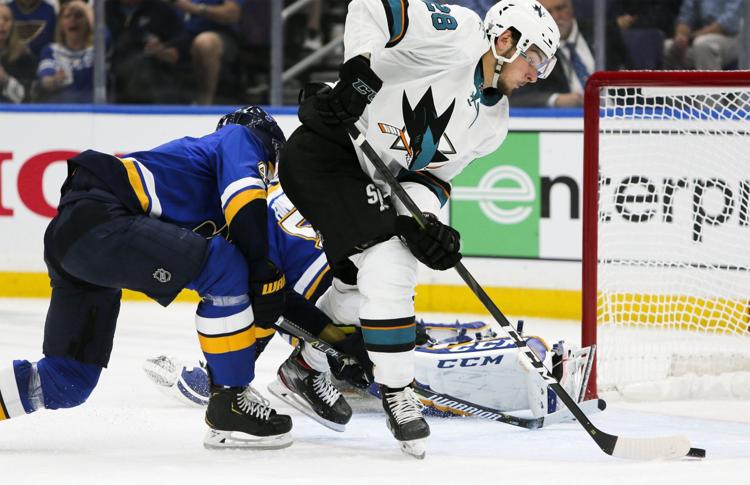 Blues V Sharks Game 4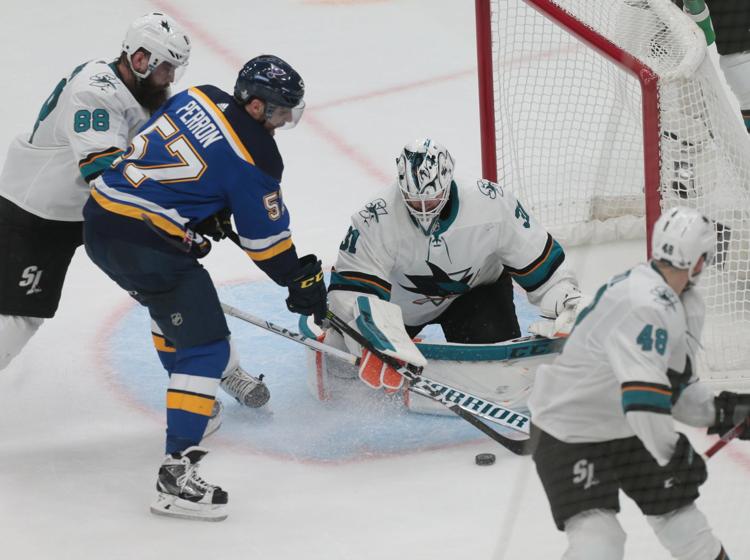 Blues and Sharks skate in game 4 of the semifinals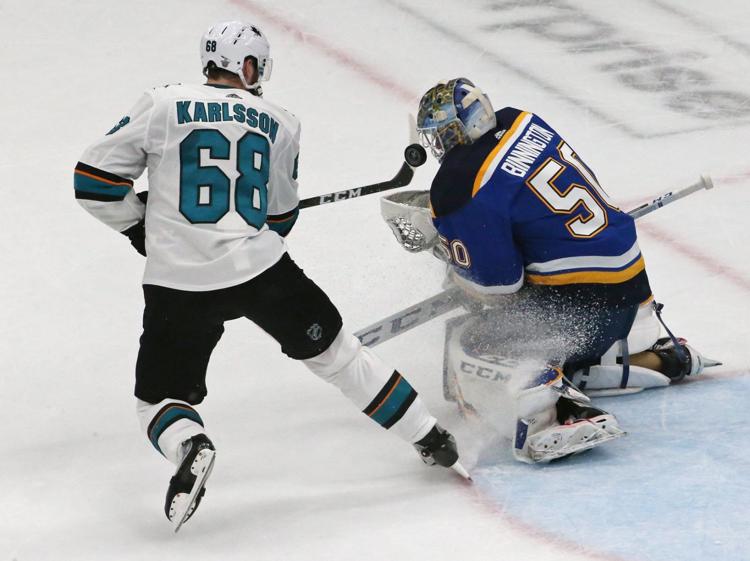 Blues V Sharks Game 4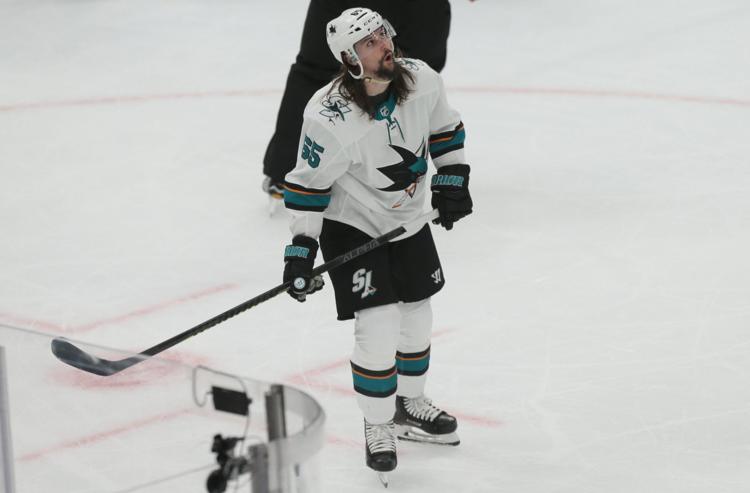 Blues V Sharks Game 4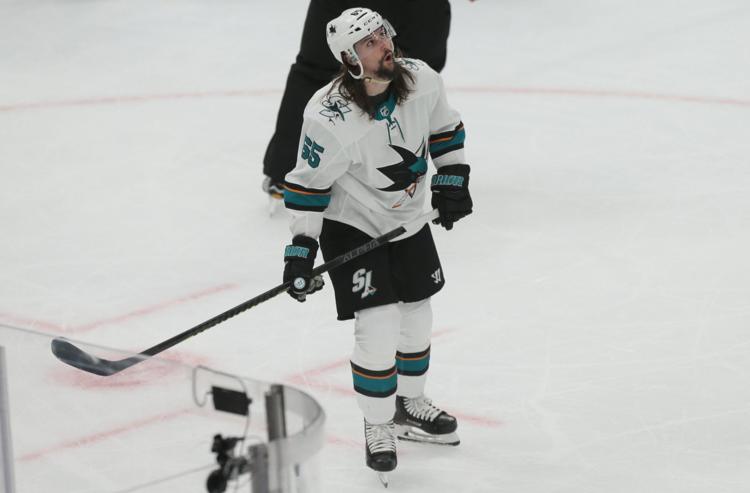 Blues look to redeem in Game 4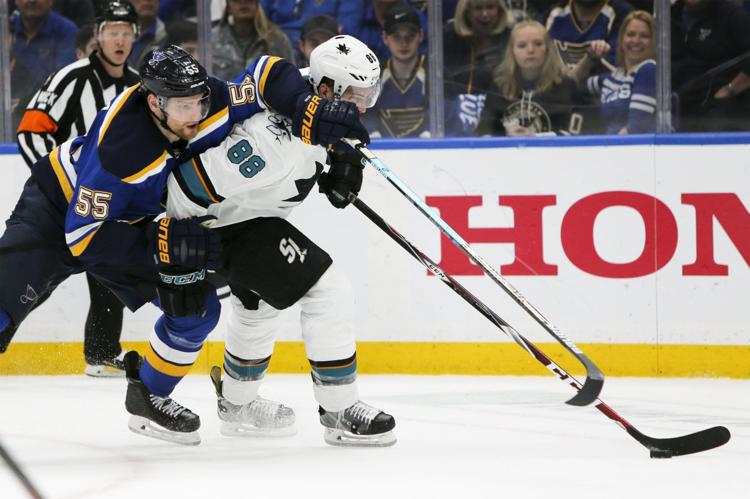 Blues V Sharks Game 4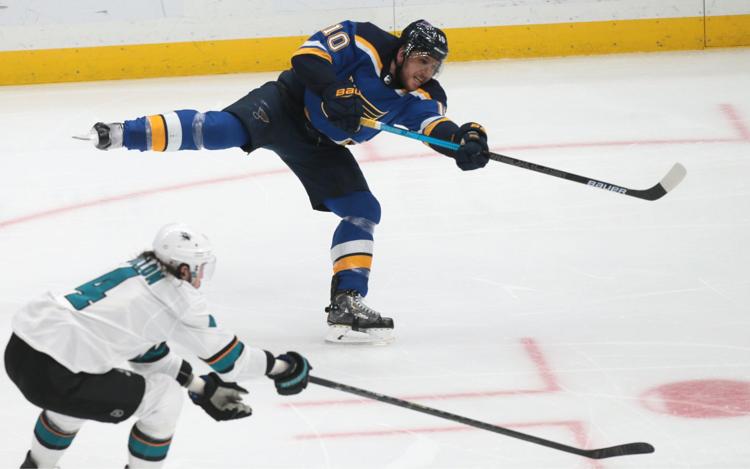 Blues and Sharks skate in game 4 of the semifinals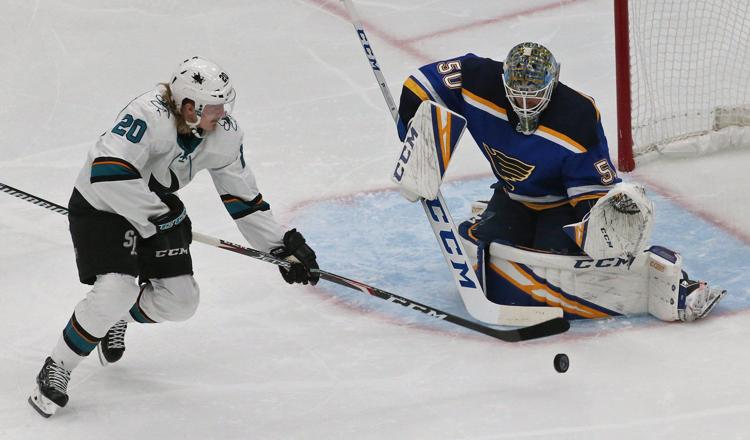 Blues V Sharks Game 4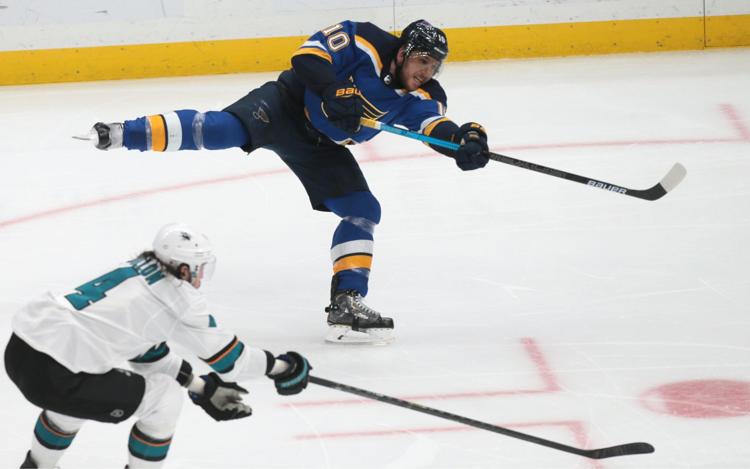 Blues look to redeem in Game 4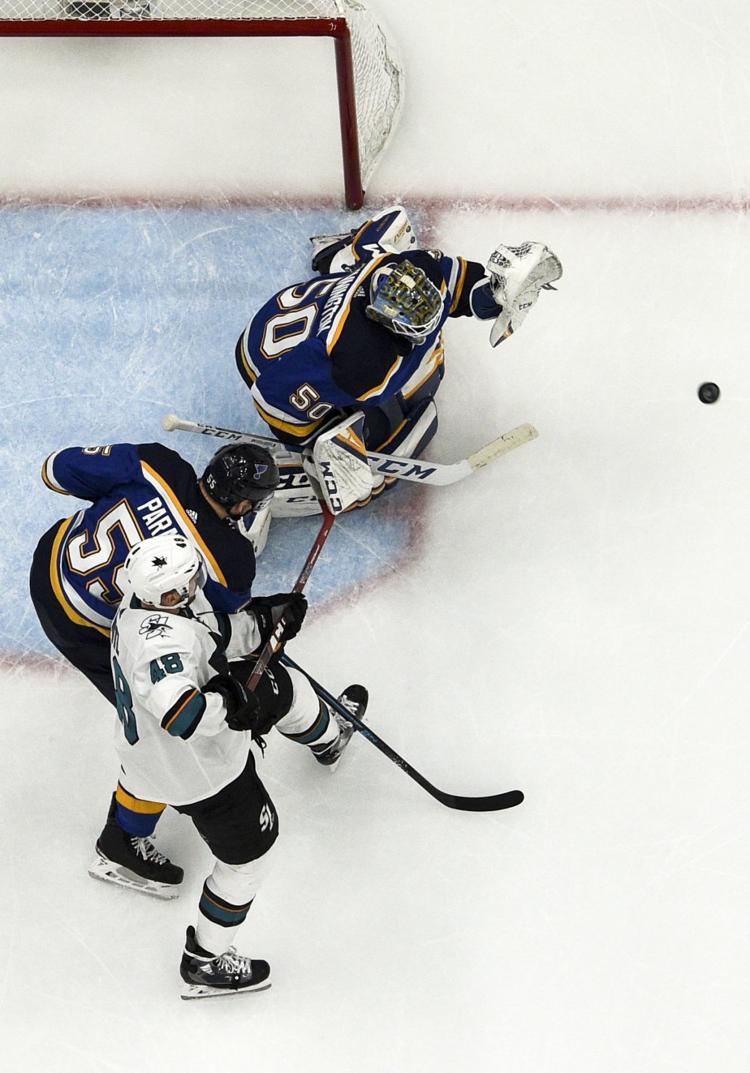 Blues and Sharks skate in game 4 of the semifinals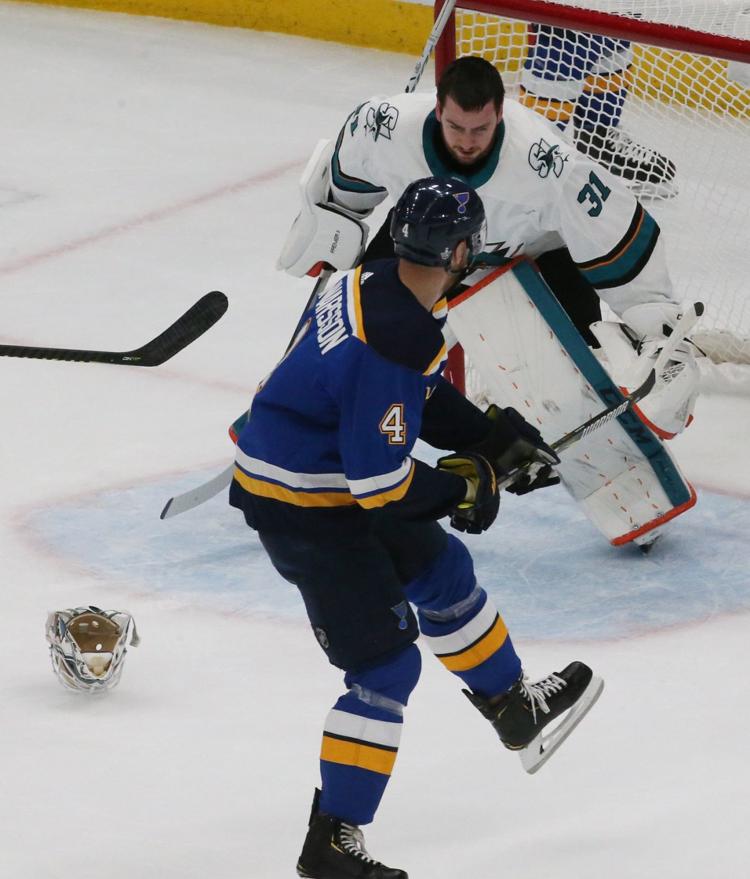 Blues V Sharks Game 4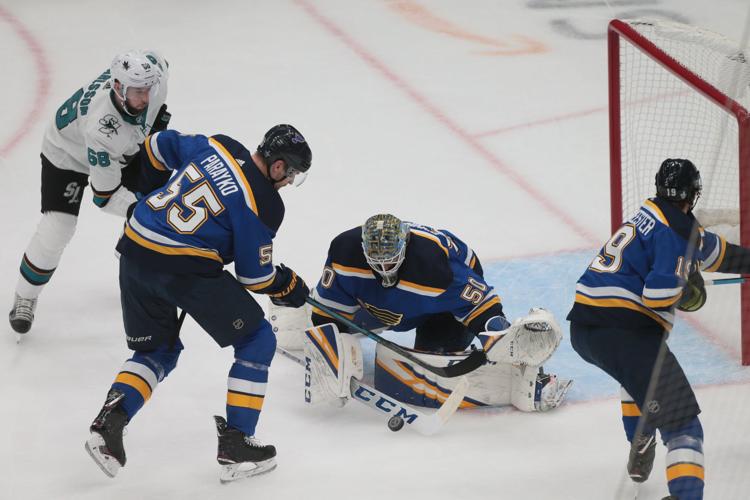 Blues and Sharks skate in game 4 of the semifinals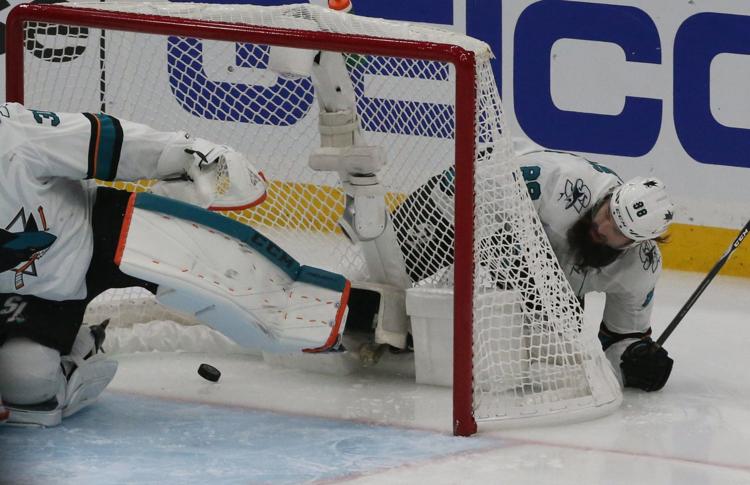 Blues V Sharks Game 4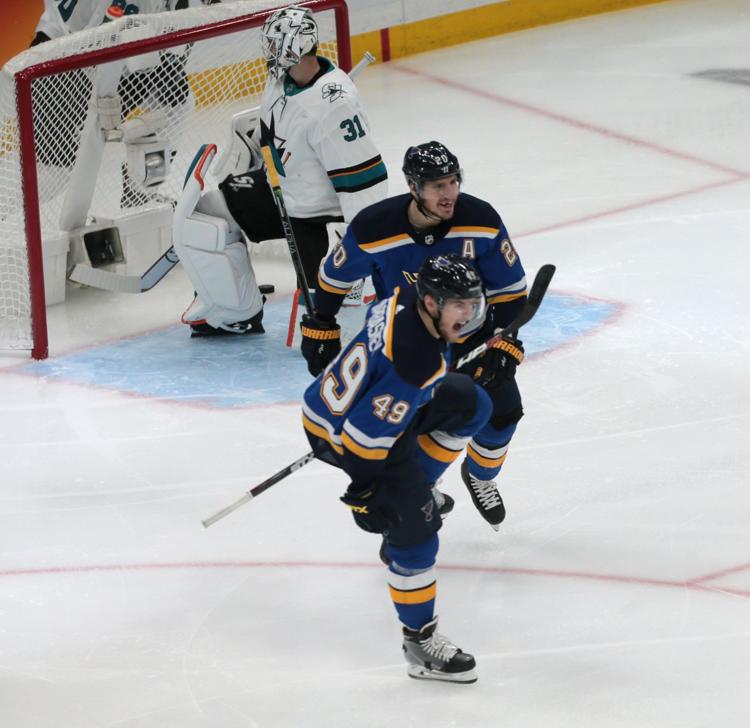 Blues look to redeem in Game 4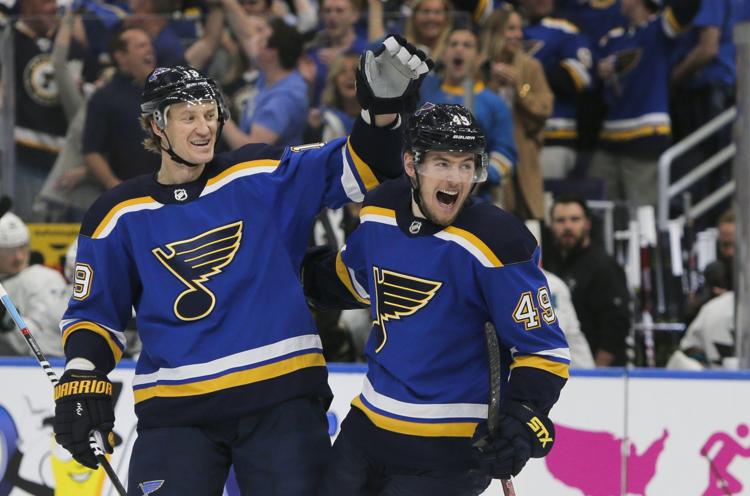 Blues look to redeem in Game 4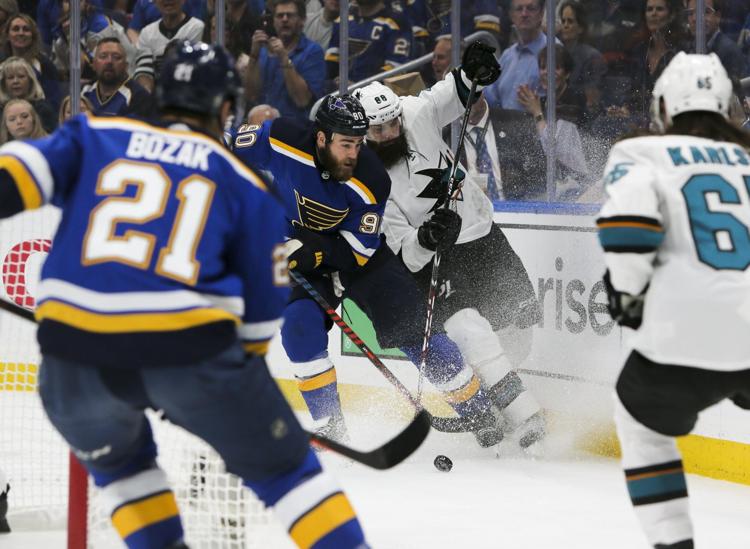 Blues V Sharks Game 4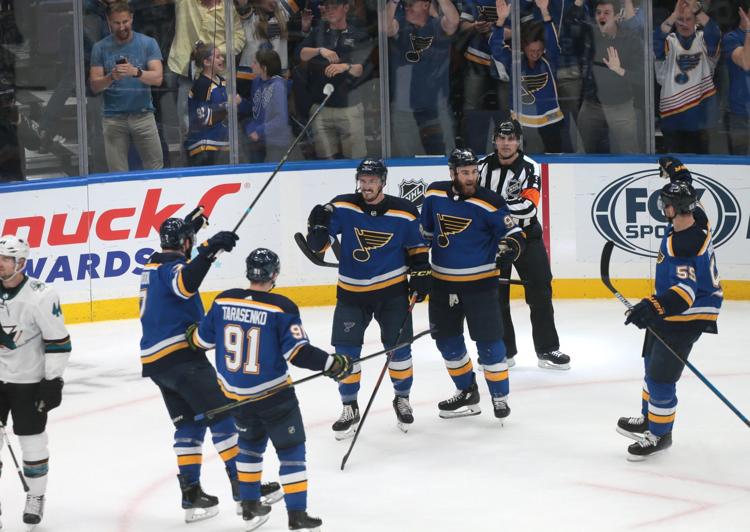 Blues V Sharks Game 4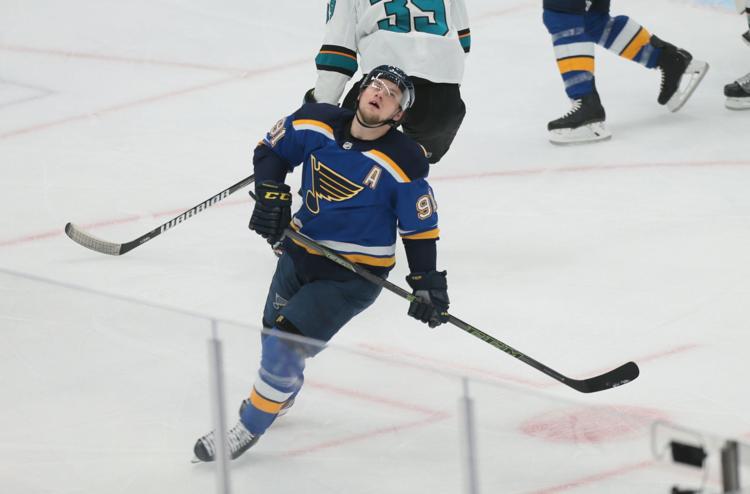 Blues and Sharks skate in game 4 of the semifinals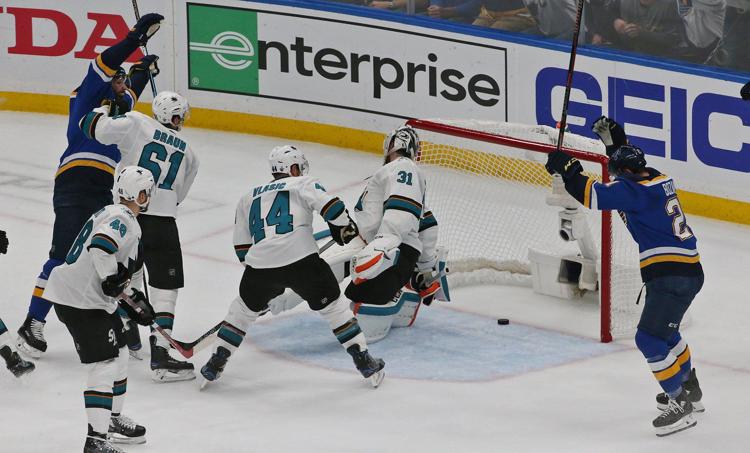 Blues and Sharks skate in game 4 of the semifinals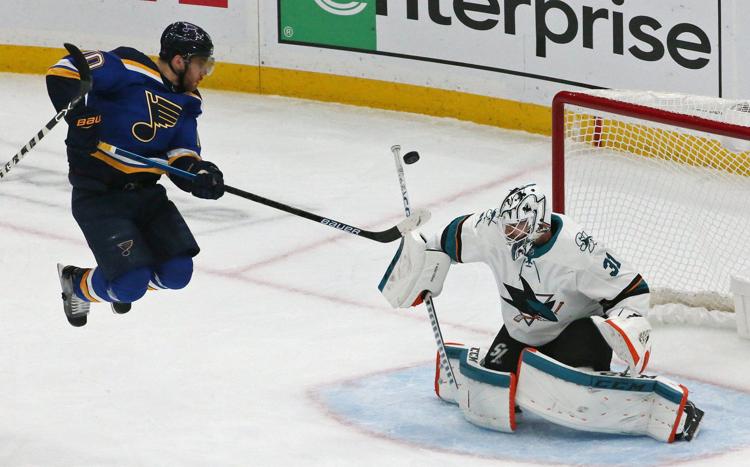 Blues V Sharks Game 4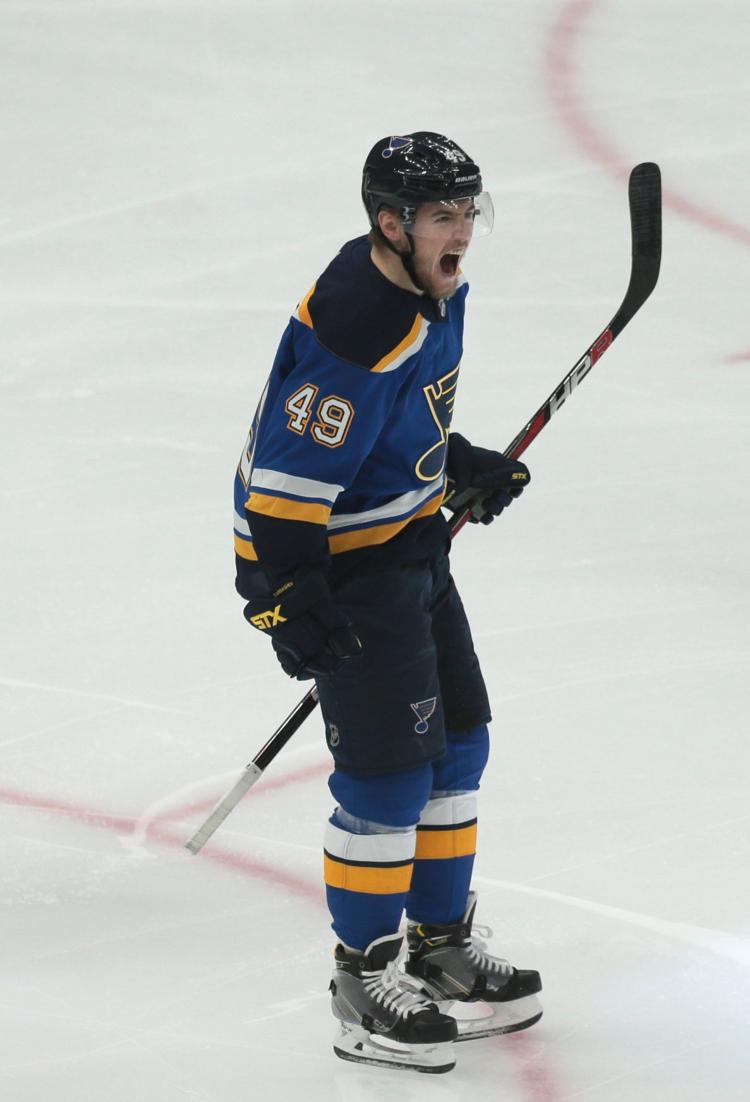 Blues and Sharks skate in game 4 of the semifinals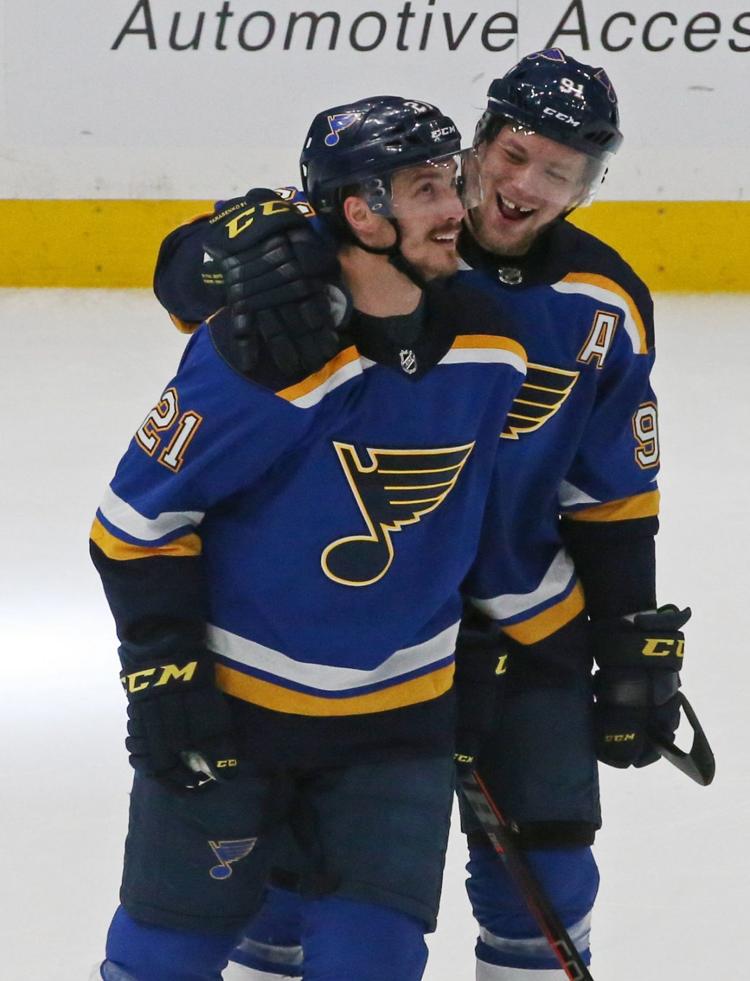 Blues look to redeem in Game 4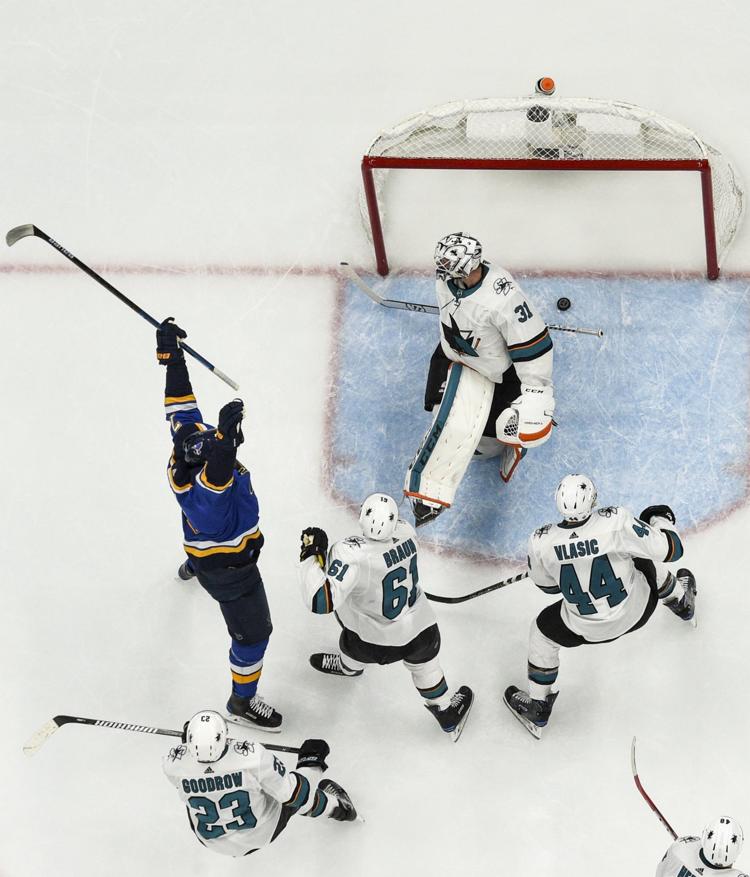 Blues V Sharks Game 4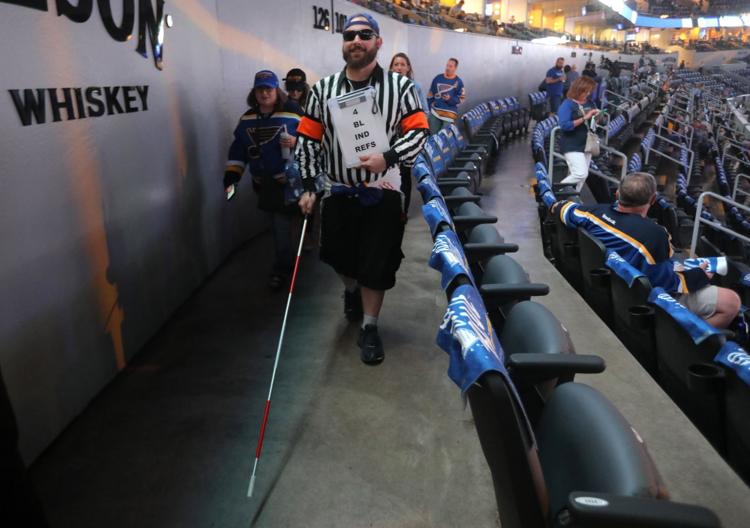 Blues V Sharks Game 4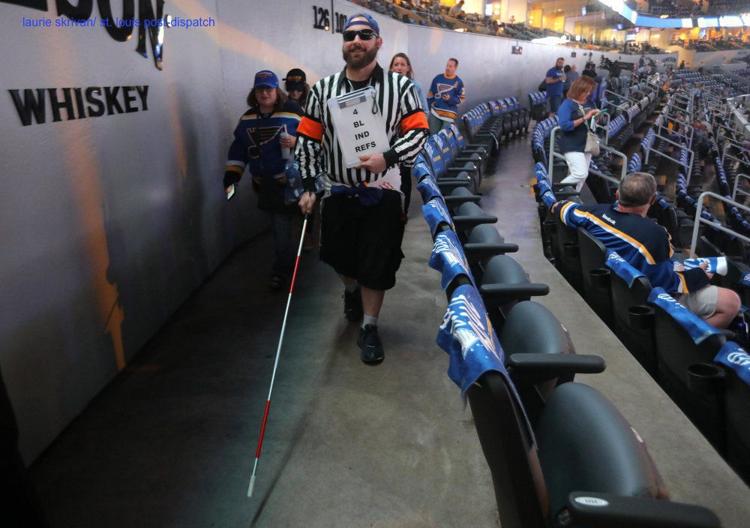 Blues look to redeem in Game 4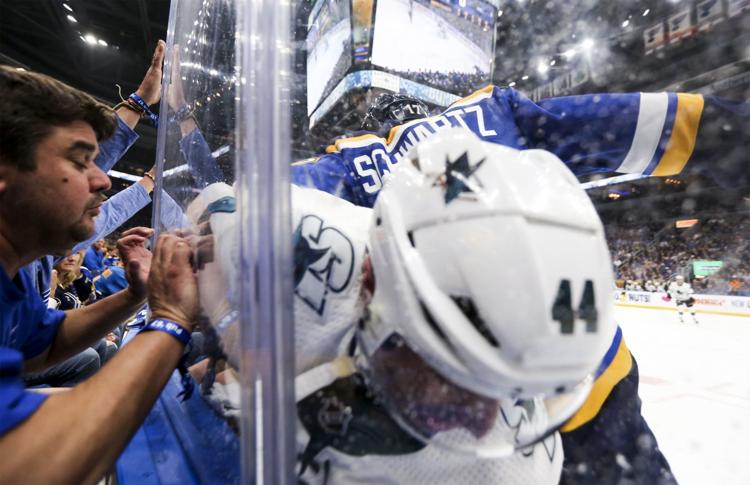 Blues look to redeem in Game 4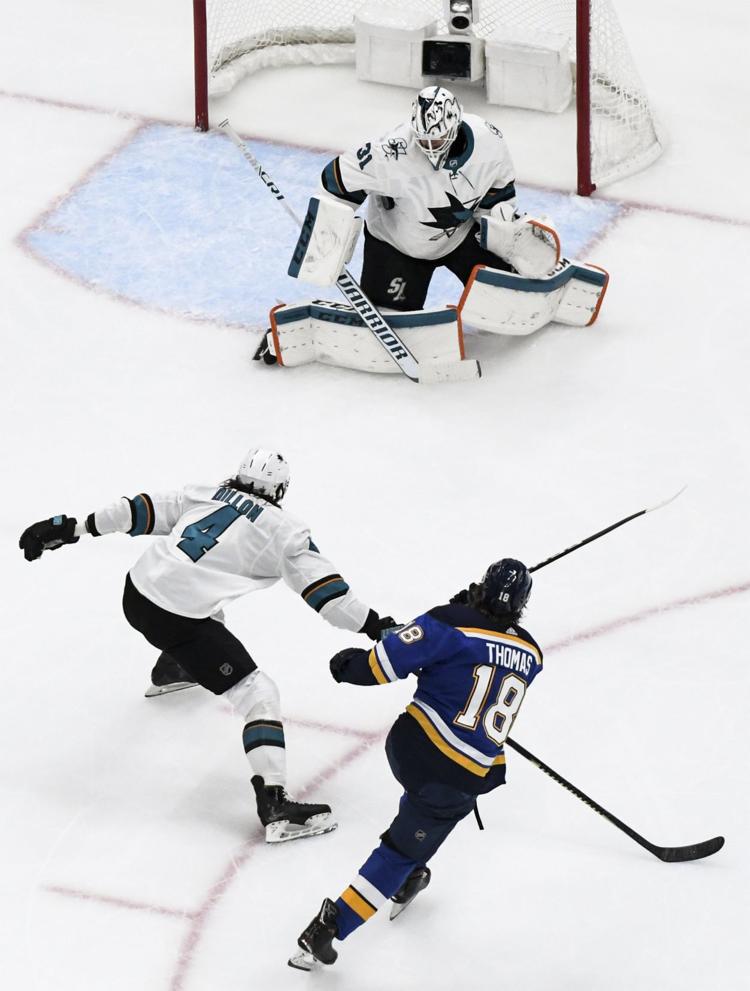 Blues look to redeem in Game 4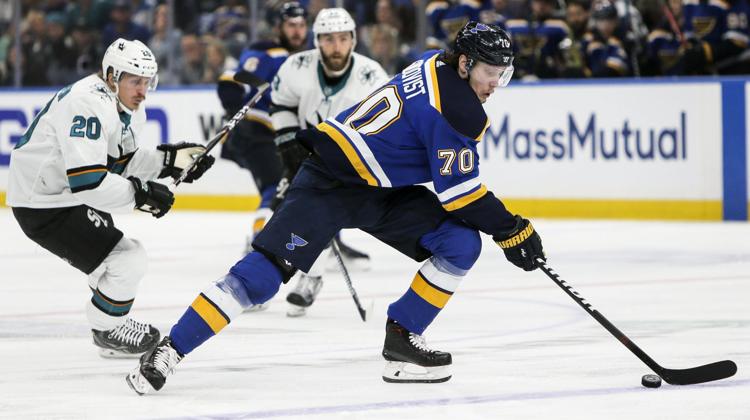 Blues look to redeem in Game 4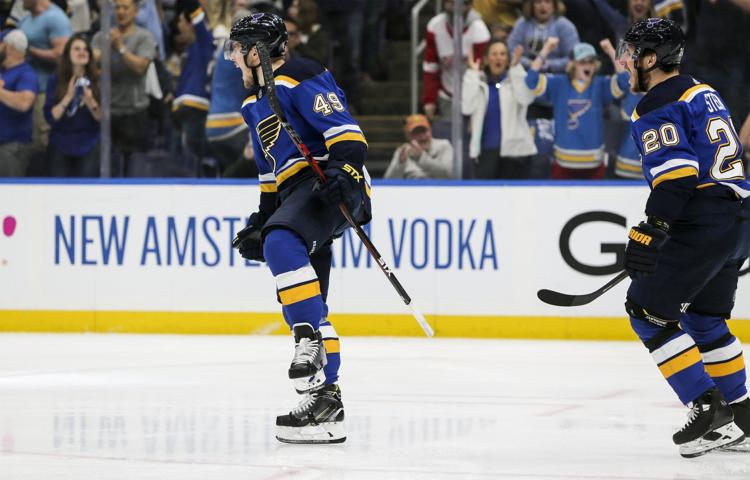 Blues look to redeem in Game 4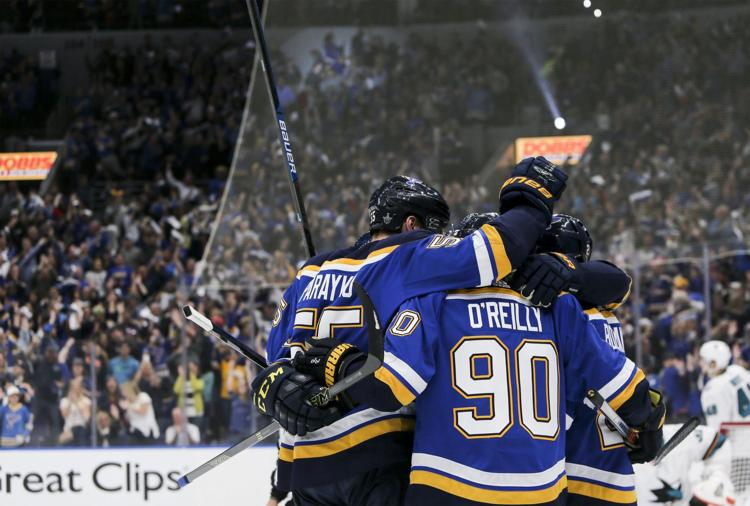 Blues look to redeem in Game 4