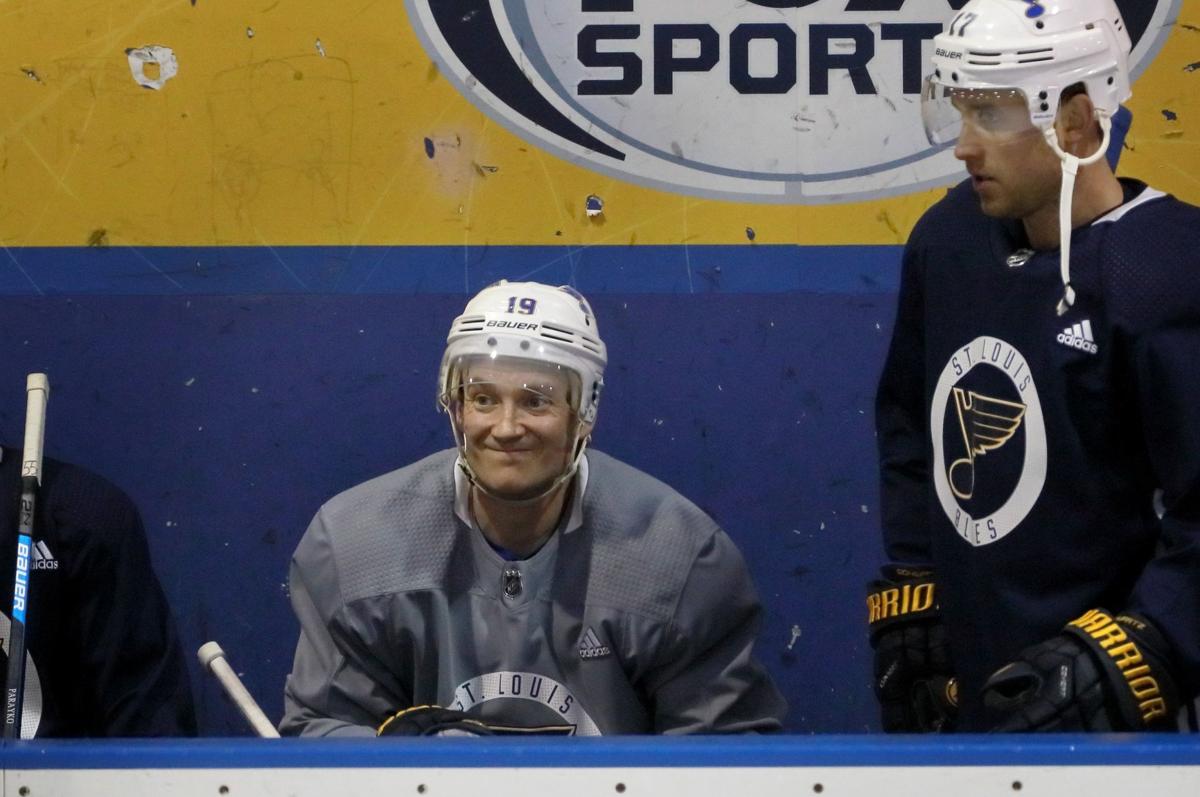 Jay Bouwmeester signed a one-year, $3.25 million contract extension with the Blues on Monday, extending his stay in St. Louis to a seventh full season. It's something no one would have imagined in December, when Bouwmeester was struggling in his recovery from offseason hip surgery and was a minus-14, the worst plus-minus among Blues' defensemen, and he had already been a healthy scratch four times, something he had never been before in his 16-season NHL career and had at times been dropped to the third pairing.
But Bouwmeester turned his season around. As his hip got better, so did his game. Now, Bouwmeester and Colton Parayko have become the team's shutdown pairing, regularly going against the opposing team's top scoring line.
"Coming into this year I was pretty confident if I could get healthy I'd be fine," Bouwmeester said. "It was just a matter of getting back to being able to move the way you were used to. I didn't play a lot of hockey last year, so the start of this year was tough for a lot of different reasons, but mostly because I wasn't feeling the way that I could.
"For me, it's a problem because skating is something I rely on. But as the year went on I started to feel better and better. Now I probably feel better than I have in a couple of years. In my mind, I knew if I could get healthy, then I figured, 'You're getting up there, but you're not that old, so you should be able to go.'"
Bouwmeester was to become an unrestricted free agent at the end of the season, and when he was not playing well at the start of the season and the Blues were being wildly inconsistent, his future looked dim. But Bouwmeester's level of play improved. He likes it in St. Louis, didn't want to disrupt his family and wasn't sure what the market for his services would be like if he went to free agency.
"Not for a 36-year old defenseman," he said. "I'm happy here, you're familiar with everything. There's always a risk if you go somewhere else, you don't know ... well, you don't know anything. Beyond the hockey this place has been really good for our family and I've got three kids now so I'm settled and don't really want to disrupt that.
"I really enjoy it here because it's a good sports town and you have passionate fans and people support the team but you can live your life outside the rink and it's a nice place to live. On top of all that, you look around at teams and hypotheticals and I think we have a pretty strong team and we should have a very similar group next year. We obviously have a lot ahead of us right now but just looking to the future, it's pretty bright here."
General manager Doug Armstrong said he approached Bouwmeester in February about whether he wanted to play next season. Bouwmeester had decided to take his career one season at a time and when he decided he wanted to play another season, Armstrong set a deadline for getting the deal done by the start of the postseason. On Sunday morning, he and Bouwmeester's agent agreed to a deal. (Armstrong said no other new contracts would be signed this season.)
"He was a player that we believed could help us next season," Armstrong said. "We do have younger players that we want to get into our lineup. If he left as an unrestricted free agent, we'd have to find an unrestricted free agent to replace him, and so we just felt he's been a good player for us, we've had success with him, not the ultimate success which we are chasing, but a player that we just believed in."
With Bouwmeester returning, it means the core of the Blues defense, except for Carl Gunnarsson, who has been injured much of the season and is an unrestricted free agent, will be back.
Season 3, Episode 30 -- Post-Dispatch Blues reporter Tom Timmermann joined columnist Jeff Gordon to analyze the first-round matchup between th…
Blues practice before playoffs
Blues practice before playoffs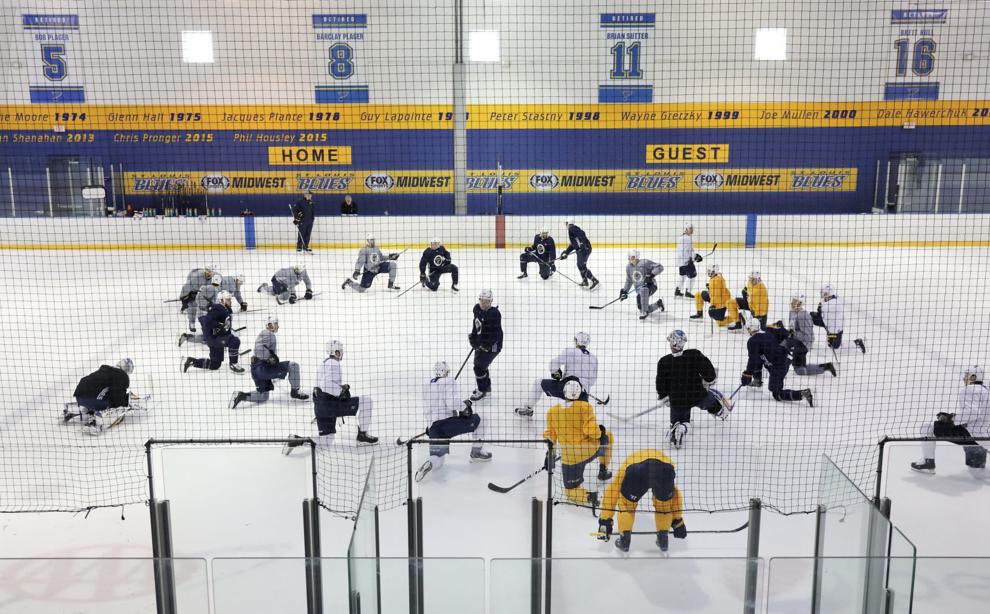 Blues practice before playoffs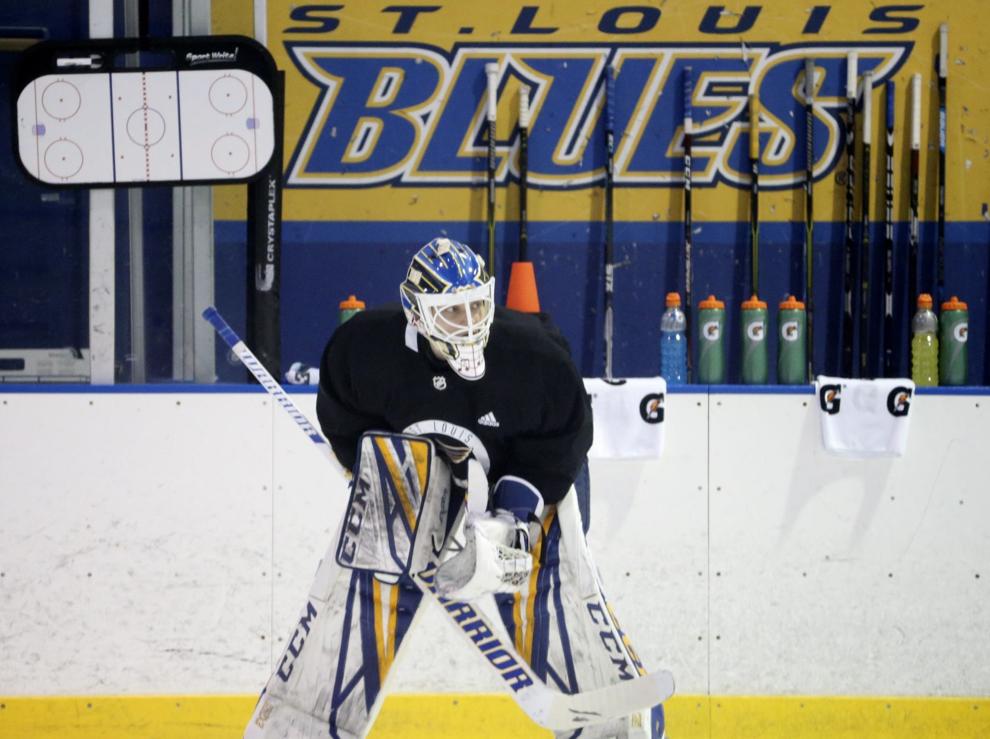 Blues practice before playoffs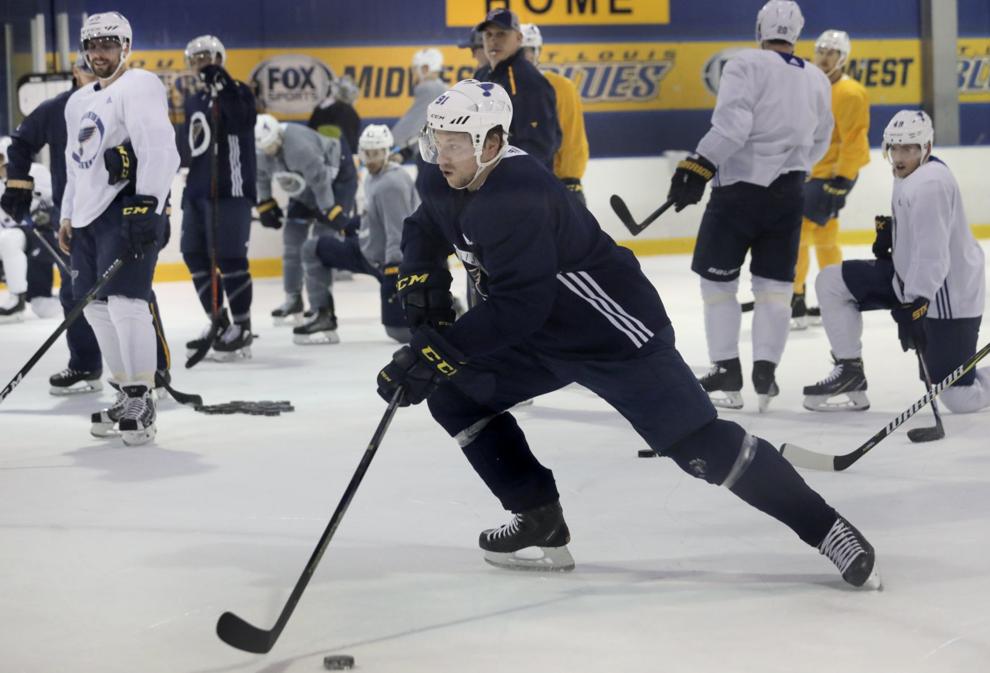 Blues practice before playoffs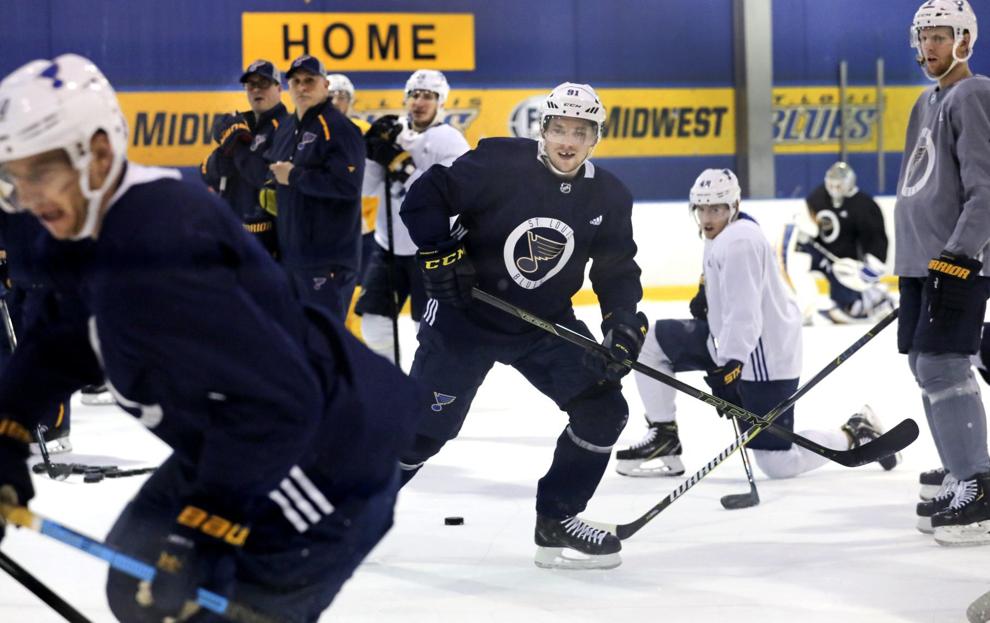 Blues practice before playoffs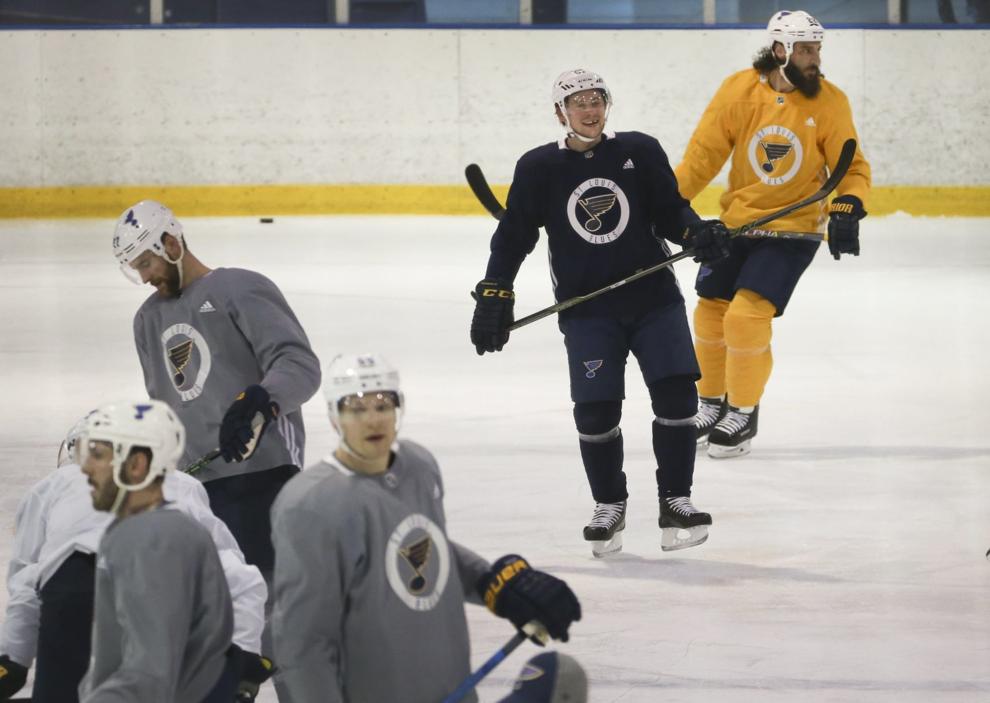 Blues practice before playoffs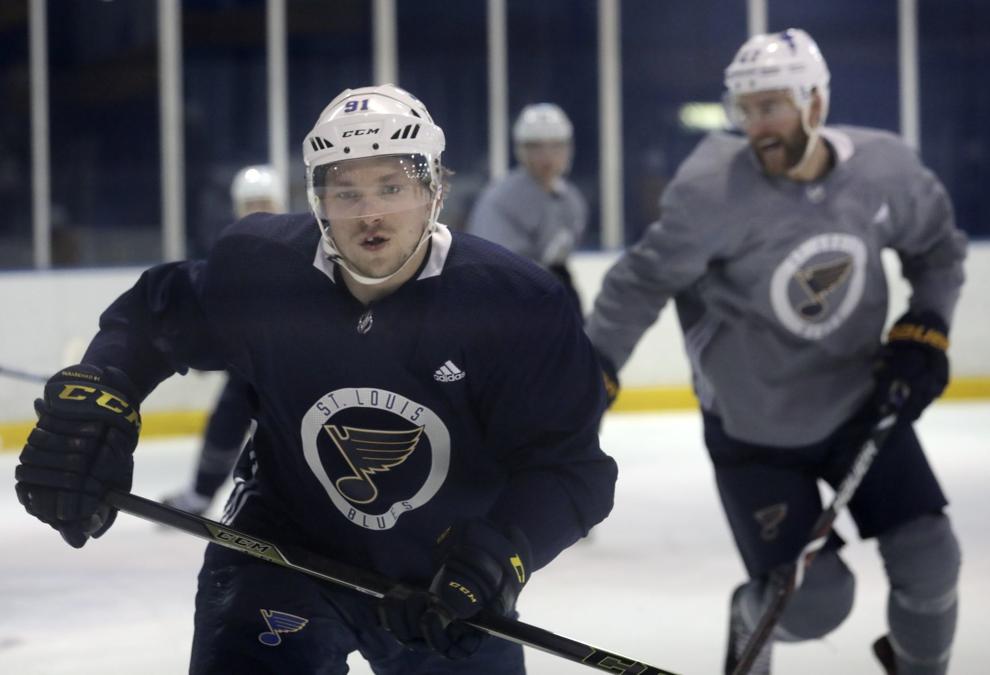 Blues practice before playoffs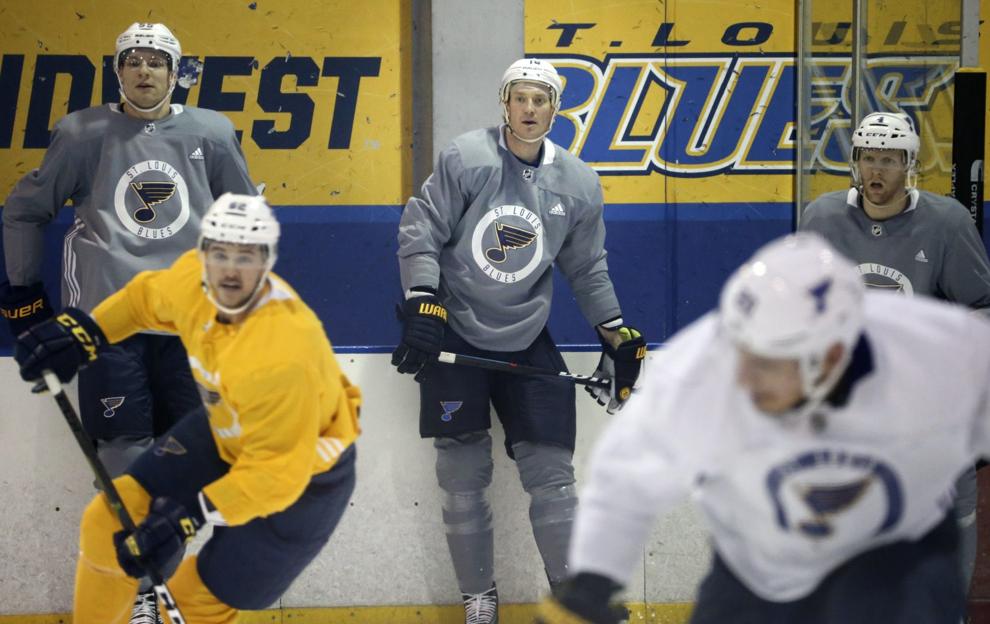 Blues practice before playoffs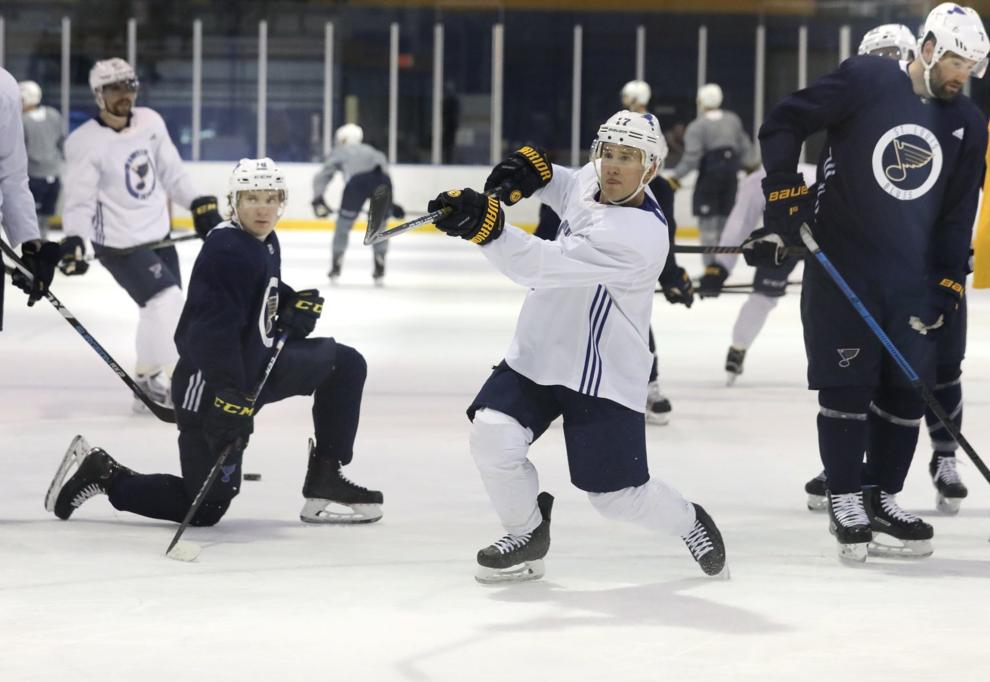 Blues practice before playoffs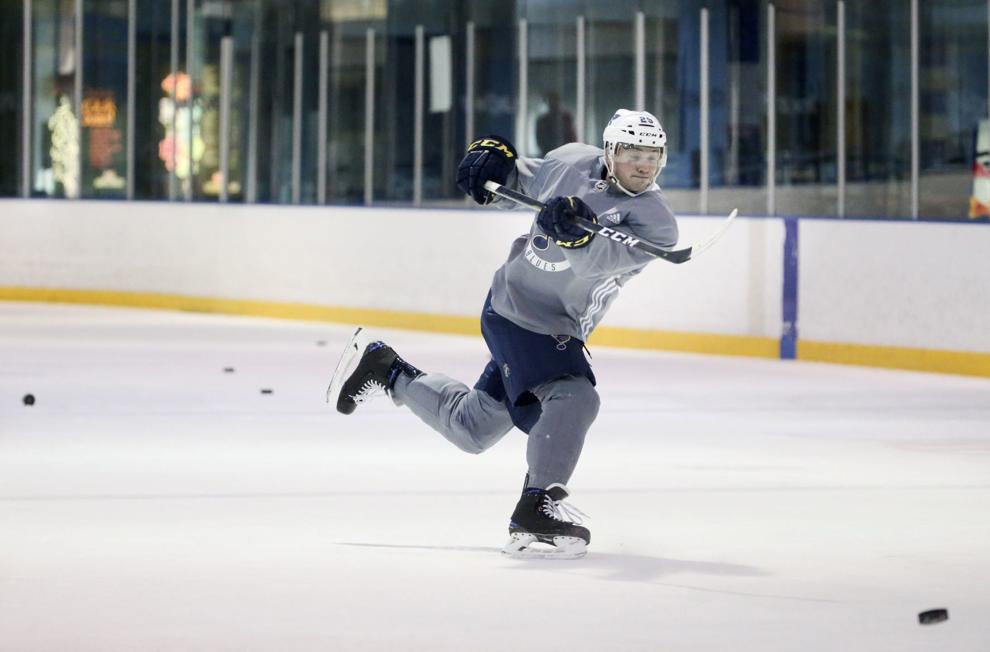 Blues practice before playoffs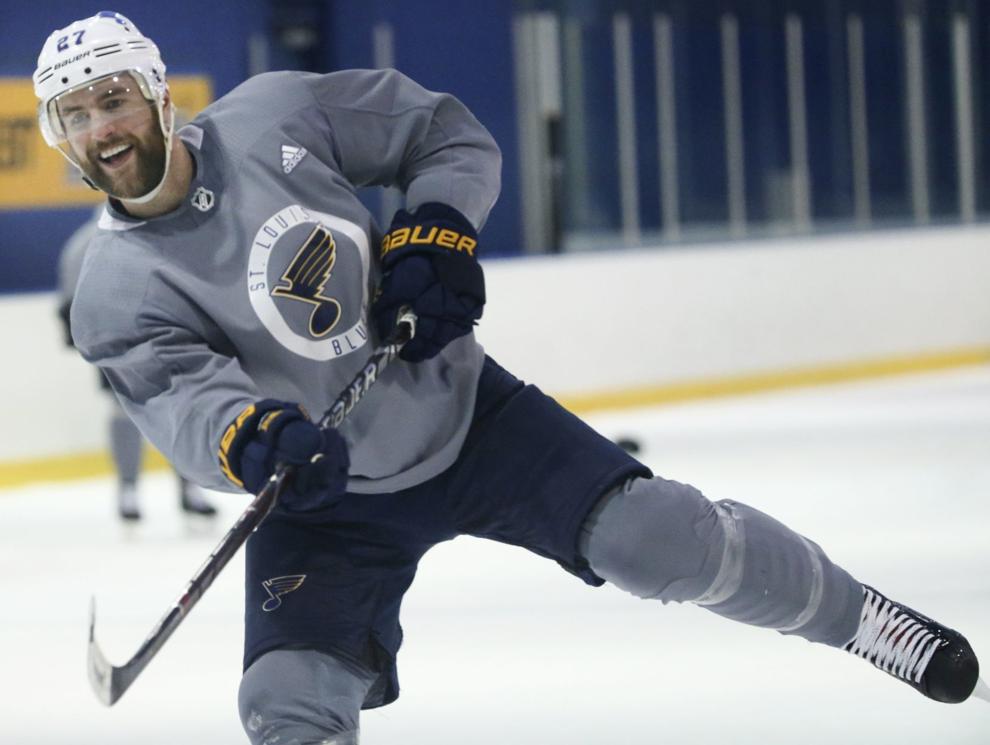 Blues practice before playoffs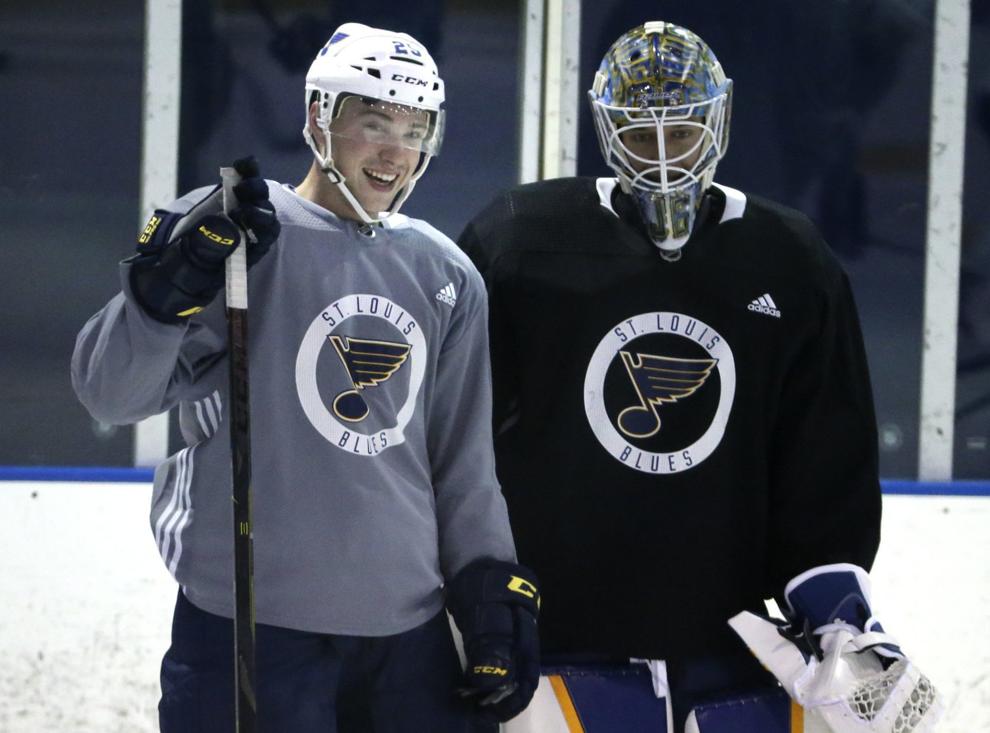 Blues practice before playoffs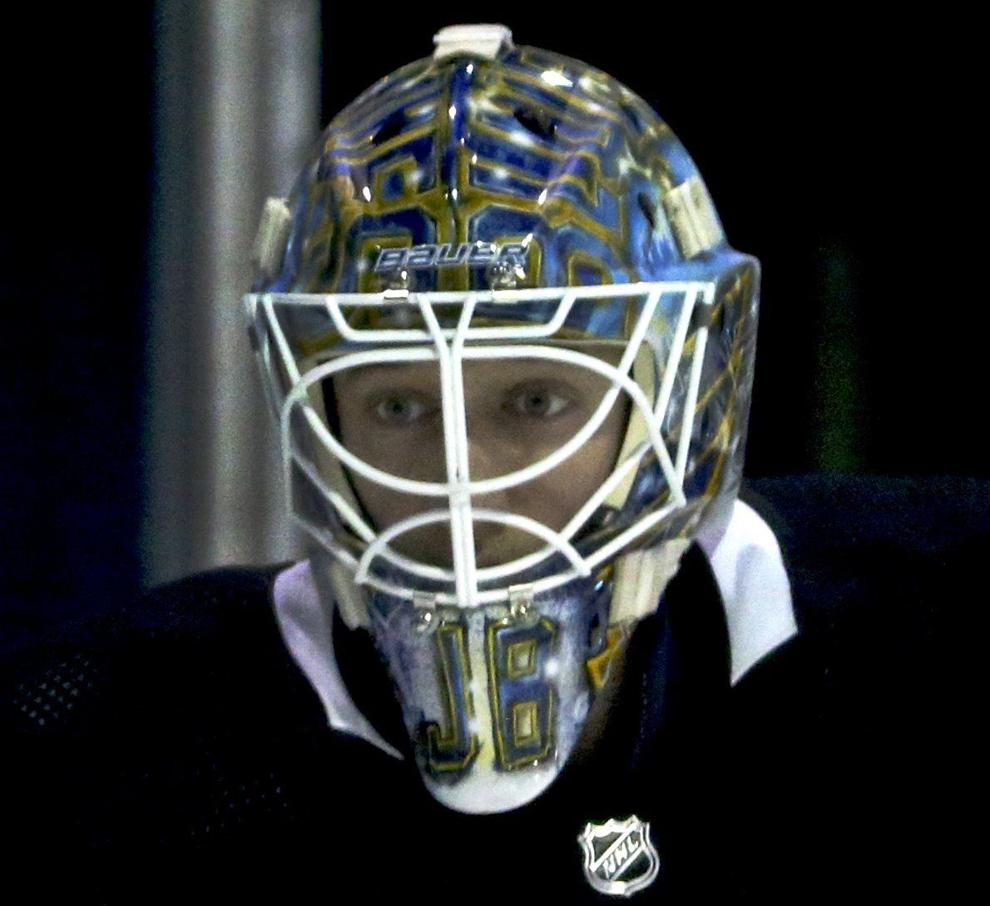 Blues practice before playoffs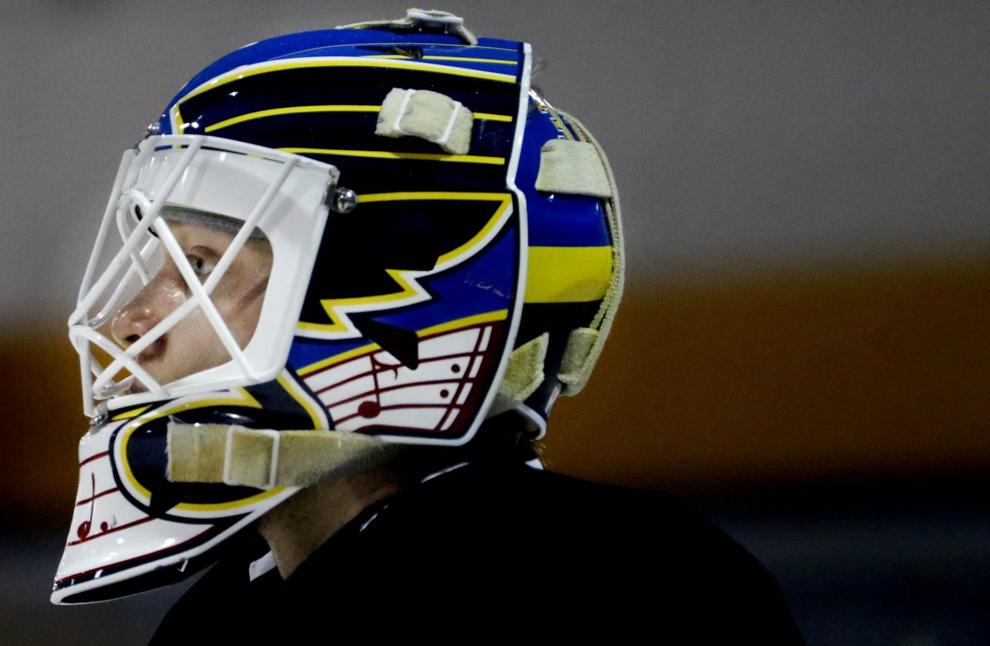 Blues practice before playoffs